October 20, 2019 - On Saturday morning, October 19th, President M Russell Ballard, acting President of the Quorum of the Twelve Apostles, Elder D Todd Christofferson of the Quorum of the Twelve Apostles and Elder Randall K Bennett, President of the North America Northeast Area spoke via satellite broadcast from Sharon, Vermont - the birthplace of the prophet Joseph Smith. The meeting was broadcast to missionaries serving in the 19 missions in this Area.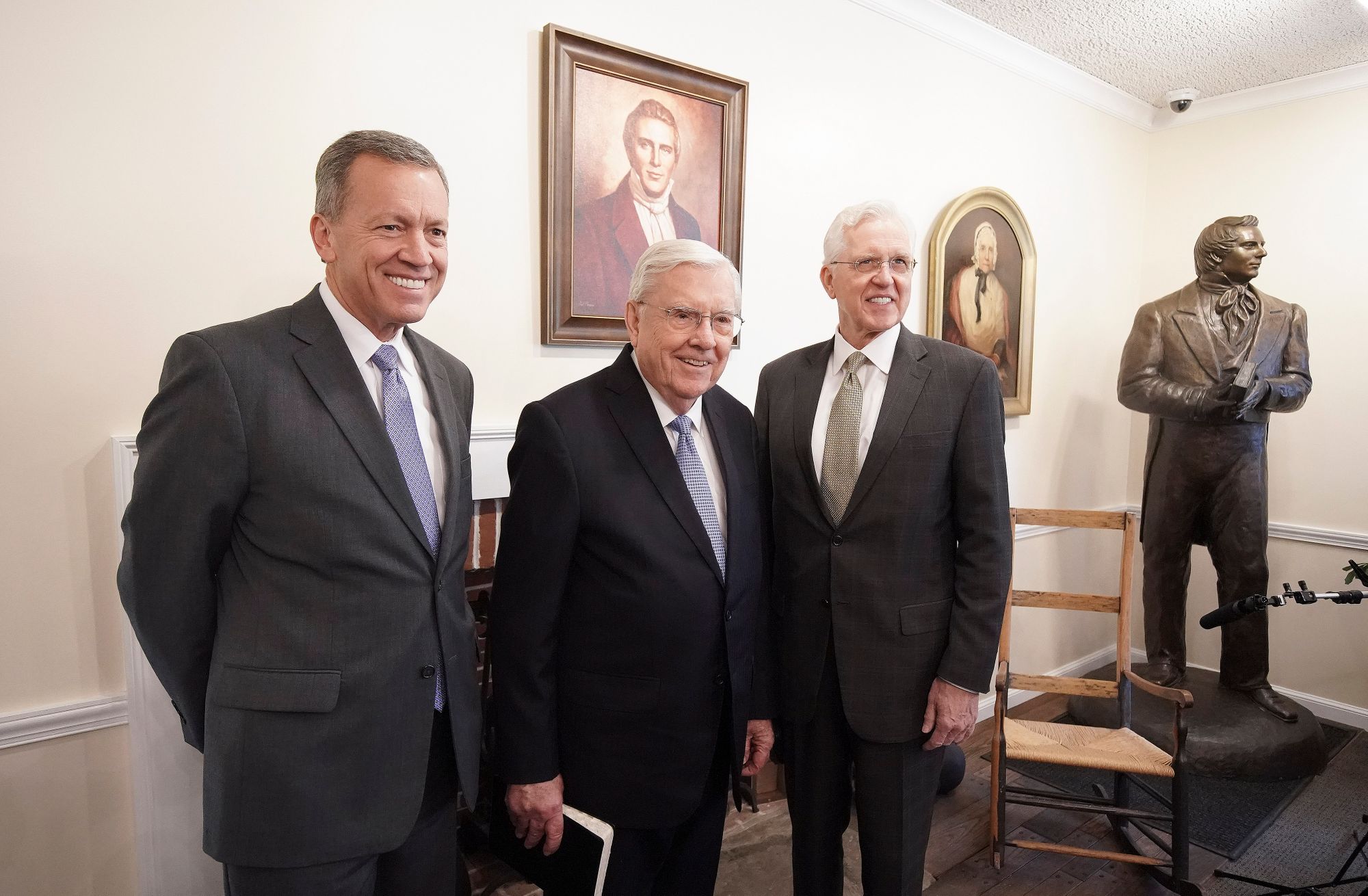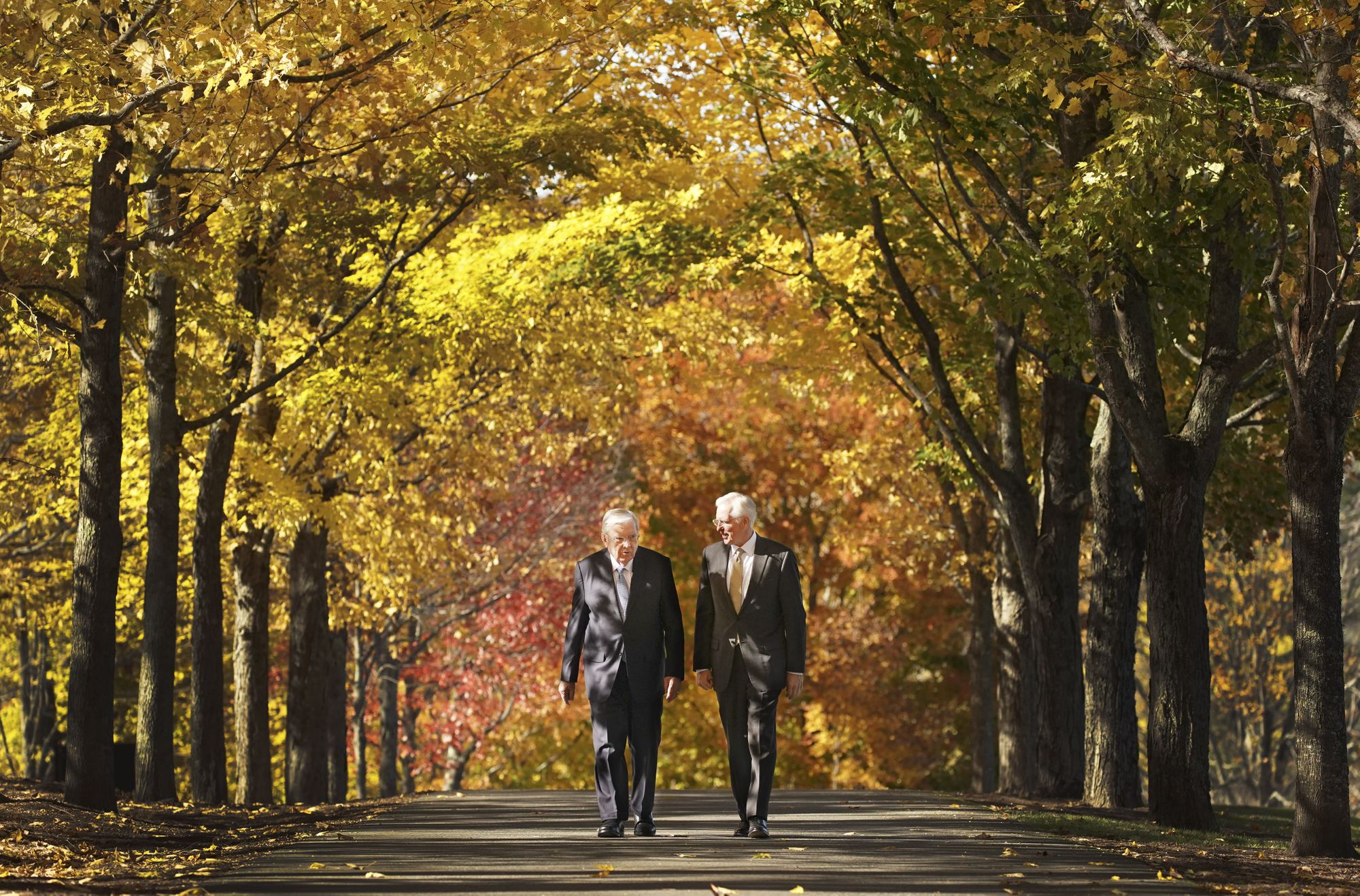 One short thought by President Ballard - while his audience was full-time missionaries - I think his message applies to all of us:
When we fall in love with Jesus Christ and internalize what Gethsemane was all about - that Jesus Christ became our Savior and our Redeemer and took upon himself all of our sins and burdens, then we can get to know who He really is. We must learn to love Him from the crown of our head to the soles of our feet. Then we will get over everything that is holding us back.
We also had an adult Devotional that was also broadcast via satellite Sunday afternoon at 4pm. President Ballard, Elder Christofferson and Elder Bennett all spoke again. What a unique opportunity to hear a second time from these servants of God. We were well fed again. Elder Bennett gave us some good advice when we are trying to follow Elder Uchtdorf's counsel of inviting others to:
Come and see.
Come and help.
Come and stay.
Elder Bennett told us that we might have to add one more invitation:
Come and eat!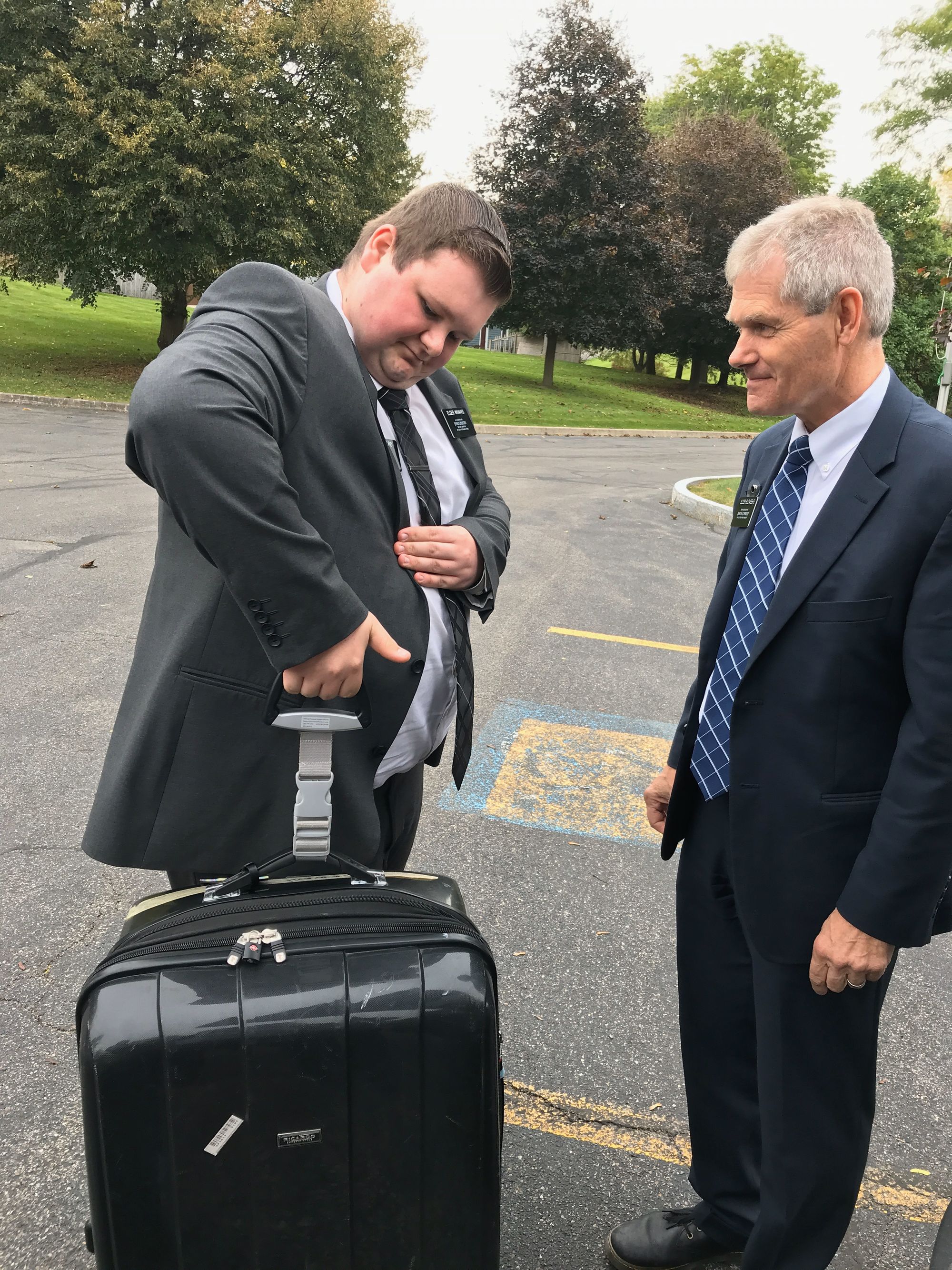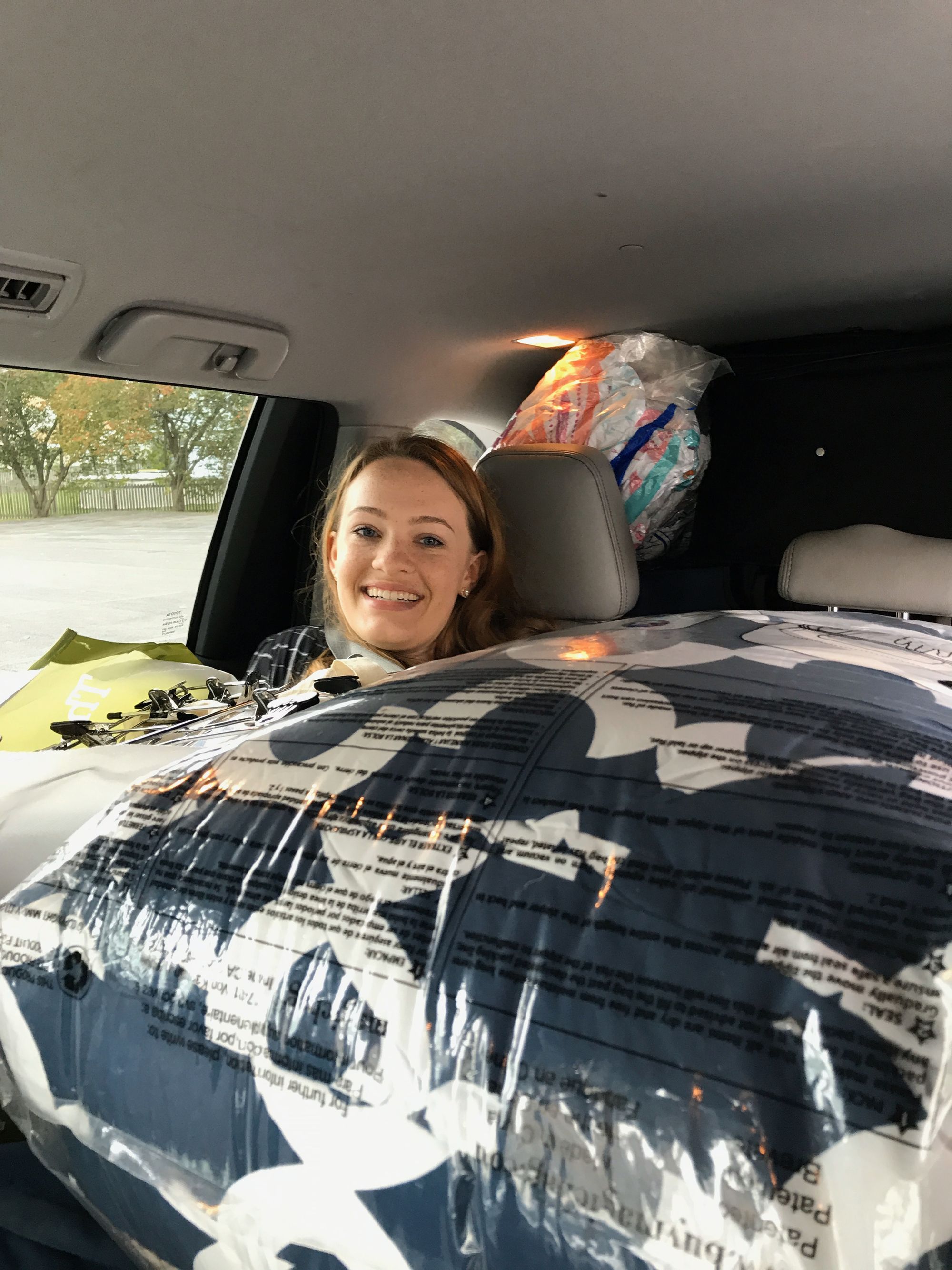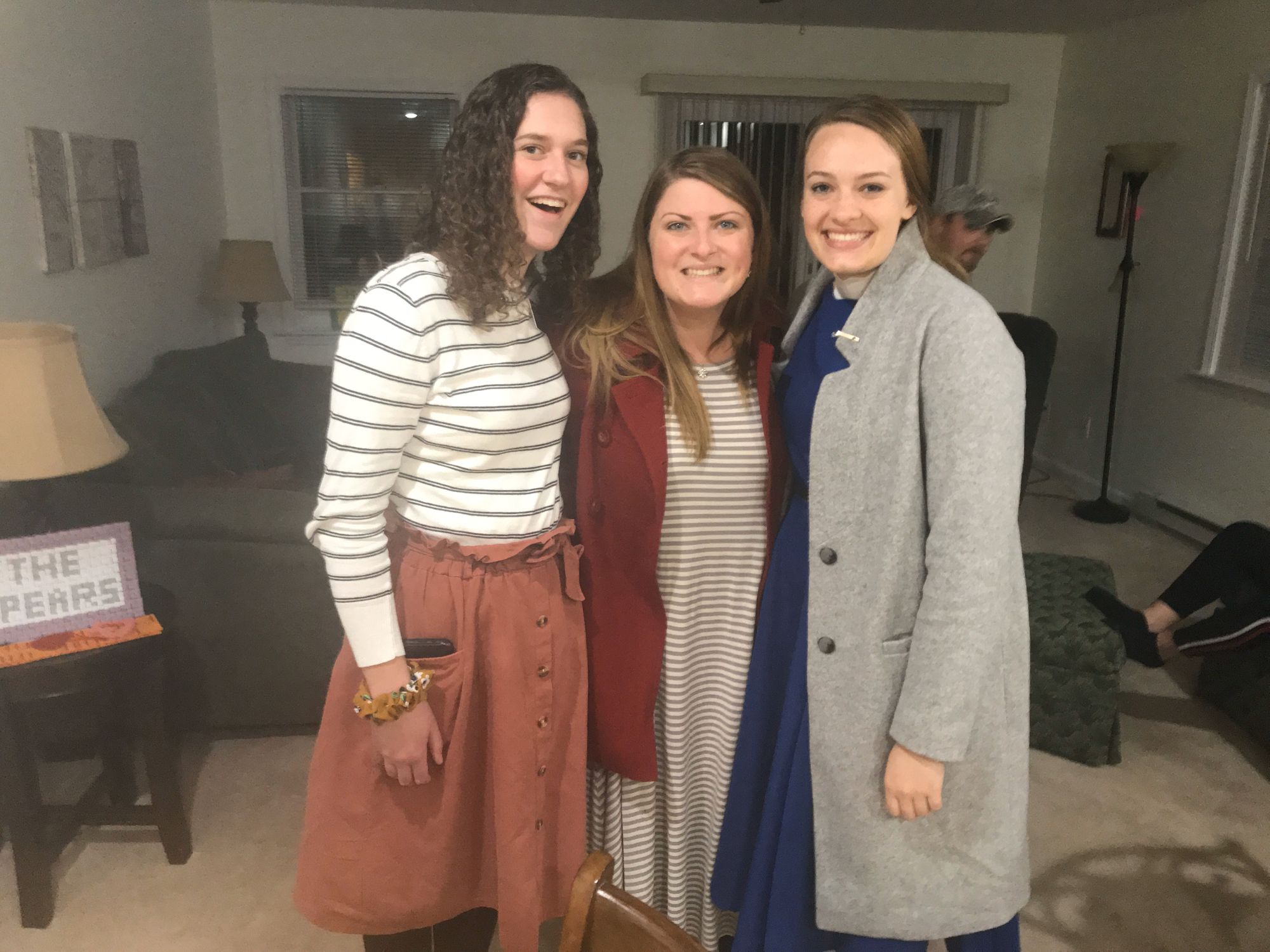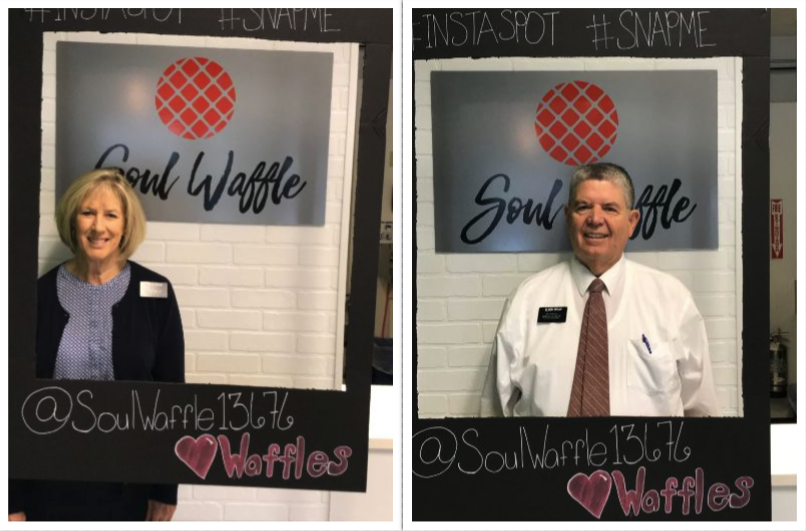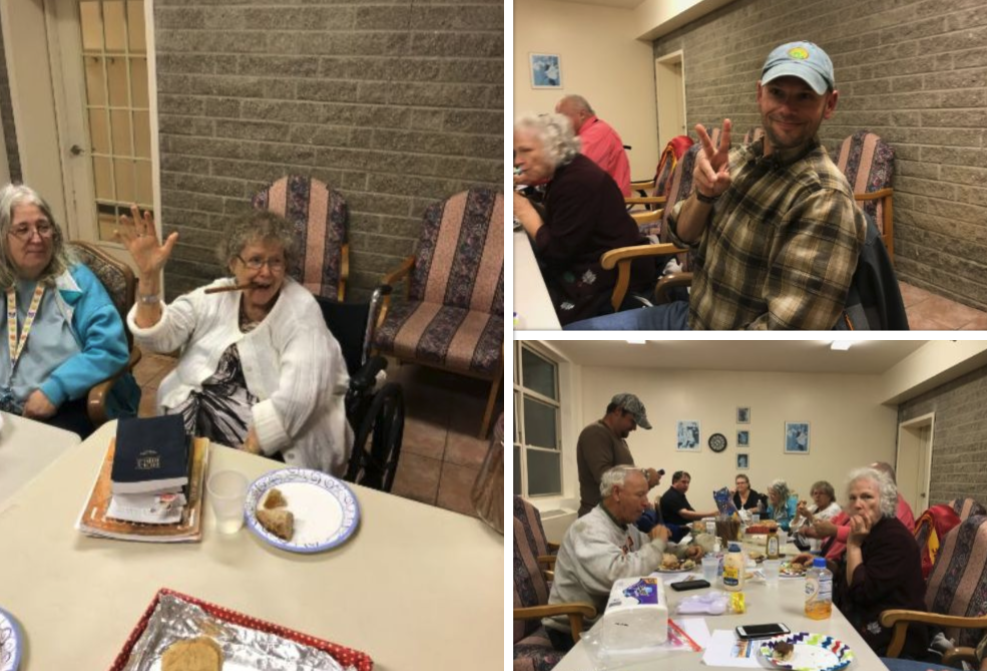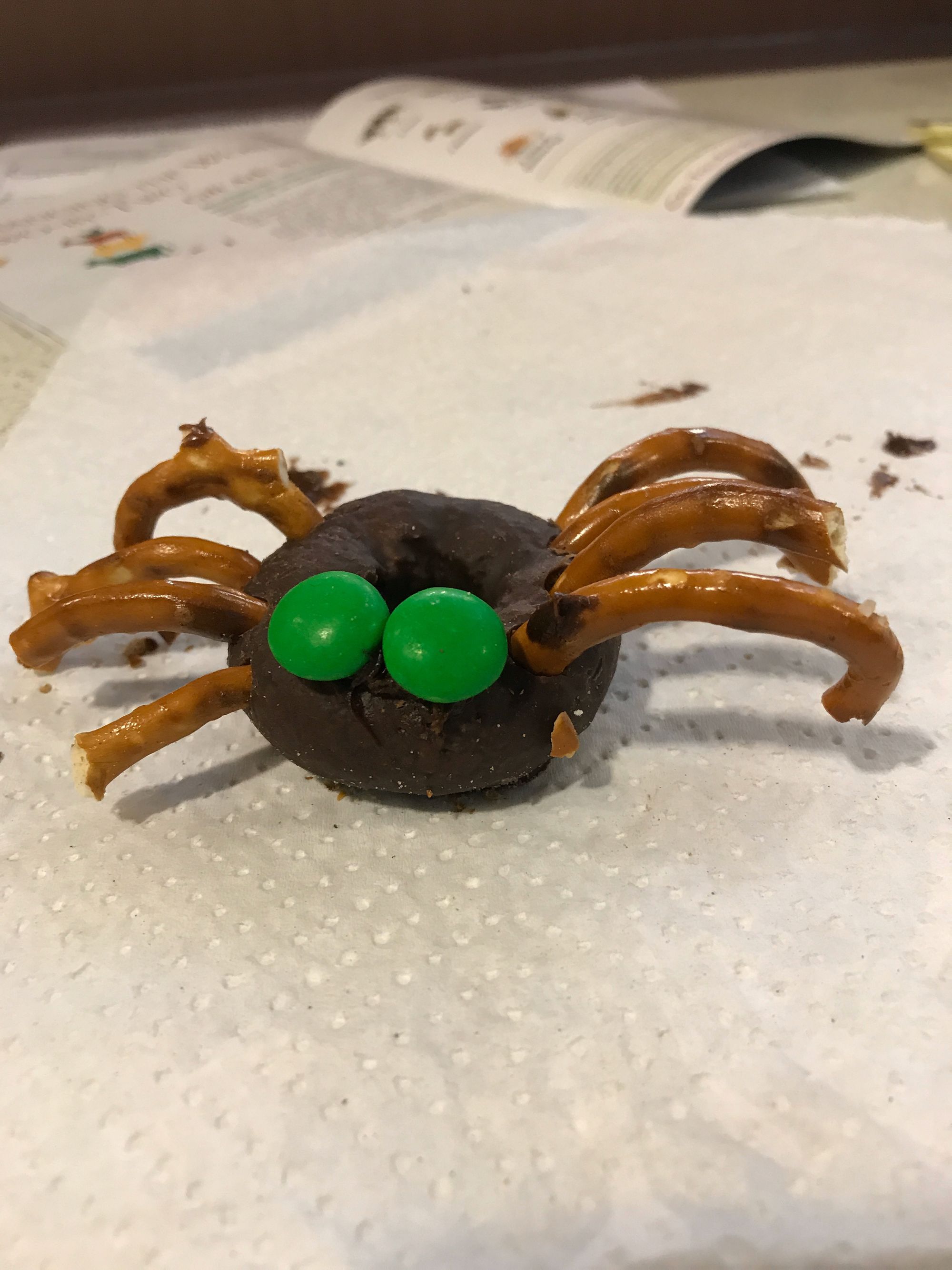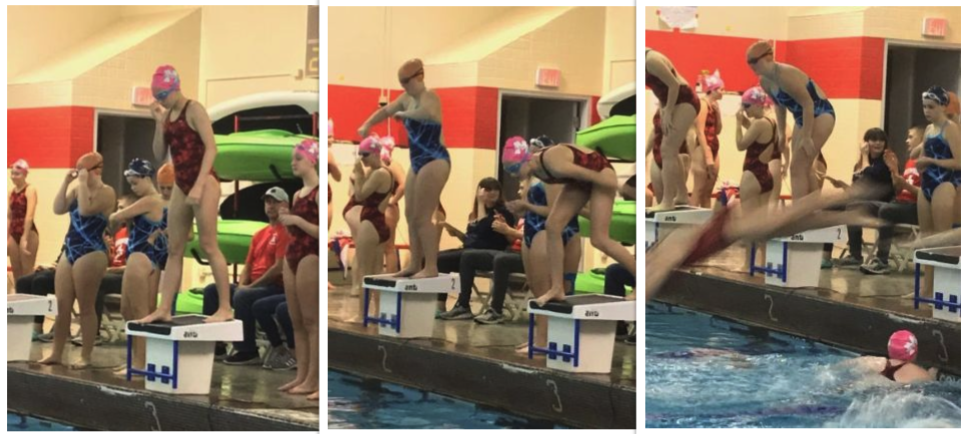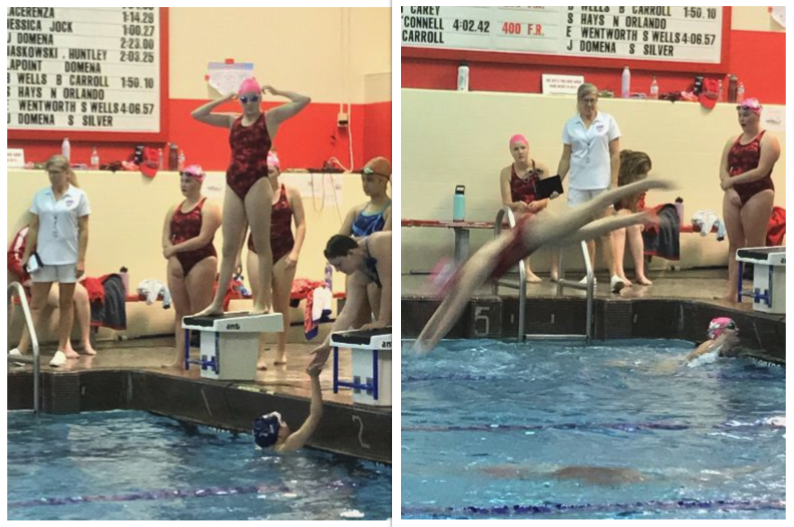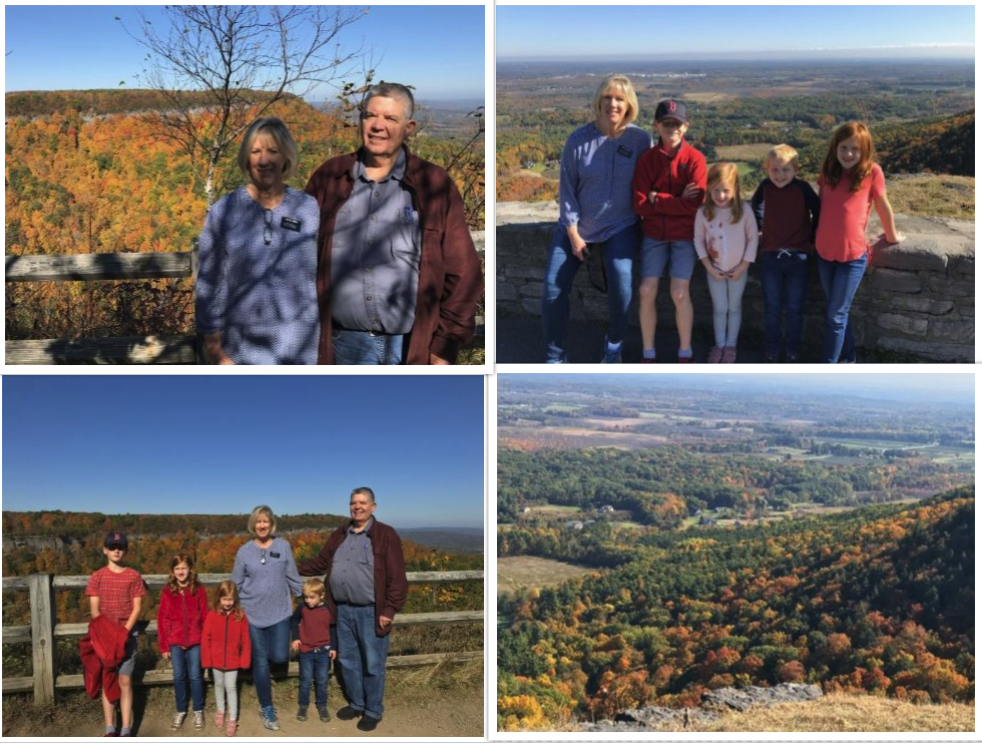 Check out Jack and Annie racing down the slide together.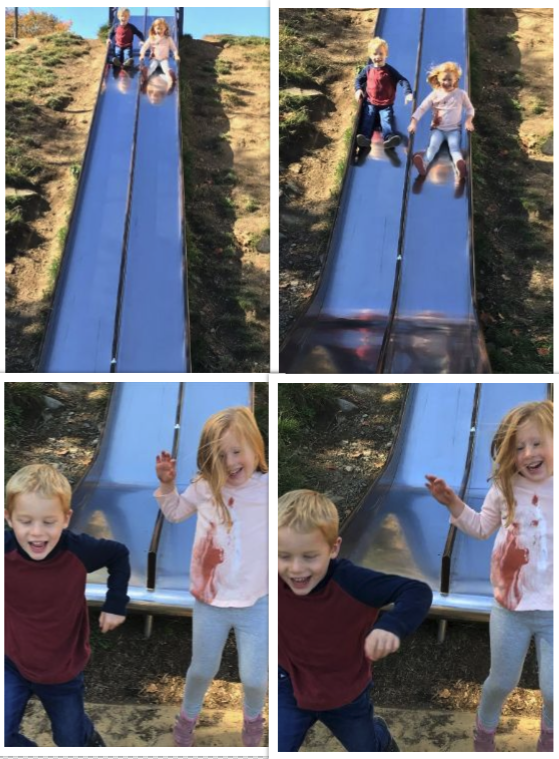 Speaking of being young - Jessy decided to race Annie down the slide.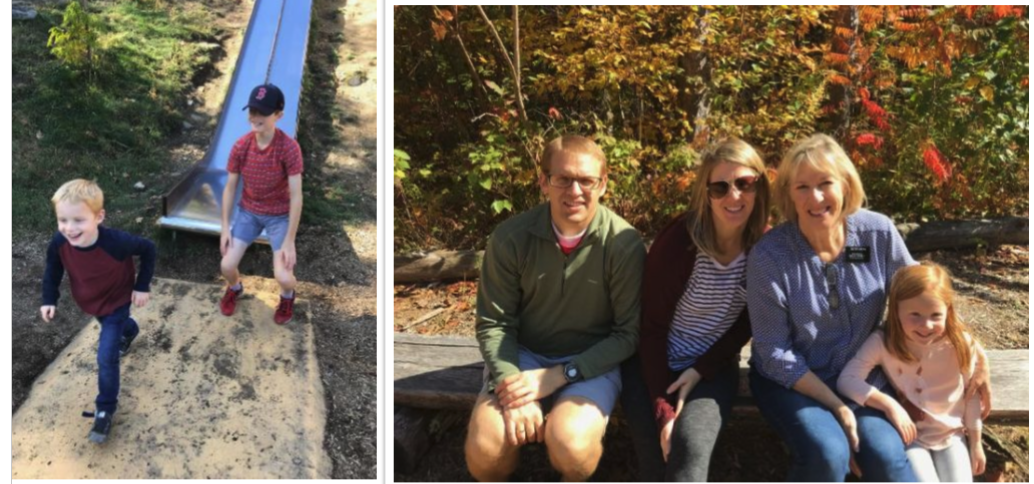 Lucy and Karen playing a Rhyming Clapping Game that gets faster and harder...
The park had a great kids zip line.
Jack on zip line
Annie on zip line
Lucy on zip line
Will on zip line
Another busy week in Paradise. Non-pictured service:
Two Hospice visits to Nursing Home – Tuesday and Thursday
Young Women's on Wednesday night
Watched Seminary Virtual Gathering with Young Women
BYU PathwayConnect – Week 5 on Thursday night – we have 21 students who are working hard.
Elder's Quorum Presidency Meeting and visits – met with Ministering Brethren to hand out new Ministering assignments
Attended Bible Study on Friday afternoon
Virtual Zoom Mission-wide Conference to discuss Missionary Devotional – therefore, what?
Missionary Co-Ordination Meeting
Piano Lessons with 2 of the Massena Branch children
Choir Practice
2nd Devotional on Sunday afternoon with President Ballard, Elder Christofferson and Elder Bennett
Shake night - 12 people, lots of shakes, a great spiritual thought from our Sister Missionaries - we watched the video: Mountains to Climb - Gaining Power to Overcome Challenges in Life and then we played some games - always a good time - 5 nonmembers hanging out with us.
And lots of visits and delivering of treats to members and friends of the church.