May 19, 2019 - Sister White (also know as Malia White now that she is home) who served in the Massena Branch in upstate New York with us, is from Meridian, Idaho where our son Ryan and his family live. Malia went home a few weeks ago and has been to Ryan's house a couple of times, but didn't catch anyone home. She was out running the other morning and decided to stop in to see her old Seminary teacher and he invited her to stay for the class. And lo and behold, who did Malia spot? Our granddaughter Kathleen who attends this very same class!!!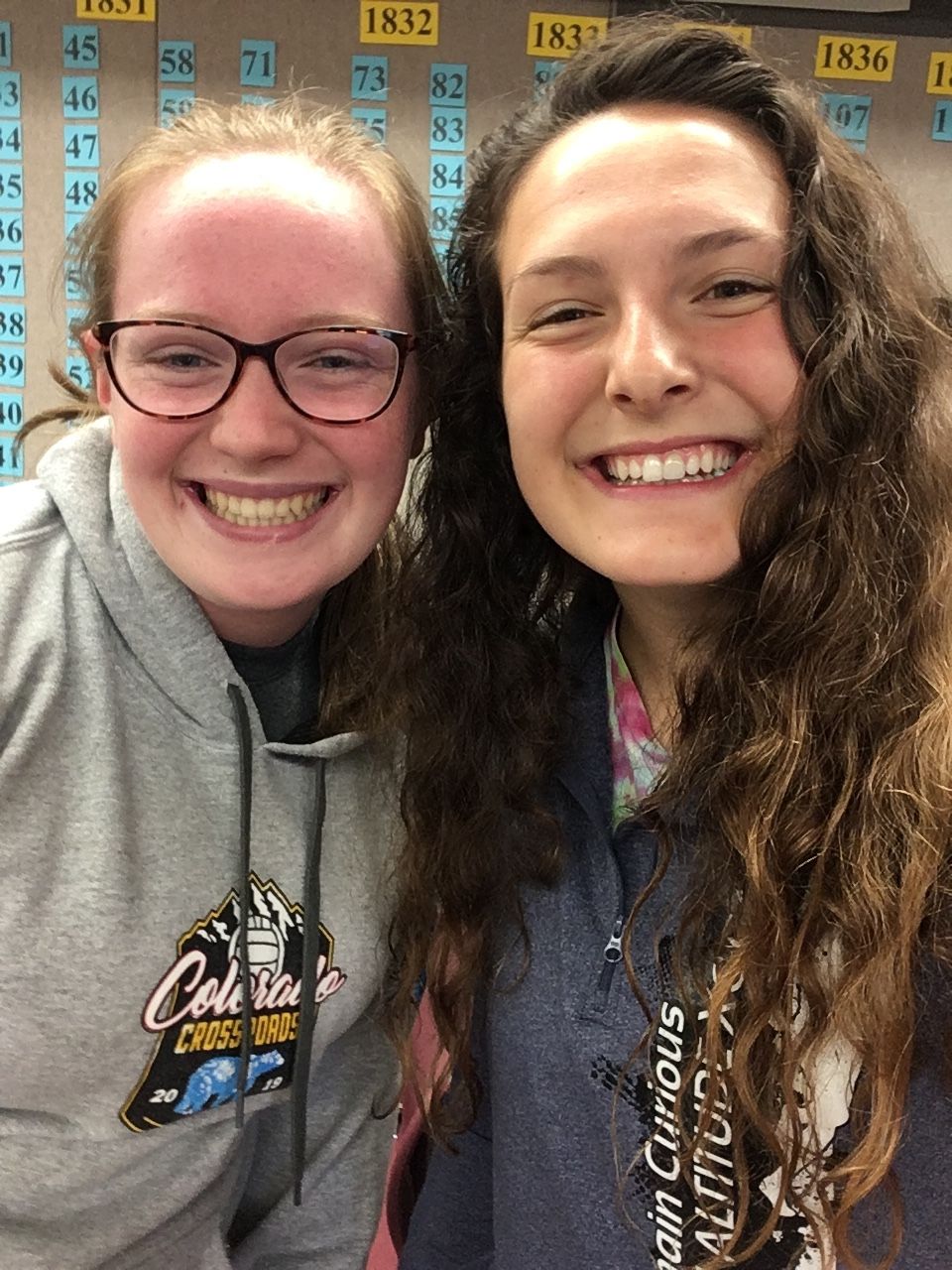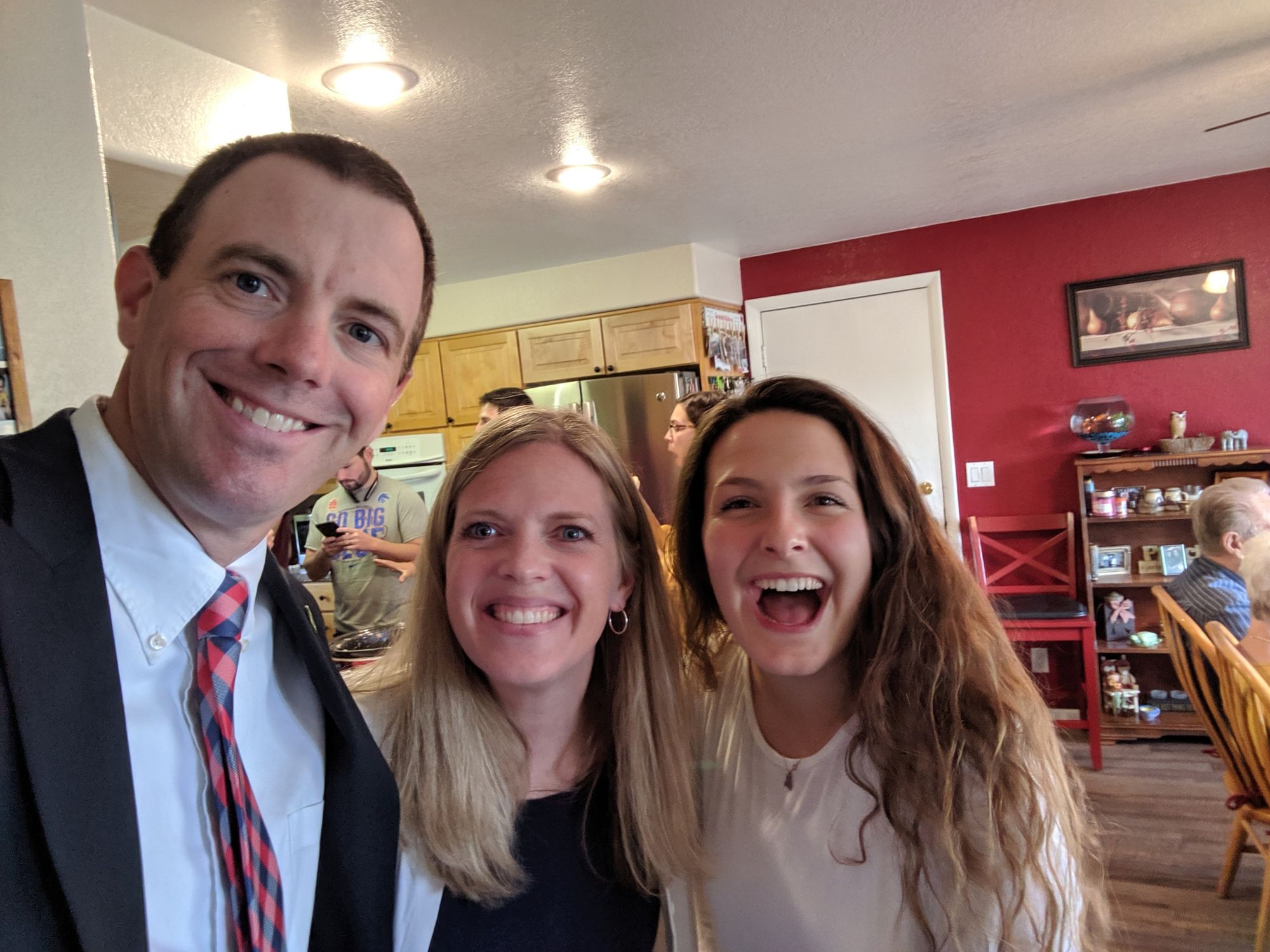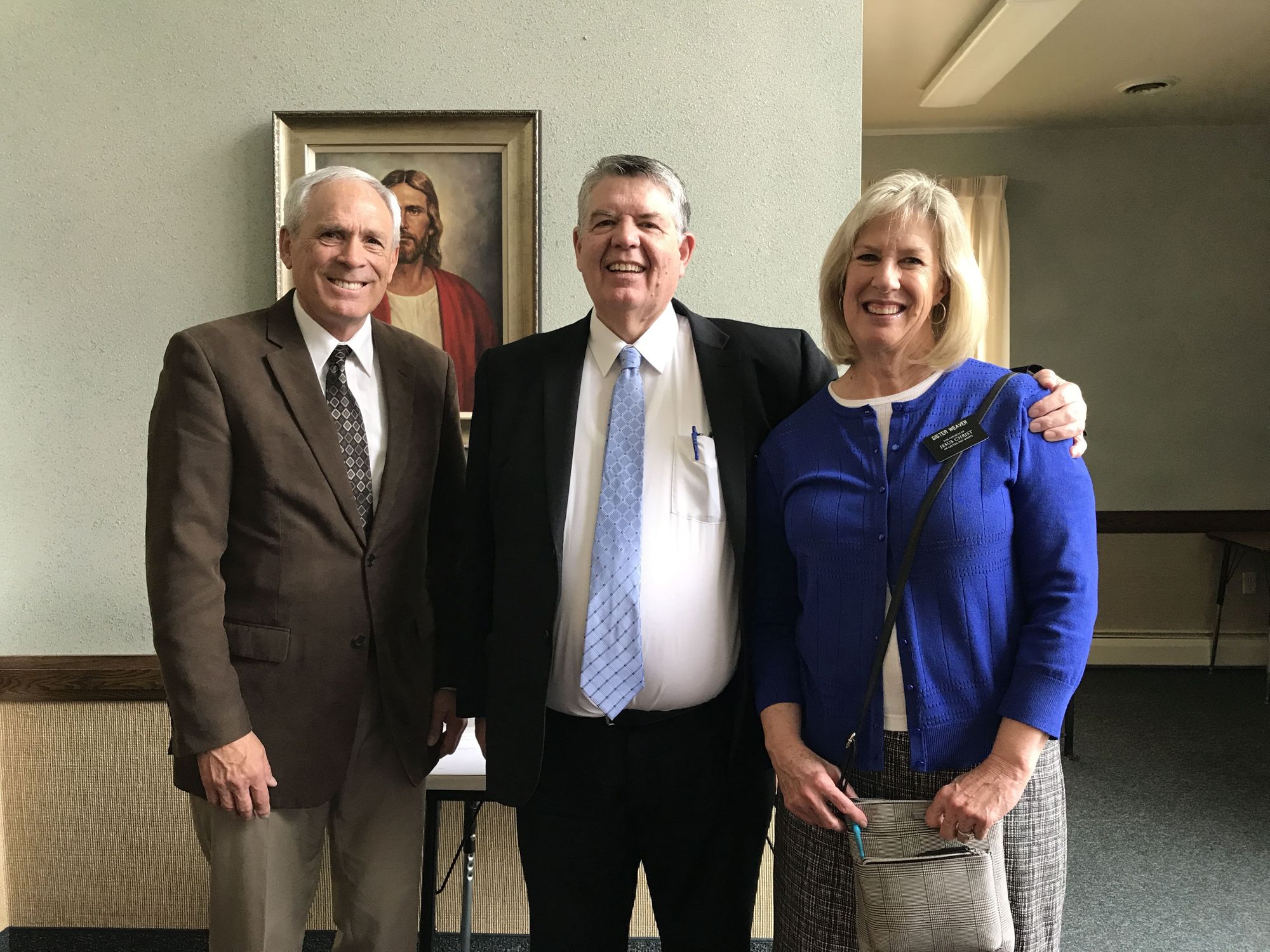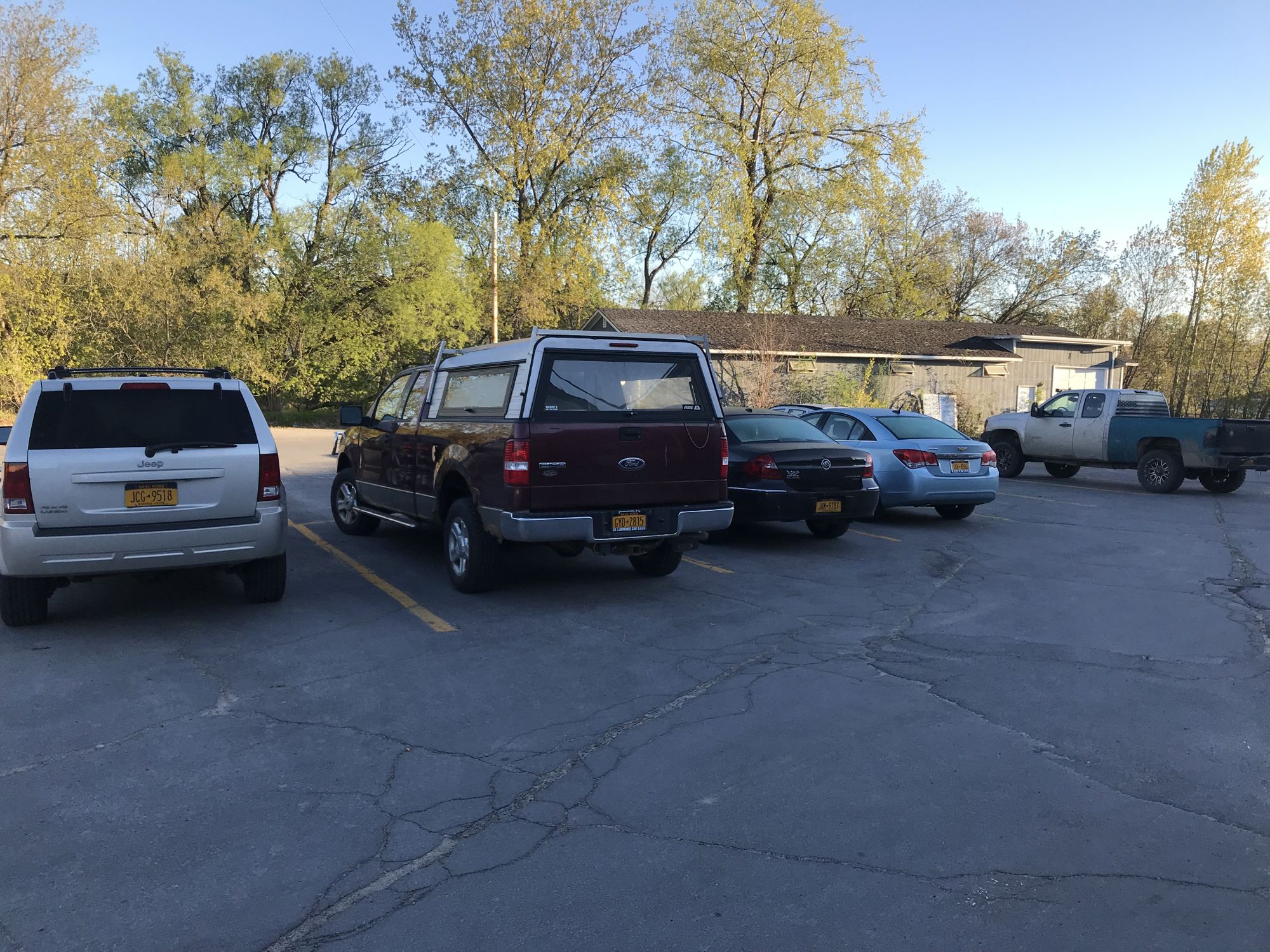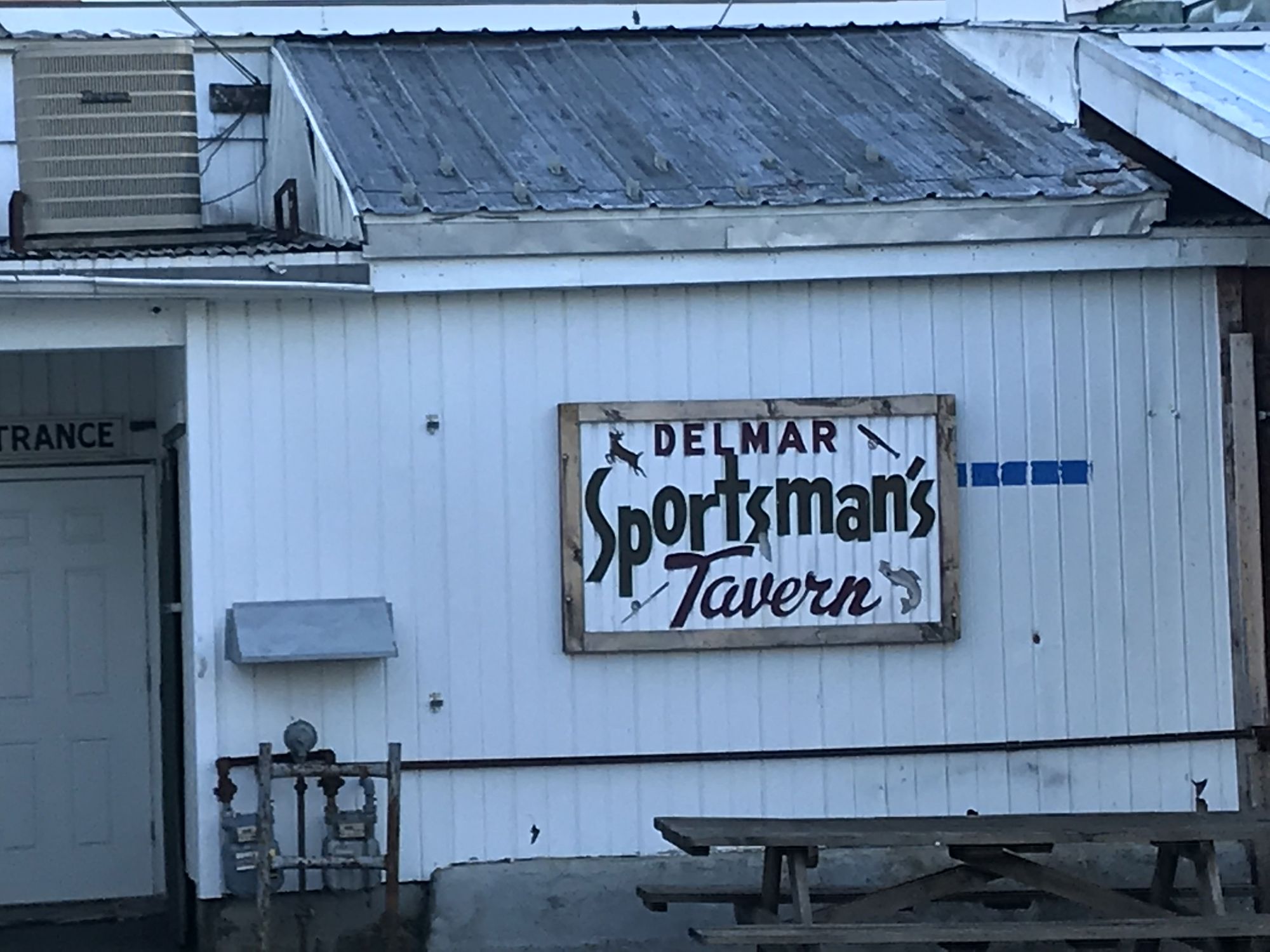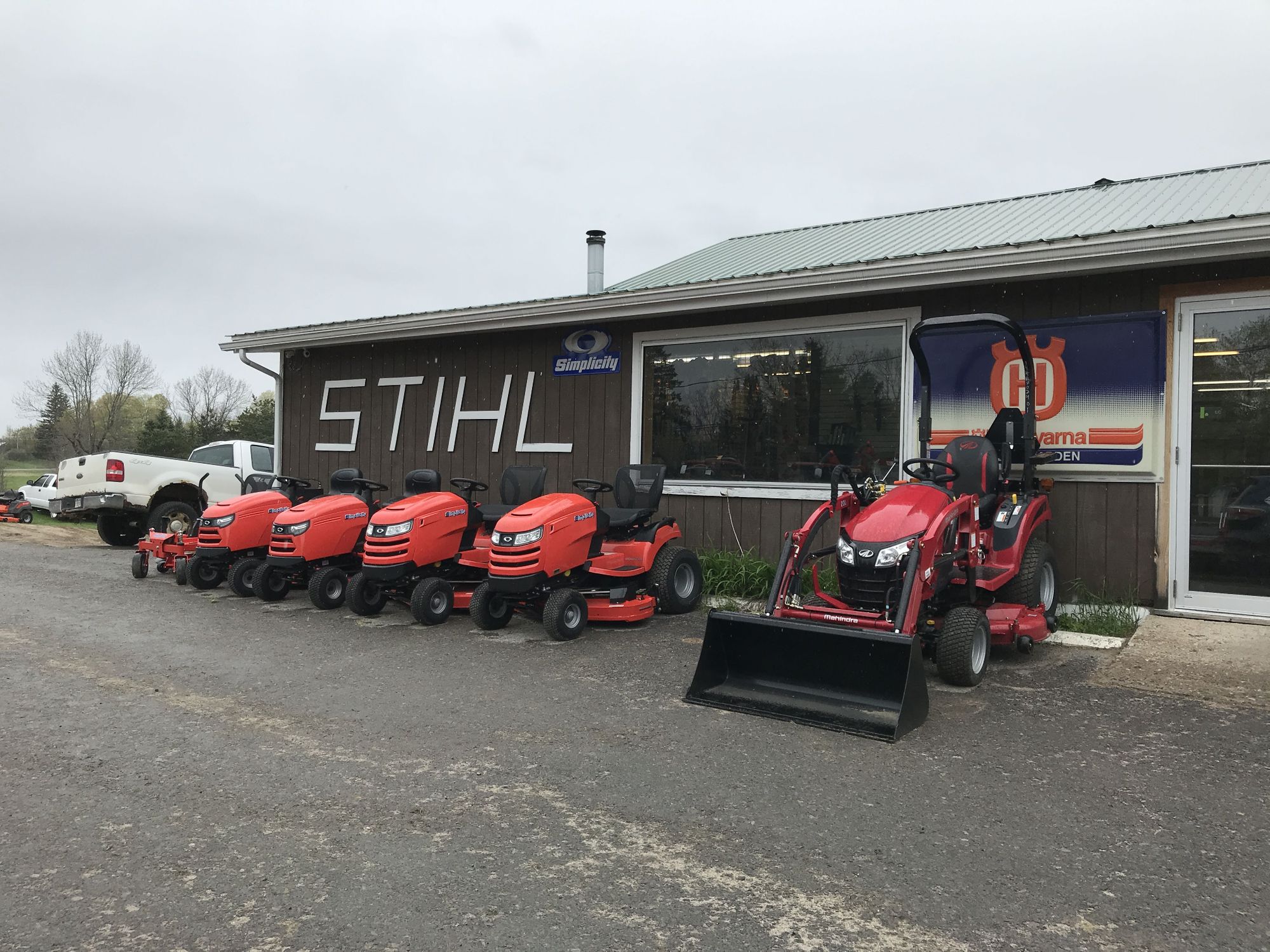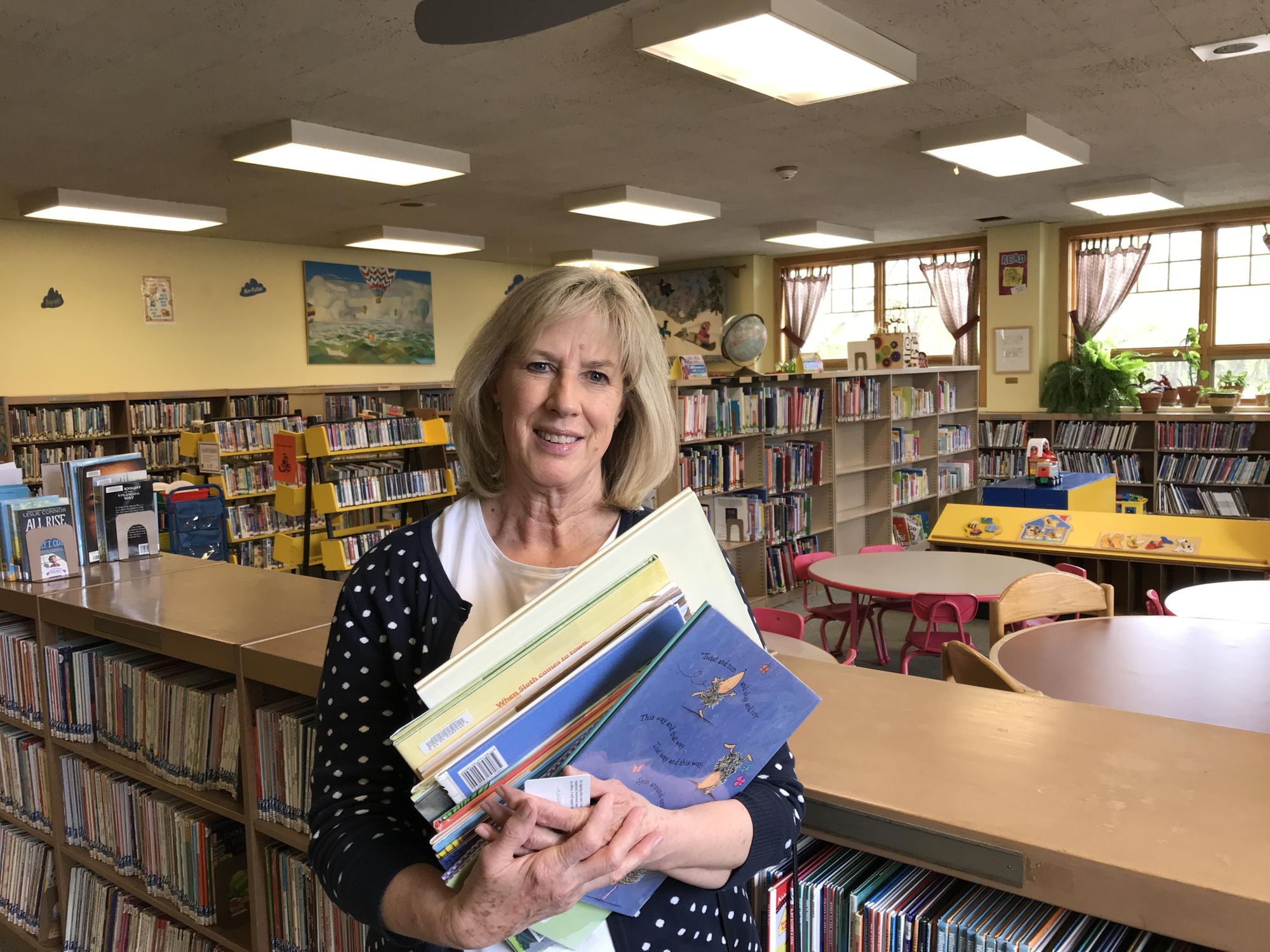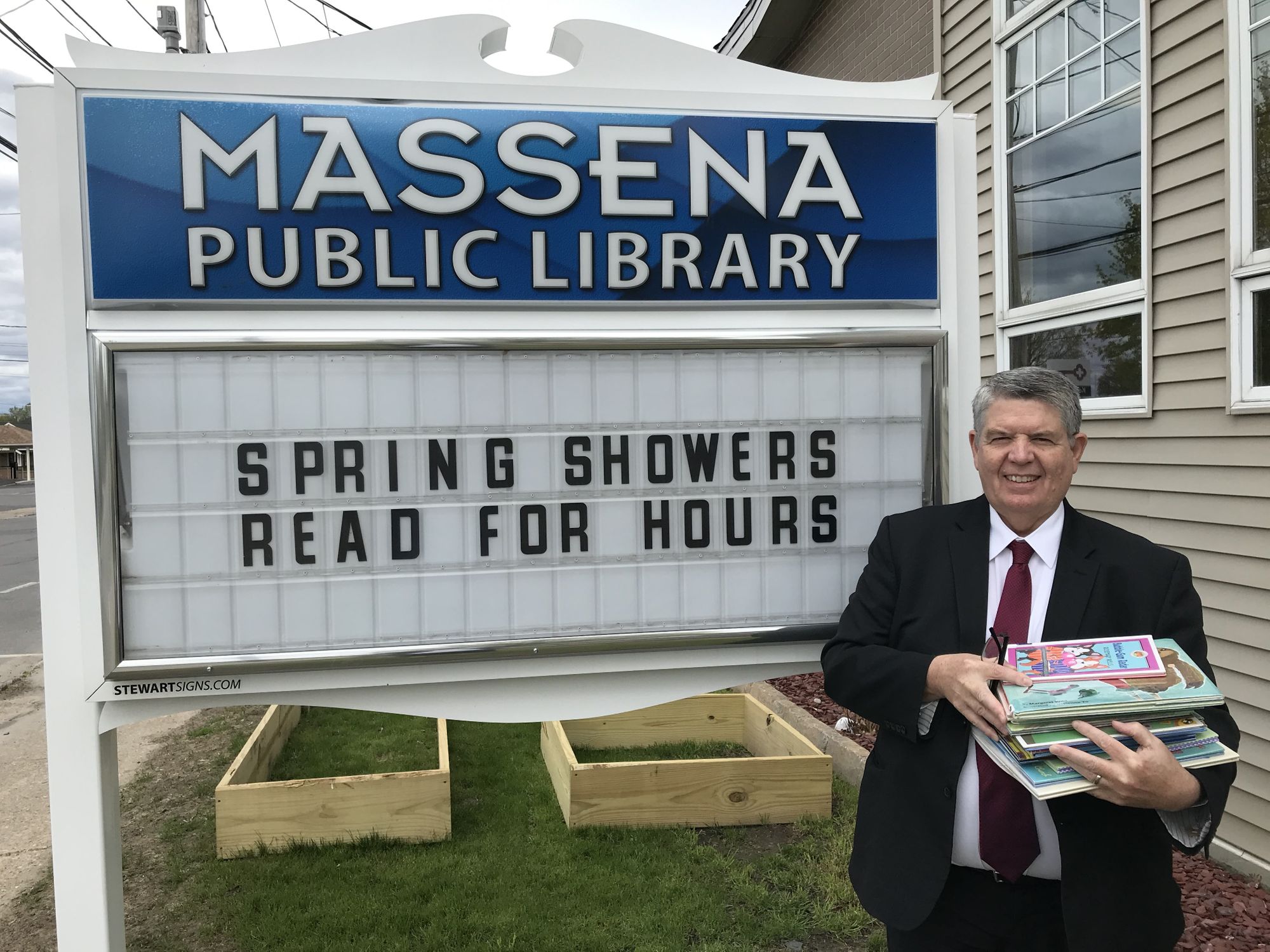 We had Zone Conference this week - it was awesome as usual. President Vest announced that our North America Northeast Area President, Randall K Bennett would be coming to do a Mission Tour at the end of May.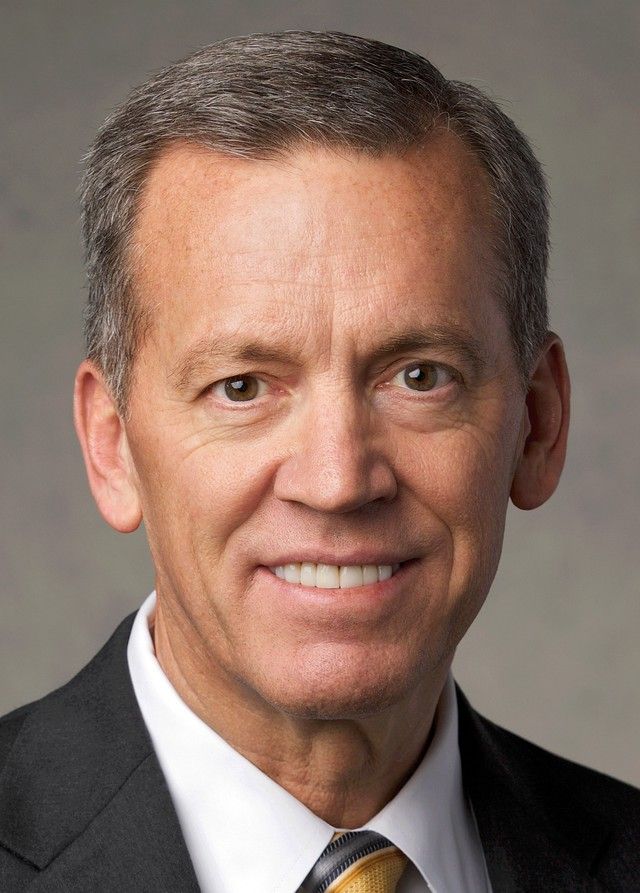 Elder Randall K. Bennett was sustained as a General Authority Seventy of The Church of Jesus Christ of Latter-day Saints on April 2, 2011. Elder Bennett  holds a doctor of dental surgery degree from the University of Alberta and a master's degree in orthodontics from Loma Linda University and has enjoyed a career in dentistry and orthodontics.
Elder Bennett has served in various Church callings, including full-time missionary in the France Paris and the France Toulouse Missions, ward Young Men president, stake Young Men presidency, Sunday School counselor, bishop's counselor, high councilor, Provo Missionary Training Center branch president and counselor and president of the Russia Samara Mission. He served in the Europe East Area Presidency in Moscow, Russia from 2011 to 2015. Elder Bennett was born in Magrath, Alberta, Canada, on June 17, 1955. He married Shelley Dianne Watchman in April 1977. They are the parents of four children and grandparents of fourteen grandchildren. He and Sister Bennett resided in North Salt Lake, Utah.
We are very excited to be taught by one of the Lord's chosen General Authorities.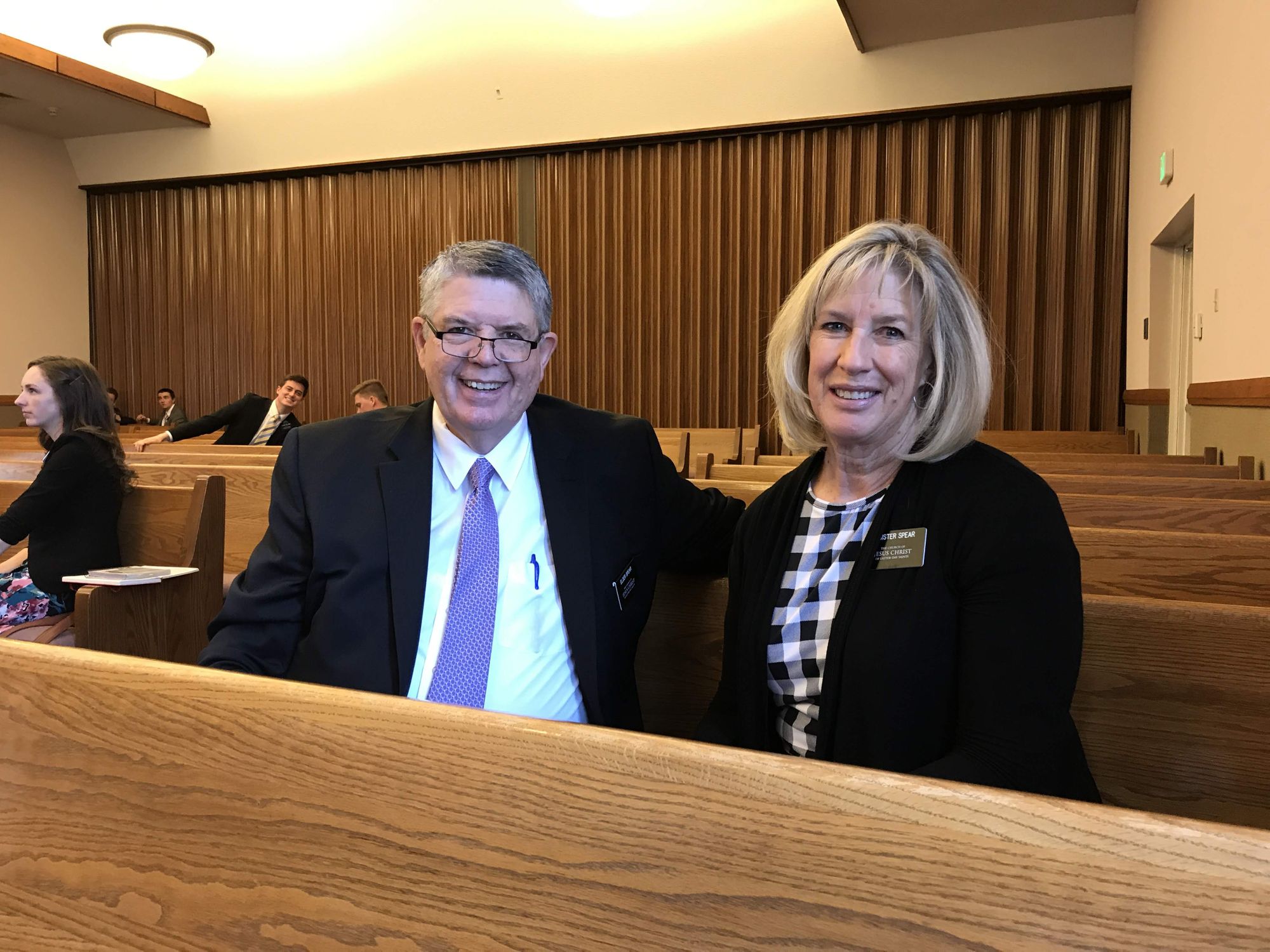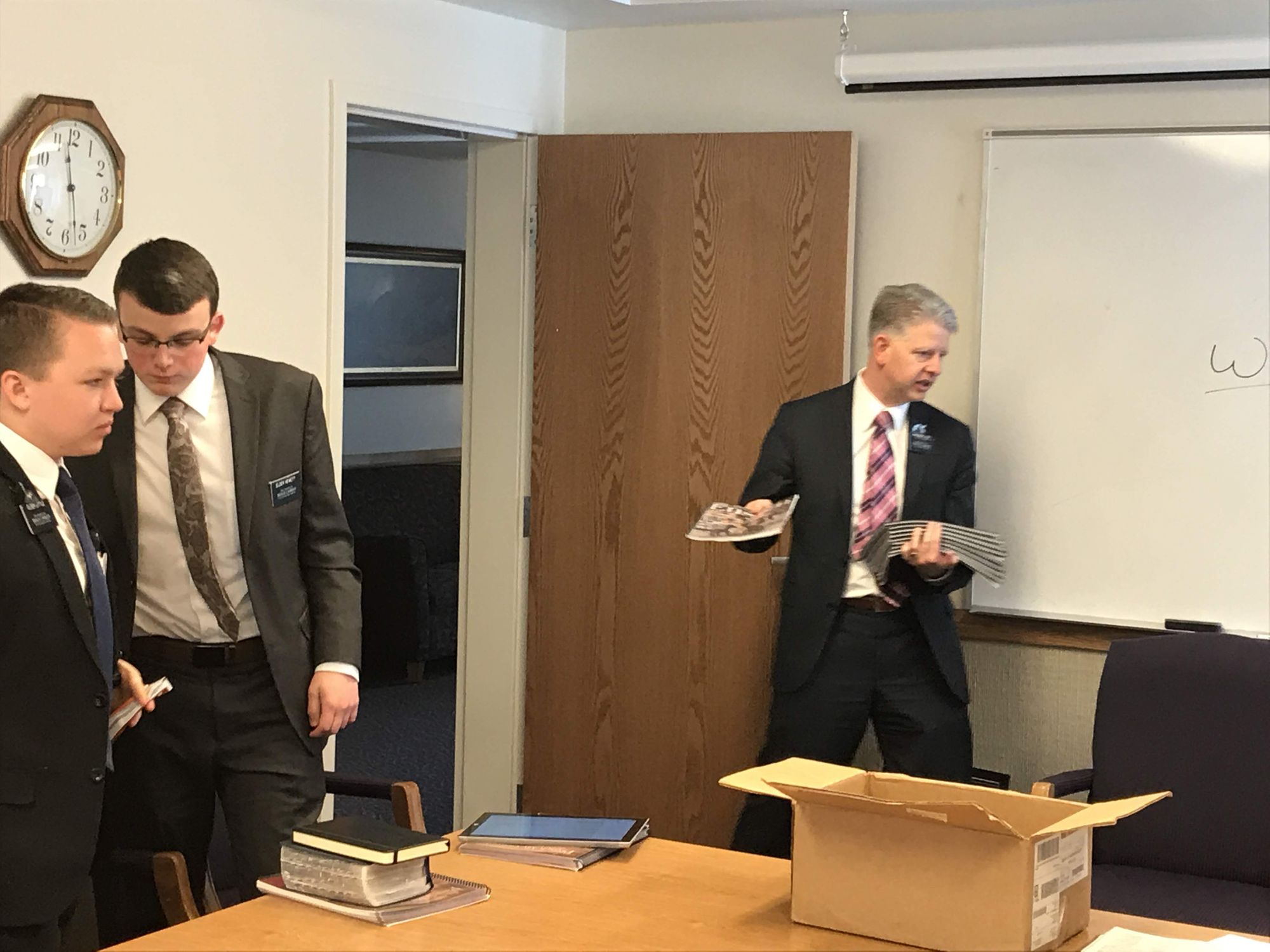 President Vest told us that he wanted to teach us about one word. The word was willing. He started by quoting the Primary Song - Gethsemane:
Jesus climbed the hill to the garden still. His steps were heavy and slow
Love and a prayer took Him there to the place only He could go
Gethsemane. Jesus loves me. So He went willingly To Gethsemane
He felt all that was sad, wicked or bad All the pain we would ever know.
While His friends were asleep He fought to keep His promise made long ago
Gethsemane. Jesus loves me. So He went willingly To Gethsemane
The hardest thing That ever was done,
The greatest pain that ever was known
The biggest battle that ever was won
This was done by Jesus. The fight was won by Jesus.
Gethsemane. Jesus loves me. So he gave His gift to me in Gethsemane.
Gethsemane. Jesus loves me. So he gives His gift to me from Gethsemane,
President Vest then asked us: What if Jesus went to Gethsemane grudgingly or unwillingly? Would it be the same?
He then asked: How does this affect your attitude in what you are doing - serving a mission right now?
Answer: It's everything. It makes ALL the difference.
He spoke of Laman and Lemuel in 1 Nephi 3 when they were asked to go back with Nephi and get the brass plates. They went, but they did not go willingly.
Yet in 1 Nephi 7 they were willing to go get spouses - no murmuring.
Read Doctrine & Covenants 64:34
Behold, the Lord requireth the heart and a willing mind;
I would invite you to spend some time studying the word: willing. Share with me what you find.