March 8, 2020 - How Has it Changed Your Life?
As I have shared in an earlier post, President Nelson has invited us to immerse ourselves in the glorious light of the Restoration as we approach the 200 year anniversary of of God the Father and His Beloved Son, Jesus Christ appearing to Joseph Smith in a vision. President Nelson suggested that we might read afresh Joseph Smith's account of the First Vision. Or ponder important questions about how the restoration of the gospel has affected our lives.
Our mission president felt impressed that as a mission, we should visit the sacred grove as part of our preparation for April General Conference. So, we had our Zone Conferences in Palmyra which included a special visit to the sacred grove. He invited us to consider how the First Vision has changed our lives. We had a sweet experience as we paused to remember how blessed we are to live in the last days as our prophet tries to help us prepare for the Second Coming of our Lord and Savior Jesus Christ.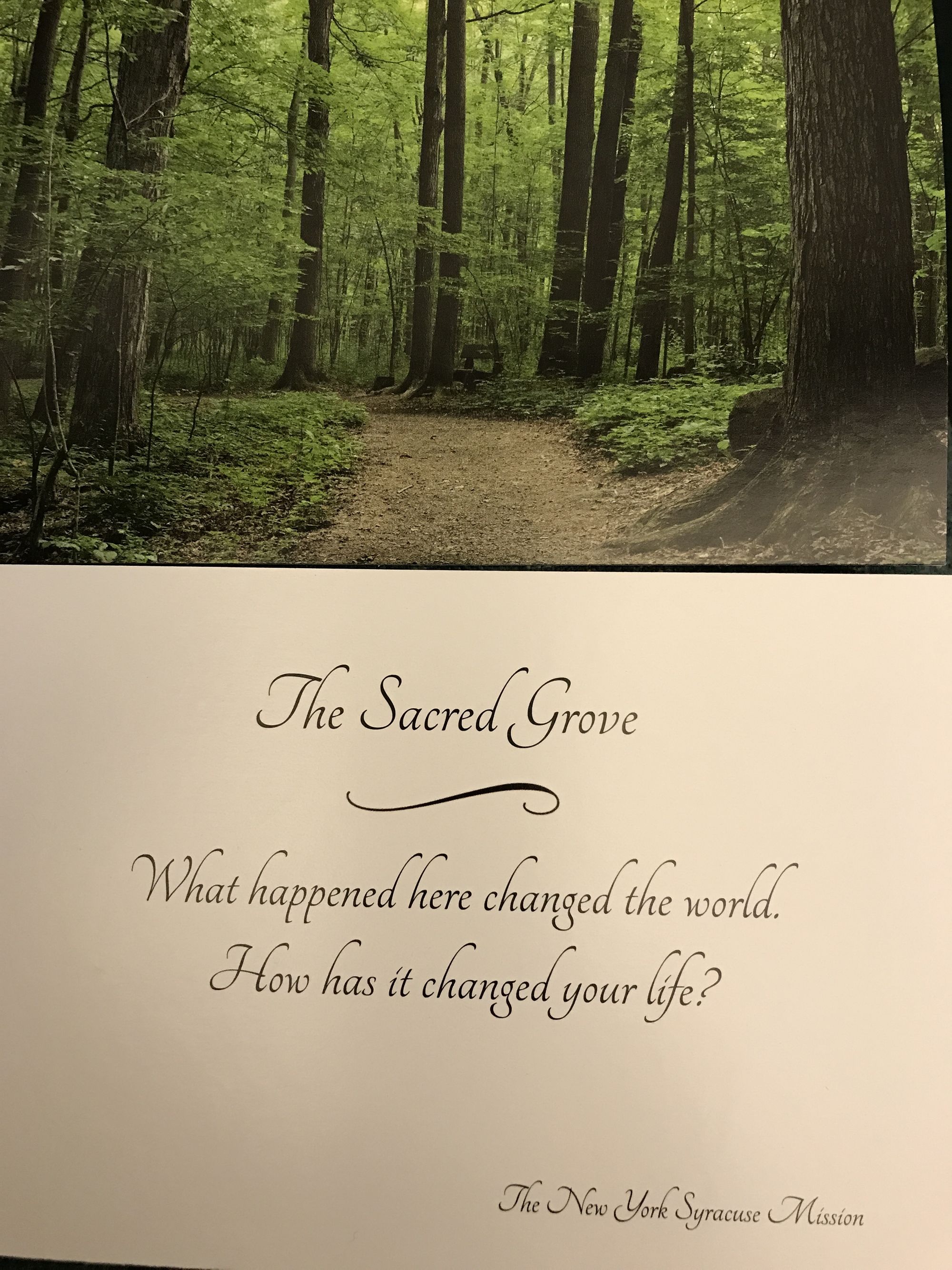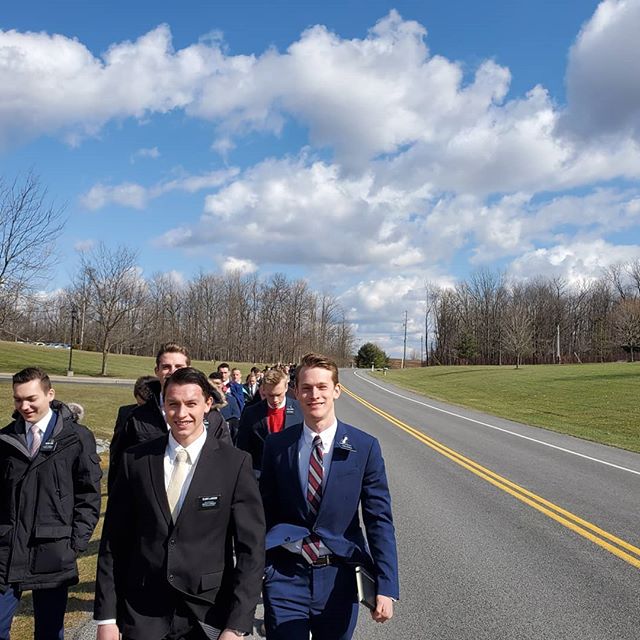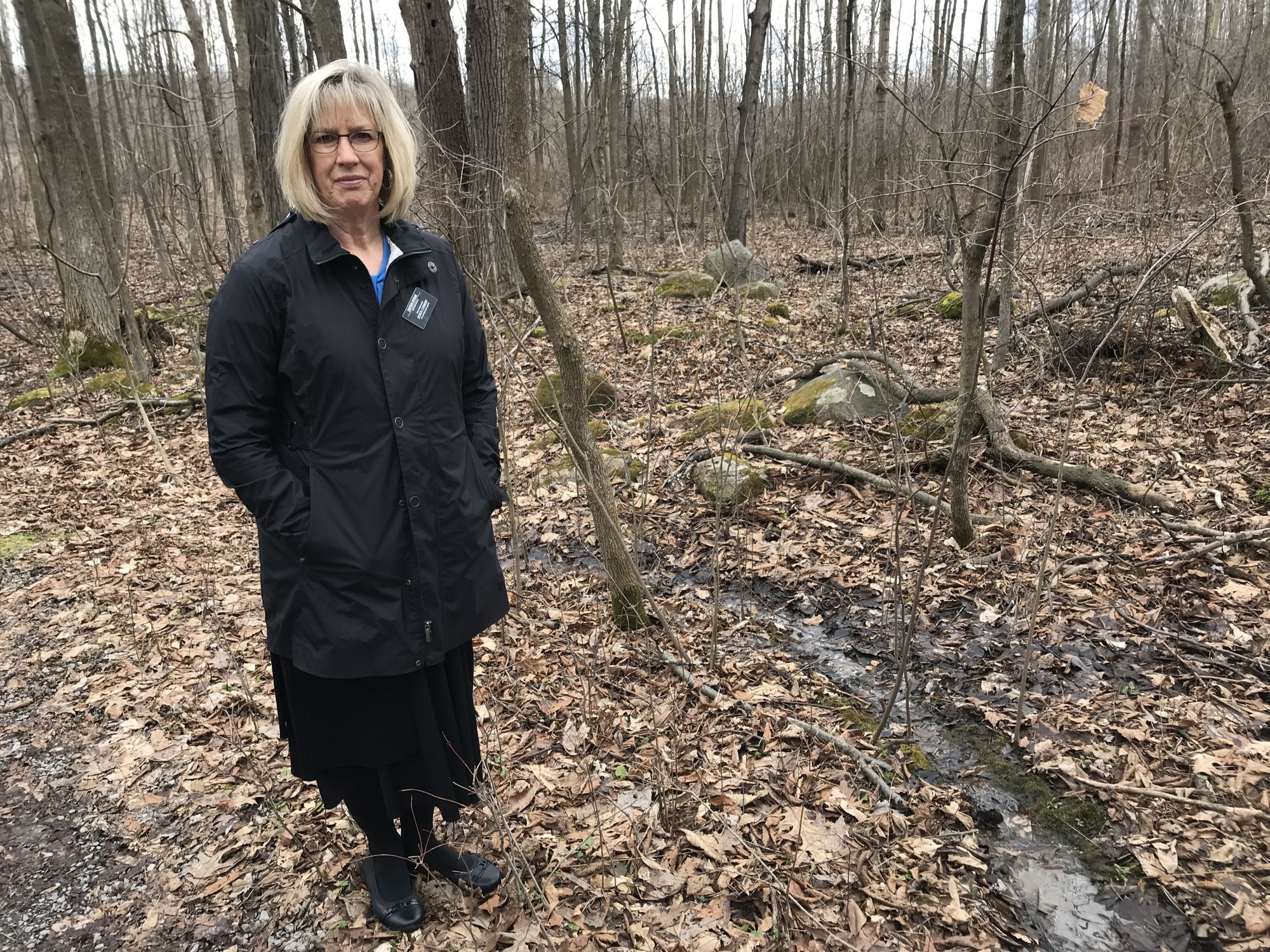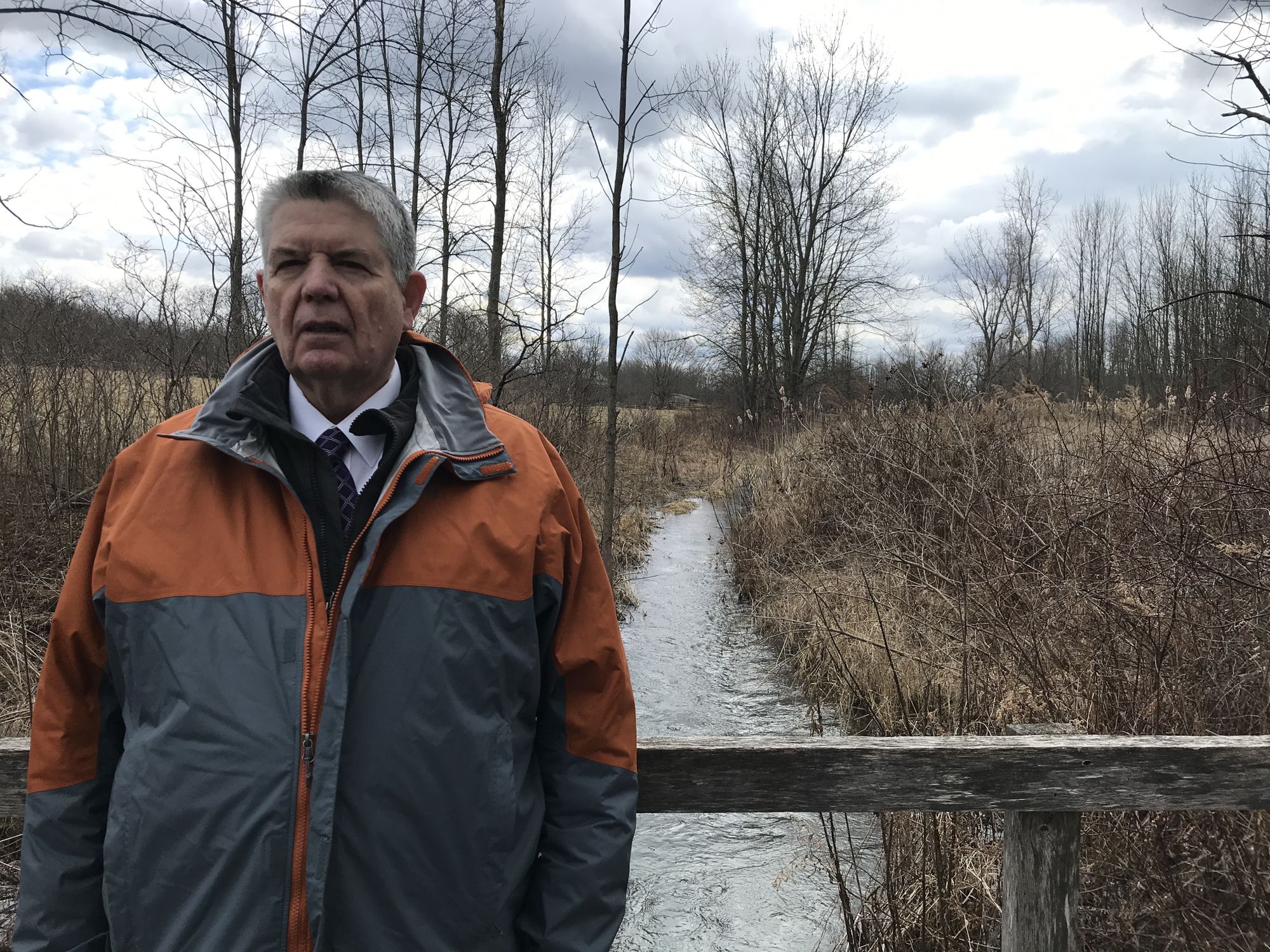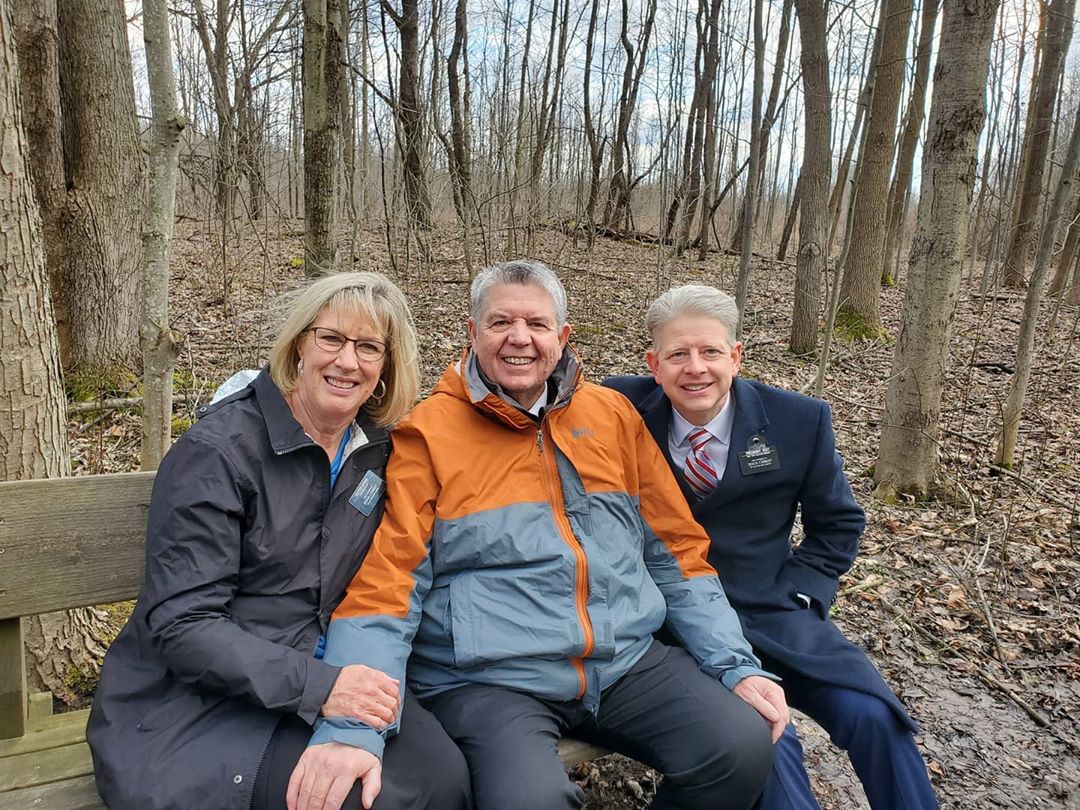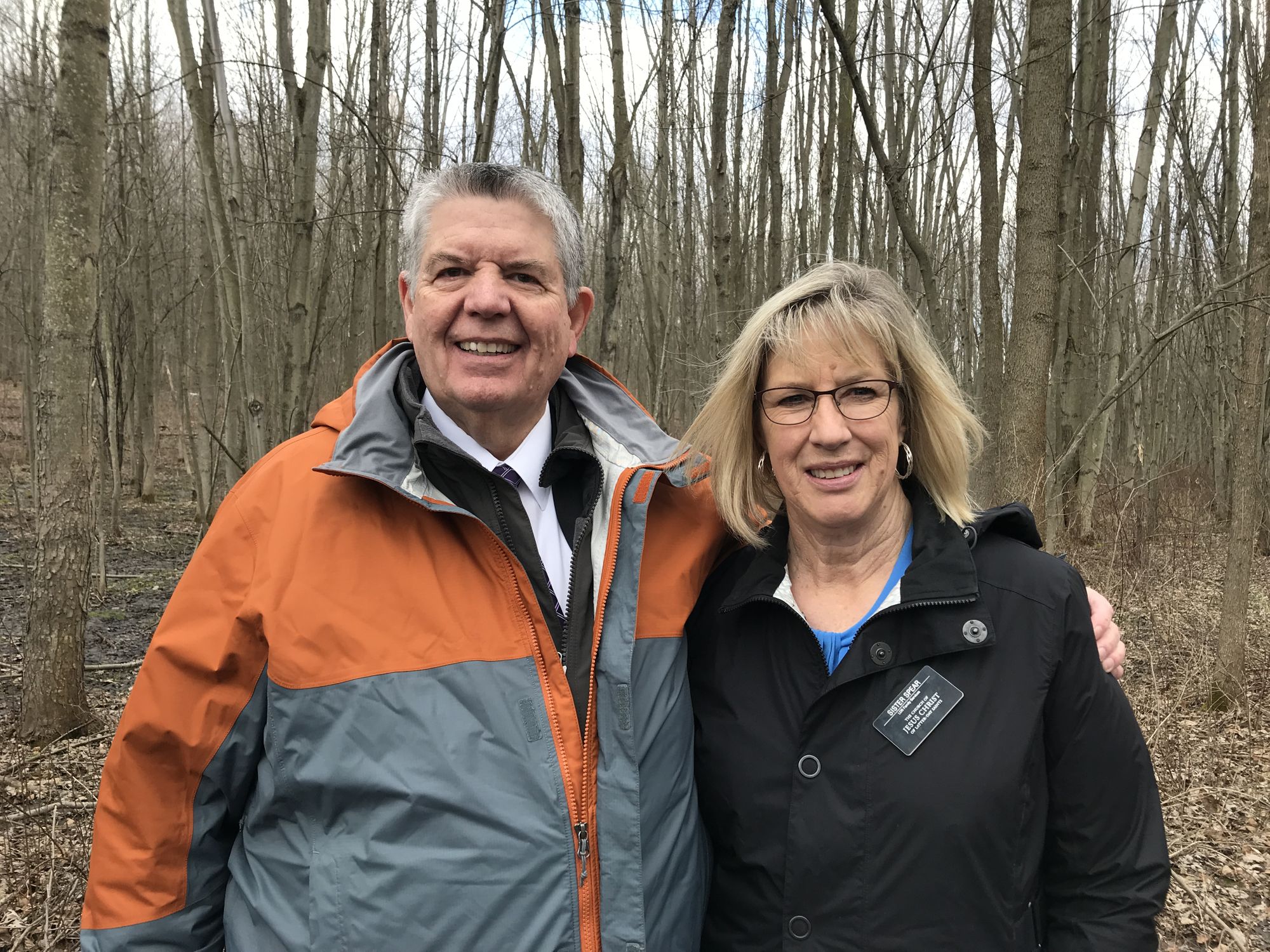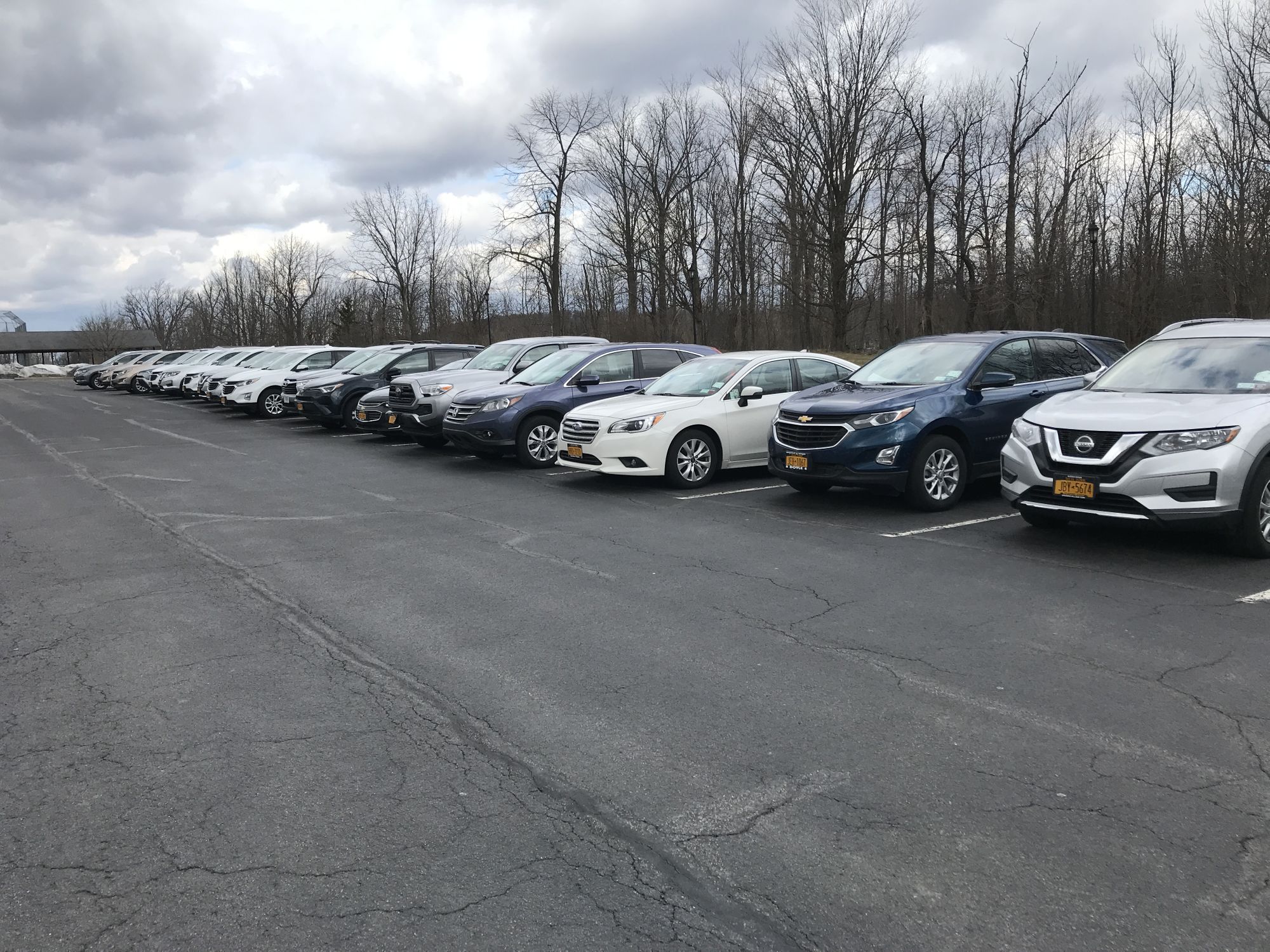 As we arrived at the Palmyra Stake Center for our Zone Conference, Elder McDonald was waiting for us playing the bagpipes - totally awesome.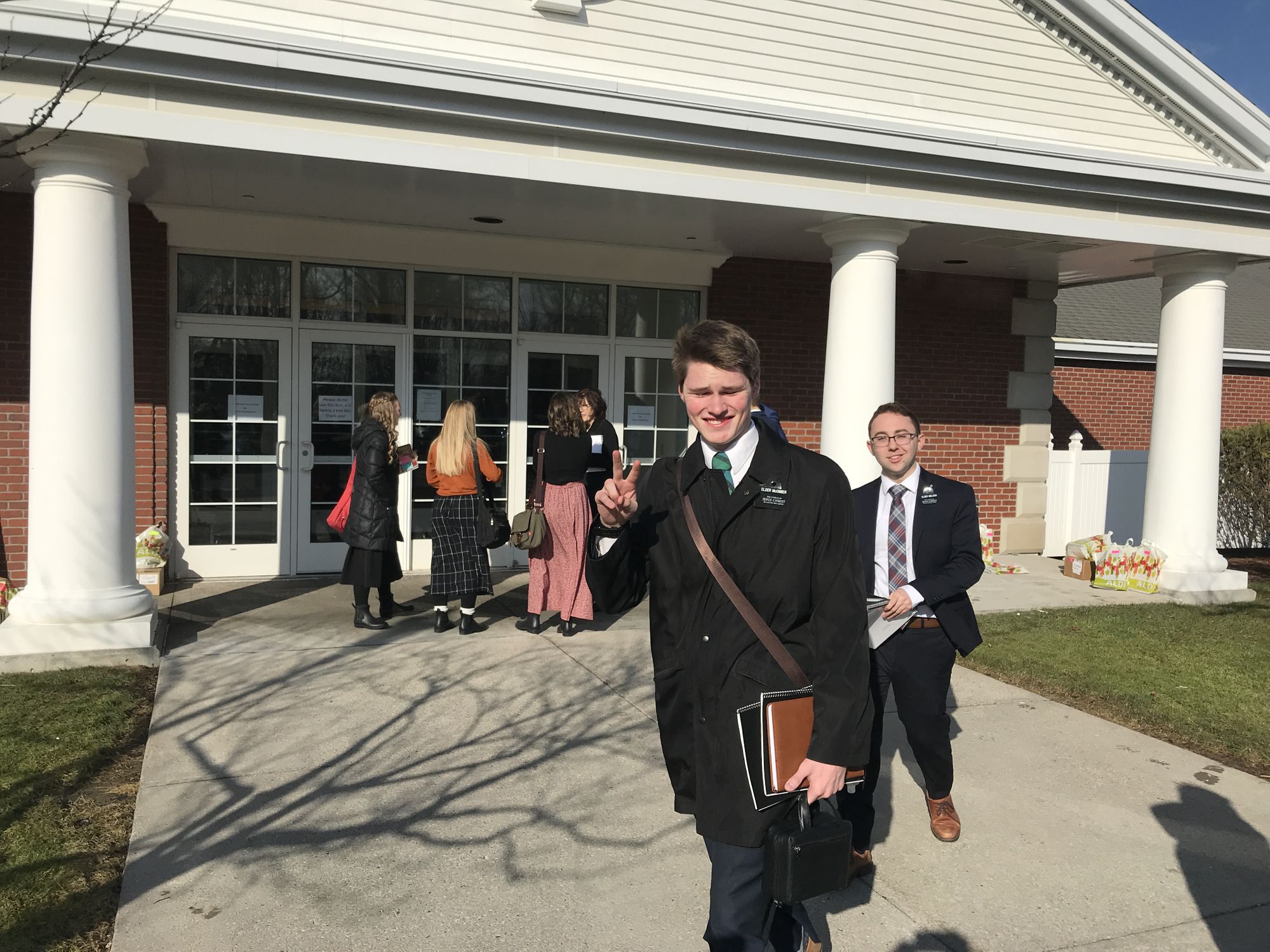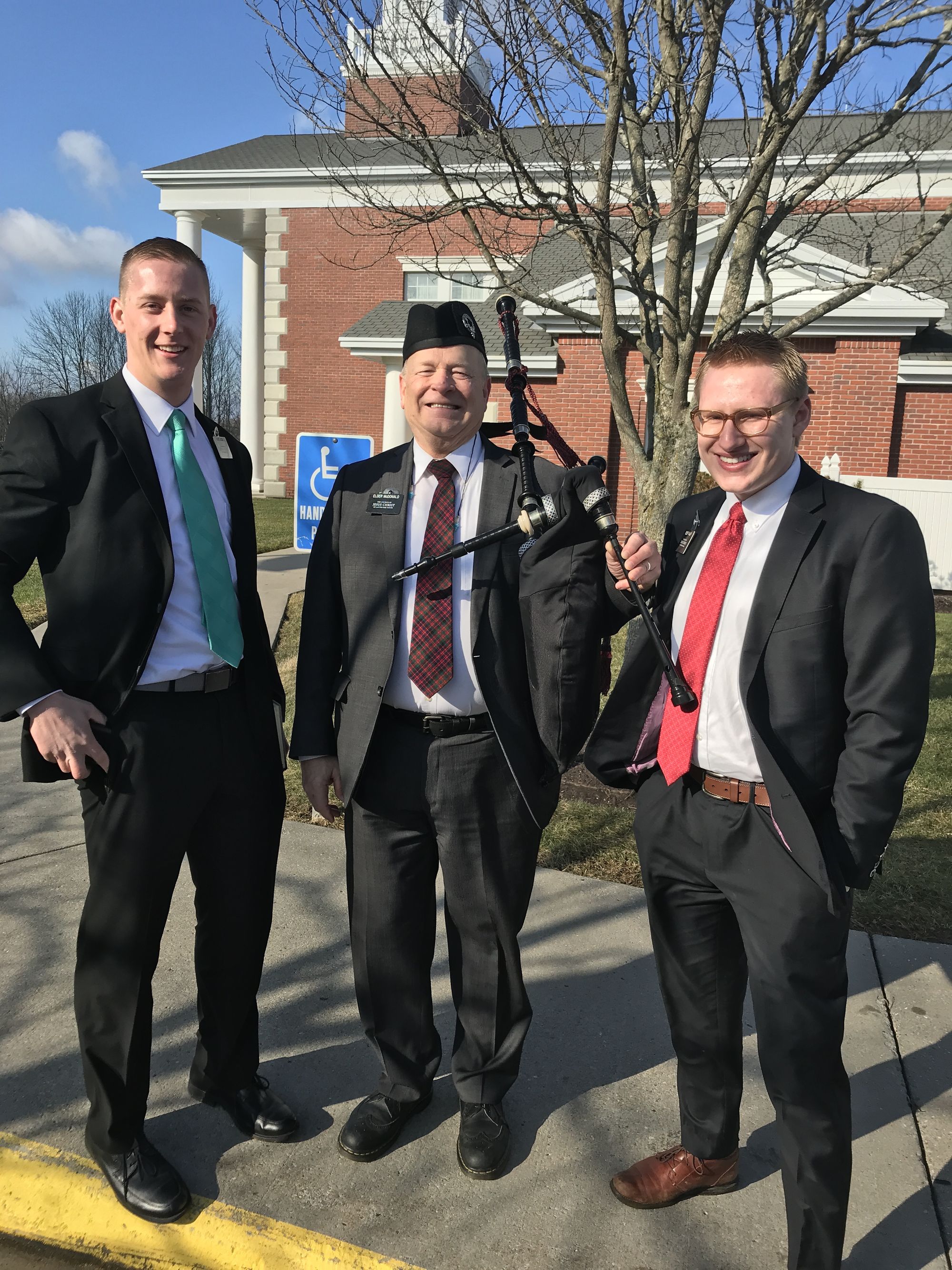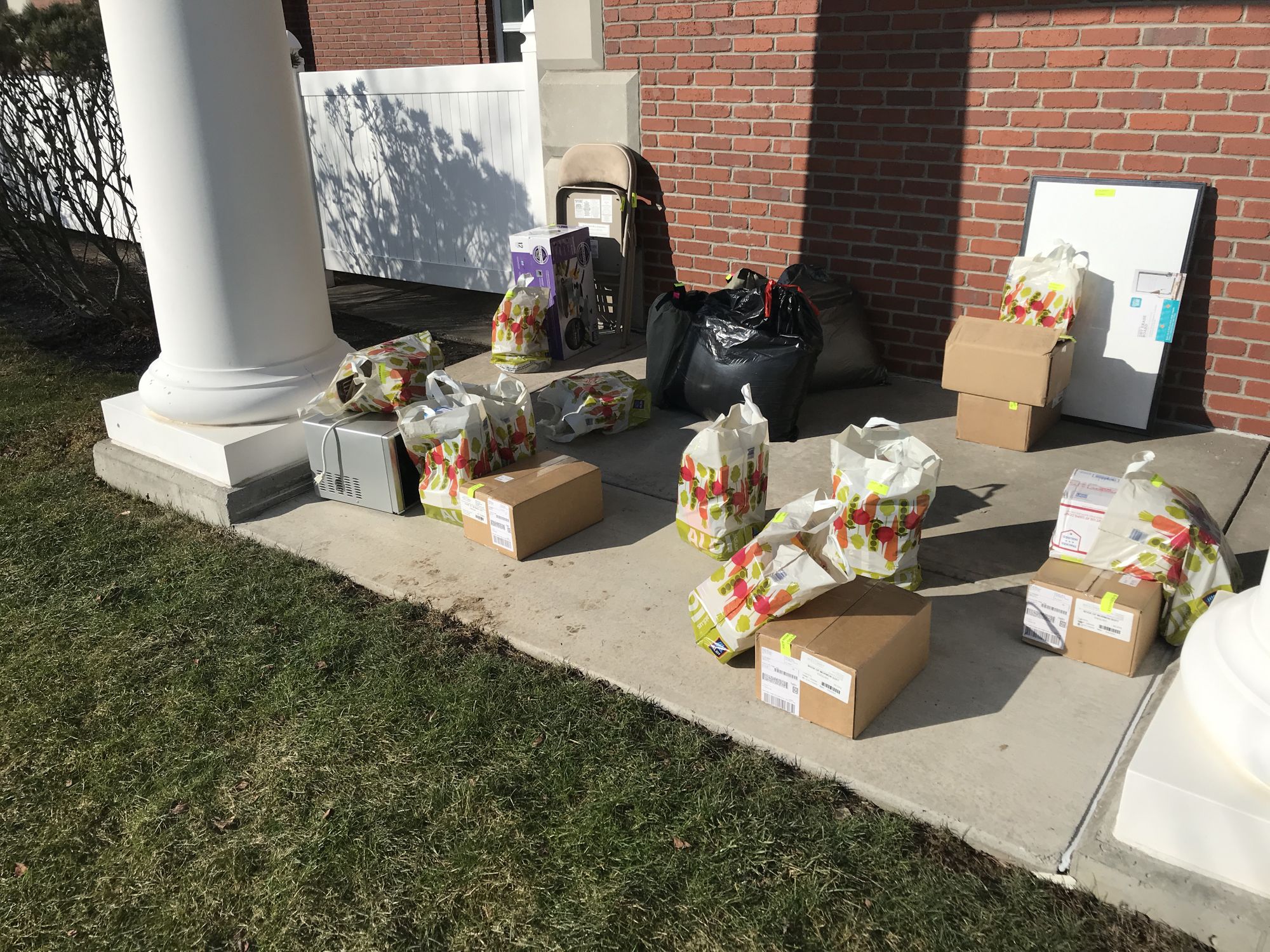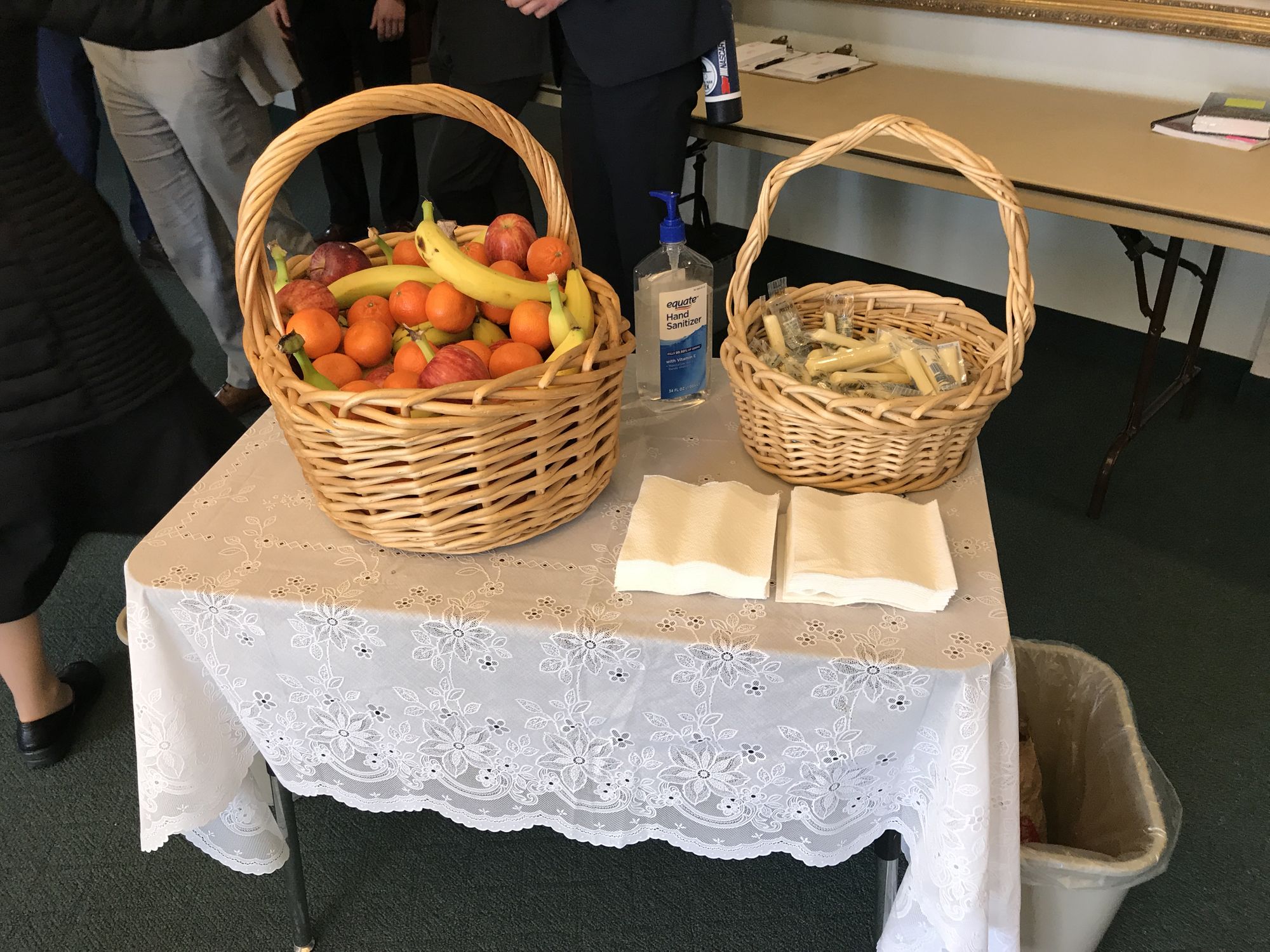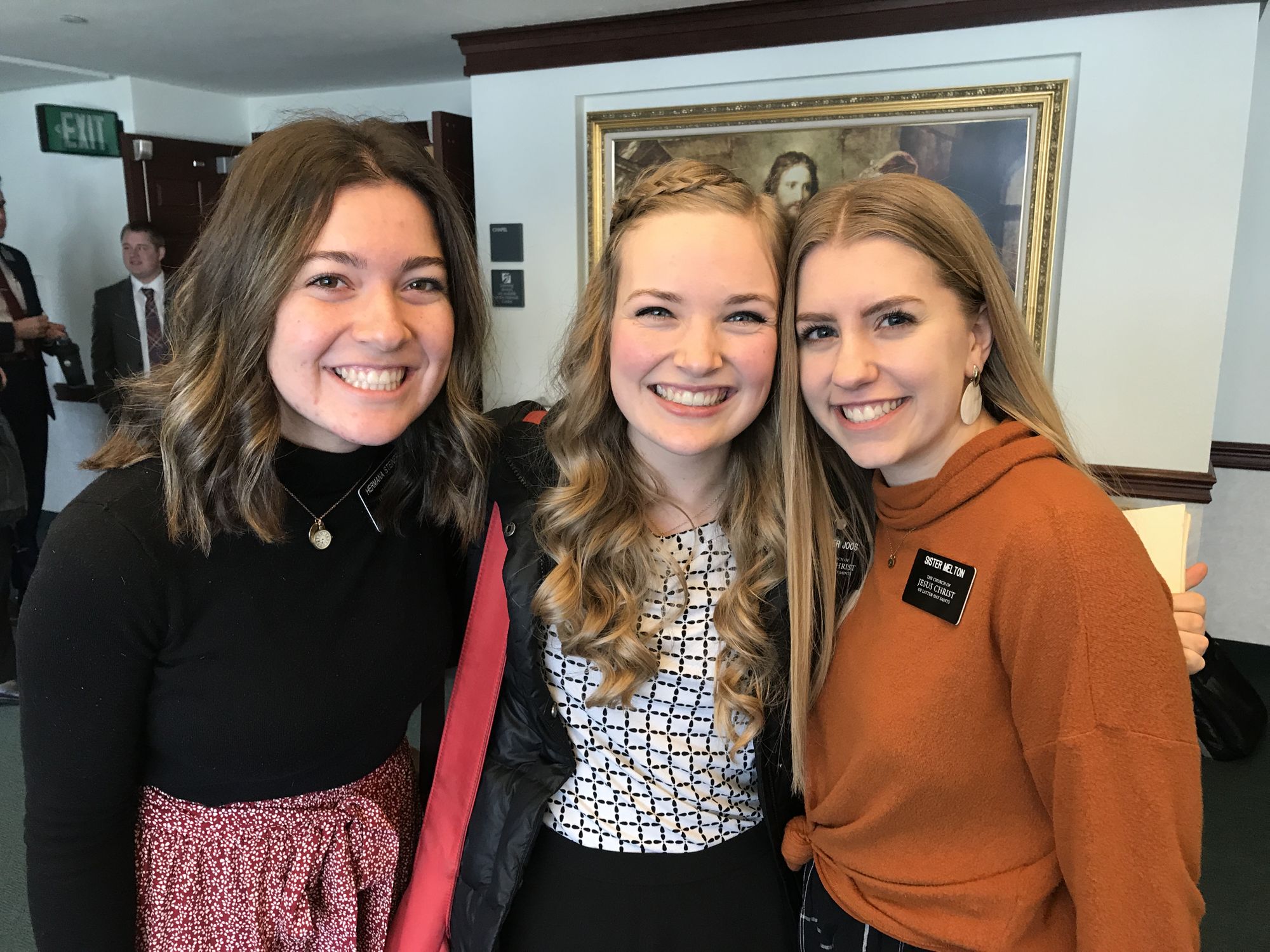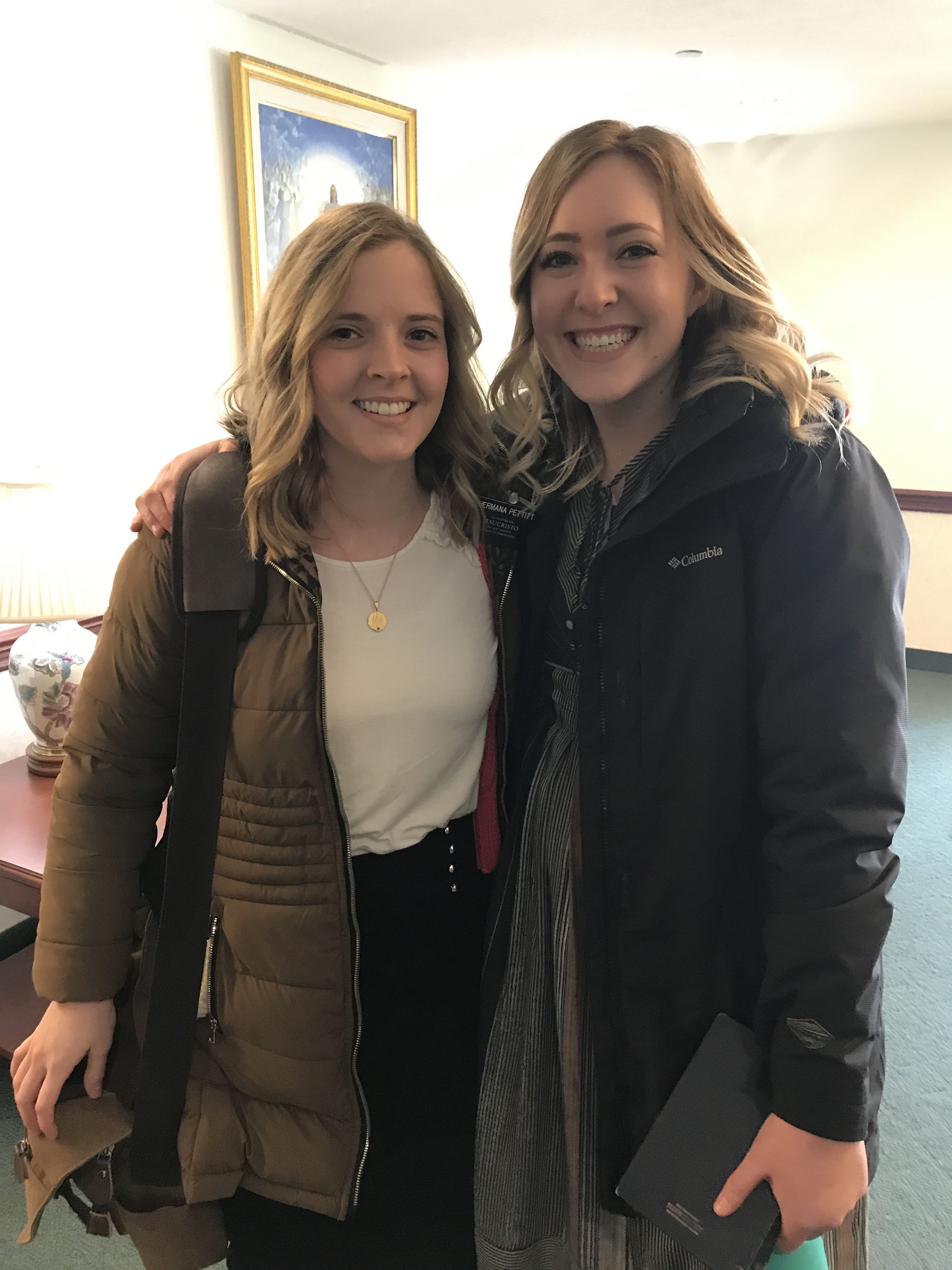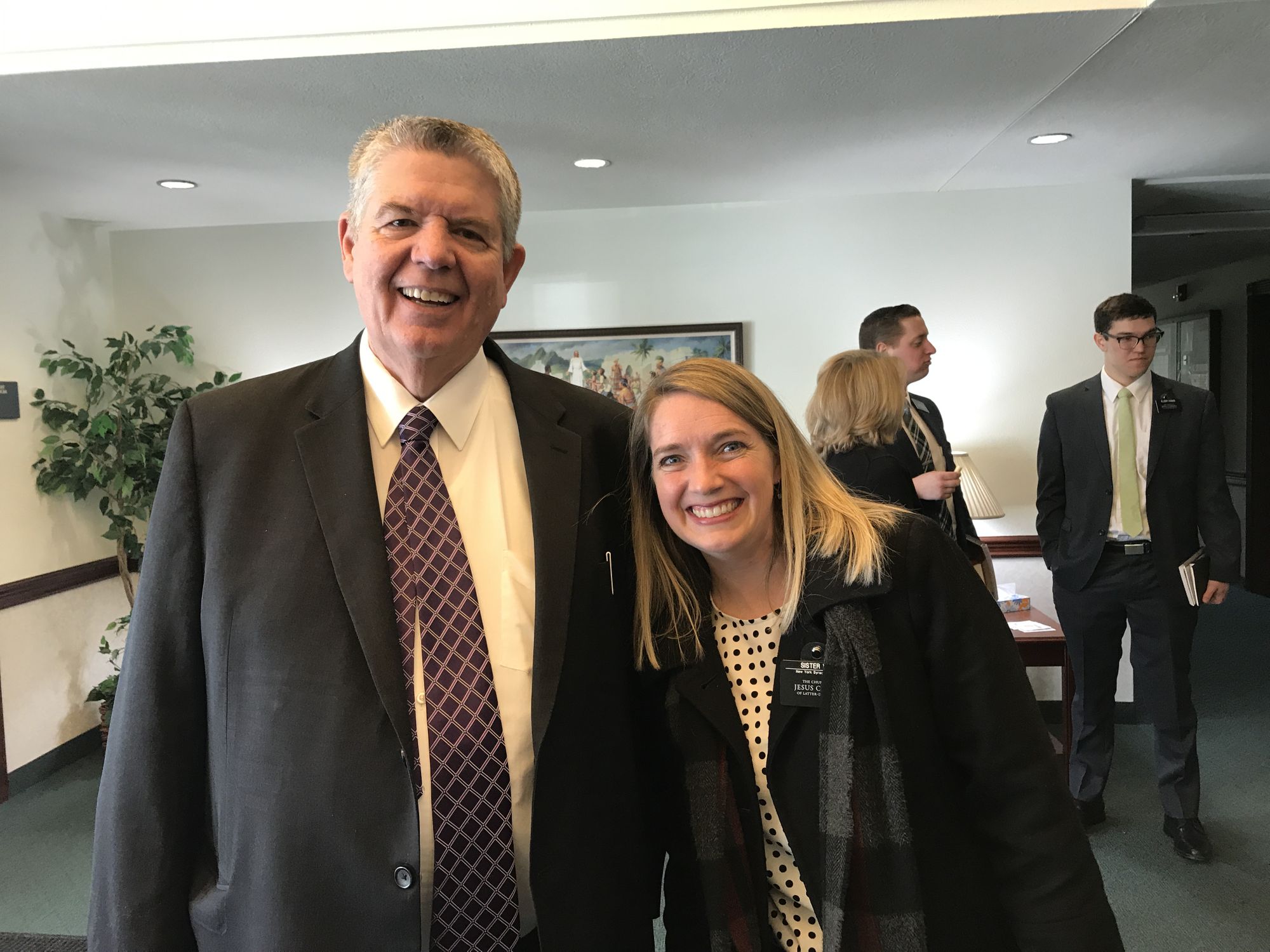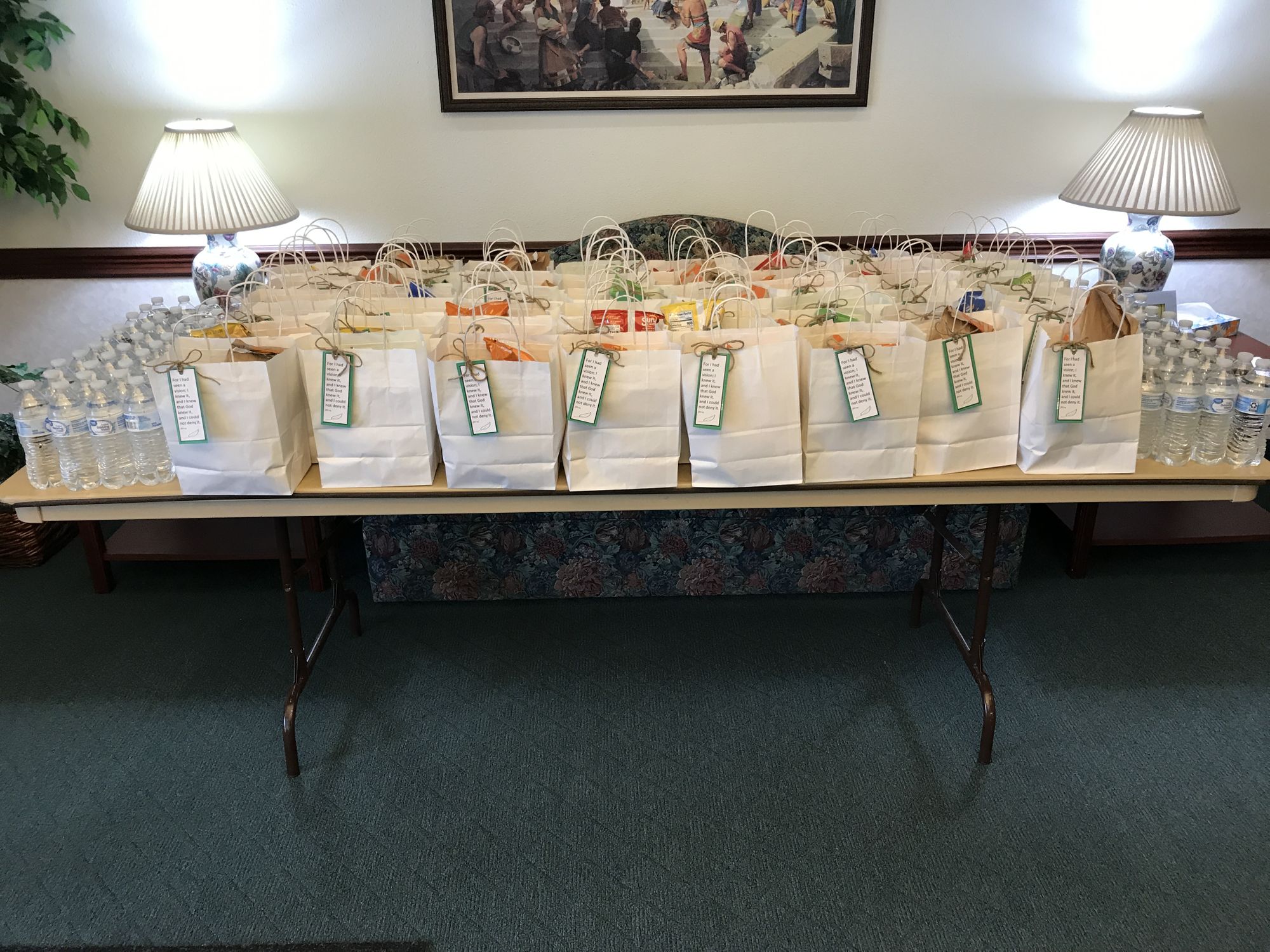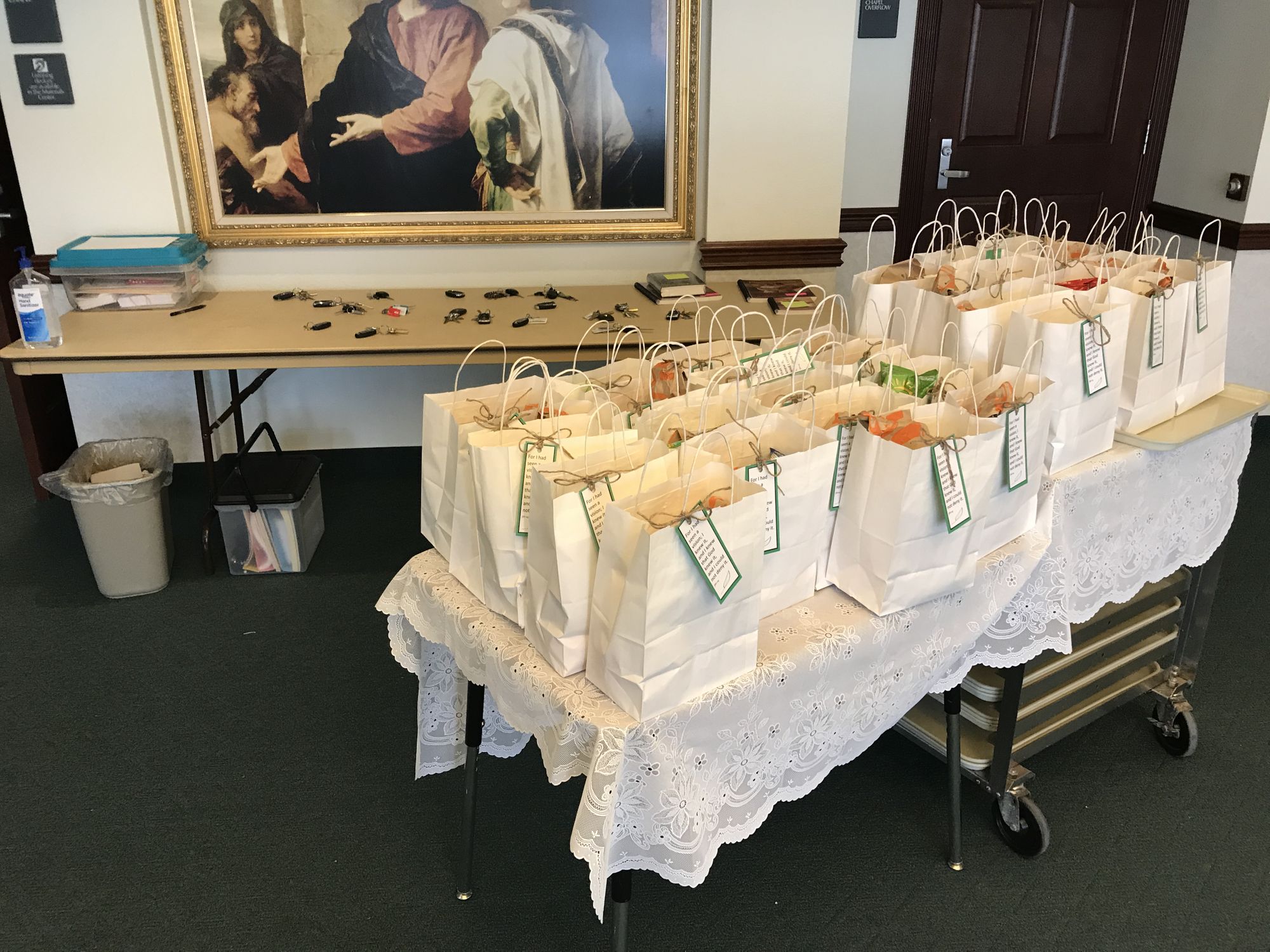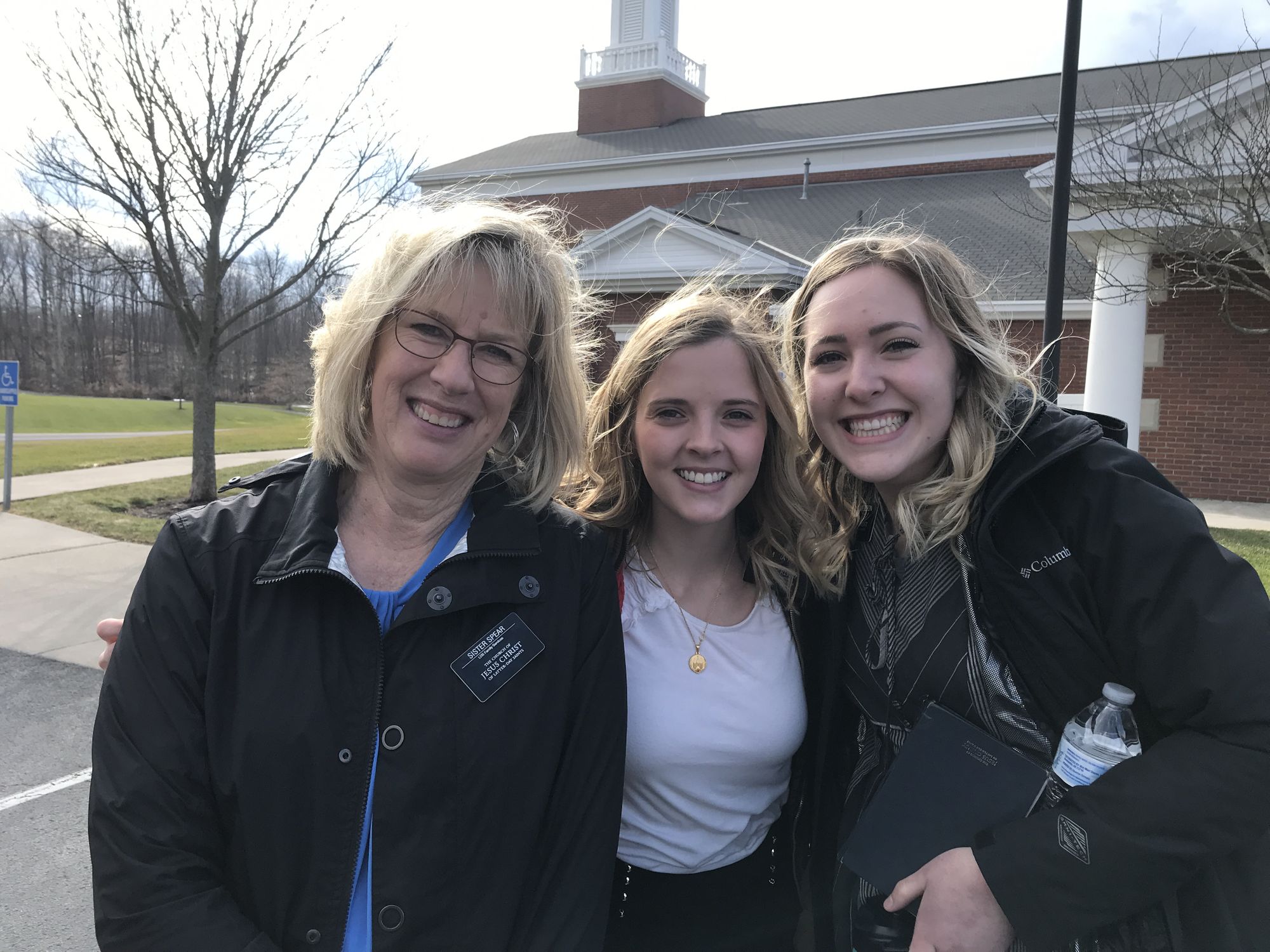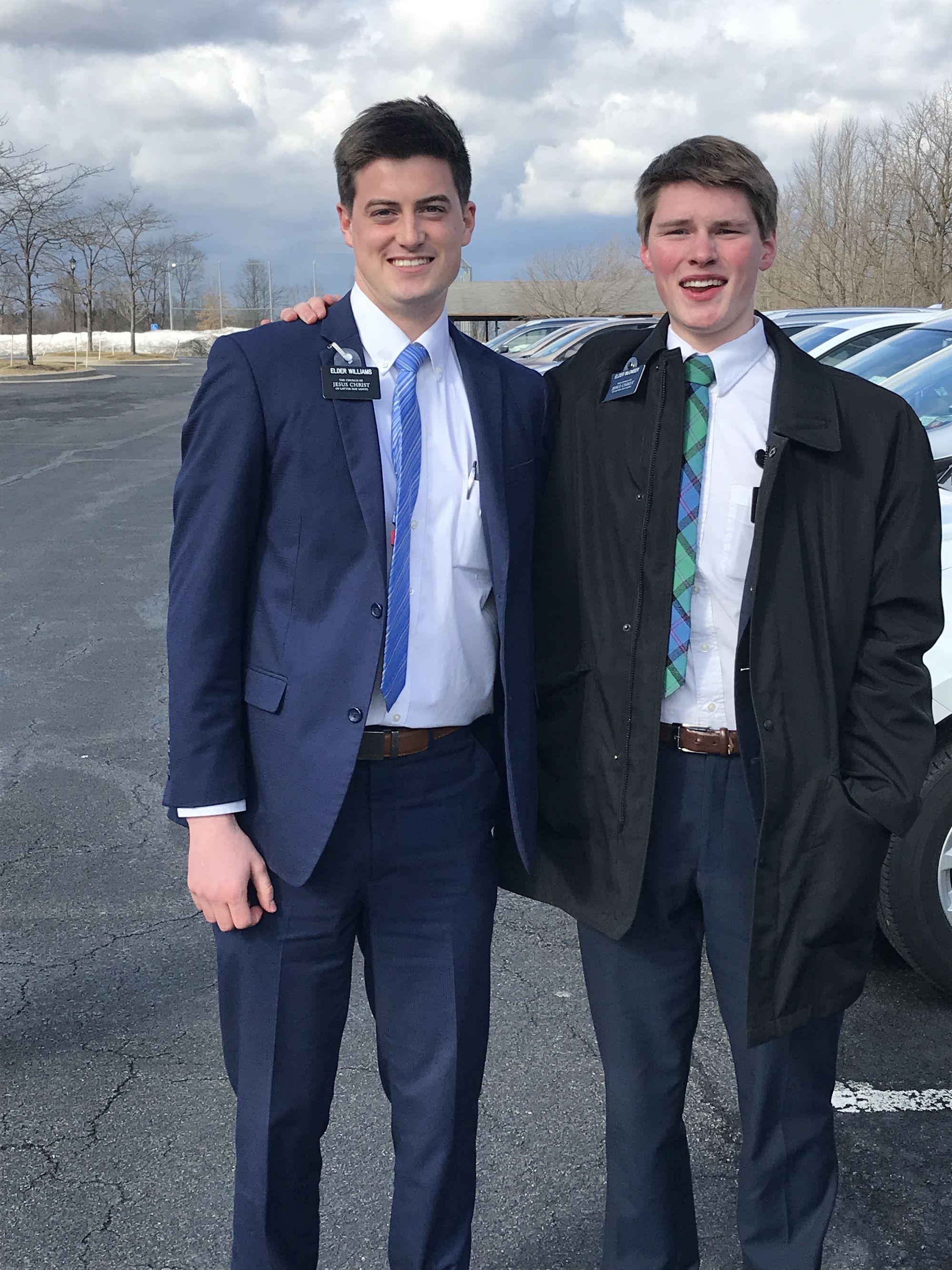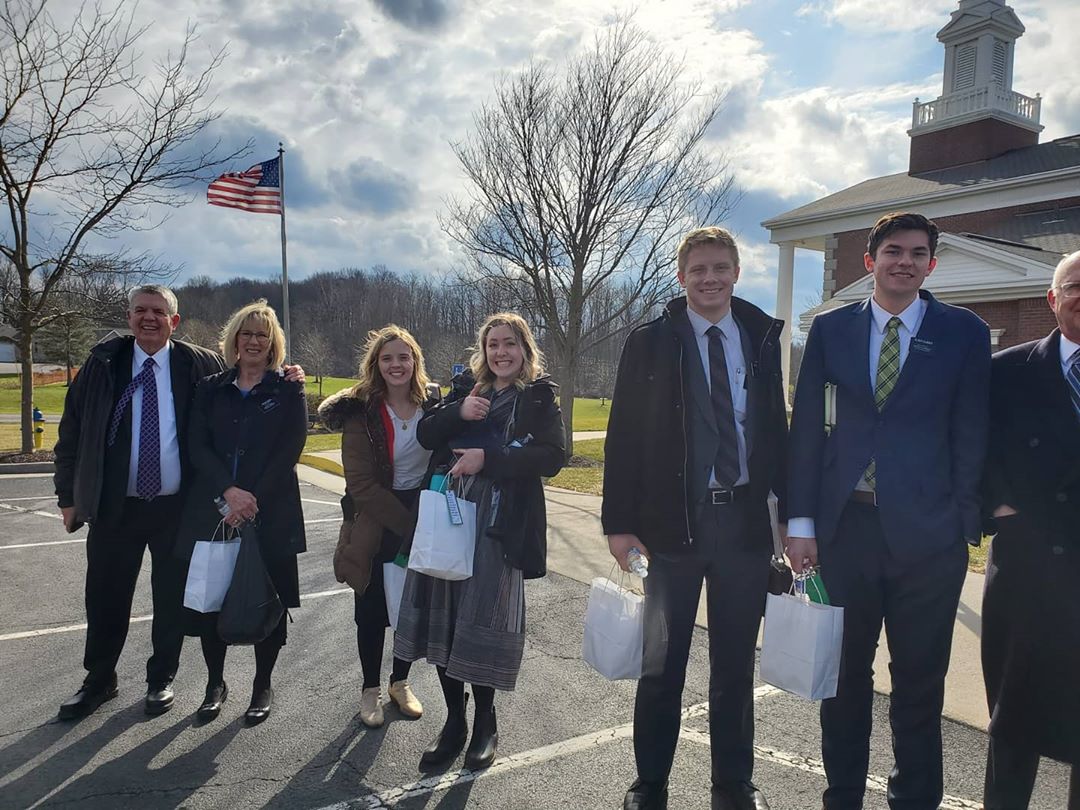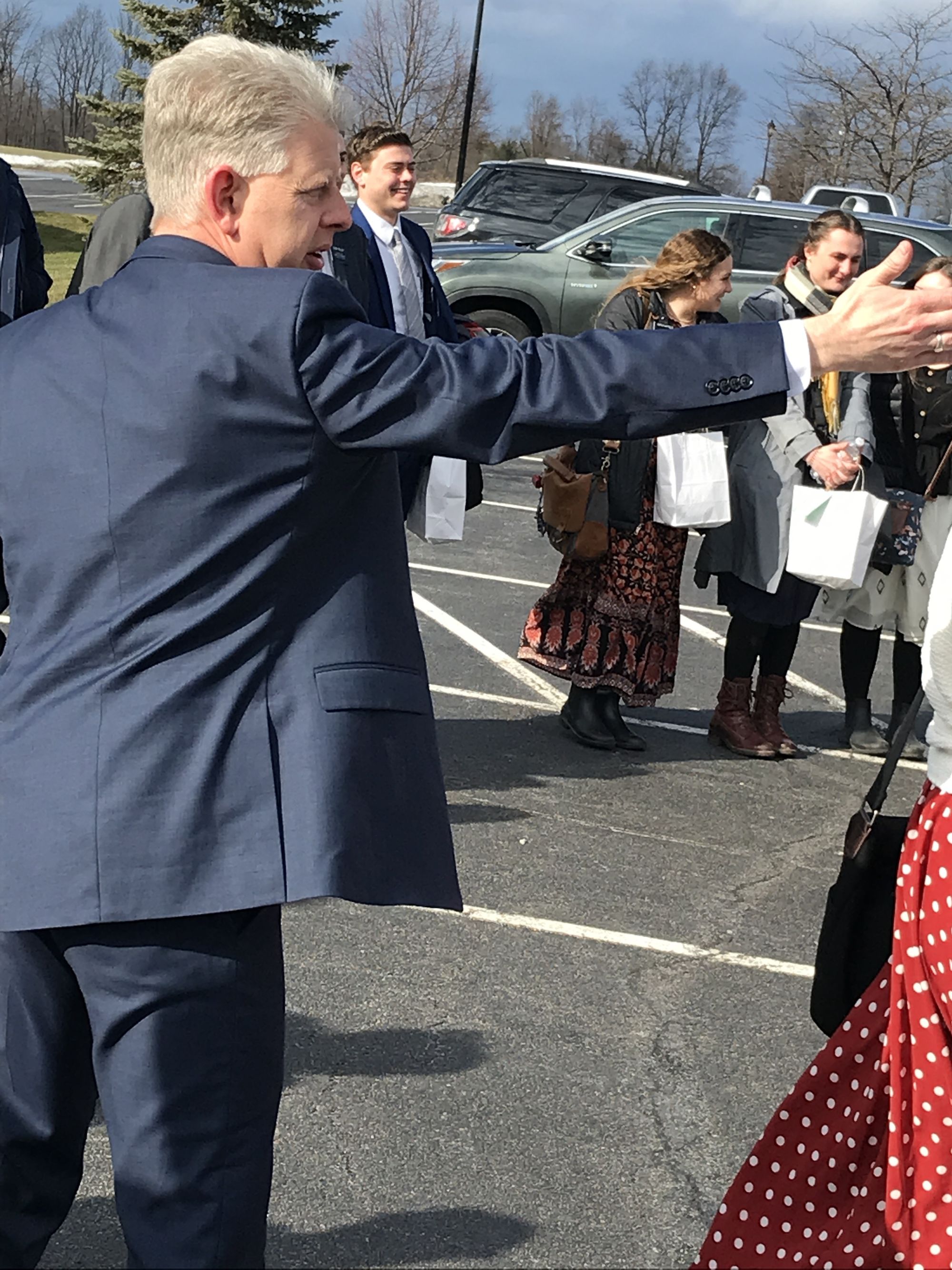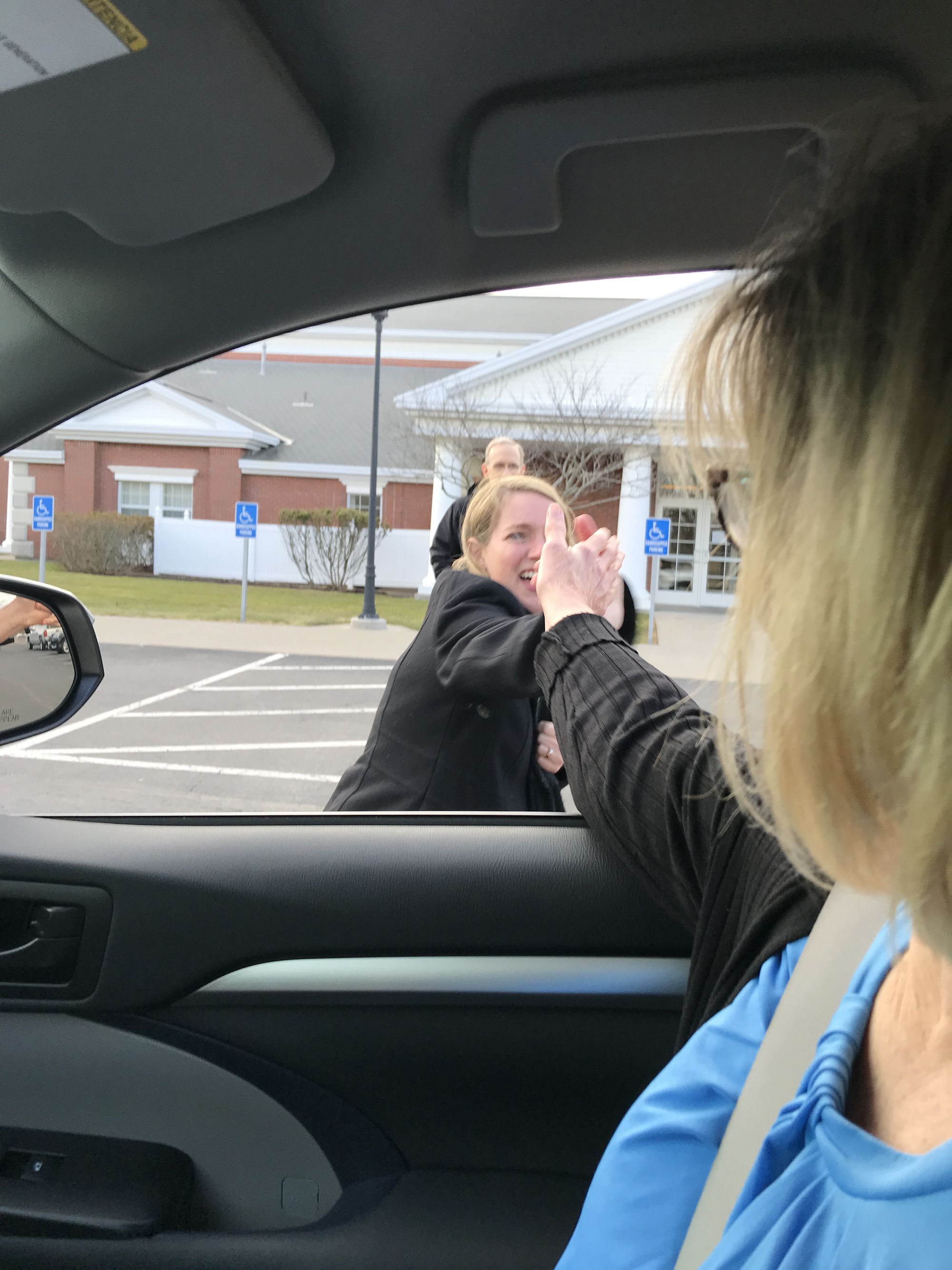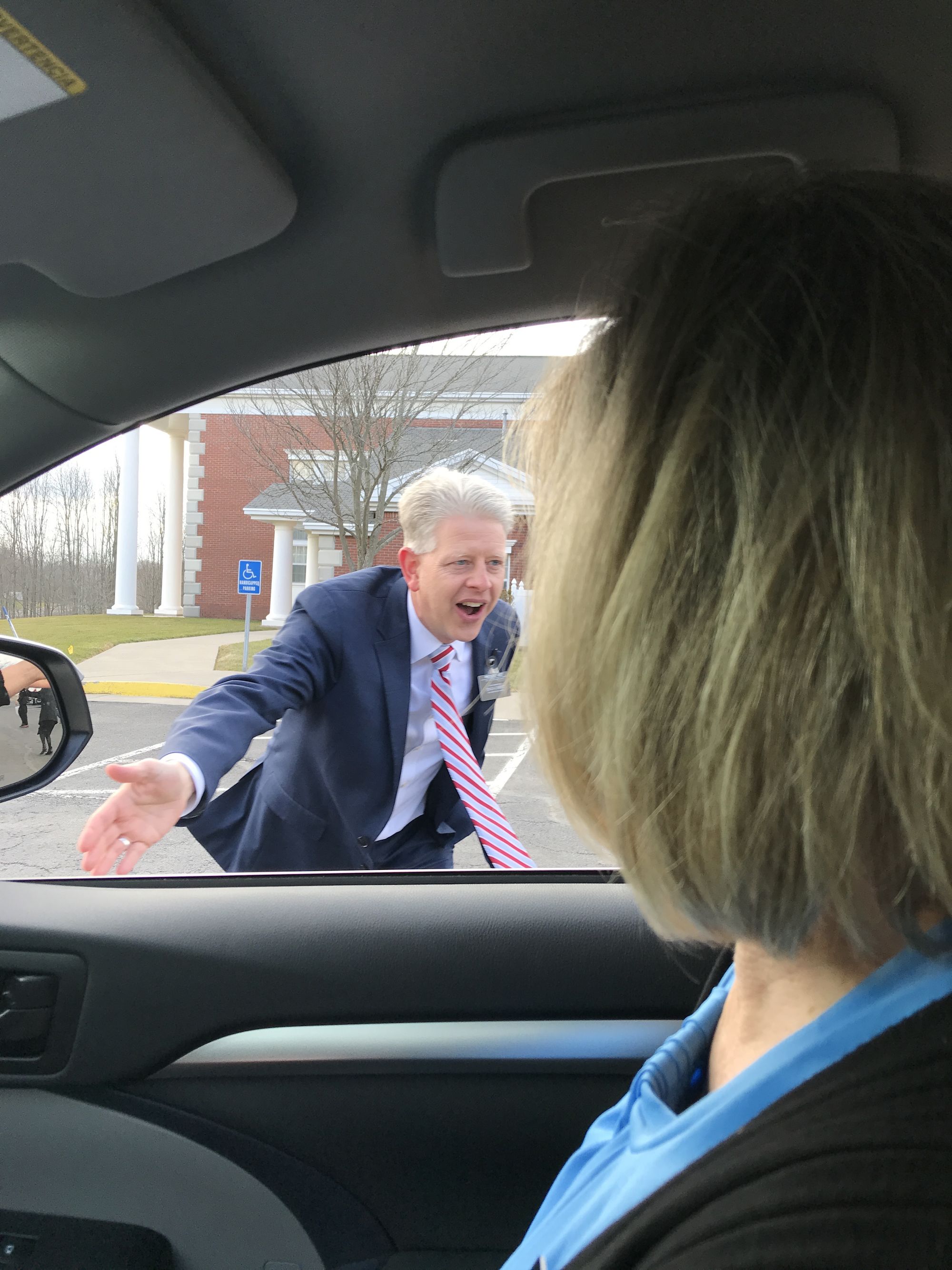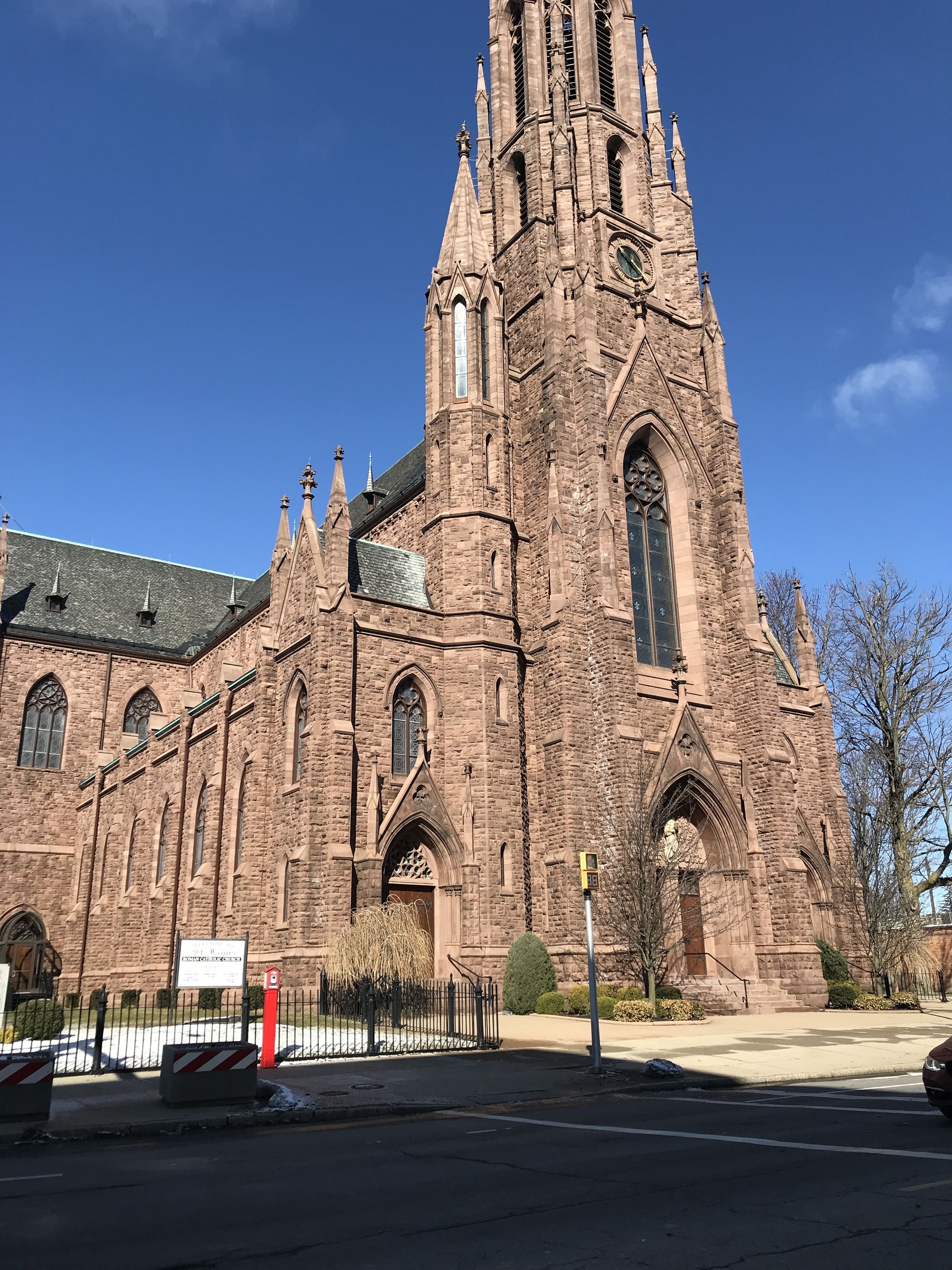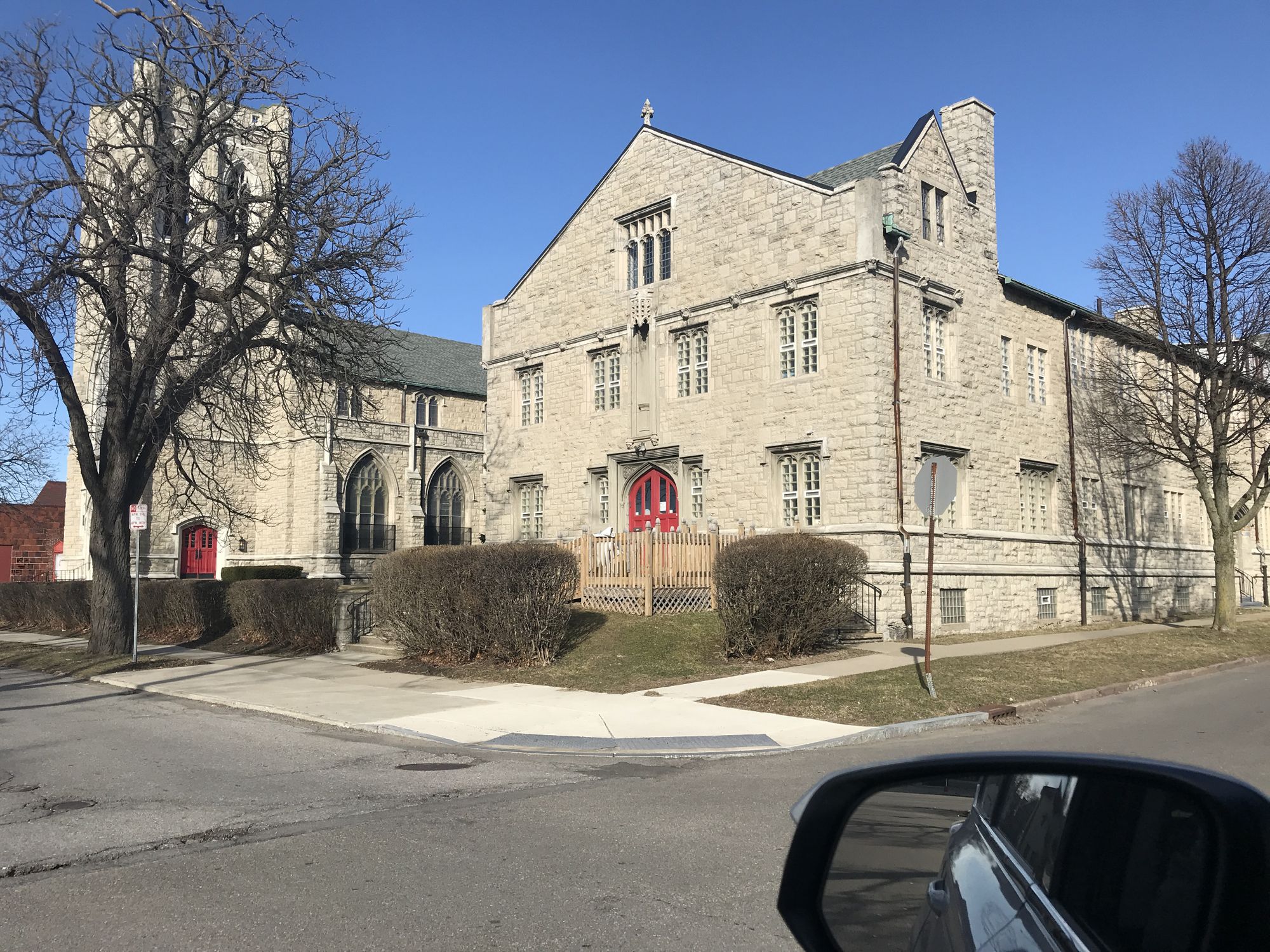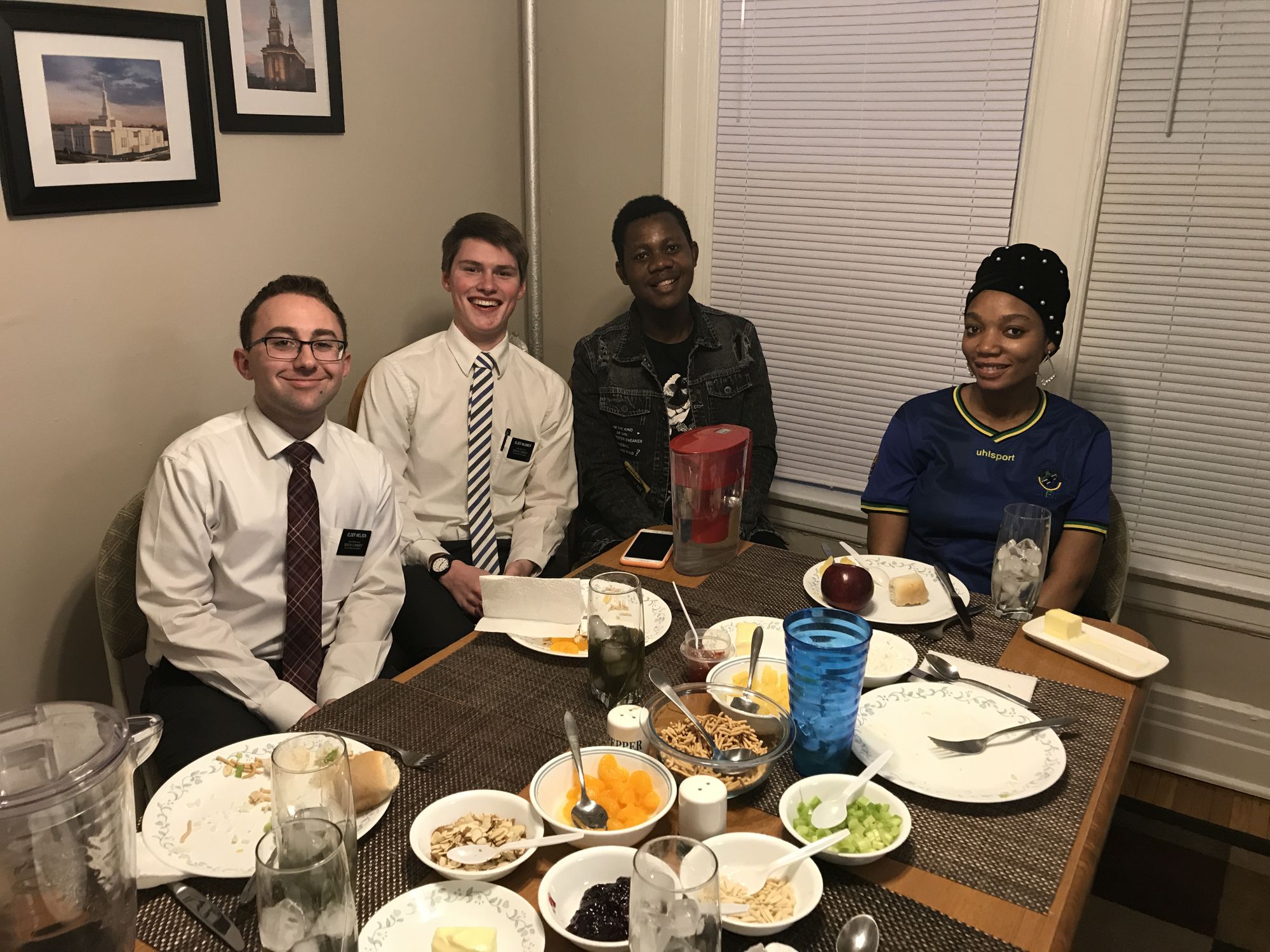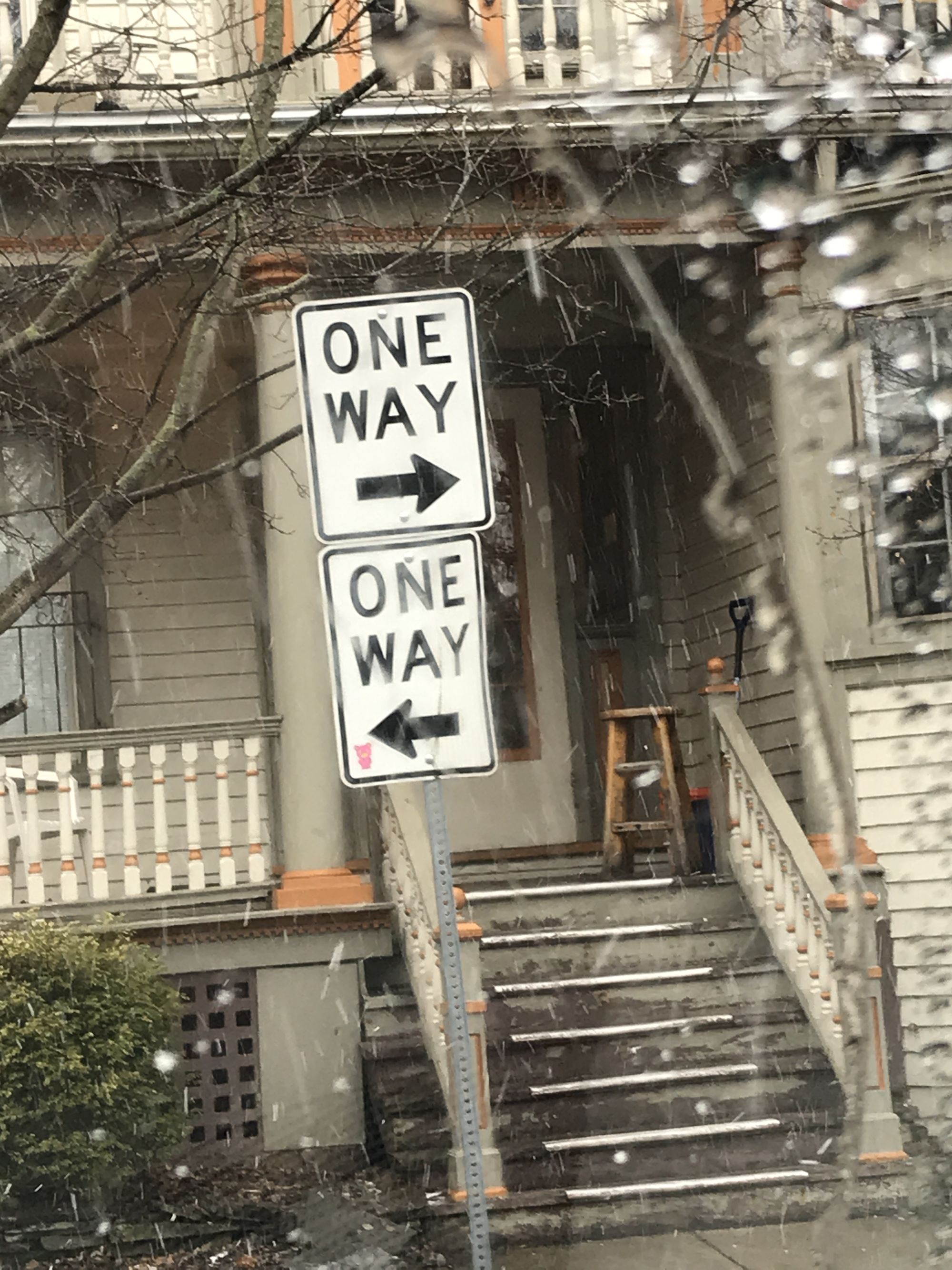 We had another great lesson with Chazia.
When we asked her if she had been praying, she said: Oh, Yeah!!!
As we discussed the need for an opposition in all things and that we need to exercise our agency to choose, Chazia said: I choose Him BIG TIME!
She later said, I smile, not because my life is perfect, but because I appreciate what I have.
She prayed: It is so beautiful how I am growing closer and closer. Thank you for bringing them to my house.
She continues to come to church. What a joy to watch her progress.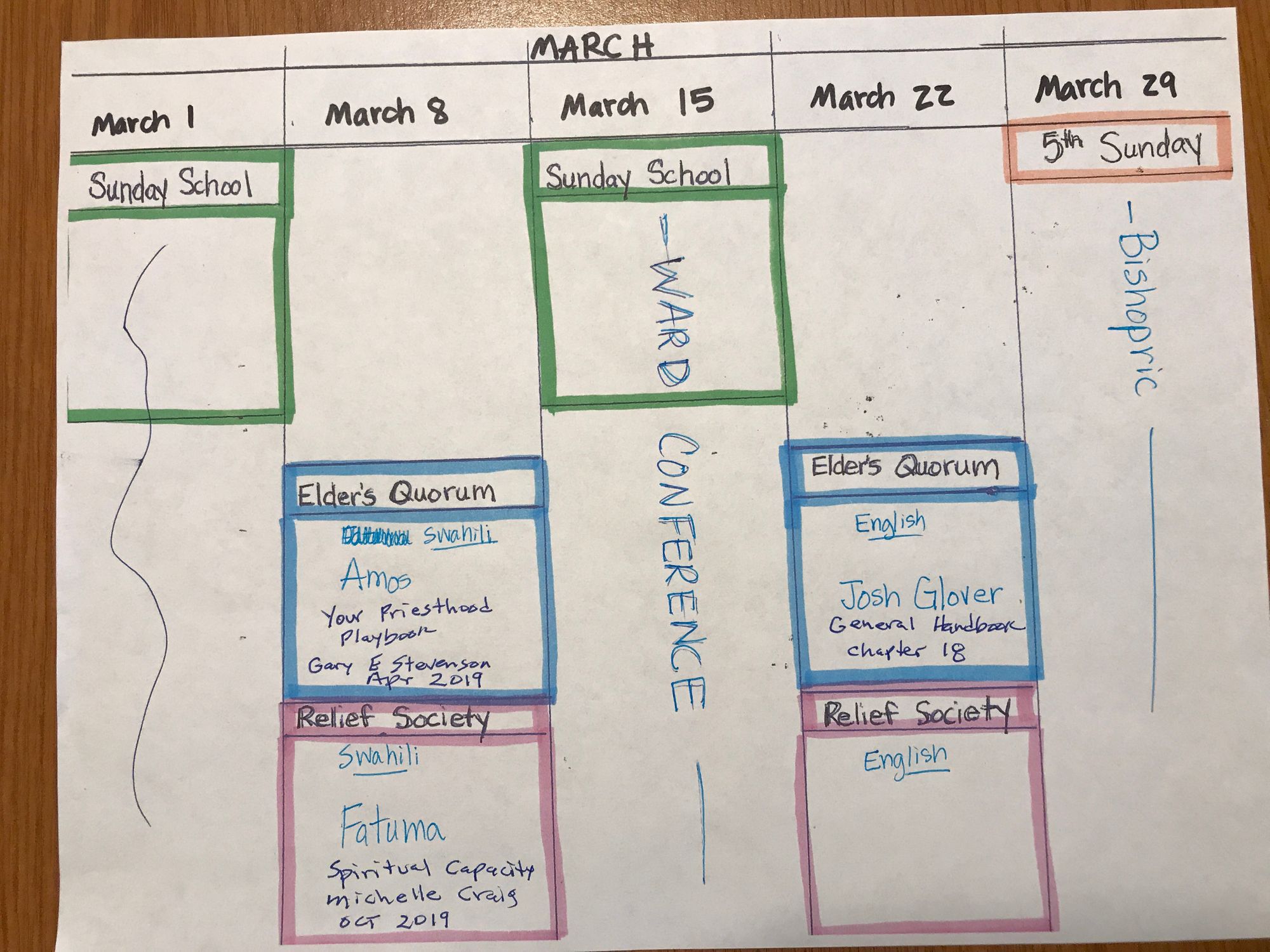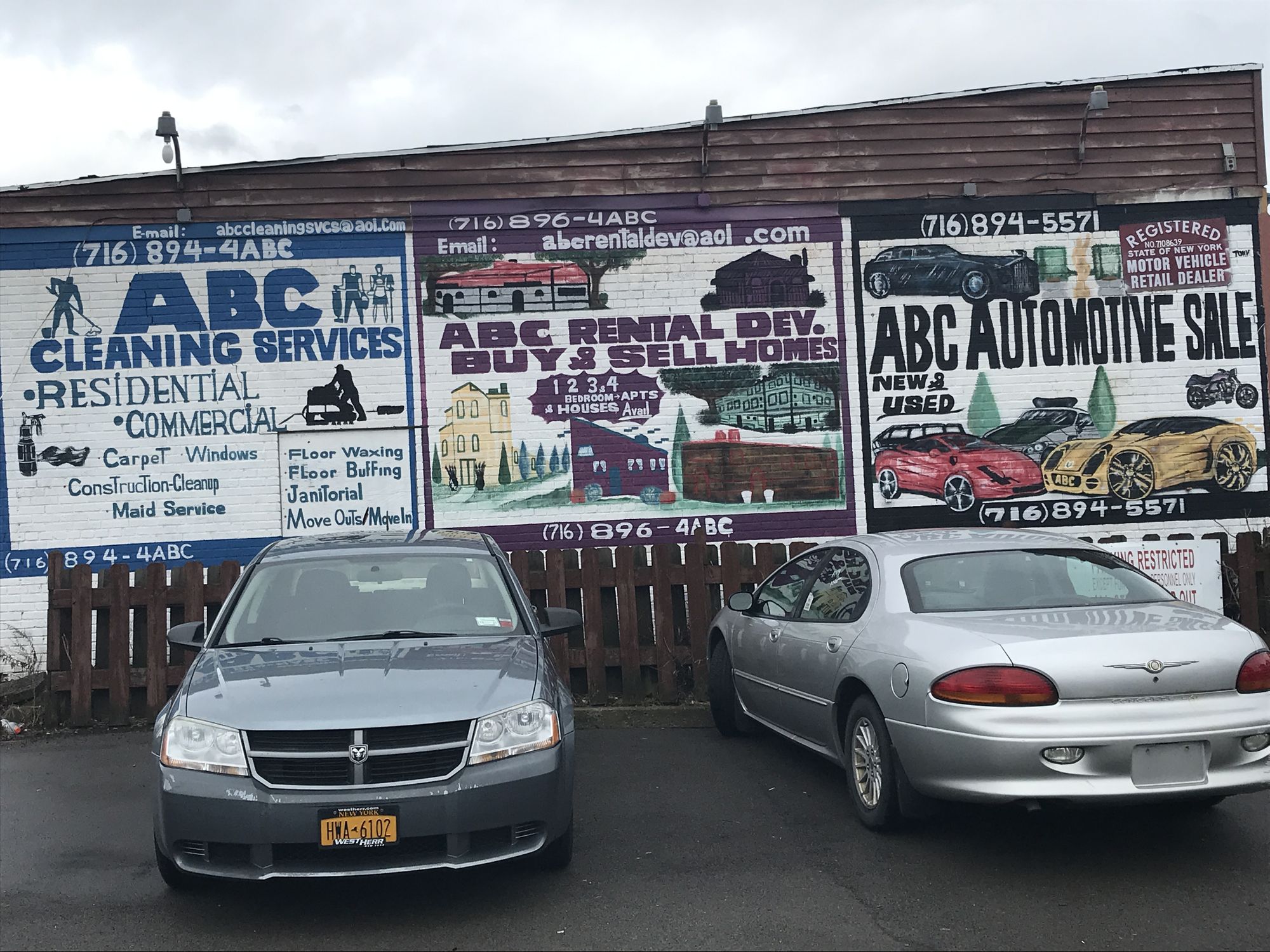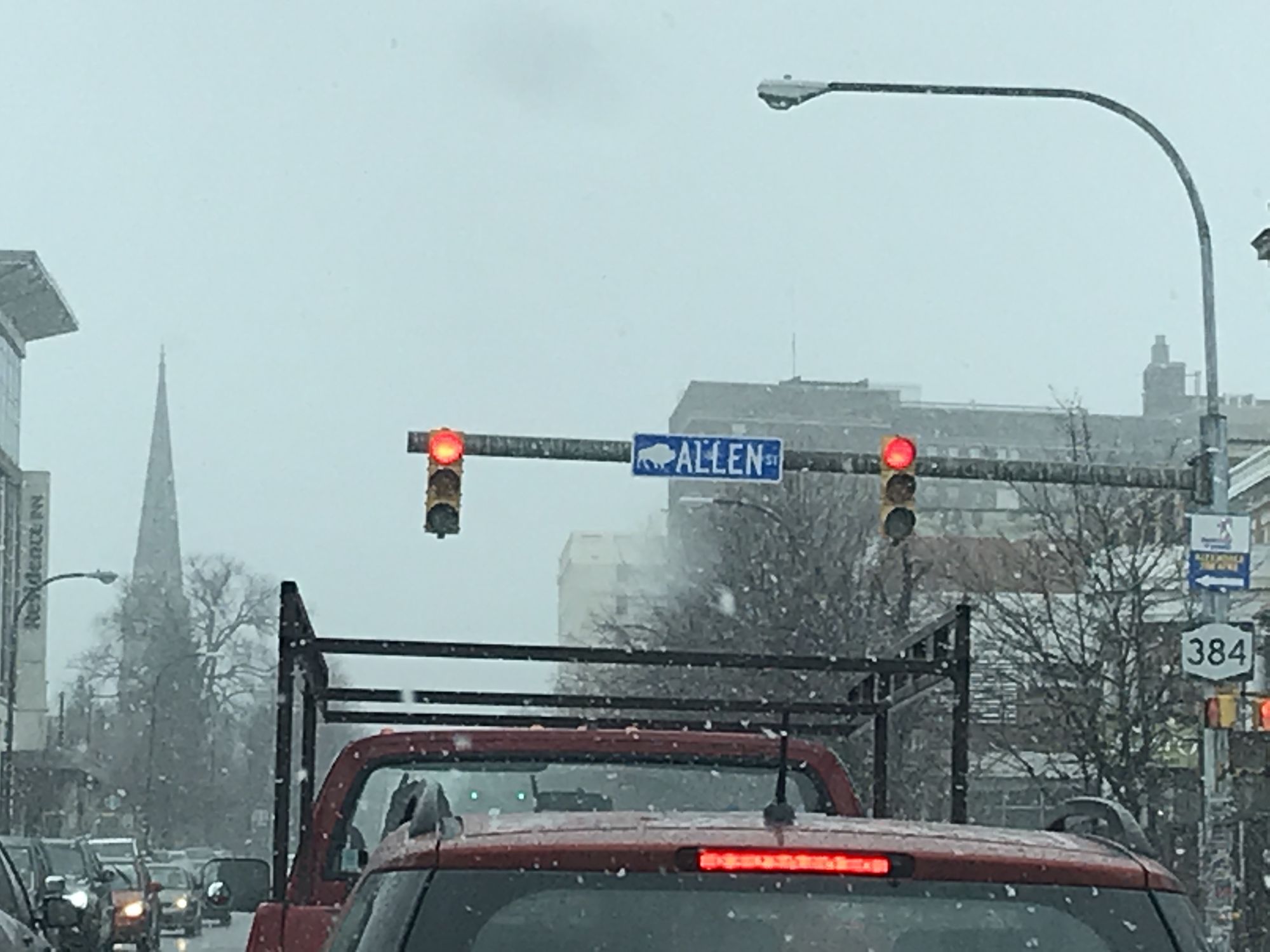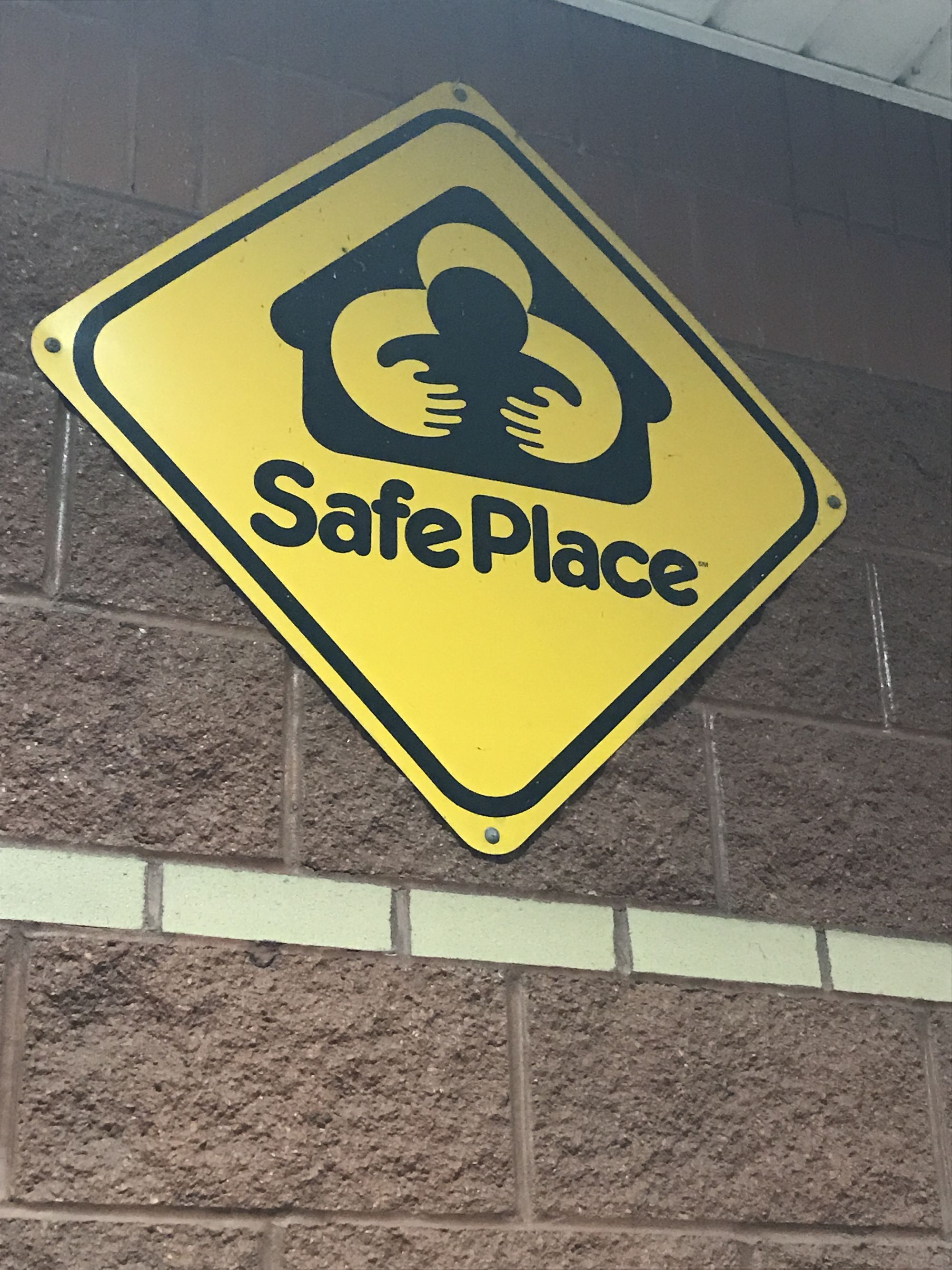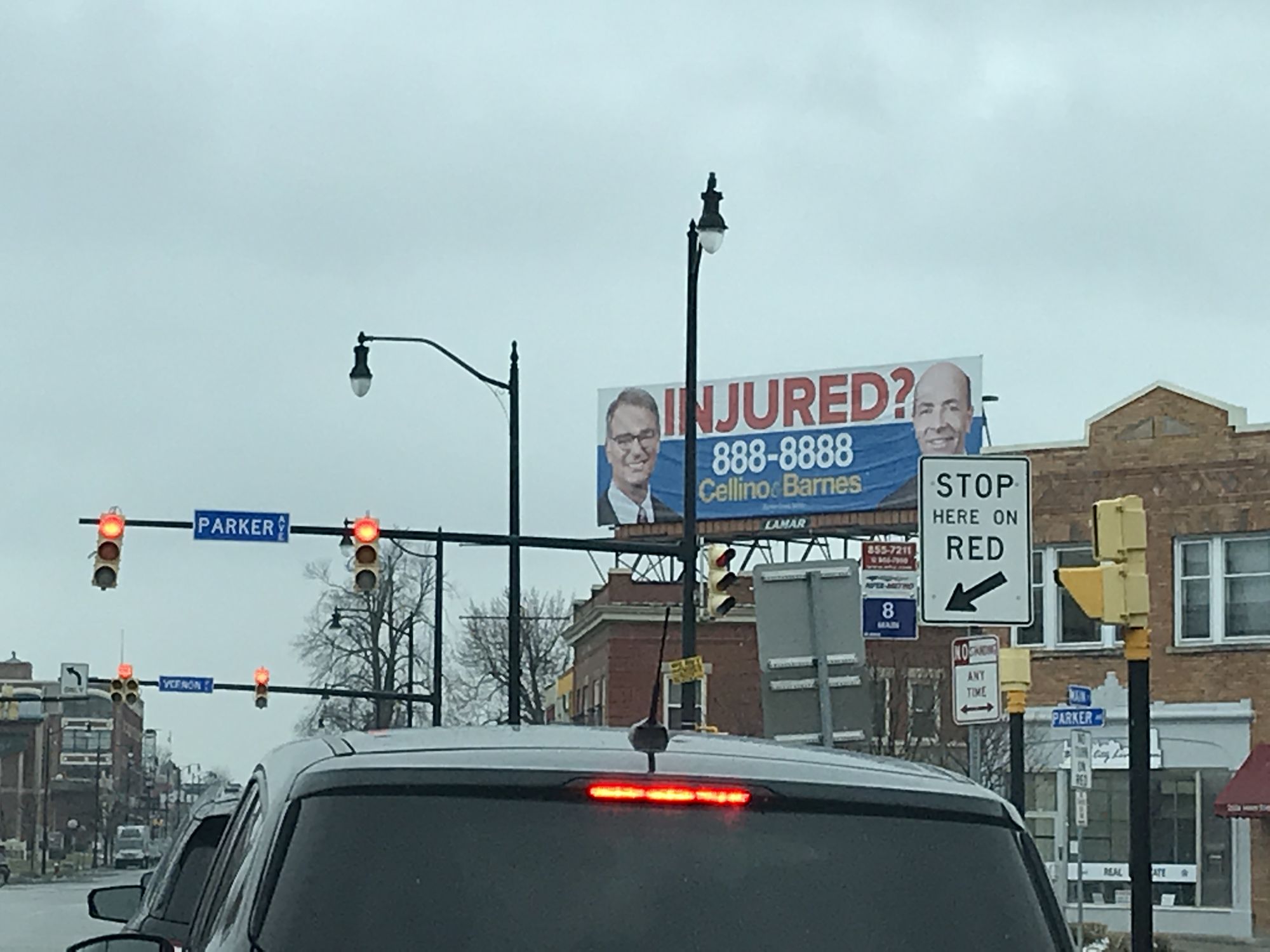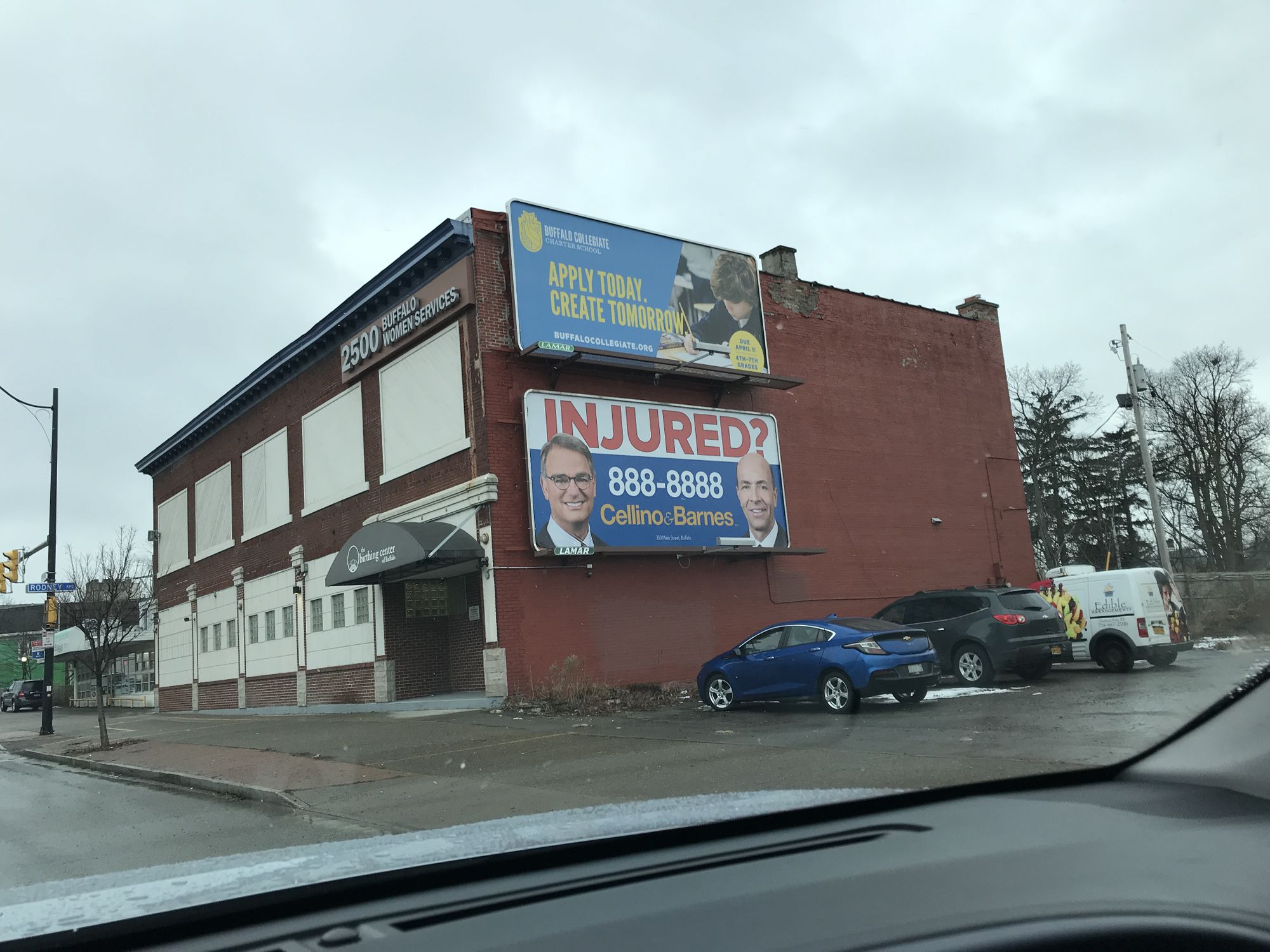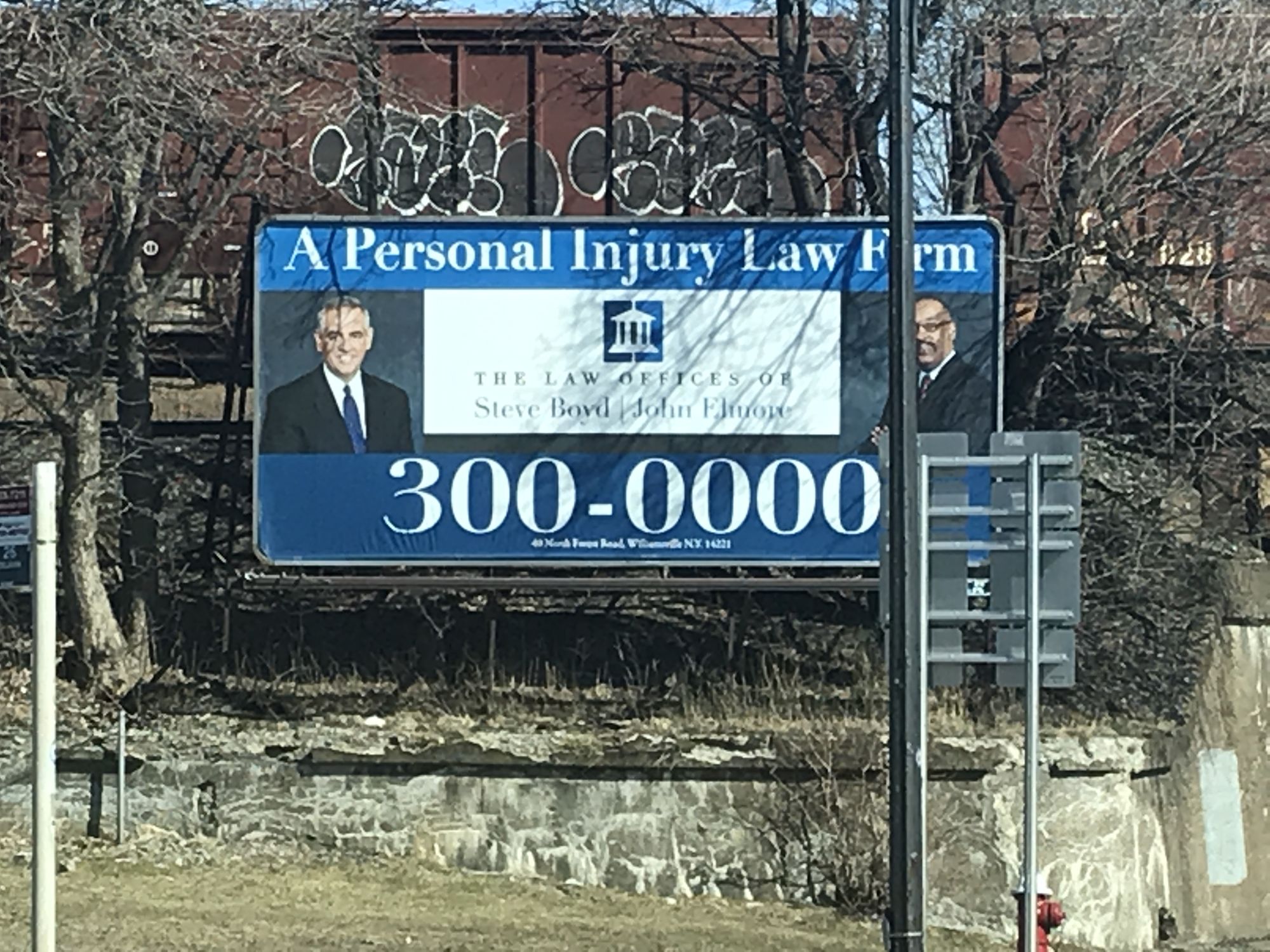 Another busy week in our NEW Paradise. Non-pictured activities:
Member visits: Took Regina to run errands, took dinner to Arnie H, invited Renee & Michael W to our home for dinner, Katherine C - gave her a blessing, gave Amos ride to Math Tutoring and his family & Apolina to Clean Building
Teaching with the Elders: Amanda W & her family,
Missionary Coordination Meeting
BYU PathwayConnect Gatherings
Fed the Swahili Elders
Fed the Spanish Elders
Fed the English Elders
Seminary rides
Ward Council