September 22, 2019 - On a winter day in January 1842, Joseph Smith became reflective. He decided to list in the Book of the Law of the Lord the names of those "faithful few" followers who had stood by him since the beginnings of his ministry—"pure and holy friends, who are faithful, just, and true, and whose hearts fail not" (History of the Church, 5:107). Among these faithful few:
My aged and beloved brother, Joseph Knight, Sen., who was among the number of the first to administer to my necessities, while I was laboring in the commencement of the bringing forth of the work of the Lord. . . . For fifteen years he has been faithful and true, and even-handed and exemplary, and virtuous and kind, never deviating to the right hand or to the left. Behold he is a righteous man, may God Almighty lengthen out the old man's days . . . and it shall be said of him, by the sons of Zion, while there is one of them remaining, that this was a faithful man in Israel; therefore his name shall never be forgotten.
Joseph Knight Sr never wavered and was faithful to the end.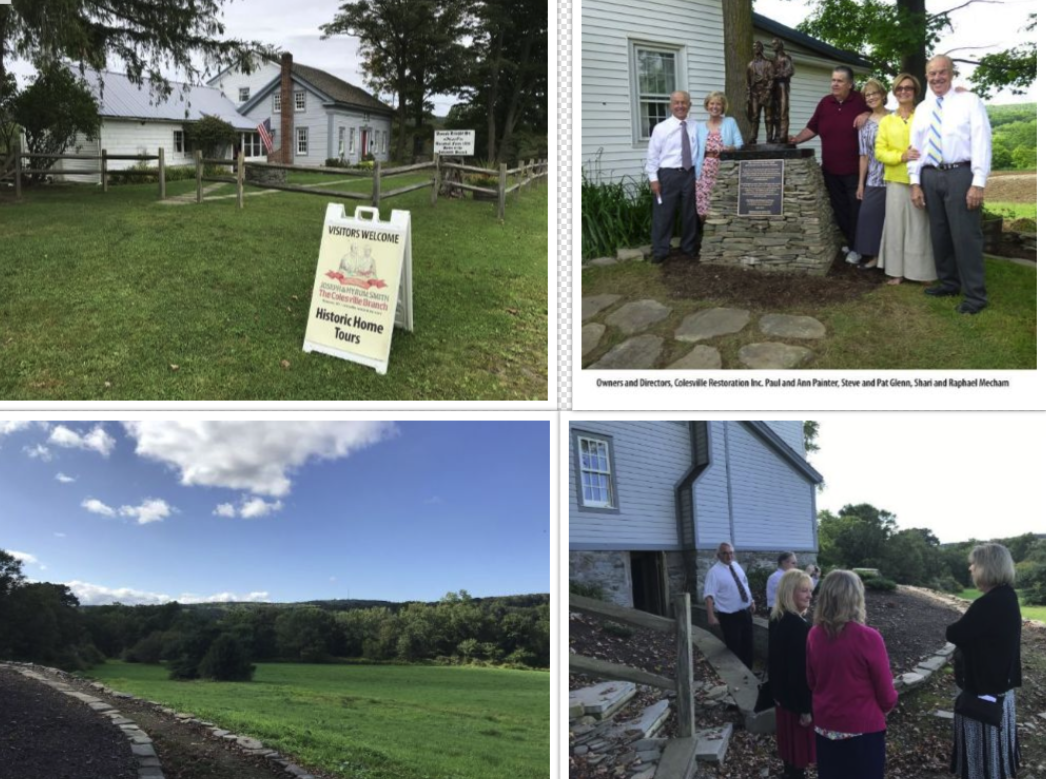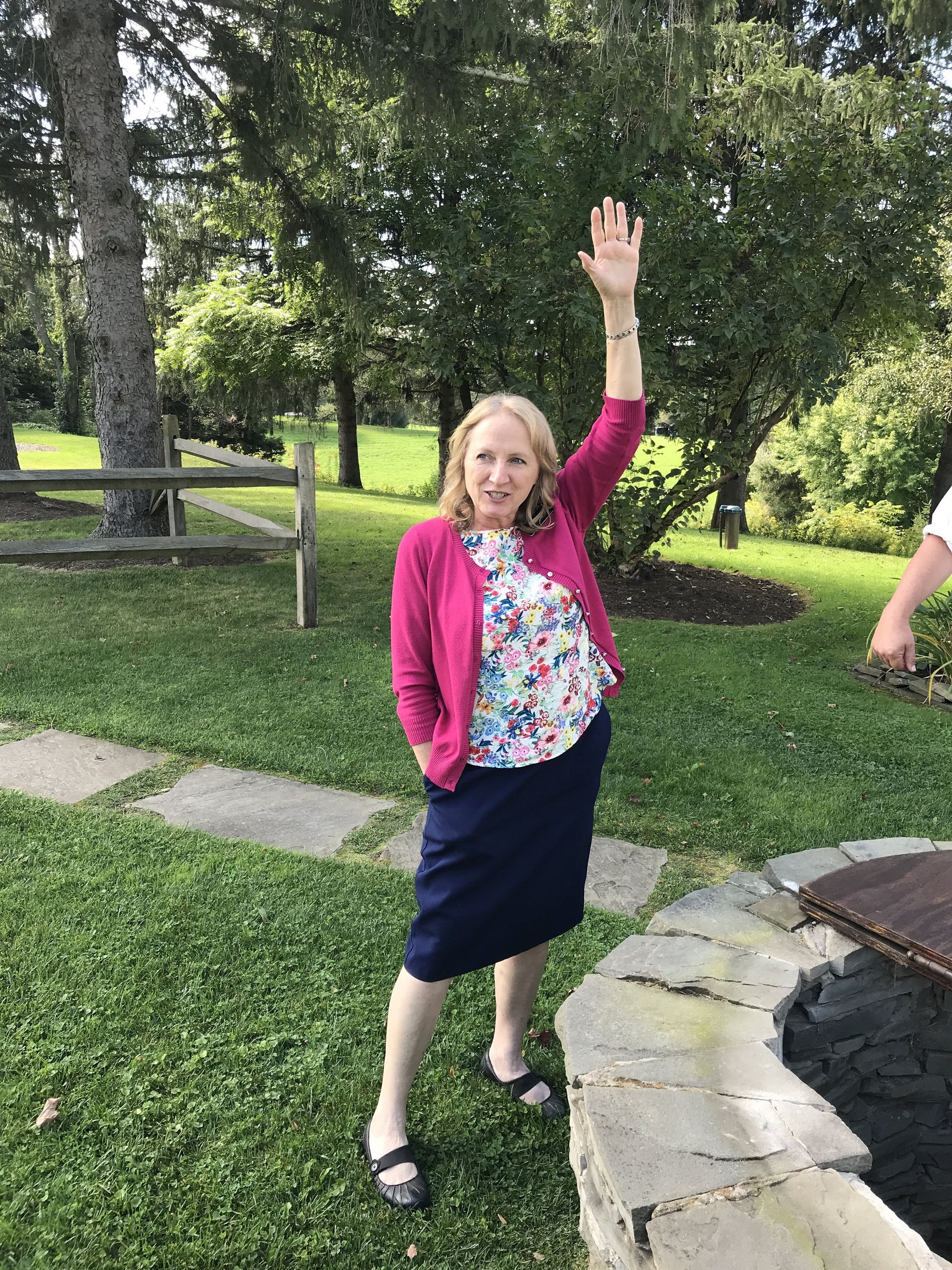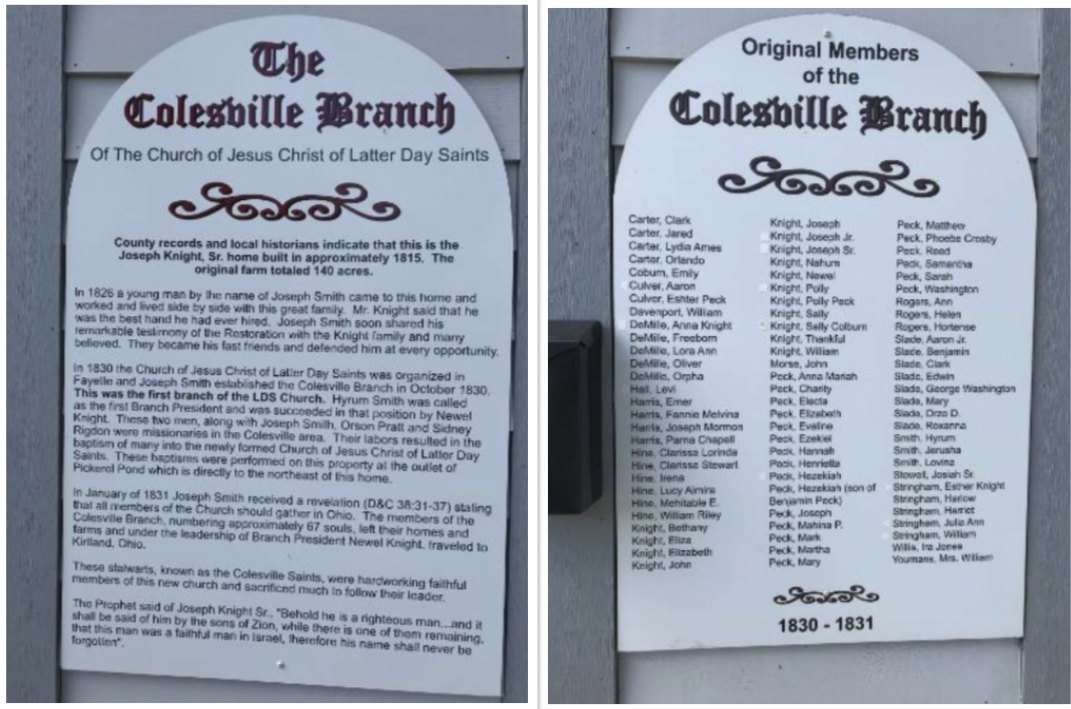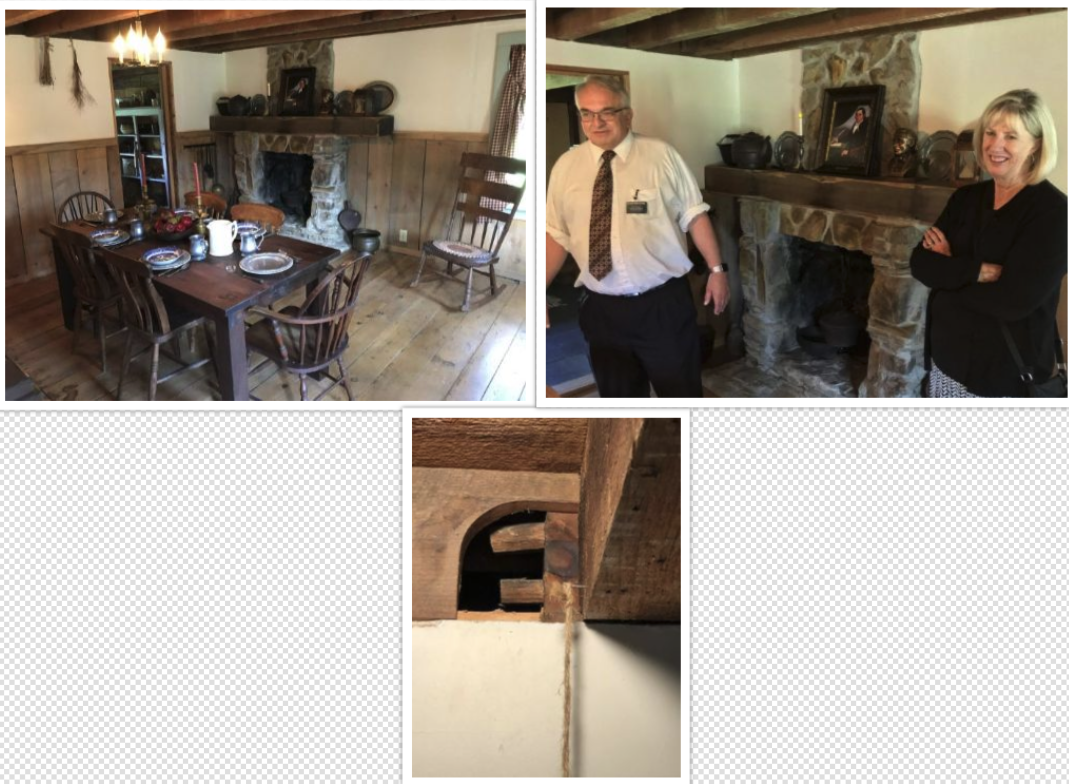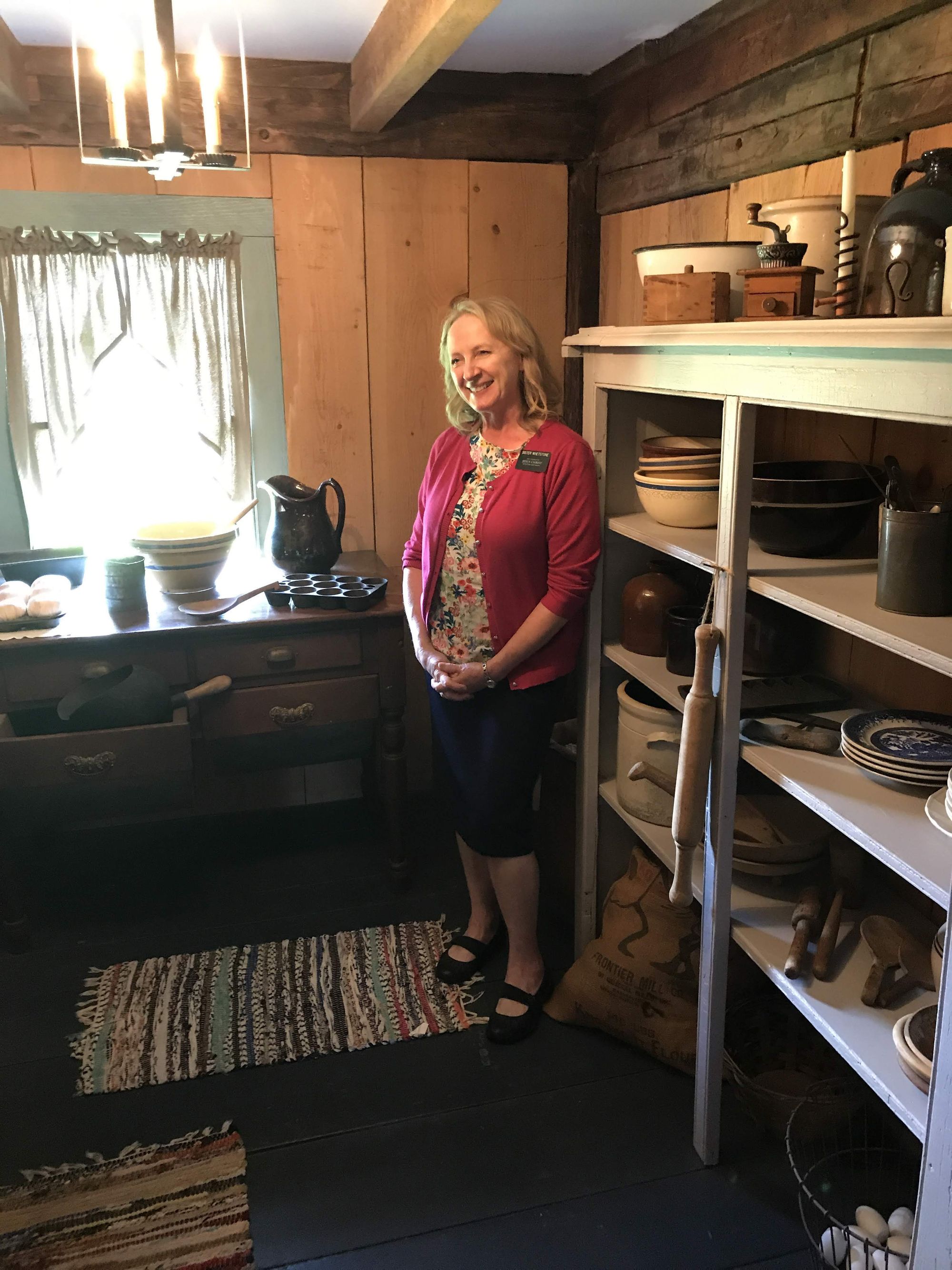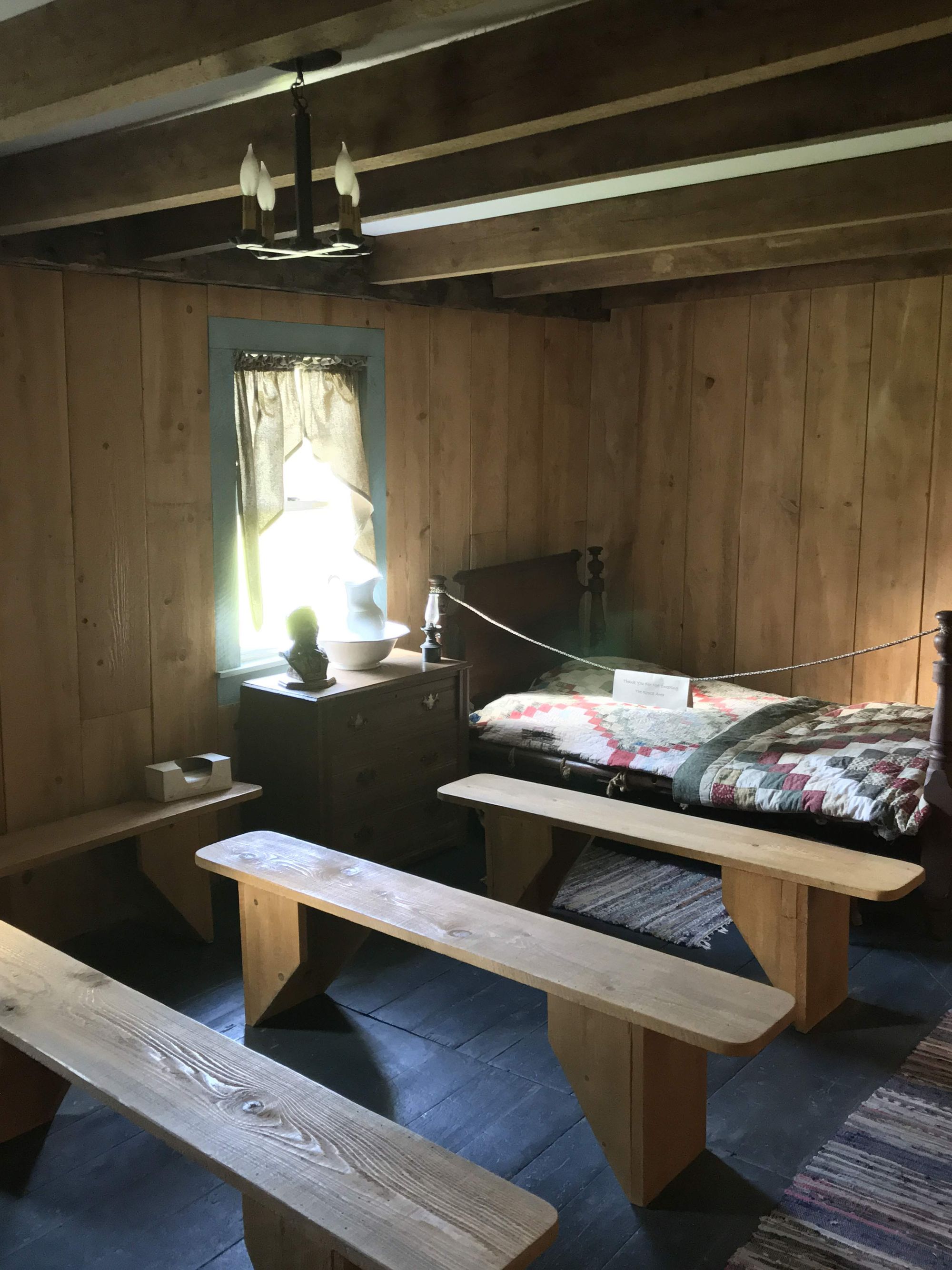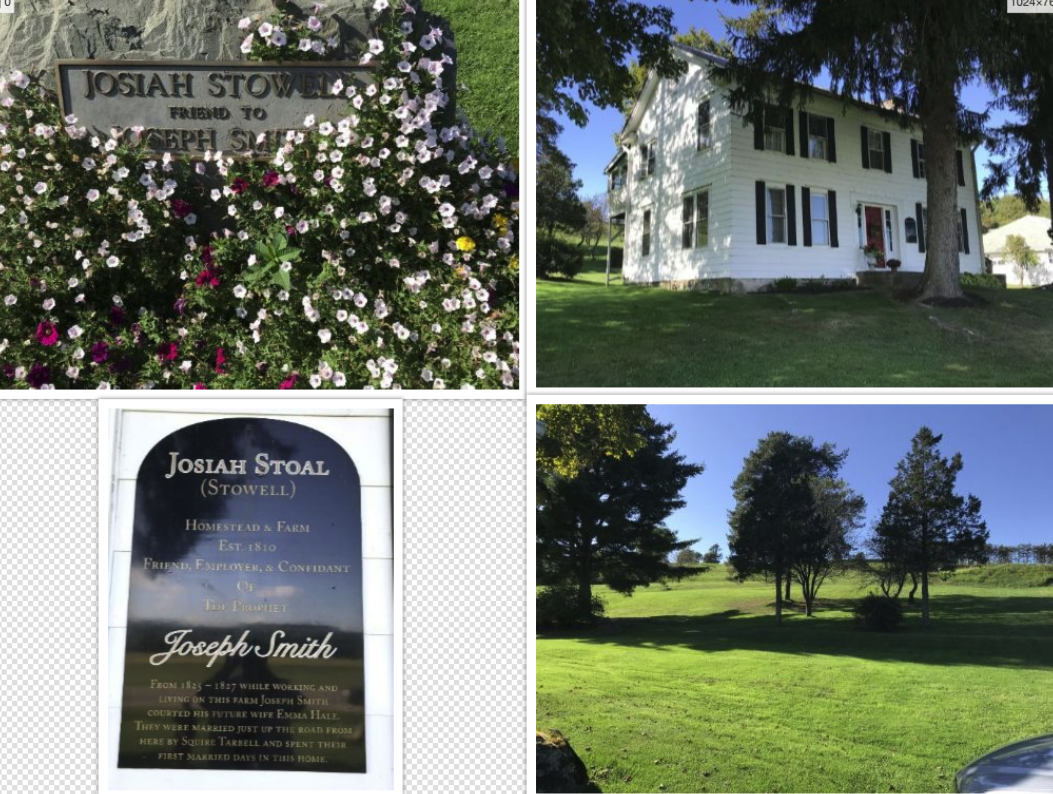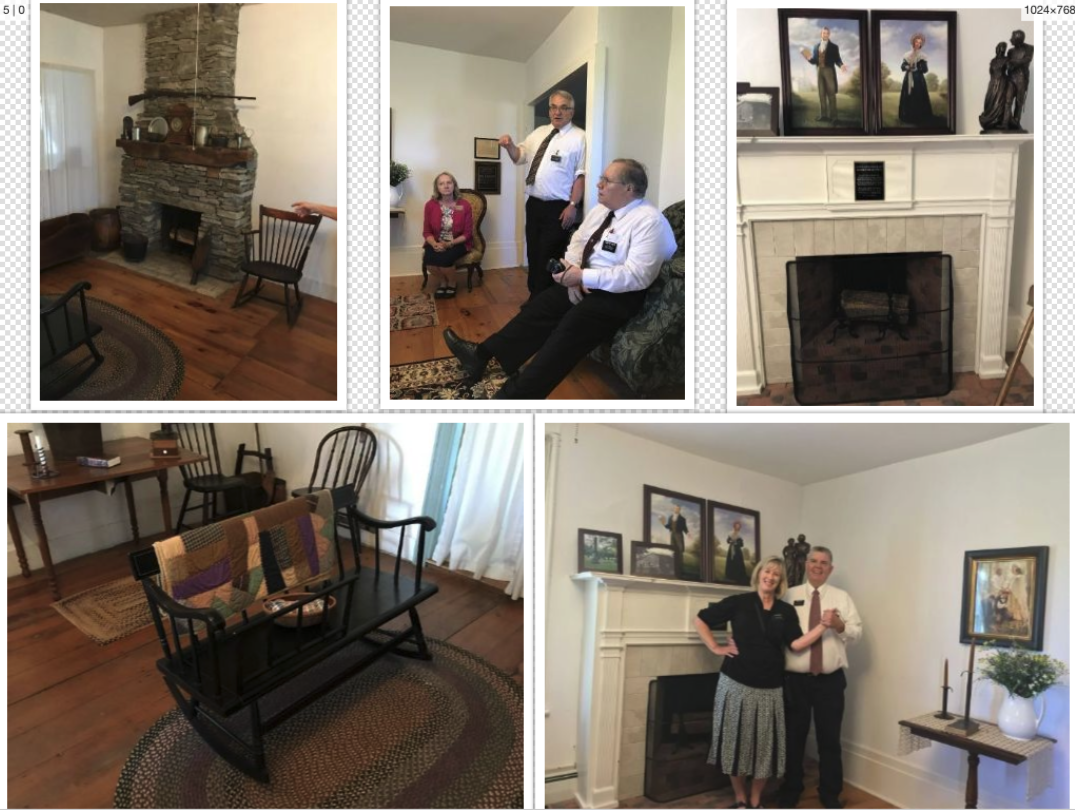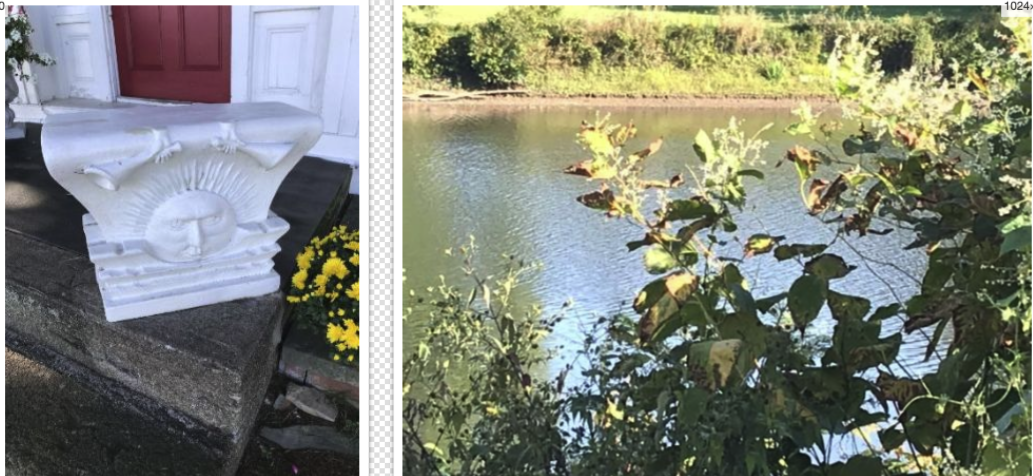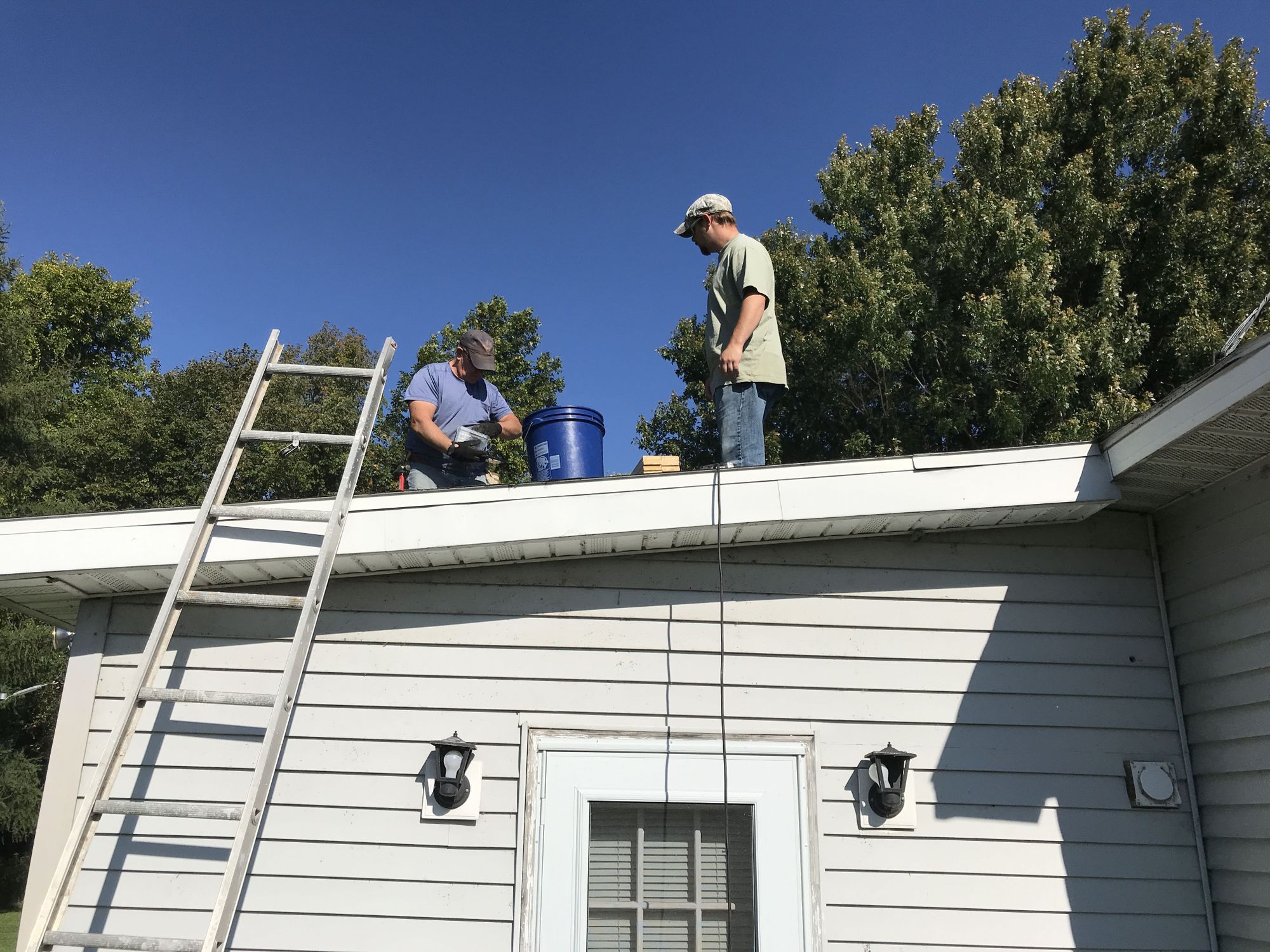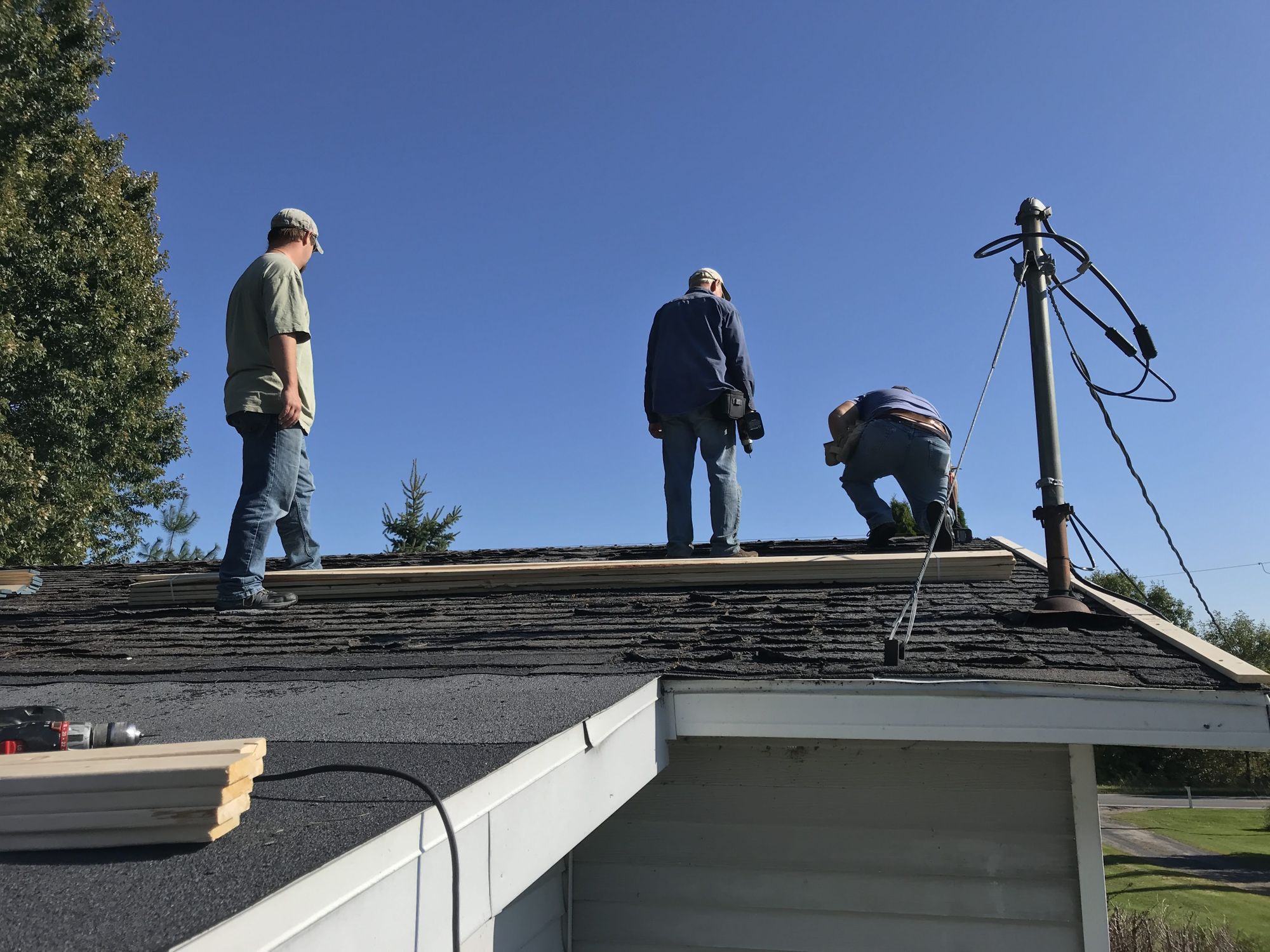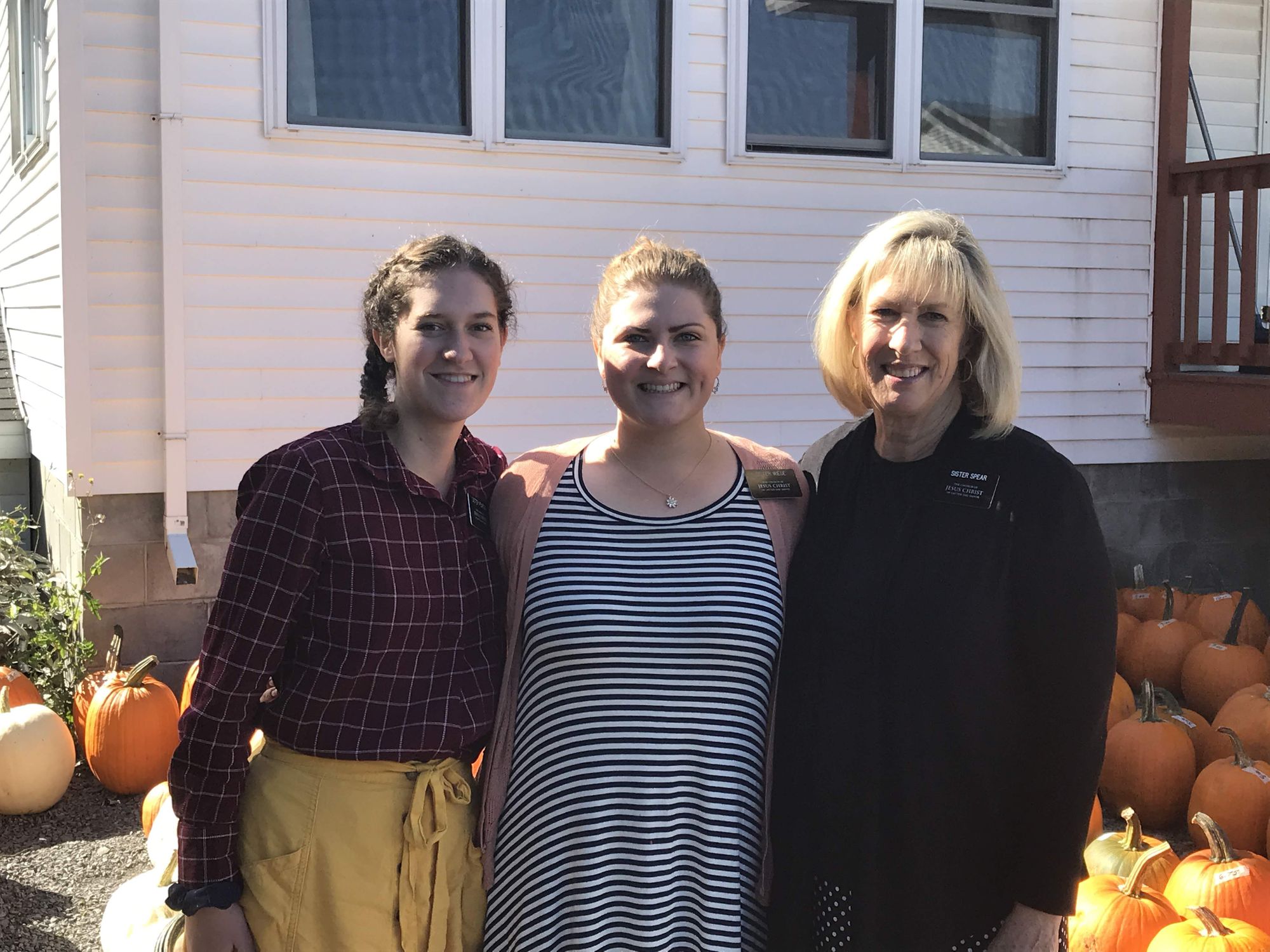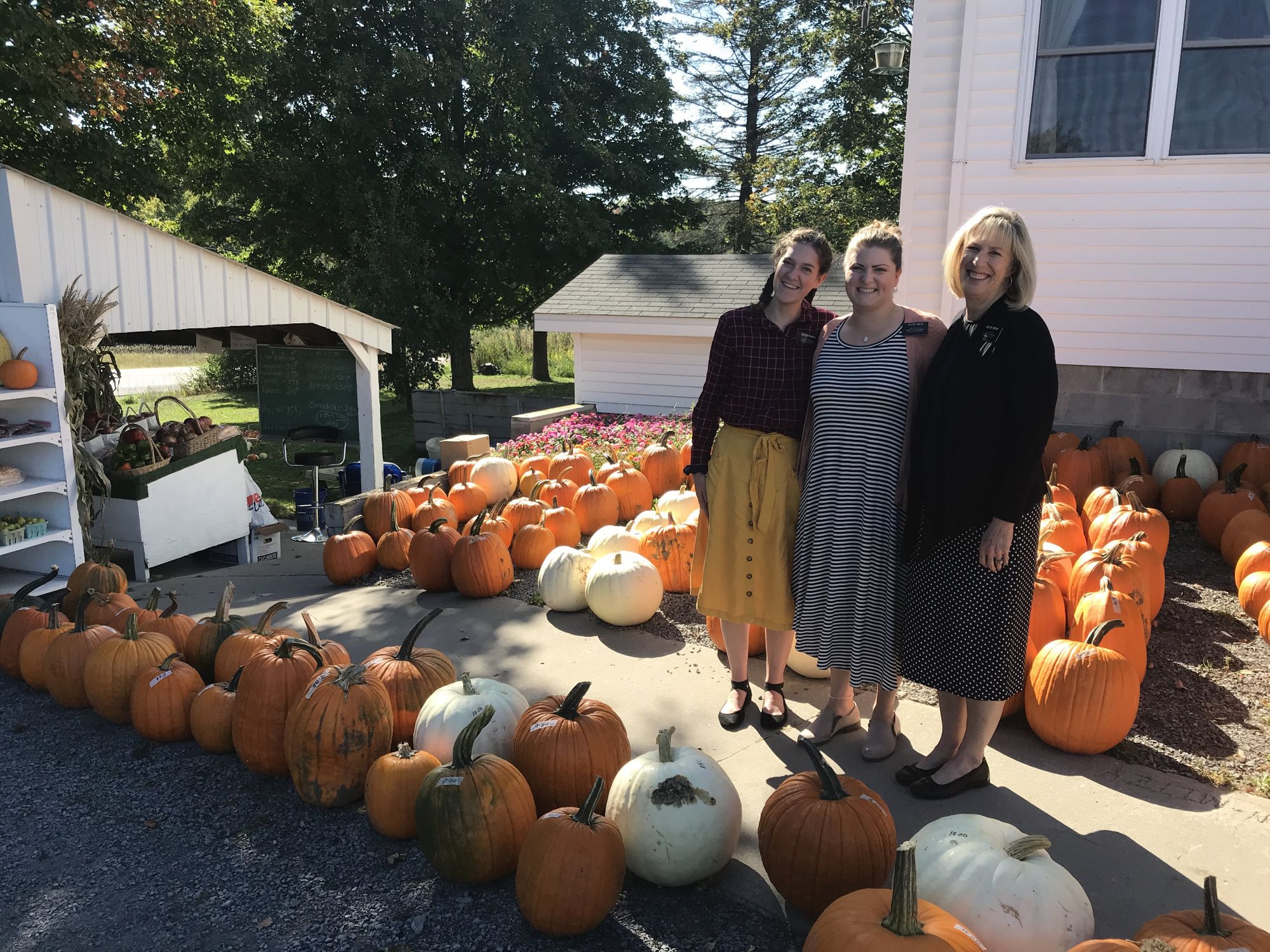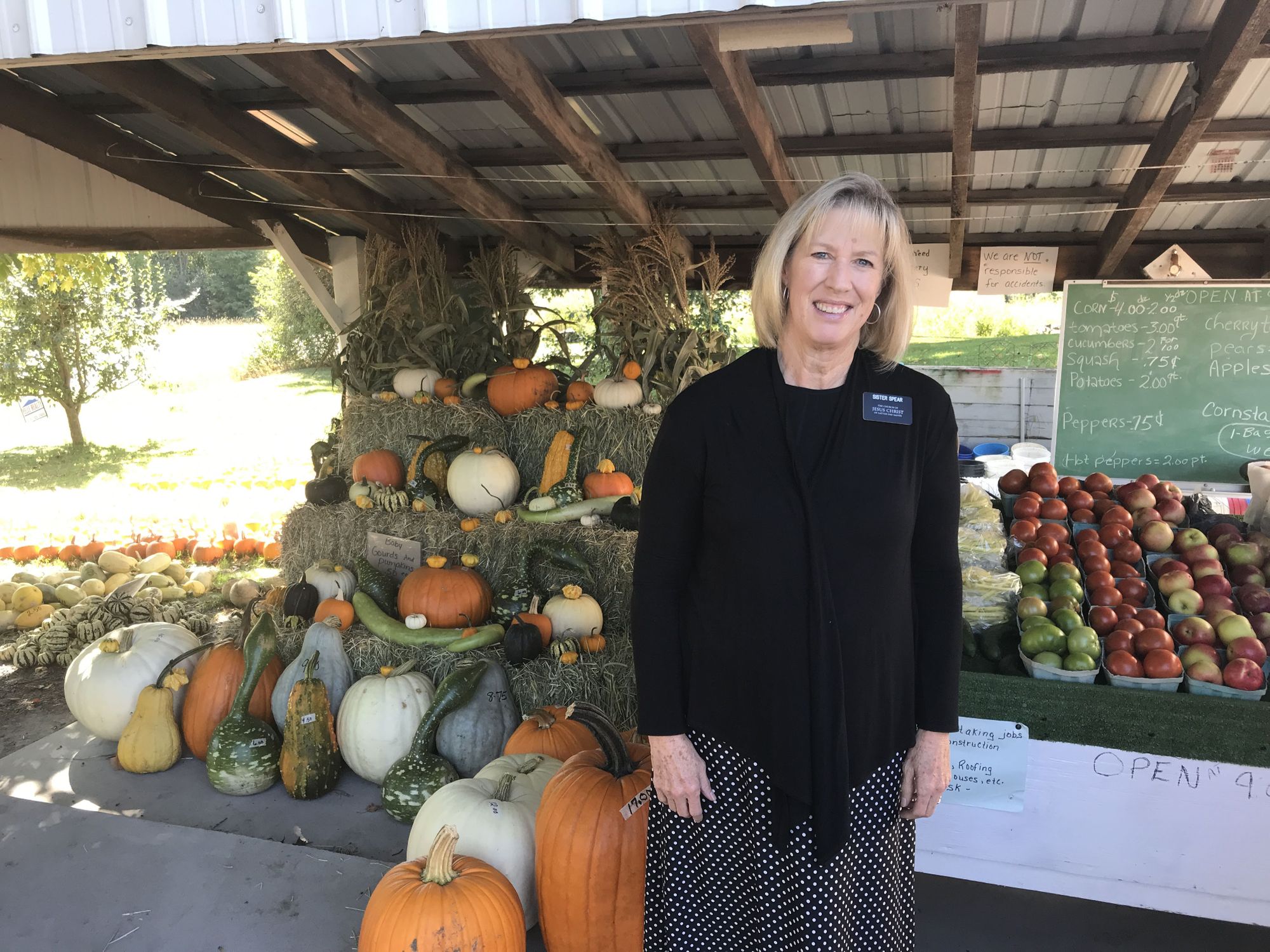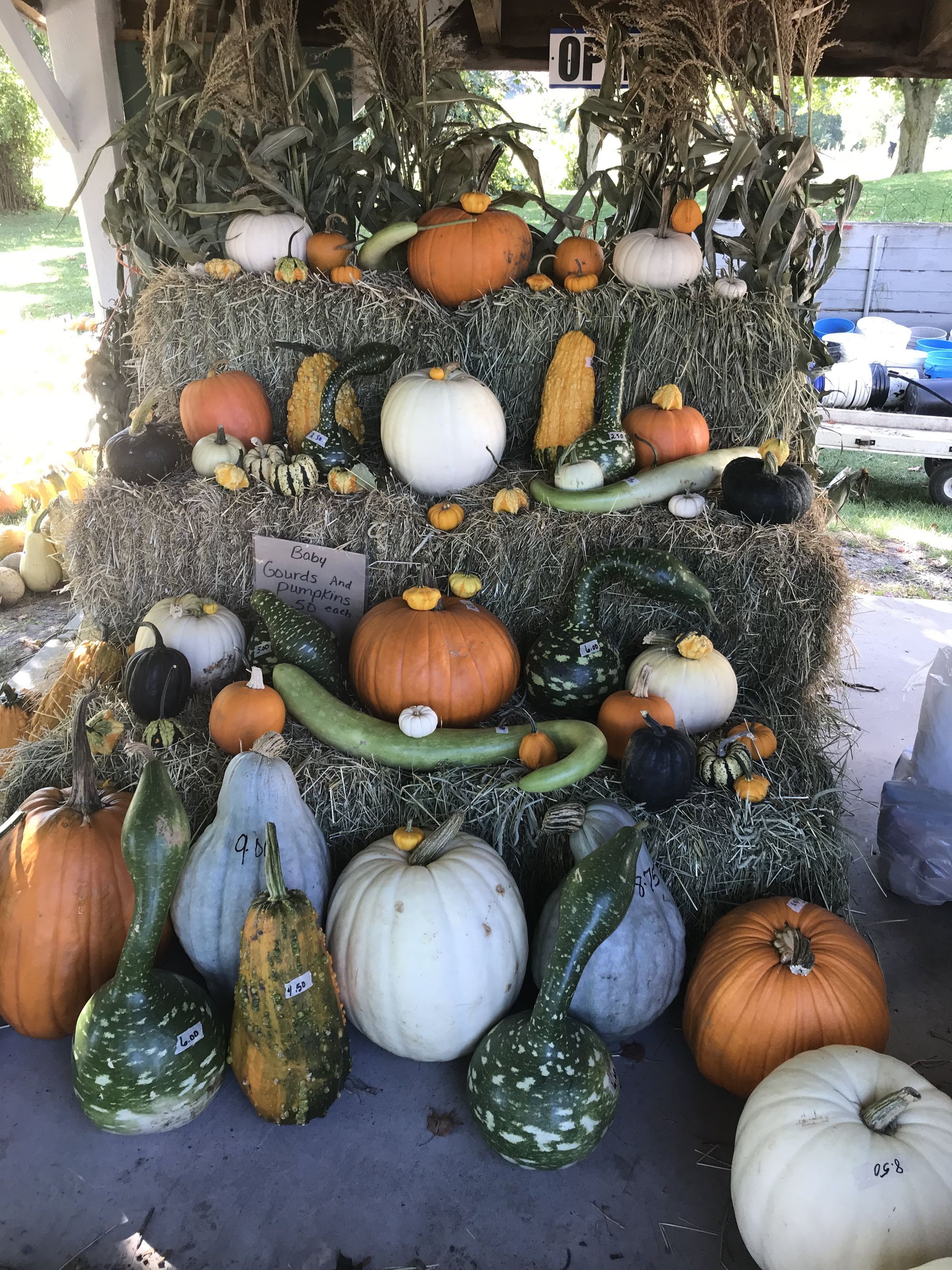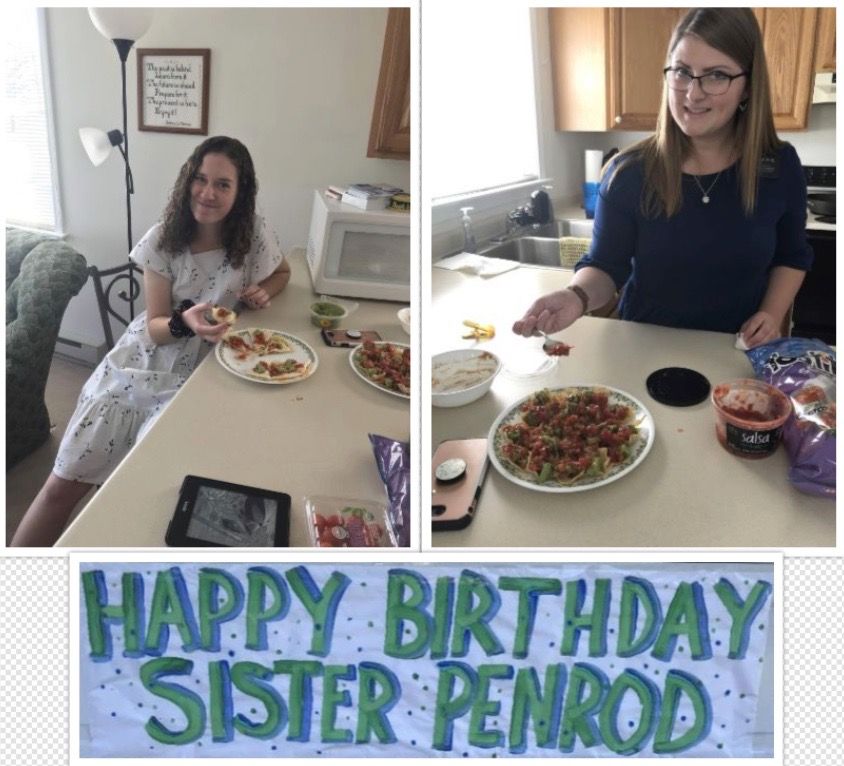 Of course, we had to sing Happy Birthday to Sister Penrod (1 candle for each decade):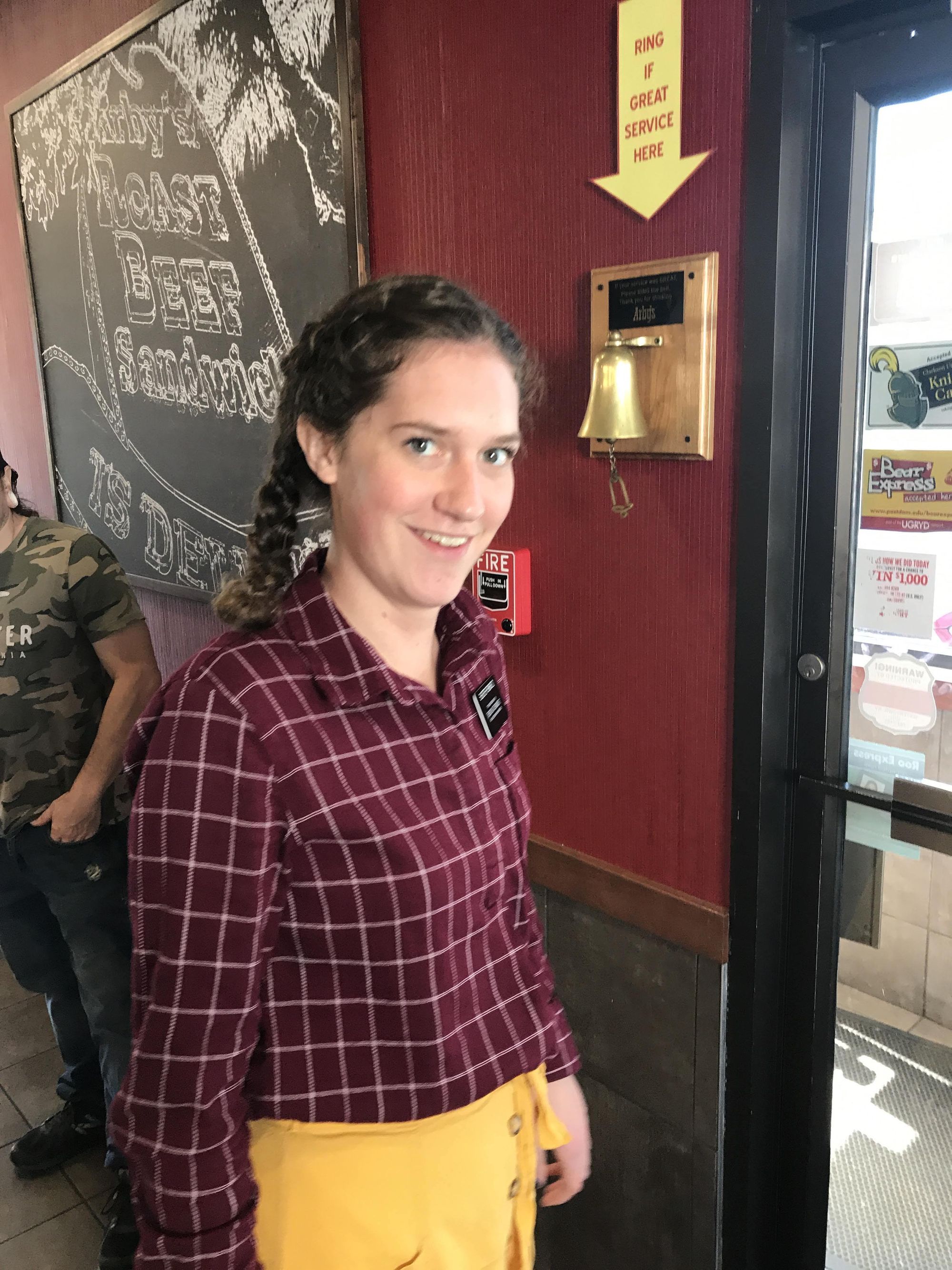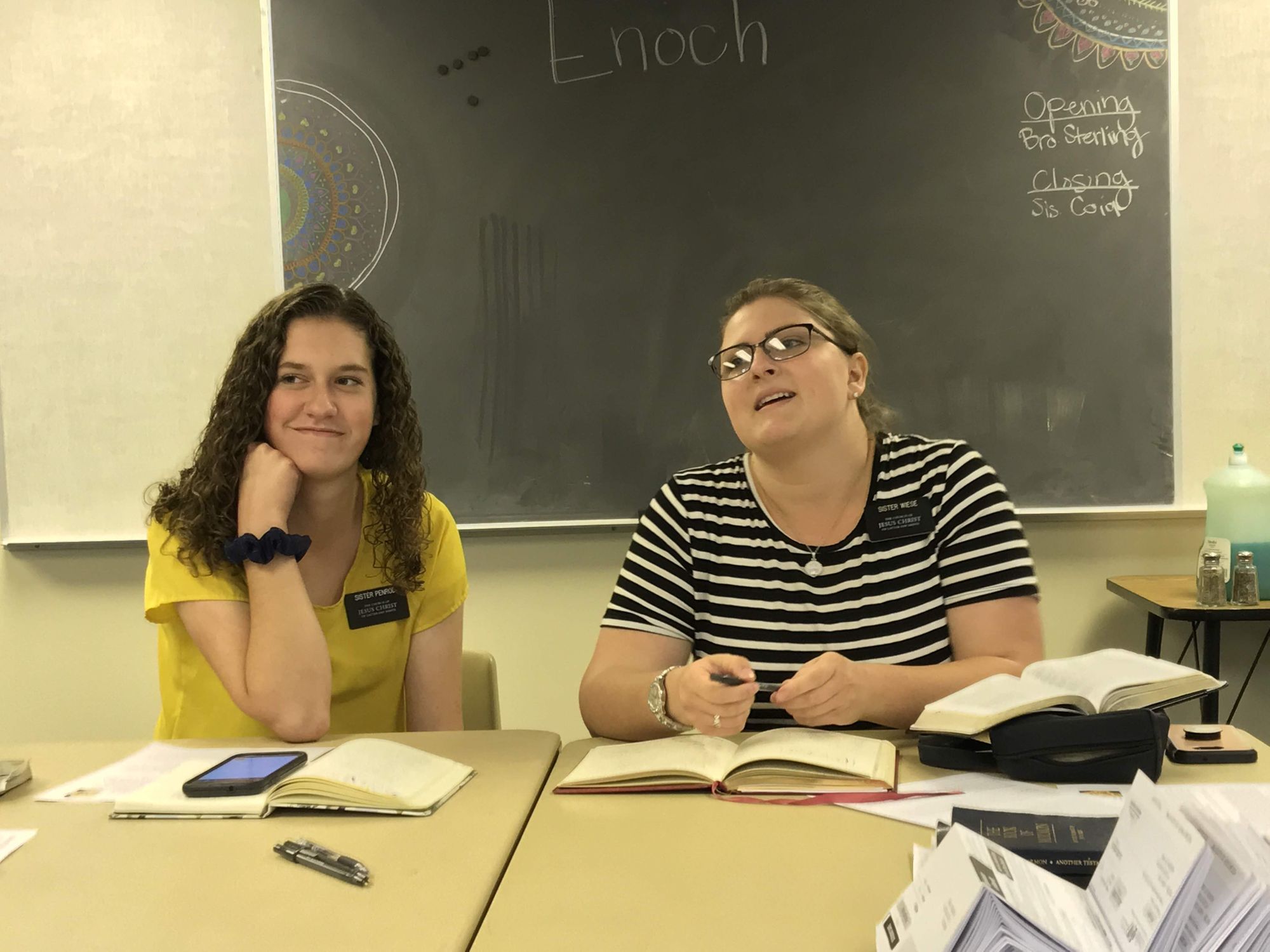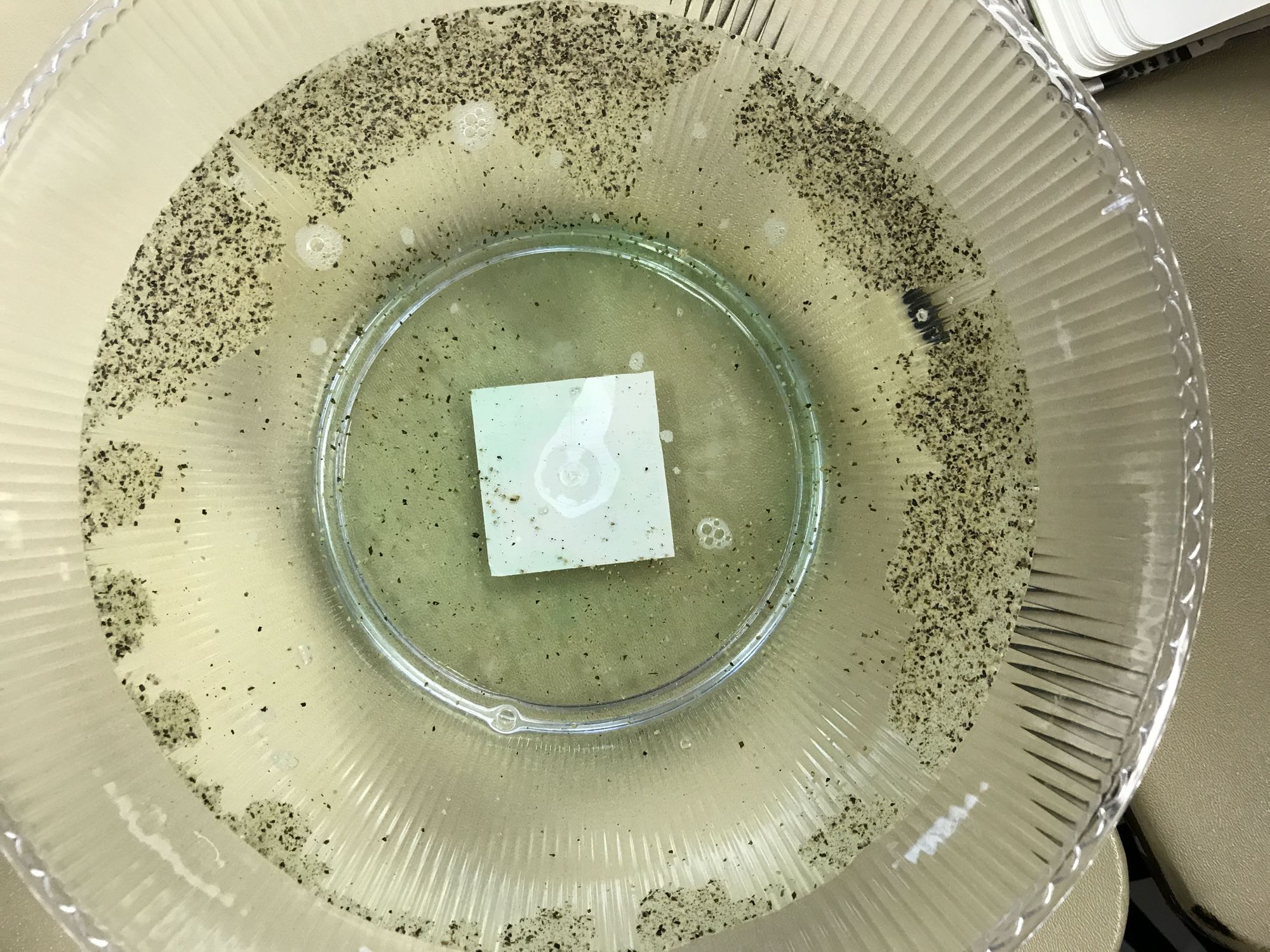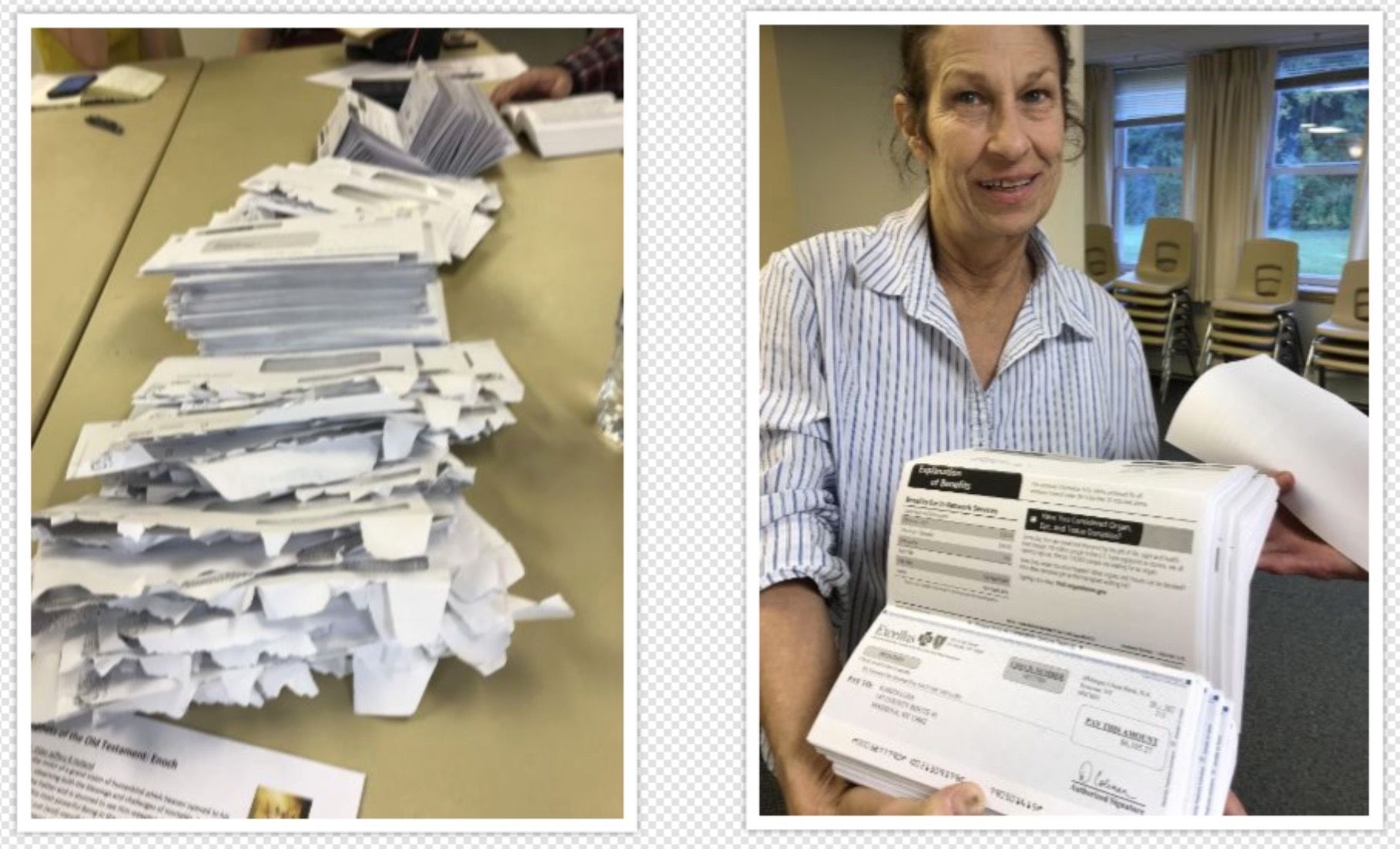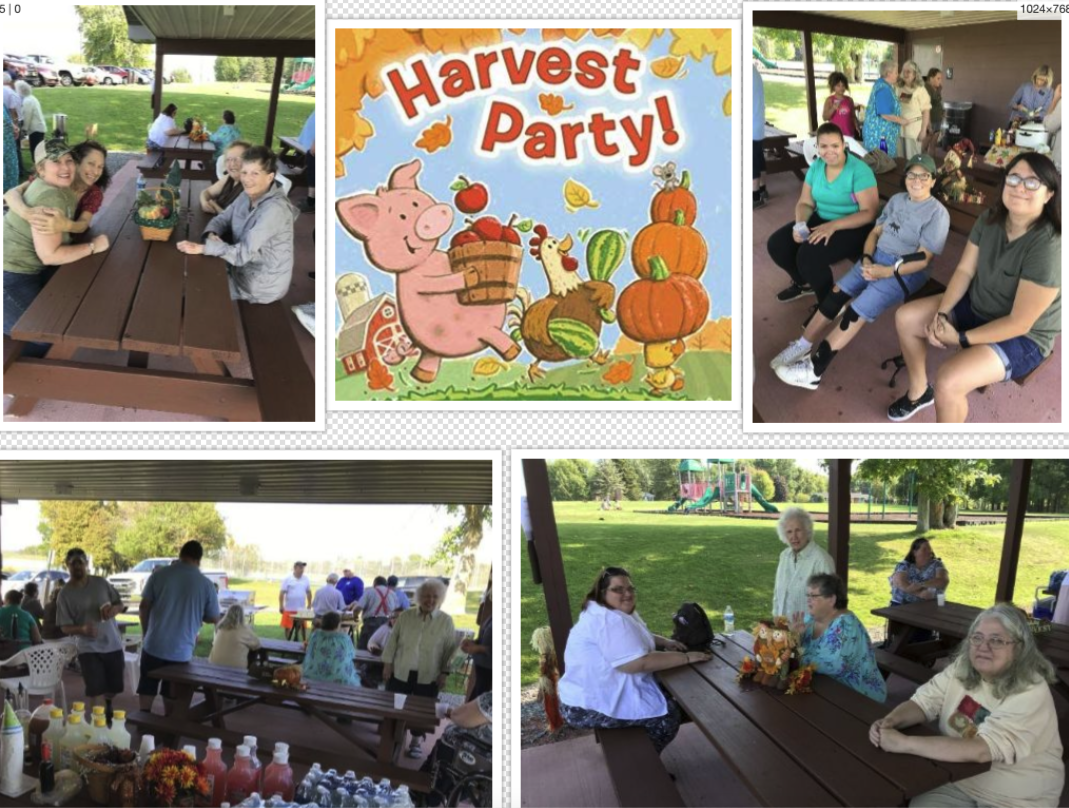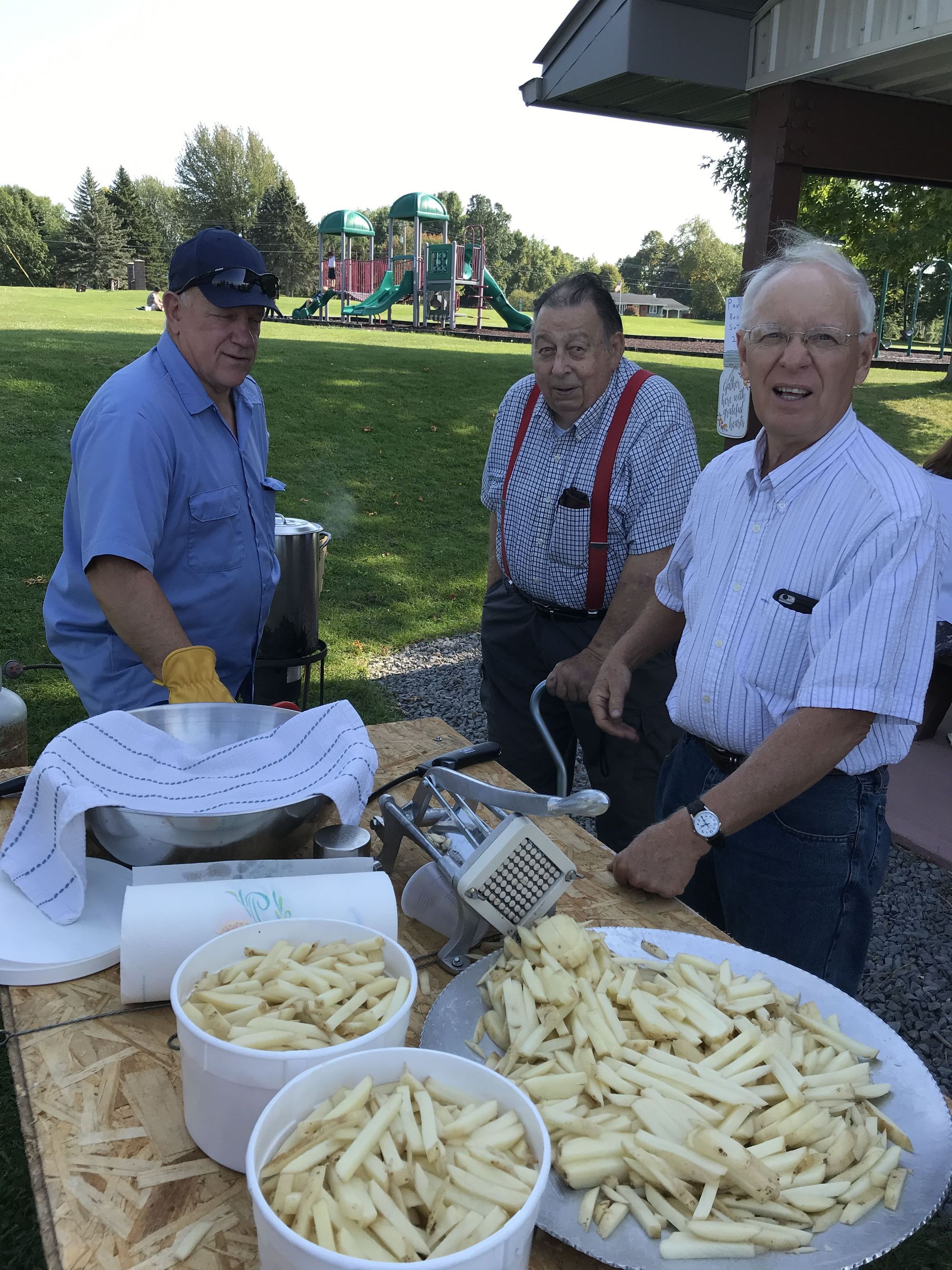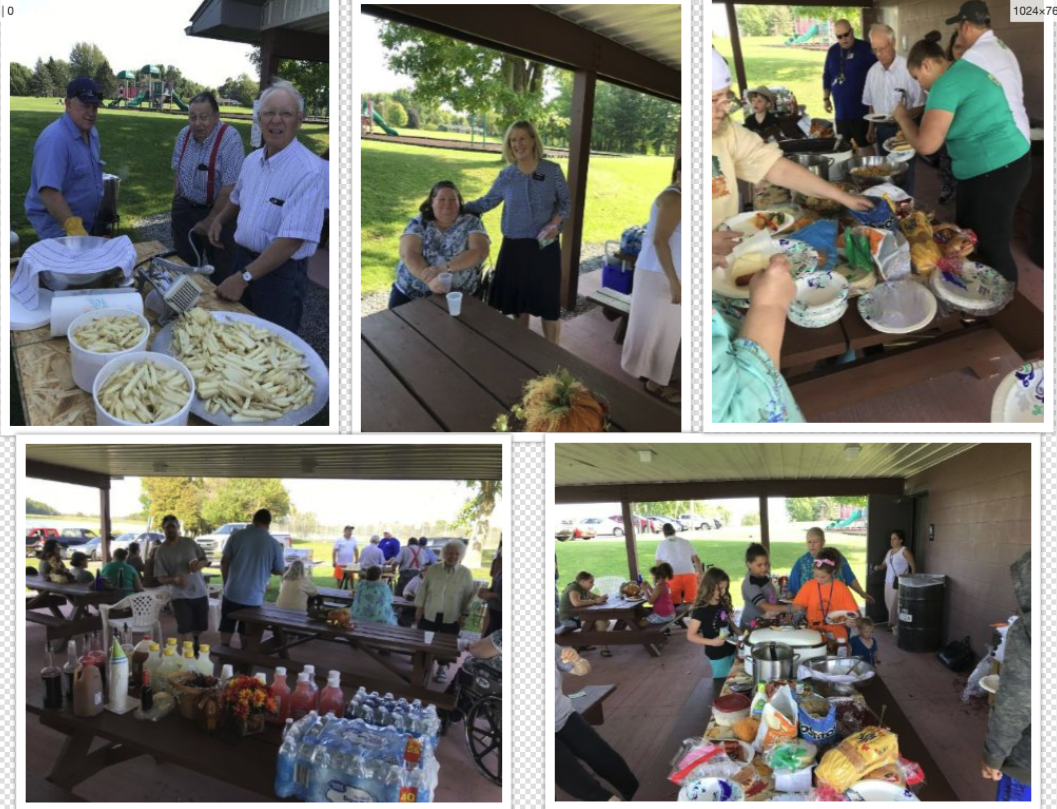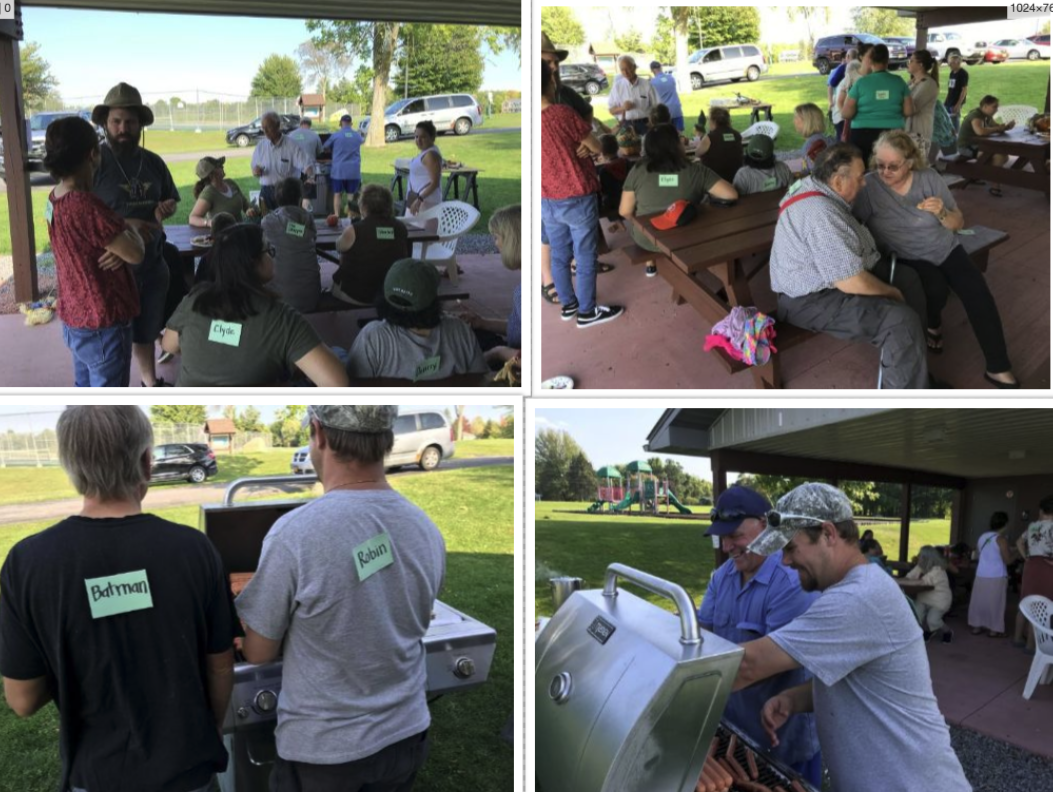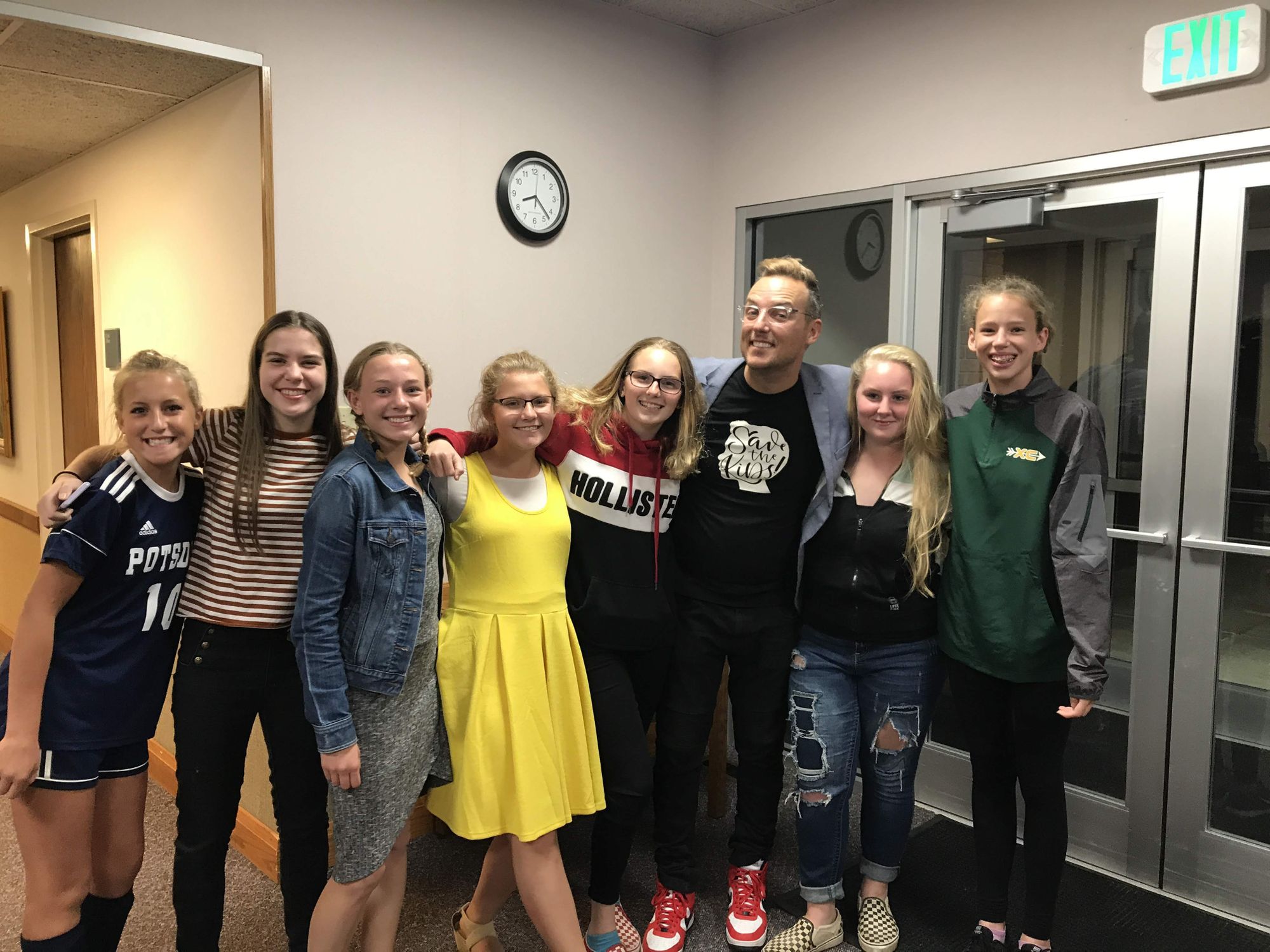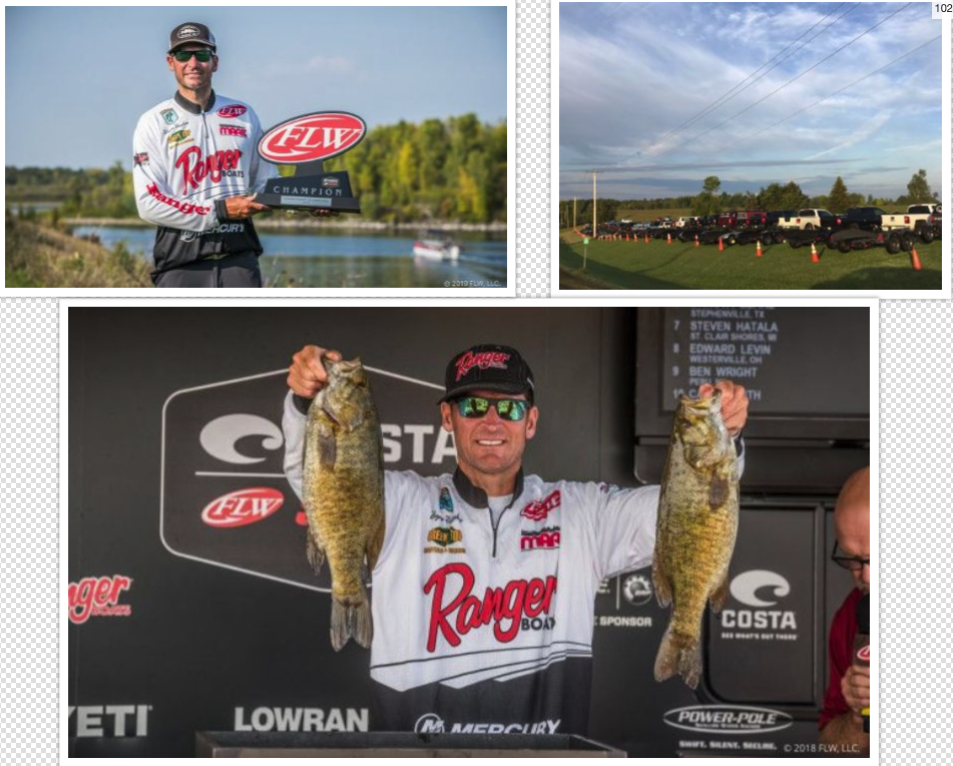 Another busy week in Paradise: Branch Council, more Virtual BYU PathwayConnect Student Visits - we loved getting to know our new students, Week 1 BYU PathwayConnect Virtual Gathering - we had a great virtual gathering - it looks like we're going to end up with 21 total students - we have 5 students in the 18 to 30 age range and 16 students over 31. We have all 21 for our Academic Class and 16 of them for our Religion Class. The other 5 take an Institute Class elsewhere. Helped Cecil at his daughter Carrie's home. We also had Shake Night with about 15 people coming - 7 nonmembers. We introduced them to the game Four on a Couch and the Sisters gave a great lesson.