September 29, 2019 - We were well fed at our Zone Conference this last week. We have the privilege to gather every six weeks with our Mission President and be lovingly trained and invited to continue to change our lives for the better. President Vest always takes time to do what he calls "Doctrinal Training". This Zone Conference was about being devout disciples.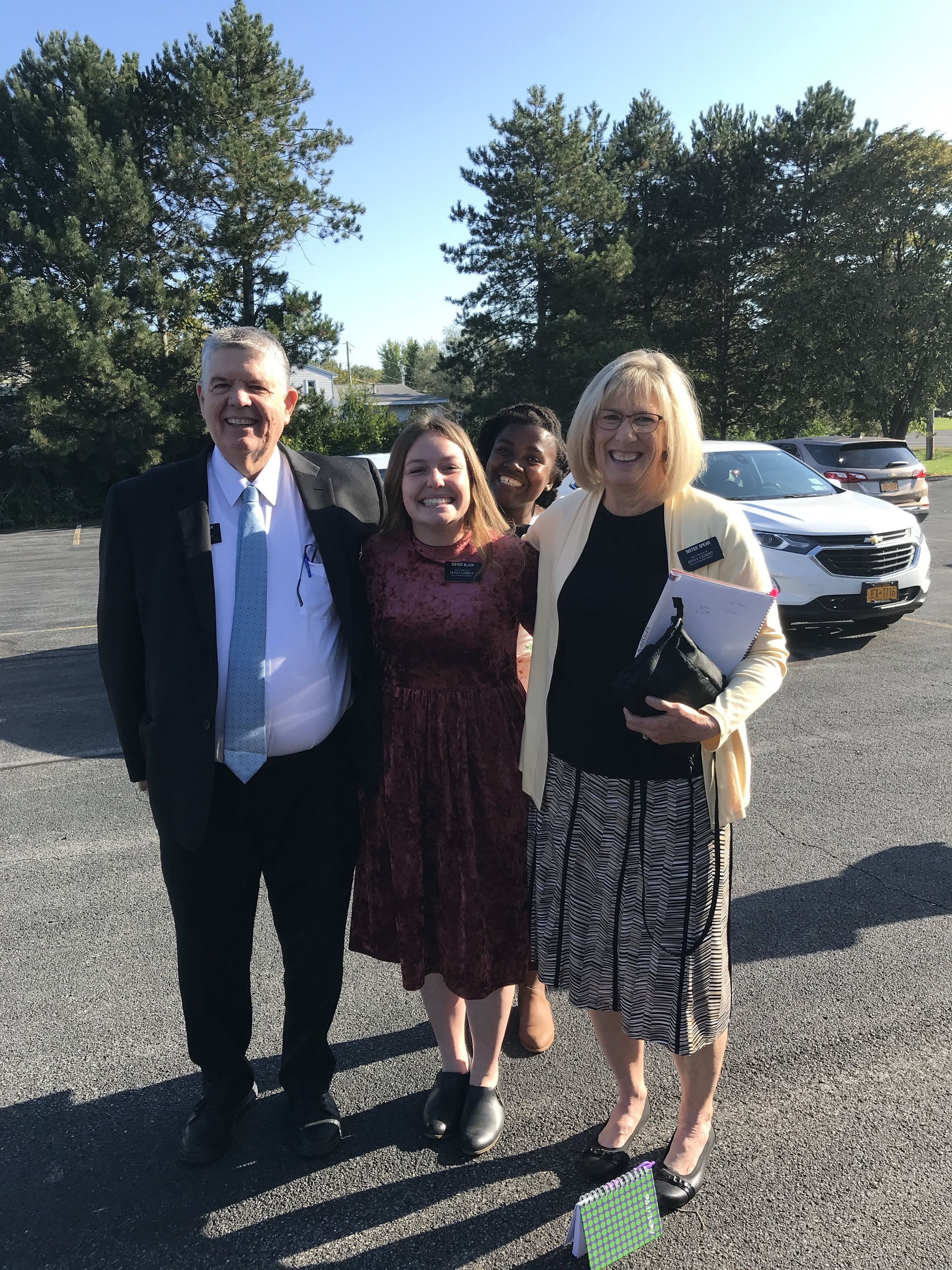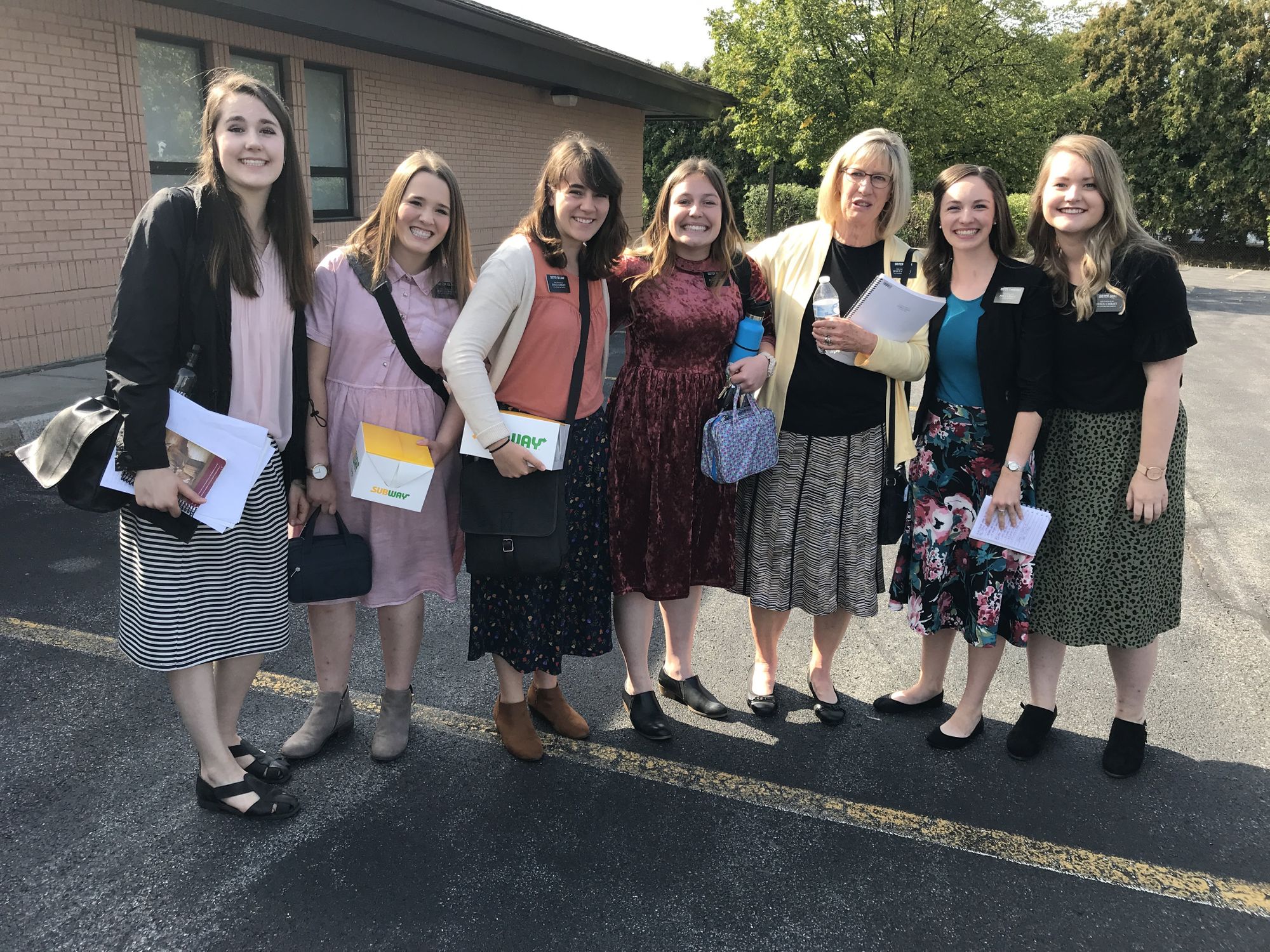 President Vest taught us the Key Qualities of a true disciple of Christ:
1. True disciples repent.
We make mistakes, the key is to repent speedily.
D&C 109:21 Dedicatory prayer for the Kirtland Temple
Repent speedily - as fast as you can.  In your marriage, be the first to say I'm sorry.
Alma 30:57, 58 After Korihor came.
People needed to speedily repent - In verse 58 we see the people were all converted again. We can be converted again. Life is about being converted over and over and over again. We should eat the fruit every single day, not just at the end of our lives.
Alma 5:56 Alma teaching the people.
...except they speedily repent. When we do, the atonement of Jesus Christ immediately comes into effect. We need to be pros at repenting.
Repenting isn't just changing something--it's changing your heart.
2. True disciples strive to obey with exactness.
John 14:15 If ye love me, keep my commandments.
True devoted discipleship is all about willing obedience.
3. True disciples are urgent.
Acts 8:26 Arose and went. Ran thither.
Helaman 10:11-12 Did stop and did not go to his house, but went to the multitudes.
Look for ways to be urgent. On his mission, President Vest packed a lunch and ate in the park - they didn't go back to their apartment which can be very distracting at times. They were out where they could be seen and find the elect.
Alma 8:18 Alma just left Ammonihah and the angel said, go back. He went speedily.
Our prophet President Russell M Nelson has said, time is running out.
Simon, James, Andrew and John left their nets straightway.
President Vest concluded by quoting President Nelson from his recent devotional:
You already know this. You have sung about it ever since you were toddlers. But let me clarify a distinguishing characteristic about your identity. You are the children who God chose to be part of His battalion during this great climax in the longstanding battle between good and evil—between truth and error.
I would not be surprised if, when the veil is lifted in the next life, we learn that you actually pled with our Heavenly Father to be reserved for now. I would not be surprised to learn that pre-mortally, you loved the Lord so much that you promised to defend His name and gospel during this world's tumultuous winding up scenes. One thing is certain: You are of the House of Israel and you have been sent here to help gather God's elect.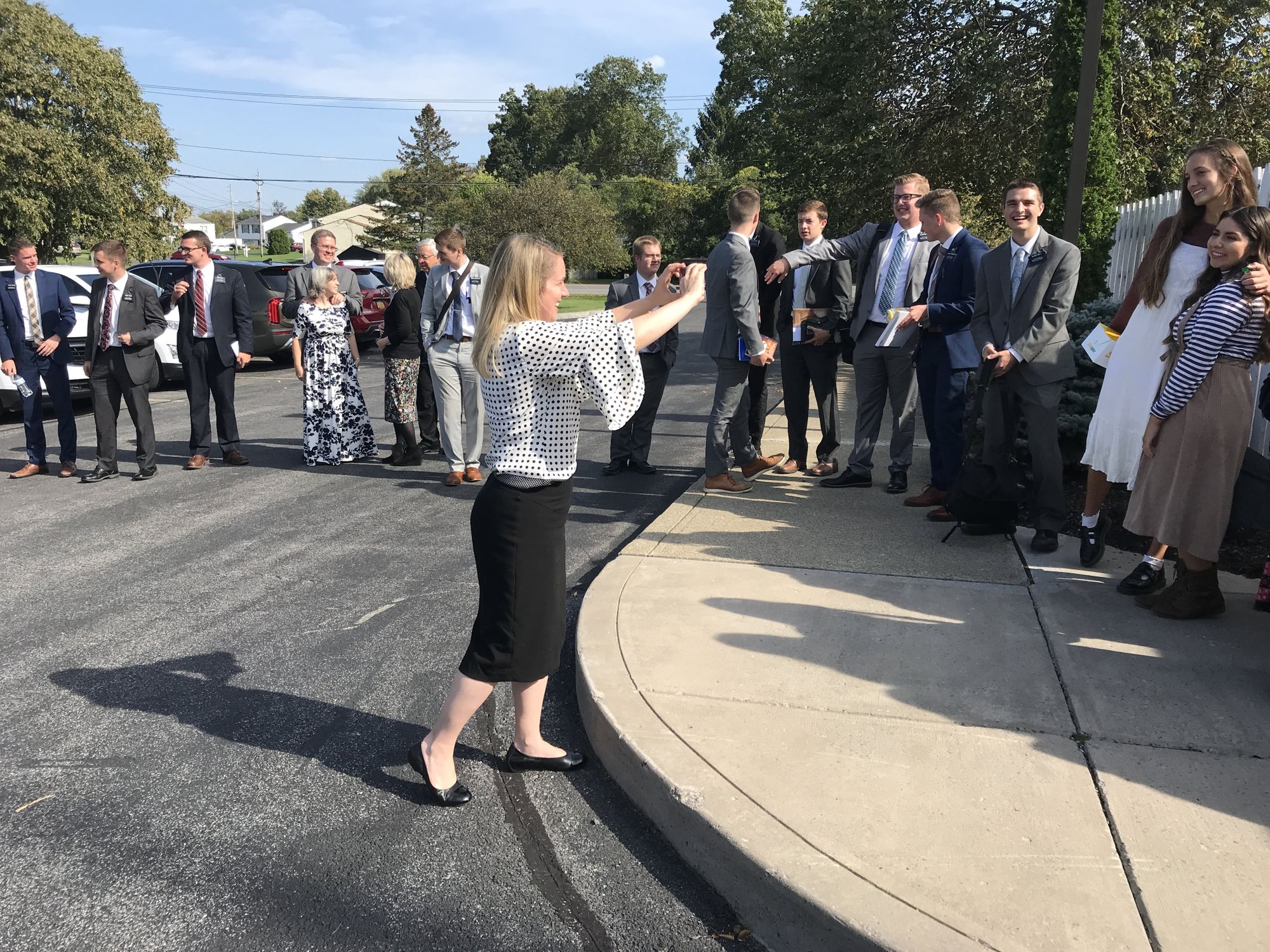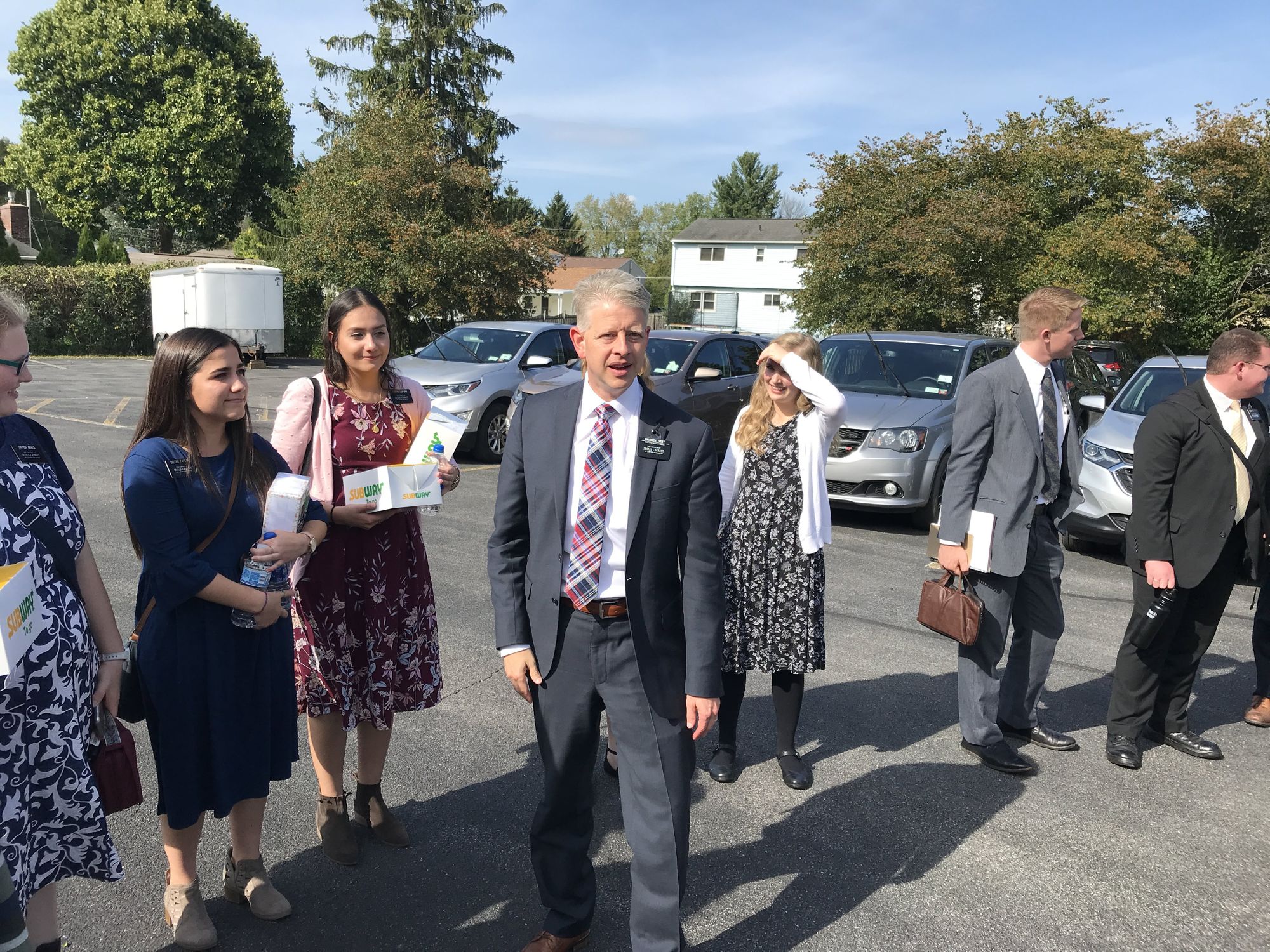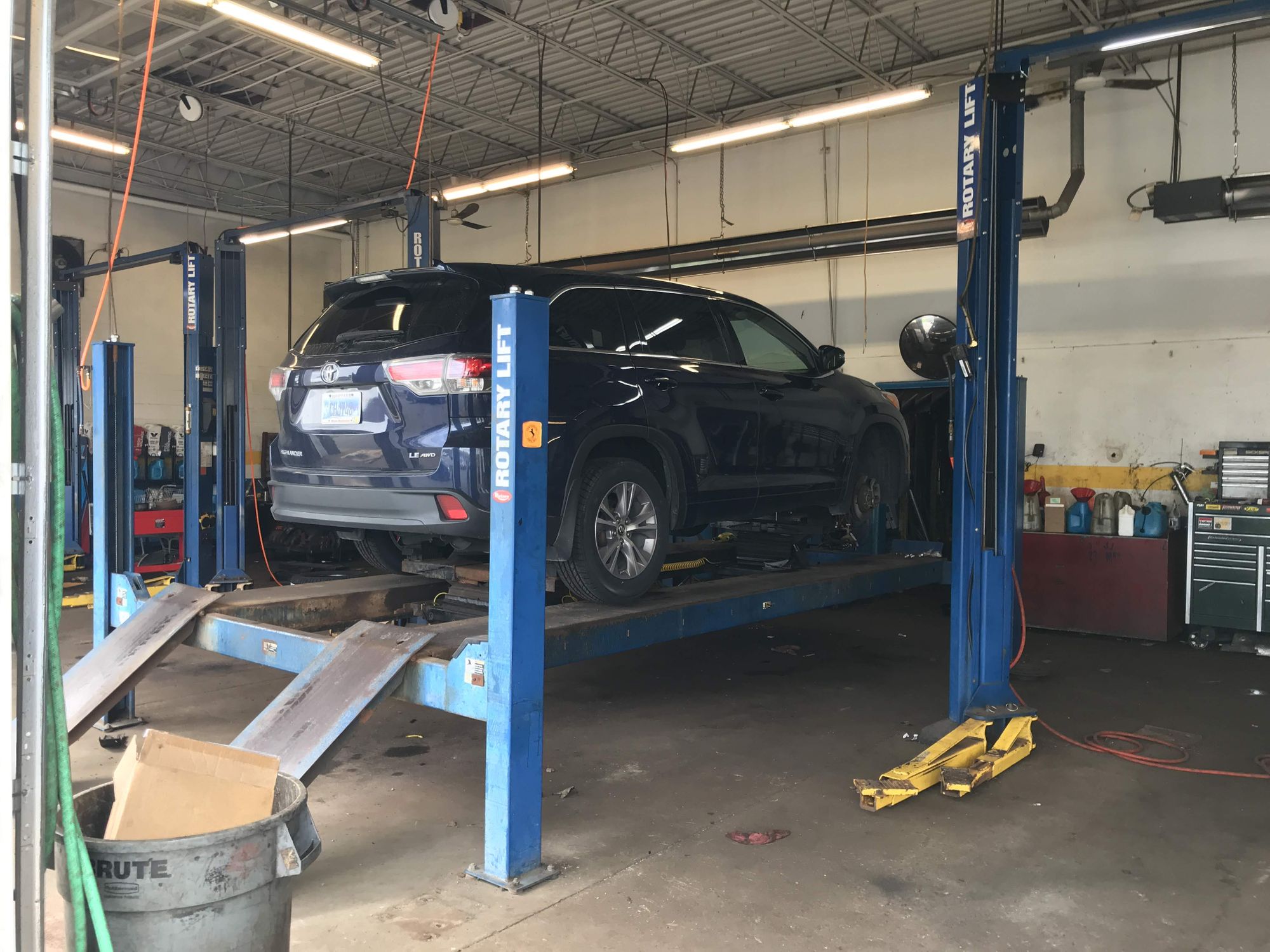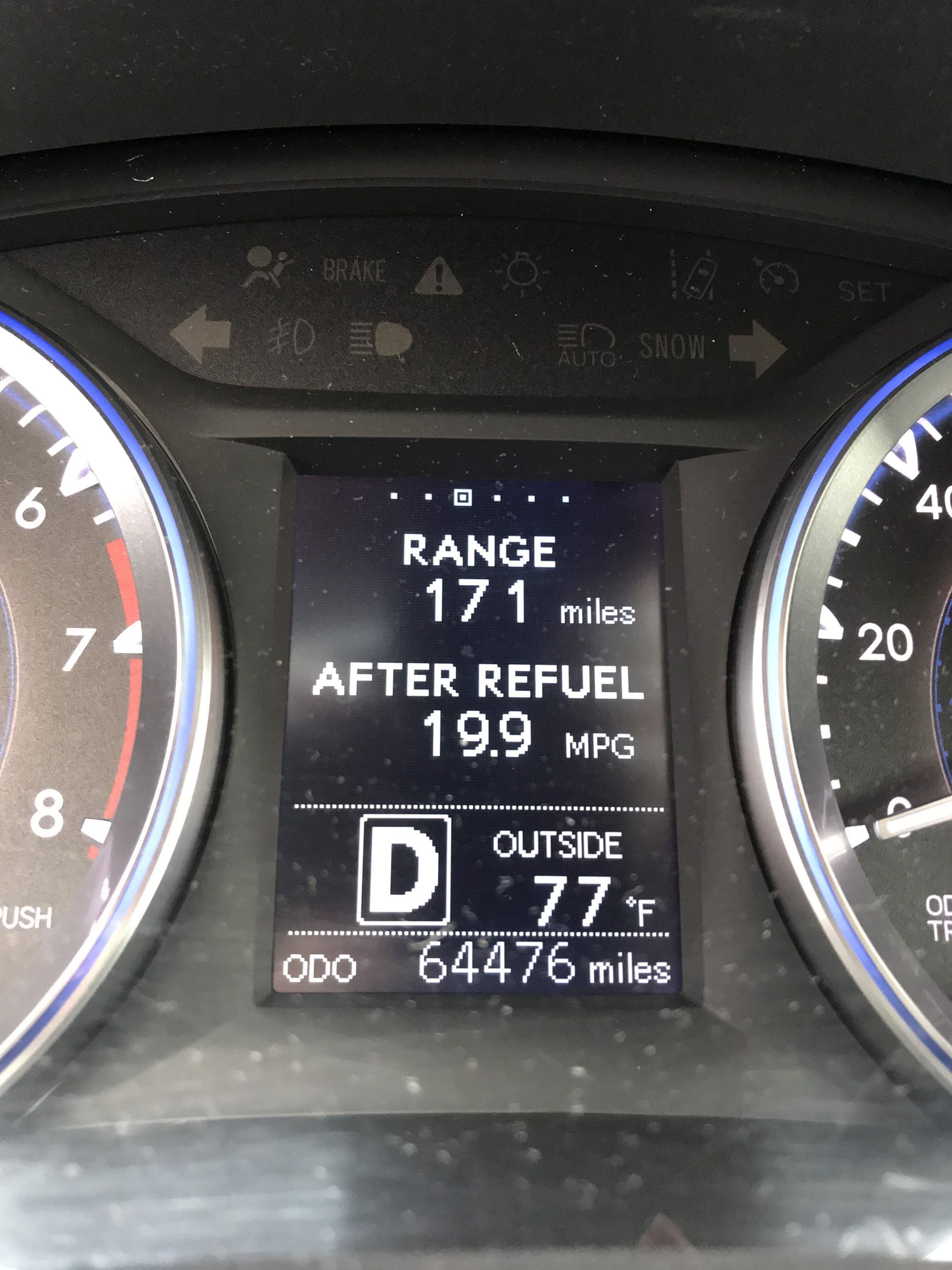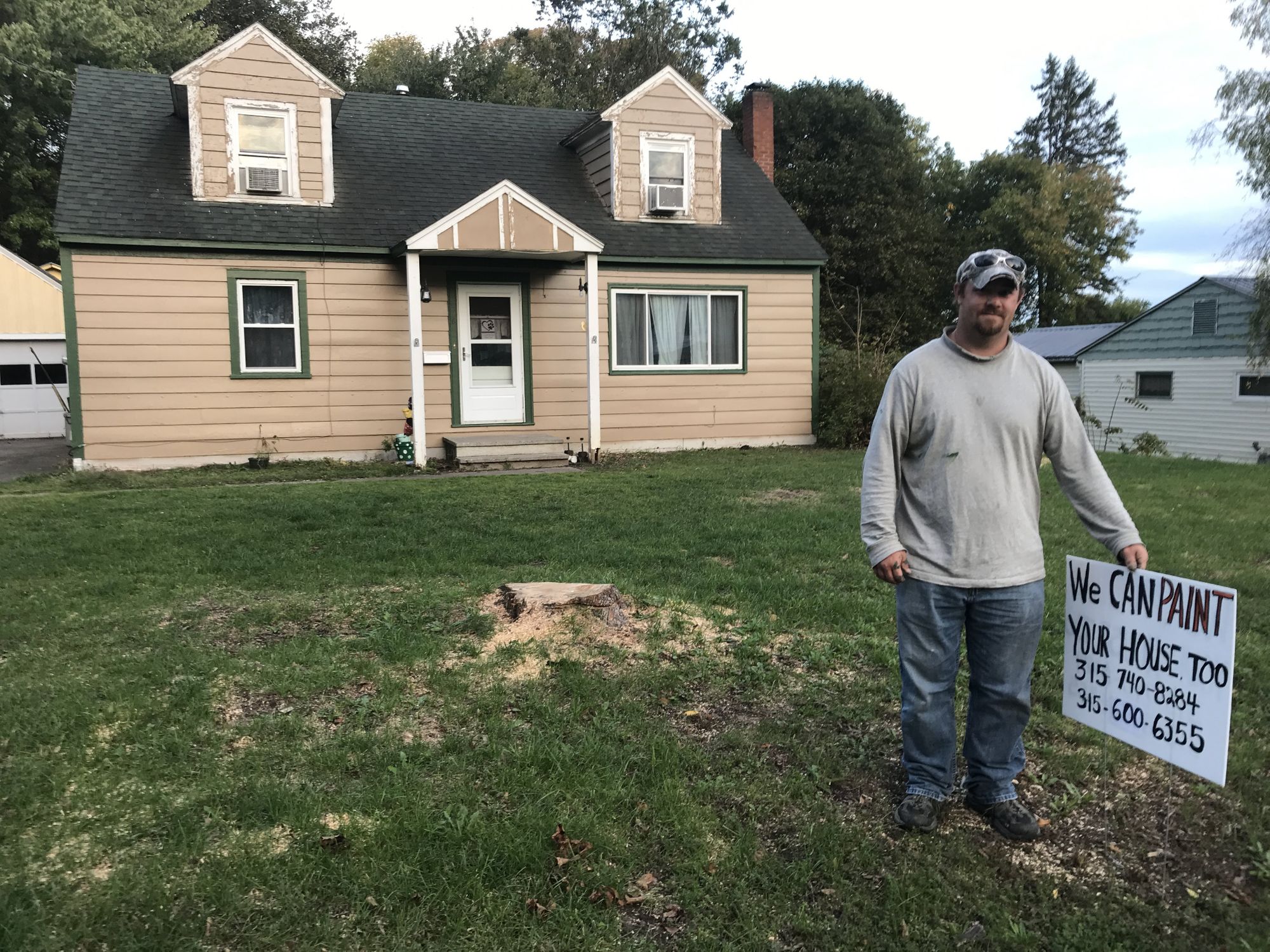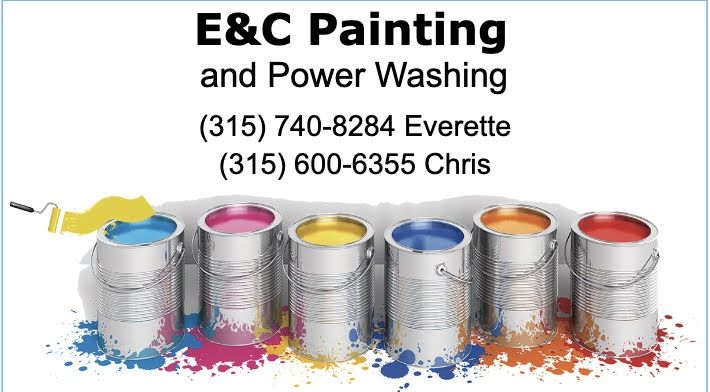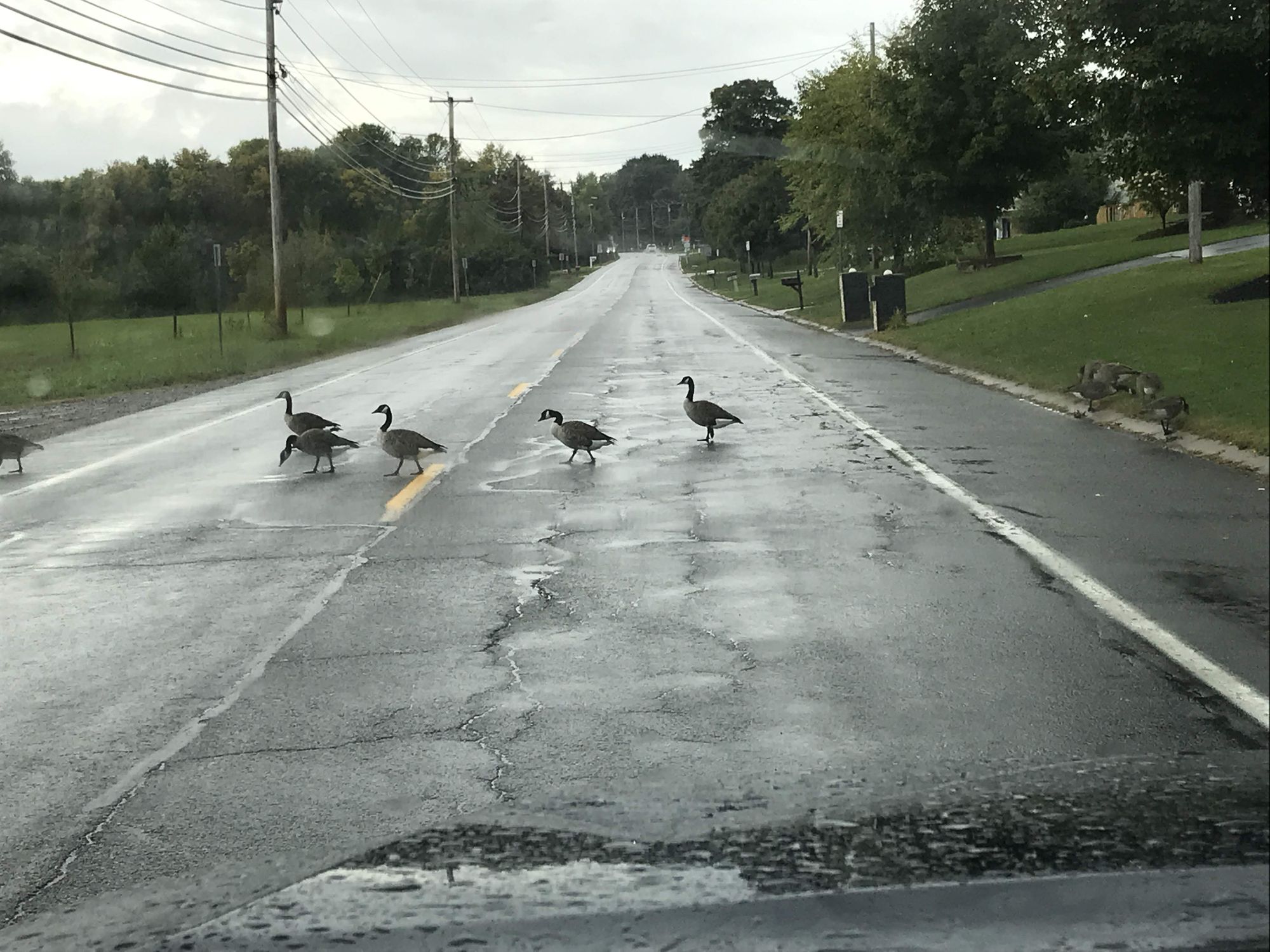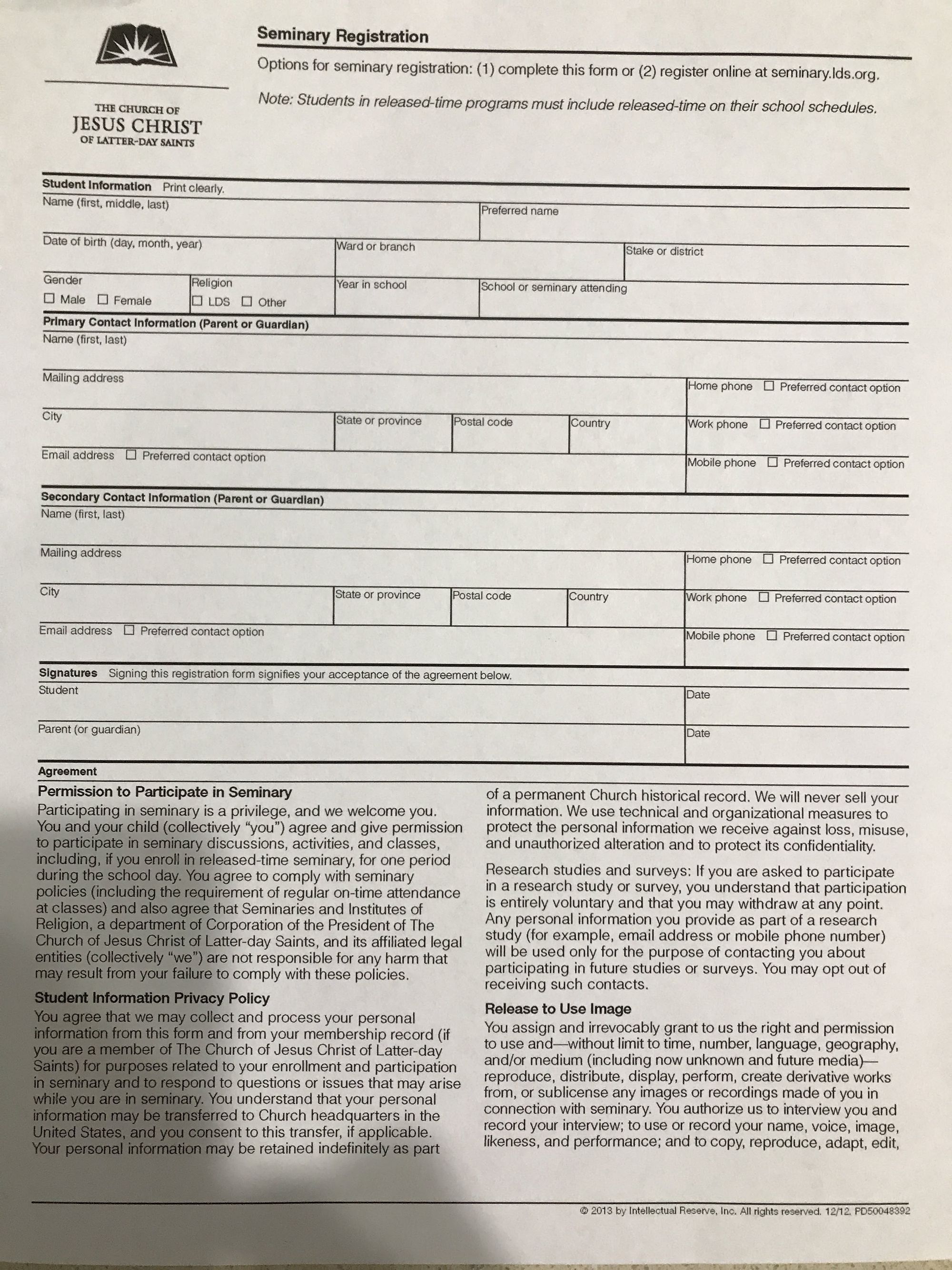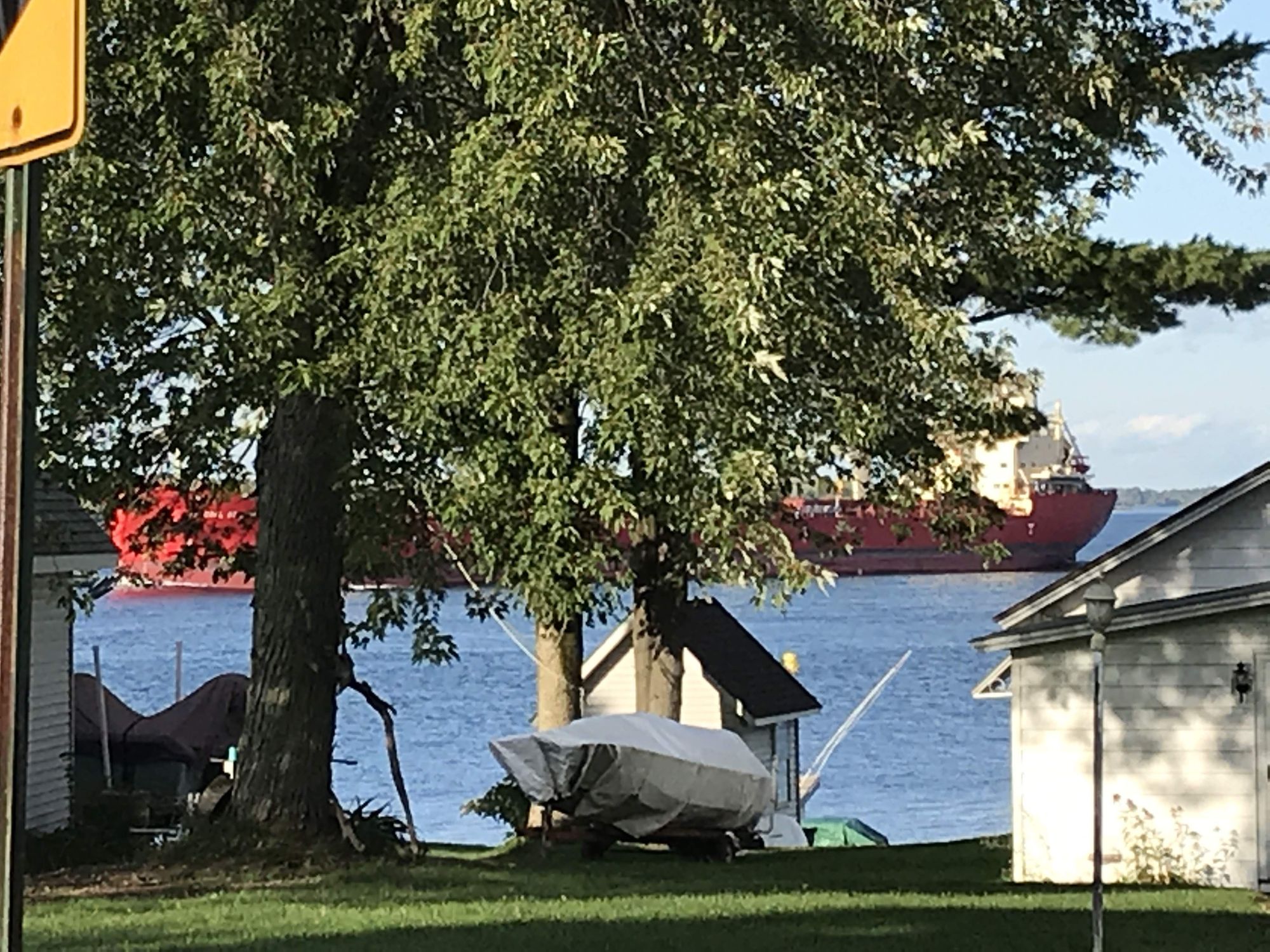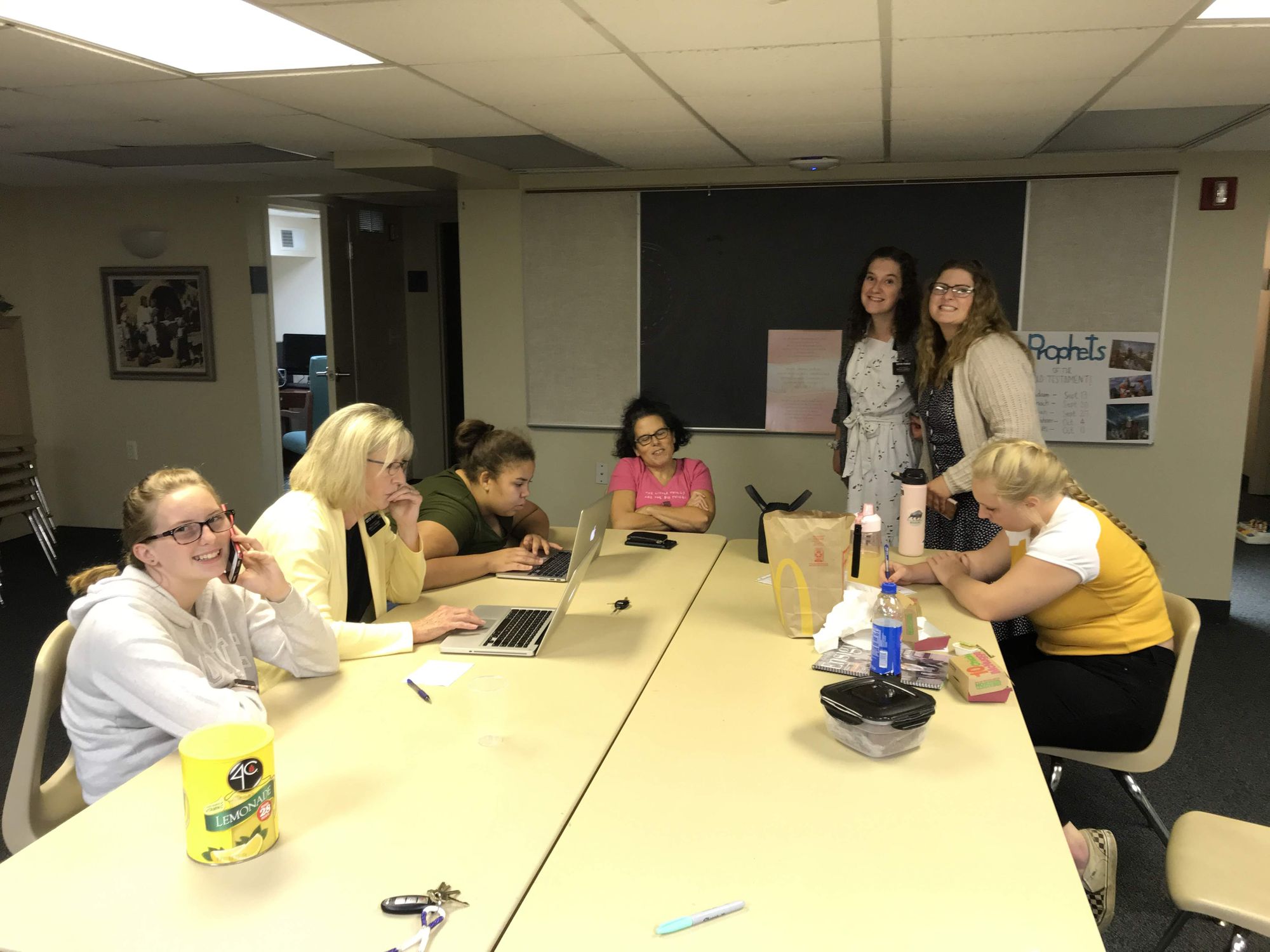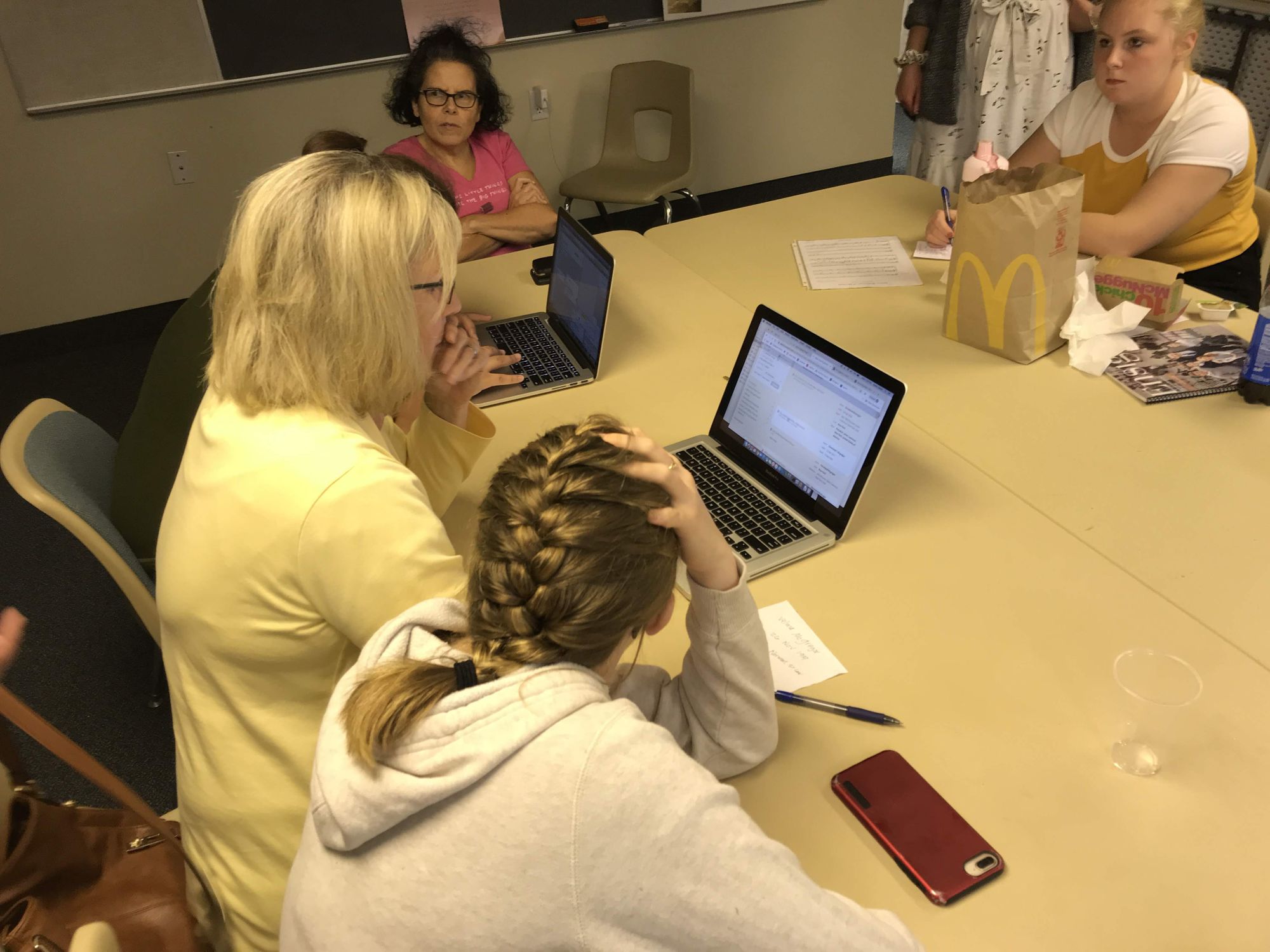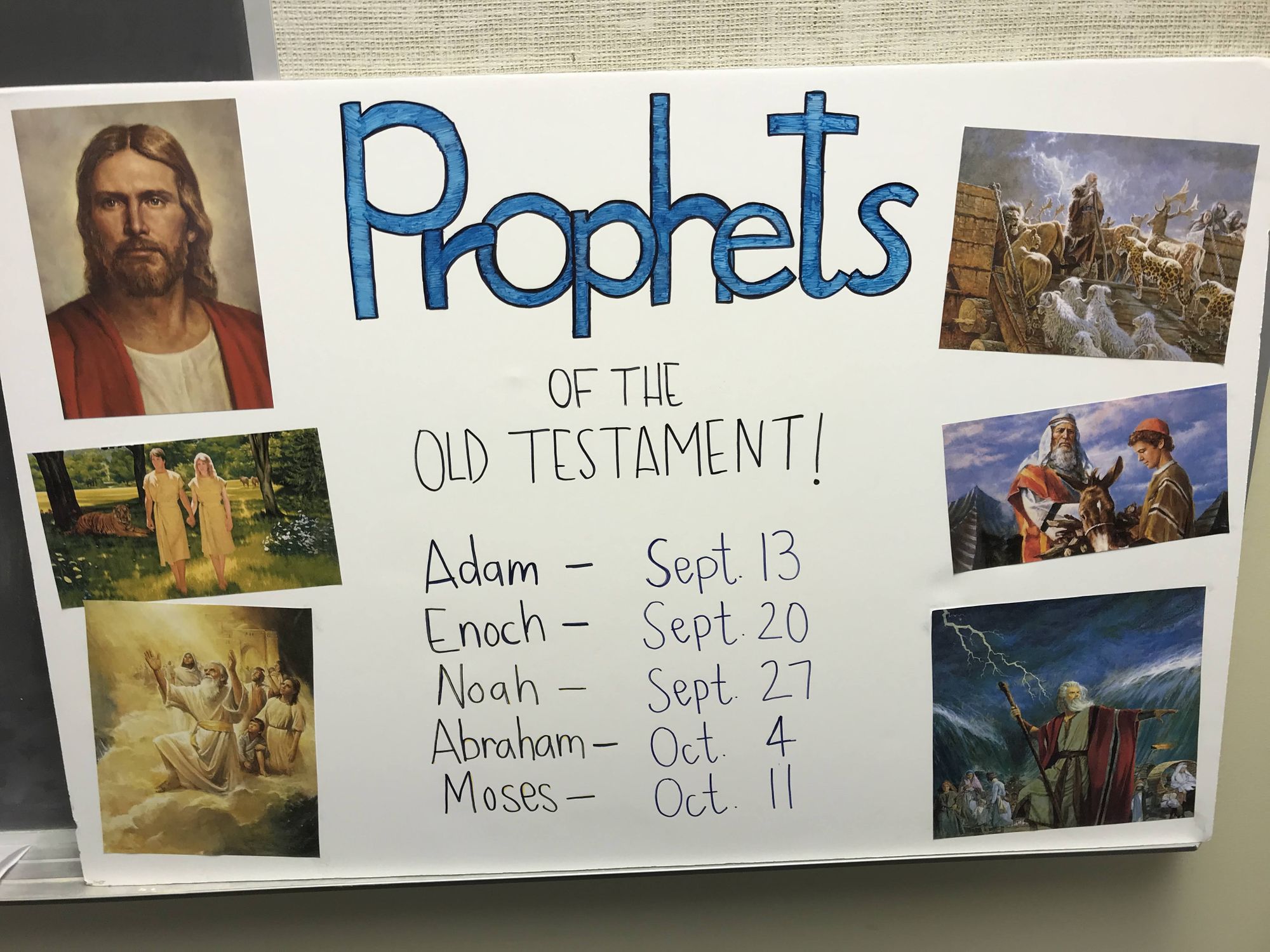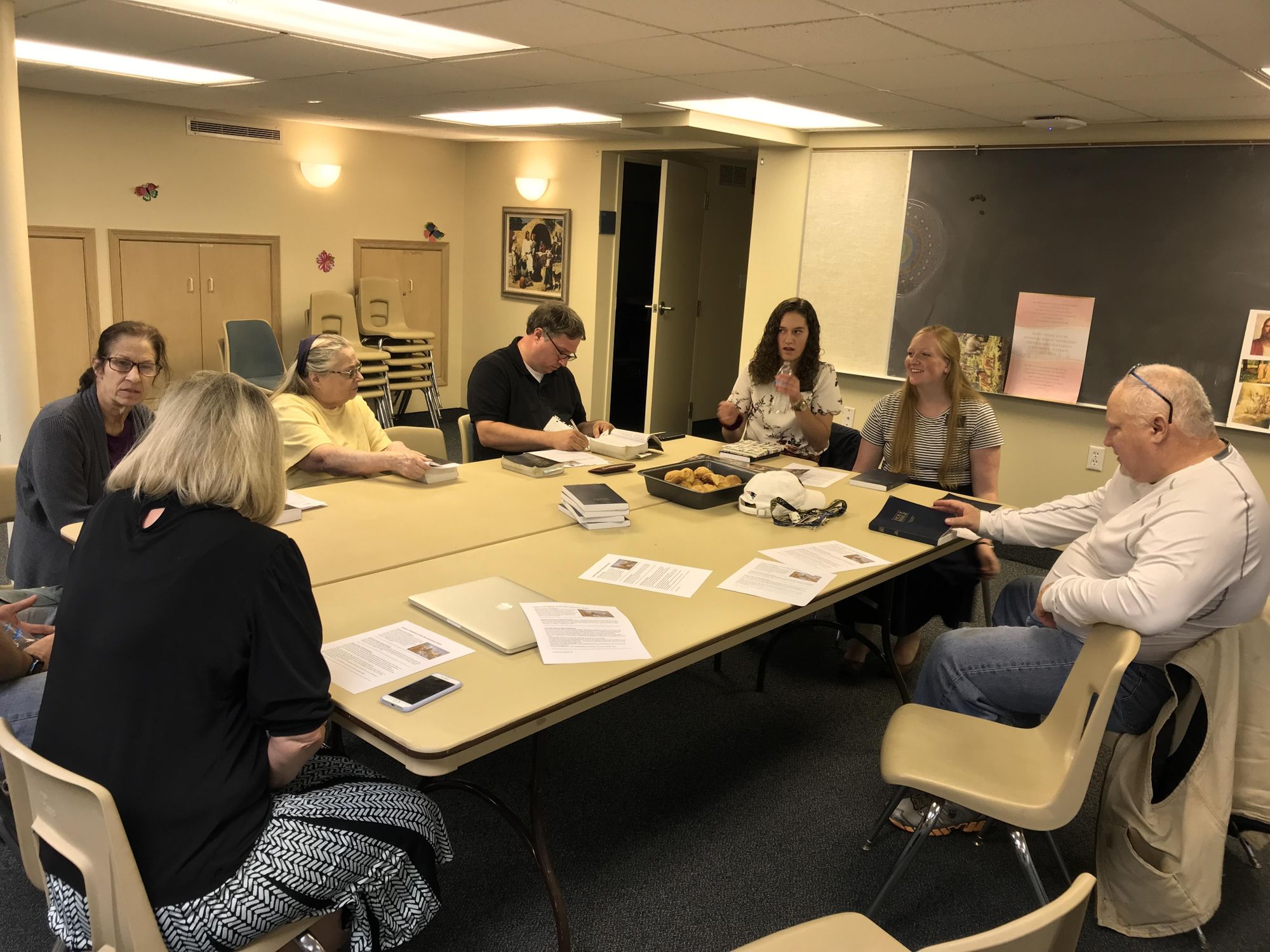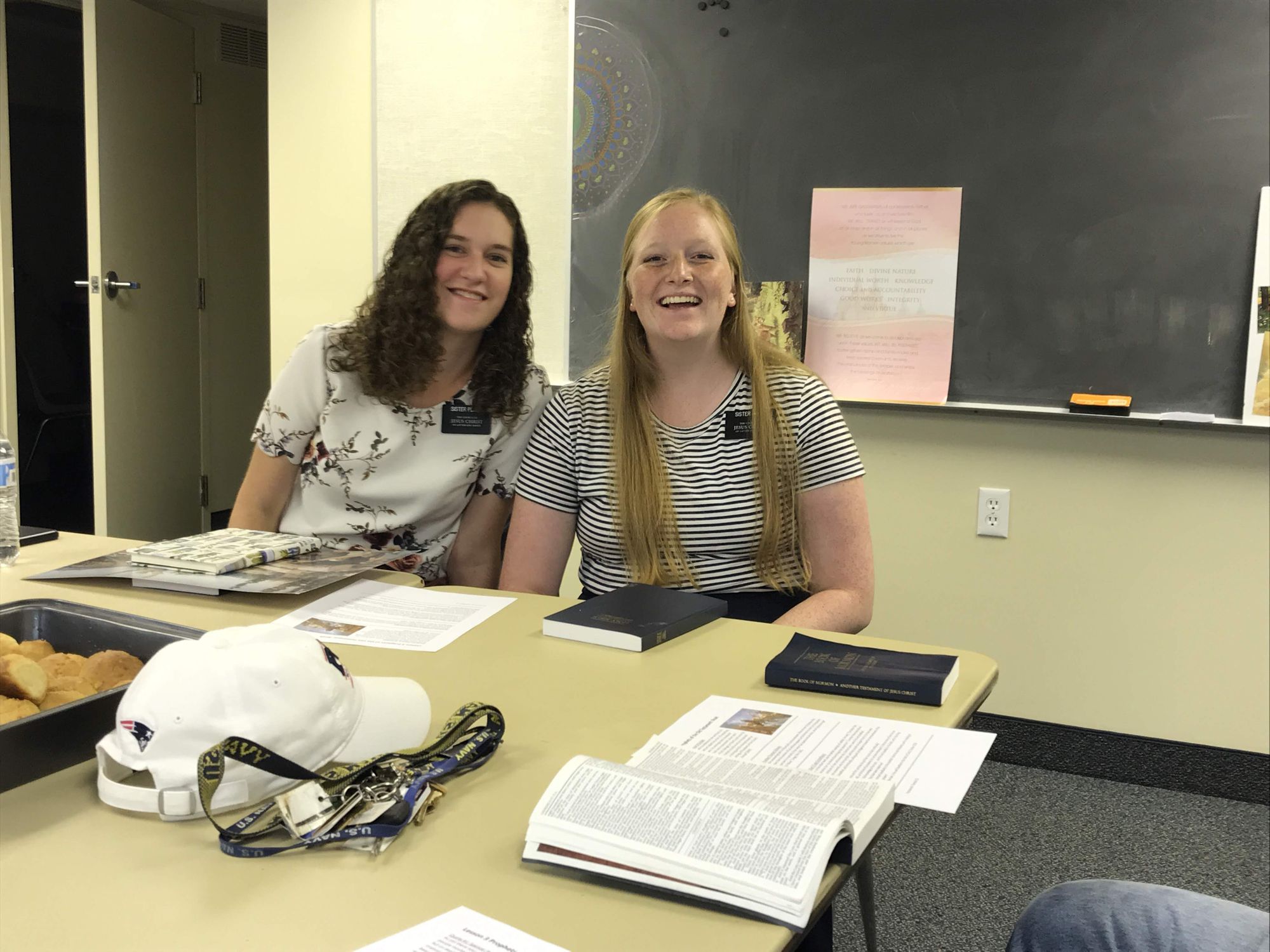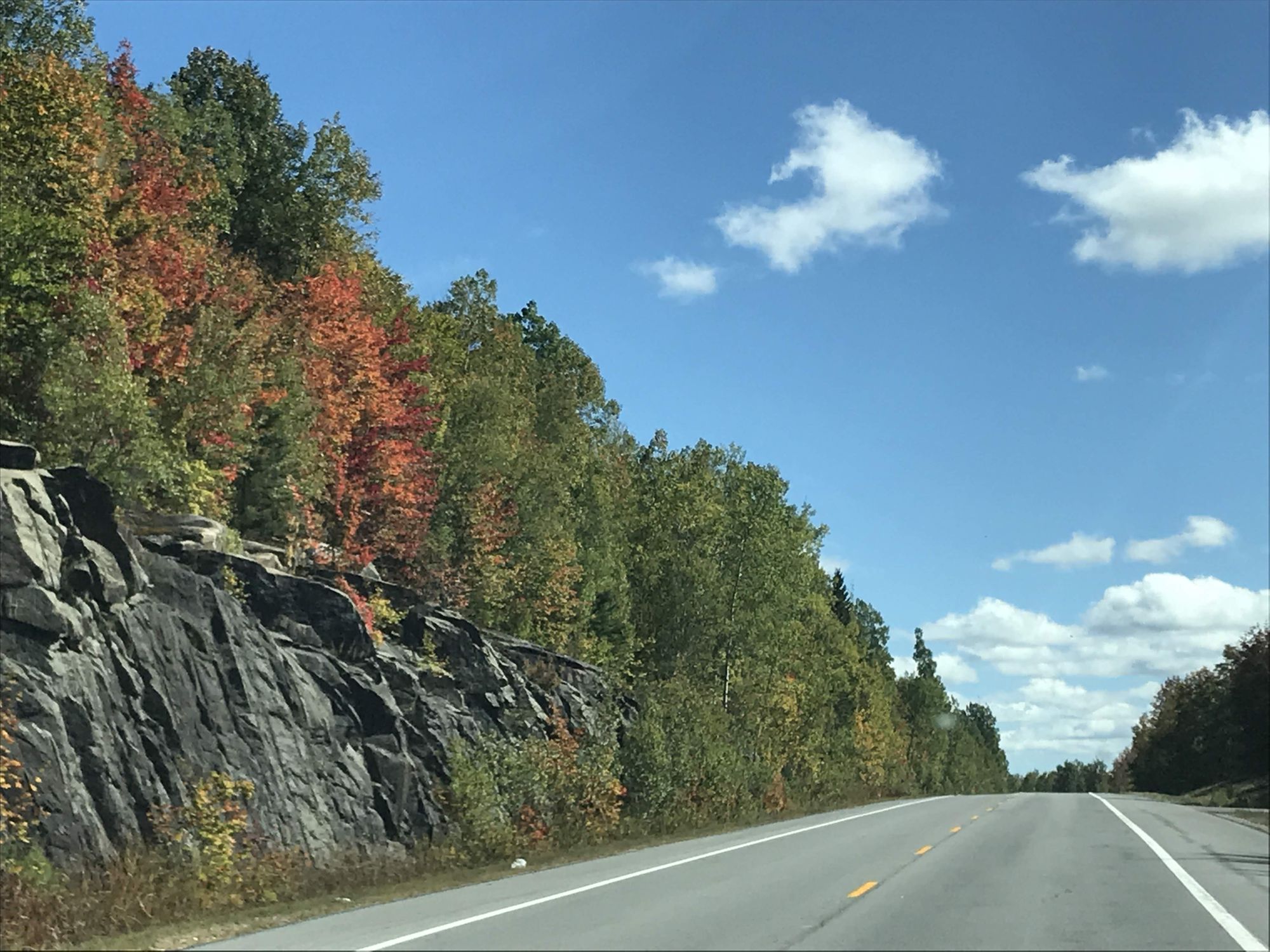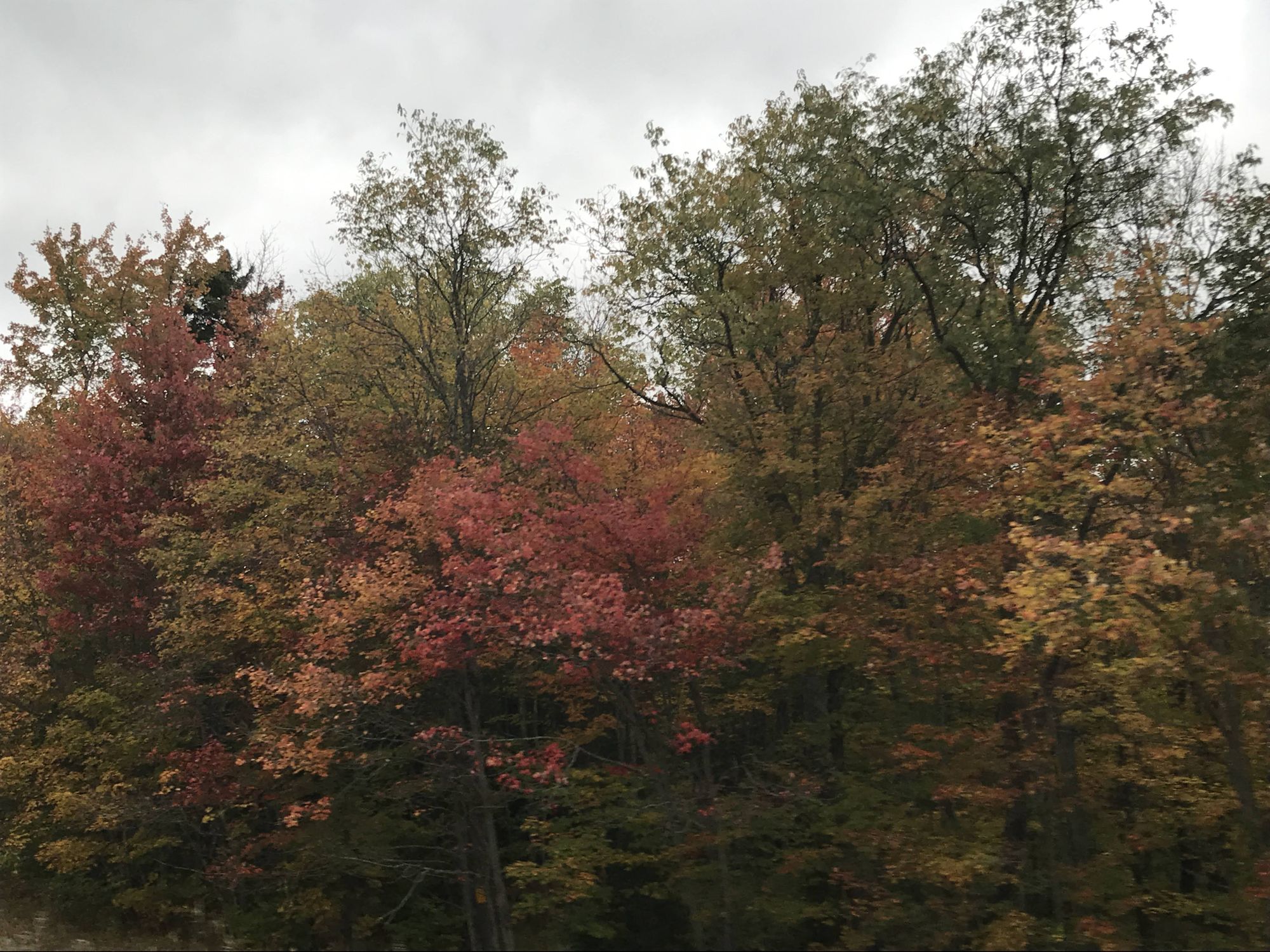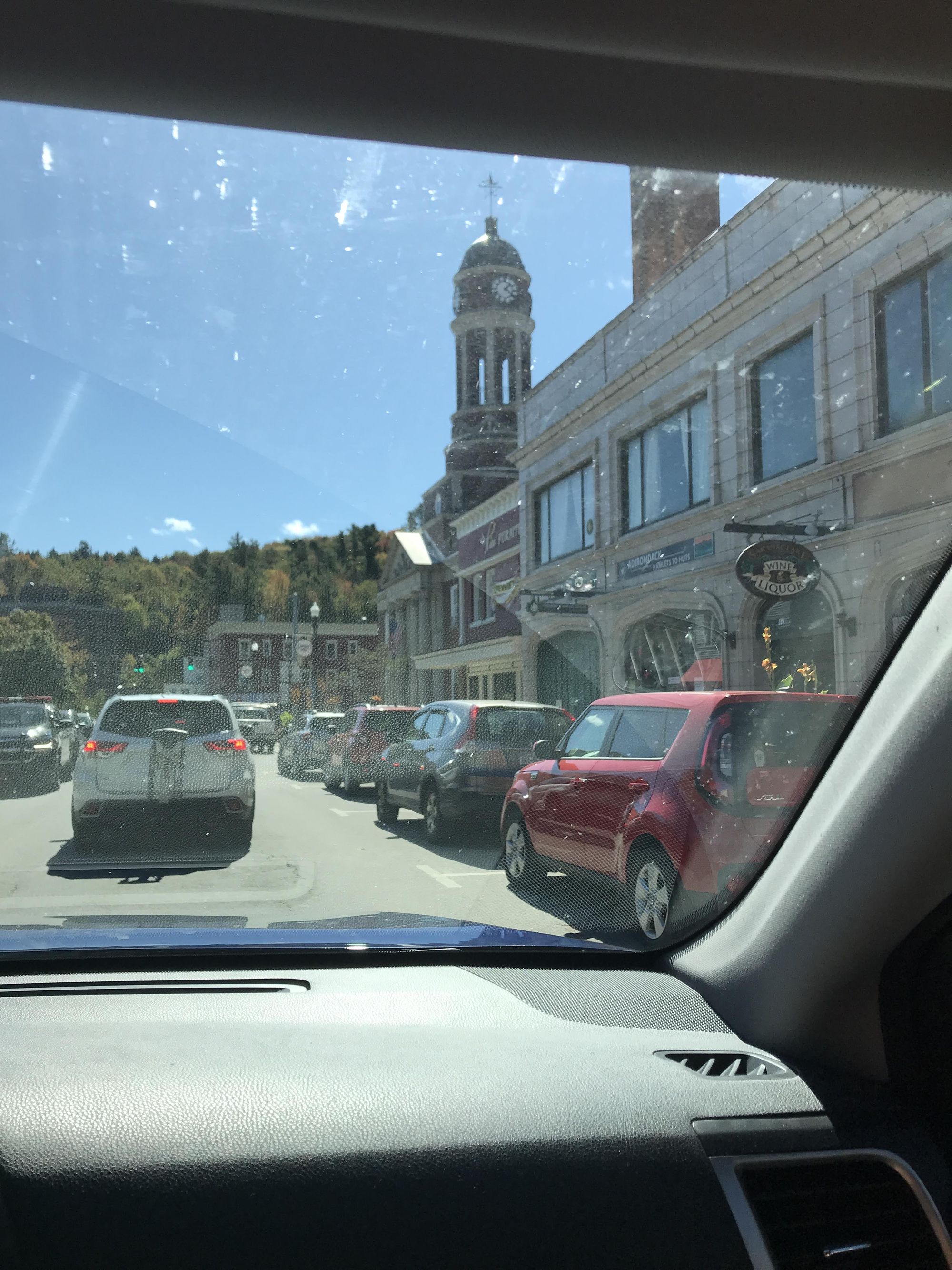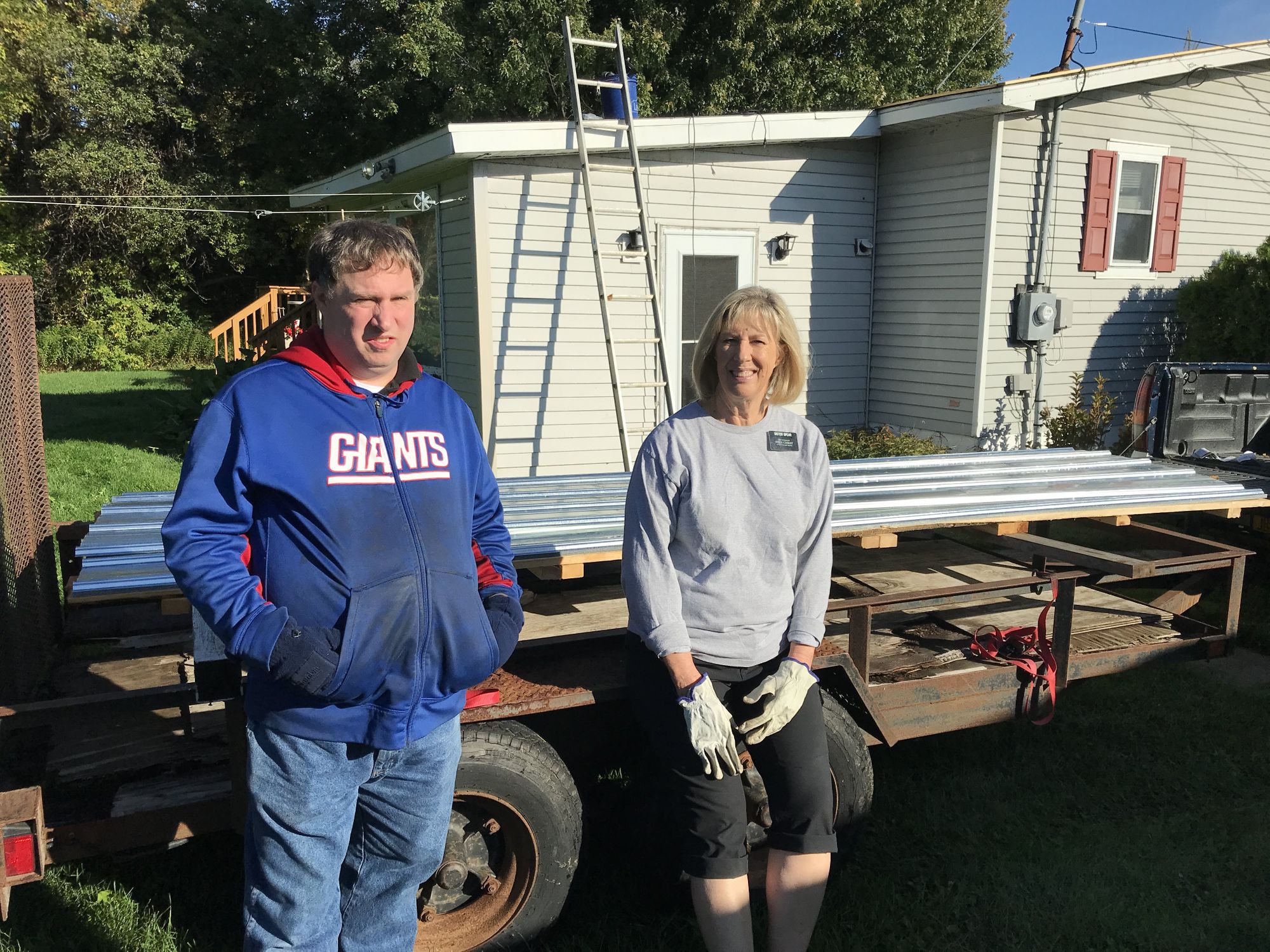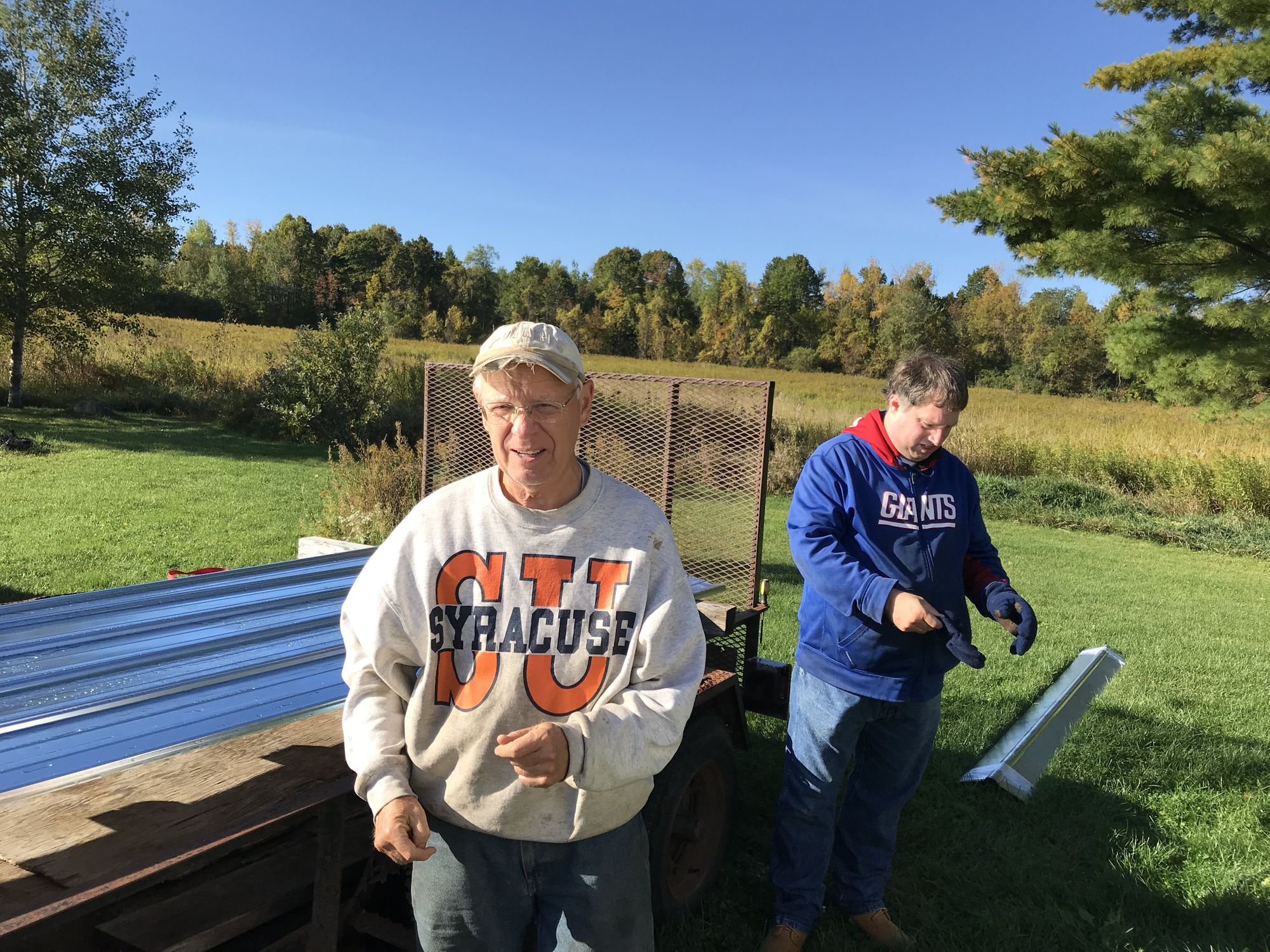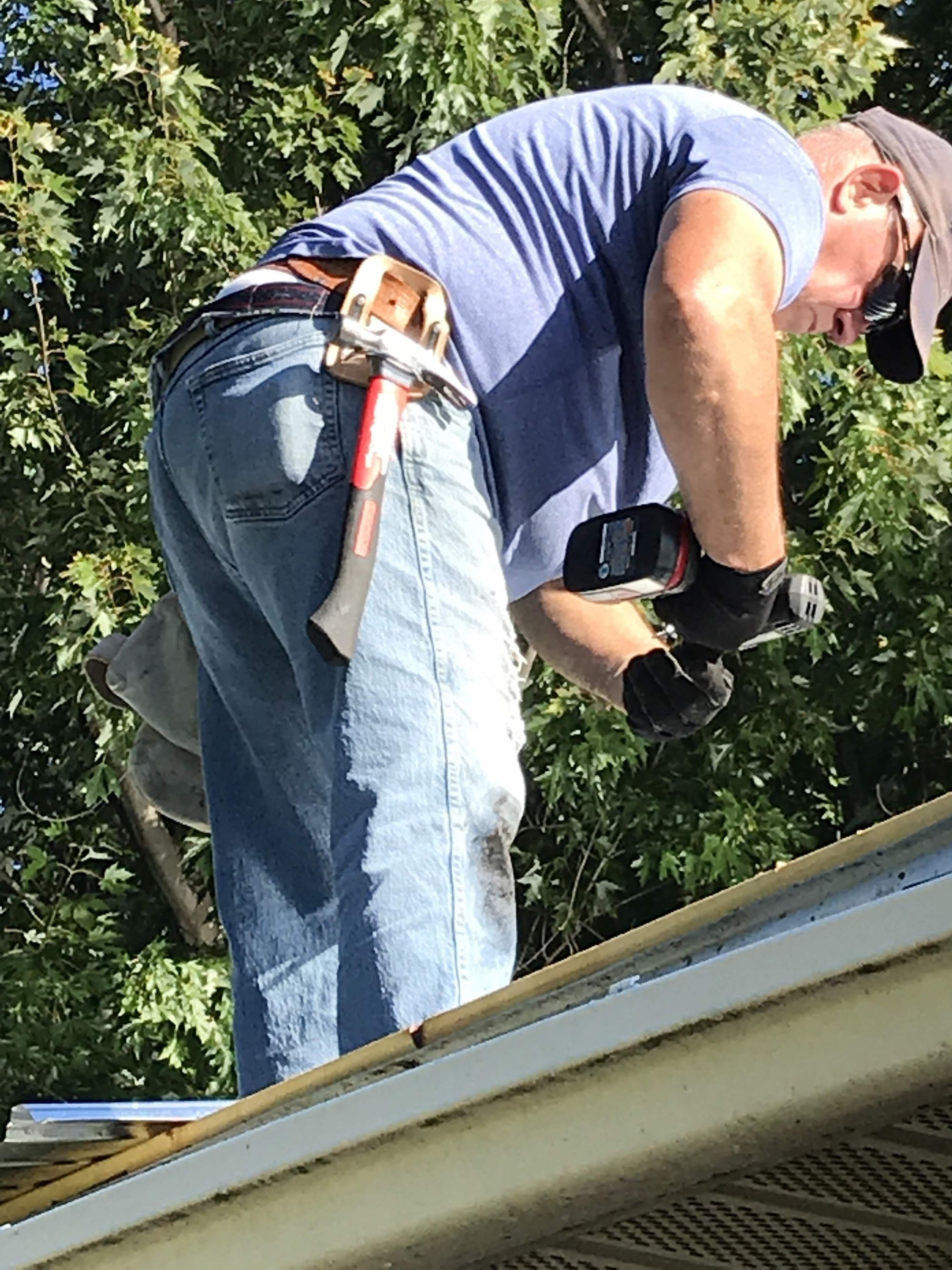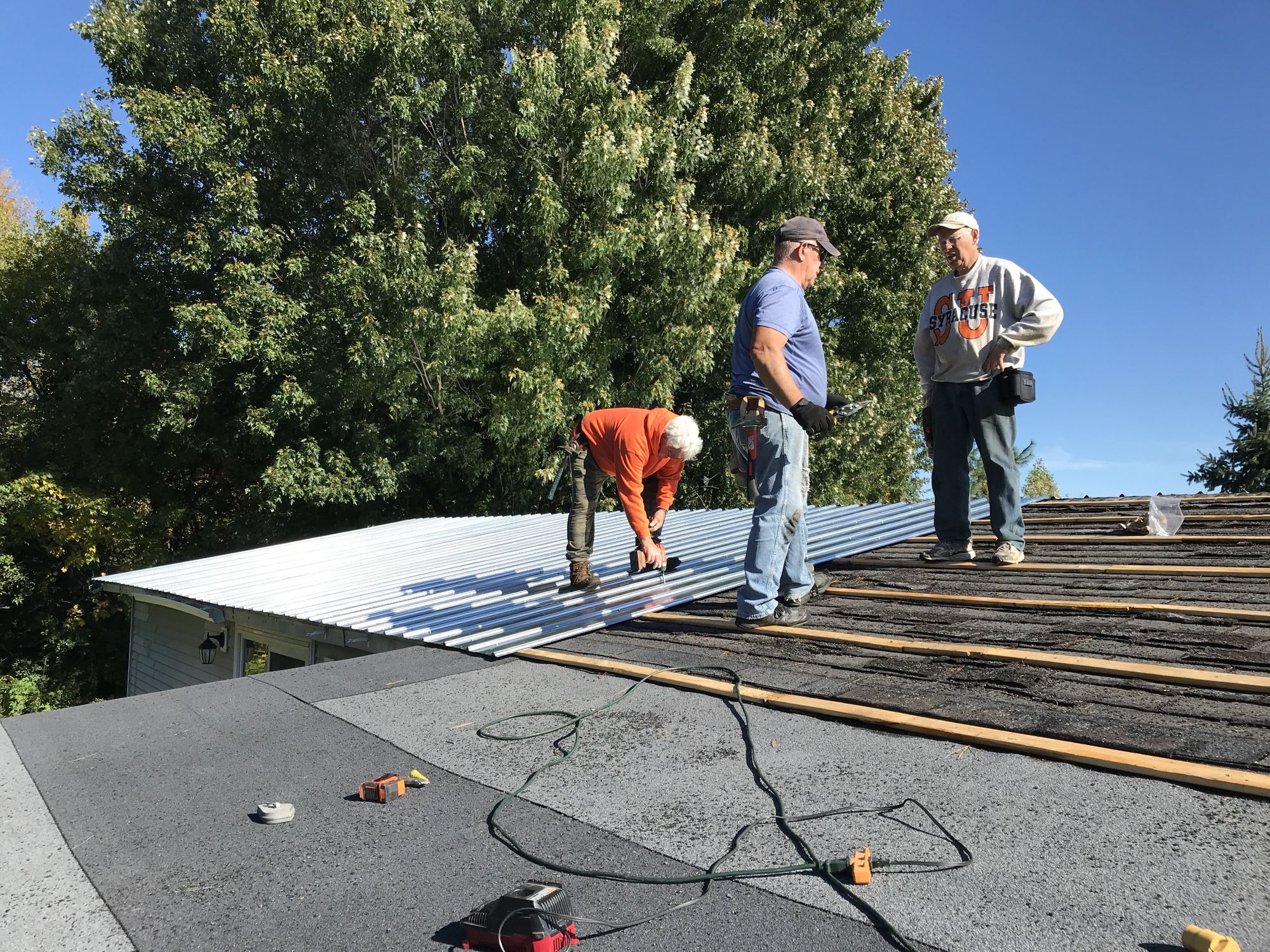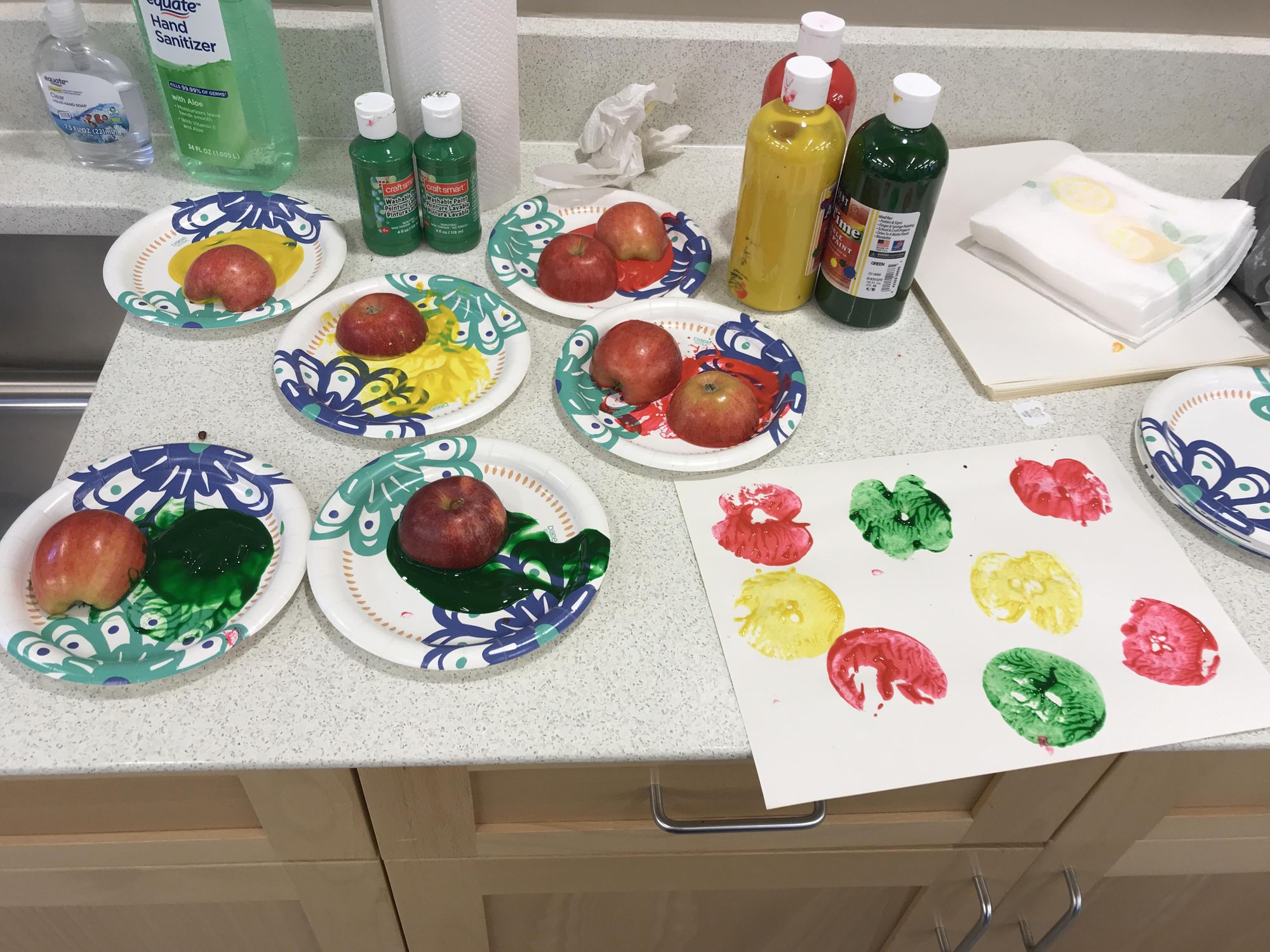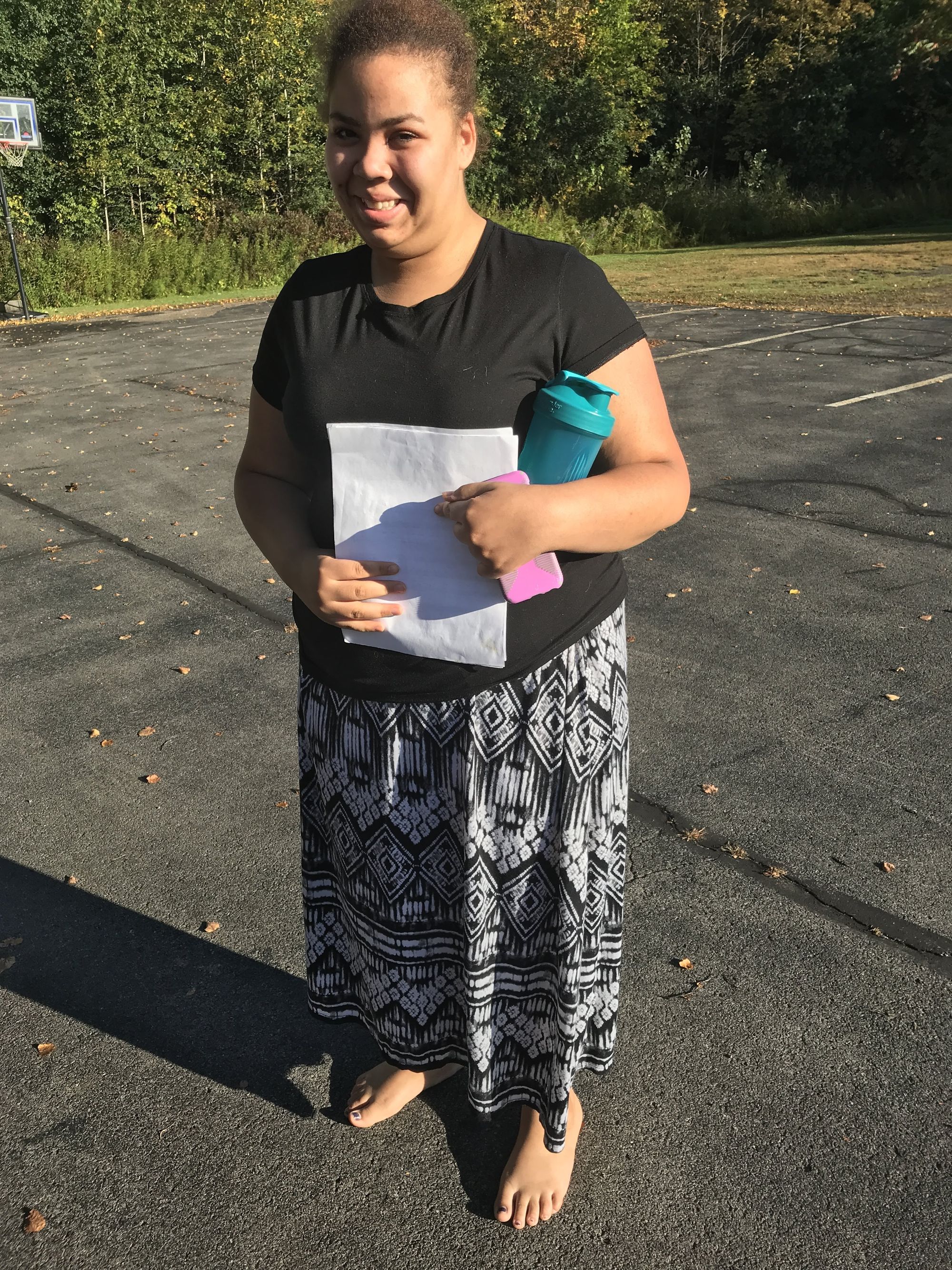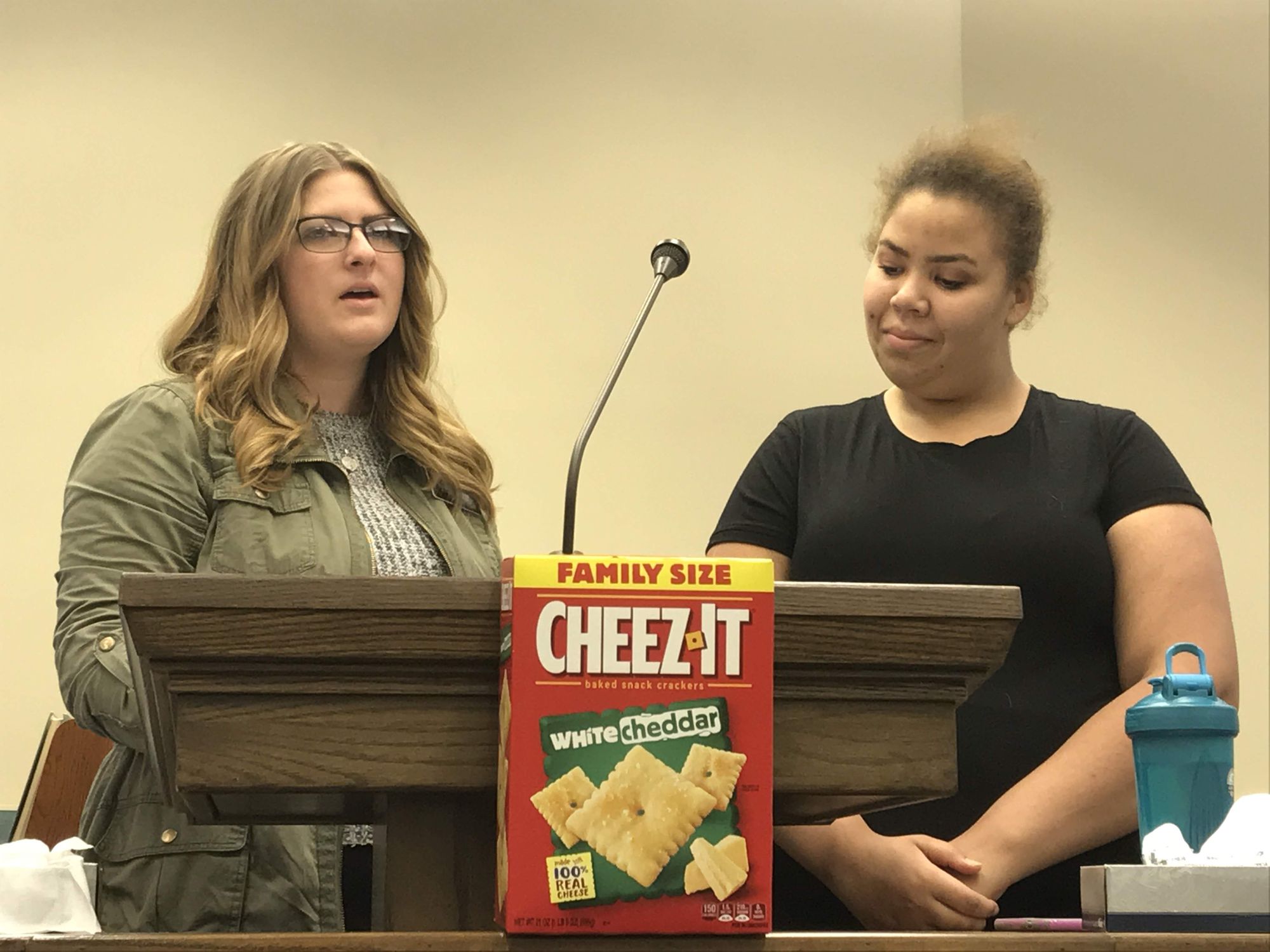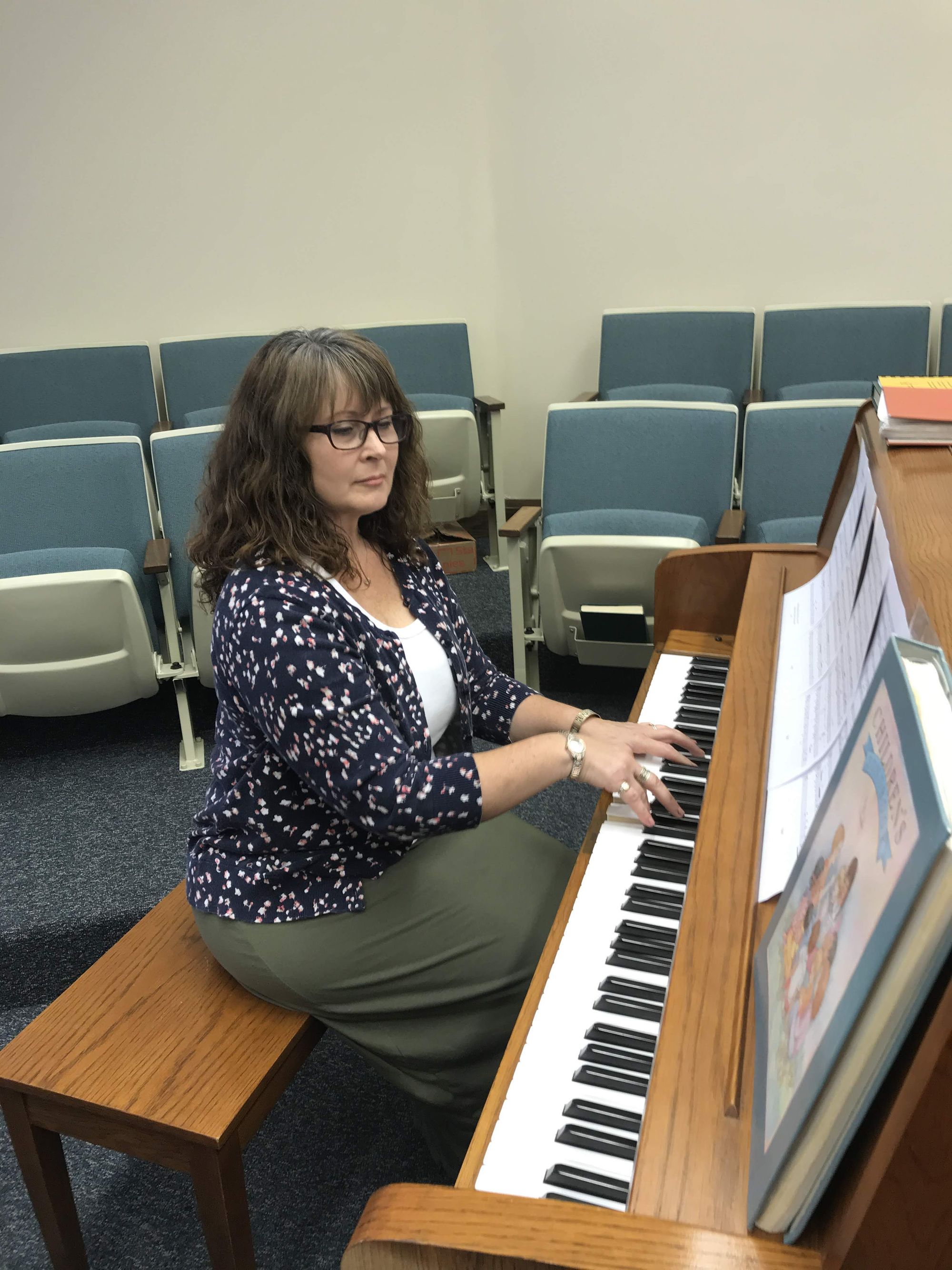 The Book of Mormon: The great tool of conversion. The Sisters showed this video at Shake Night: The Book of Mormon A Divine Gift.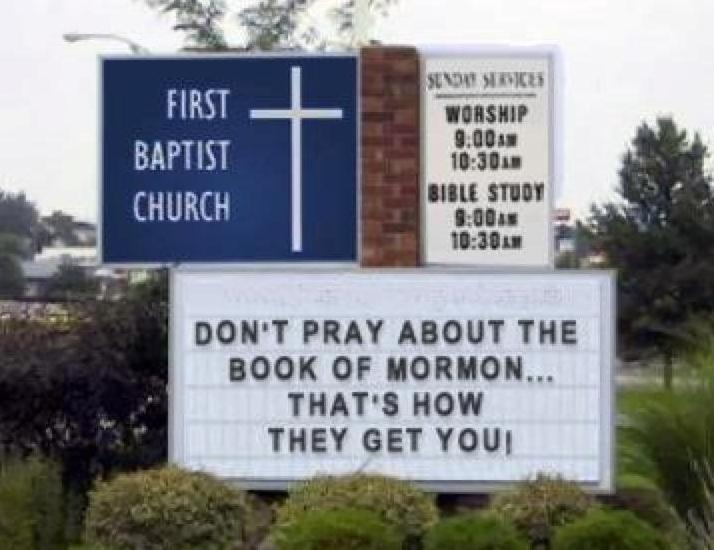 Another busy week in Paradise: Non-pictured service: Went to the rescue - Cecil and Barbara had a flat tire. Fed the Sisters. District Council in Potsdam. Downloaded Children and Youth Video to show during second hour of church on Sunday. Tested equipment at church, LCD projector was older and needed cables I didn't have - decided to show on the big TV at the church. Week 2 Gathering for BYU PathwayConnect - another great Gathering. Made a Hospice Volunteer visit to the nursing home on Saturday...sad to report that the patient passed away on Sunday. Piano Lessons. Missionary Coordination Meeting - we have 3 Branch Missionaries, a young set of sisters and an old Senior Couple (that would be us). And lots of visits.