October 6, 2019 - In his Saturday morning General Conference address, Elder Terence M Vinson of the Seventy quoted a father who said: "What we need here is less Wi-Fi and more Nephi!". And then he continued saying that there is no treasure, nor any hobby, nor any status, nor any social media, nor any video games, nor any sport, nor any association with a celebrity, nor anything on earth that is more precious than eternal life.
Two other fun, memorable sayings from Conference:
"Studying the scriptures with 'Come, Follow Me' as a guide is strengthening our conversion to Jesus Christ and His gospel," Brother Mark Pace said. "We are not simply trading one hour less in church on Sunday for one hour more of scripture study at home. Learning the gospel is a consistent effort throughout the week. As one sister shared with me, 'The goal is not to make church one hour shorter; it is to make church six days longer!'"

And who would have ever thought? Dragons, the Hobbit and Harry Potter all in one Conference Talk...we LOVE Elder Uchtdorf. (President Uchtdorf quoted Dumbledore: "It is our choices that determine who we truly are, far more than our abilities".) He certainly veered off the standard mention of an airplane in his talk, but he scored a TEN - he was still definitely flying high!
What a blessing! We have truly had a feast. I invite each of you to read and re-read these talks given to us by the Lord's Anointed. Let me know your favorites.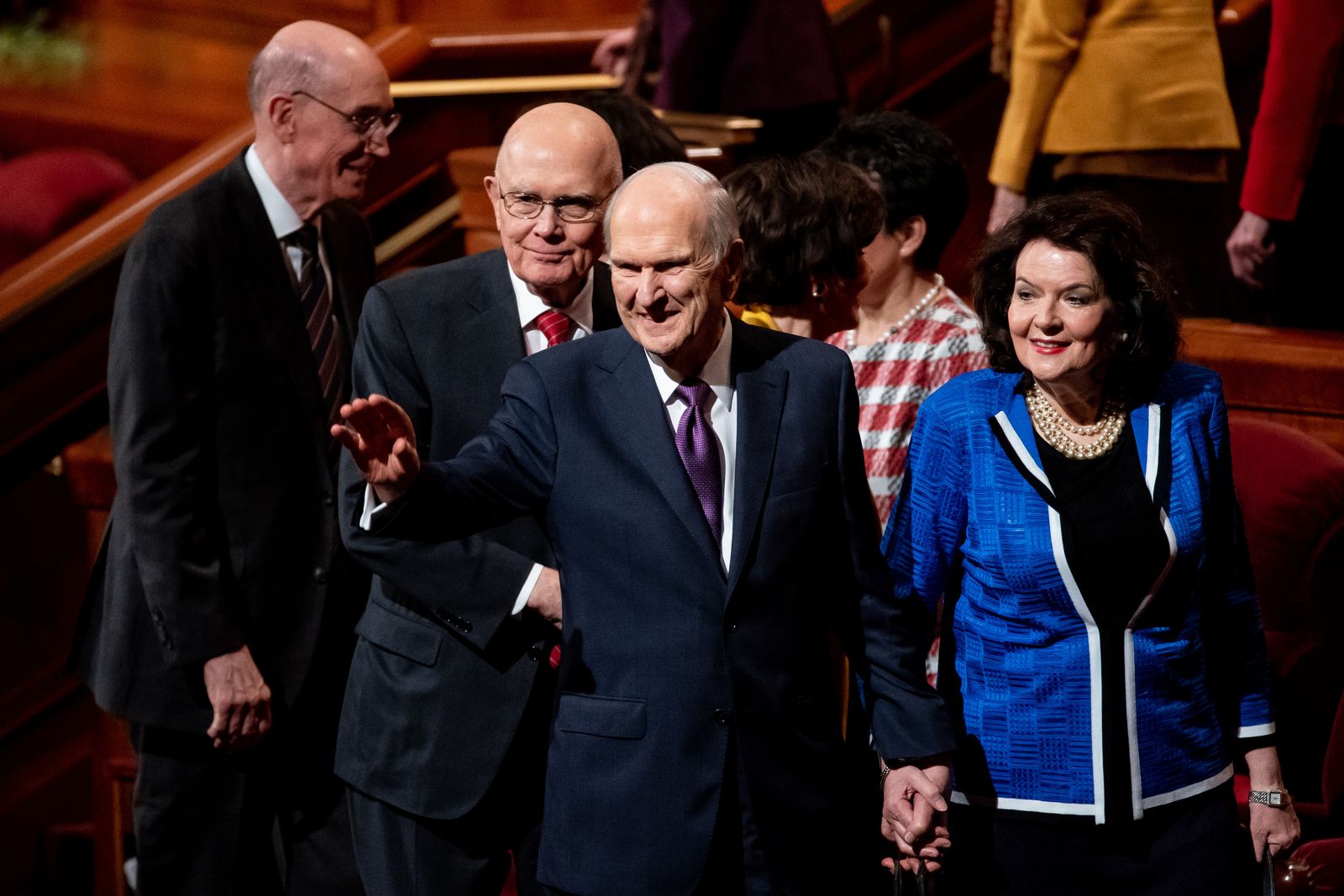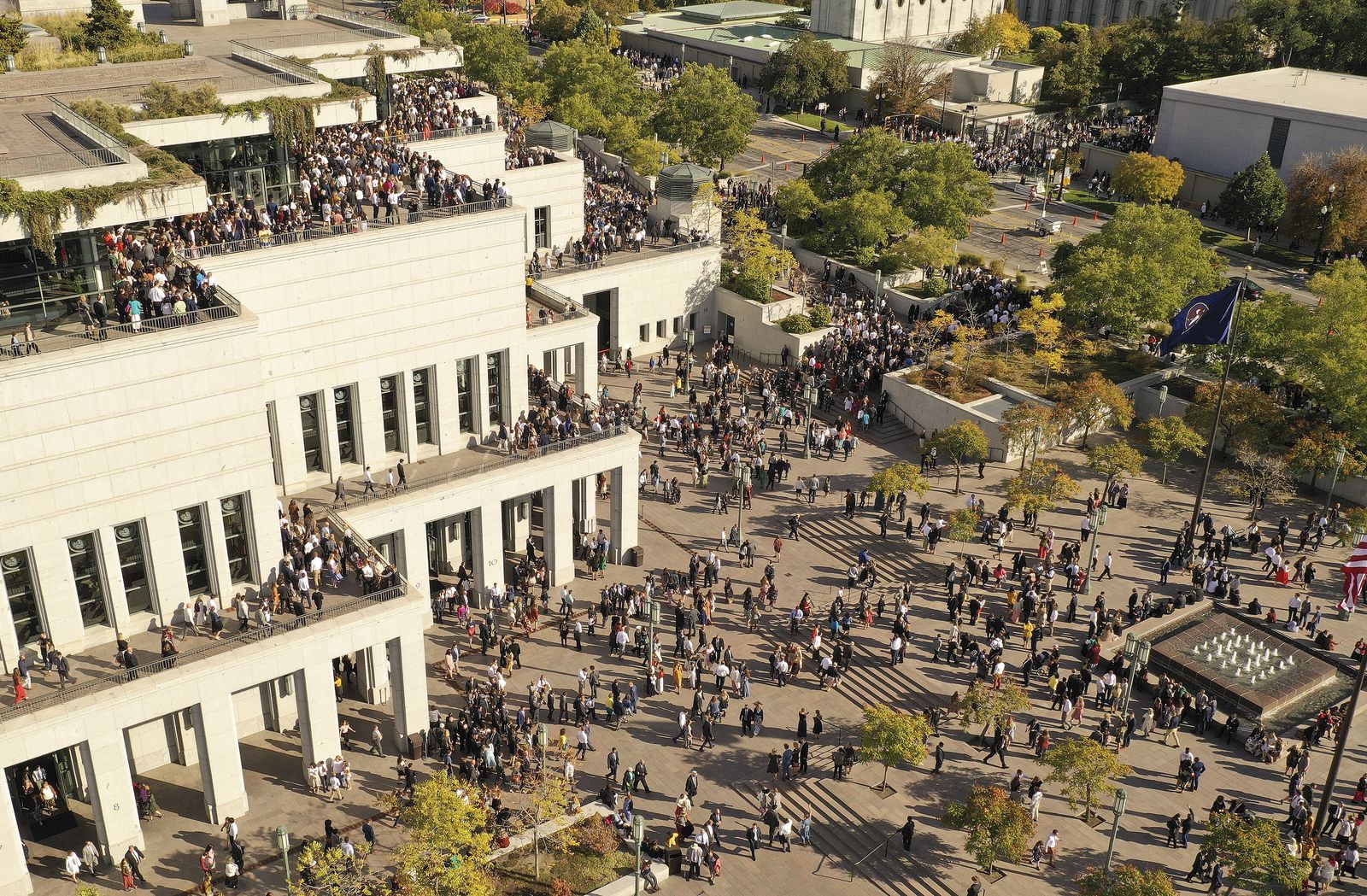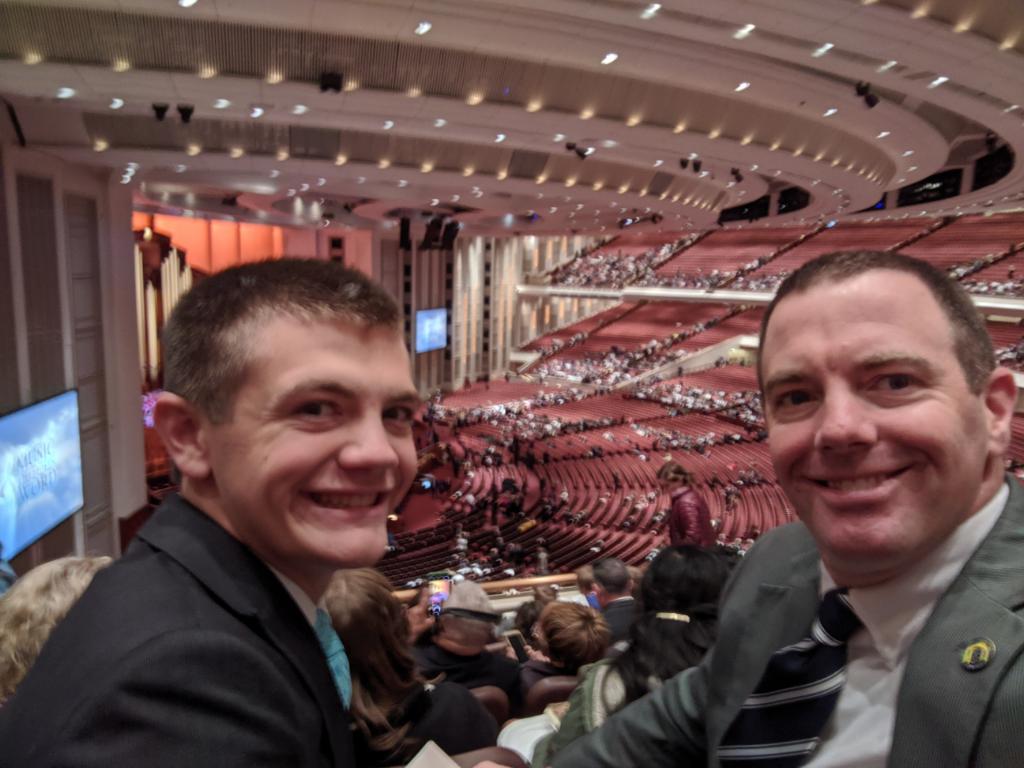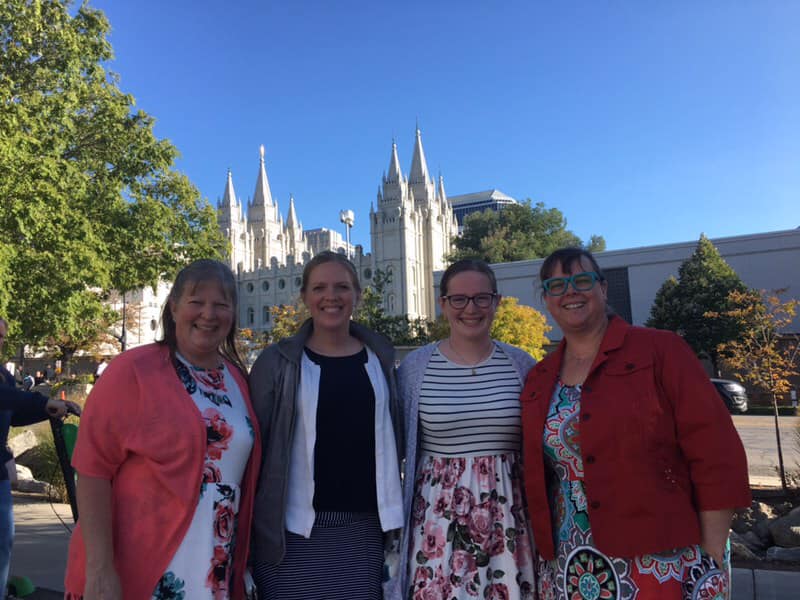 Karen and I made this invitation that we handed out to the Branch members and friends. Conference times are later on the East Coast as you can see!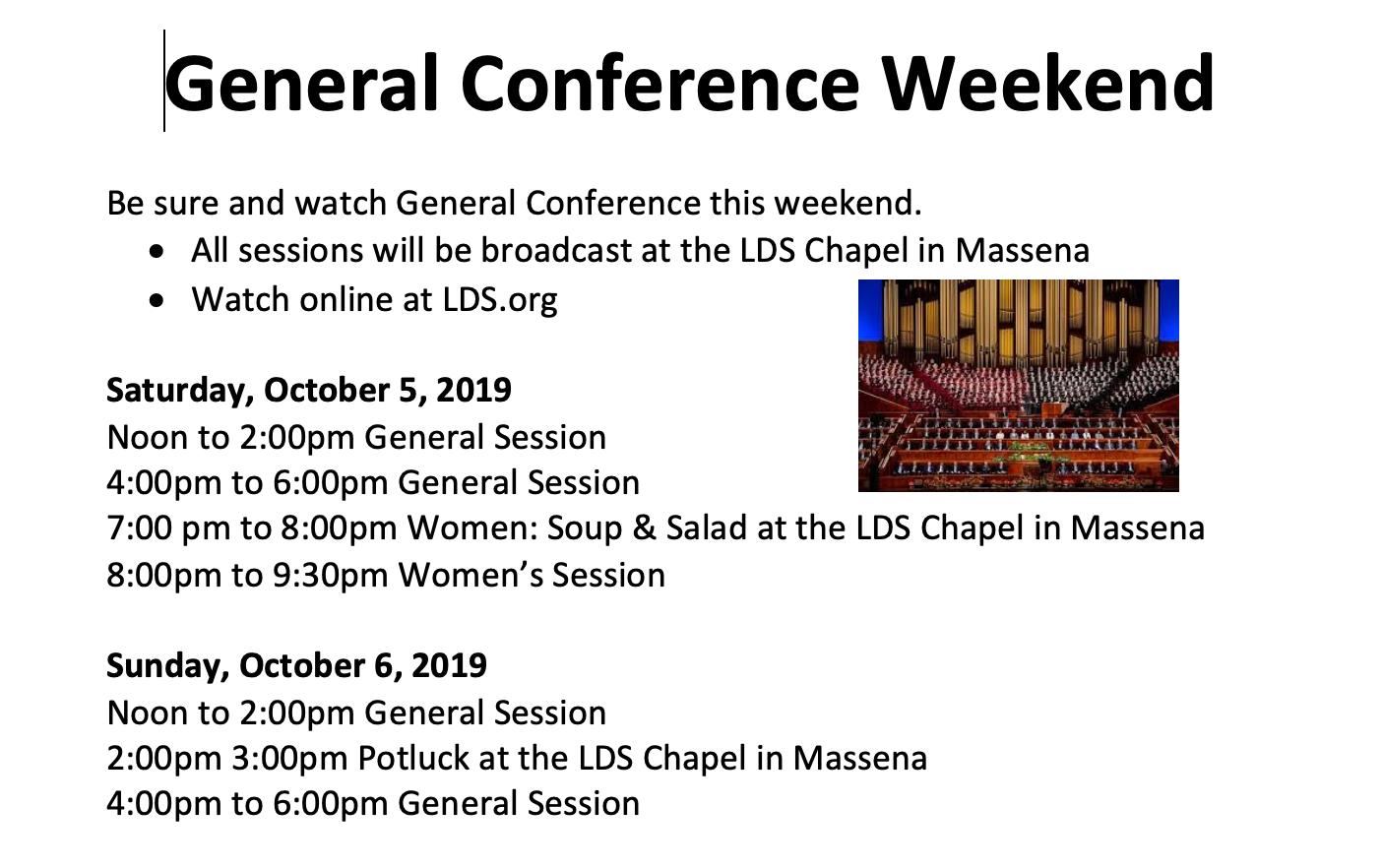 And just in case a measly invitation wasn't good enough - Karen made 9 dozen cinnamon rolls to hand out with the invitations. Which involved a small miracle in our lives. When we were here in Massena for April 2019 General Conference there were no Rhodes Cinnamon Rolls to be found, high or low. I even went to the bakery manager at Walmart and asked her if they would be willing to add Rhodes Cinnamon Rolls to their store products. She actually went up the line and asked the store buyers and they said NO! So, Karen found a recipe for Cinnamon Rolls using Rhodes bread dough. They were good, but a lot more work. So we went to Walmart to buy bread dough this last week and lo and behold: They had Rhodes Cinnamon Rolls available for sale! You have your miracles and we'll have ours! This definitely qualifies!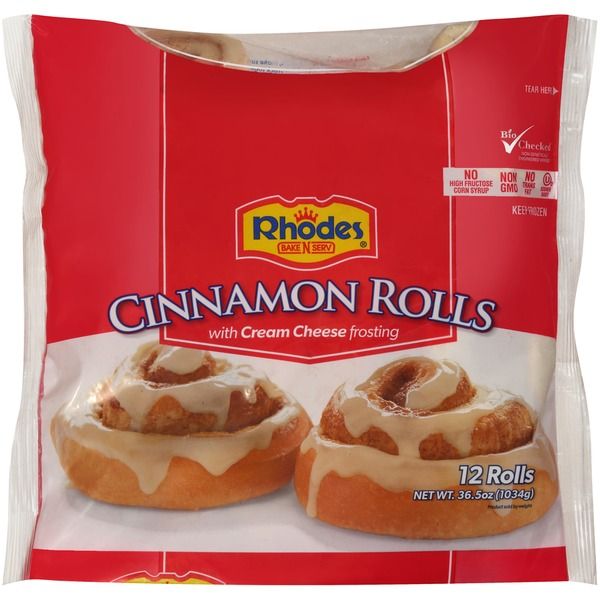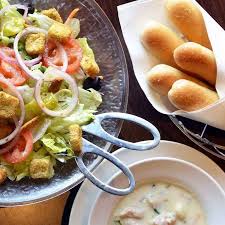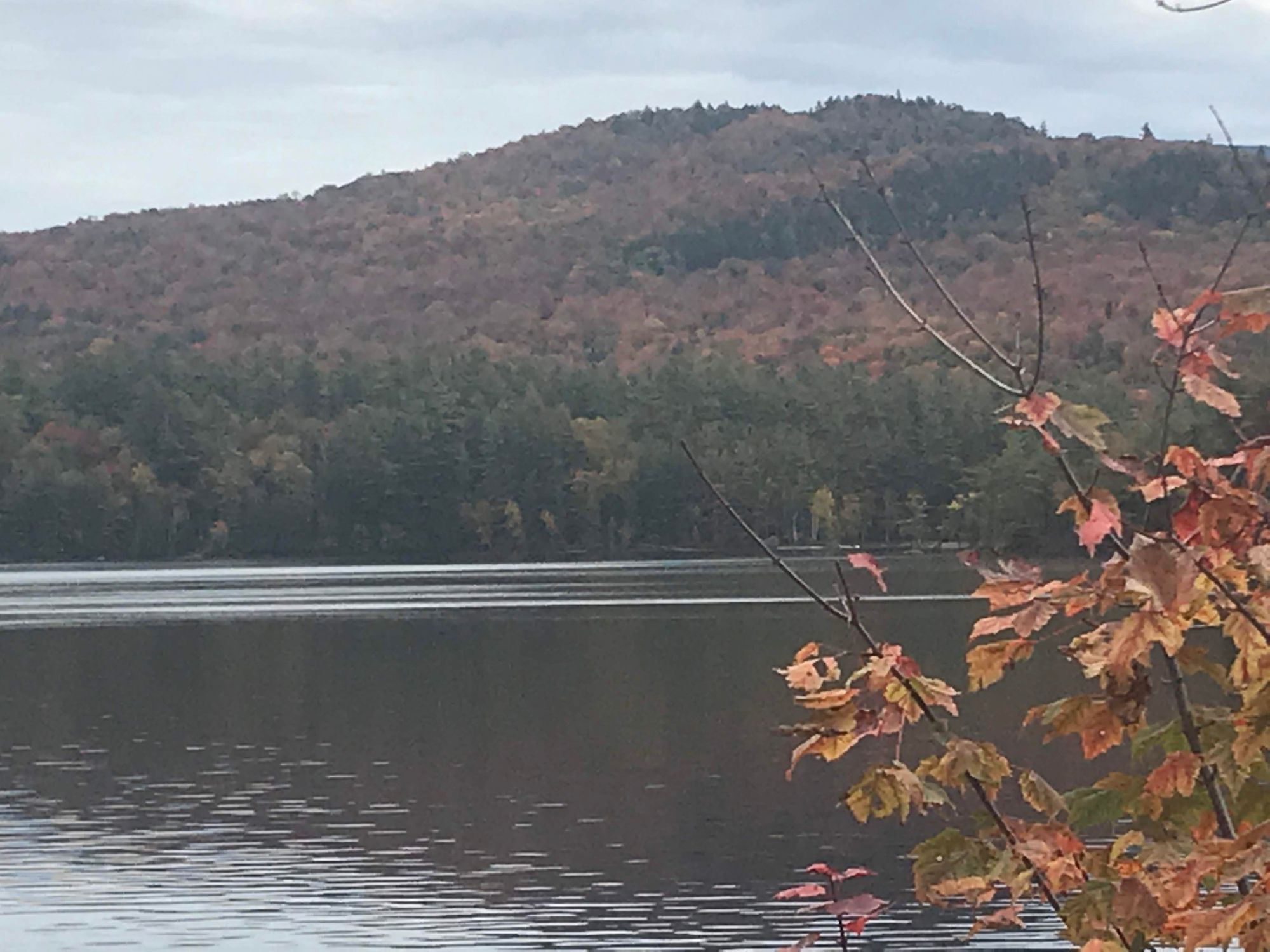 Just driving down the tree-lined road is a beautiful adventure: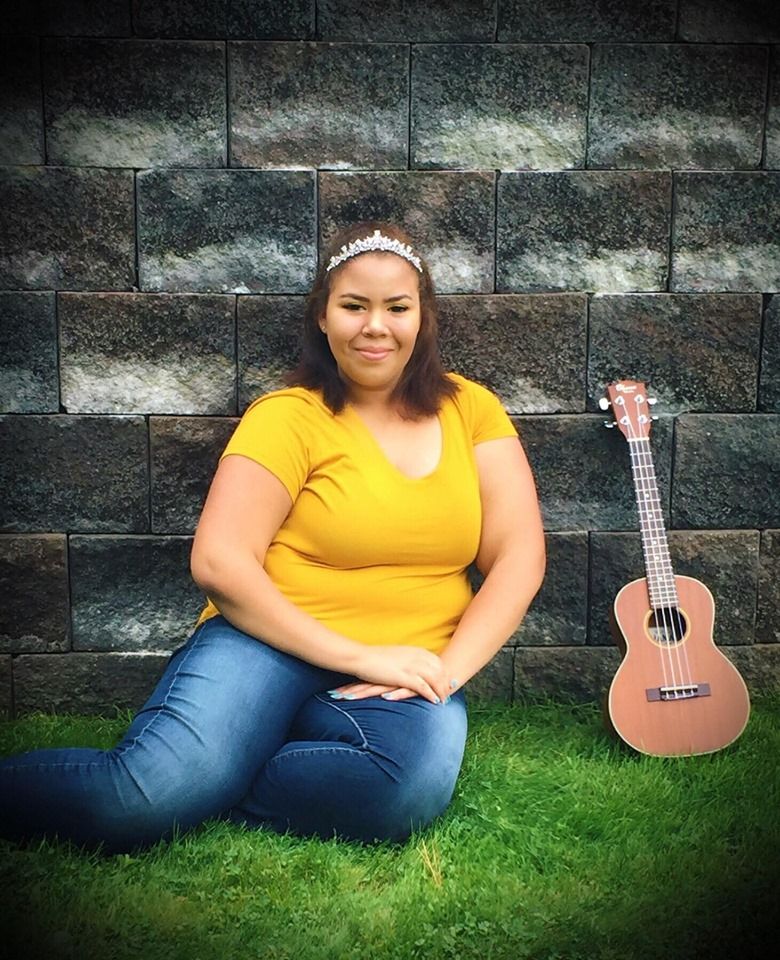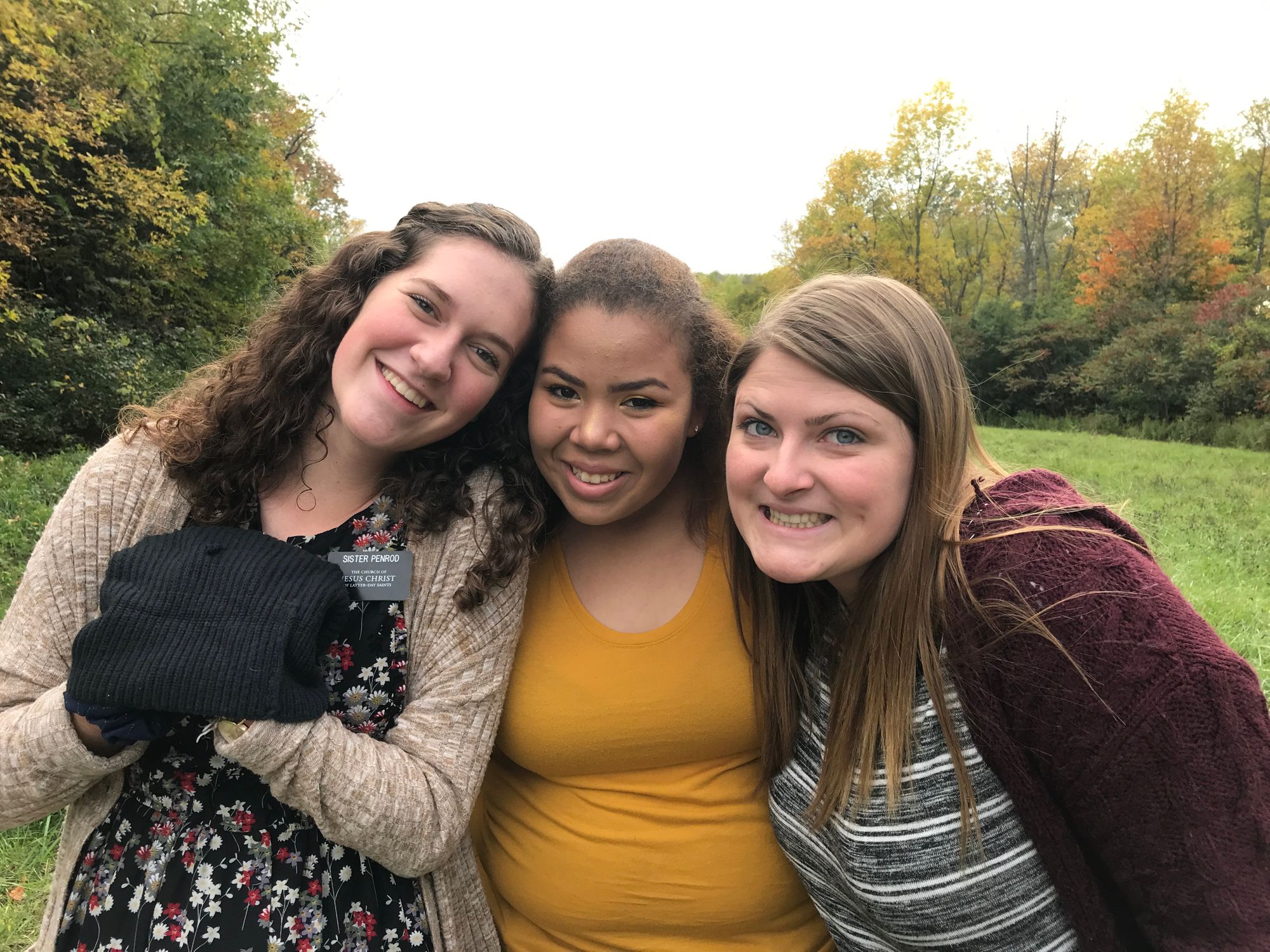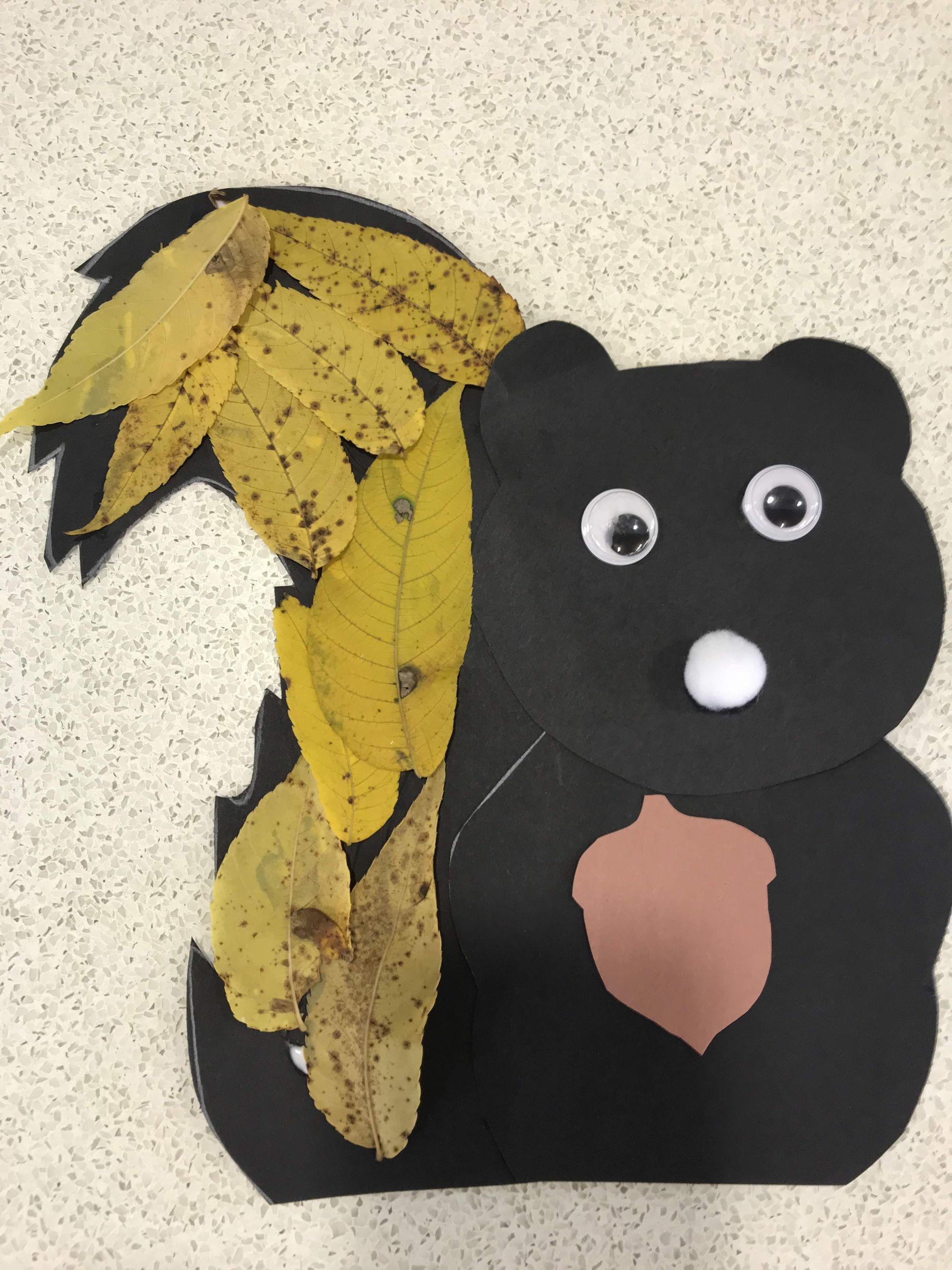 Nature Nuts starts out every week with a little song and dance. Karen was asked to help because they were a person short - make sure you watch the video - she hasn't lost a step!!!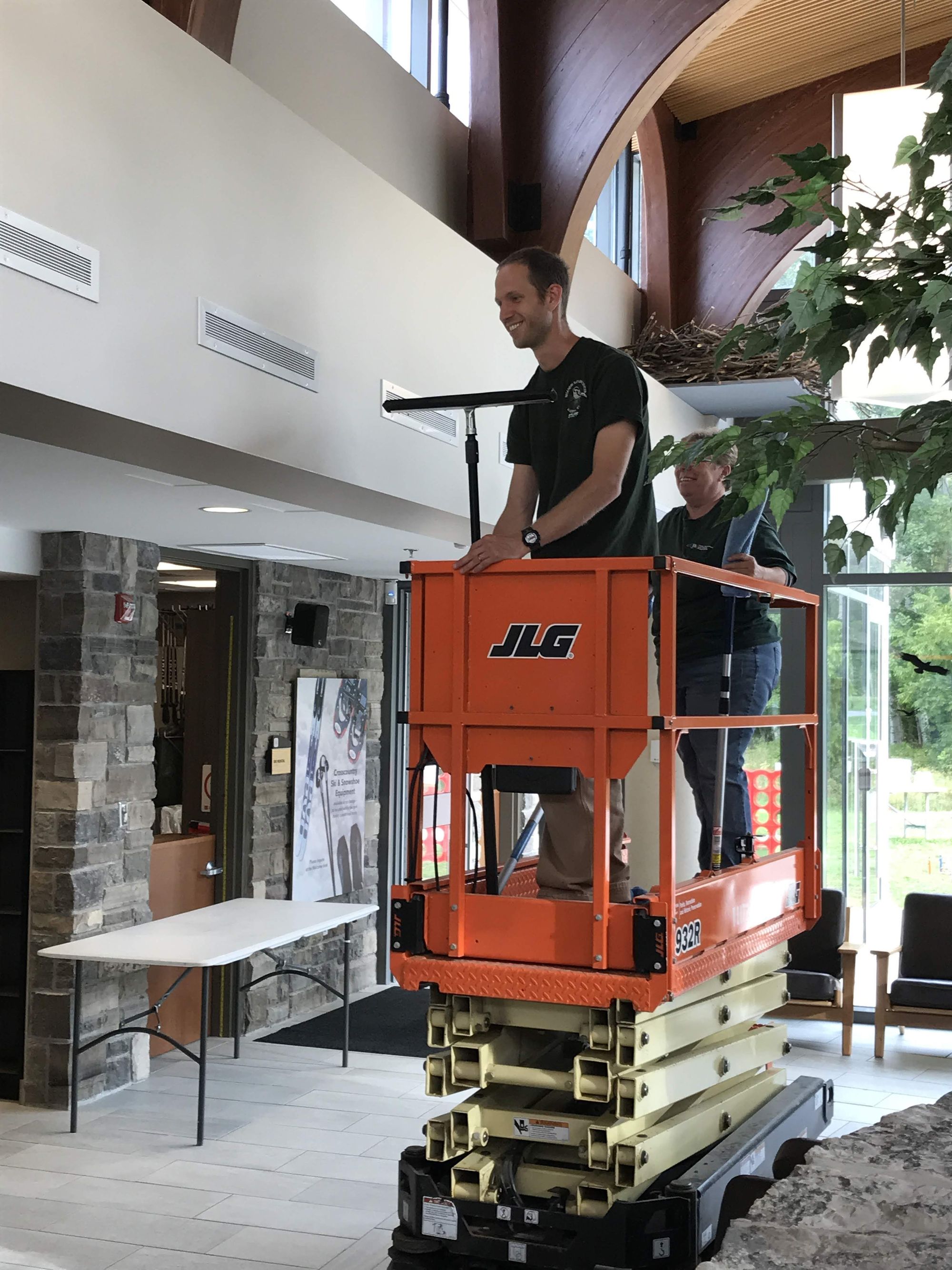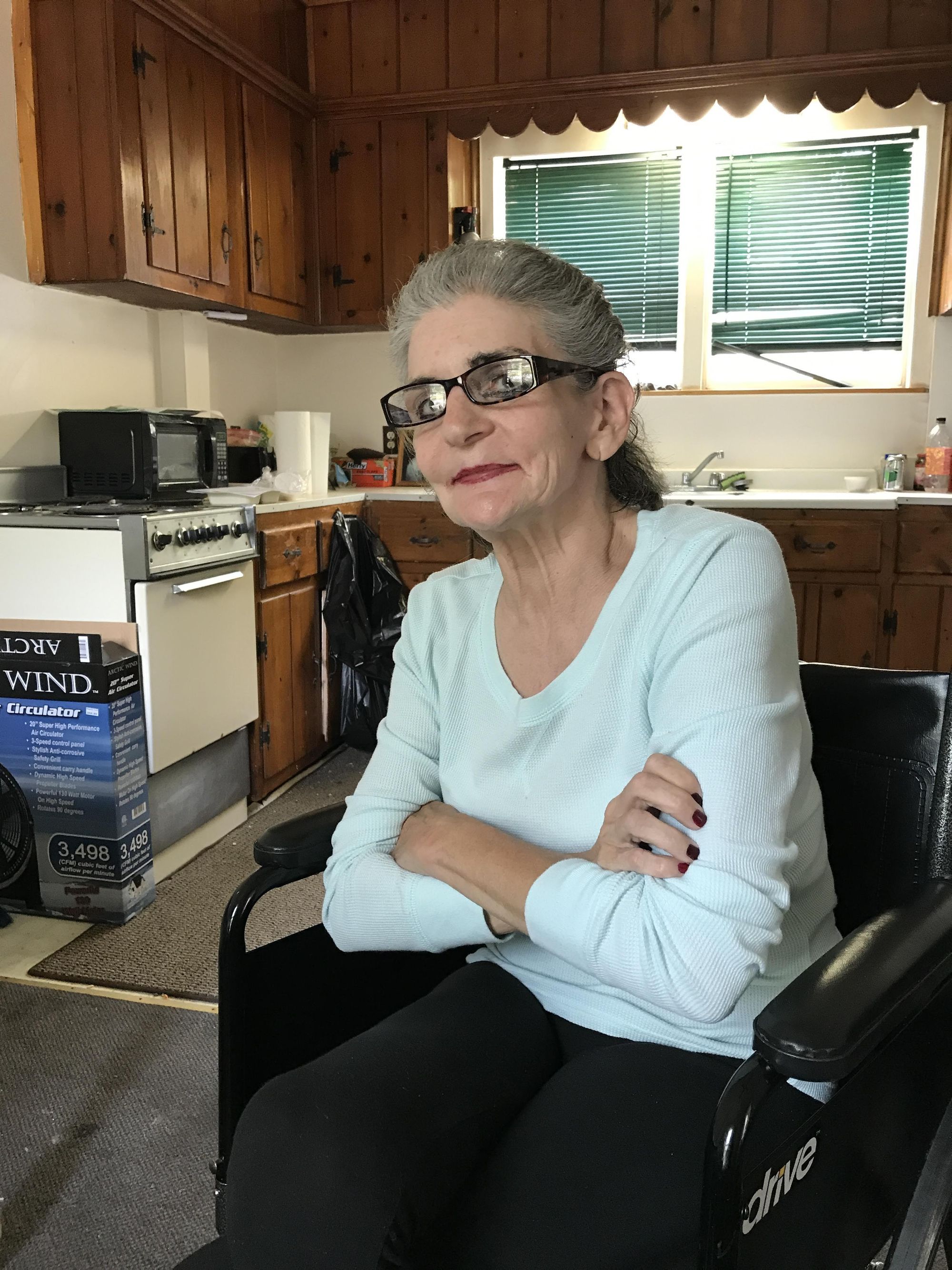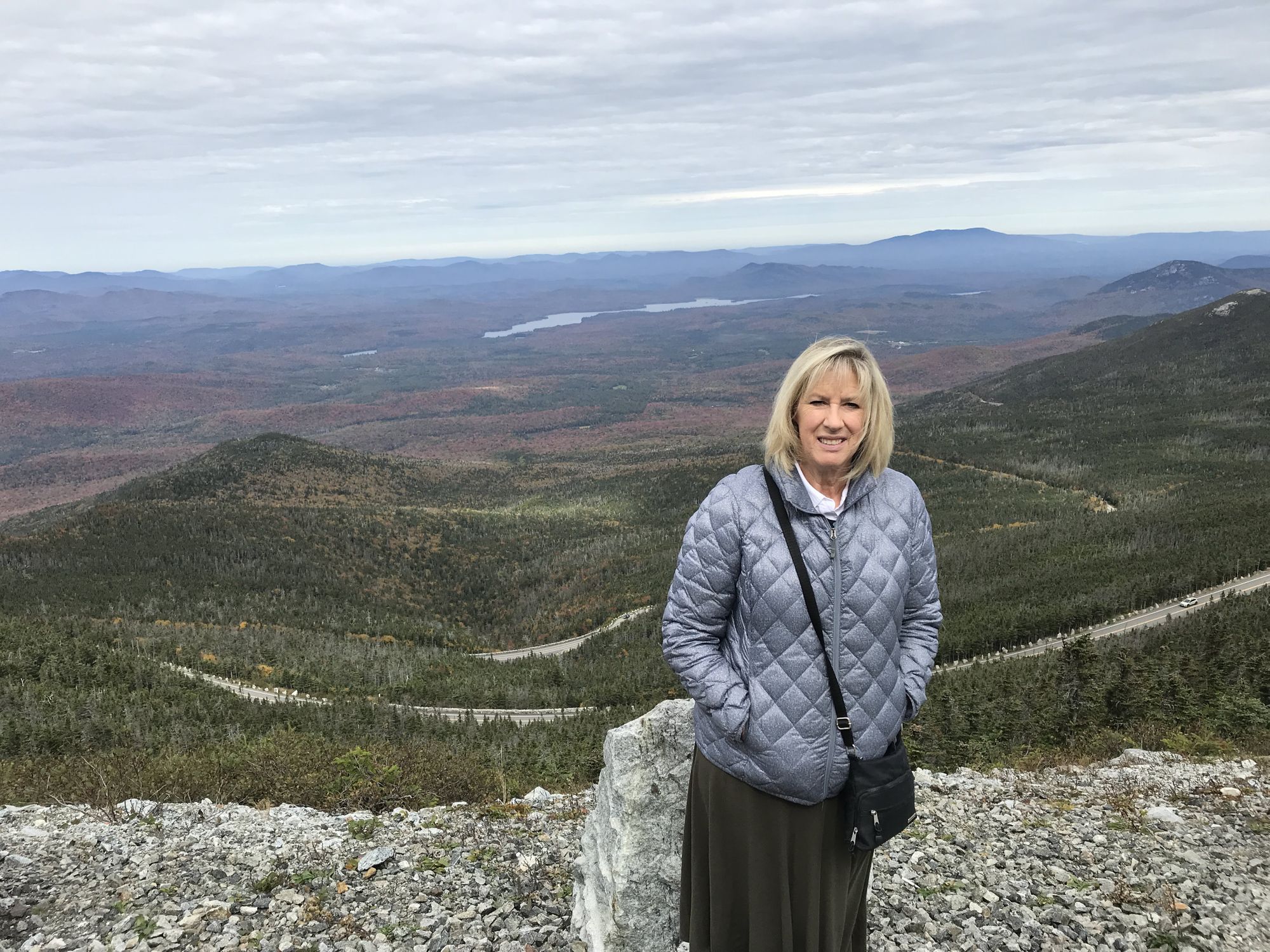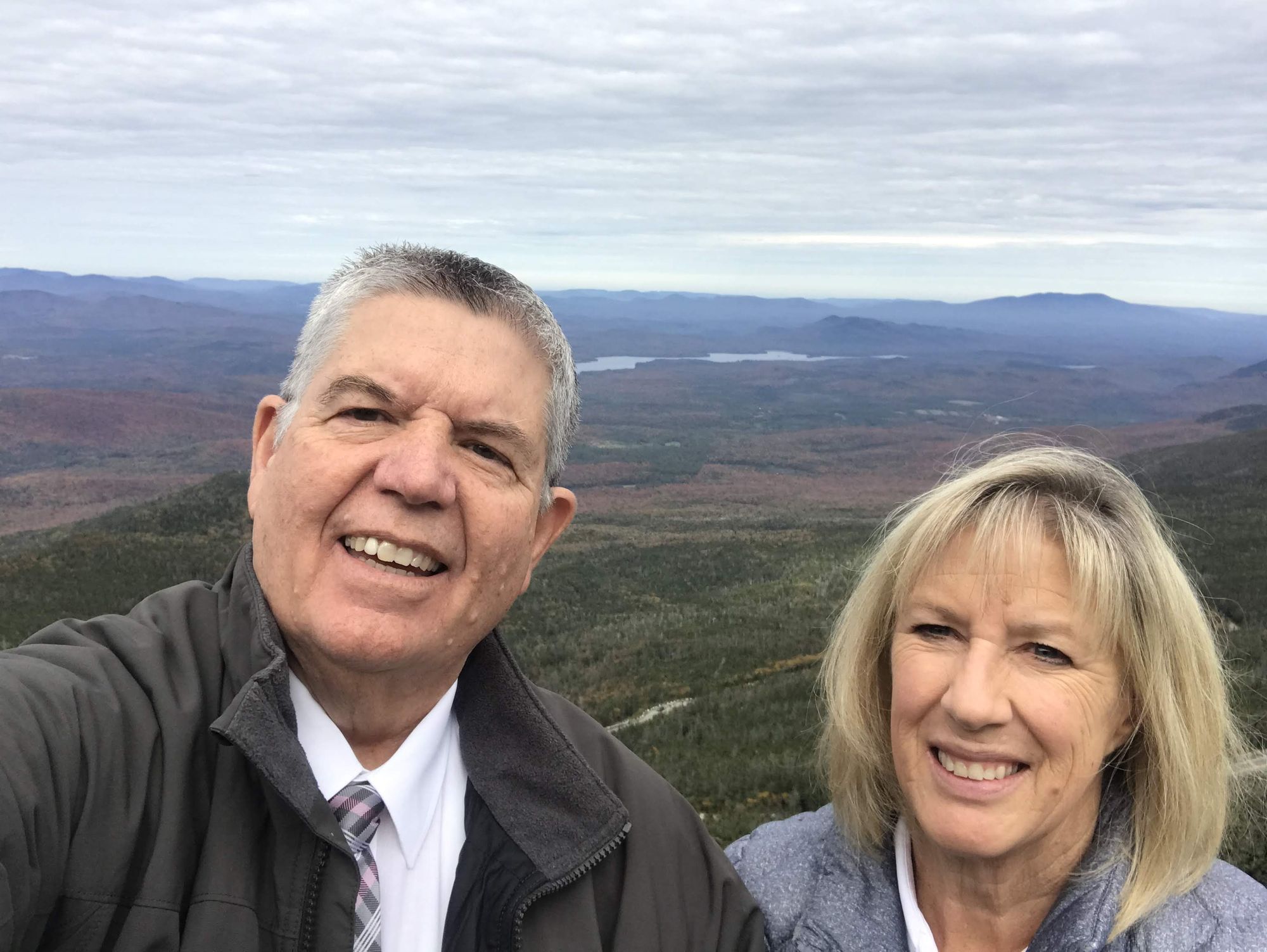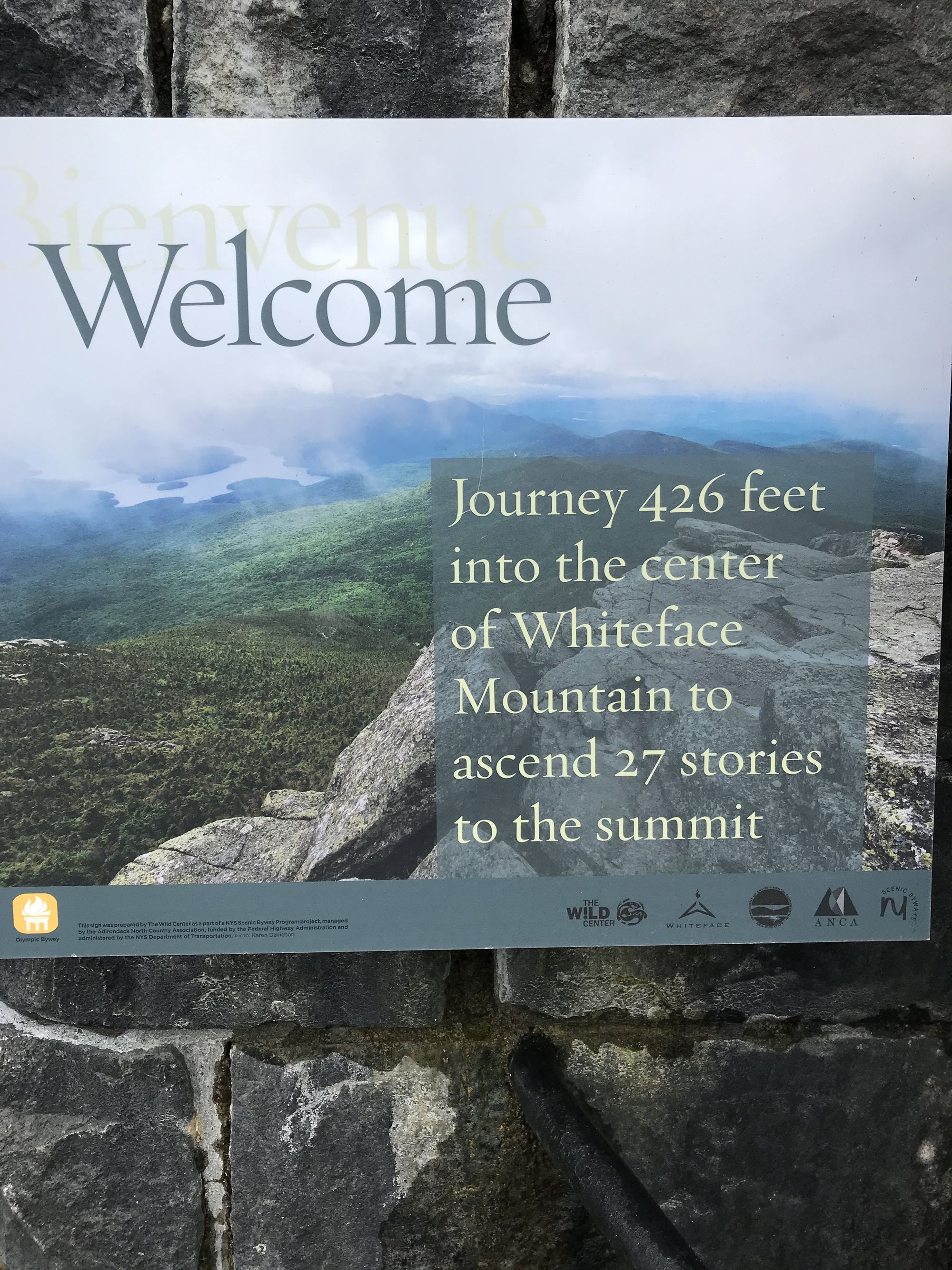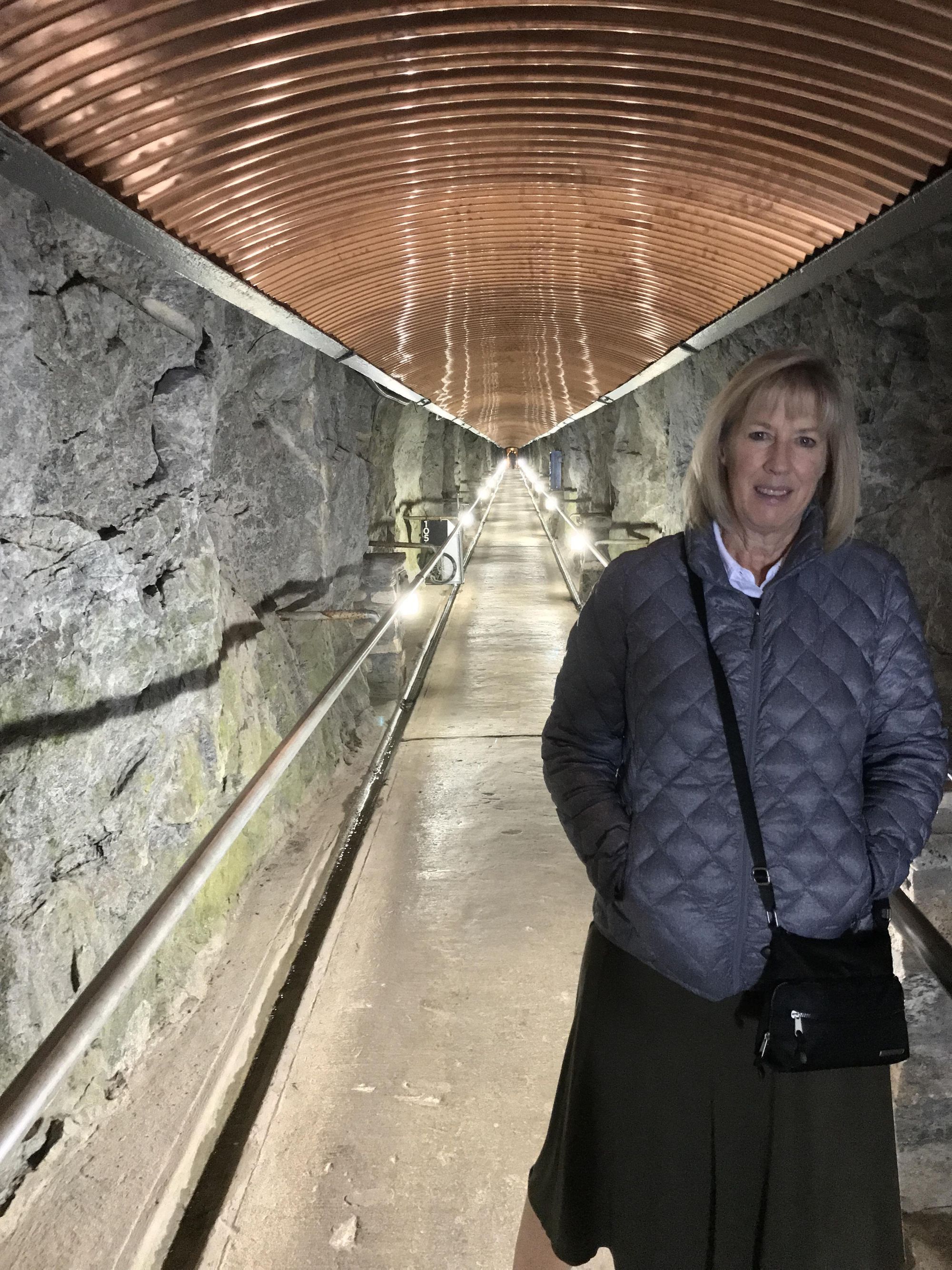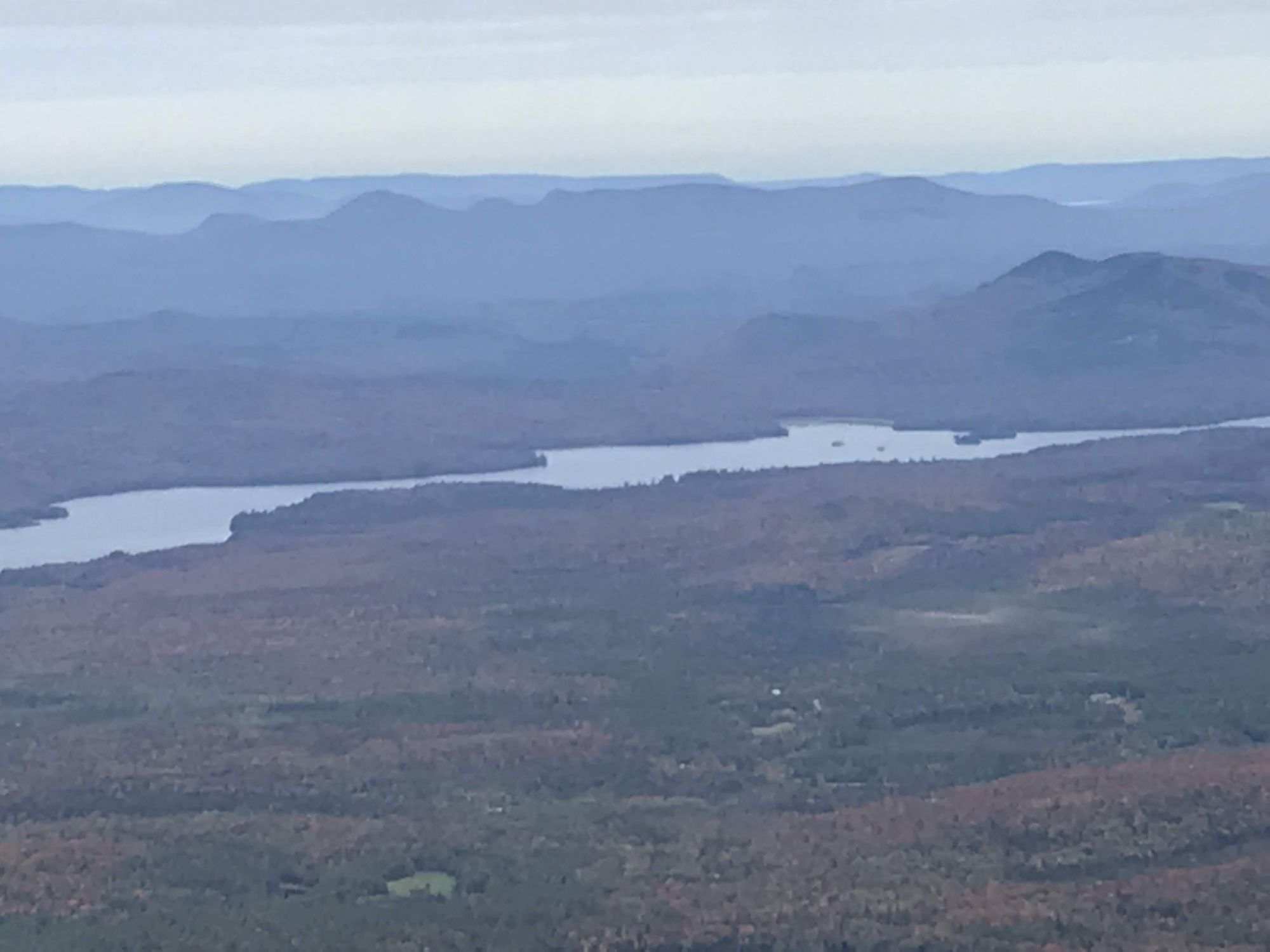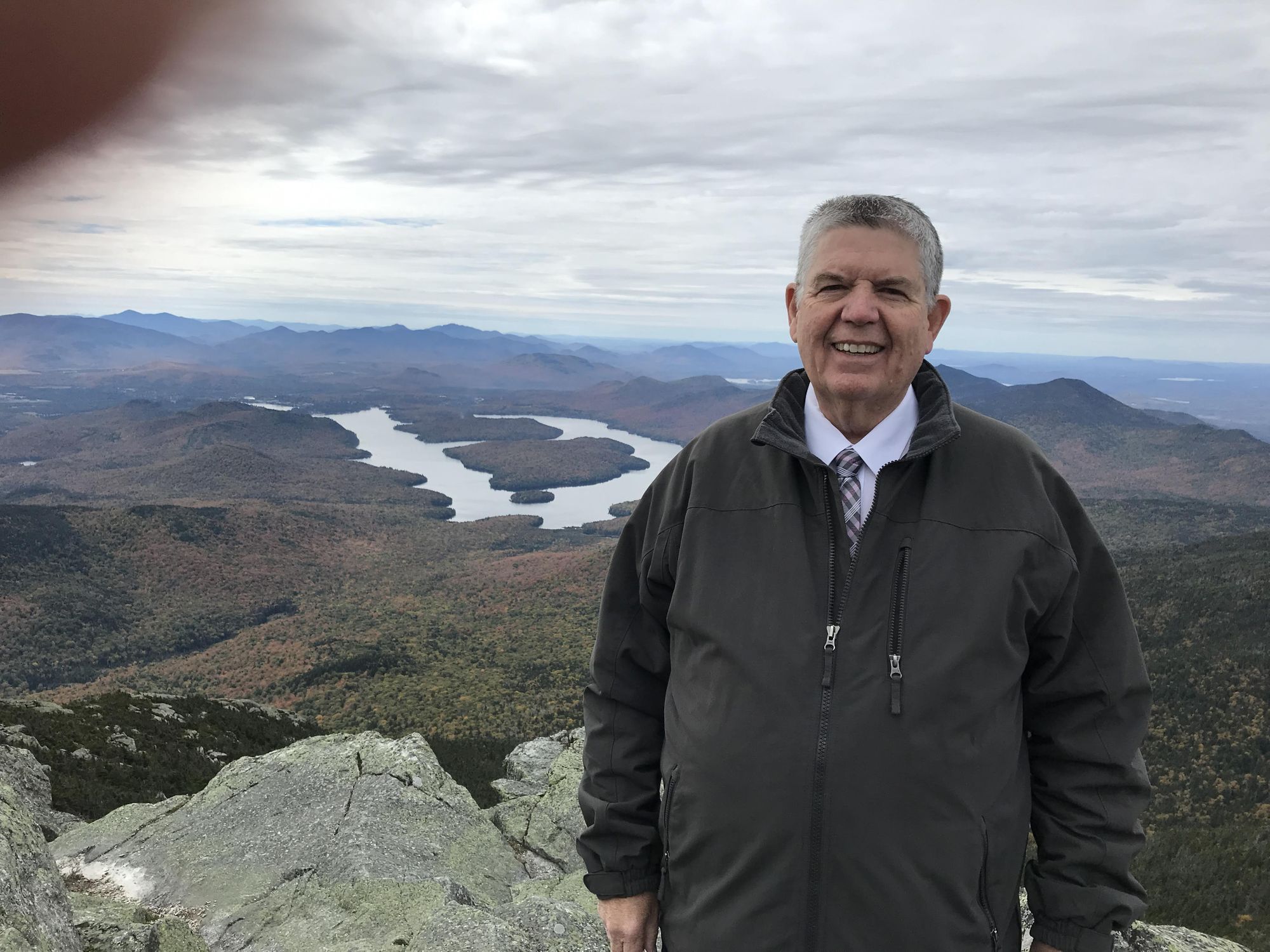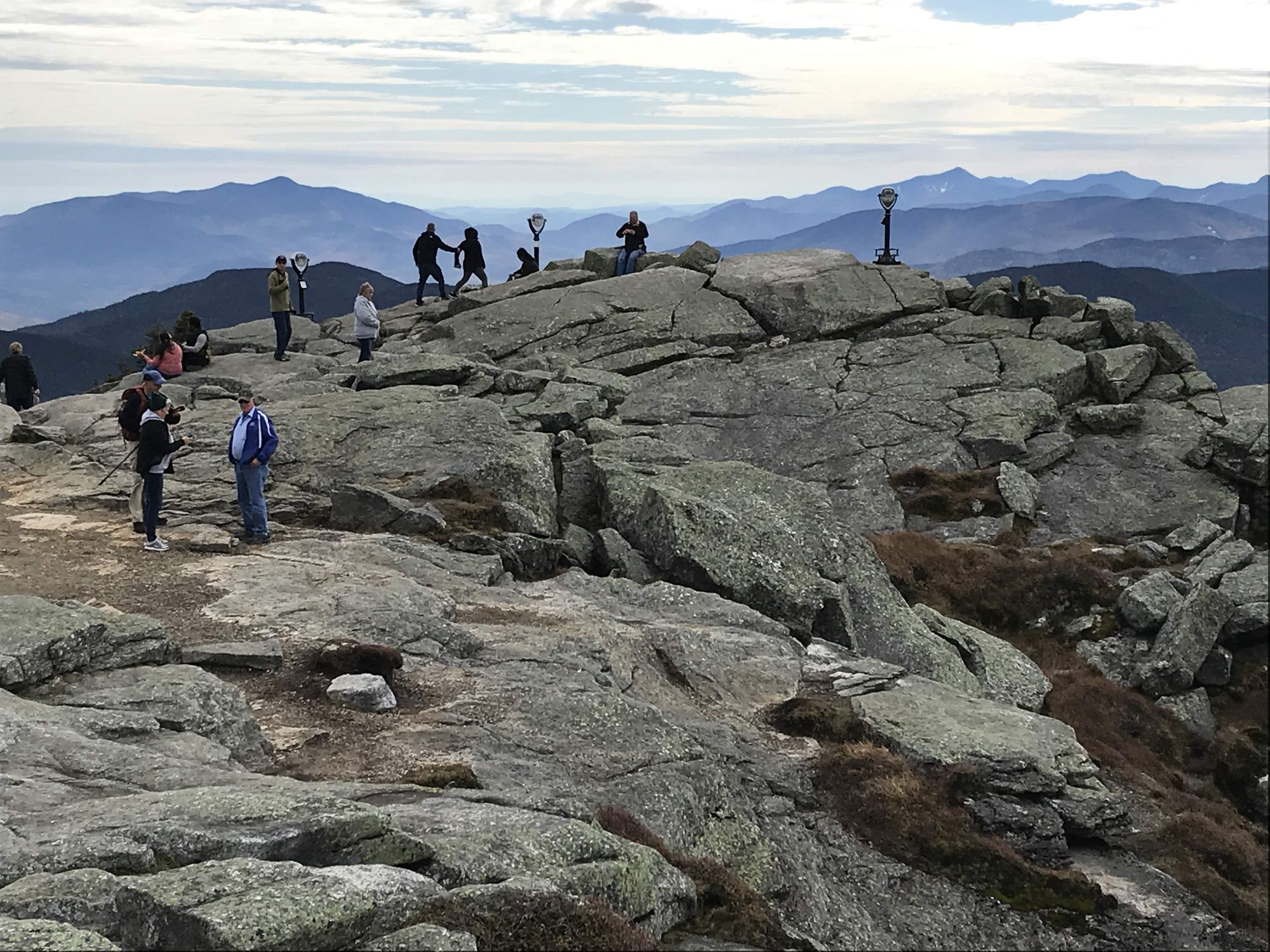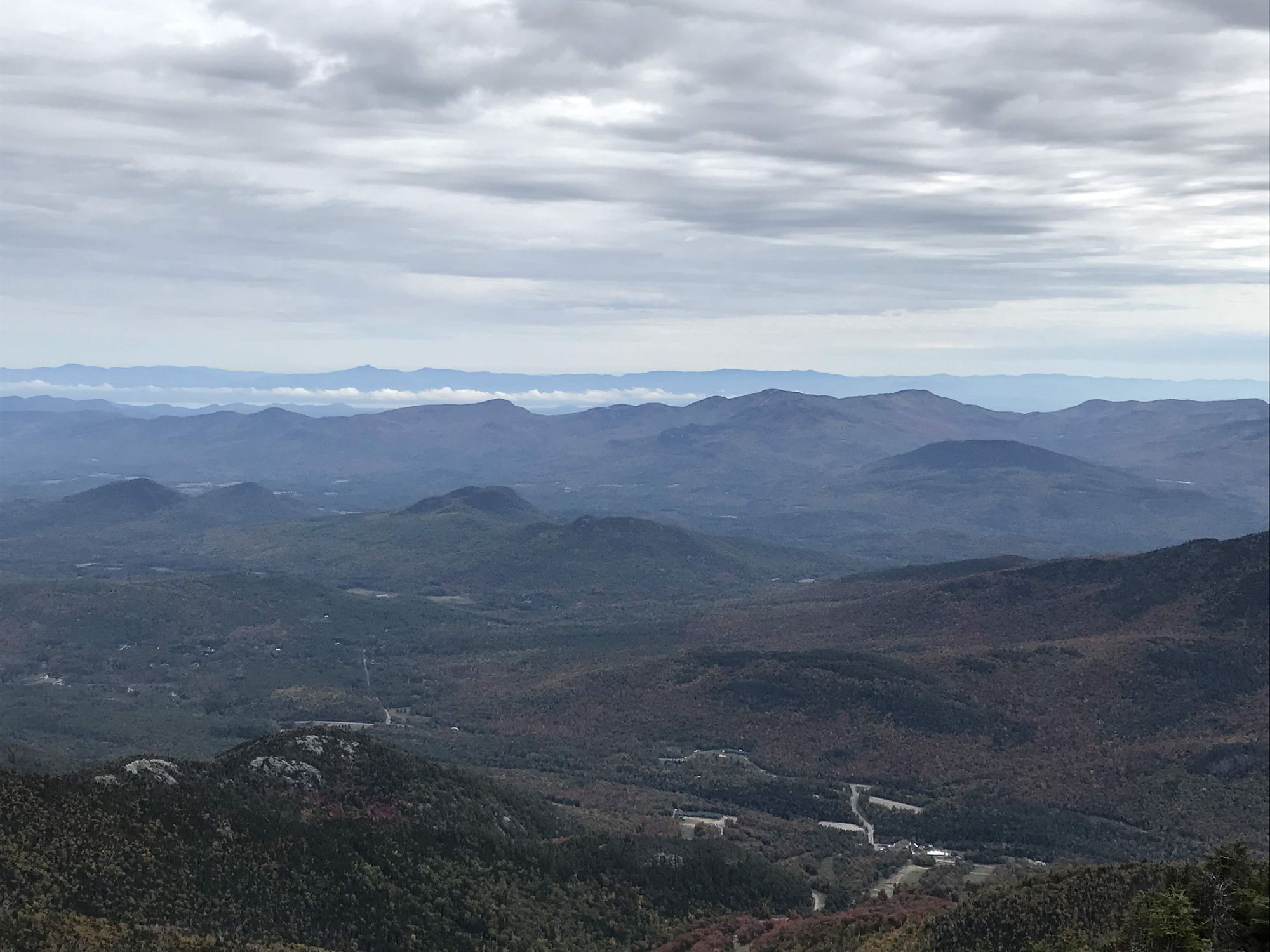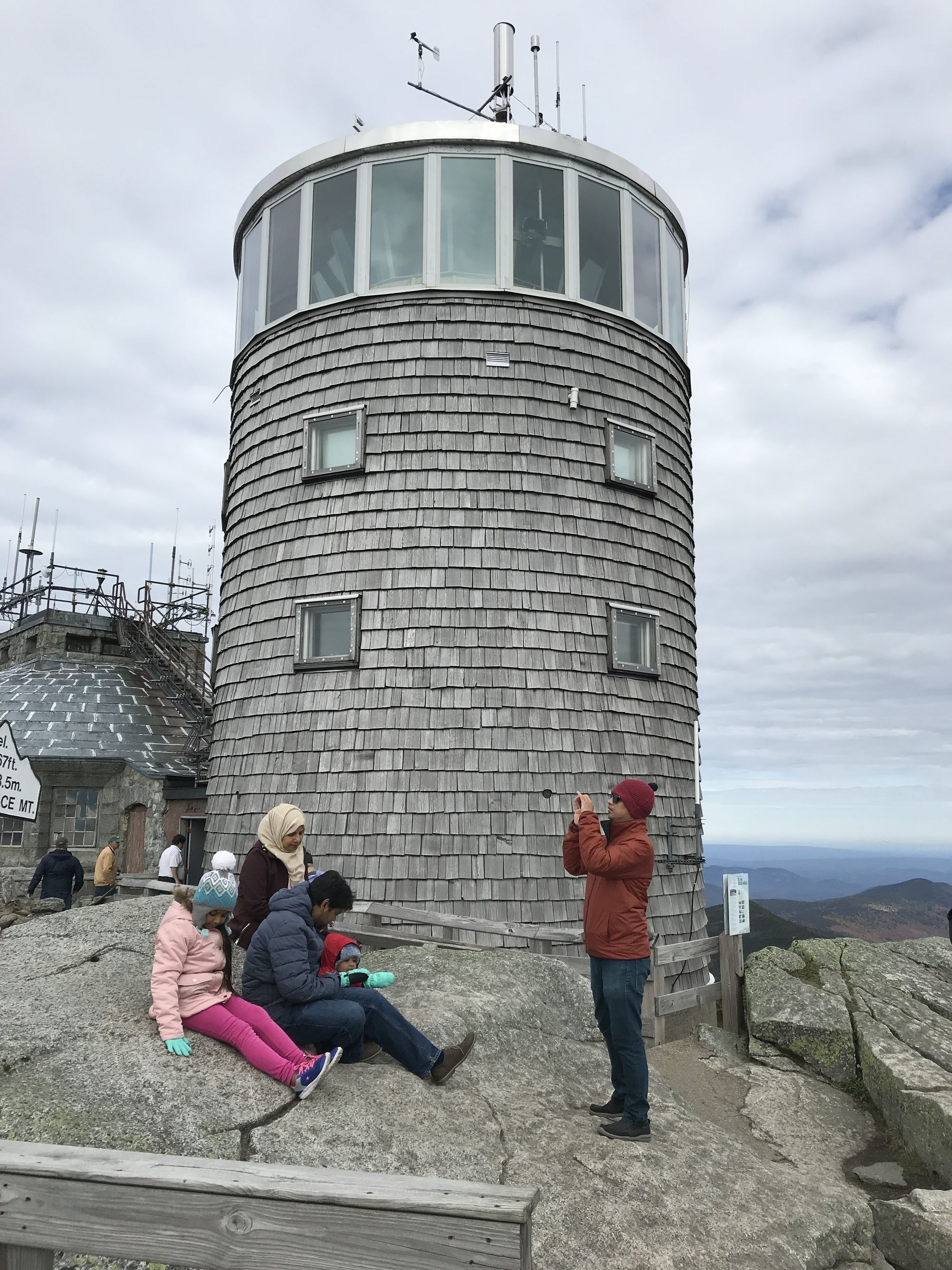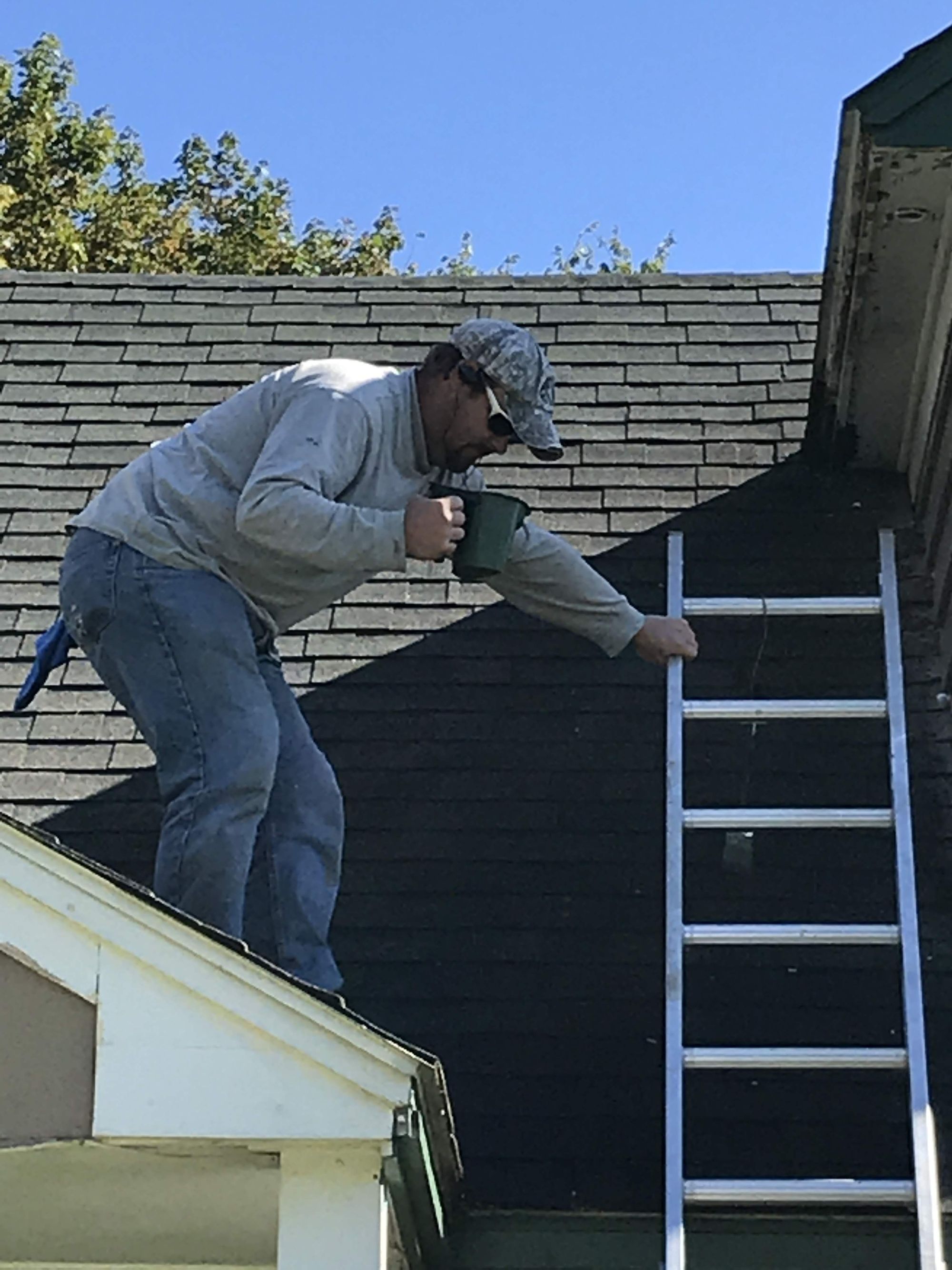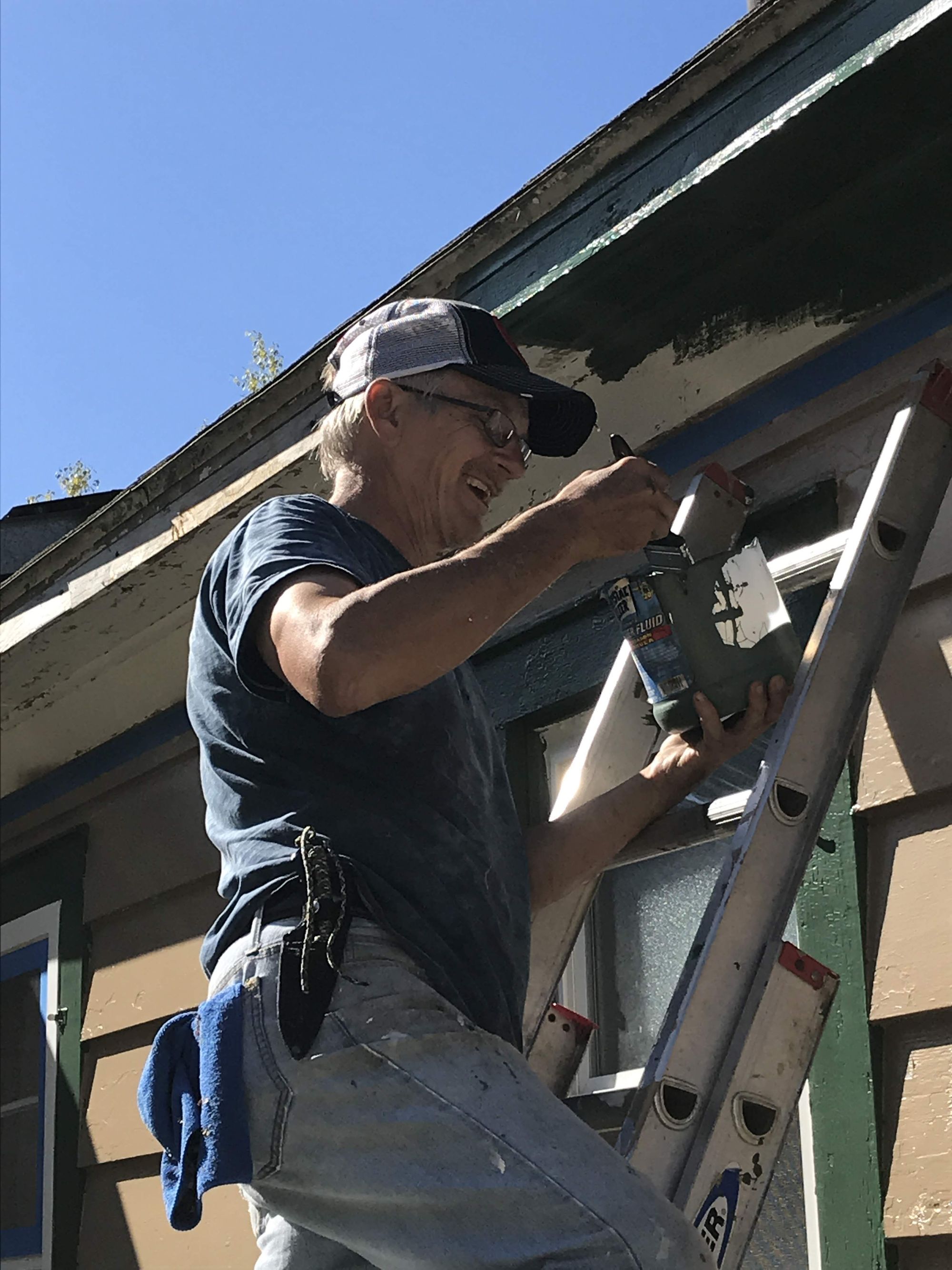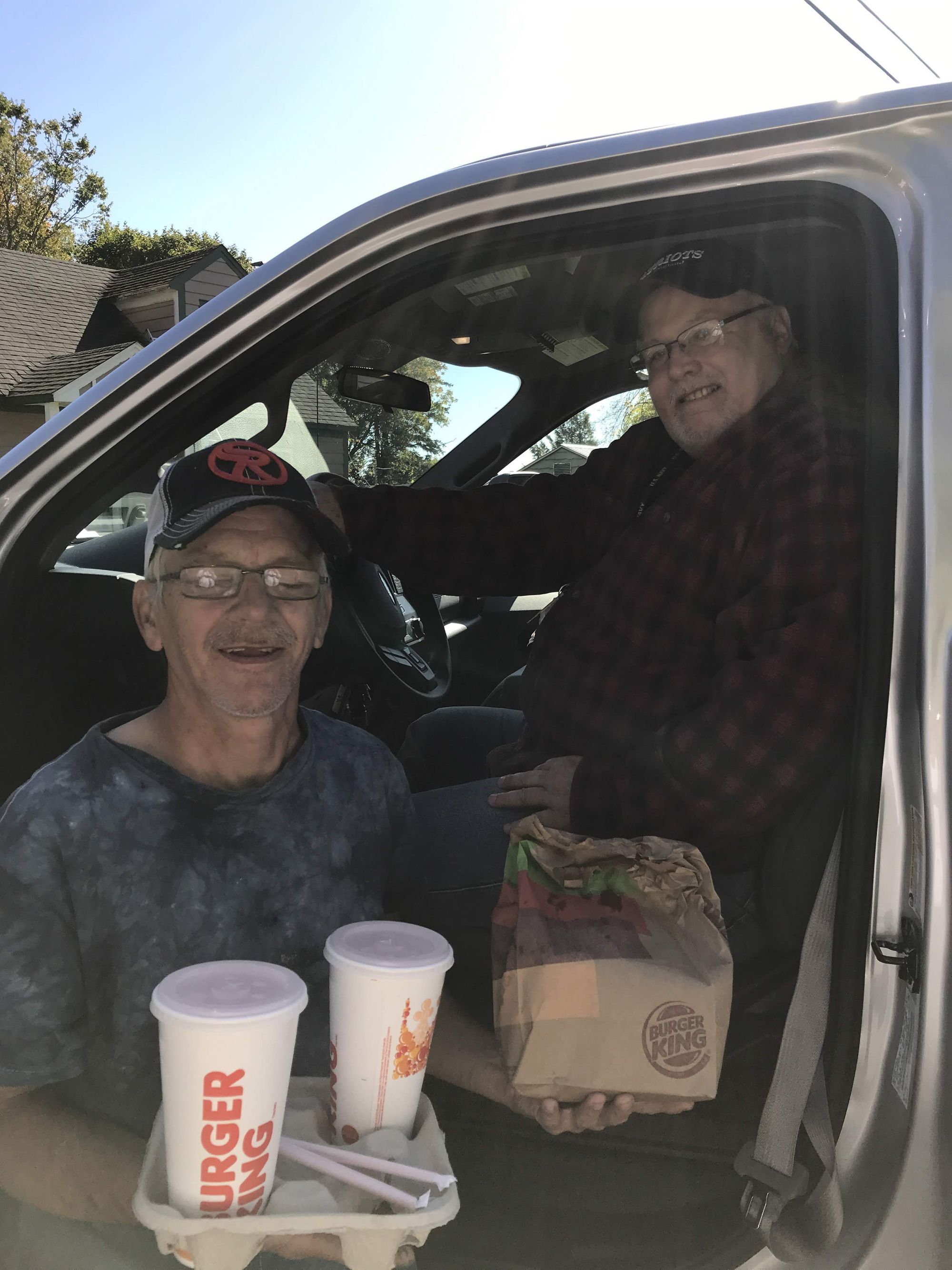 Another busy week in Paradise. Non-pictured service:
Visited Bob & Eva at Massena Hospital late Sunday night. He's getting better!
Went to Singles FHE on Monday night at the Rest Home.
Took Michael to Canton to School on Tuesday afternoon.
Picked up Michael from Canton on Tuesday night
Went with the Sisters for a lesson with Danielle on Tuesday night.
Went to Young Women's on Wednesday night and made treats for a couple of the YW that haven't been coming
Watched Seminary Virtual Gathering with Young Women
BYU PathwayConnect – Week 4 on Thursday night - We have 22 students who are working hard.
Attended Bible Study on Thursday afternoon
Early Friday morning – gave a ride to Charnay to work
Late Friday night – picked Charnay up from work
Watched all 5 sessions of General Conference
Potluck on Sunday between Conference Sessions.