July 28, 2019 - We celebrated a couple of widely different events this week - both of them on the same day. Our Pioneer Day was celebrated on in Potsdam. We had 20 people from our Branch go. (Which is a big number - we have about 25 to 35 people to church on Sundays.) We had a good time. I brought water balloons and had to "cool off" a few people with a few direct hits! Of course, they were all stalking me to get revenge. Our Branch President snuck up and dumped a whole bag of melted ice on me and soaked me and a couple of people that were sitting by - the District President and the Ogdensburg Branch President.  (It was still ice cold.) Everyone stood up and cheered!!
Before we went to the Pioneer Day Celebration, we spent about an hour at the Civil War Reenactment out on Barnhart Island on the St Lawrence River.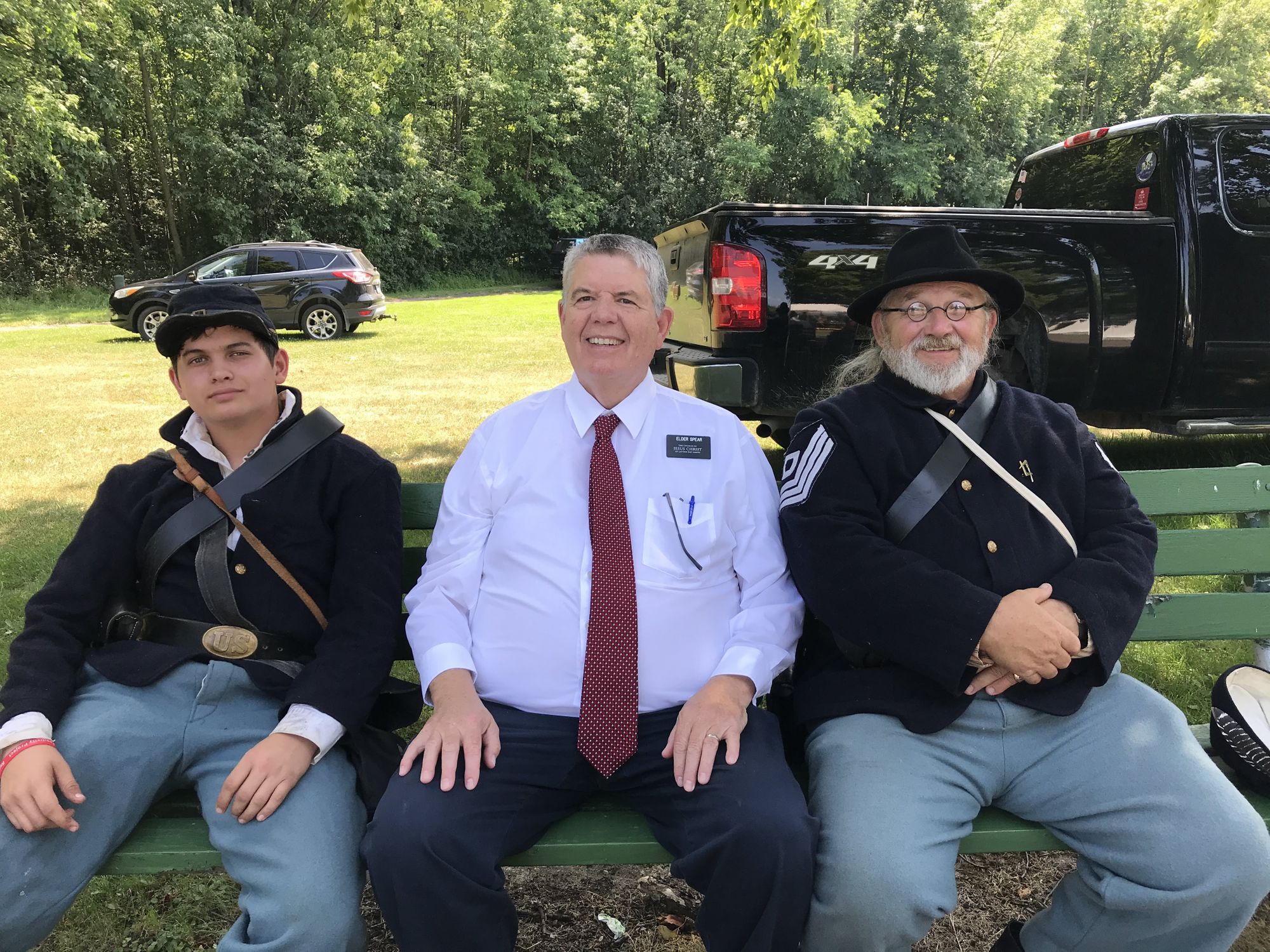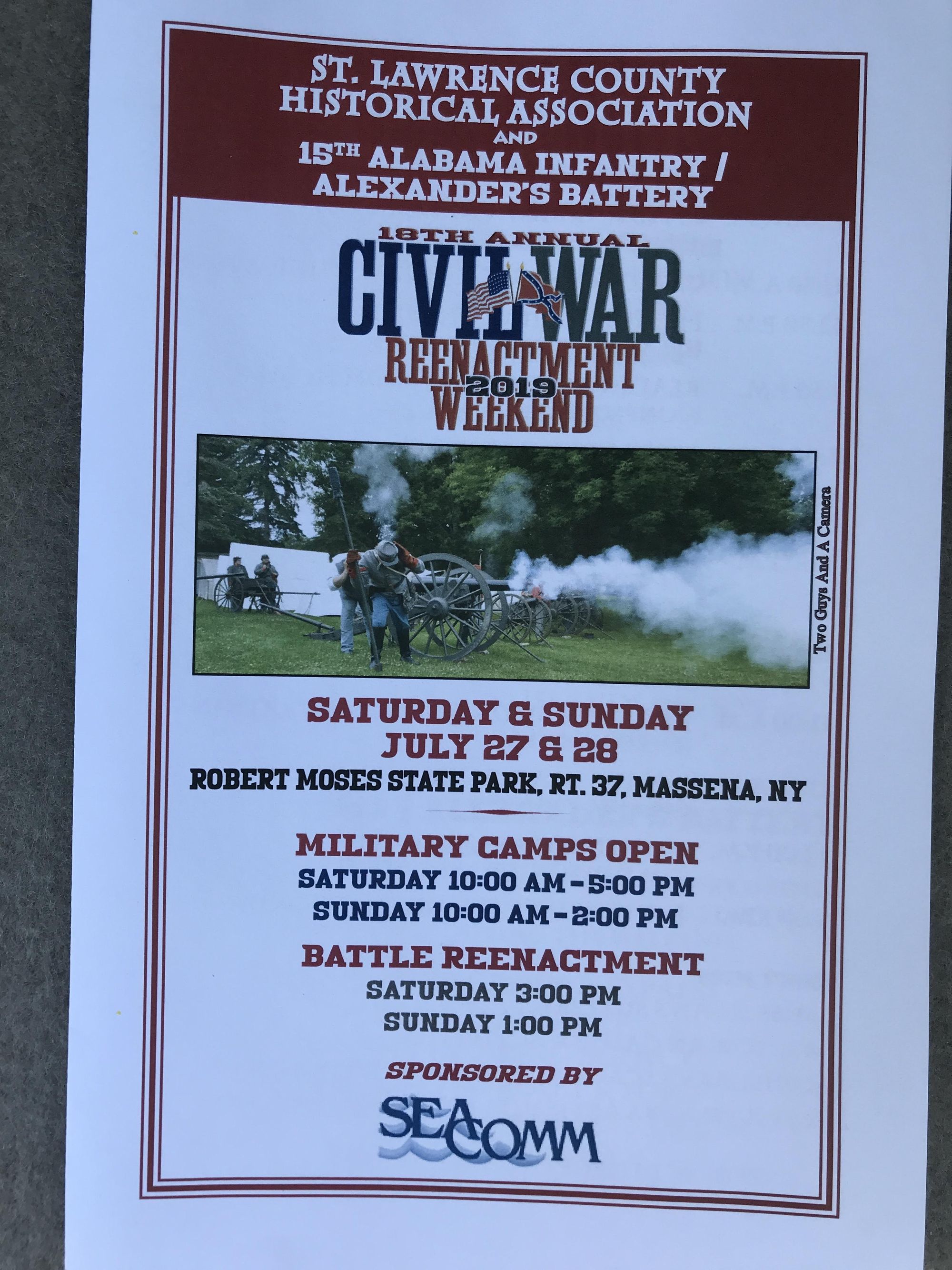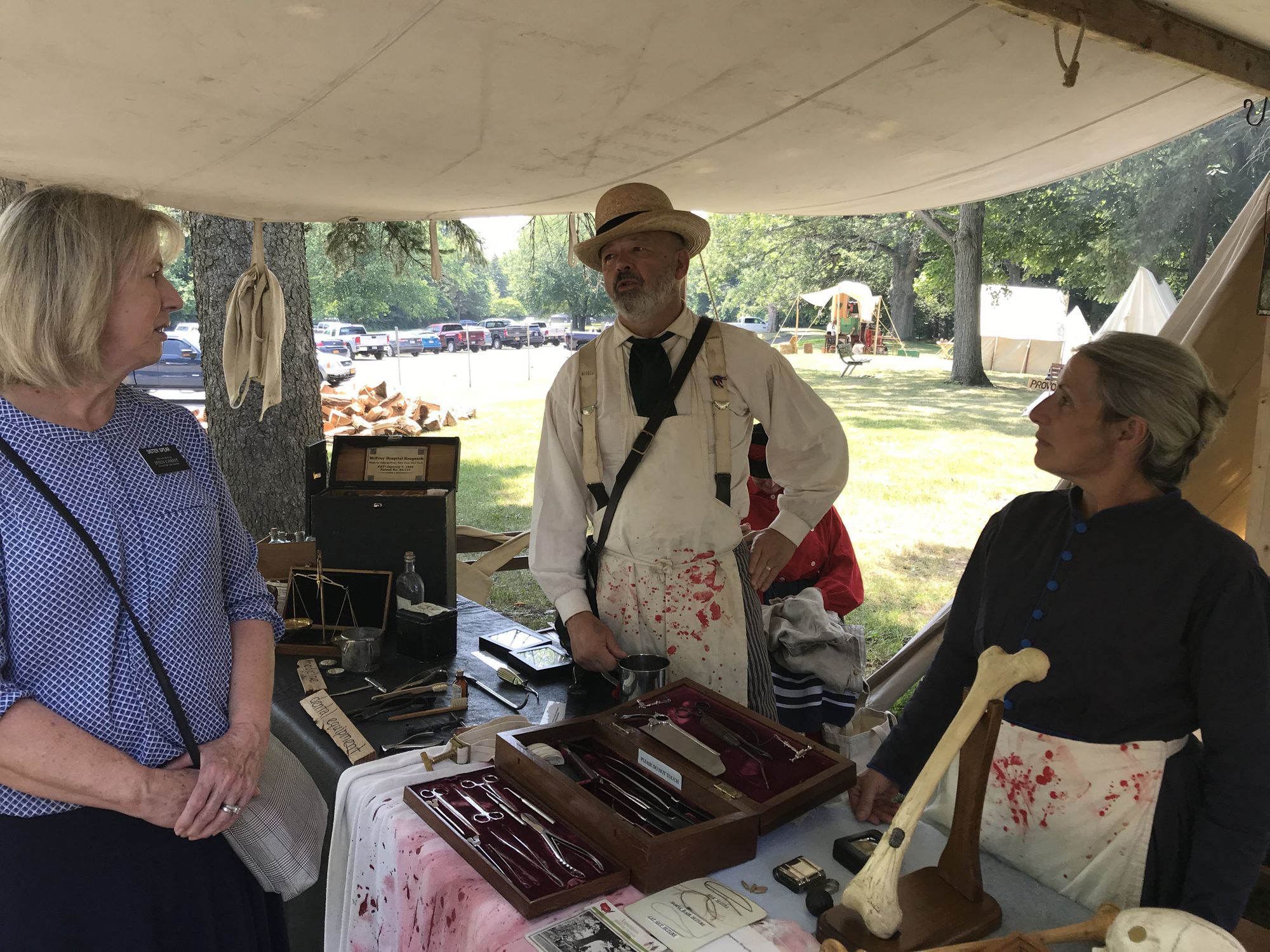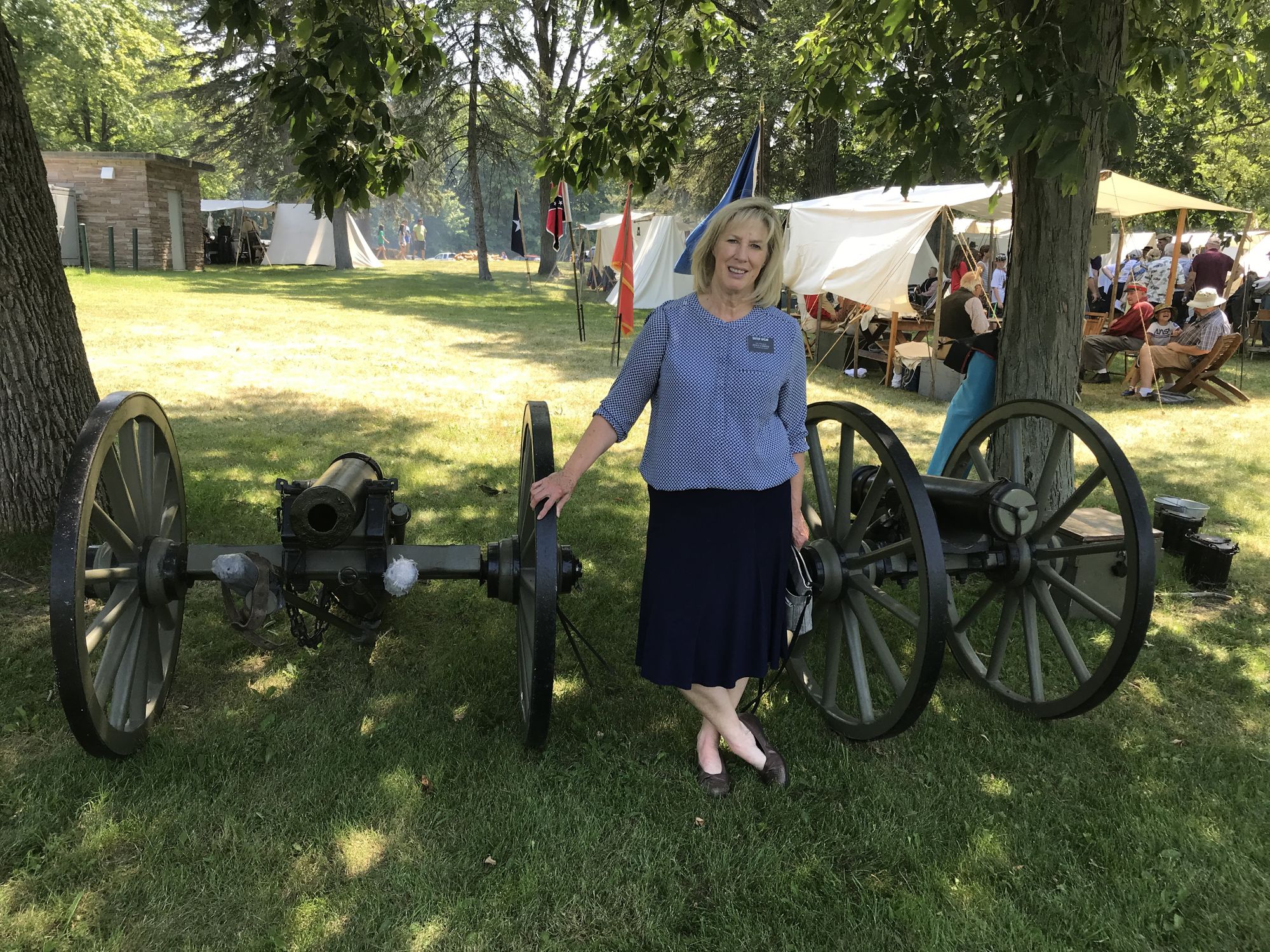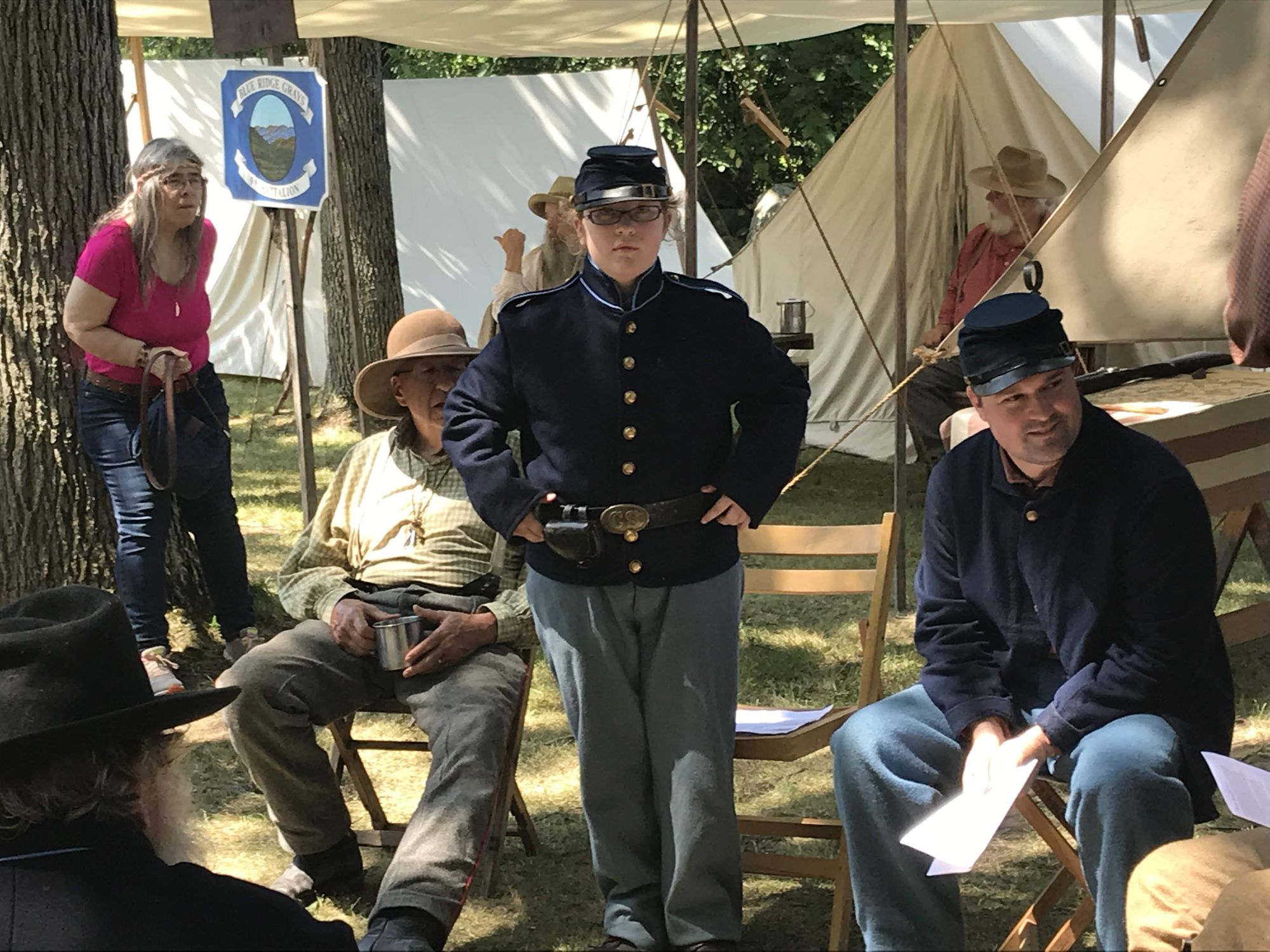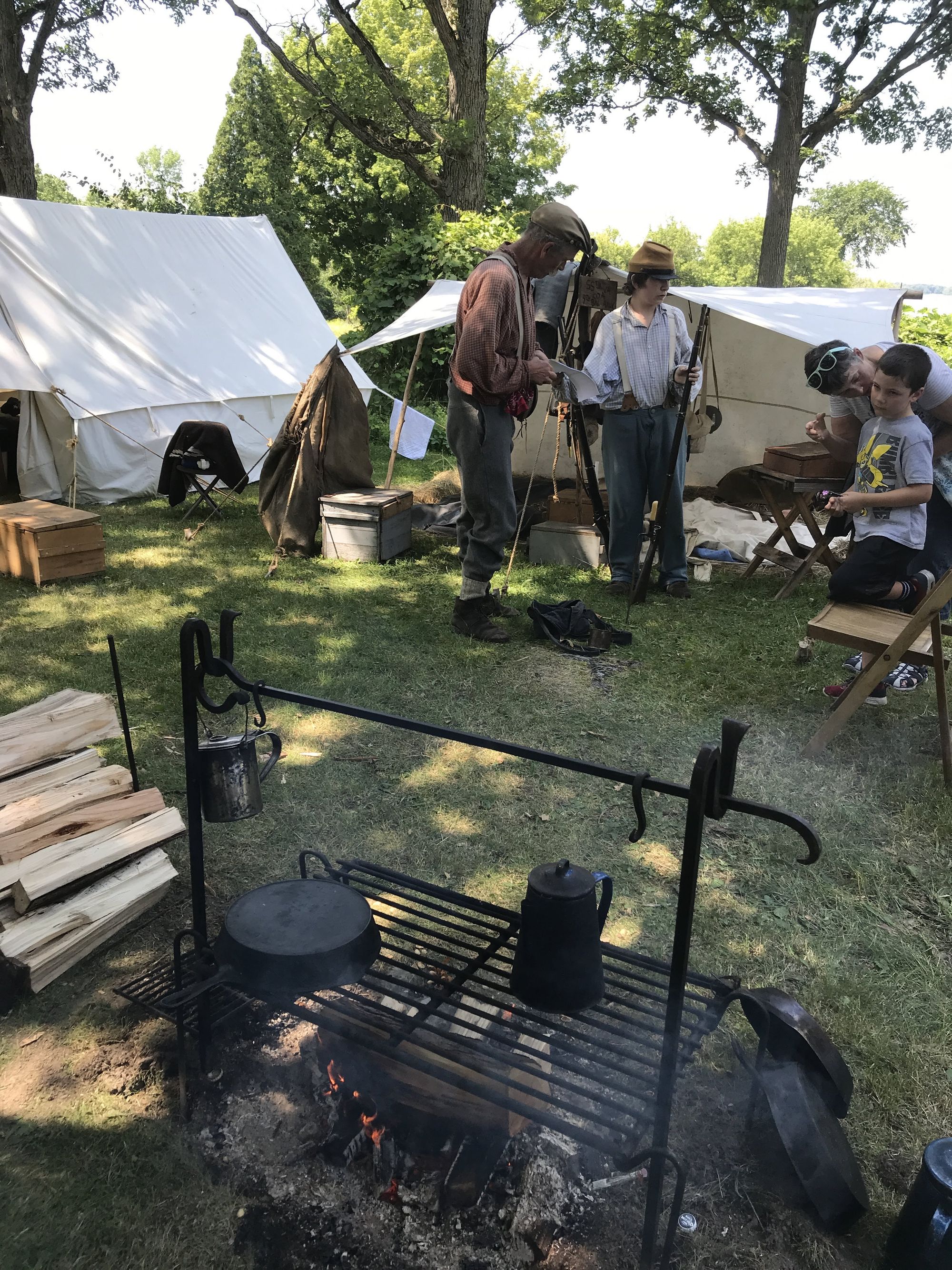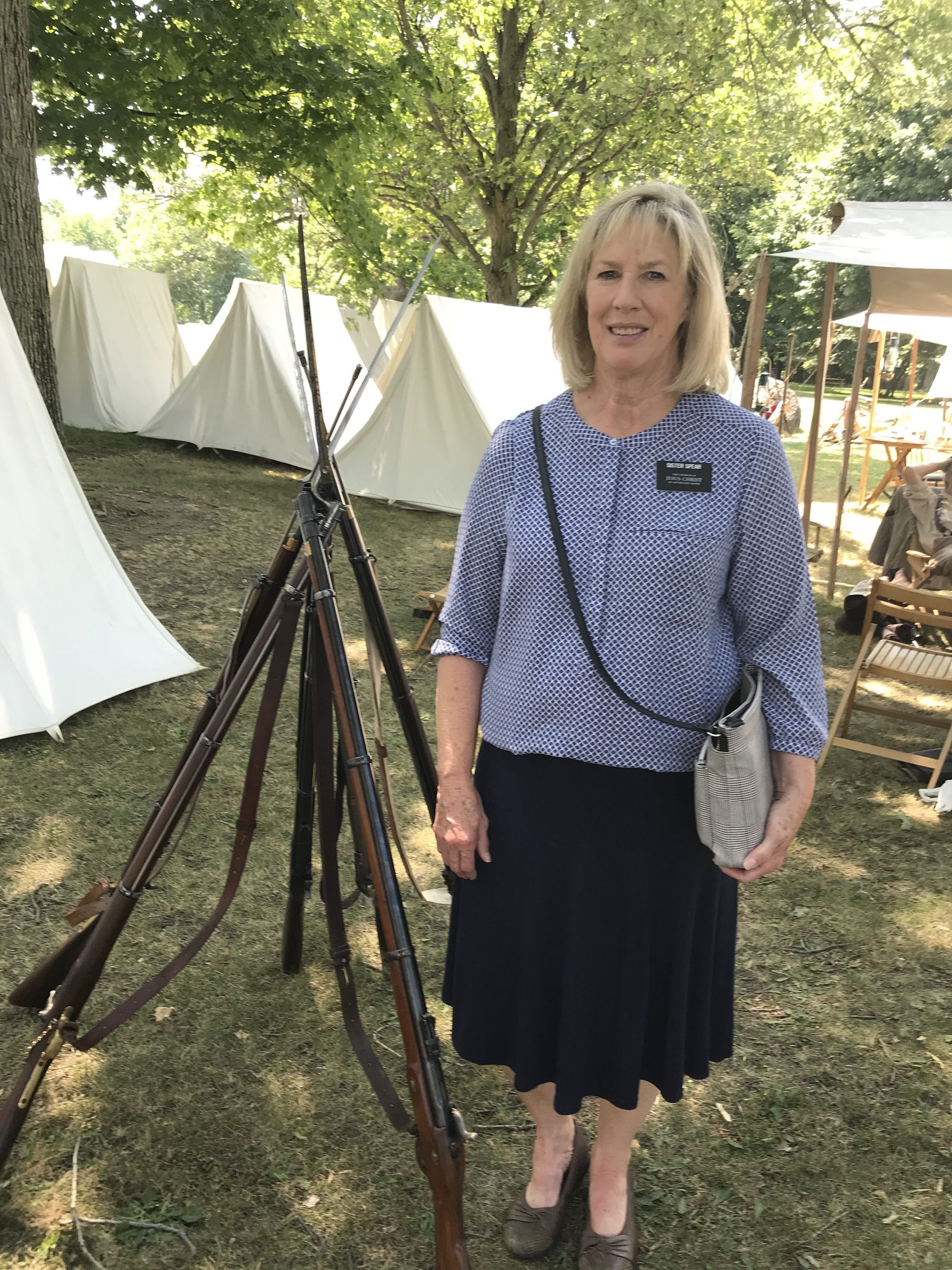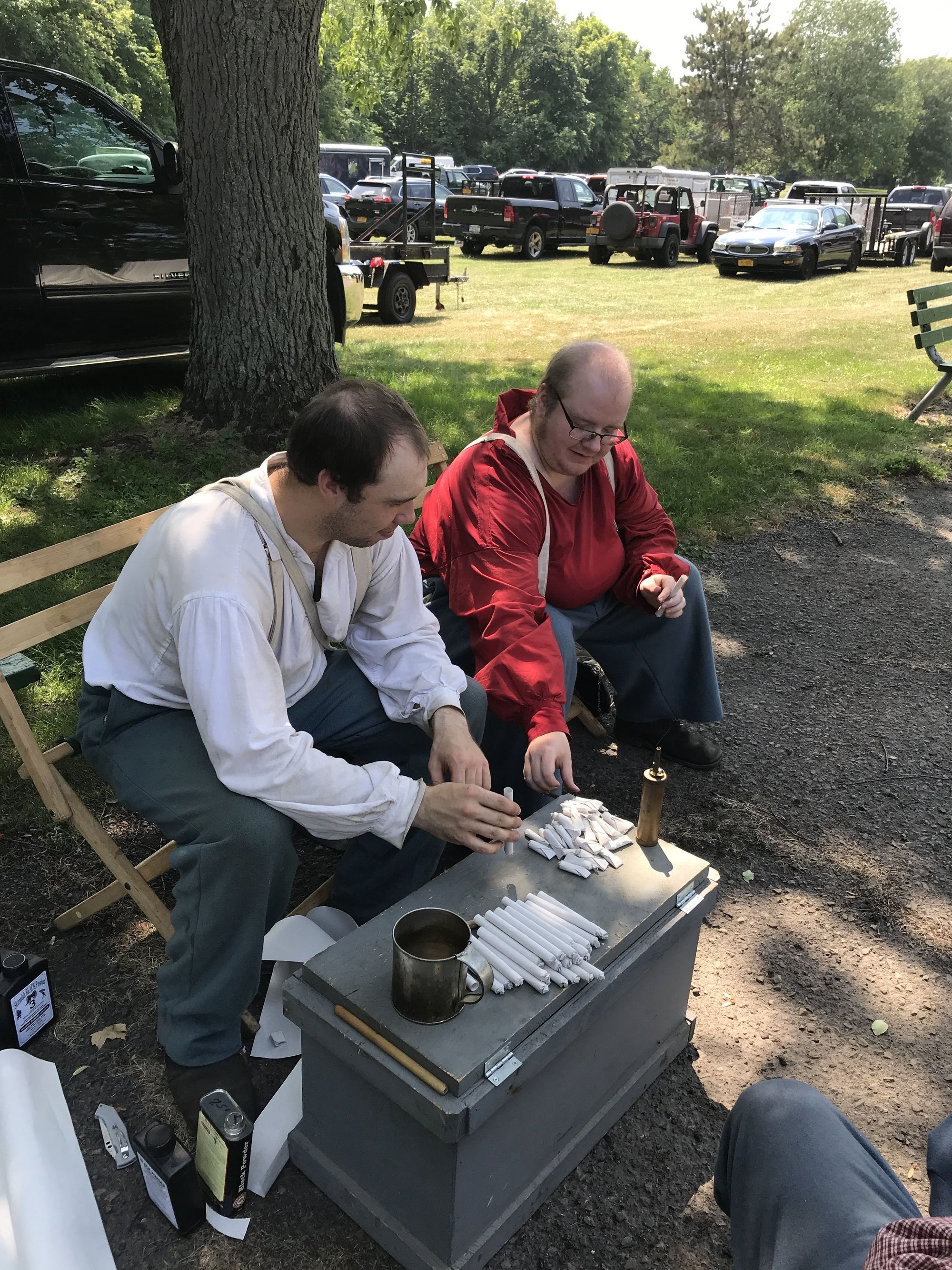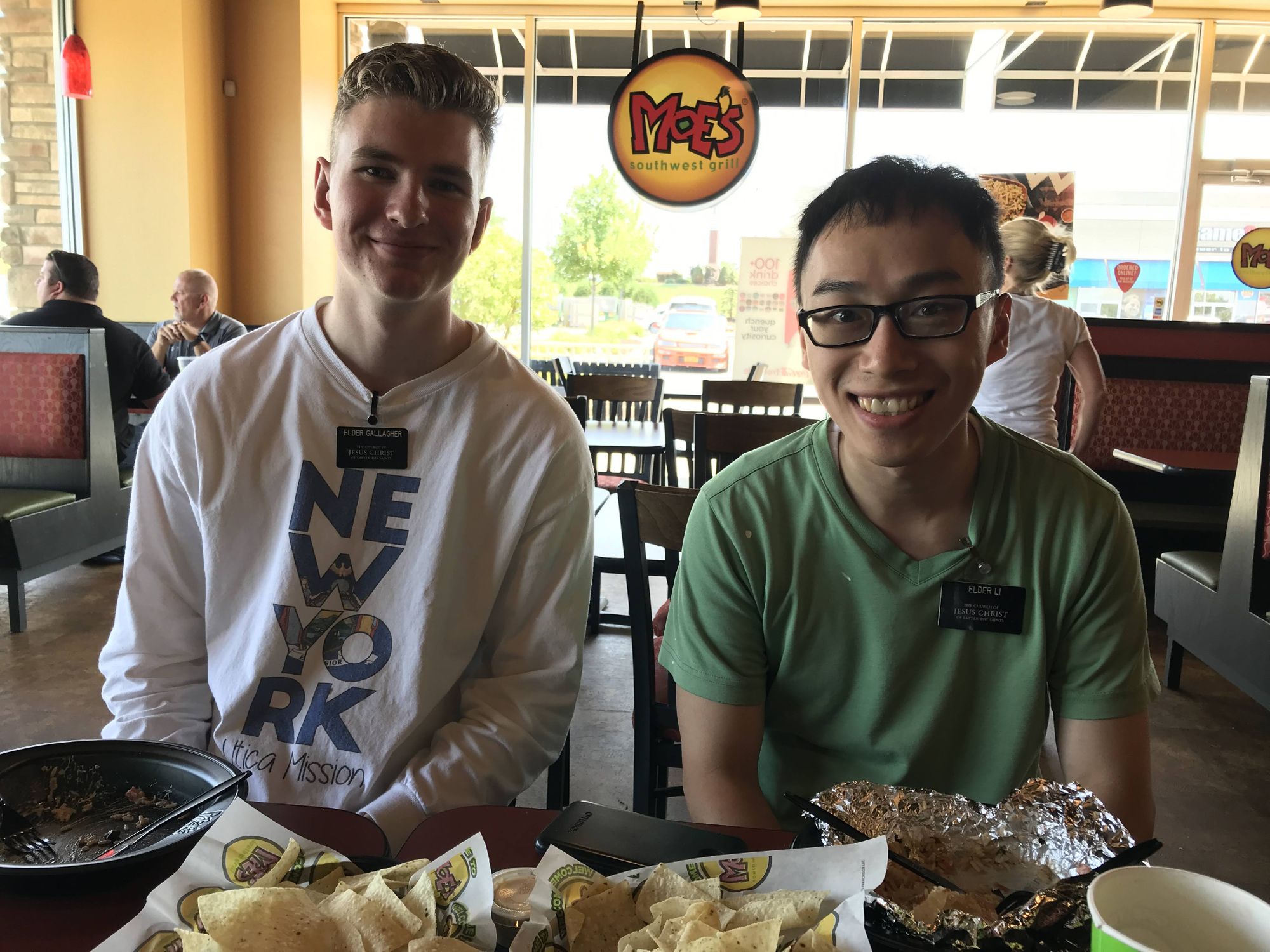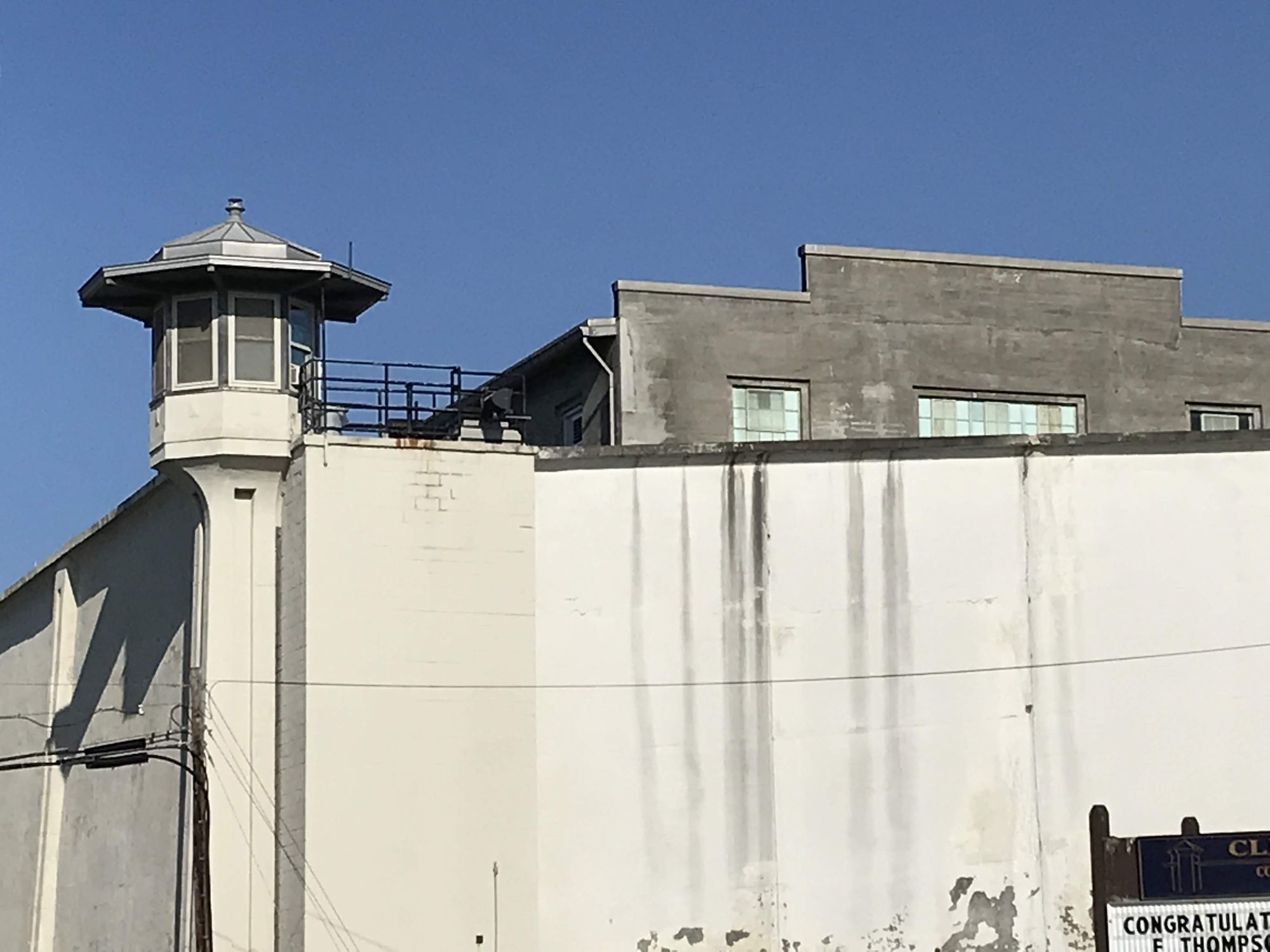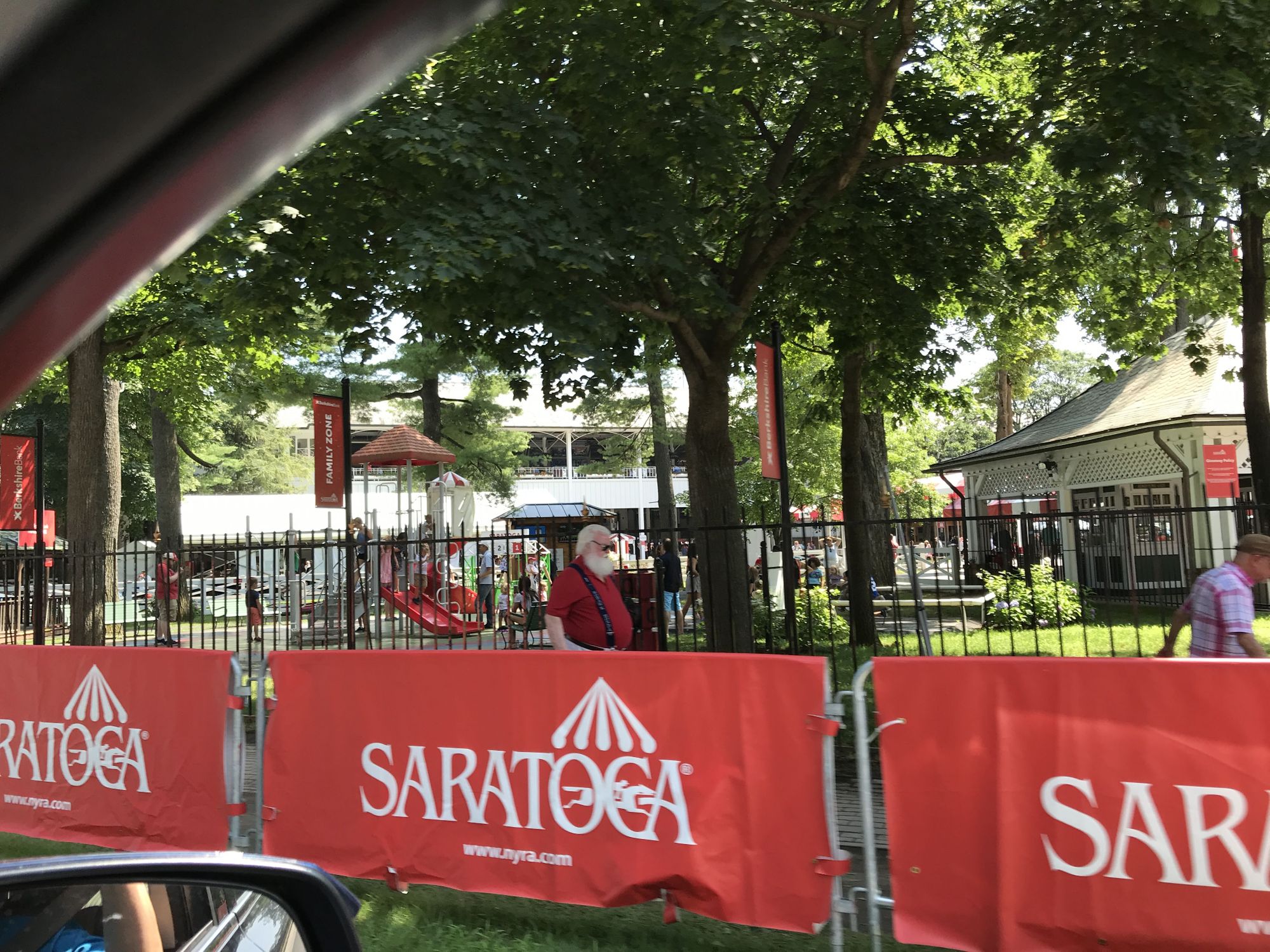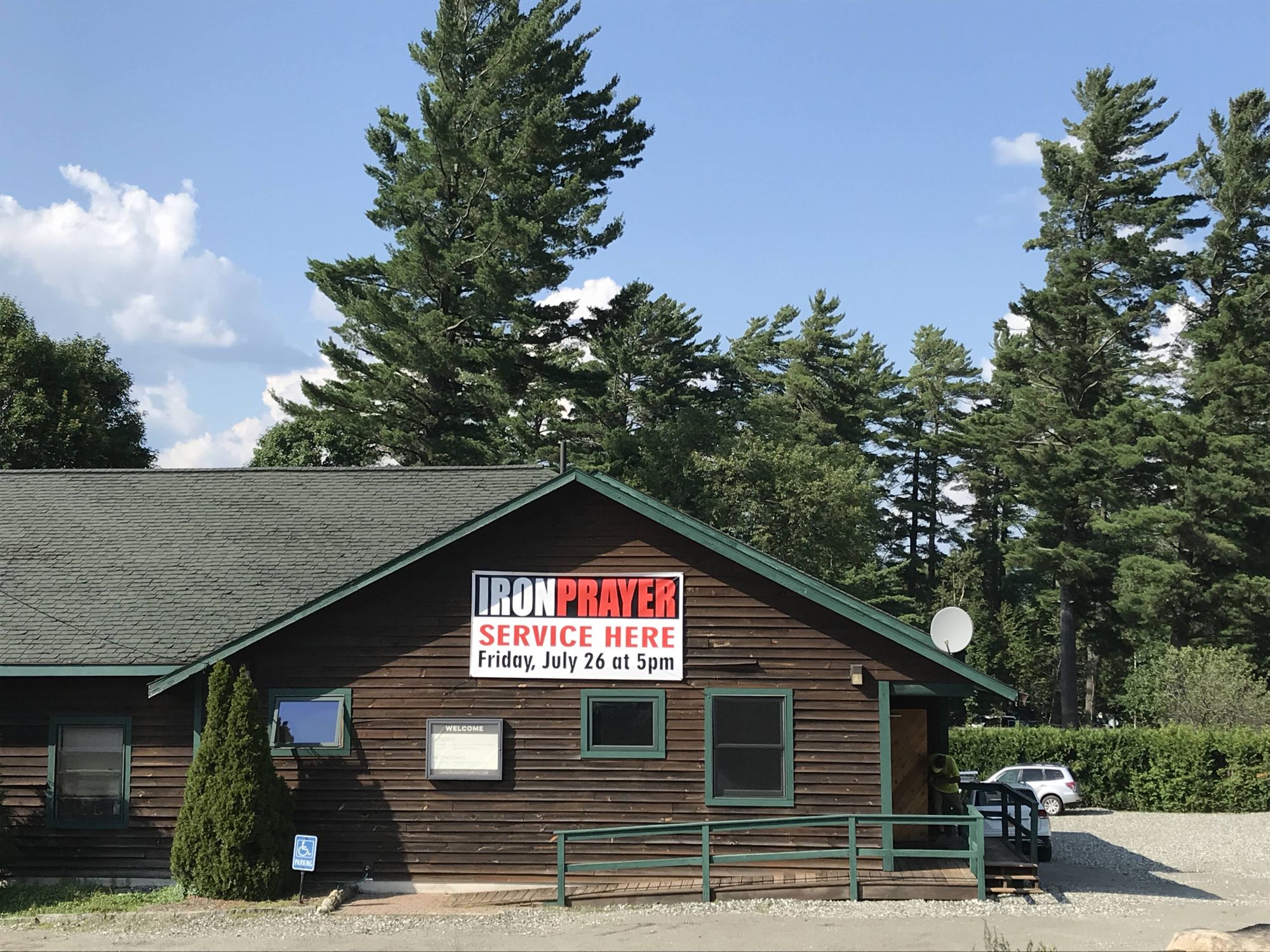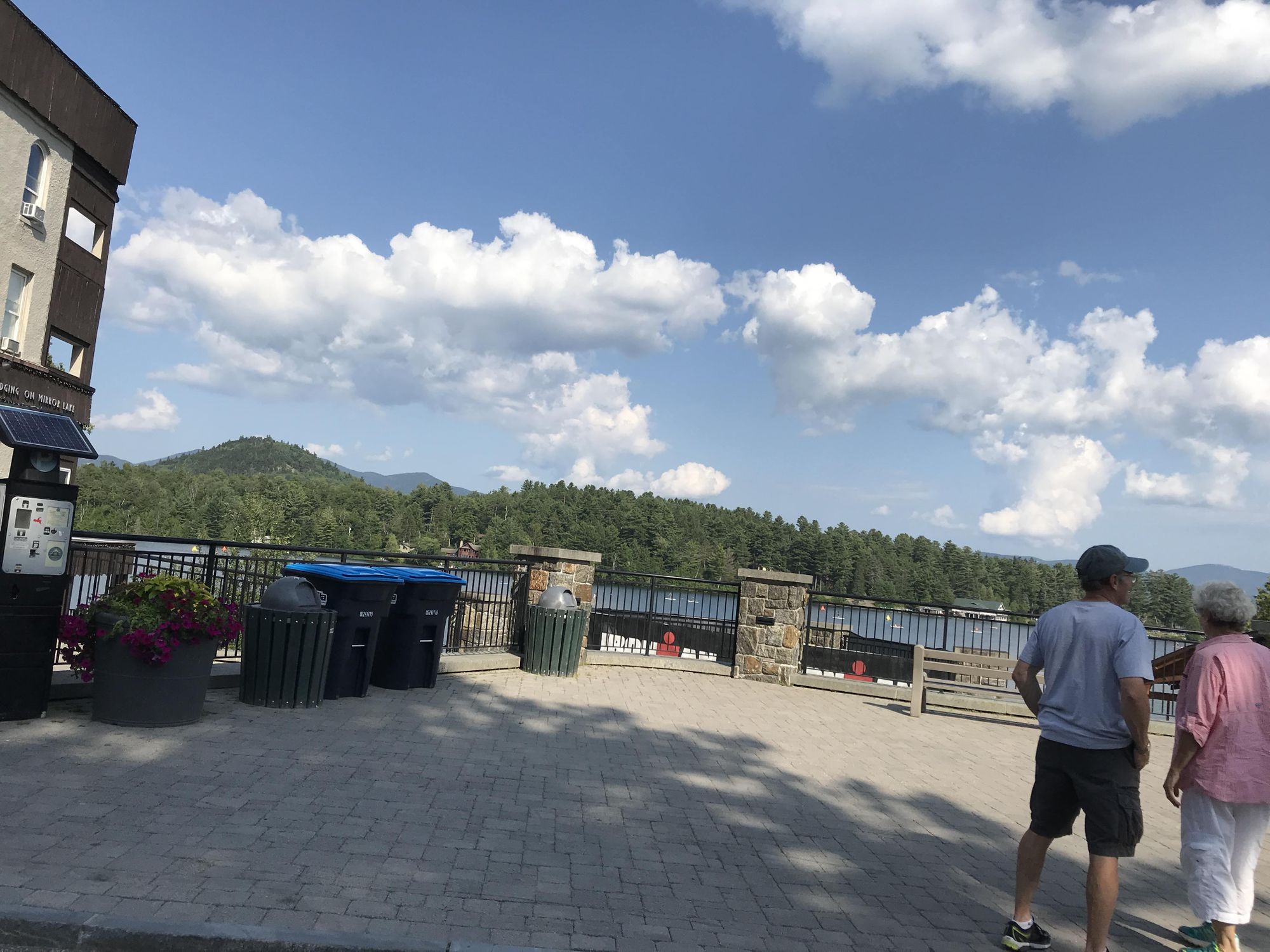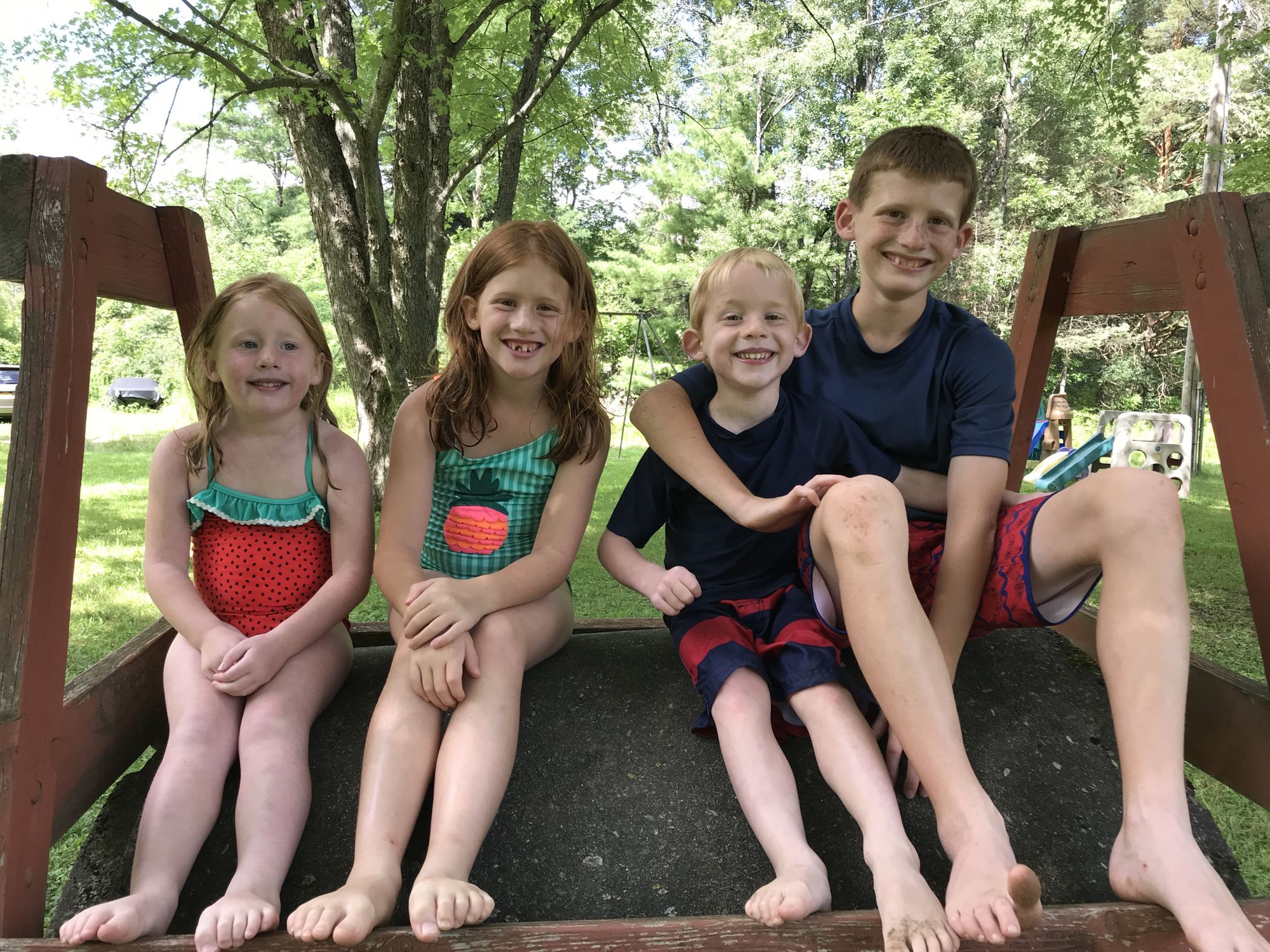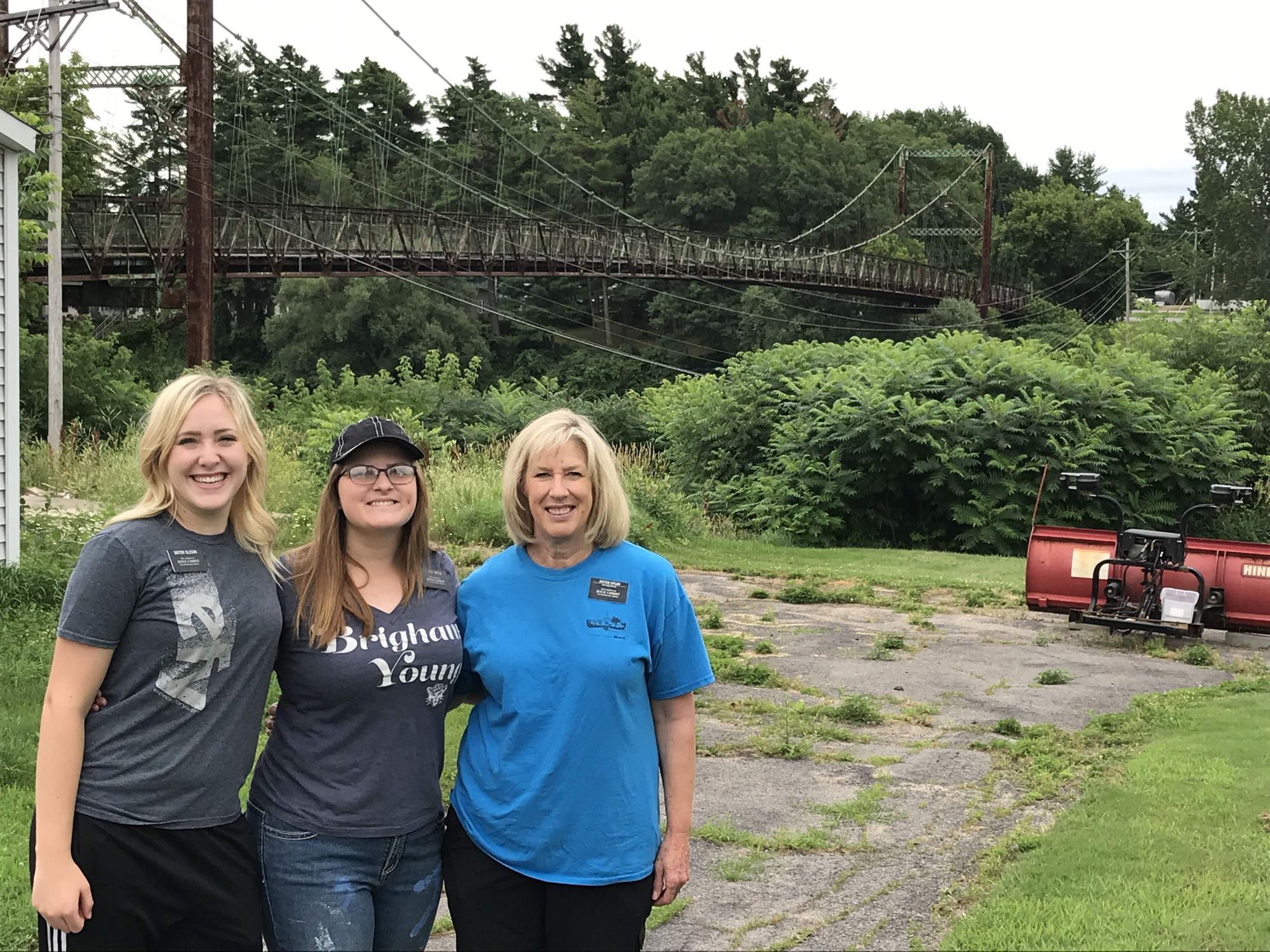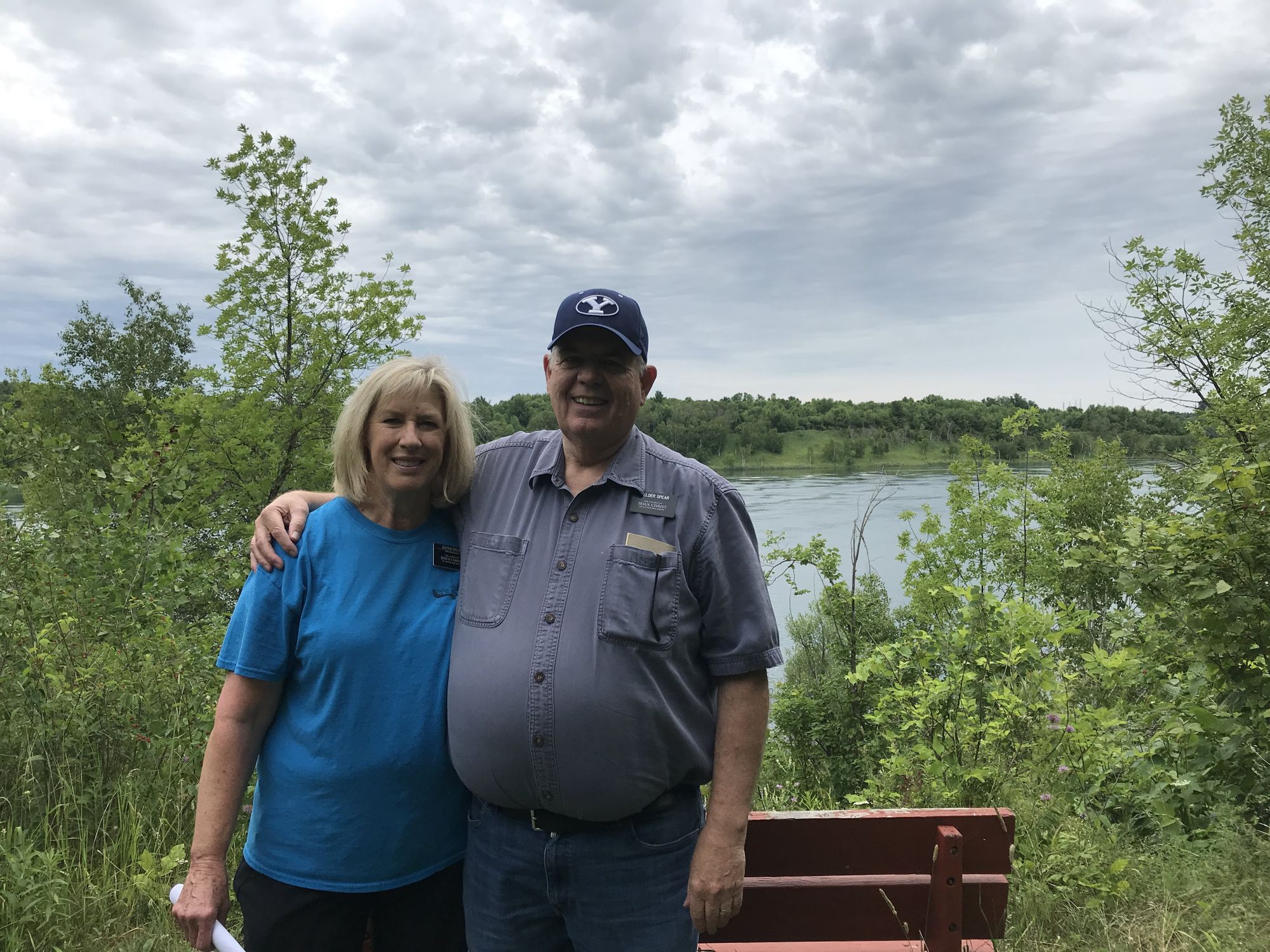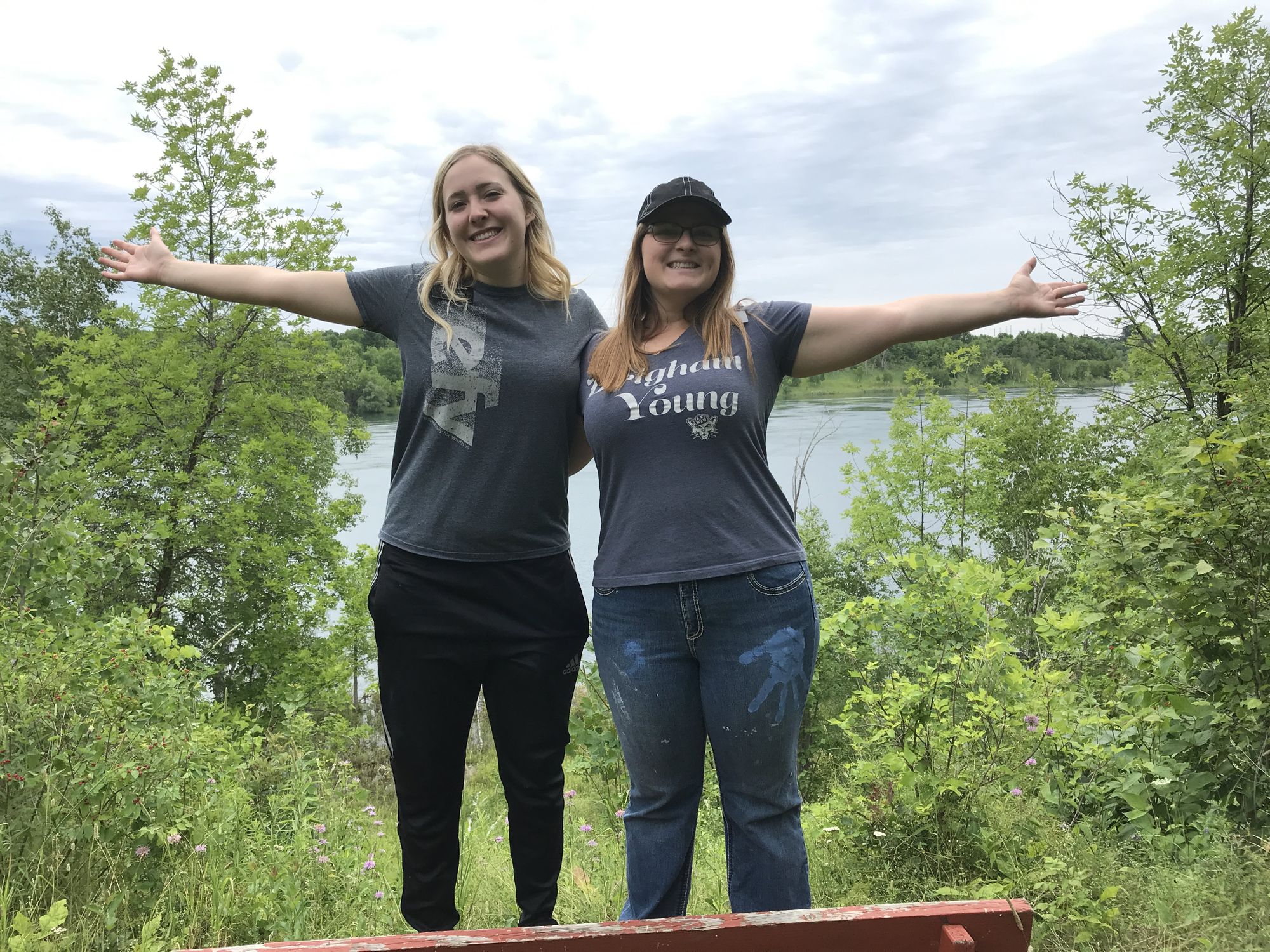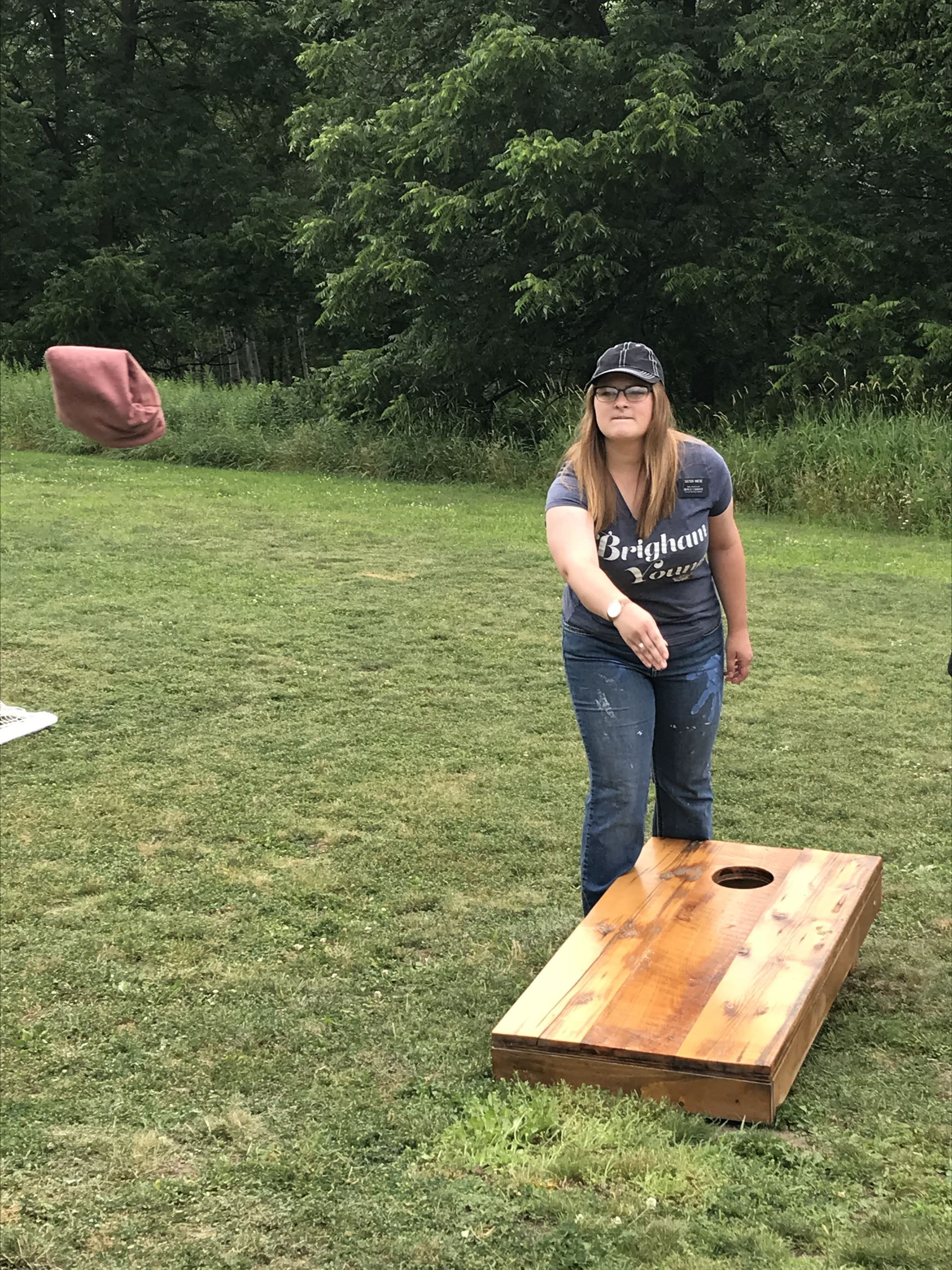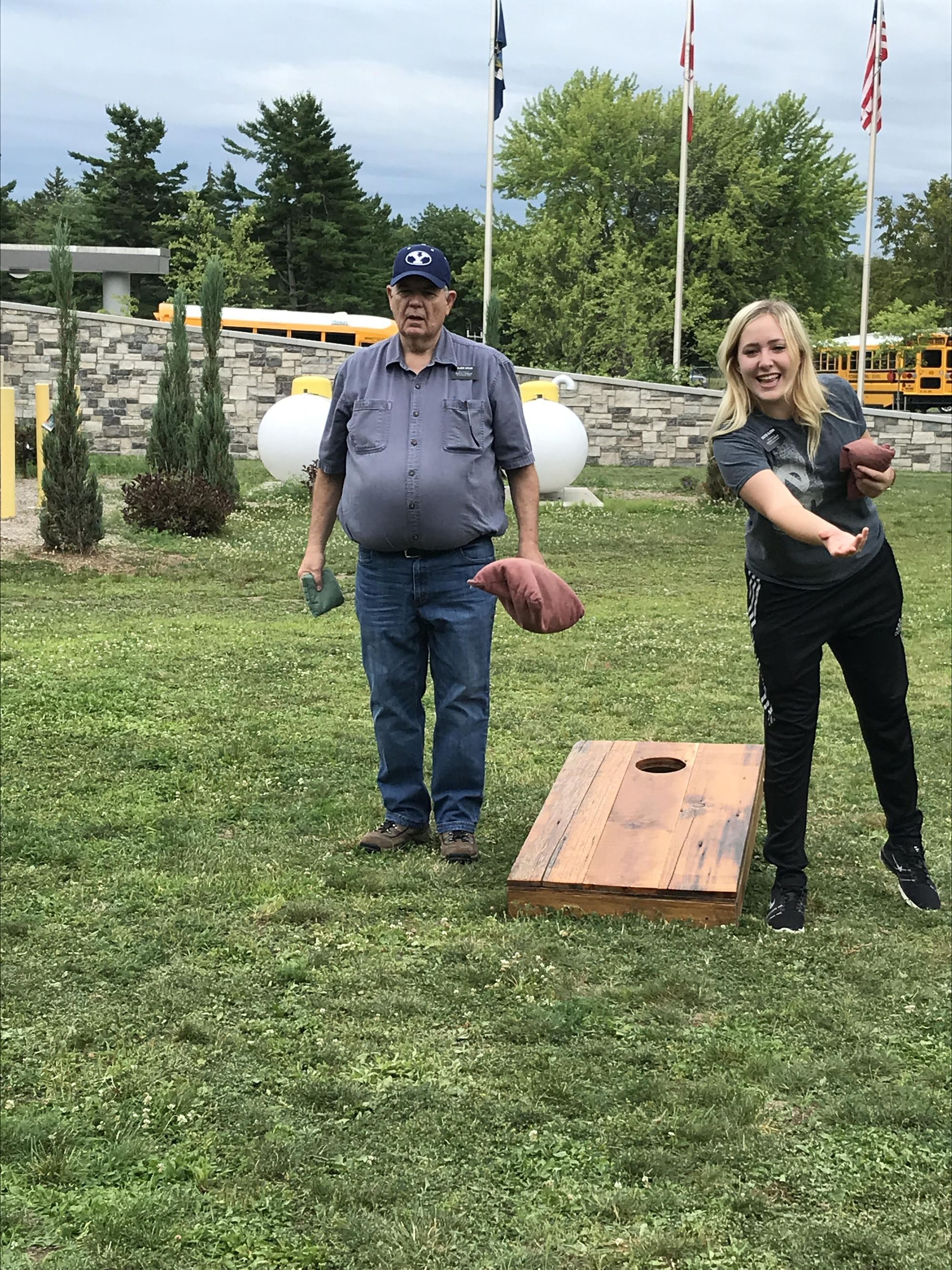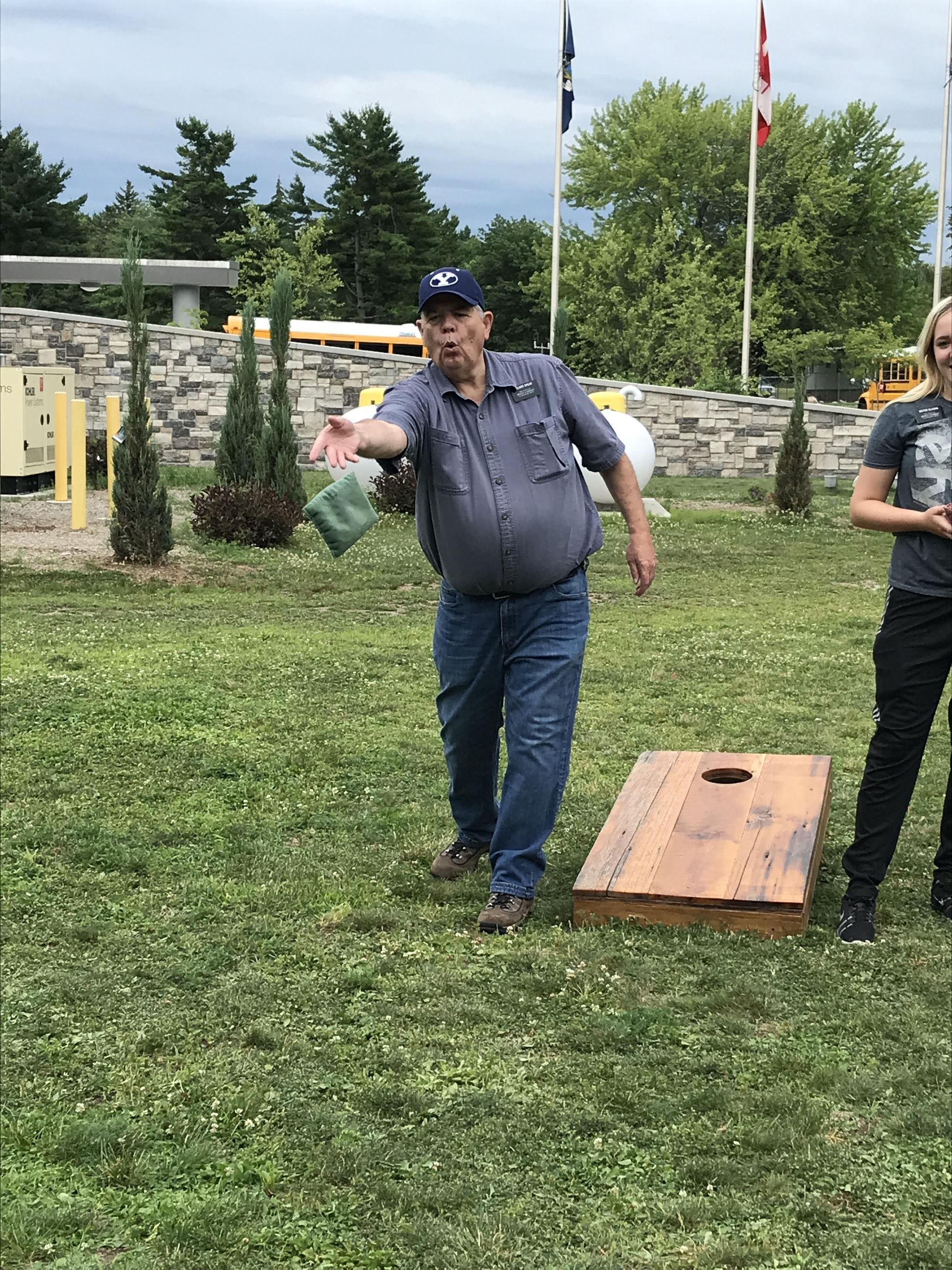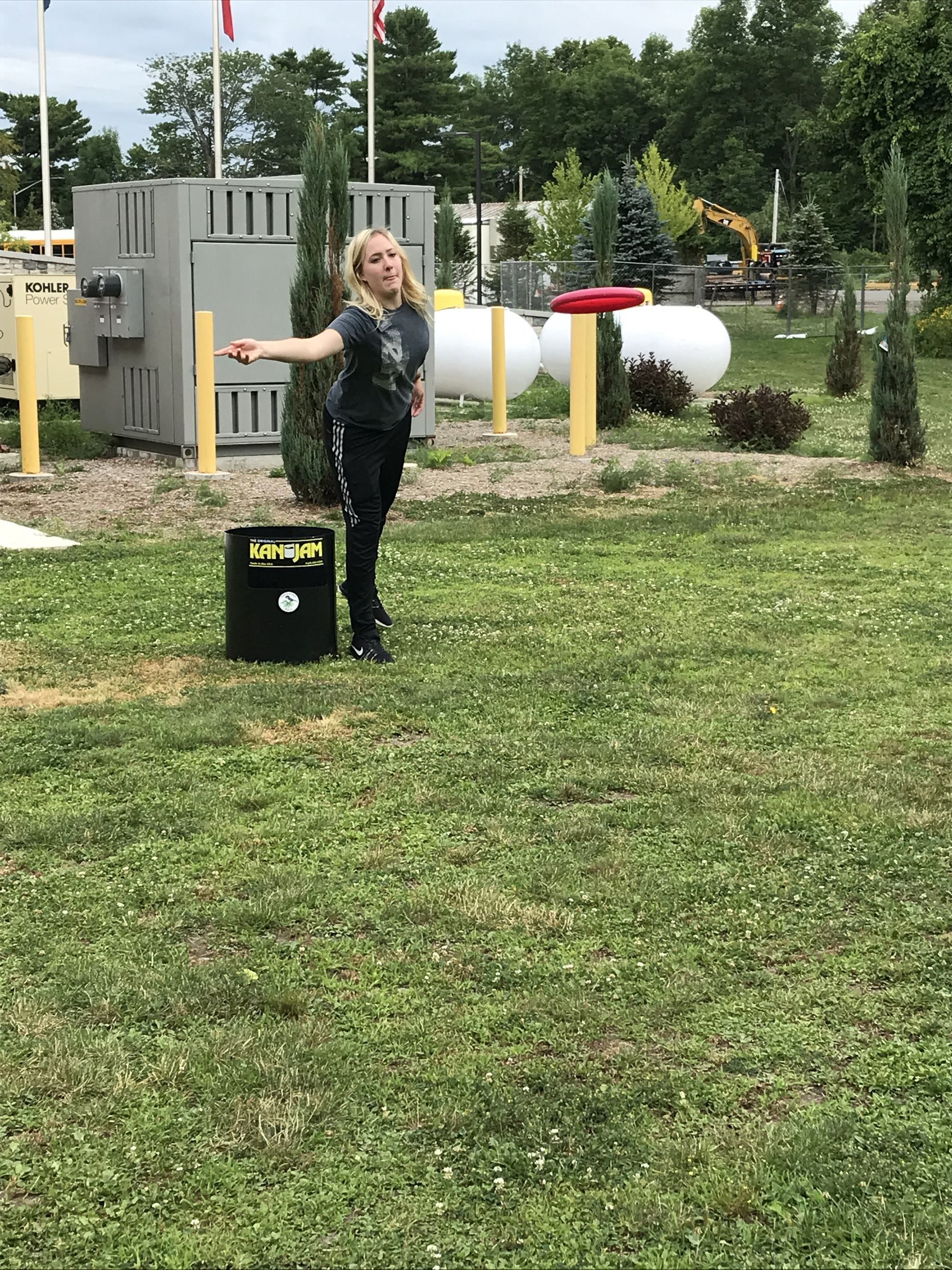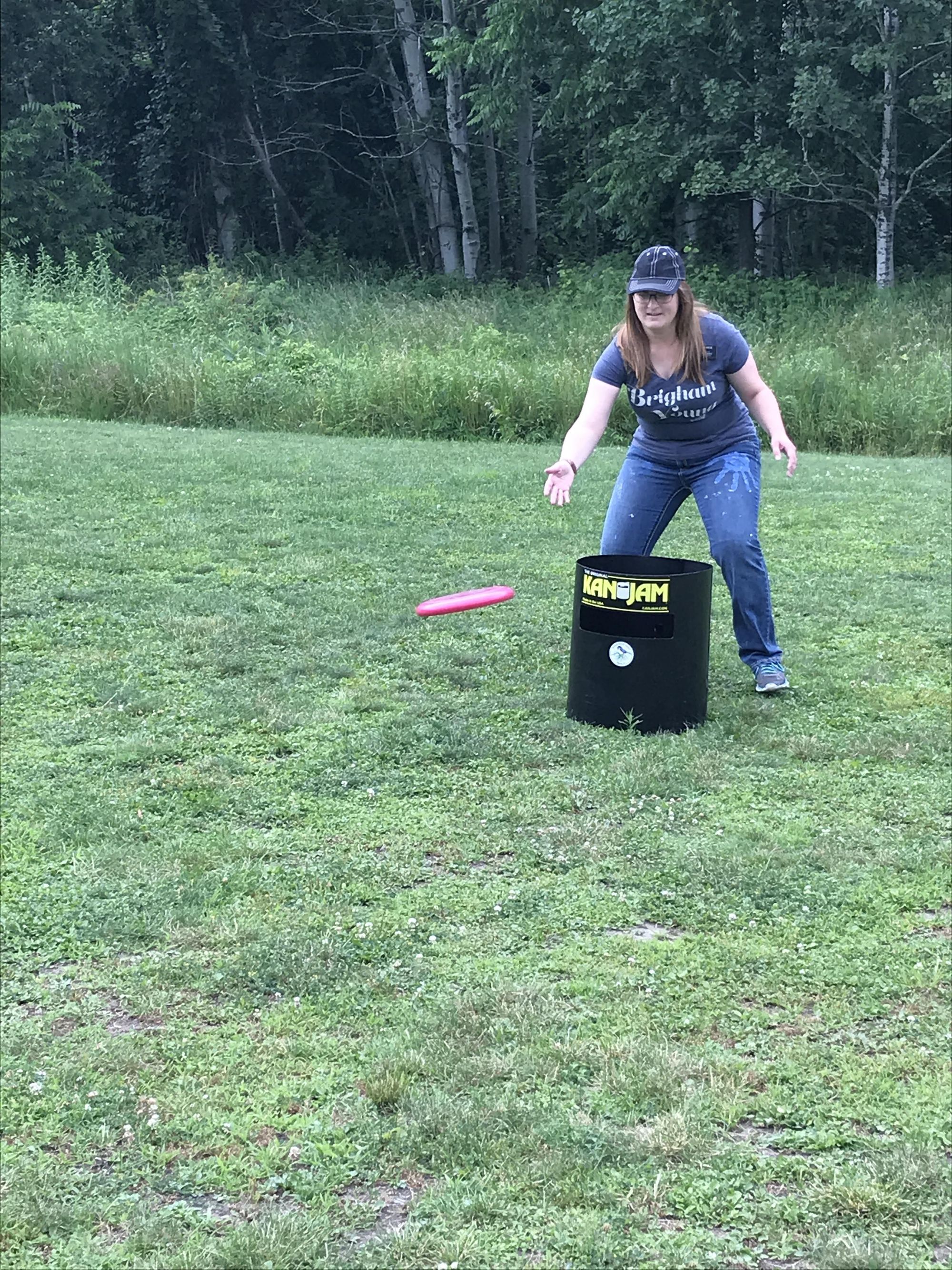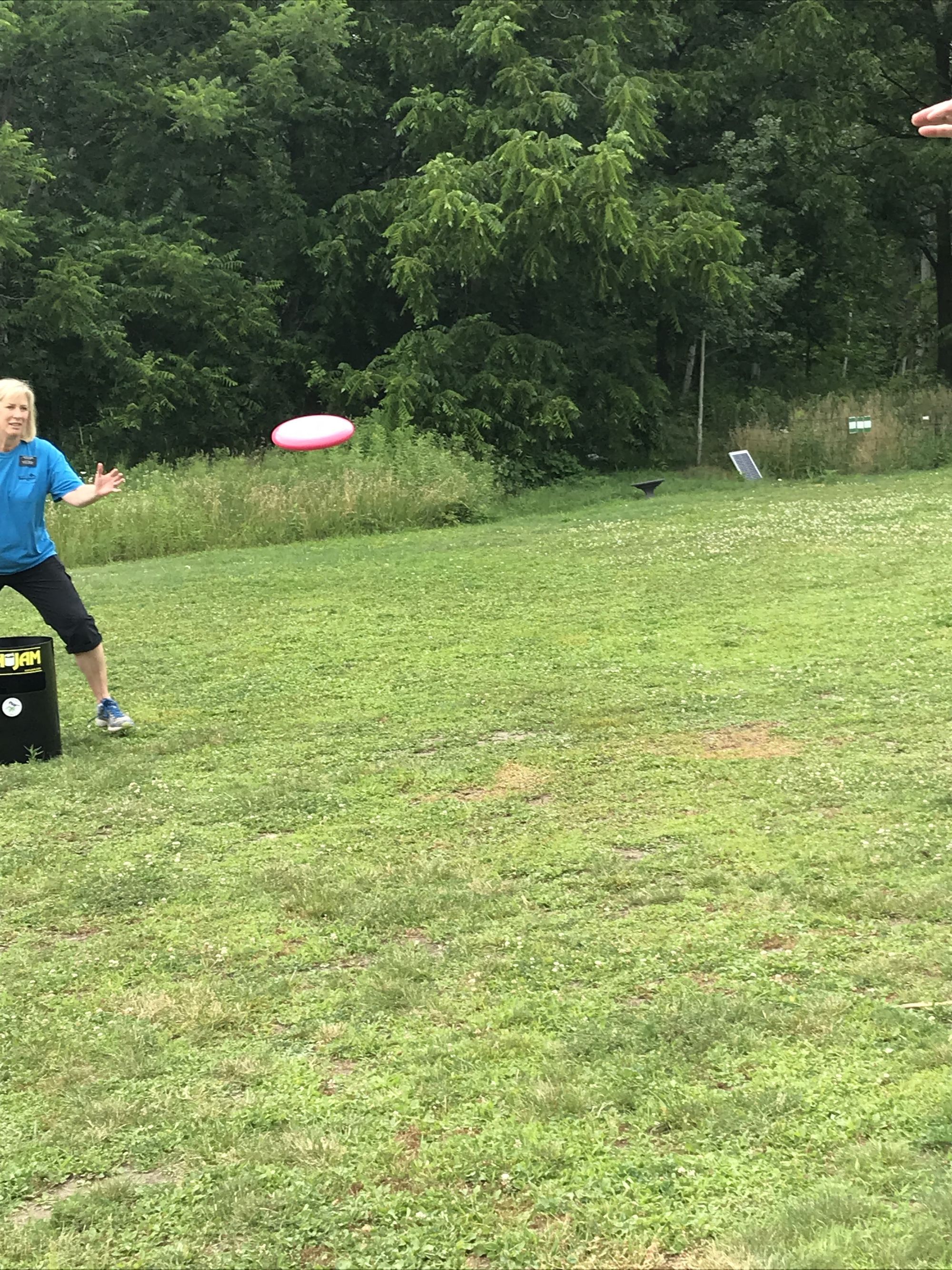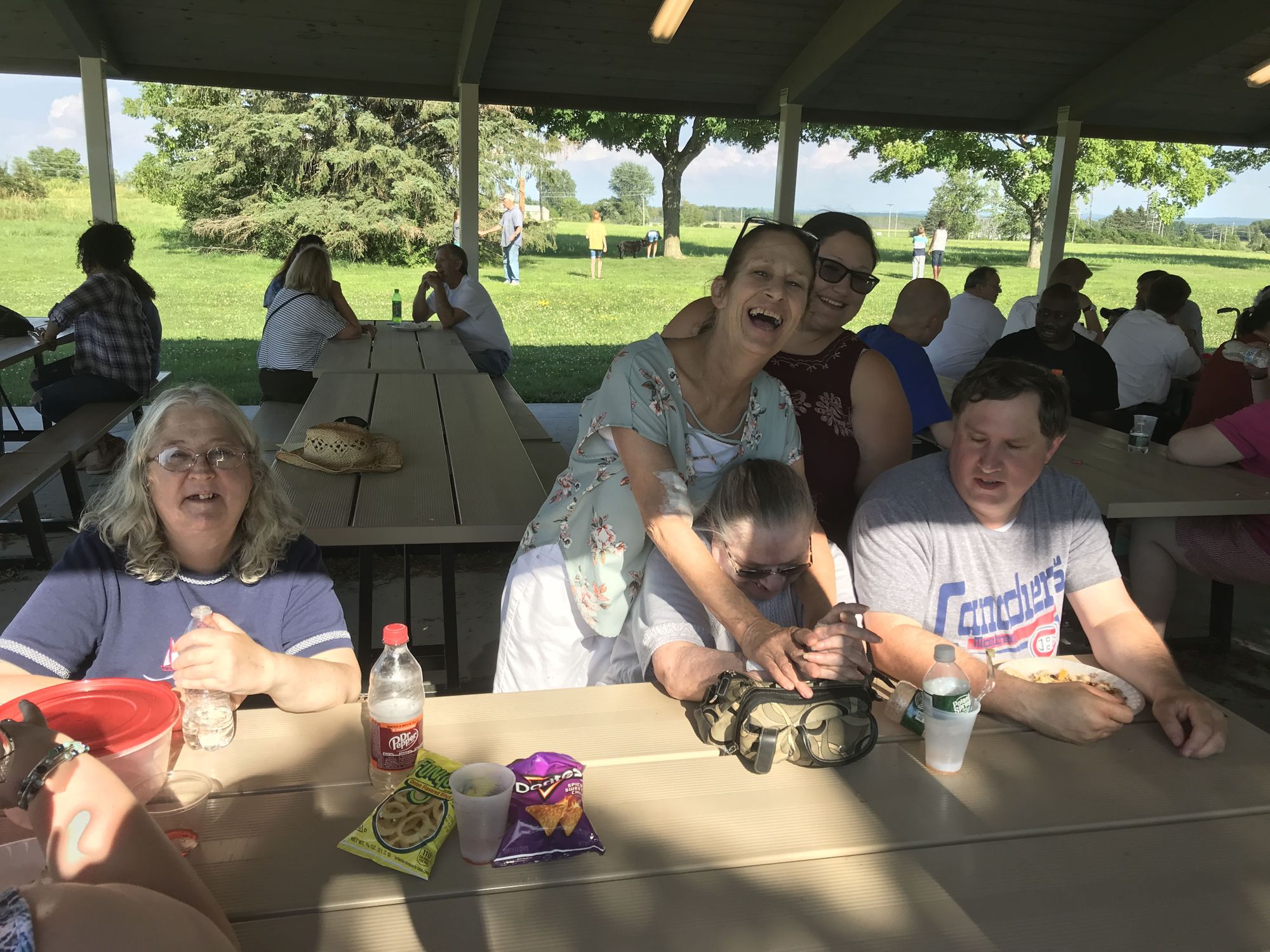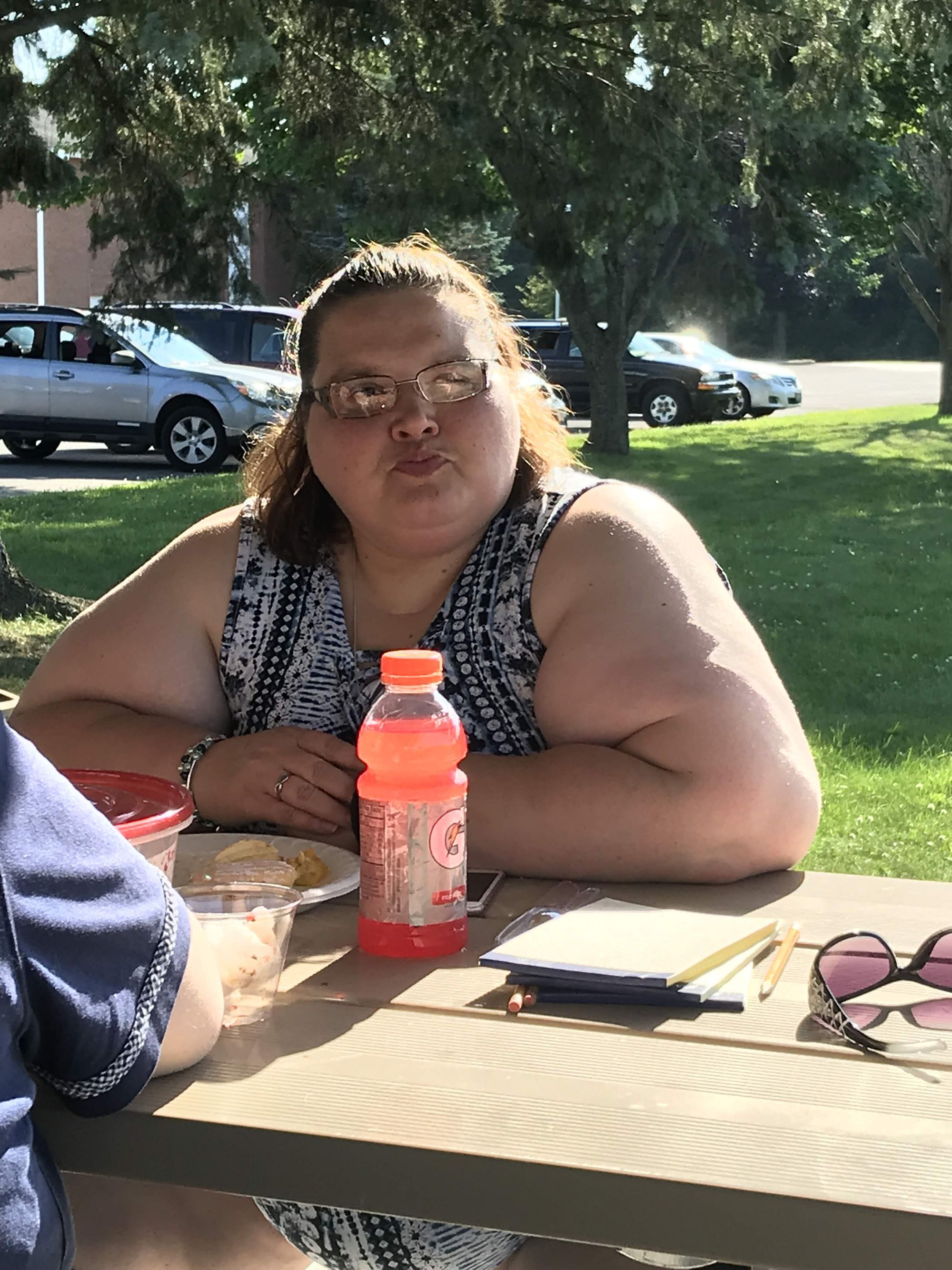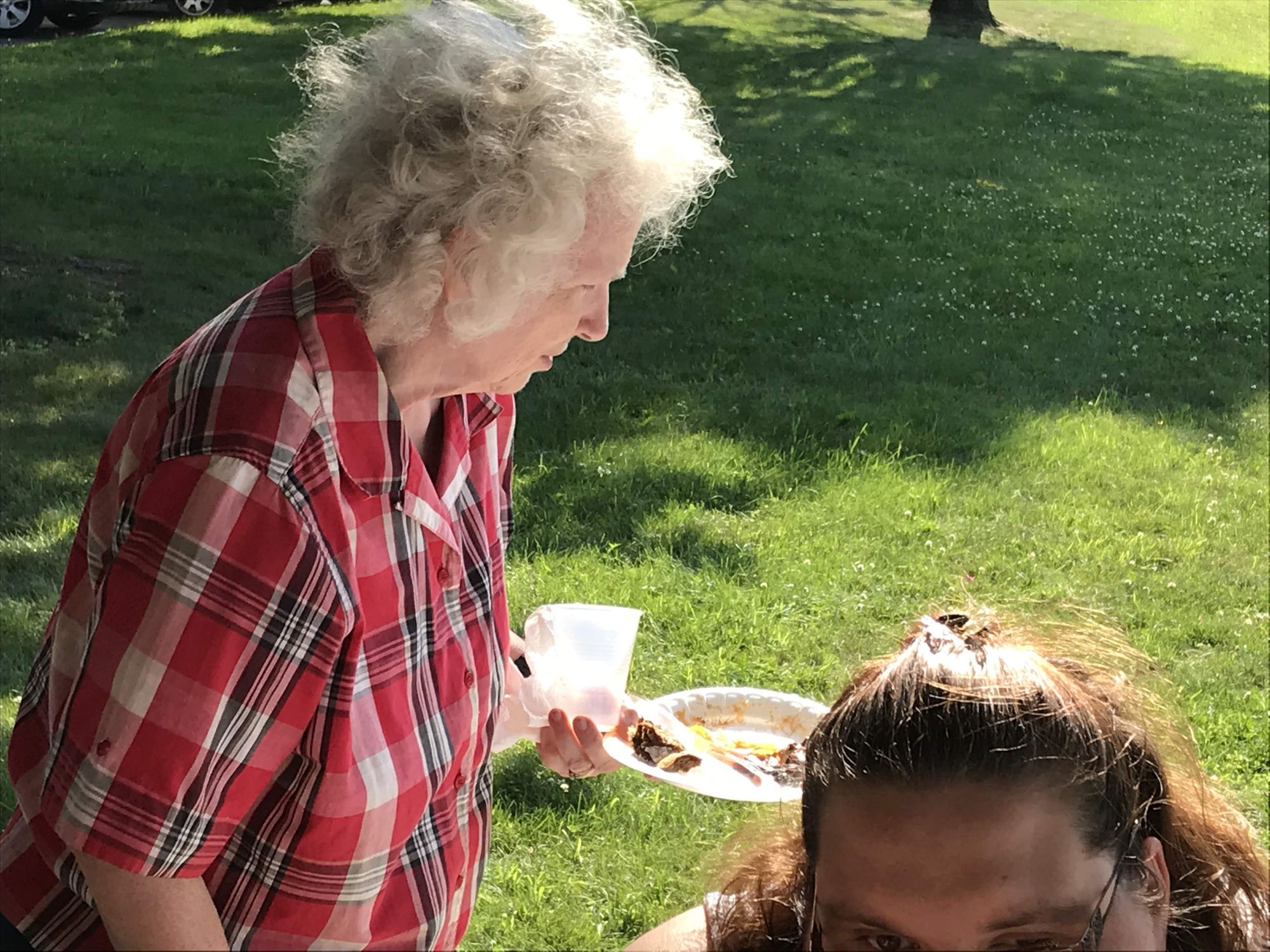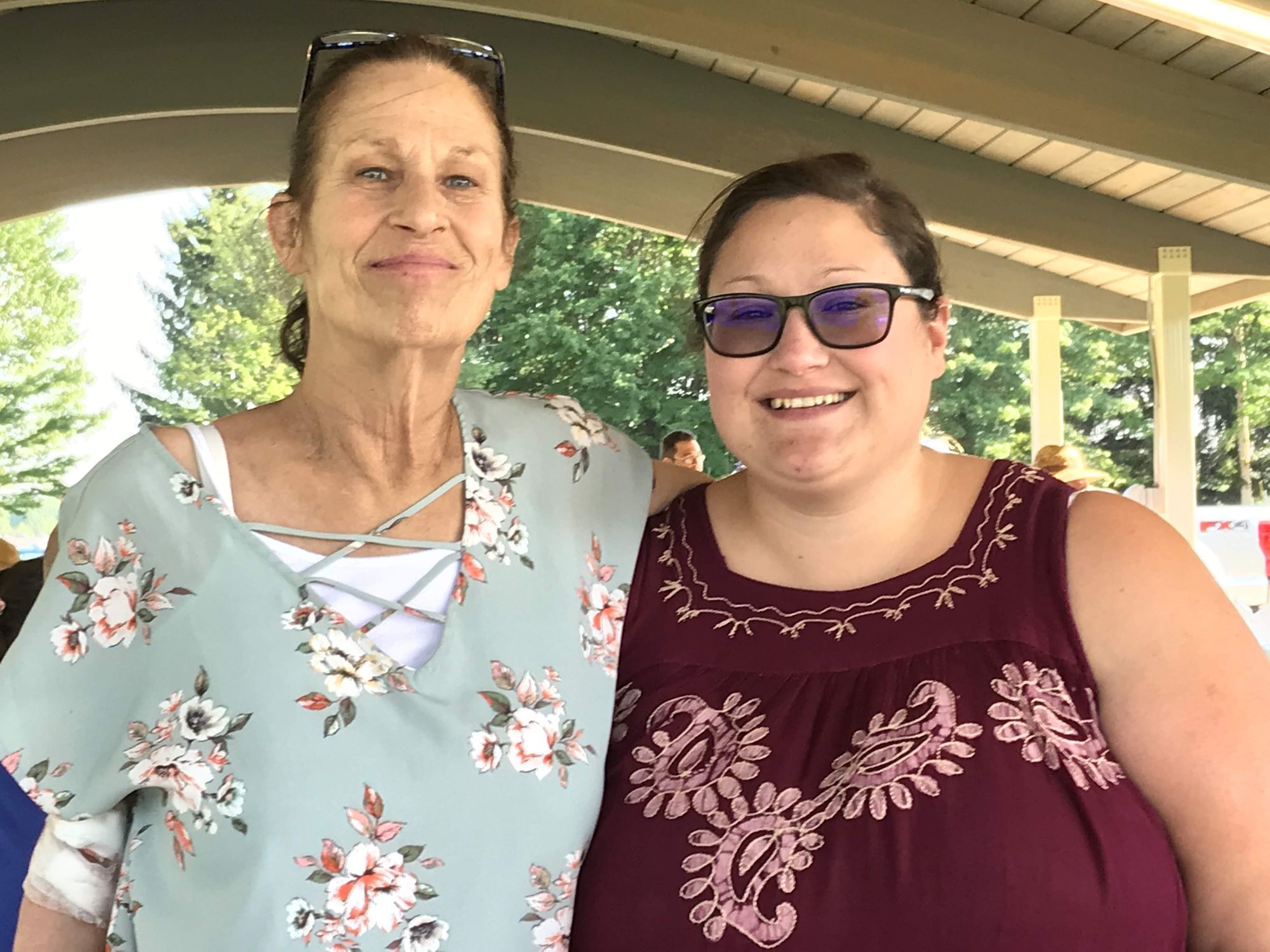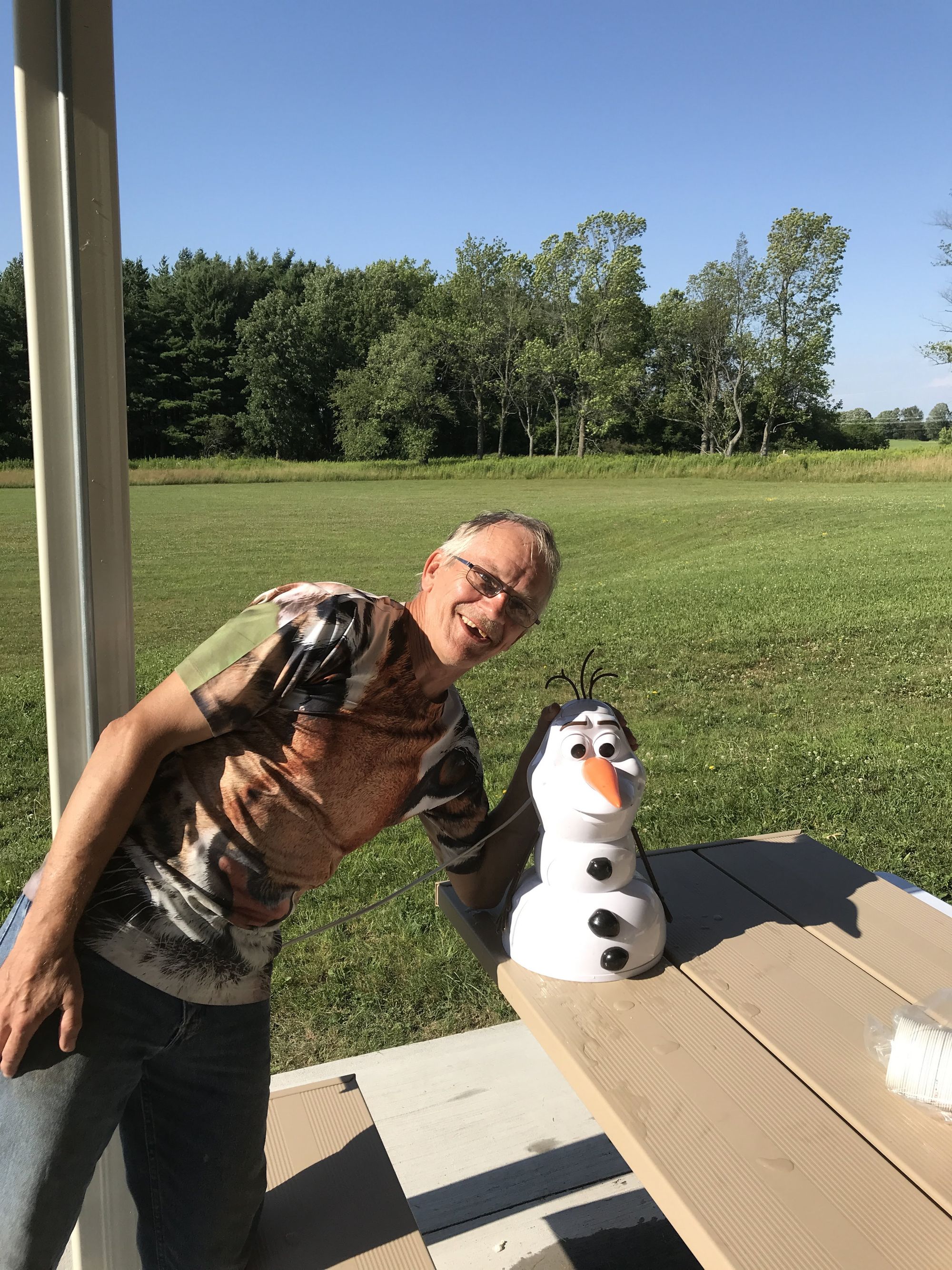 We are so blessed to live in a free country. I am grateful for those who have fought for our freedom. And I am thankful for our Pioneer fore-fathers who sacrificed to build Zion.