July 21, 2019 - Have you ever felt like Phil Connors in the movie, Groundhog Day? Basic premise: Cranky TV broadcaster Phil Conners (played by Bill Murray) and his crew are sent to tiny Punxsutawney, Pennsylvania, to capture the "thrills" of its annual GROUNDHOG DAY celebration. A snowstorm strands them overnight, and when Phil wakes up the next morning, he soon realizes that something strange is going on: It's Groundhog Day again. Phil relives the same day over and over again. His predicament drives him to distraction, until he learns the value of caring about others.  After he has lived the same day for over ten years, Phil Connors has tried out just about every moral approach to life that can be tried. He tries acting completely selfishly. Then he tries changing his behavior to be more moral. Then he finally tries changing his outlook altogether, and it's not until he does this that he makes a truly lasting change that allows him to escape the endless repetition of February 2nd and move onto February 3rd.
Do you ever feel stuck in a rut that seems it never ends? Sometimes, we just need to forget ourselves, change our attitude and do something for someone else. When we reach out to serve others, we forget ourselves and our problems. Try it - you'll like it: You won't be stuck in your own personal Groundhog Day any more - it will change to a Best Day!
Speaking of forgetting yourself and serving others, this past week the Branch had a service project - they put a roof on Karen's home. Thanks to everyone who helped - we're half way there.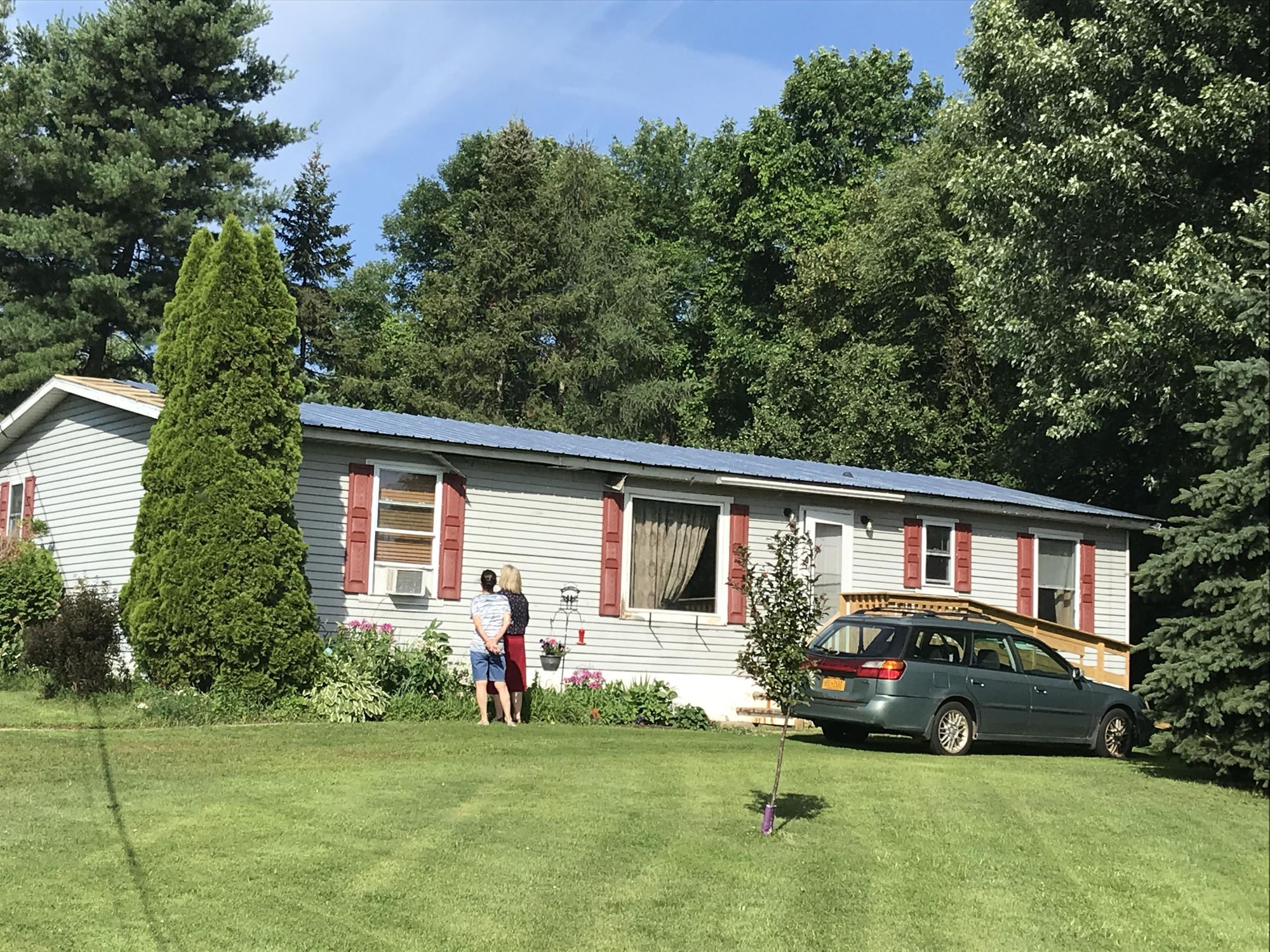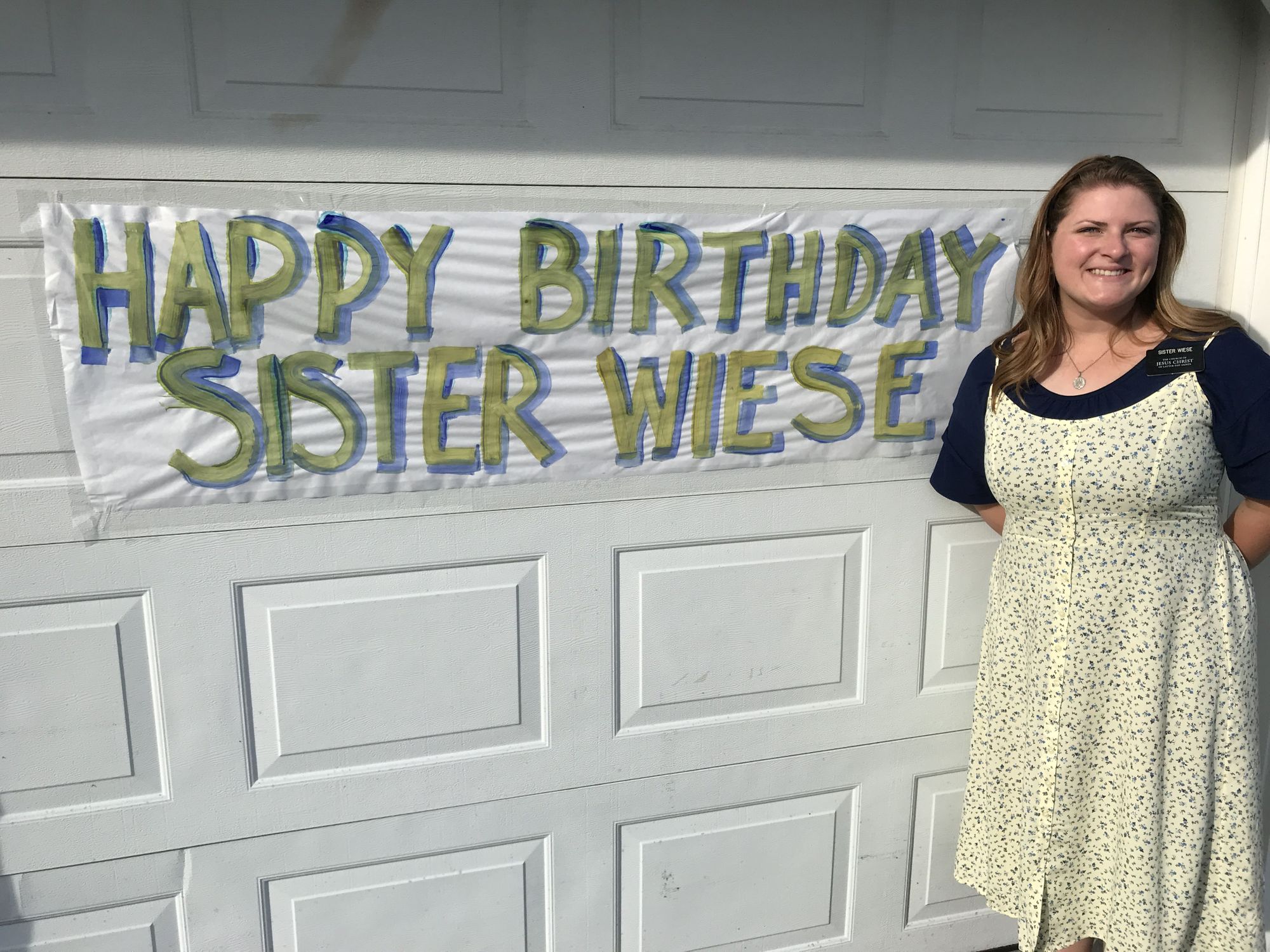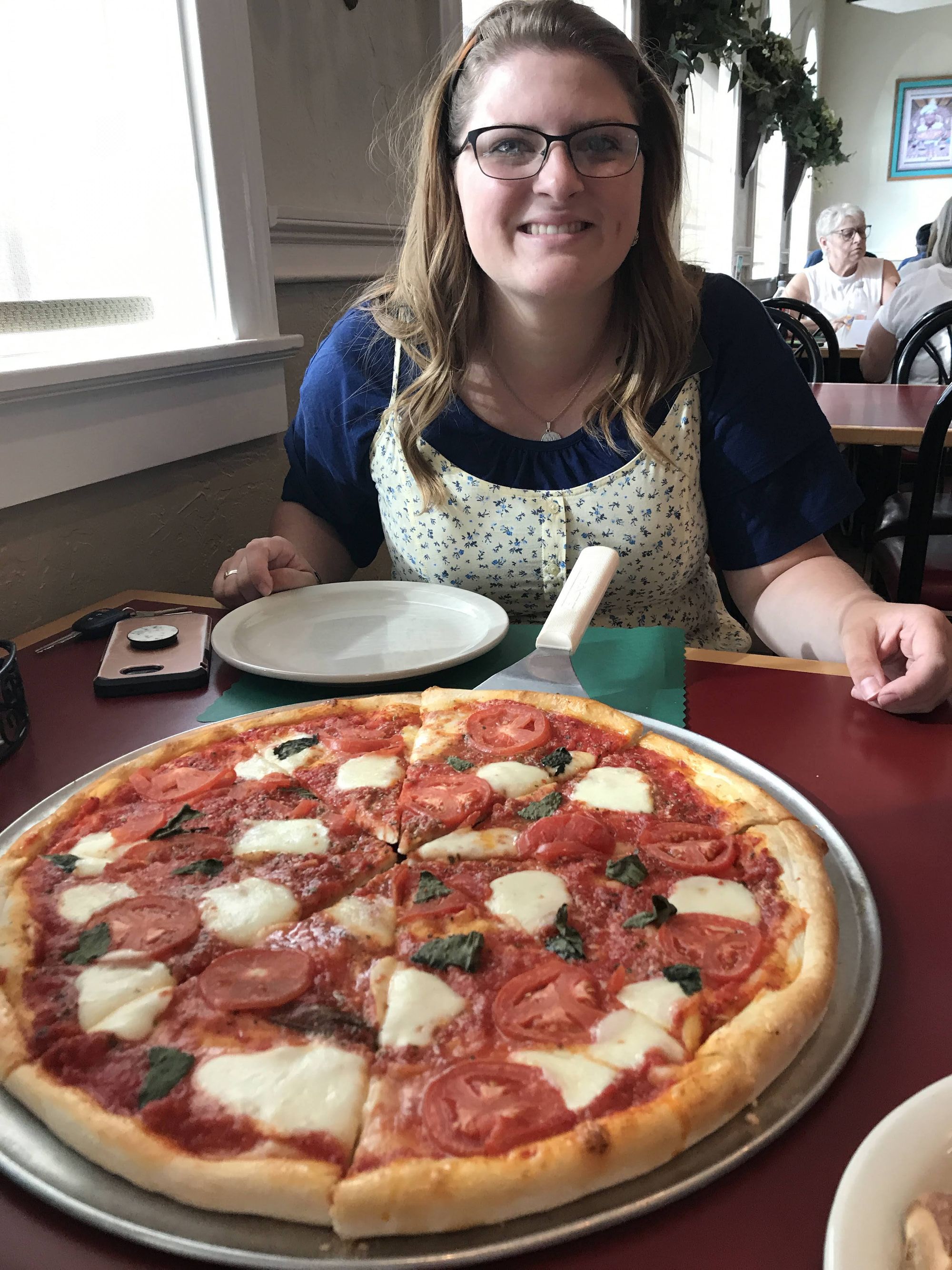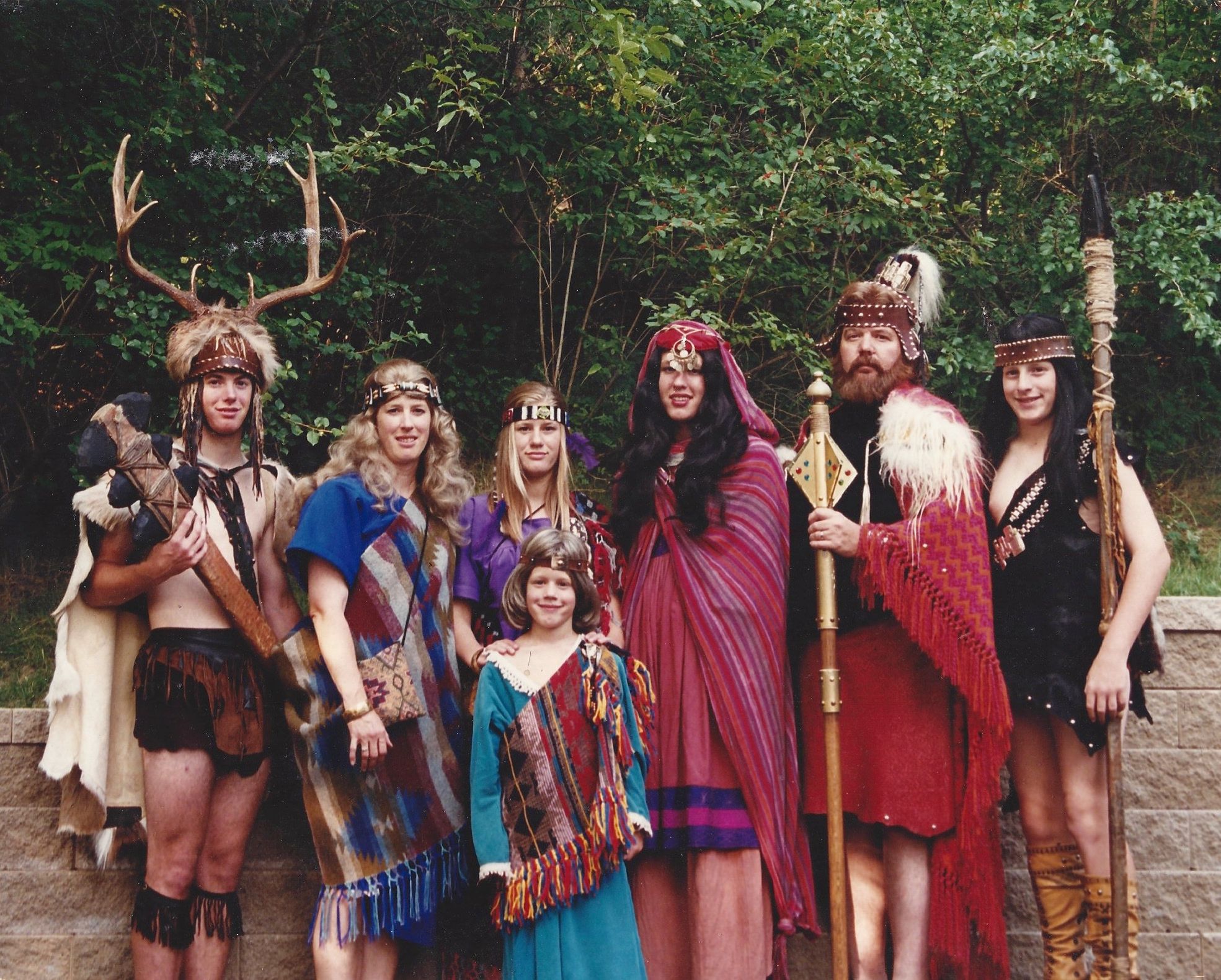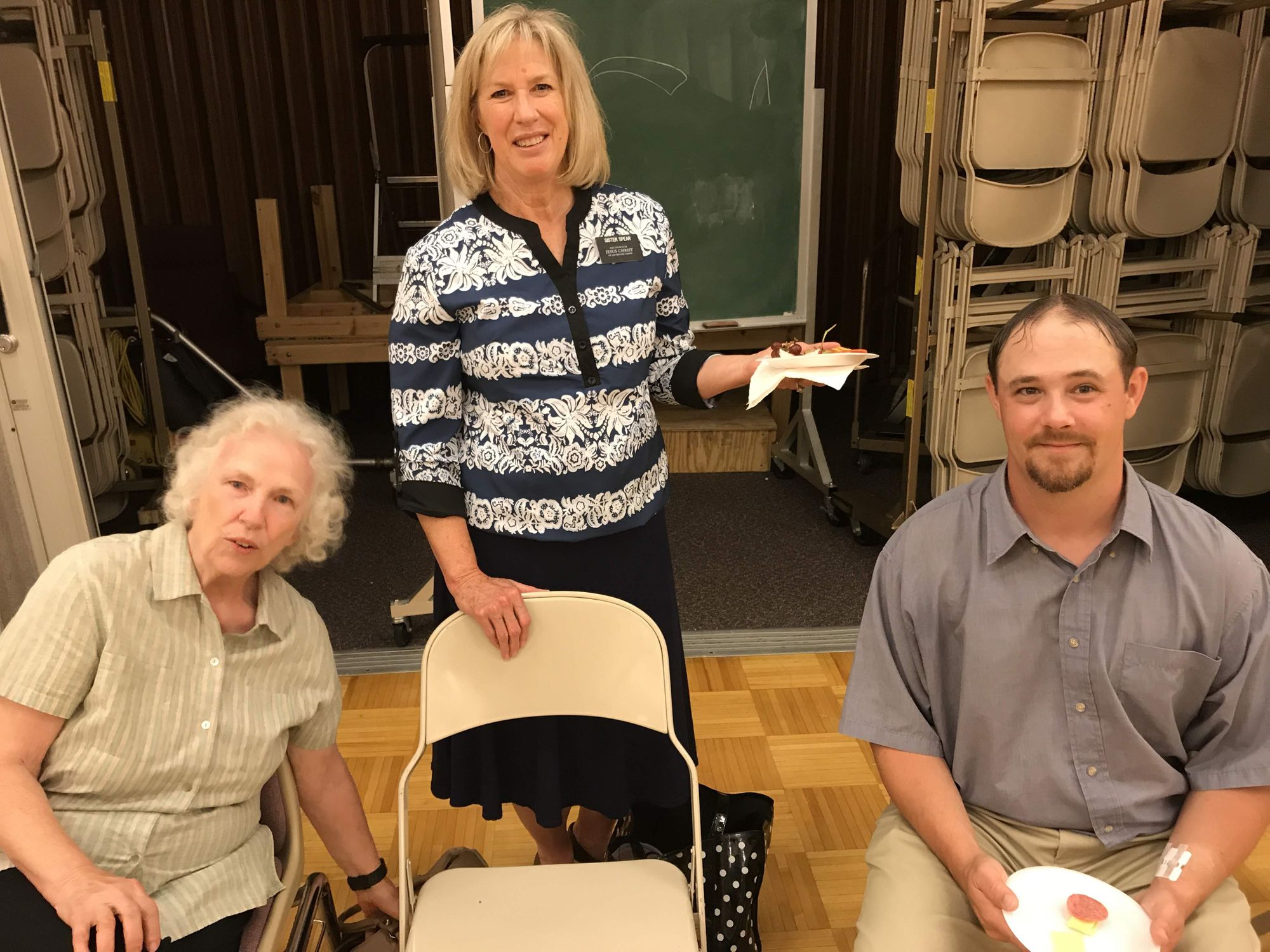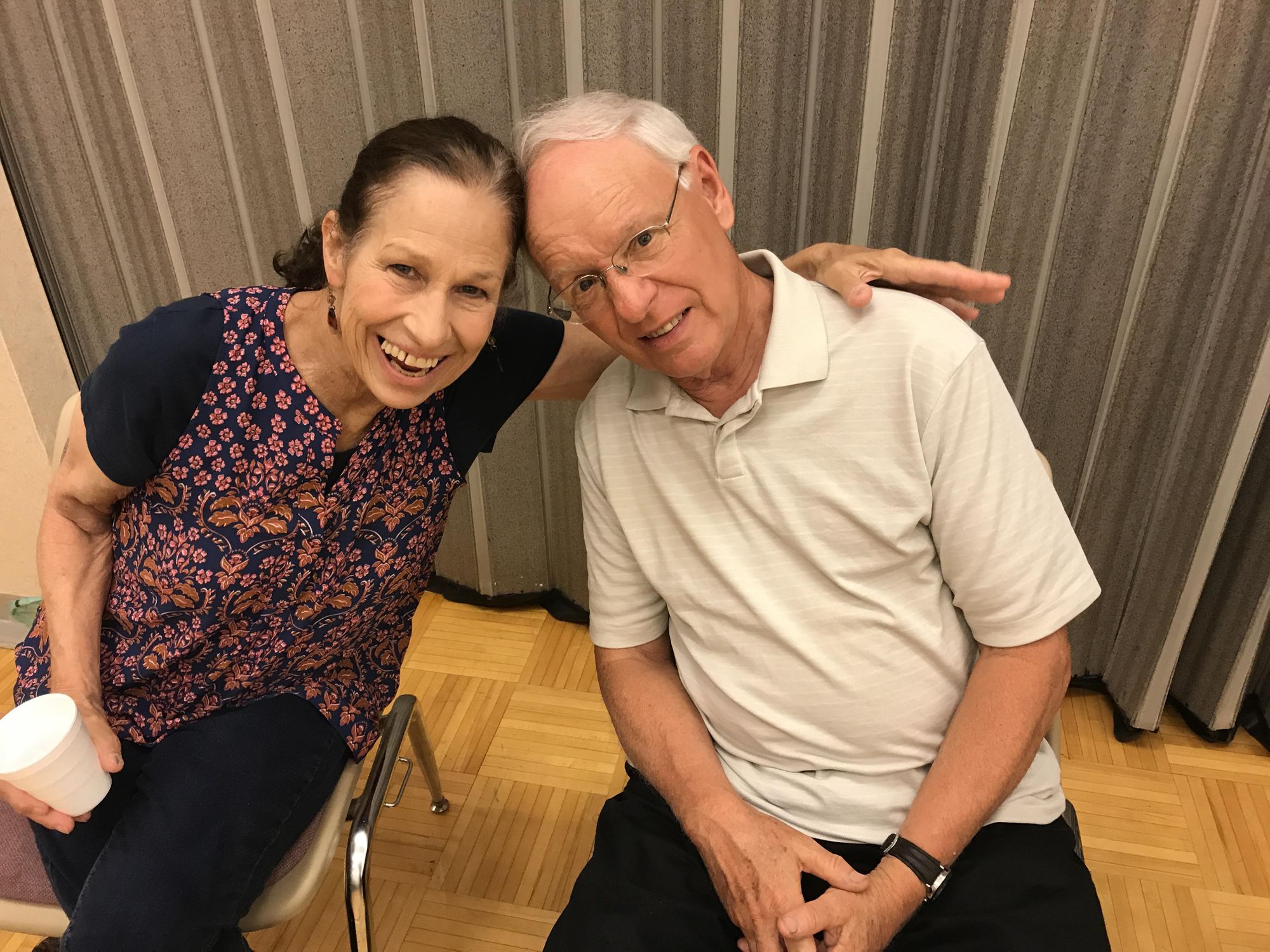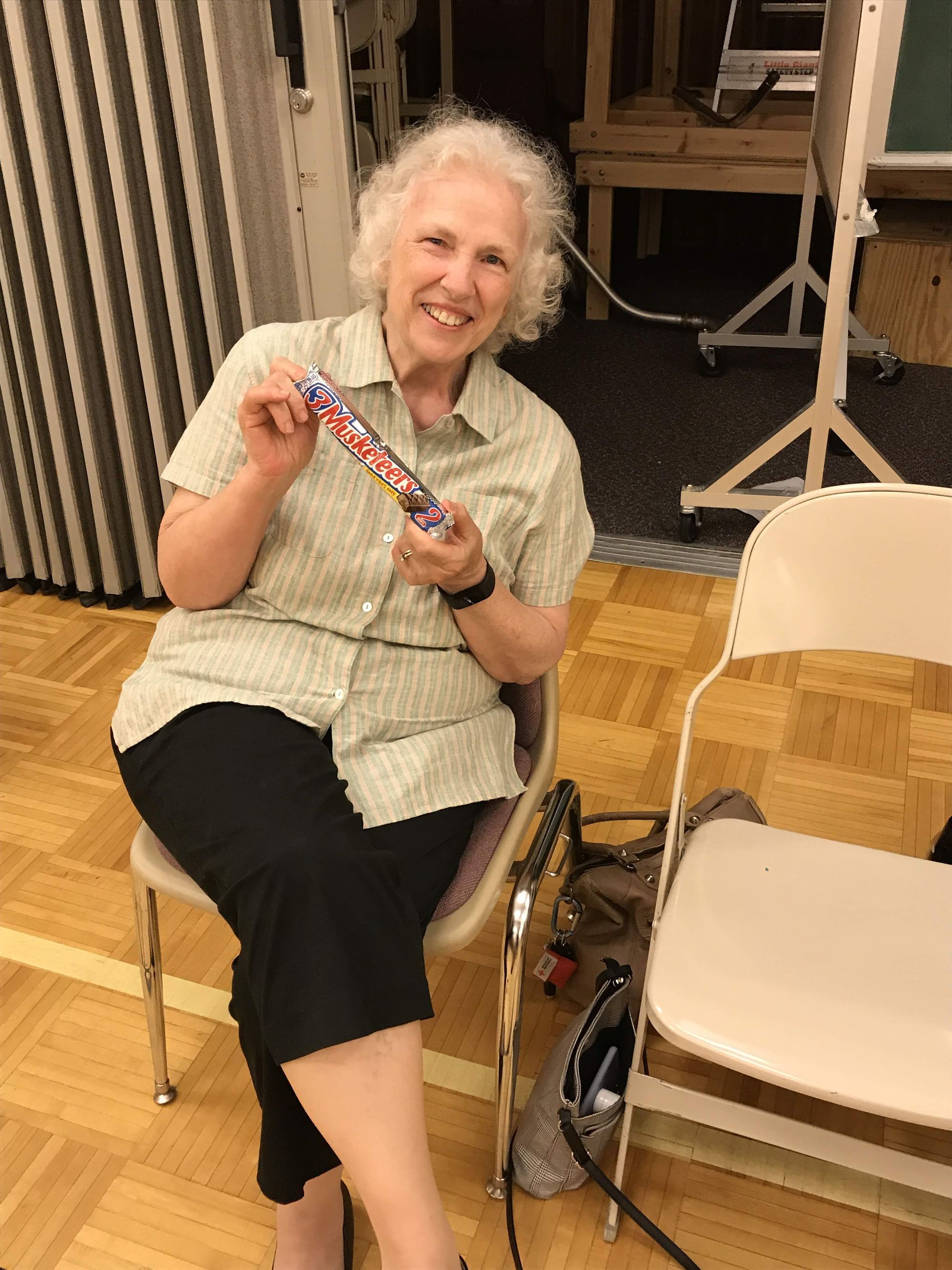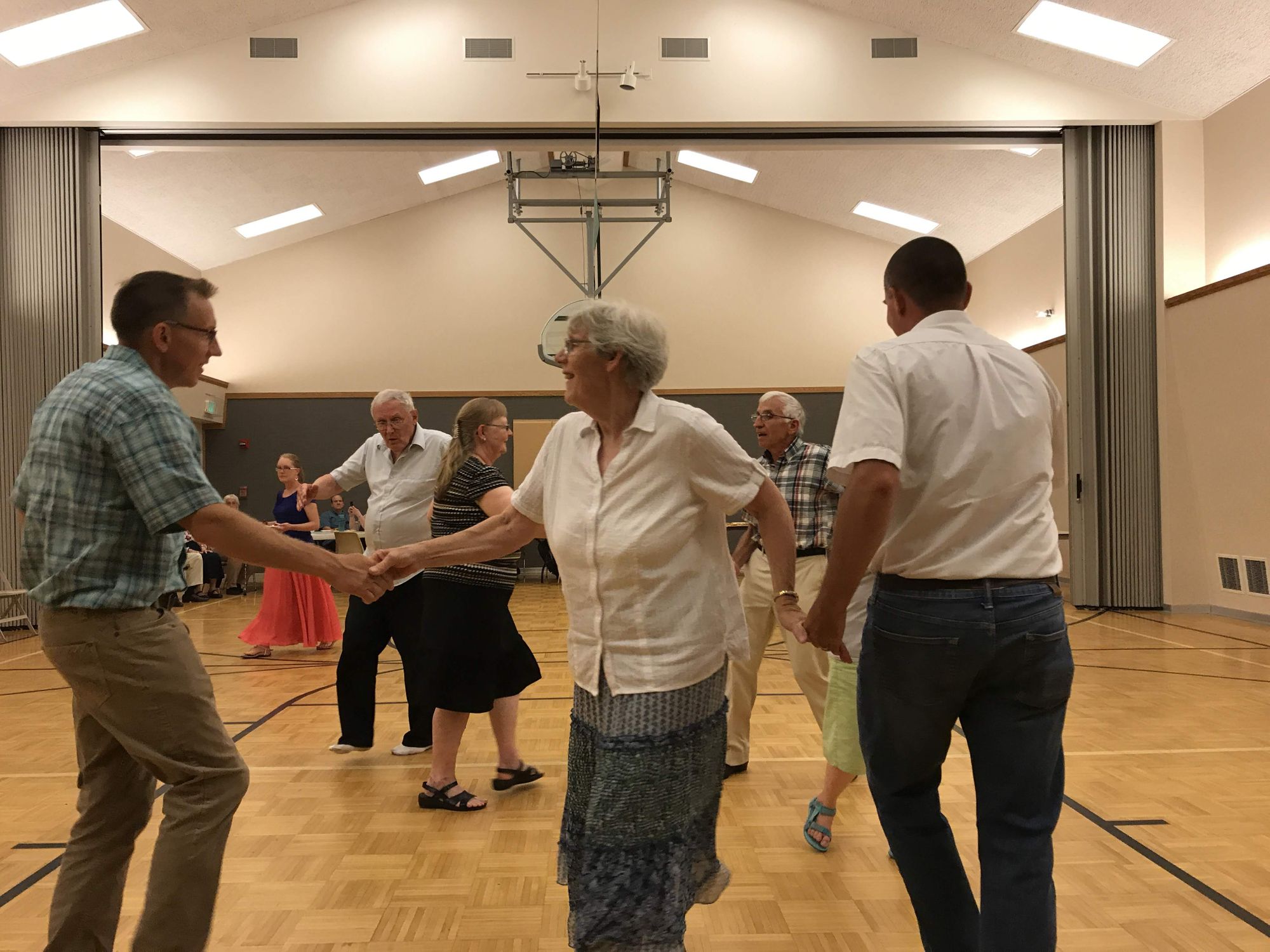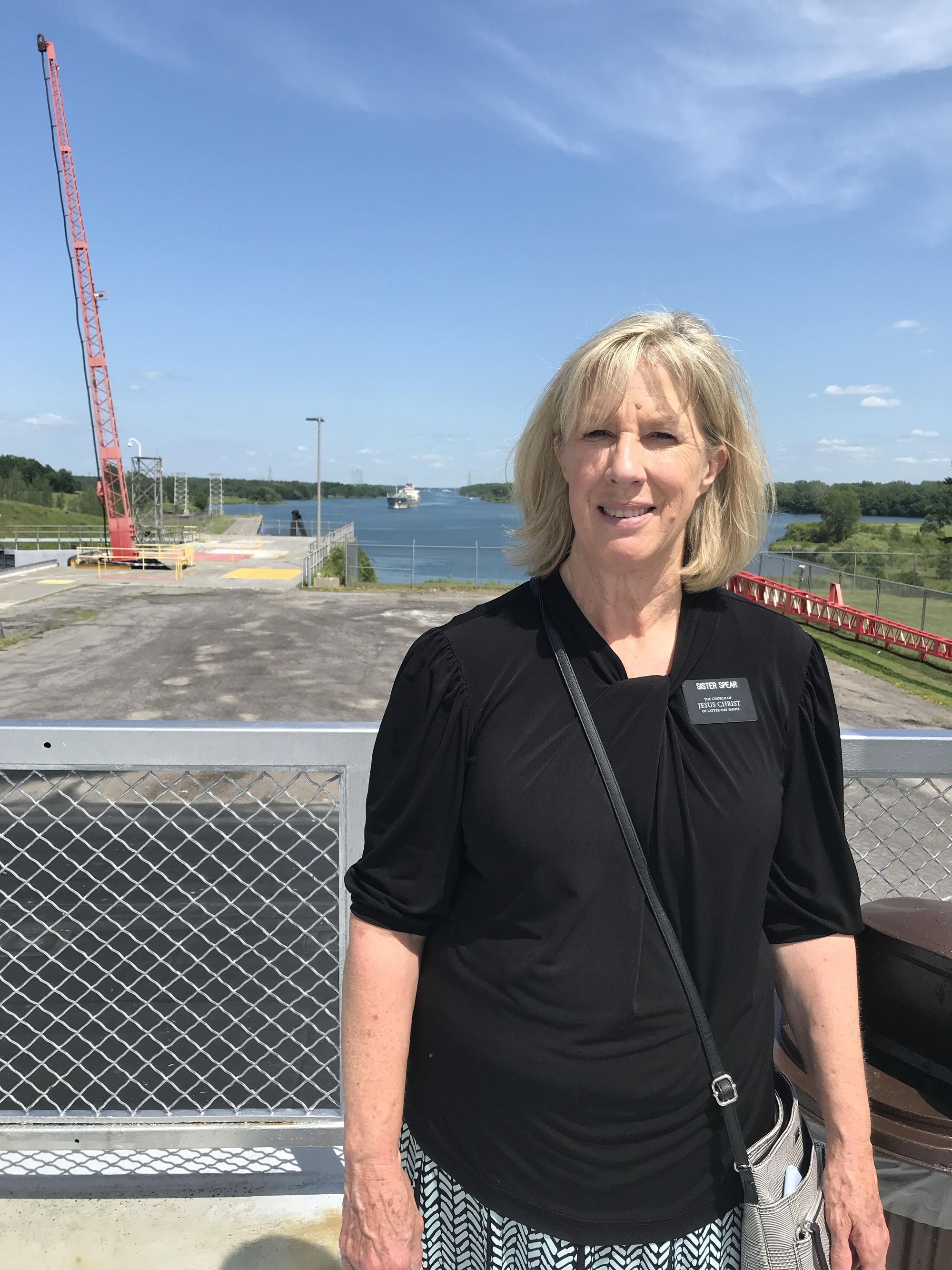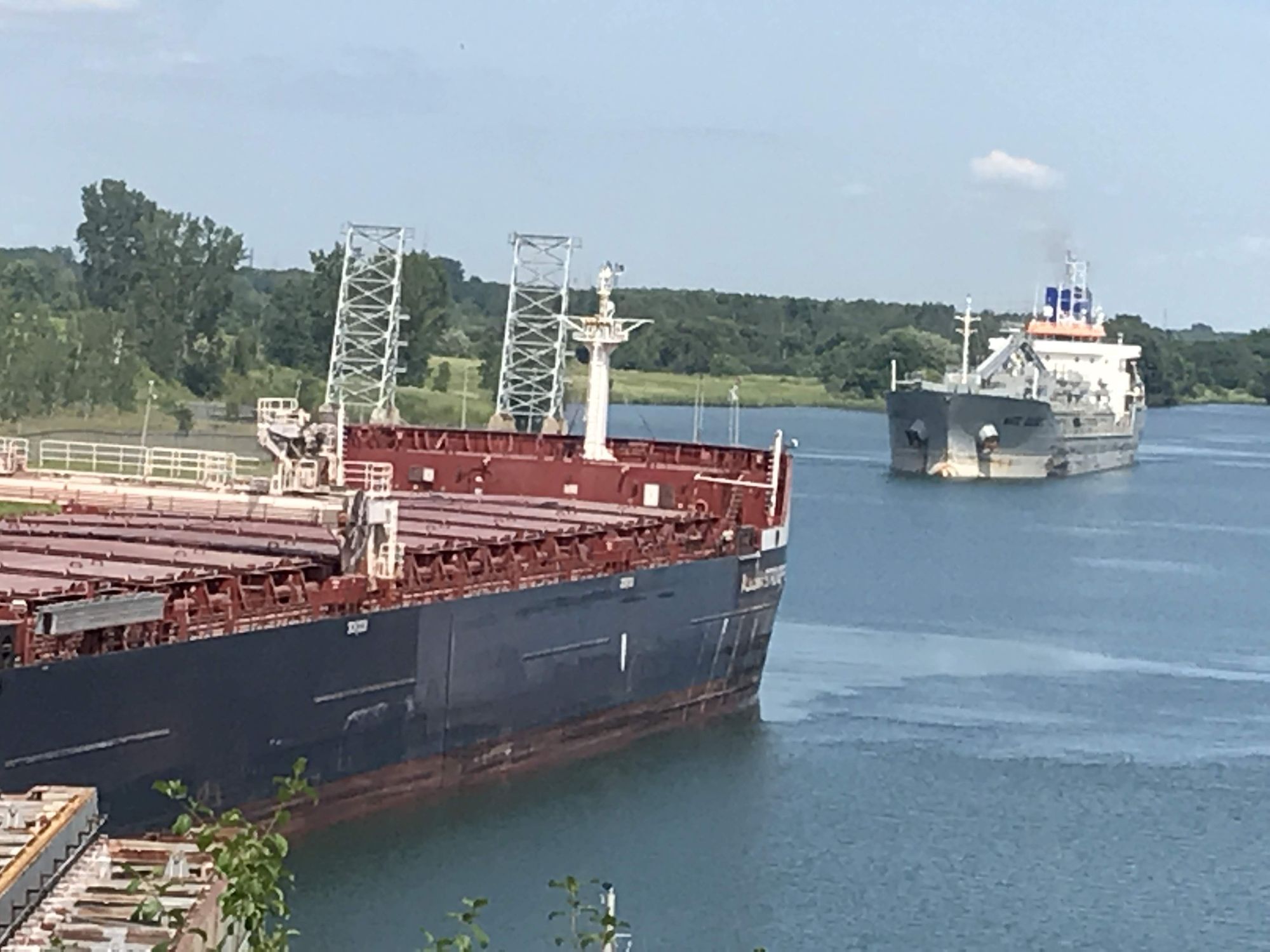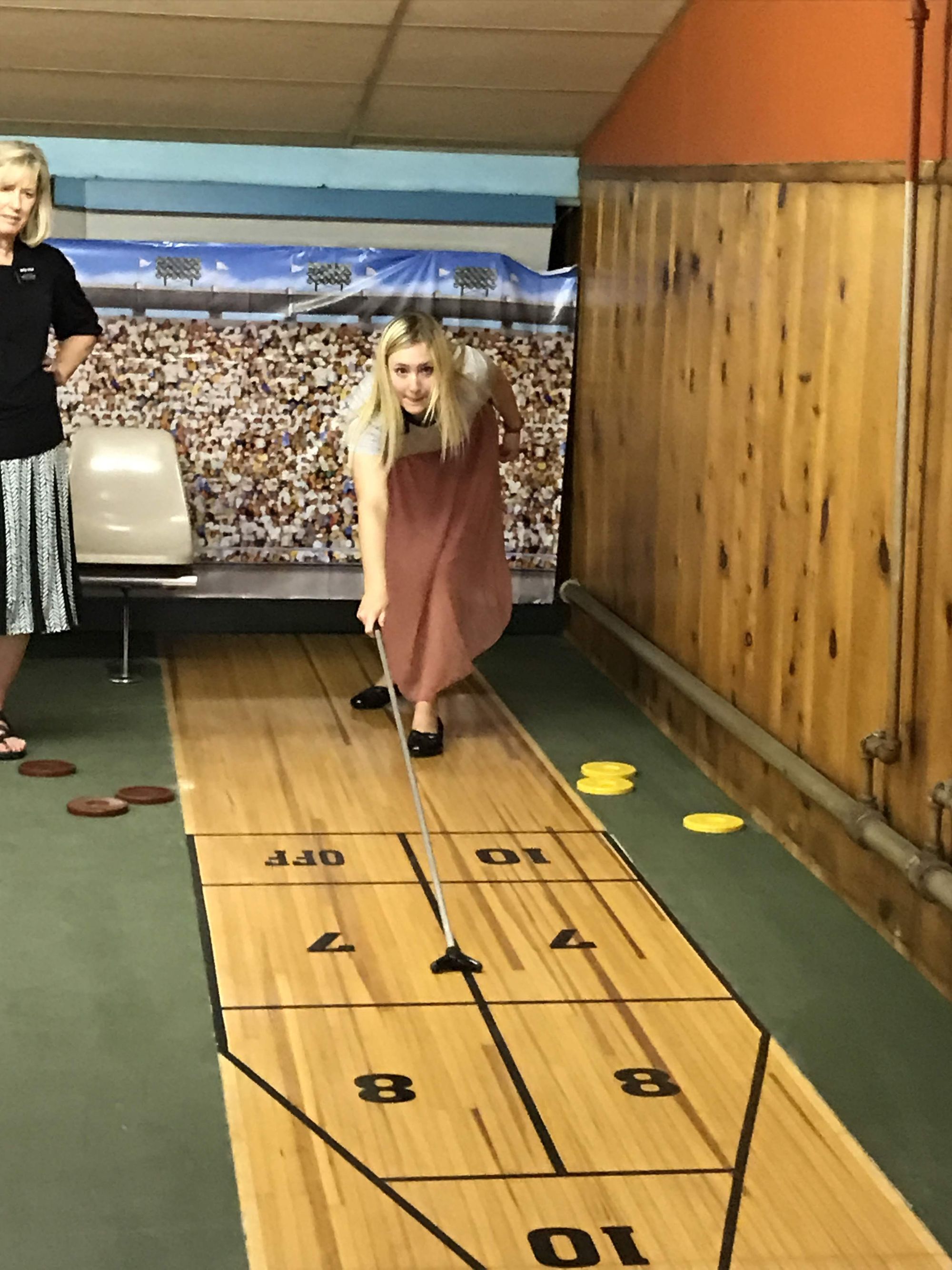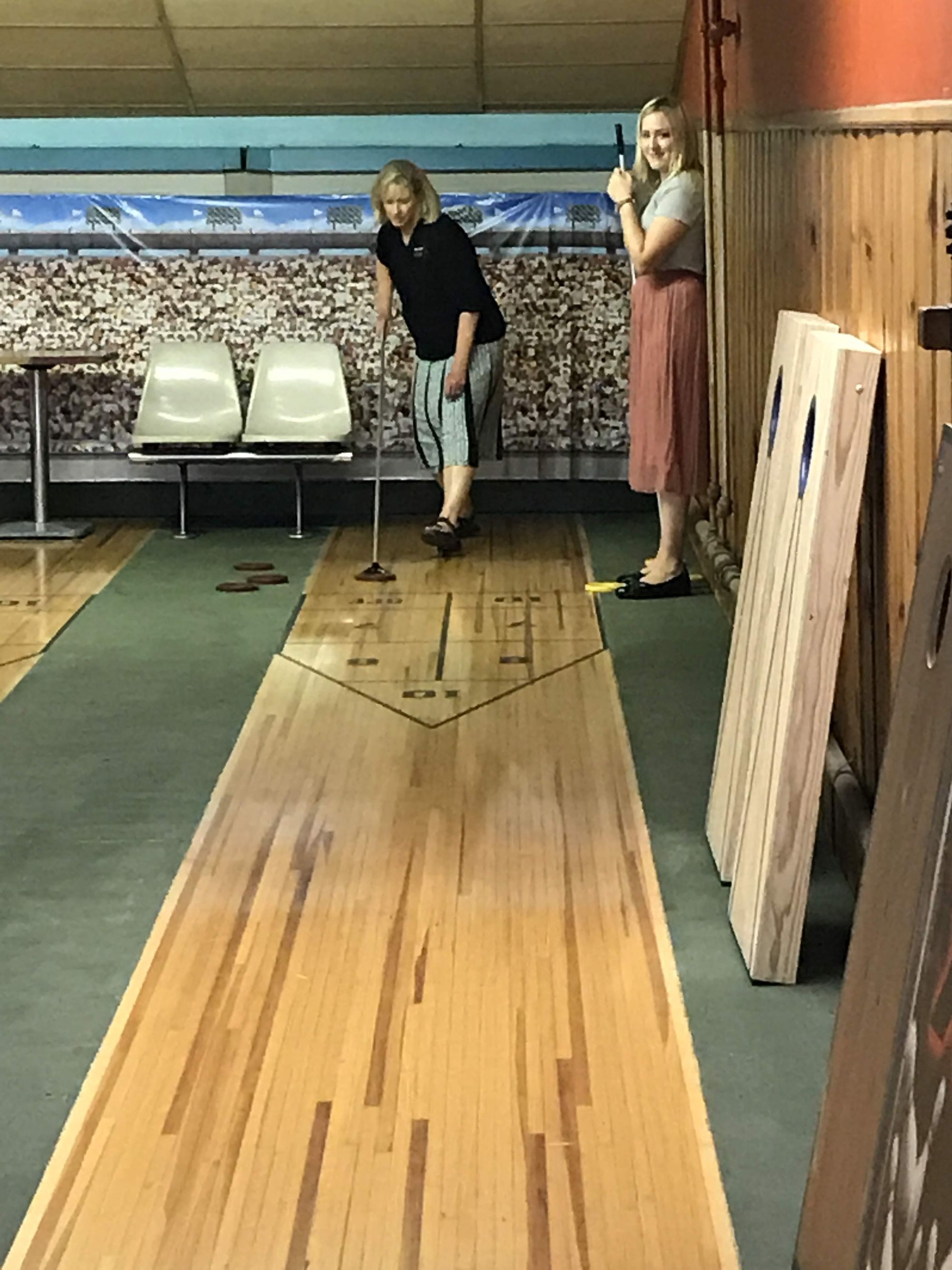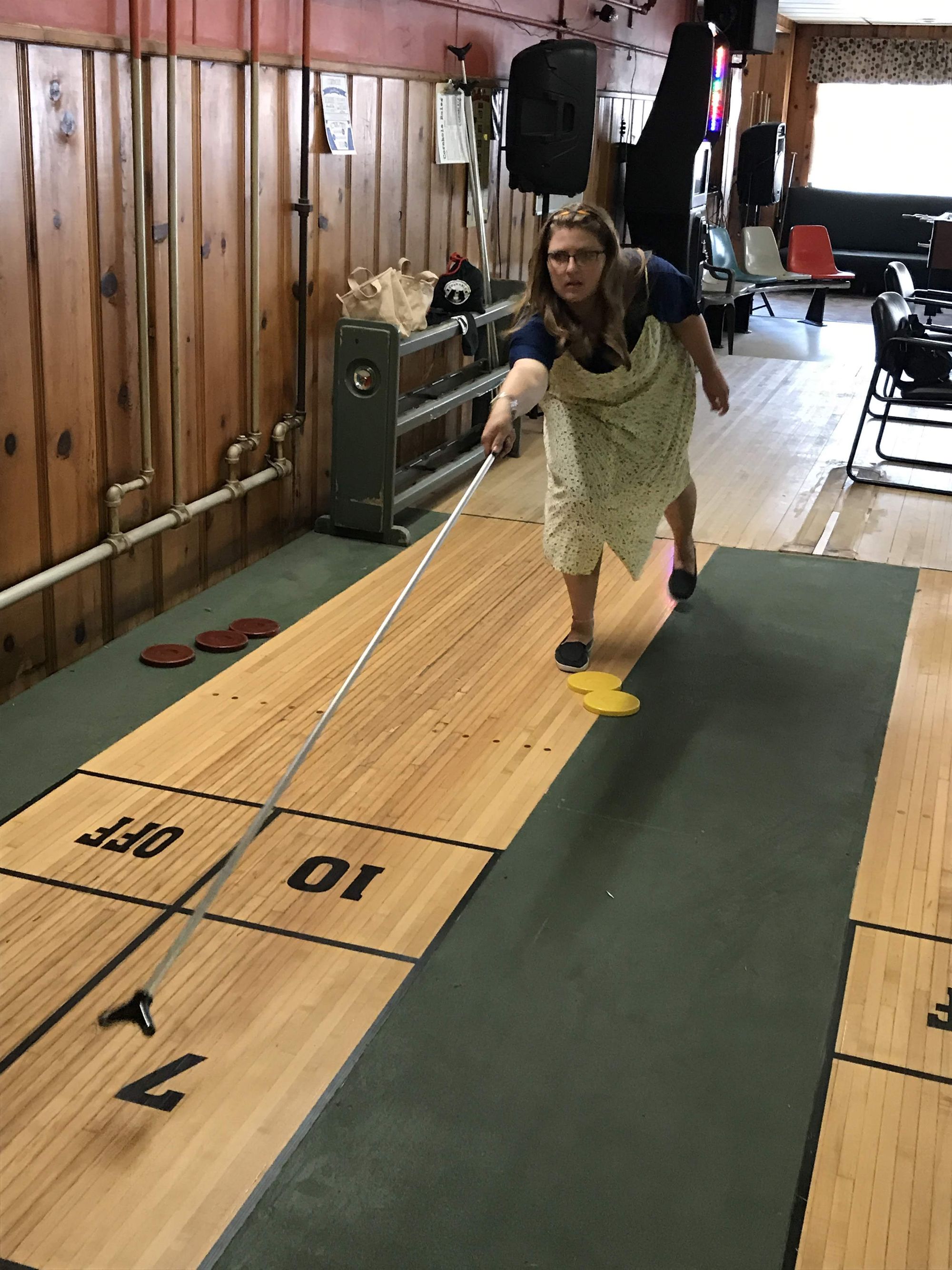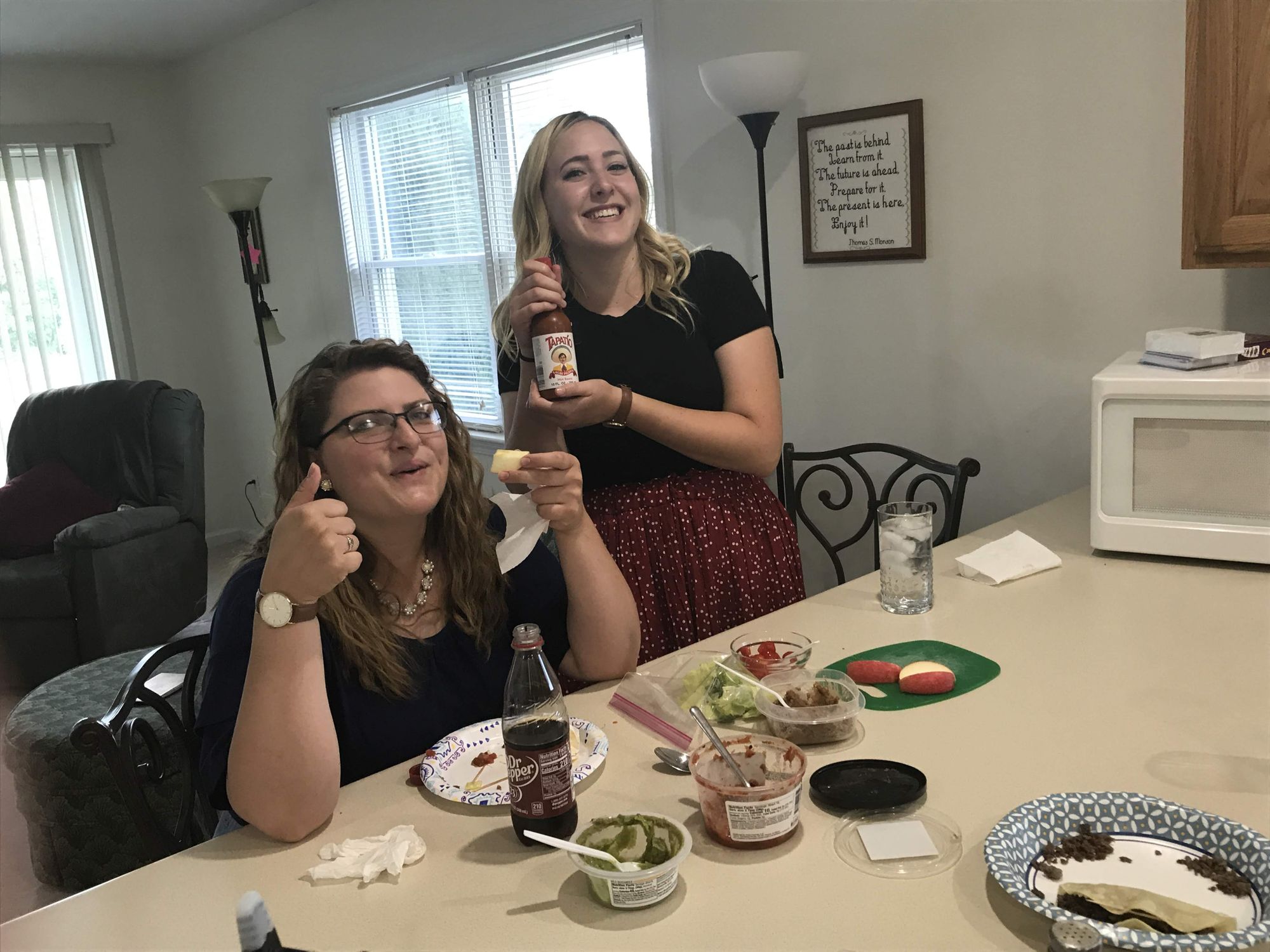 I always love to hear the Young Women sing - listen to their beautiful voices: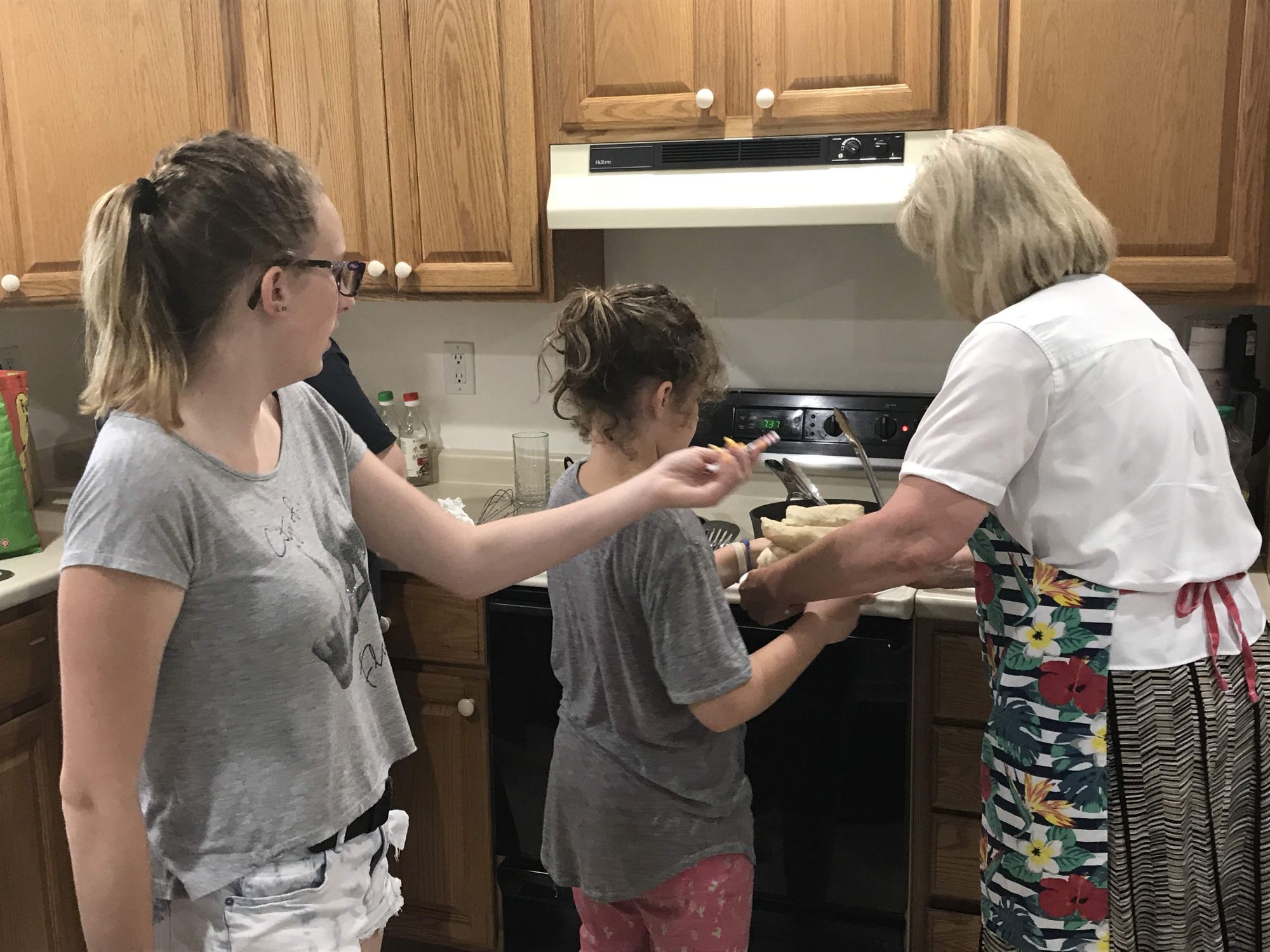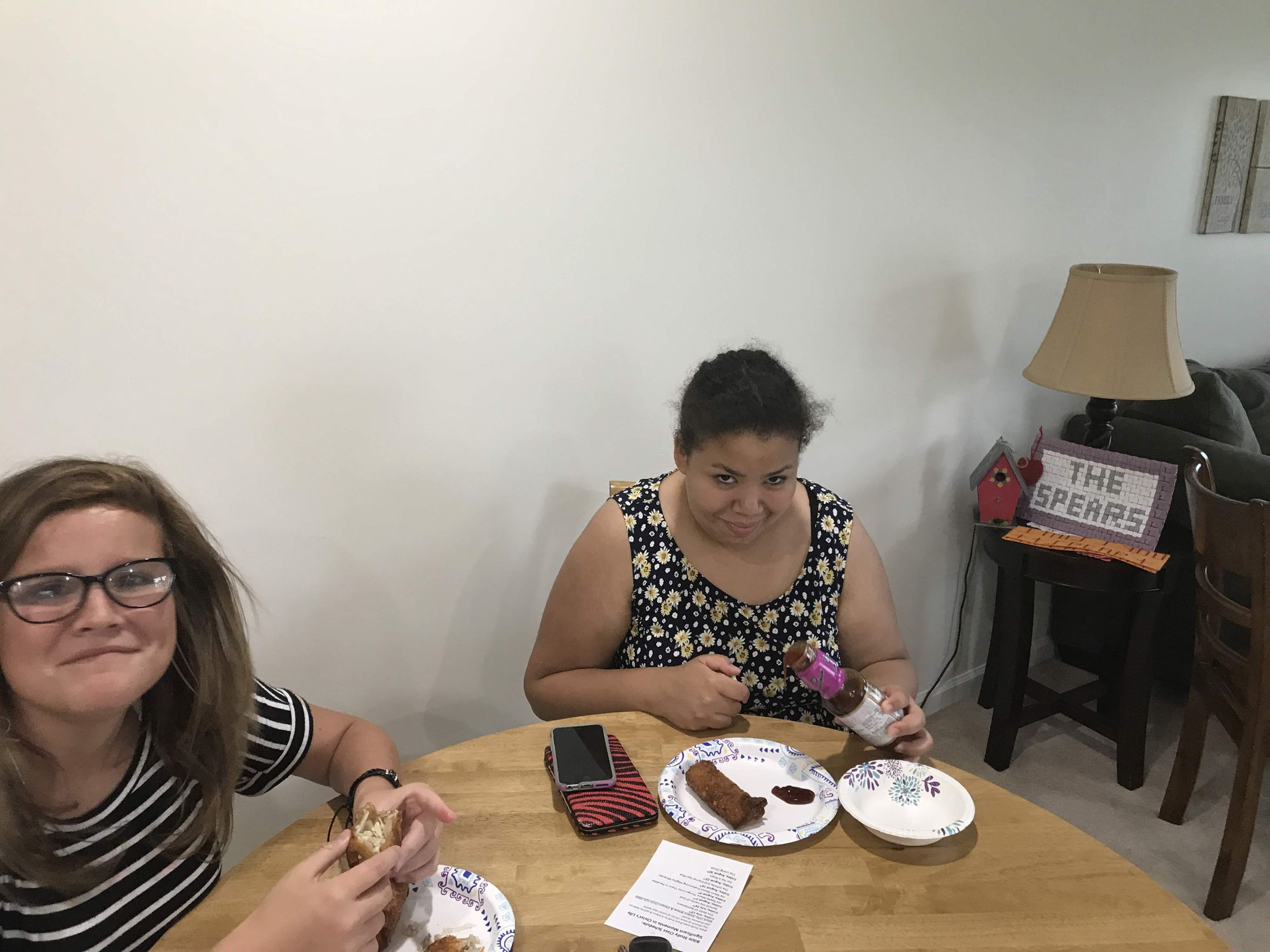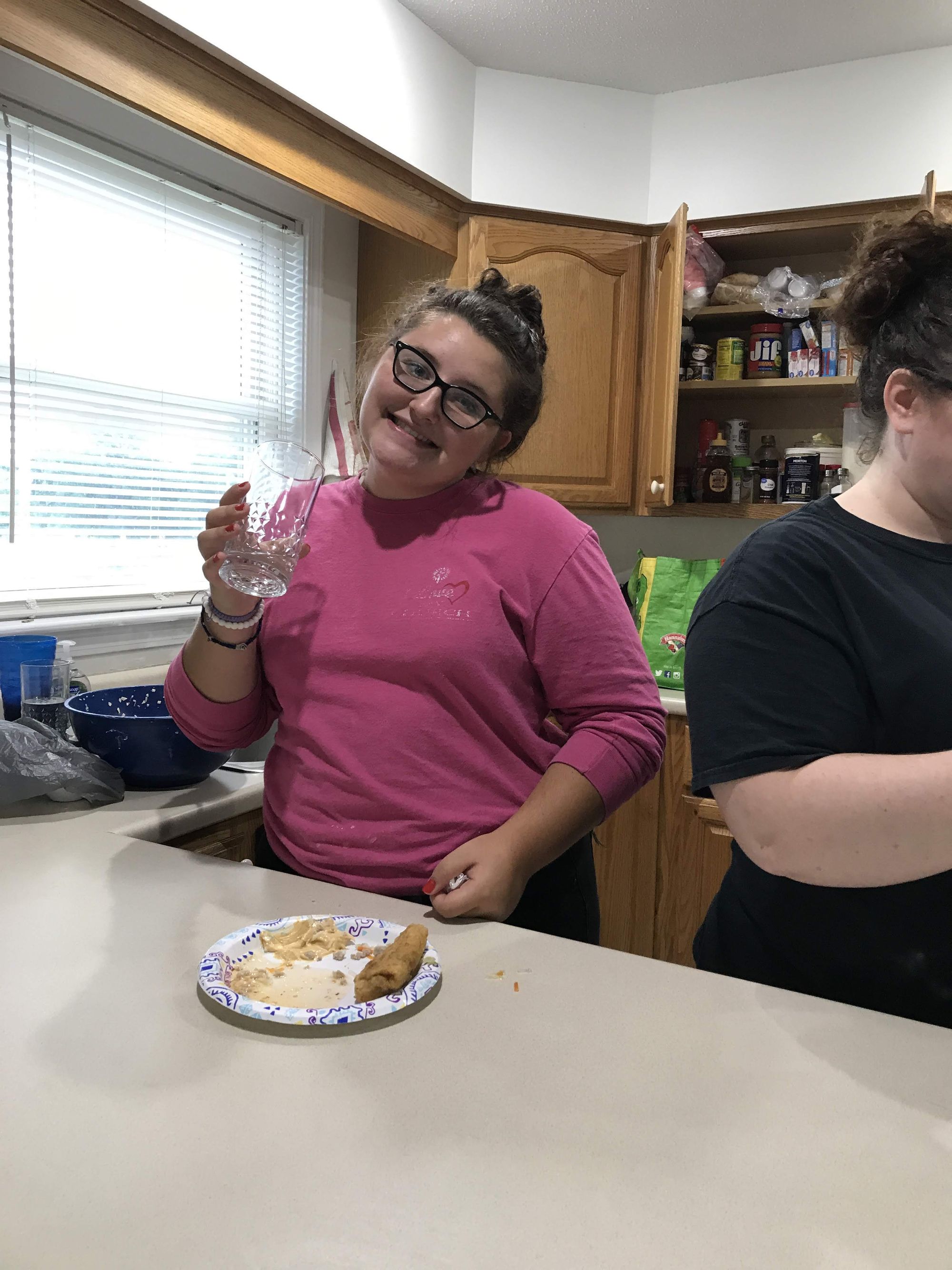 Another week of great adventures - we love working with the good, humble people of Massena.