July 14, 2019 - The pageant tells stories from the Book of Mormon and how it was brought forth in our day. Draw closer to Christ as the cast depicts the story of an ancient American civilization that believed in Him too.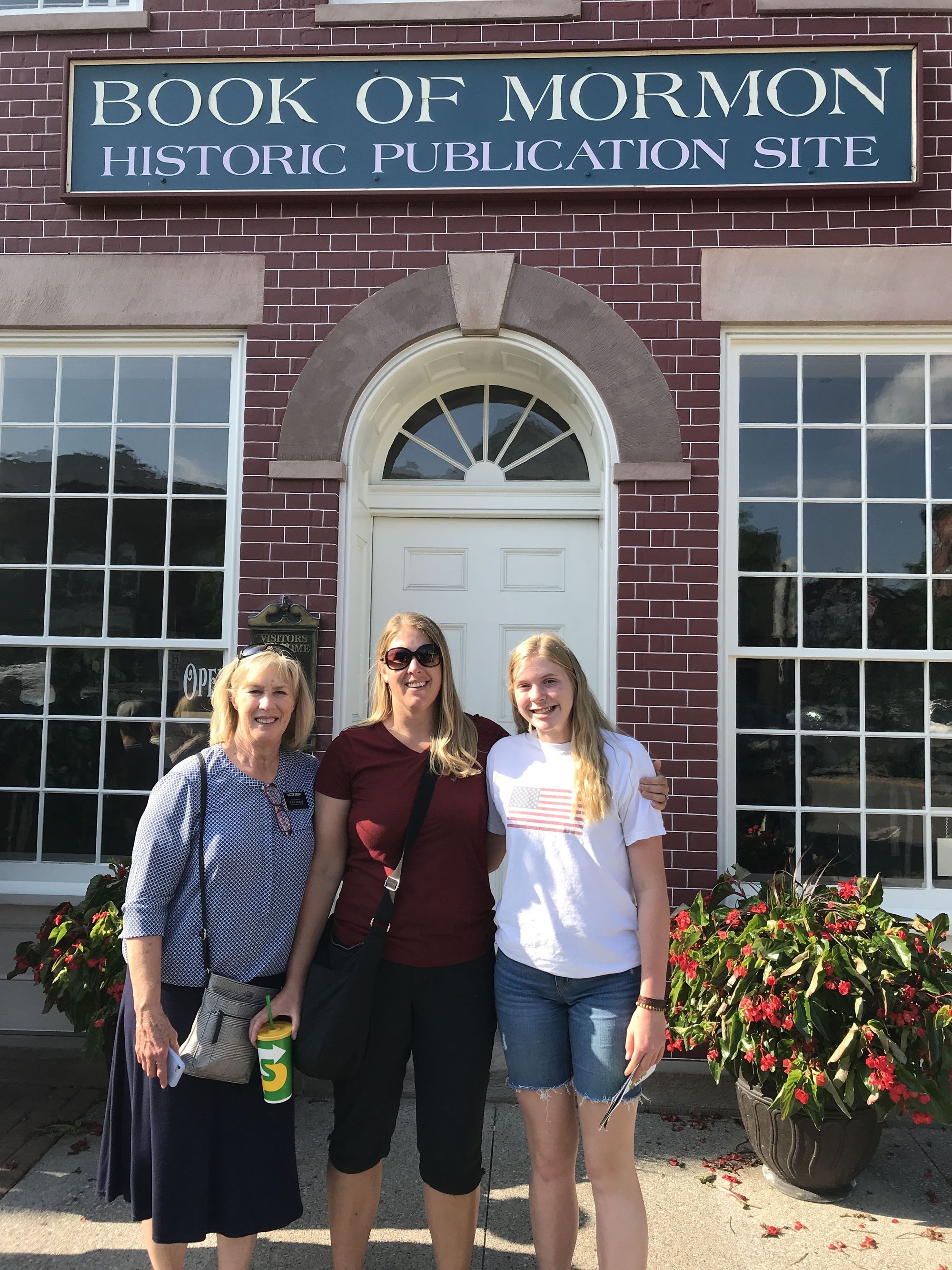 Joseph Smith contracted with EB Grandin to print the Book of Mormon. To pay the printer for the first 5,000 copies of the Book of Mormon, Martin Harris mortgaged his home and farm for $3,000.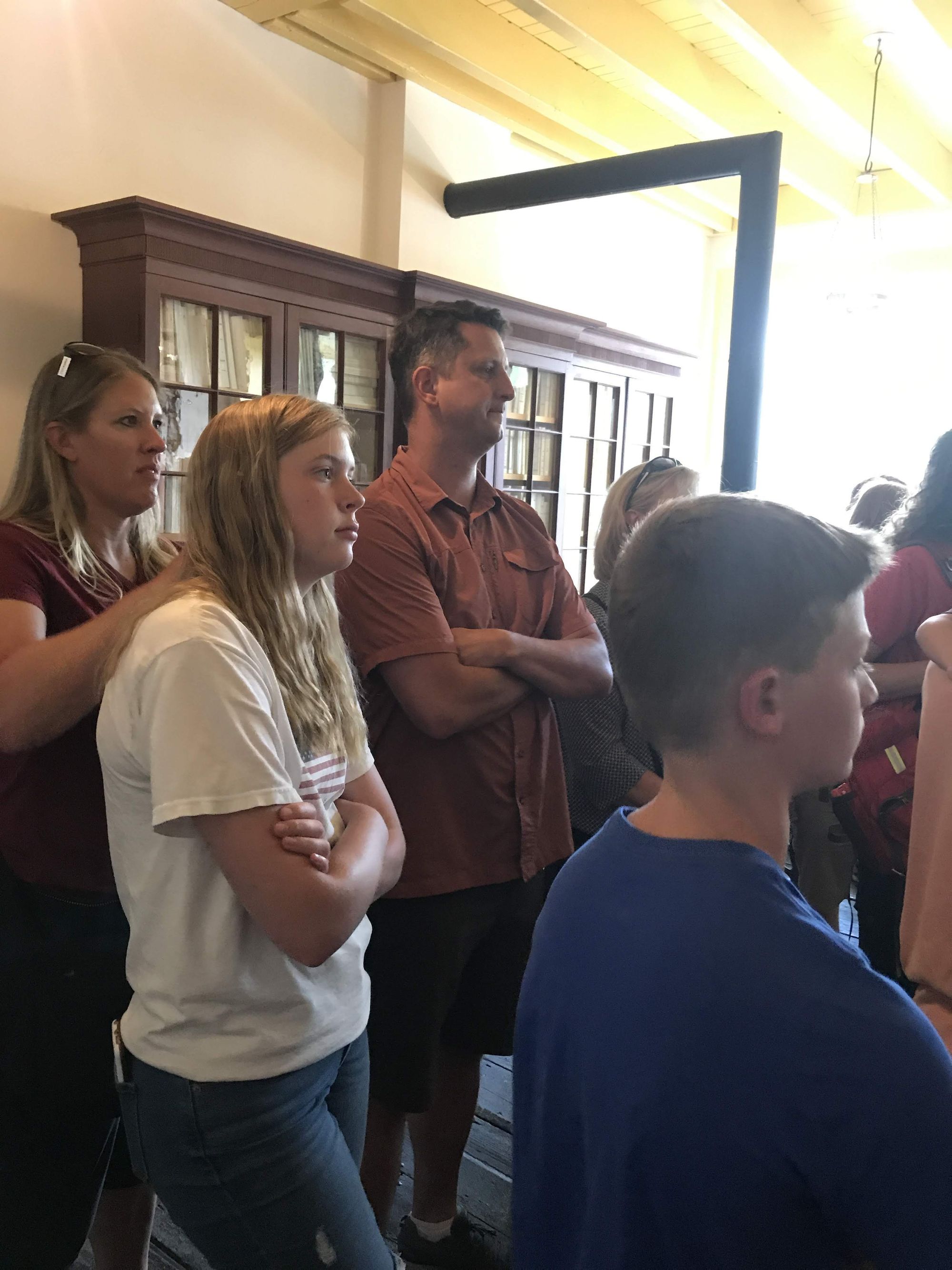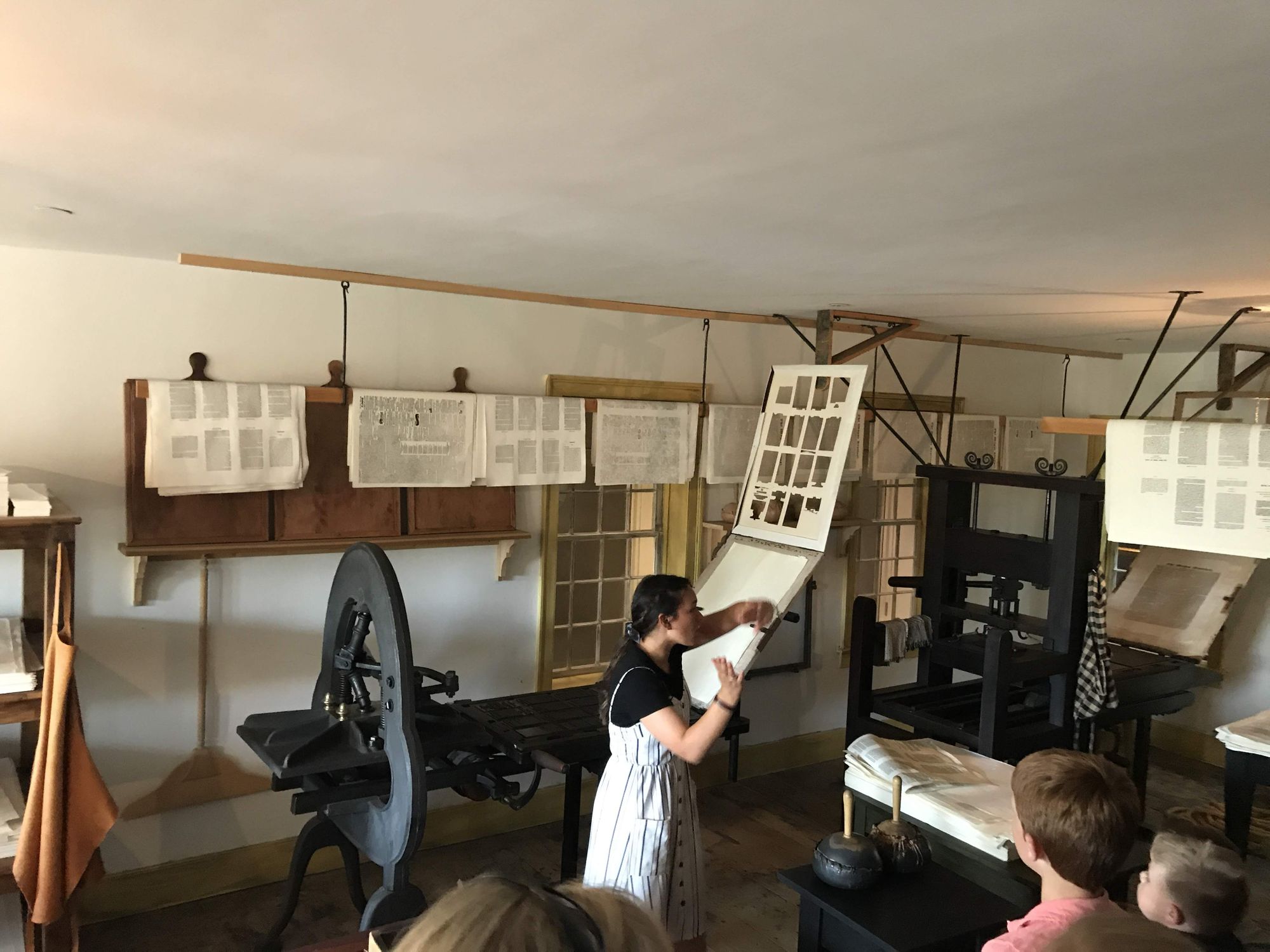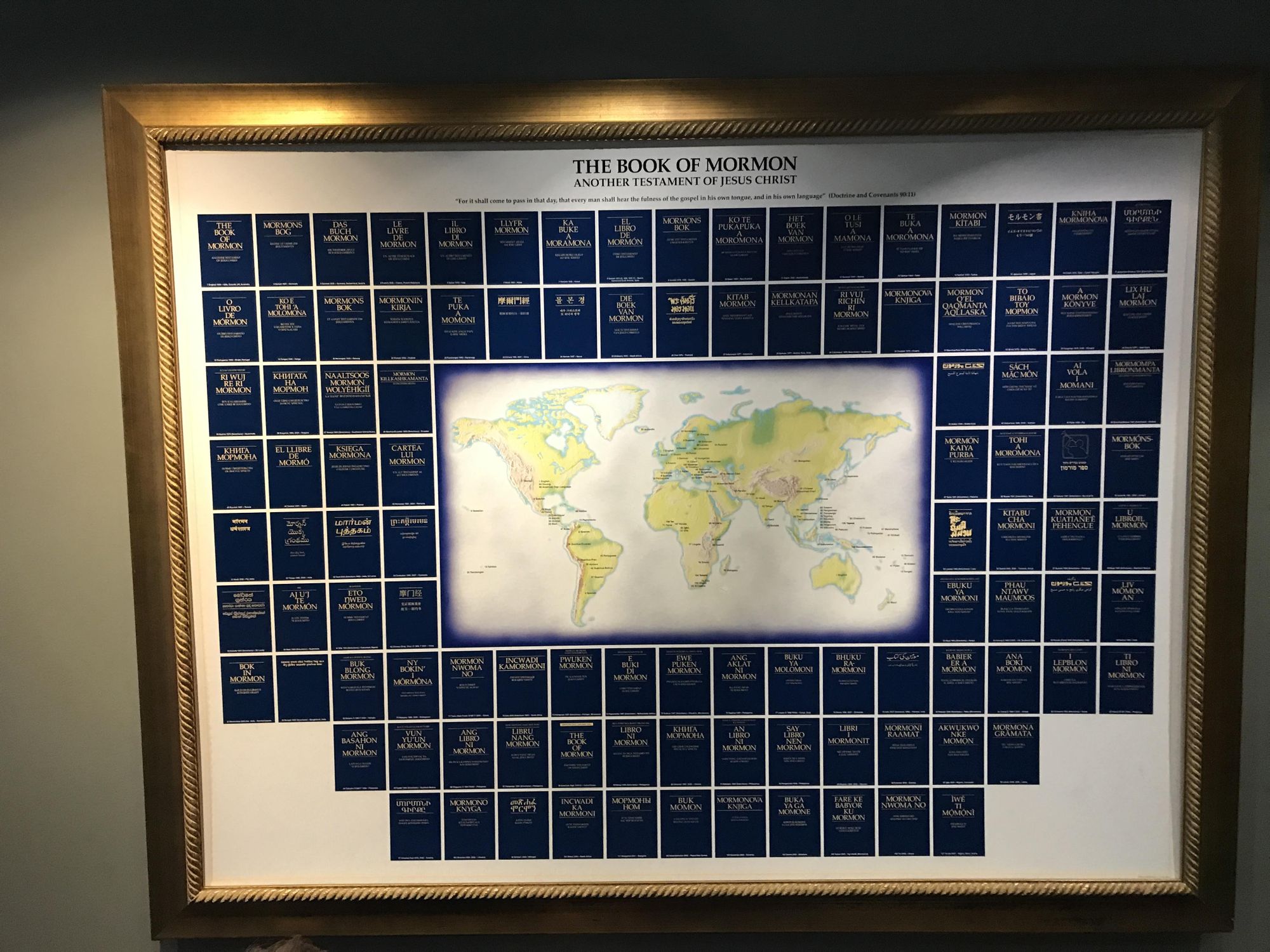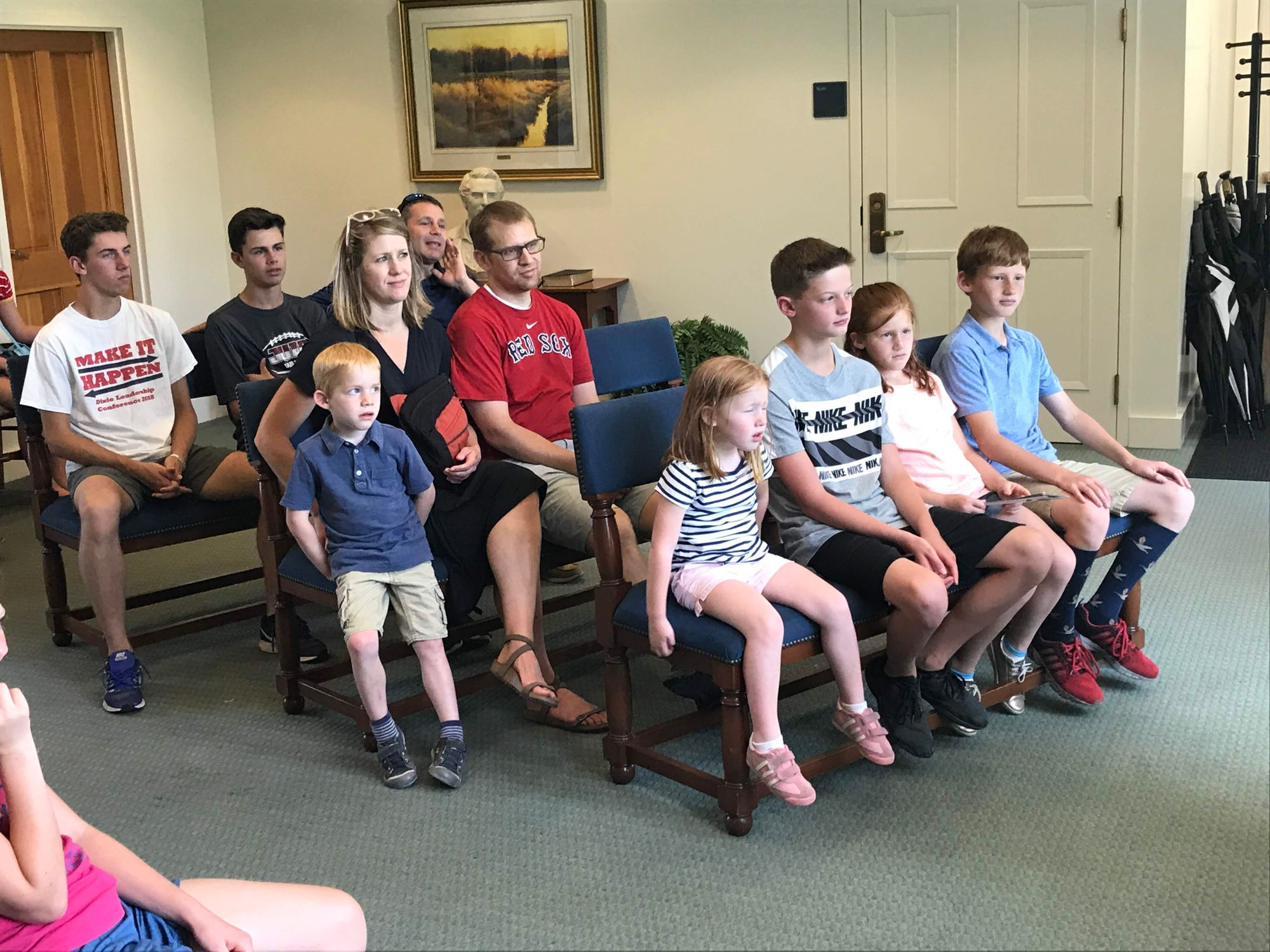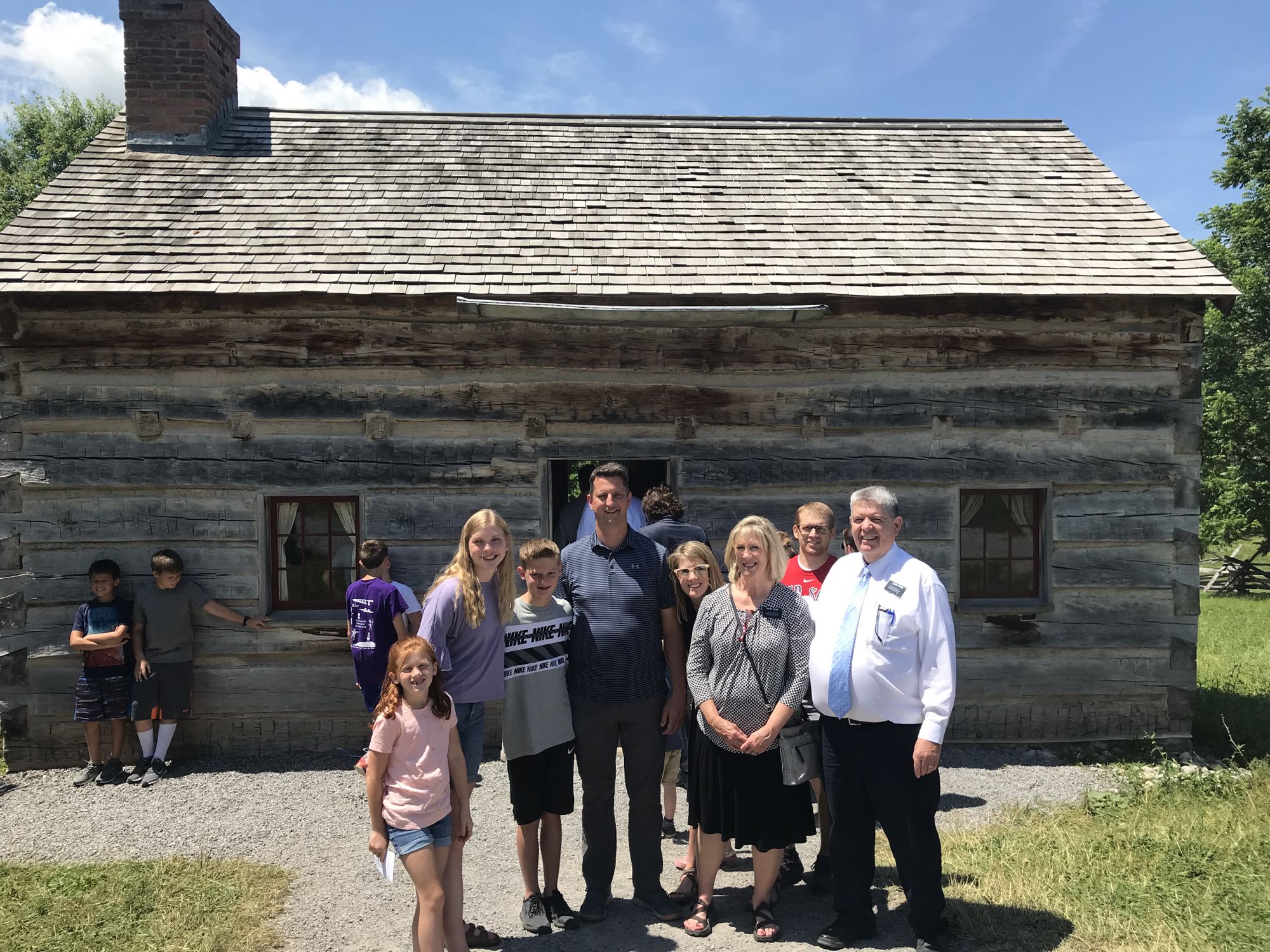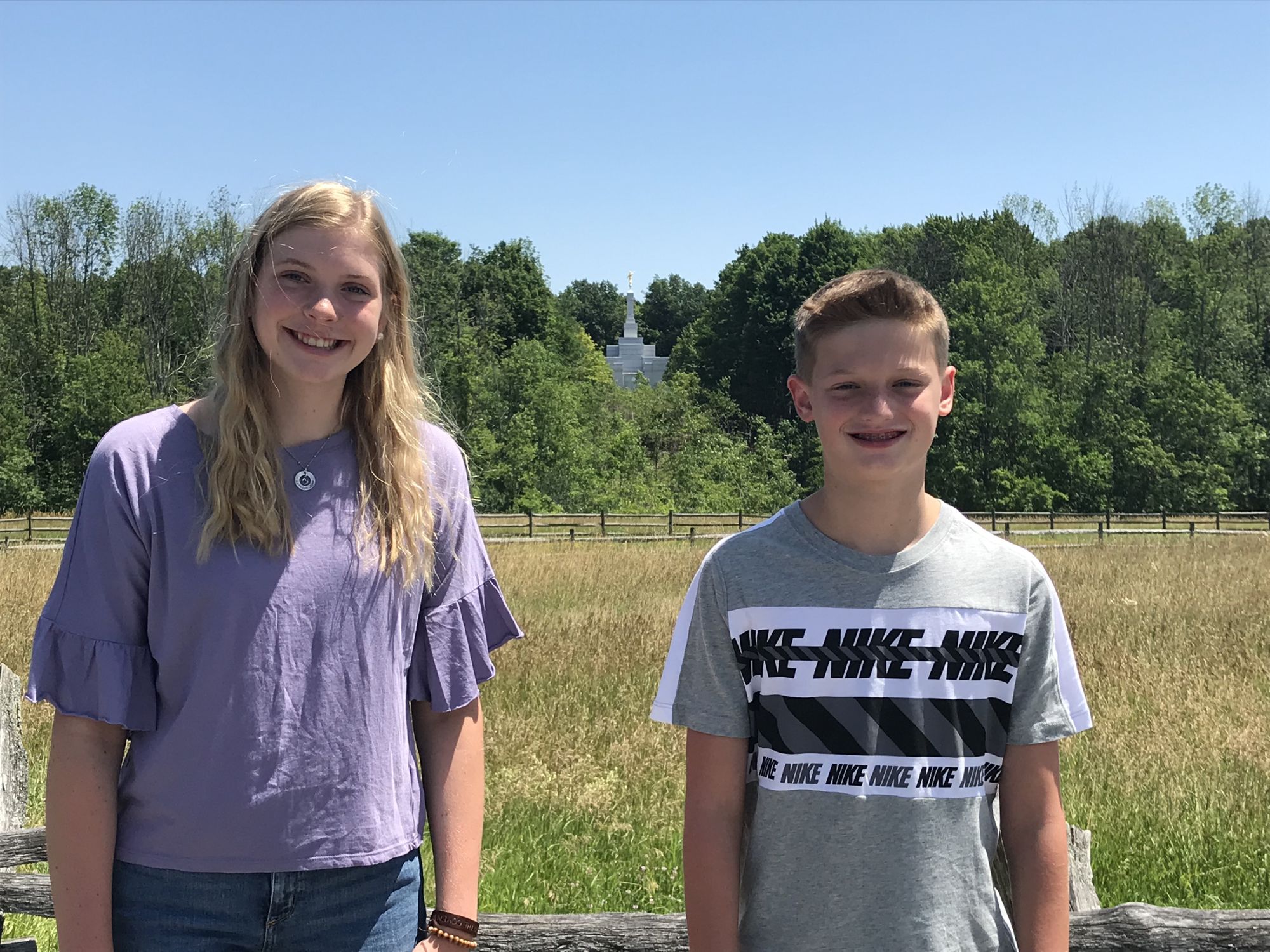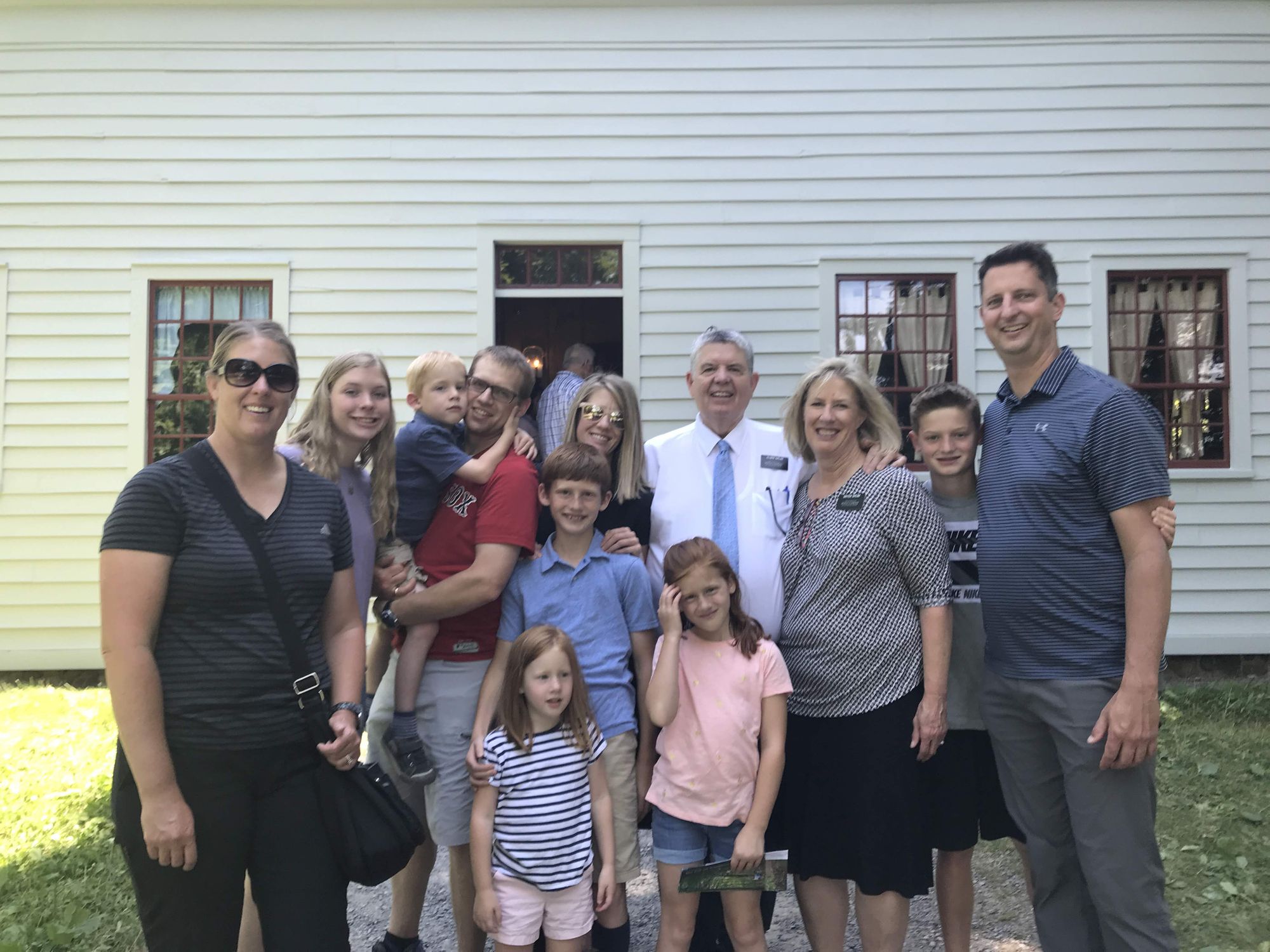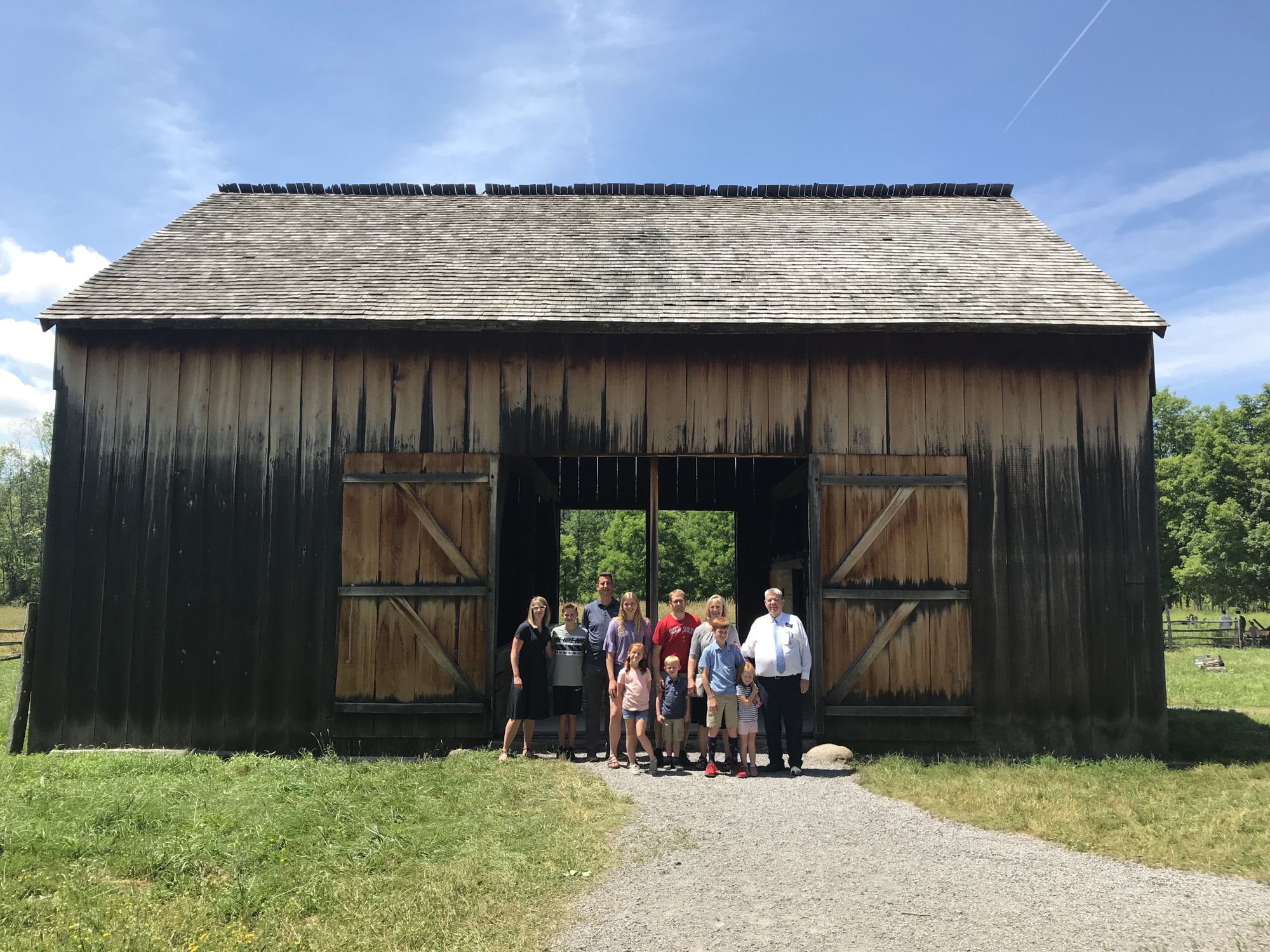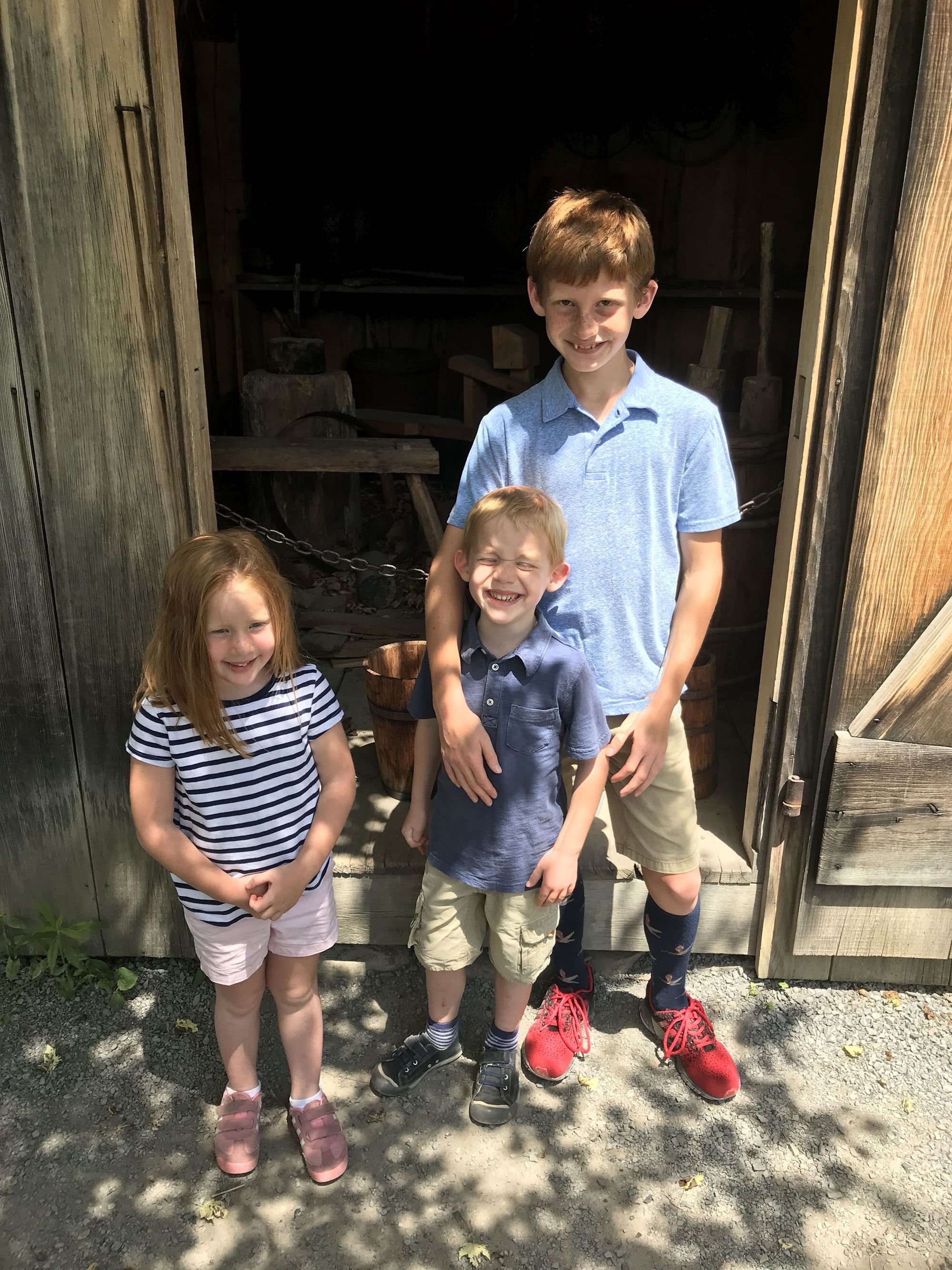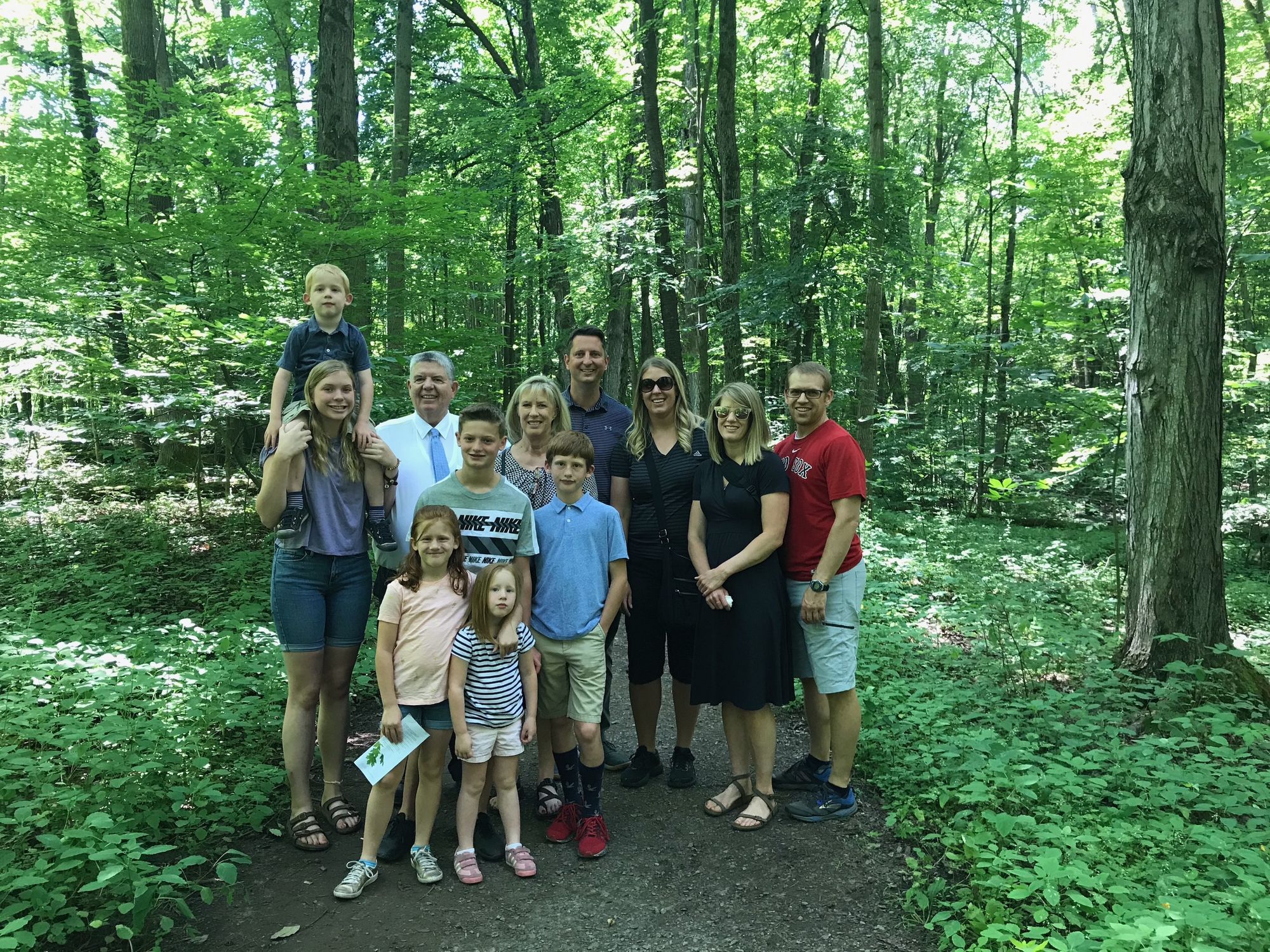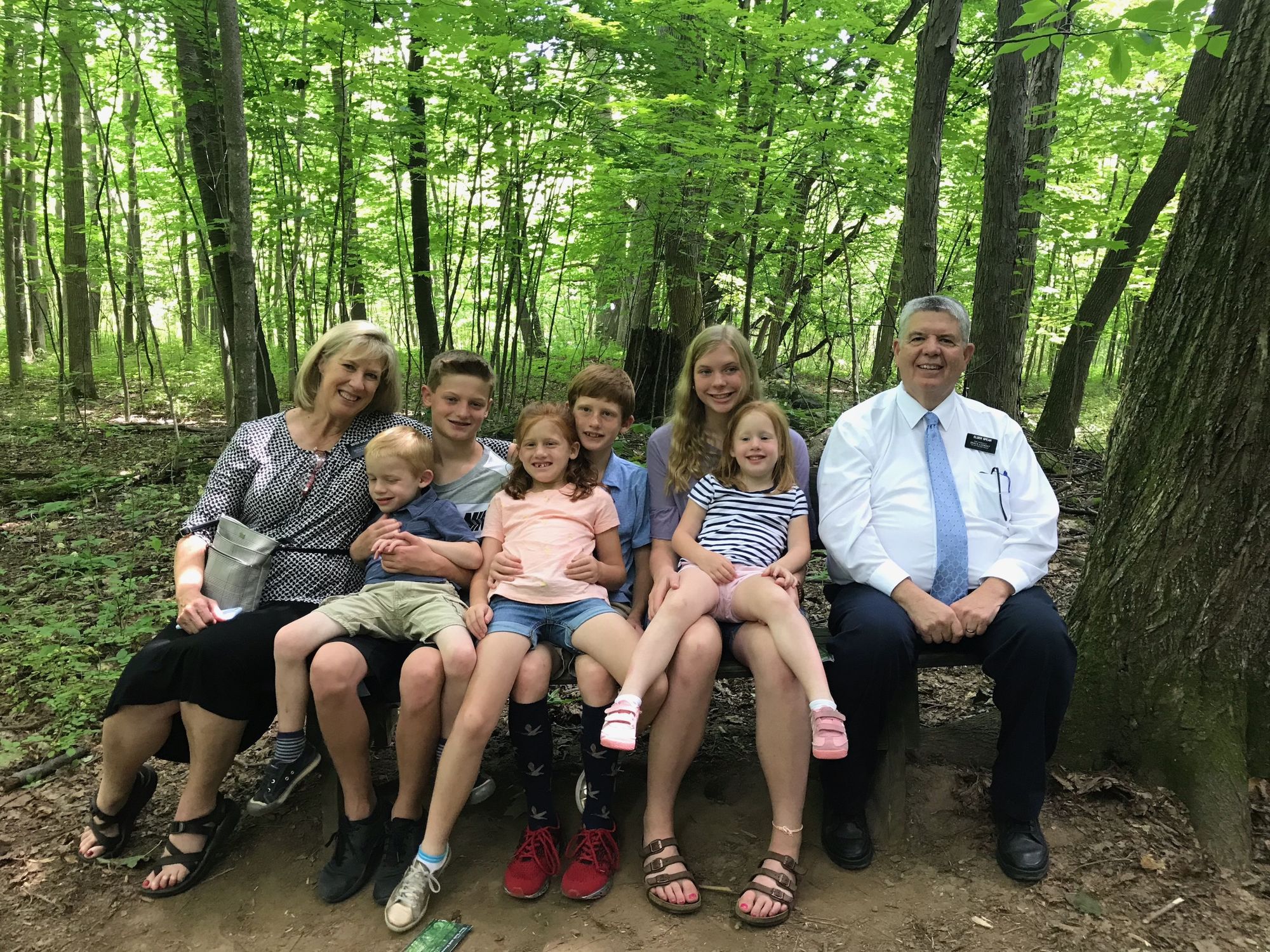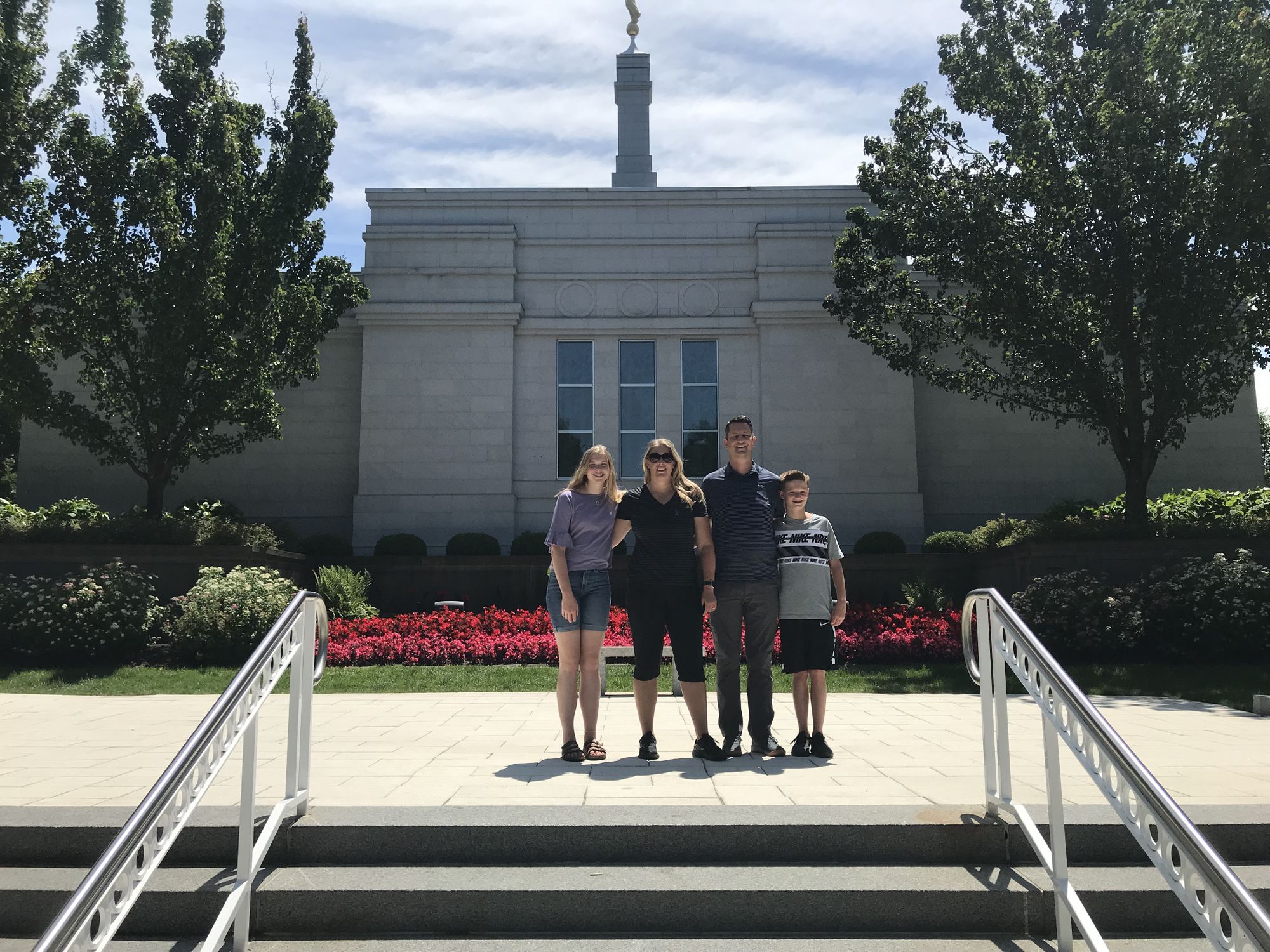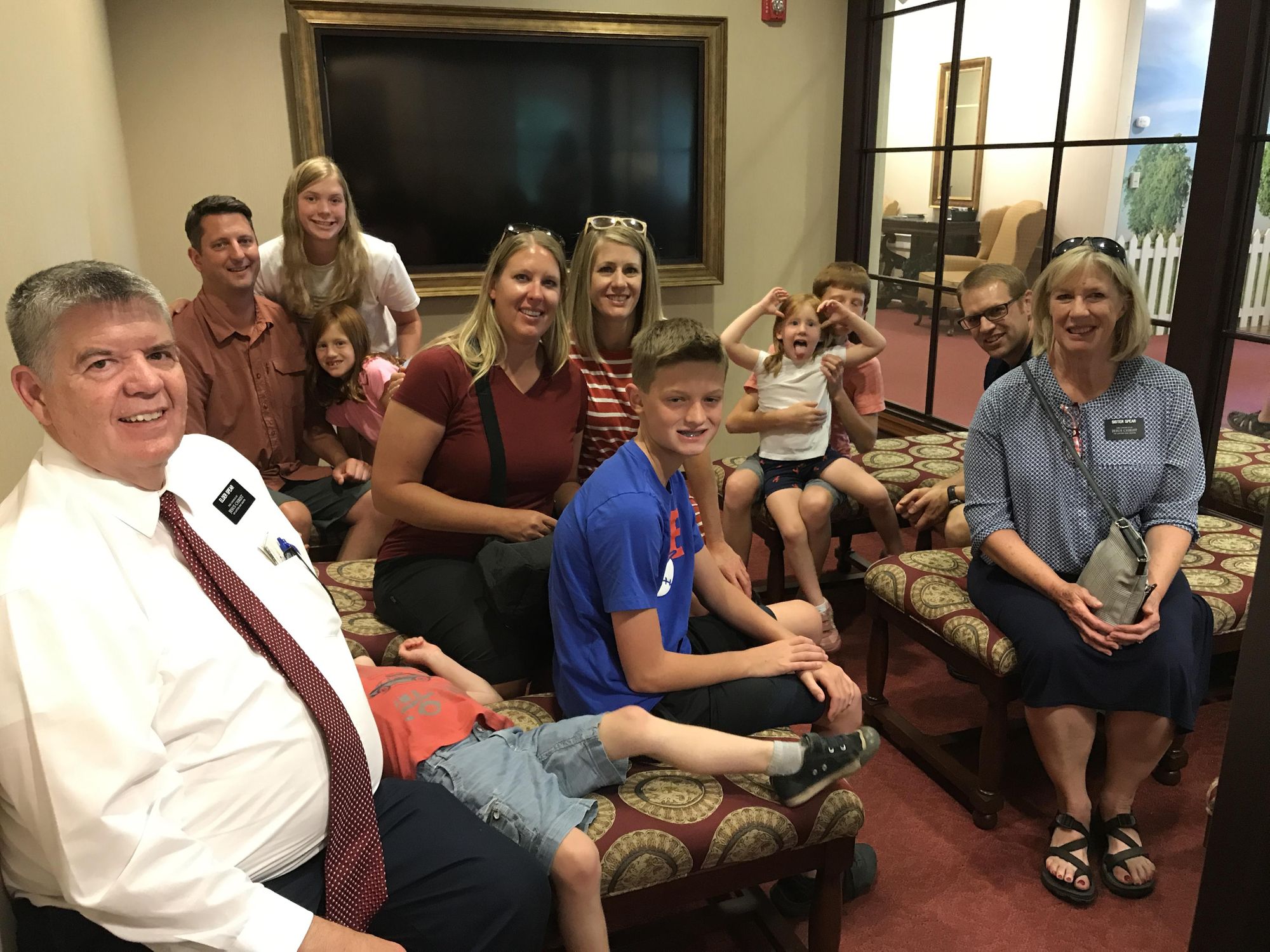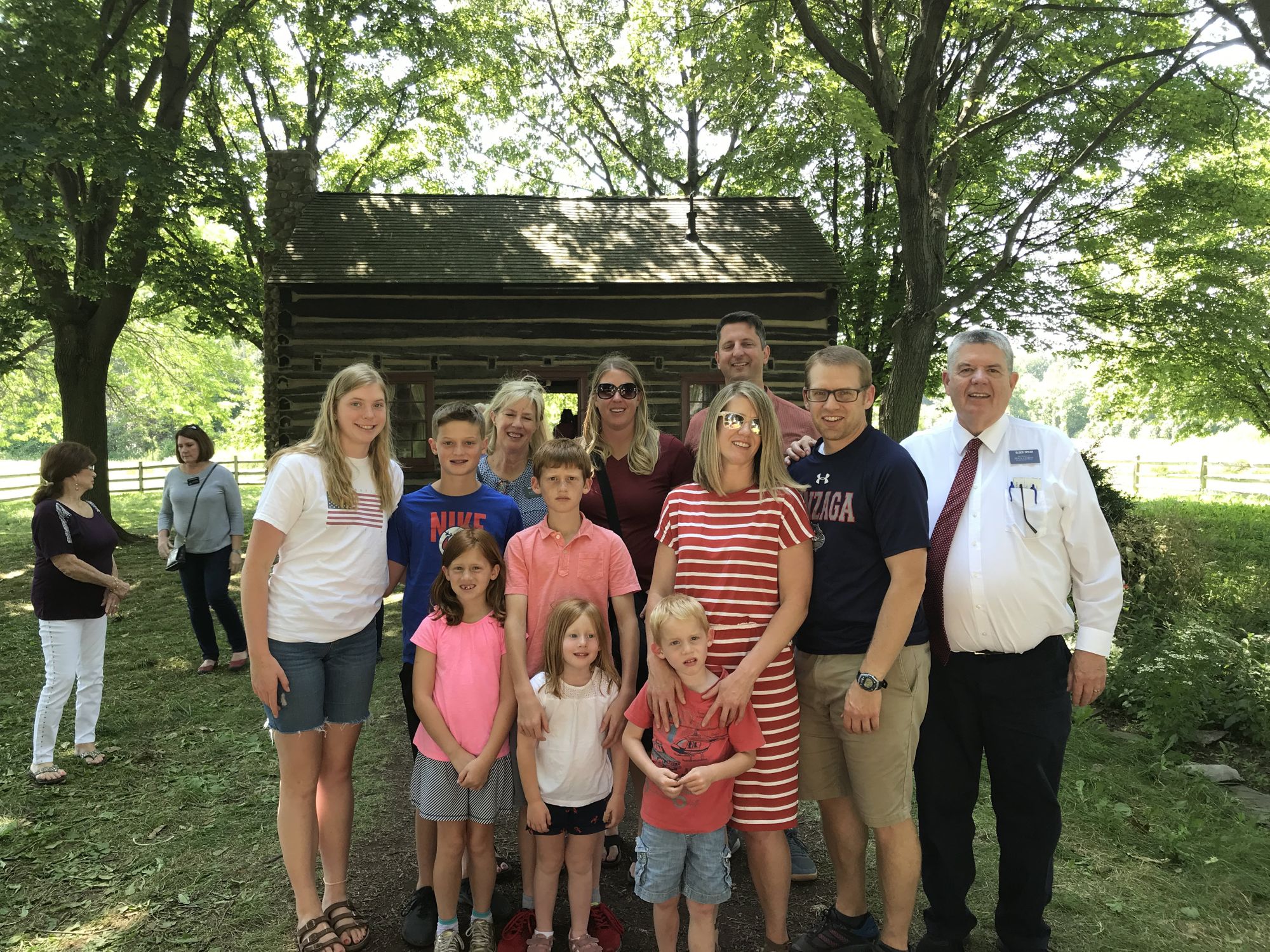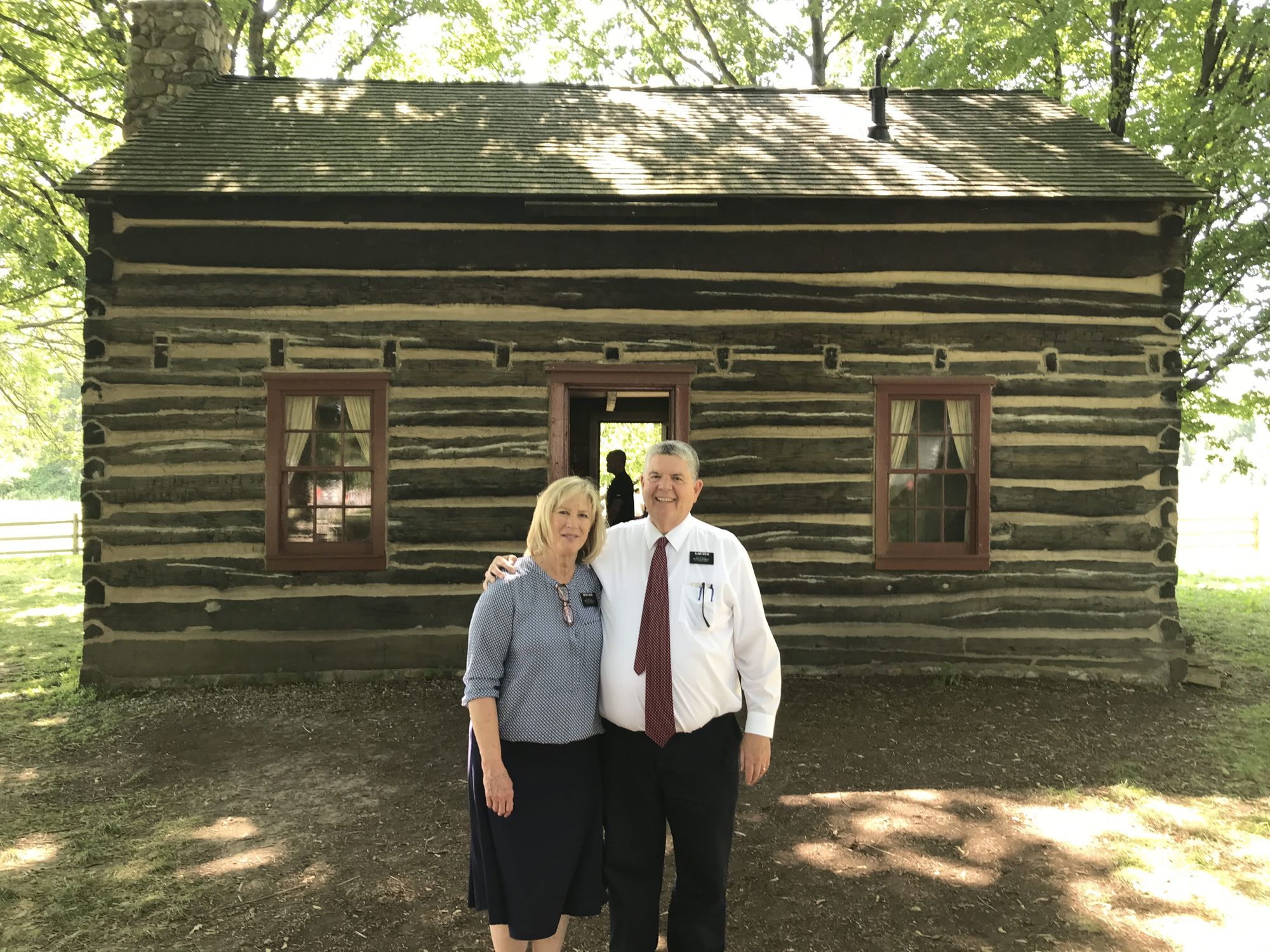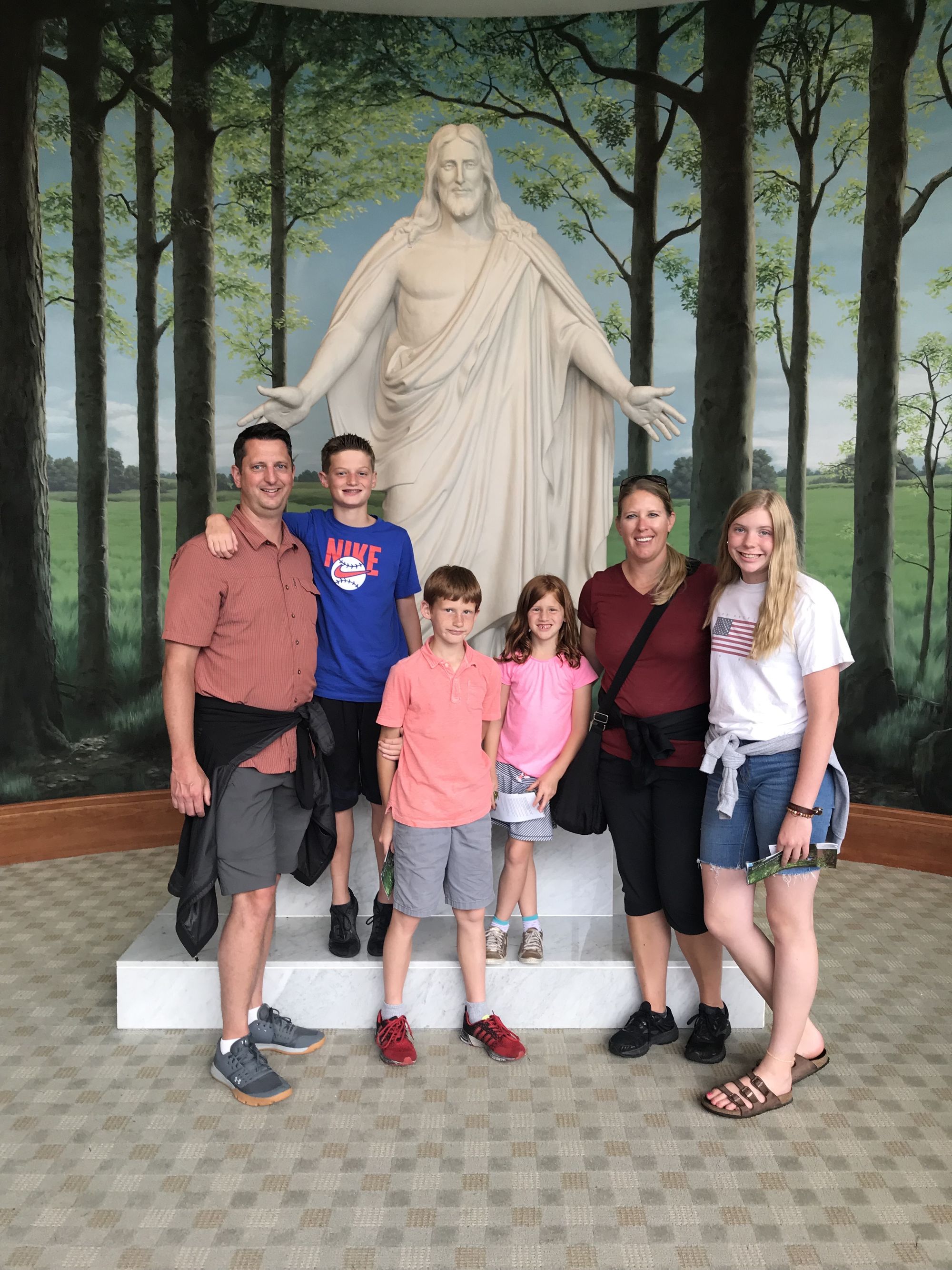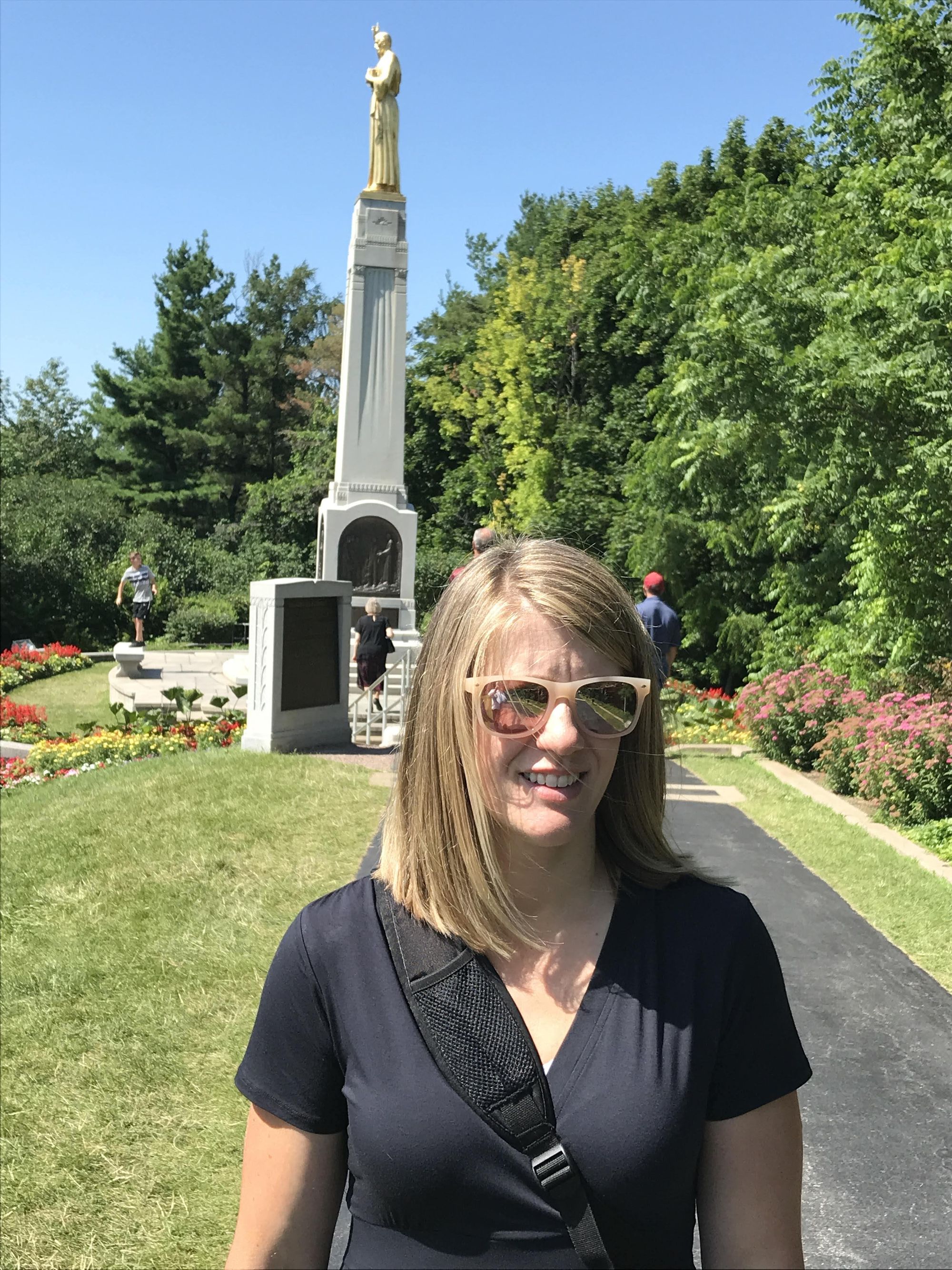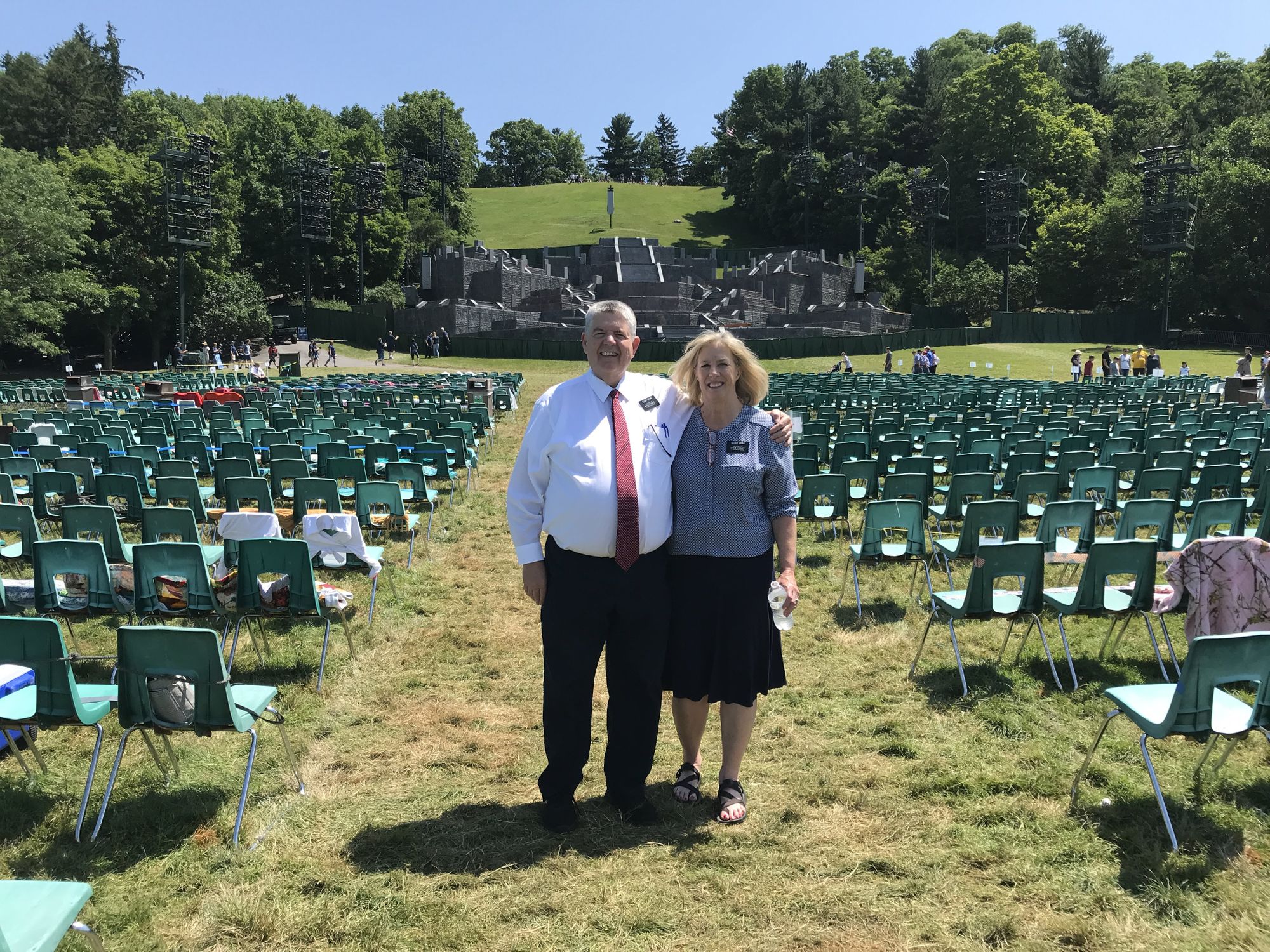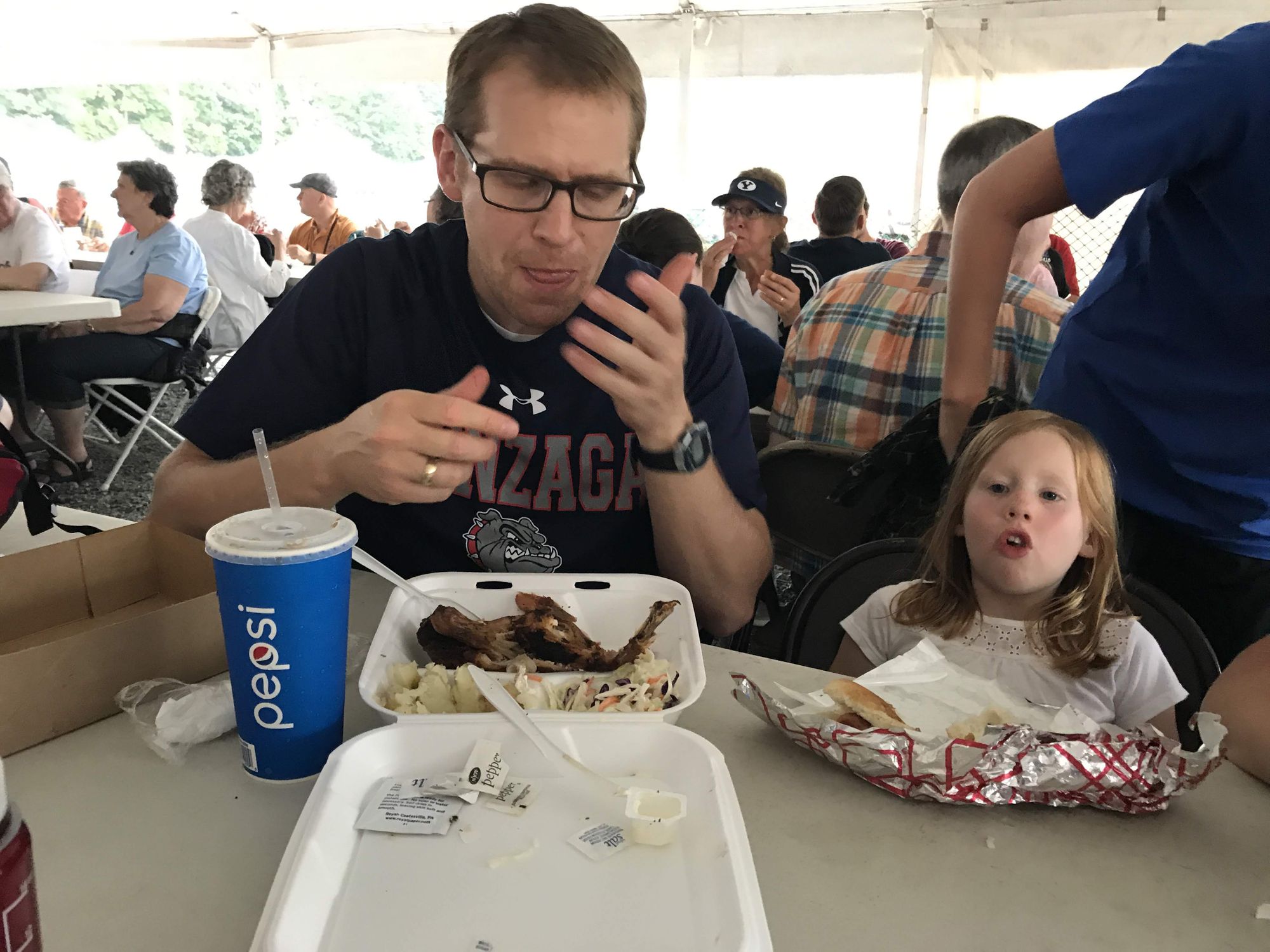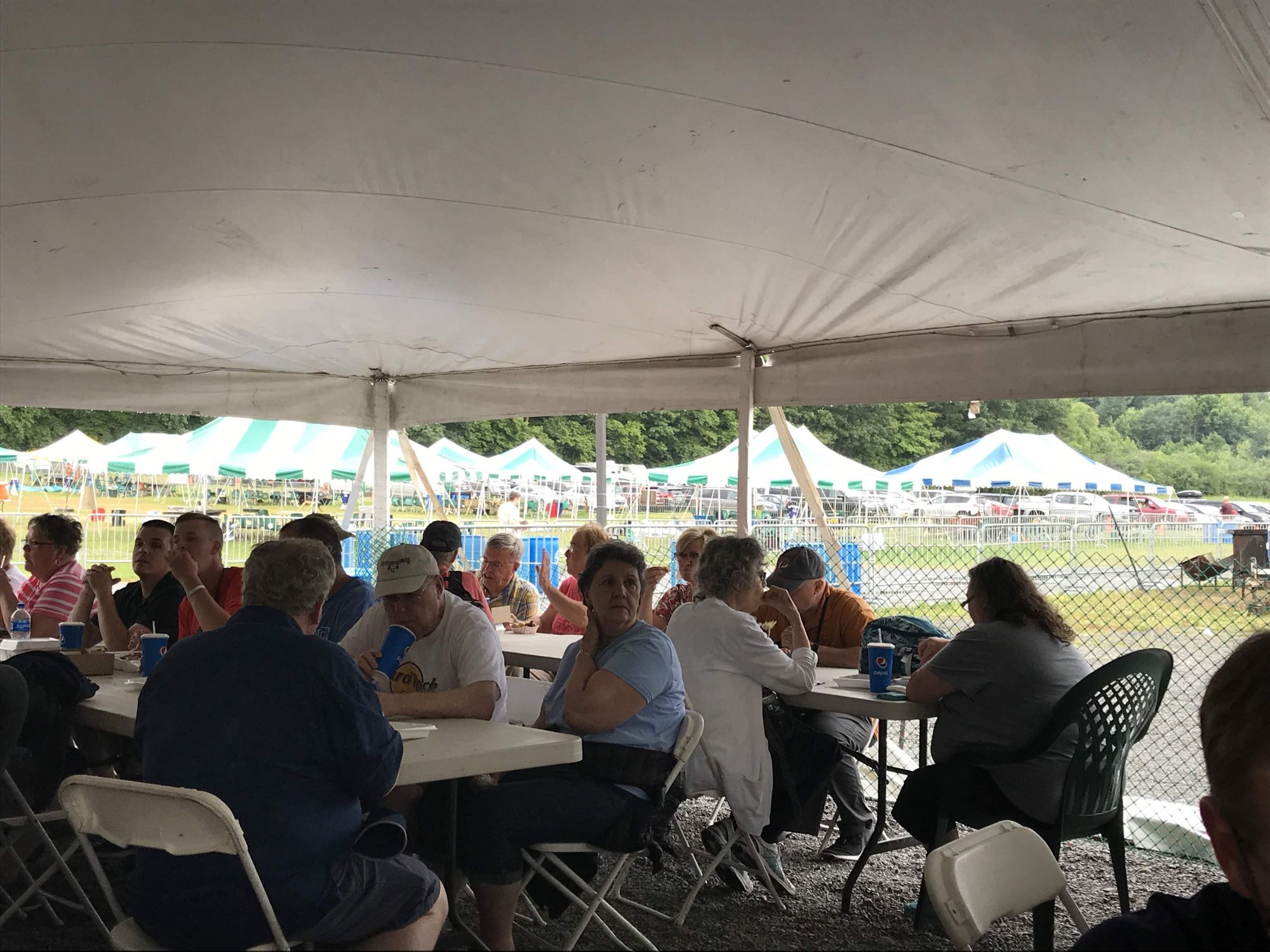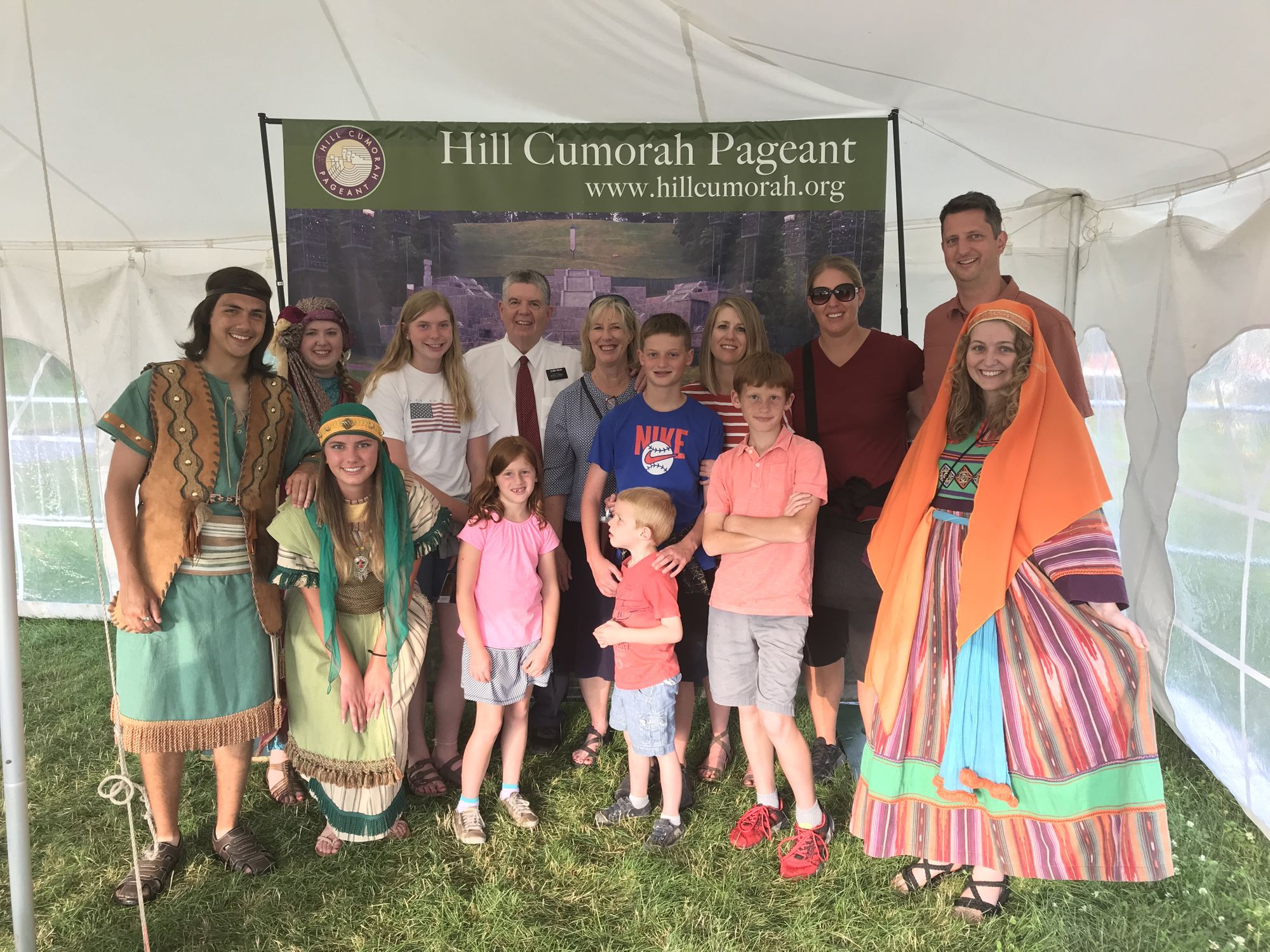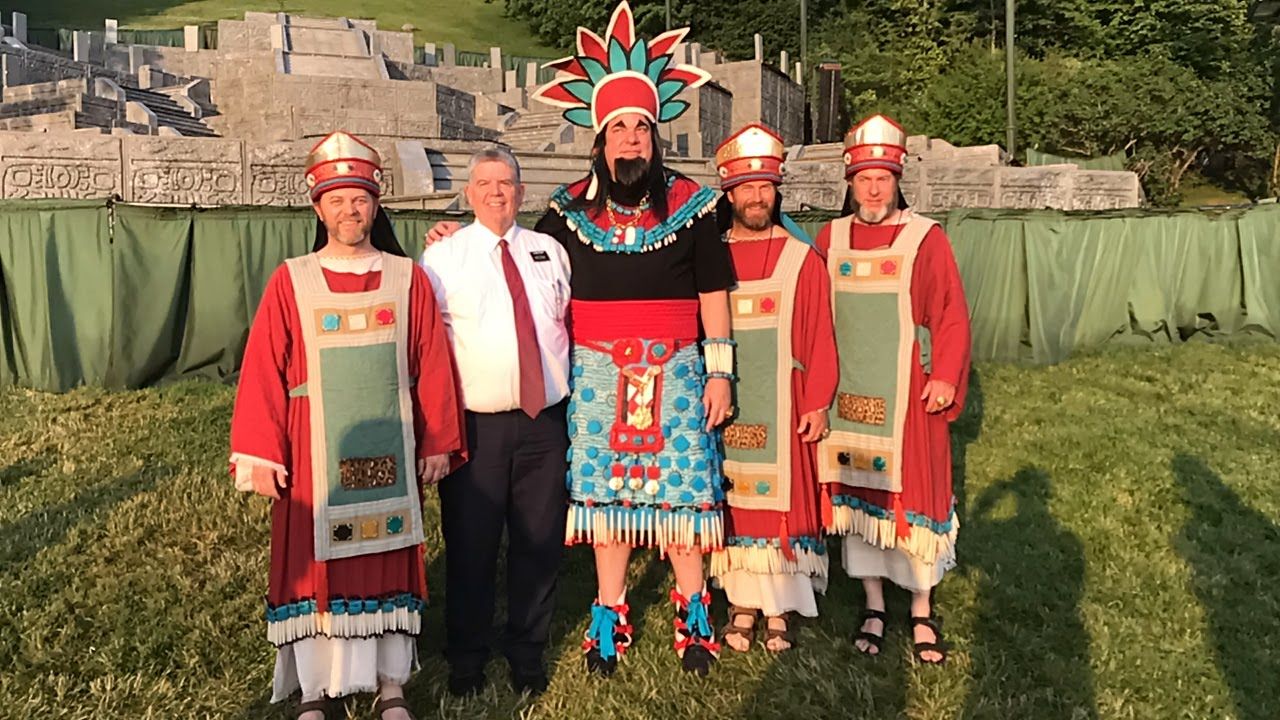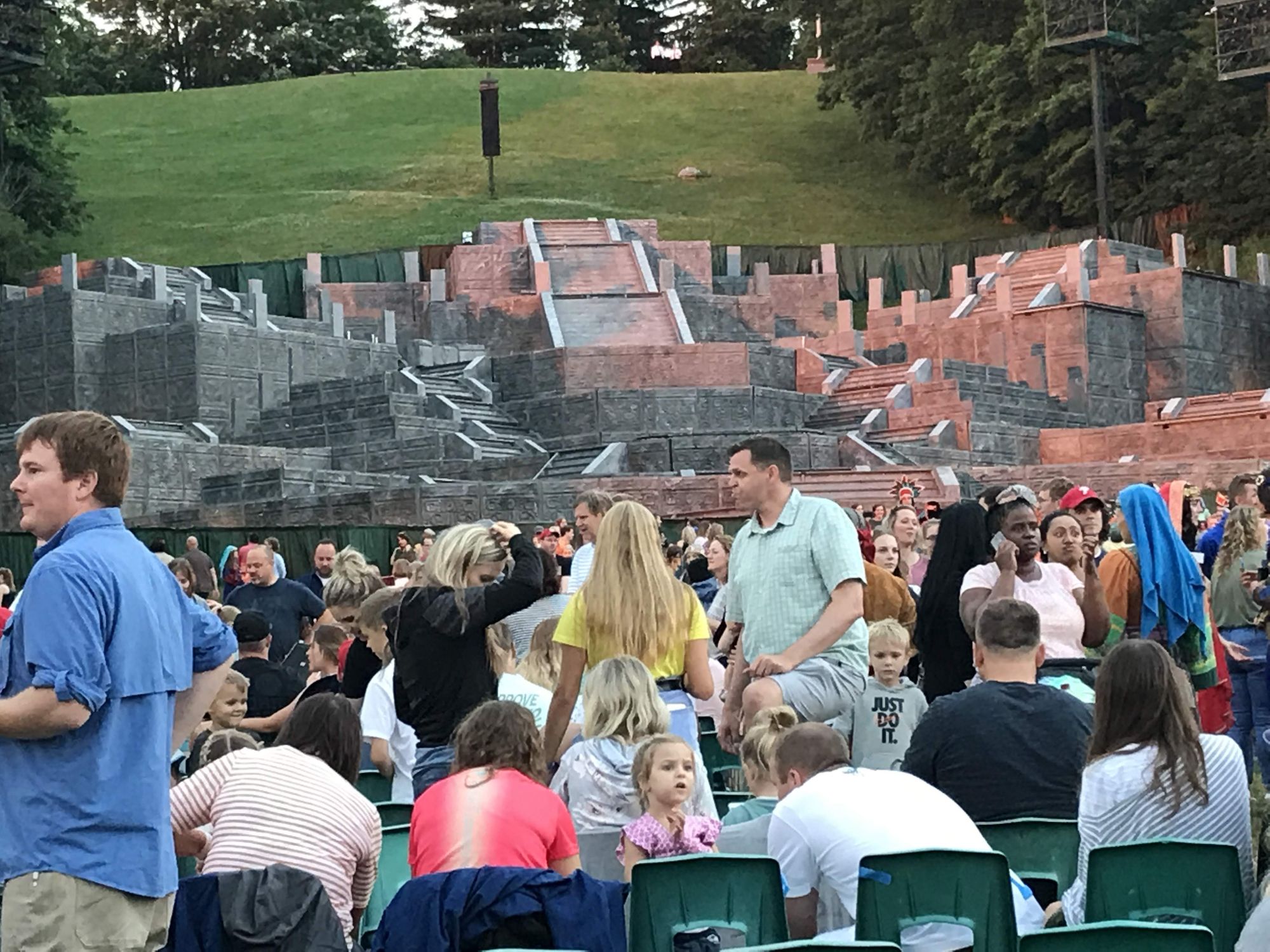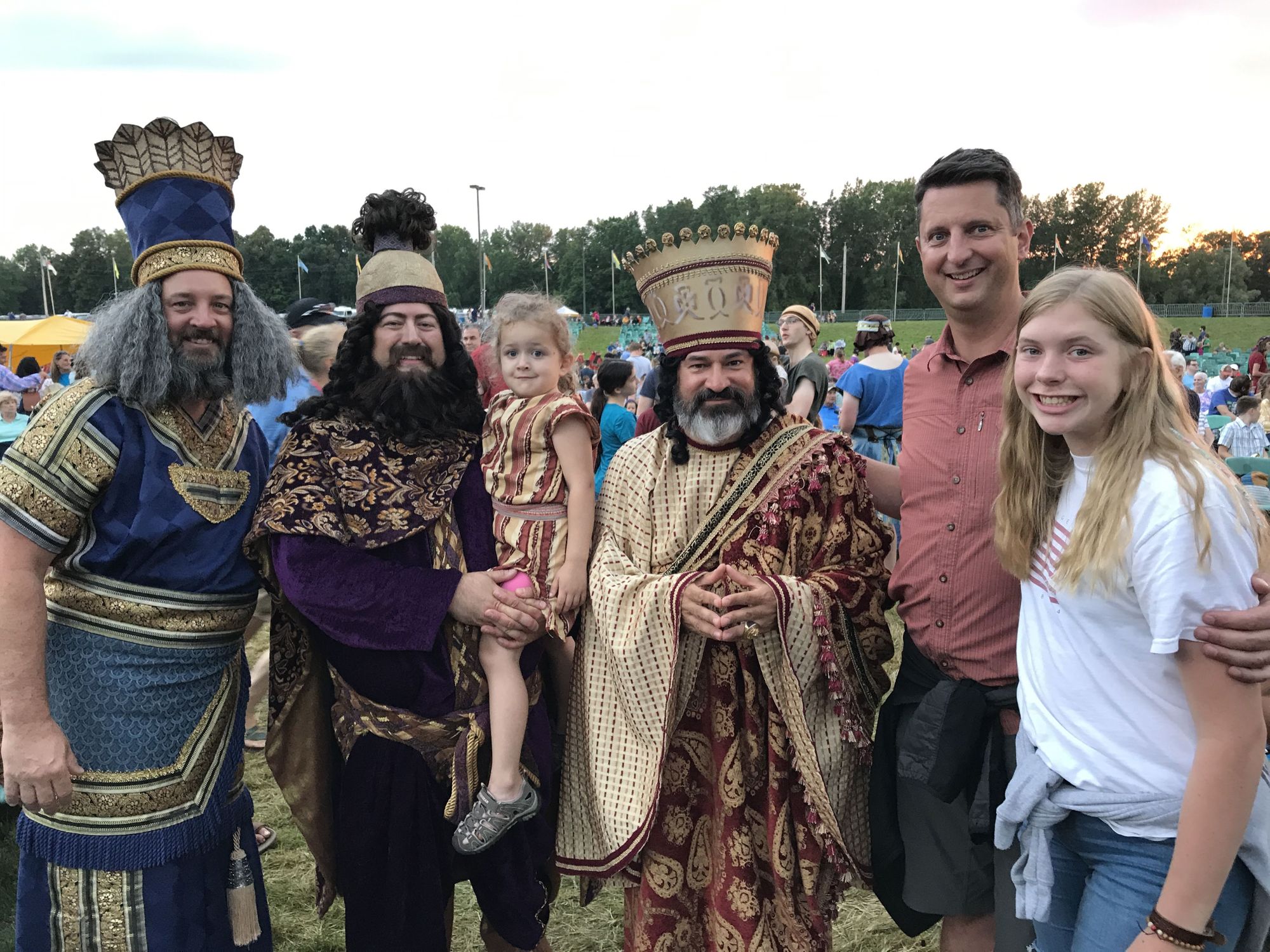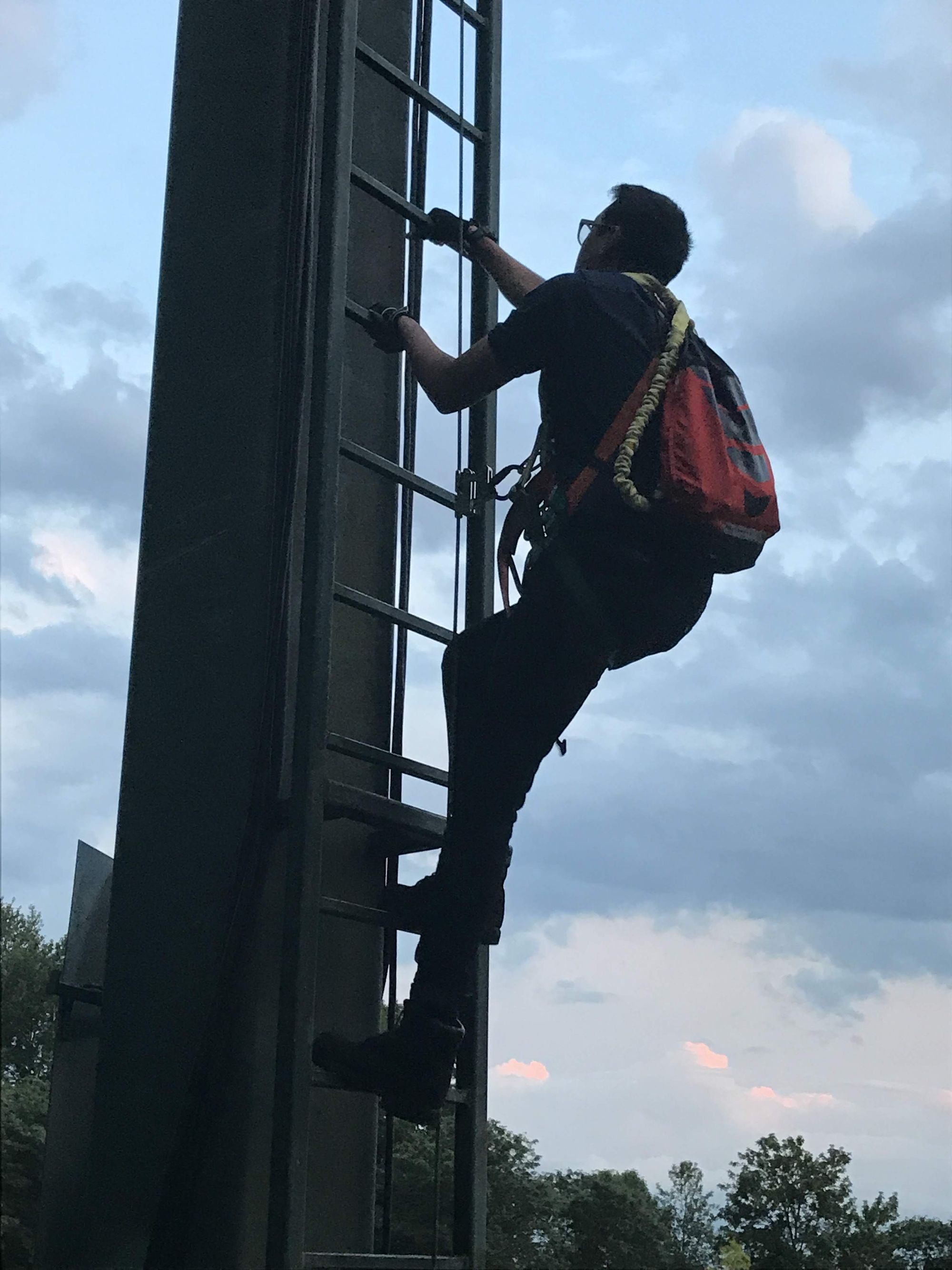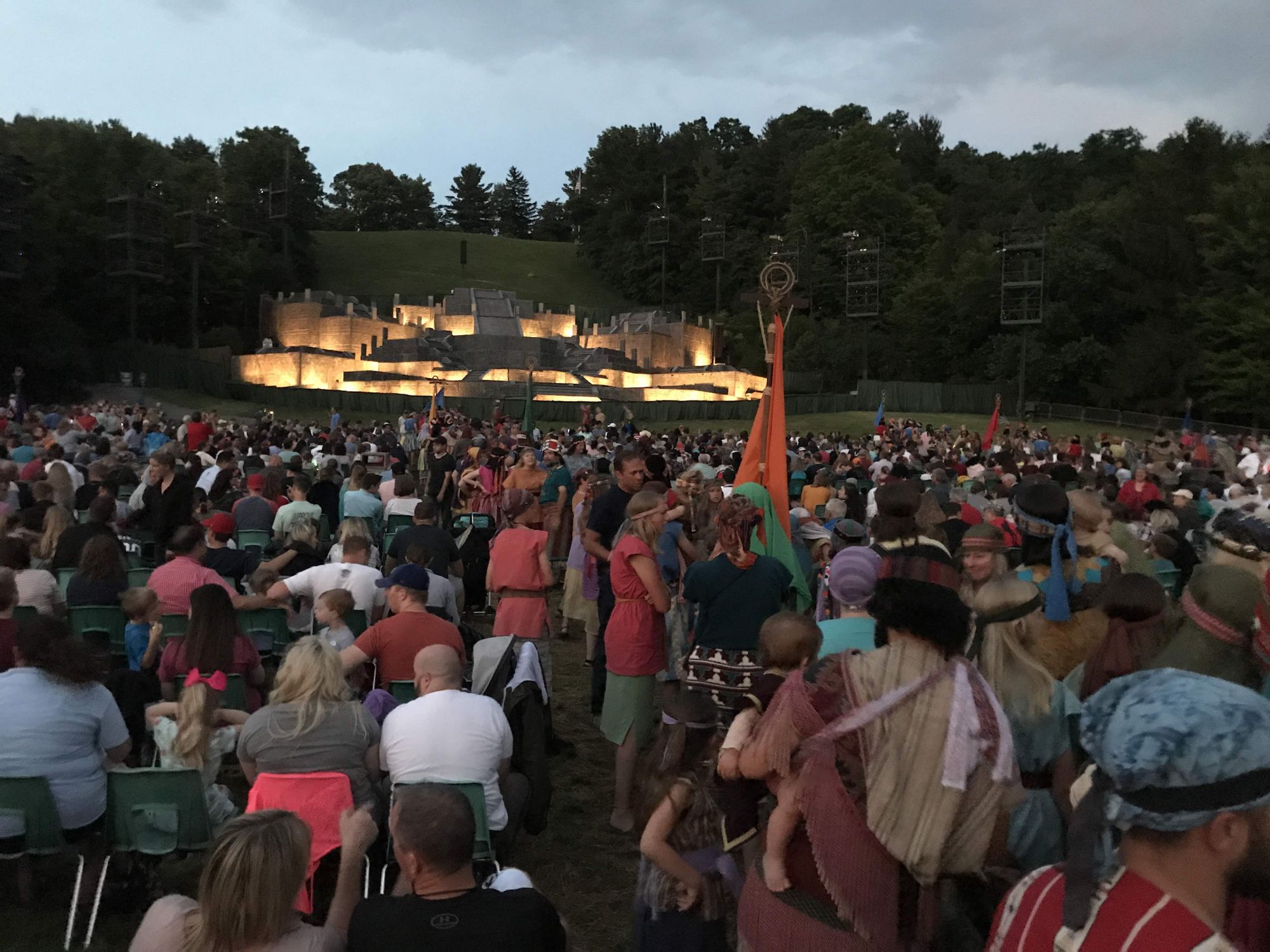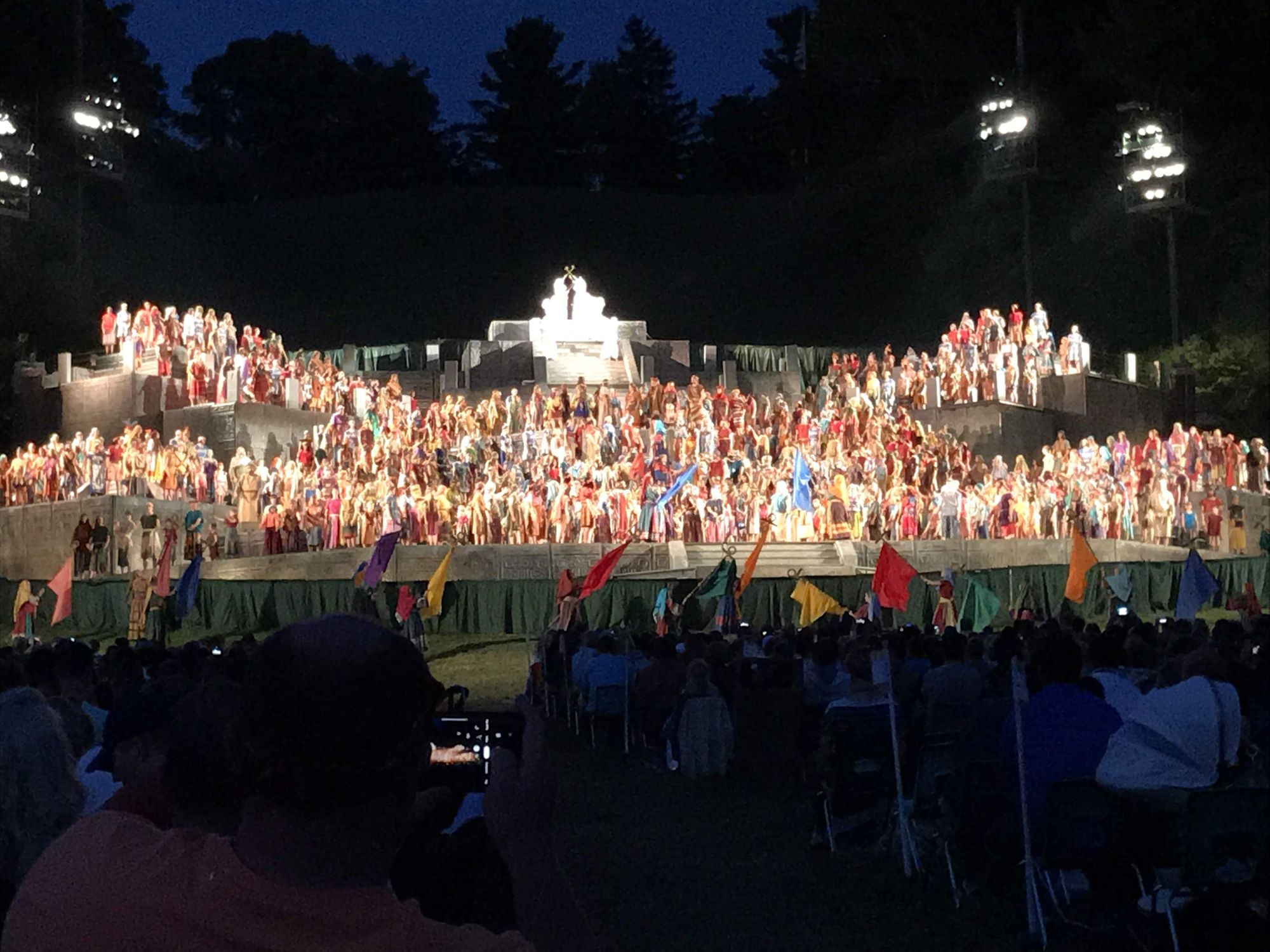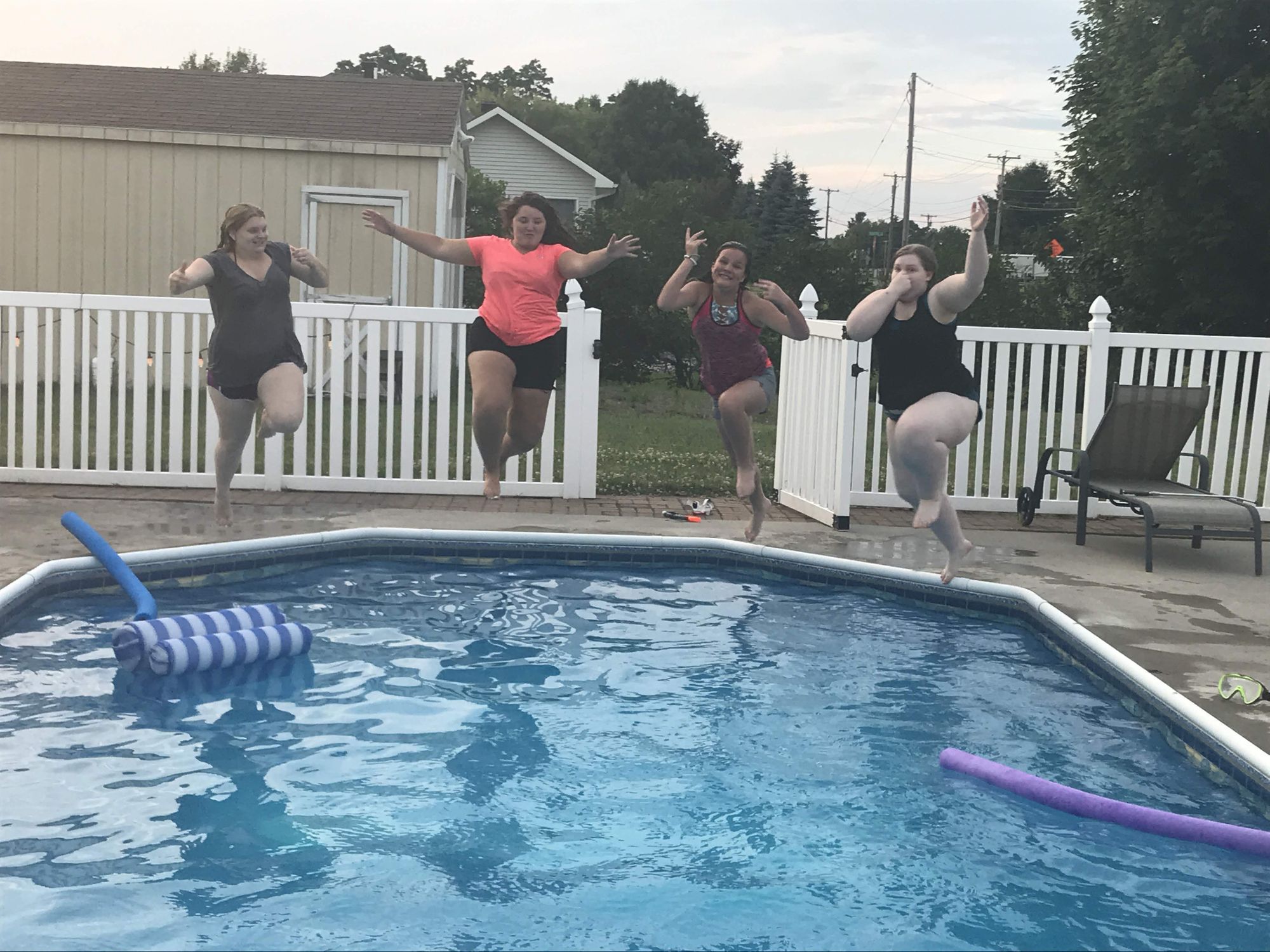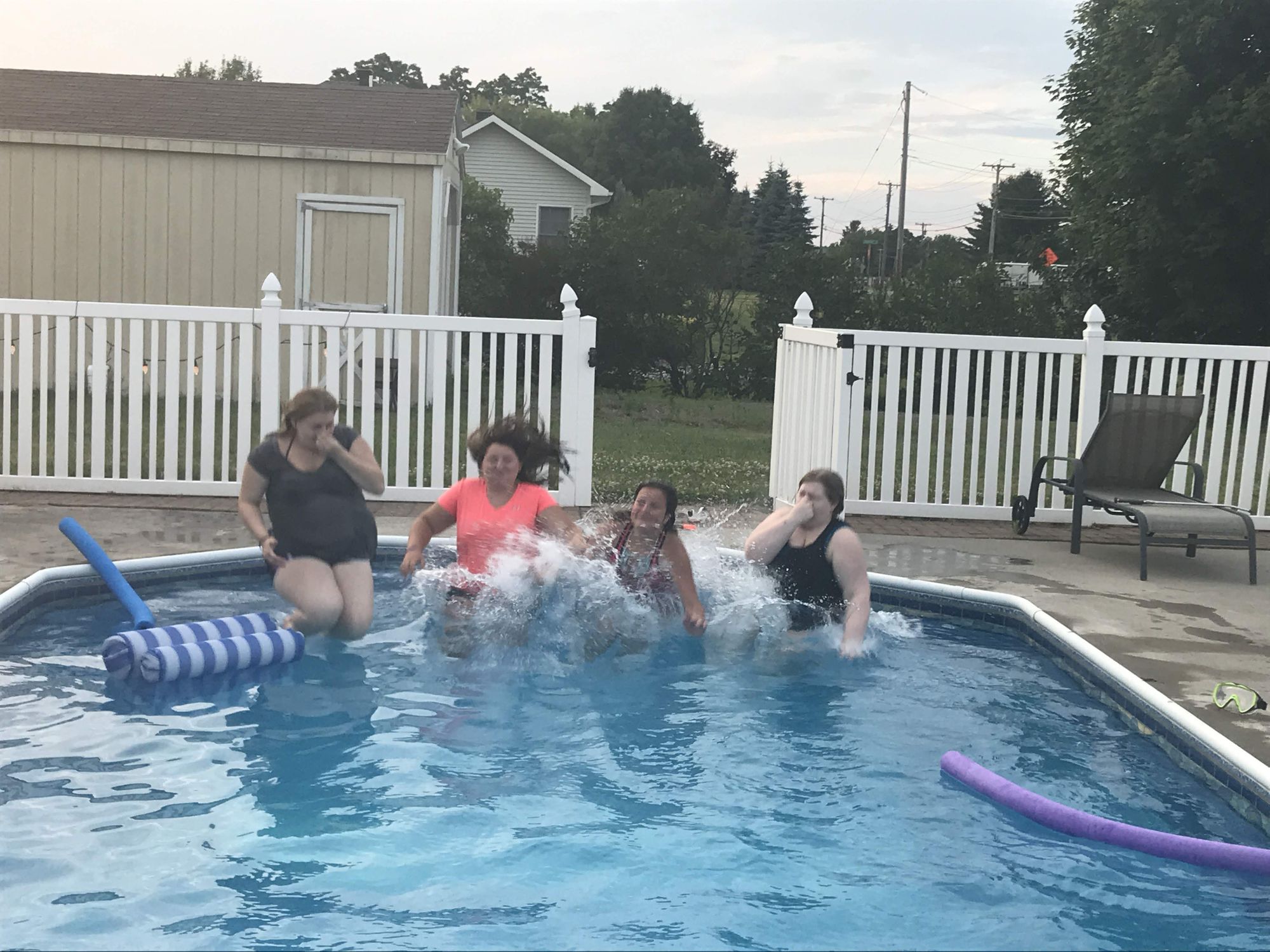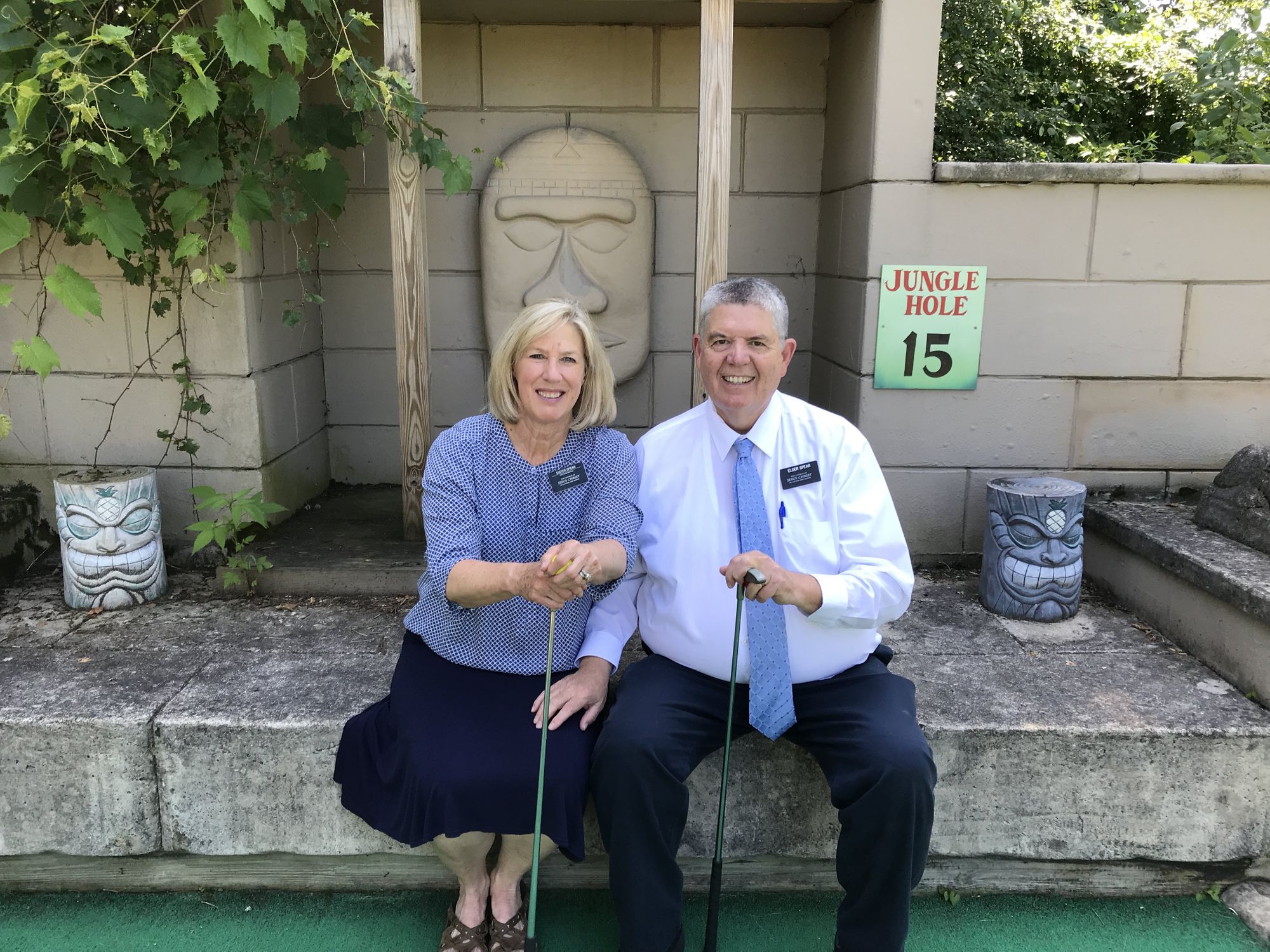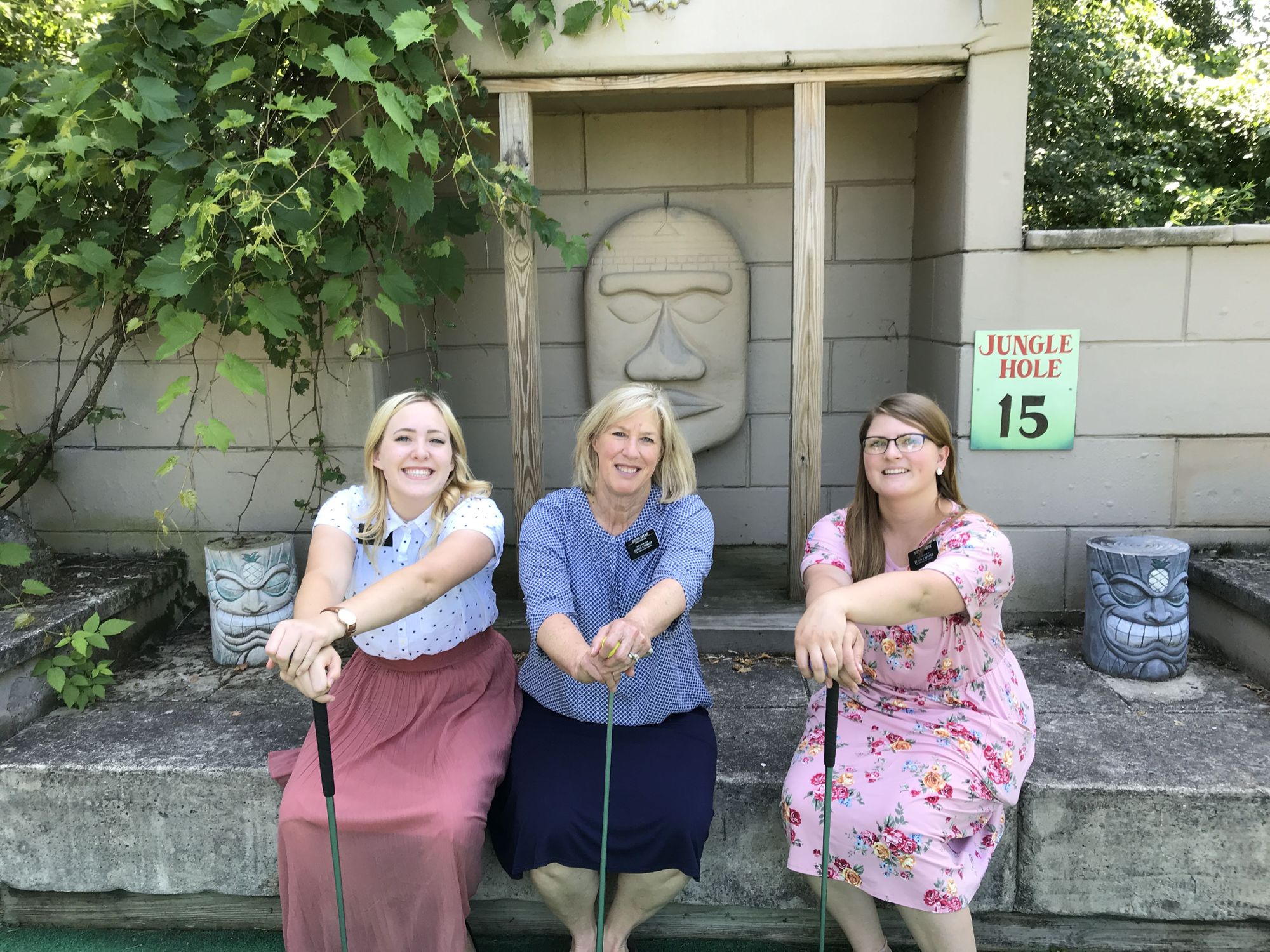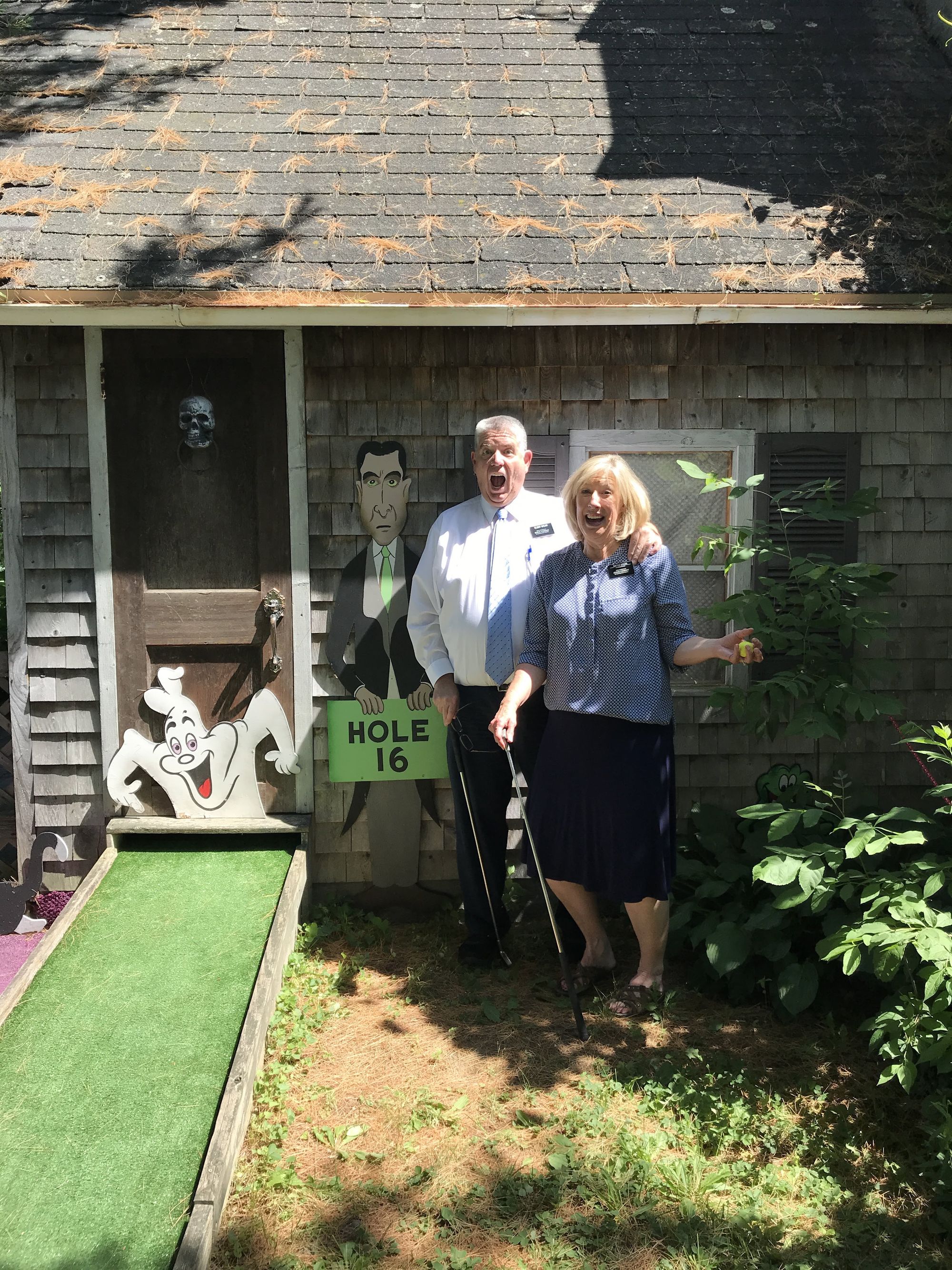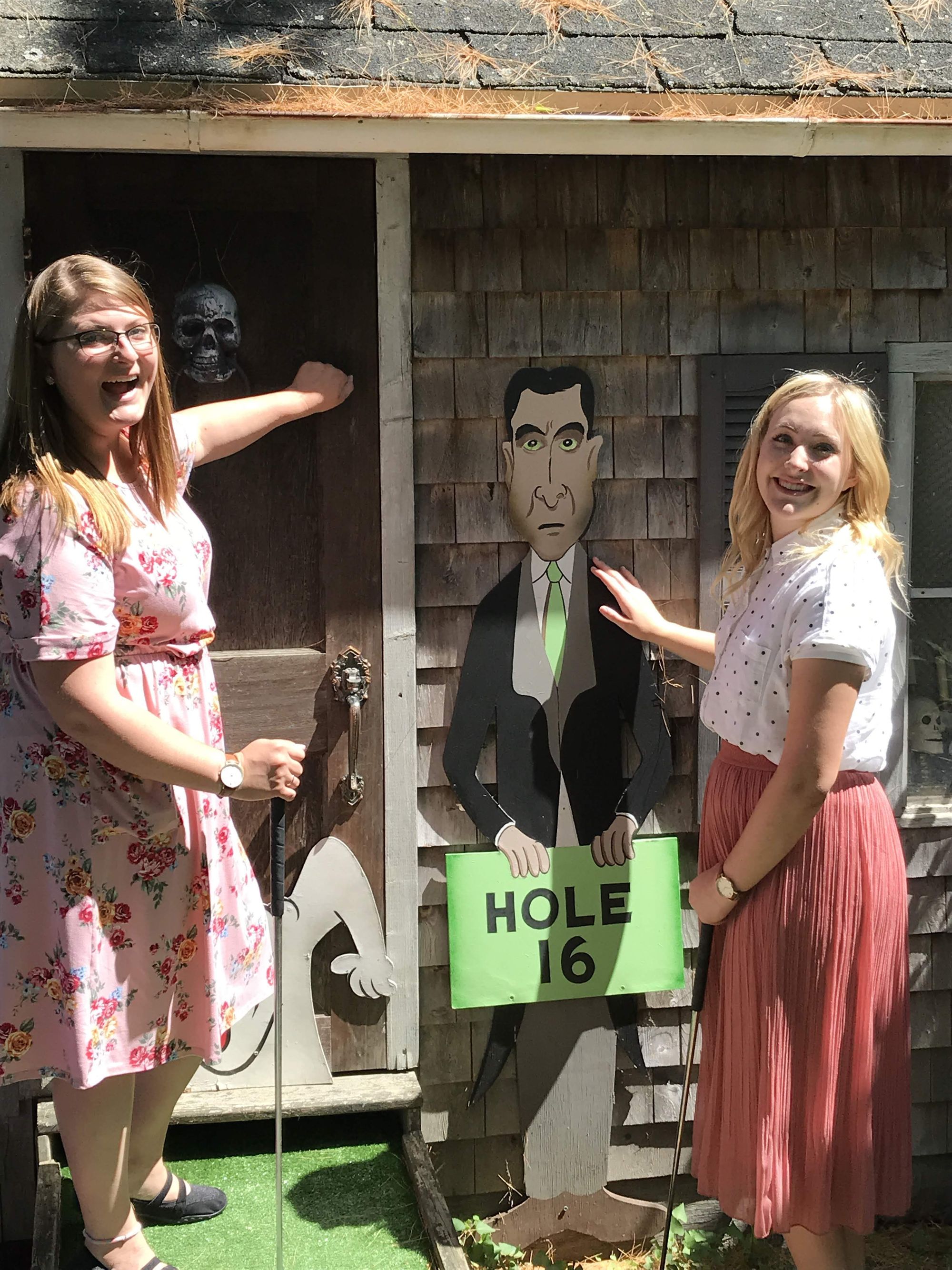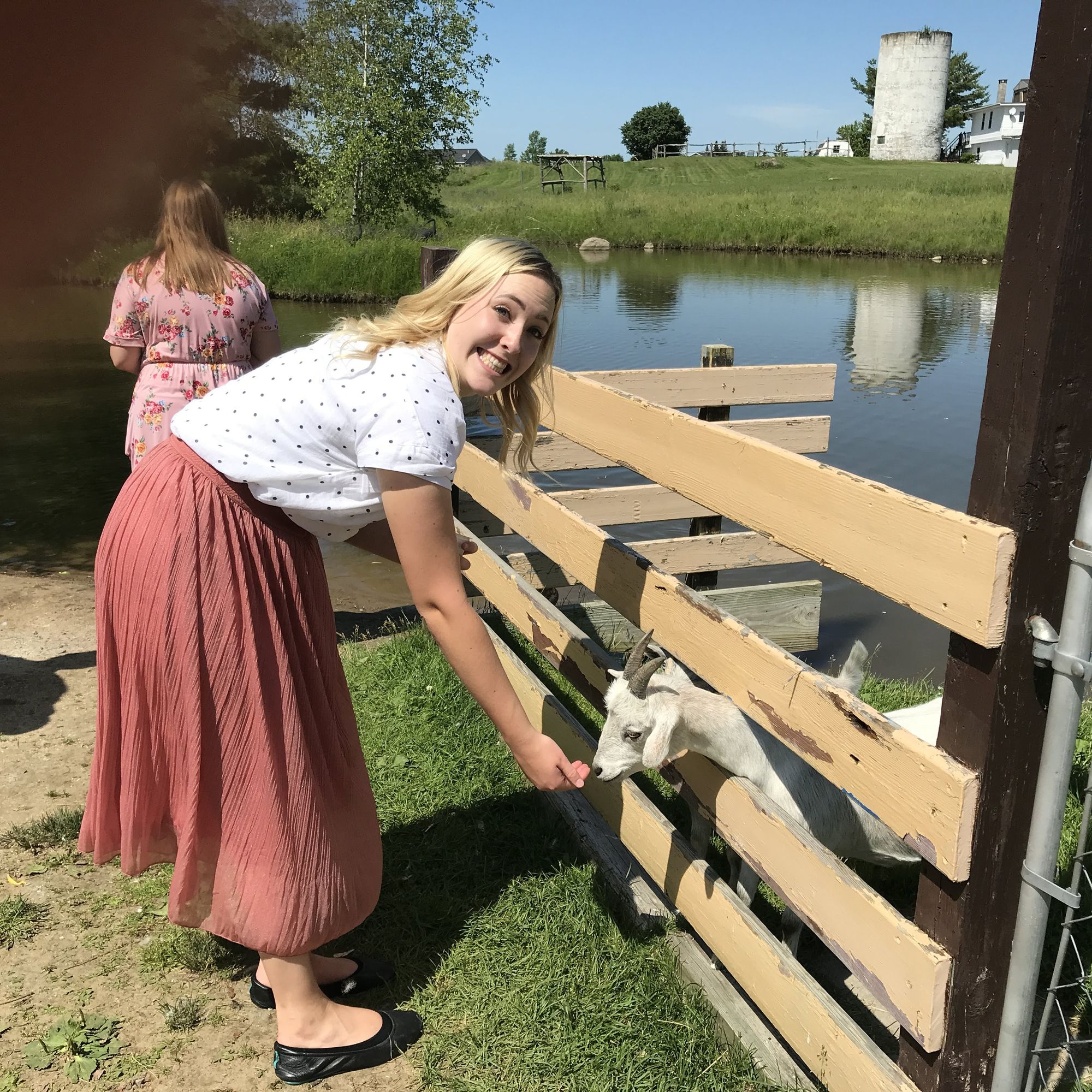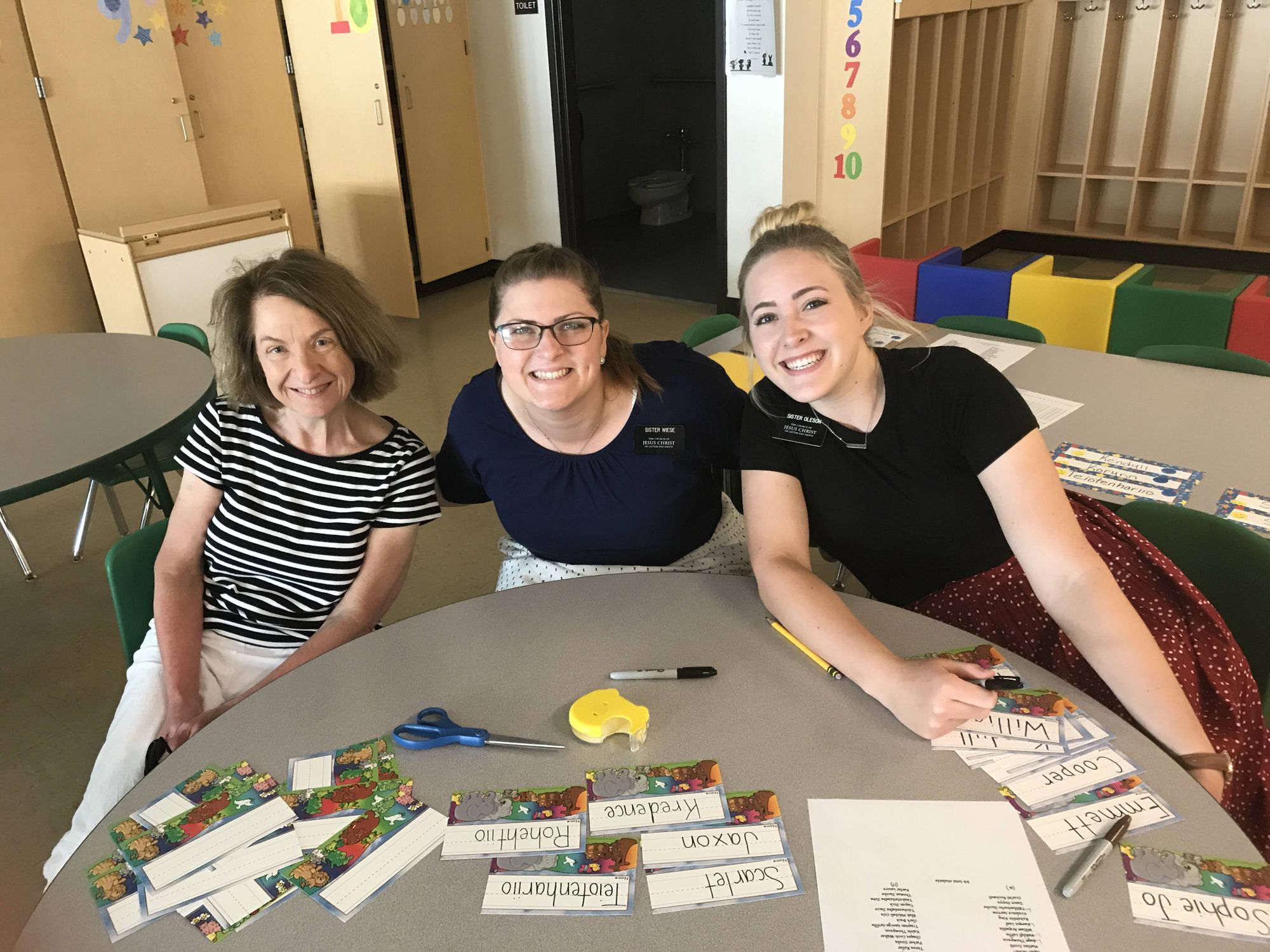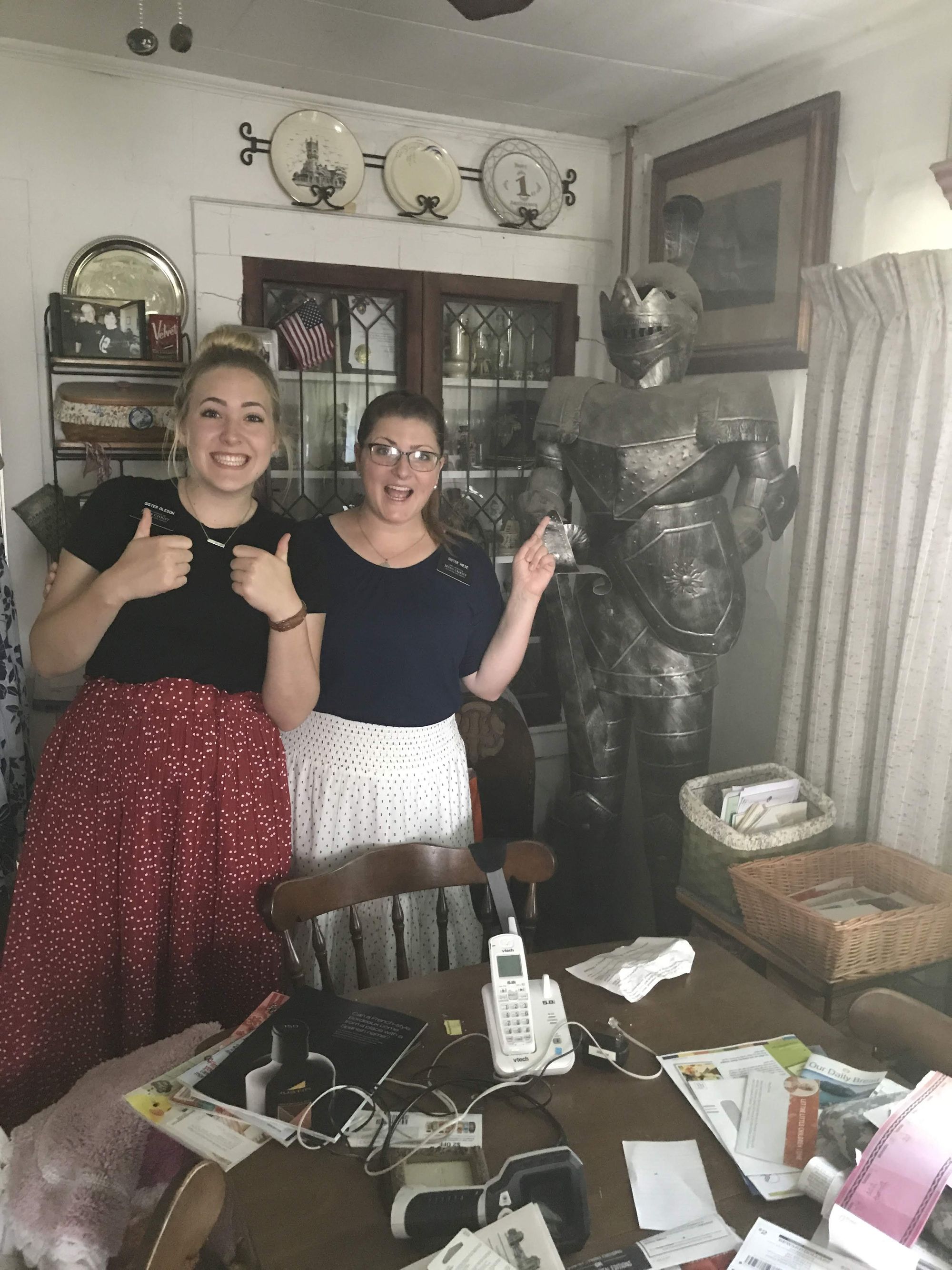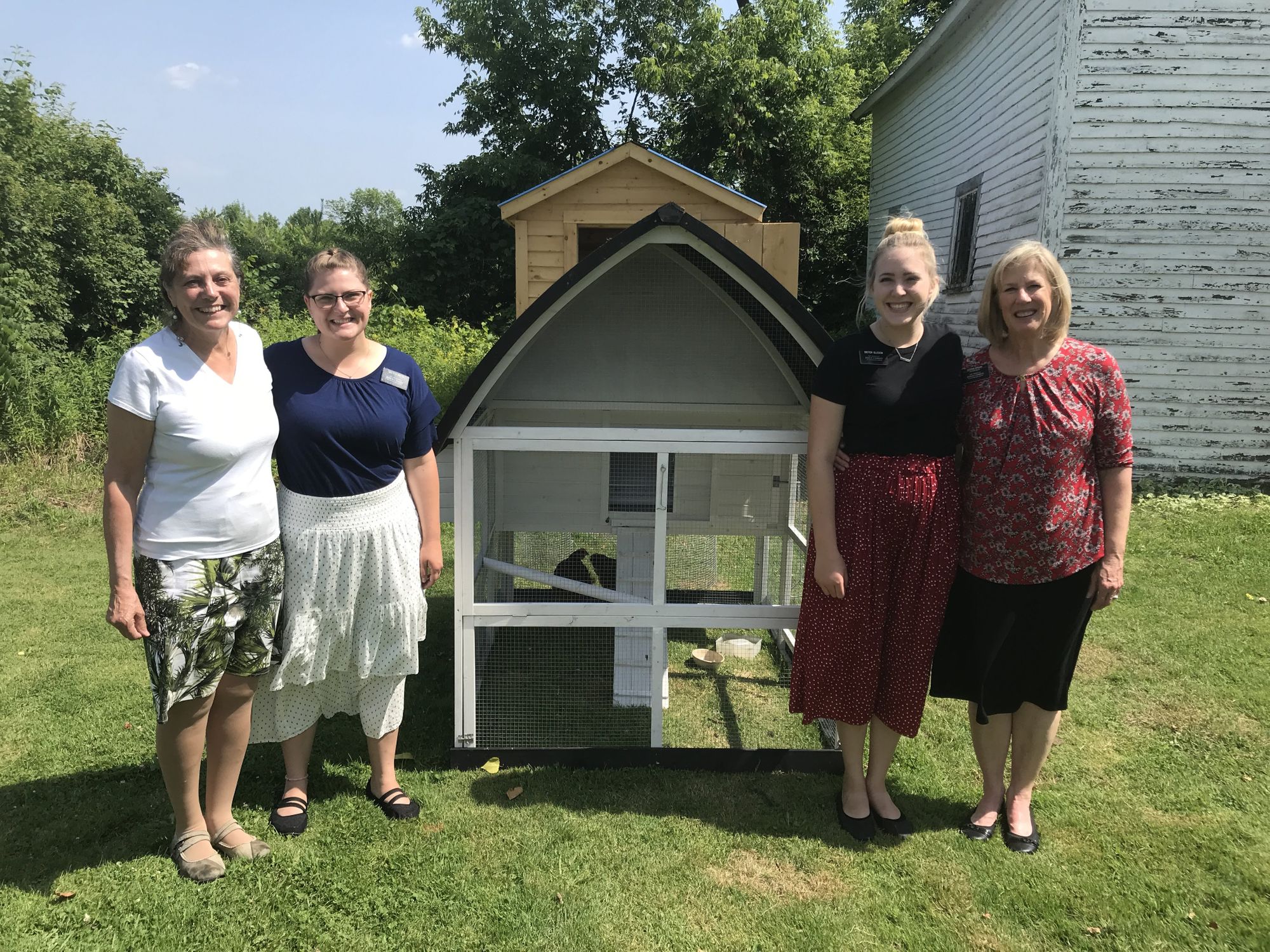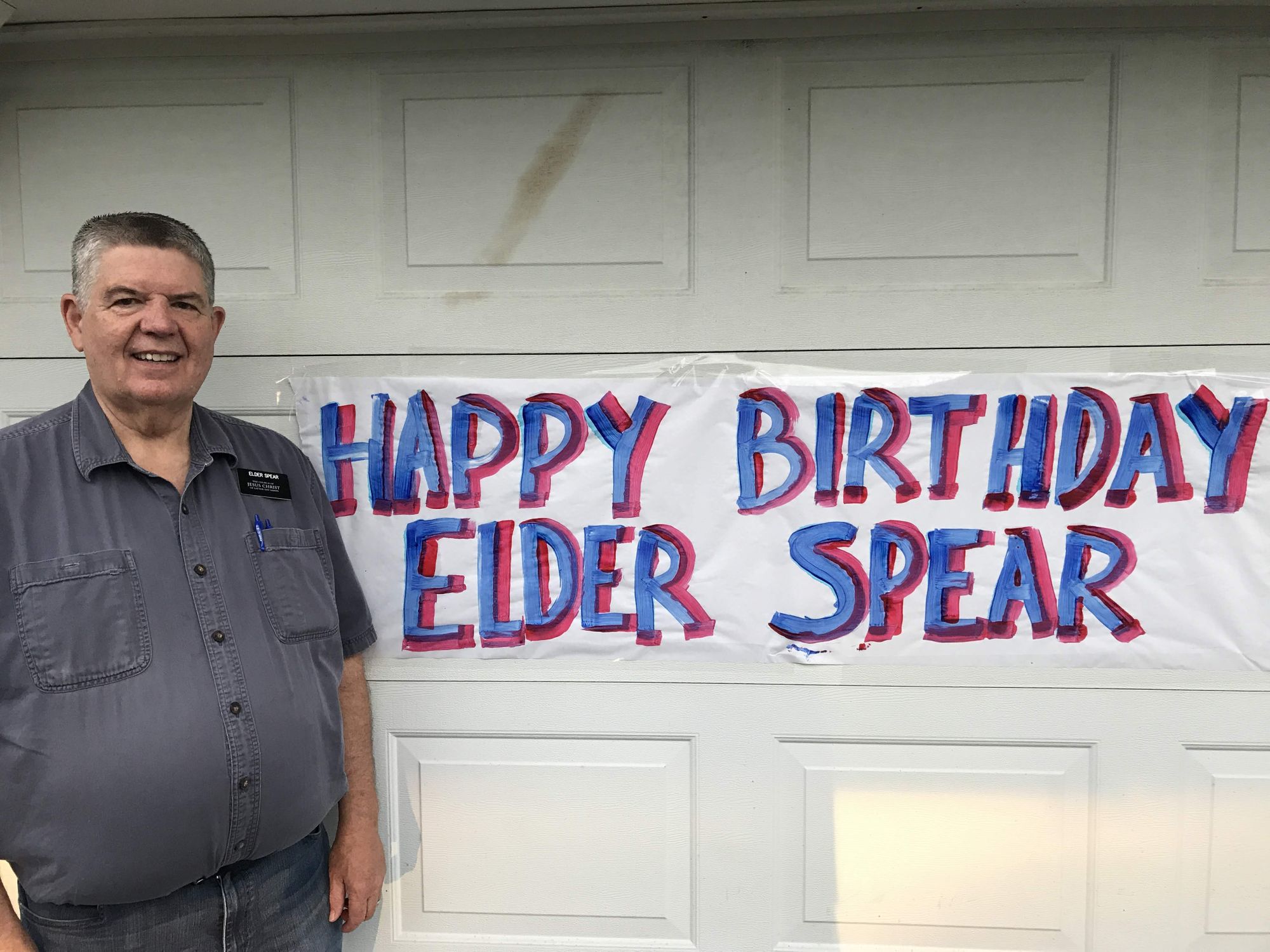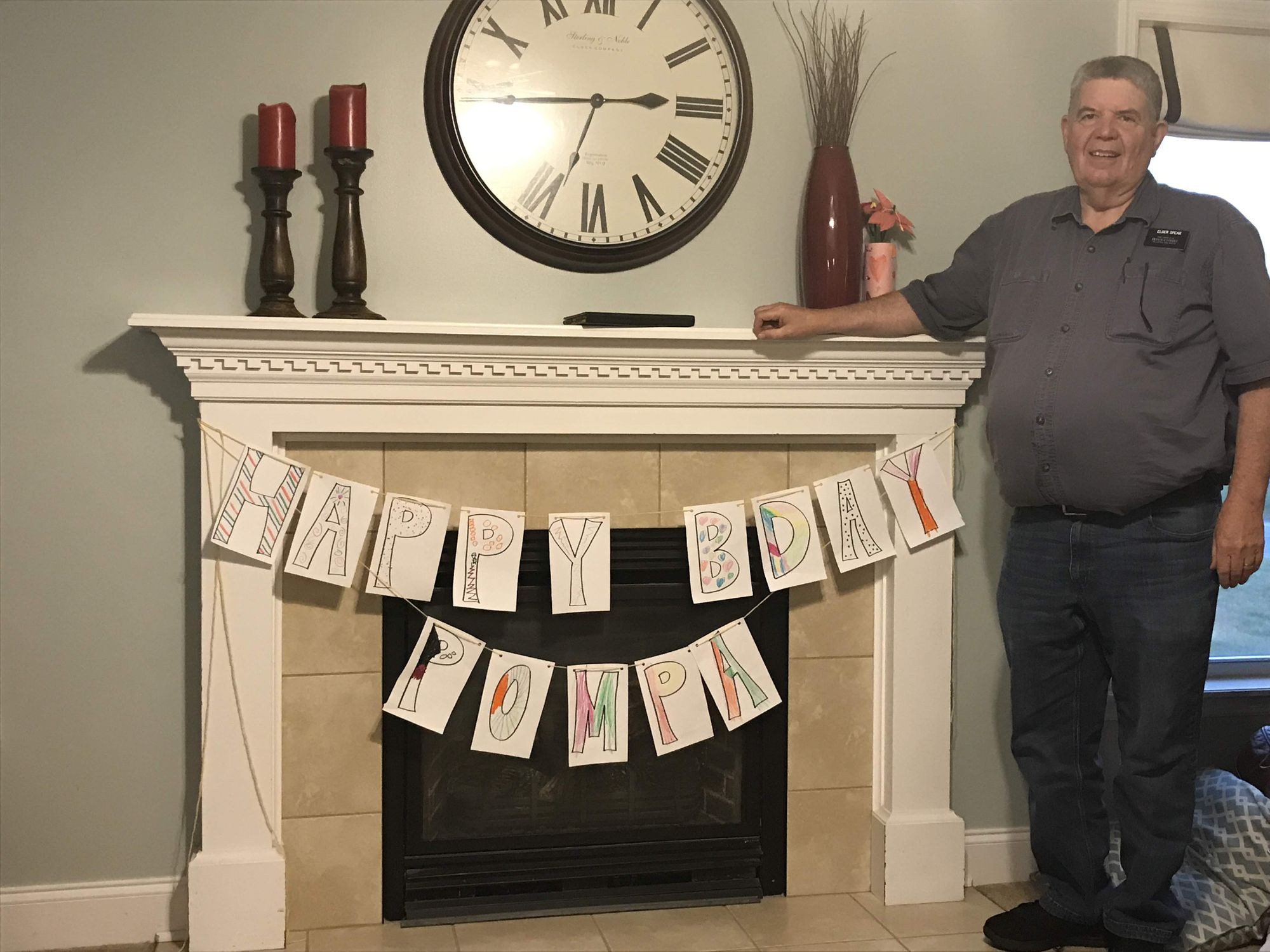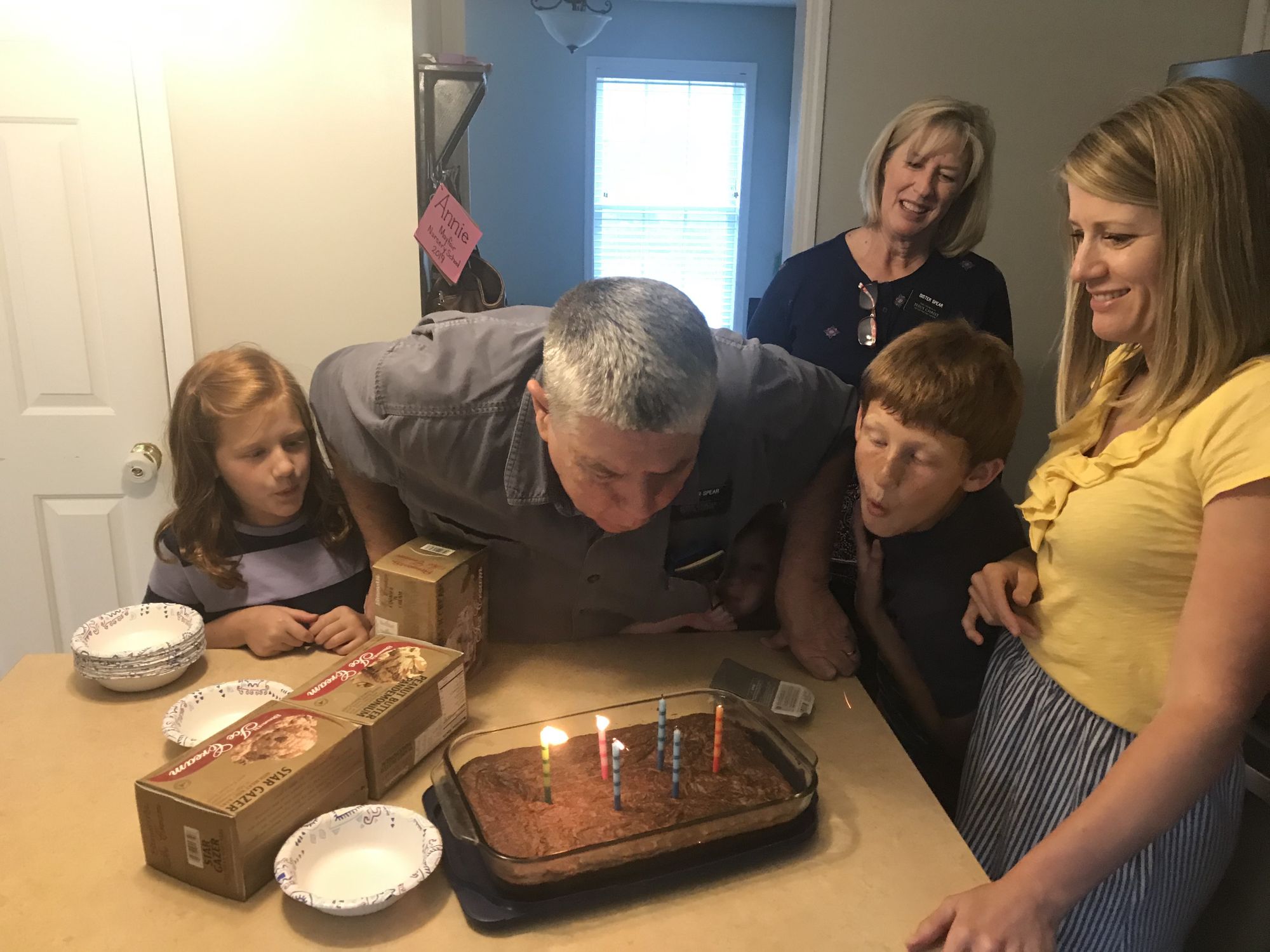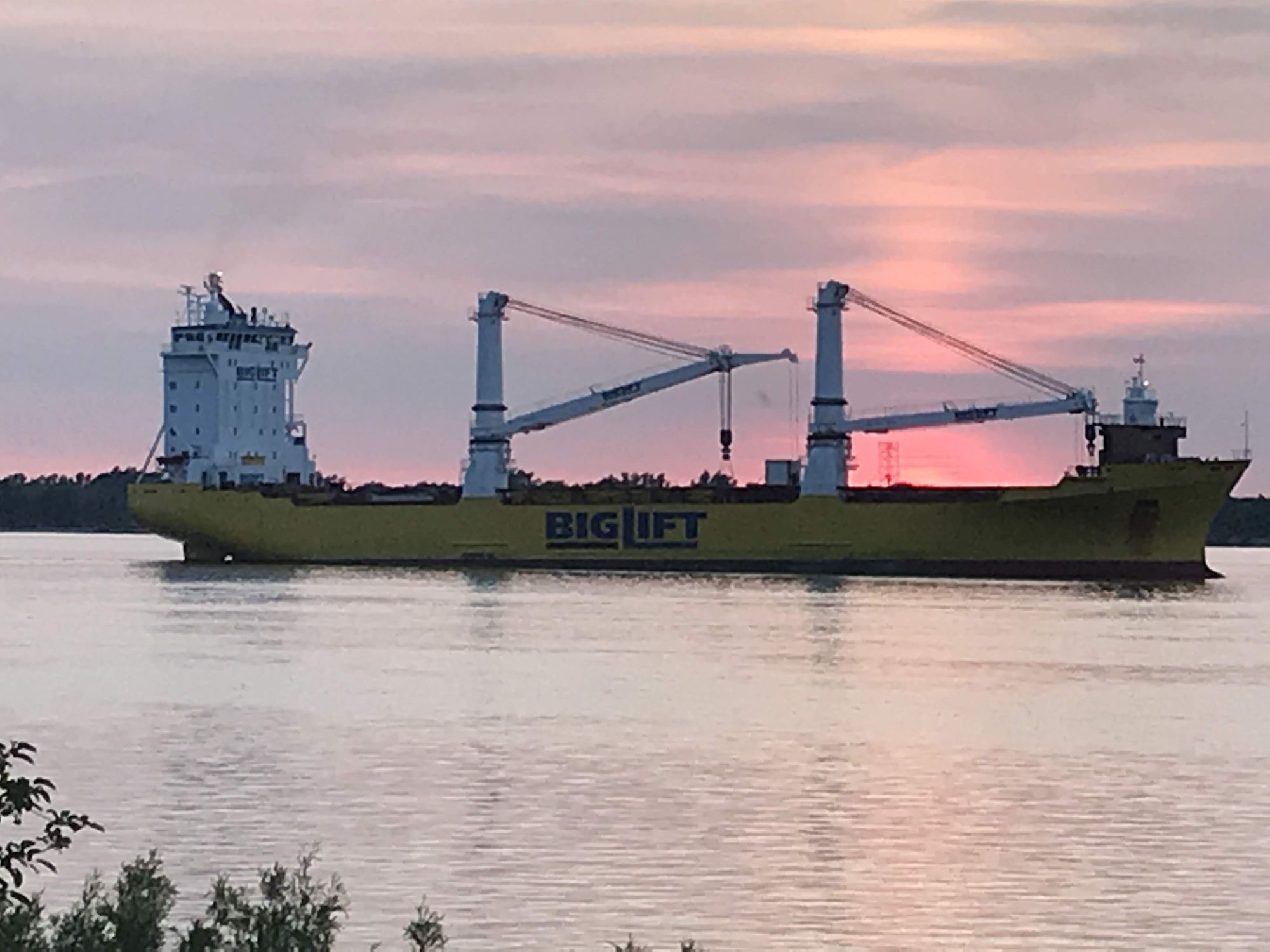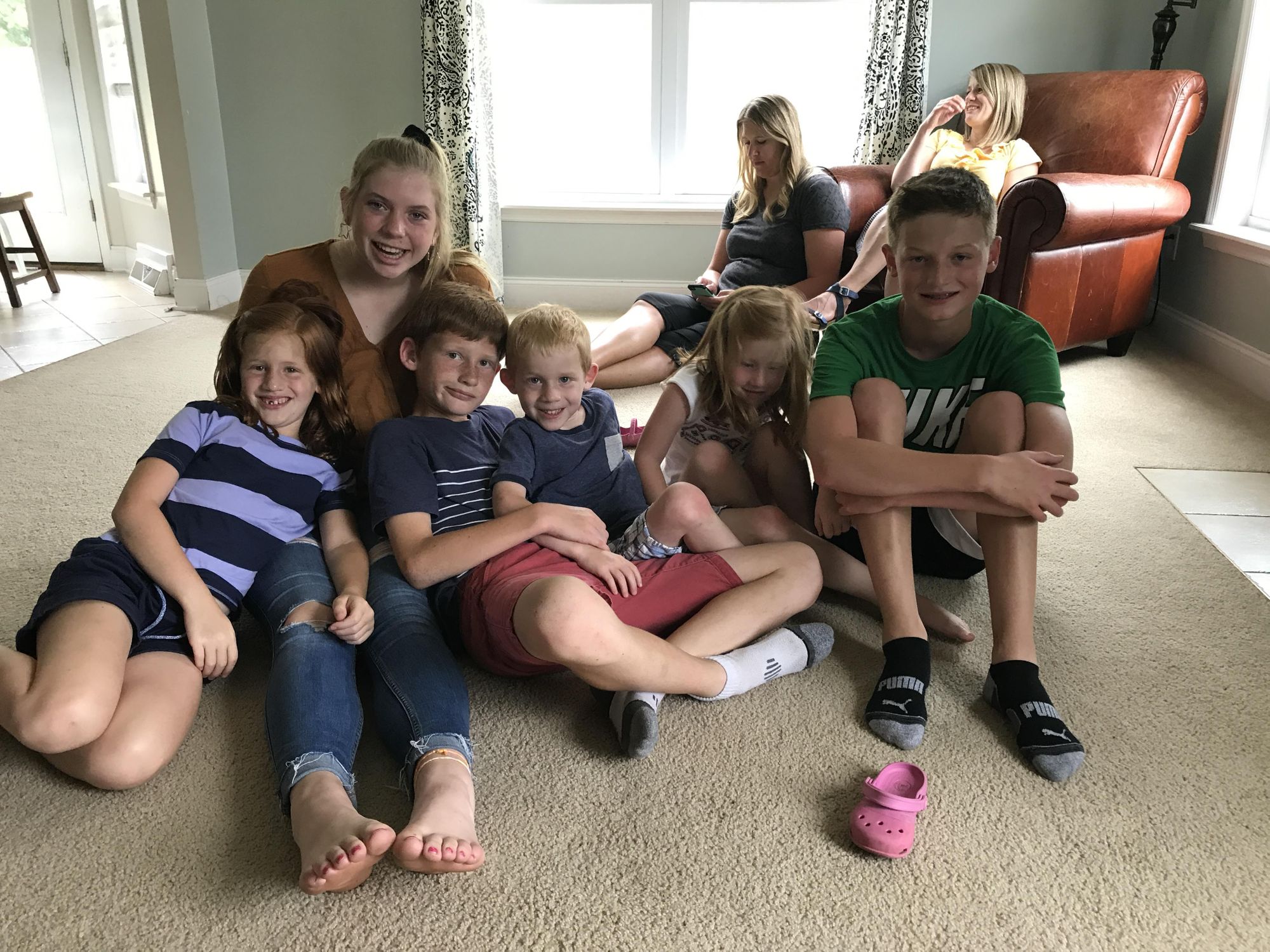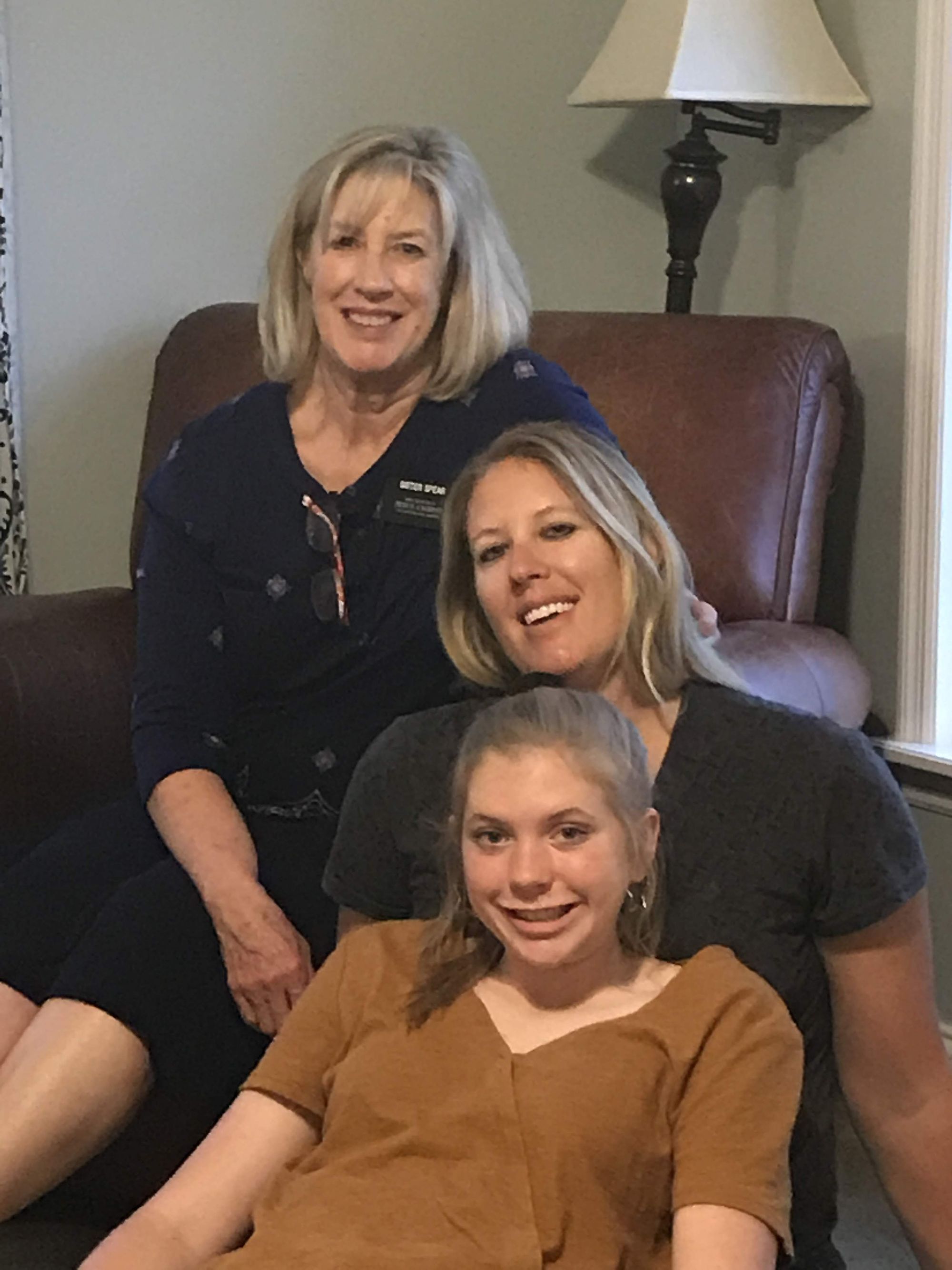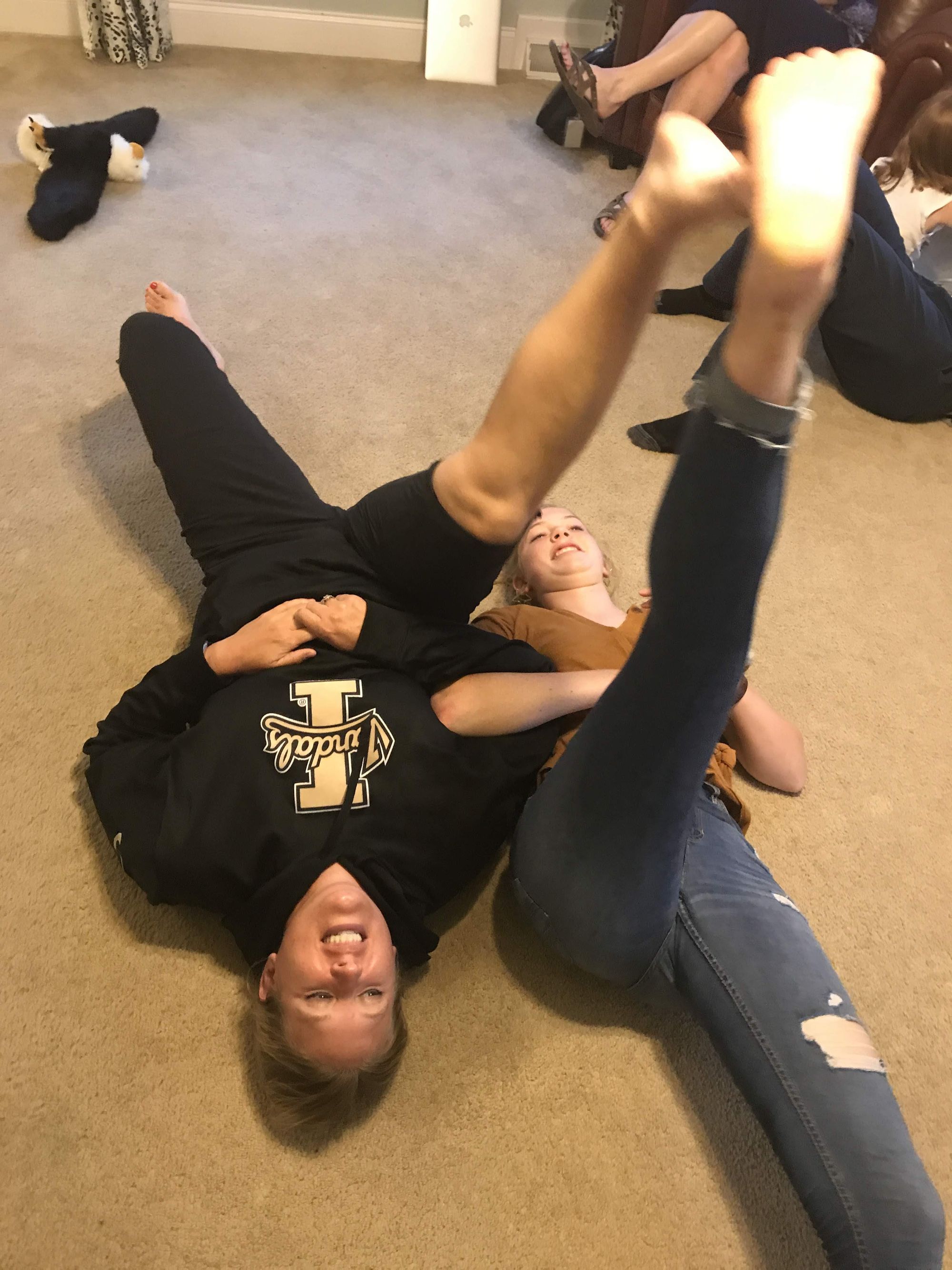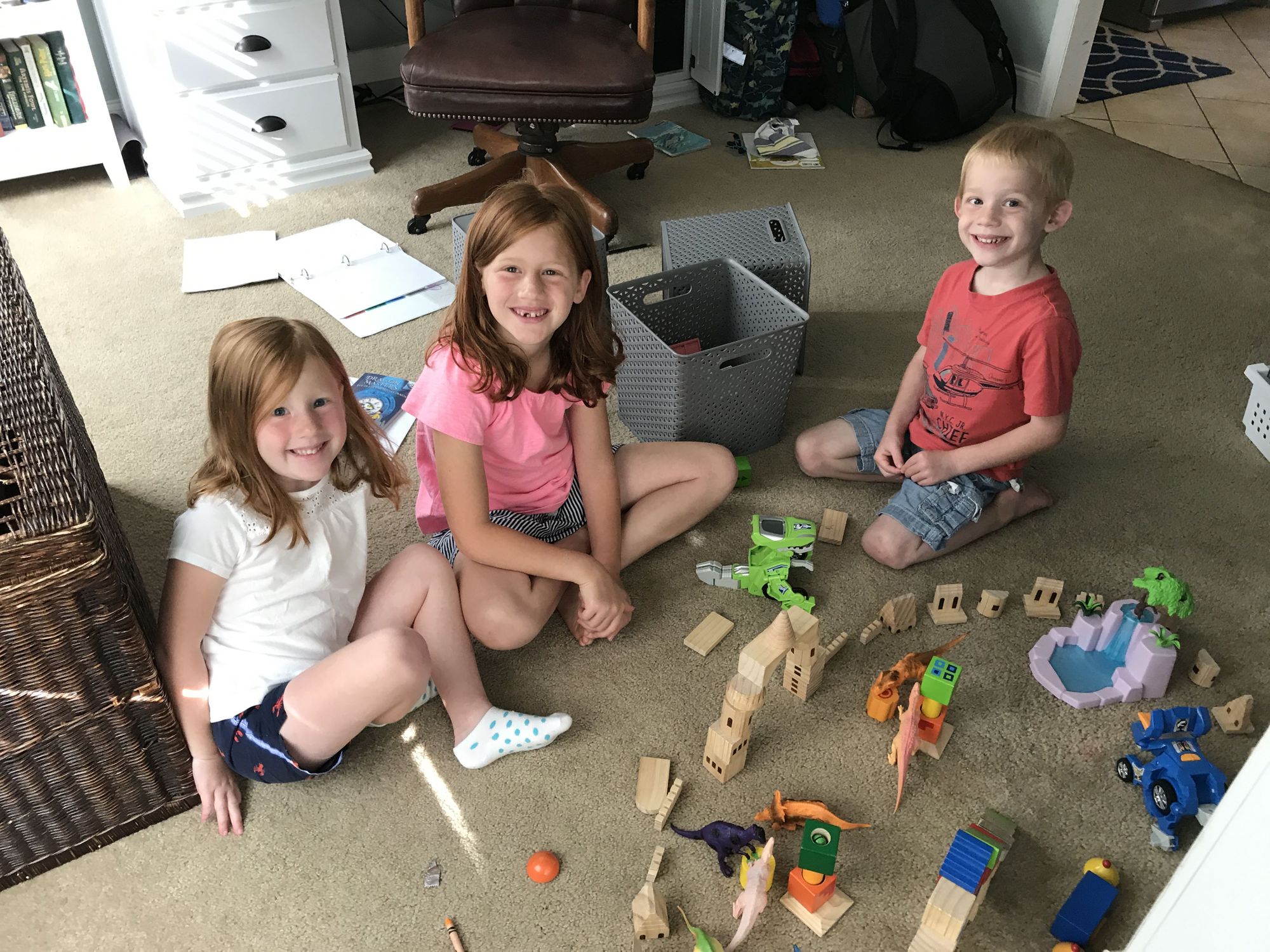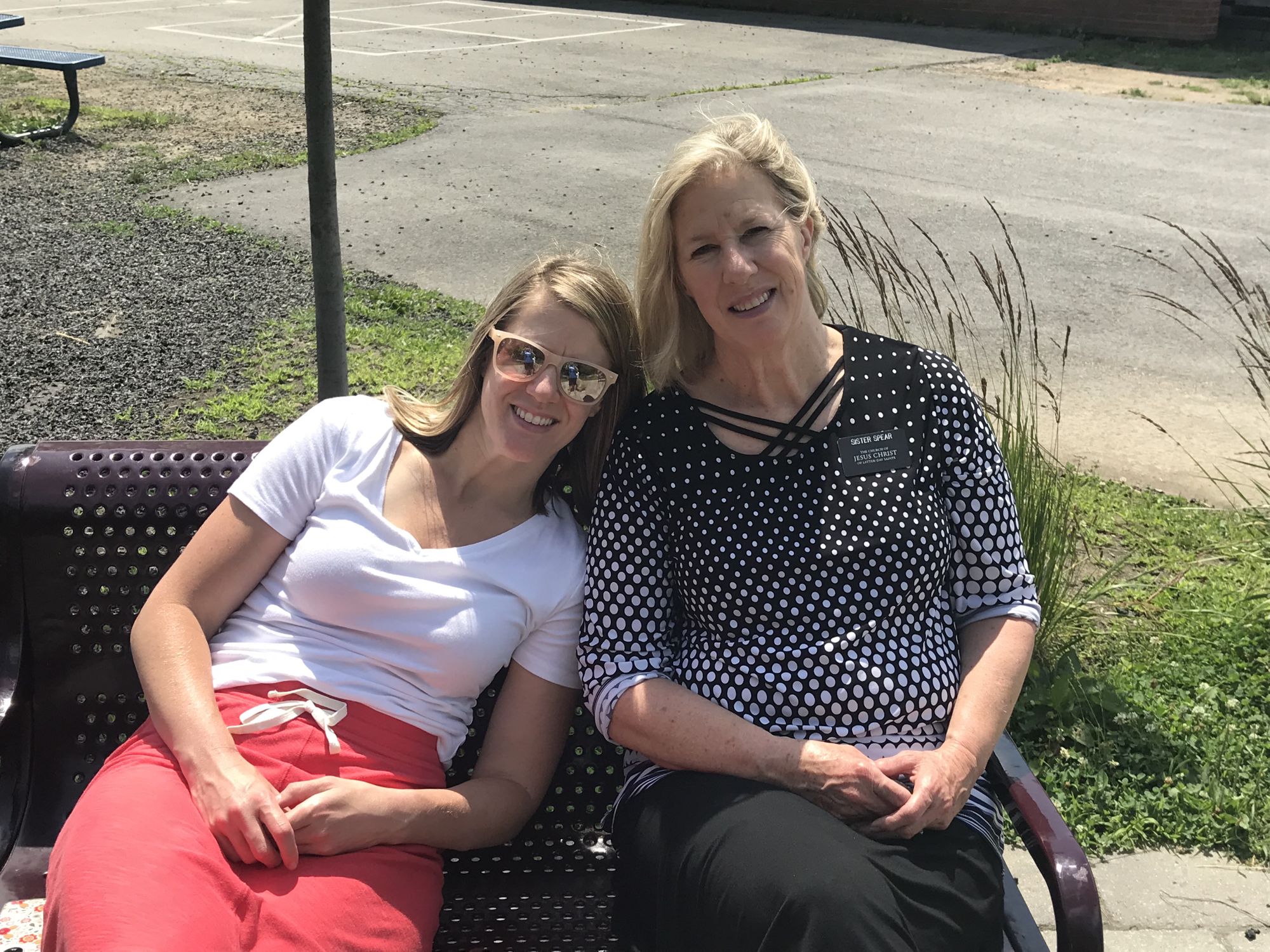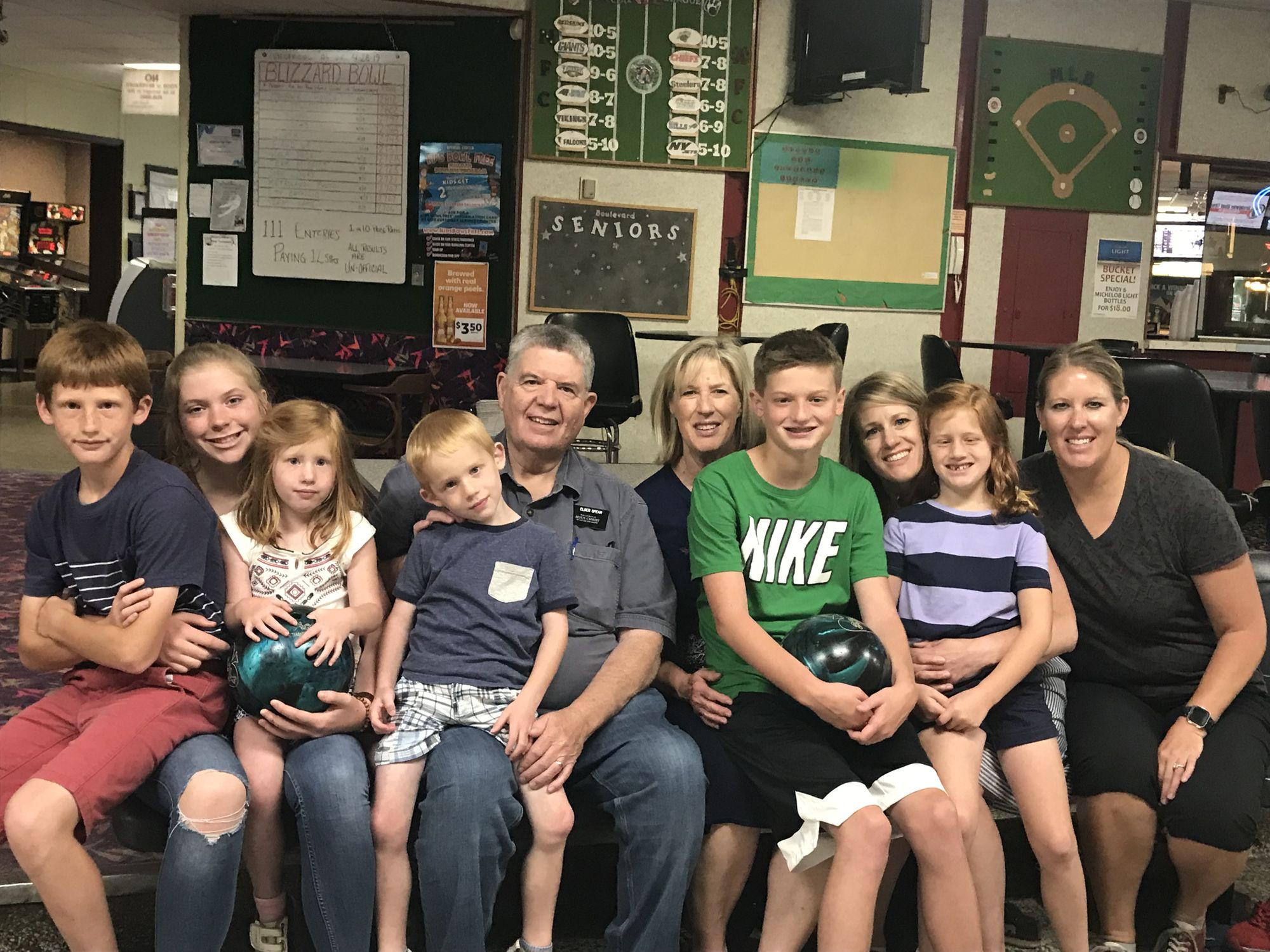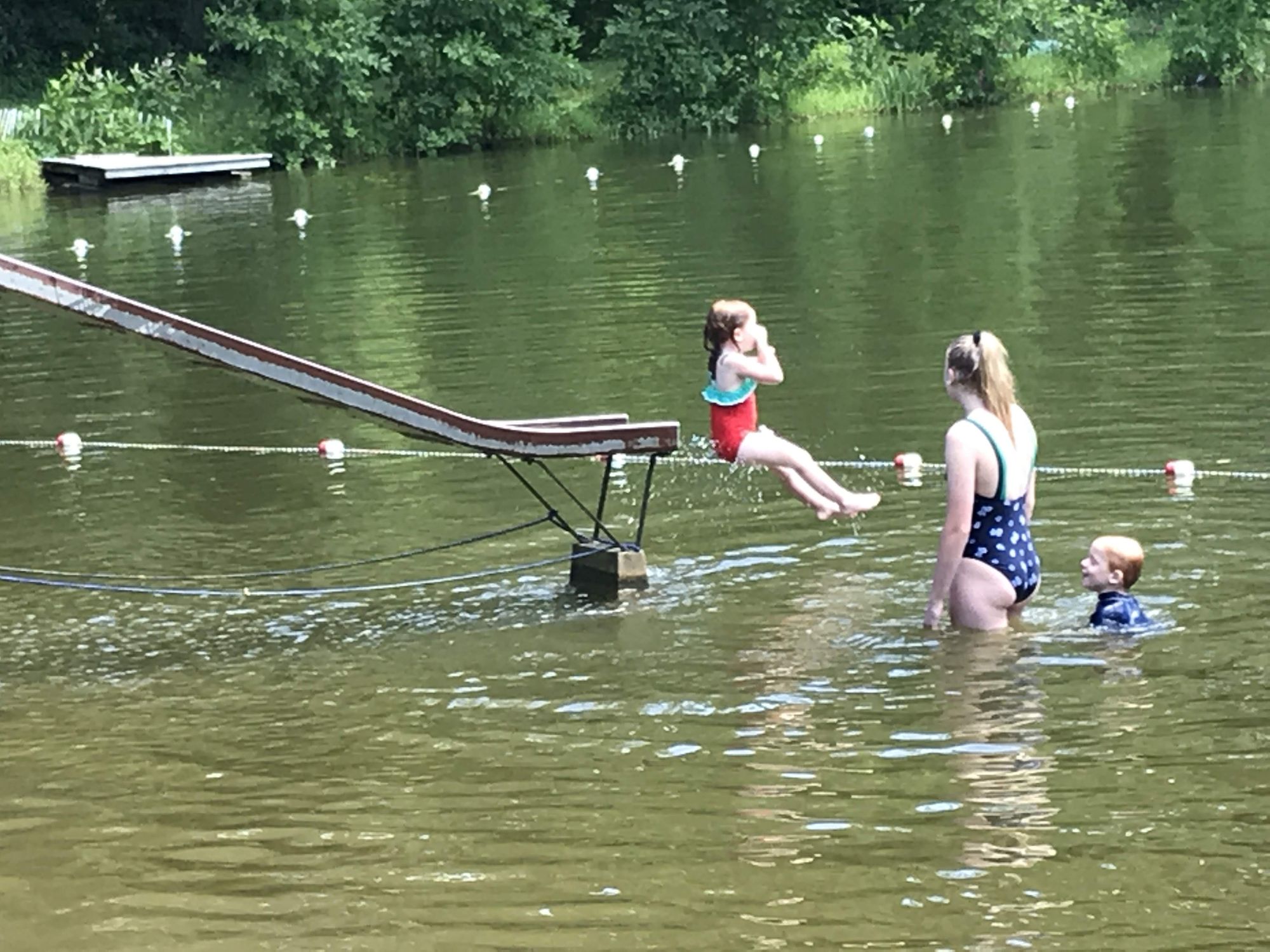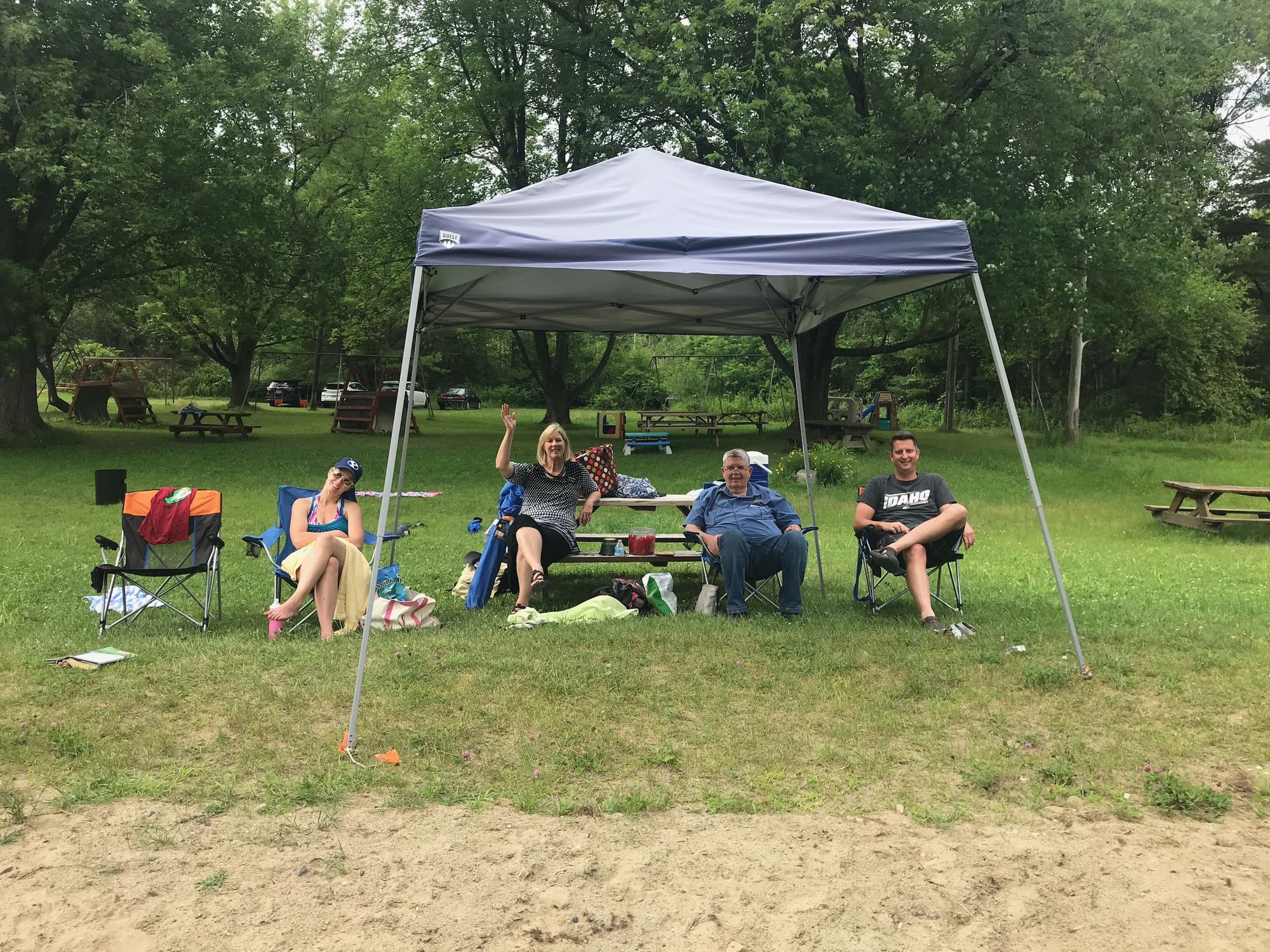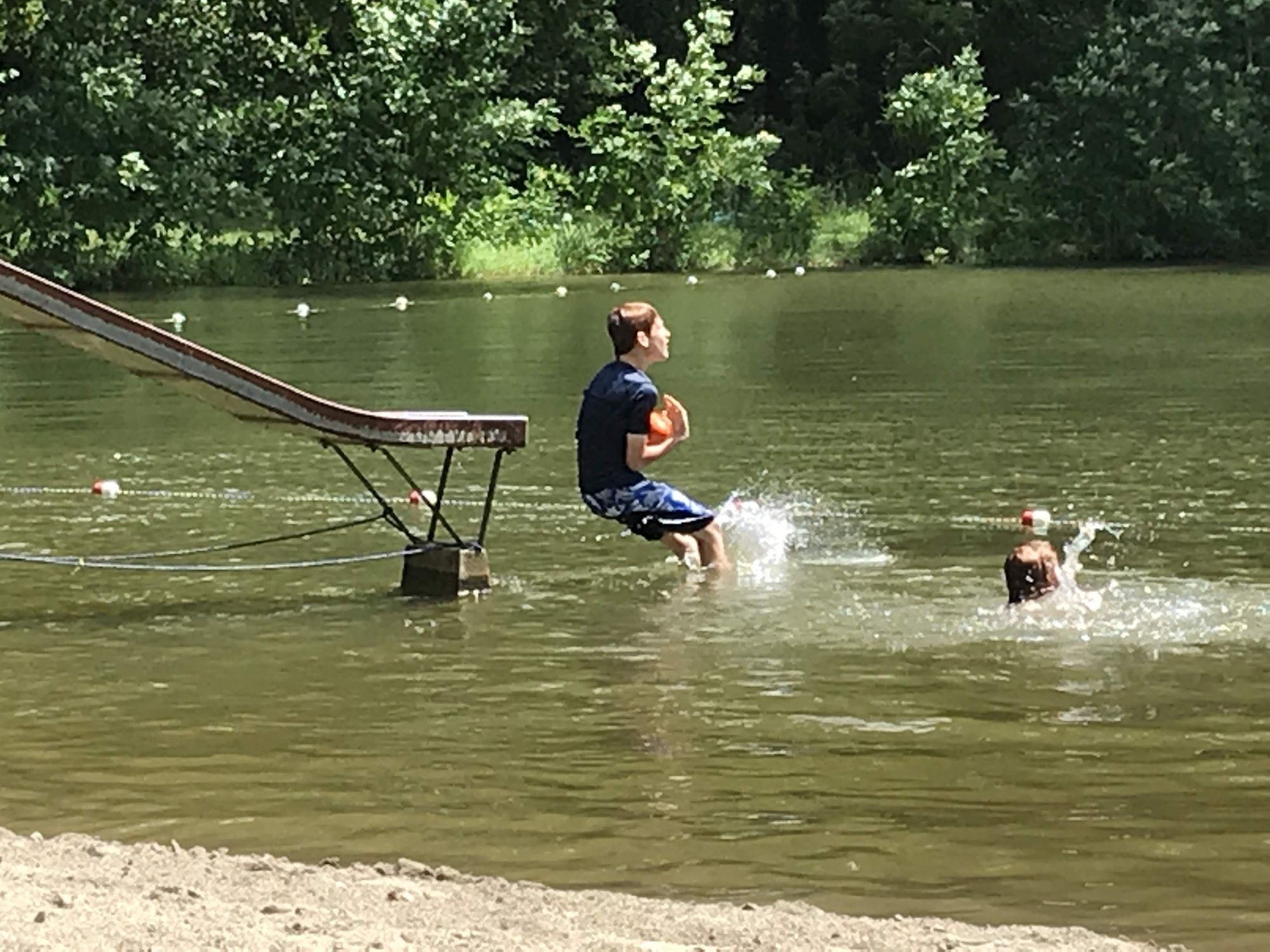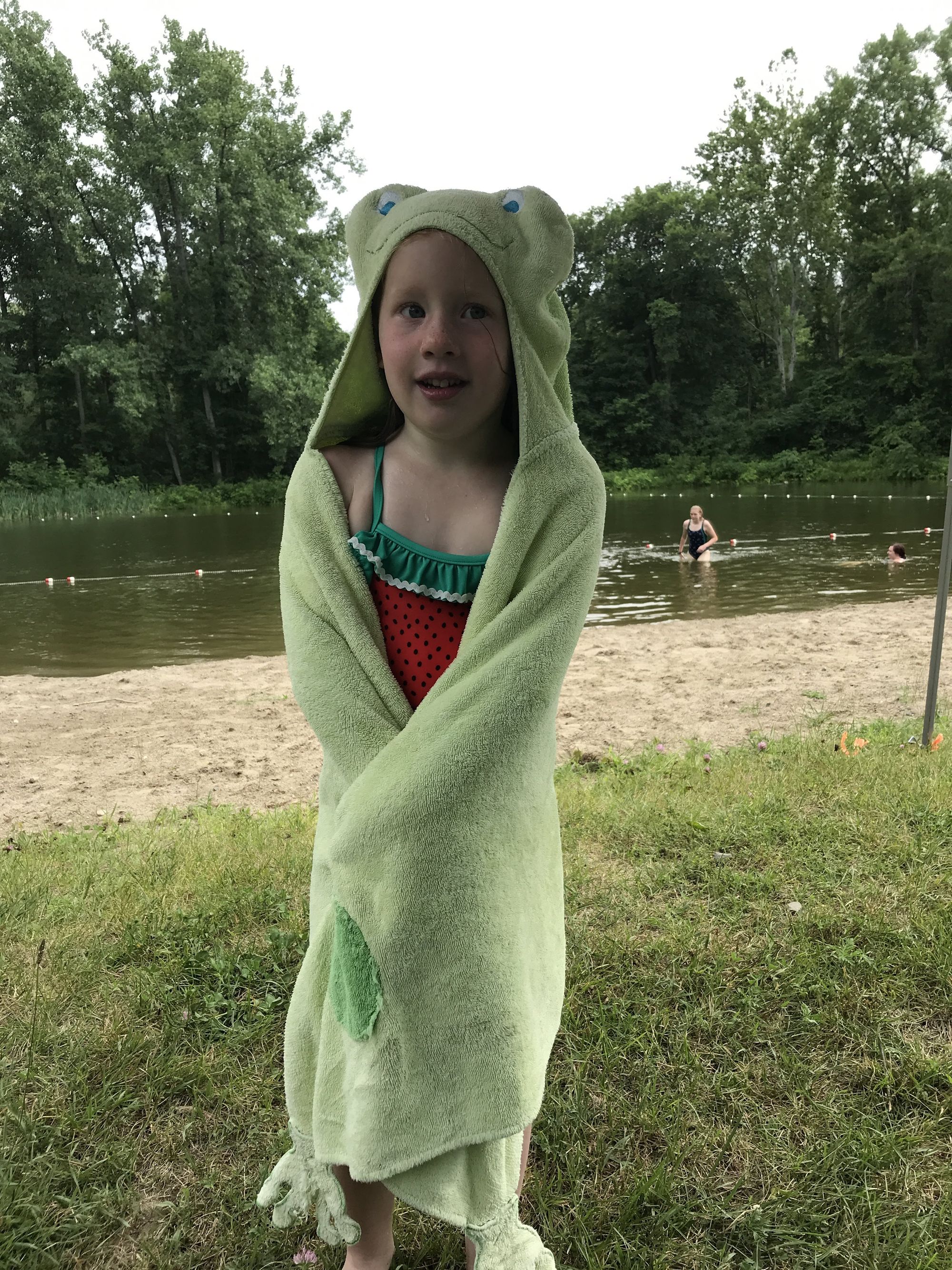 We had a wonderful time with our kids and grandkids. My favorite is the Sacred Grove - what a wonder feeling, what a wonderful place to be with your family.
My batteries are recharged and my testimony burns bright. What a privilege to serve a mission in the very area where the gospel was restored. If you always wondered what the Church of Jesus Christ of Latter-day Saints was all about or always wondered what was in the Book of Mormon, let me know; I'd be be happy to share.