November 4, 2019 - Restoration: The re-establishment of the ancient church and gospel of Jesus Christ in the latter days as revealed by God through Joseph Smith and the prophets who have succeeded him as president of the Church. First we discussed the restoration of the gospel and how to teach it in Zone Conference...and then we spent a day in Palmyra with our friends the Lovingers, seeing the sites of the Restoration.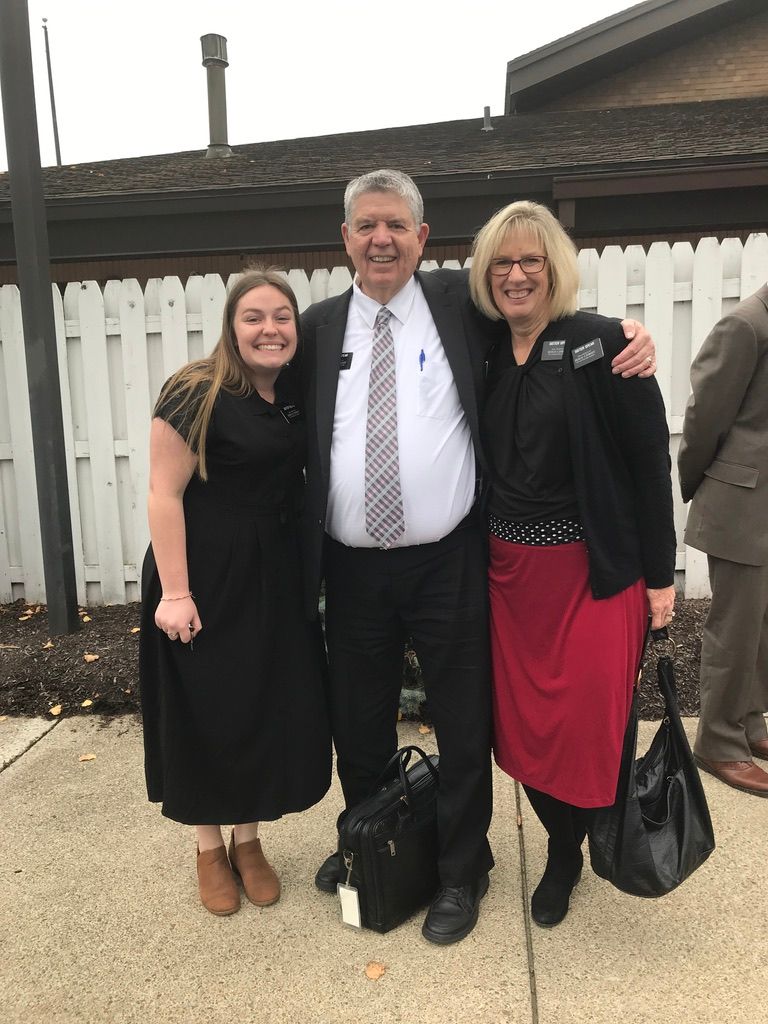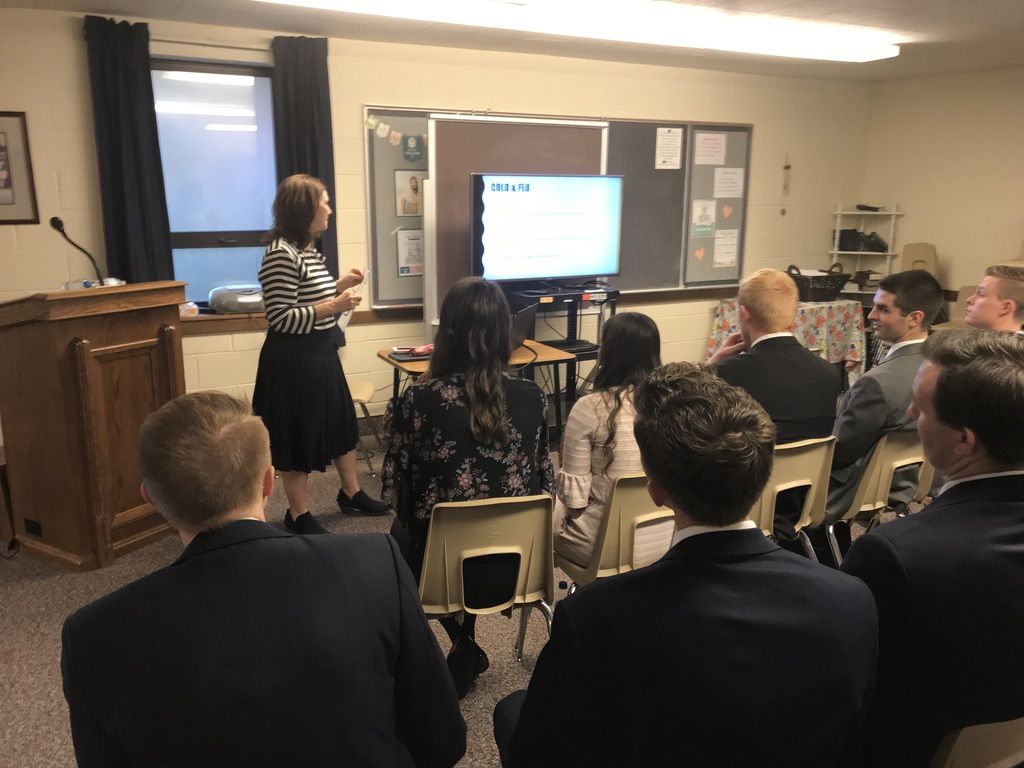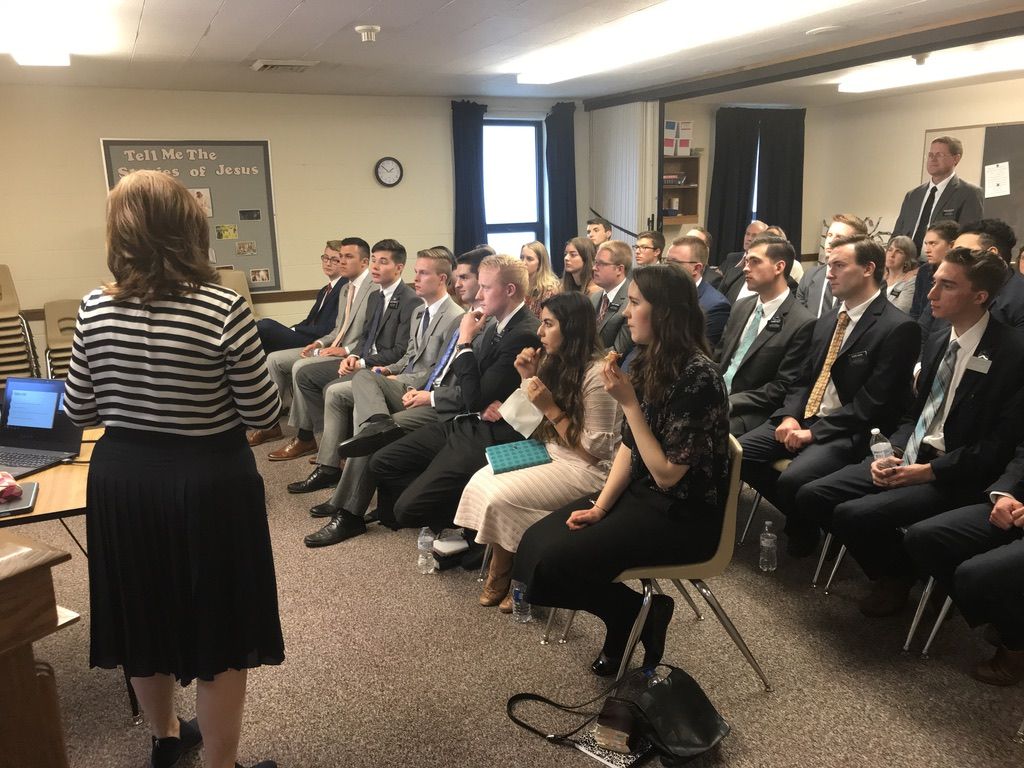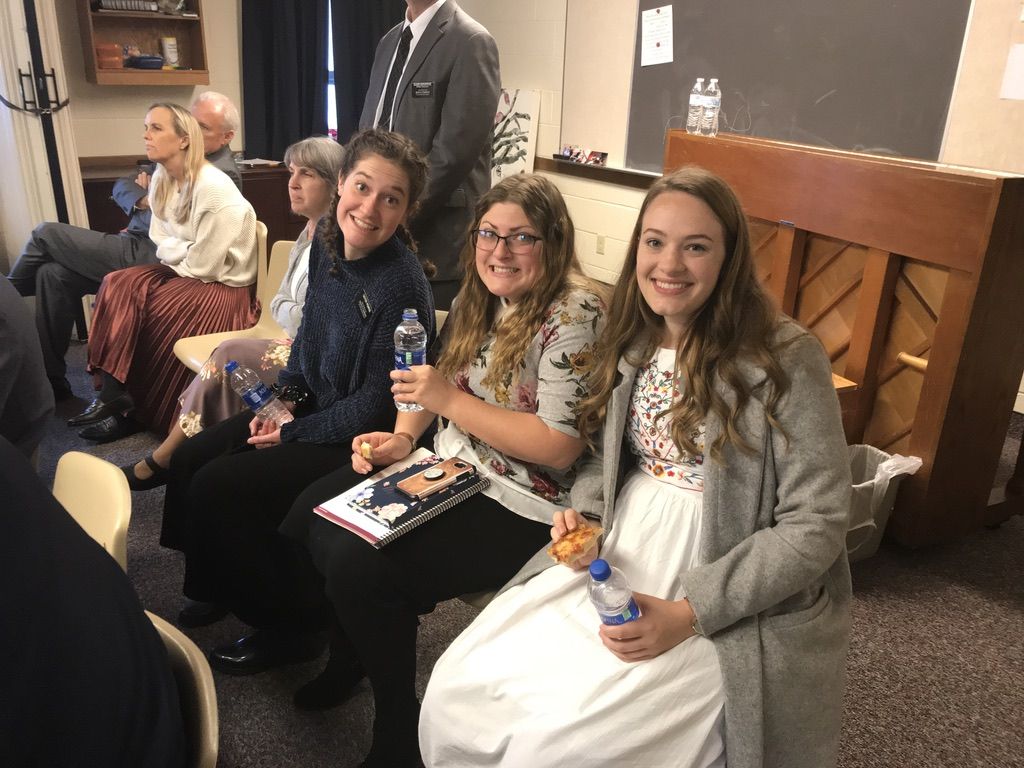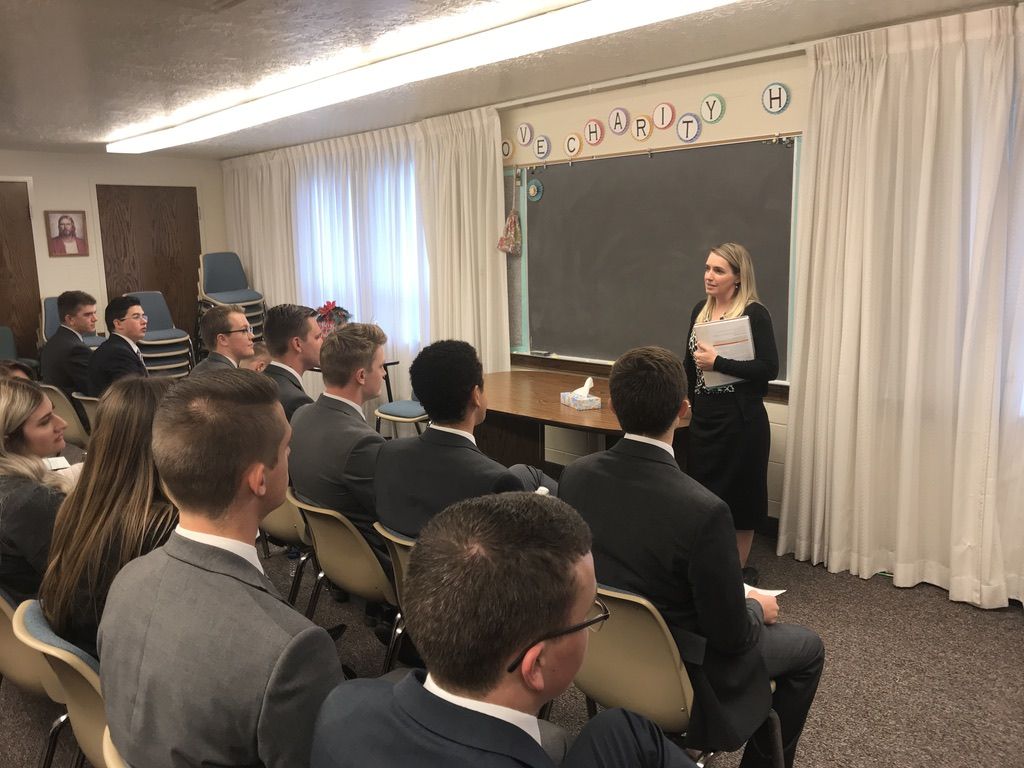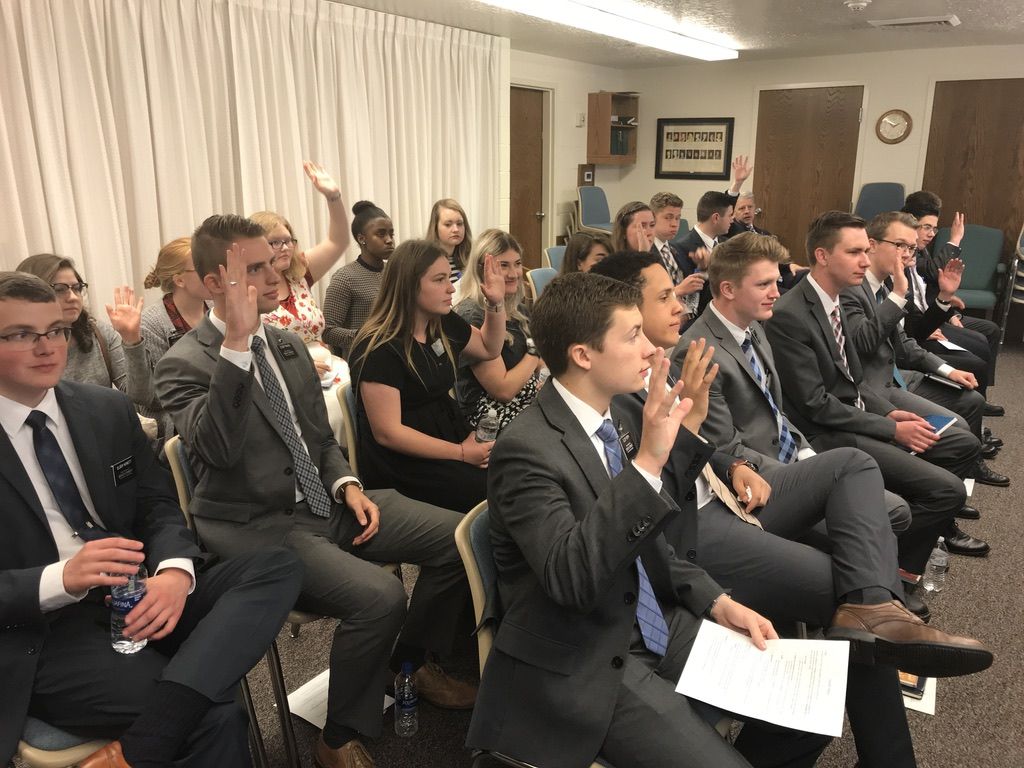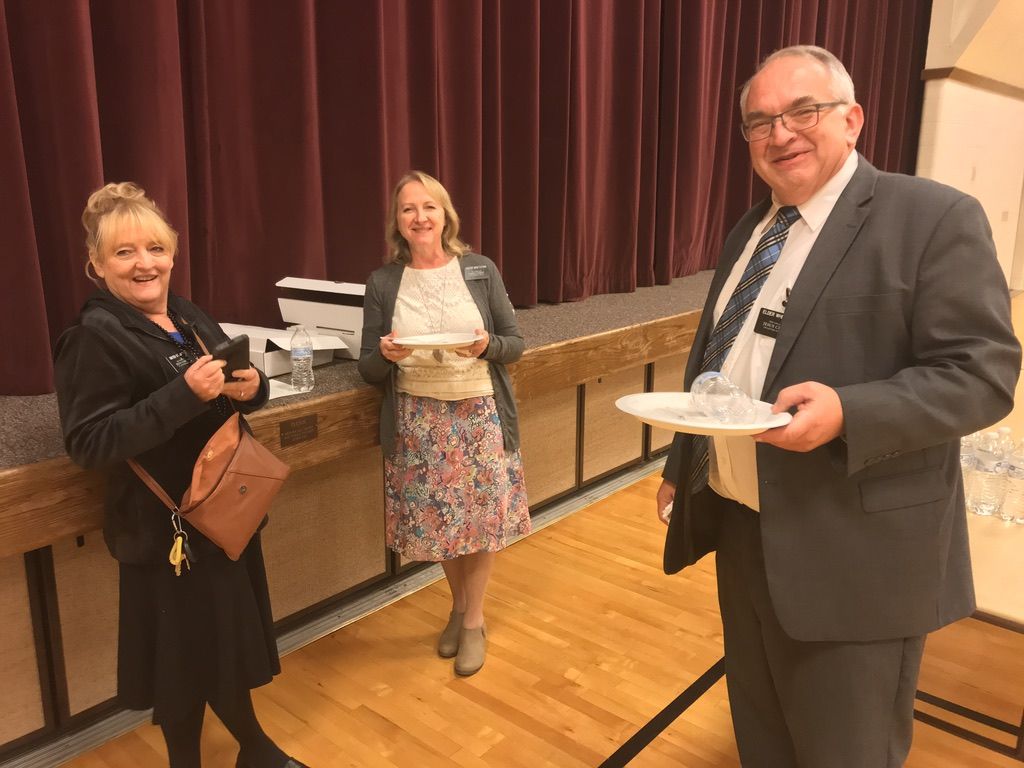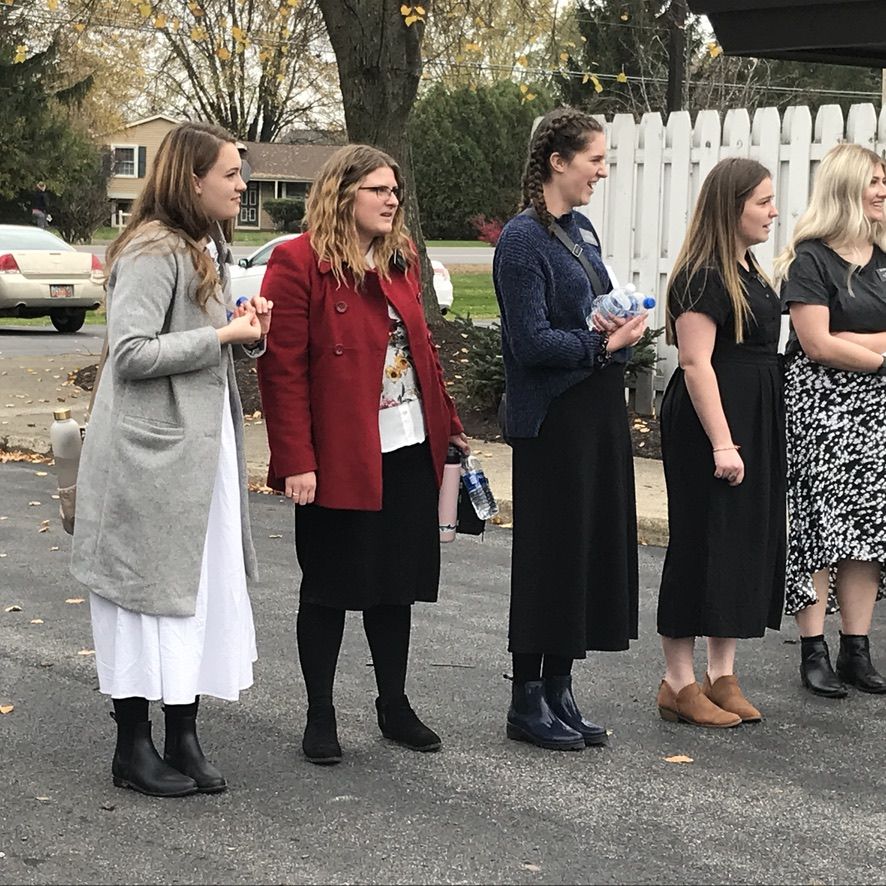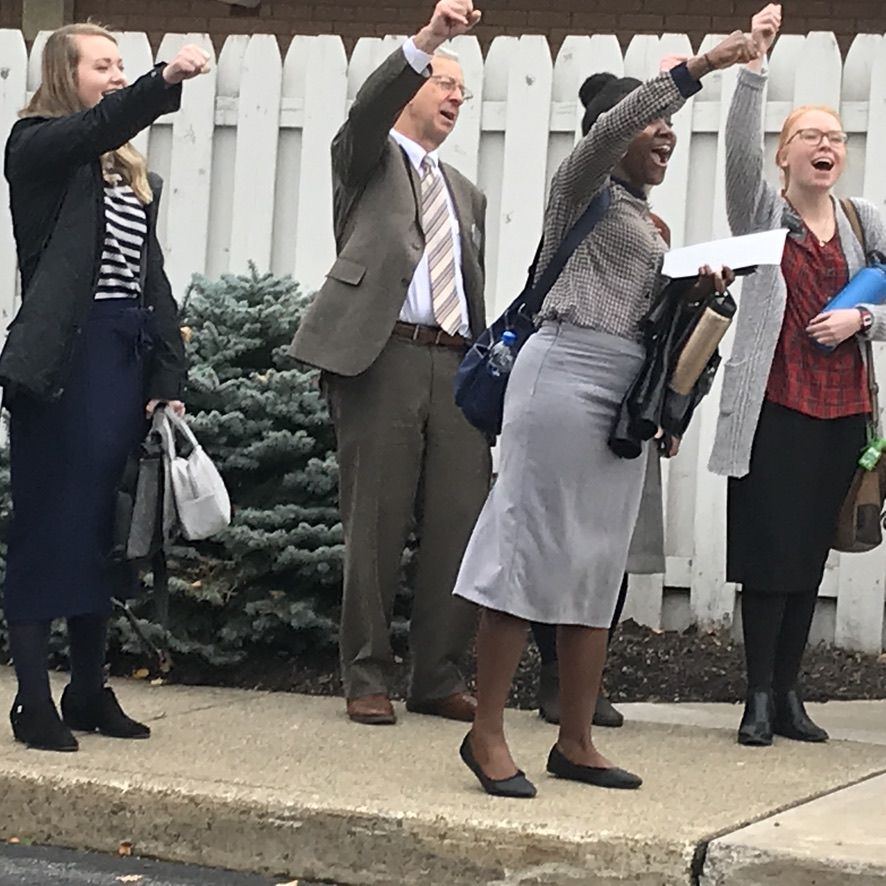 Elder Iongi asked President Vest if he could share the Haka as part of his last Zone Conference - Elder Iongi goes home at the end of this transfer. I so love when the missionaries share their traditions - this is extra special knowing how much it means to Elder Iongi. The Haka is a type of ancient Māori war dance traditionally used on the battlefield, as well as when groups came together in peace. Haka are a fierce display of a tribe's pride, strength and unity. Actions include violent foot-stamping, tongue protrusions and rhythmic body slapping to accompany a loud chant.
Sisters Penrod, Weise and Potts celebrated as we passed Mexico, New York on the way home from Zone Conference - this has become a tradition in the Spear car as we transport Sister Missionaries.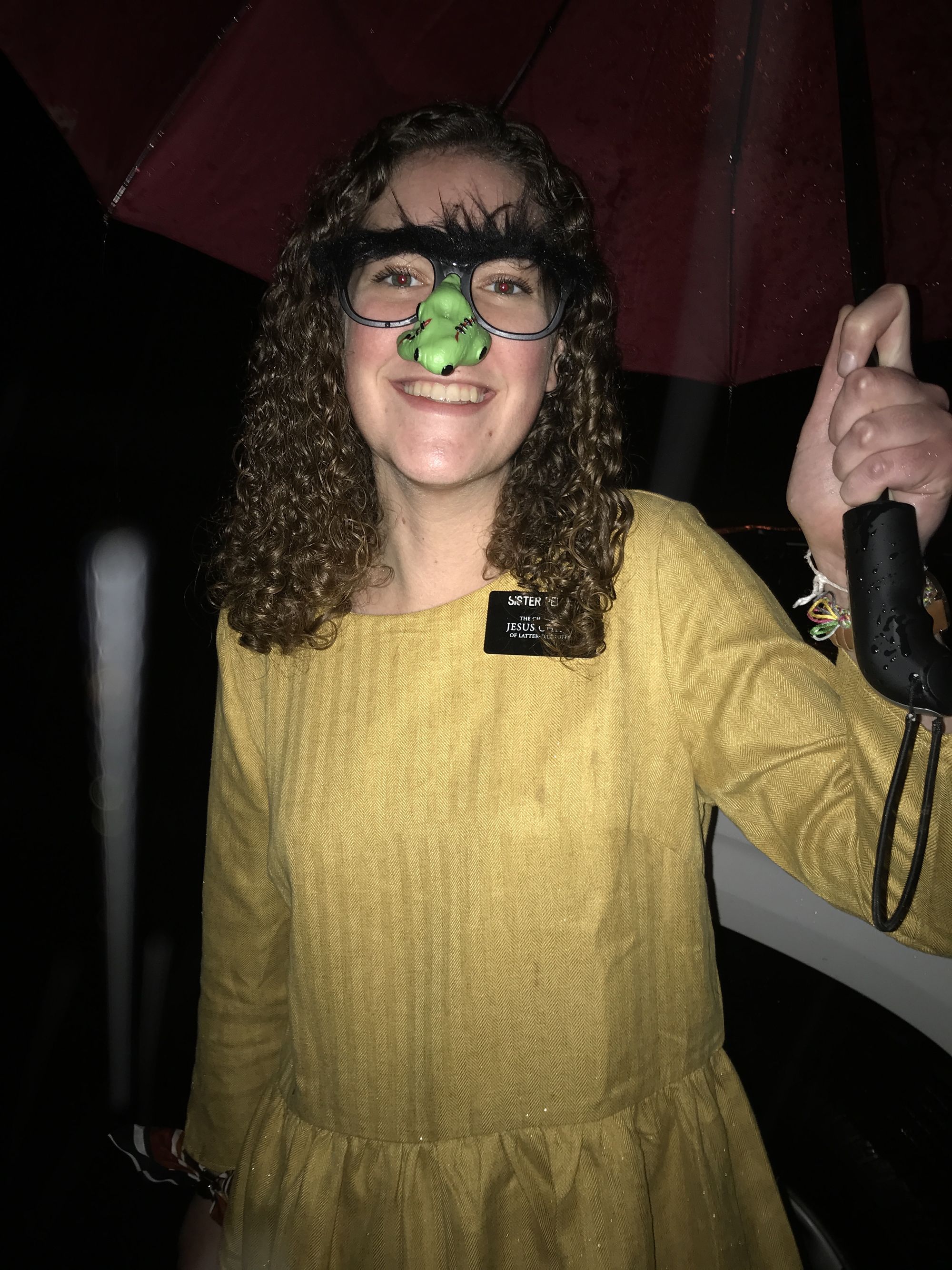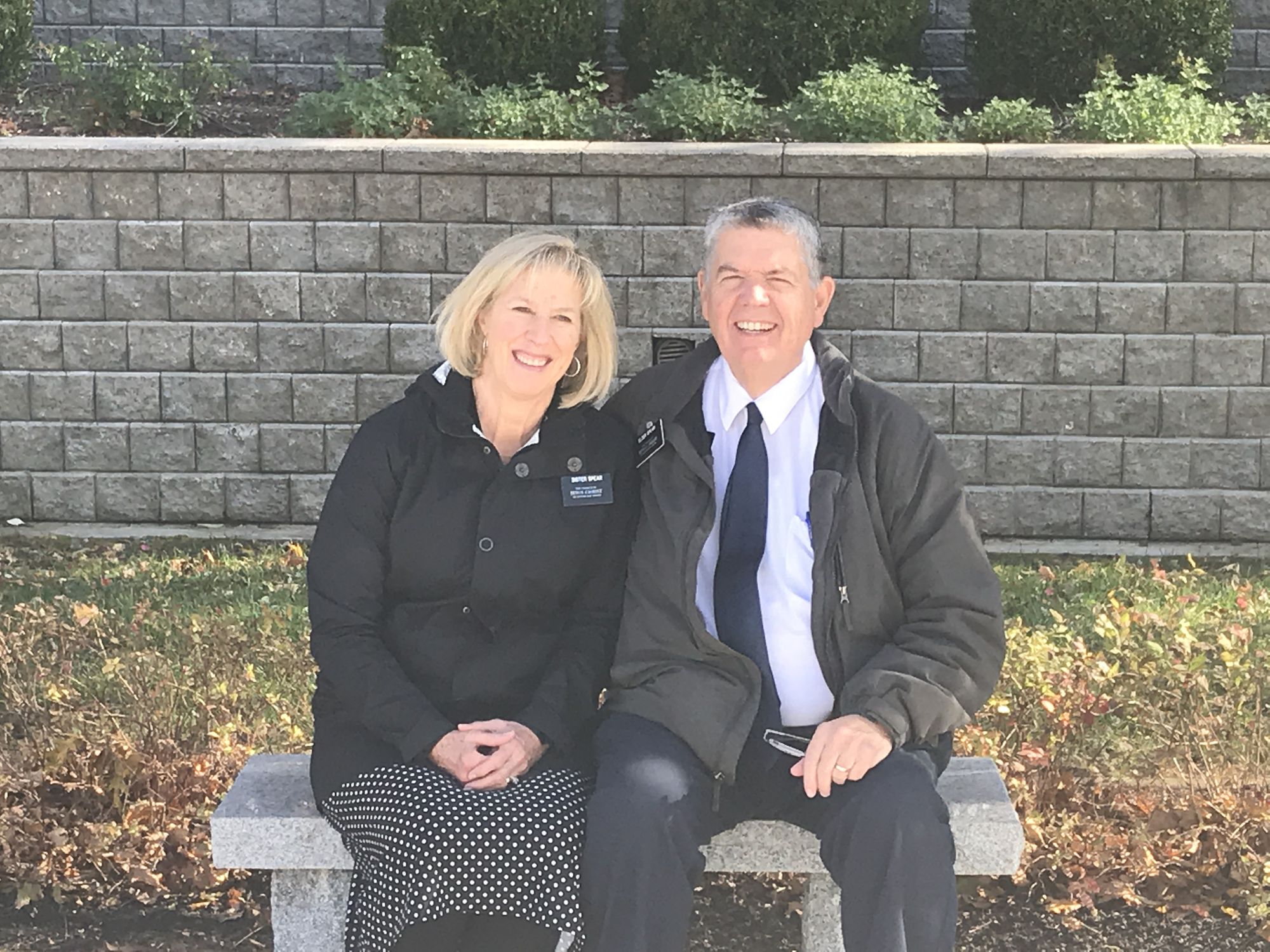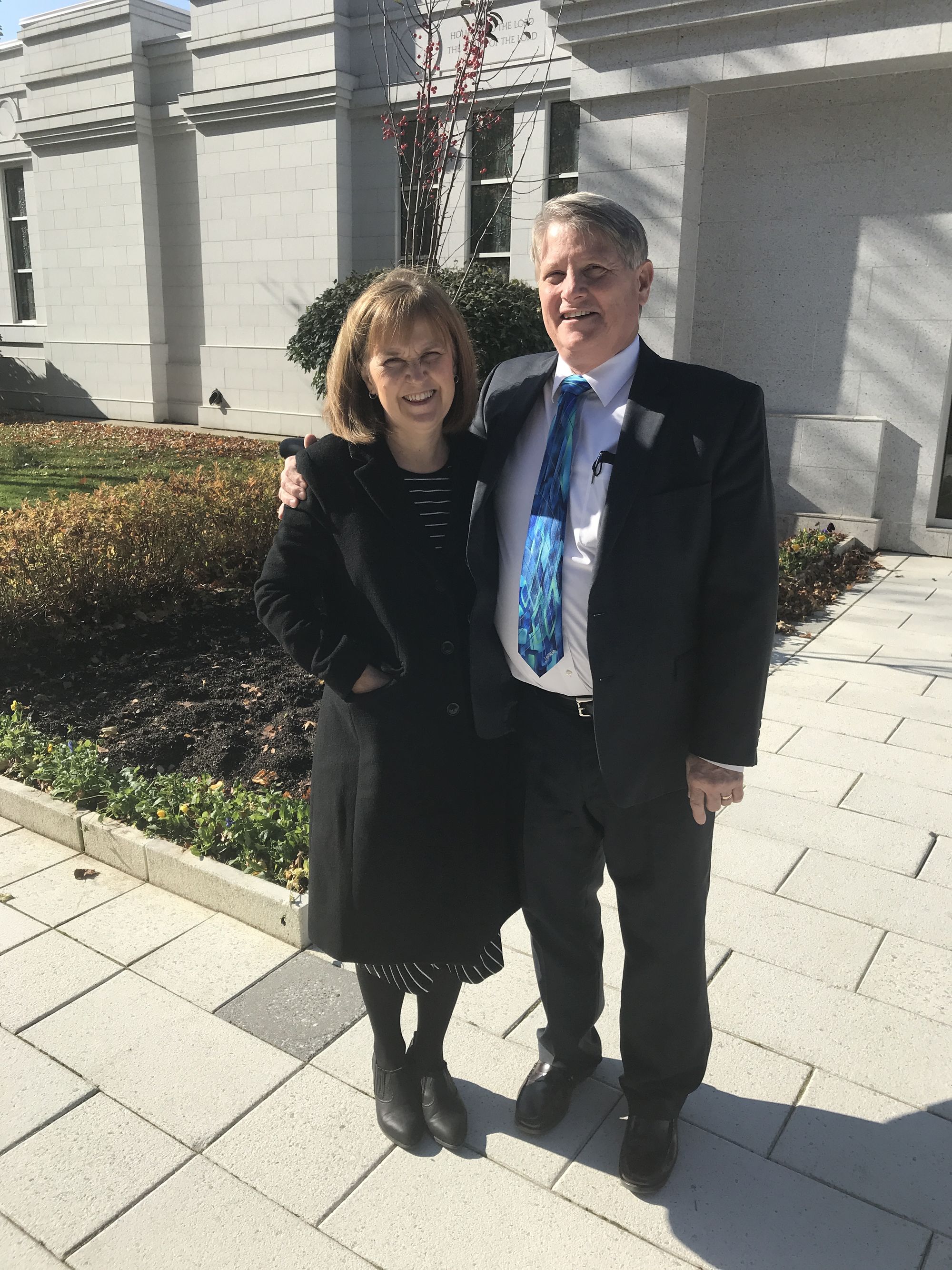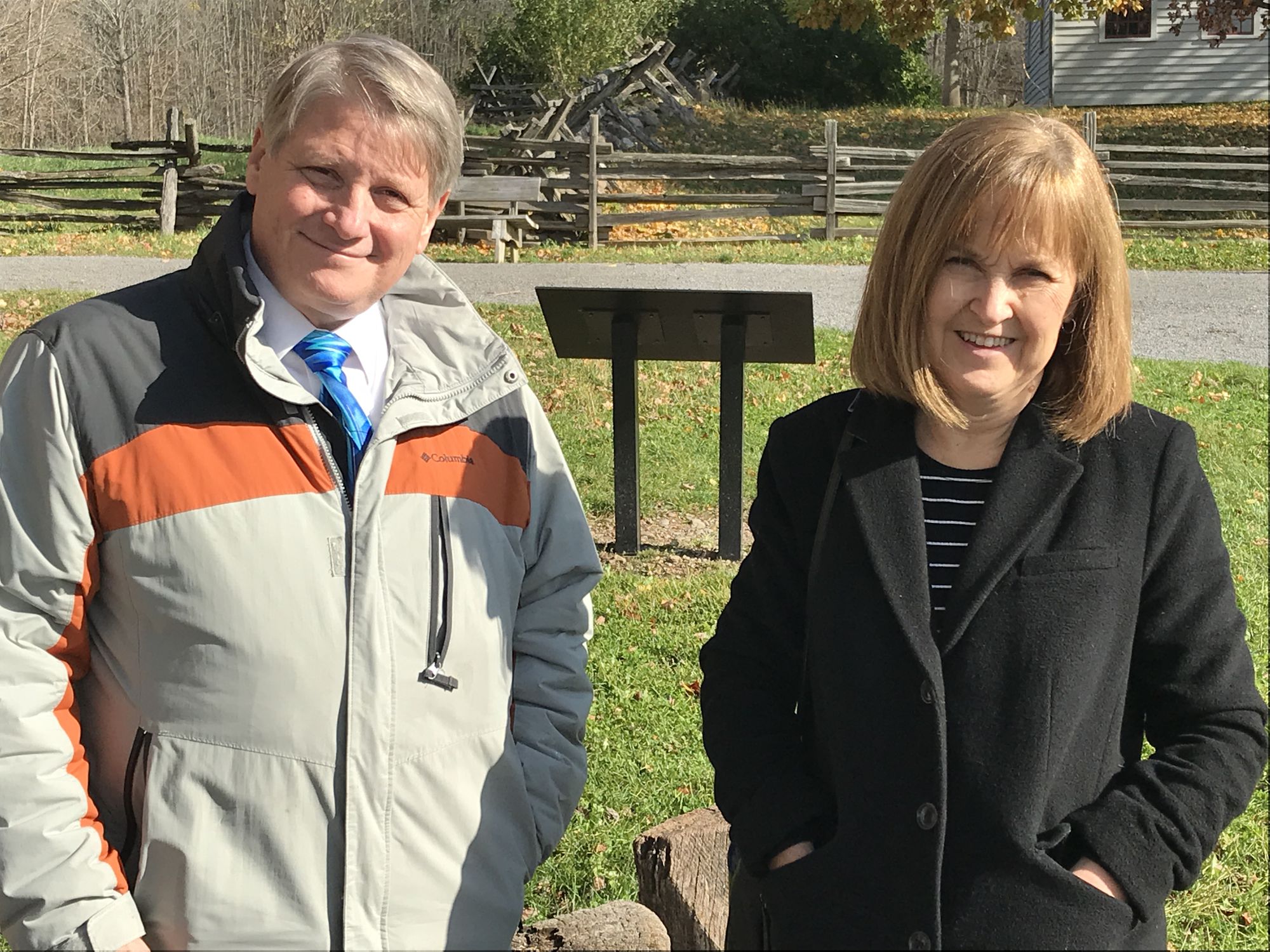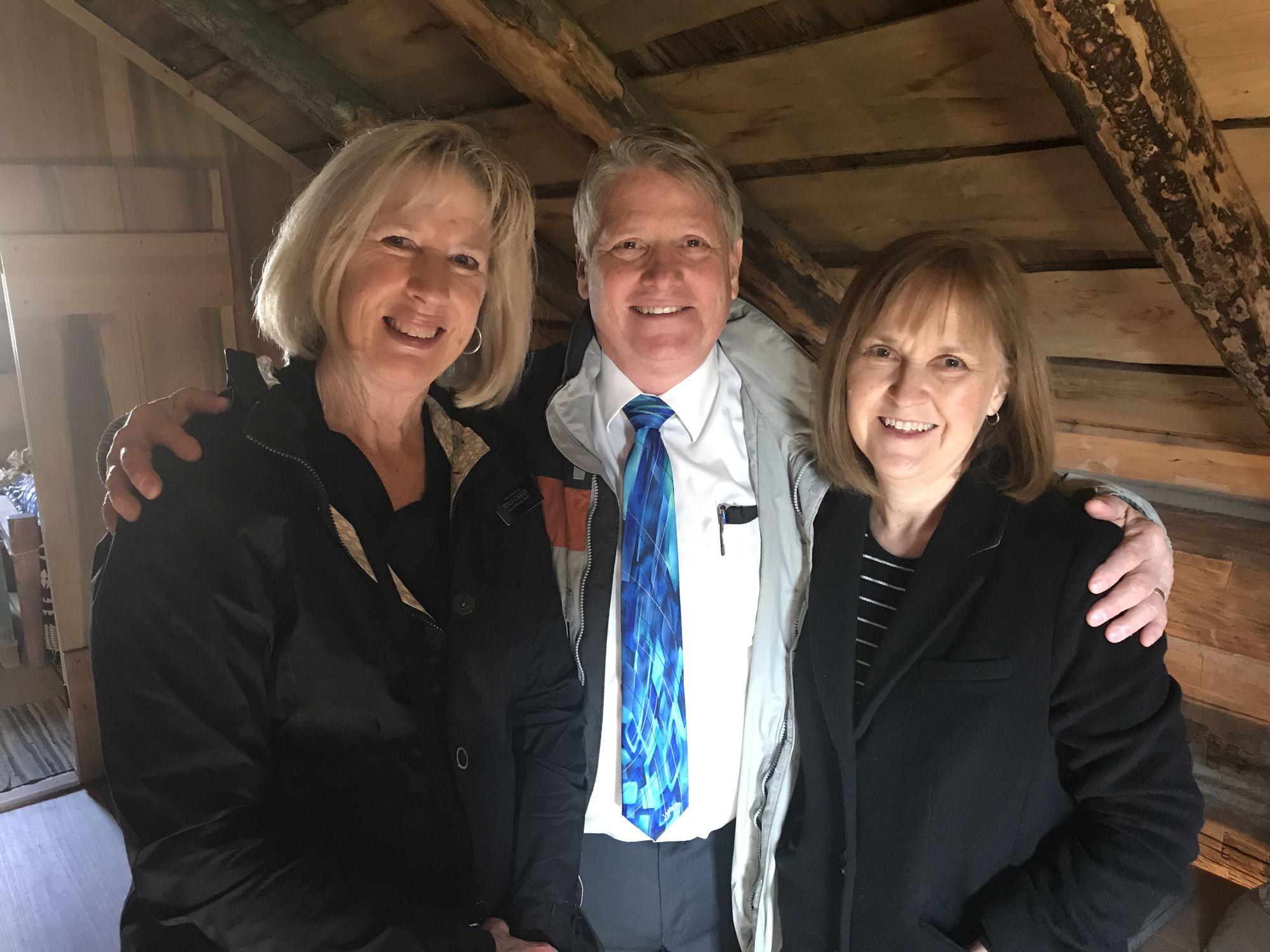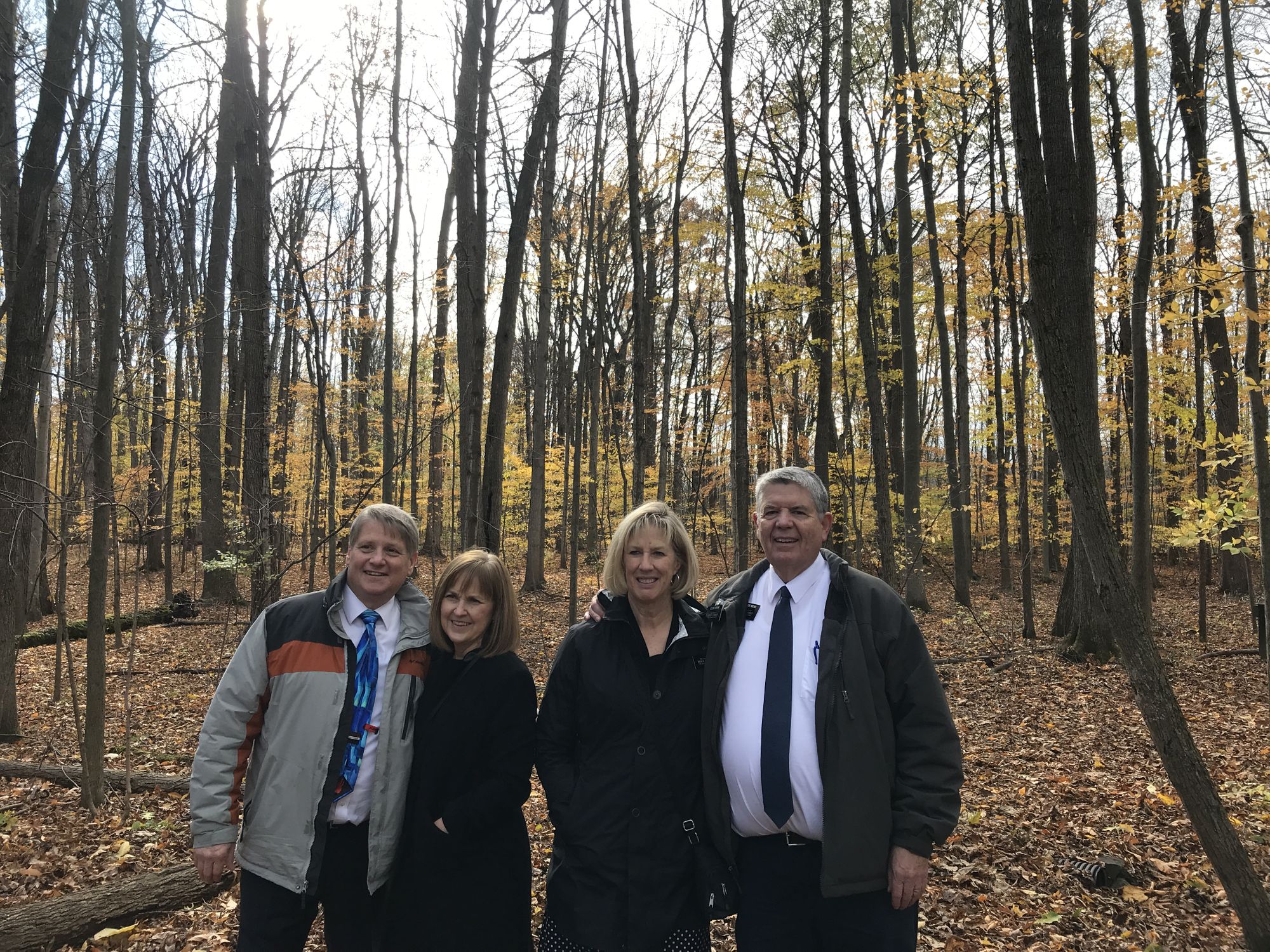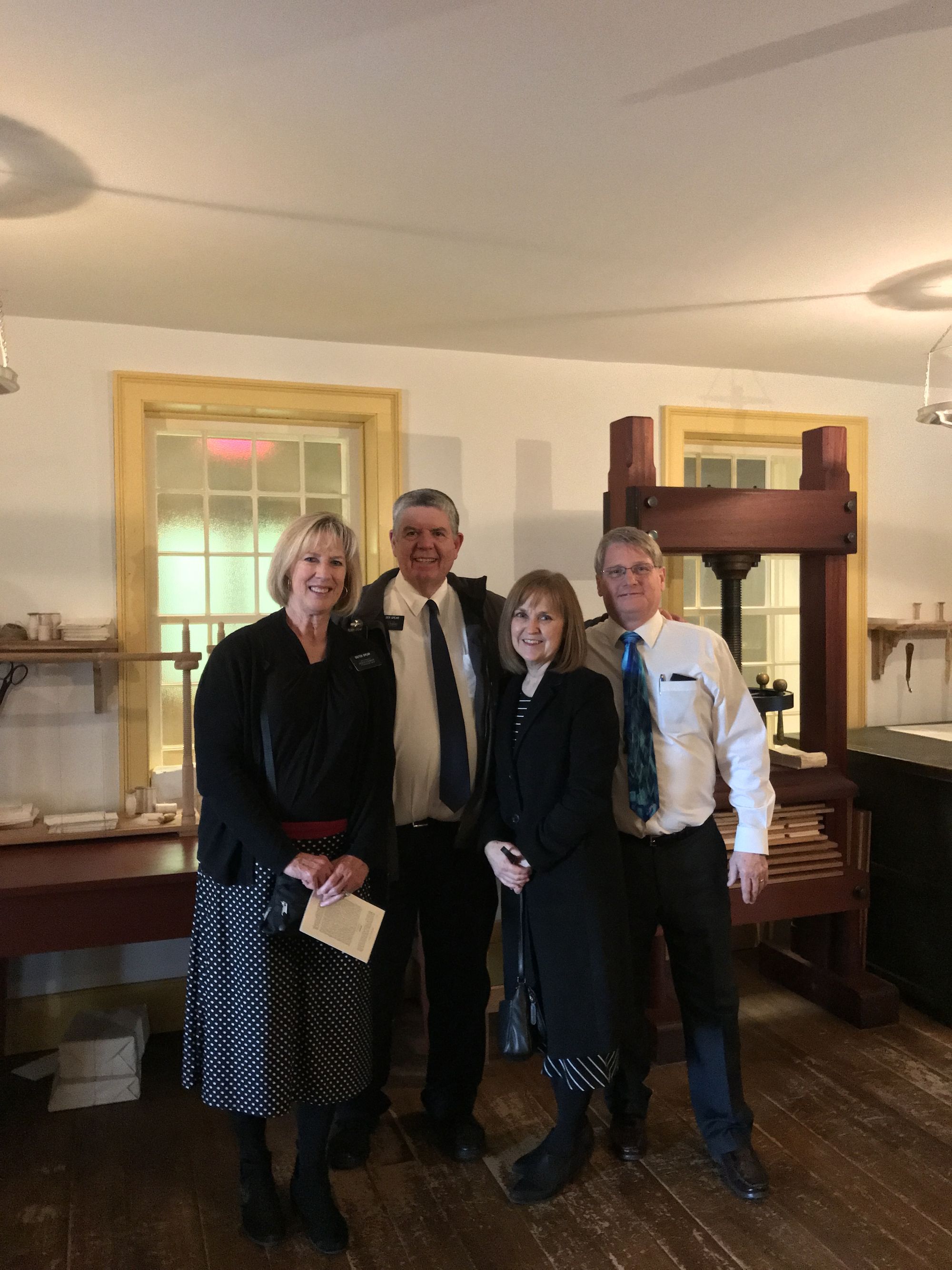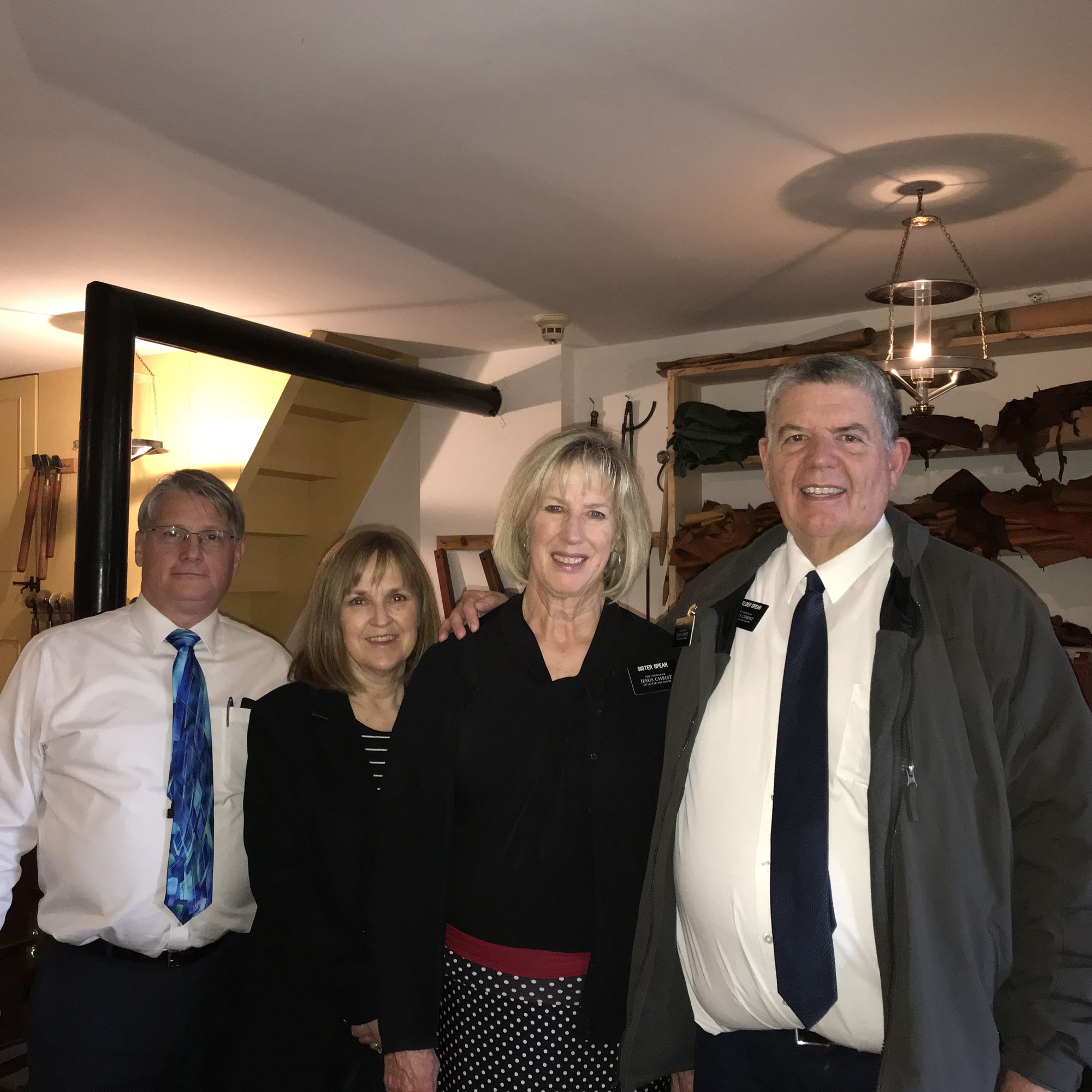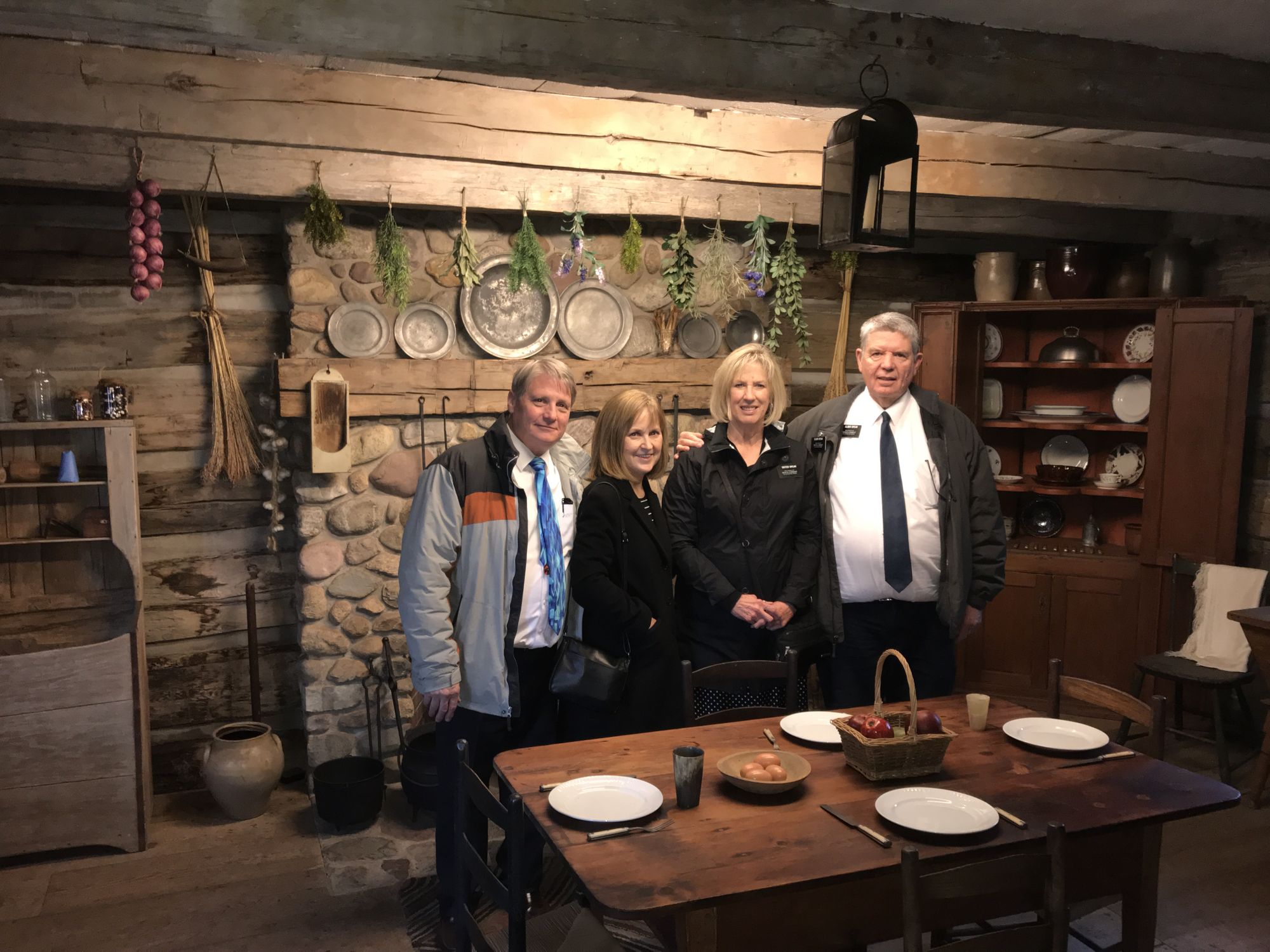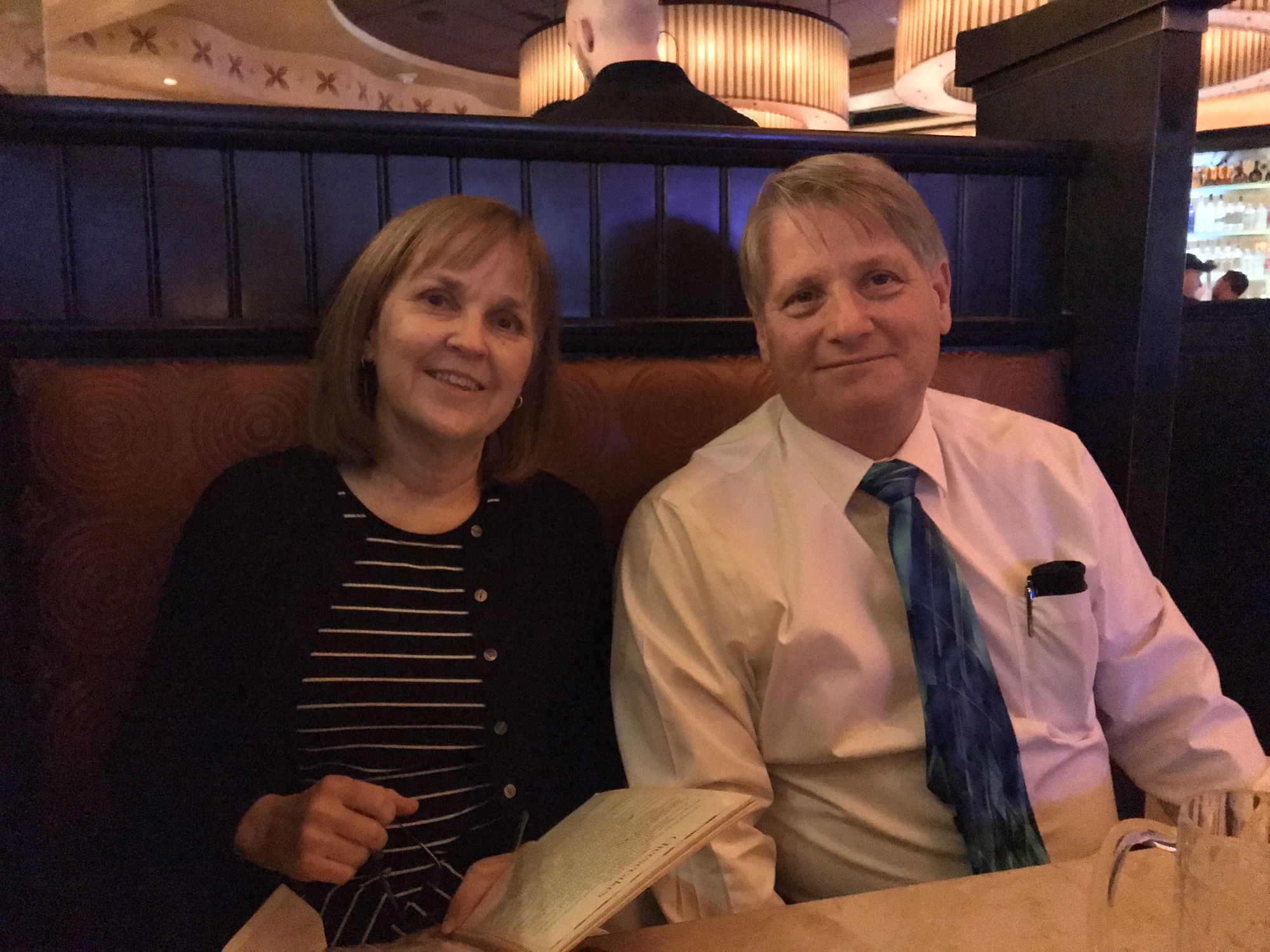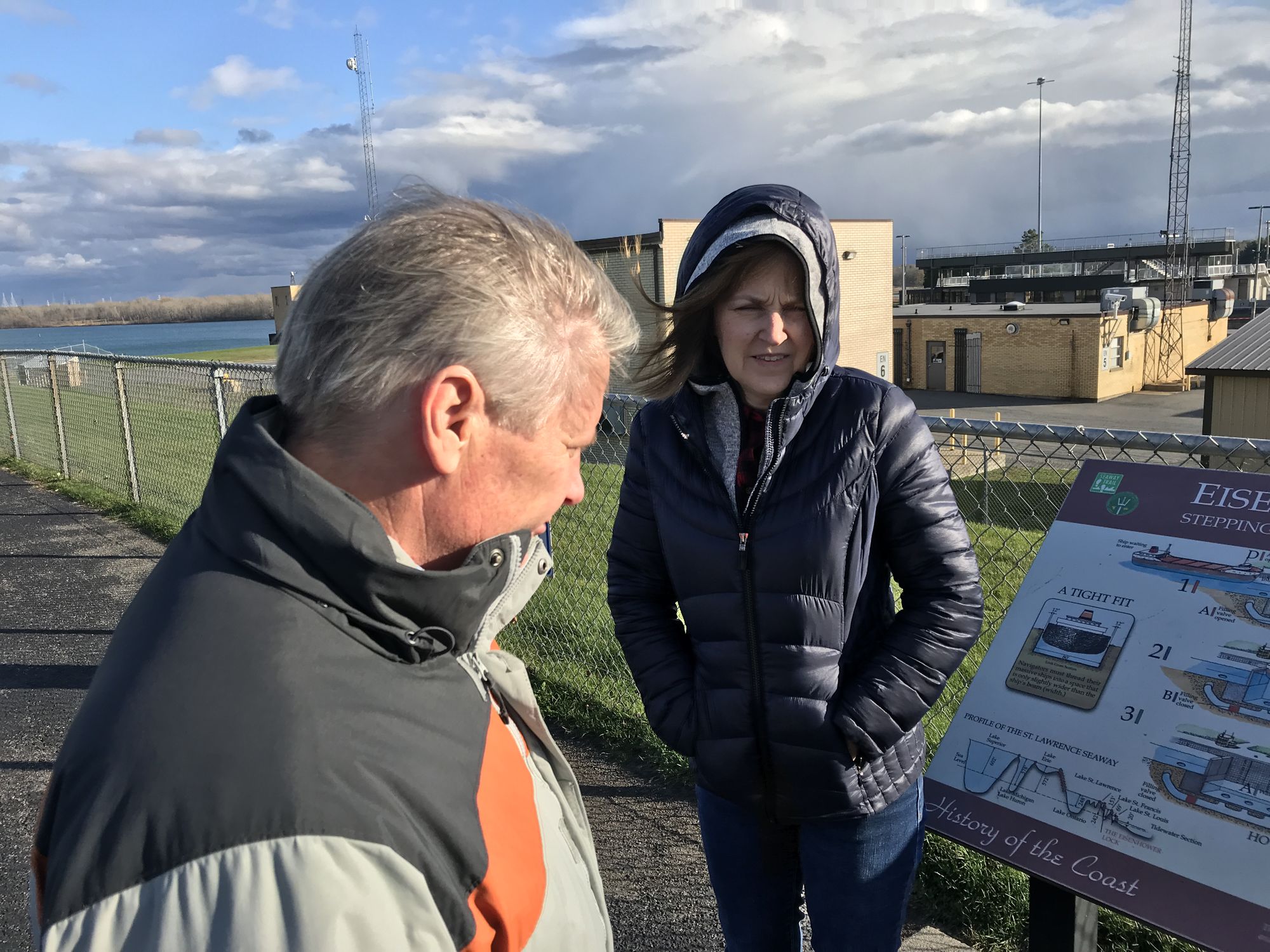 Of course we told Eric and Crystal about our Mexico, NY tradition. So when they were on their way back to Baltimore, they sent us a Marco Polo video as they passed by Mexico! We are willing to sell the rights to their video for a few hundred thousand dollars, feel free to contact us if you are interested! Thanks for the wonderful visit. You're the best!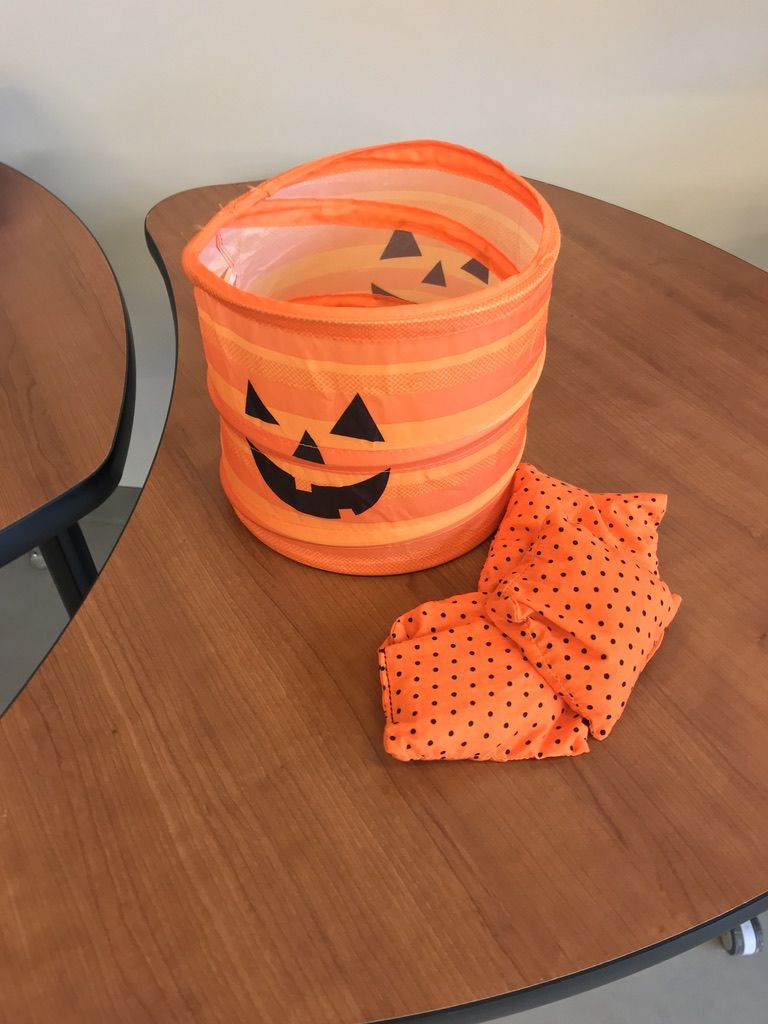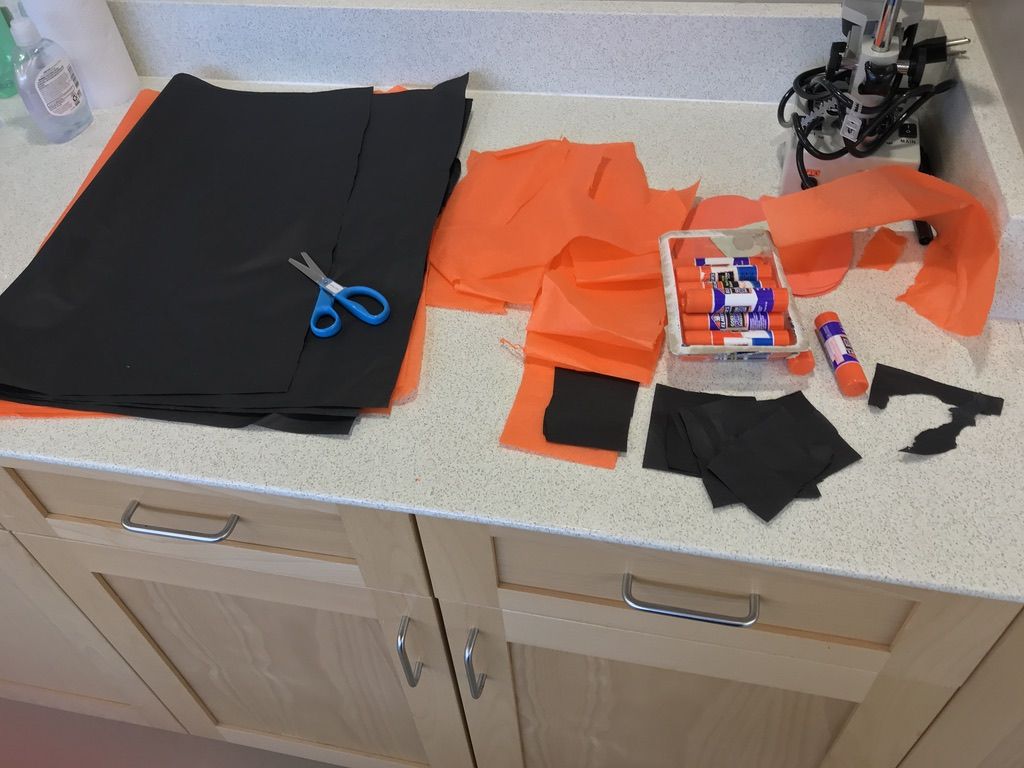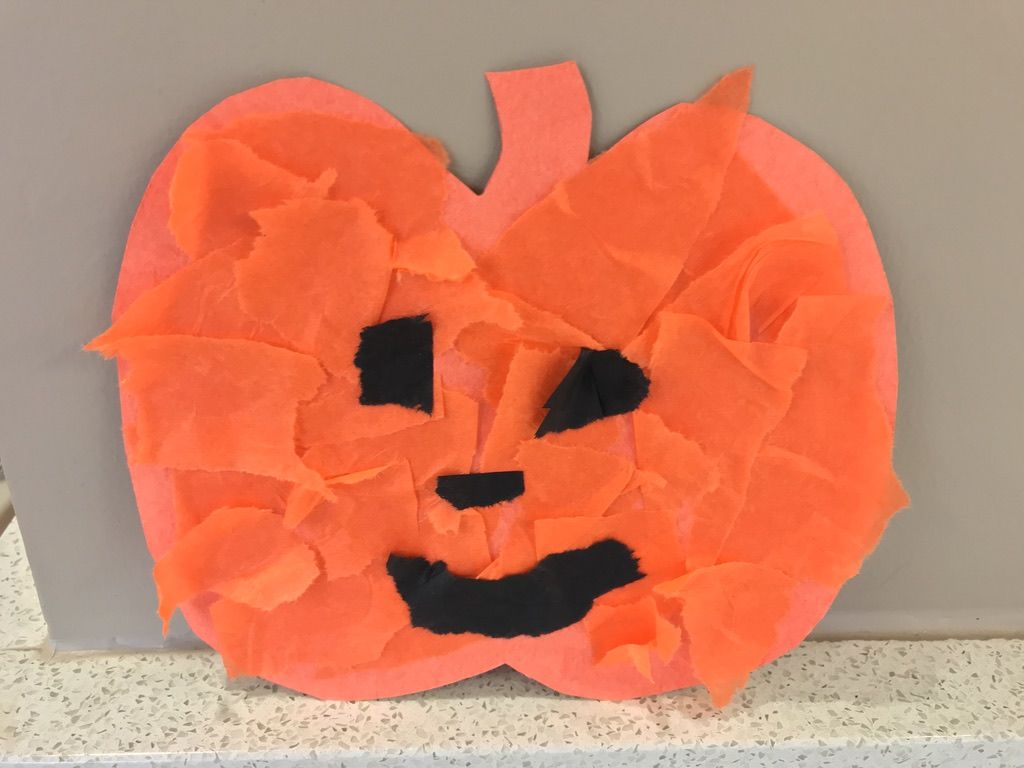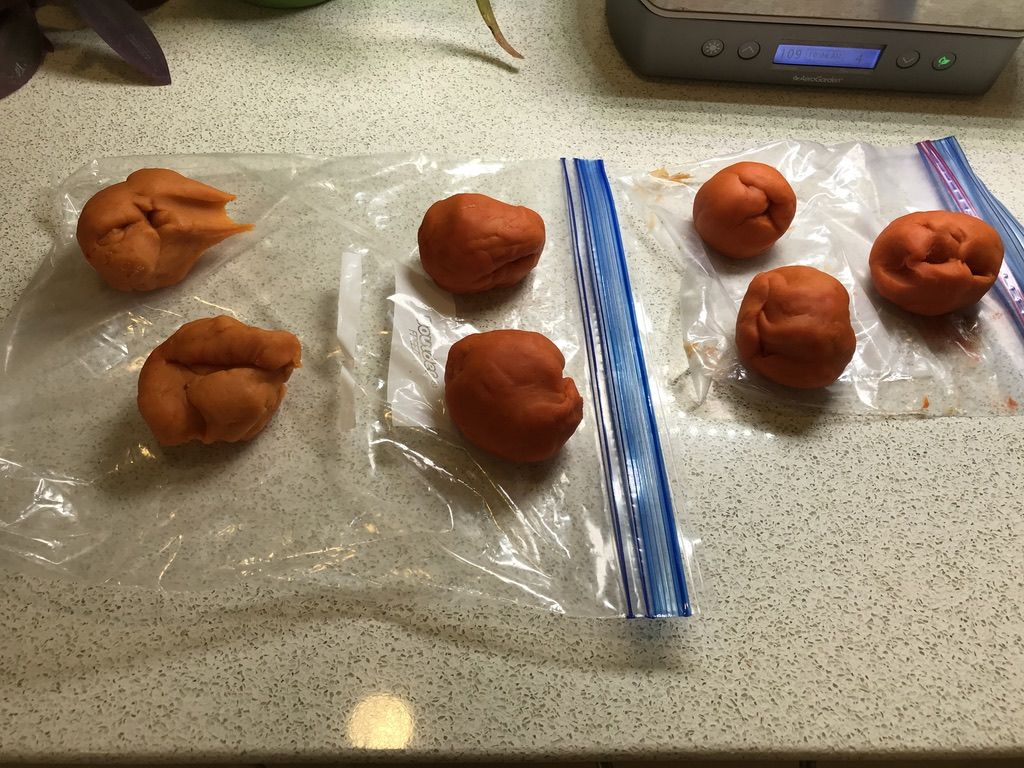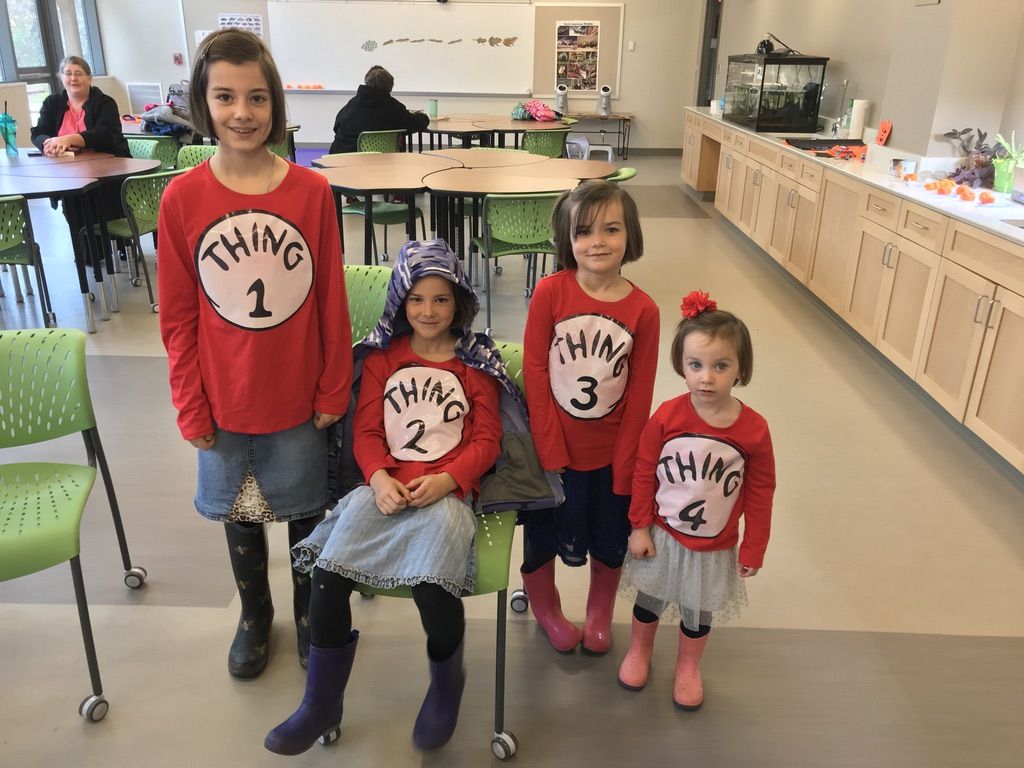 Another busy week in Paradise. Non-pictured service:
Shingles Vaccination - Finally was able to find the vaccine at our local Walgreens.
2 Hospice Visits
Helping person being taught move – we waited 40 minutes, they never came home
Ministering with Aaronic Priesthood Young Man
Young Women – working on Talent Show act
Piano Lessons
Chris S & Jay Lessons
Bible Study - Samuel
Dinner with Lovingers, Sisters Weise, Penrod & Potts and Sister Karen C
Shakes - 12 people
Breakfast with Lovingers - Pancakes with pure Maple Syrup from the North Country
Hunt down boxes for Sister Webber who will be moving.
Preparation for on-going BYU PathwayConnect – but didn't have actual Gathering this week because it was cancelled because of Halloween. Homework and quizzes were still due for Week 7.
And lots of visits and delivering of treats to members and friends of the church.
Played the organ in Sacrament Meeting
Choir practice.