August 18, 2019 - The Boldt Castle was built by George Boldt in the early 1900's as a tribute to his wife that he loved deeply. The BassMasters were in Waddington with a big fishing tournament. We are fishers of men (and women) - they were all out fishing for small bass fish this week. Branch Member Billy and his grandson Thomas are avid stock car racers - at 75 Billy has been racing for 50 years. Thomas at 20 has already been racing since he was 13.  Grandpa admits that his grandson has already overtaken him. Billy has slowed down to only racing 2 times a week instead of 3!!! Age is only a number - keep it up Billy!!! We had a big group (18 of us) at shake night and had some fun playing the name game, a sweet message from the Sister Missionaries and a beautiful song.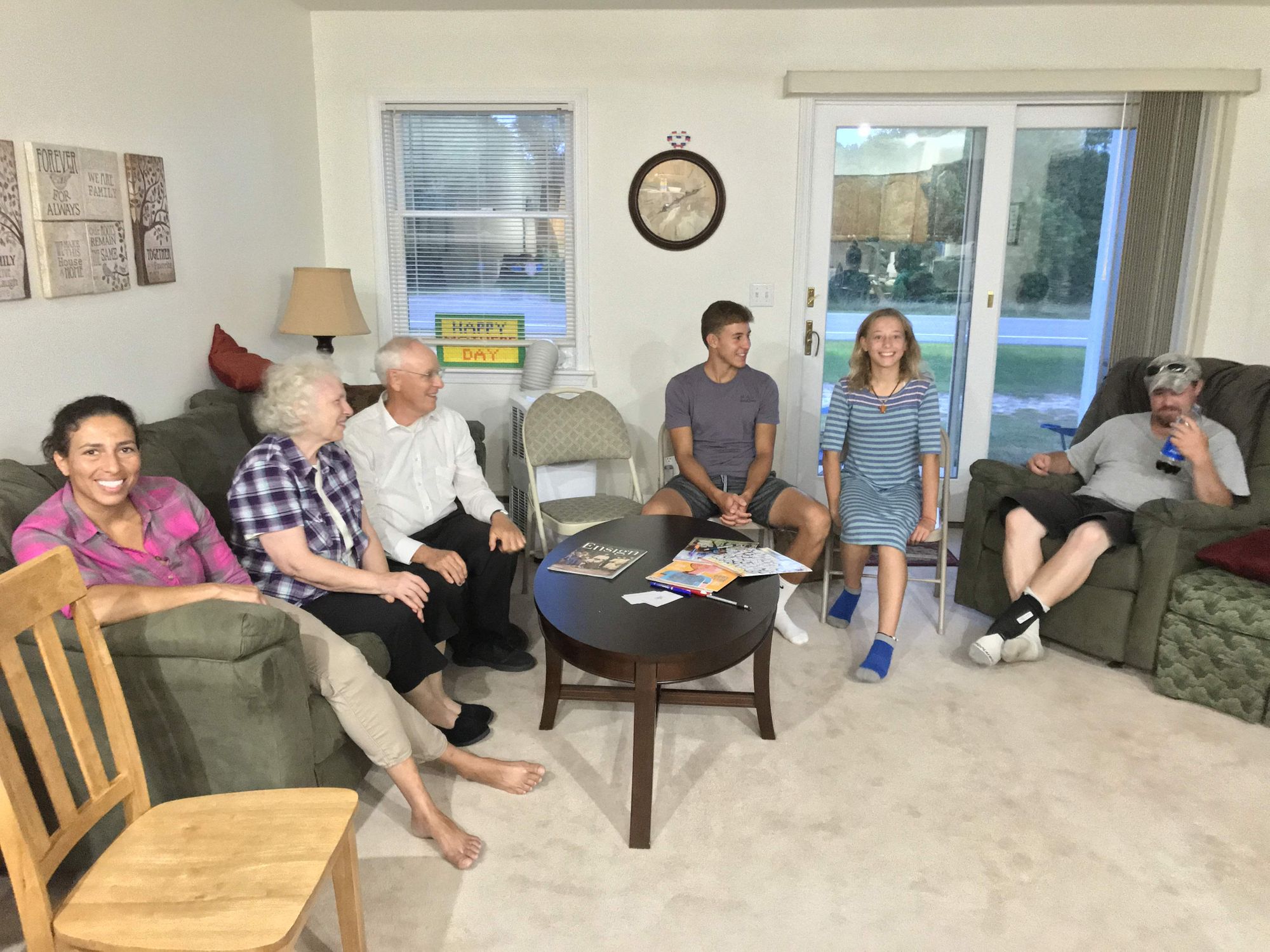 Sister Wiese shared a beautiful musical number that set the tone for a great message about turning to the Savior for help in our lives.
Then, the Sisters shared a video by Elder Richard G Scott: "A Secure Anchor". Just like rock climbing alone can be dangerous, living your life without the help of the Savior can have disastrous consequences.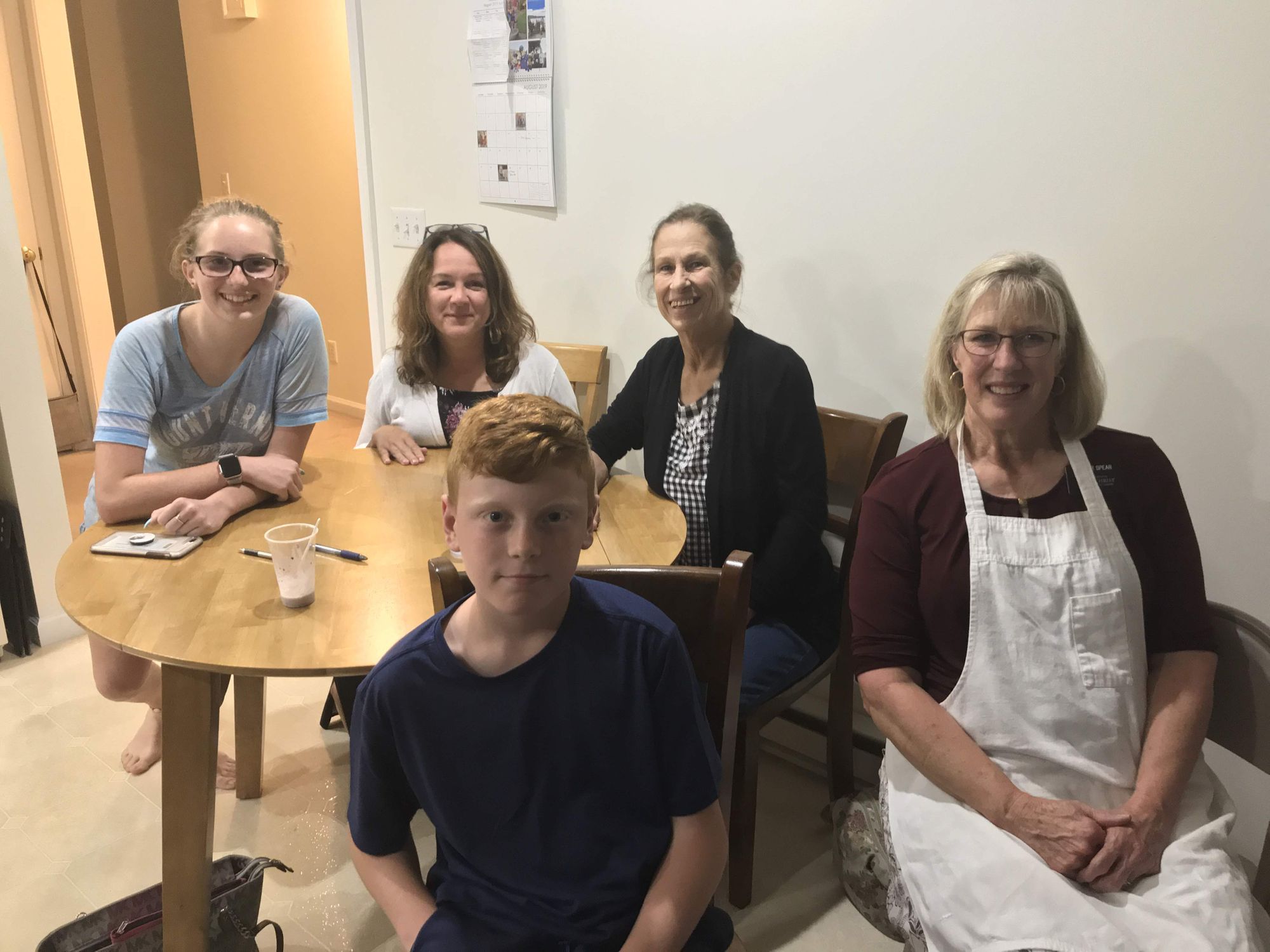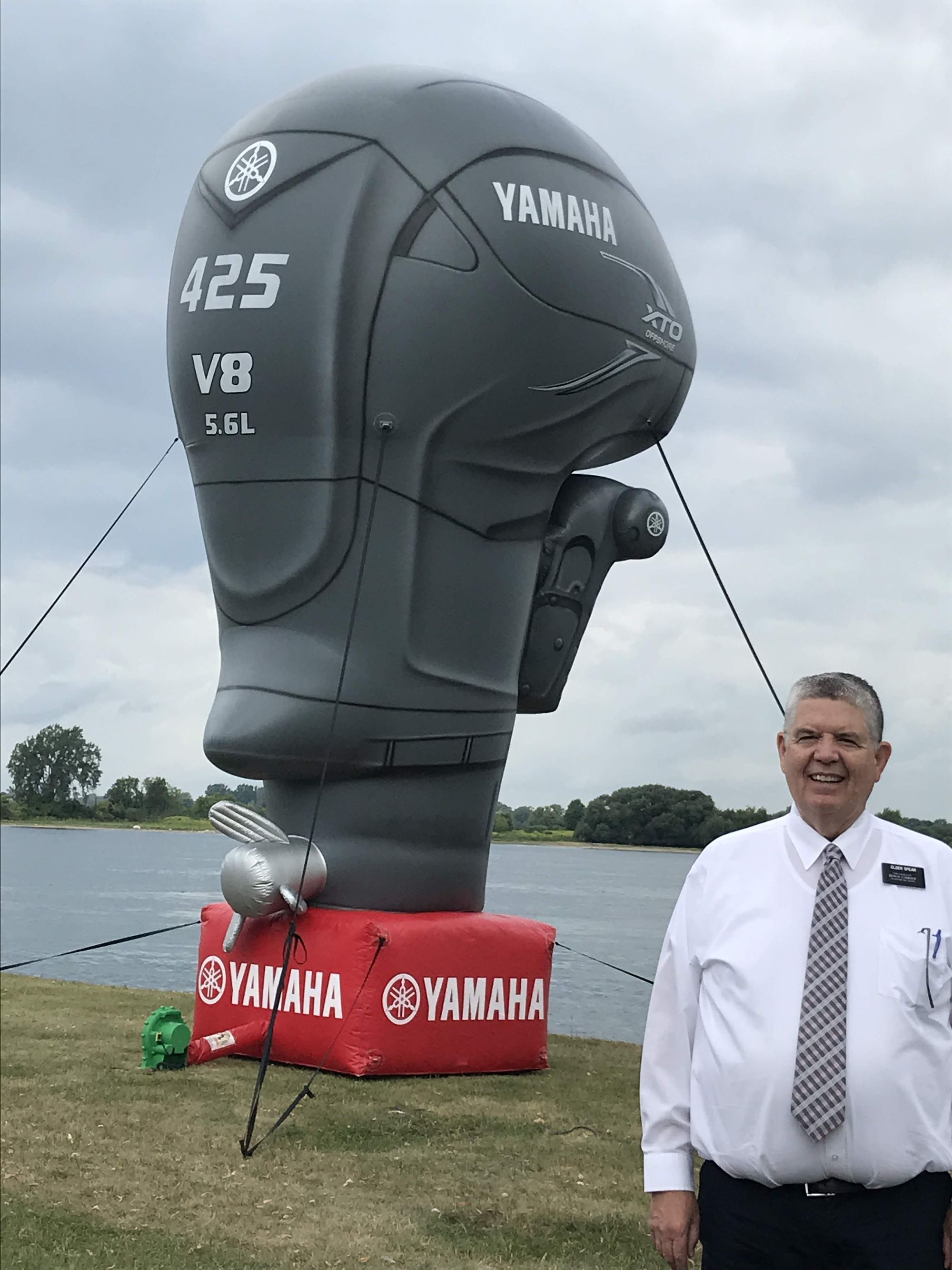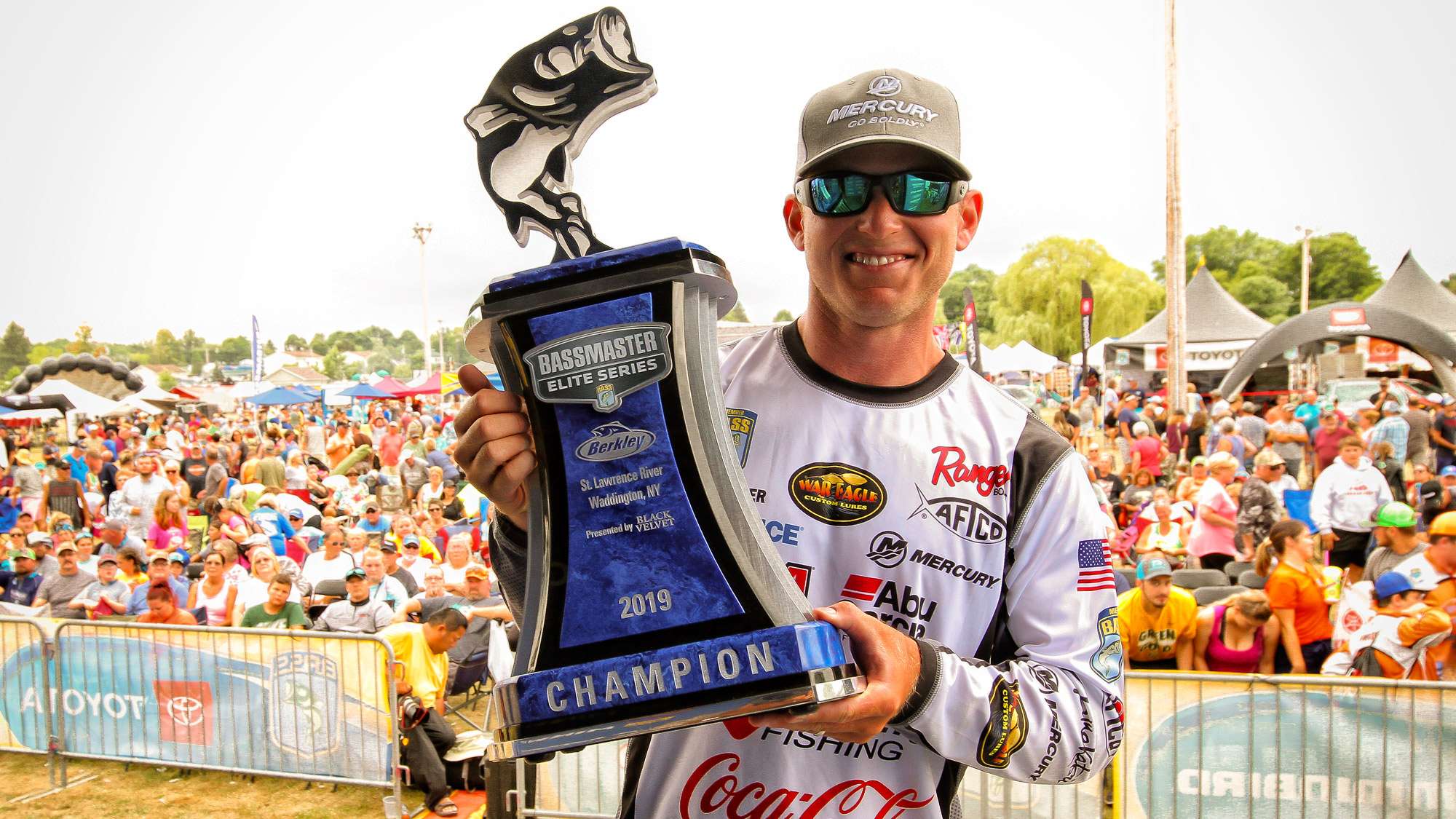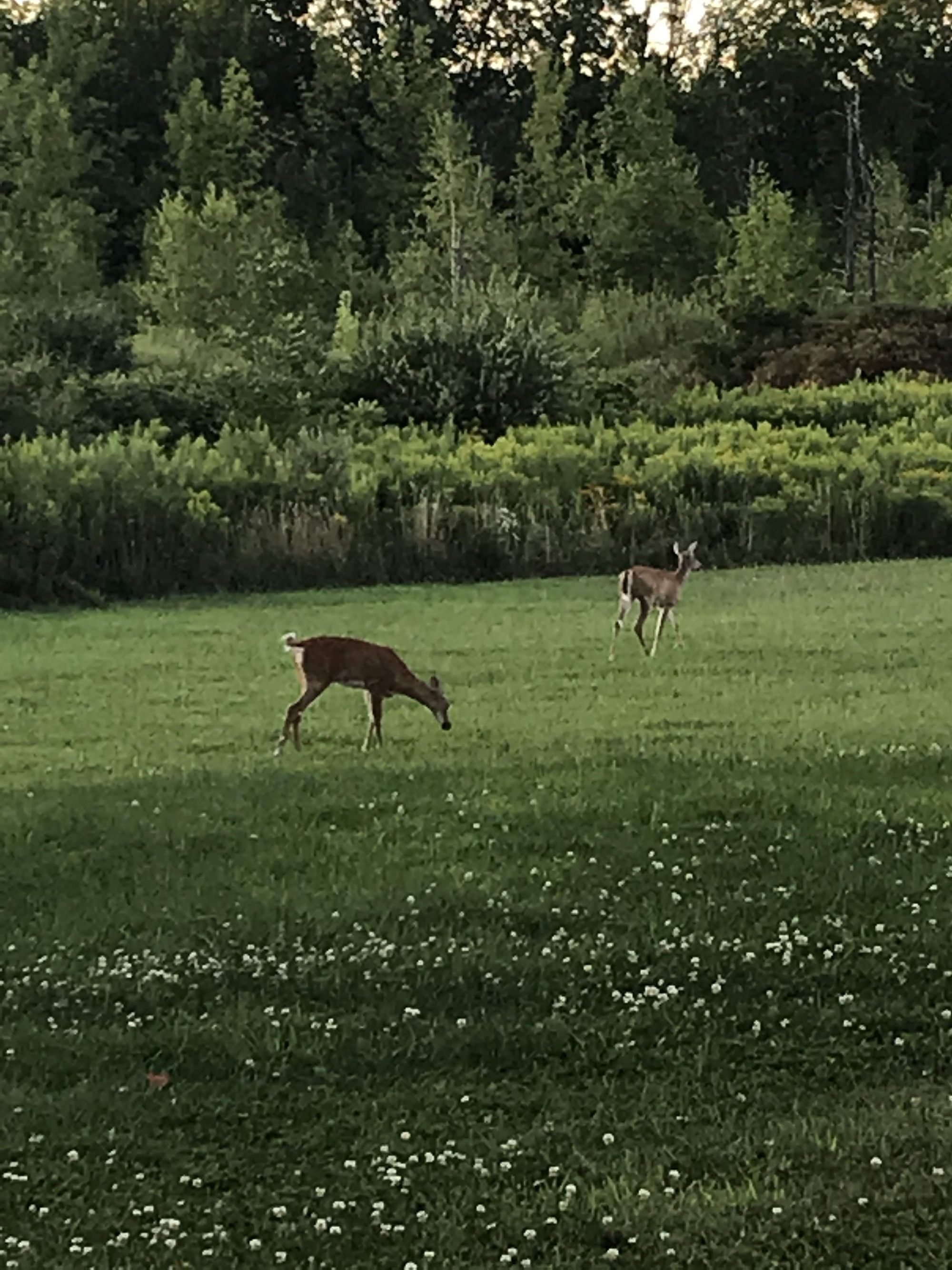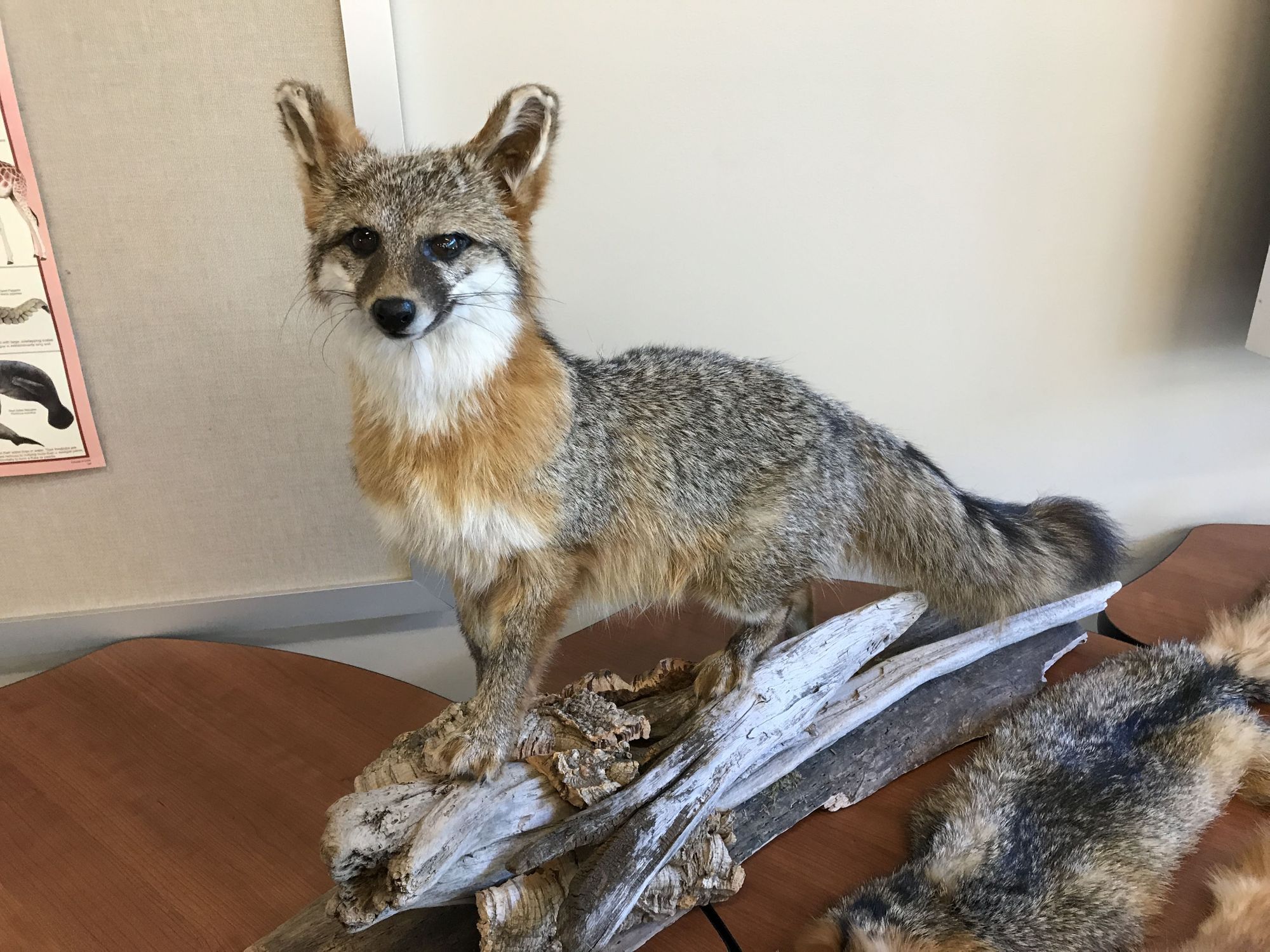 The Nature Center also had a robot making activity. You could make a Table Top Crab Robot. This cute 6 year old made one and wanted to share her accomplishment with us.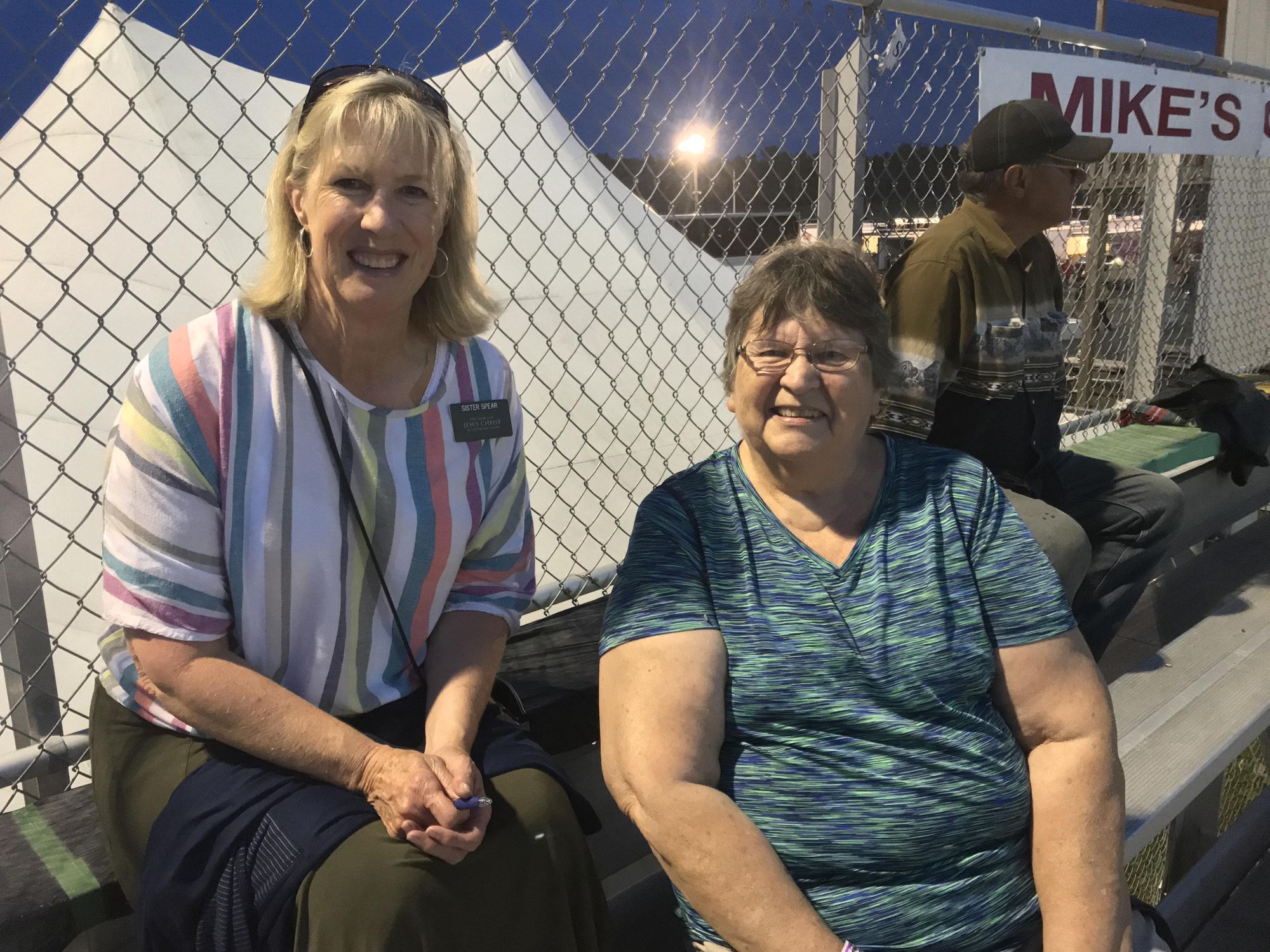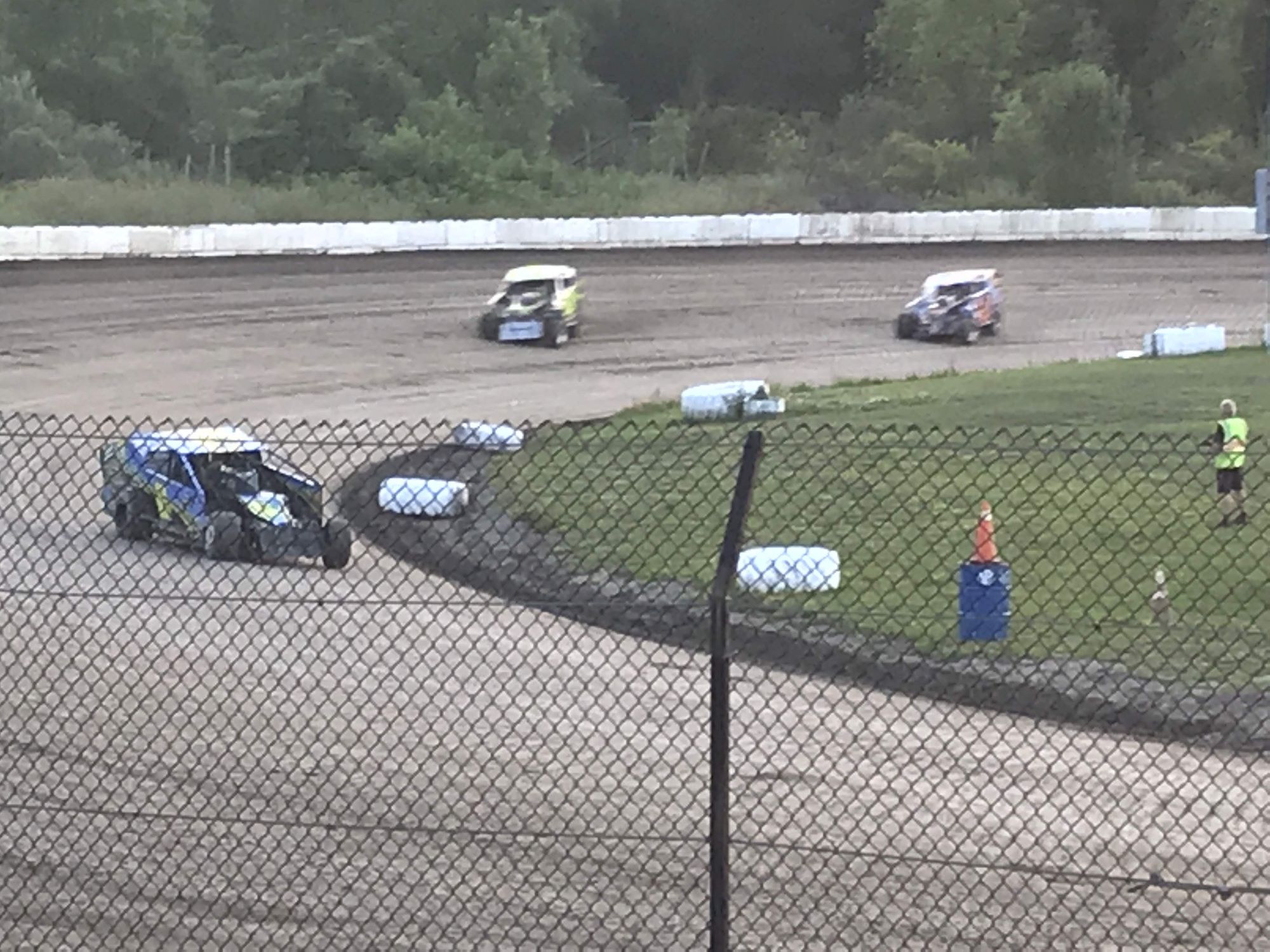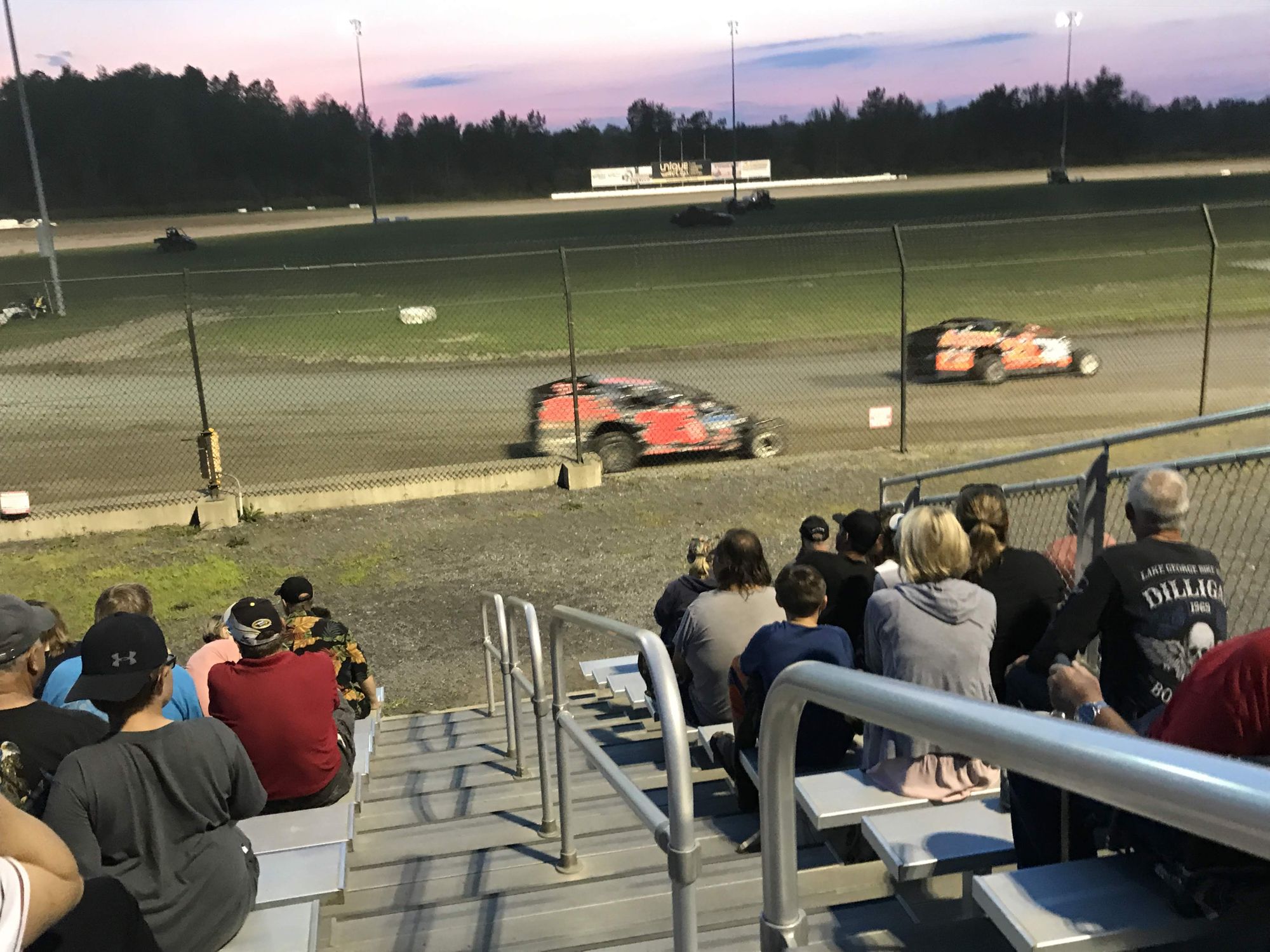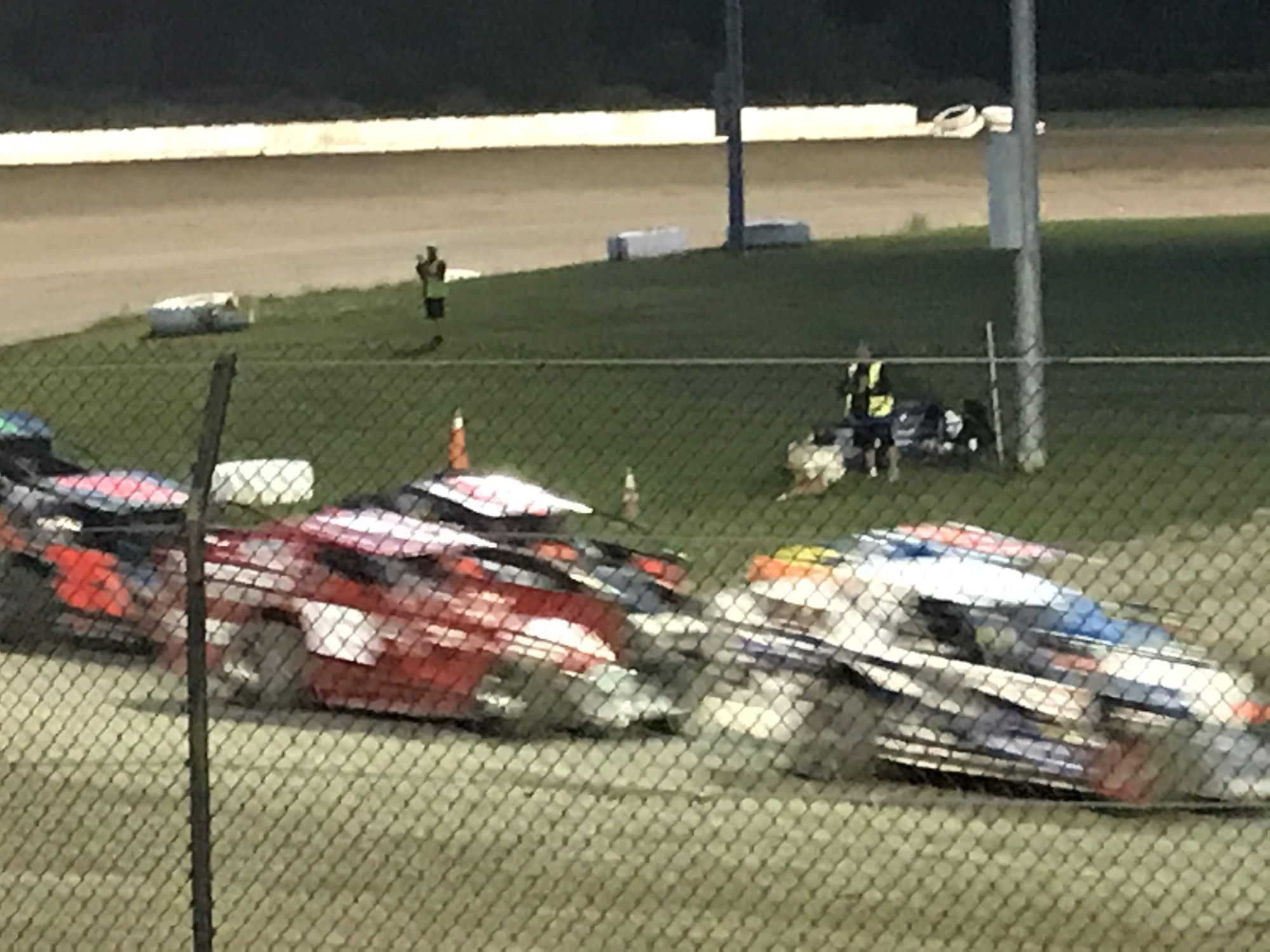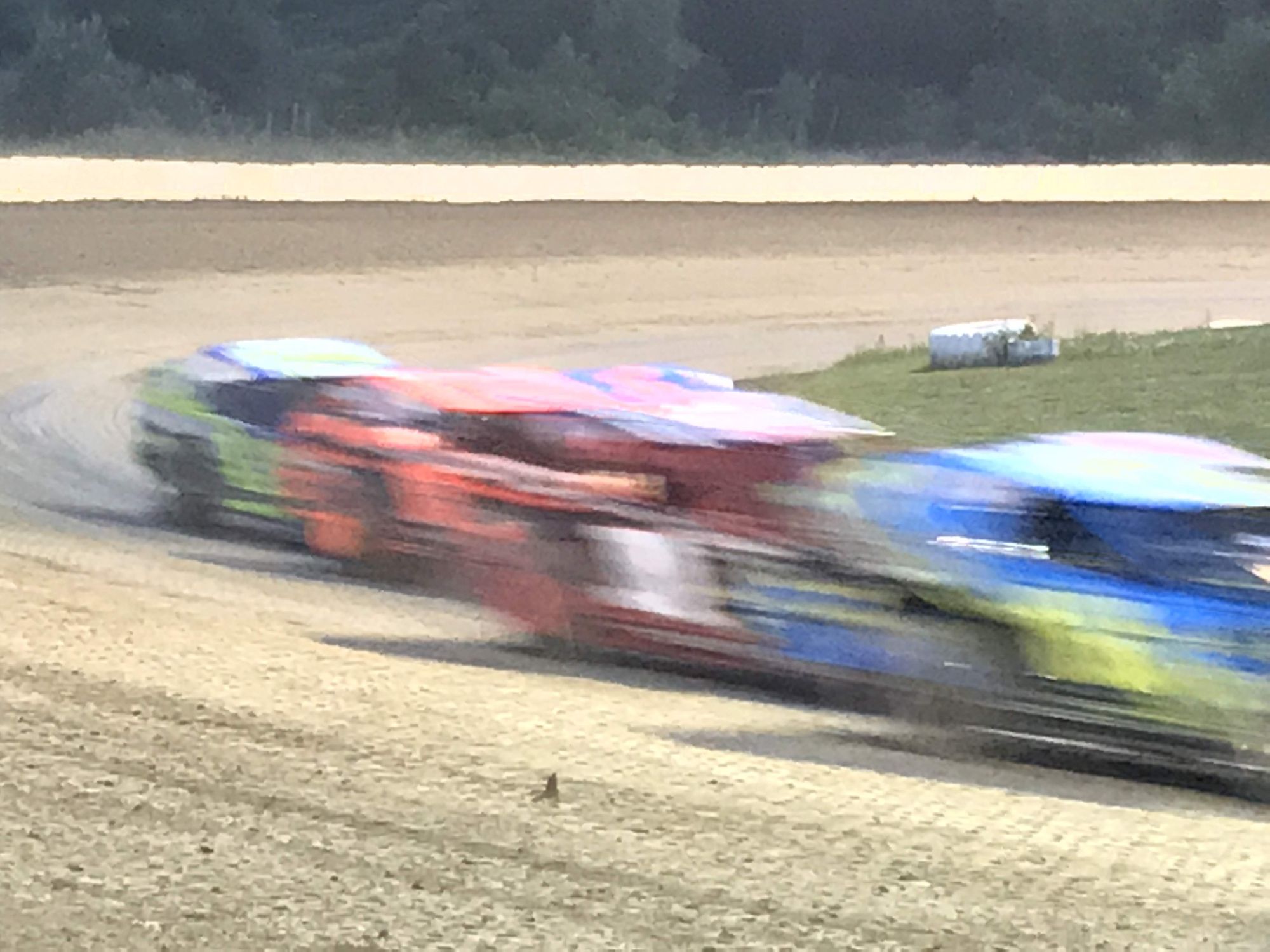 The racing was LOUD and on a windy night it gets very DUSTY. (We were lucky, there was no wind.) Check it out and watch the video.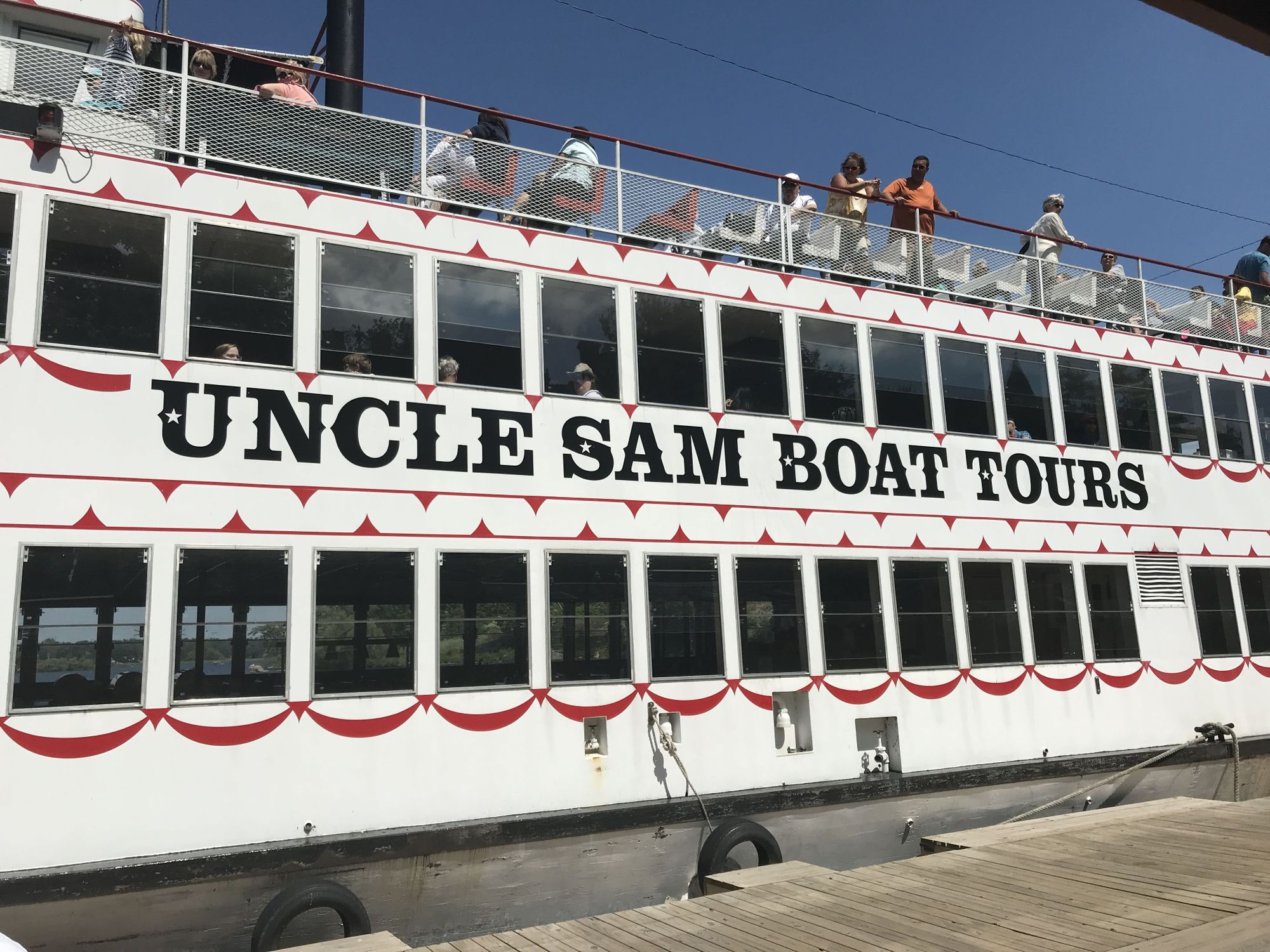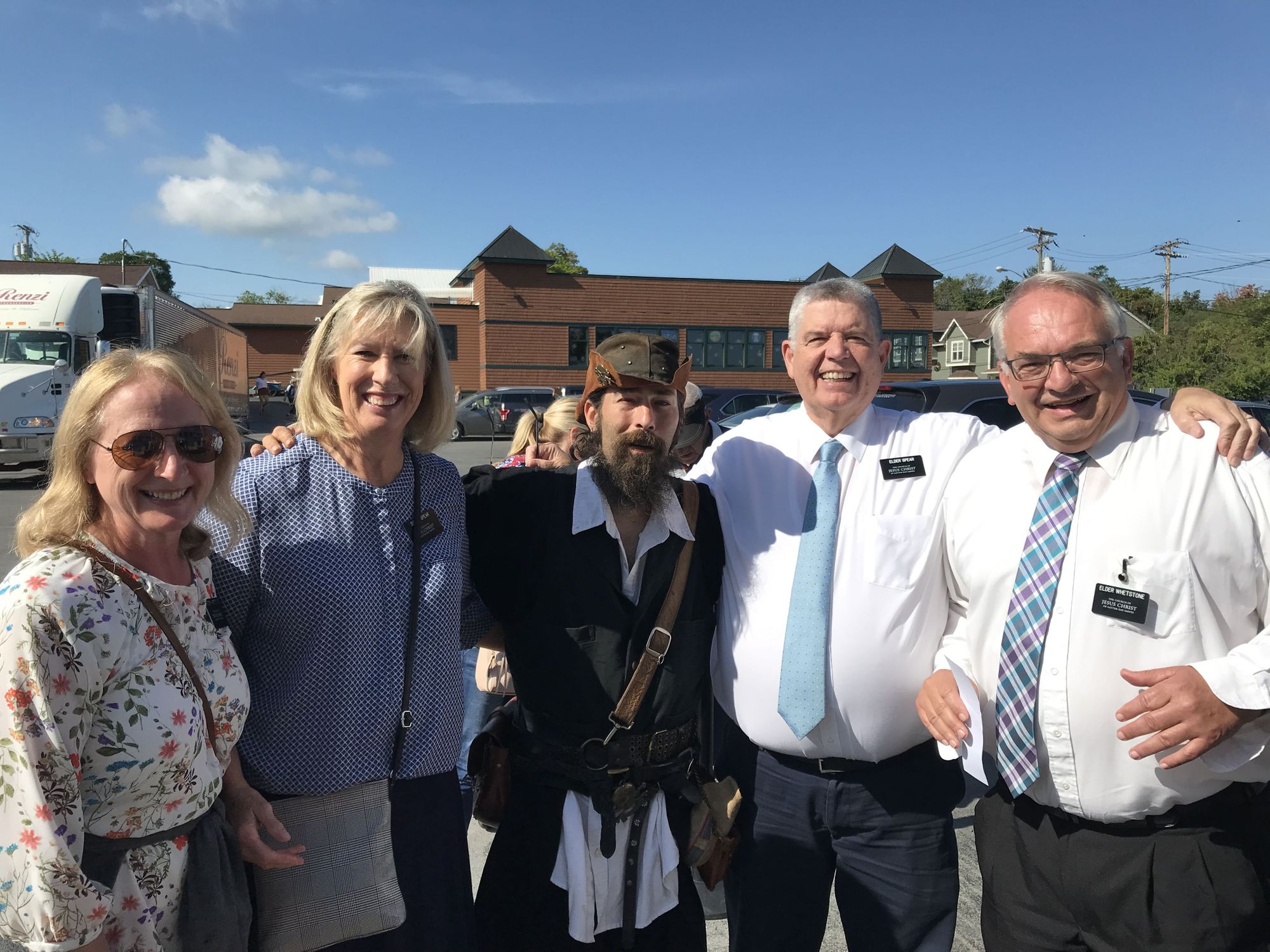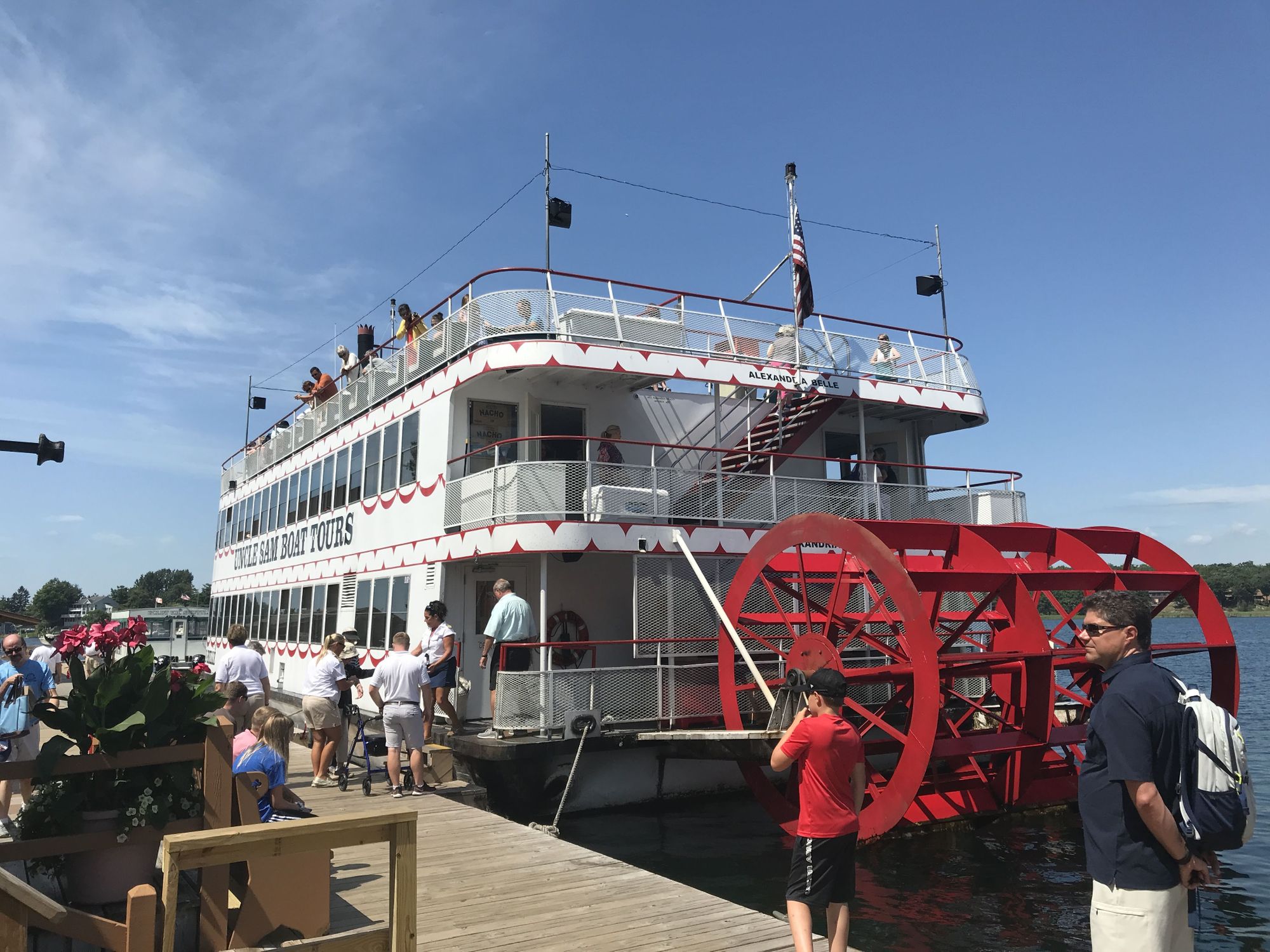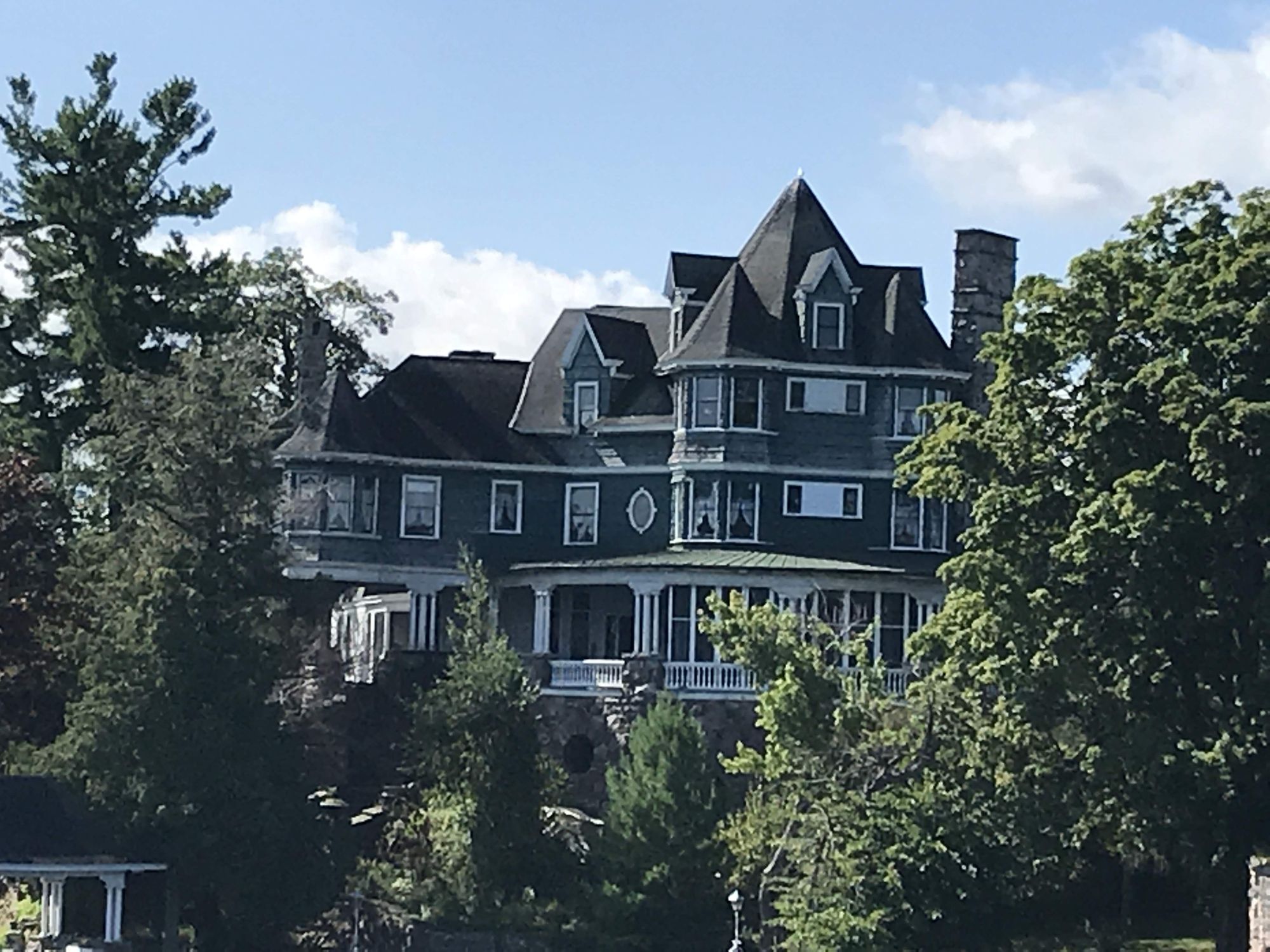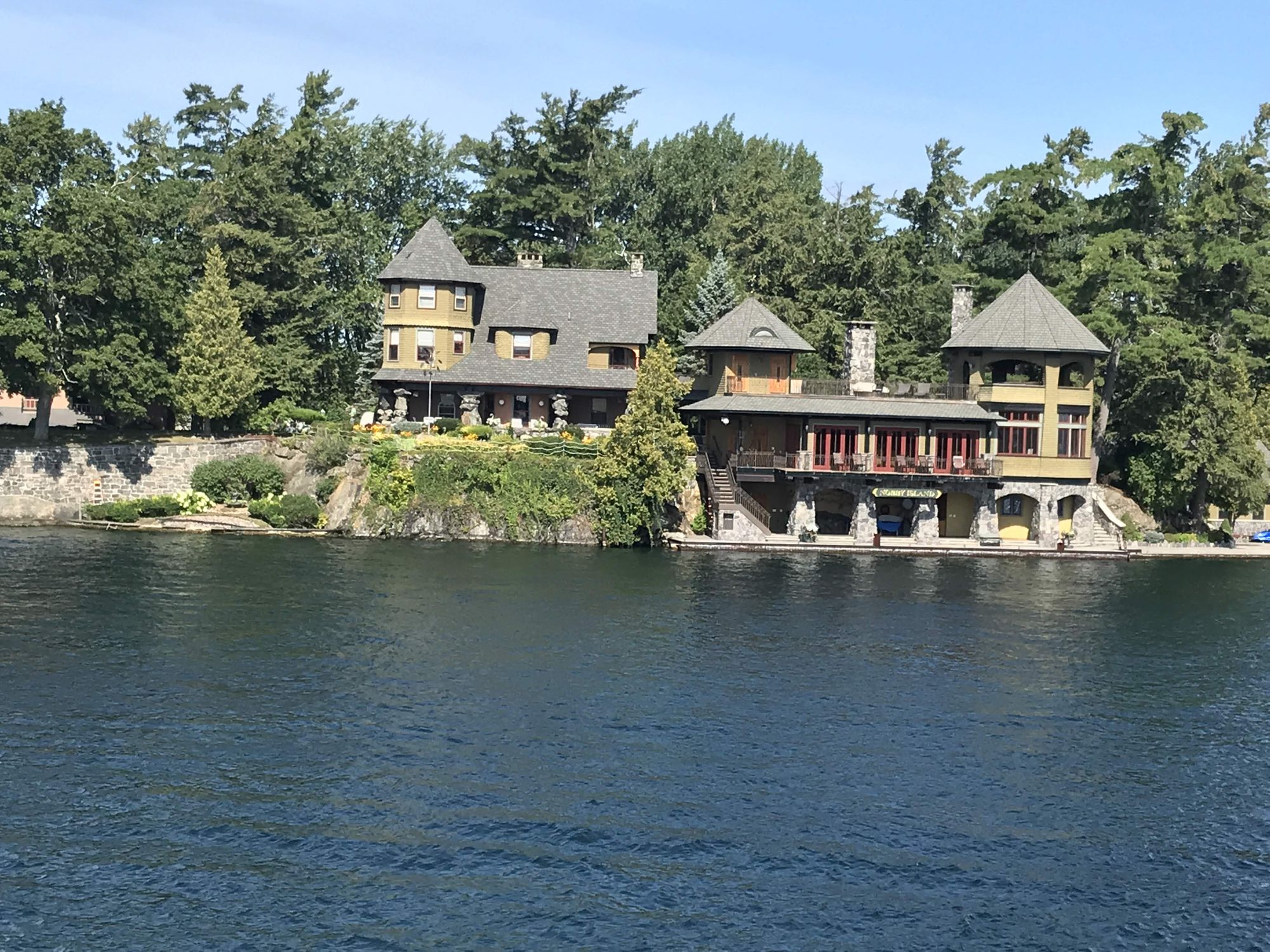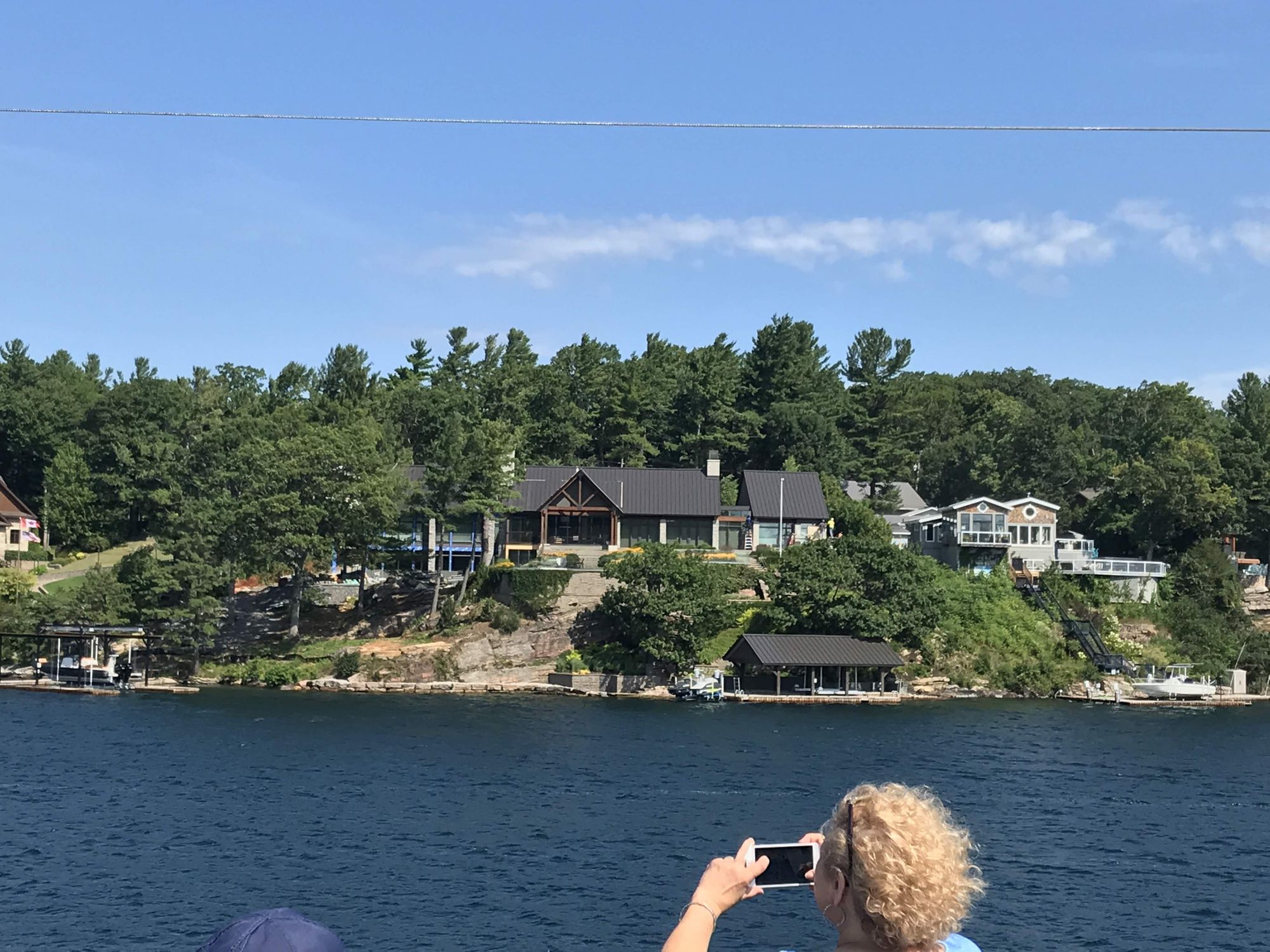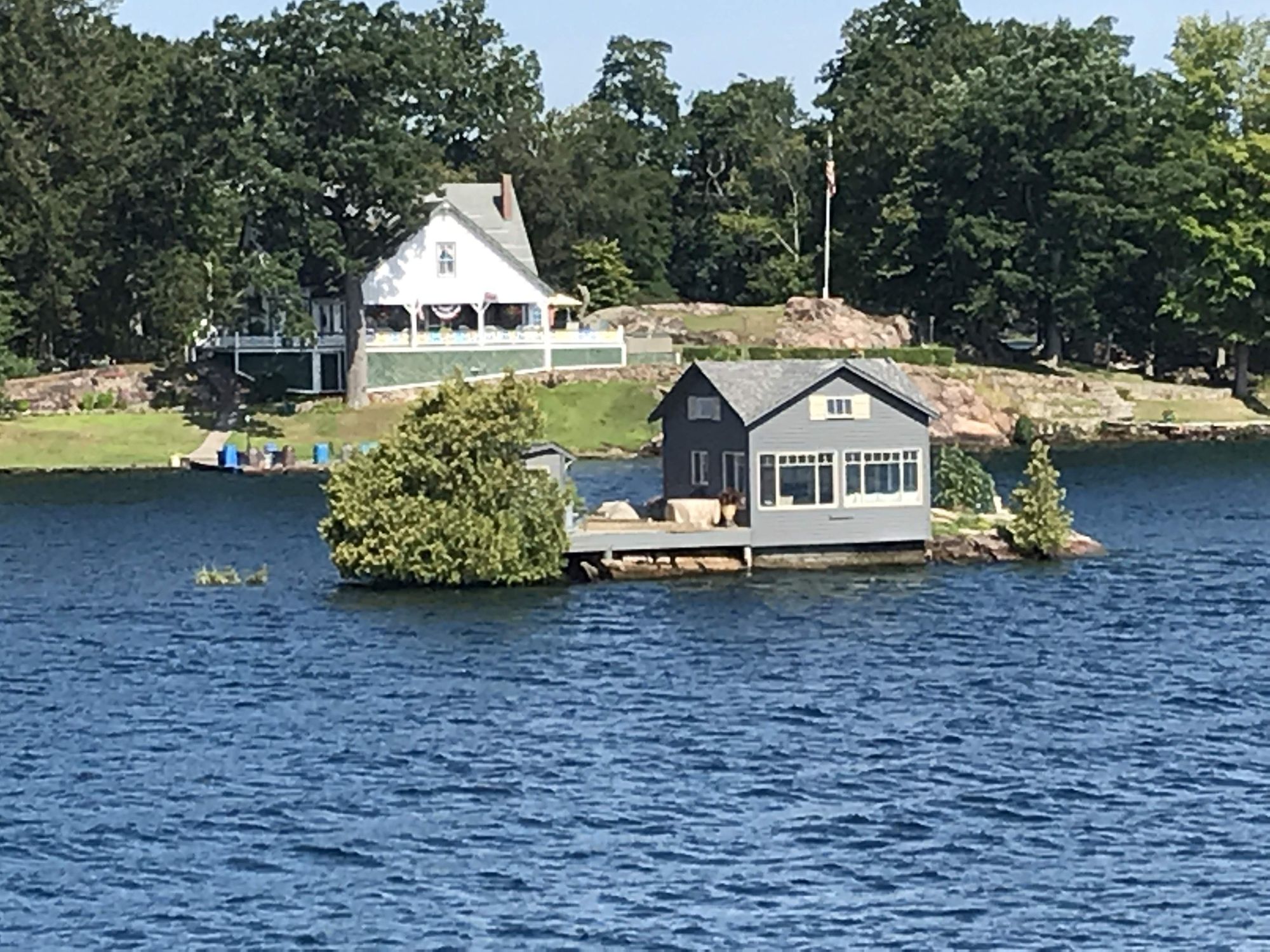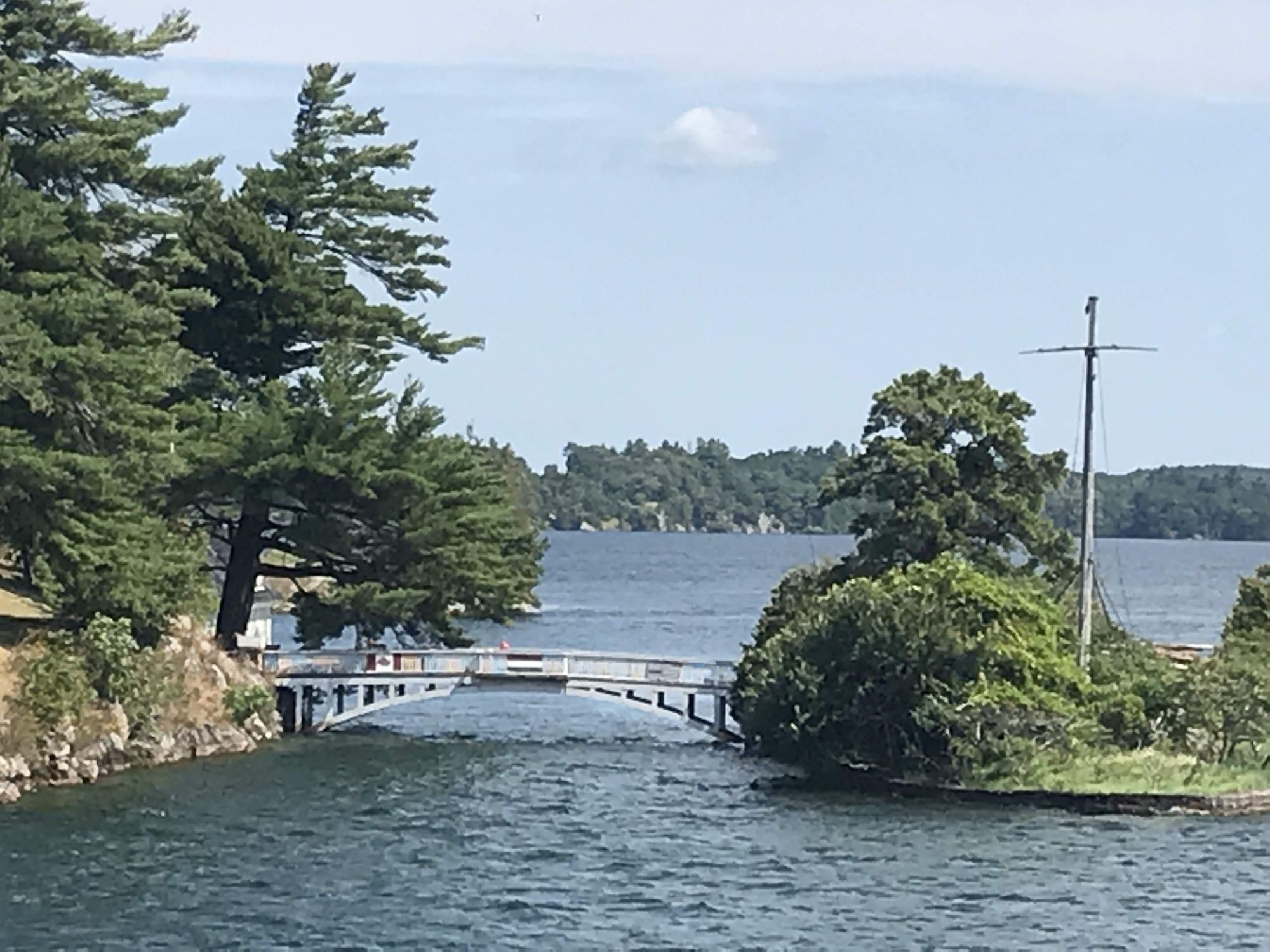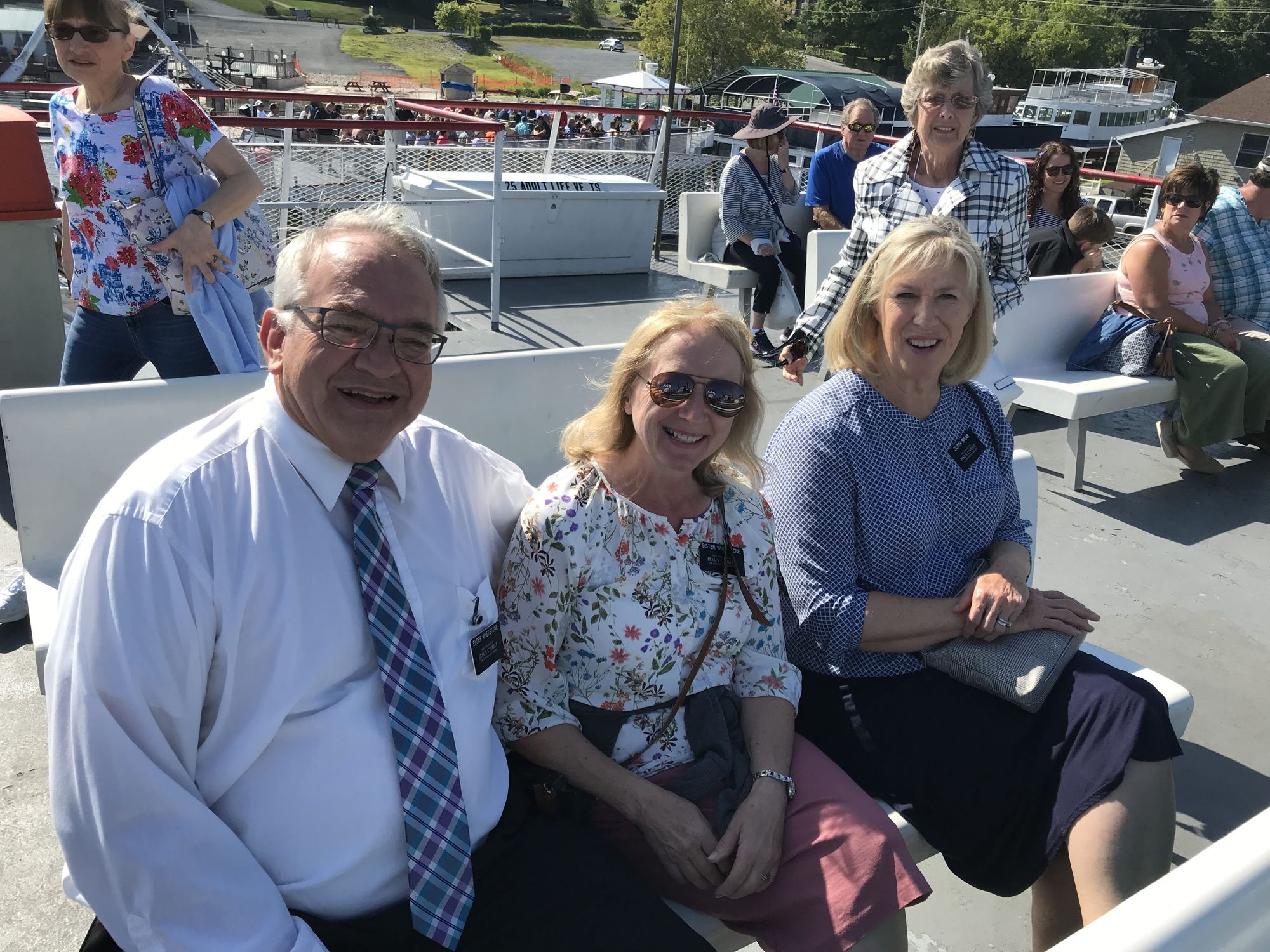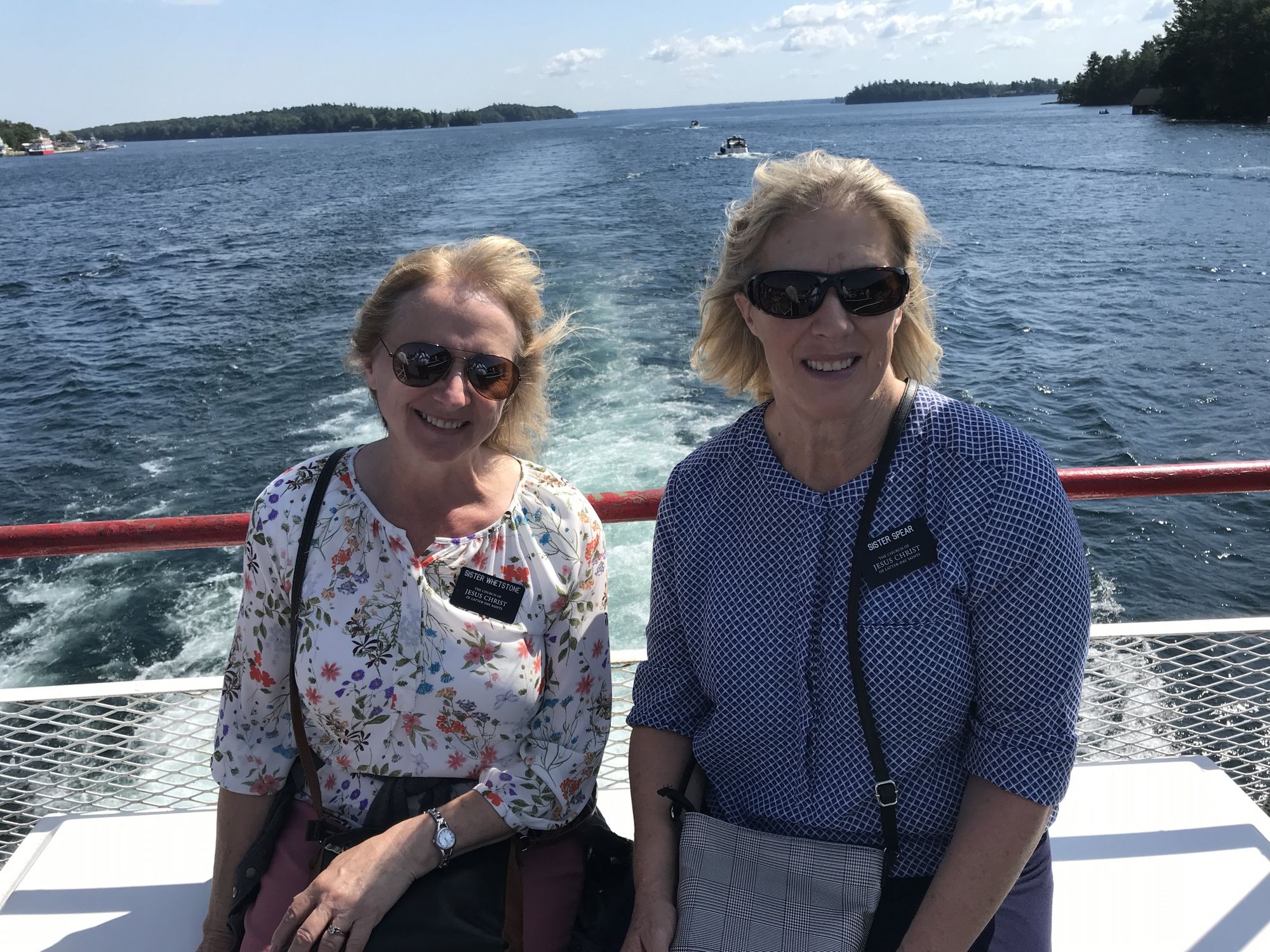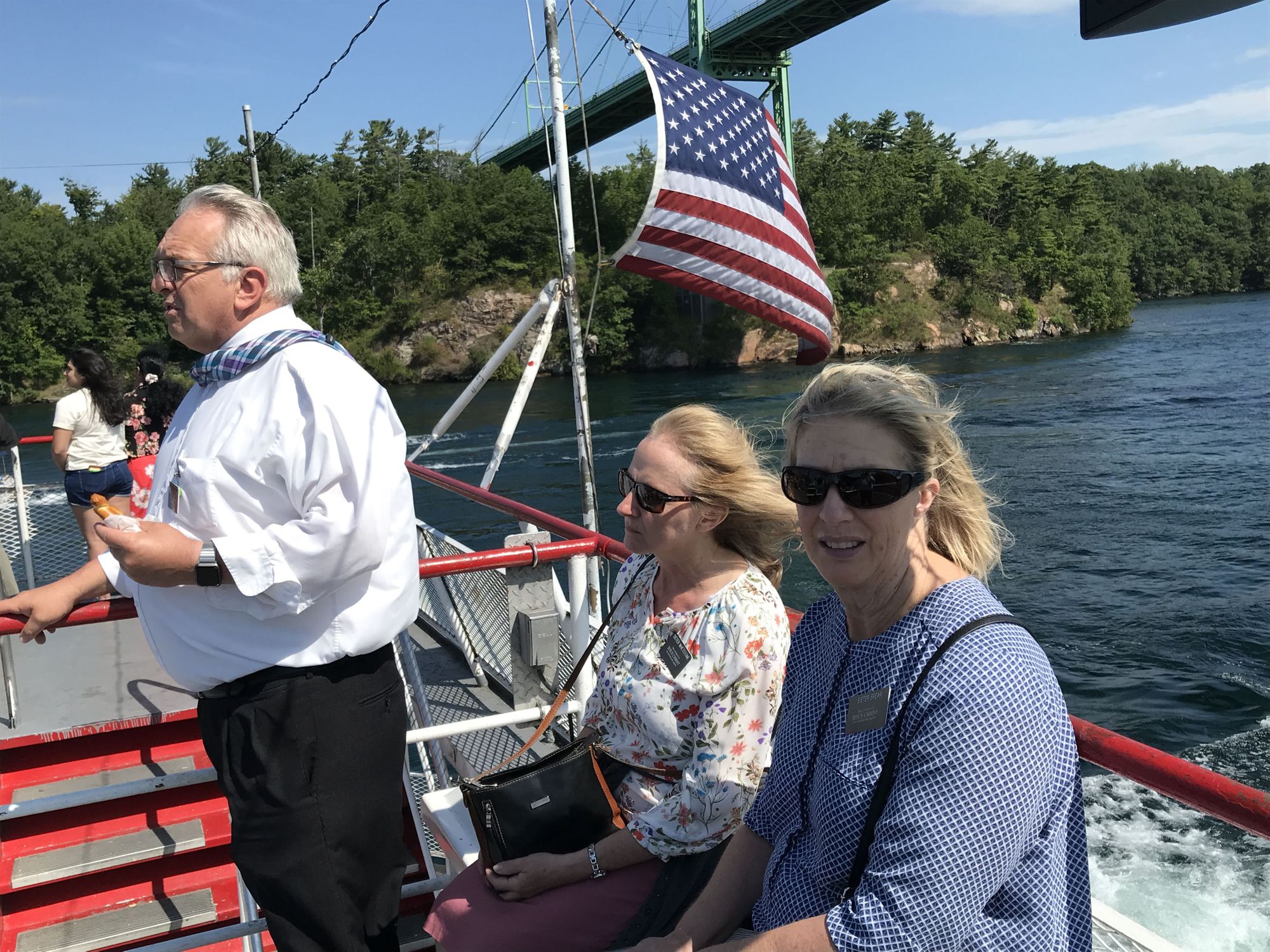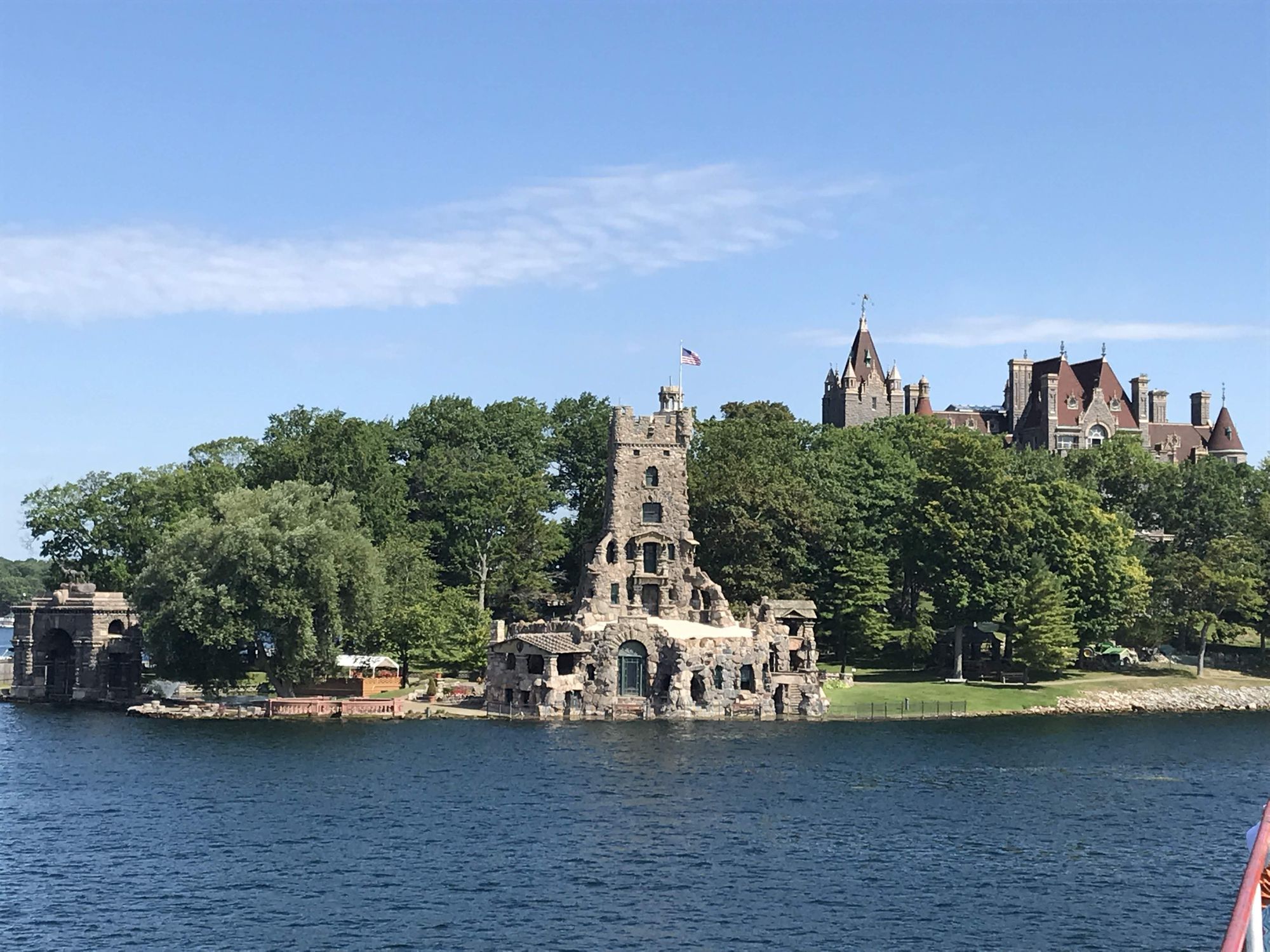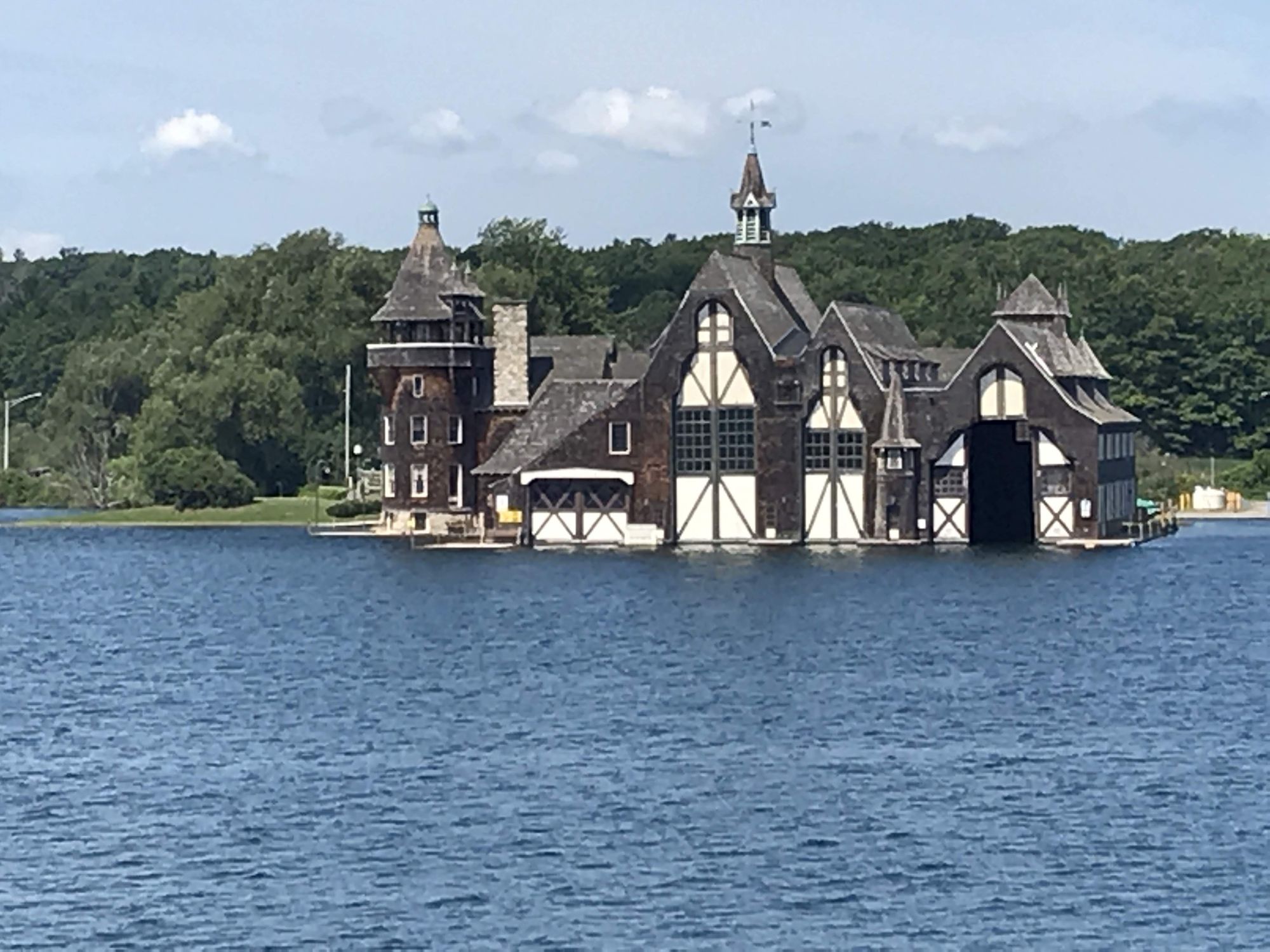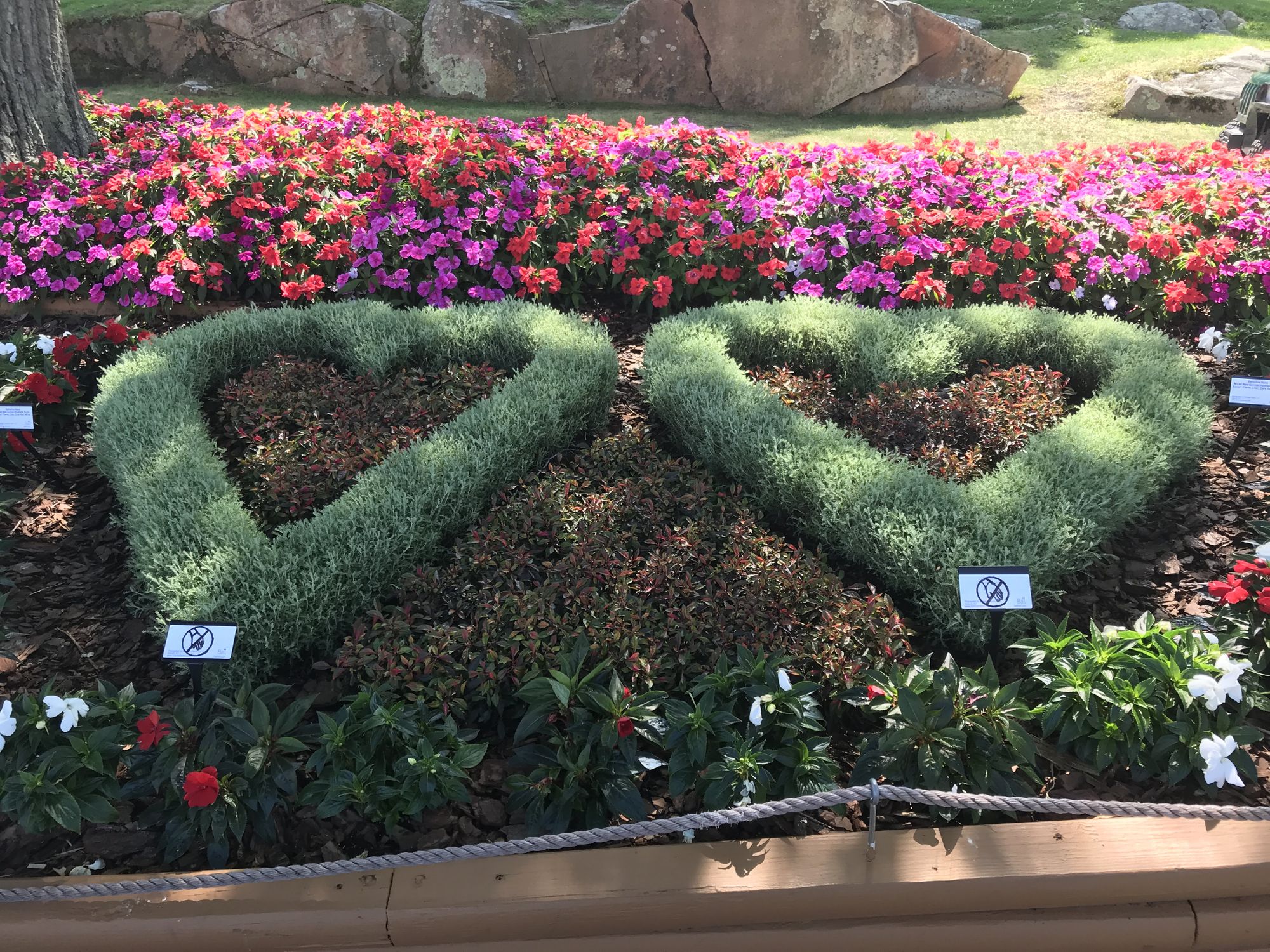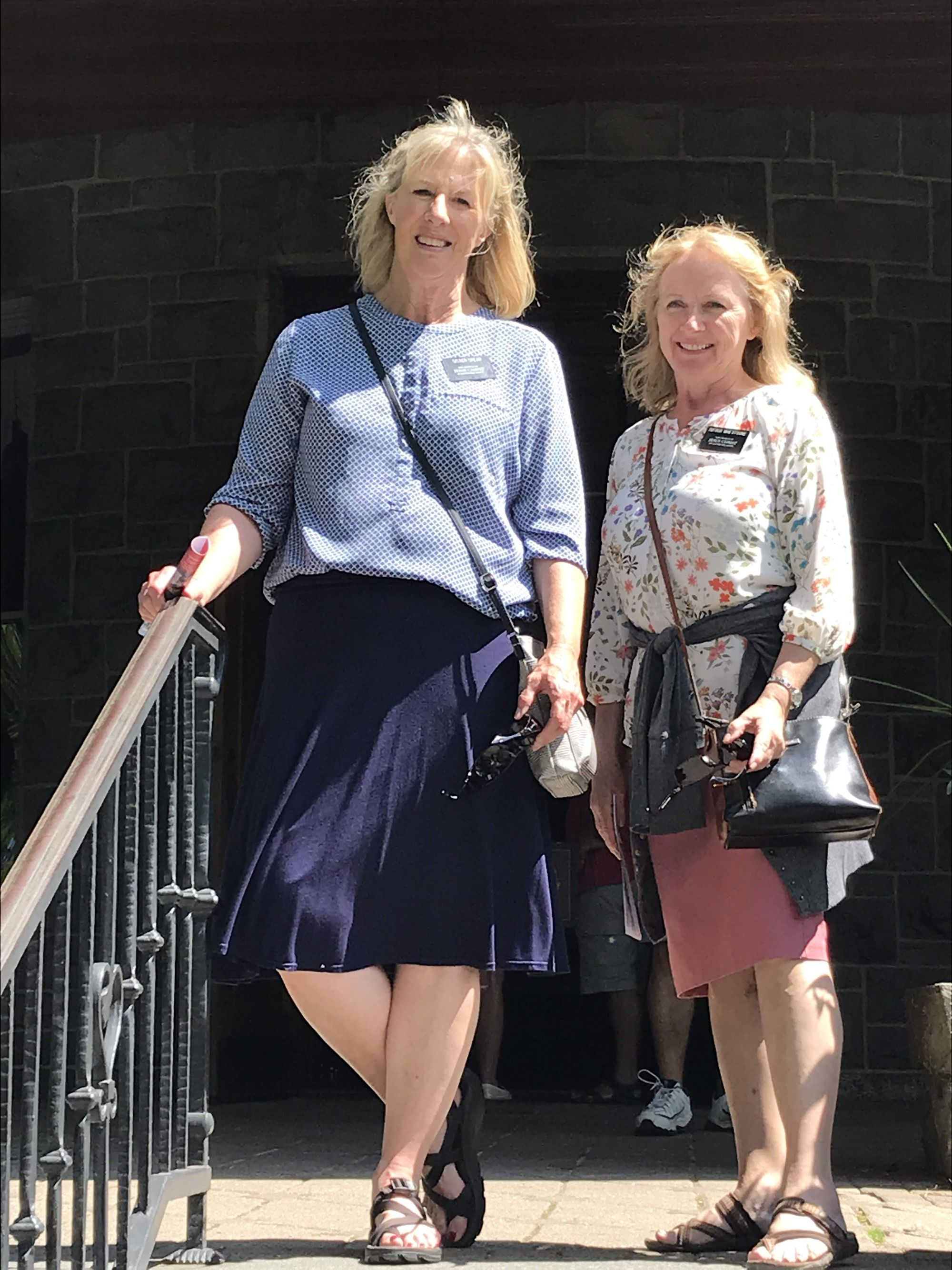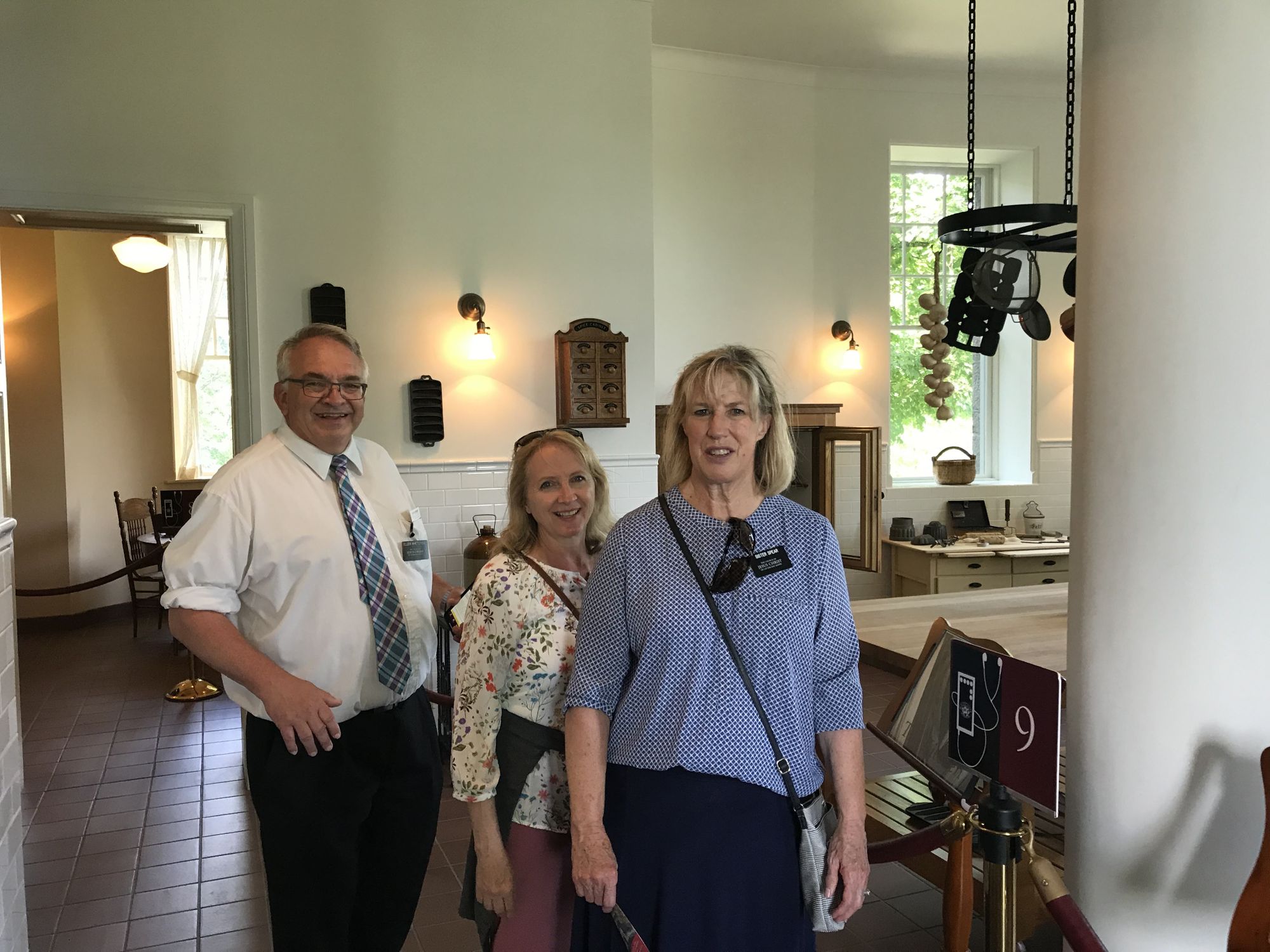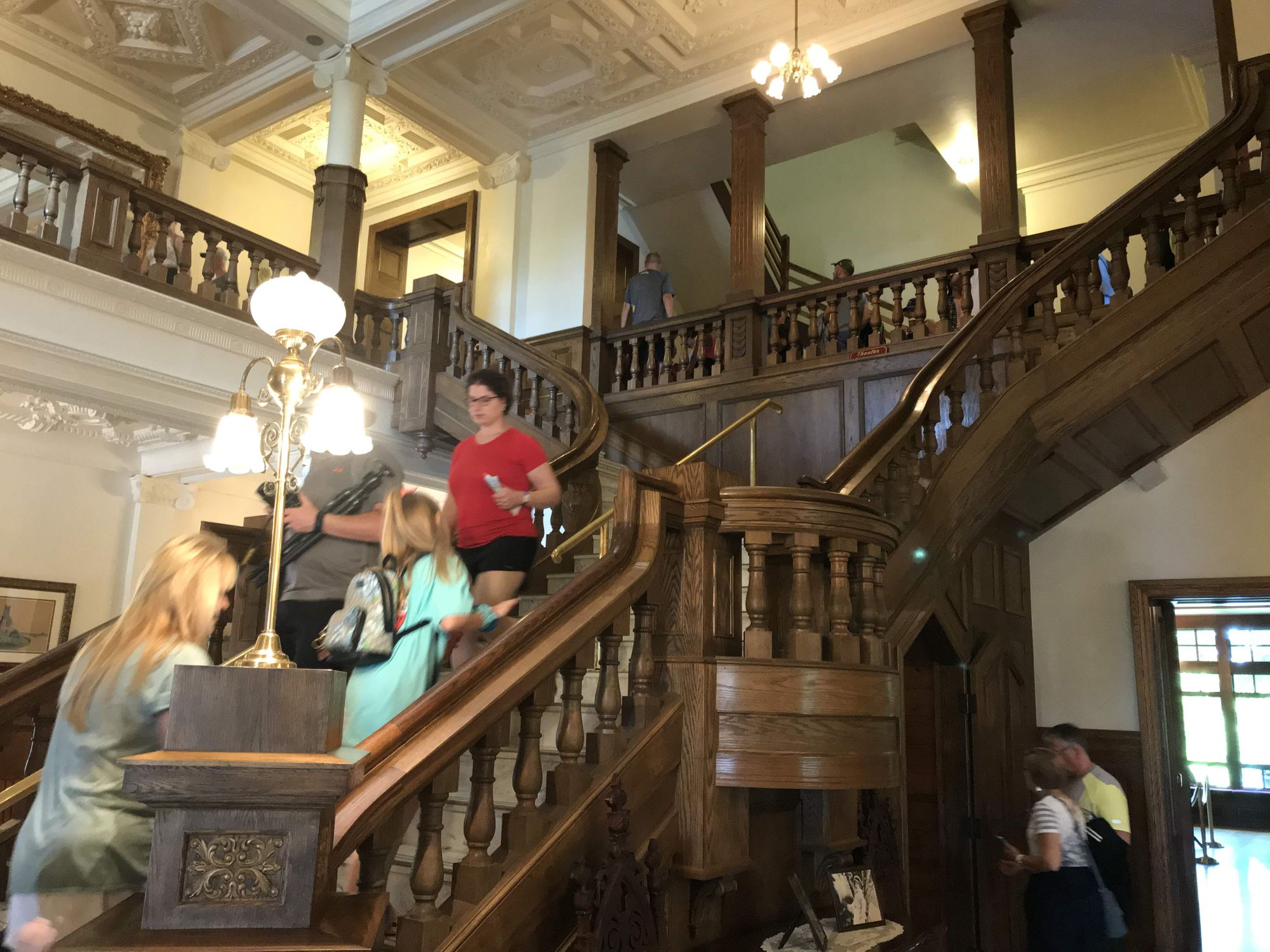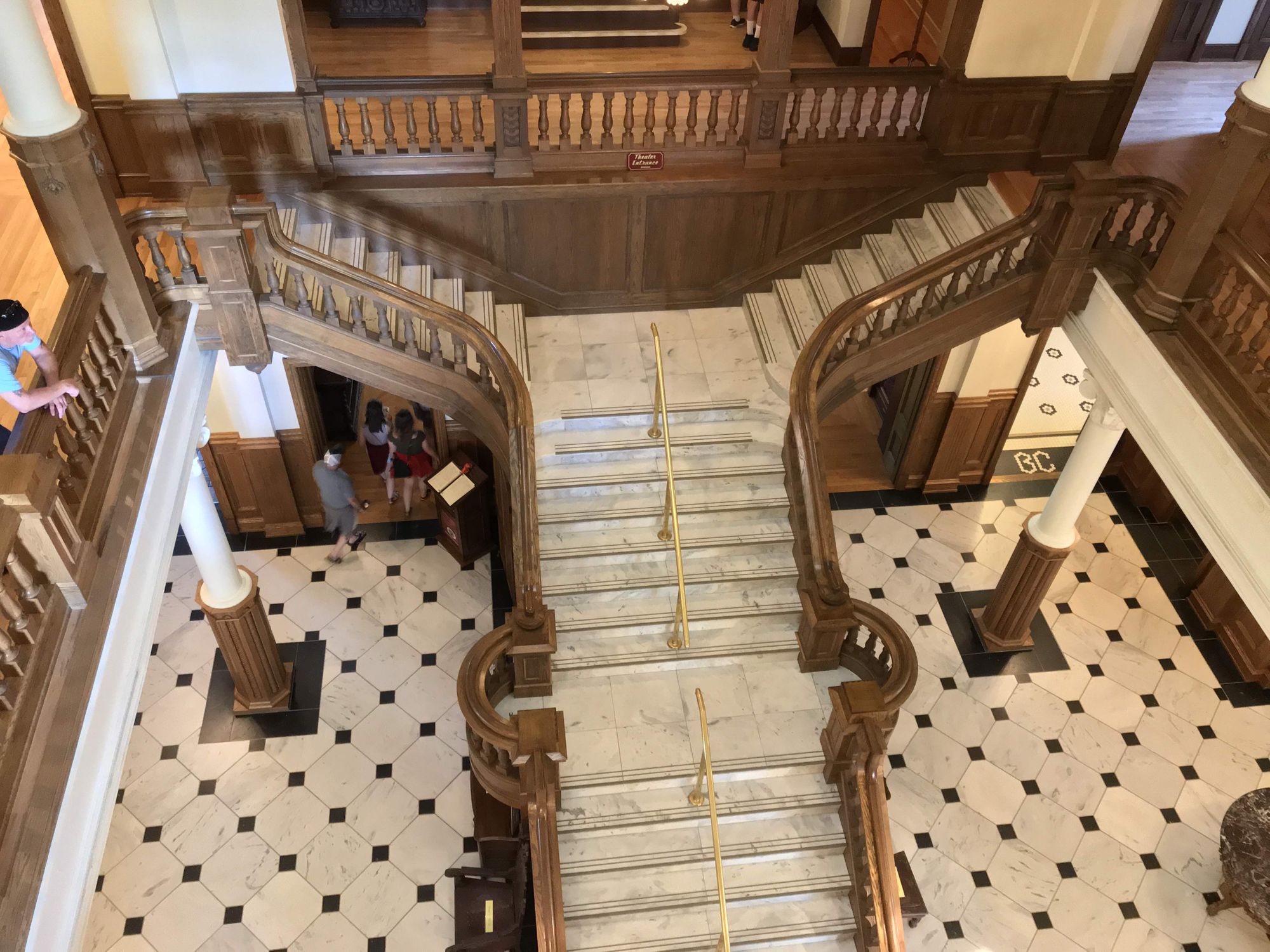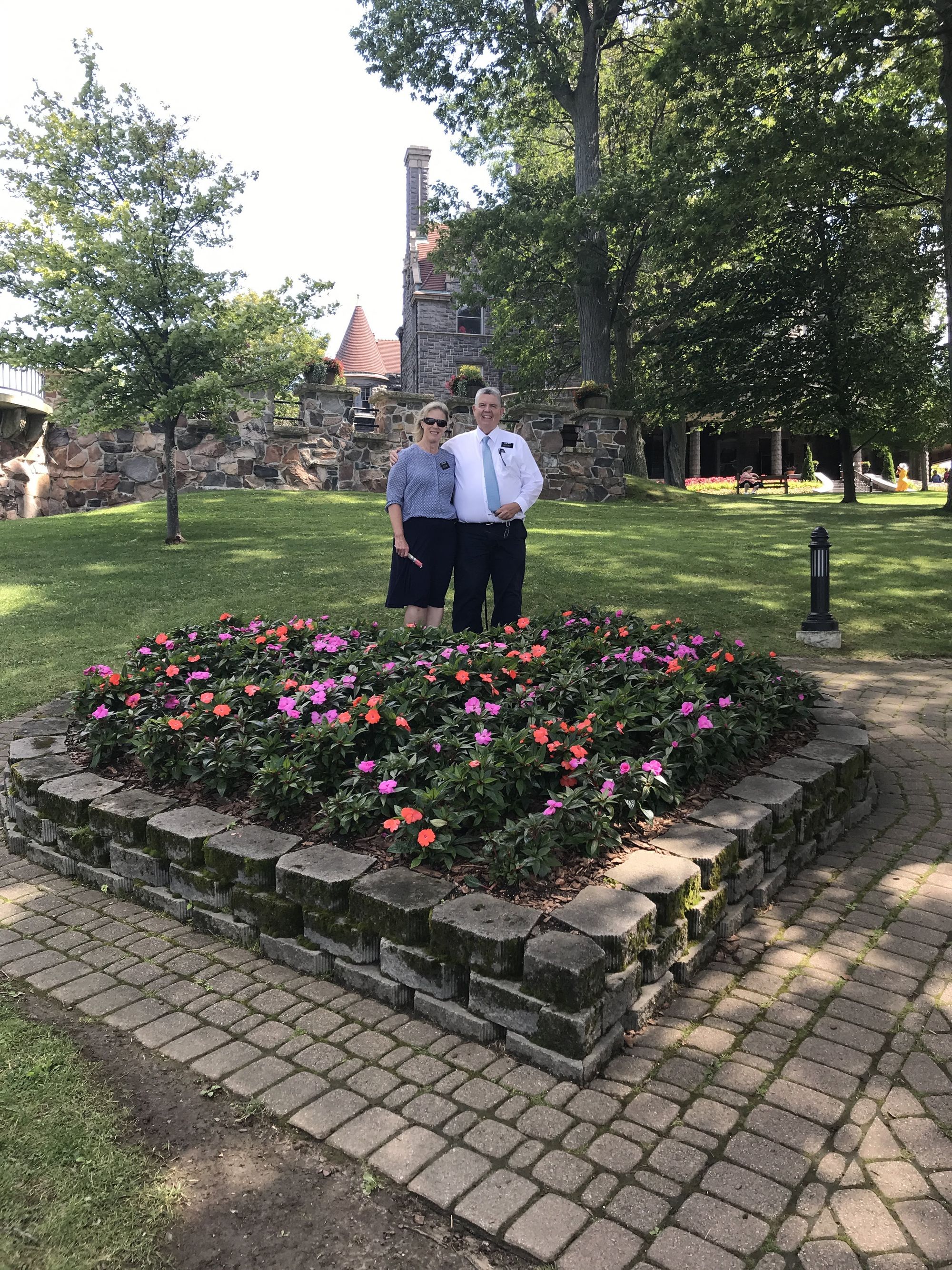 The North Country of New York is an area rich in history and tradition. It is so important to become familiar with our ancestors and understand their traditions and lives. We invite you to begin now to become involved with your Family History. A good place to start is at FamilySearch.org