April 7, 2019 - New Beginnings is an annual event for all young women and their parents. Young women who will reach the age of 12 in the coming year are also invited to attend with their parents. It may be held during Mutual. This event provides an opportunity for leaders to express their love for the young women, encourage parents to help their daughters in Personal Progress, and introduce new young women to the young women program.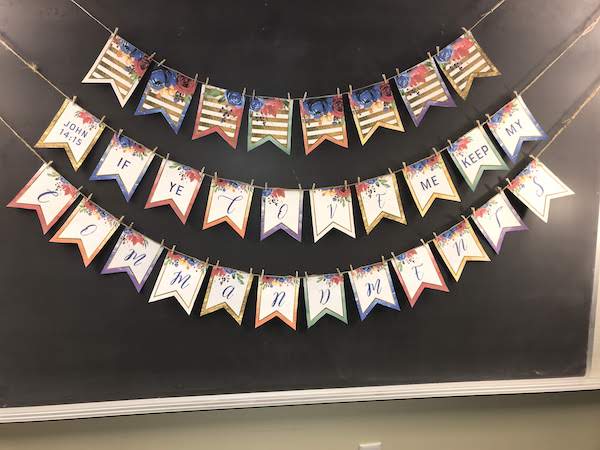 Karen organized a great New Beginnings program for the Young Women in the Massena Branch.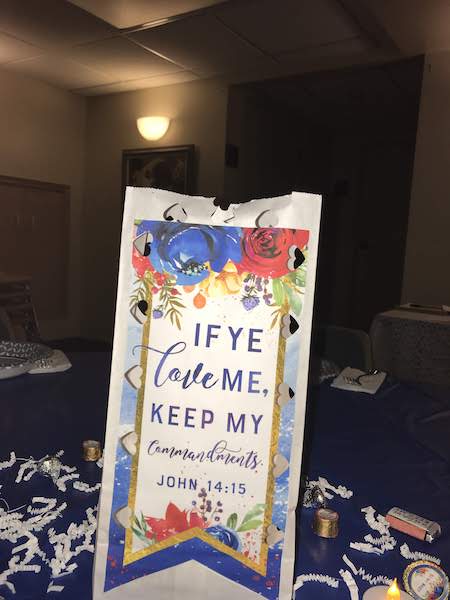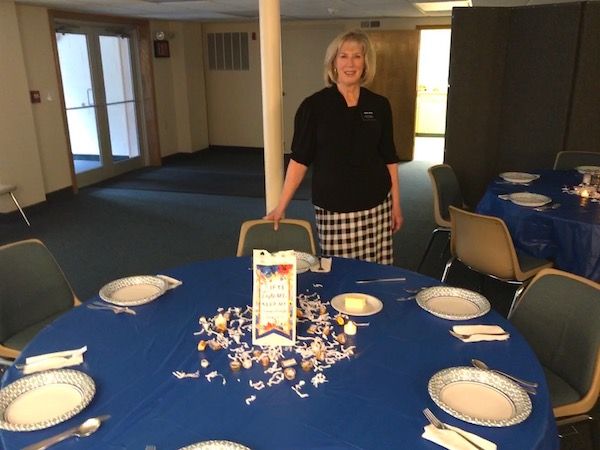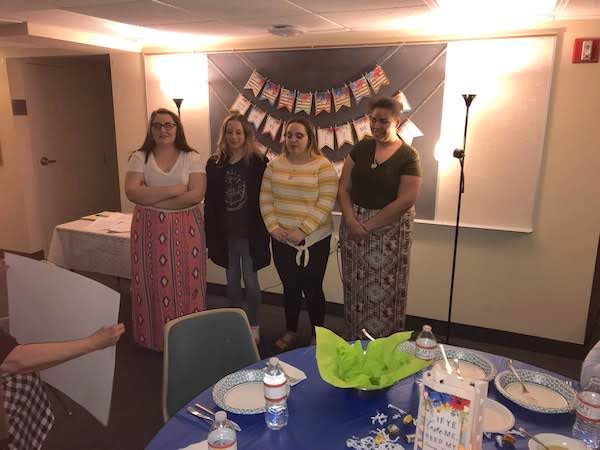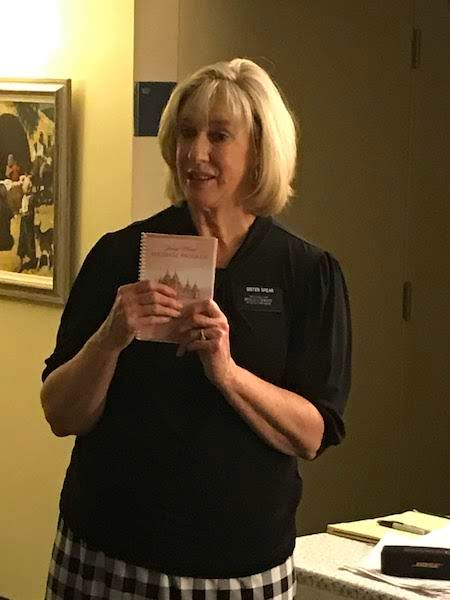 The Young Women then explained a little bit about the Young Women Values.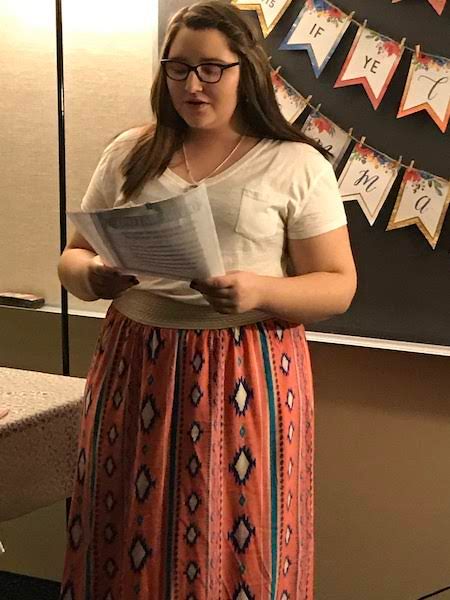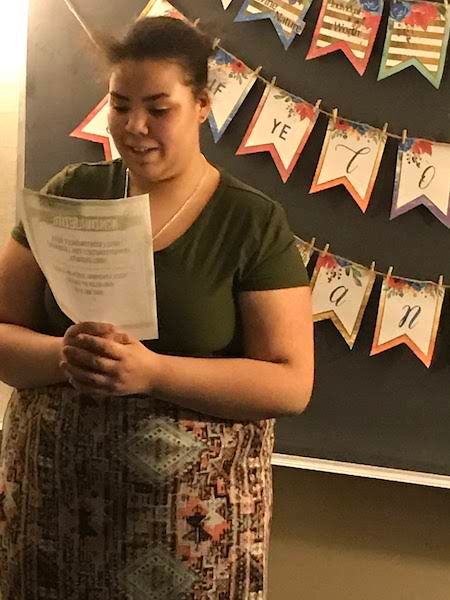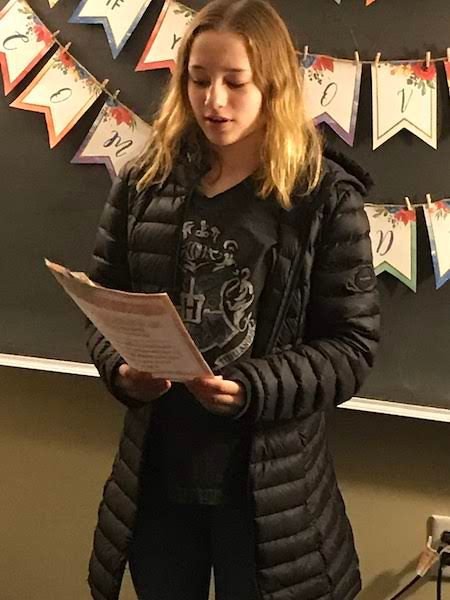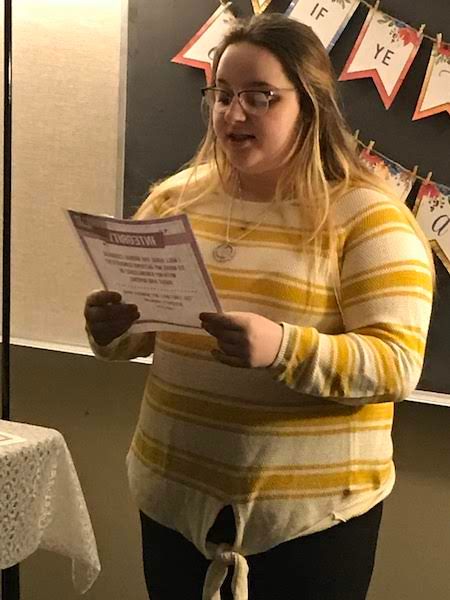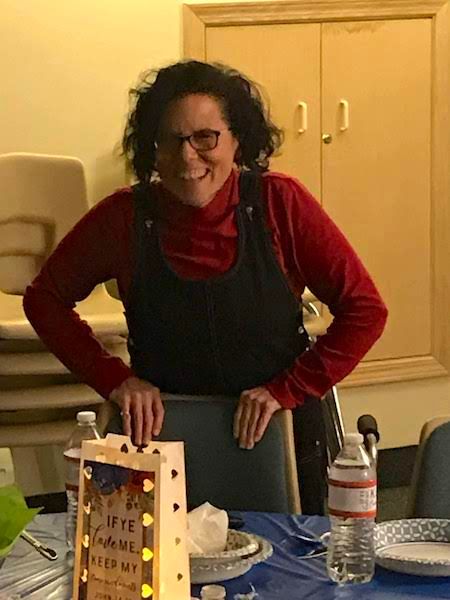 Adryan, the Young Womens' second counselor, sang a beautiful song: As Sister's in Zion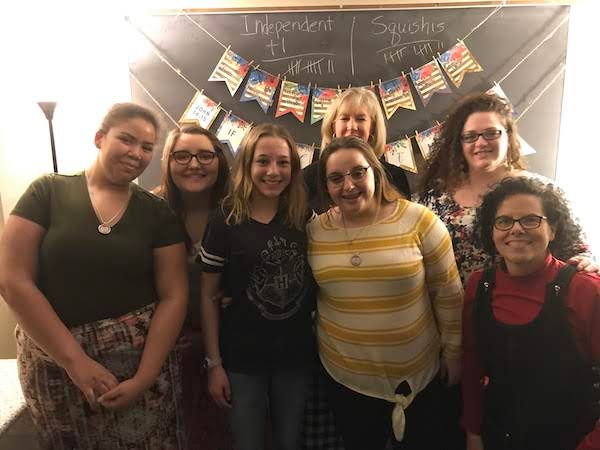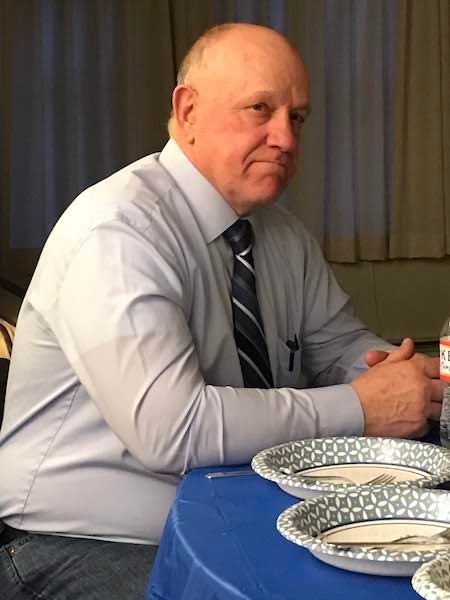 Zone Conference: What a great opportunity to be taught and feel the spirit.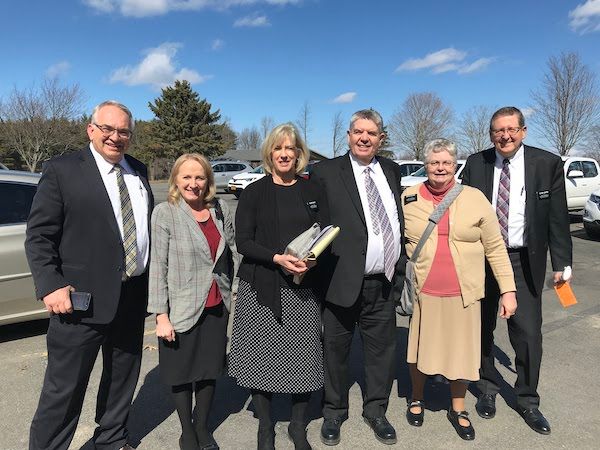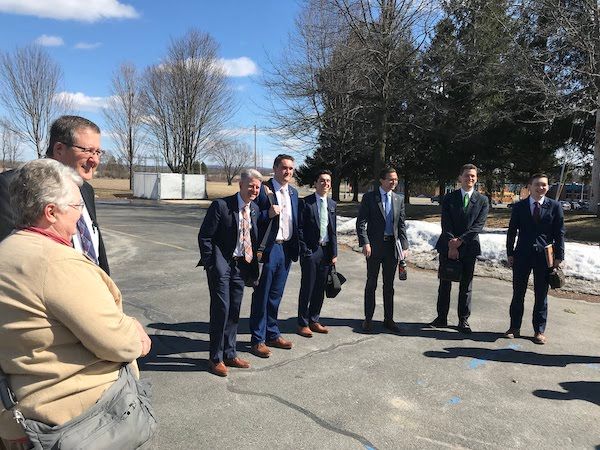 Watching the SpruceGlen going through the Eisenhower Lock in Massena.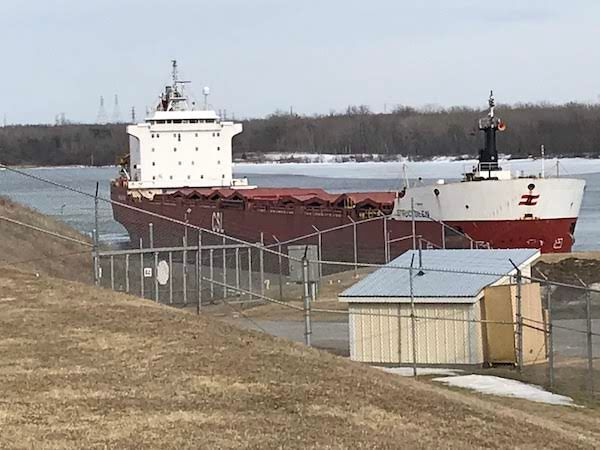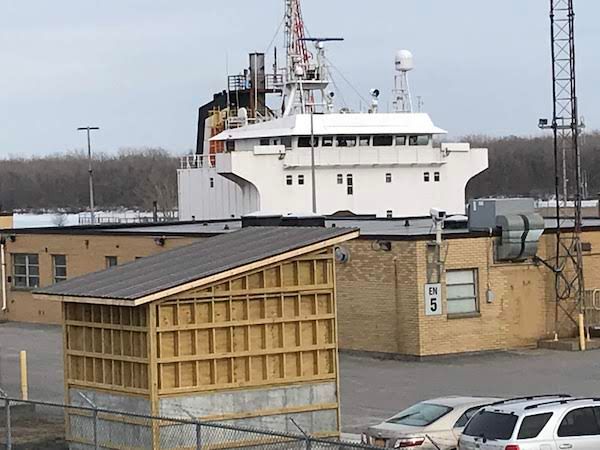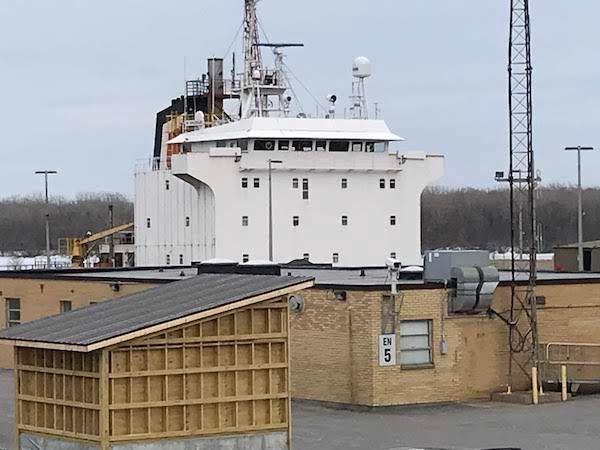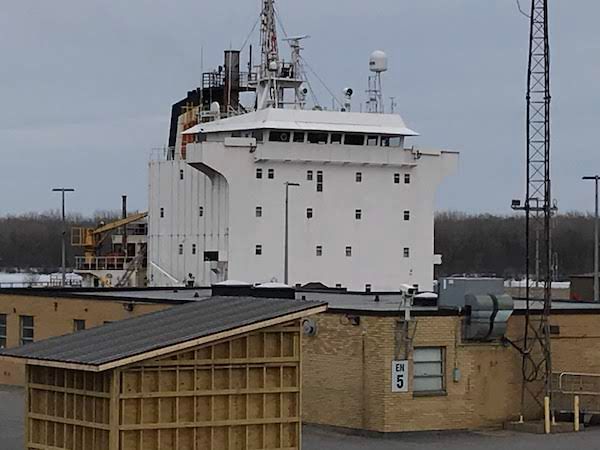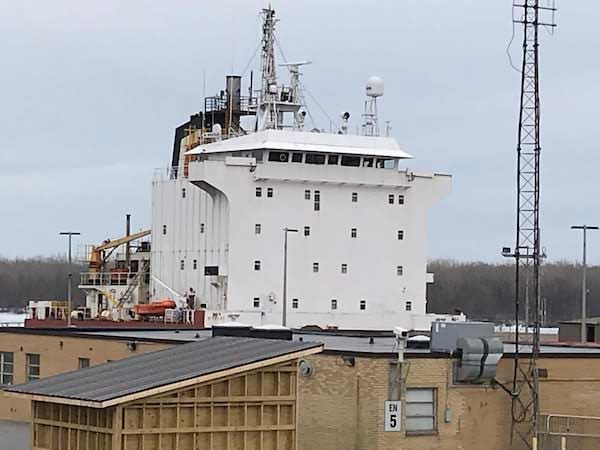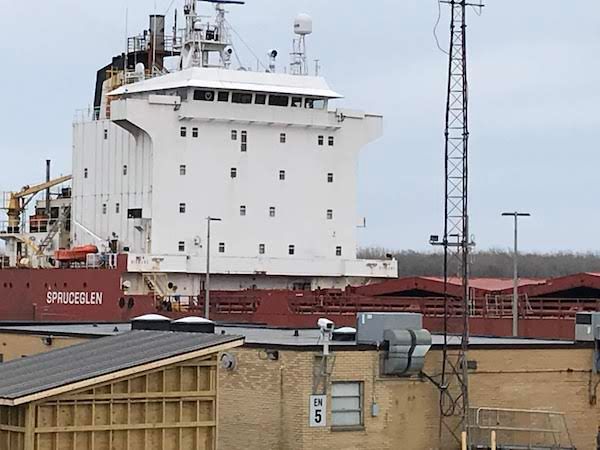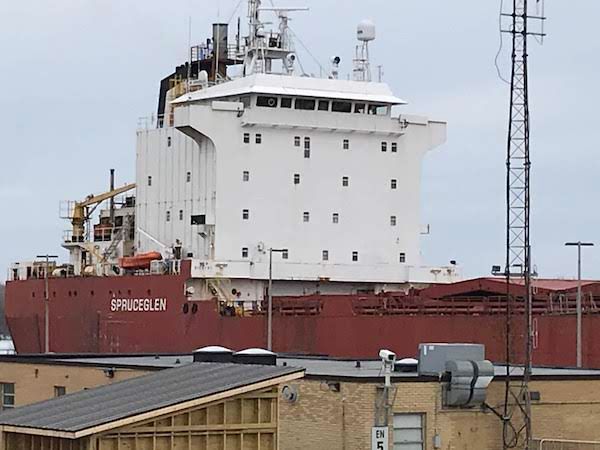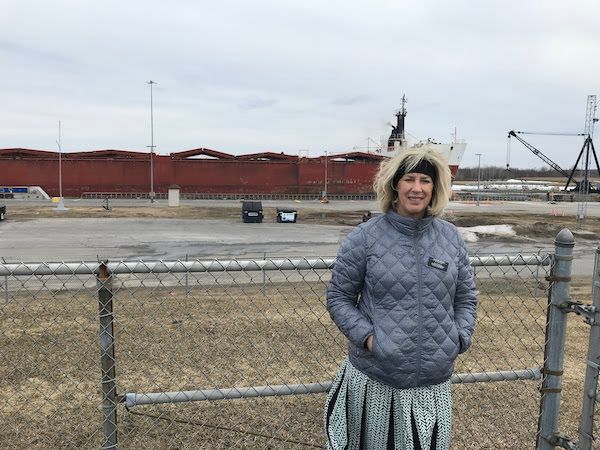 The ship leaving the lock: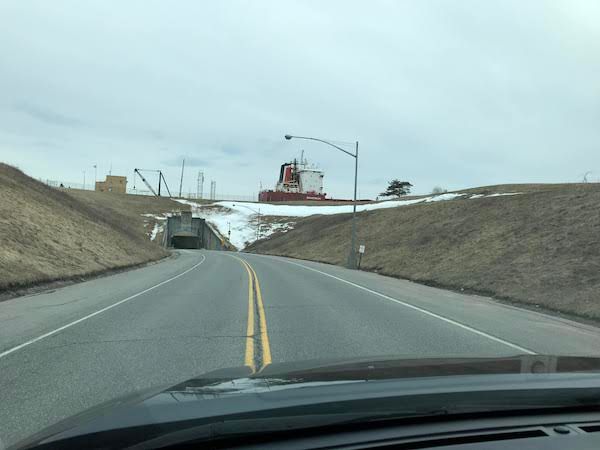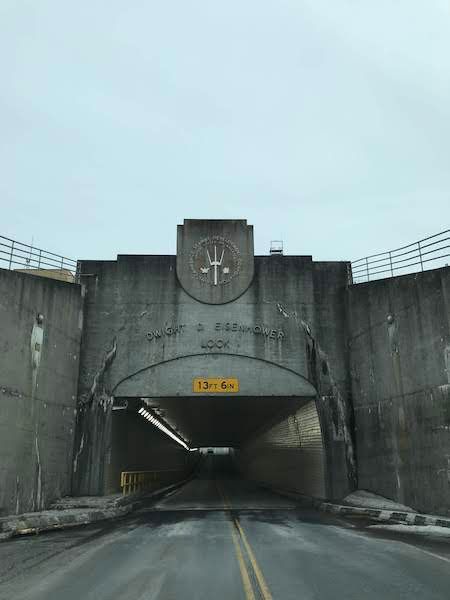 General Conference - My favorite time of year for more than one reason - at my house we get fed Spiritually AND Physically. Karen's family tradition (now ours) - we eat cinnamon rolls for General Conference - that definitely leaves a good taste in your mouth.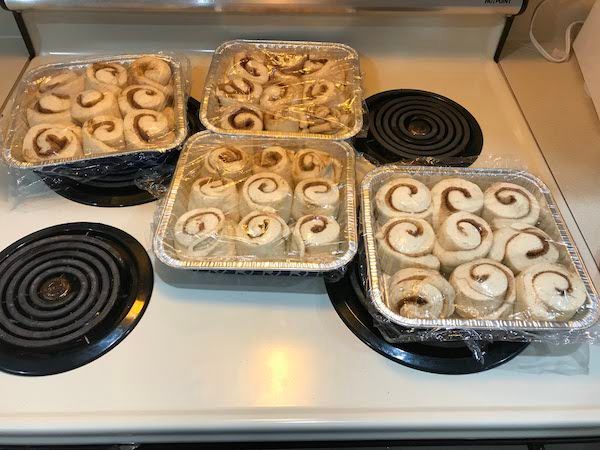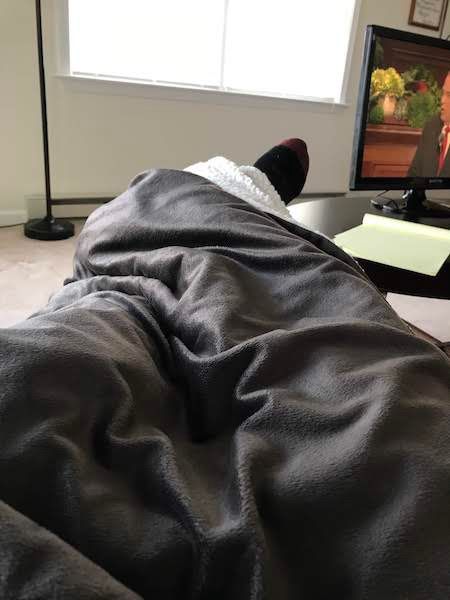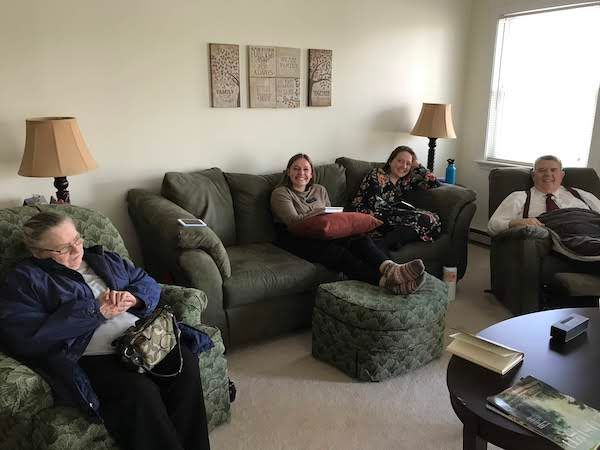 General Conference was great as usual. We encourage you to take the time to watch and/or read and truly study and ponder the words of our prophets and apostles.