April 14, 2019 - Everette & Denise entered into the waters of baptism last Saturday. What a sweet, joyful experience. There was such a wonderful feeling of love and joy.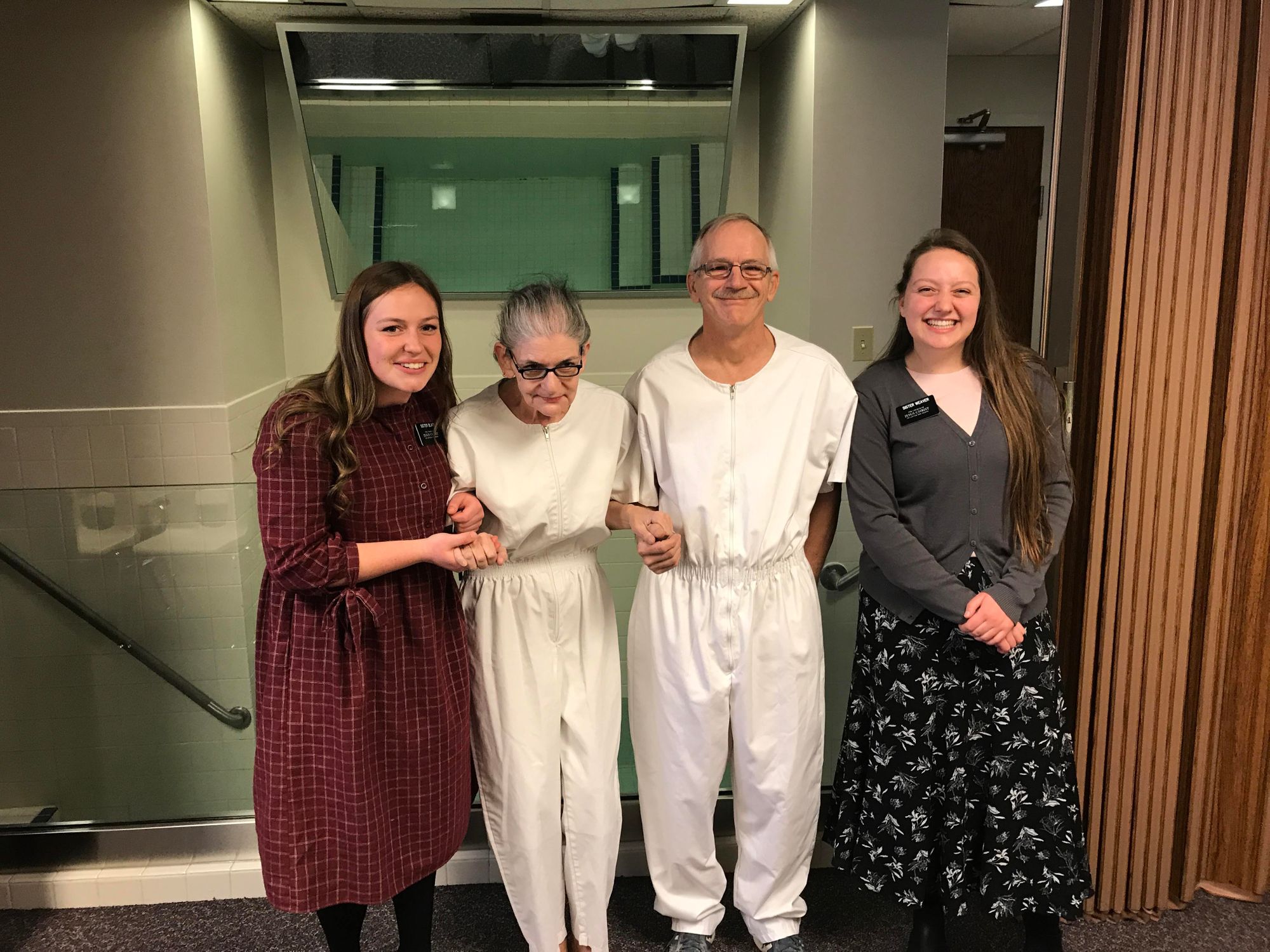 Everette has investigated the Church of Jesus Christ of Latter-day Saints for several years and has faithfully attended church for quite a while.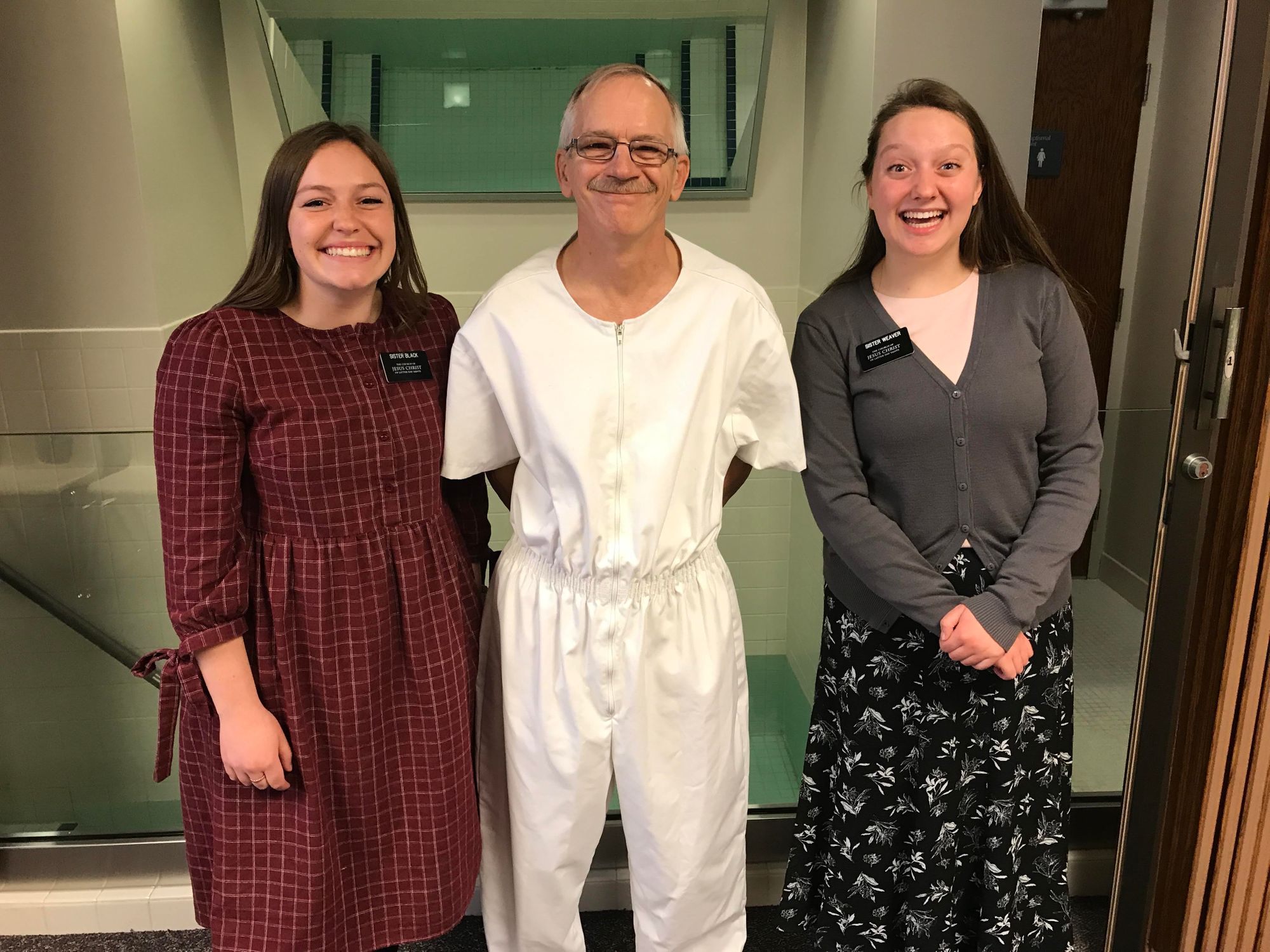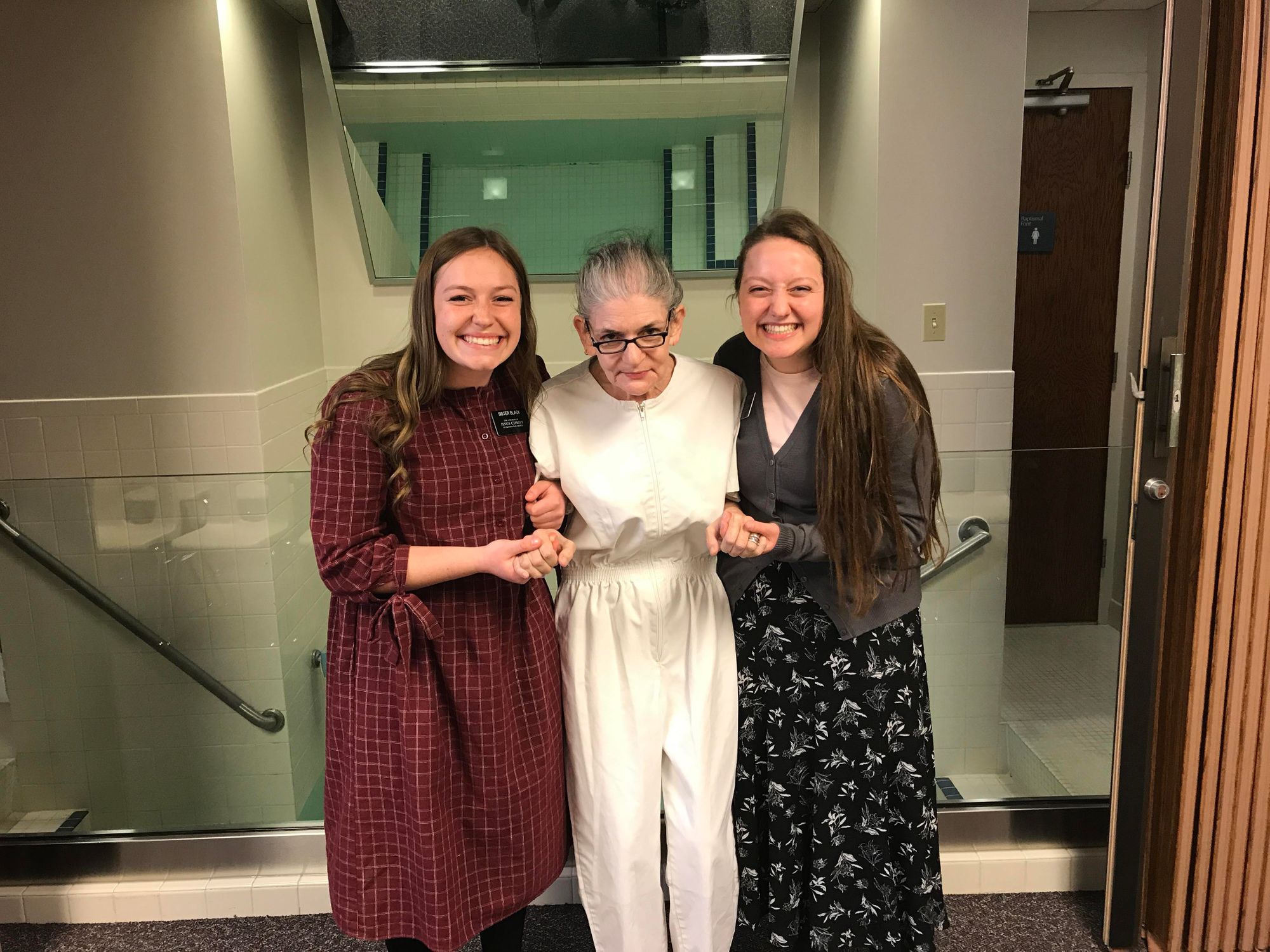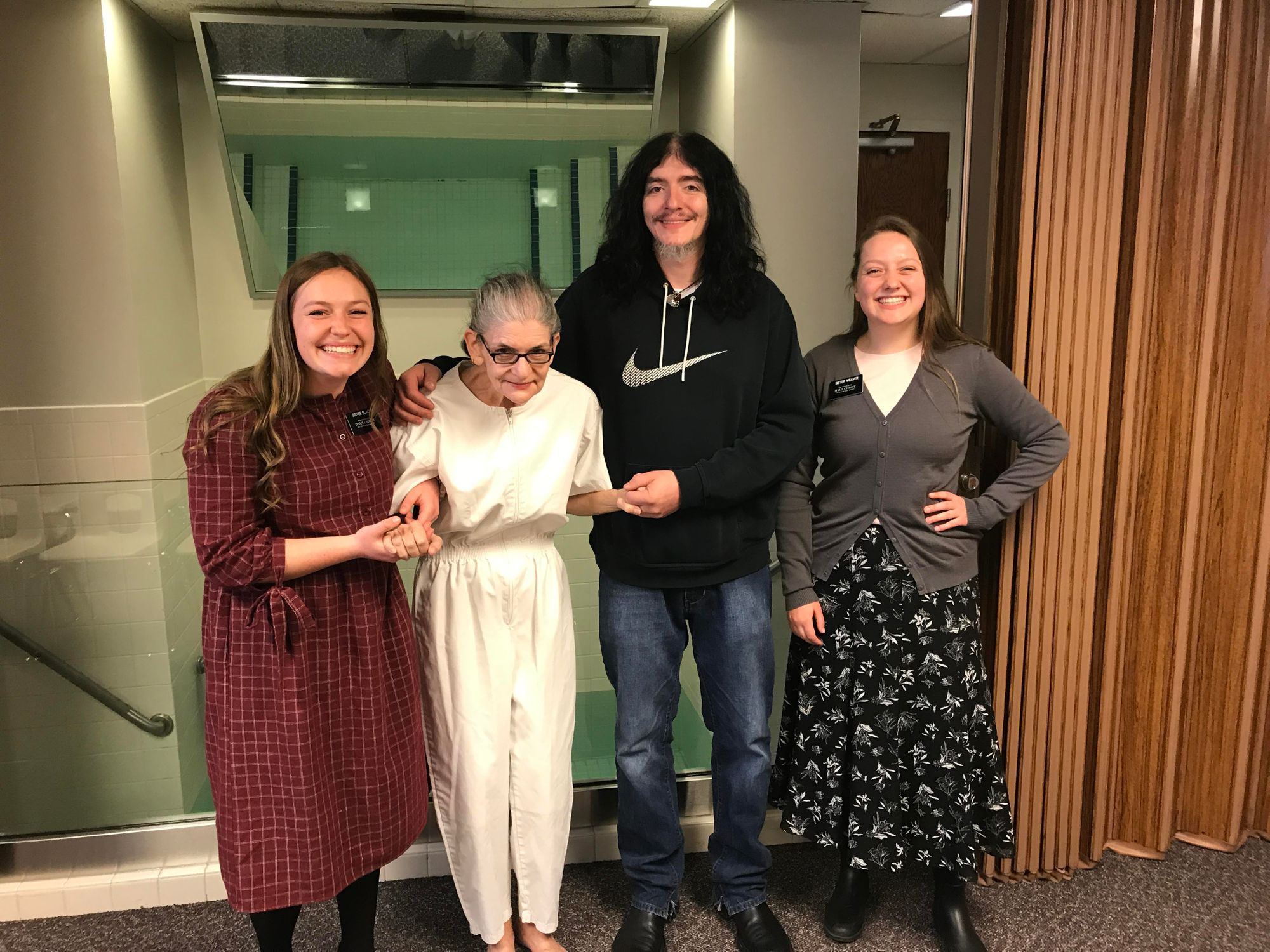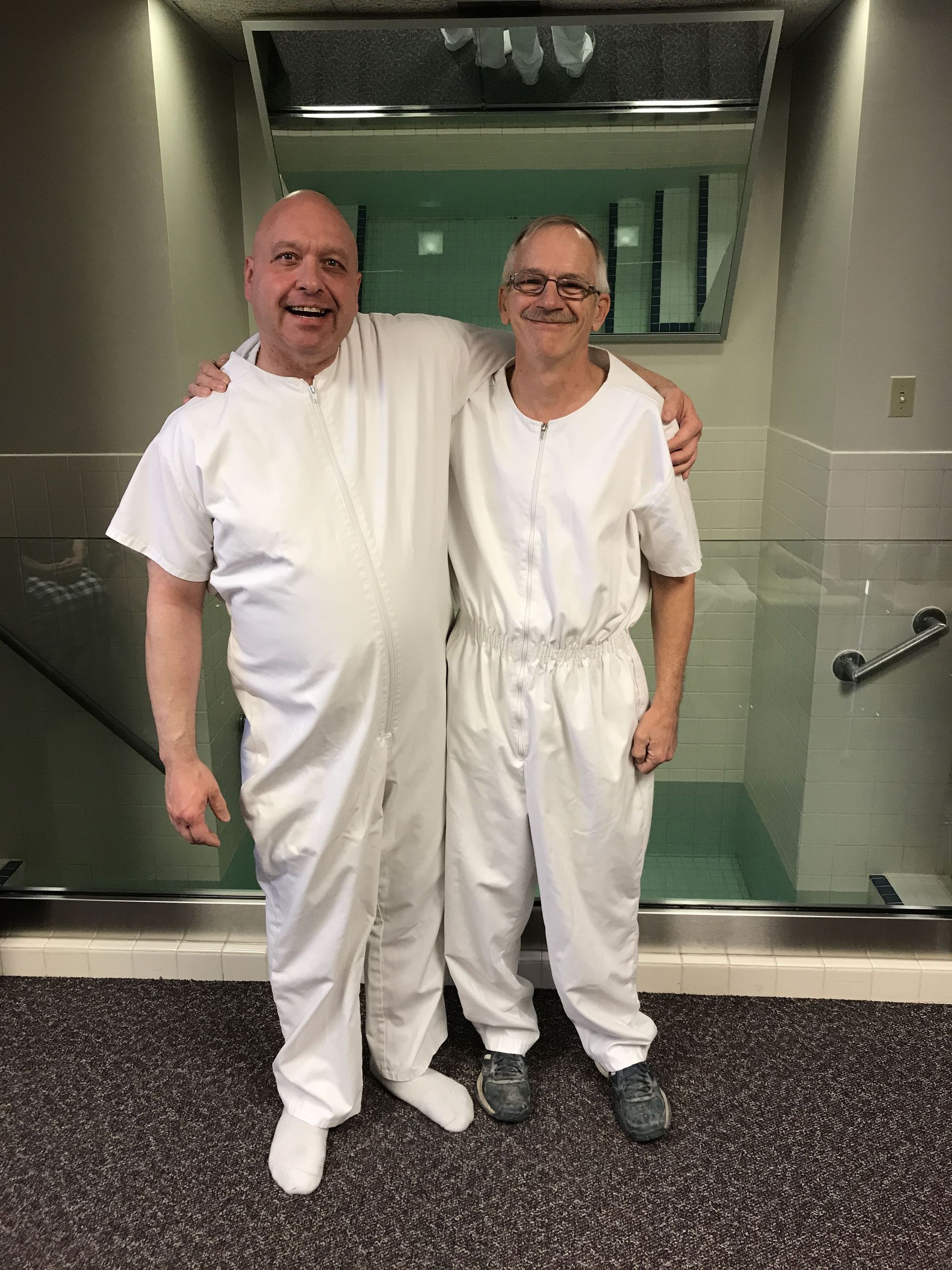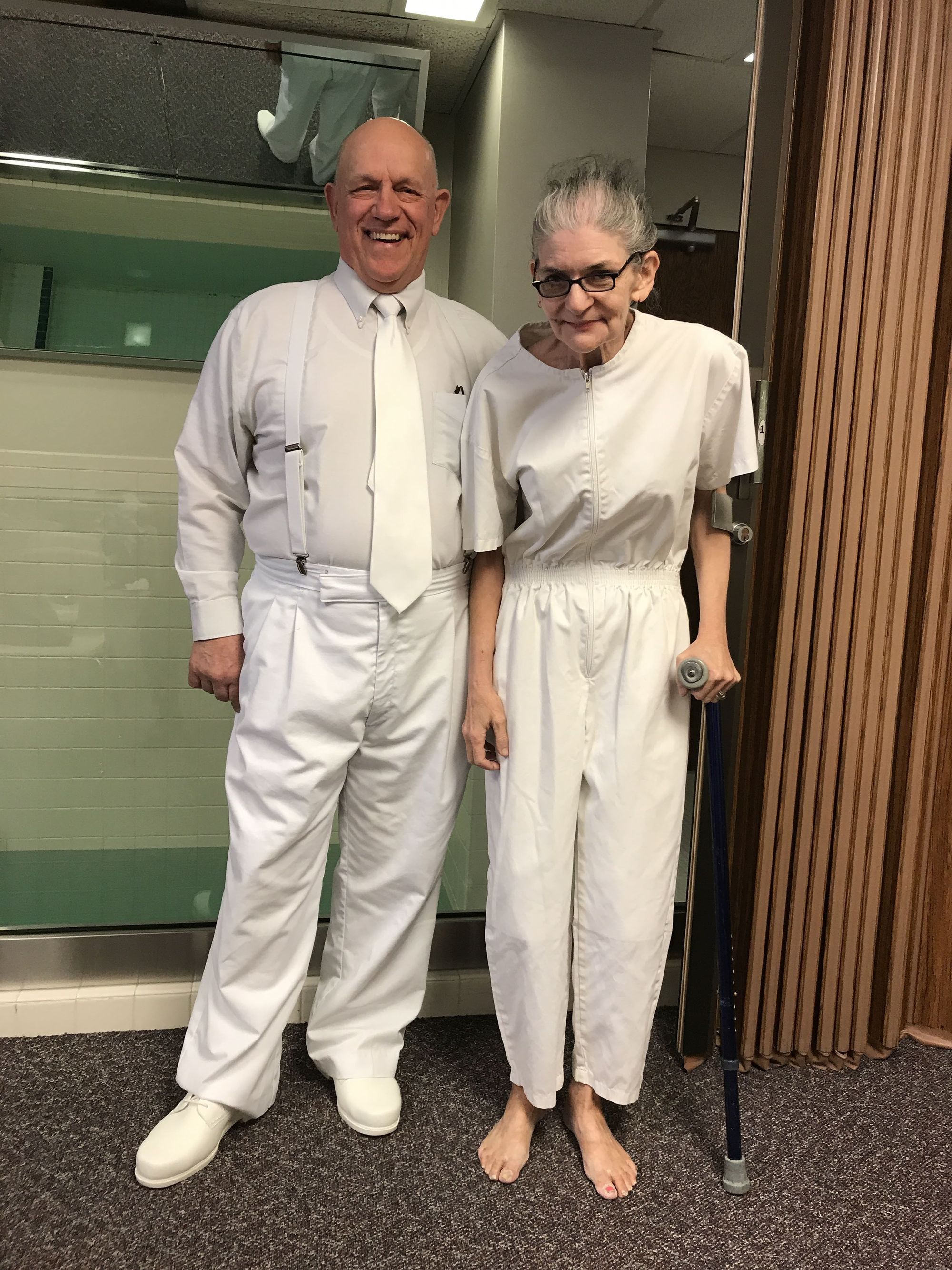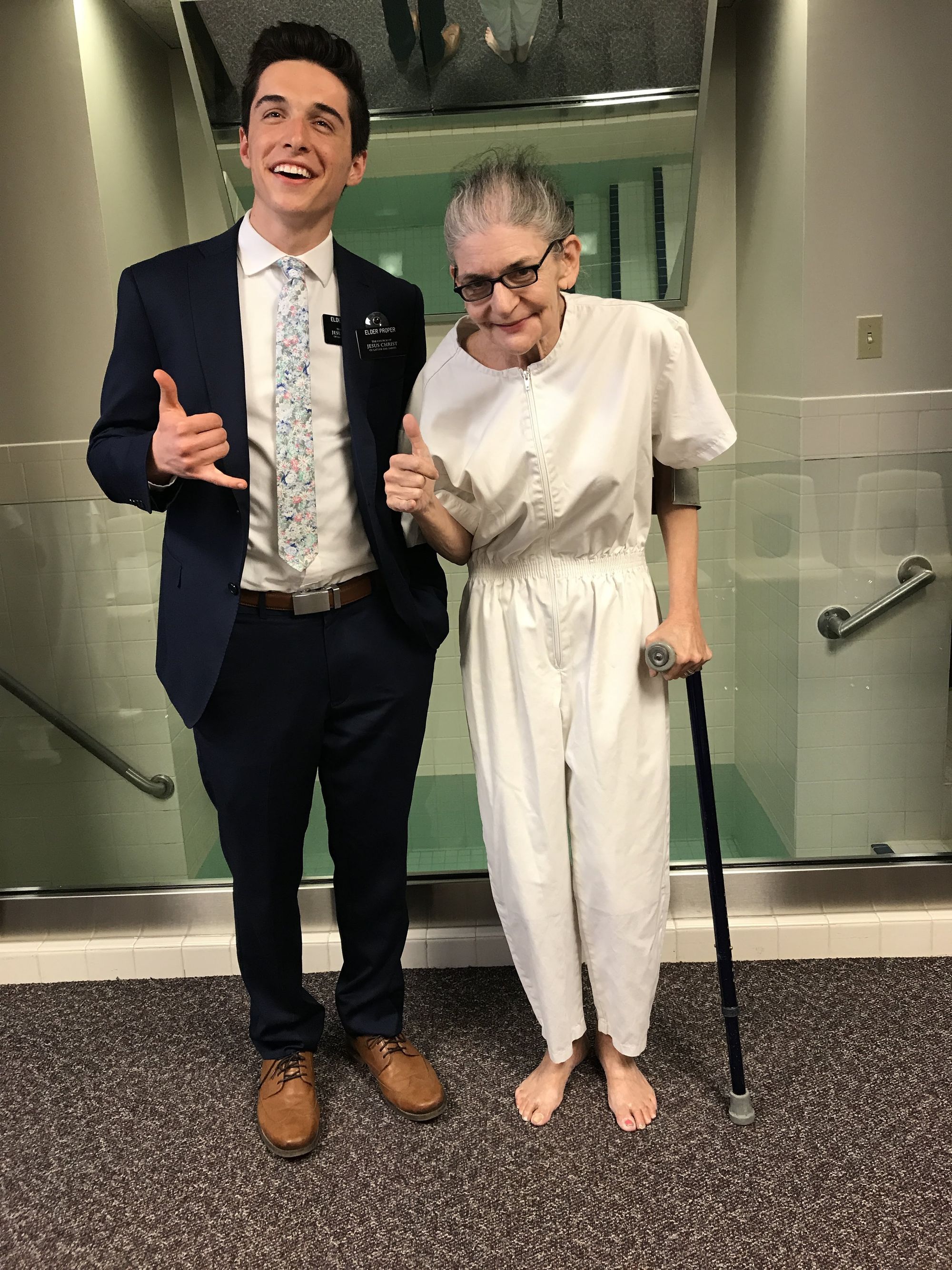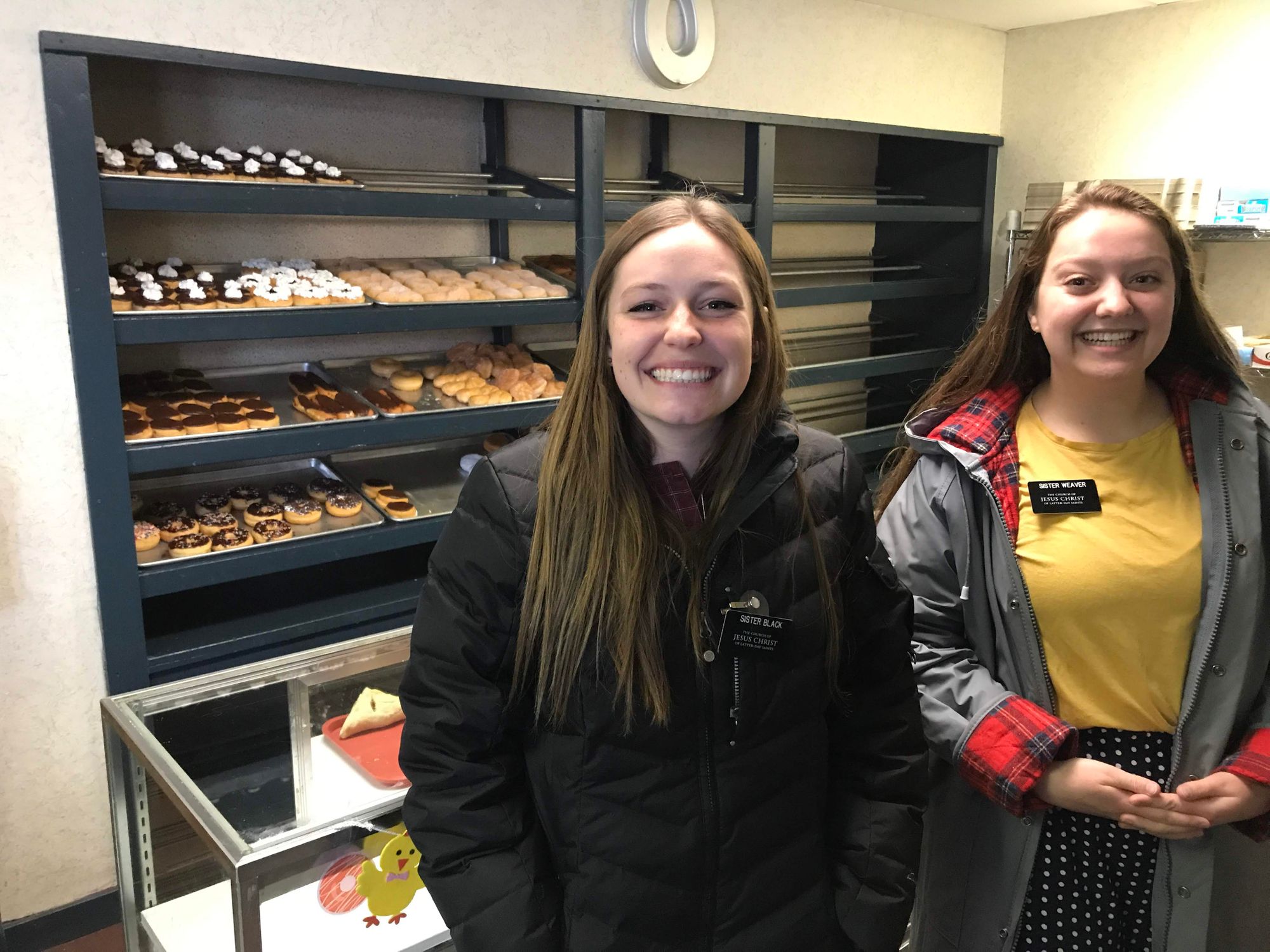 The Nature Center where we volunteer is located on a large area with hiking (cross country skiing and snowshoeing in the winter) trails. Two beavers have begun building a beaver dam on a creek that flows through the property.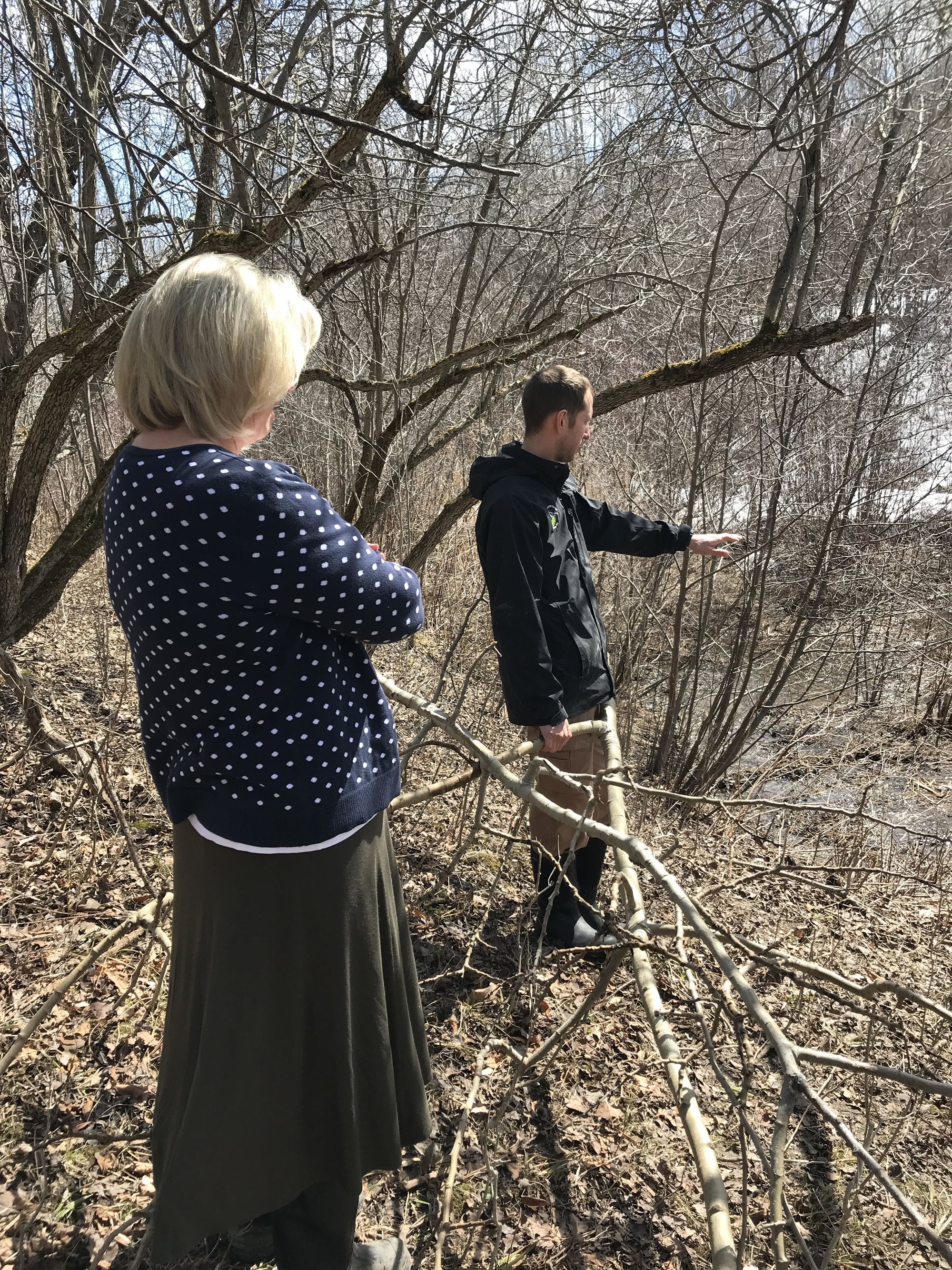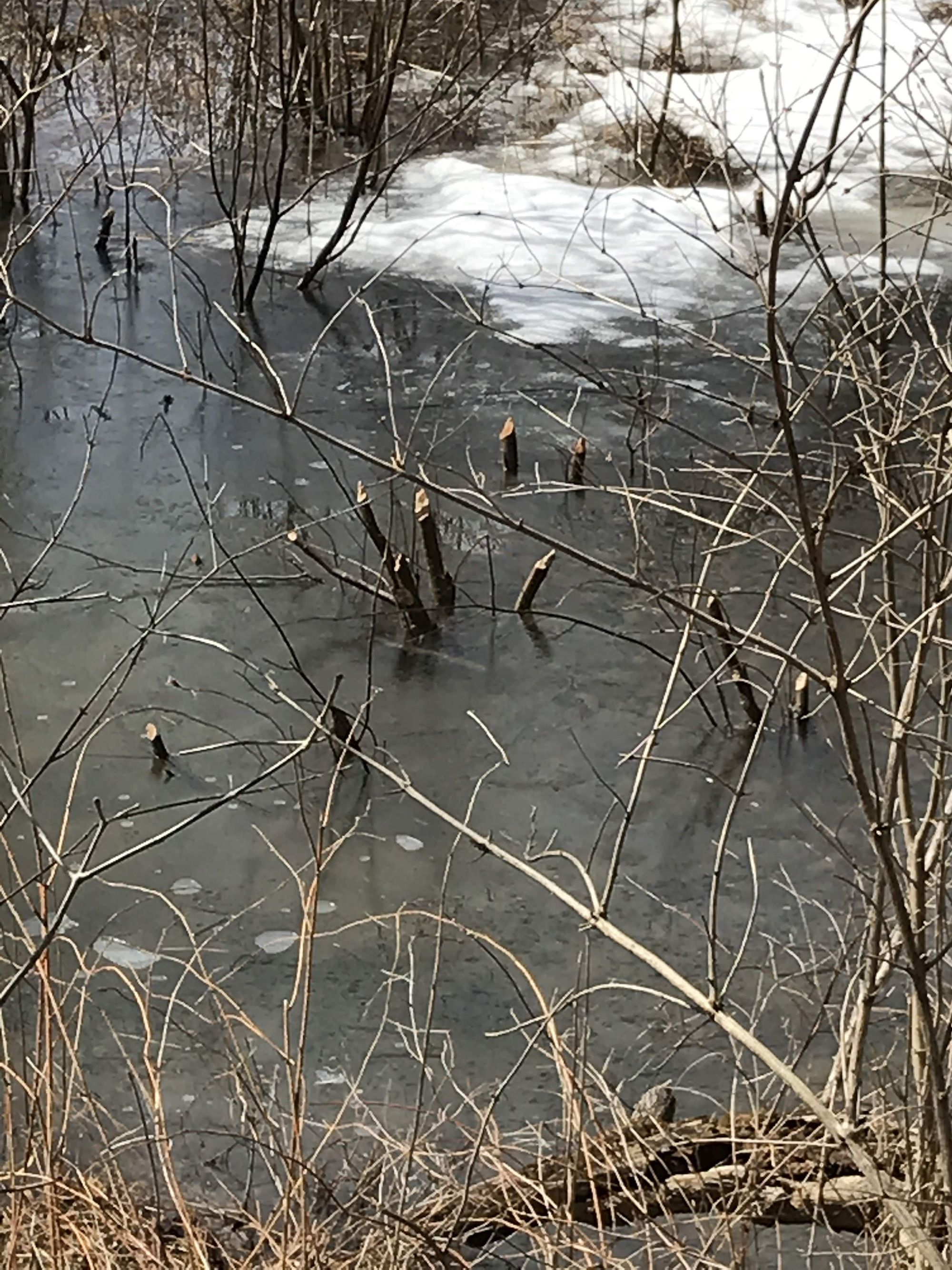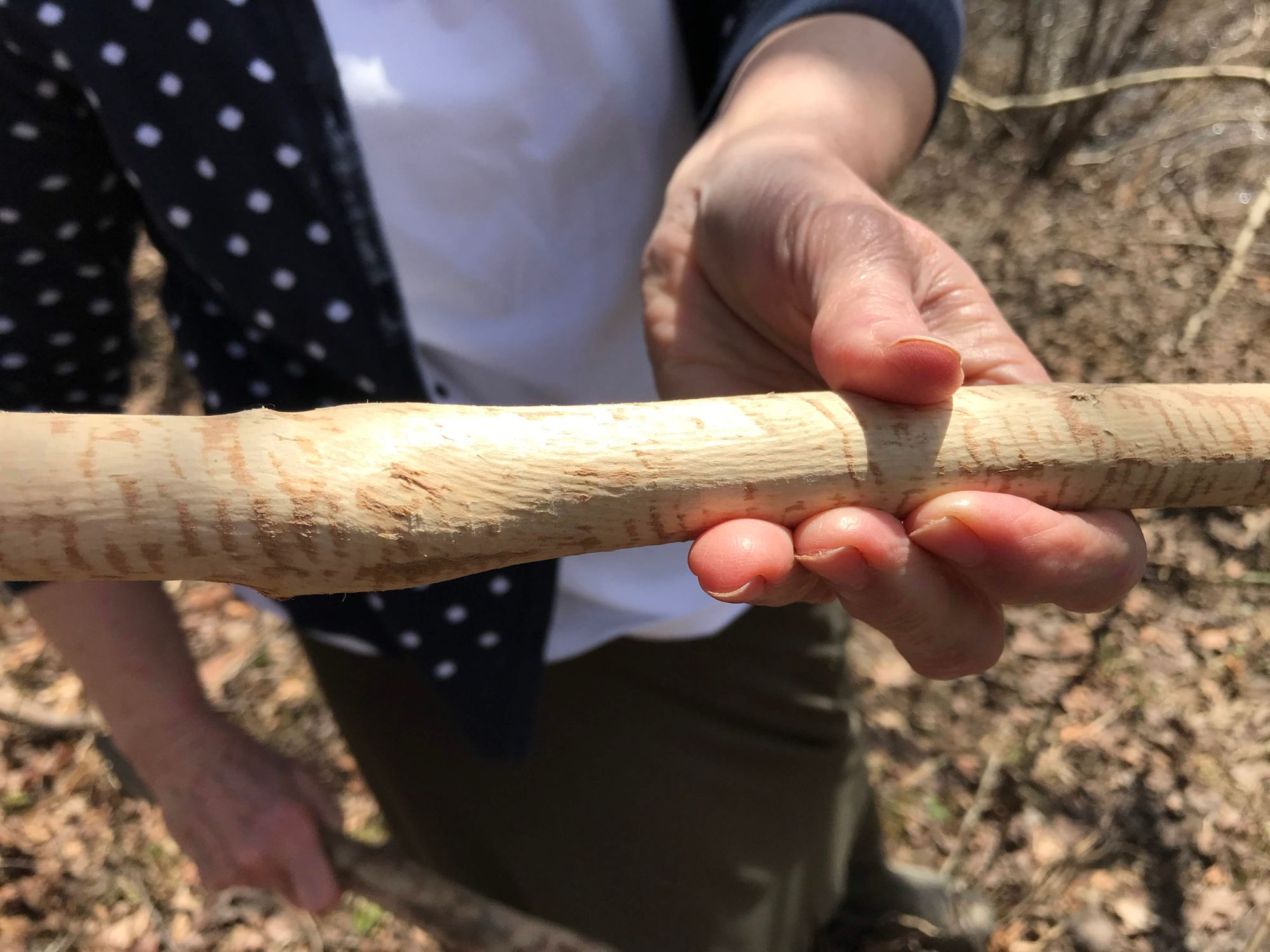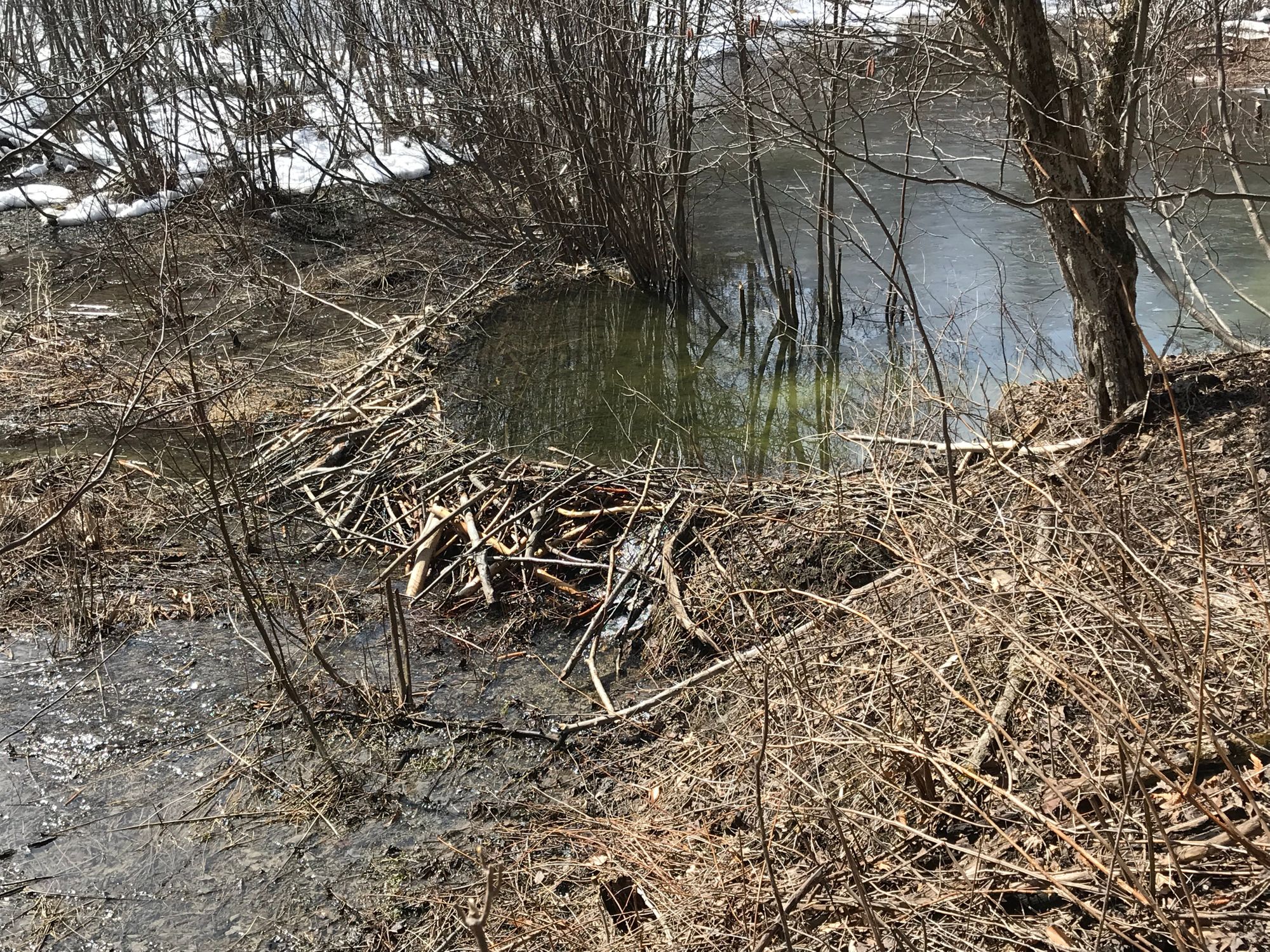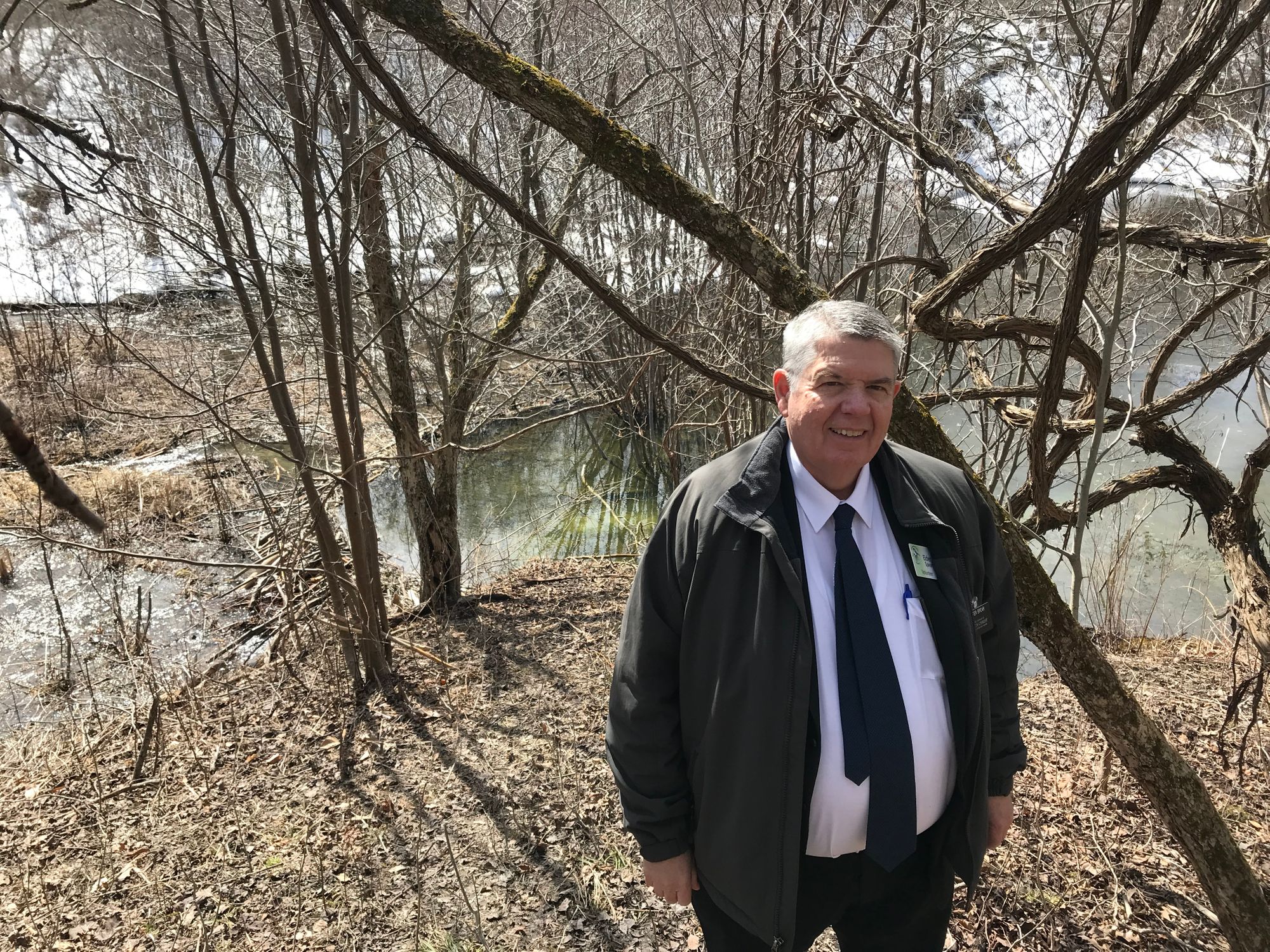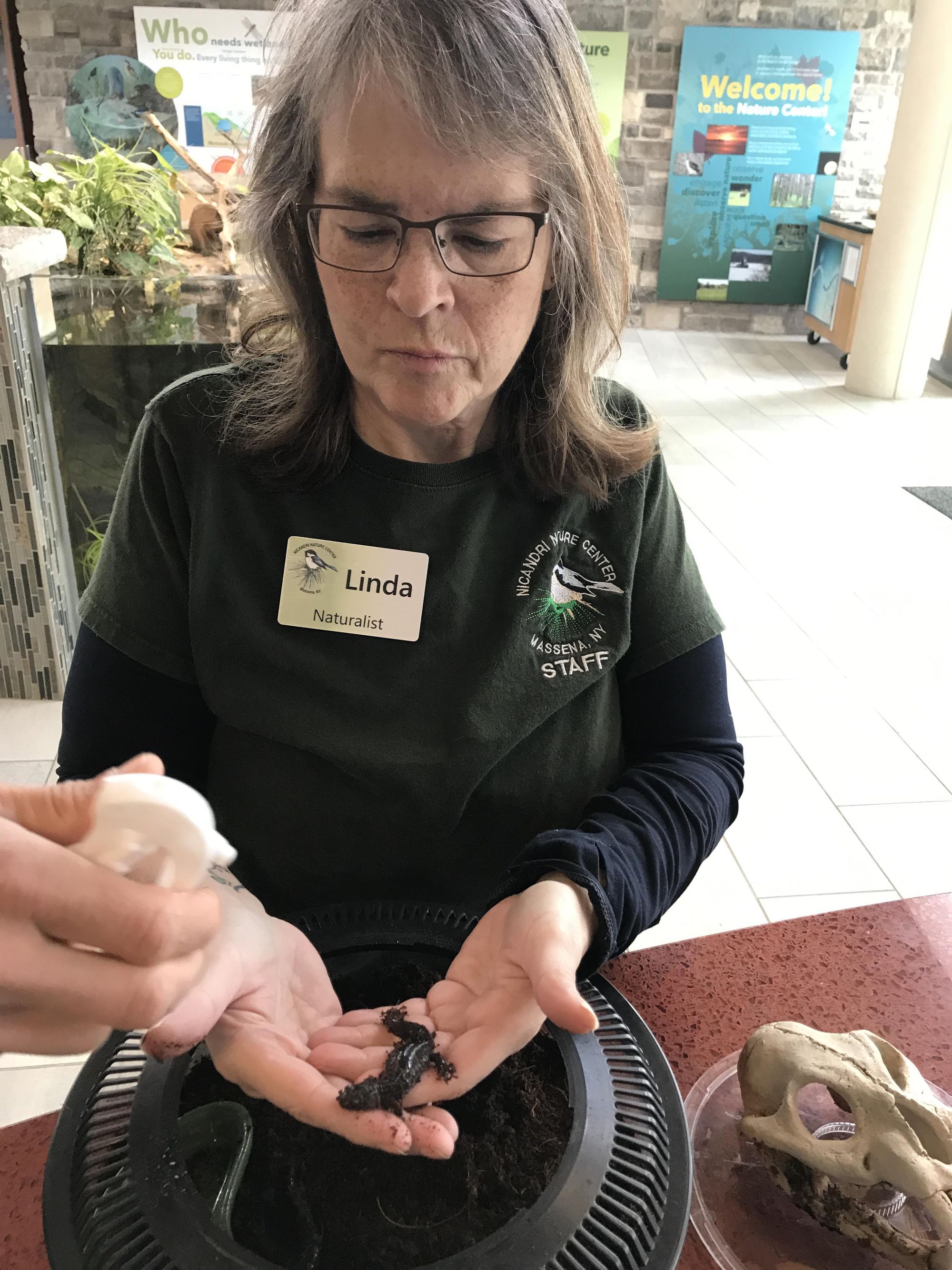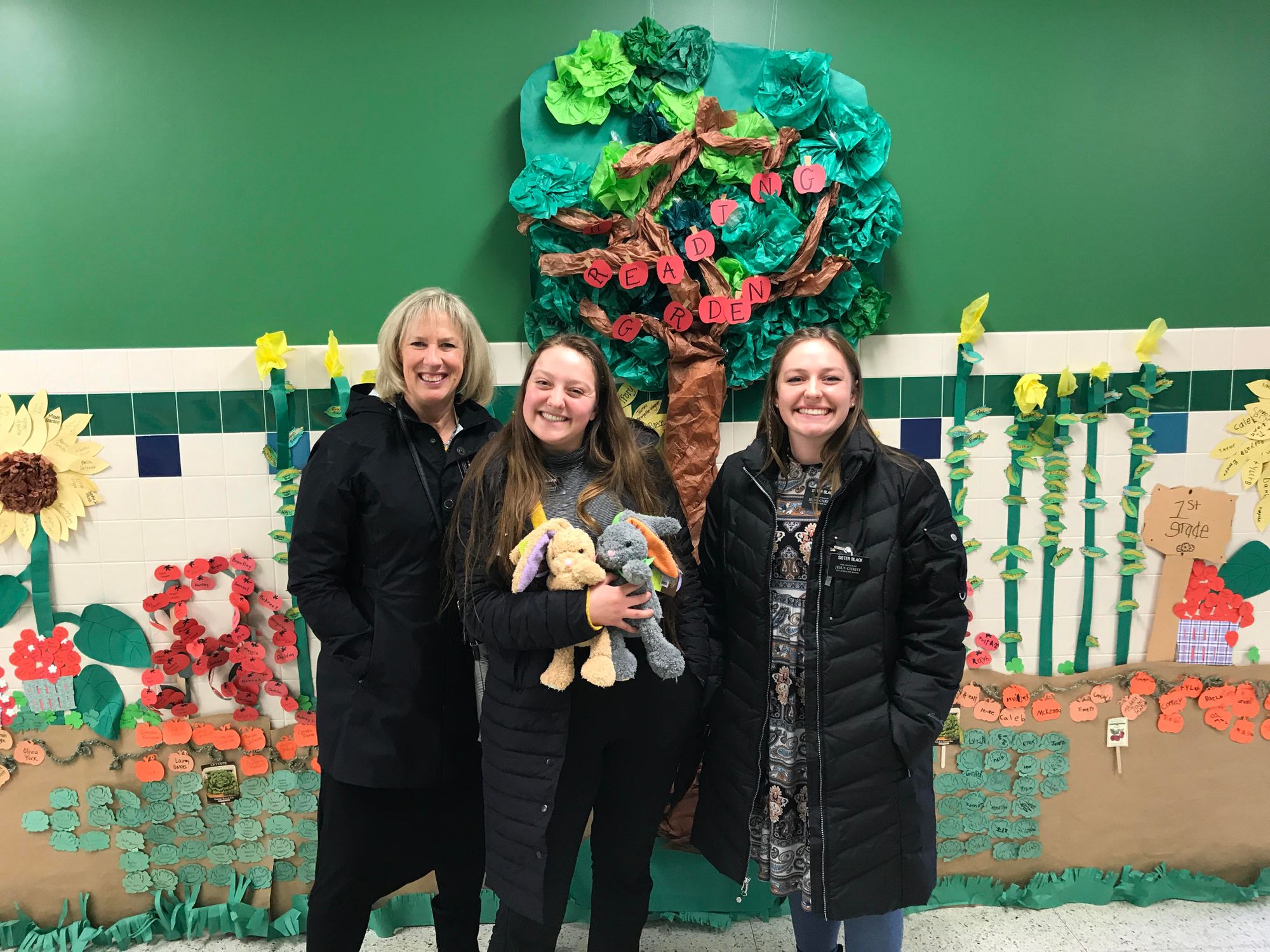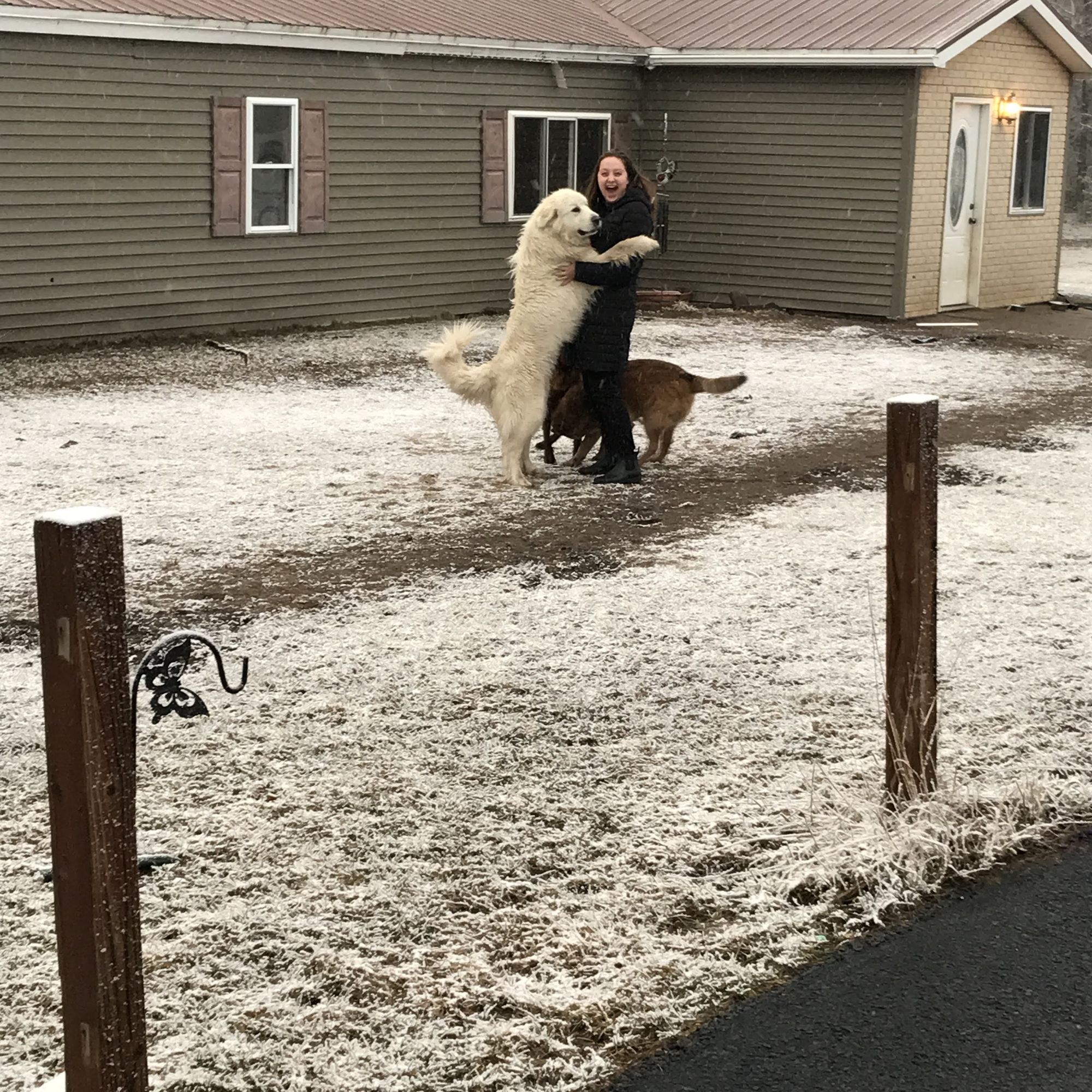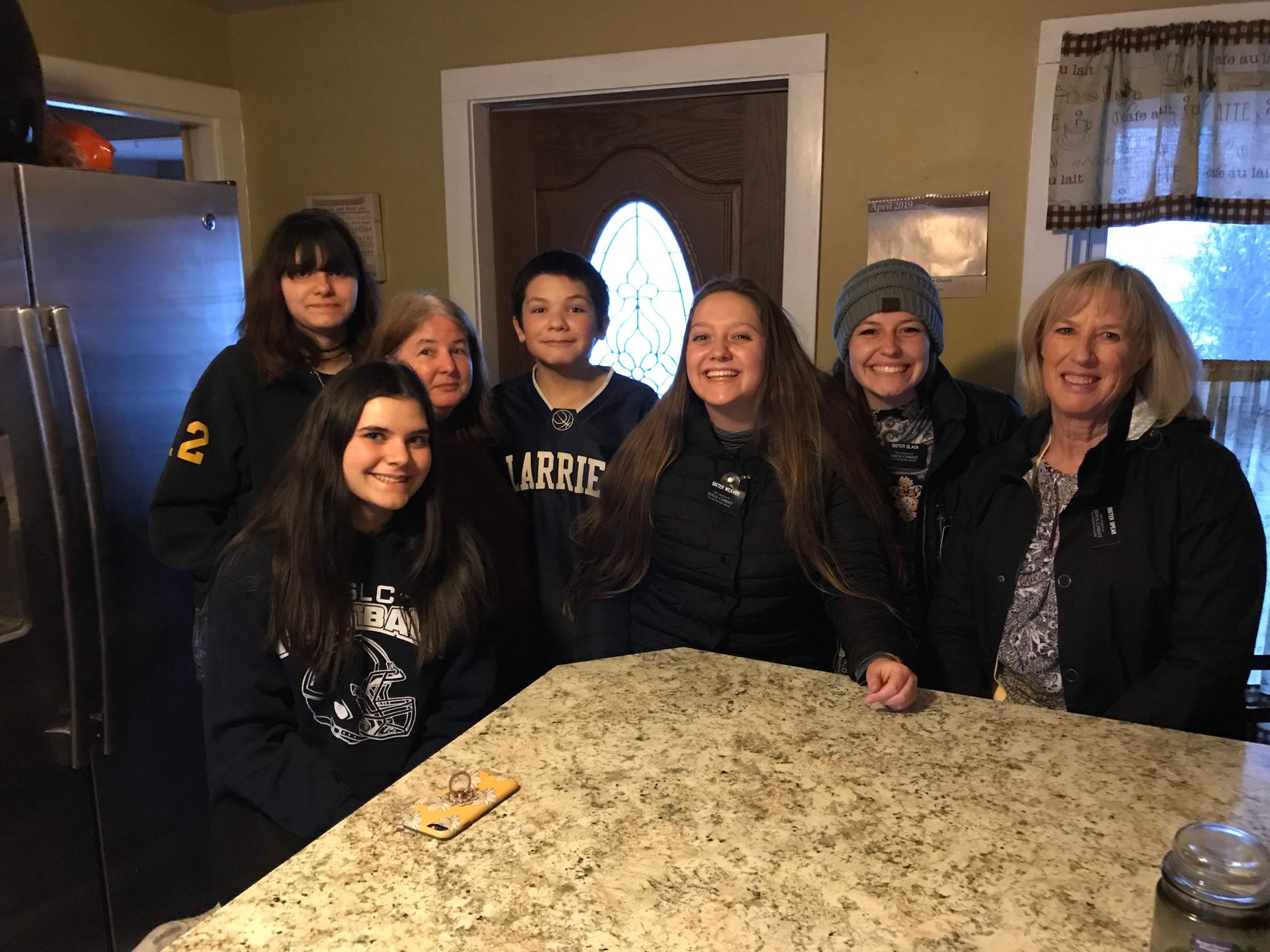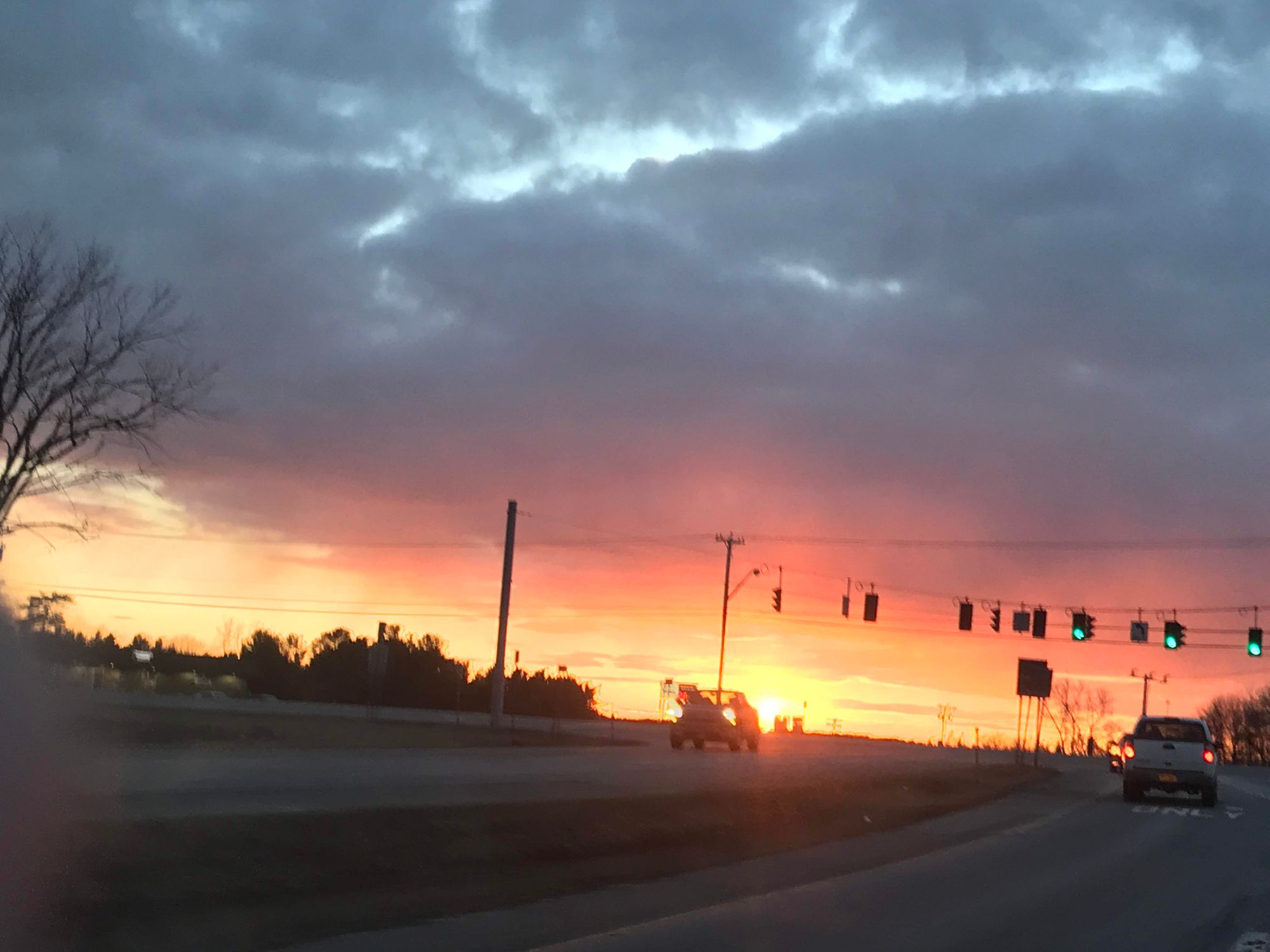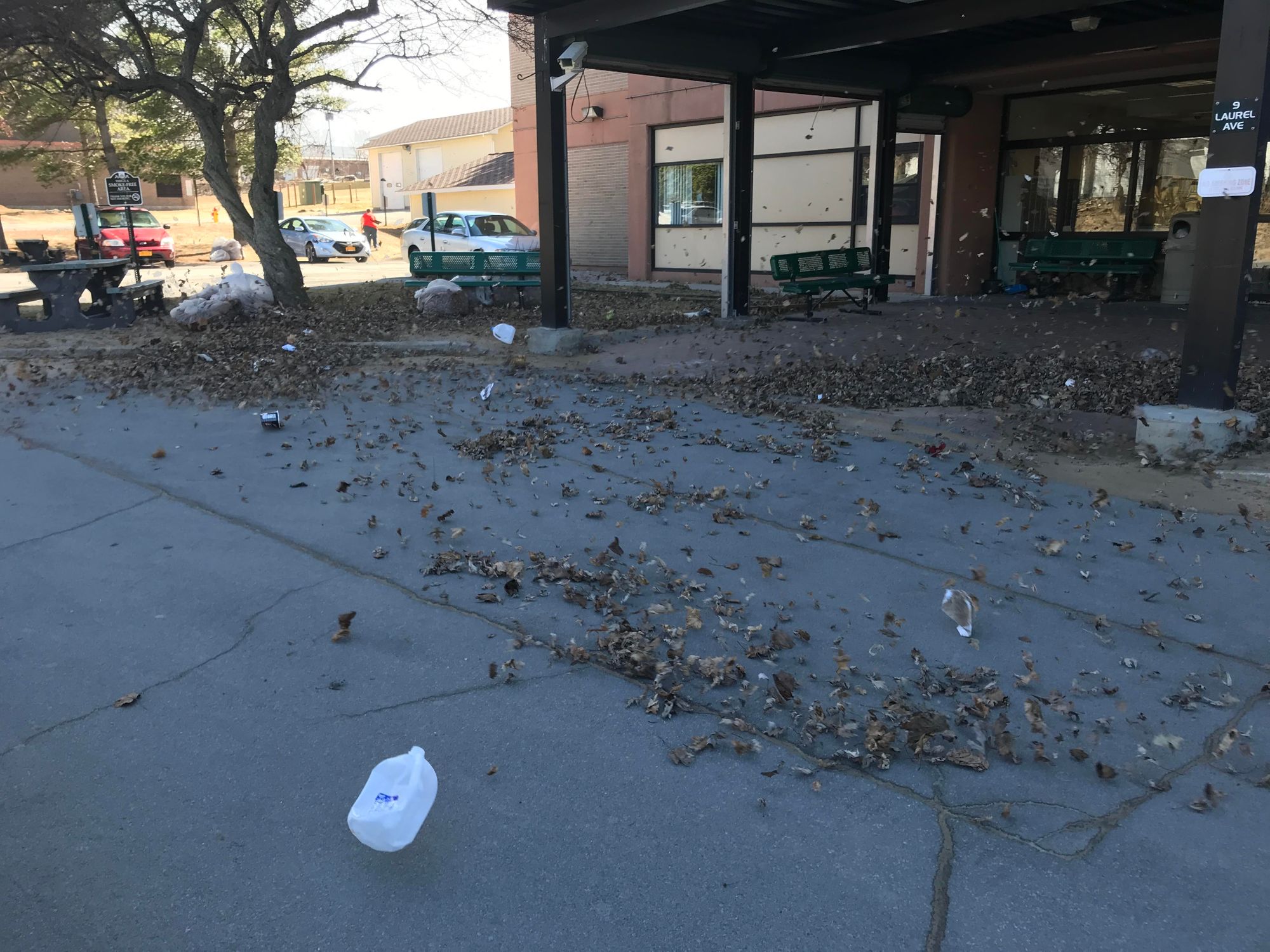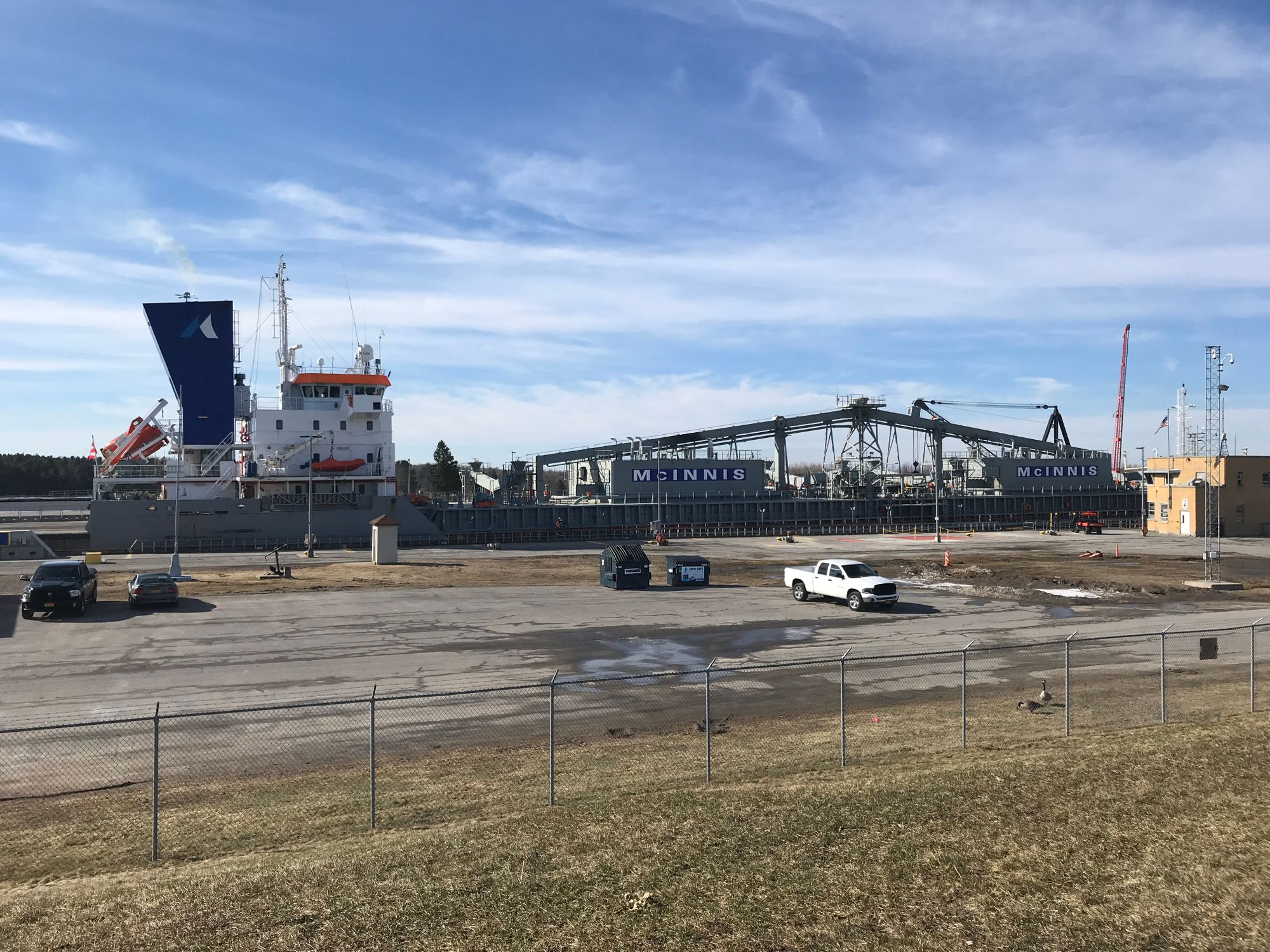 It was a great week in Massena - our spirits were renewed and our testimonies were strengthened as we watched two of God's children being baptized. It was totally awesome.