June 23, 2019 - On July 1, 2019 the New York Utica Mission and the New York Rochester Mission are combining into one Mission which is going to be the New York Syracuse Mission. The Rochester Mission has gone down from about 150 Missionaries to about 85 Missionaries in preparation of the merge. The Utica Mission is currently going down from about 150 Missionaries to the same 85 Missionaries.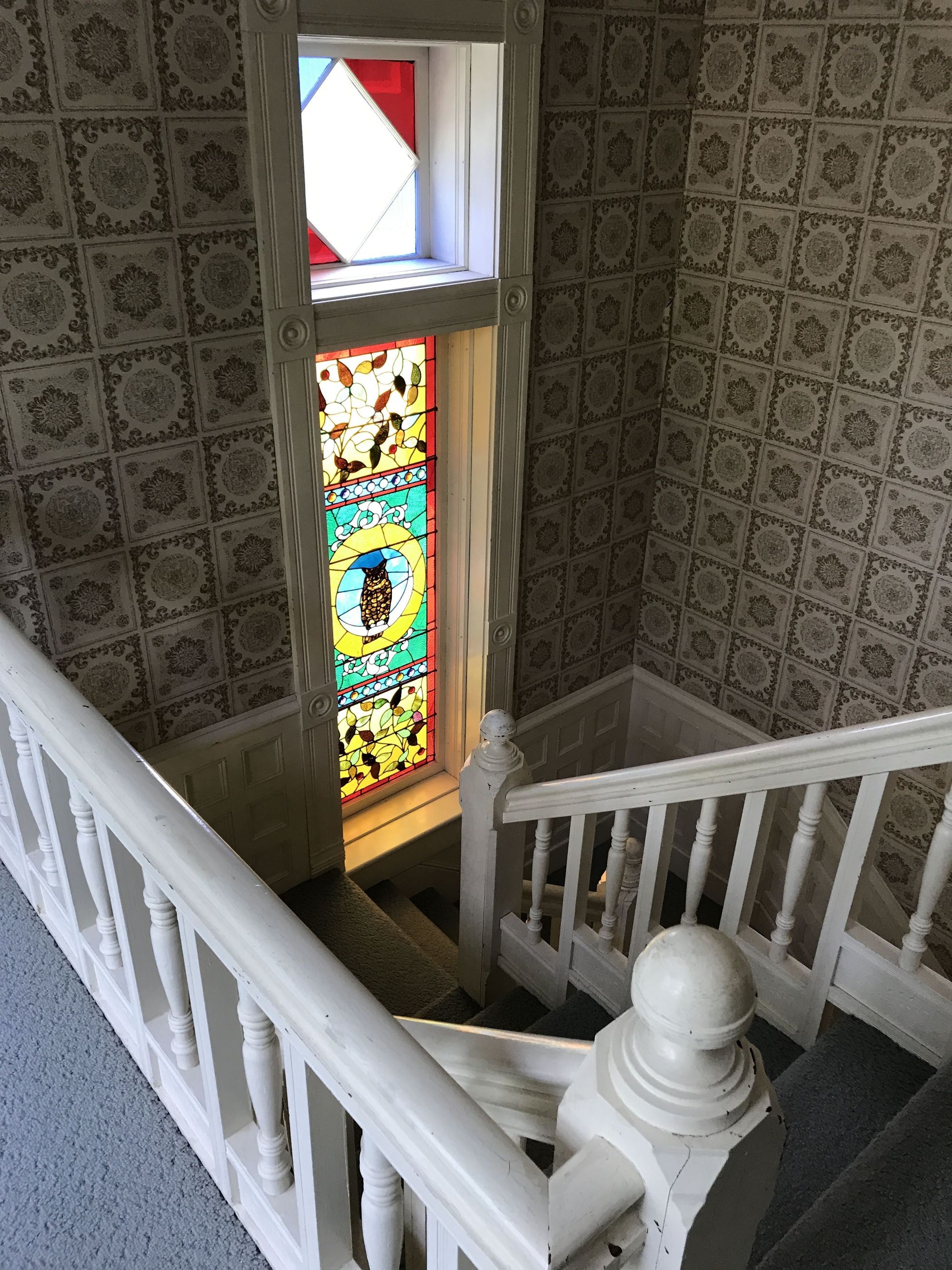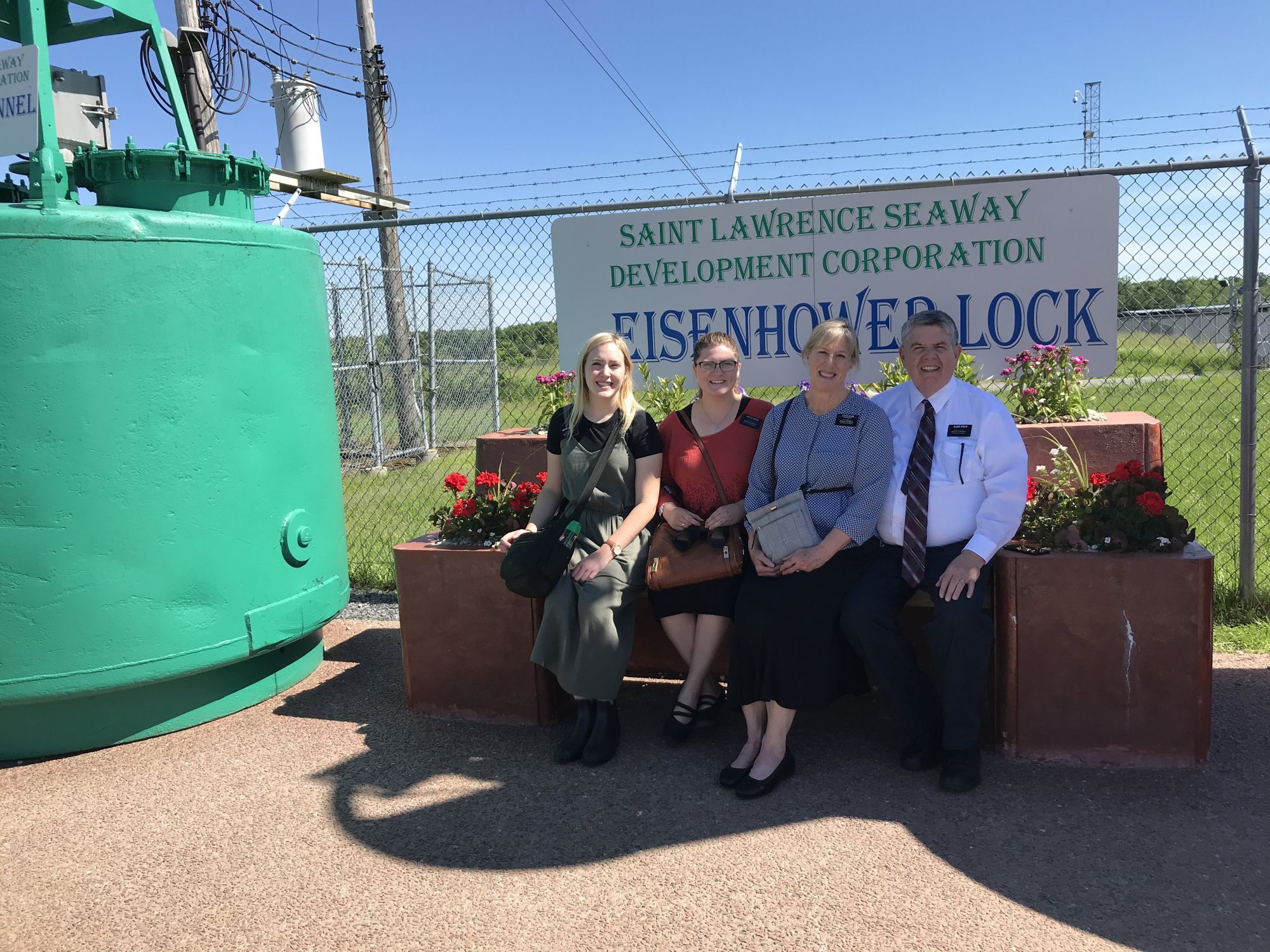 This ship is going down to the ocean - it came into the lock and dropped 42 feet so it could sail out on the other side and make its way down the St Lawrence River to the Atlantic Ocean.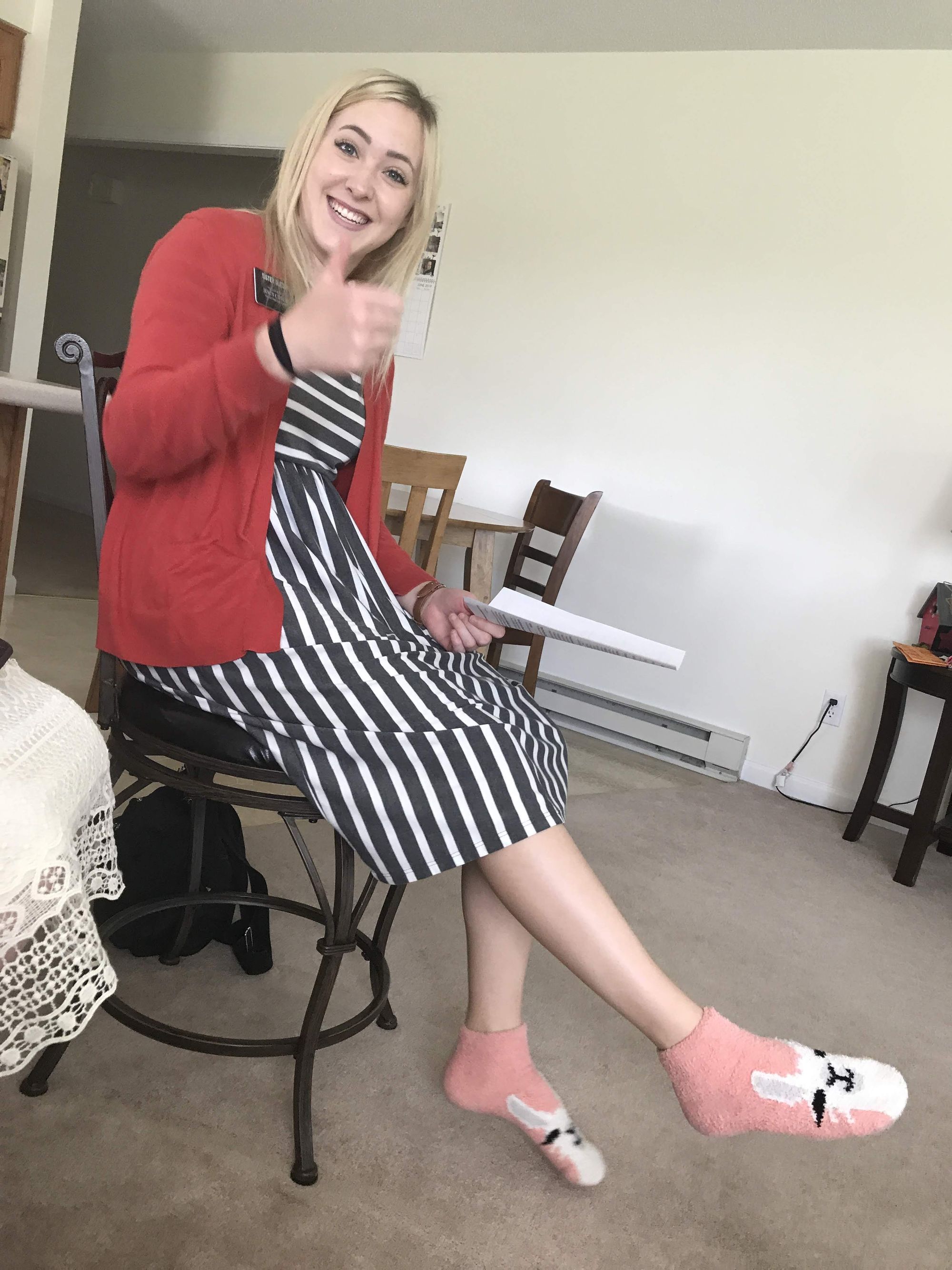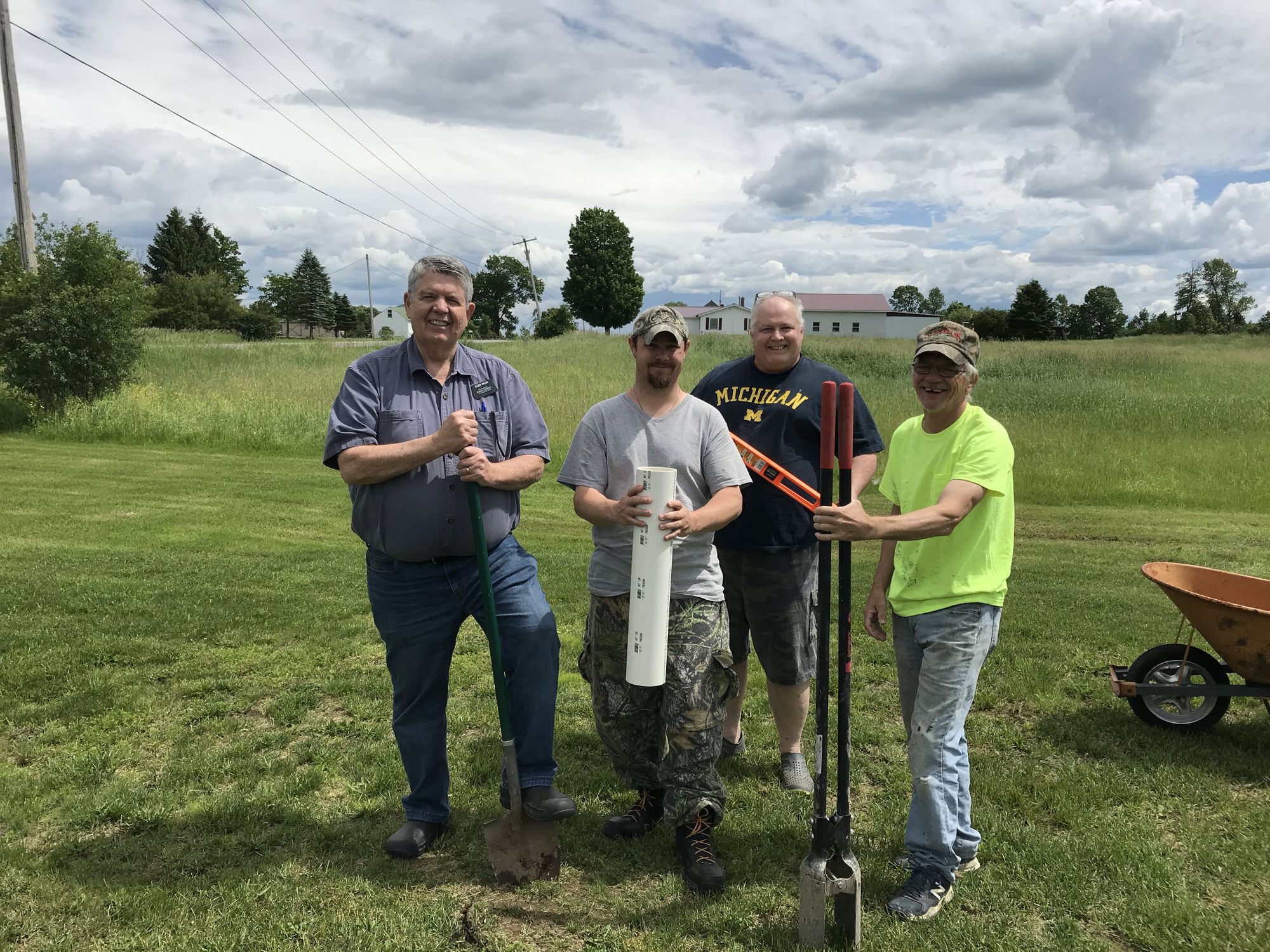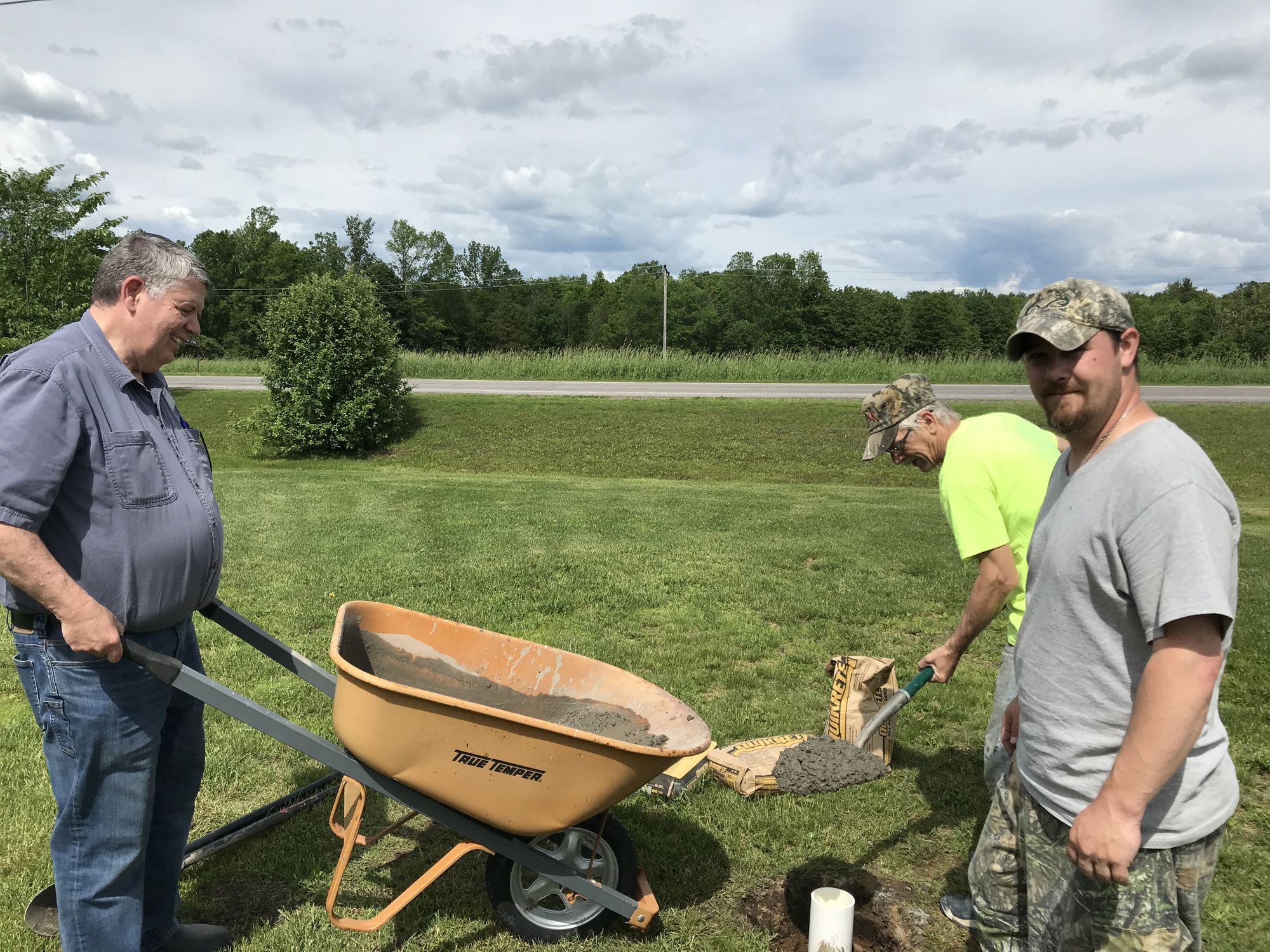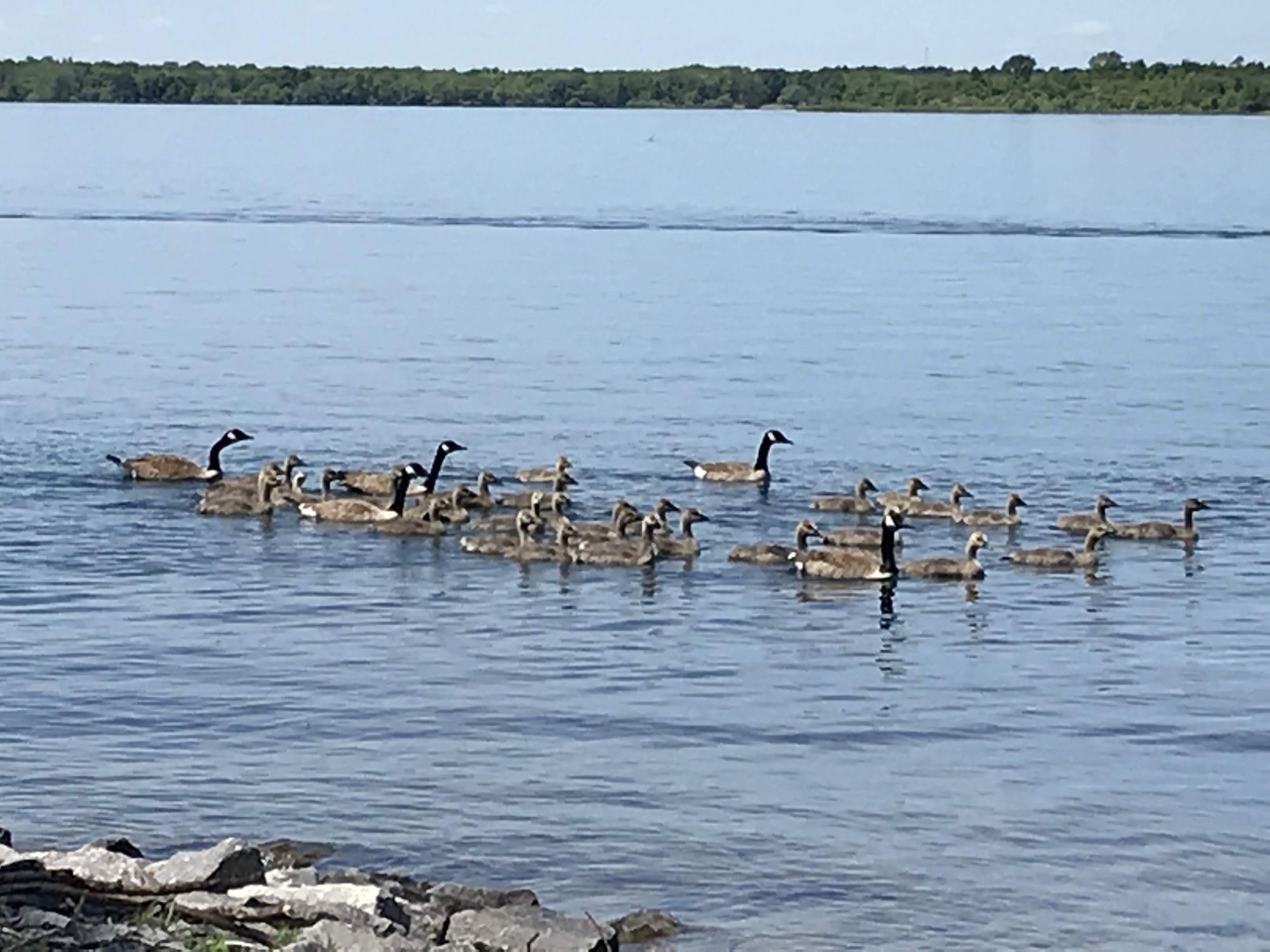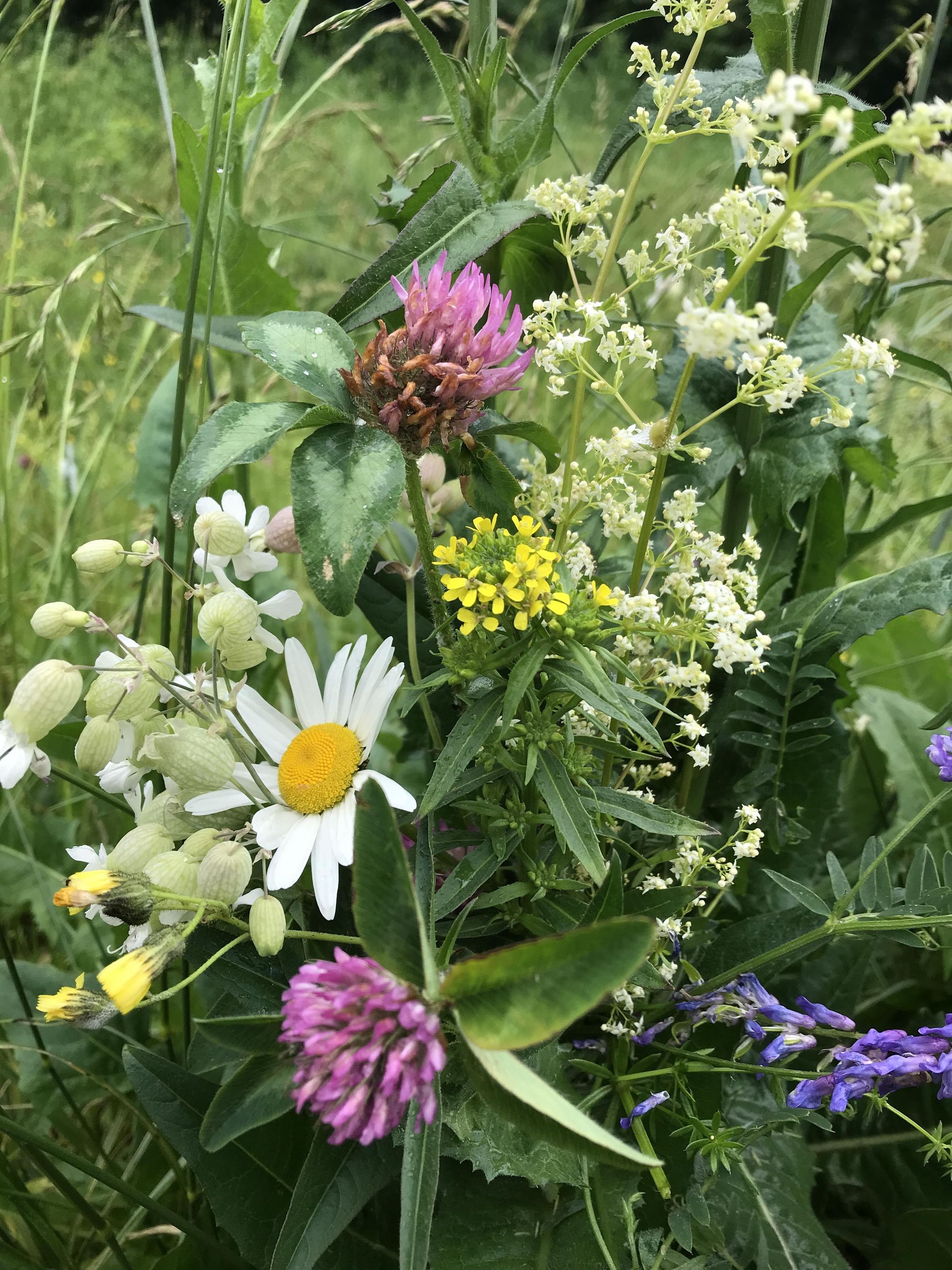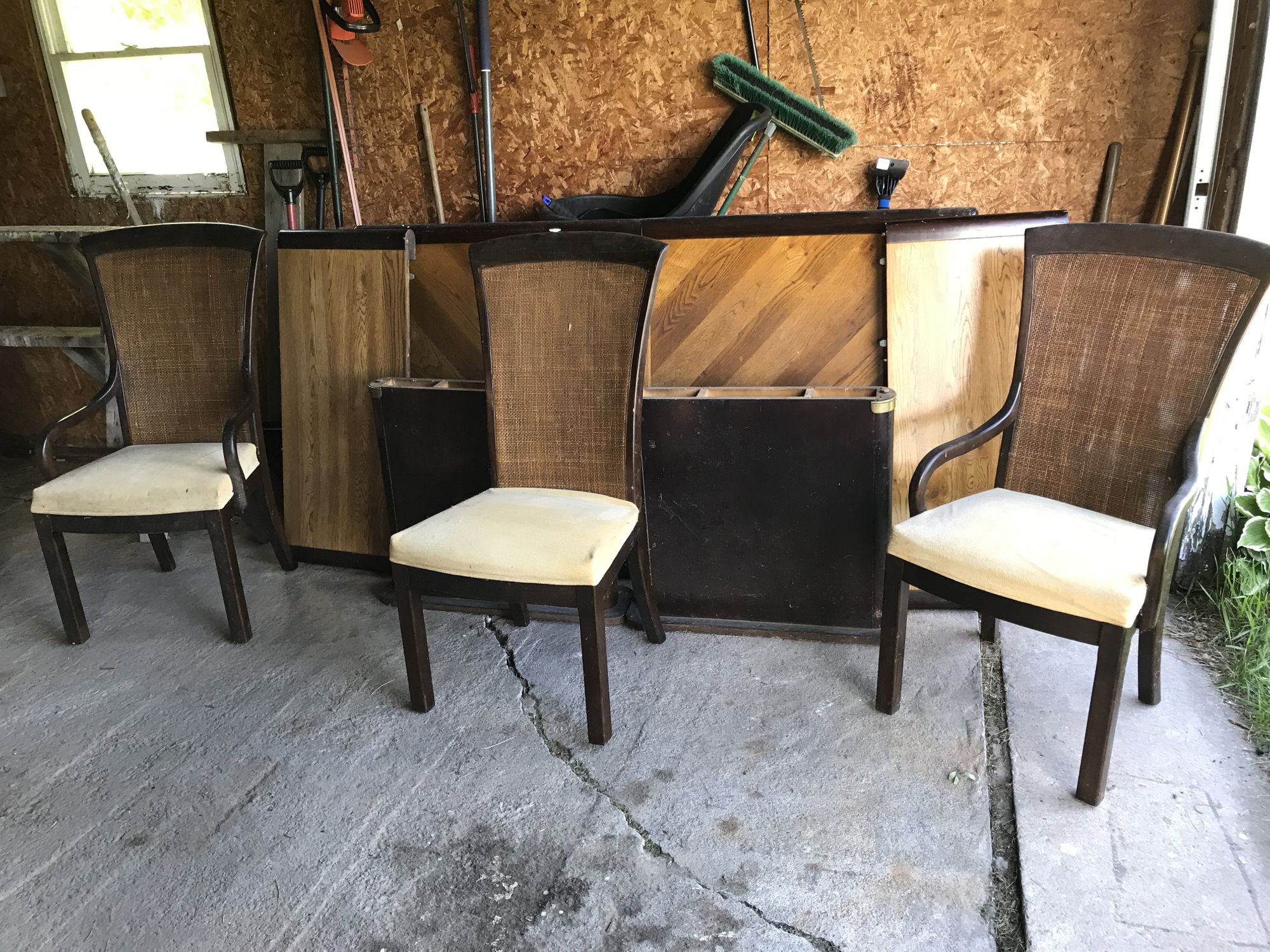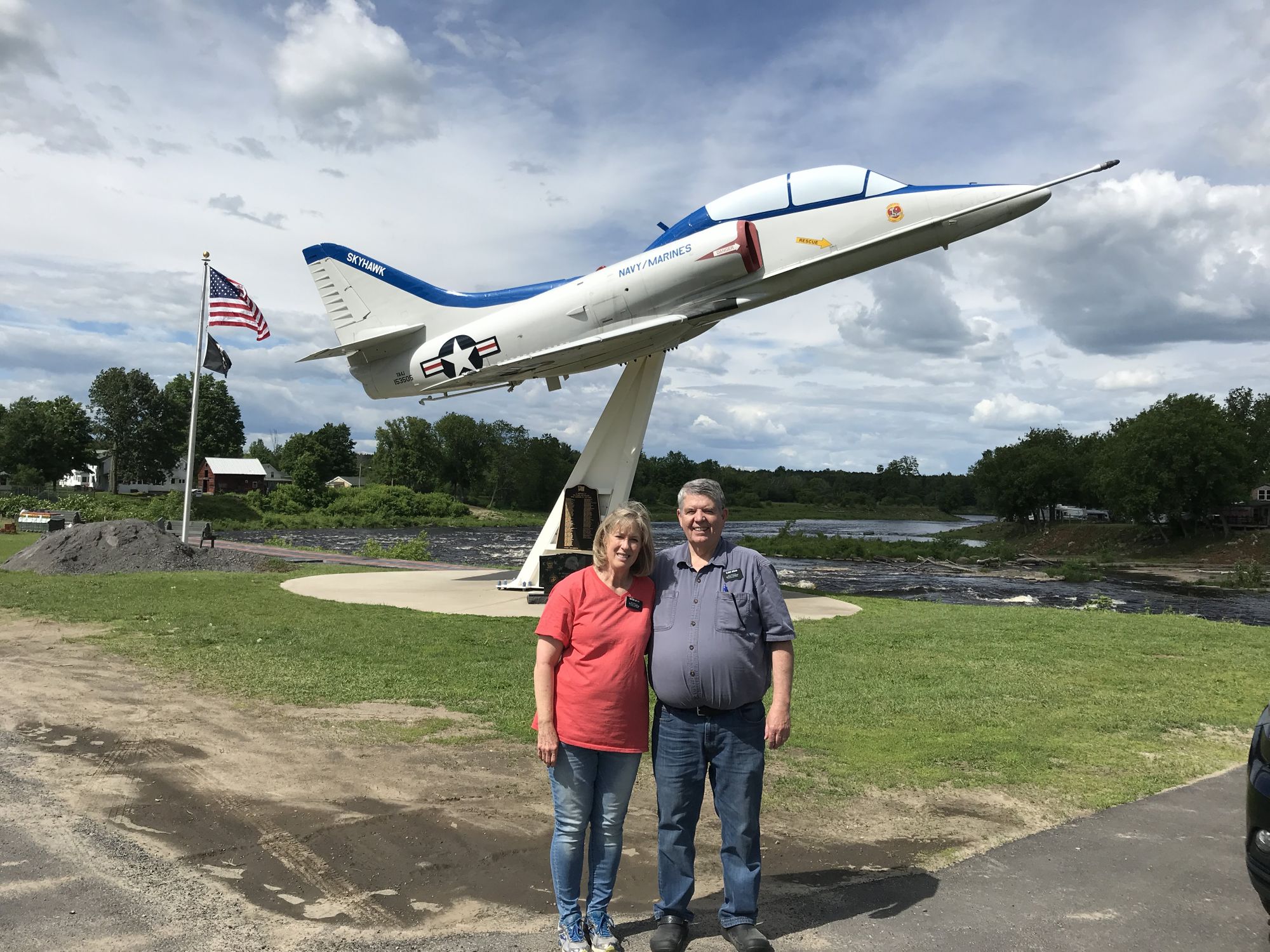 We had Zone Conference in Utica this week. Great training on Finding people to teach. President Vest discussed foreordination. Being foreordained doesn't mean that it WILL happen - what happens is based upon how we use our agency. One of our greatest desires should be to be true to who we were foreordained to be. I invite each of you to ponder on who you were foreordained to be and then strive each day to be true to who you can be.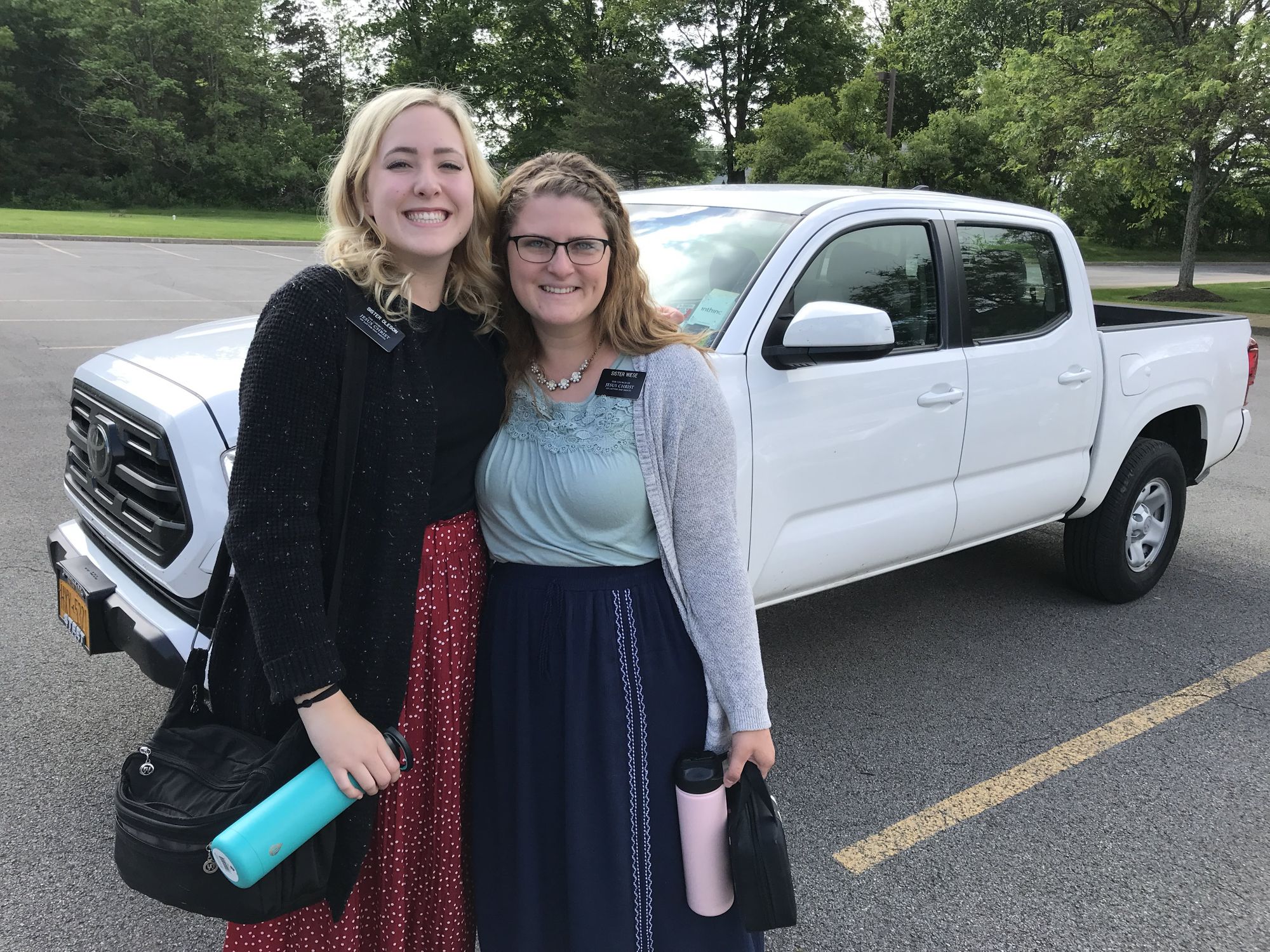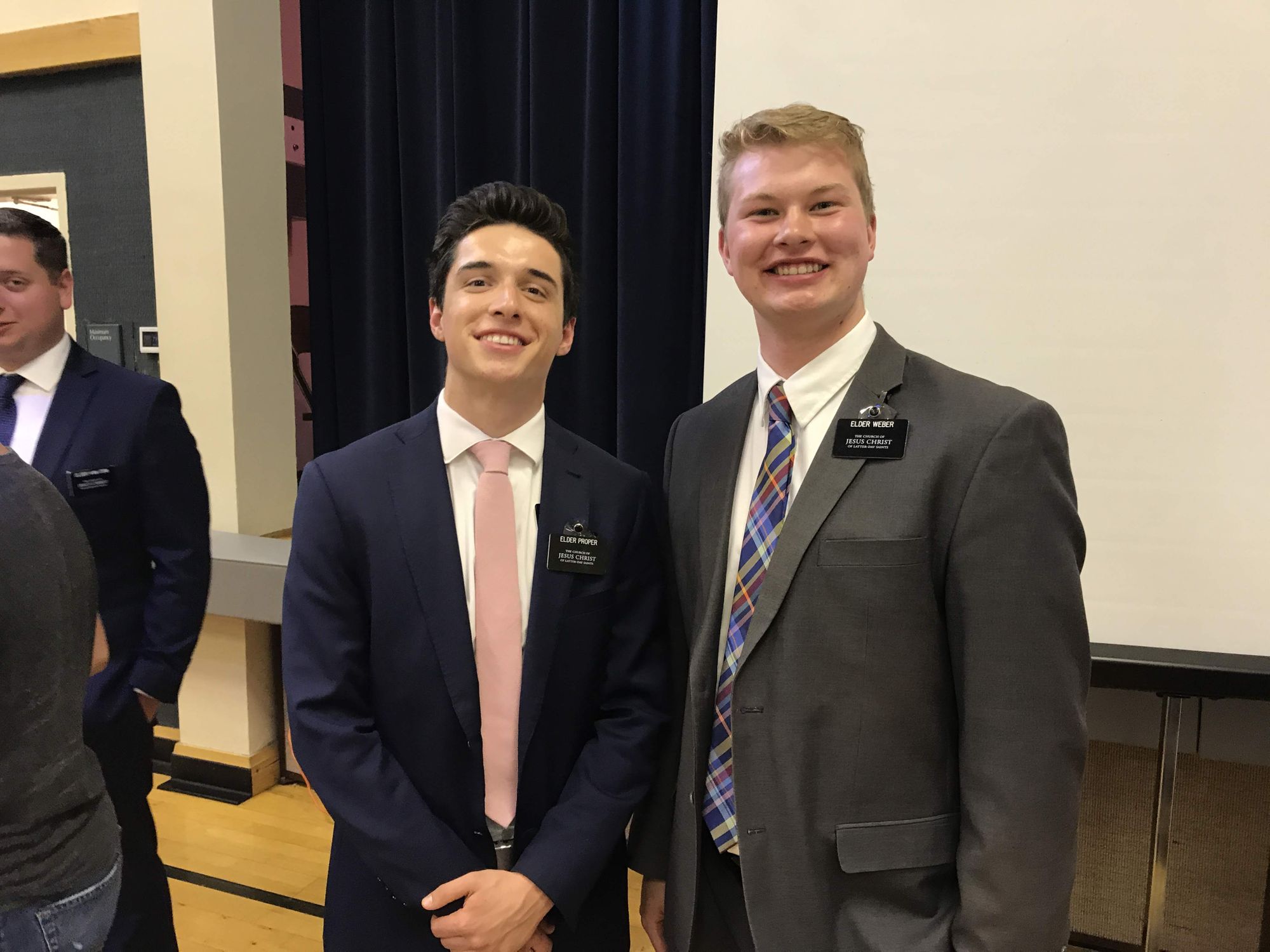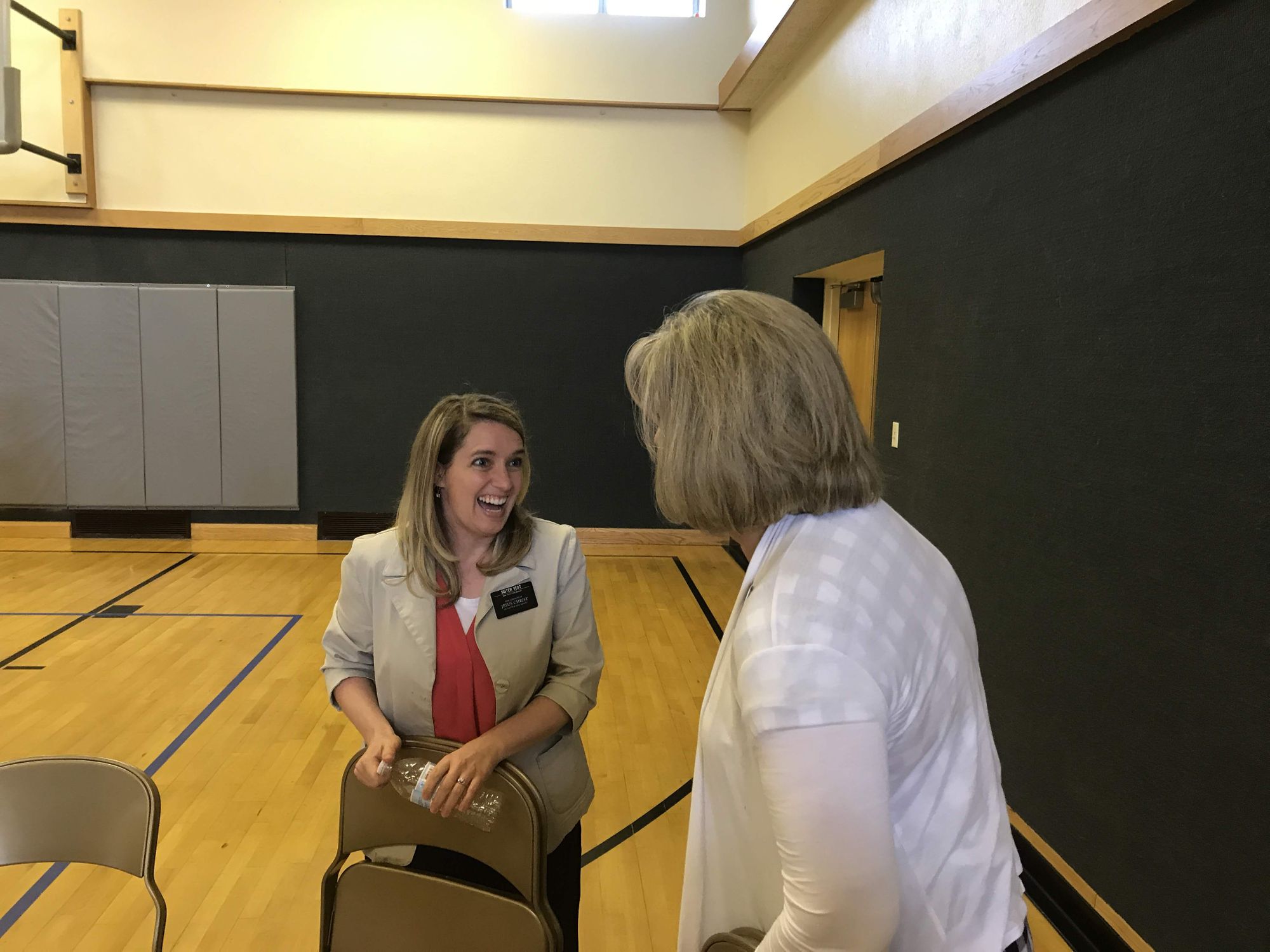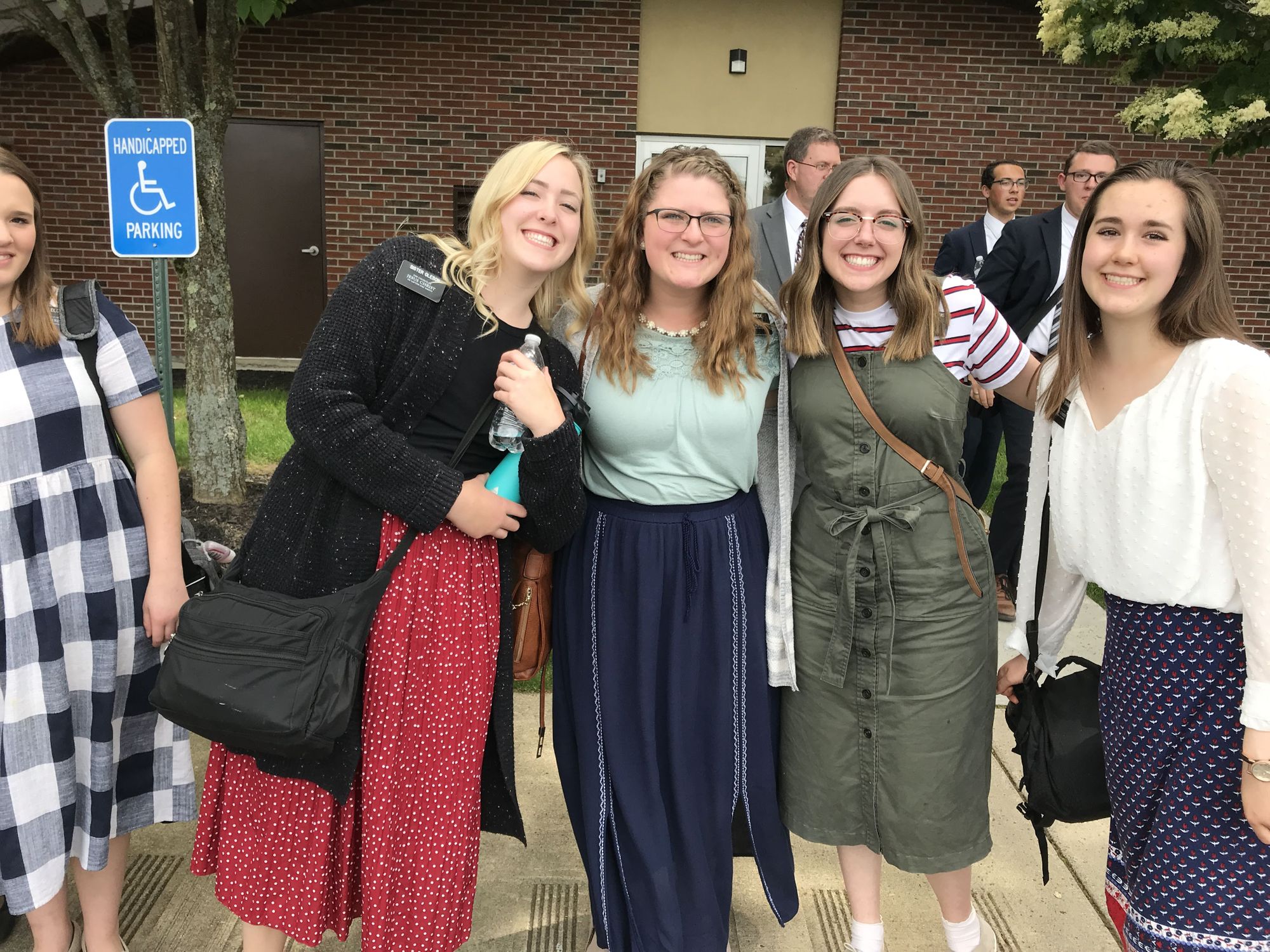 After cleaning the missionary apartment in Oneida, we drove to Jessy's house so that we could watch Will's Championship Little League baseball game.
Will was leadoff hitter and got a Single!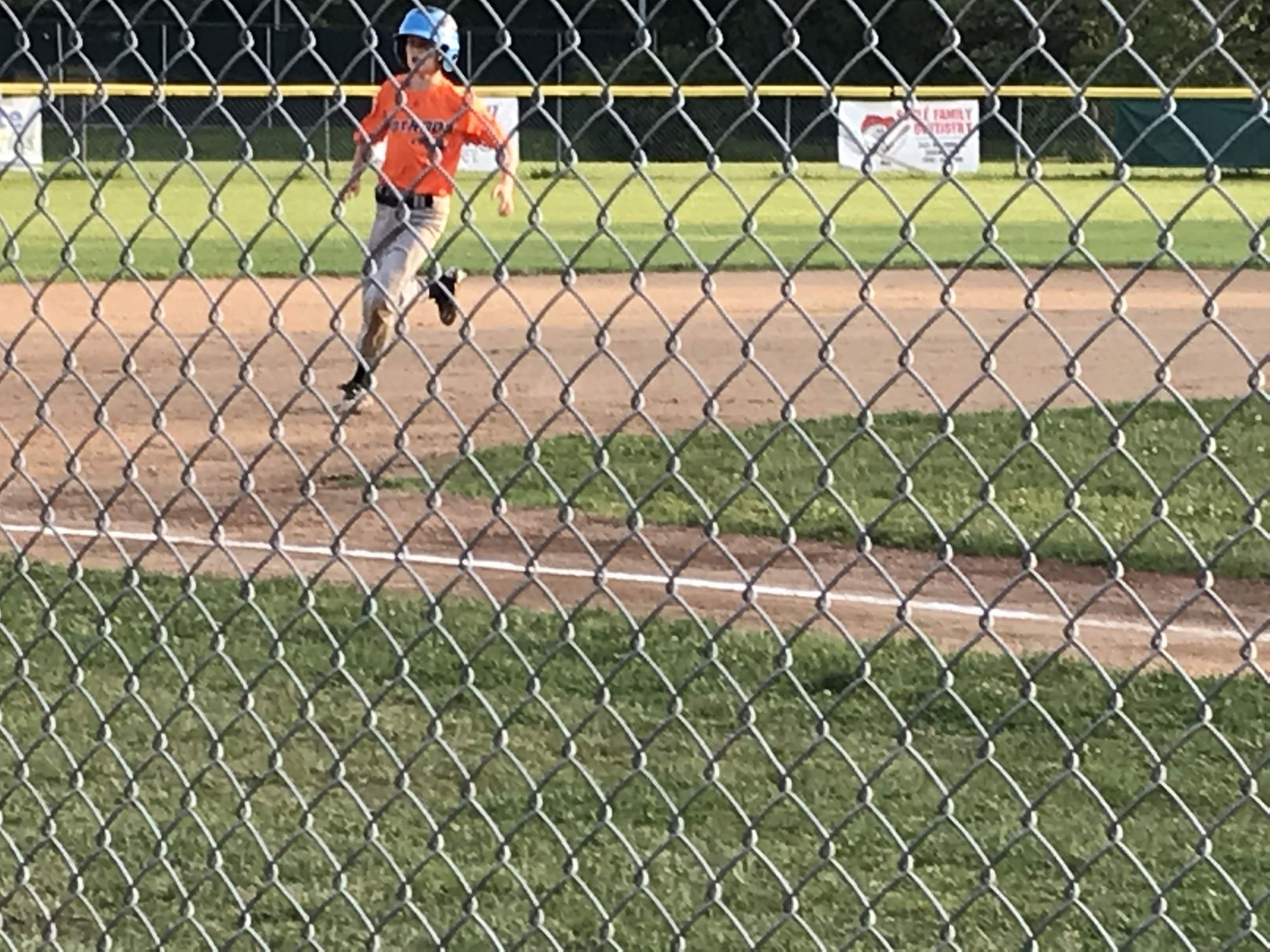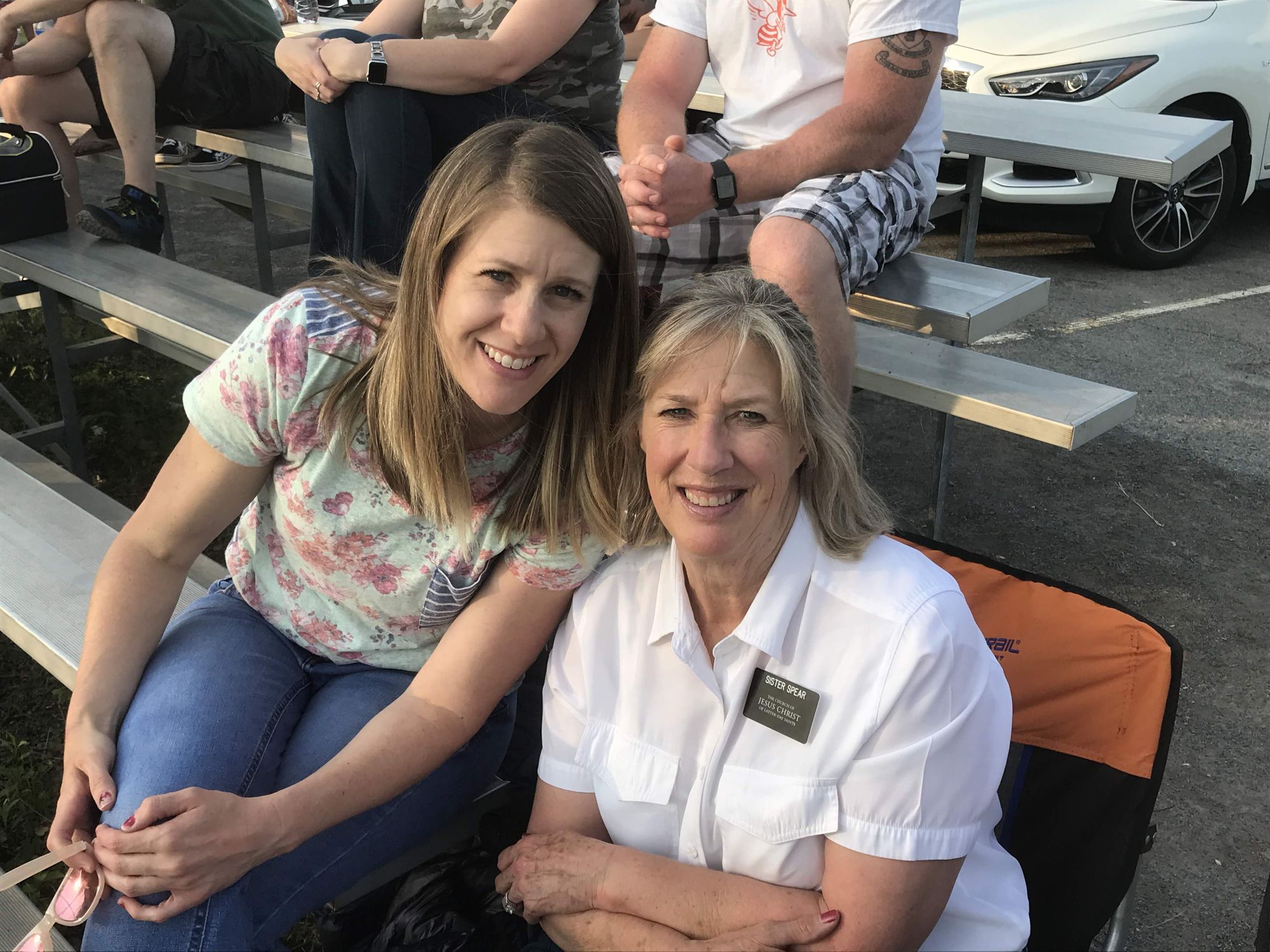 We had a great week and were able to work with a lot of members and friends of the church. This is the Lord's work and we are grateful to do our small part.