February 2, 2020 - When Gerald and Ada Lowe from our Stake reported their mission to Mongolia several years ago (I would tell you if I could remember - but it's probably been 20 years), Gerald shared that while they were serving their mission in Mongolia, they went to a Senior Missionary Conference where a General Authority promised them that their families would be blessed for ten generations because of their missionary service. It was a very tender moment for me and I knew that I wanted that kind of blessing for my family. While we have not attended a conference where promises were made of that magnitude, we have certainly been promised choice blessings because of our missionary service.
We would be remiss to not express our gratitude to our Heavenly Father by recognizing some of those blessings - for blessings have truly been poured out upon our family while we have been gone. (I didn't set out to do this, I just have been overwhelmed by everything going on. I am sure that I will leave things out - my children, grandchildren, other family and friends have permission to remind me of those things that I have left out - we have so much to be thankful for and I will happily continue to add to my list.)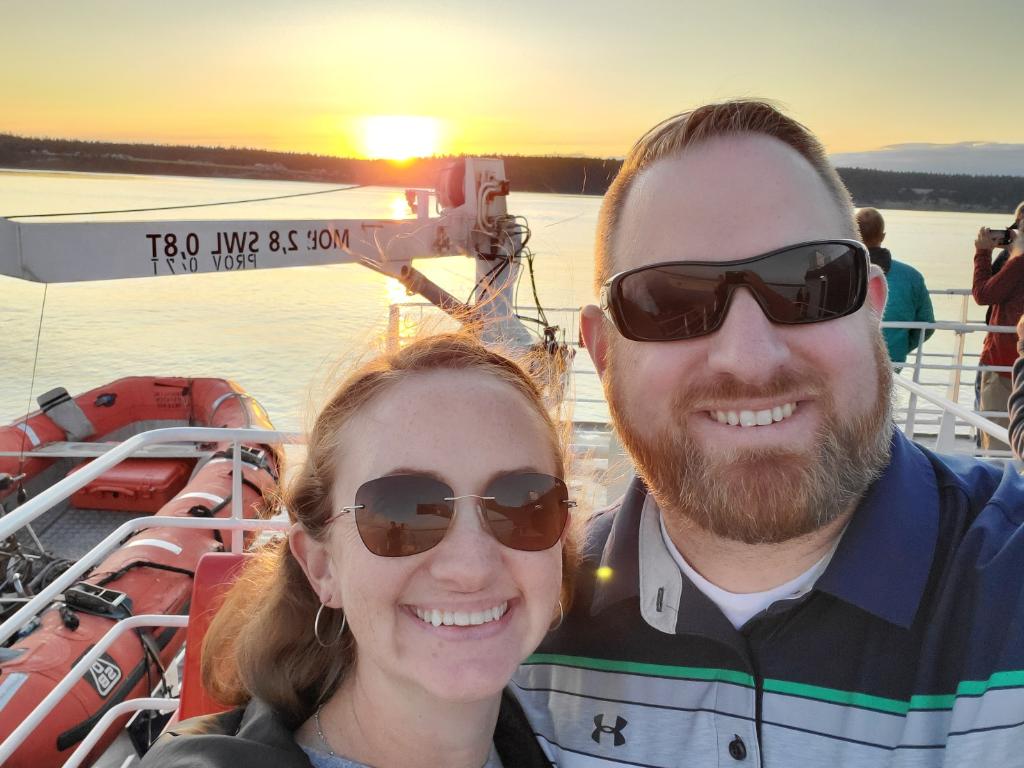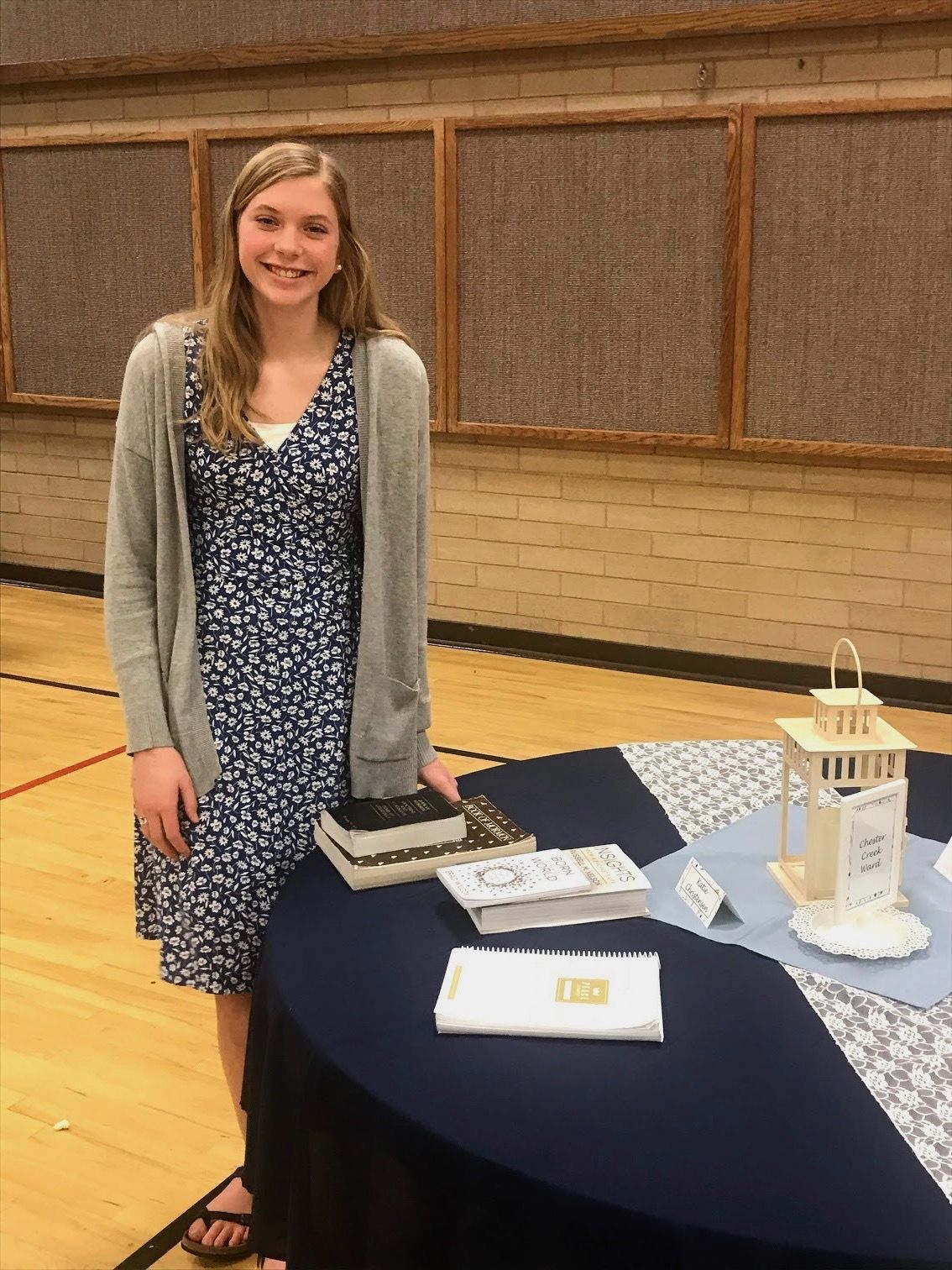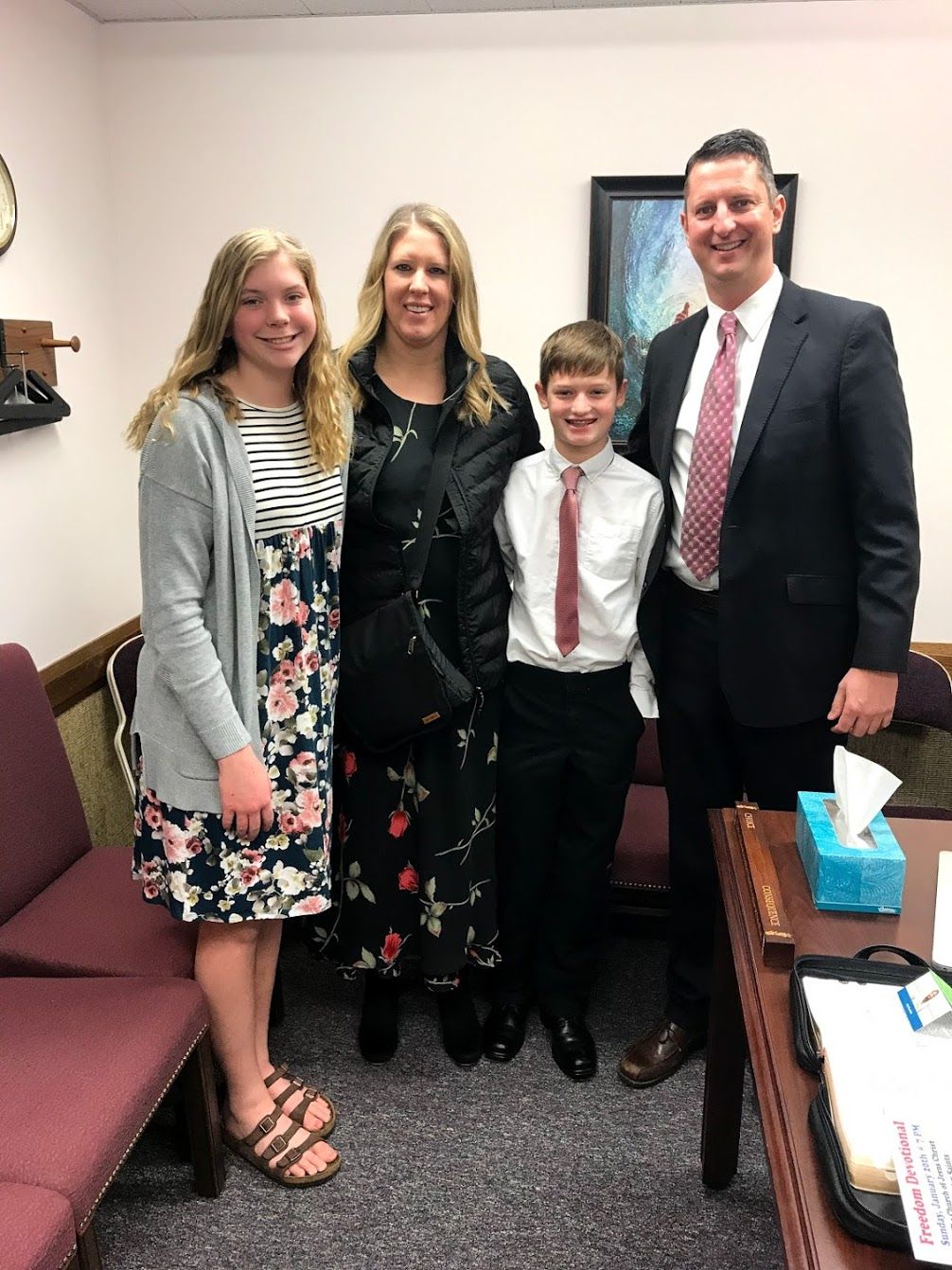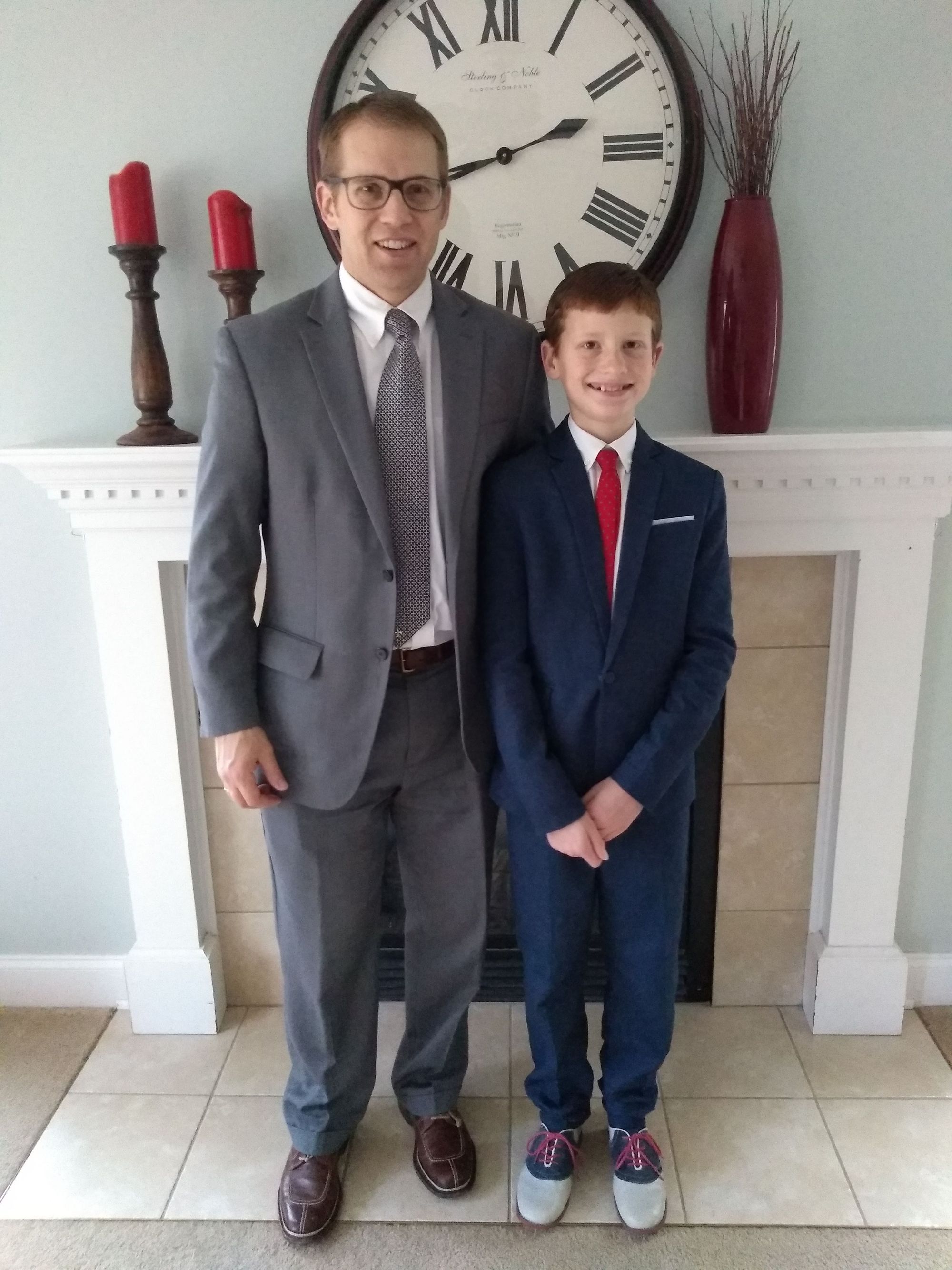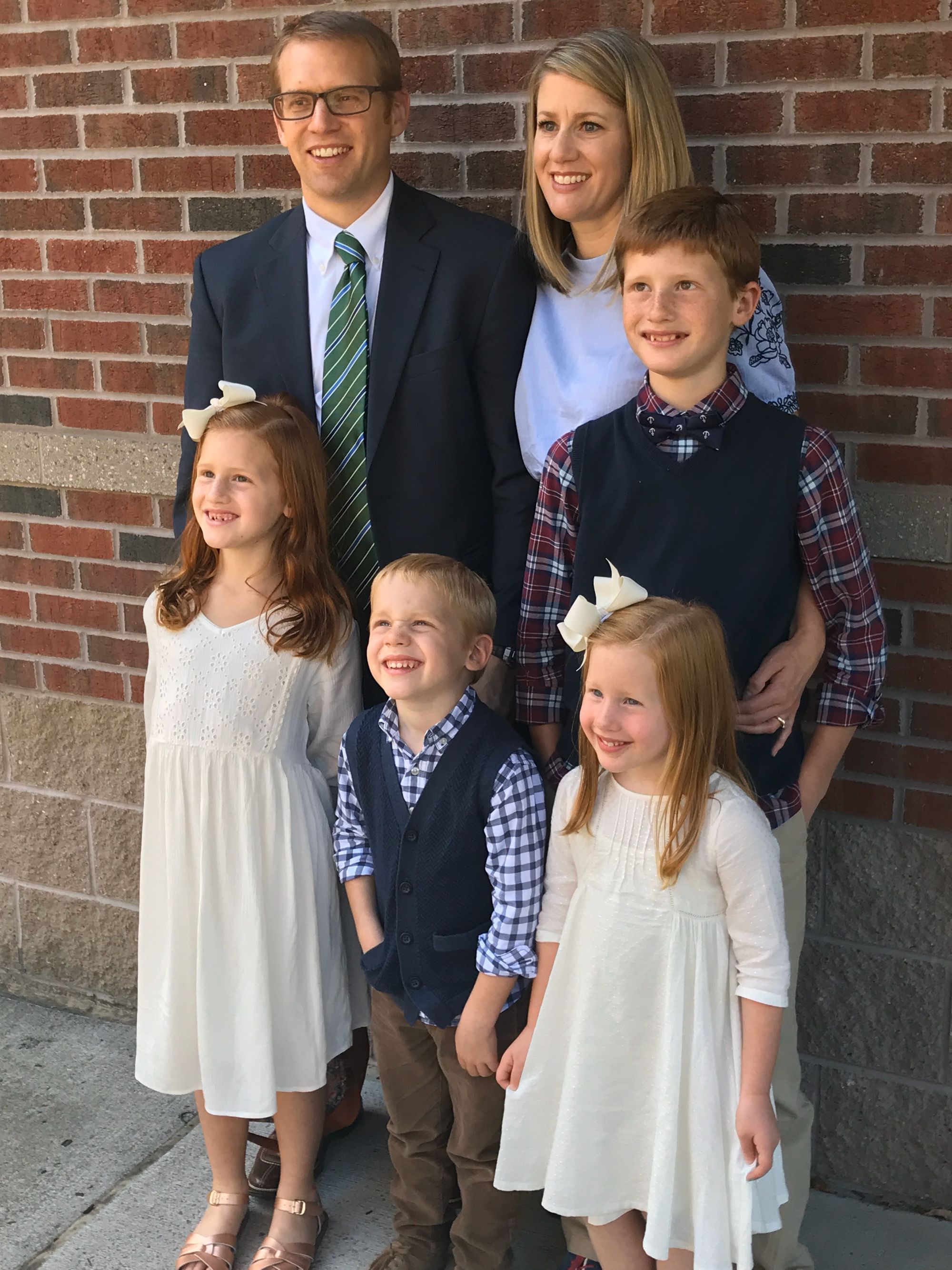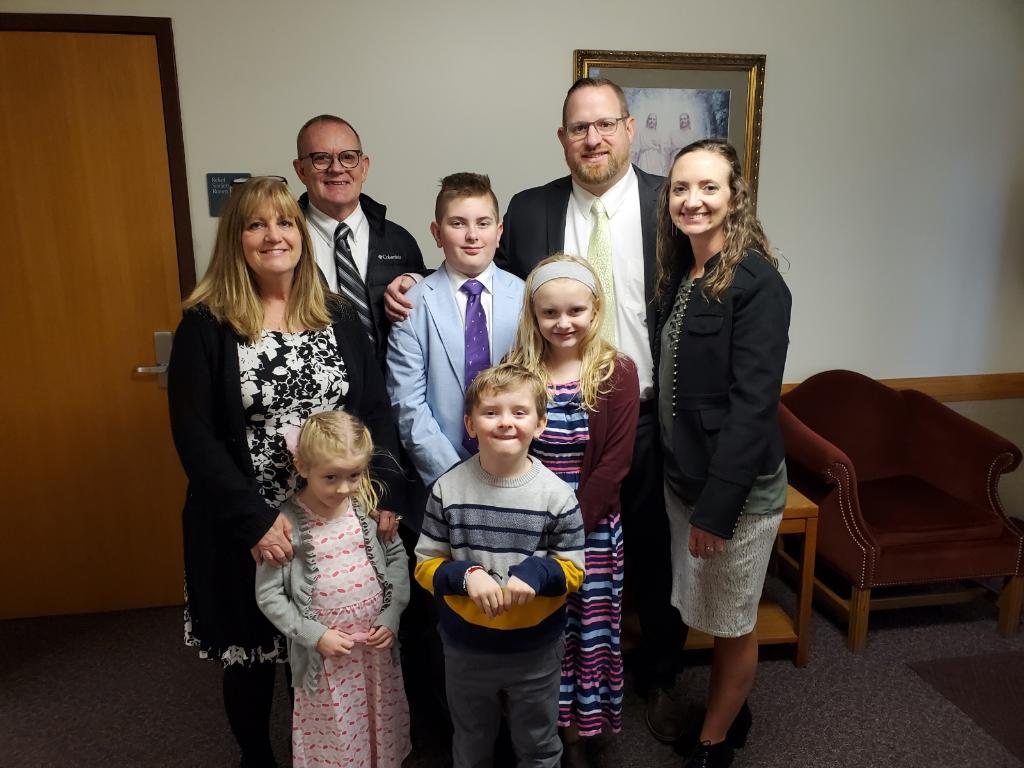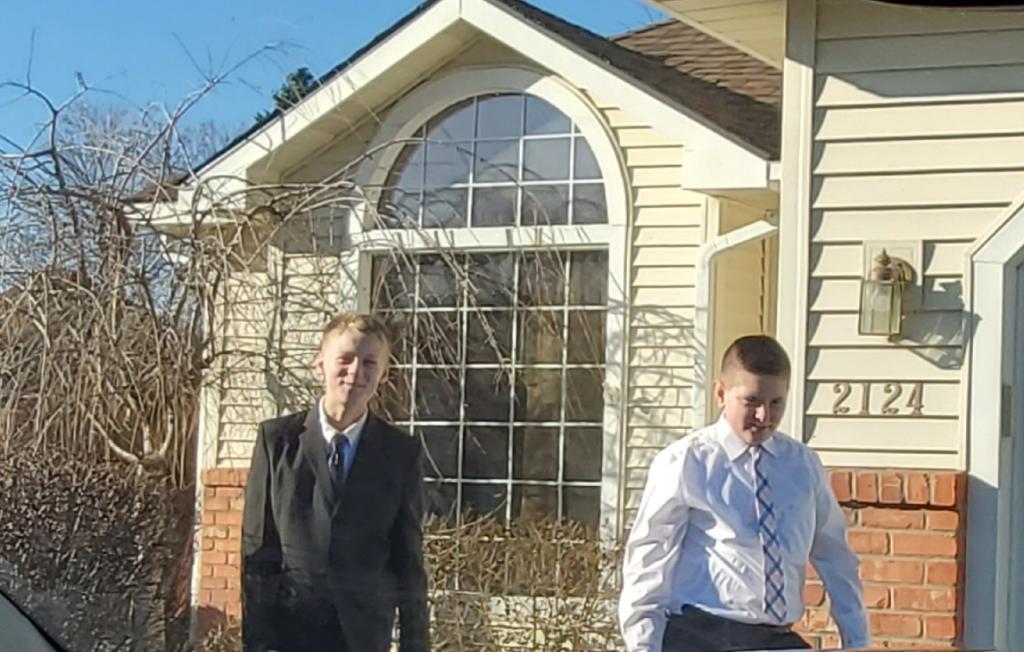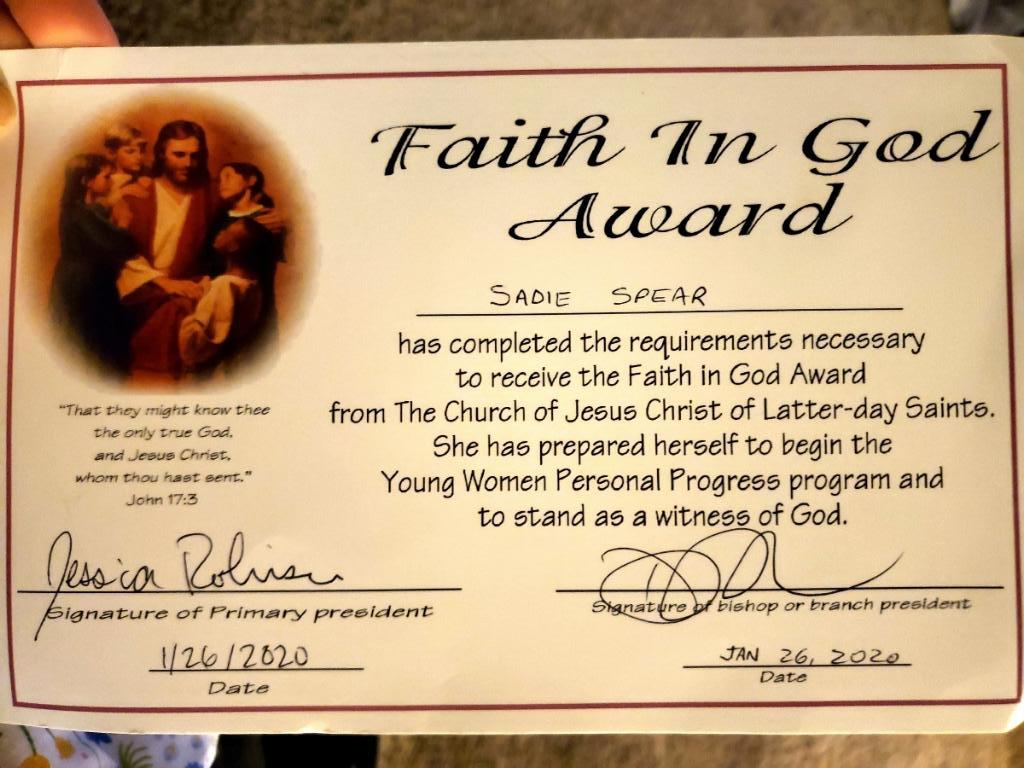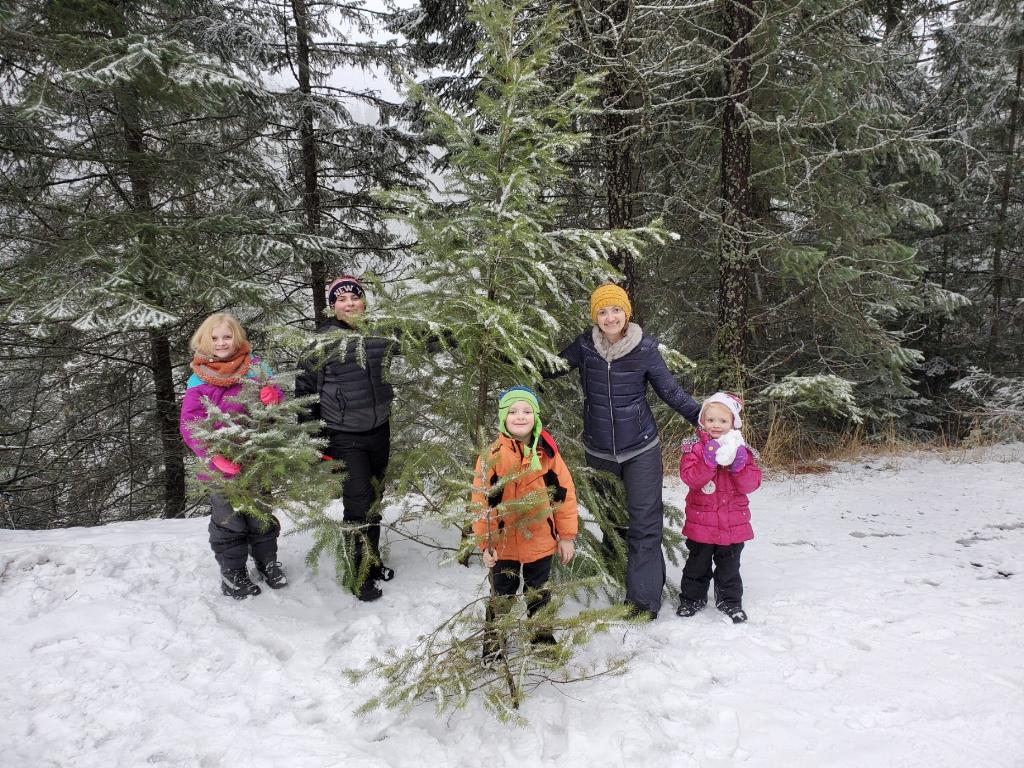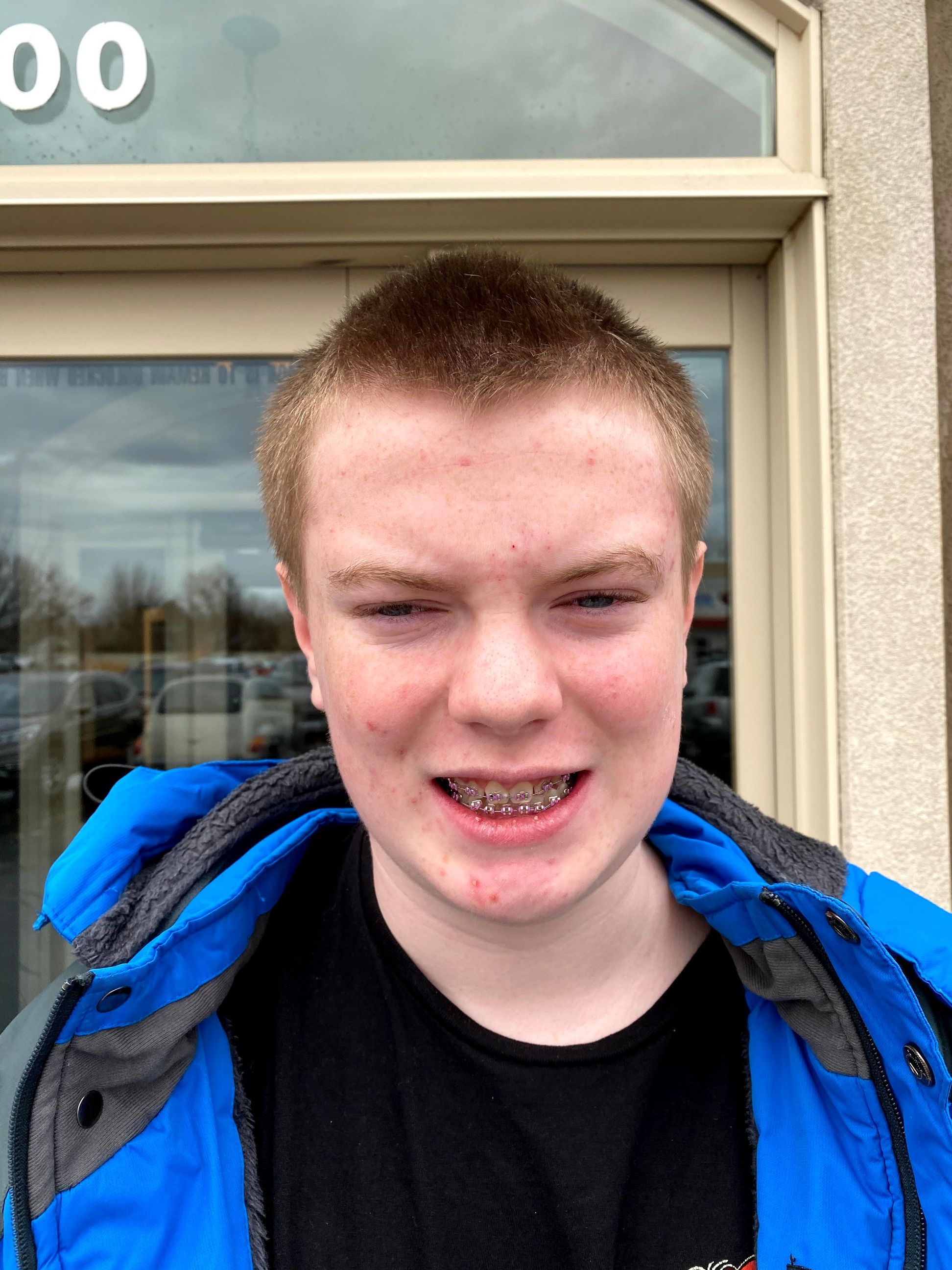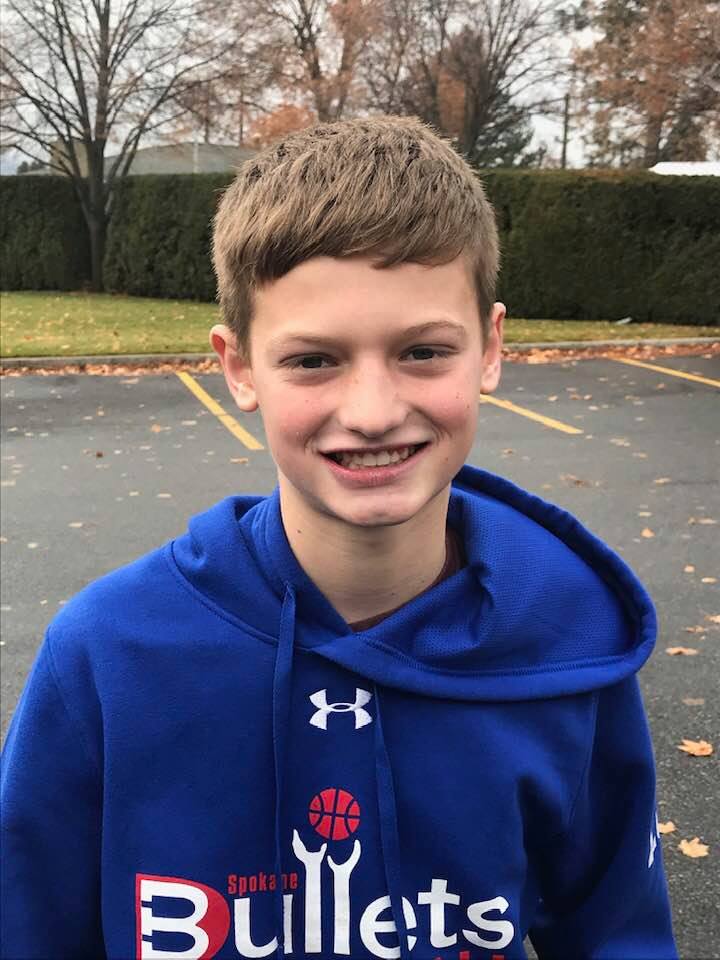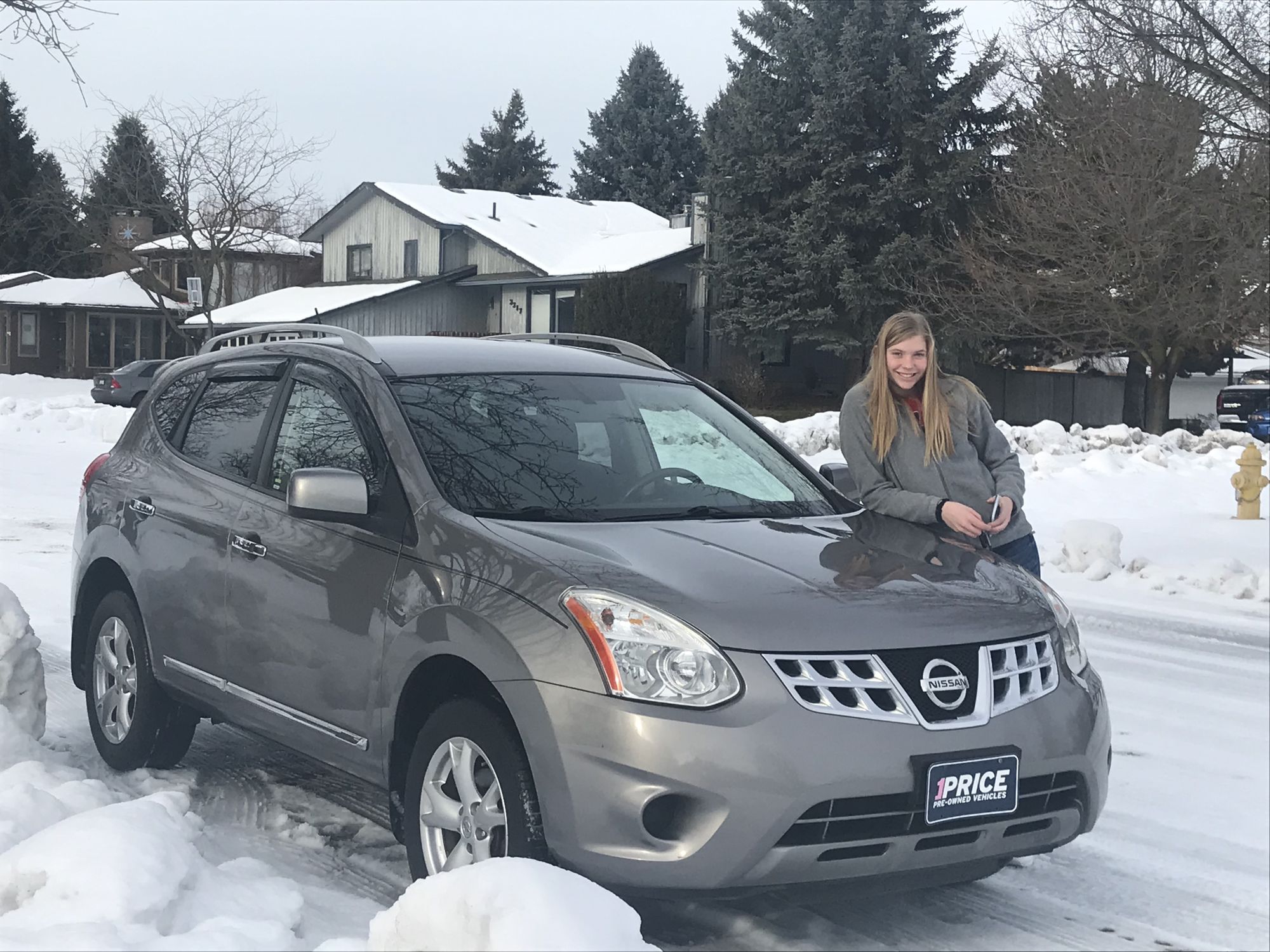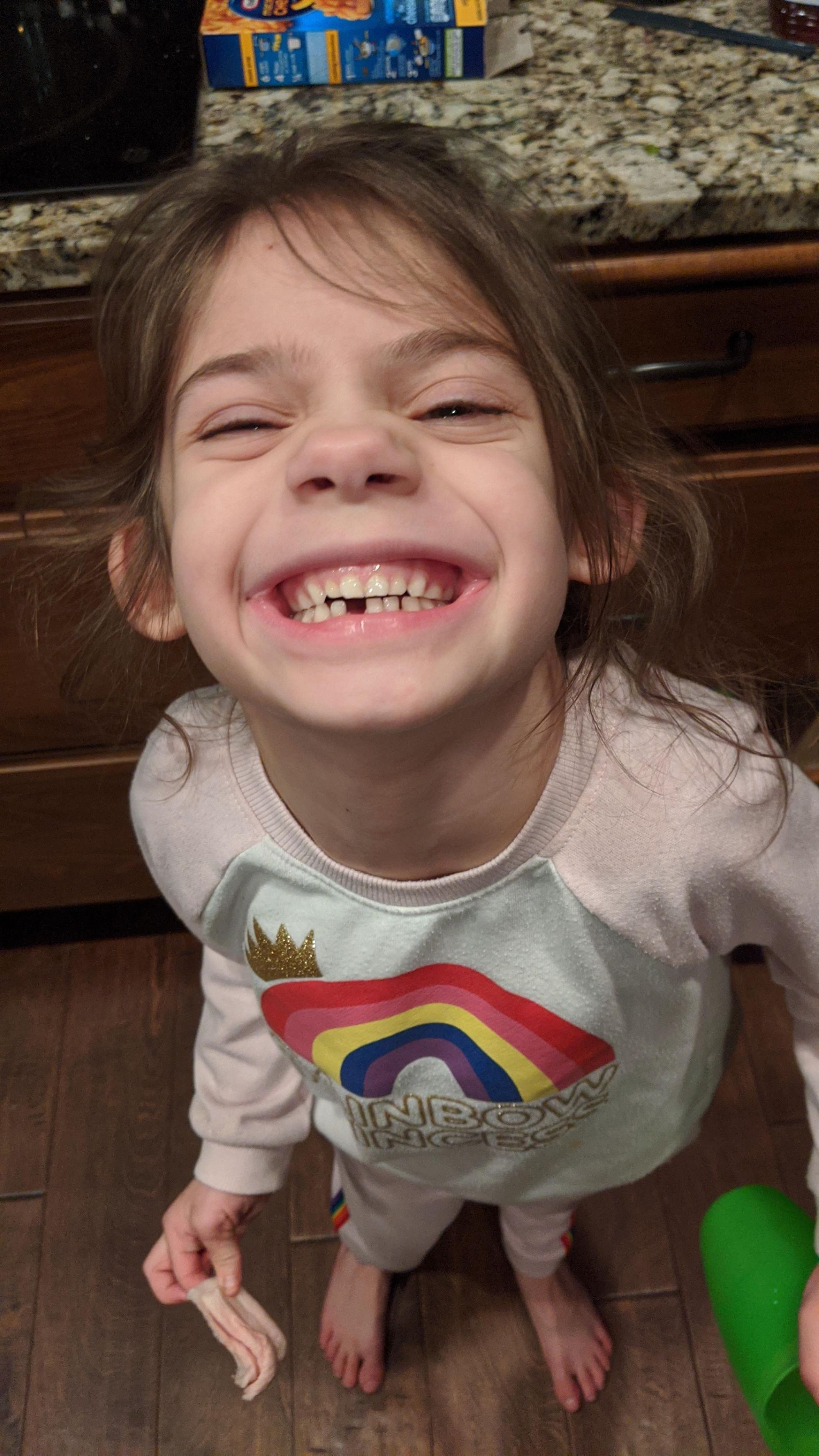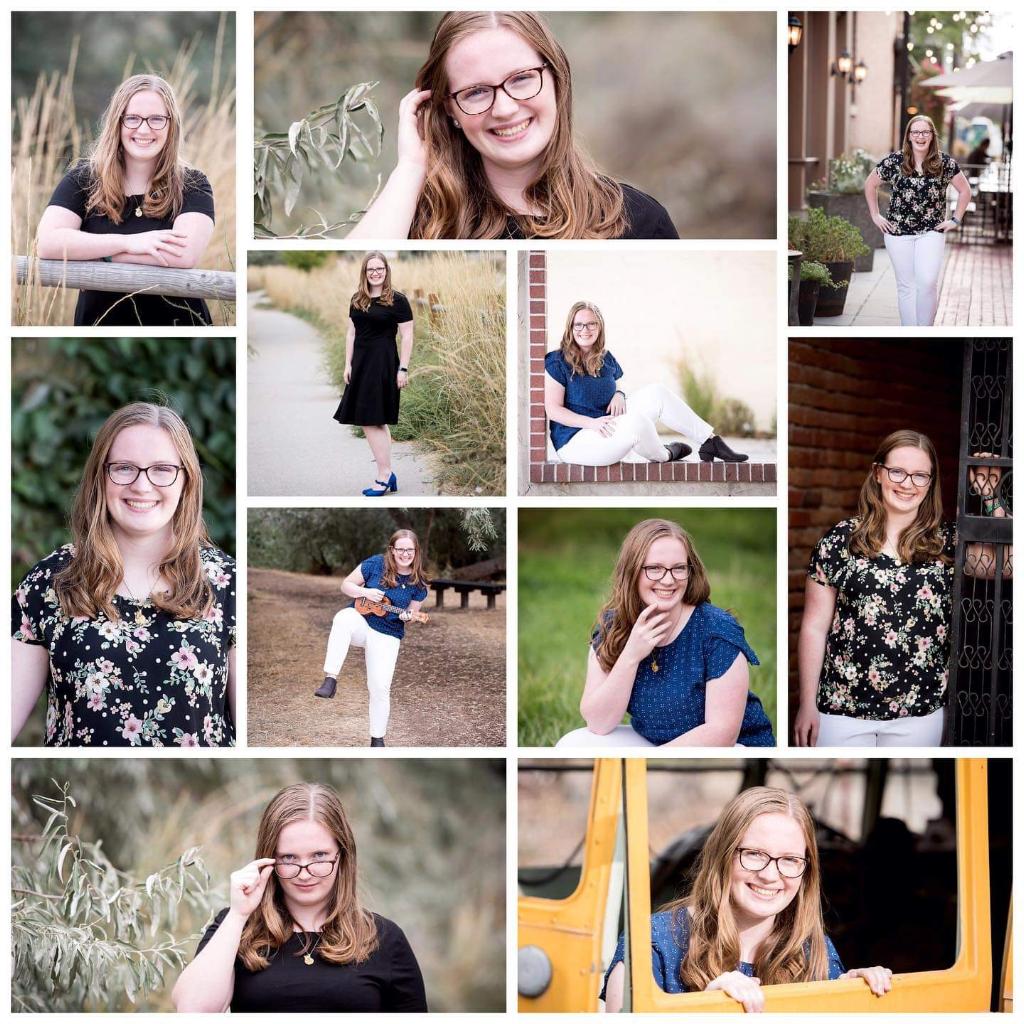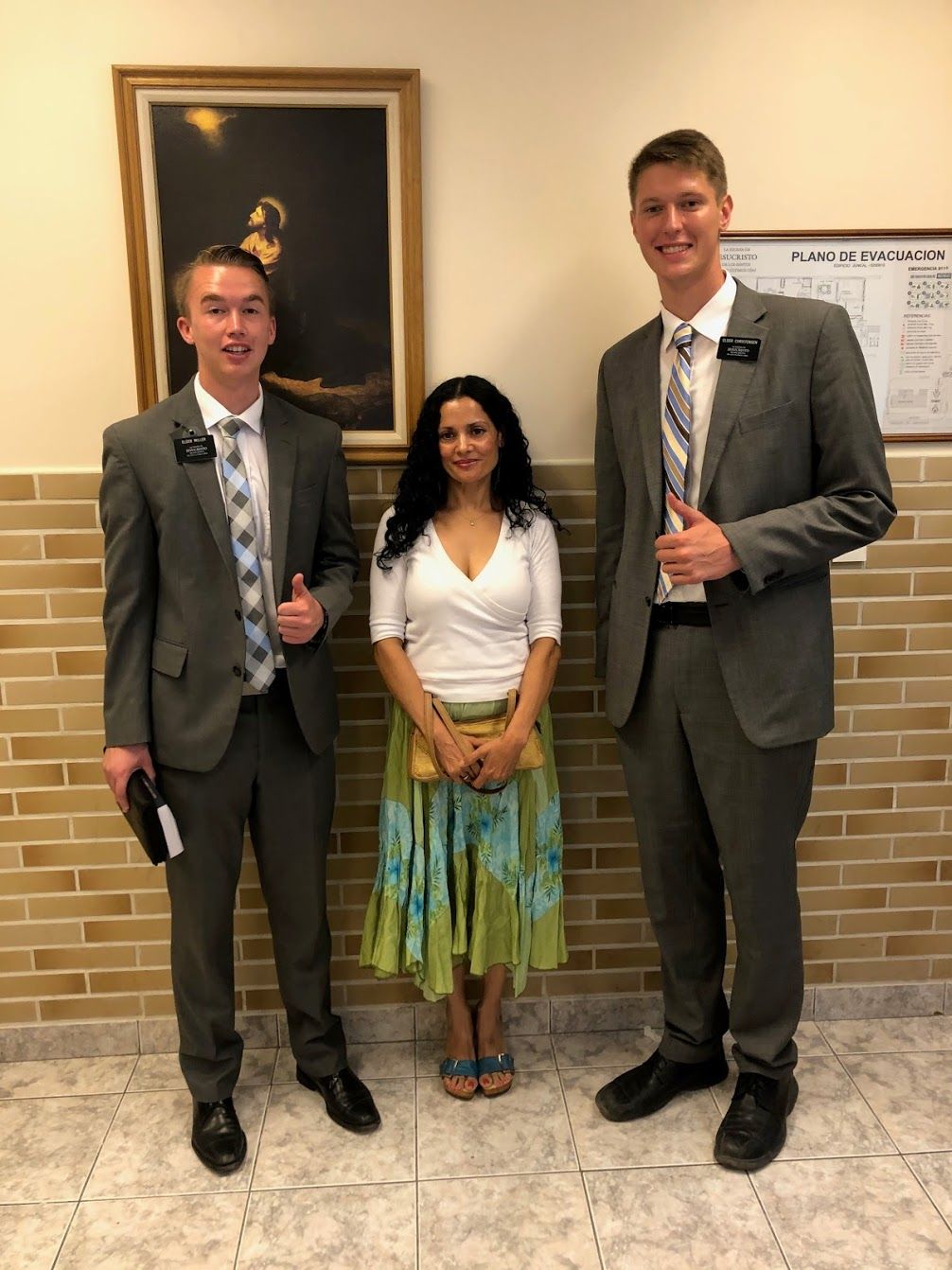 We know all of our grandchildren are out and about doing good and accomplishing many wonderful things - we have not addressed all of those things in this blog. We see and hear about all that you do and we are so grateful for each of you. So, while our family may not have been part of that original meeting where the Lowe's  family was promised blessings for ten generations, I know that our family will continue to receive  God's blessings for ten generations and beyond. We certainly have been overwhelmingly blessed for 3 generations: Karen and me, our children and our grandchildren. I can see that this will gather steam and continue to roll forward for generations and generations to come - way beyond ten generations. With every fiber of our beings, we acknowledge the hand of the Lord in our lives and express humble gratefulness for His goodness, love, rich blessings and careful watch over our family.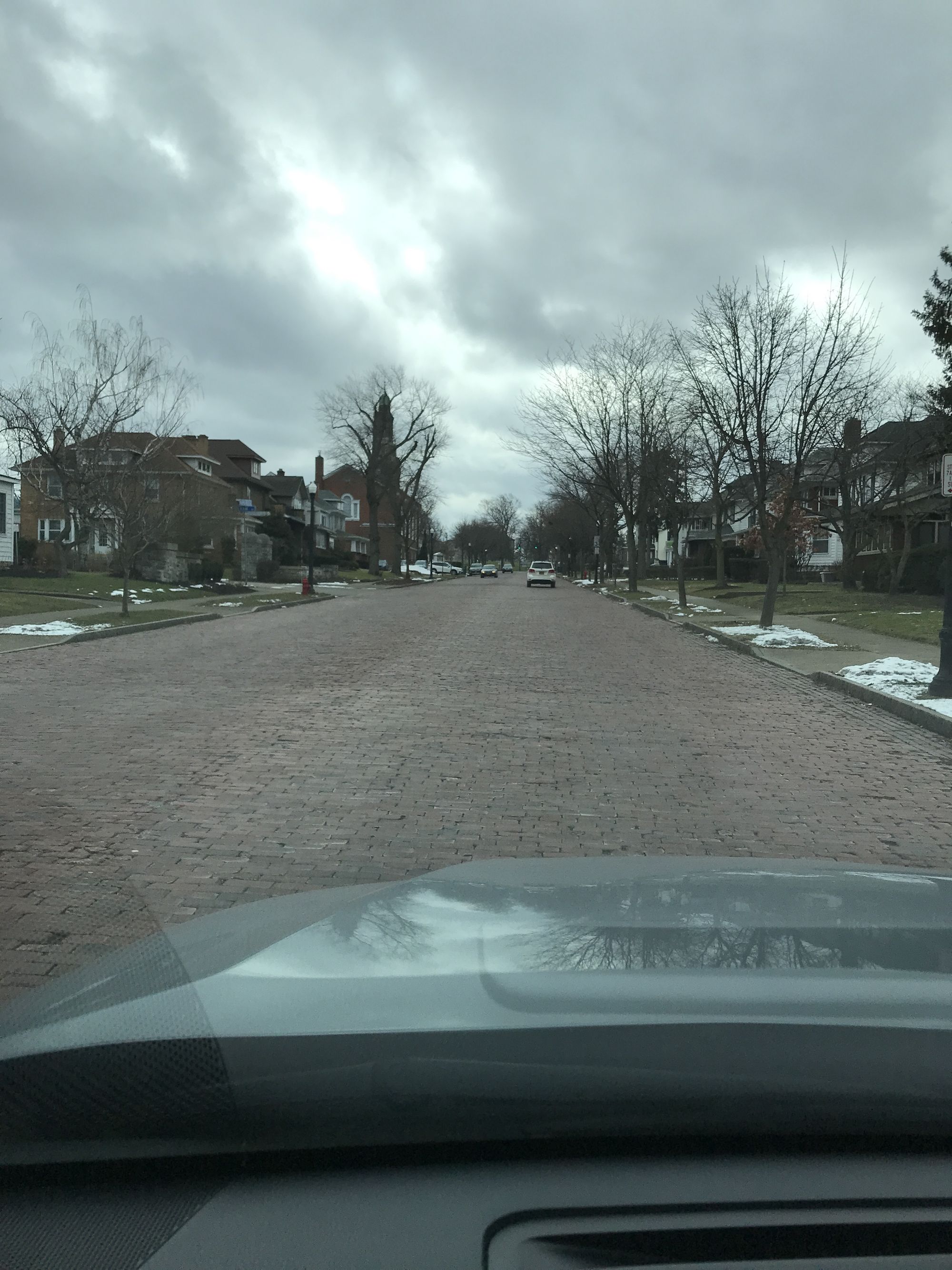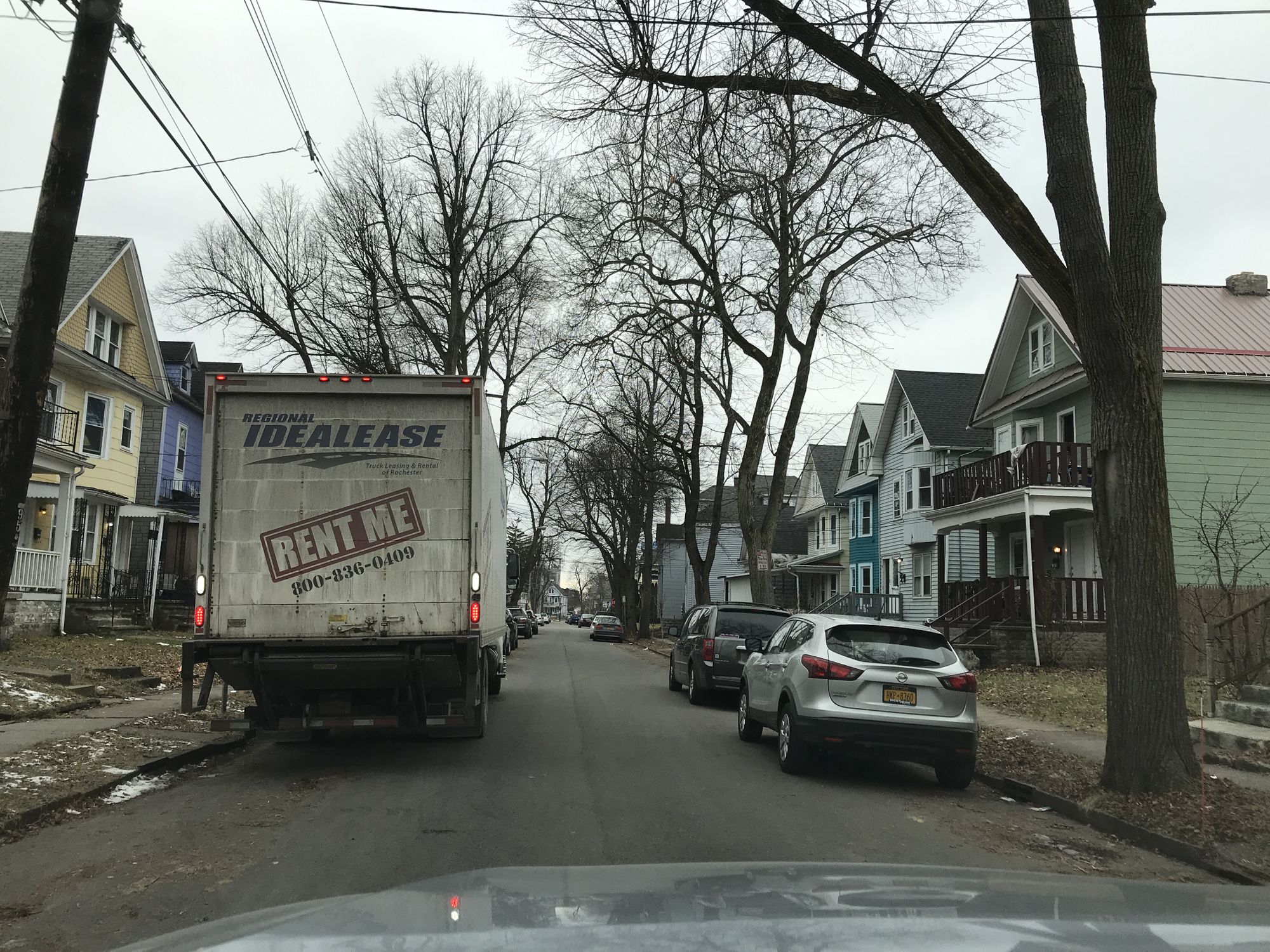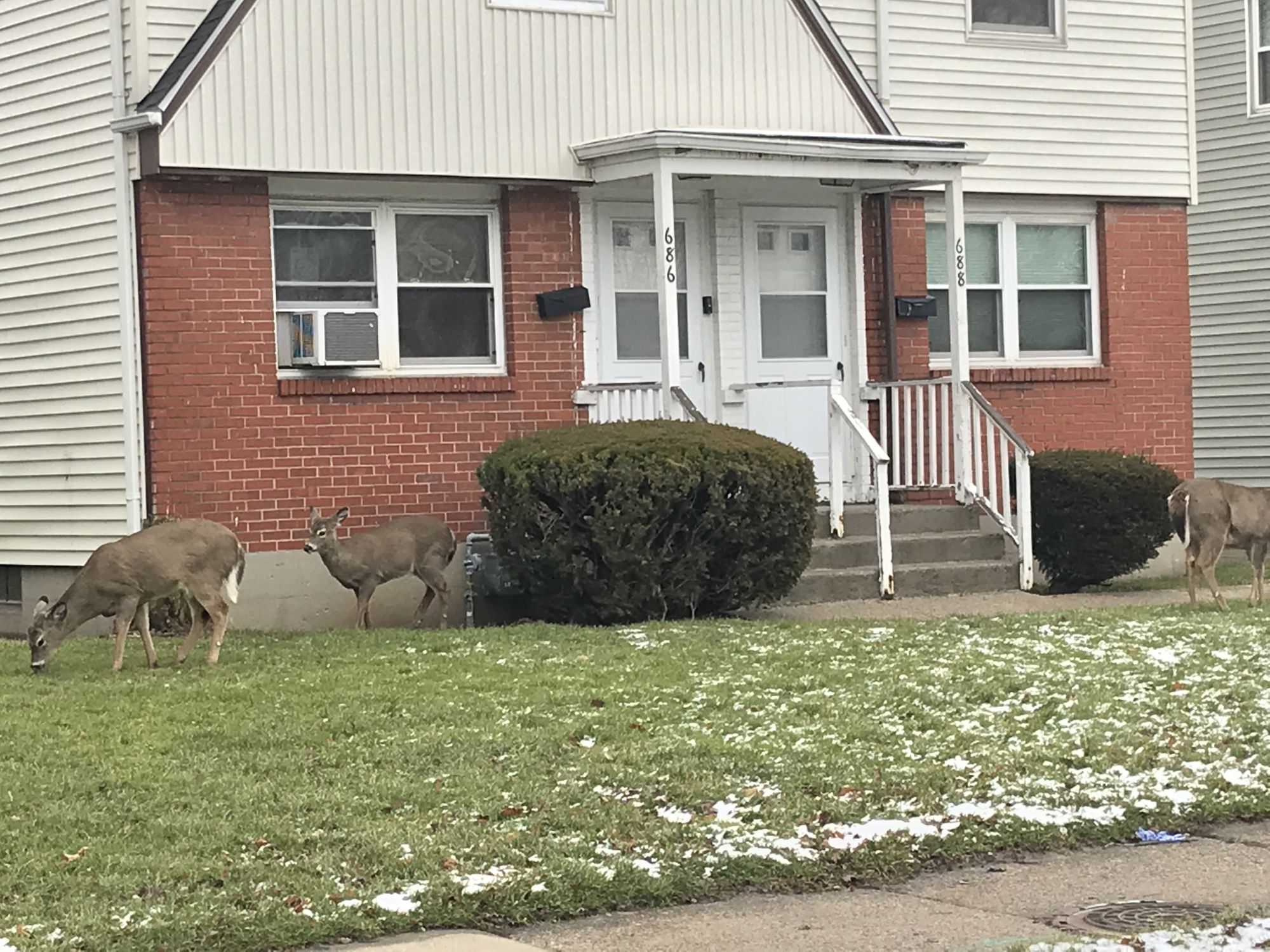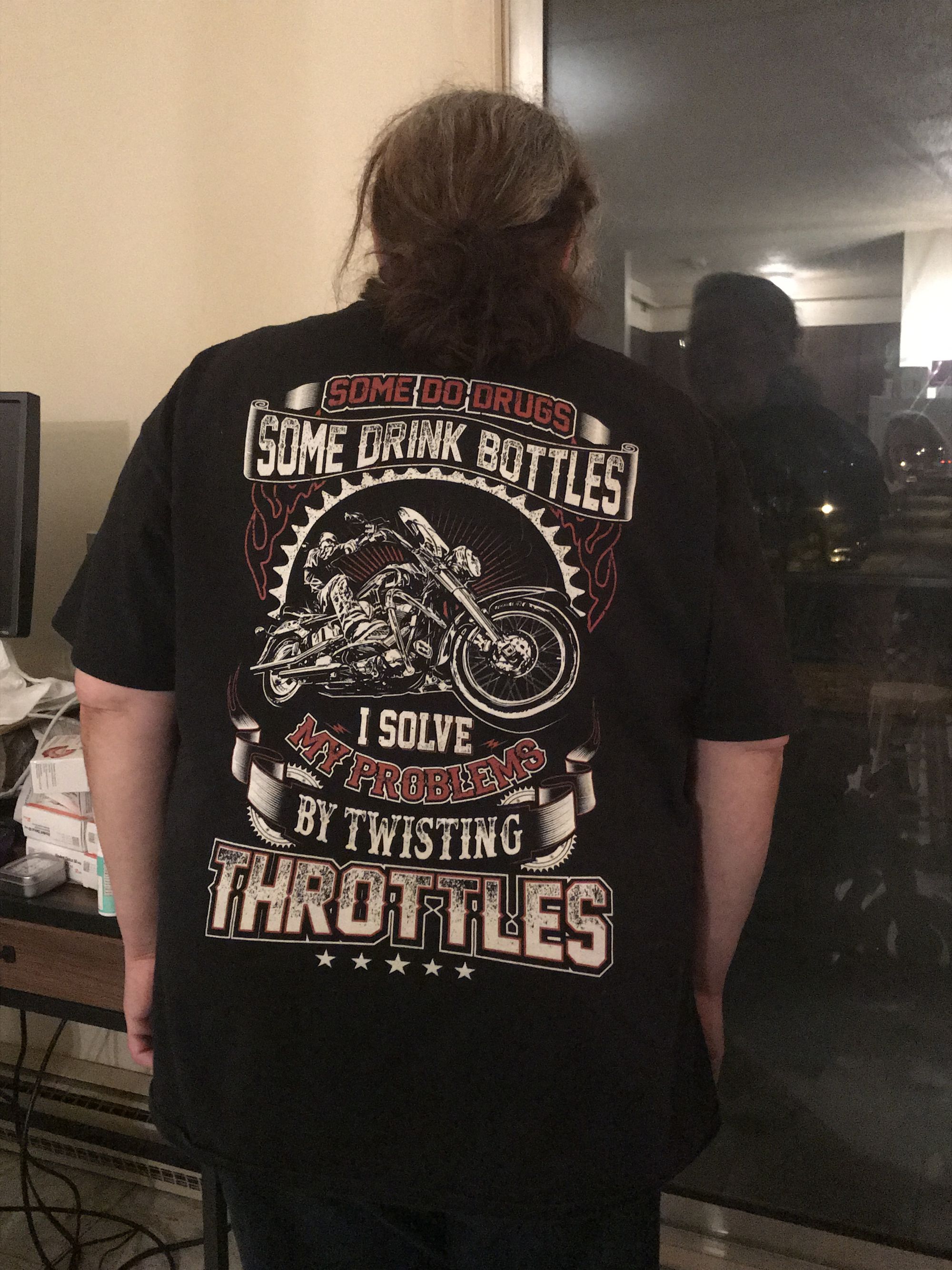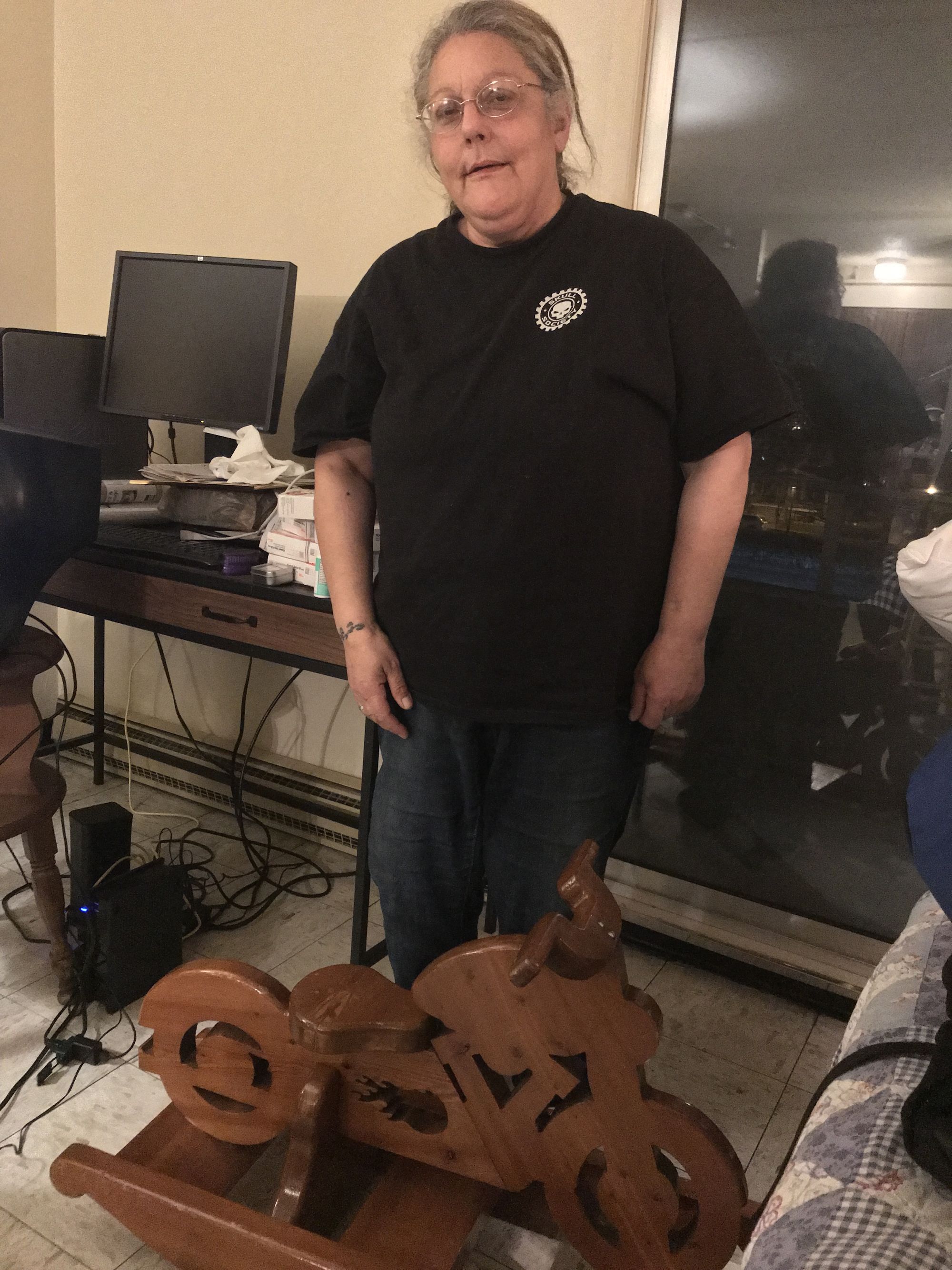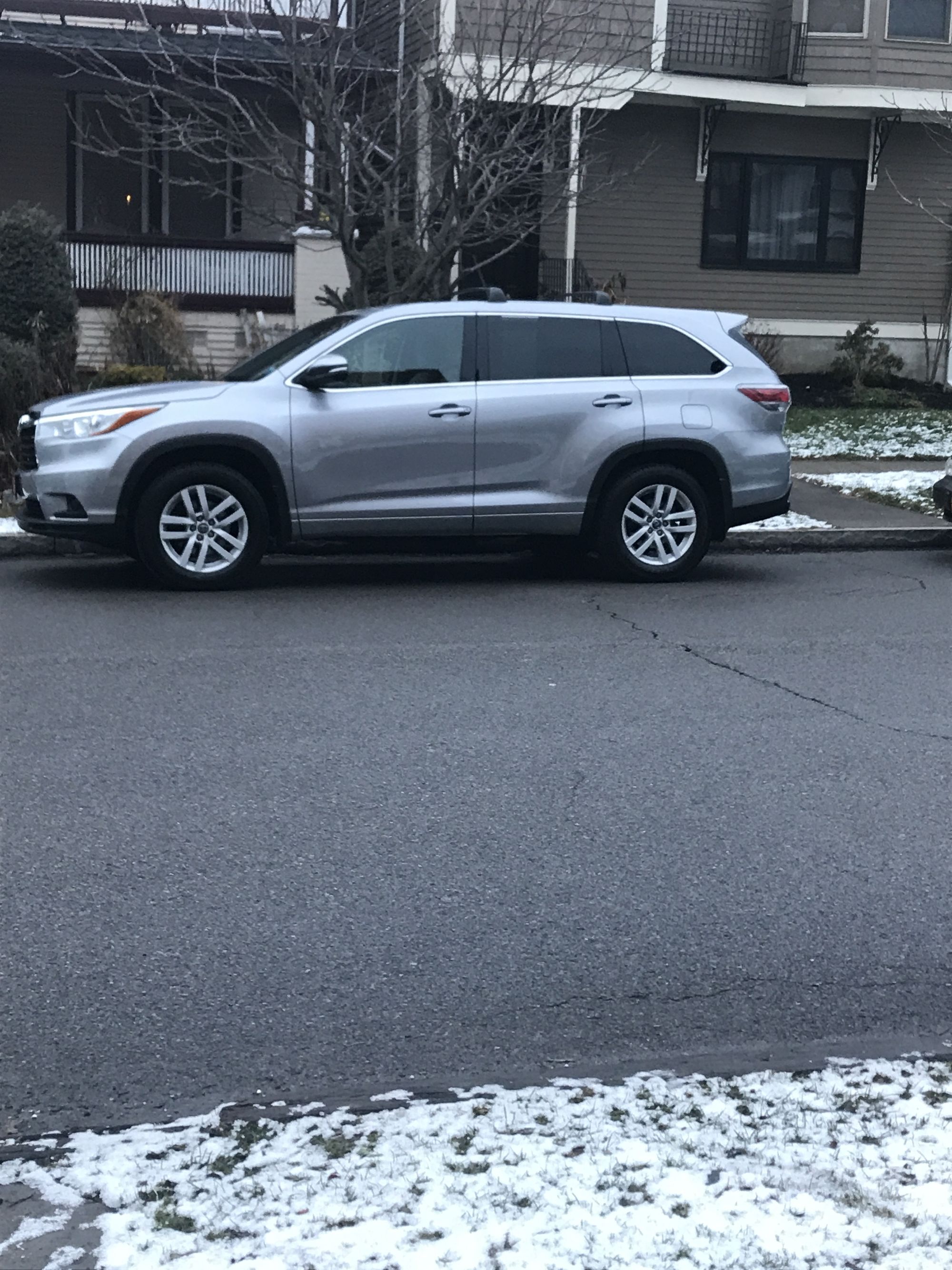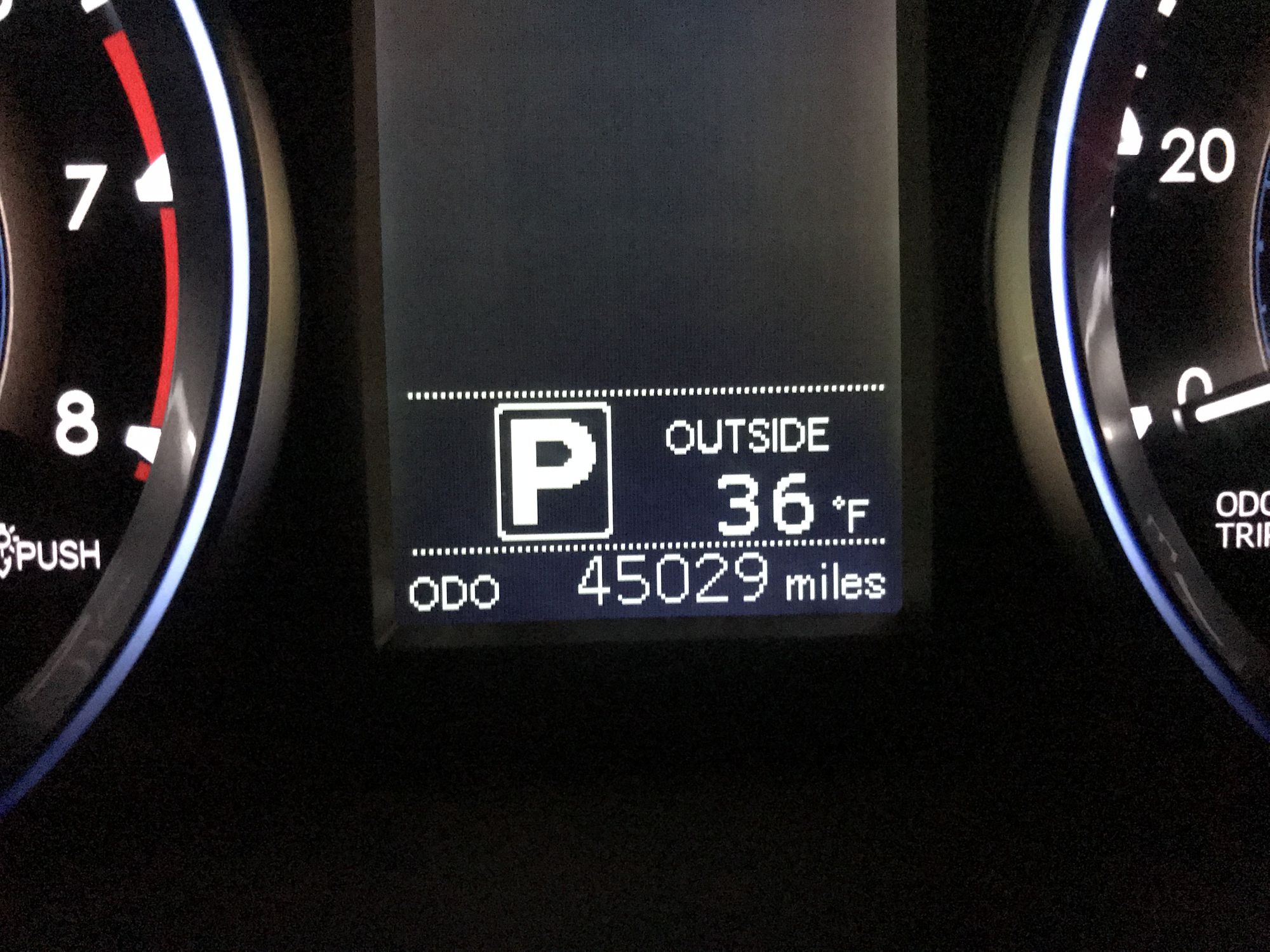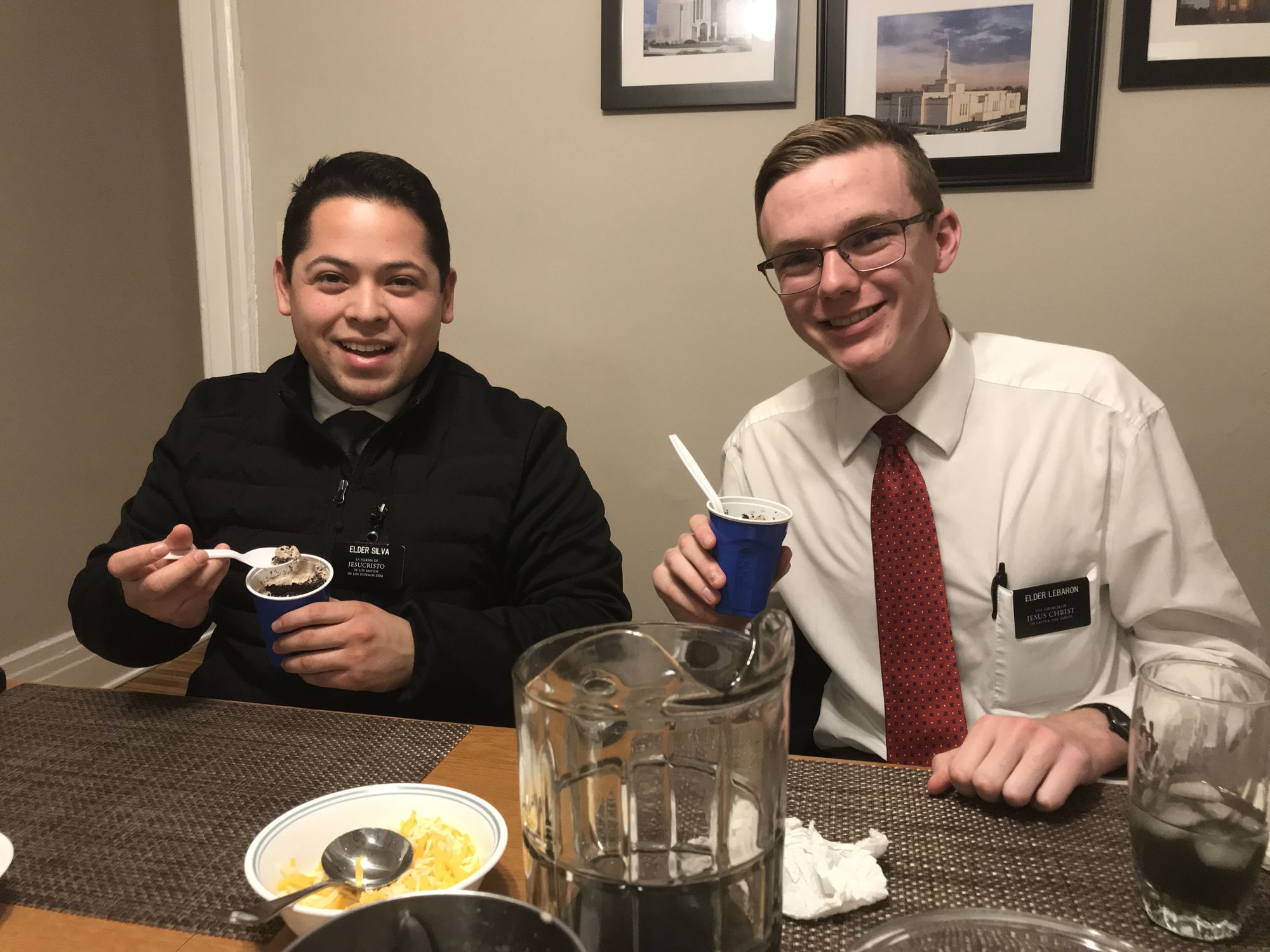 We are feeling soooooo blessed: For the month of January 2020, the snowfall in Buffalo is nearly a foot below average at 13 inches. (Average snowfall for the month of January is about 25 inches.) For the cold weather season, we've had 41.7 inches of snow, which is 19 inches below the average of 60 inches through the end of January. Last year's snowy January had us up to 90 inches on Jan. 31, by comparison. Even with some seasonably chilly days this past week, our monthly mean temperature has a large positive anomaly, running 8.4 degrees above average. Watch the local weather report by First Alert Channel 7 from January 30th.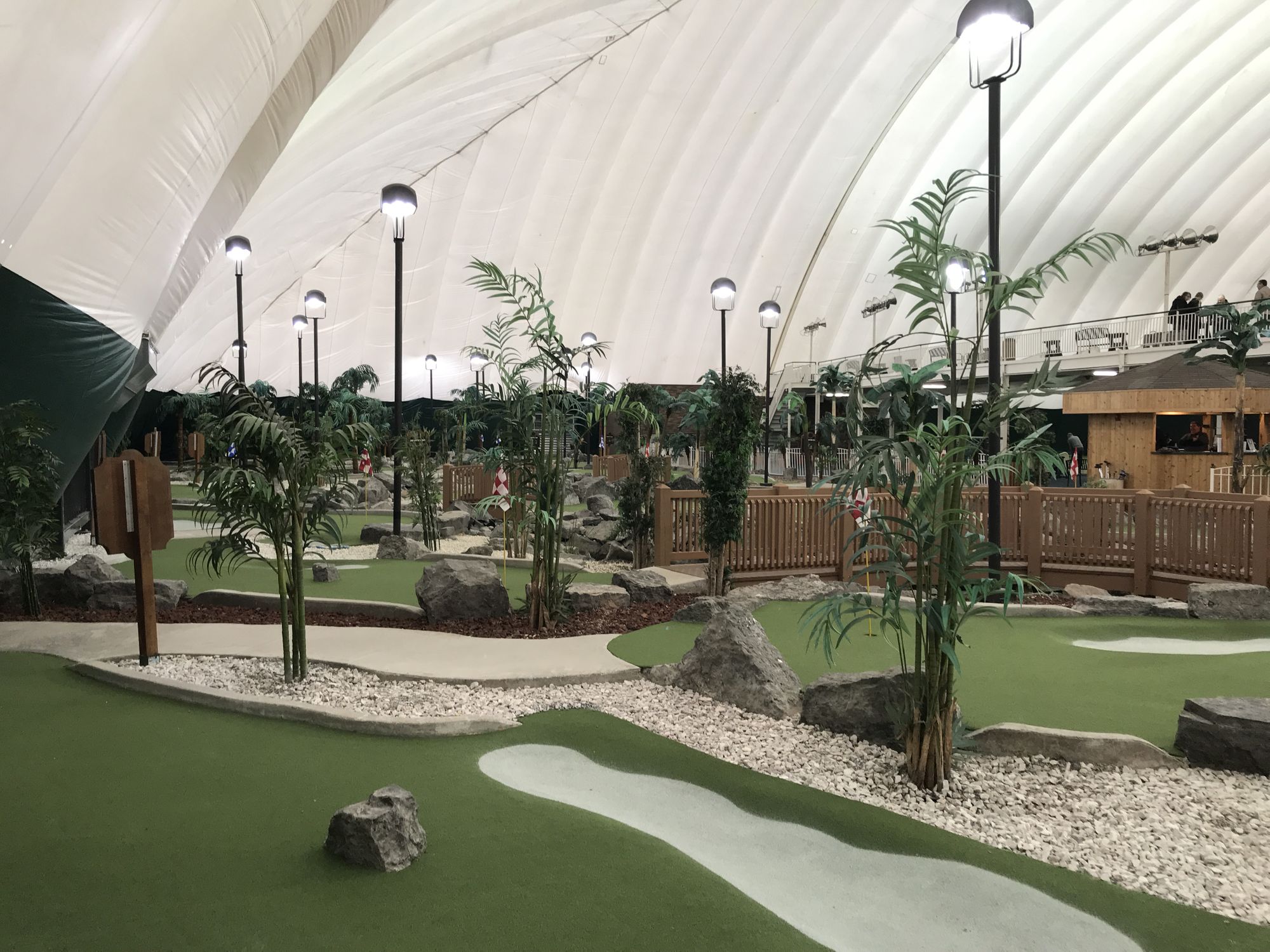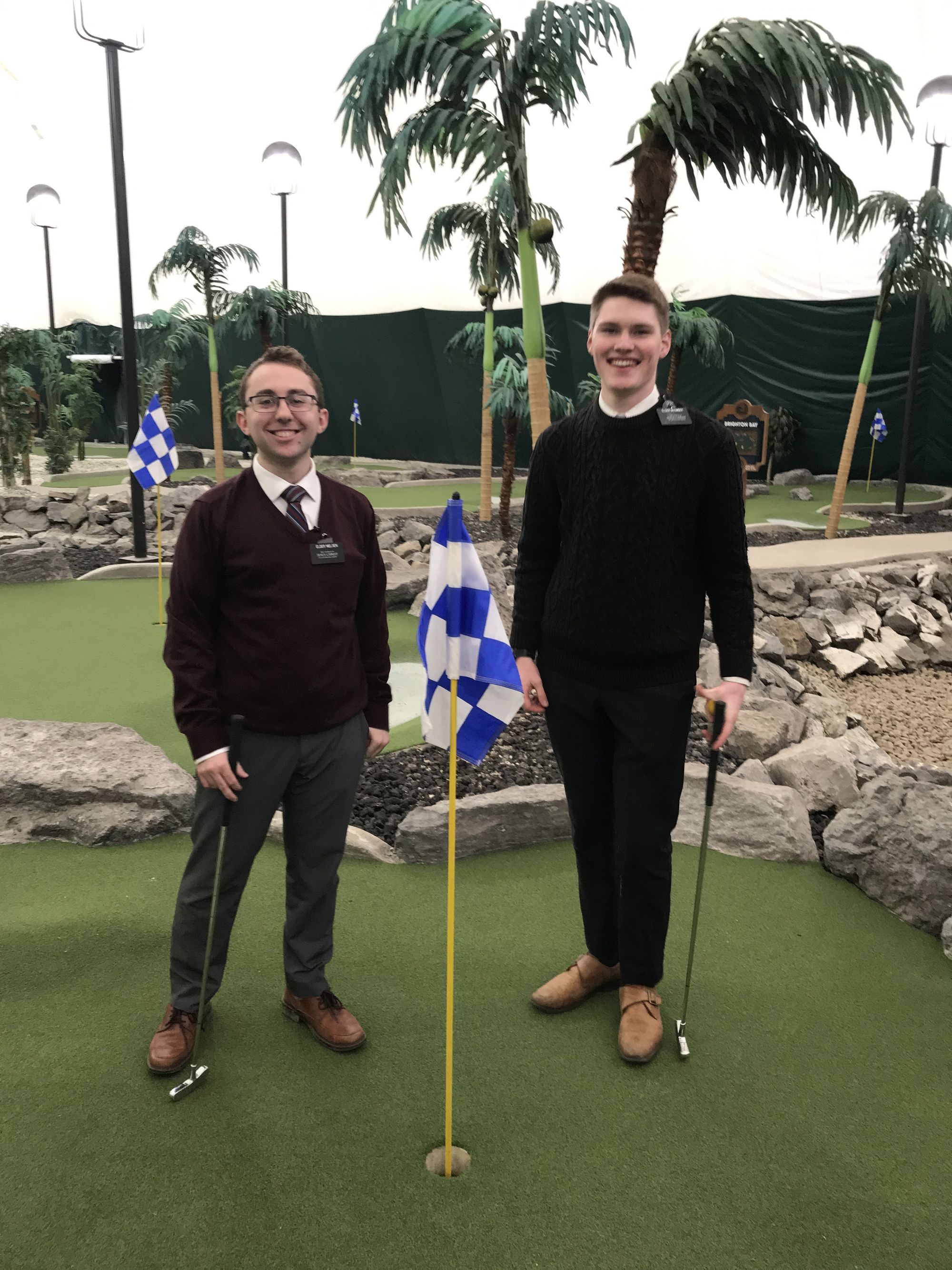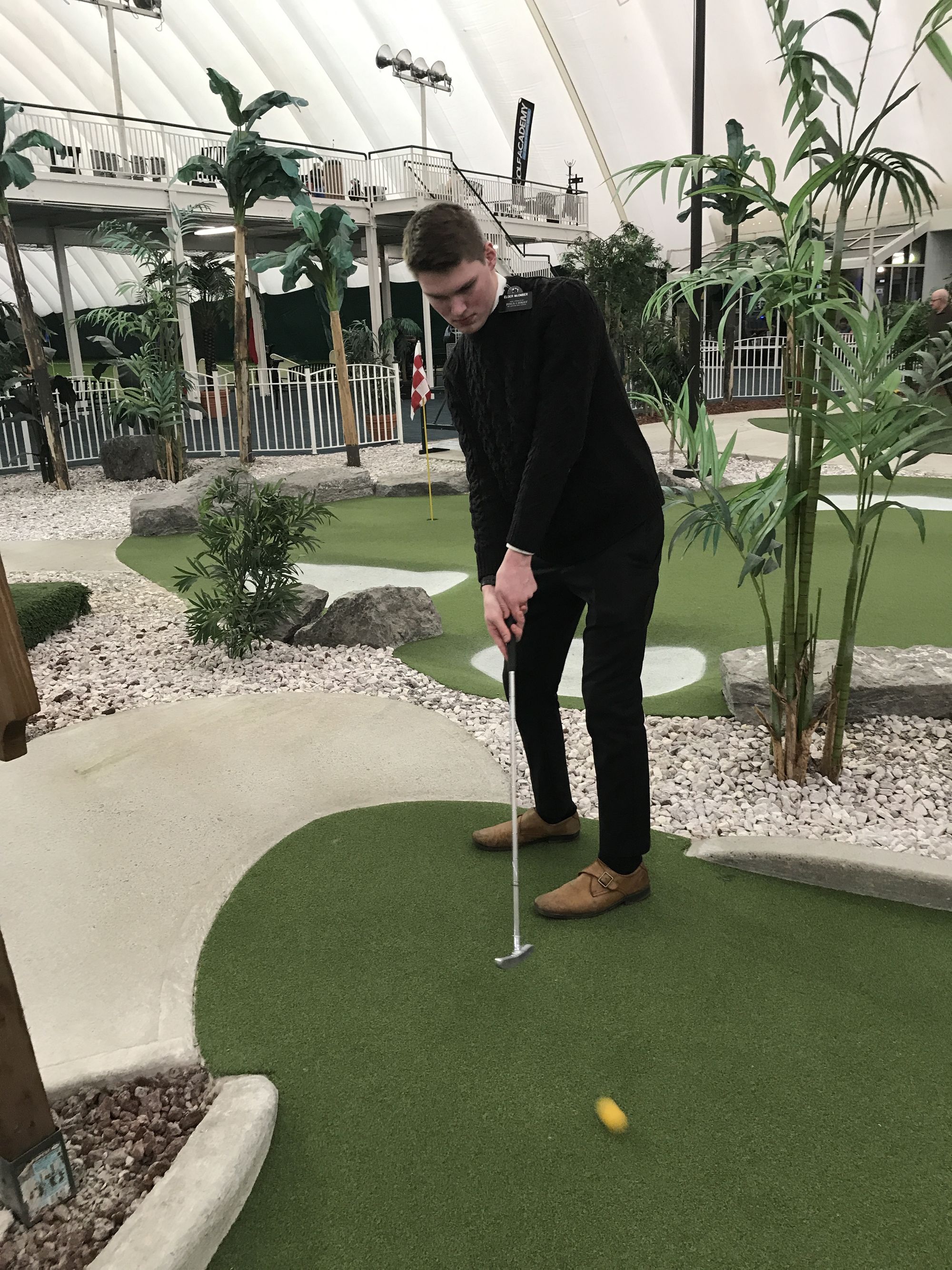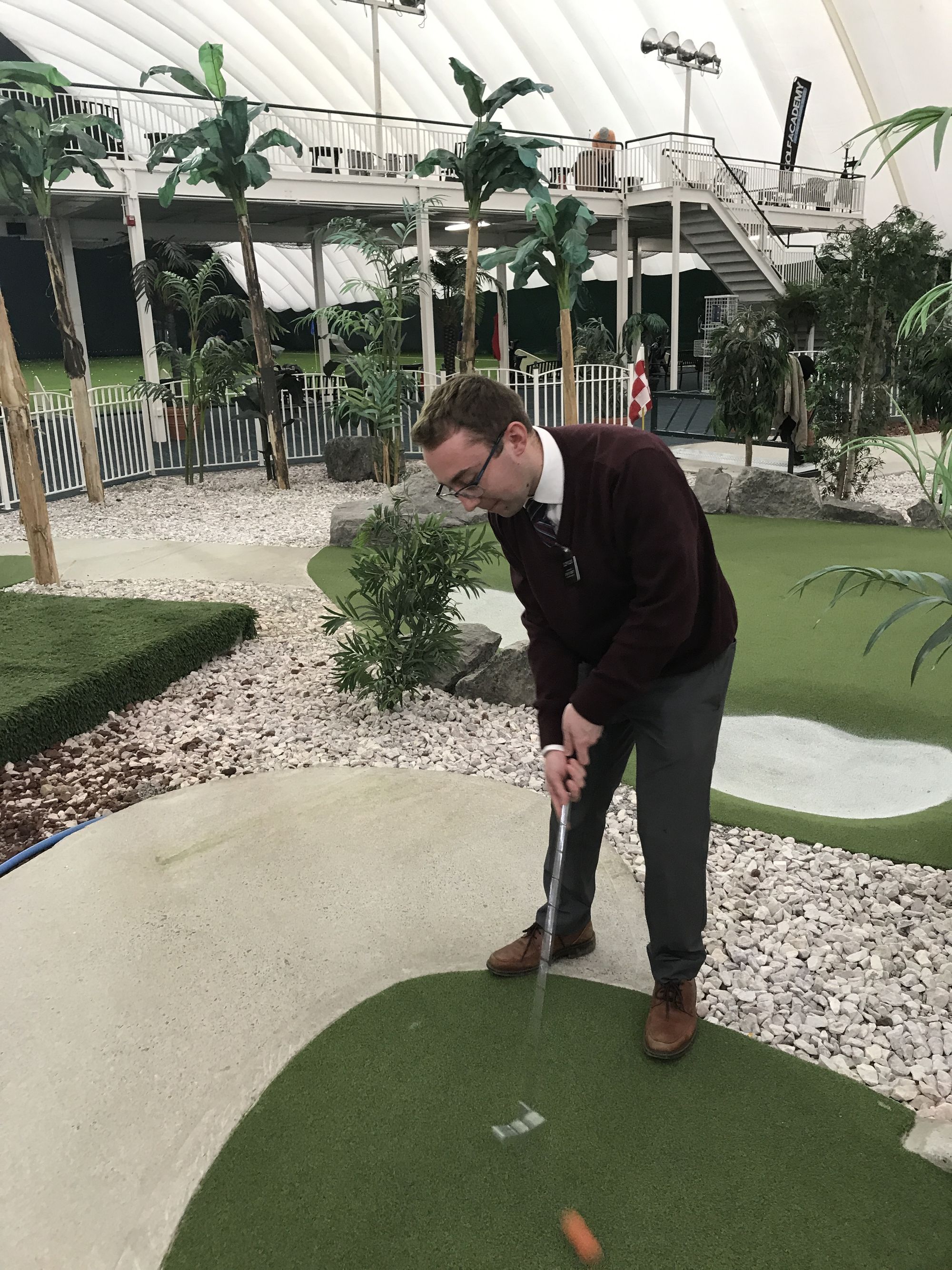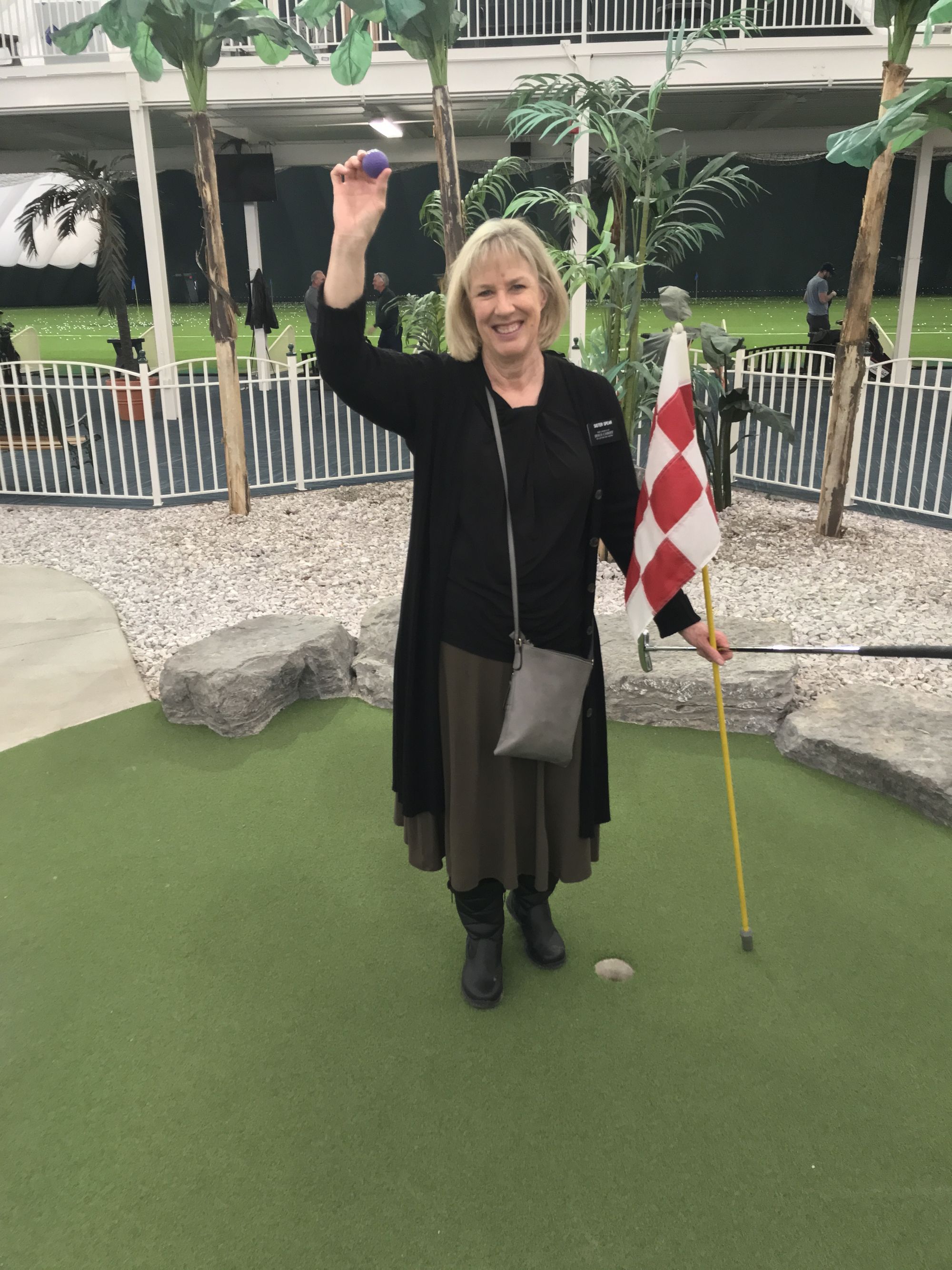 Watch this video as Elder McOmber putts for the win...he needs a hole in one to get his first tournament championship.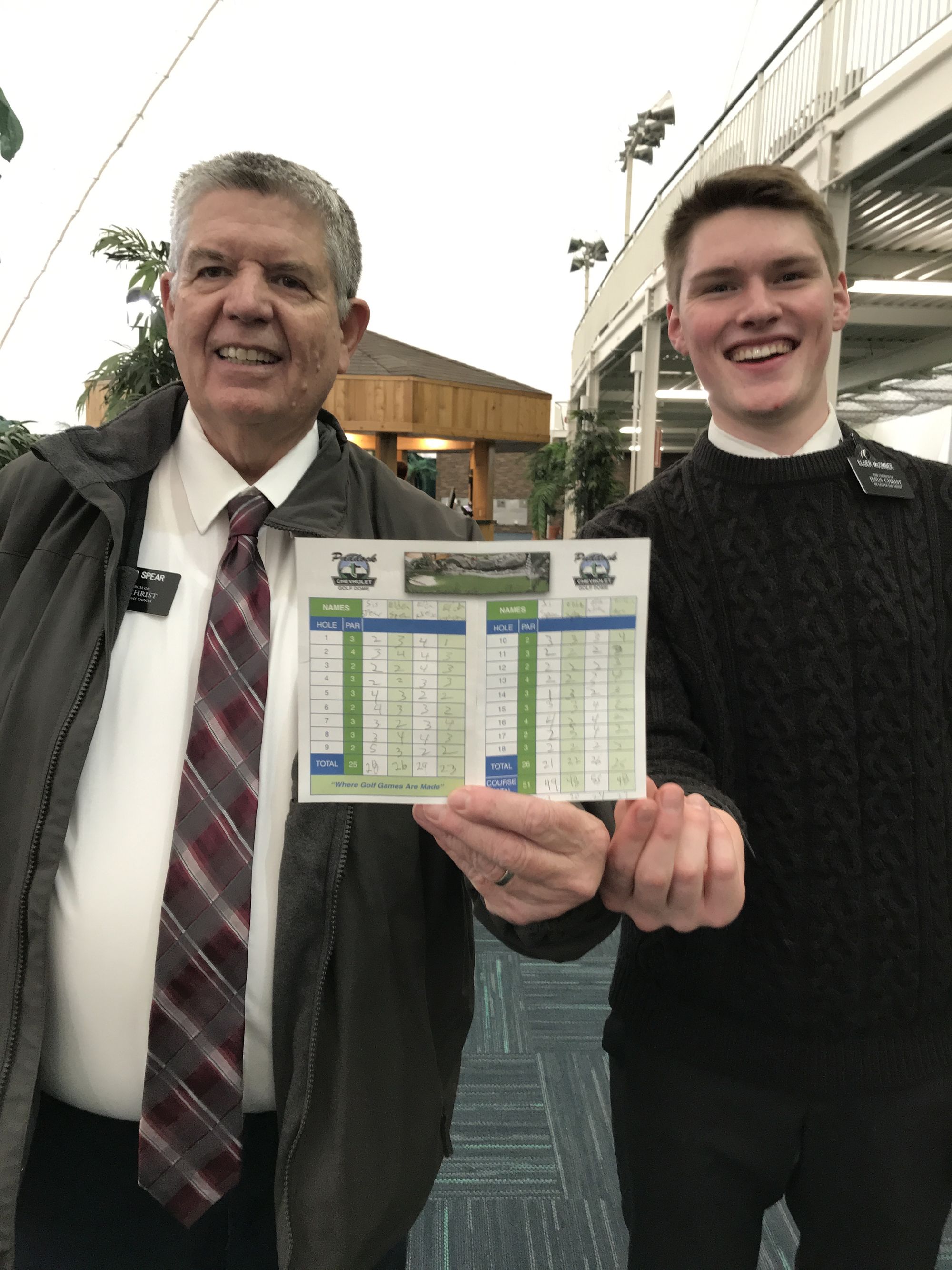 Another busy week in our NEW Paradise. Non-pictured activities:
• Member visits: Raymond S, Lin K (just got his mission call to Kentucky Louisville – Spanish speaking), Ashley S, Kim M, Reh family, went to breakfast with Linda S, Vrooman's came for dinner & Arnie. Lots more visits attempted – some not home, some moved, some MIA.
• Missionary Coordination Meeting – the work is going strong – we love serving in Buffalo.
• Swahili Group Council Meeting – first one ever!!! We focused on transportation needs and the Council made plans on to how to they could address solutions to help people help themselves.
• Two people who have been attending church and know members were invited to participate in the Council because of their relationship and connection with the Swahili community in Buffalo. Kasimu (not a member) – asked for help teaching the Swahili community about the church, so they would know who we were. I don't think he will have to ask twice!
• BYU PathwayConnect – We had great gatherings again this week. There is such power when members of the church gather – this is truly an inspired program.
• Video Conference Igor discussing visits and work that we can do in the ward.
• Lessons with Elders: Alice Mugore with Fatuma, Abdallah with Didas
• Fed Swahili Elders twice
• Fed Spanish Elders
• Gave rides to Seminary
• YMYW rides by Karen
• Food Order Distribution – helped unload the delivery truck and helped Grace get her things home.
• And who knows how many other things – I don't get them all written down…they definitely keep us busy.