January 26, 2020 - Our Buffalo Ward had a Temple trip to the Palmyra Temple last Saturday. Of course we got to give rides to Rama & Elisha (brothers - who had been to the Temple several times) and Florence who came for her first time, just being baptized in December 2019. She remarked: This is a Perfect Day! And it was, our Ward had 7 people come do baptisms for the dead for the first time - there was such a sweet spirit in the baptistry.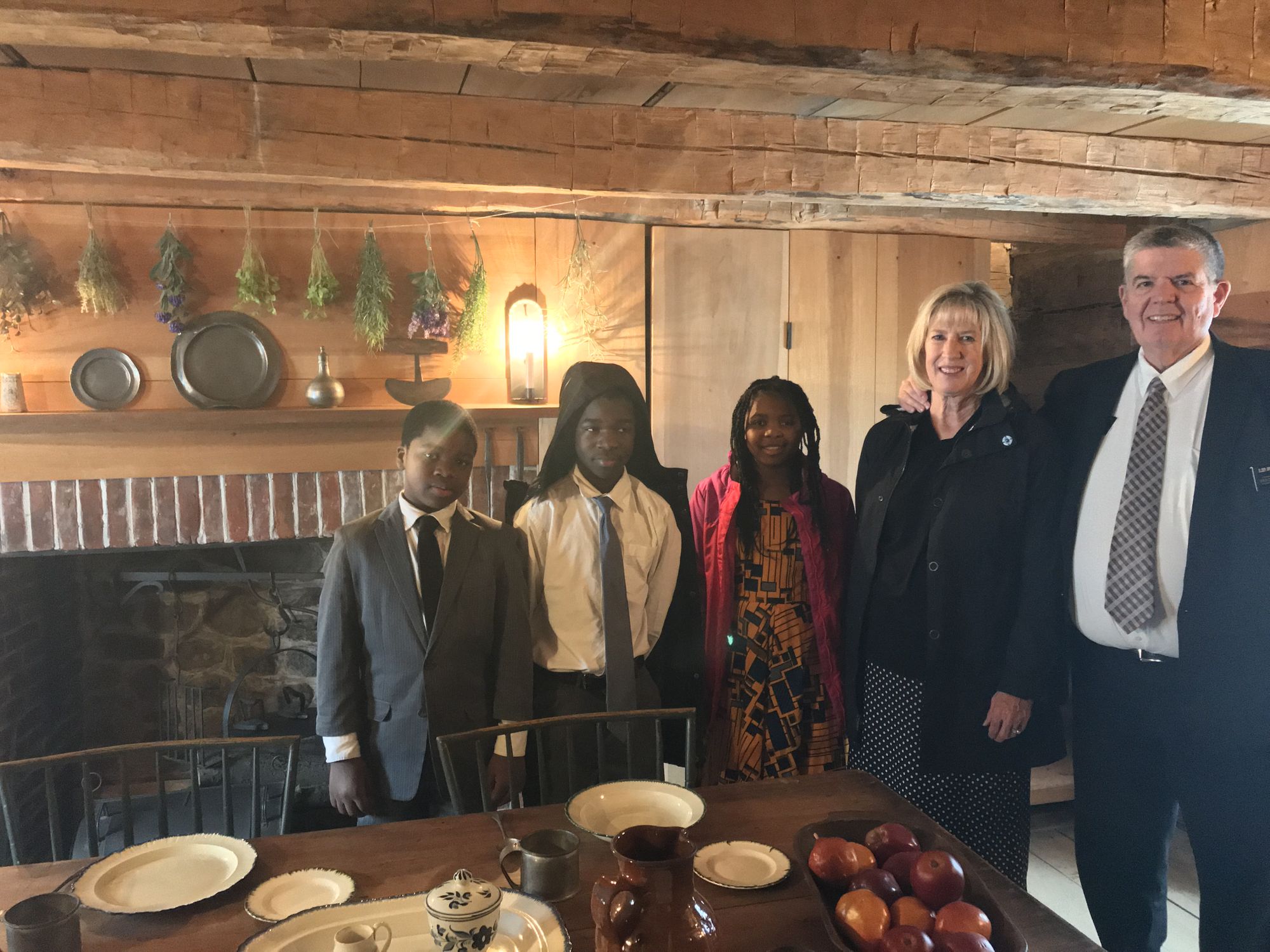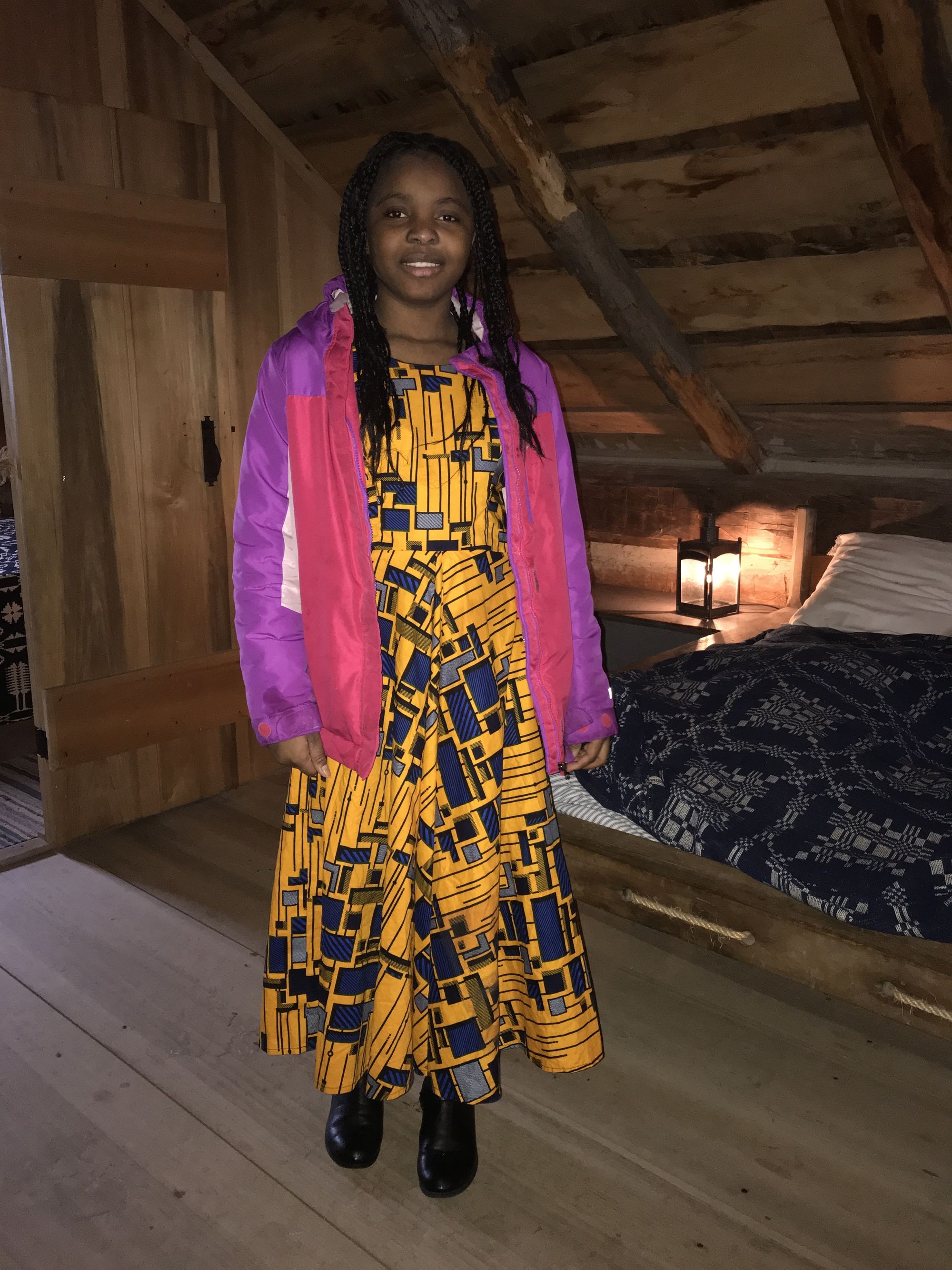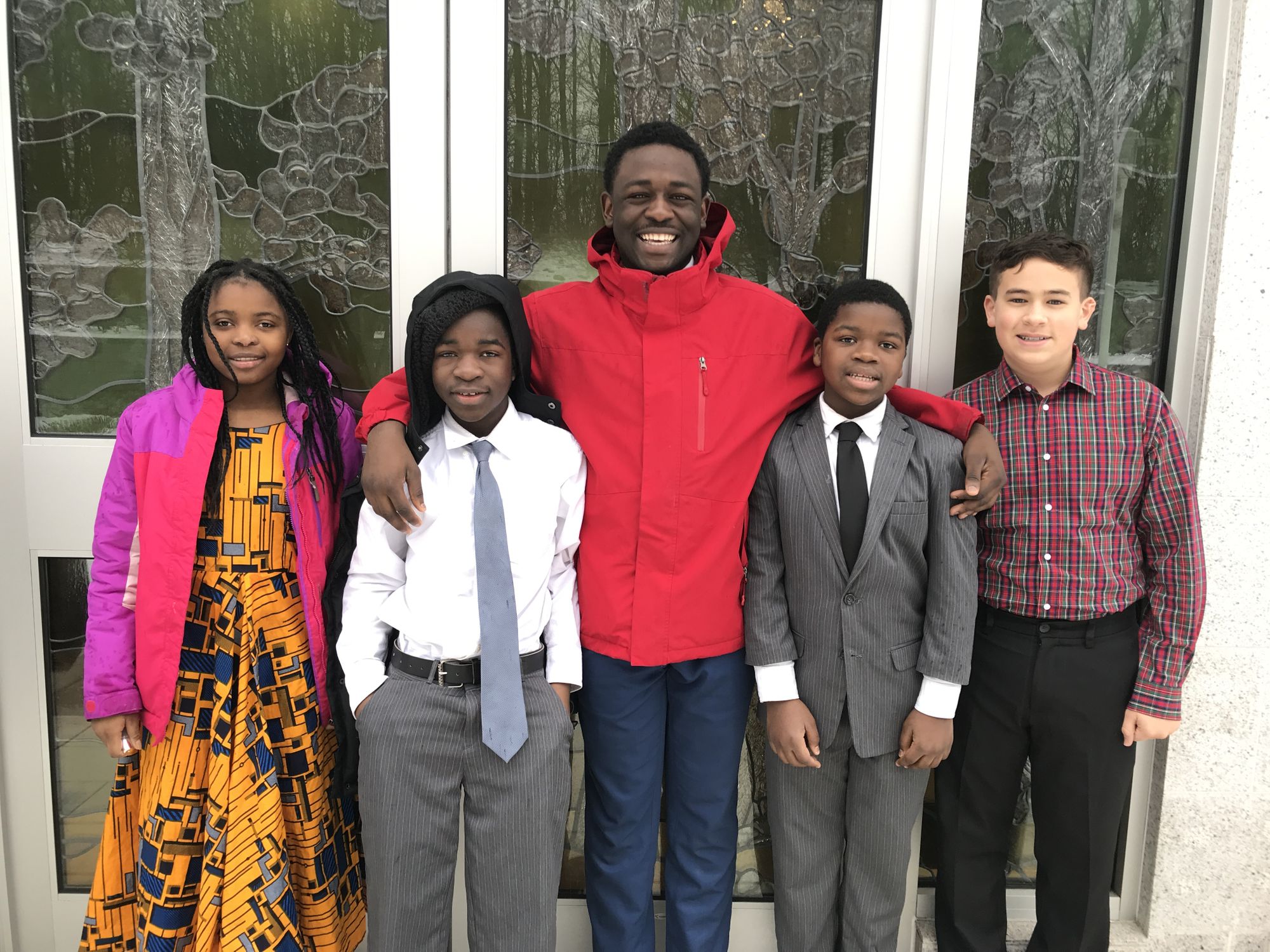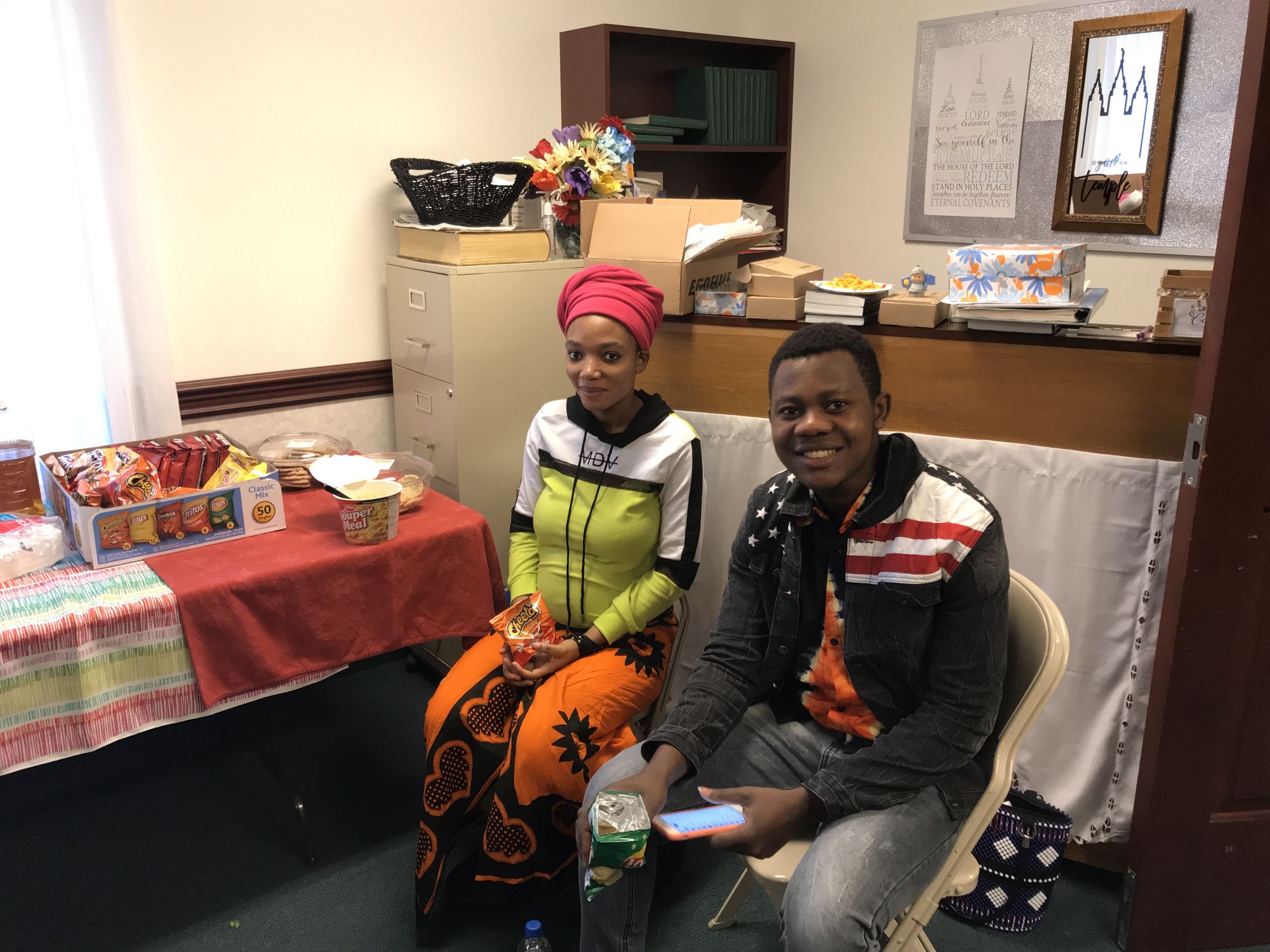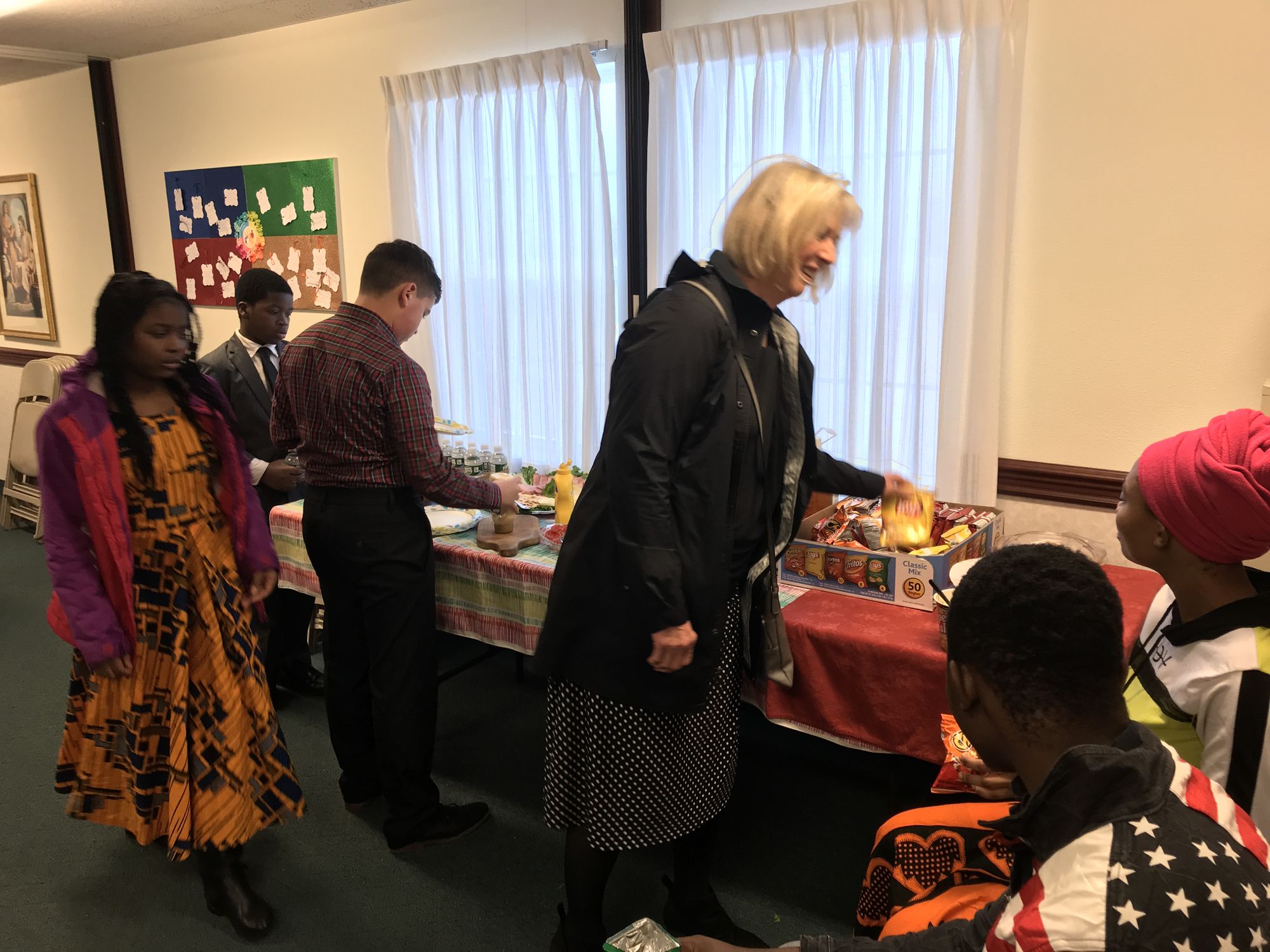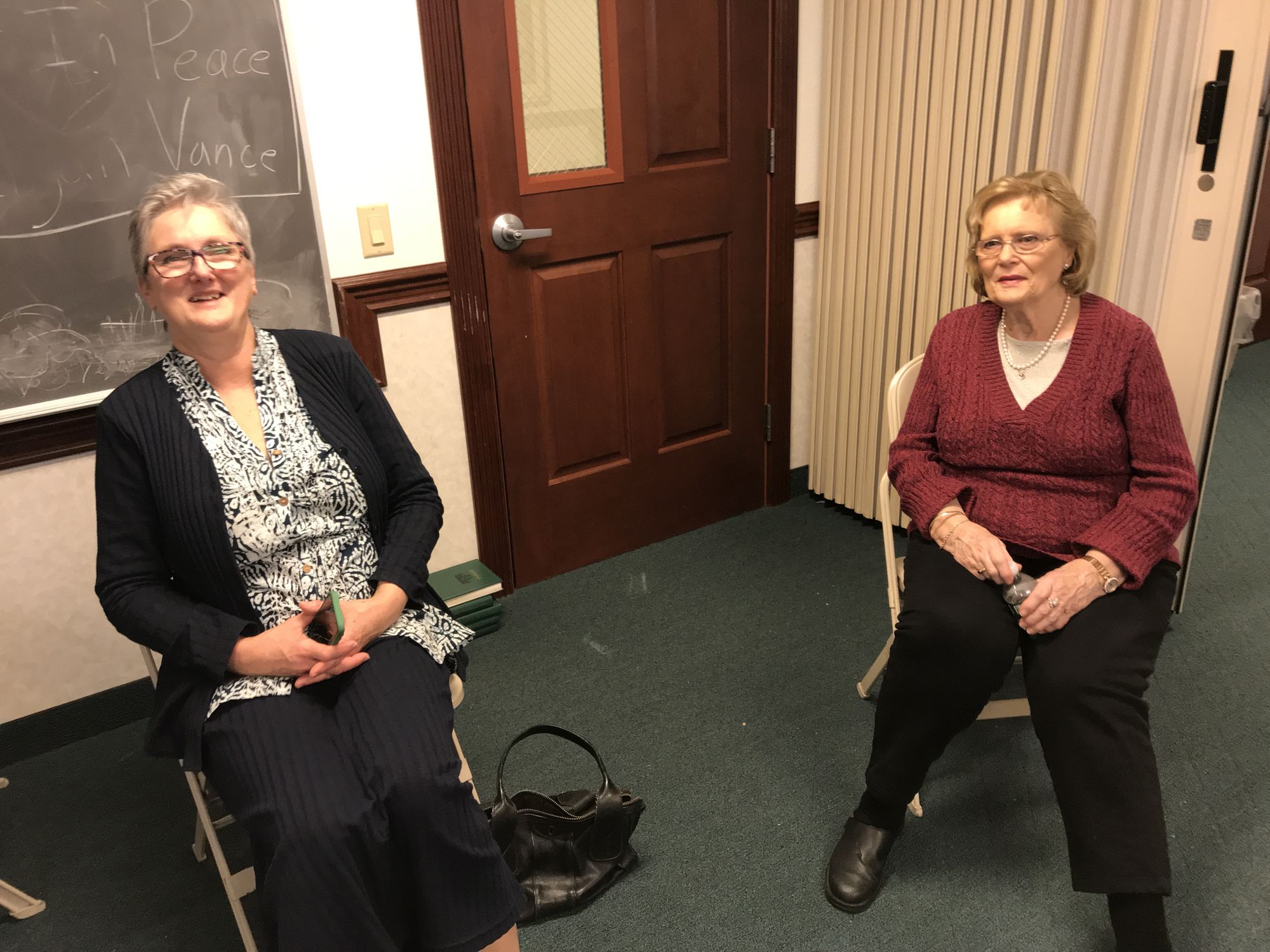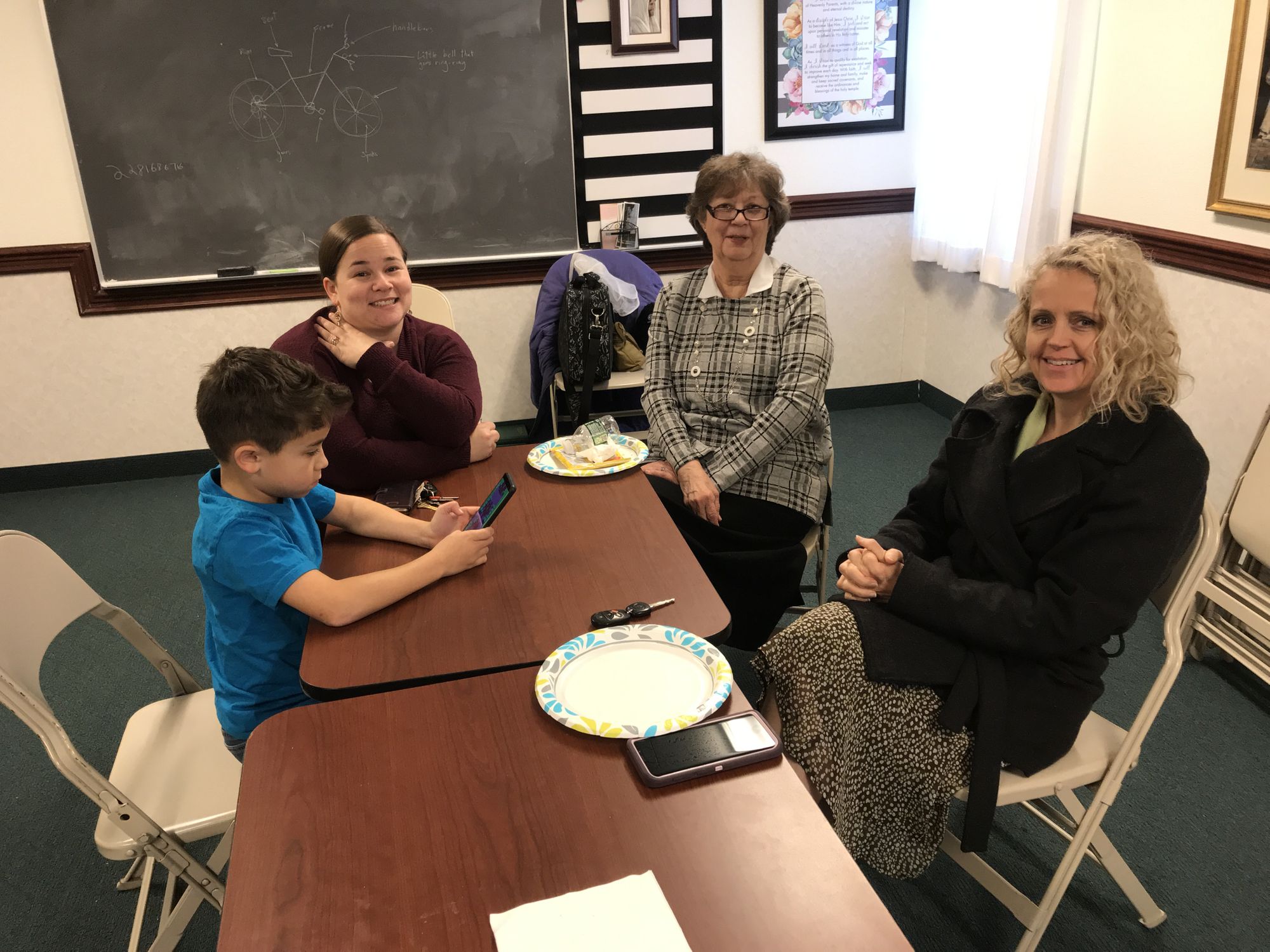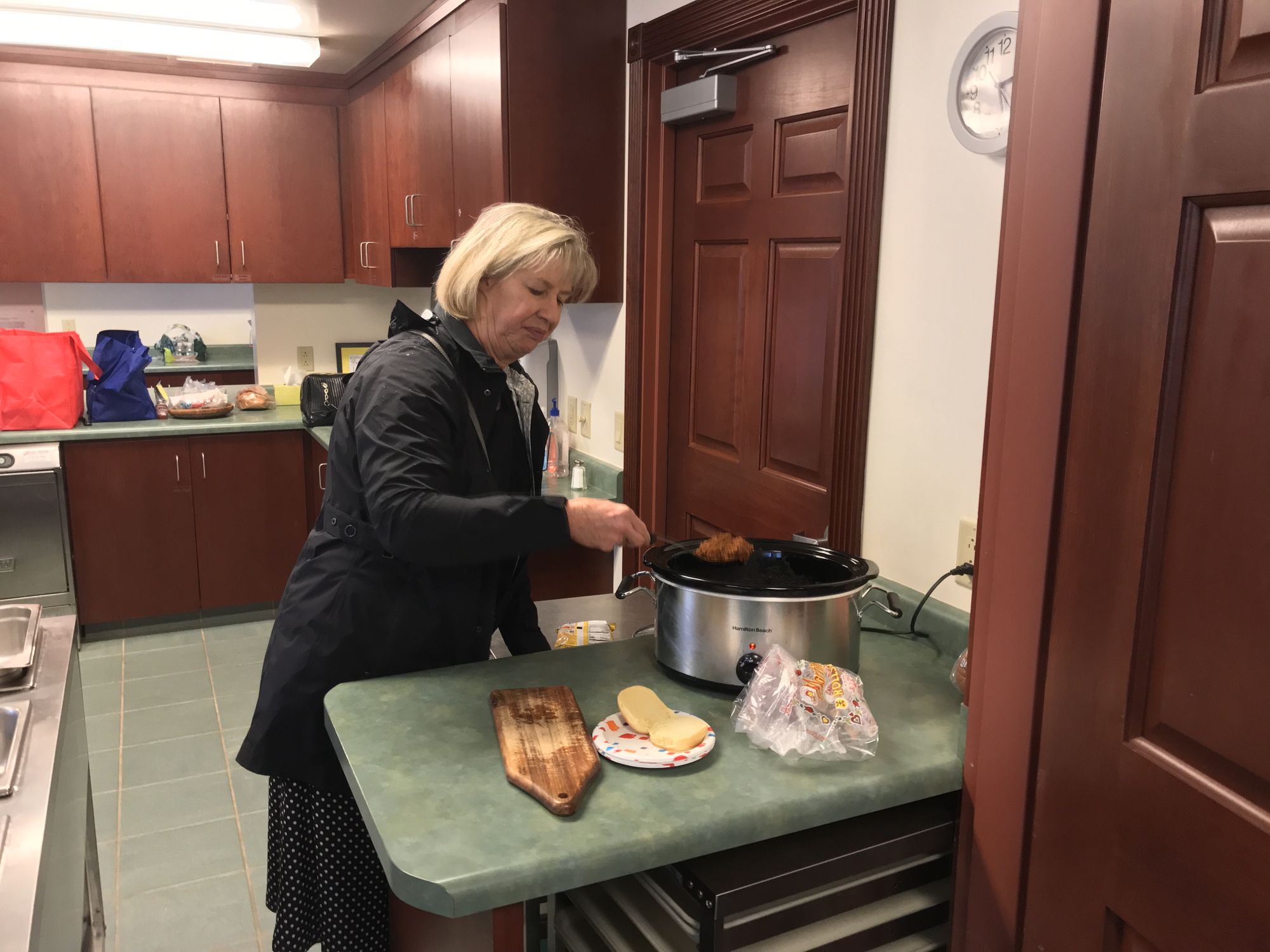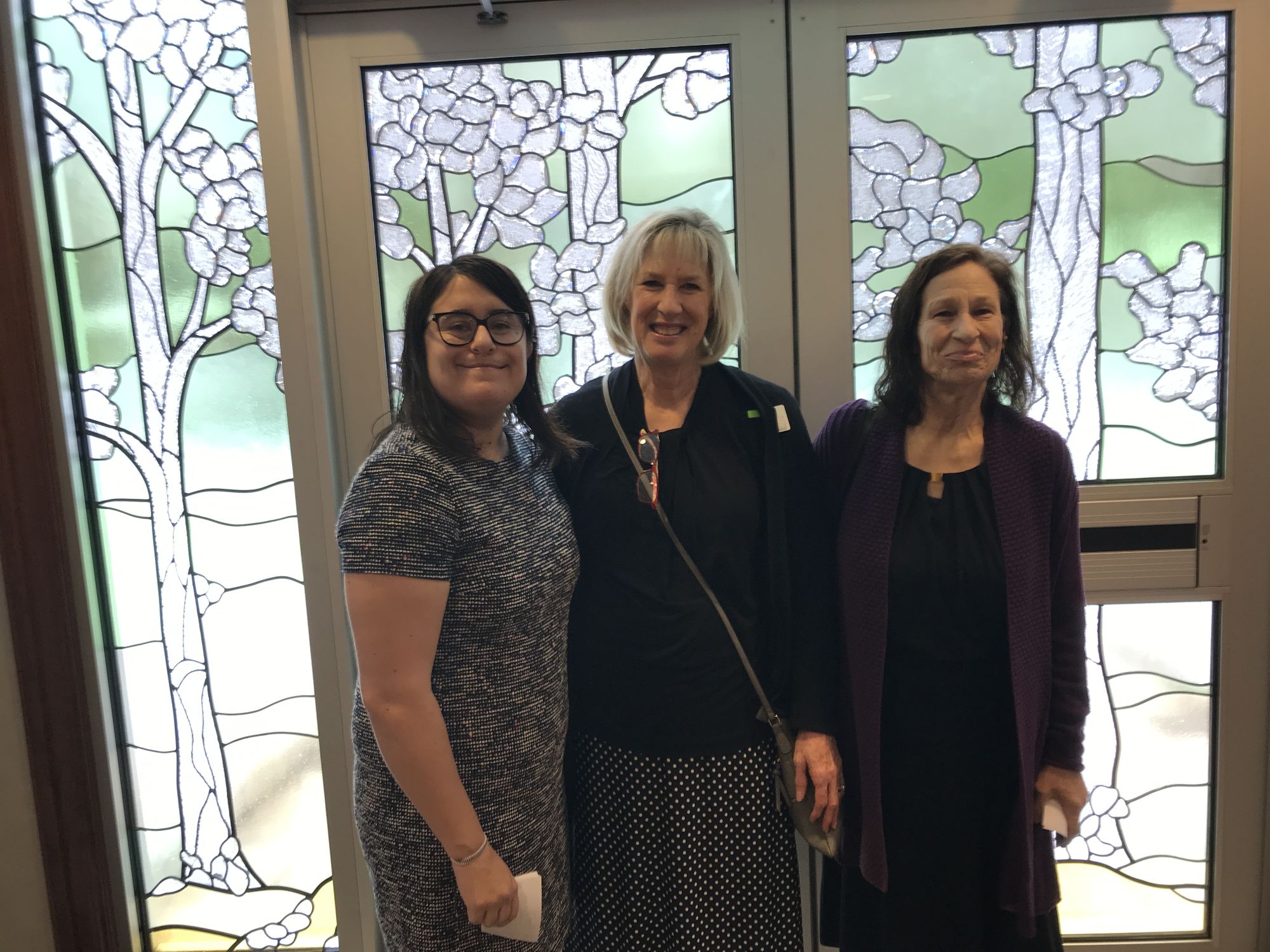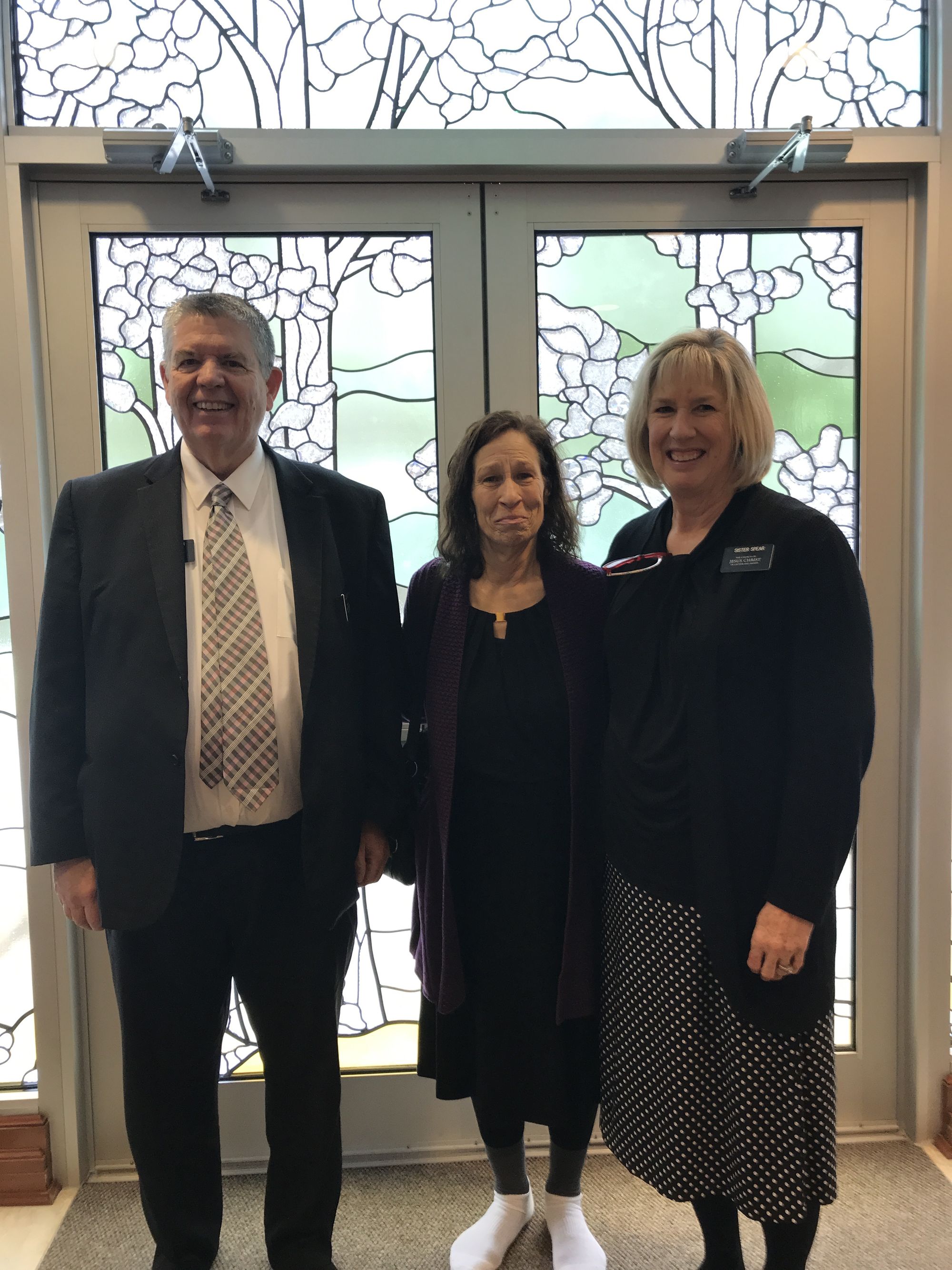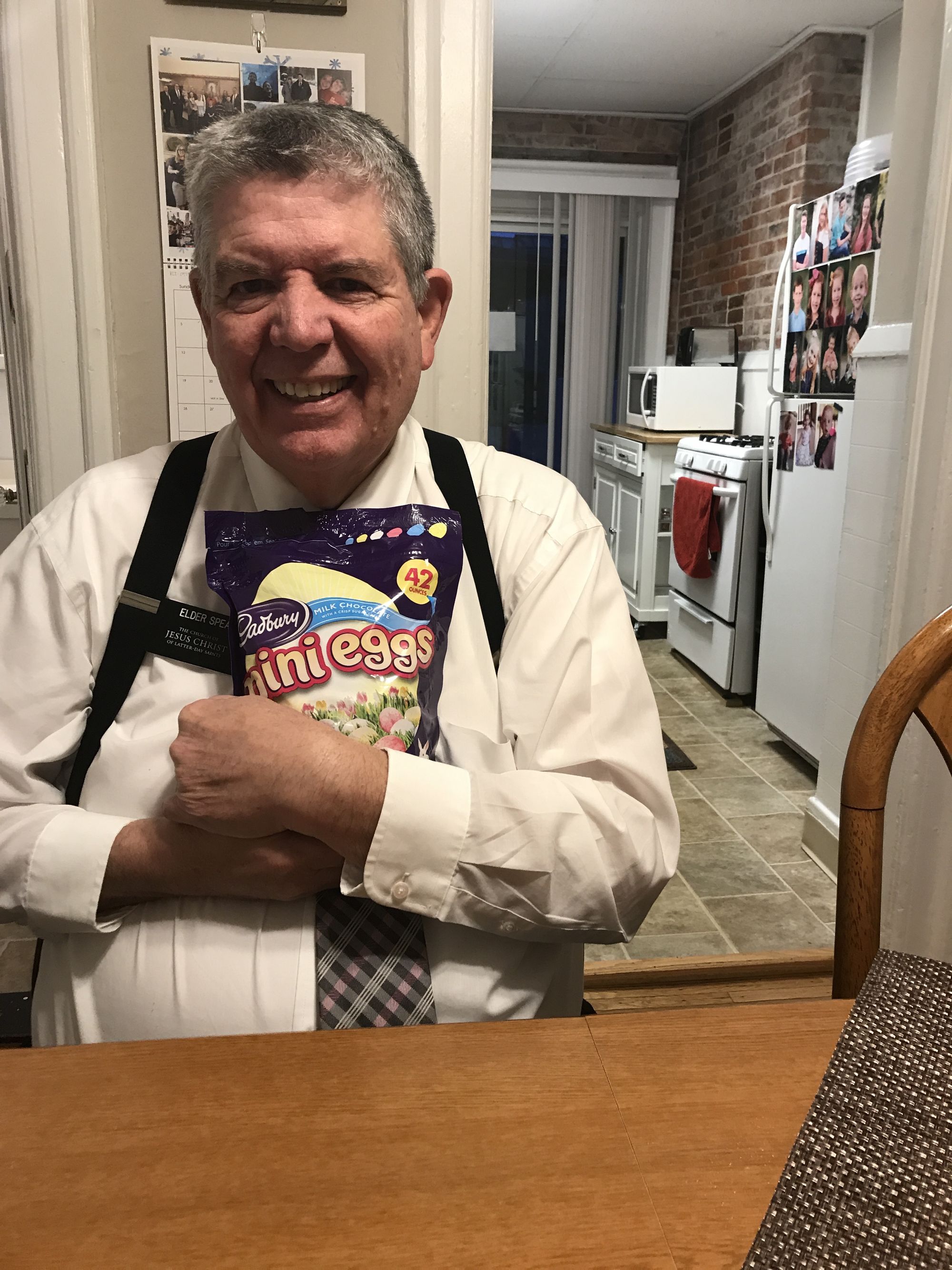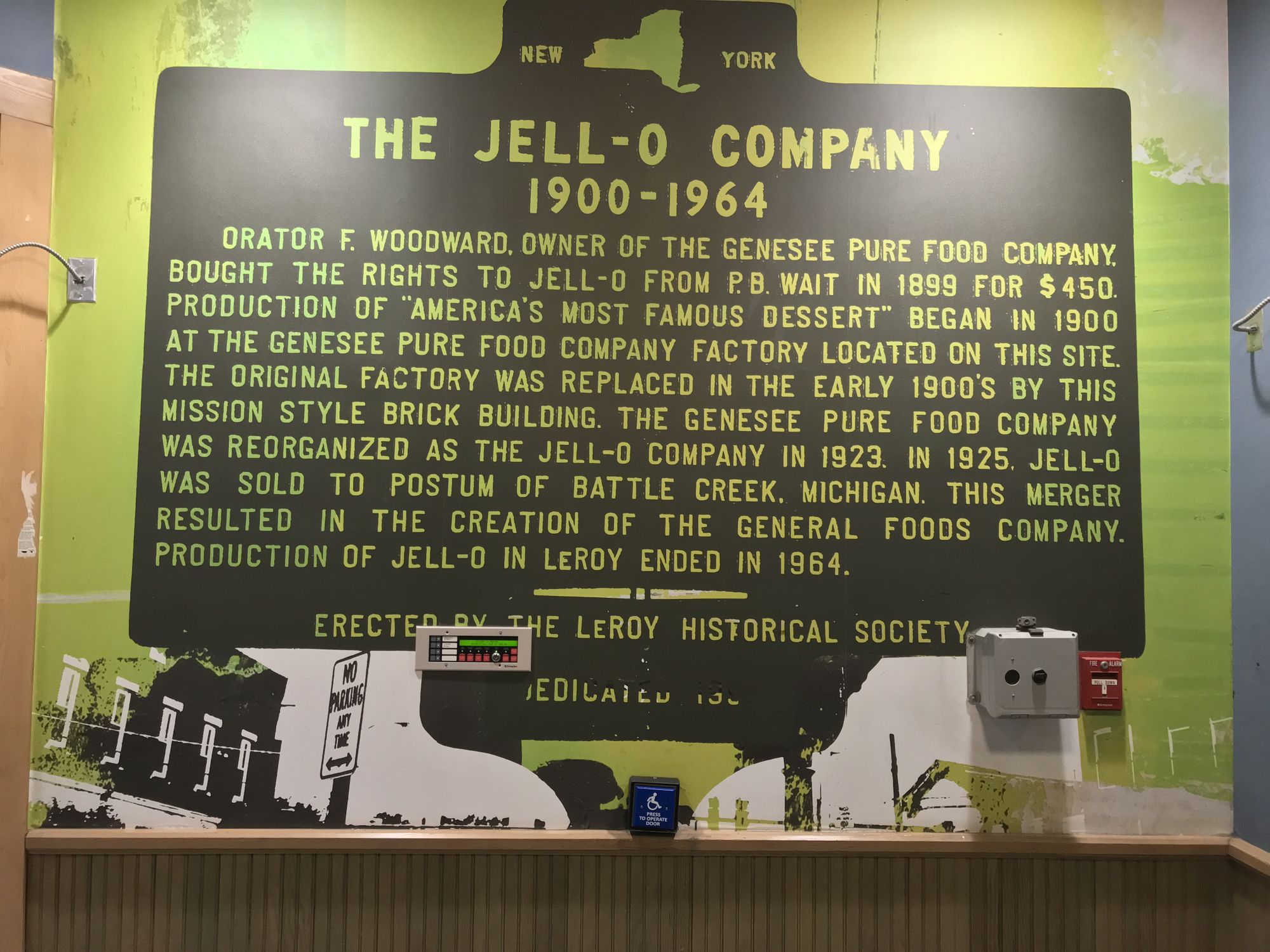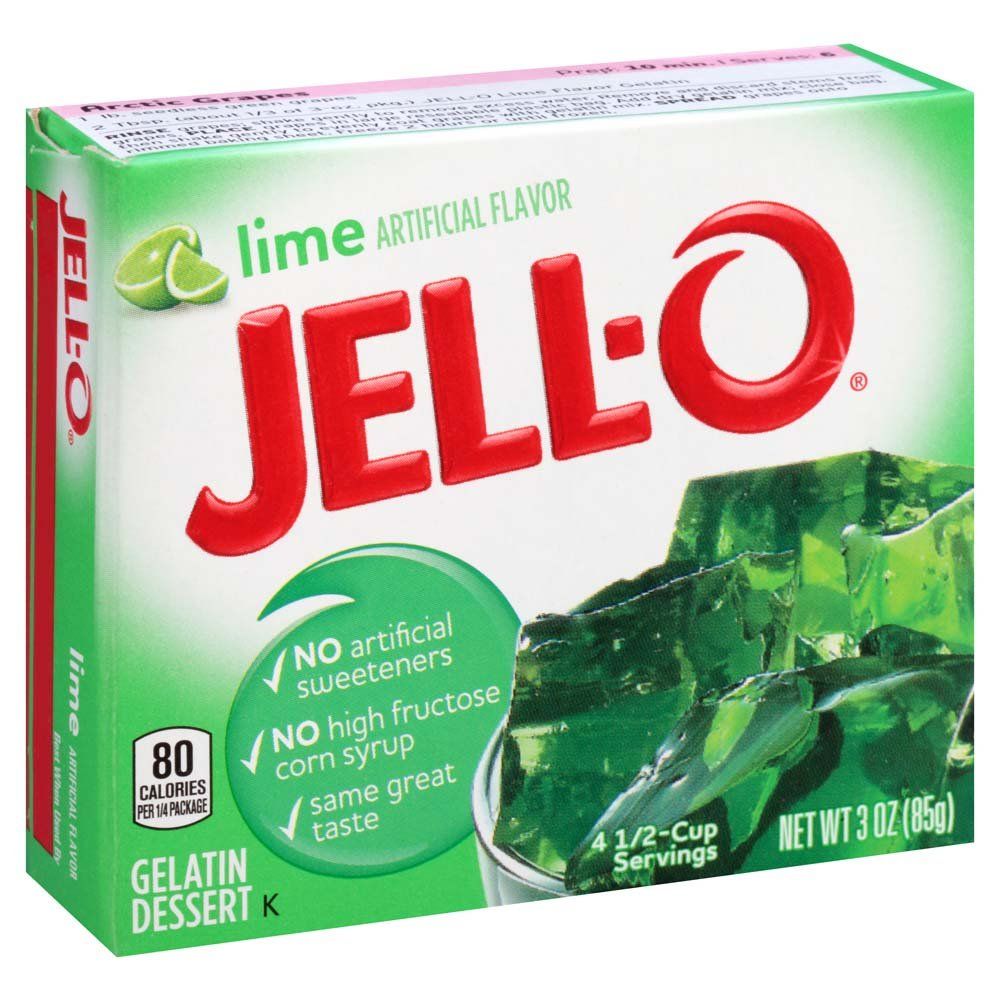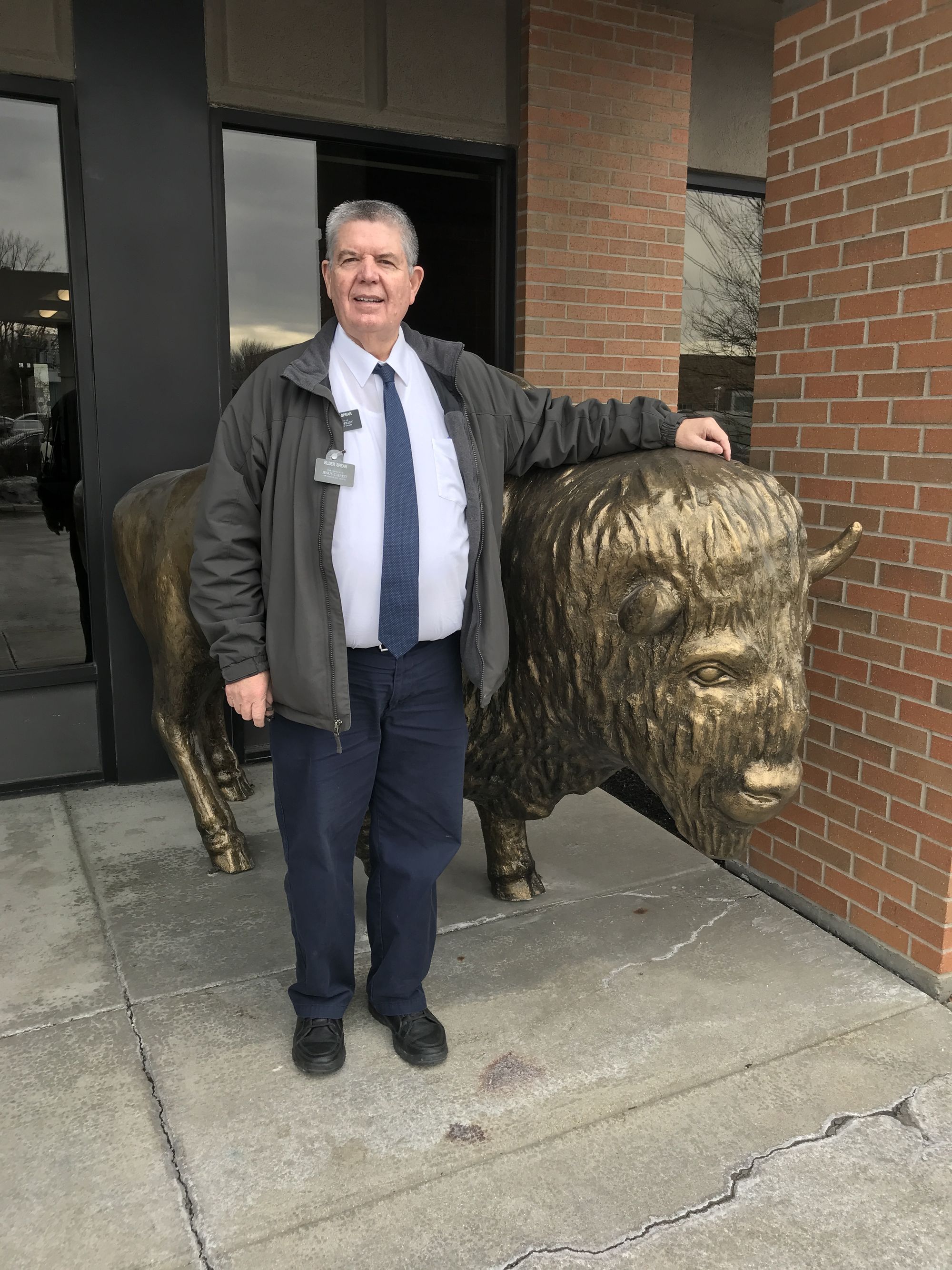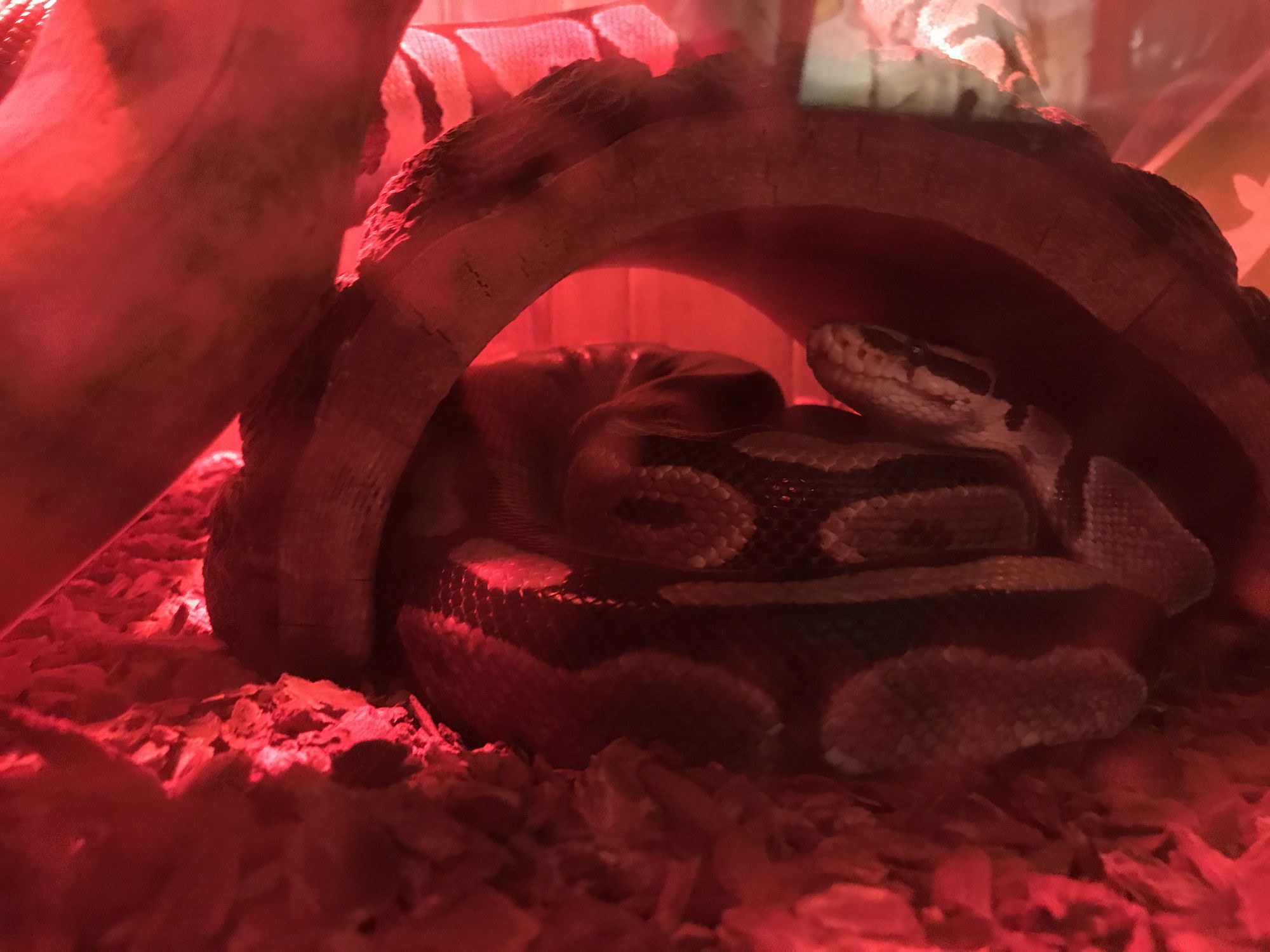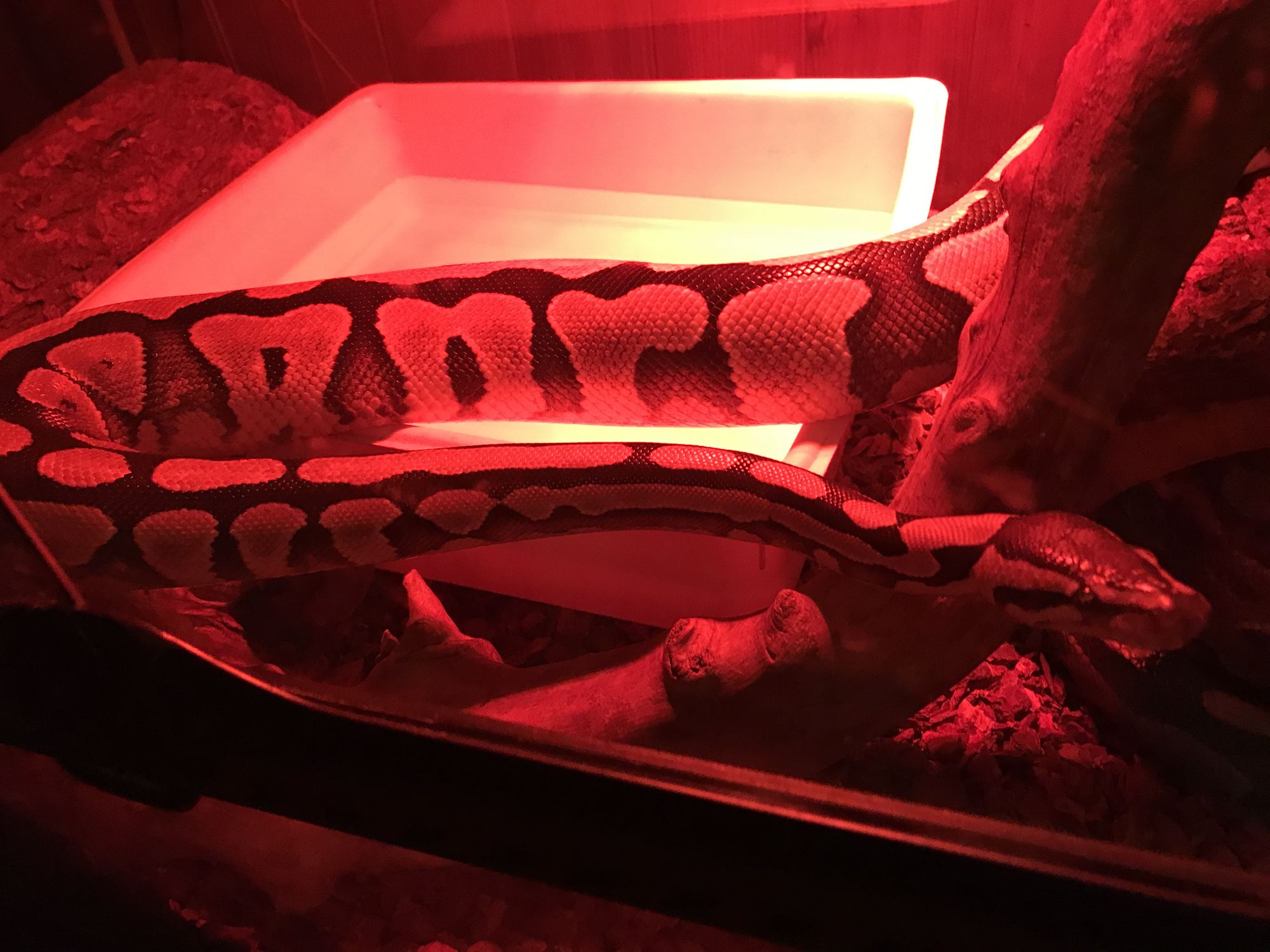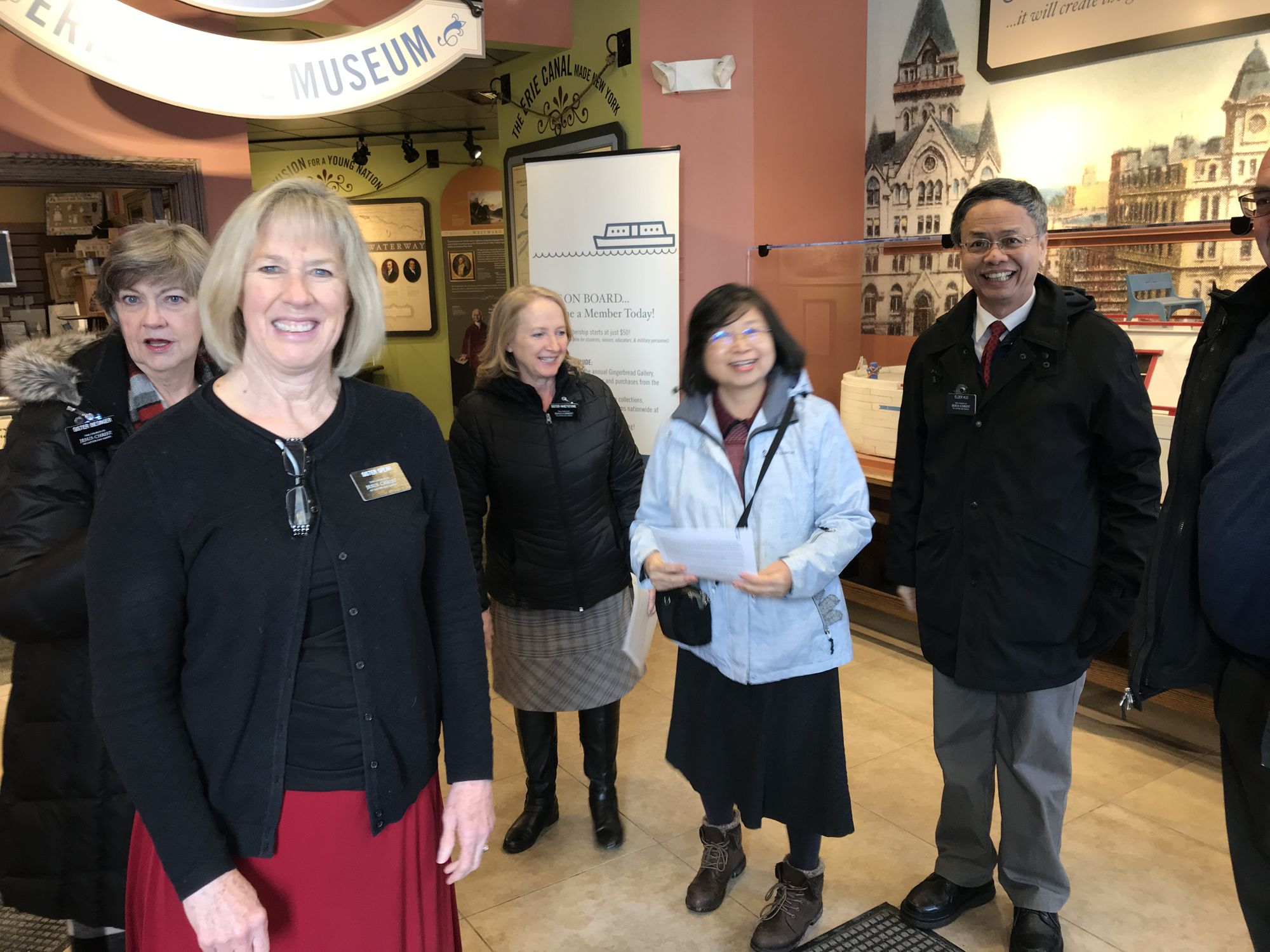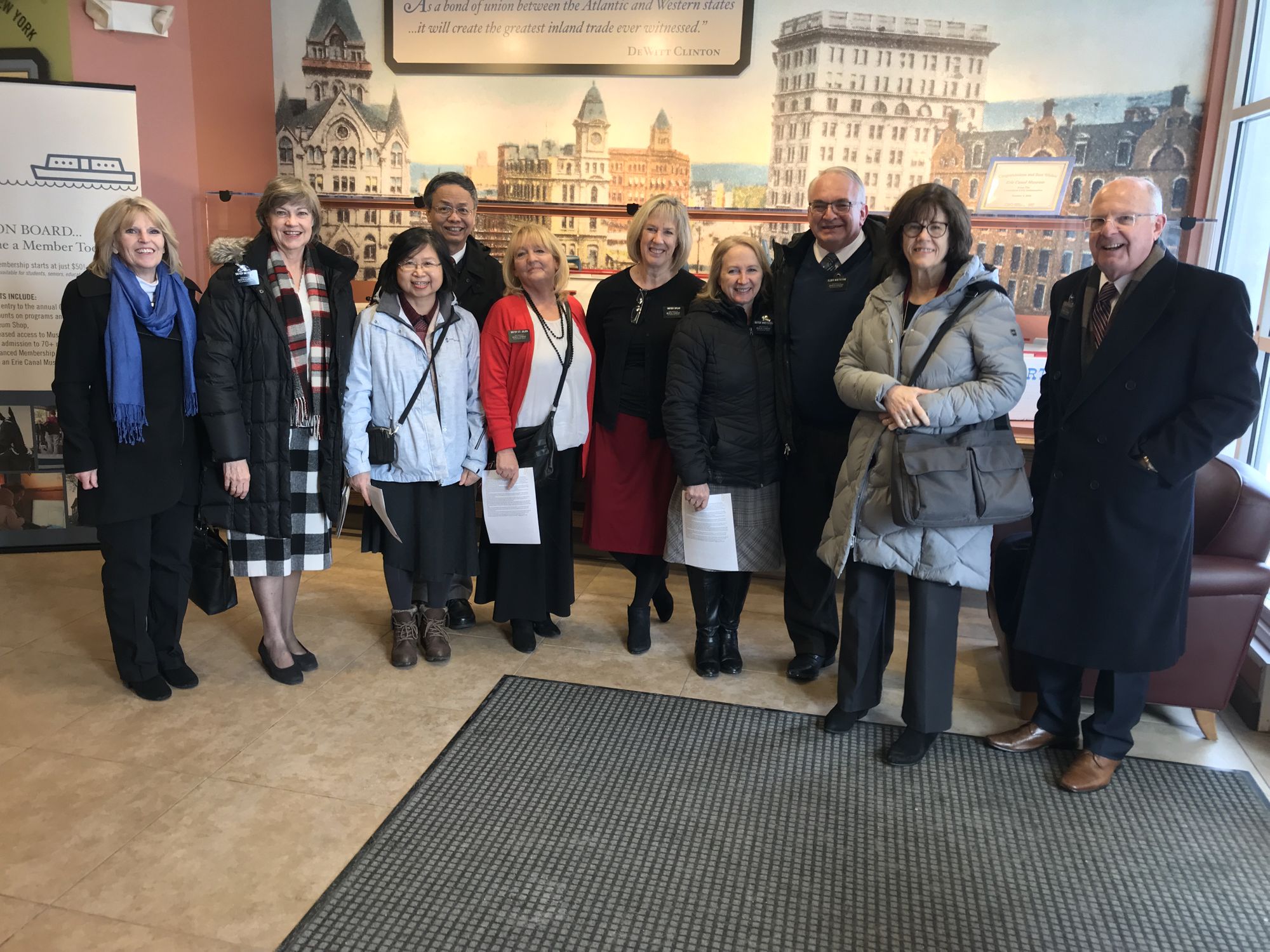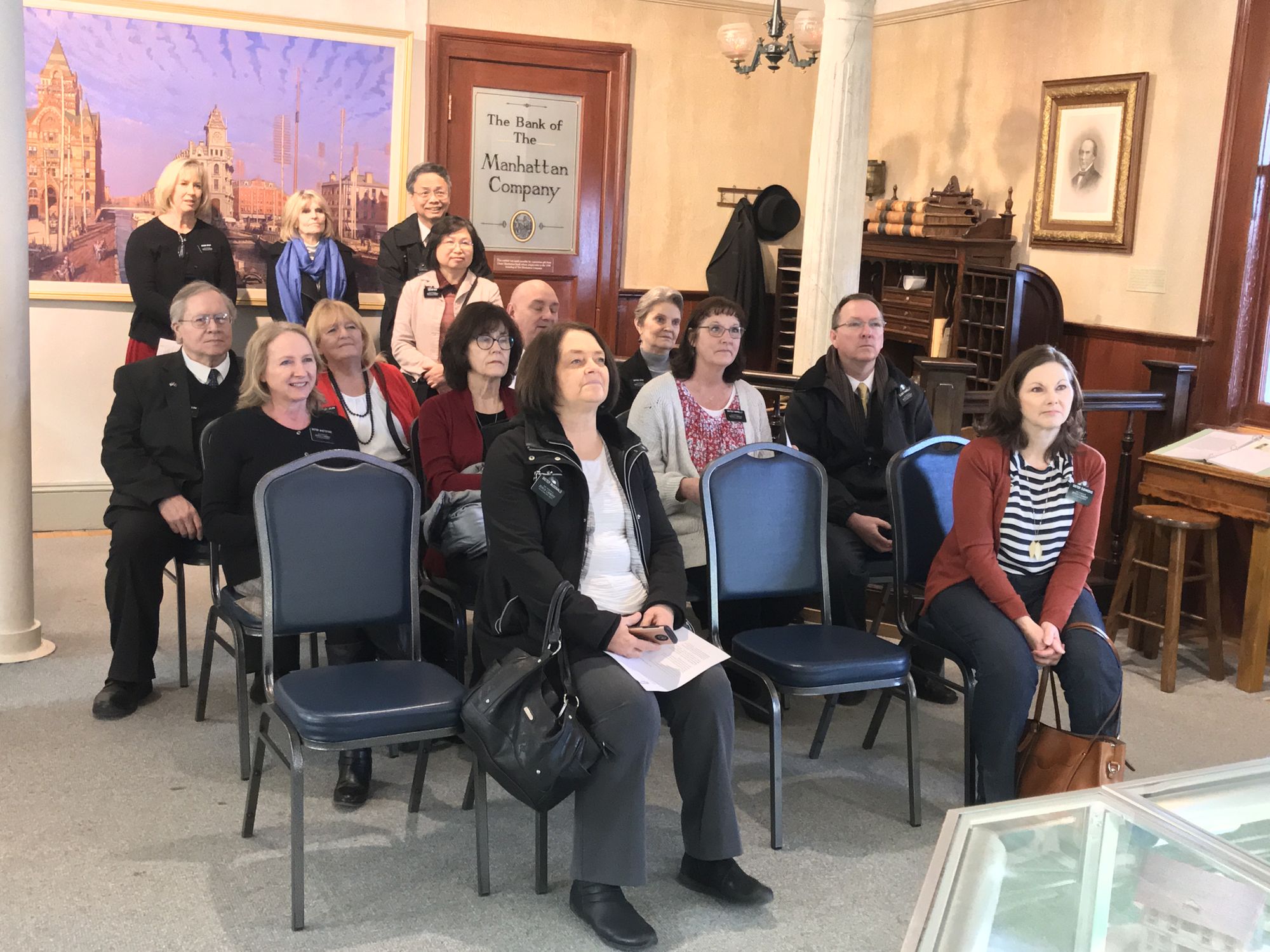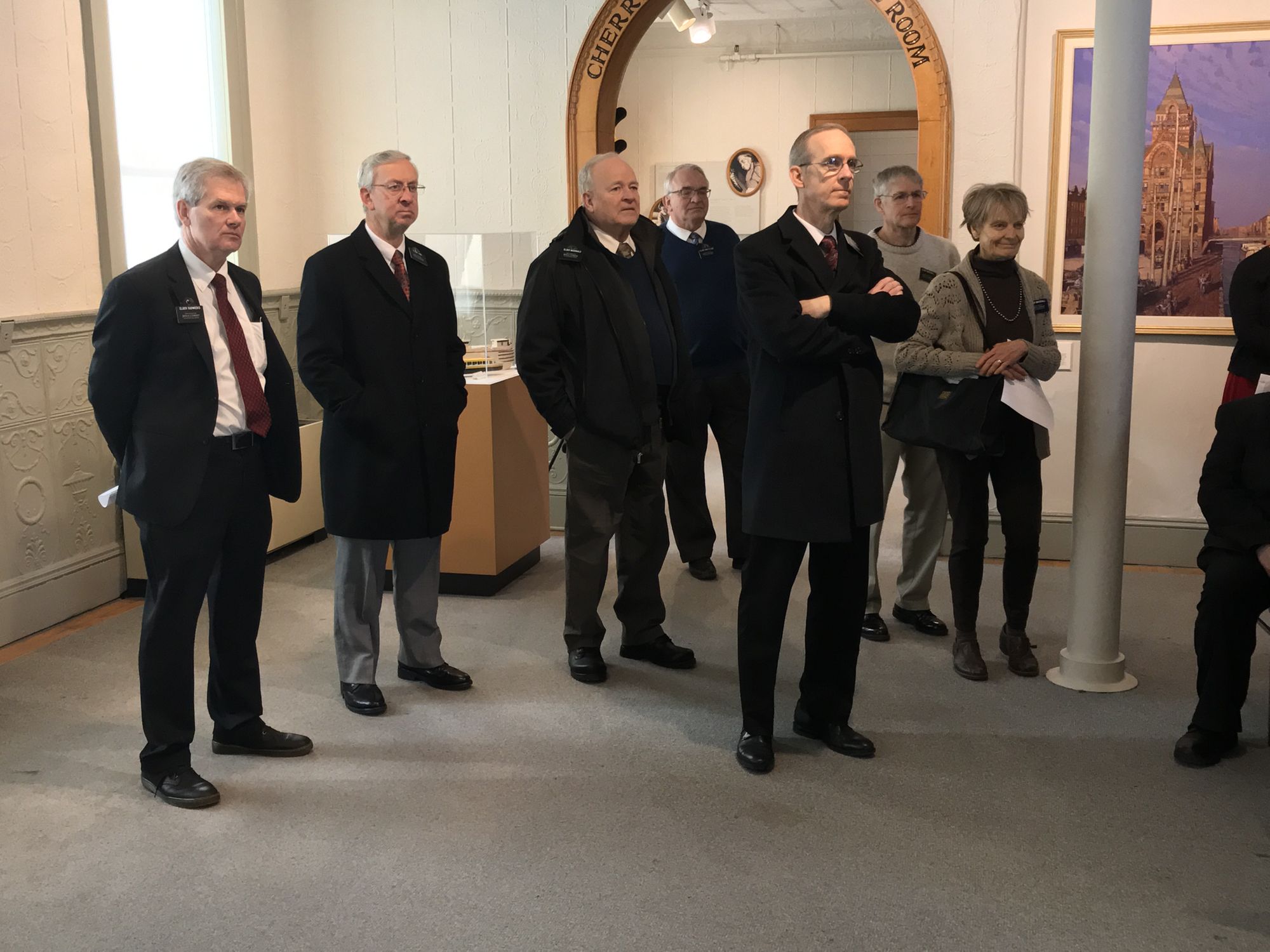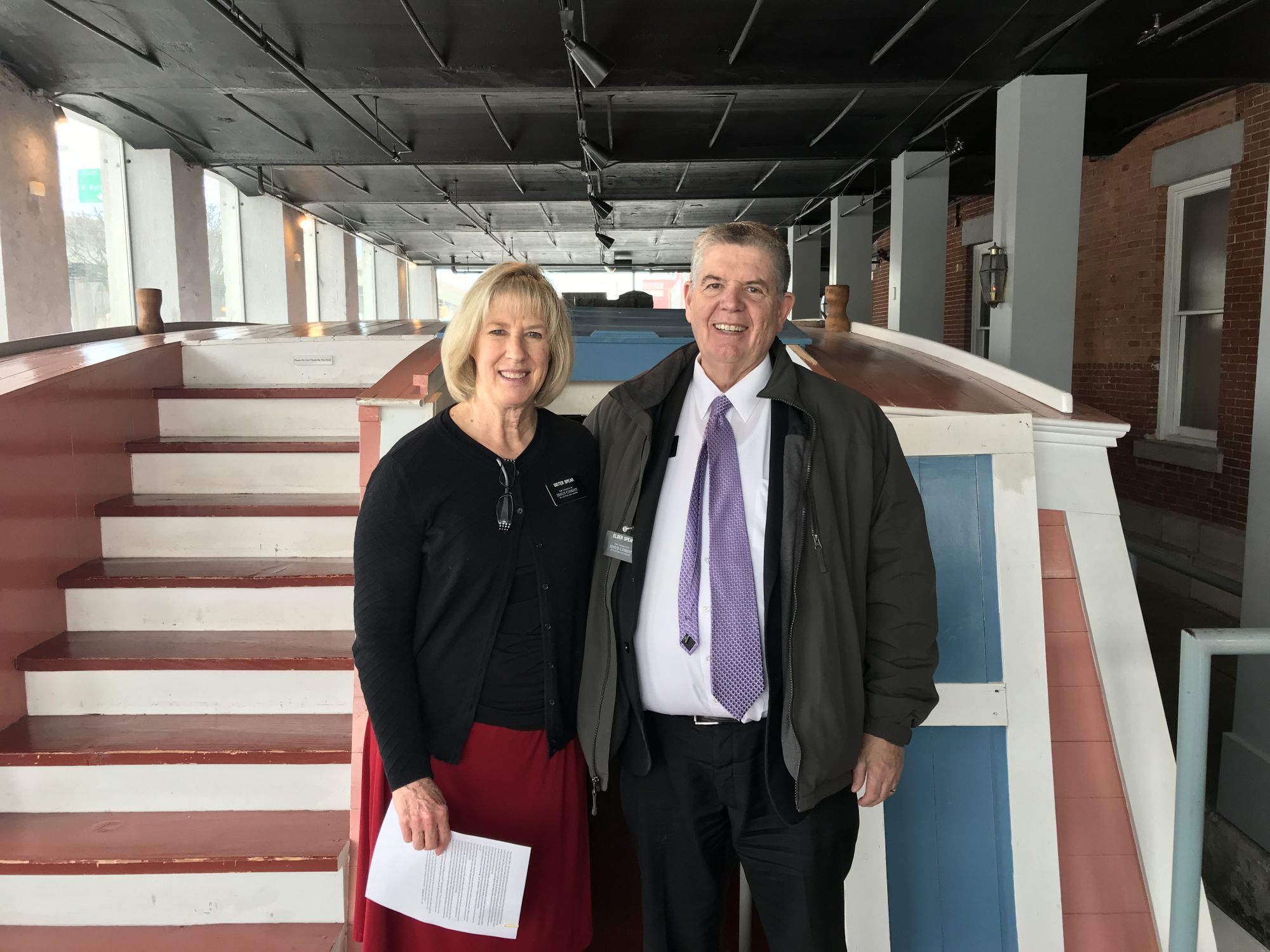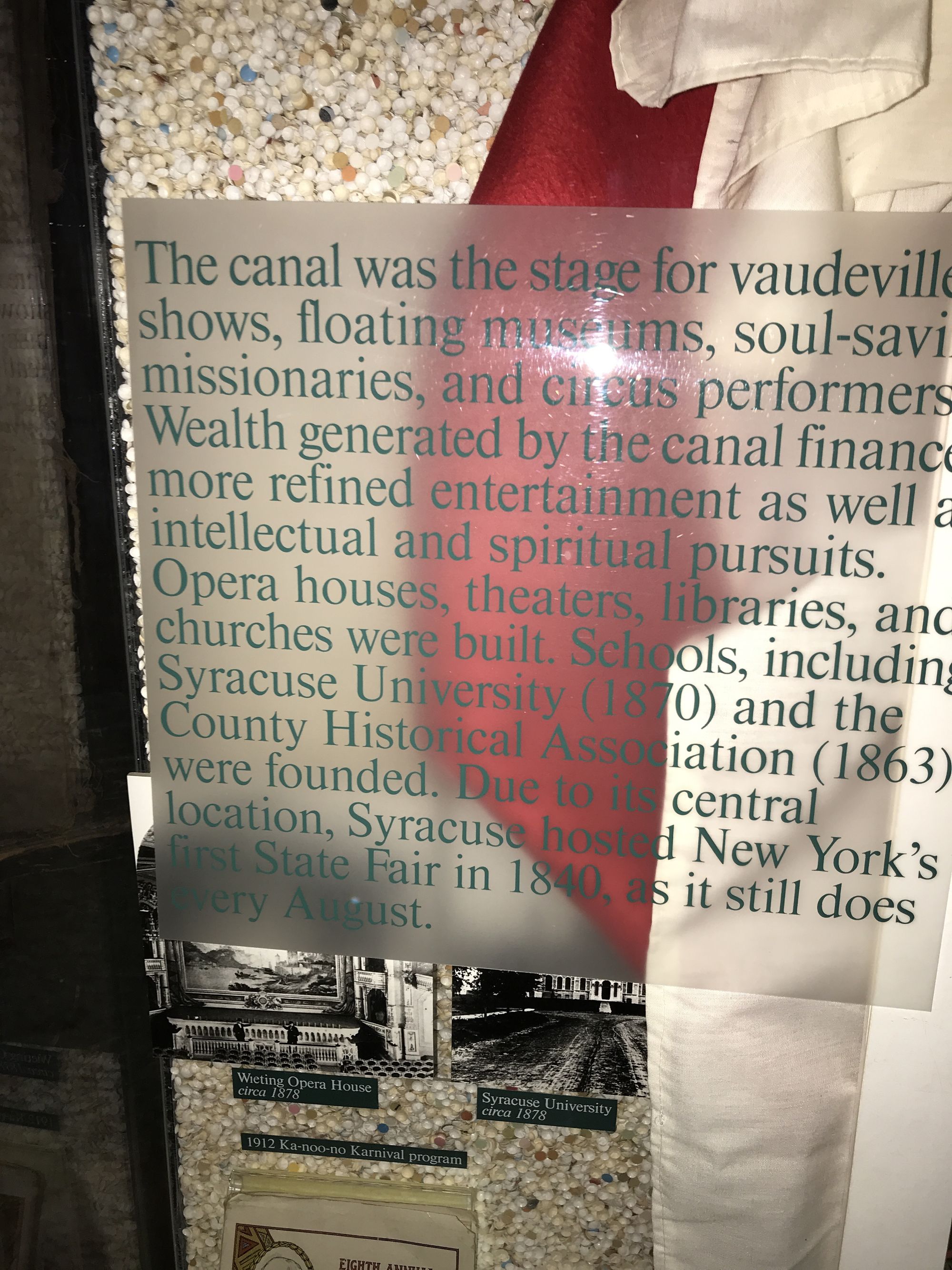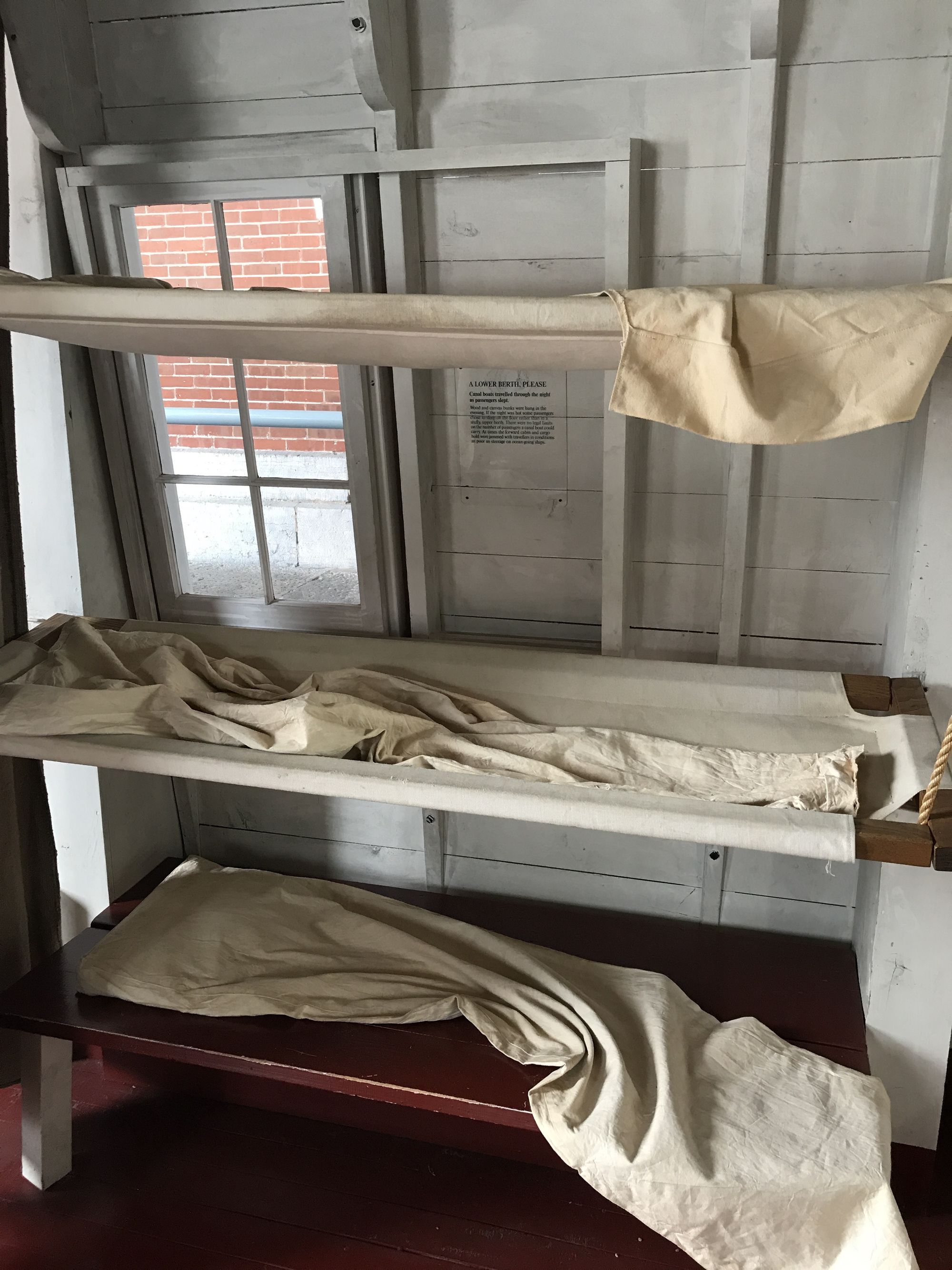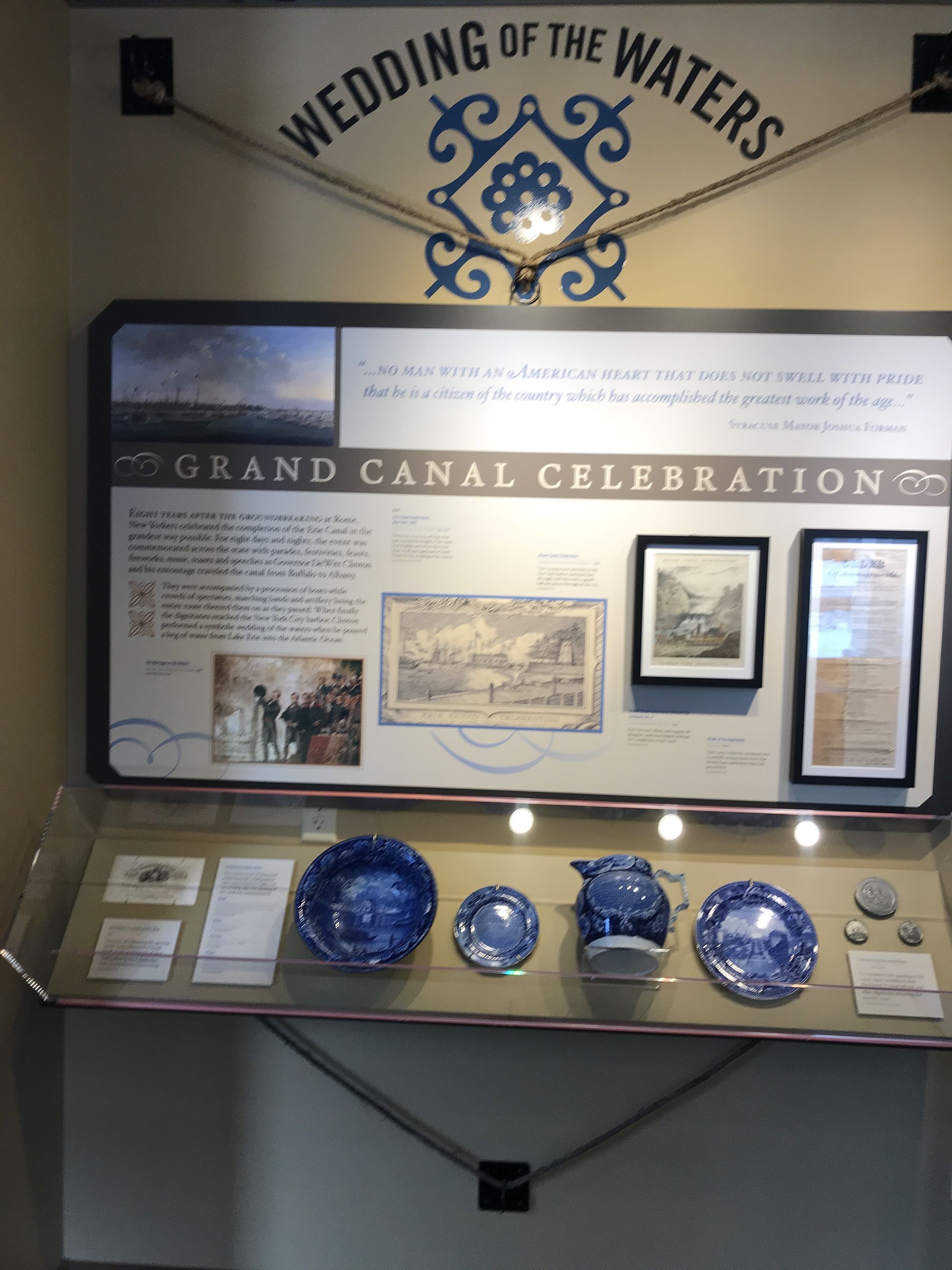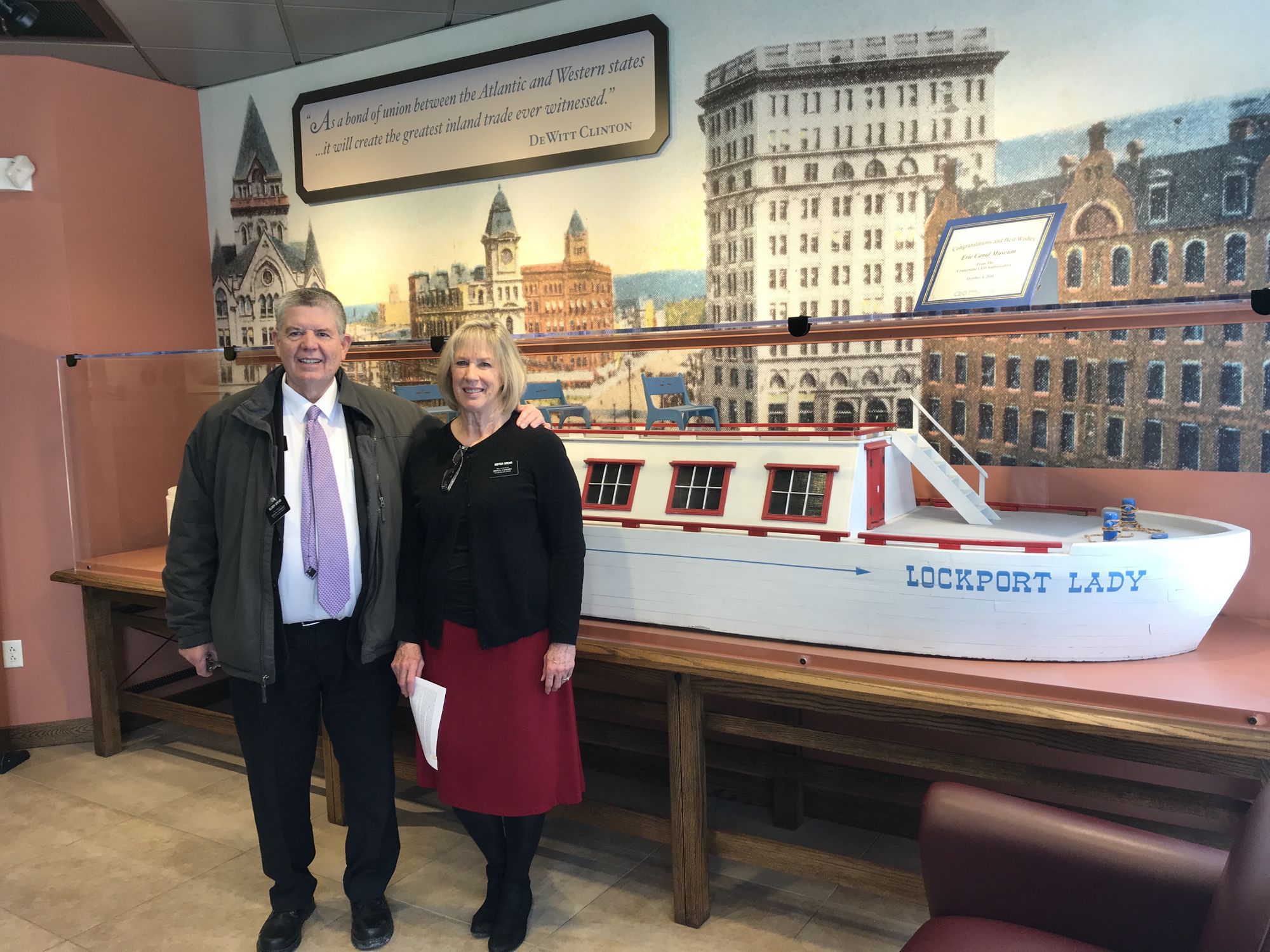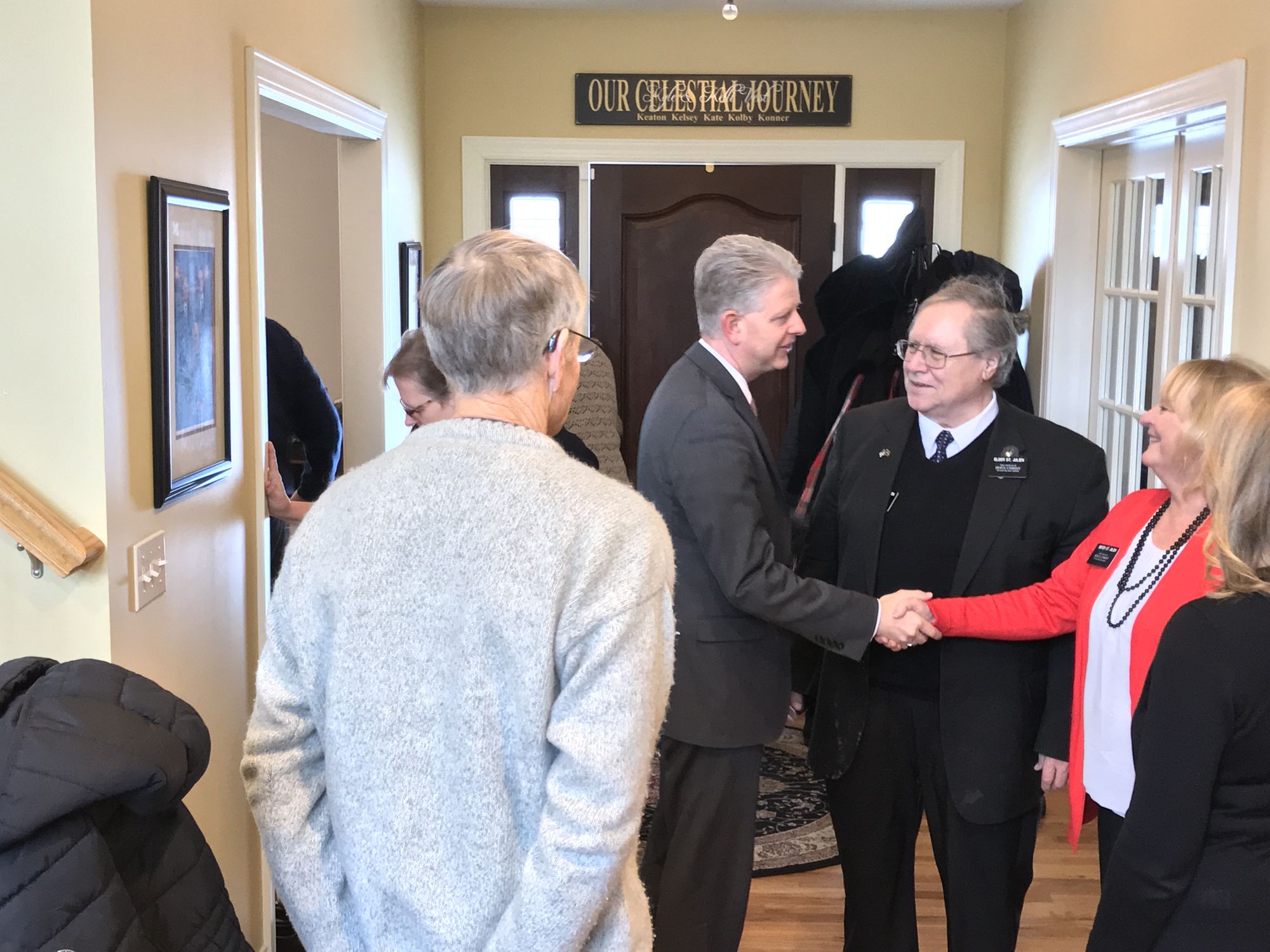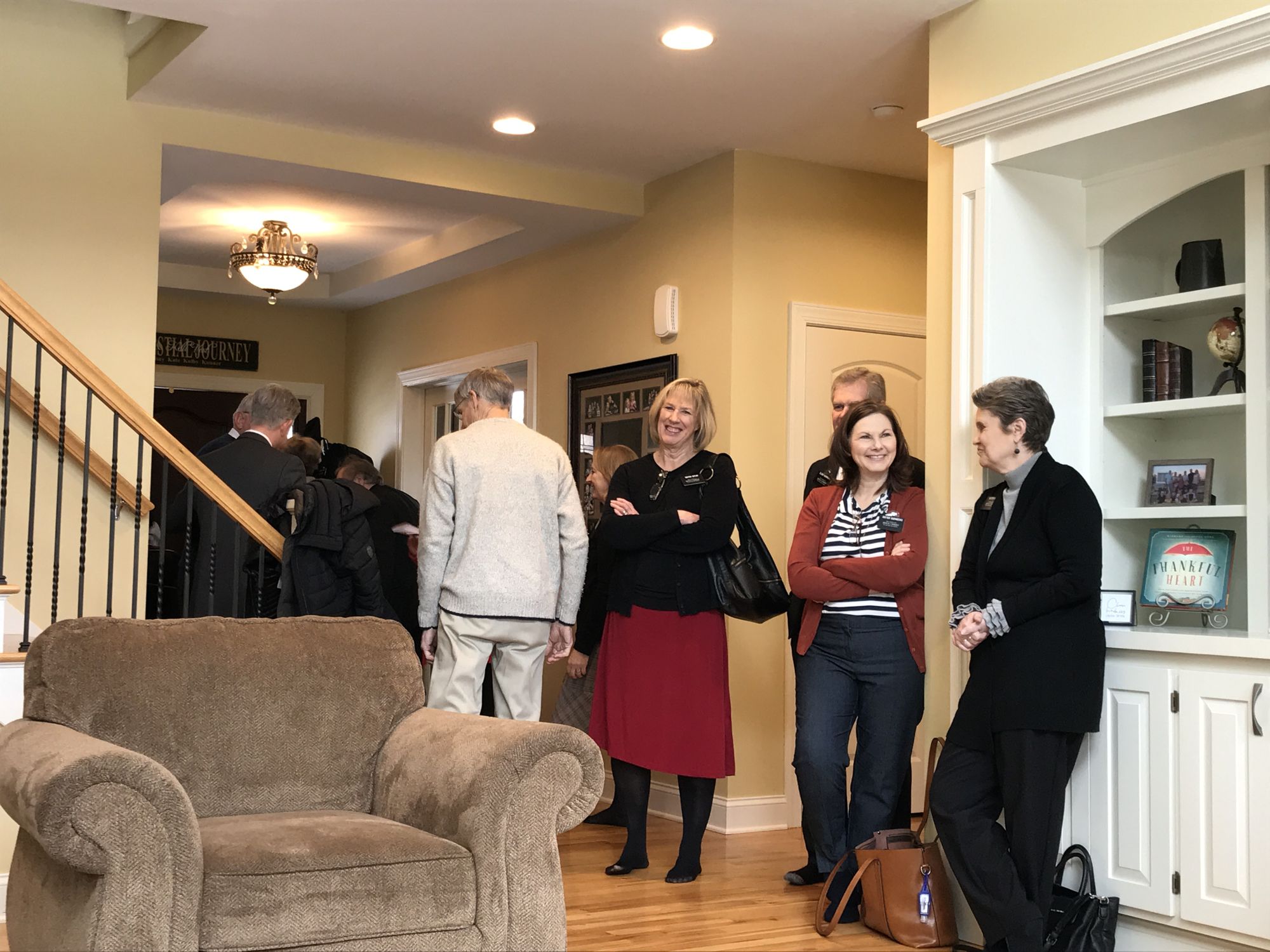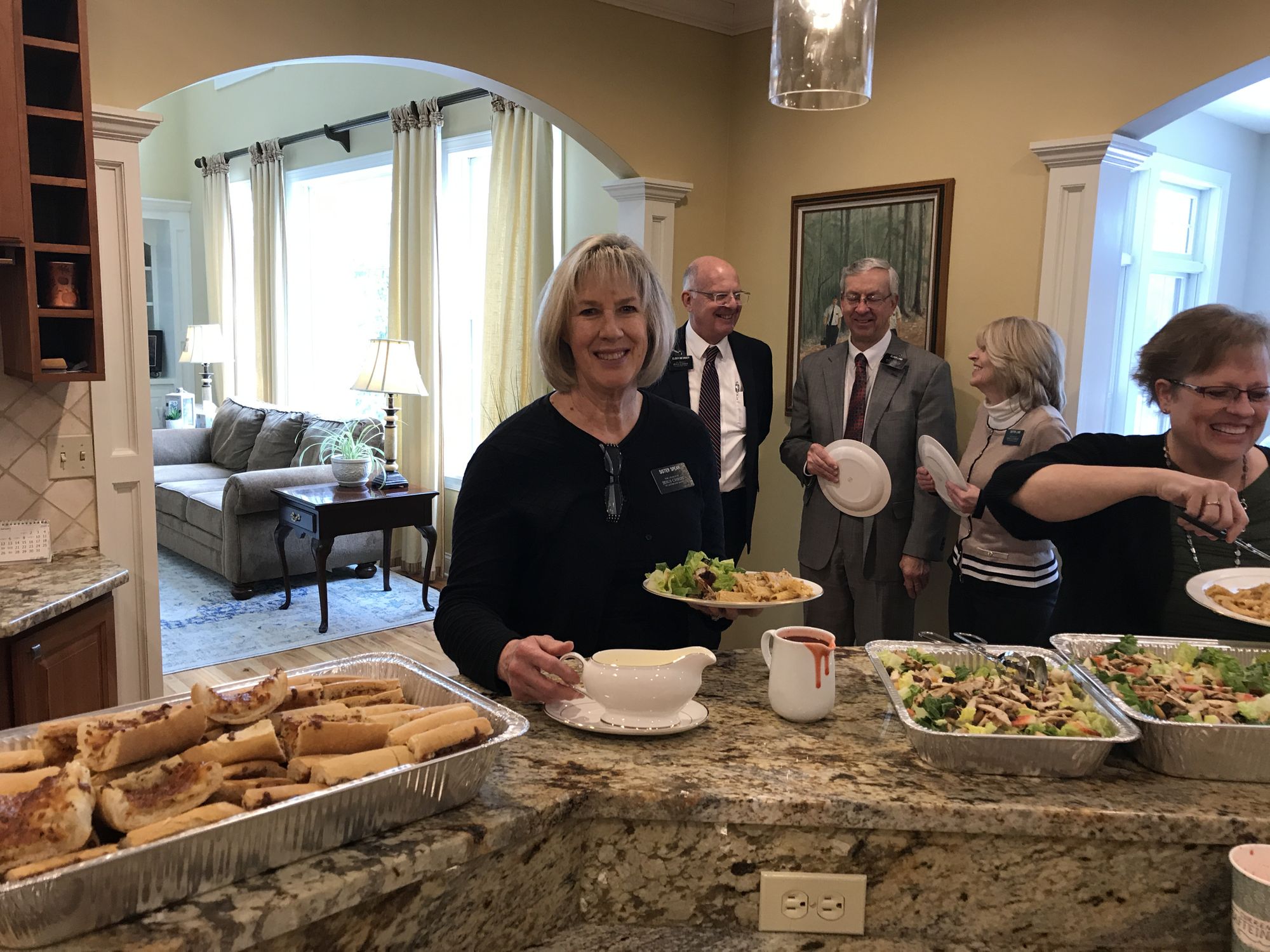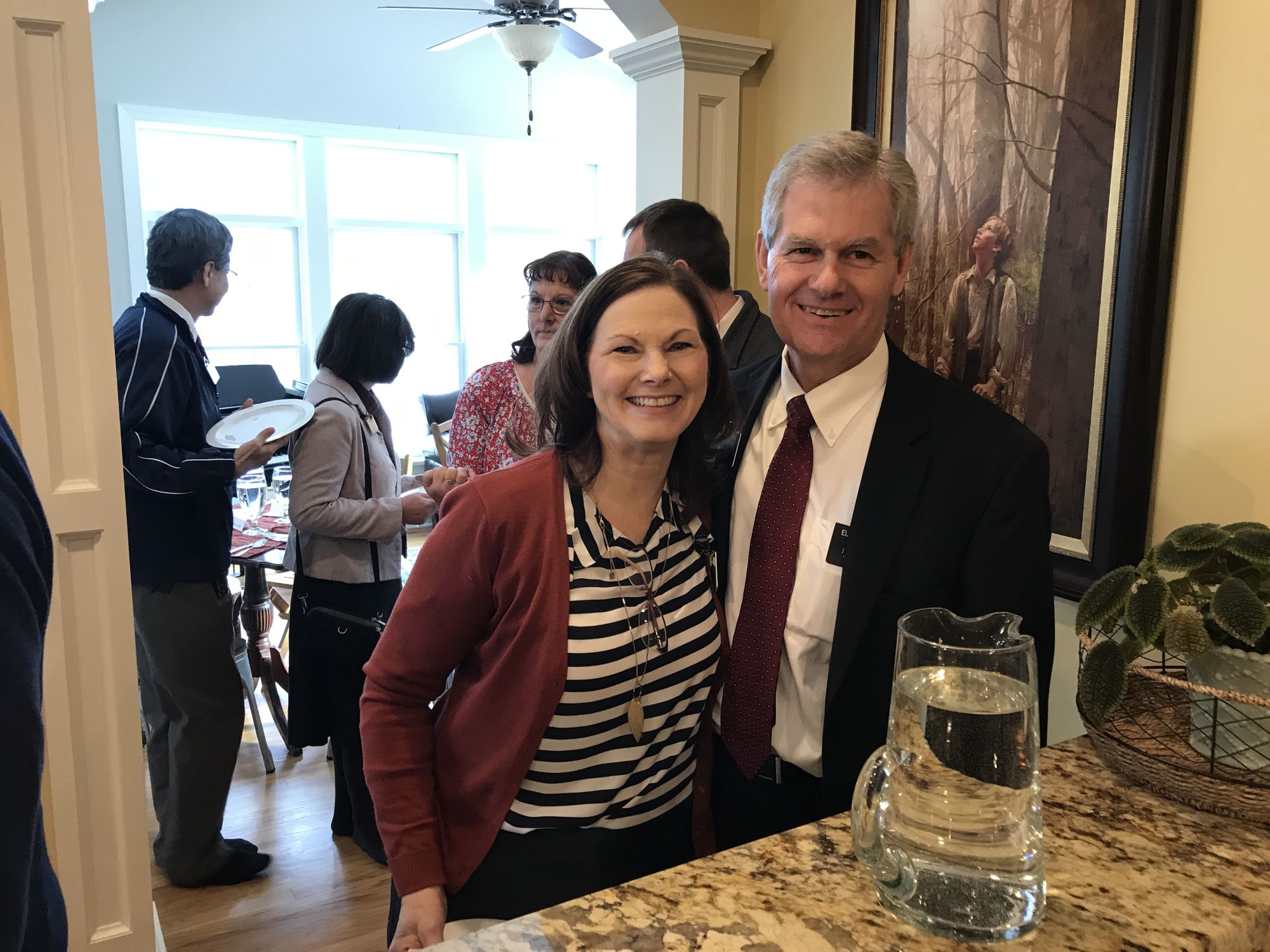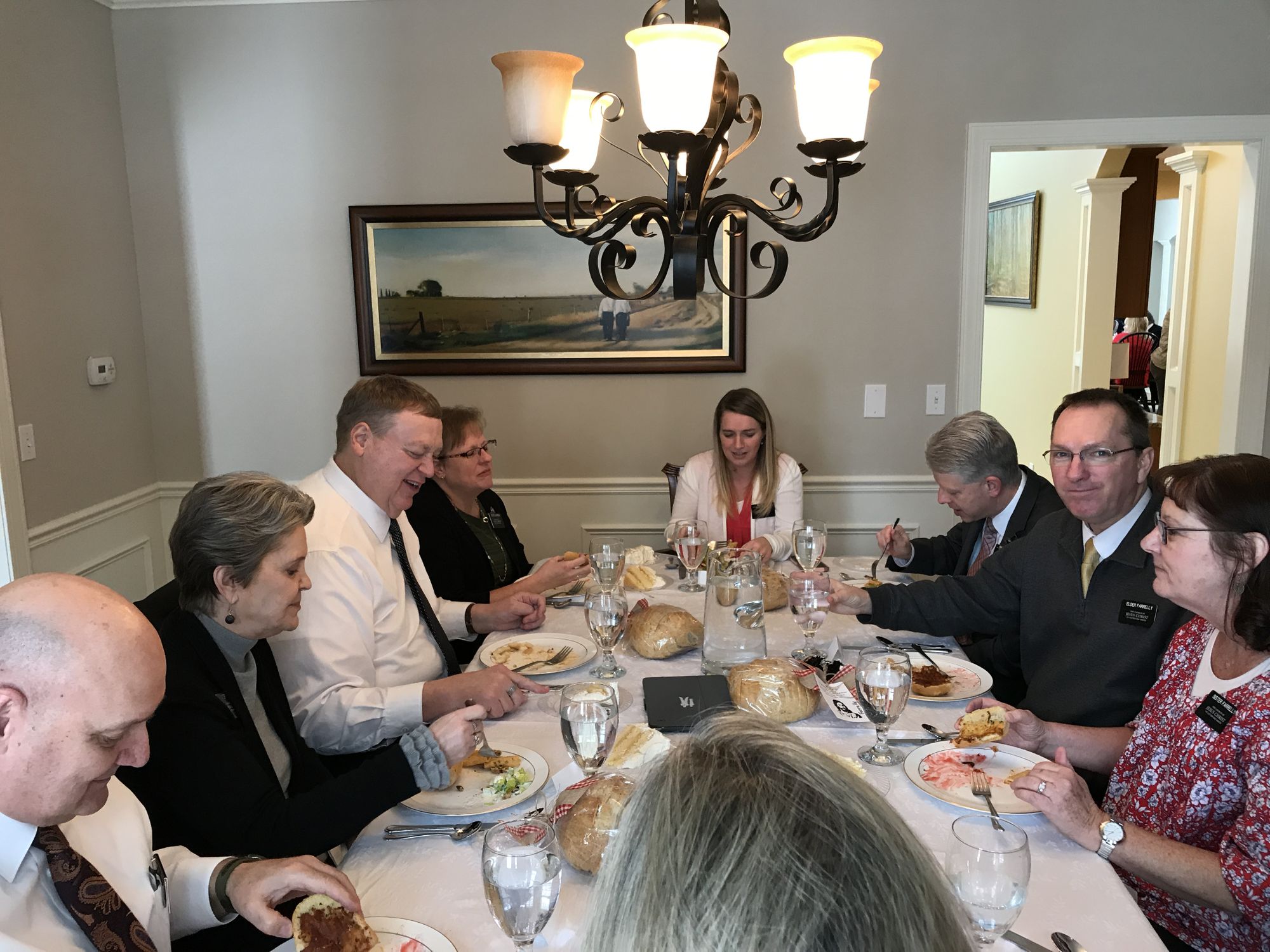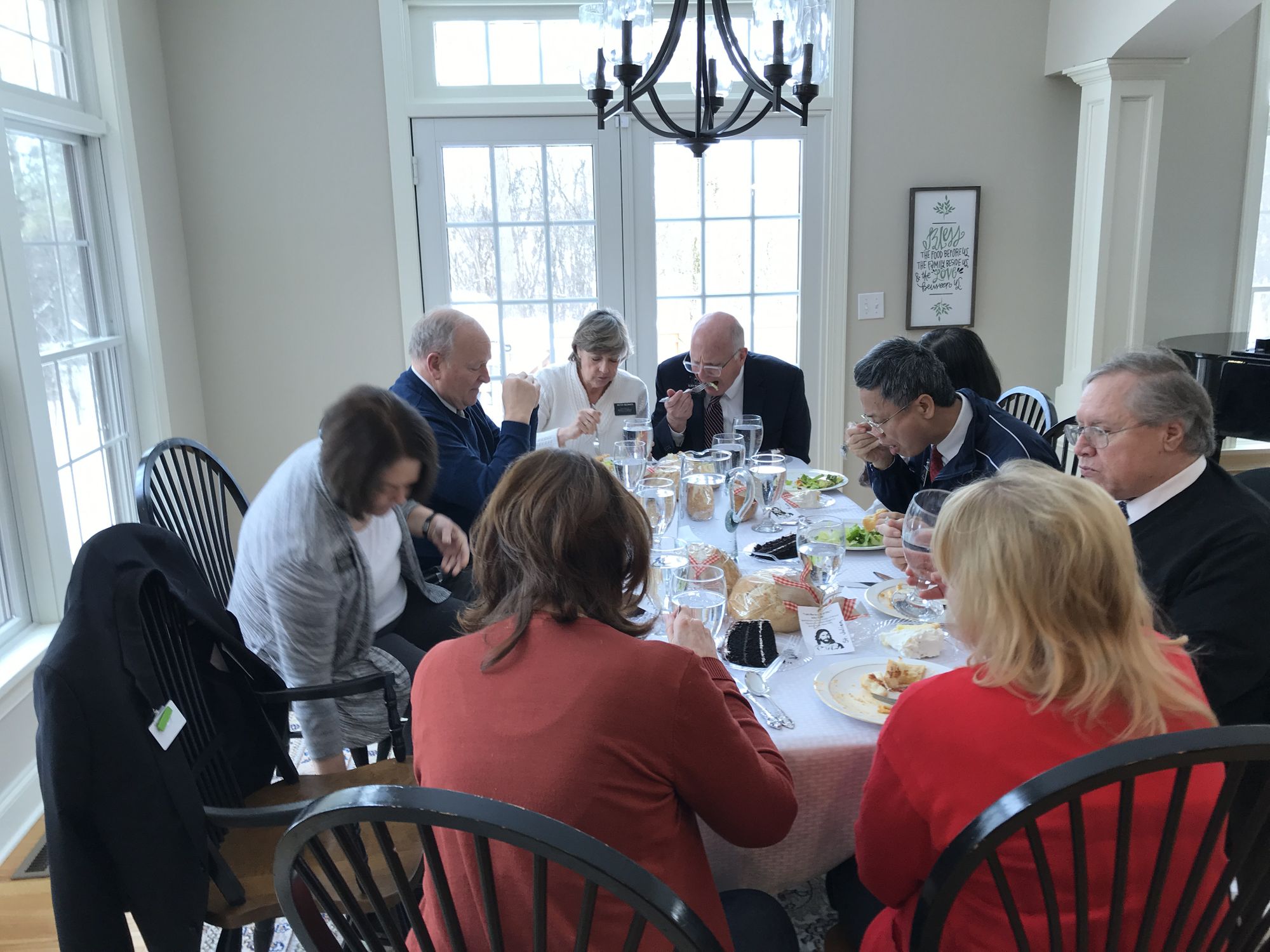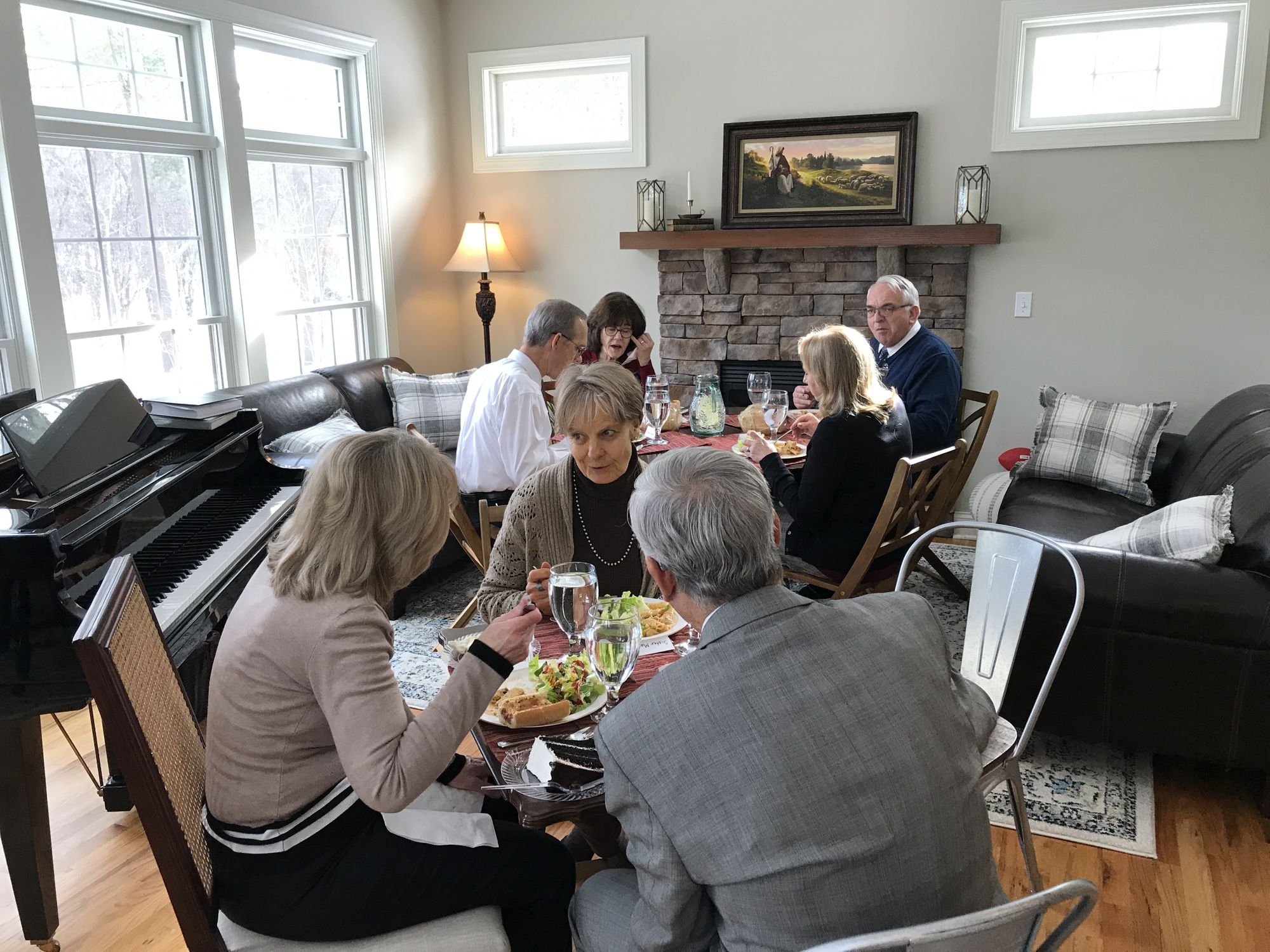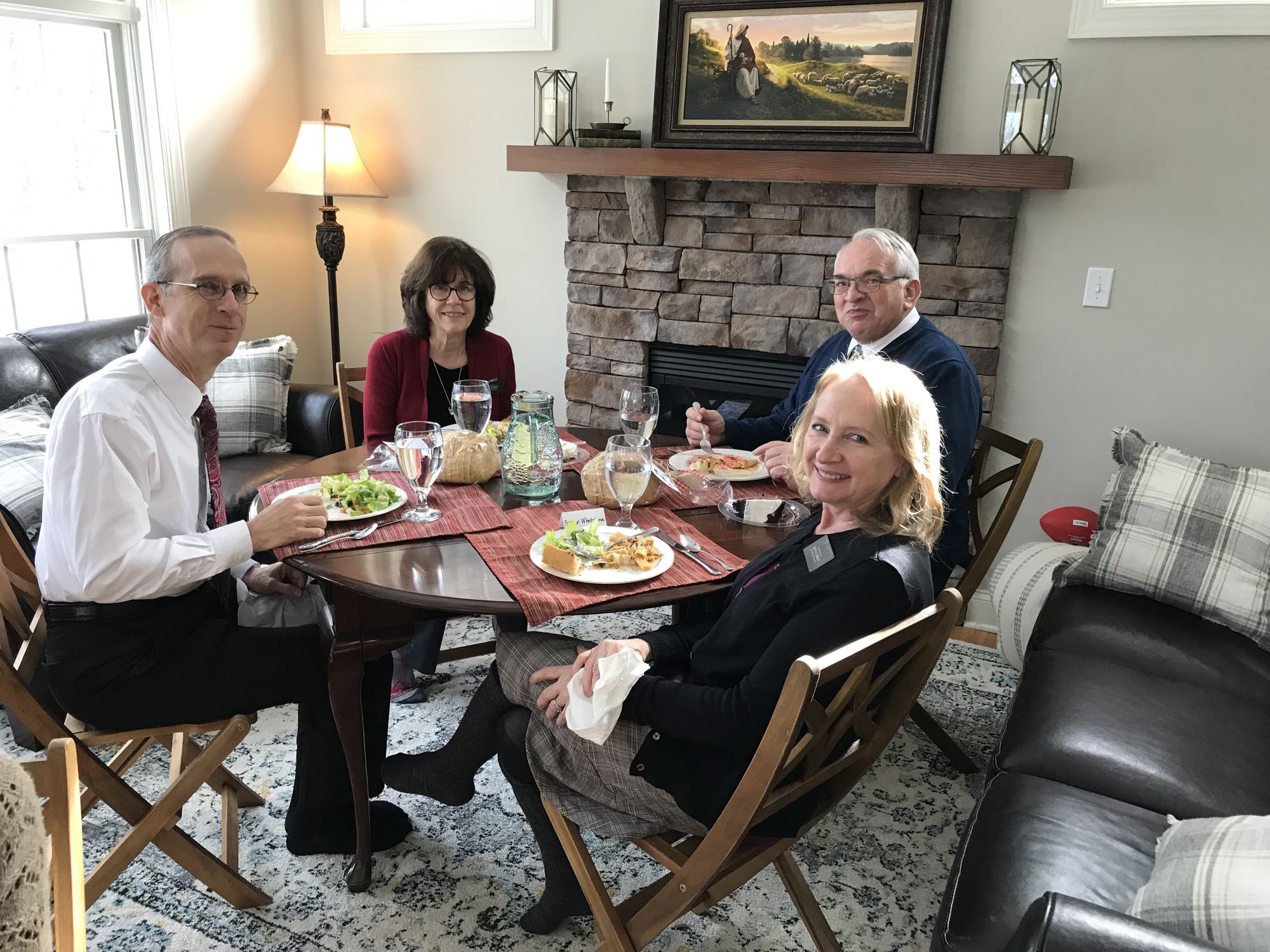 We sang Hark All Ye Nations for a closing song.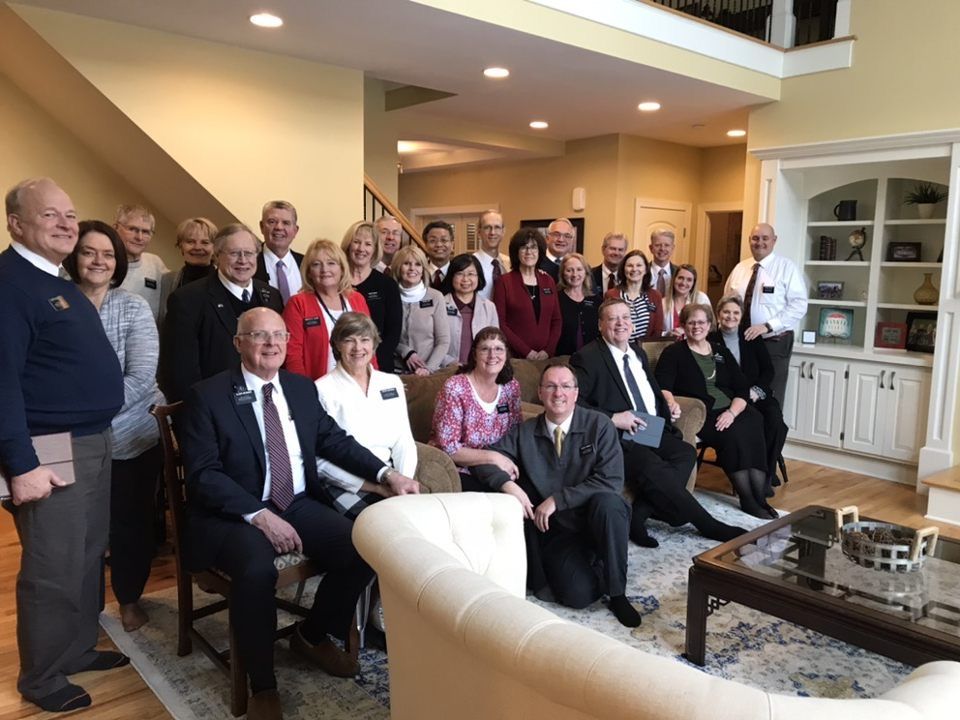 Another busy week in our NEW Paradise. Non-pictured activities:
Member visits including Janice & Tom, Monica, Amos and more
Missionary Coordination Meeting – Trying to come up with a plan to coordinate rides for those members and friends that need help getting to church. Anybody out there have any ideas?
Continued to deal with insurance companies on our totaled car.
Fed the Spanish Group Elders
BYU PathwayConnect Gathering – One of the highlights of our week
Met with Igor, our Ward Mission Leader
Lessons with the Elders
Stake YMYW Fireside in Amherst – took Florence, Eunice, Bahati and Seh
Fed our Swahili Elders twice (or more) – sometimes they are working on the westside – where we live – in the afternoon and then they have appointments in the same area in the evening, so we have them stop by or a quick bite so they can keep working and not have to drive back to their apartment on the north side – saves time AND miles!!!