January 12, 2020 - Things to look for in our Blog this week:
1. Discussion with Faraja, Bahiti & Eunice
2. Our Fender Bender, parking and parking tickets!
3. Transfers - Godspeed Sister Weise
4. Balmy weather (I'm sure that I'm jinxing myself on this one.)
5. Buffalo Science Museum
6. Food orders - caring for the poor
7. Lunch at Duff's Famous Buffalo Wings
8. Family Traditions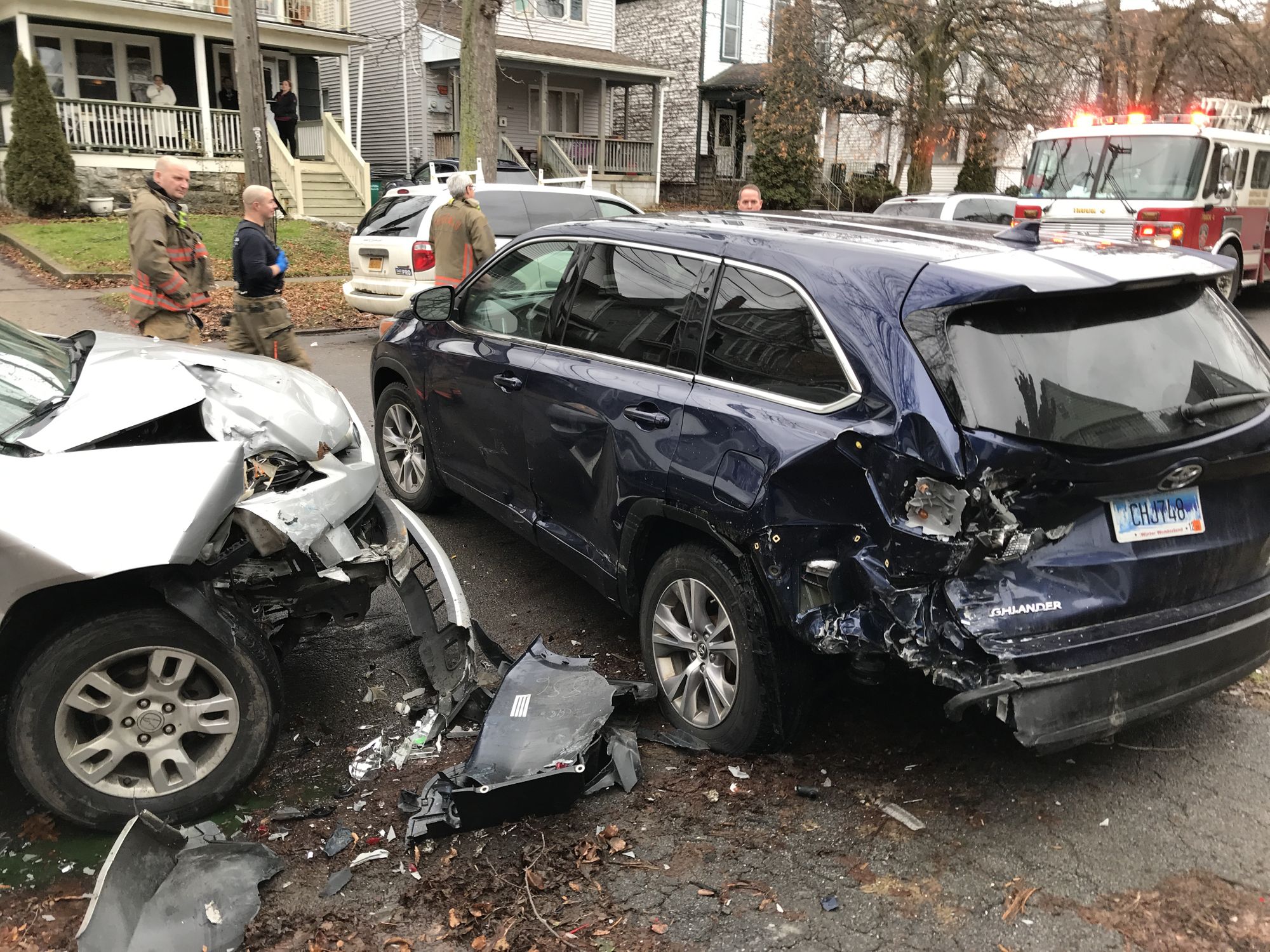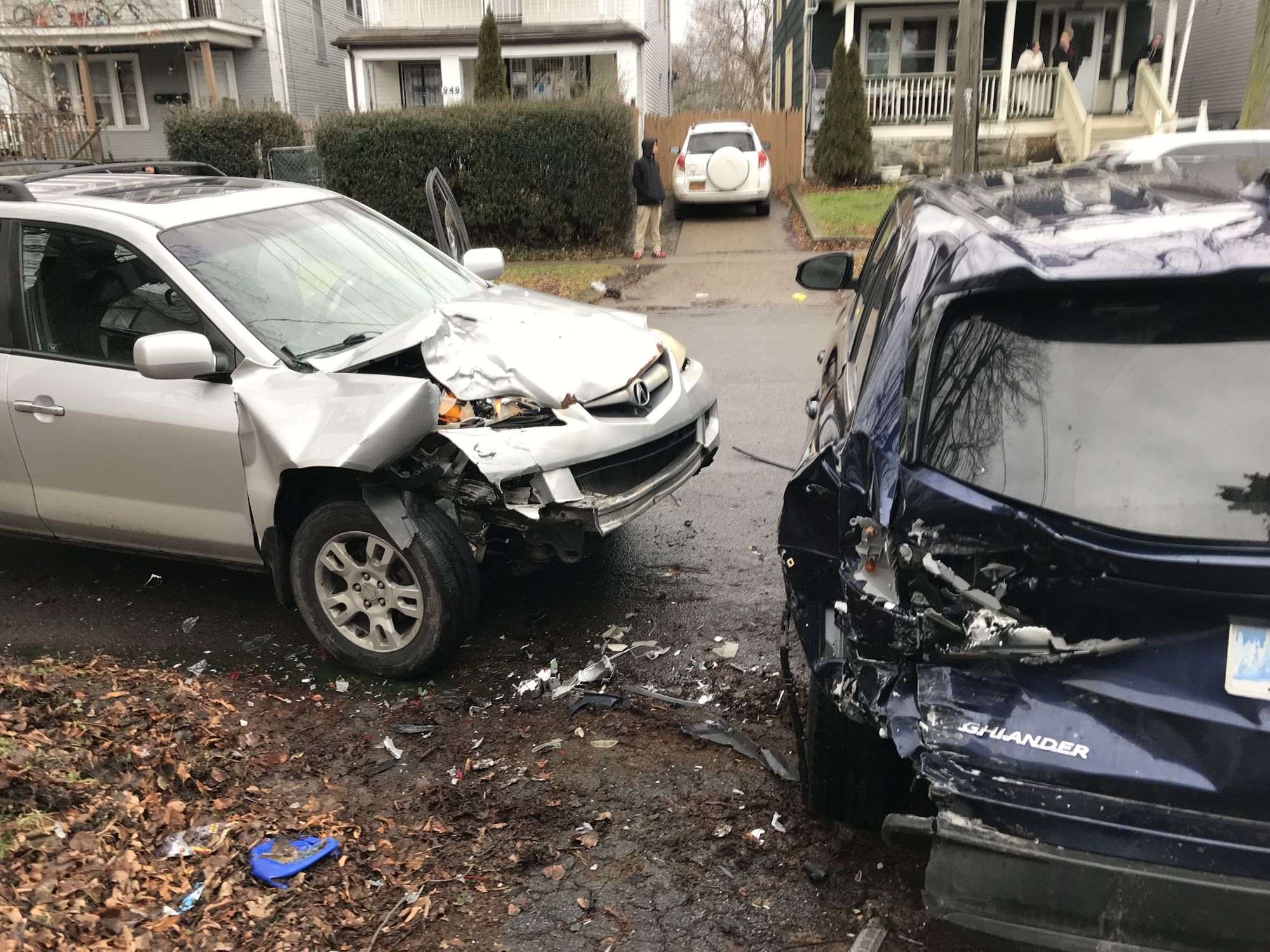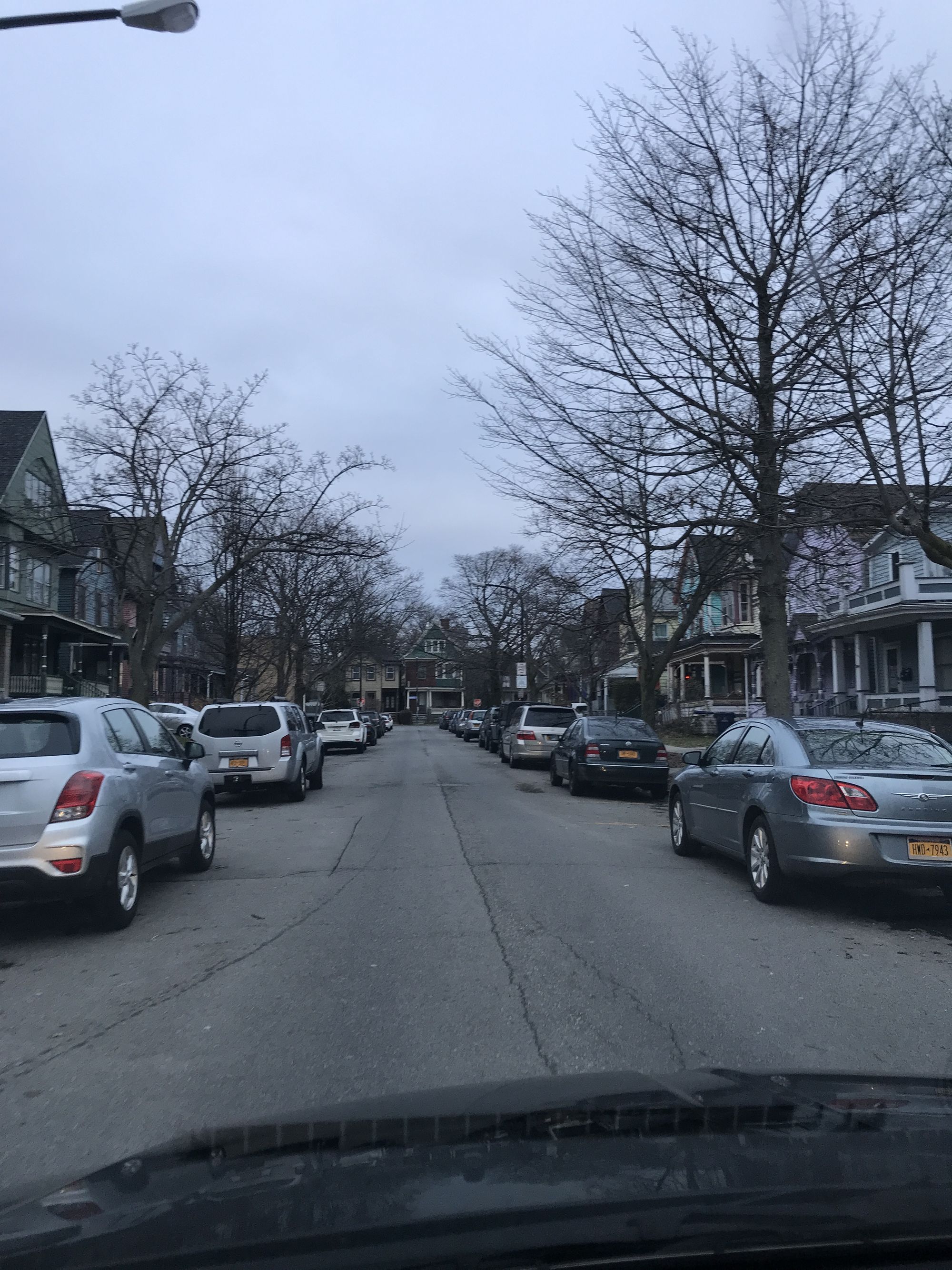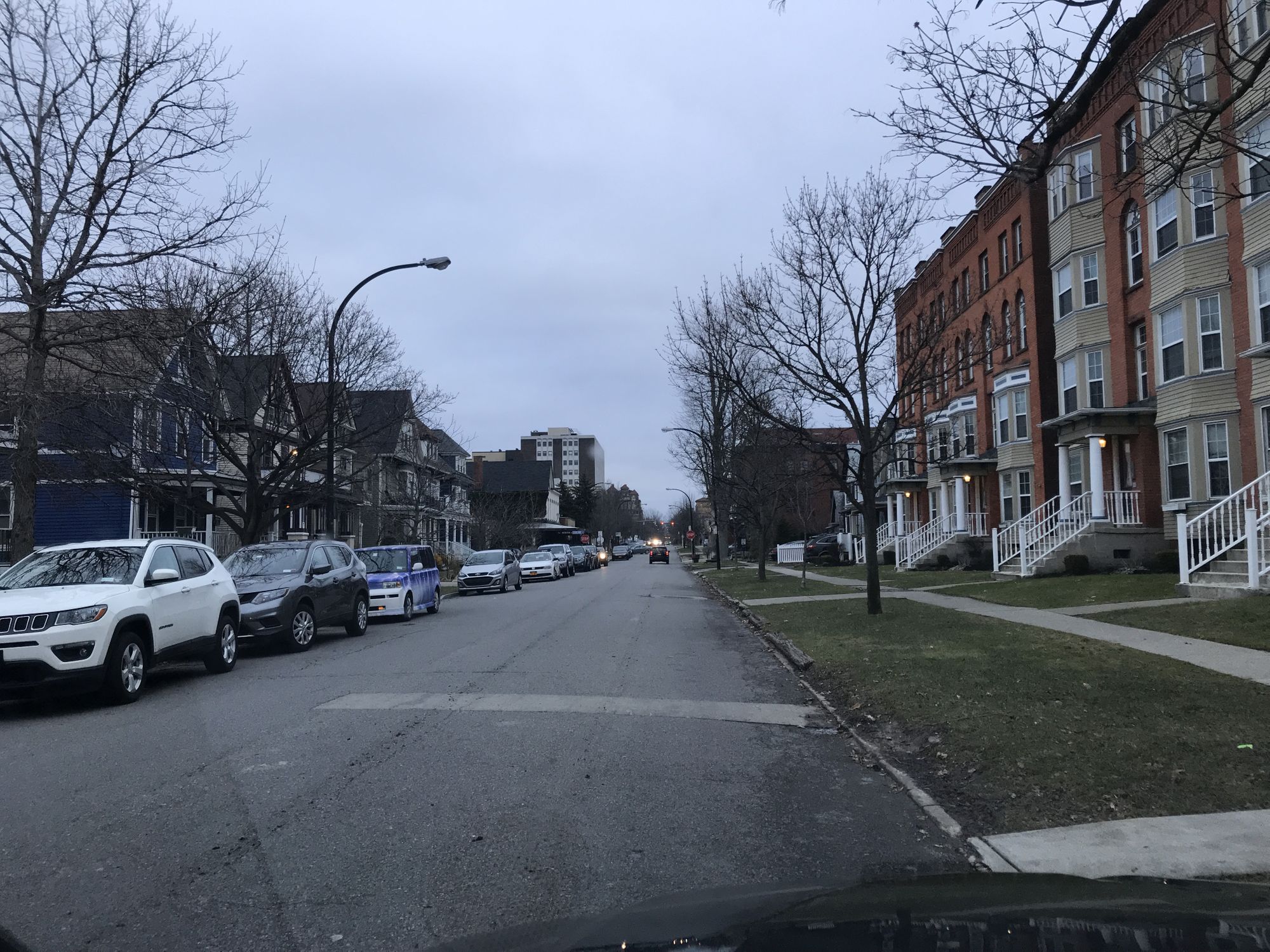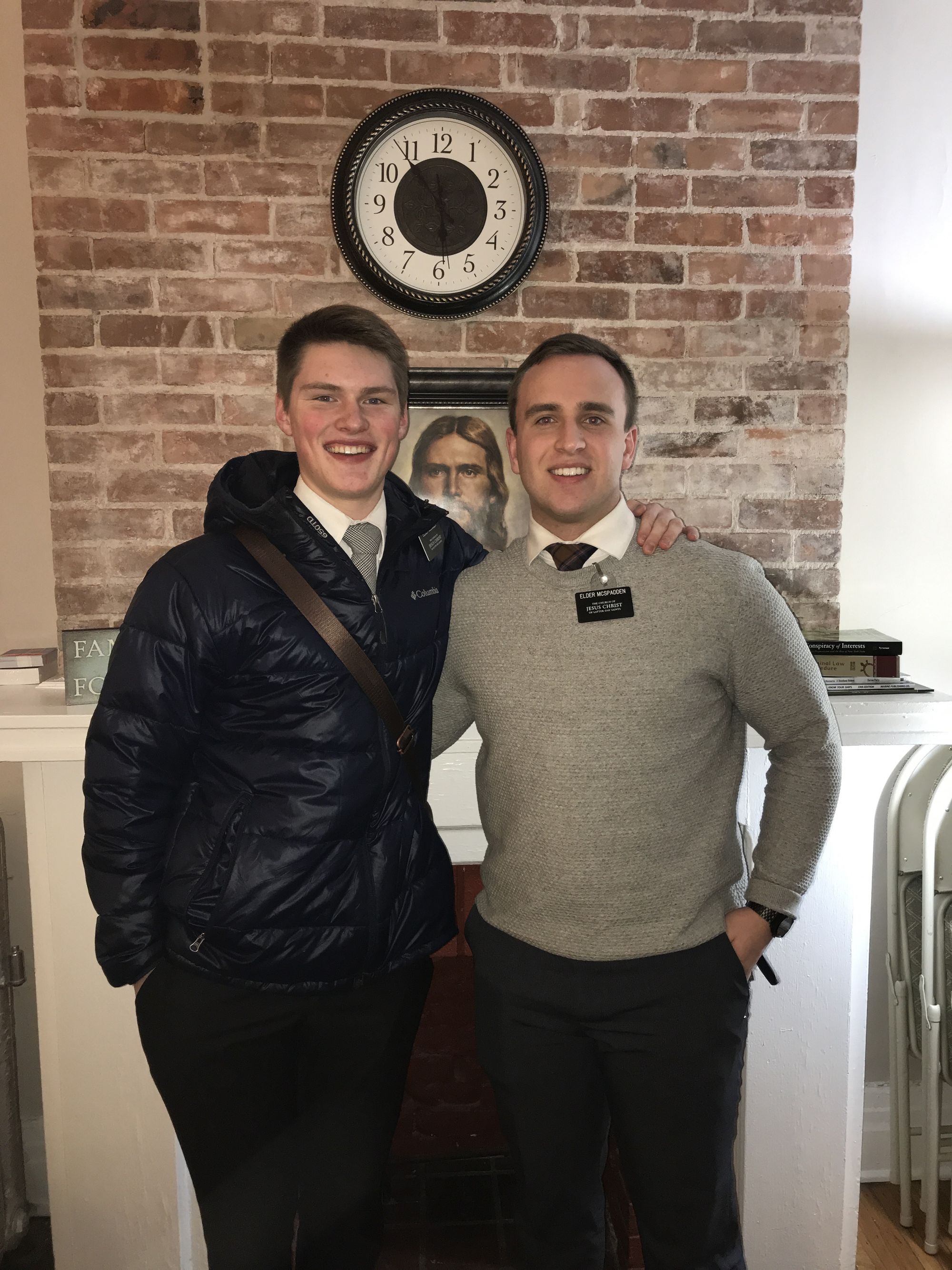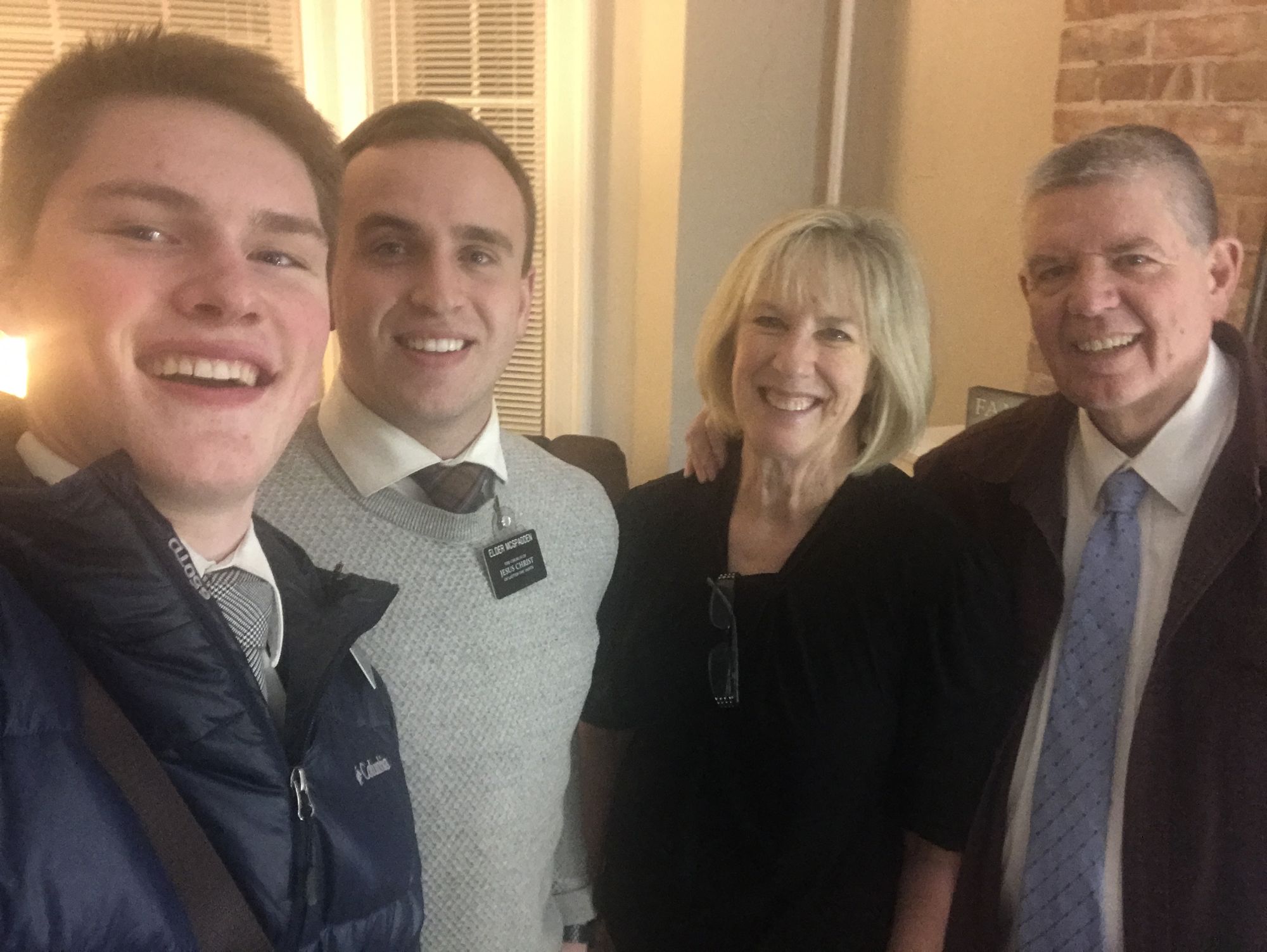 Watch this video as the Missionaries introduce themselves in Swahili: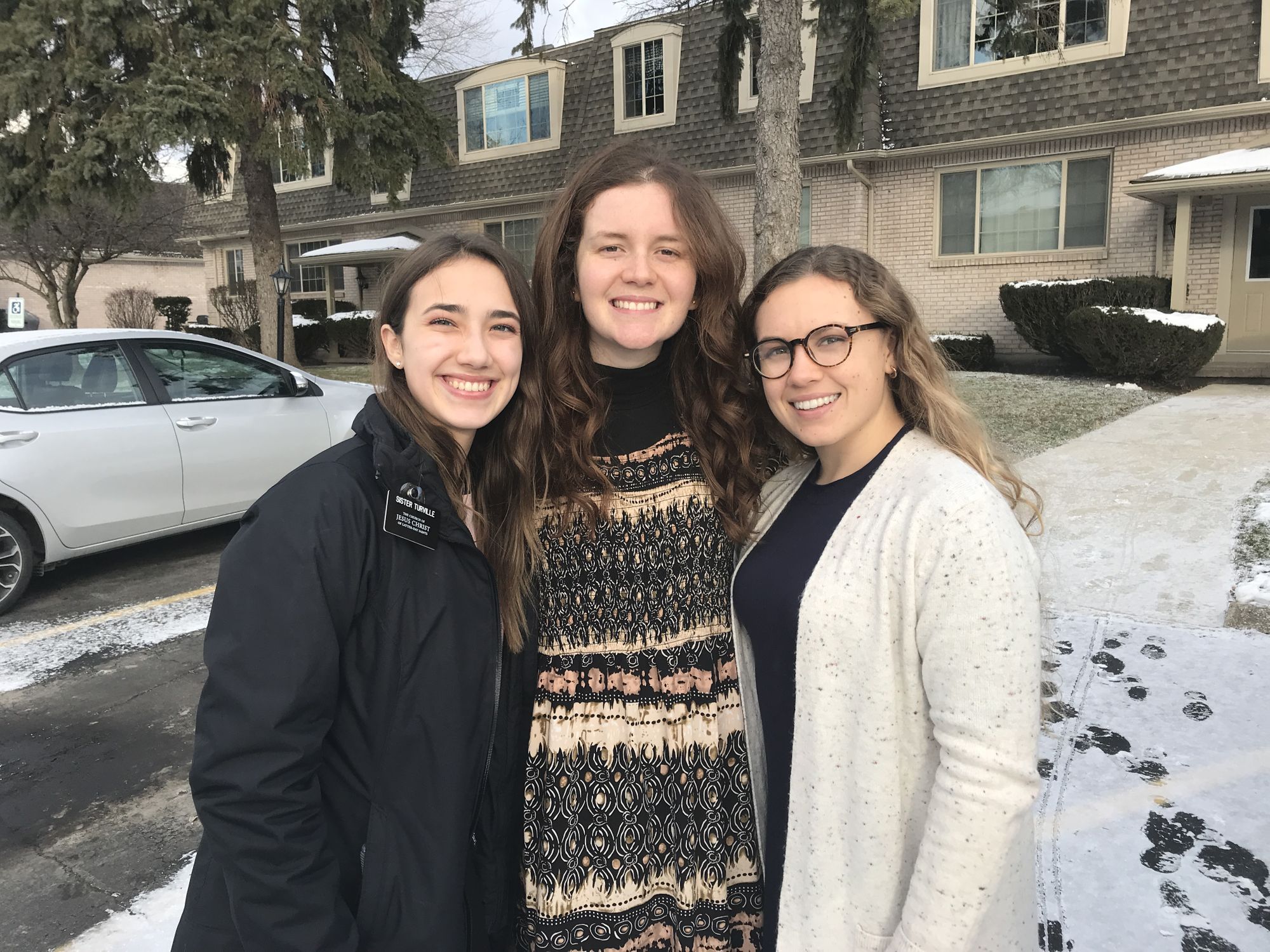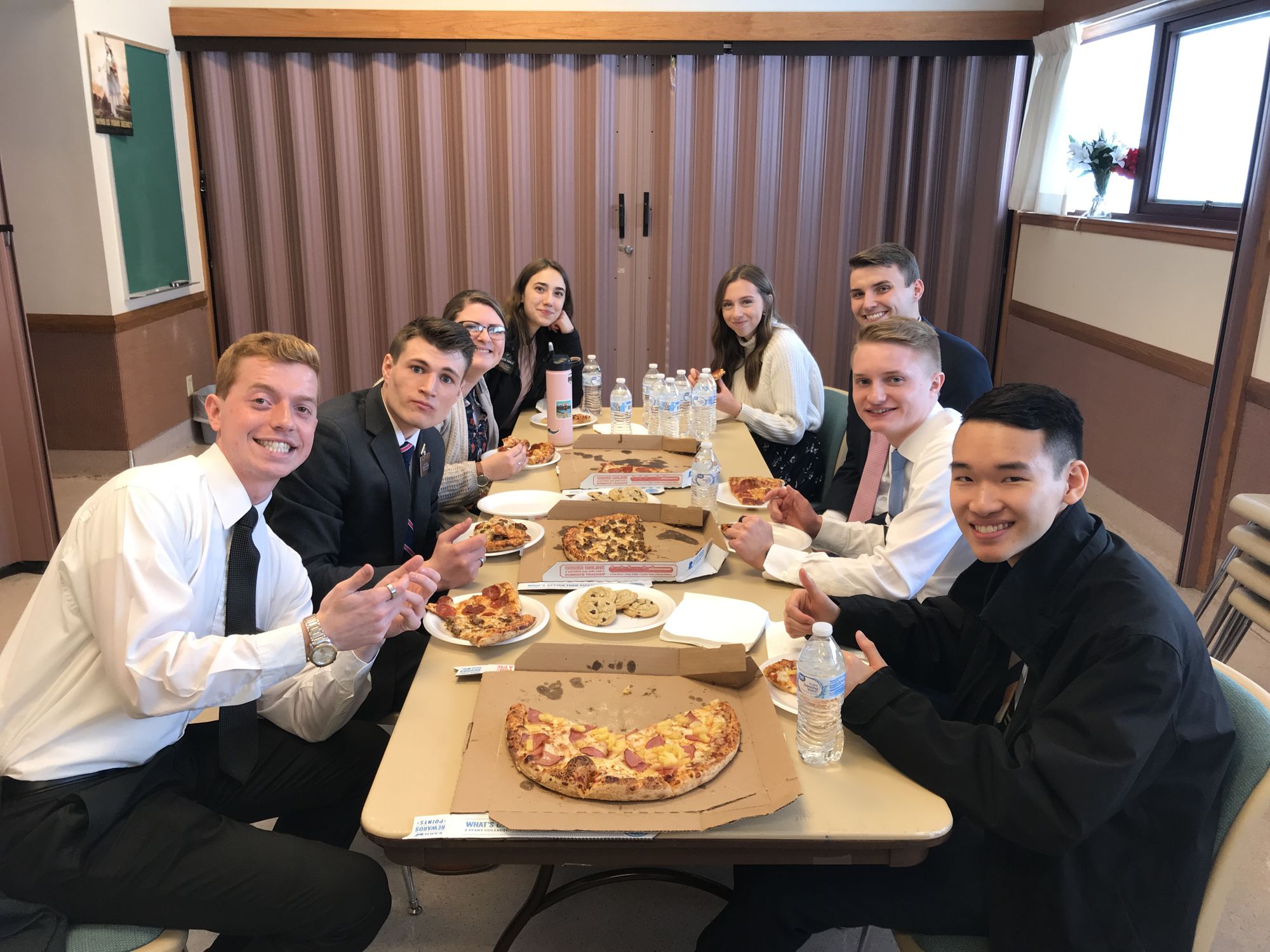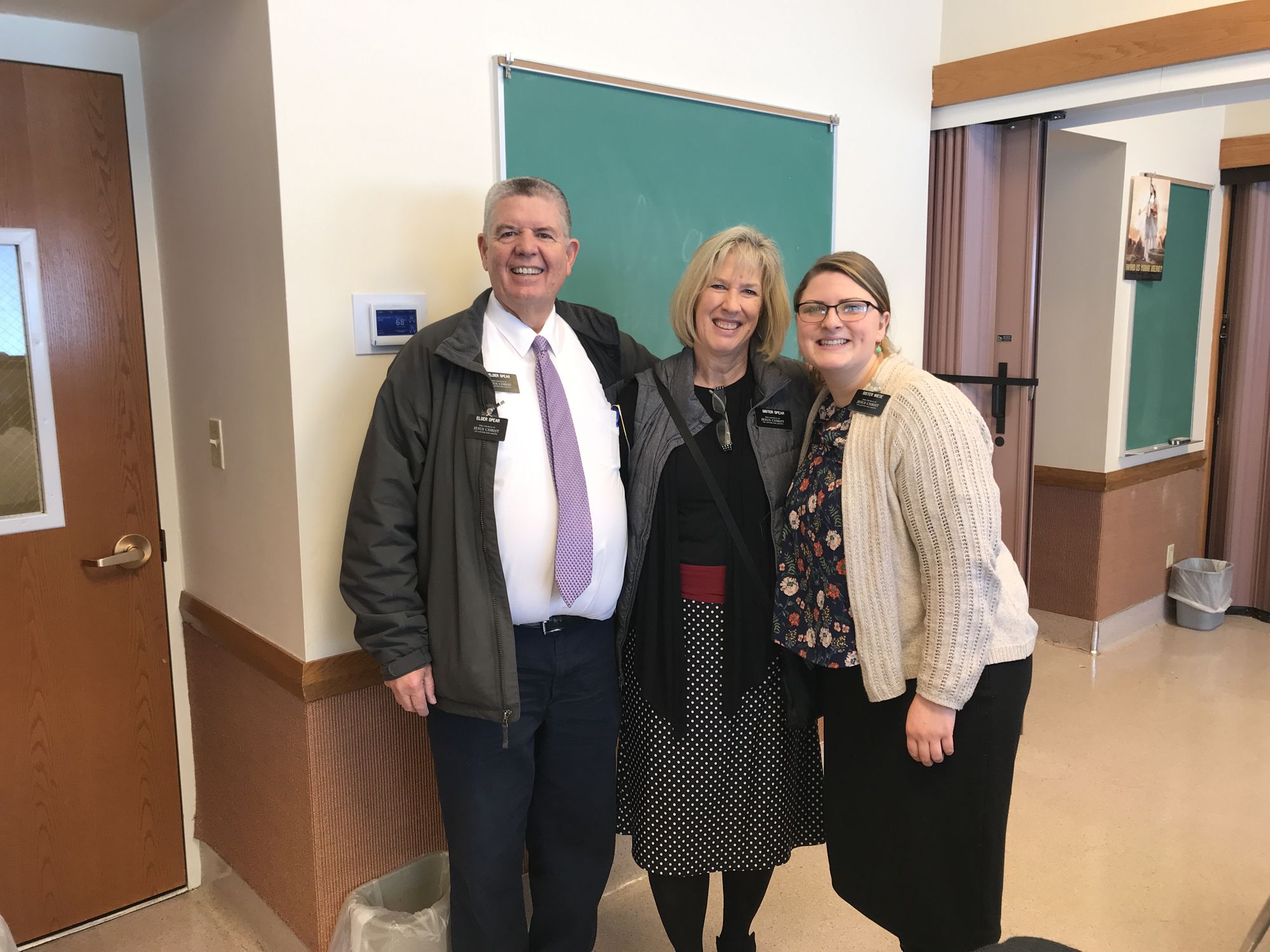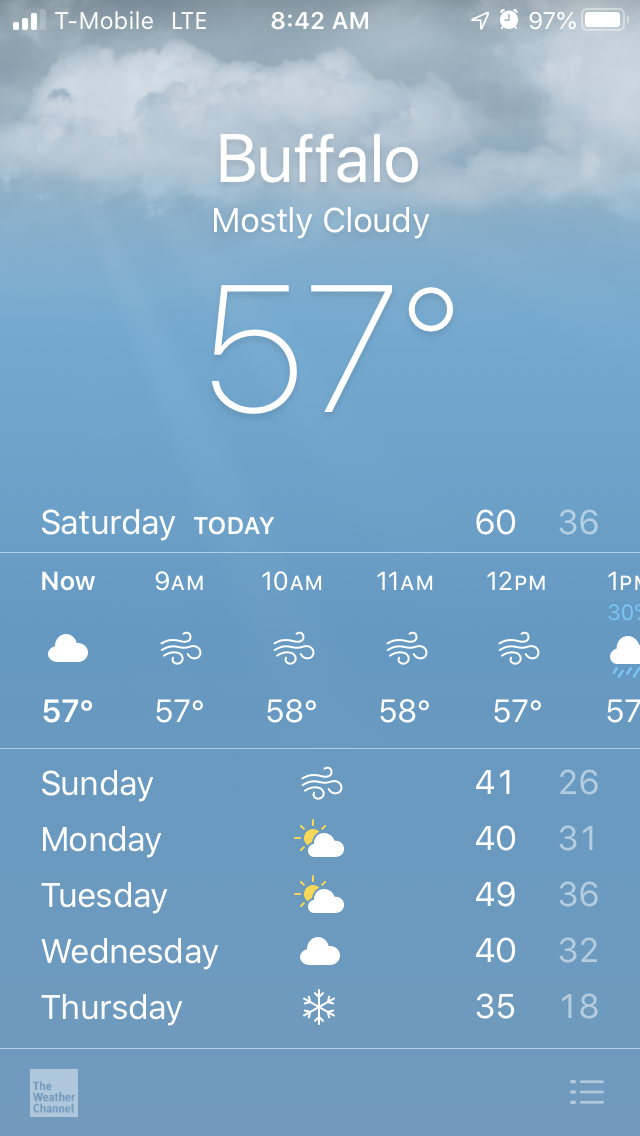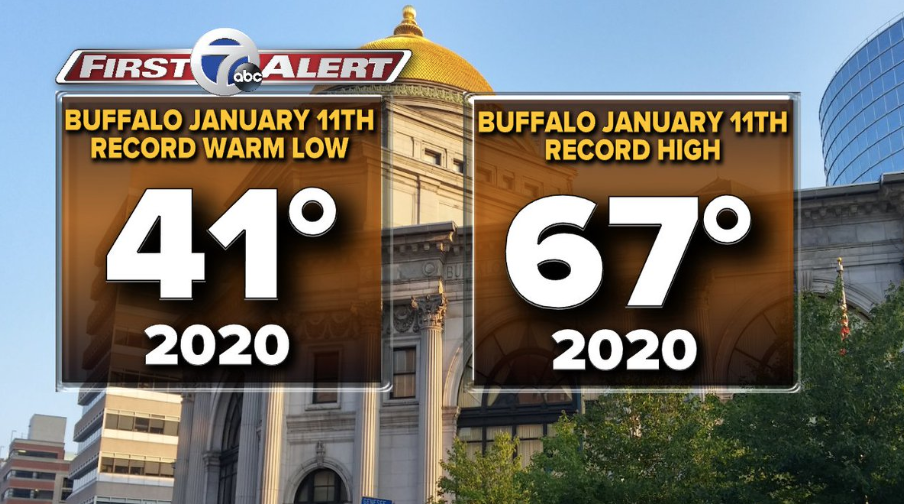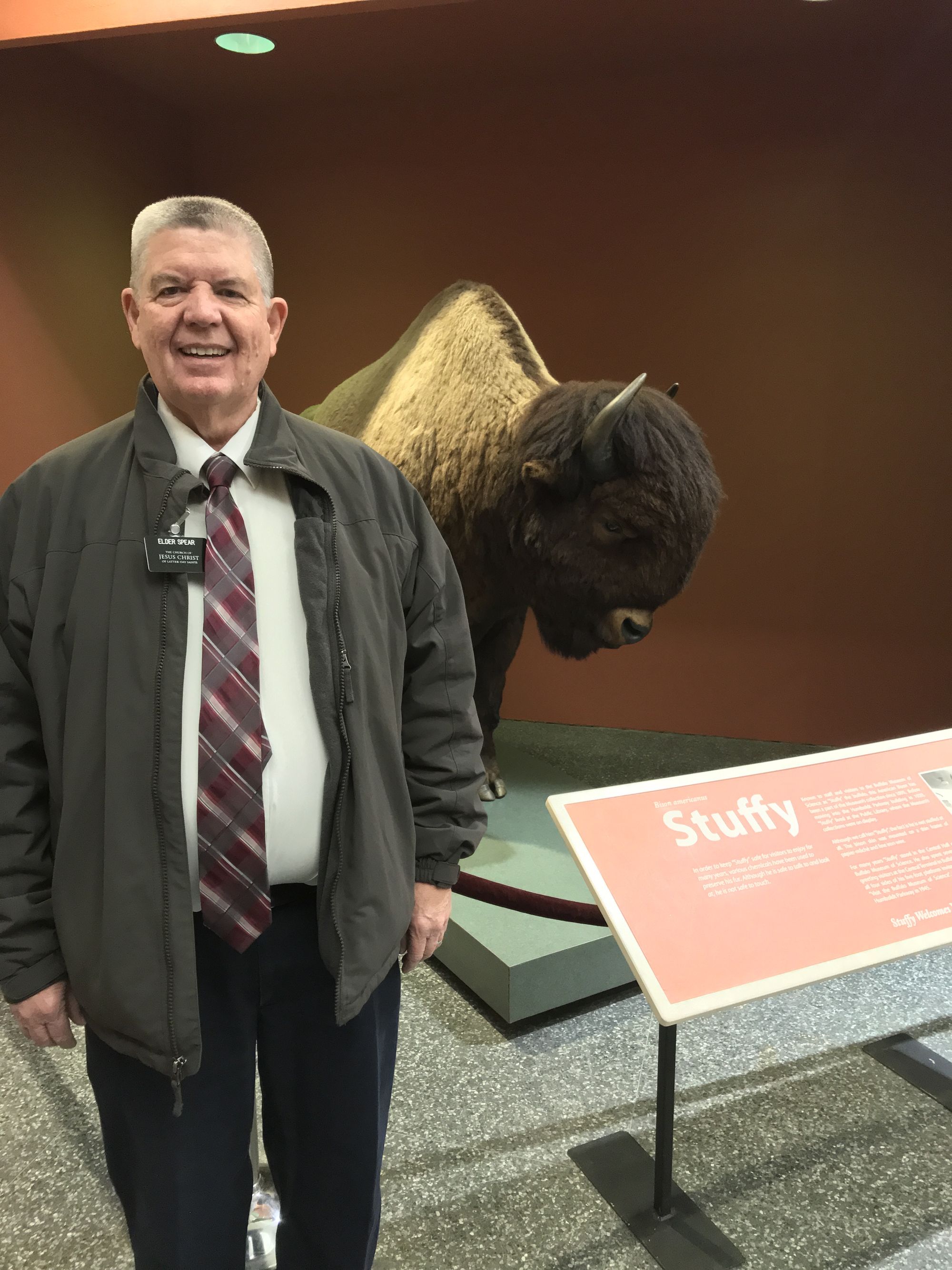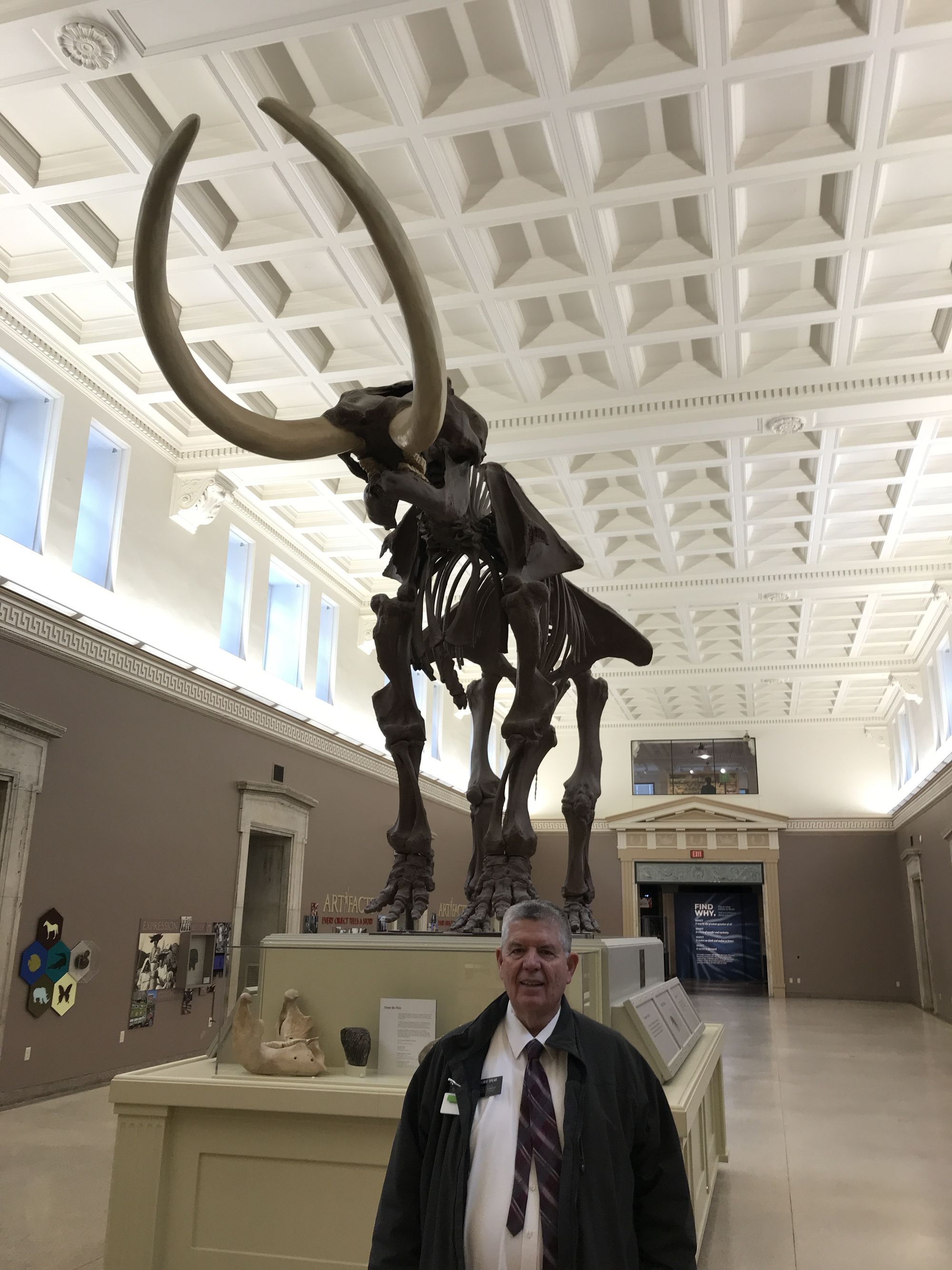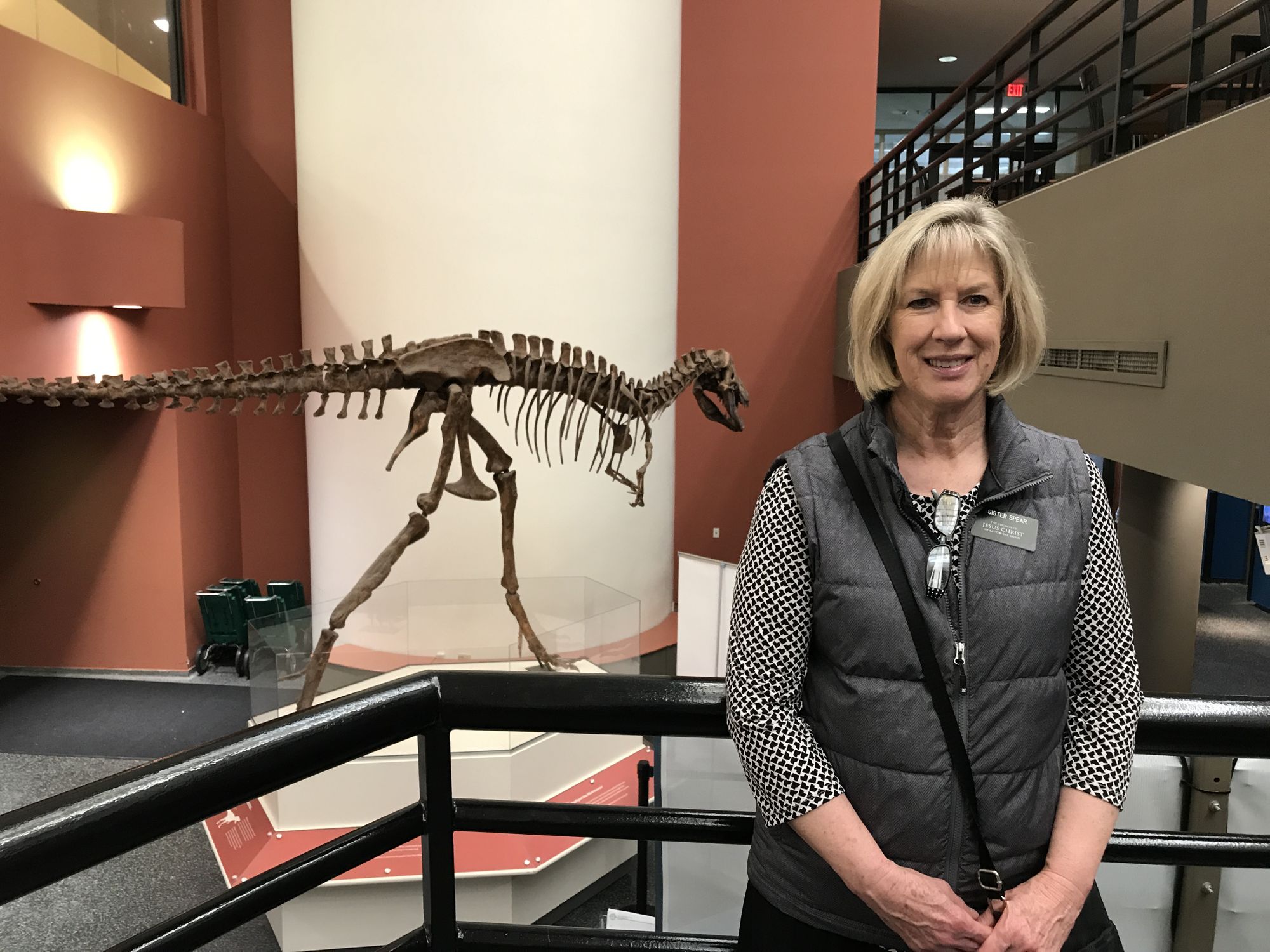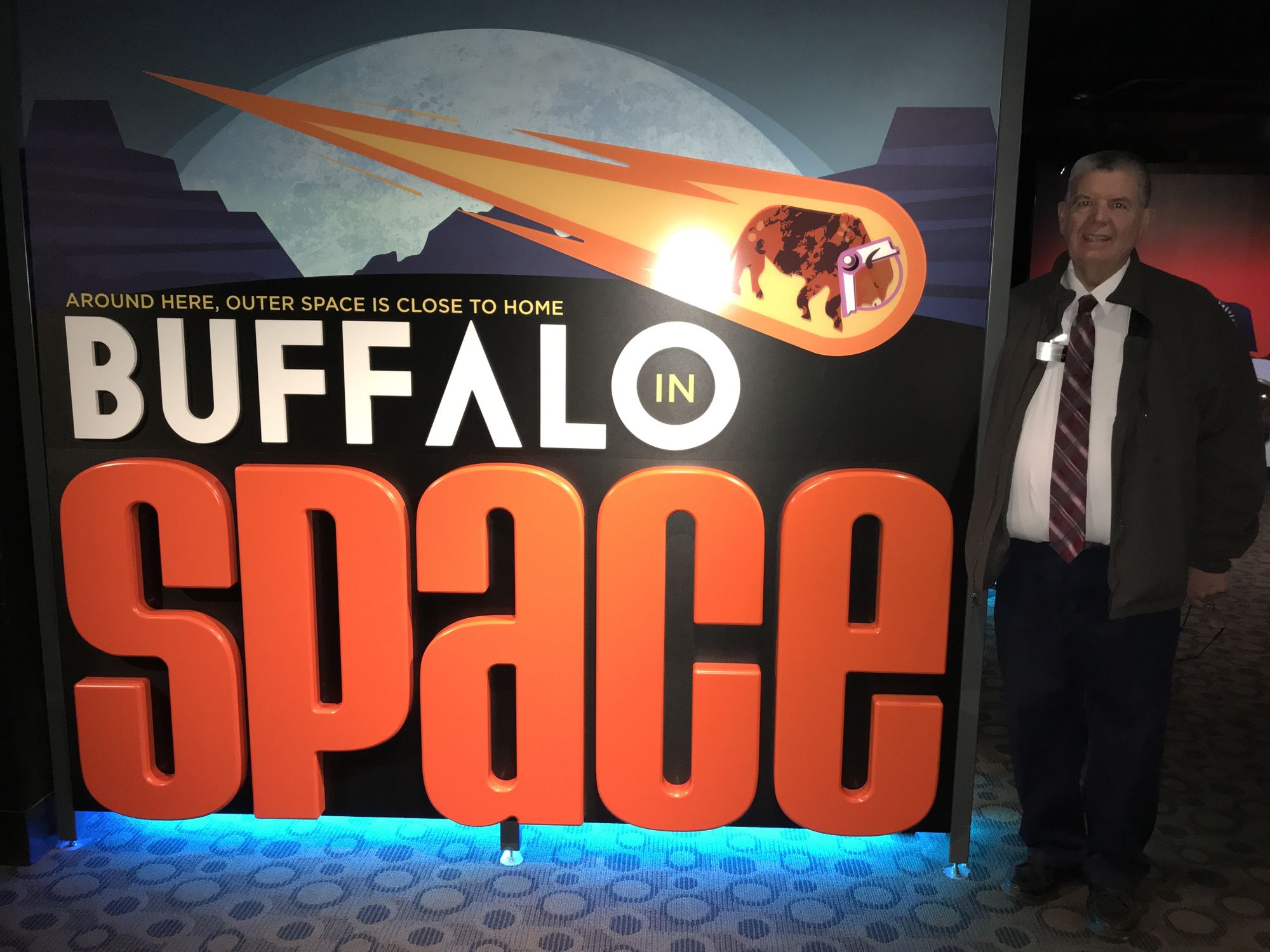 The museum had a spot with a green screen where you could give a weather report. It was fun - the sound quality is poor, but it entertained me! I'll keep my day job...wait I don't have a "real" job...I get to serve the wonderful people of New York every day - how great is that?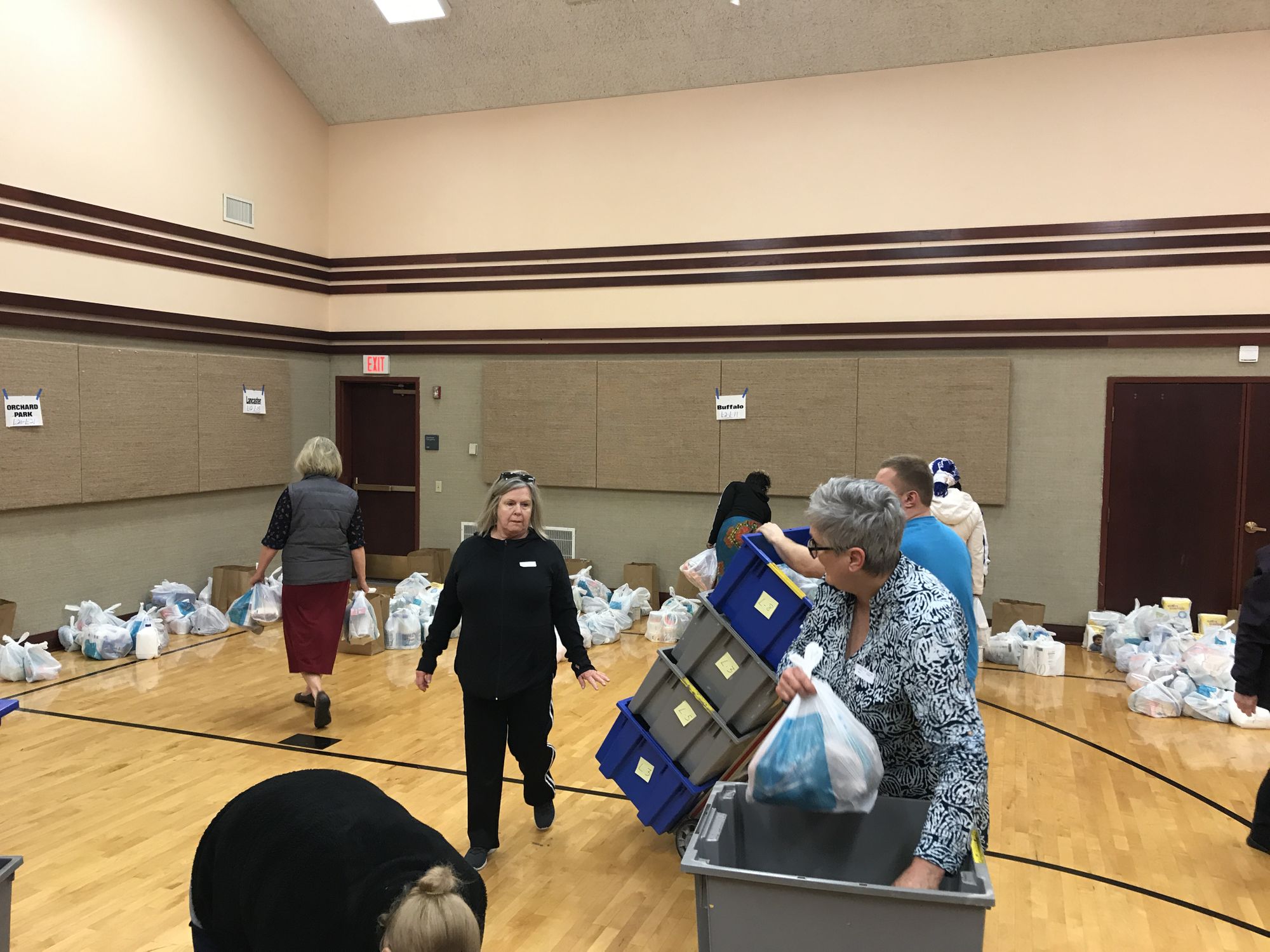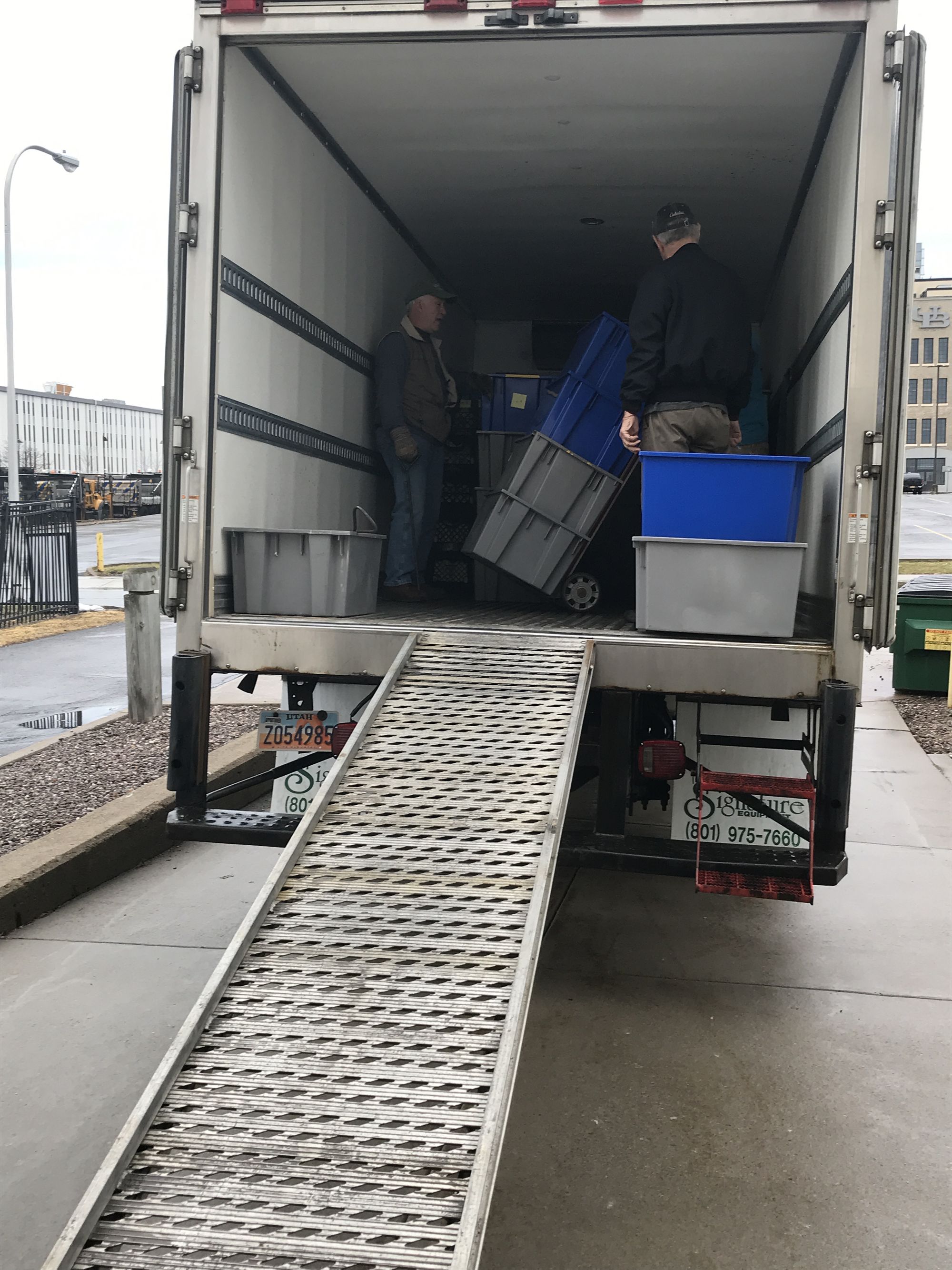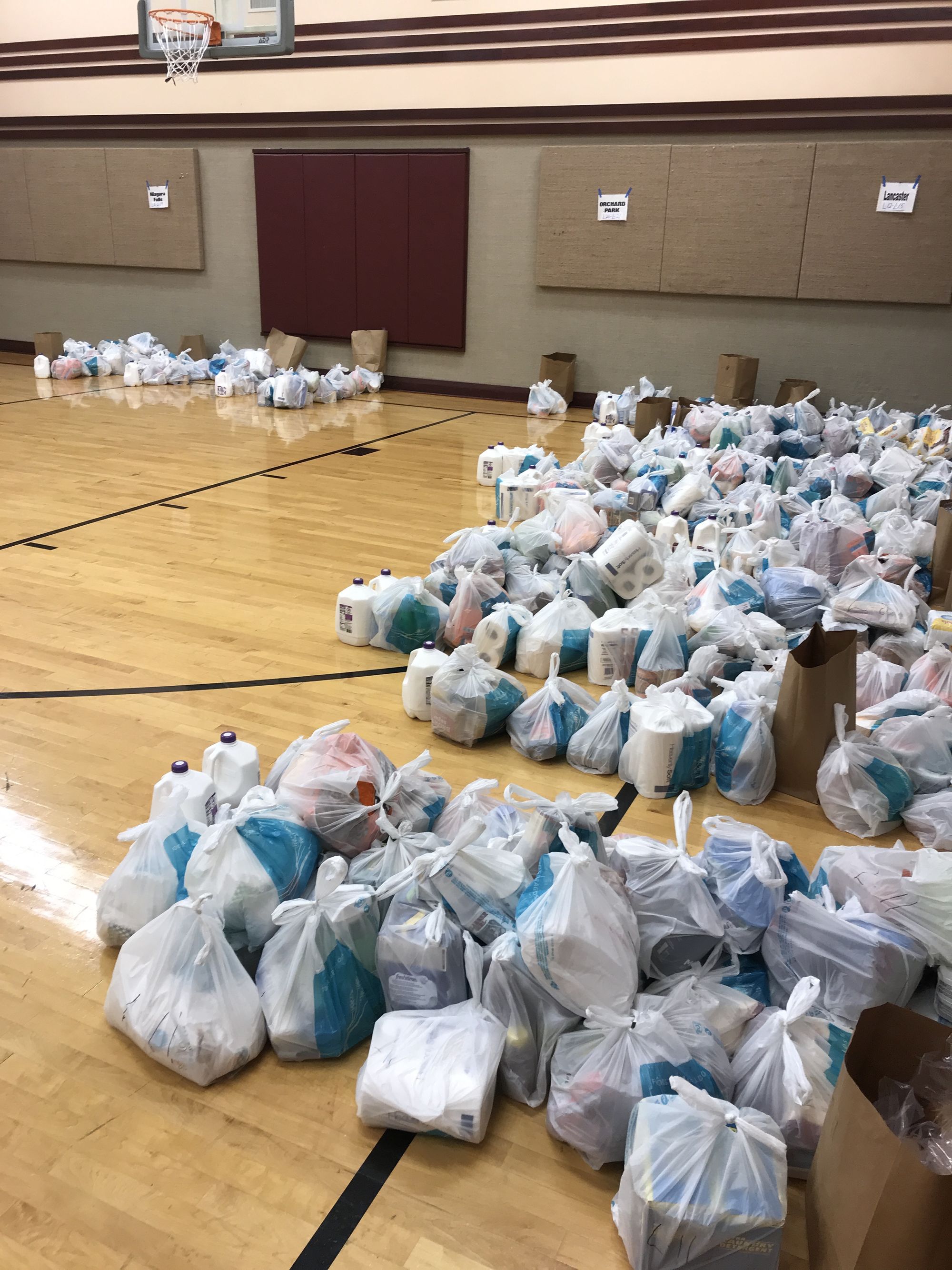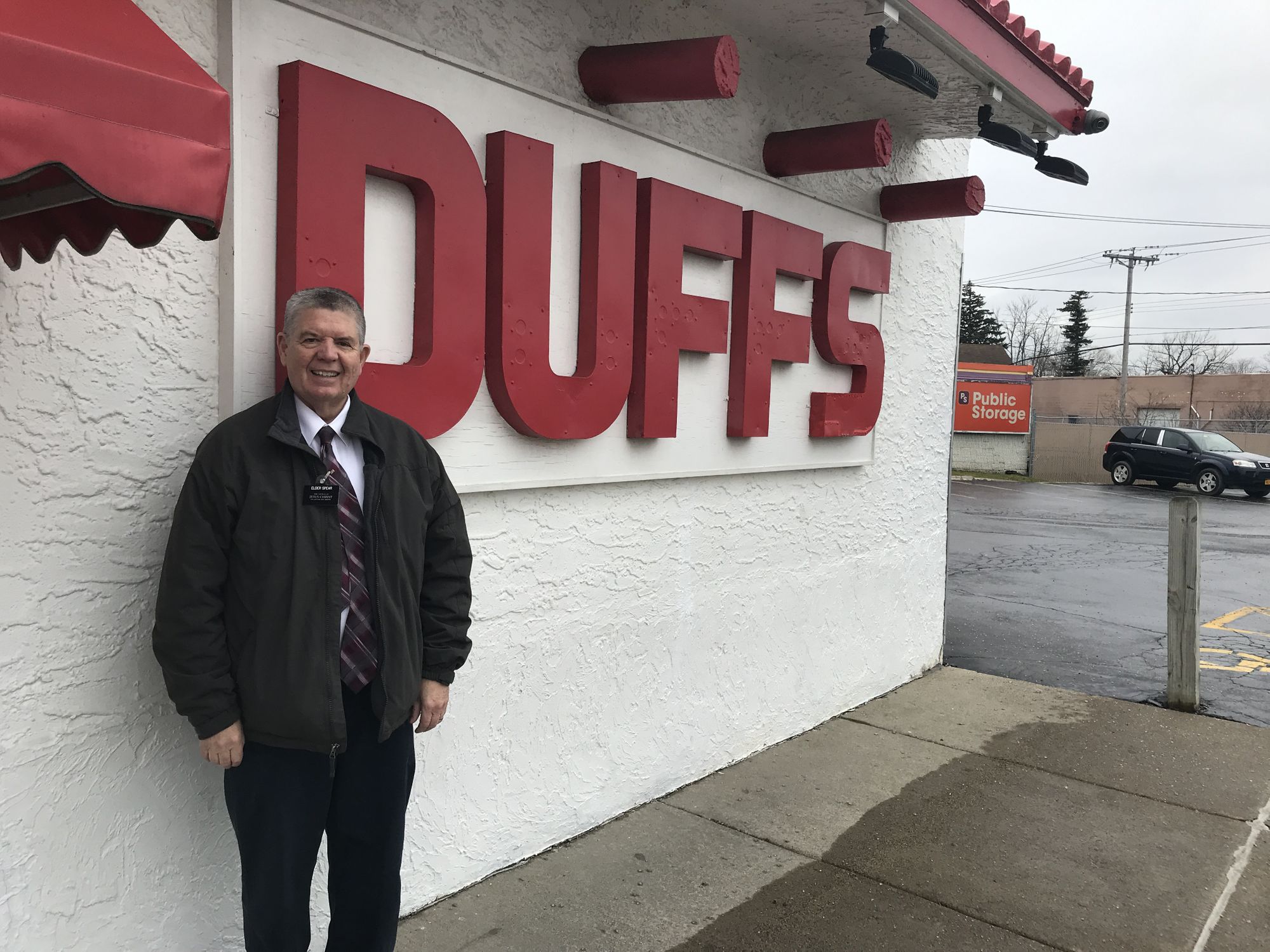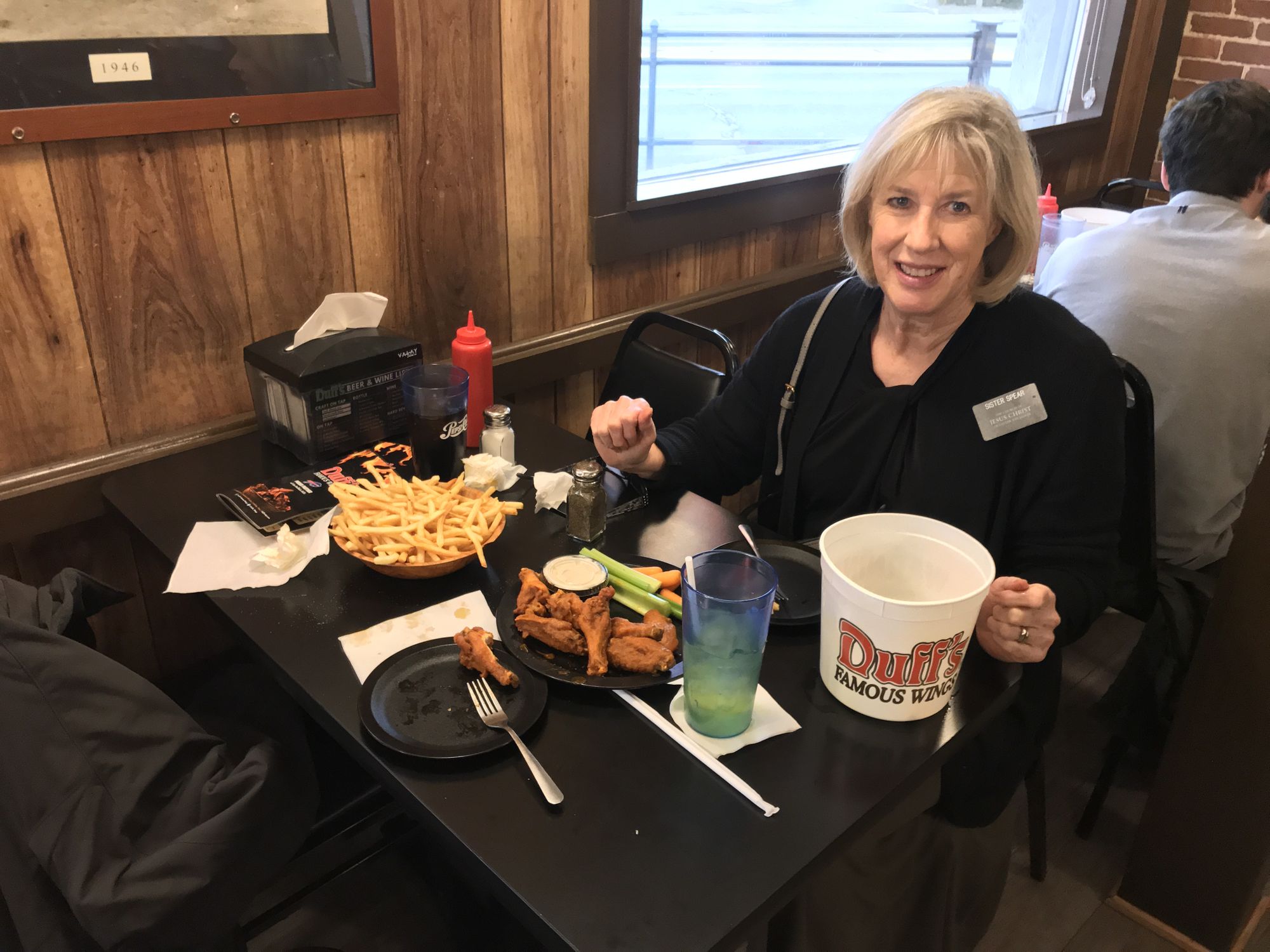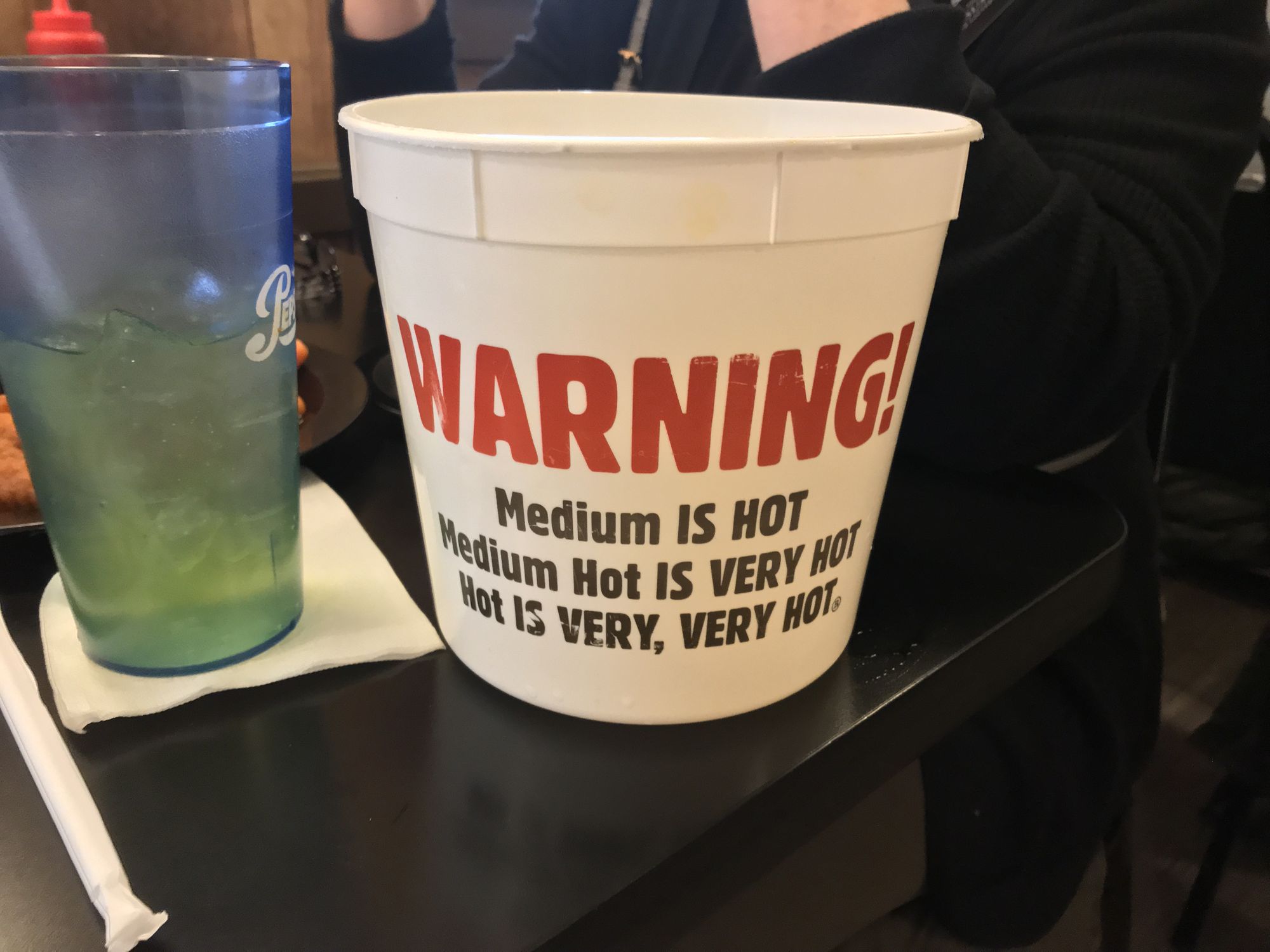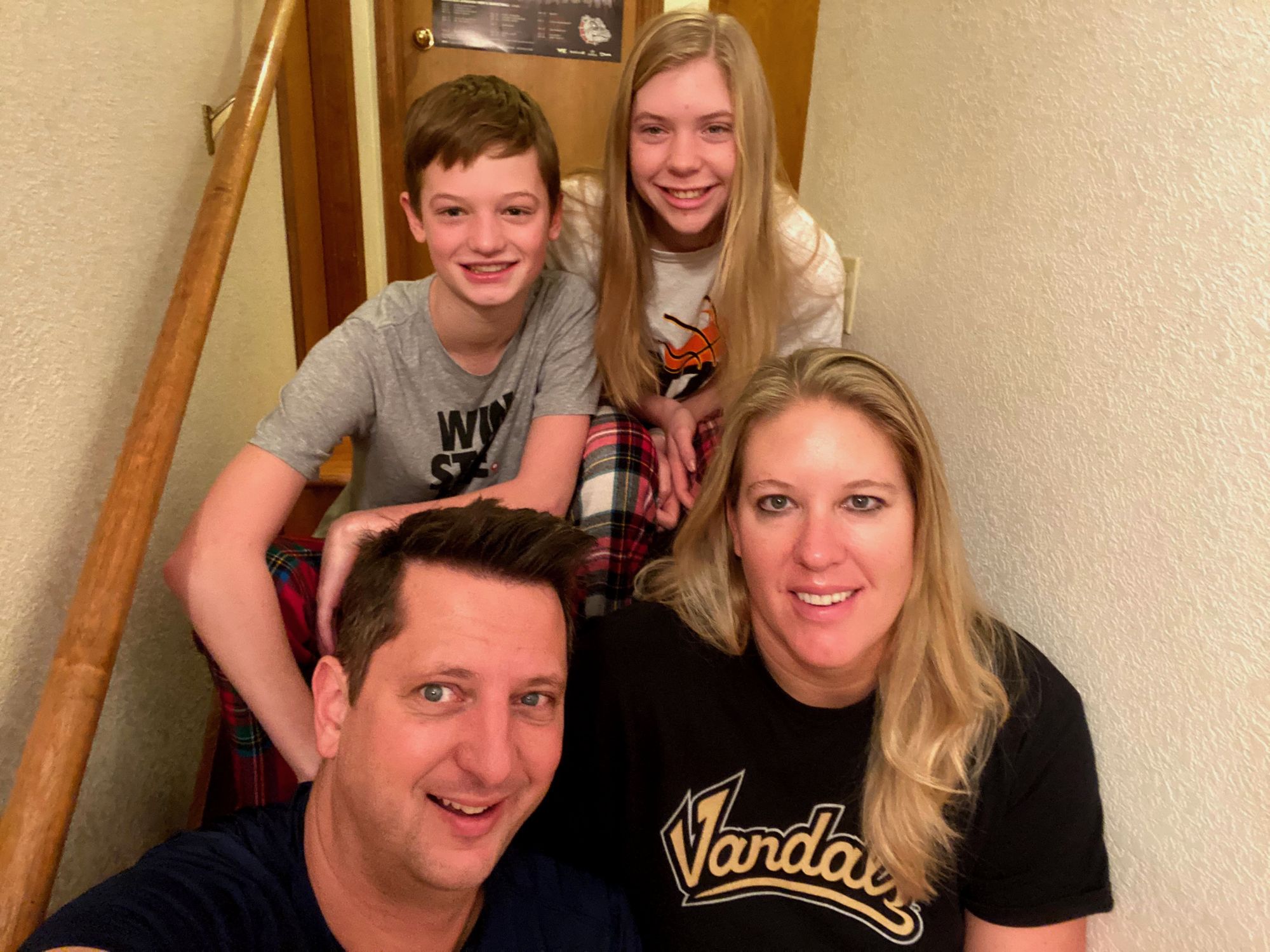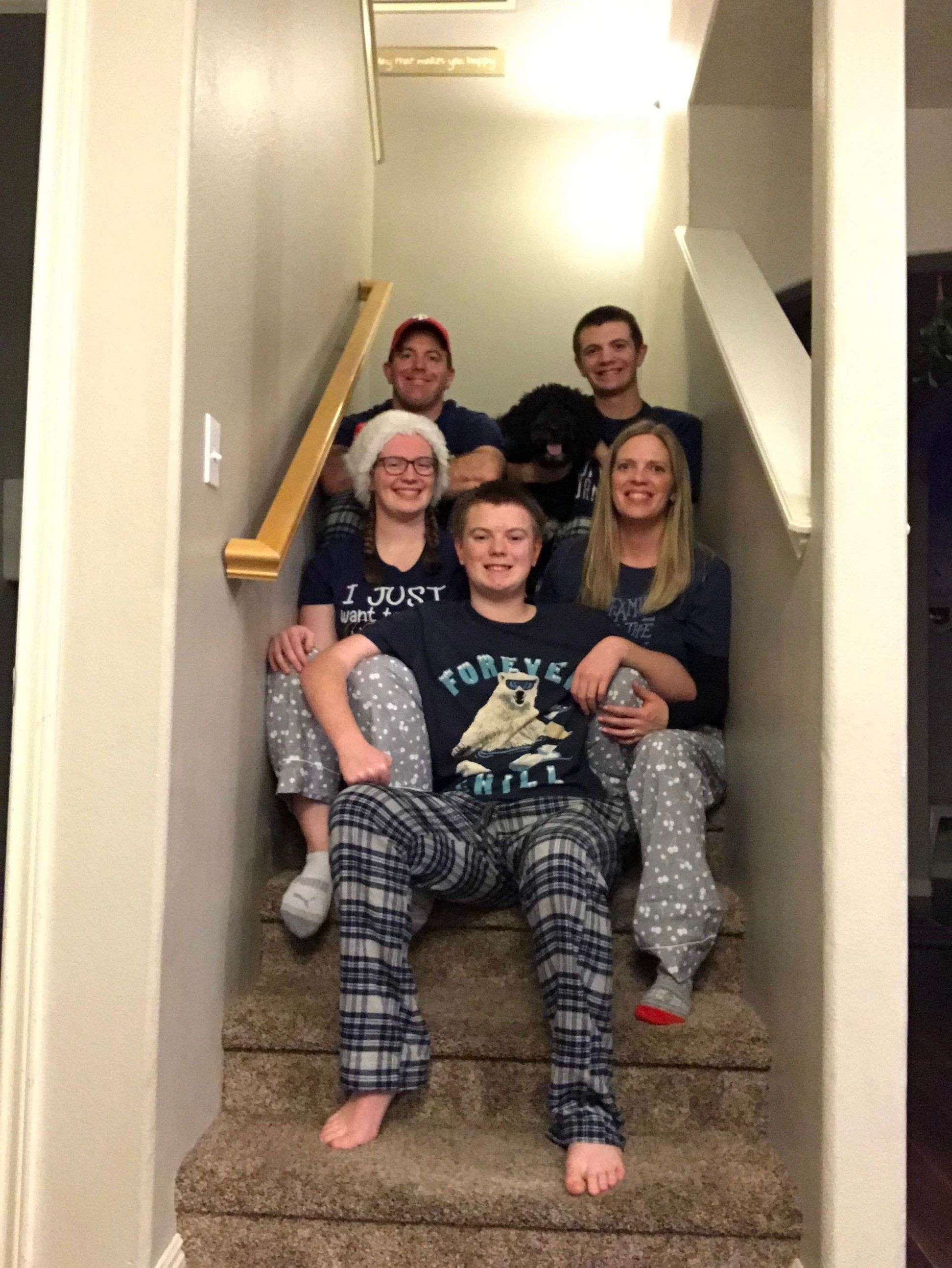 Another busy week in our NEW Paradise. Non-pictured activities:
Amos & Kiza finished translating the first 5 chapters of Handbook 2 into Swahili.

Missionary Coordination Meeting Wednesday night. Lots of things to review
Met with Igor our Ward Mission Leader again. We made it through about another third of the Ward List reviewing Ward Members that we should reach out to.
We visited several families this week: Went with Elders to teach Esterina and her family, dinner at our home with Elder & Sister Sonnefeld, went with Elders to teach Furaha and her family where we met Chalimpa – we visited him later in the week, had Baruani family over for FHE and milk shakes (not sure if they like ice cream like we do!) – we taught them how to play Moose! Moose!  It was fun. Went with Elders to teach Makenzie and her friend.
We only made 2 trips to the church giving rides this week – some of the members and those being taught were sick.
BYU PathwayConnect Gathering on Thursday. The second semester has begun. We missed everyone over the holidays, it was good to get back together.
Fed the missionaries at least twice!!! We love having them and it makes it easy to do some planning.
And probably another dozen things that I didn't get written down!