June 9, 2019 - On Friday, June 7th we had a Massena Branch BBQ at Barnhart Island in the Robert Moses State Park. We had a great time cooking hamburgers and hot dogs and eating a wide assortment of potluck side dishes, salads and desserts. Absolutely perfect weather and a beautiful spot. We had 13 guests and lots of members including several that haven't been out much lately. Thanks to everyone. Thanks to all who invited their friends, family and neighbors.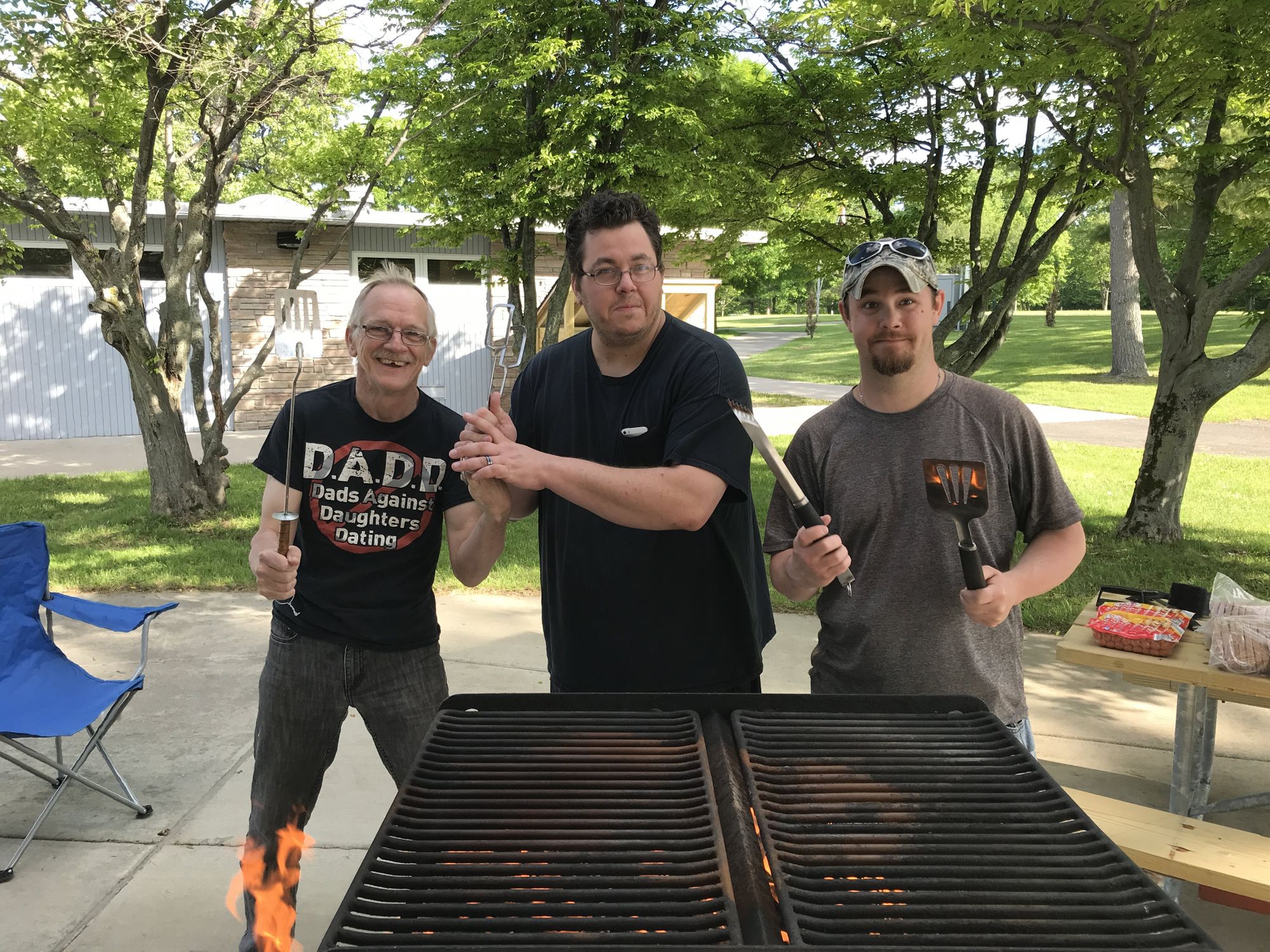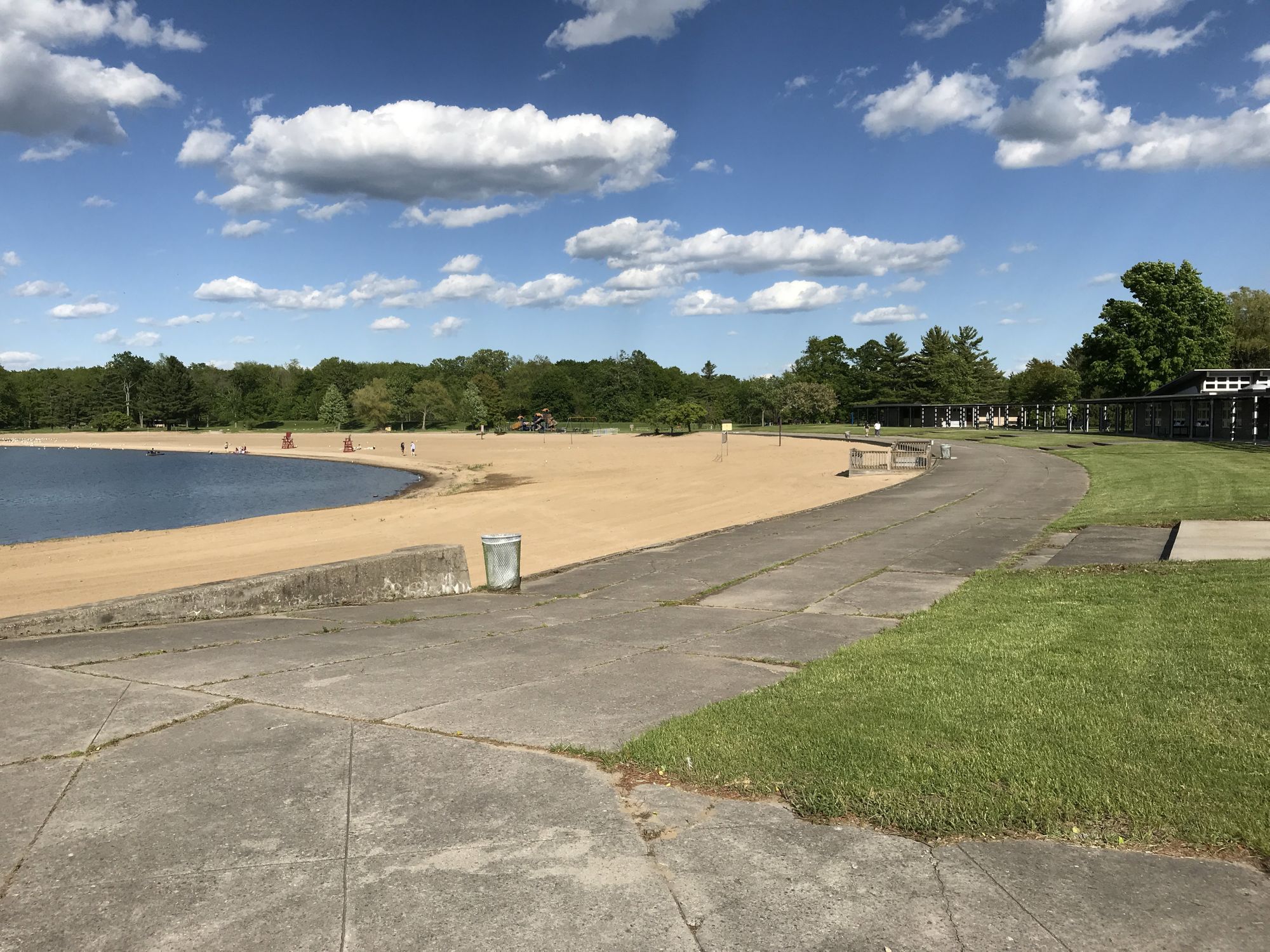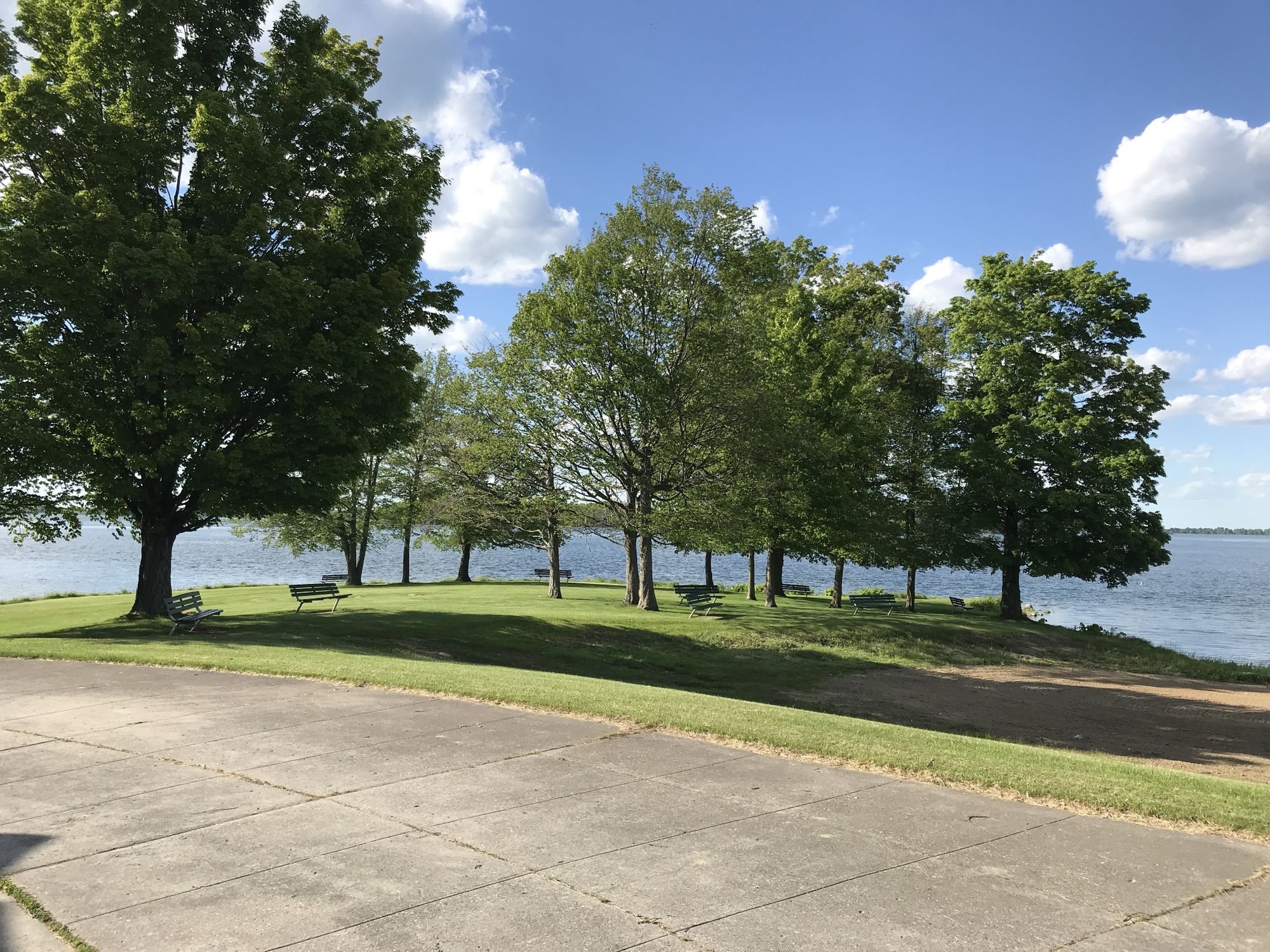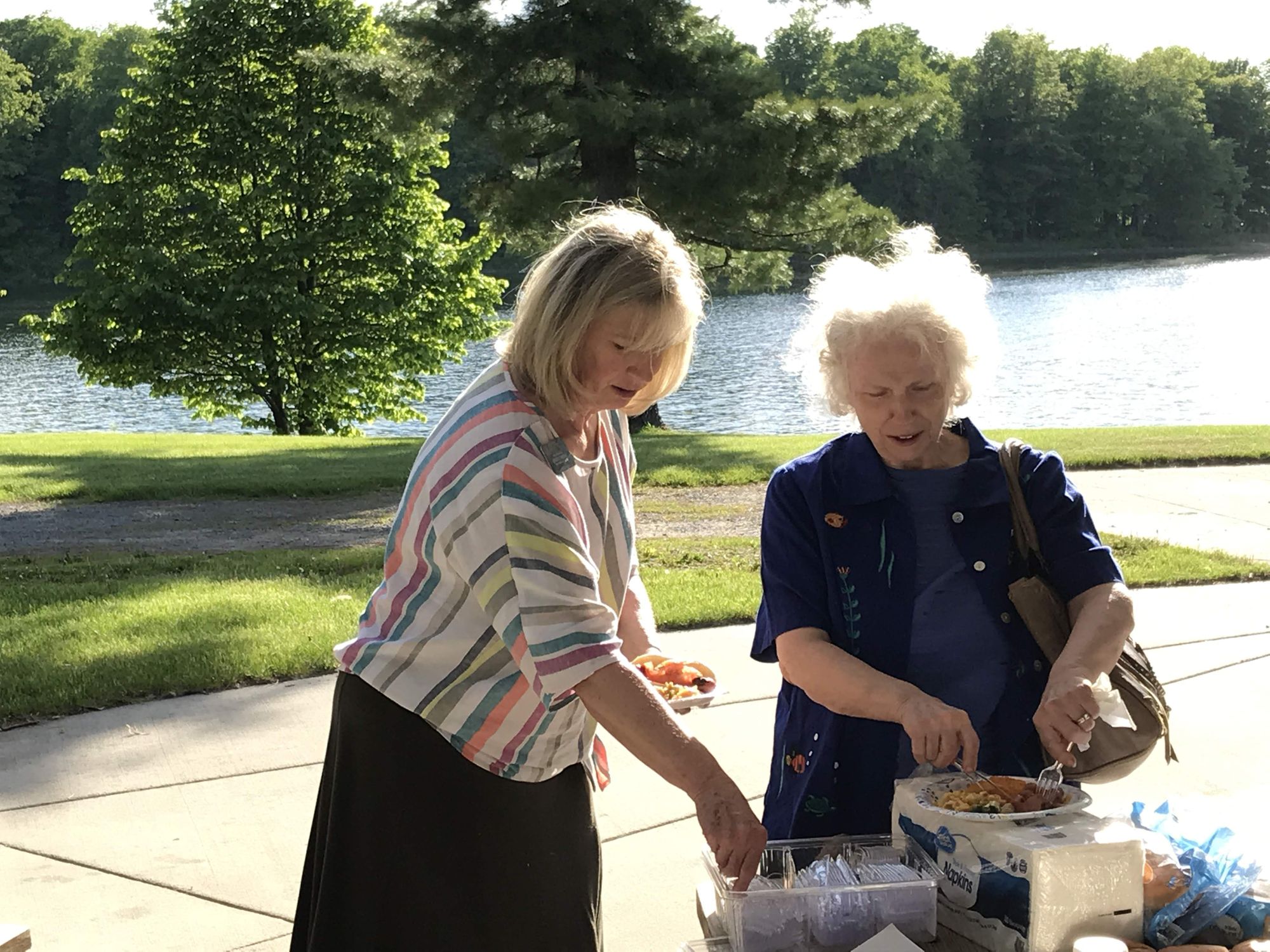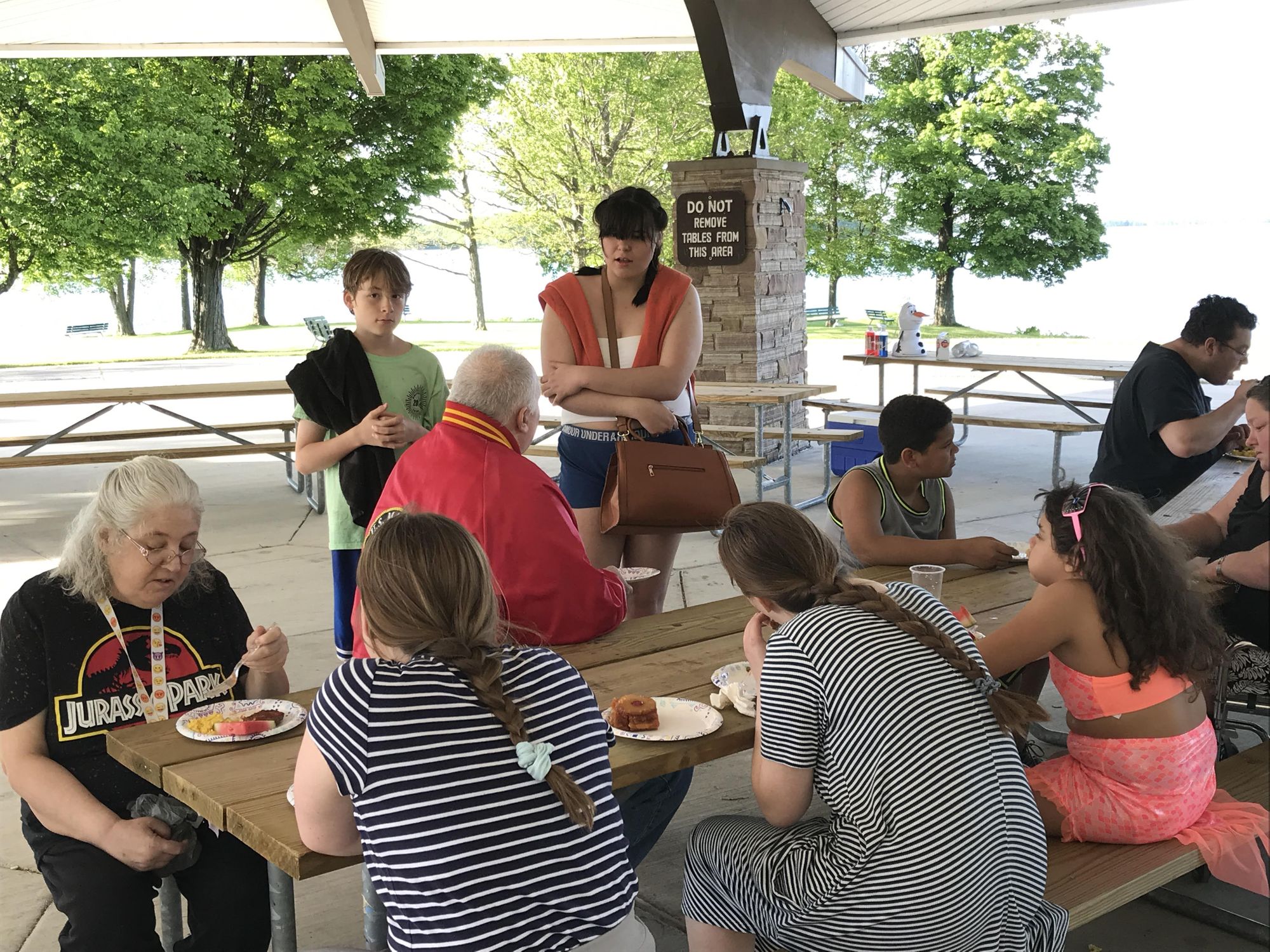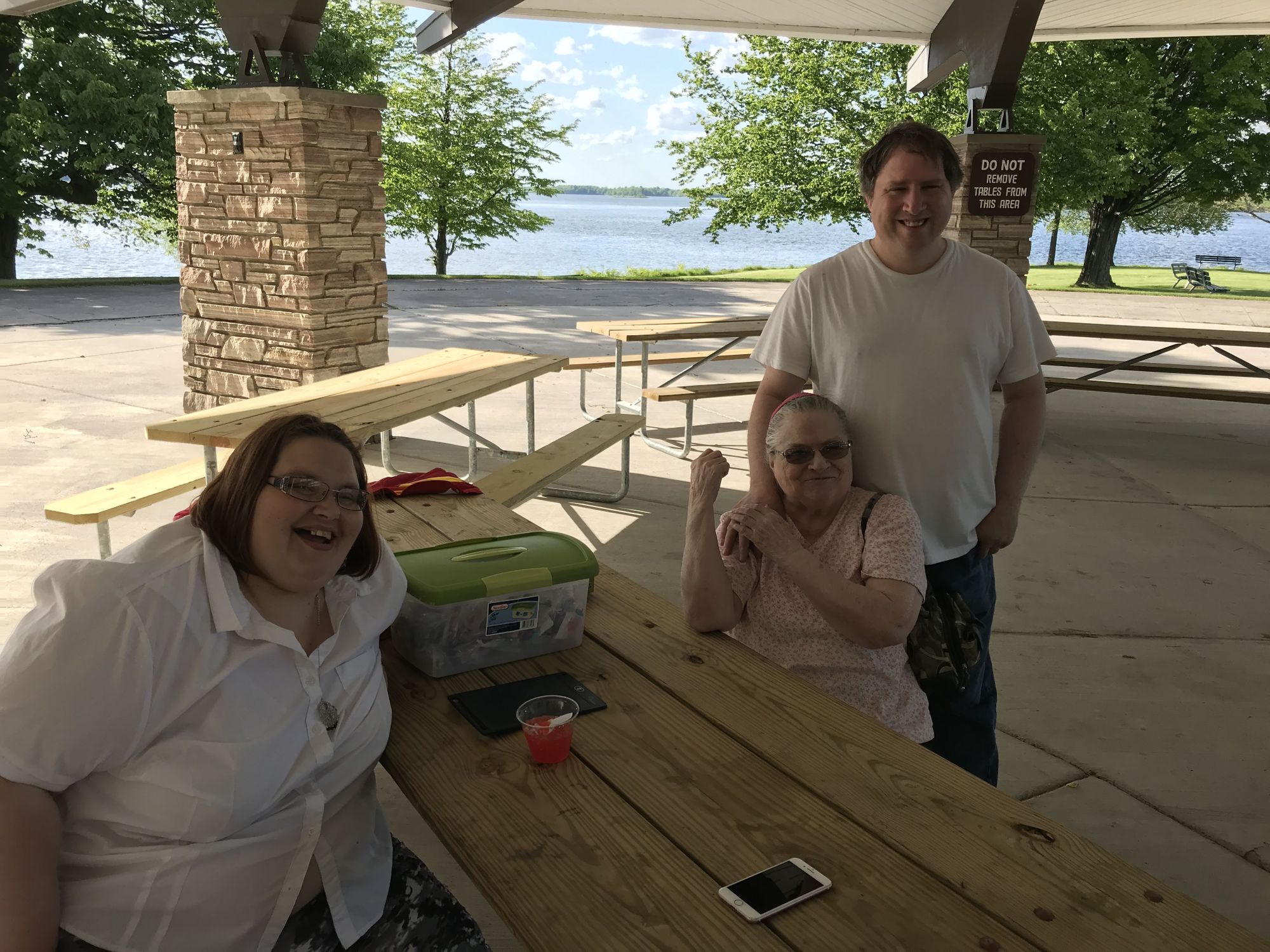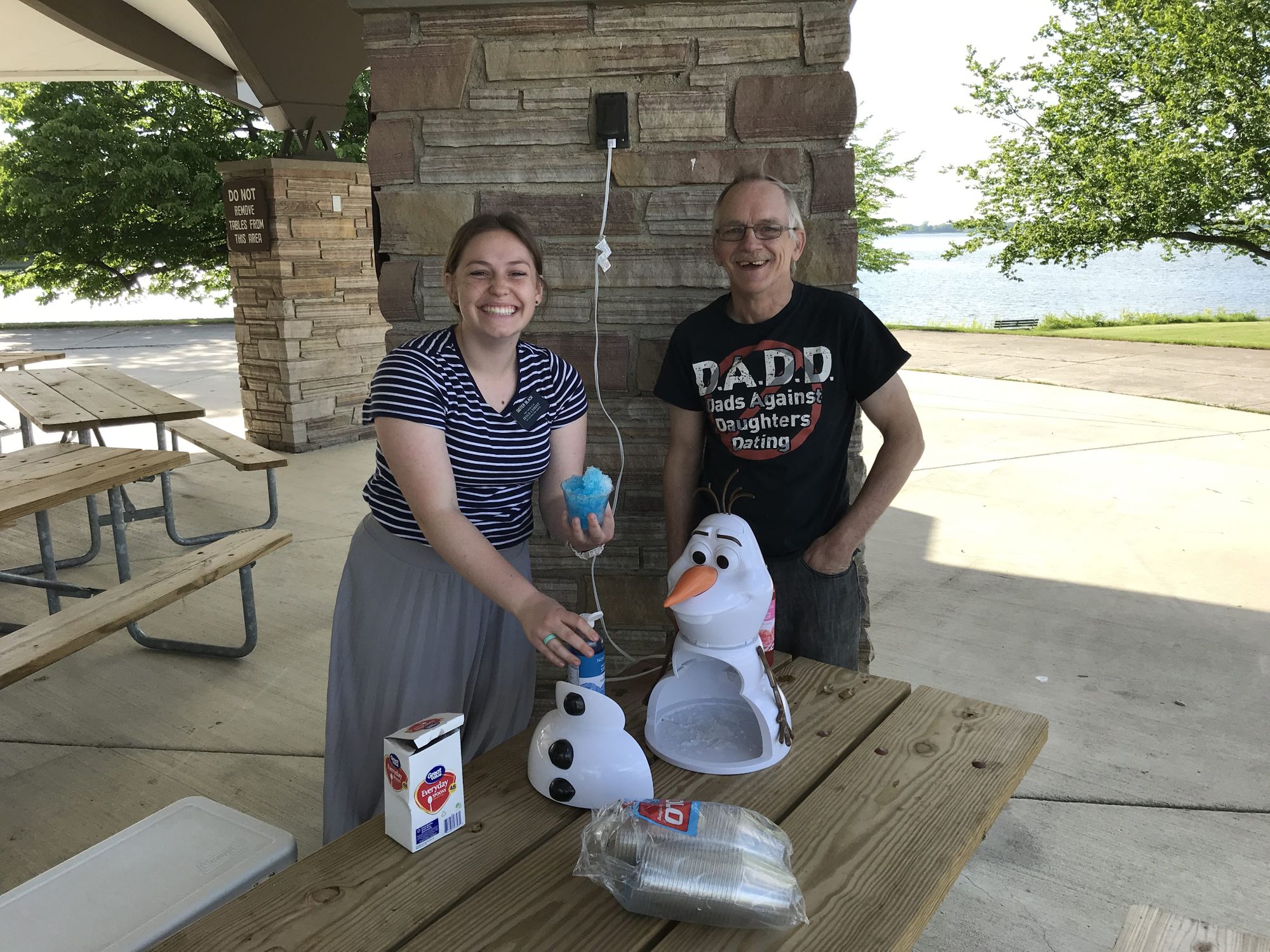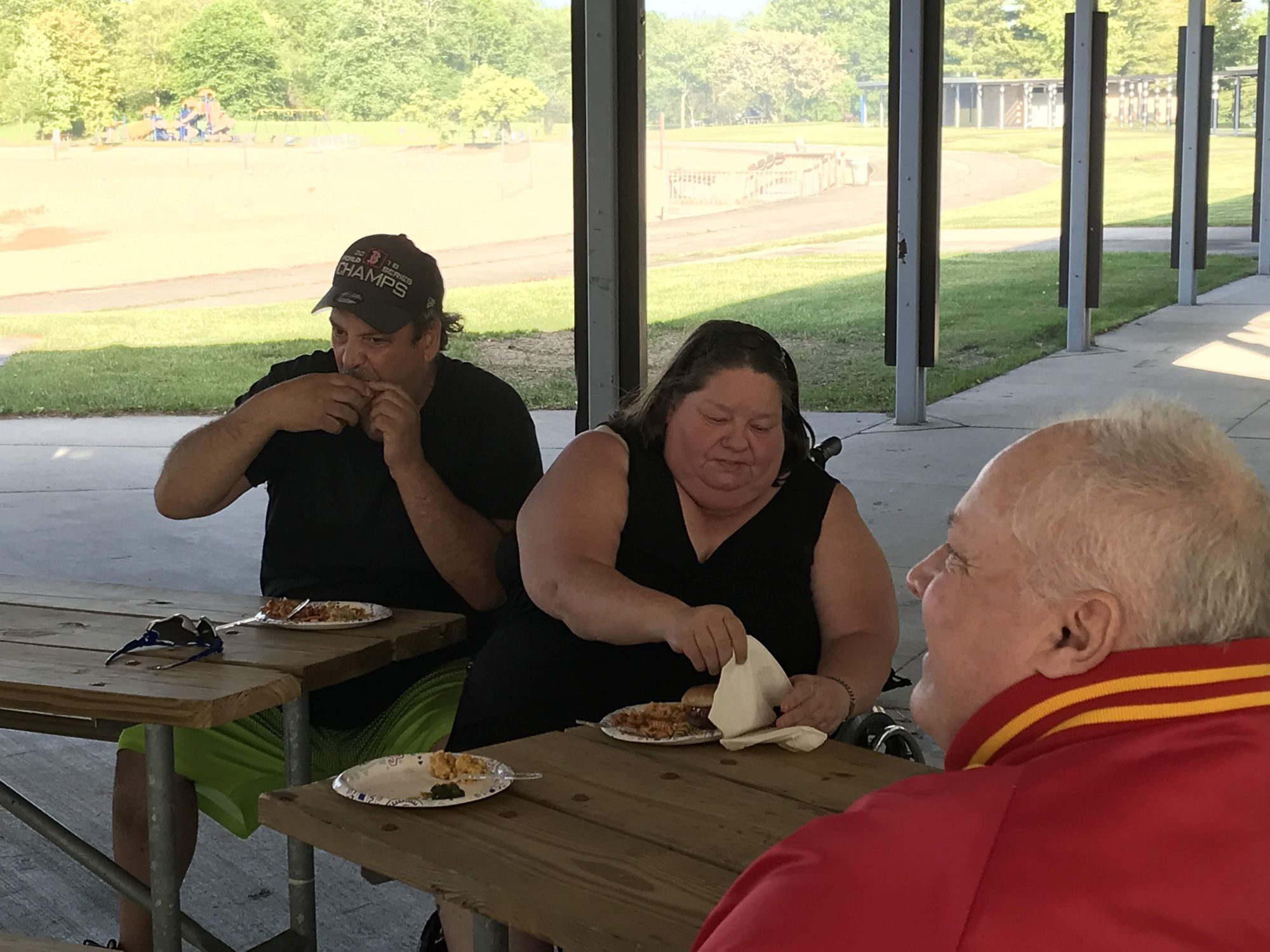 This video shows the Branch Missionaries learning a line dance that we were going to teach at the BBQ. Unfortunately the video of the line dancing at the BBQ didn't turn out - but they did have fun and got several Branch members to join in the fun.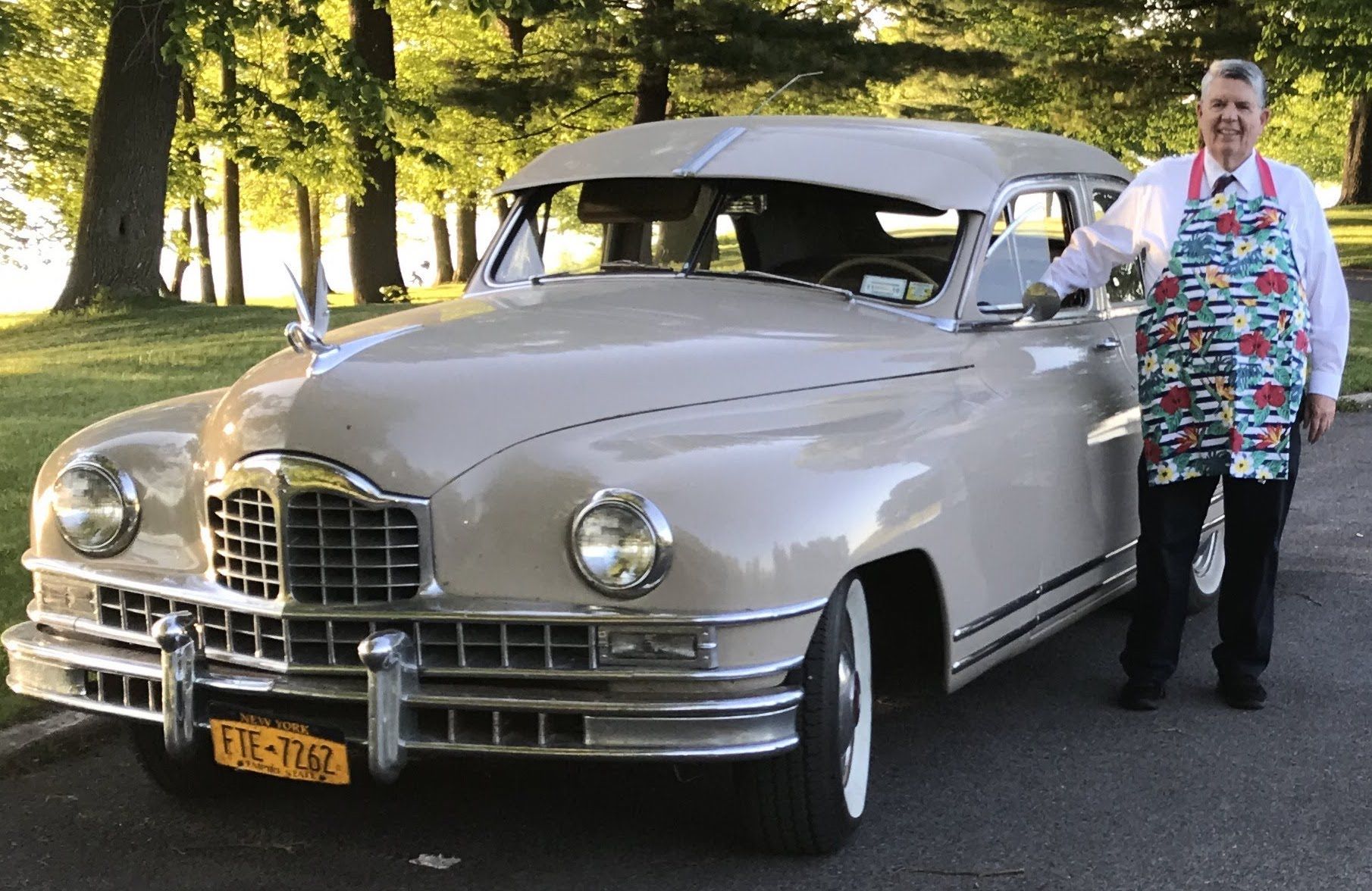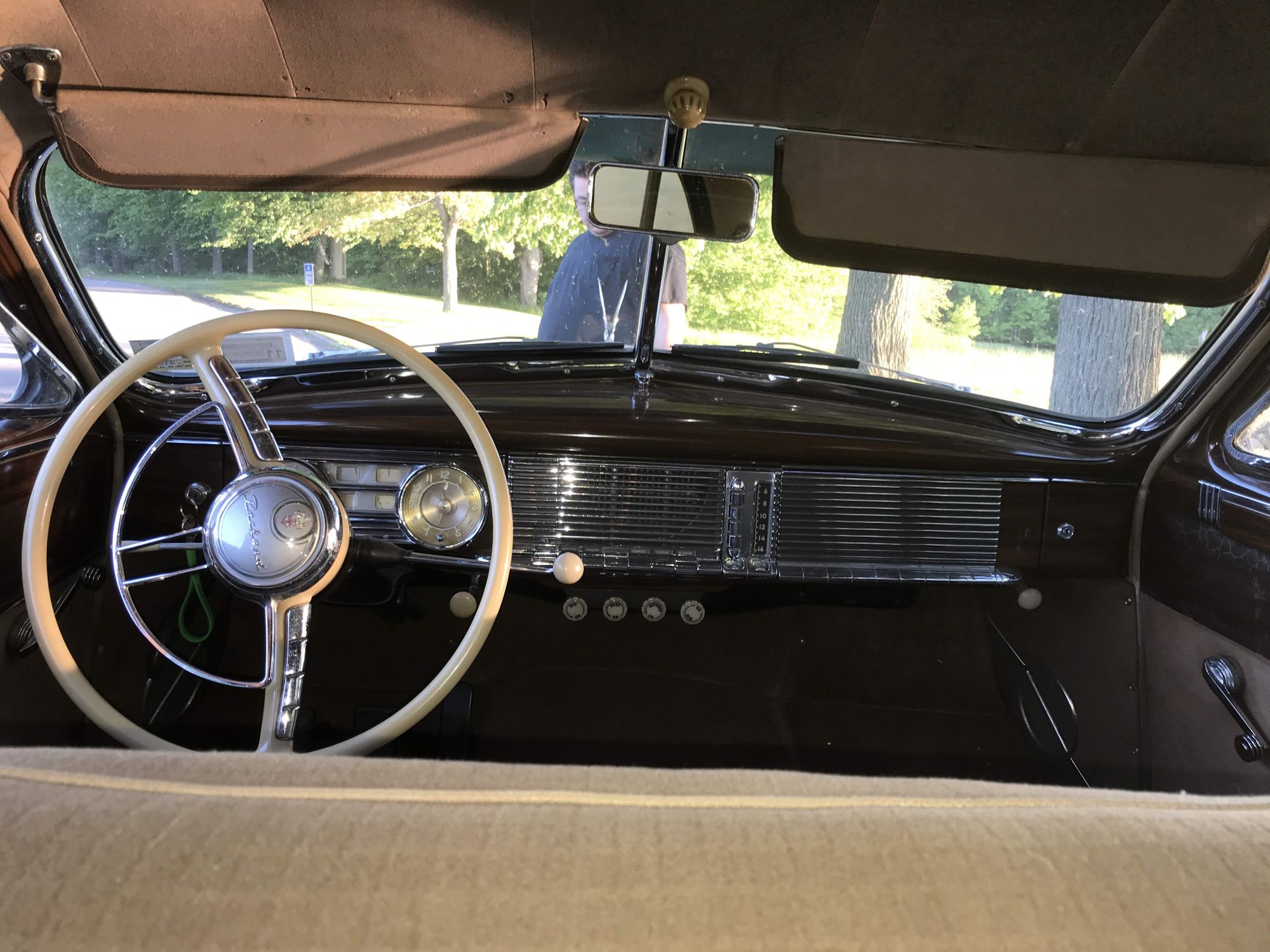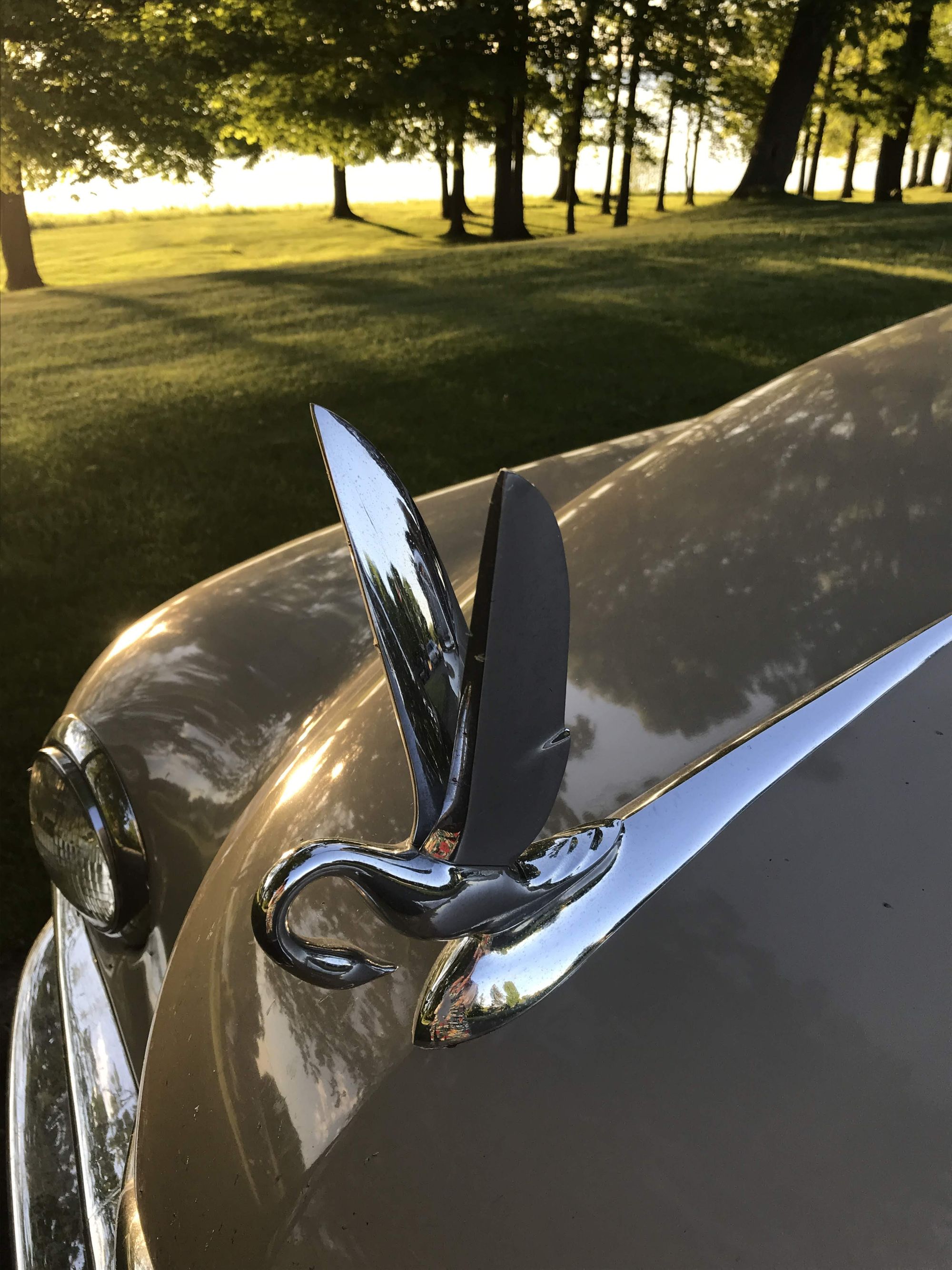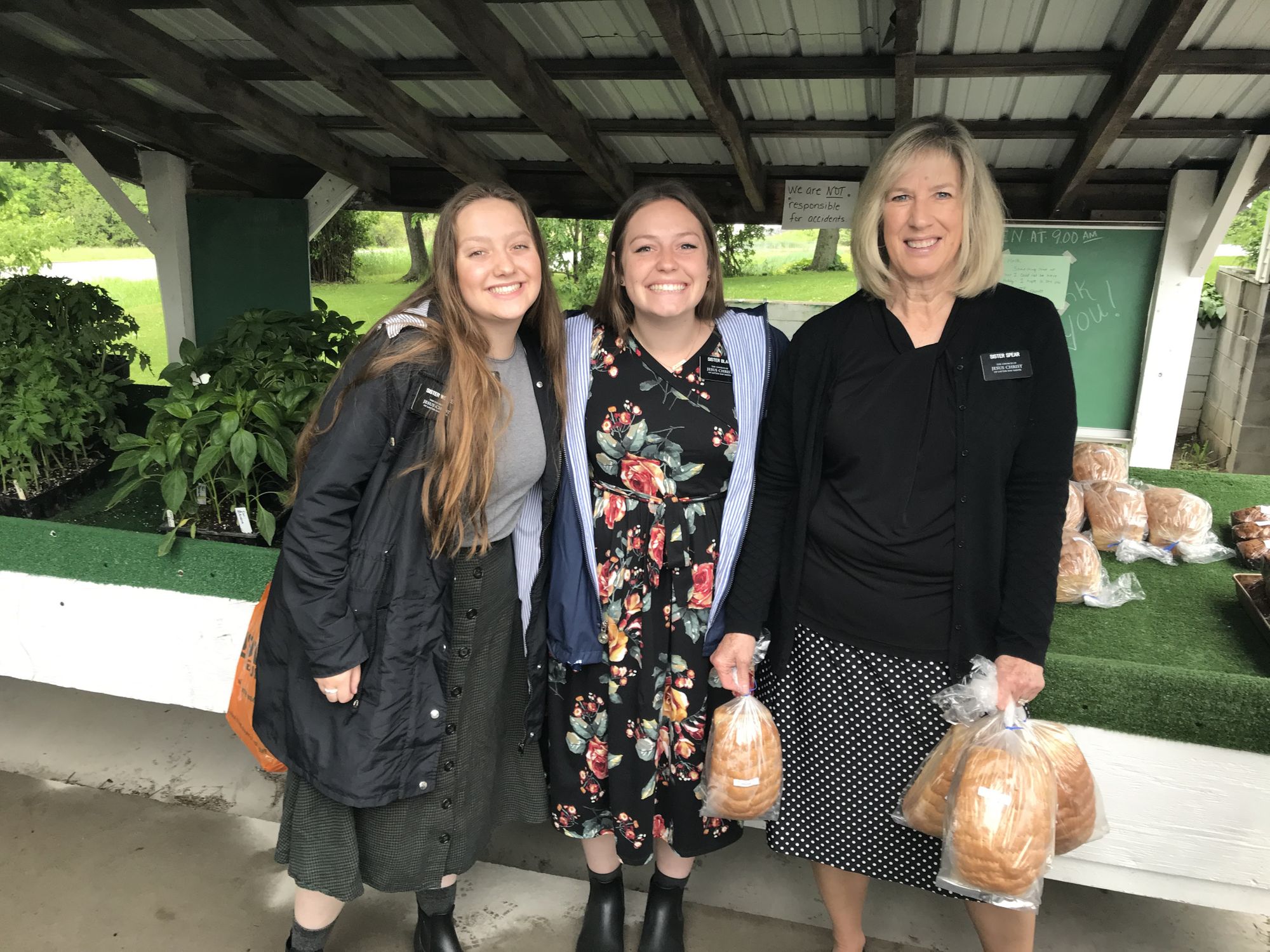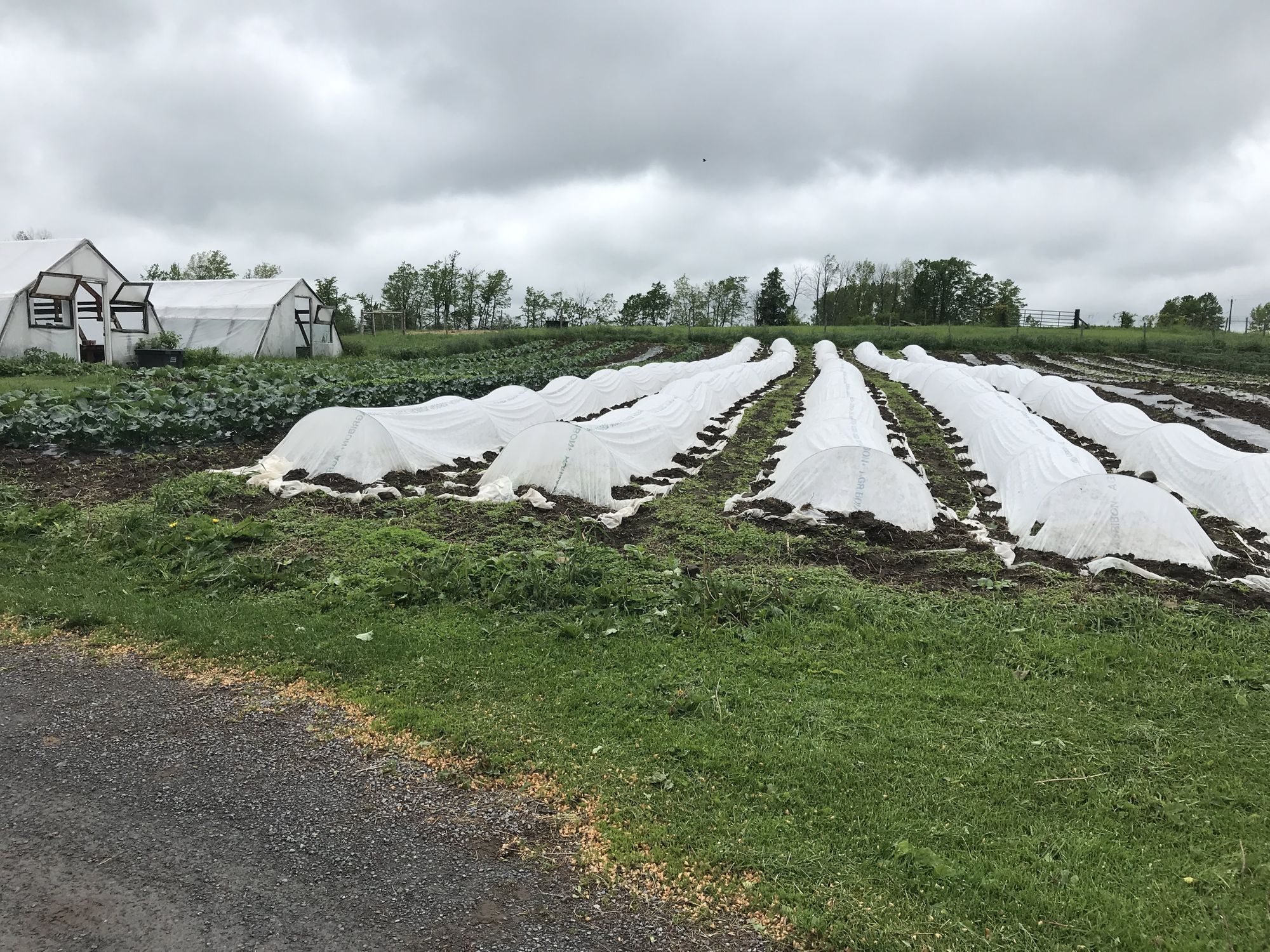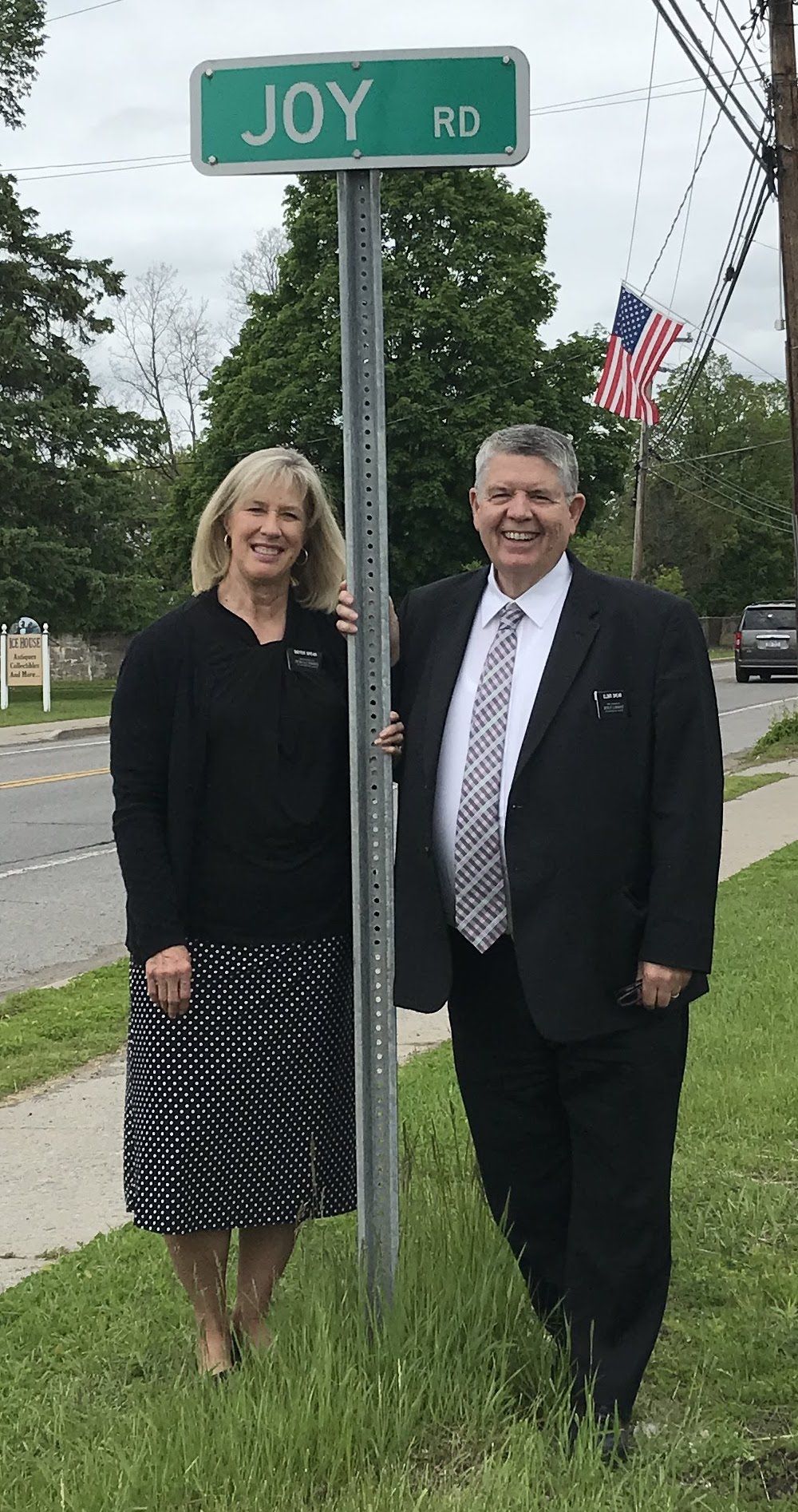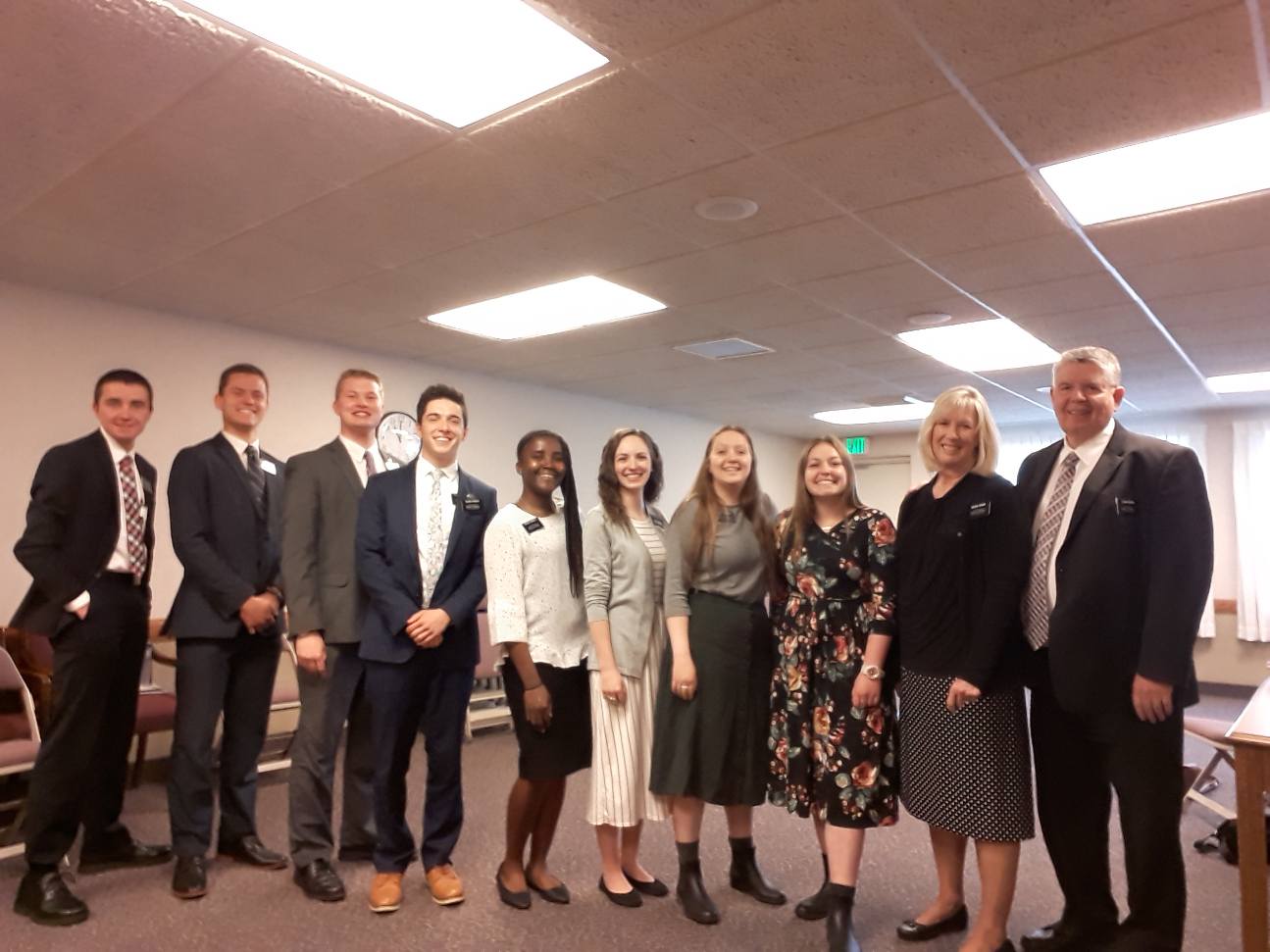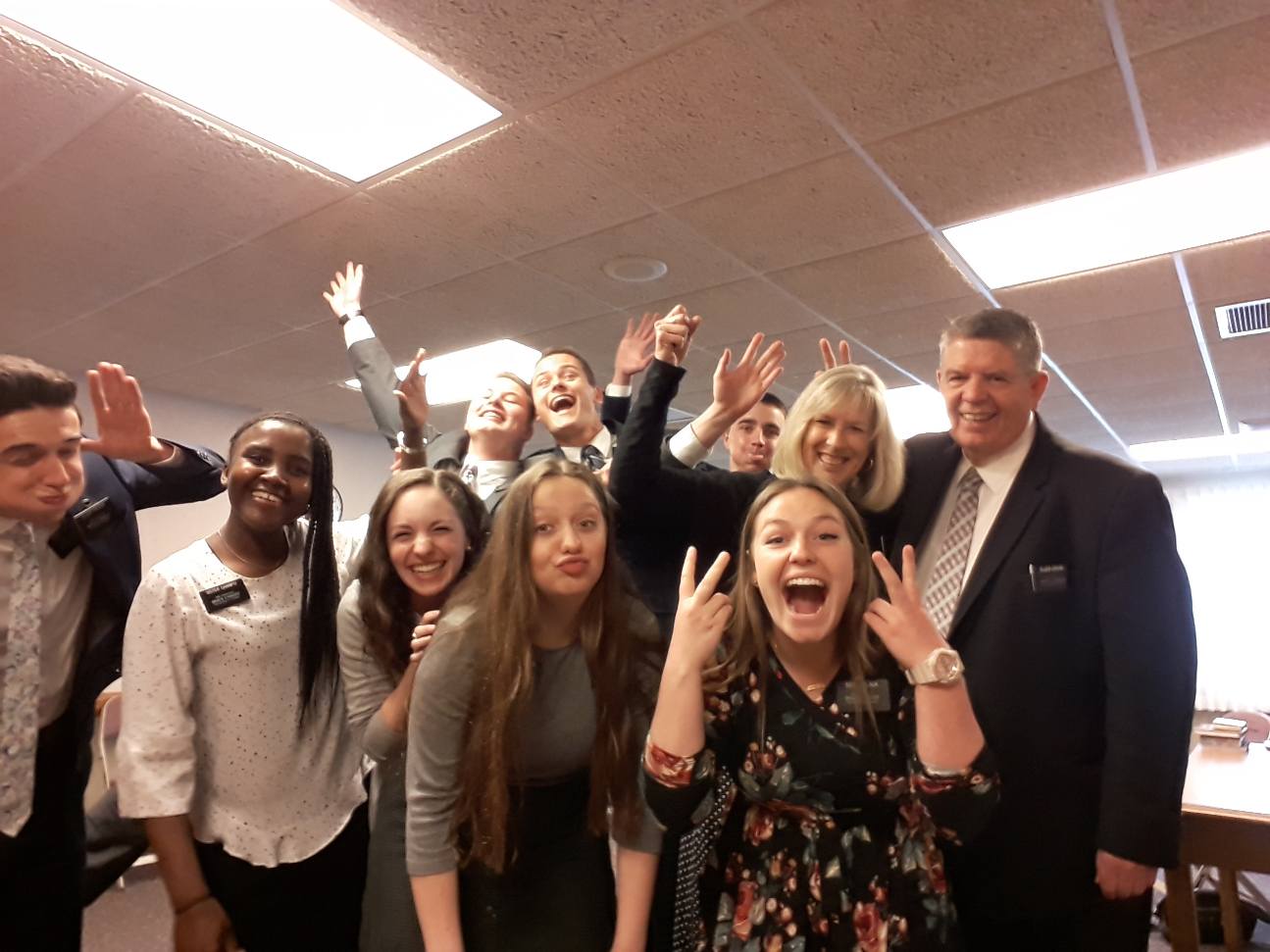 We found out that Elder Boyer could do the Moonwalk, so of course we had to get him to do it at the end of our District Council Meeting. He's going a long way - but it's going to be all backwards!!!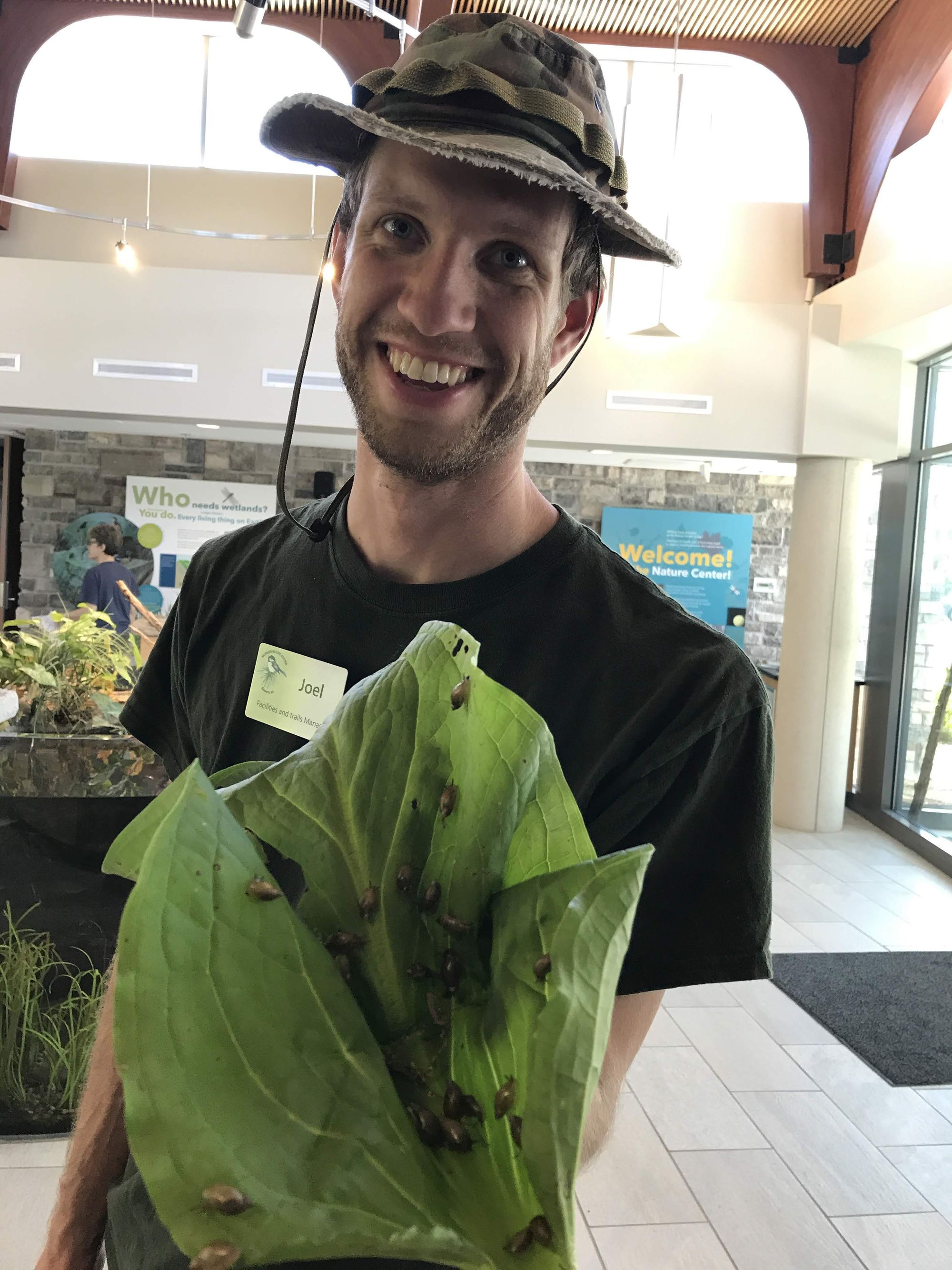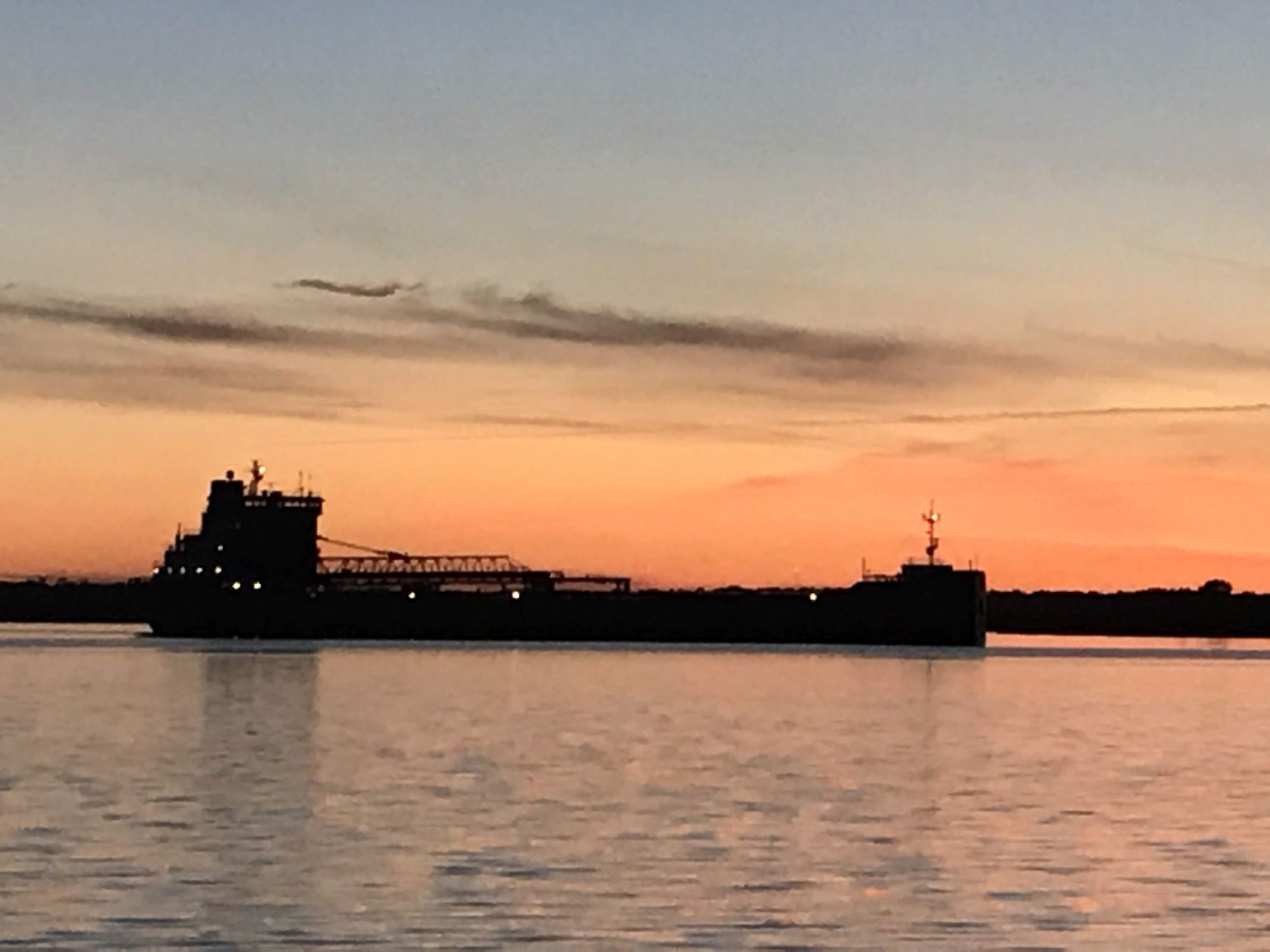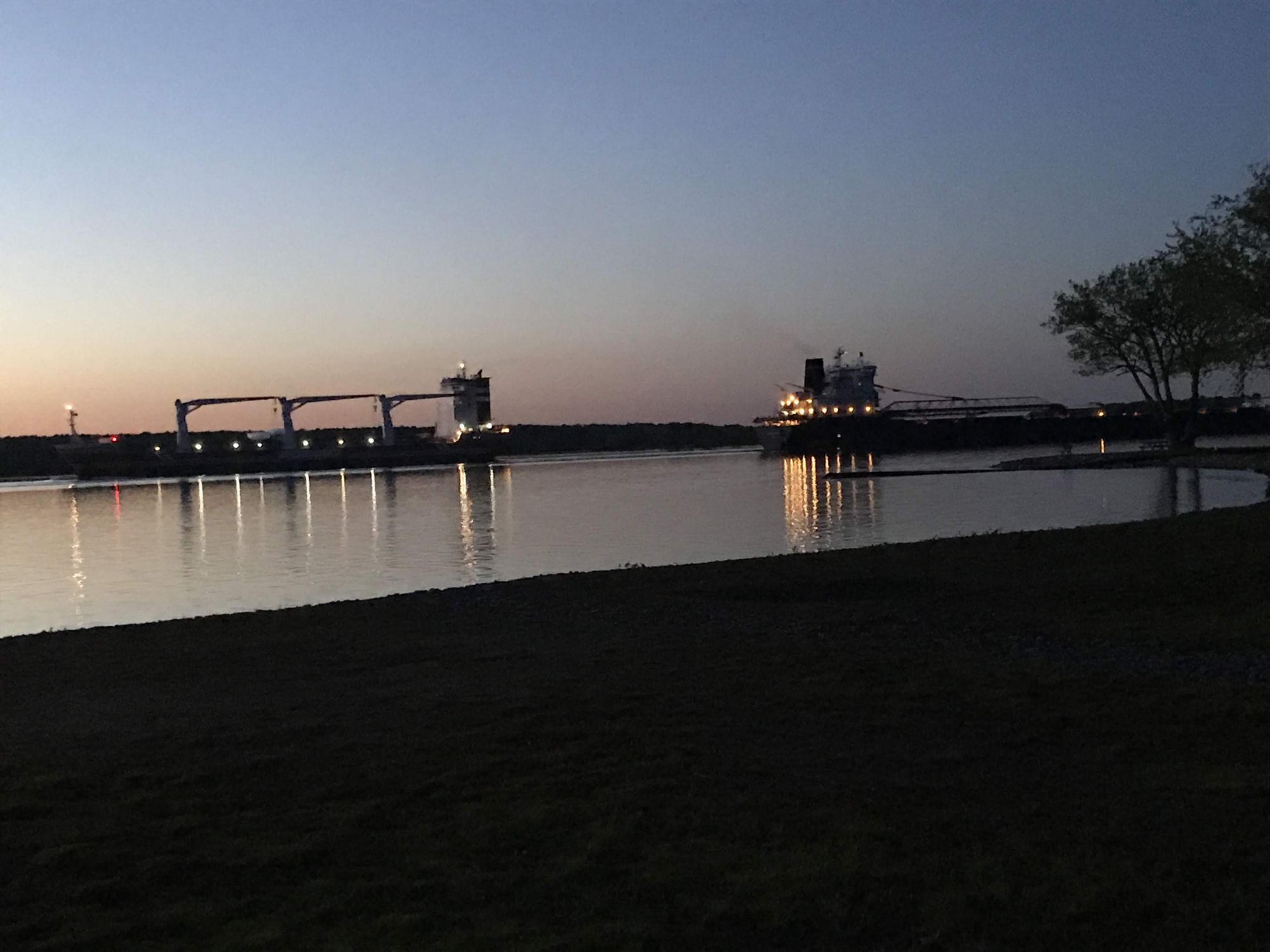 Karen loves working with the Young Women of the Massena Branch. Here is an art project that they did for an activity last week.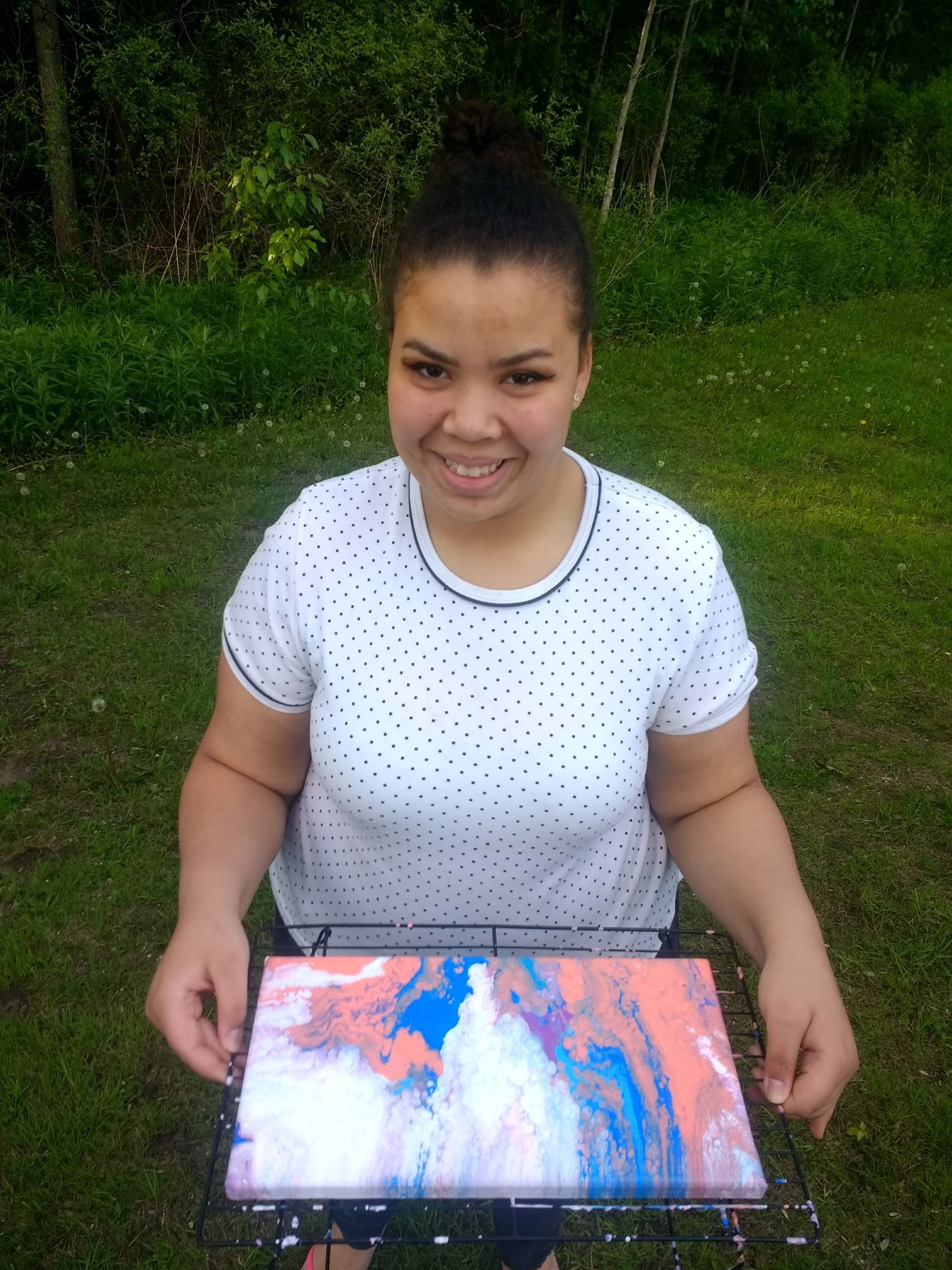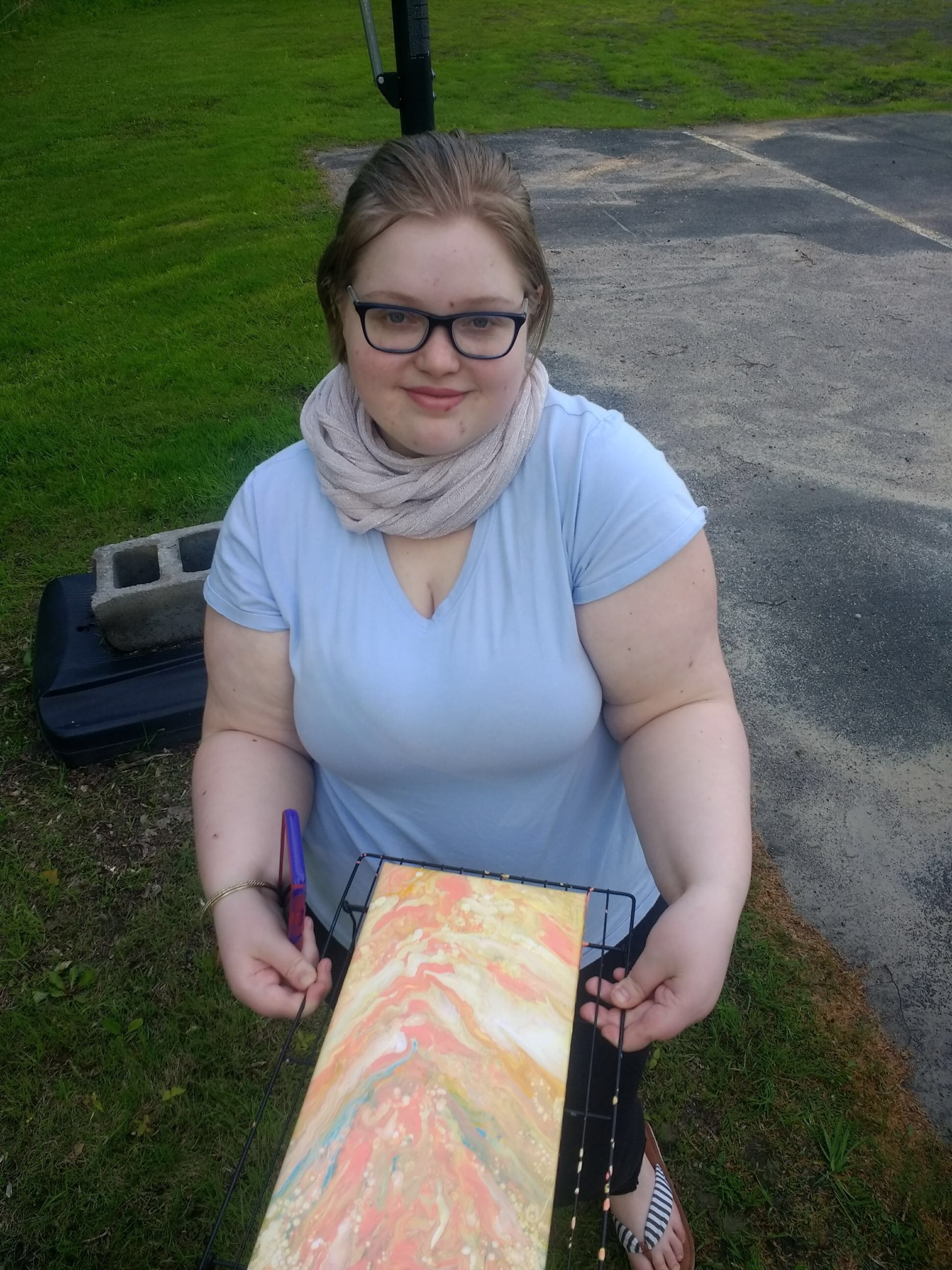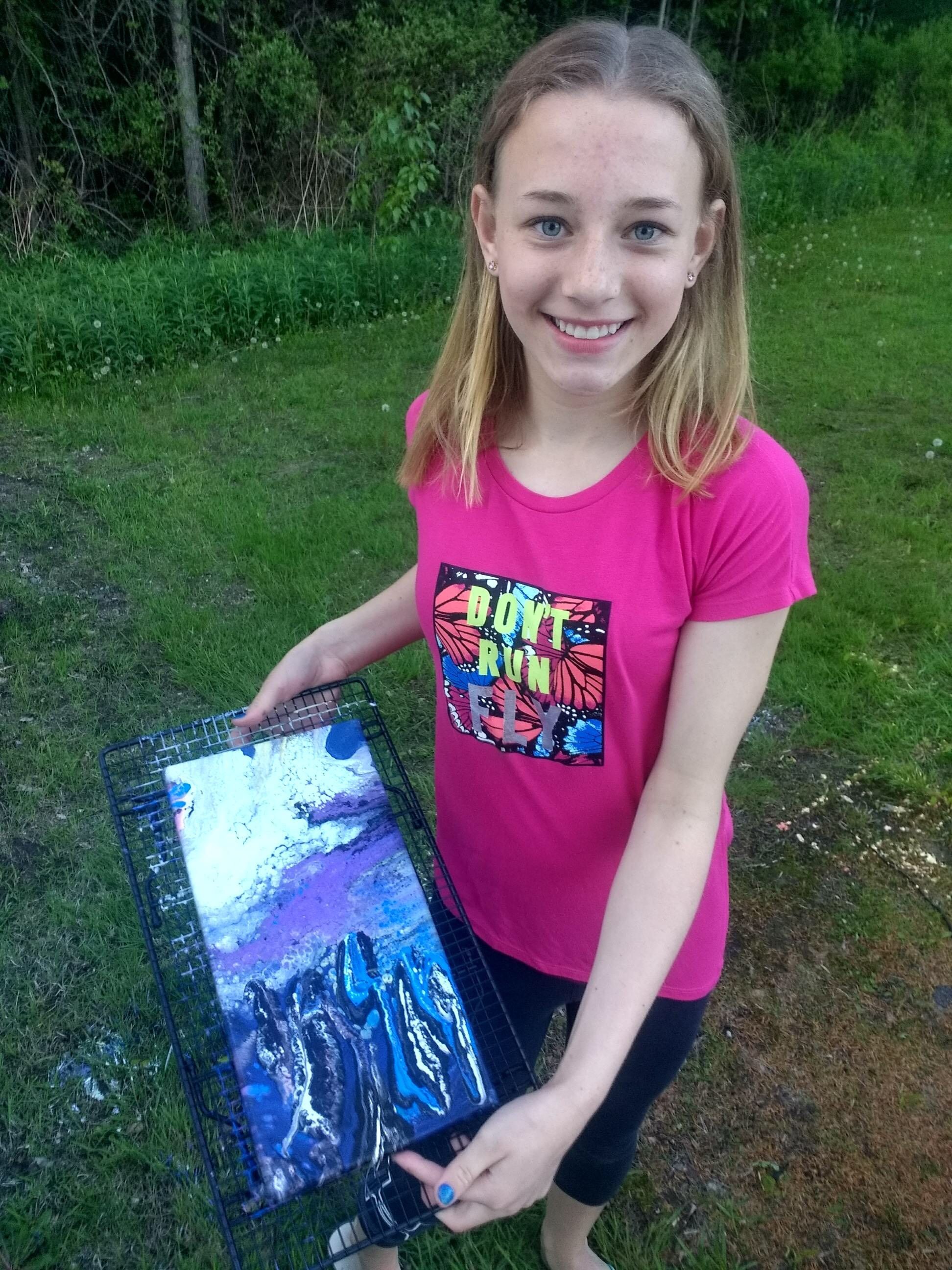 We had the opportunity to attend the 37th Annual Spring Antique, Gas & Steam Engine Exhibition on our preparation day. We love to go to local activities that help us to understand and love the people of the North Country.
Karen makes everything funner! 1922 Portable Steam Engine, 40 Horsepower. Originally purchased by St Lawrence County Highway Department to run a rock crusher.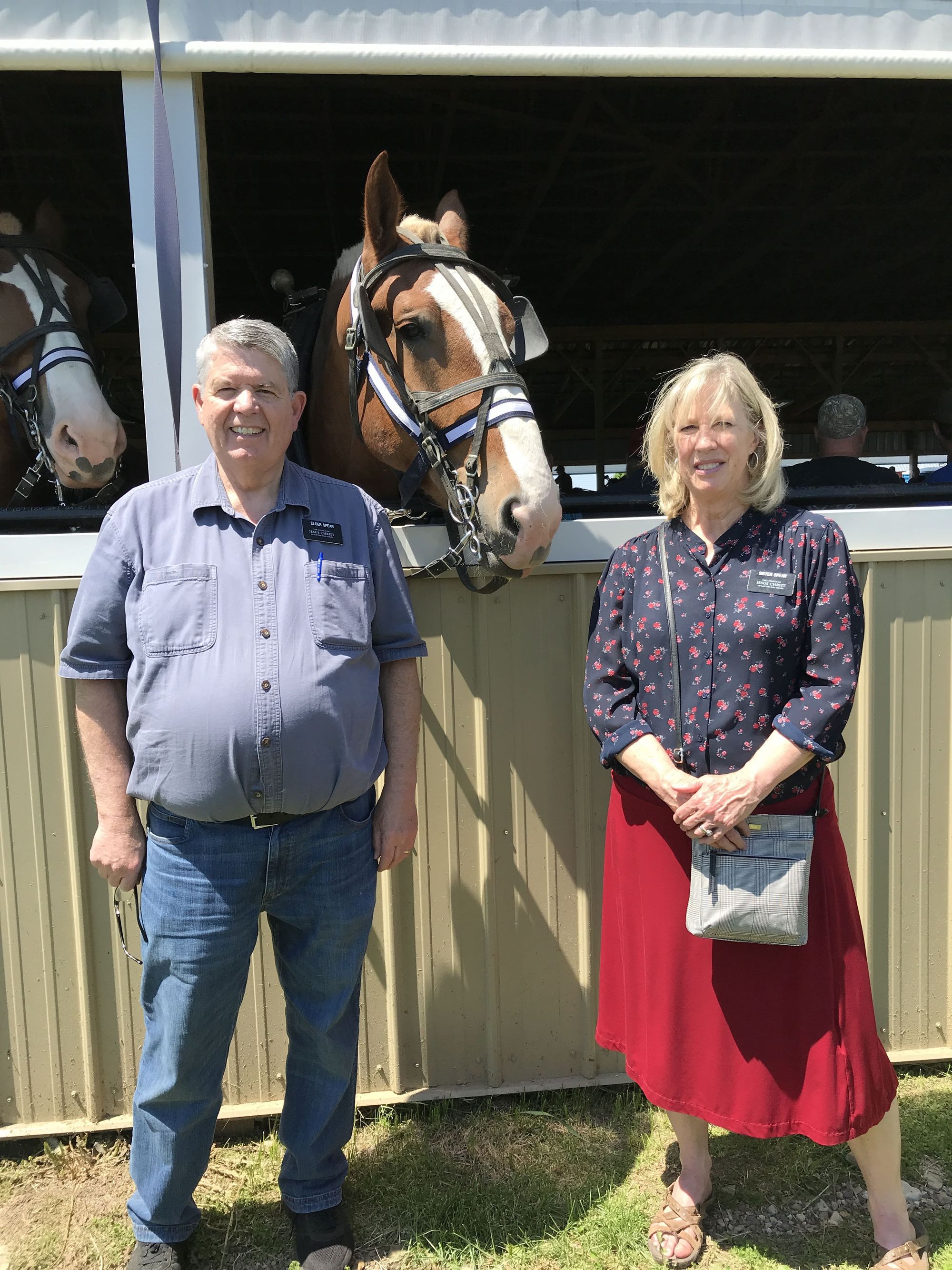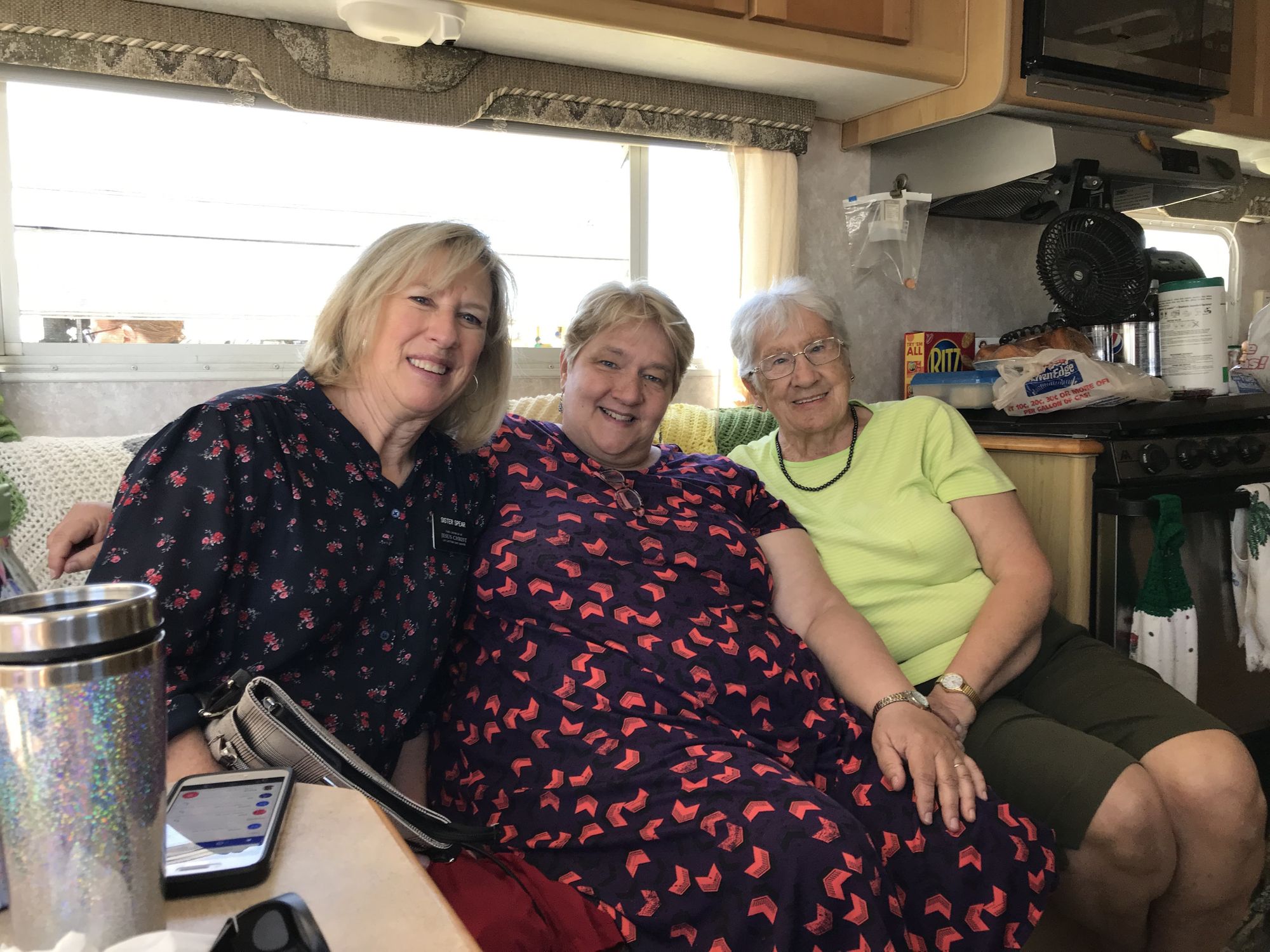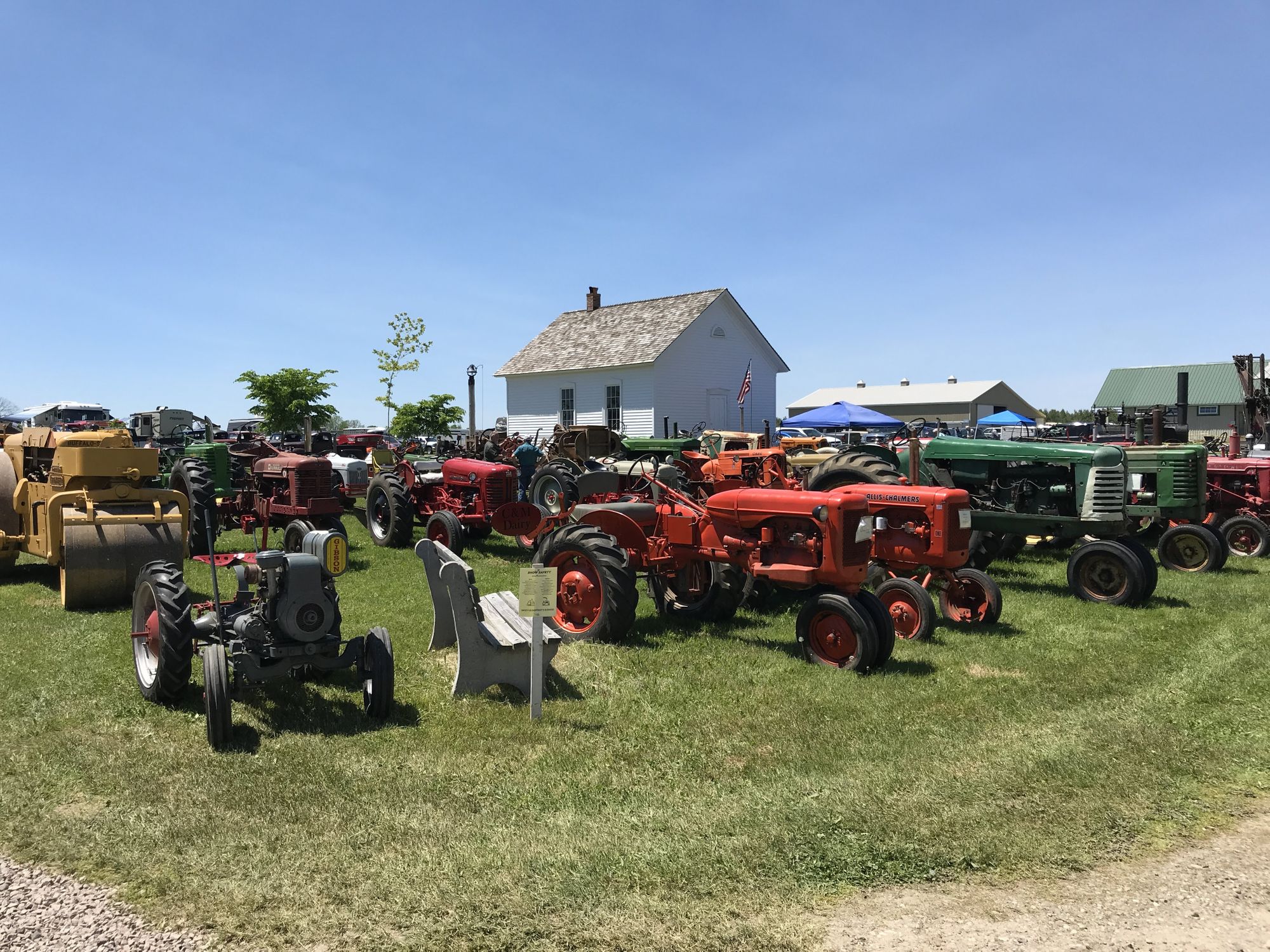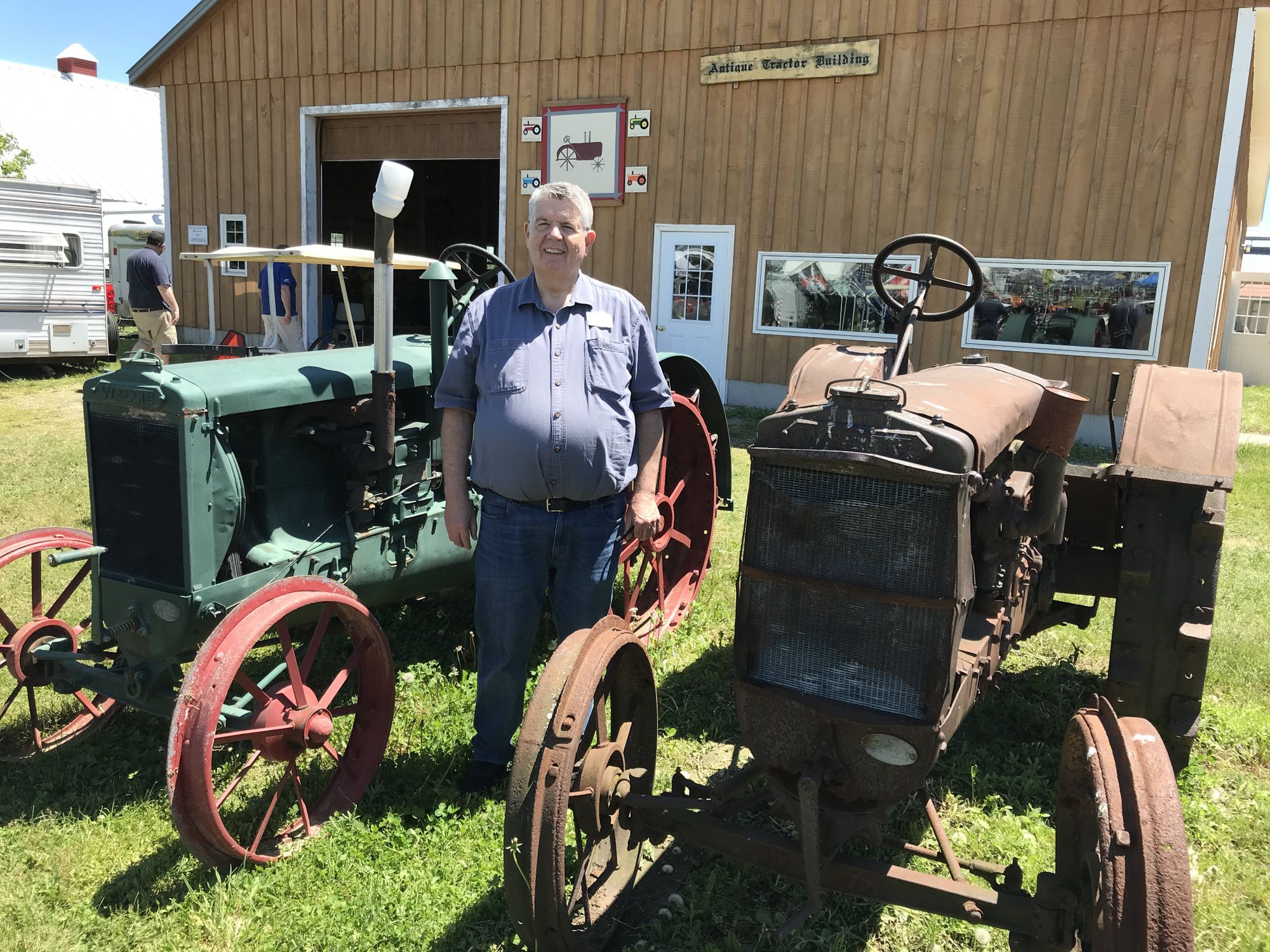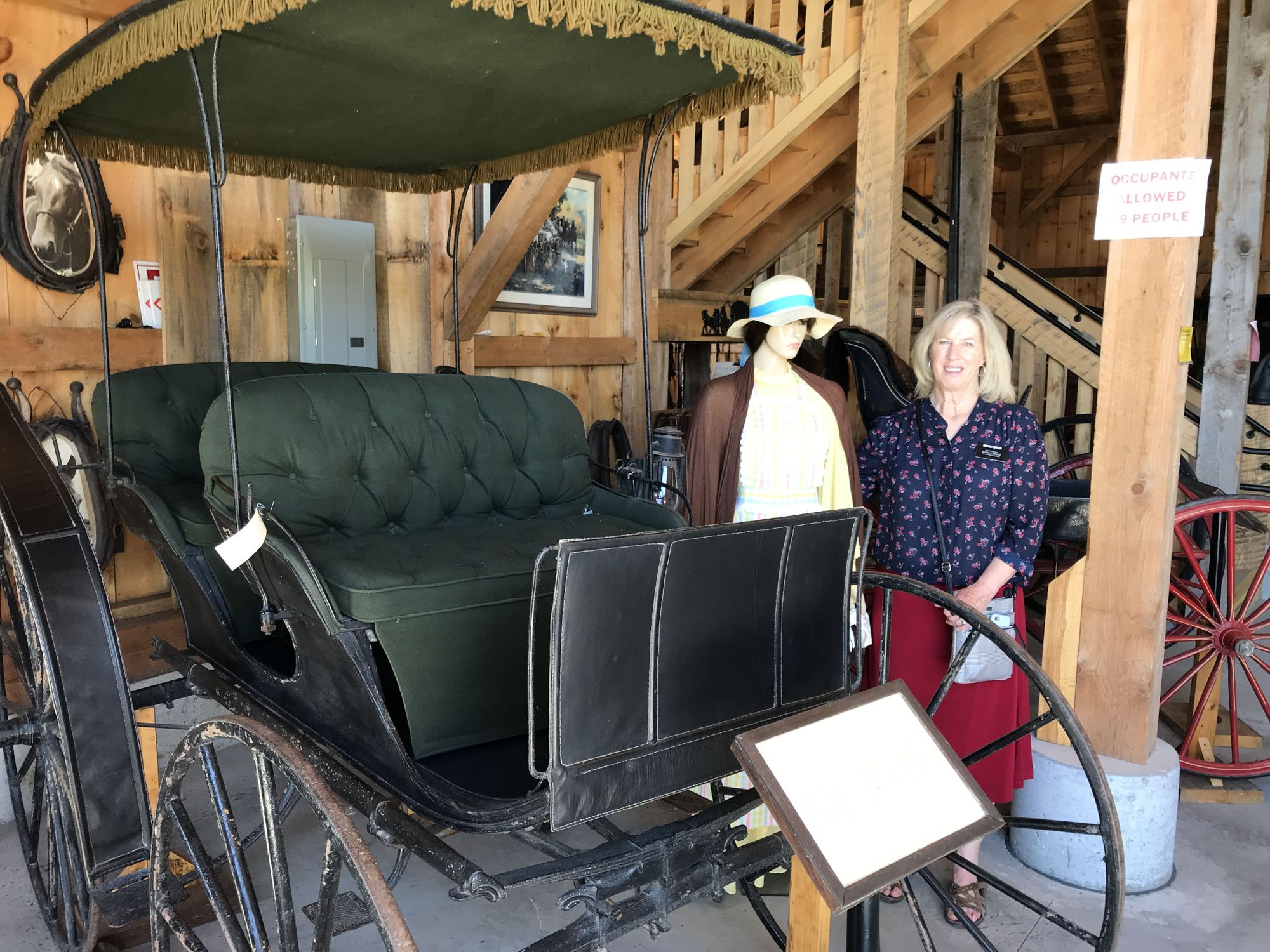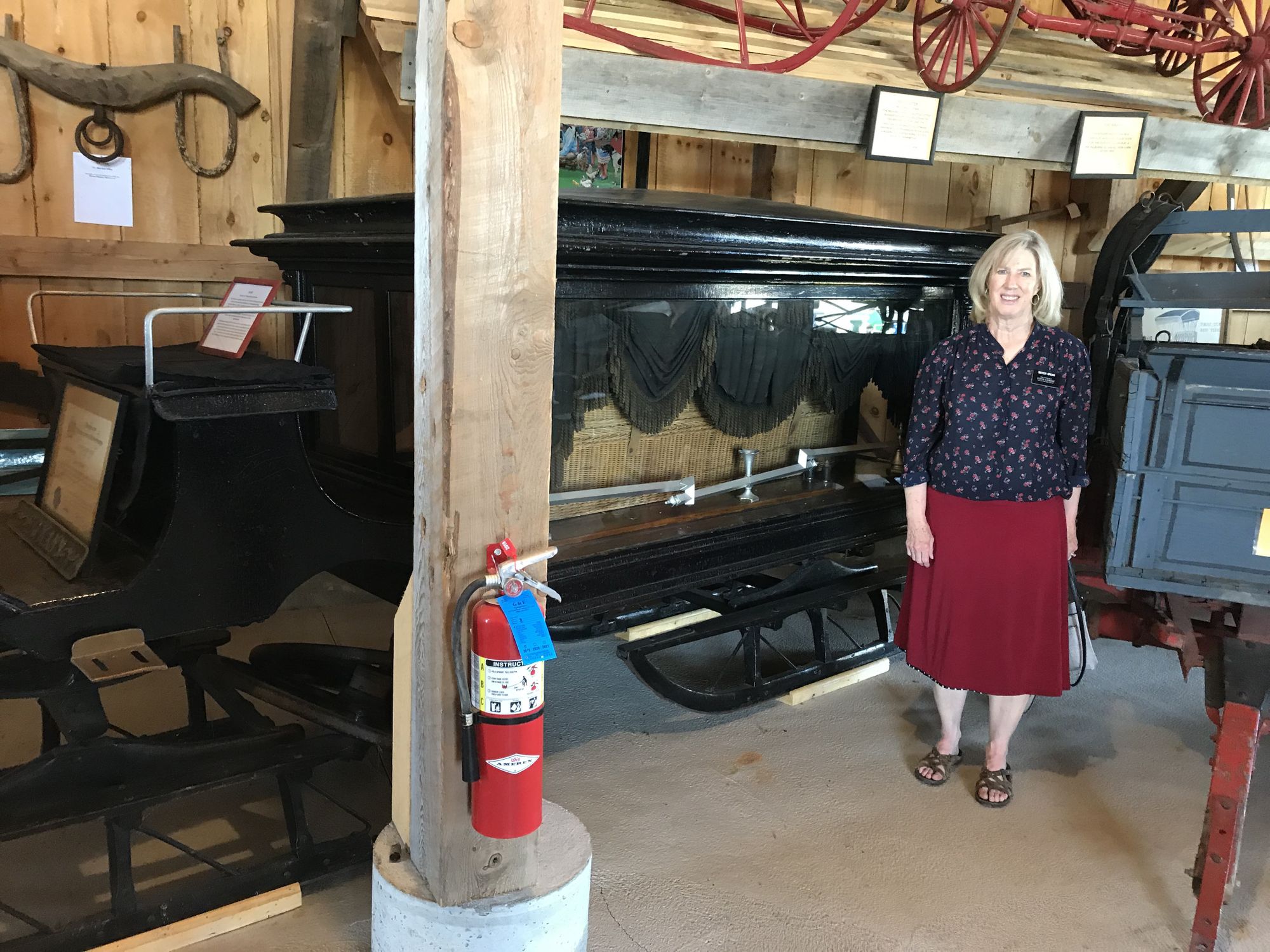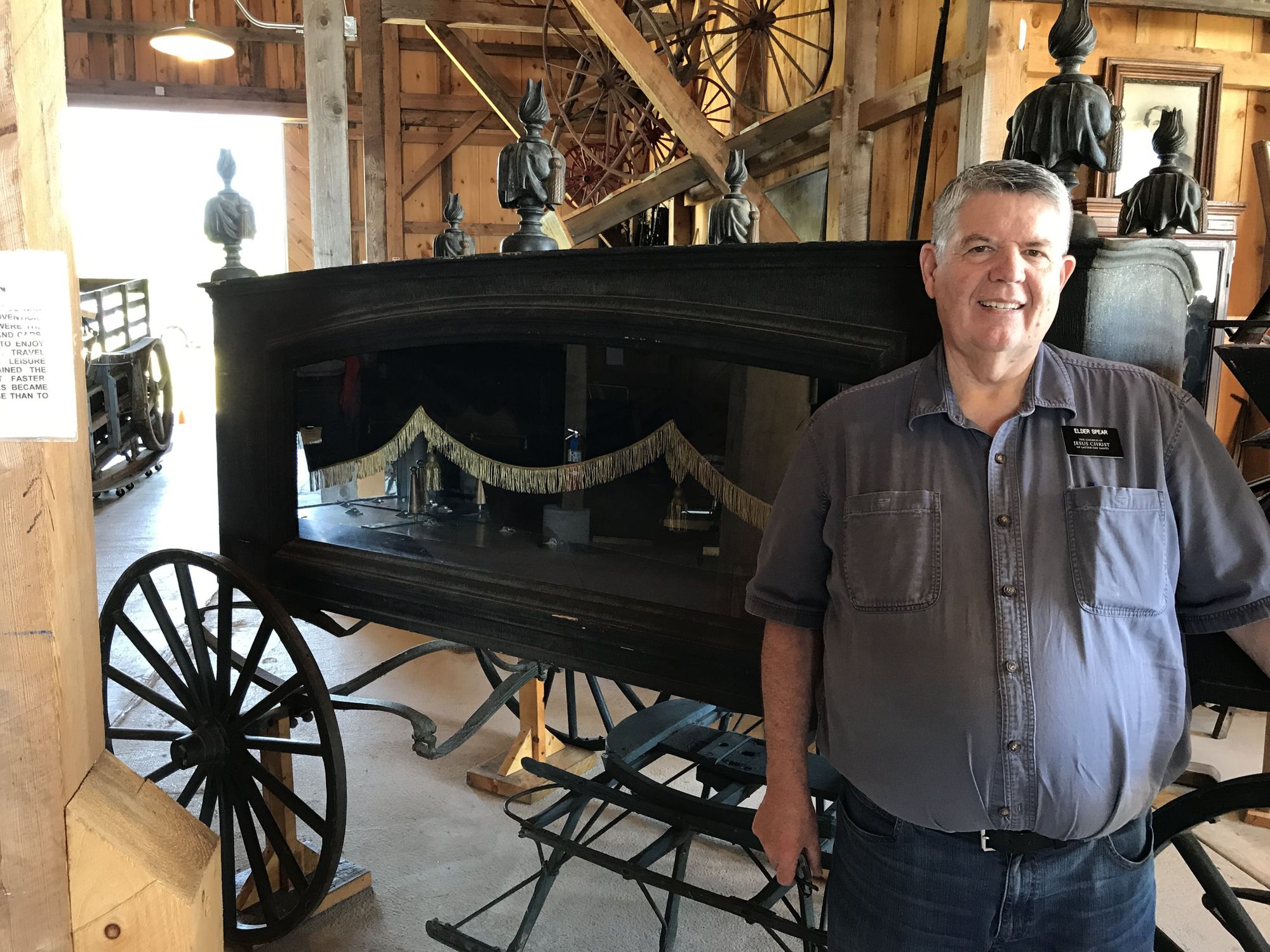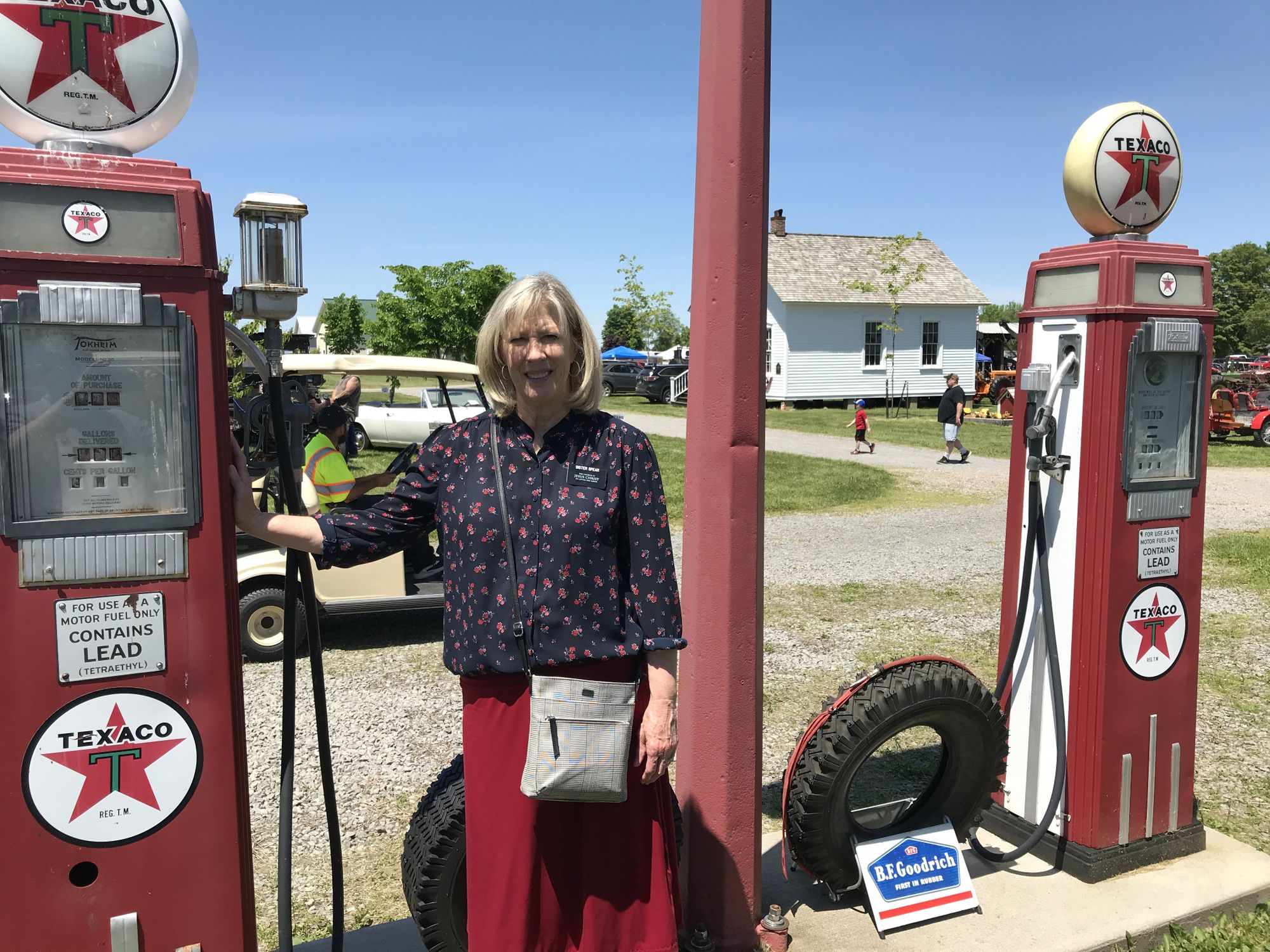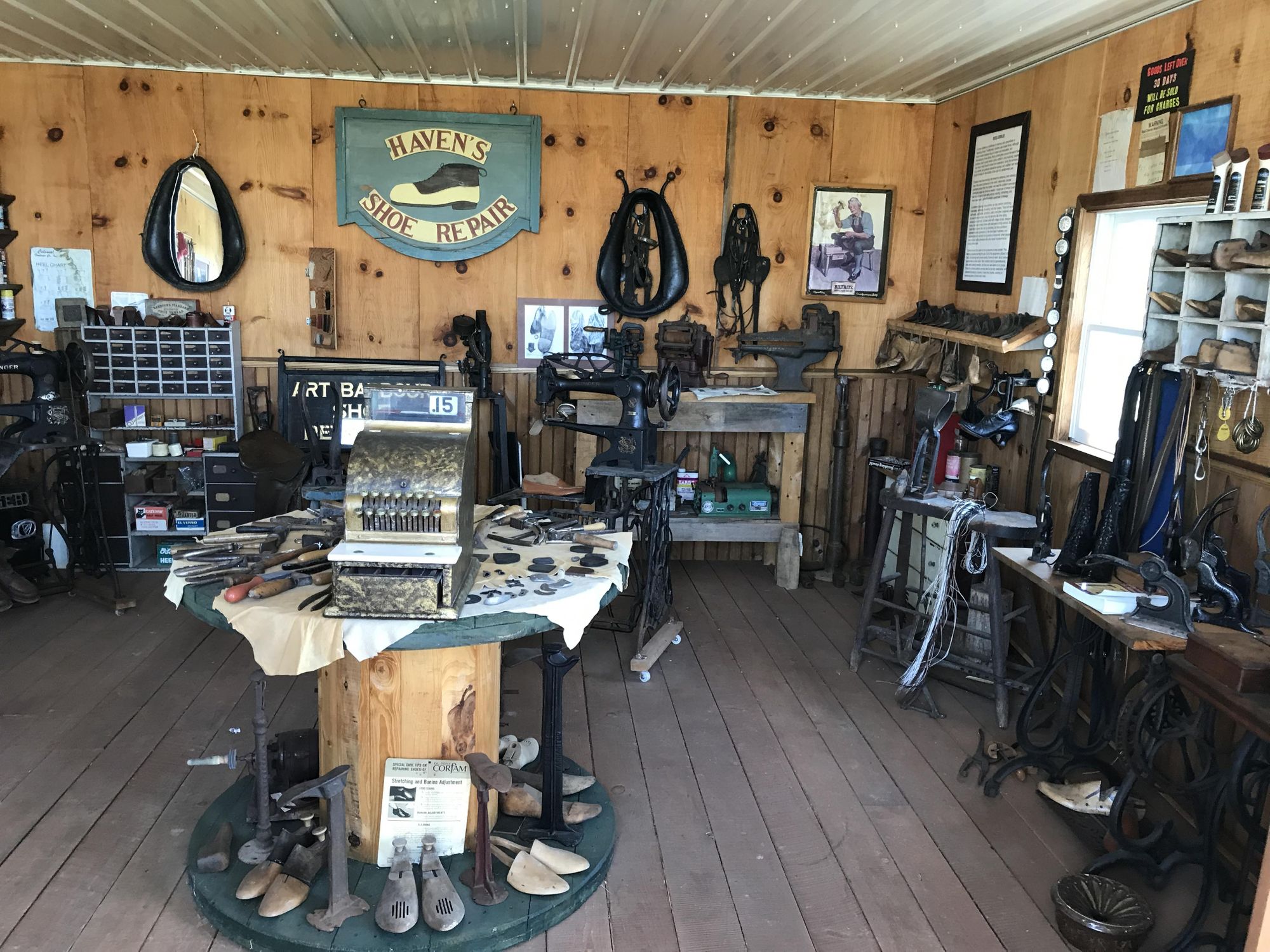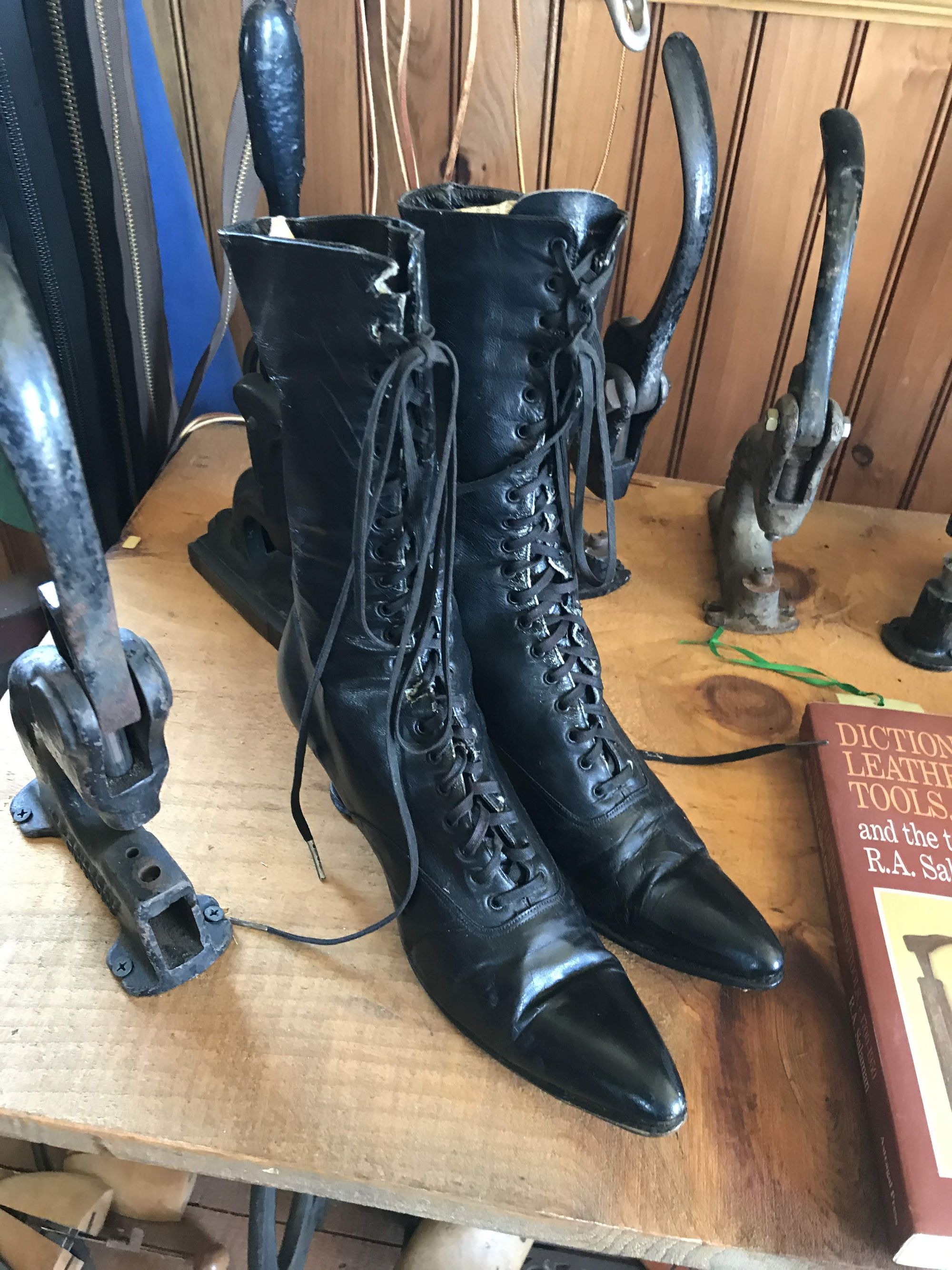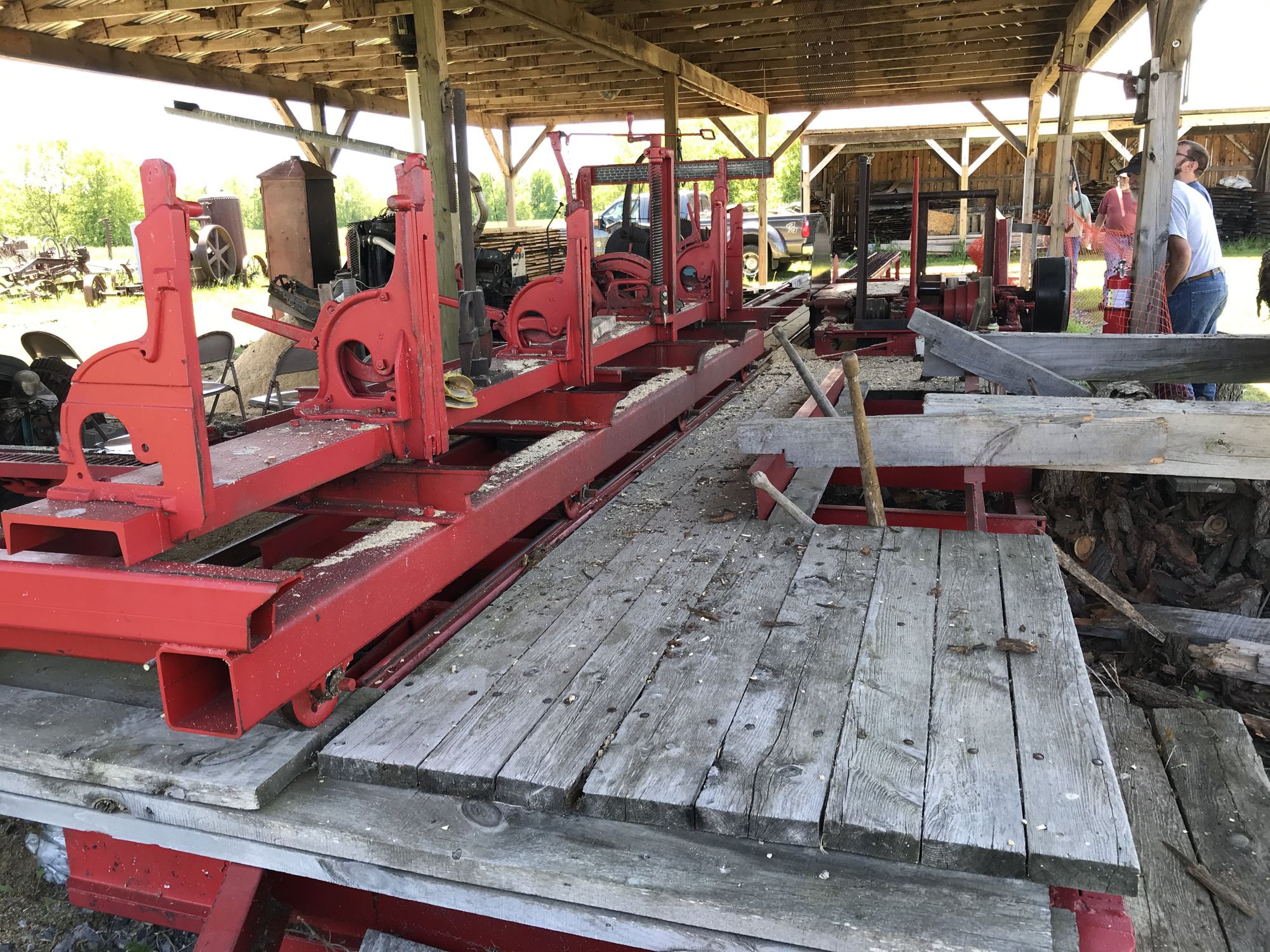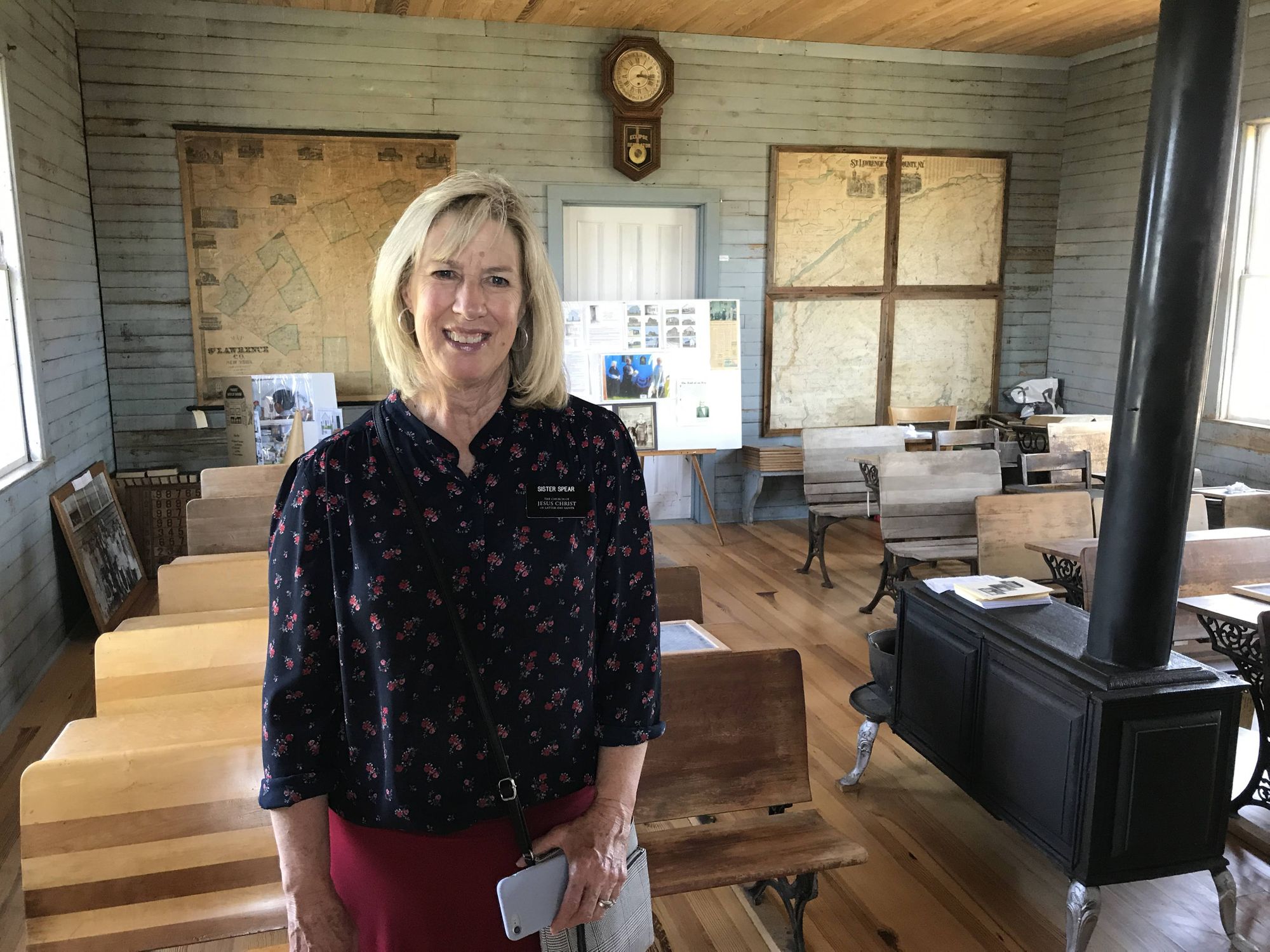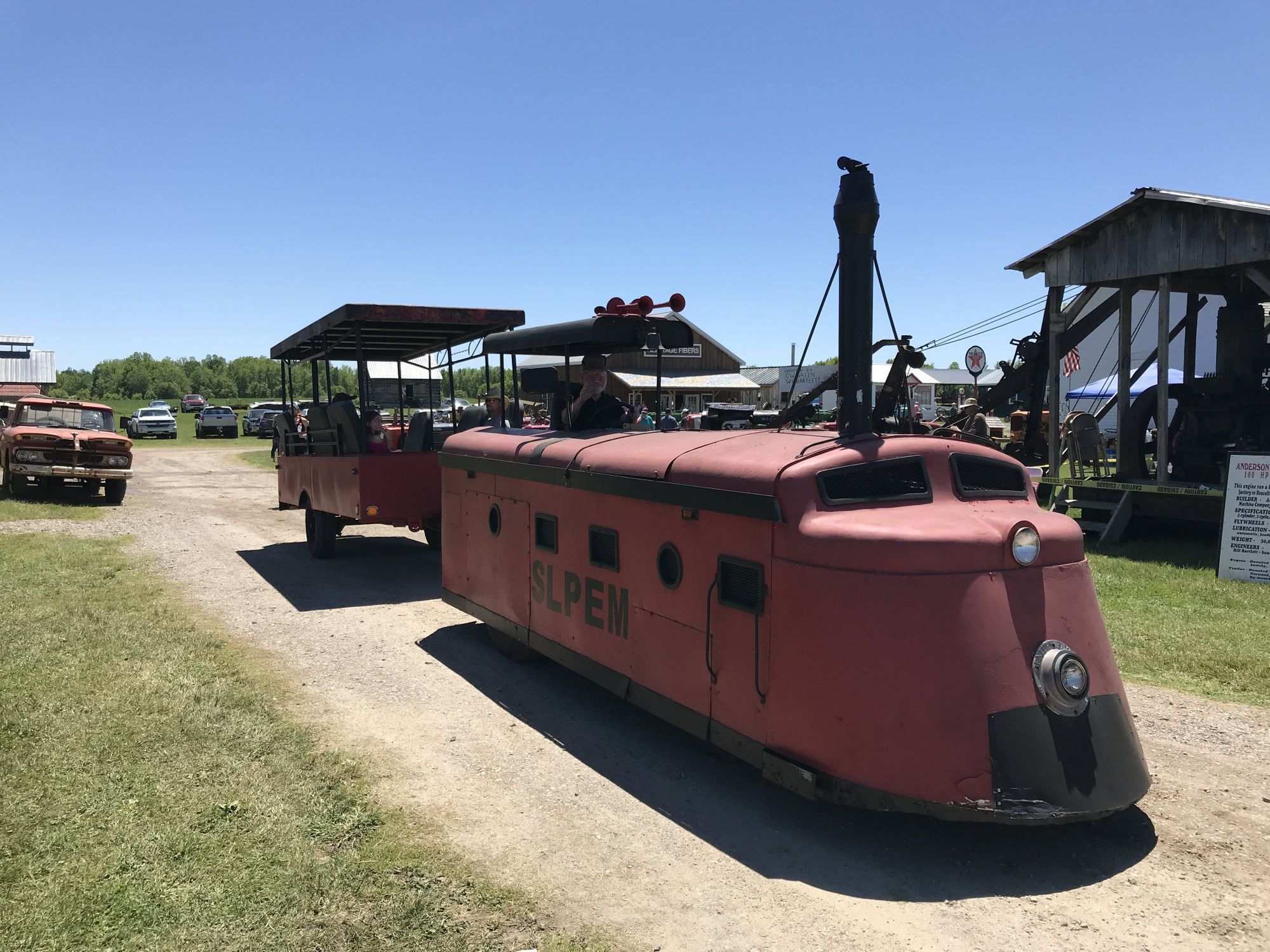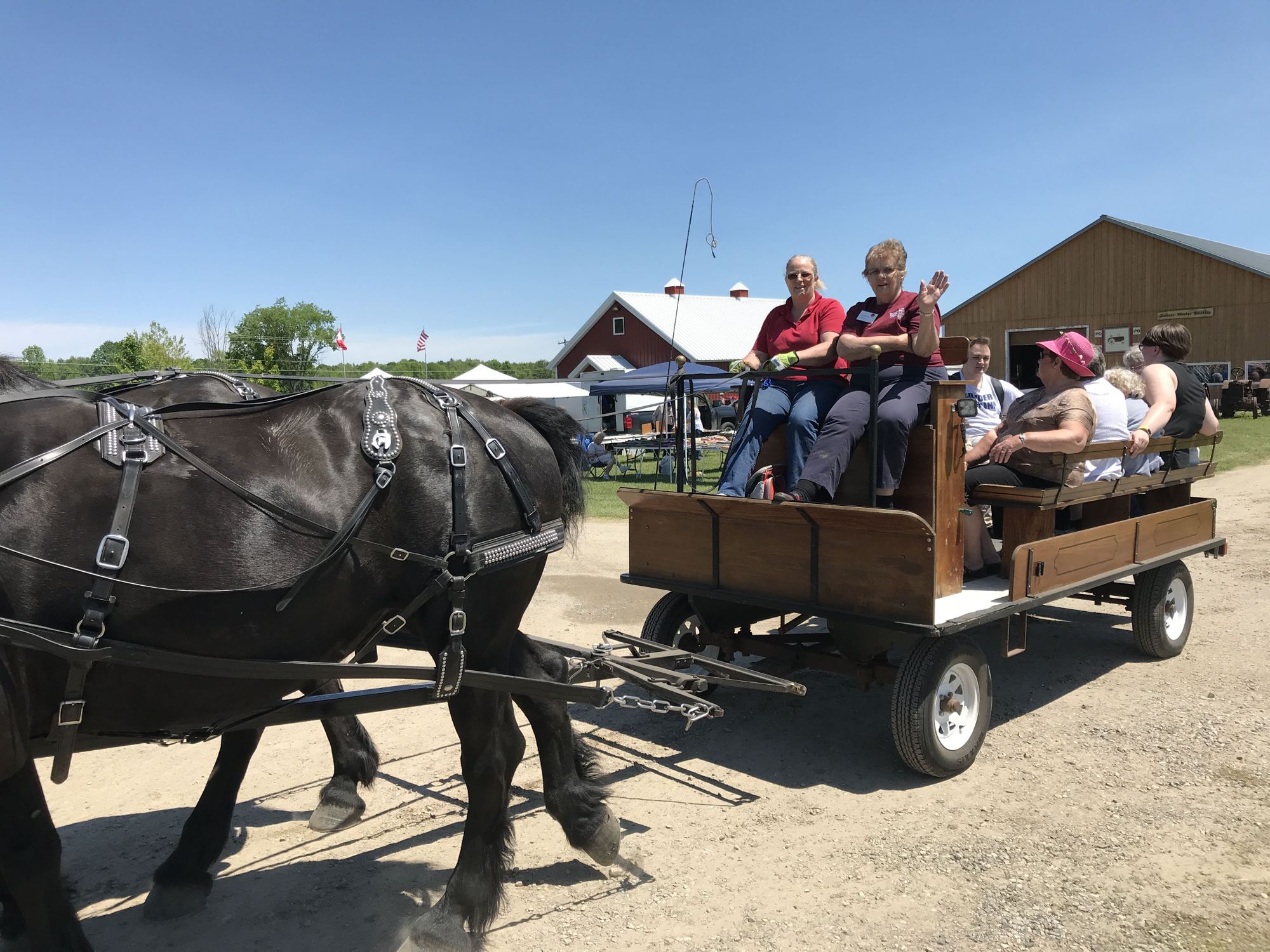 Of course, we had to take a ride in the wagon! Dolly and Daisy were great horses.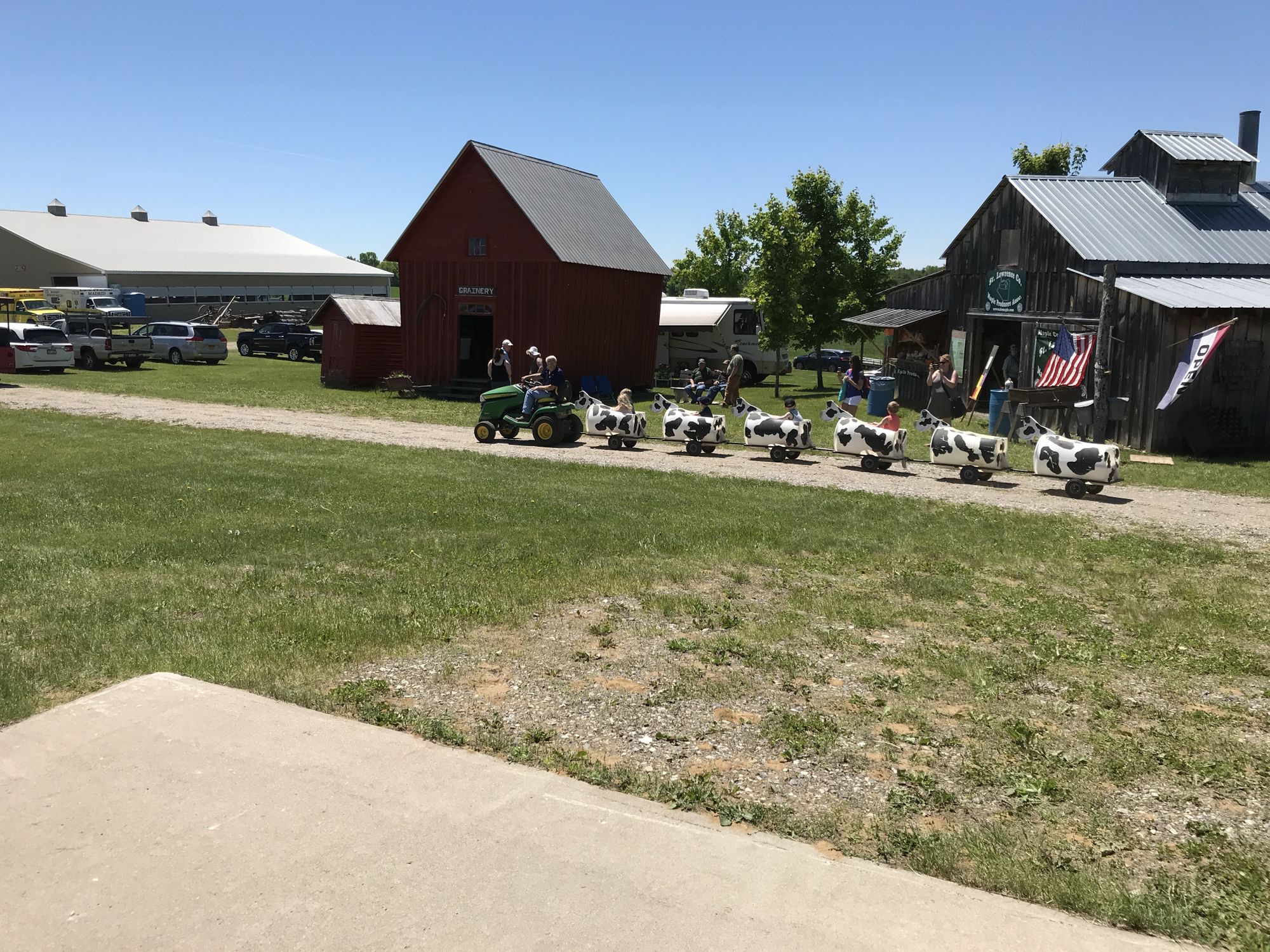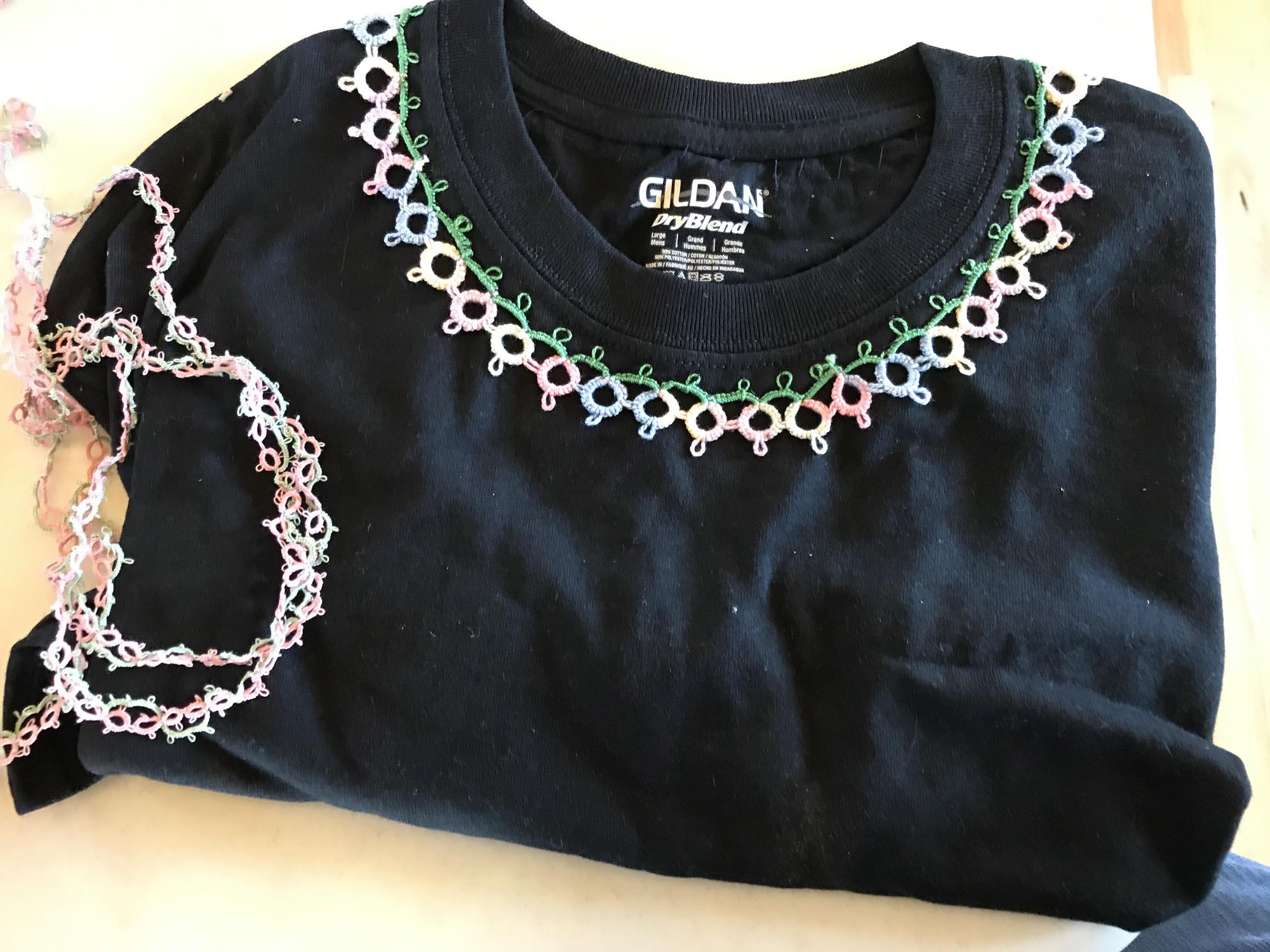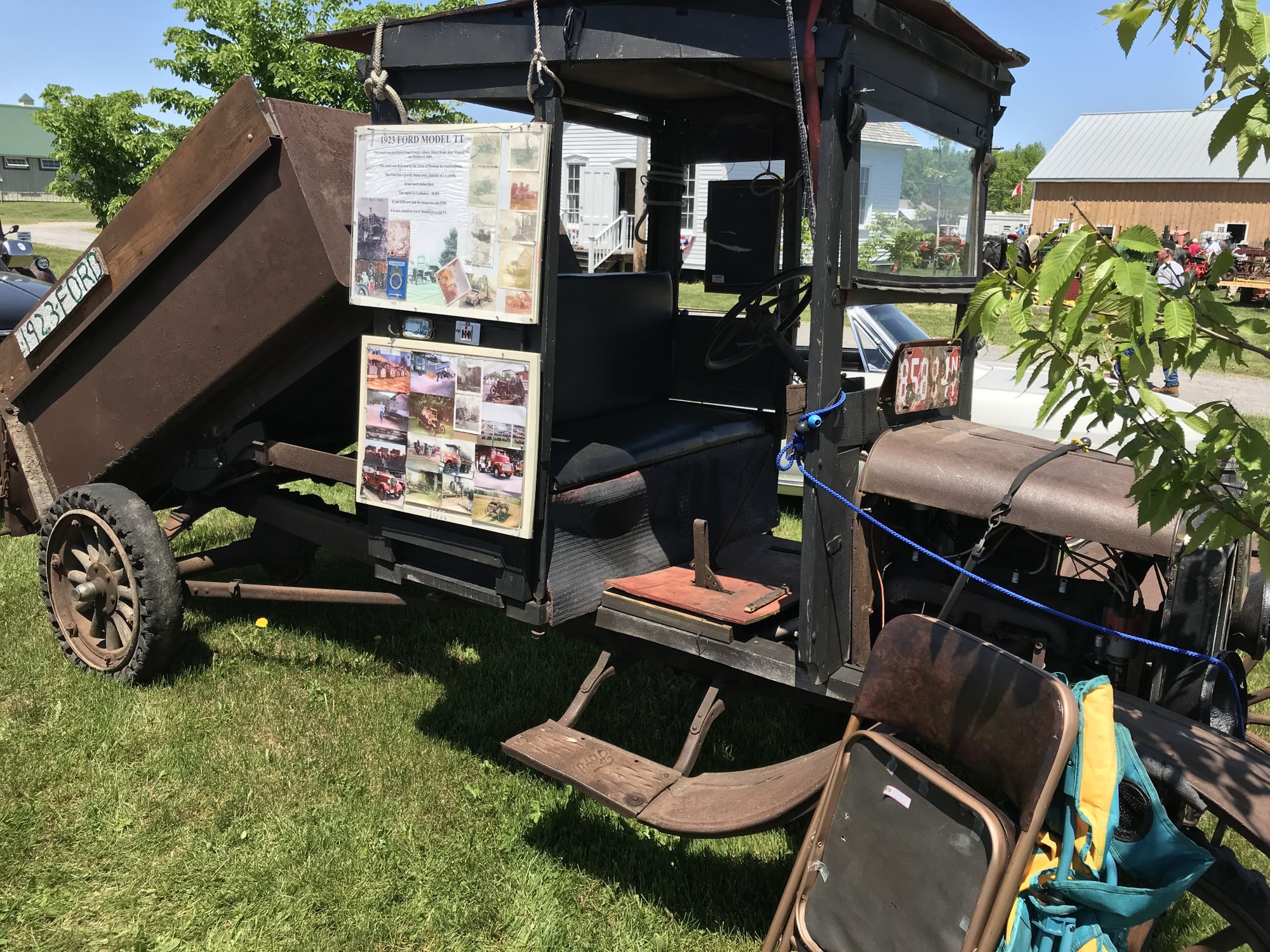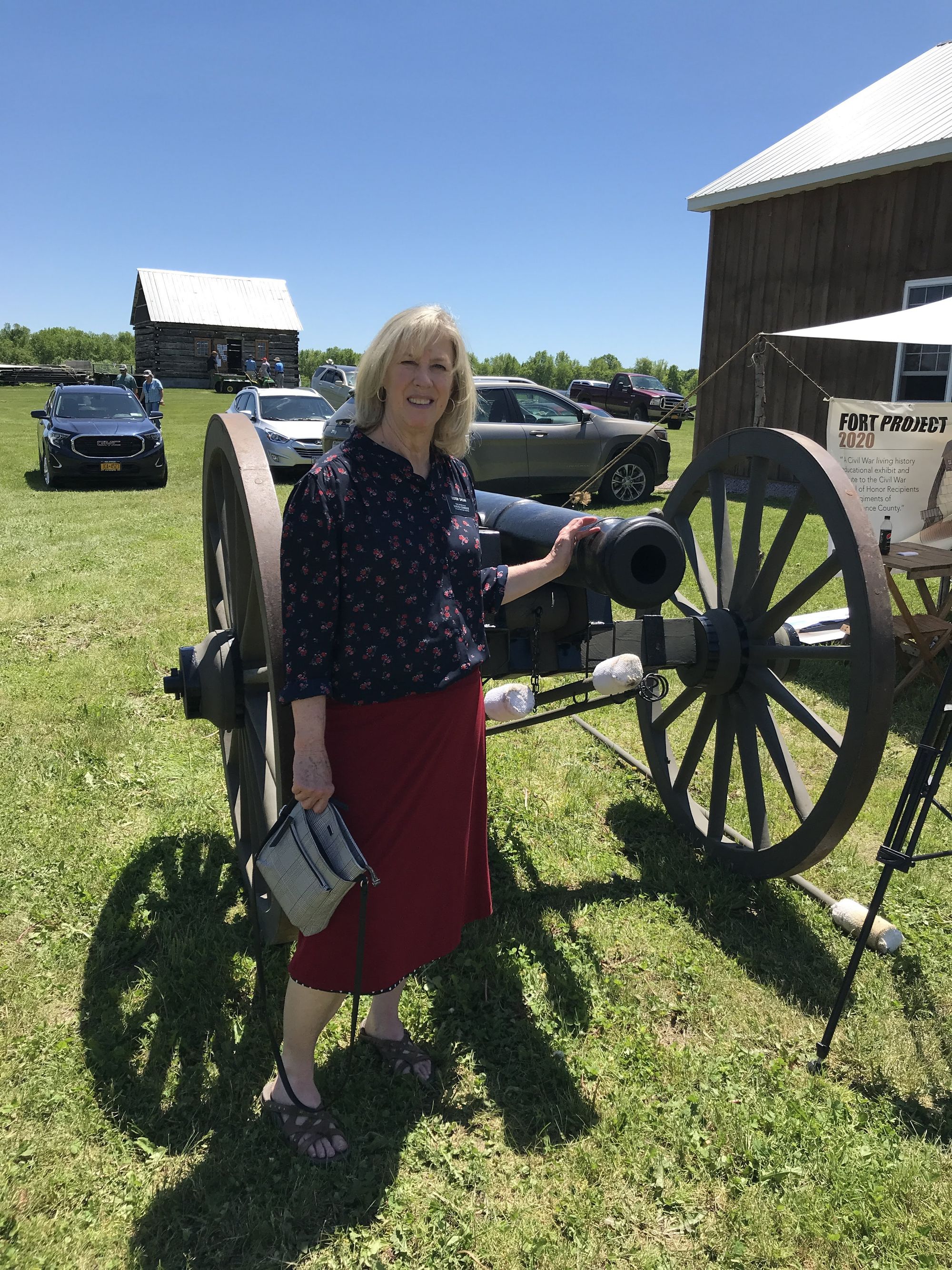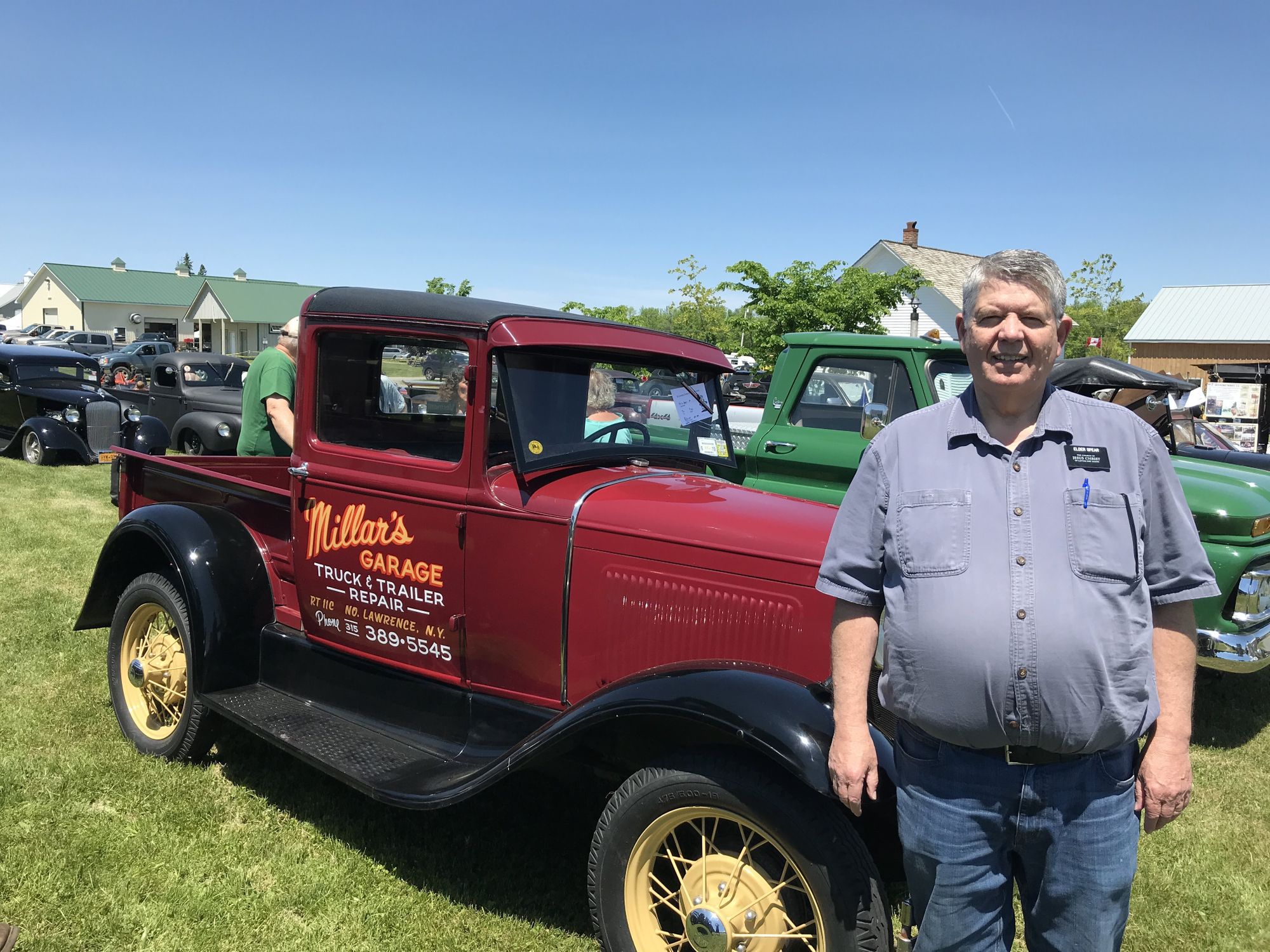 We love the North Country and the sweet, humble people that call this place home.