December 22, 2019 - On Sunday morning, we had the privilege of witnessing the baptism of Rita who was so very well prepared. This was the best Christmas present EVER! Rita will be such a blessing to the Branch.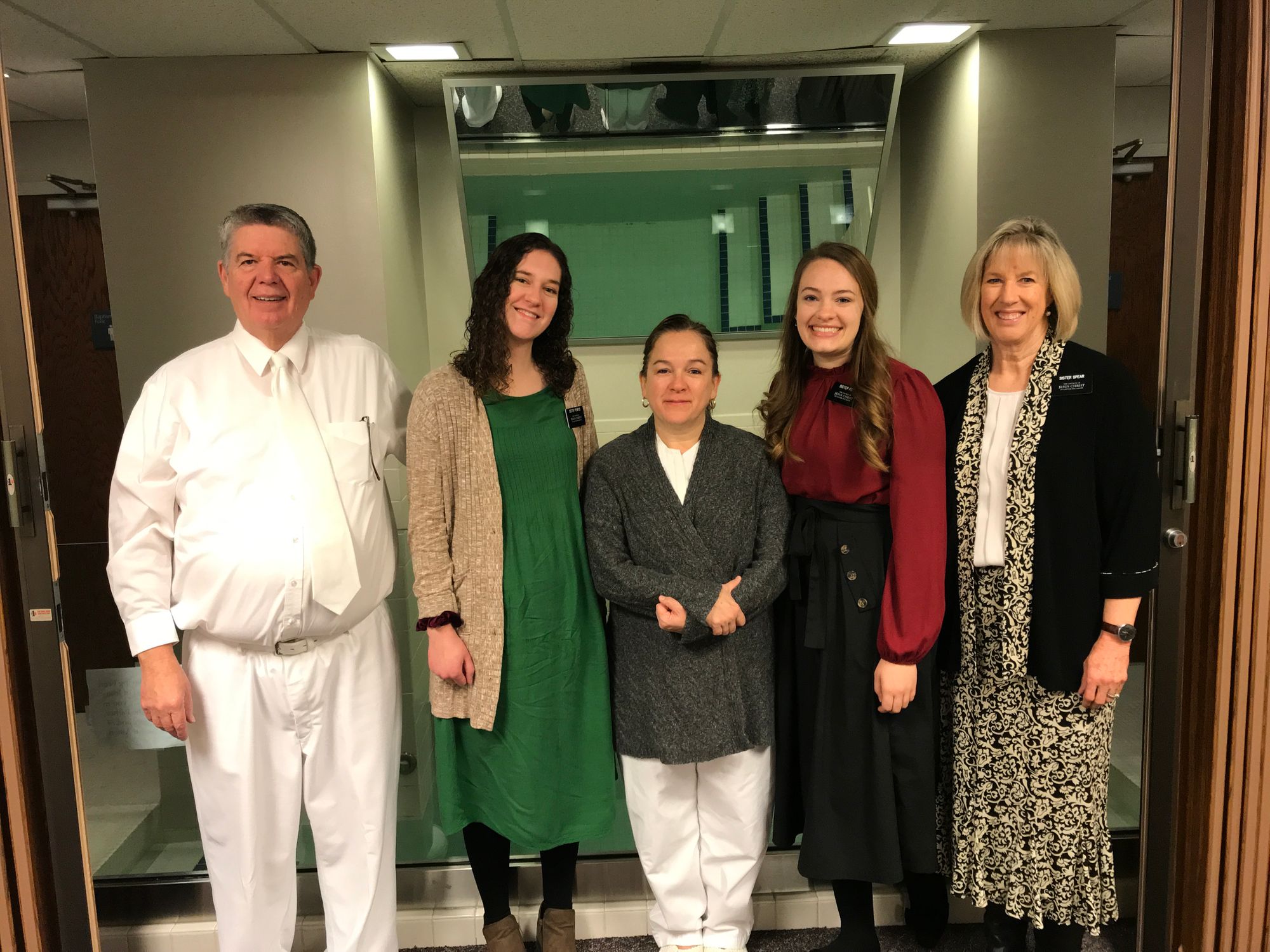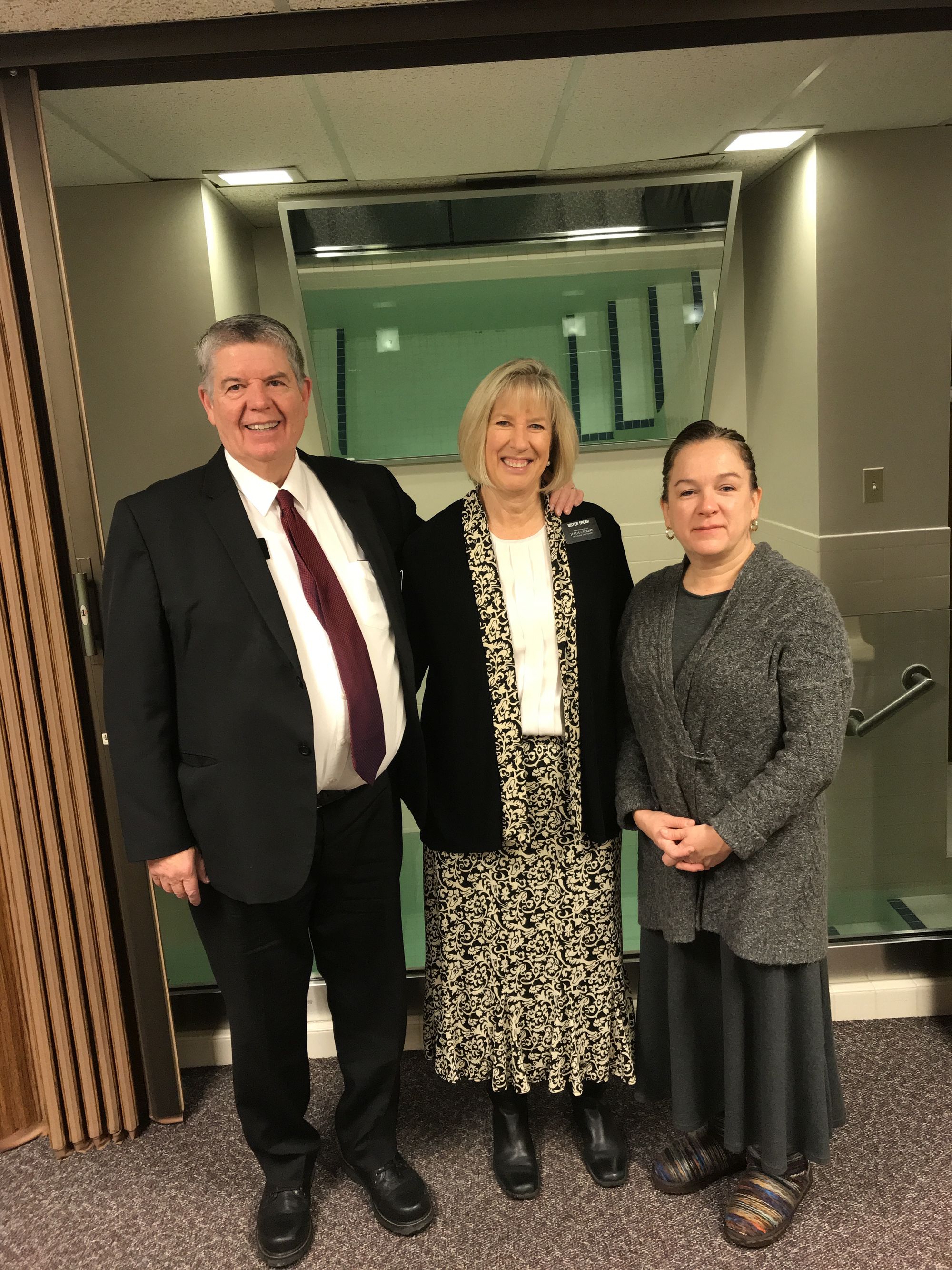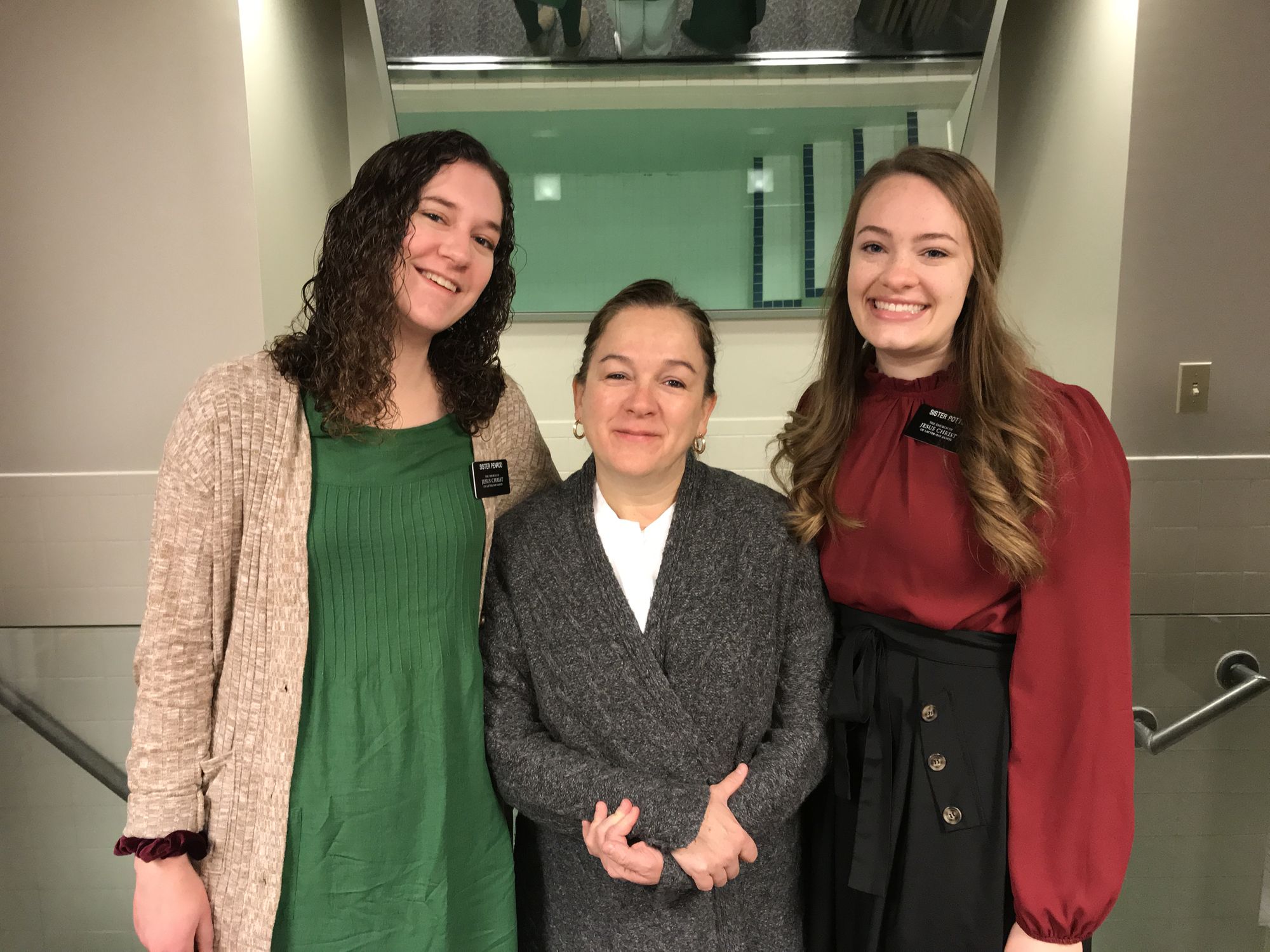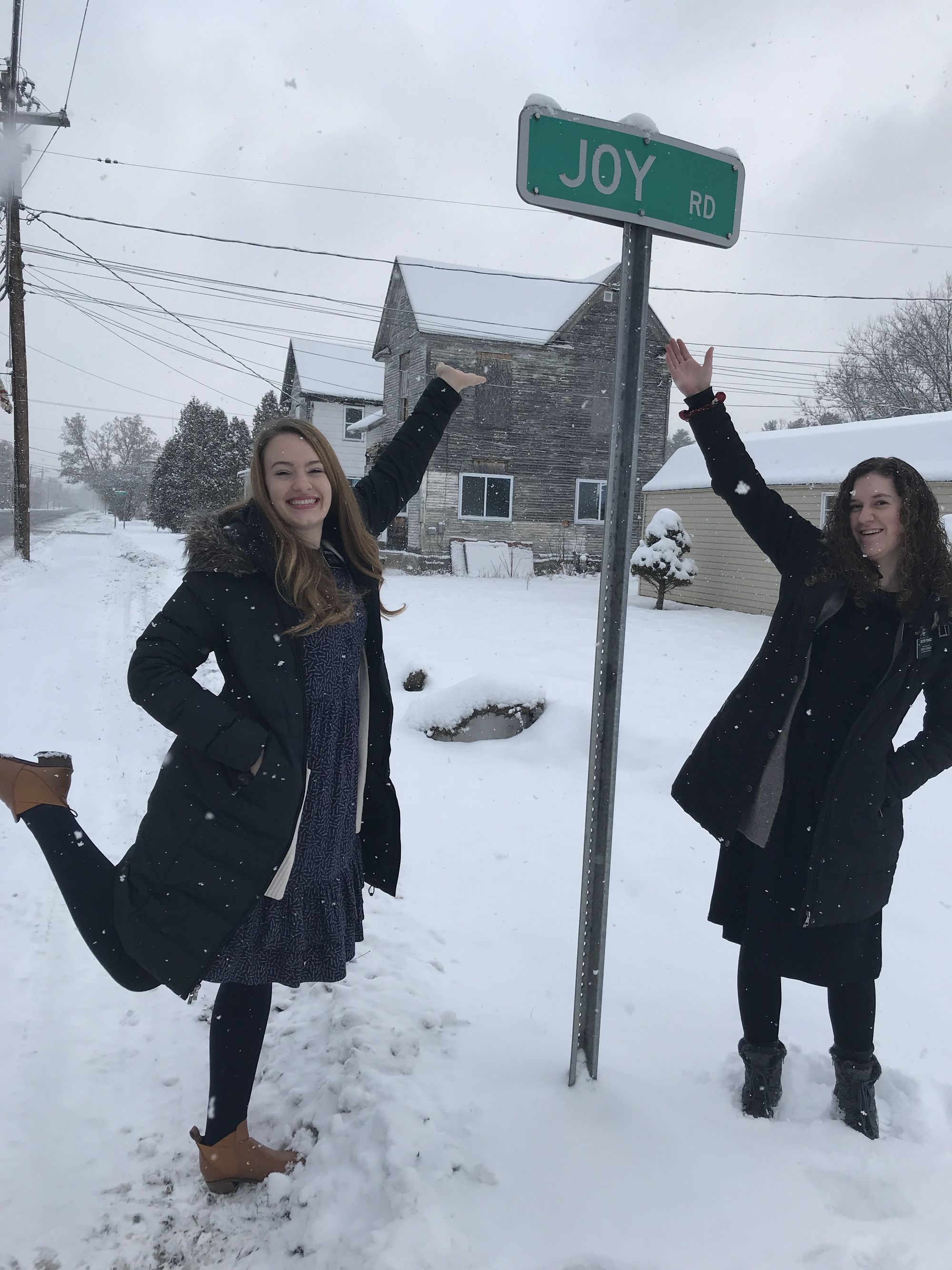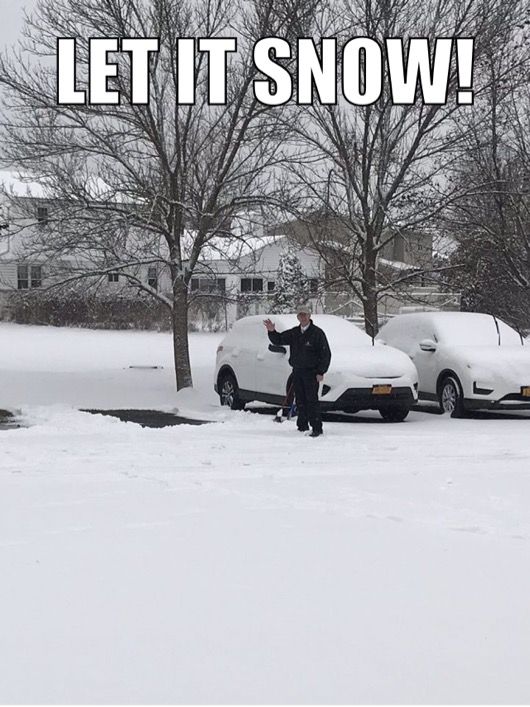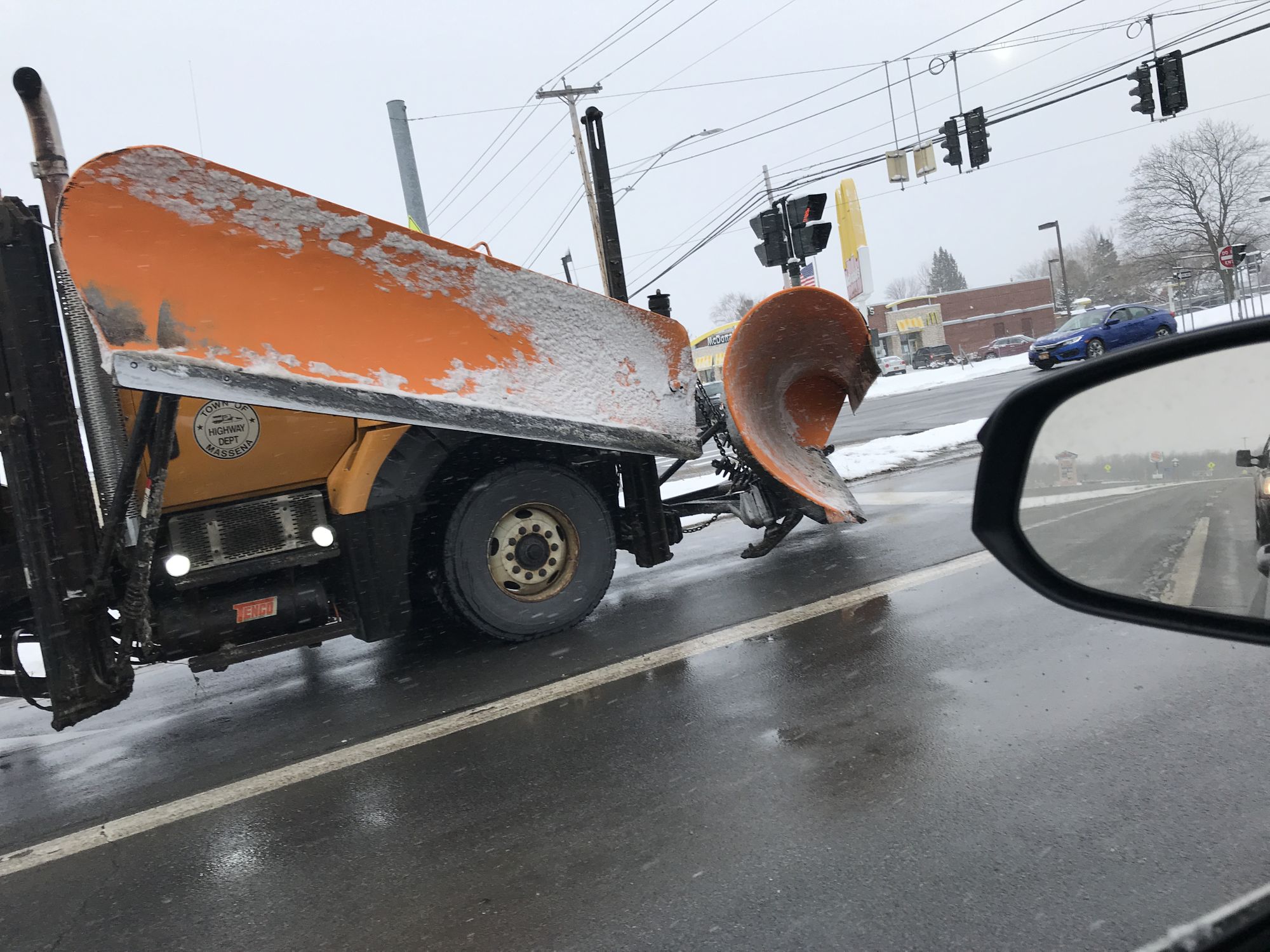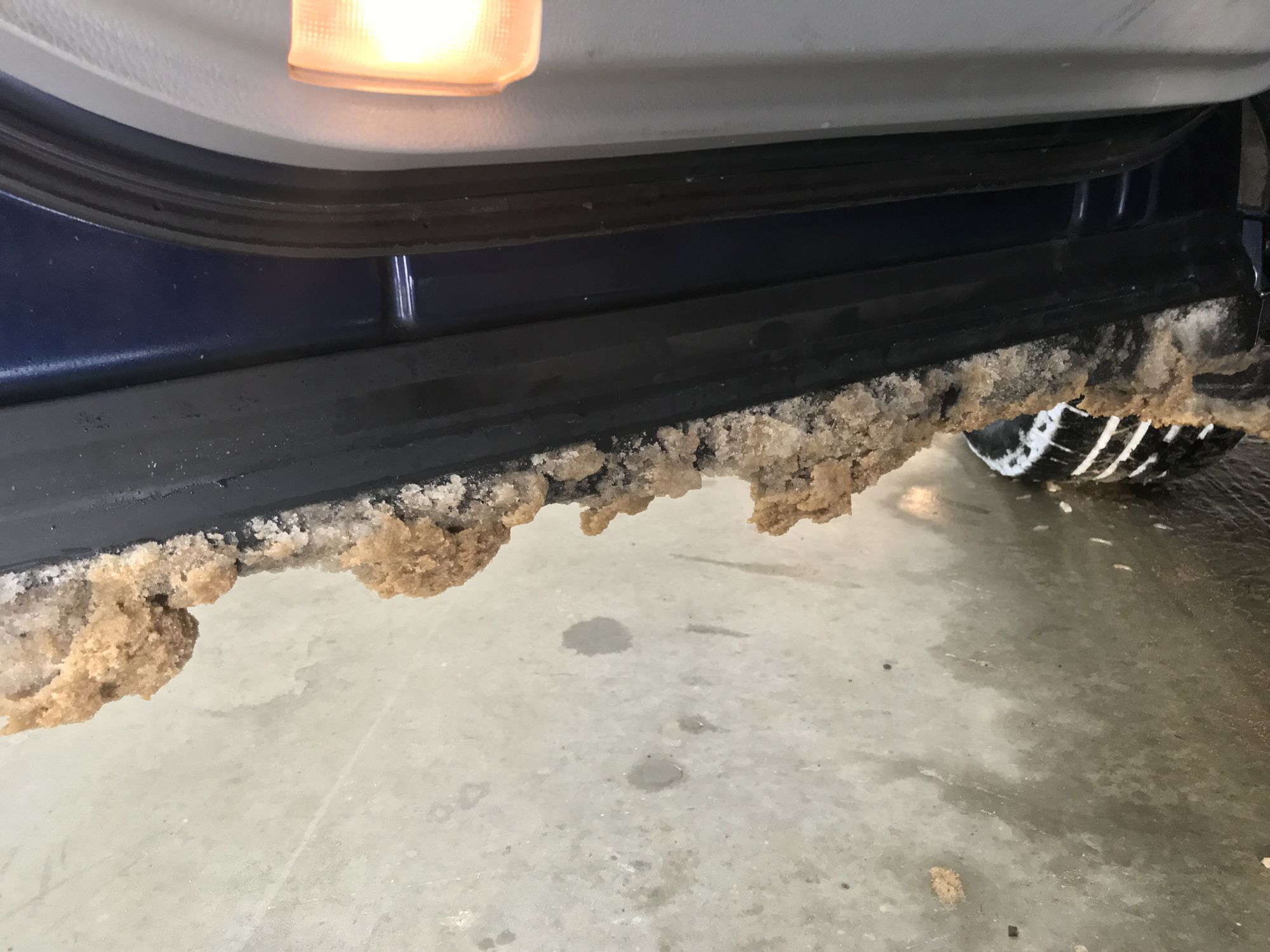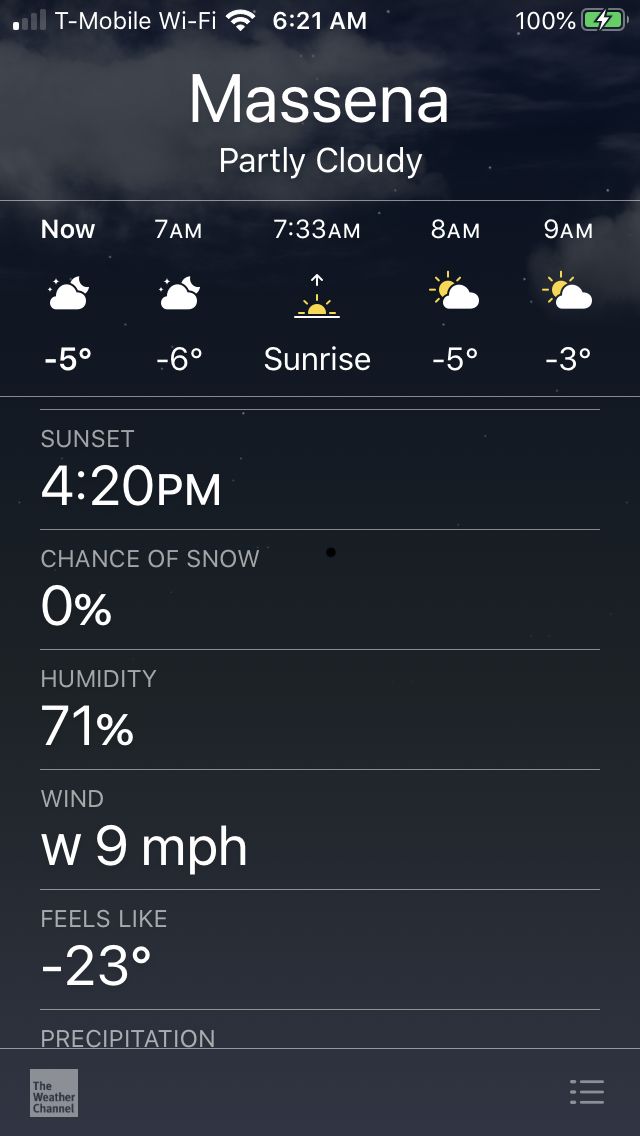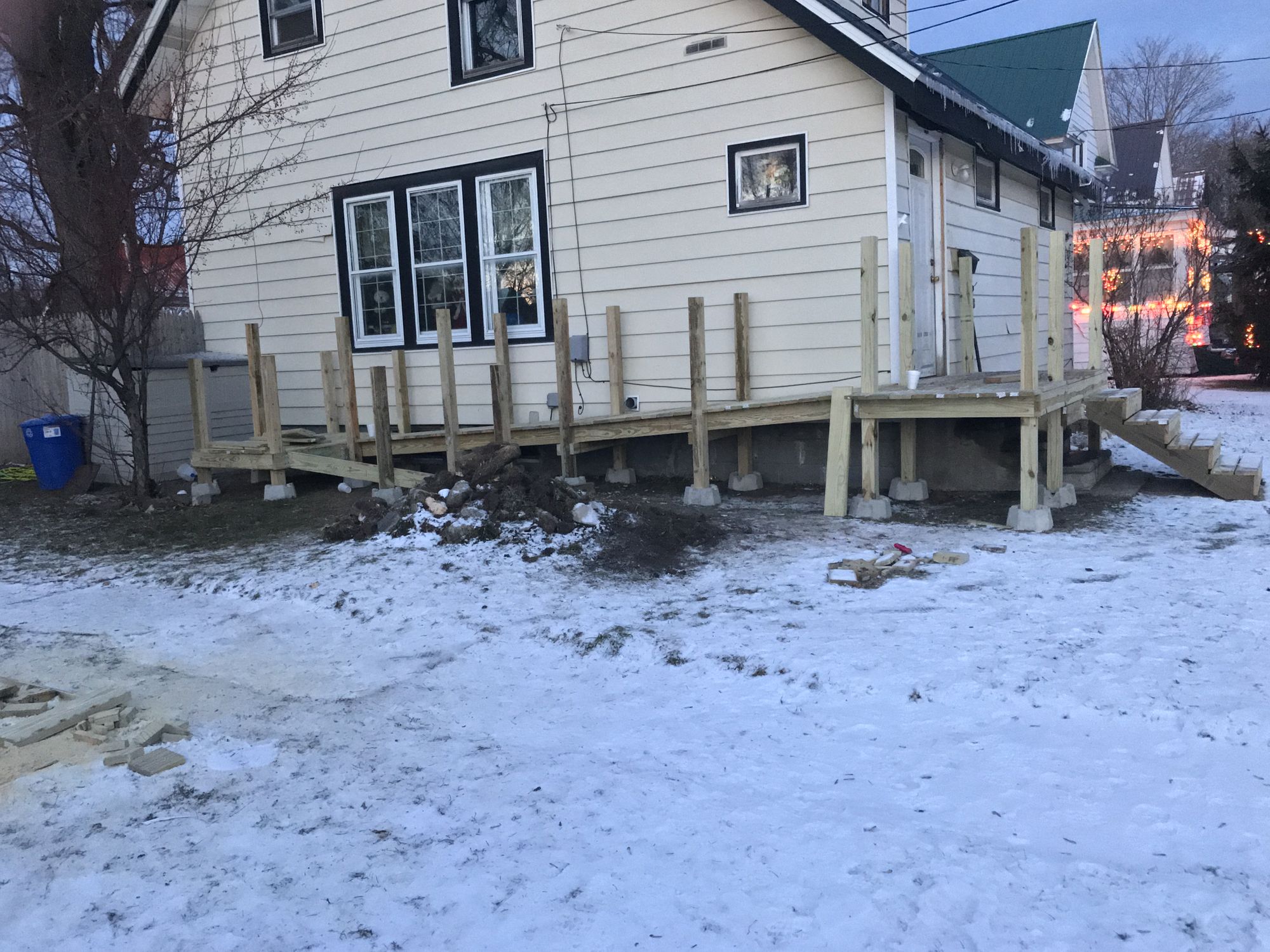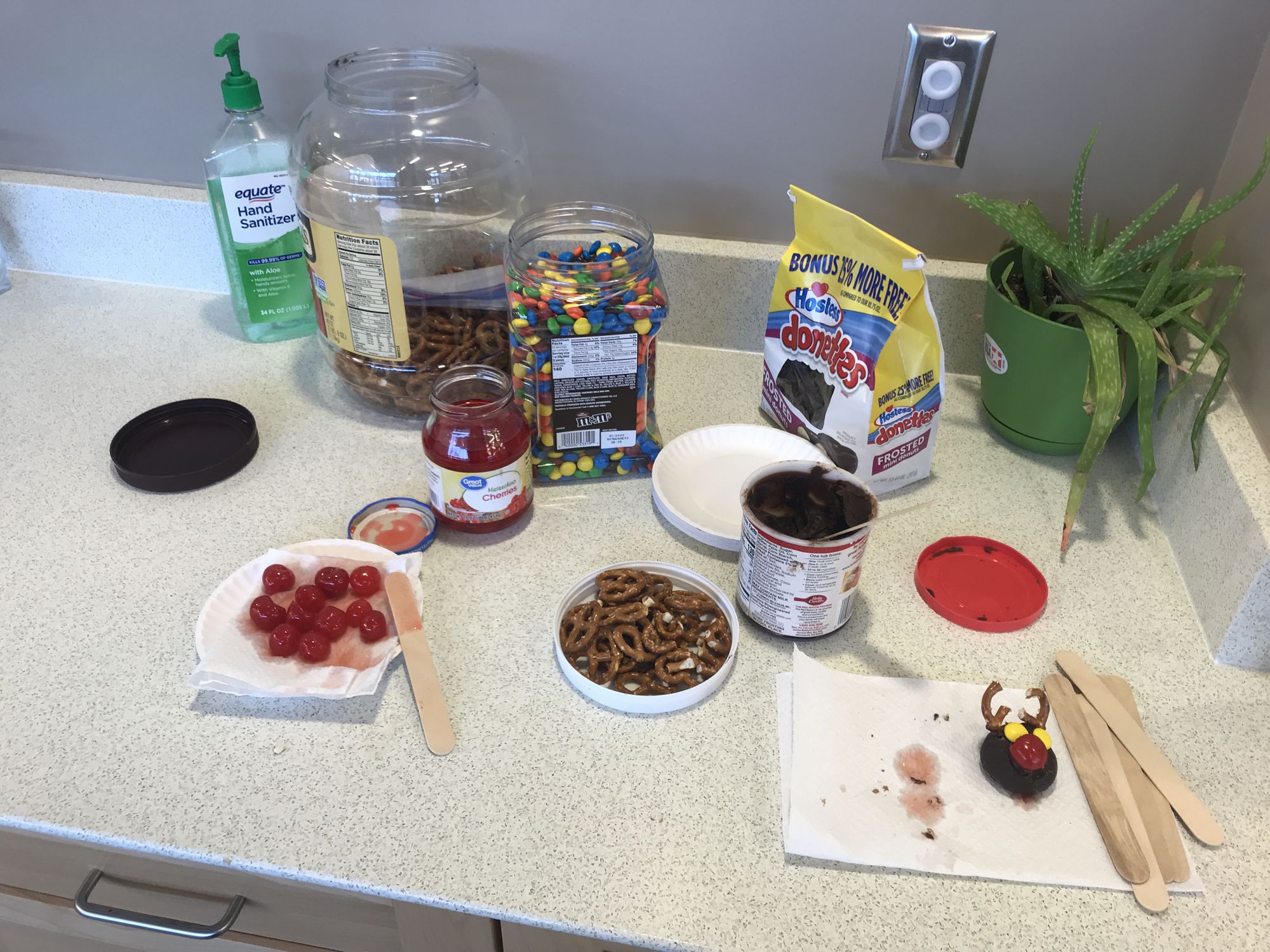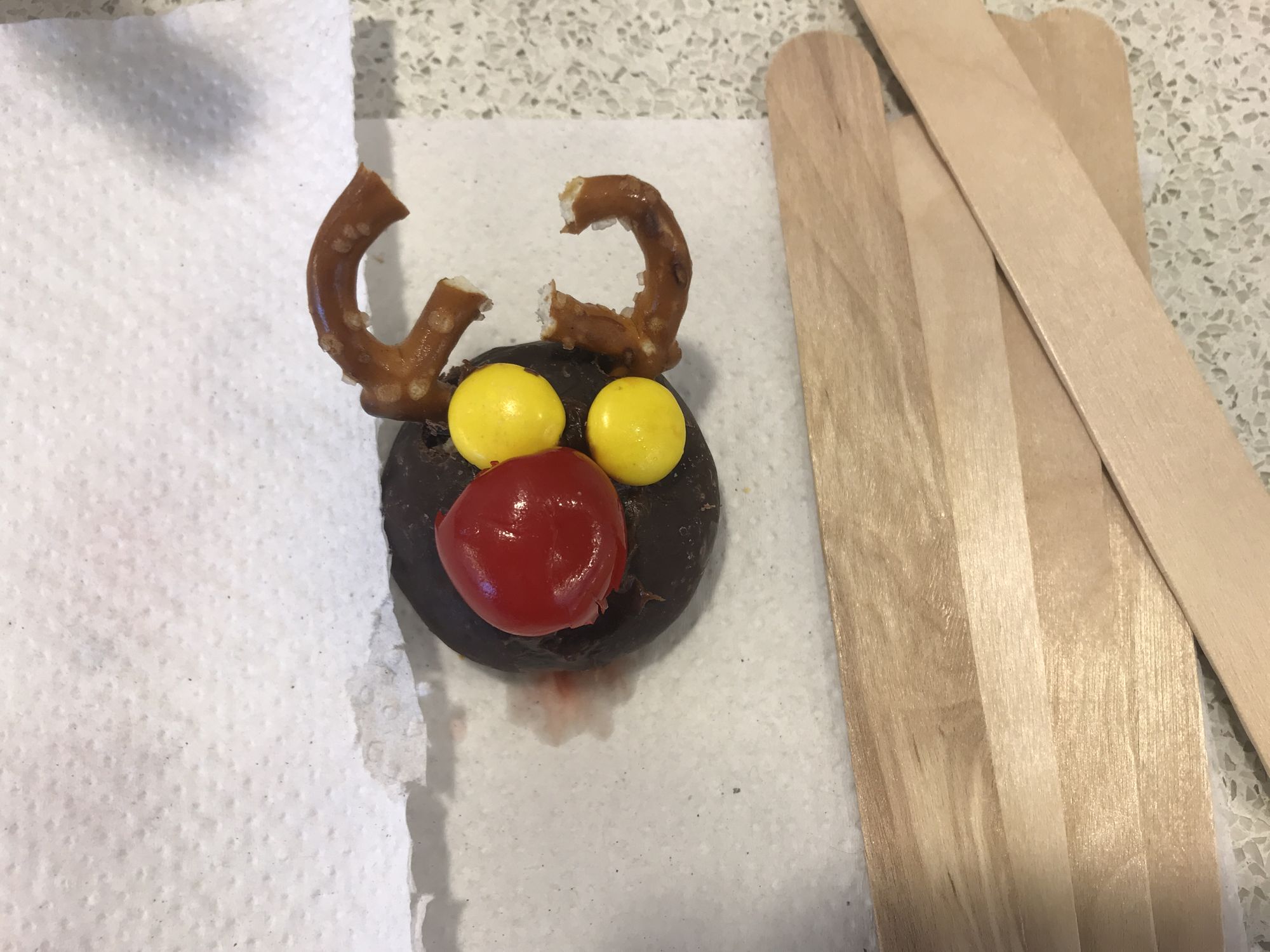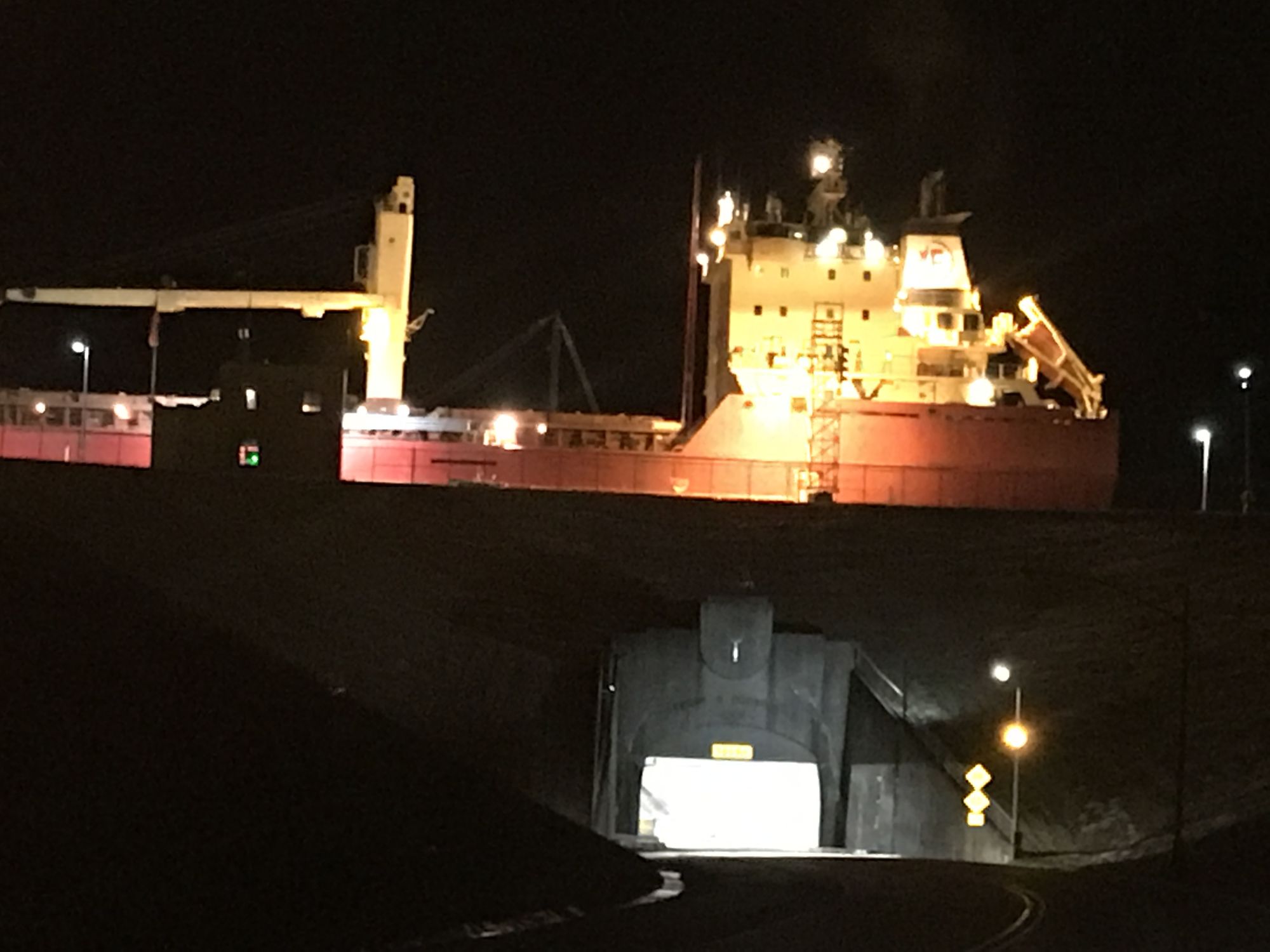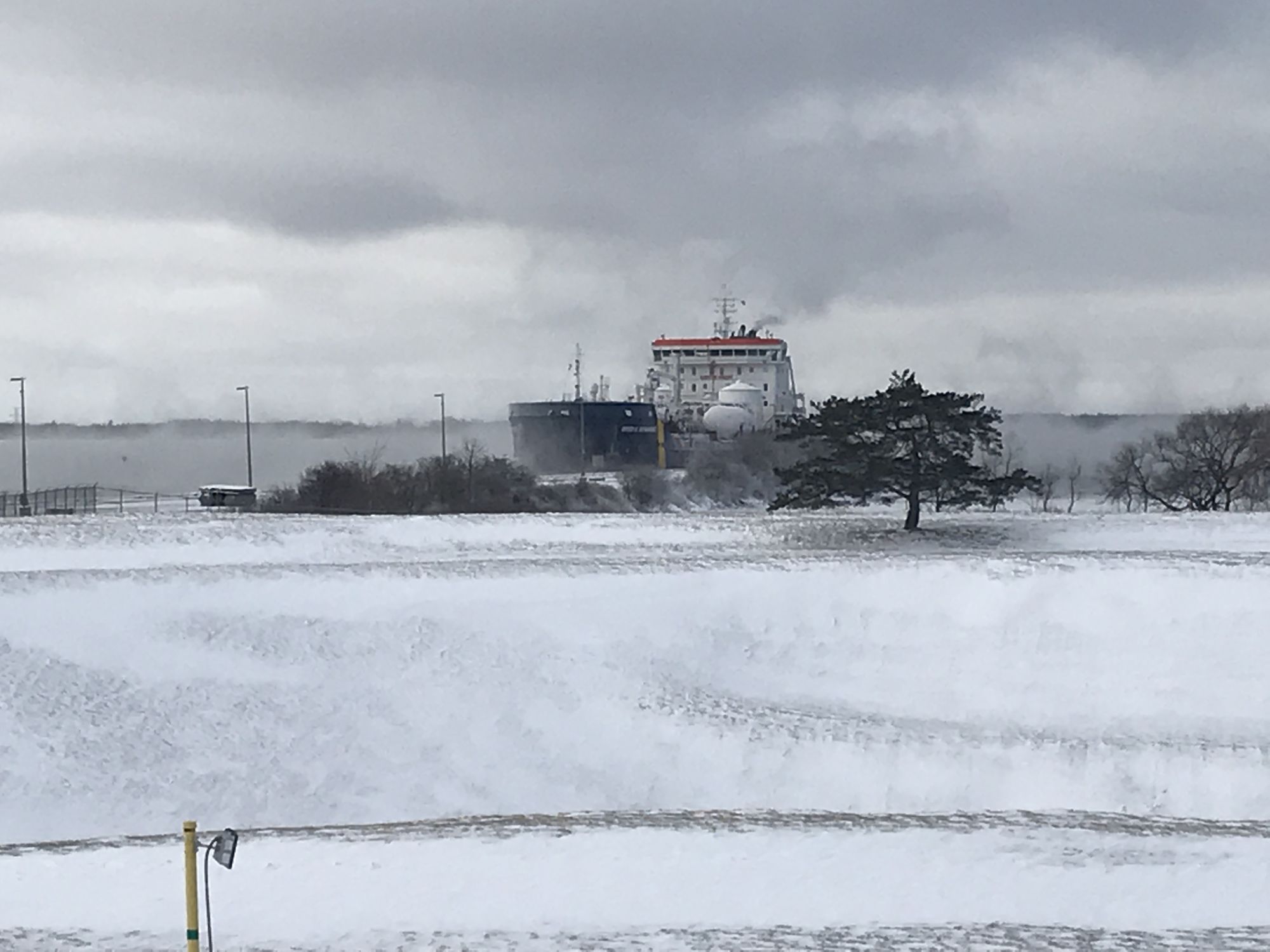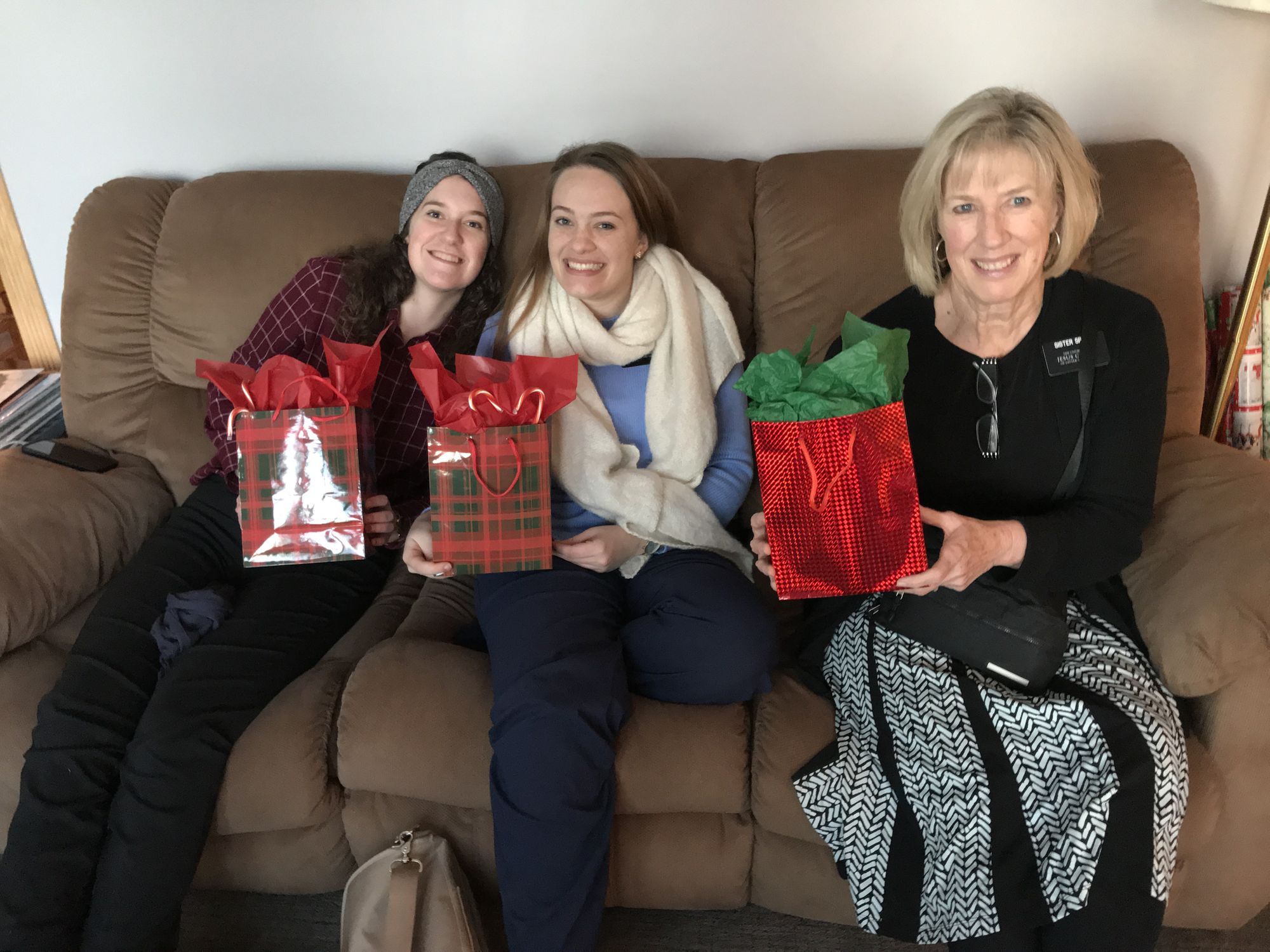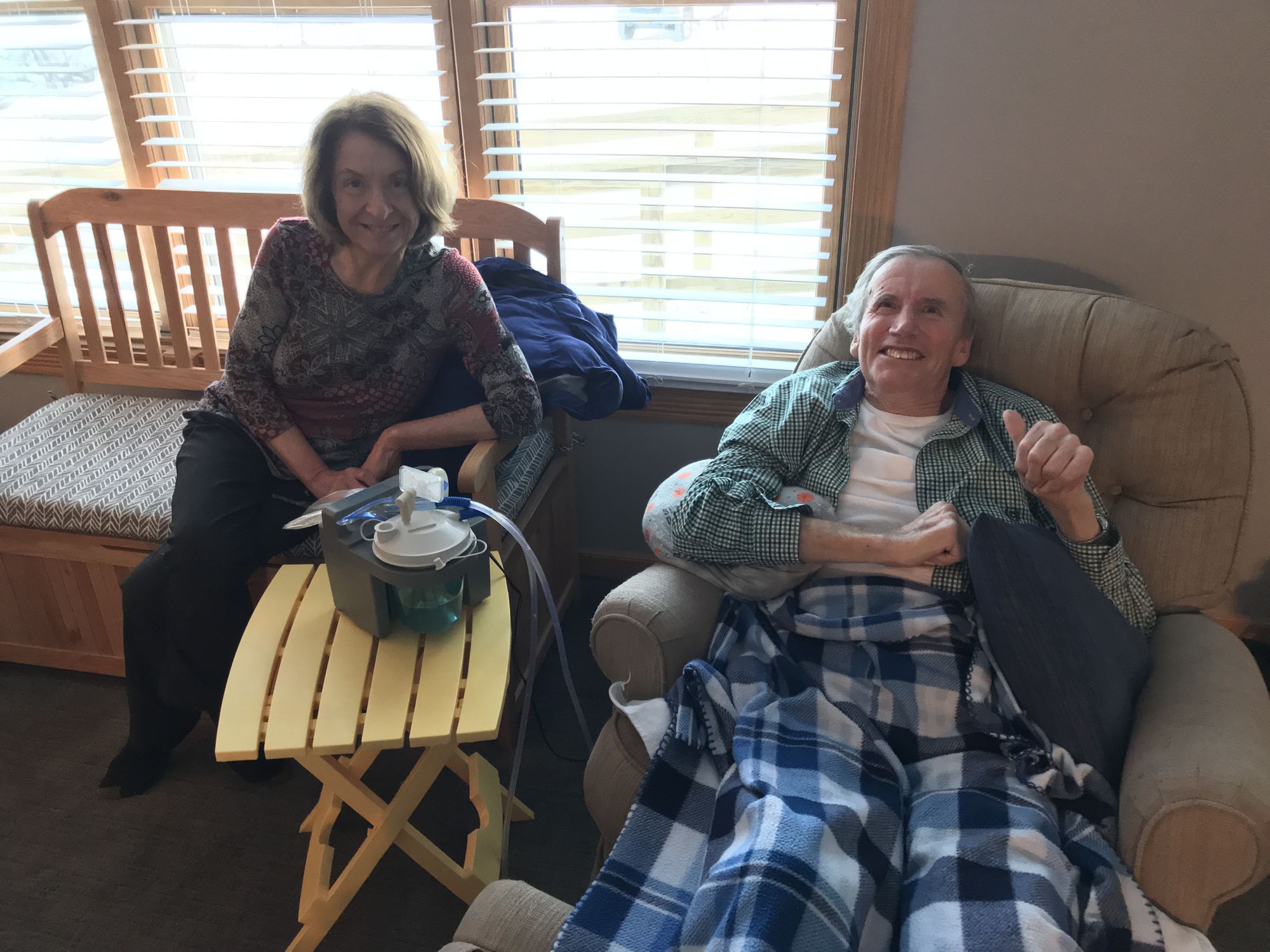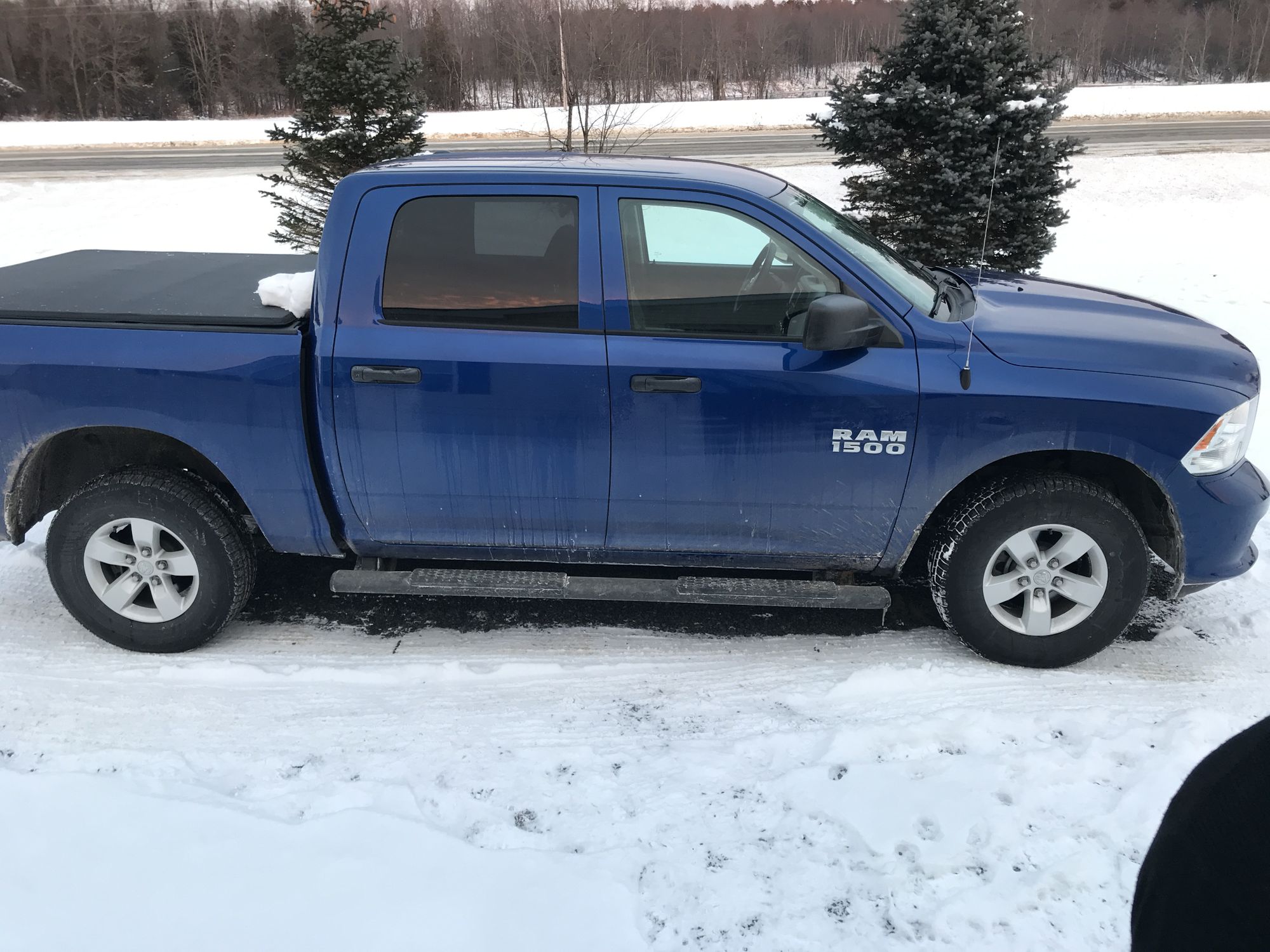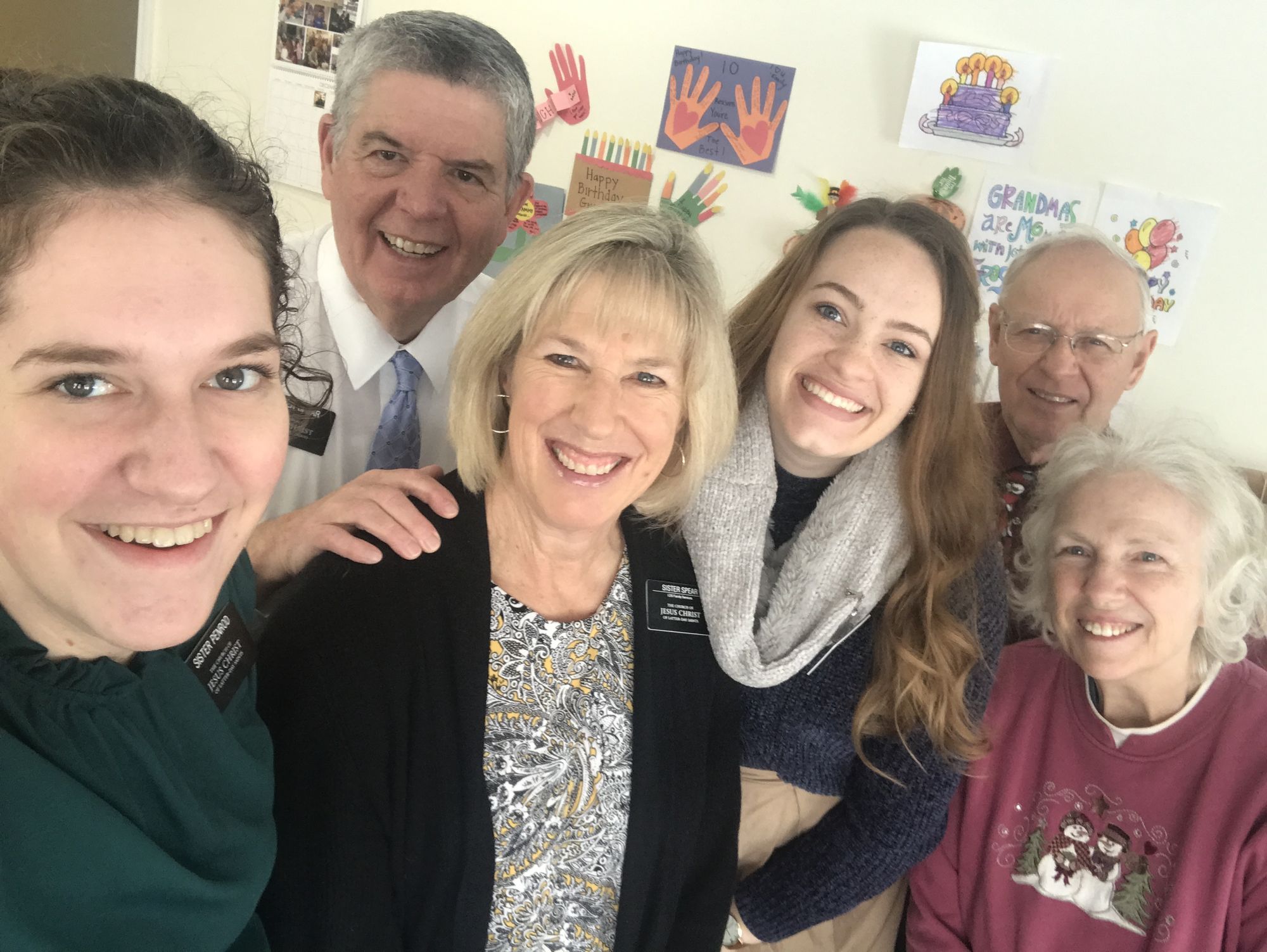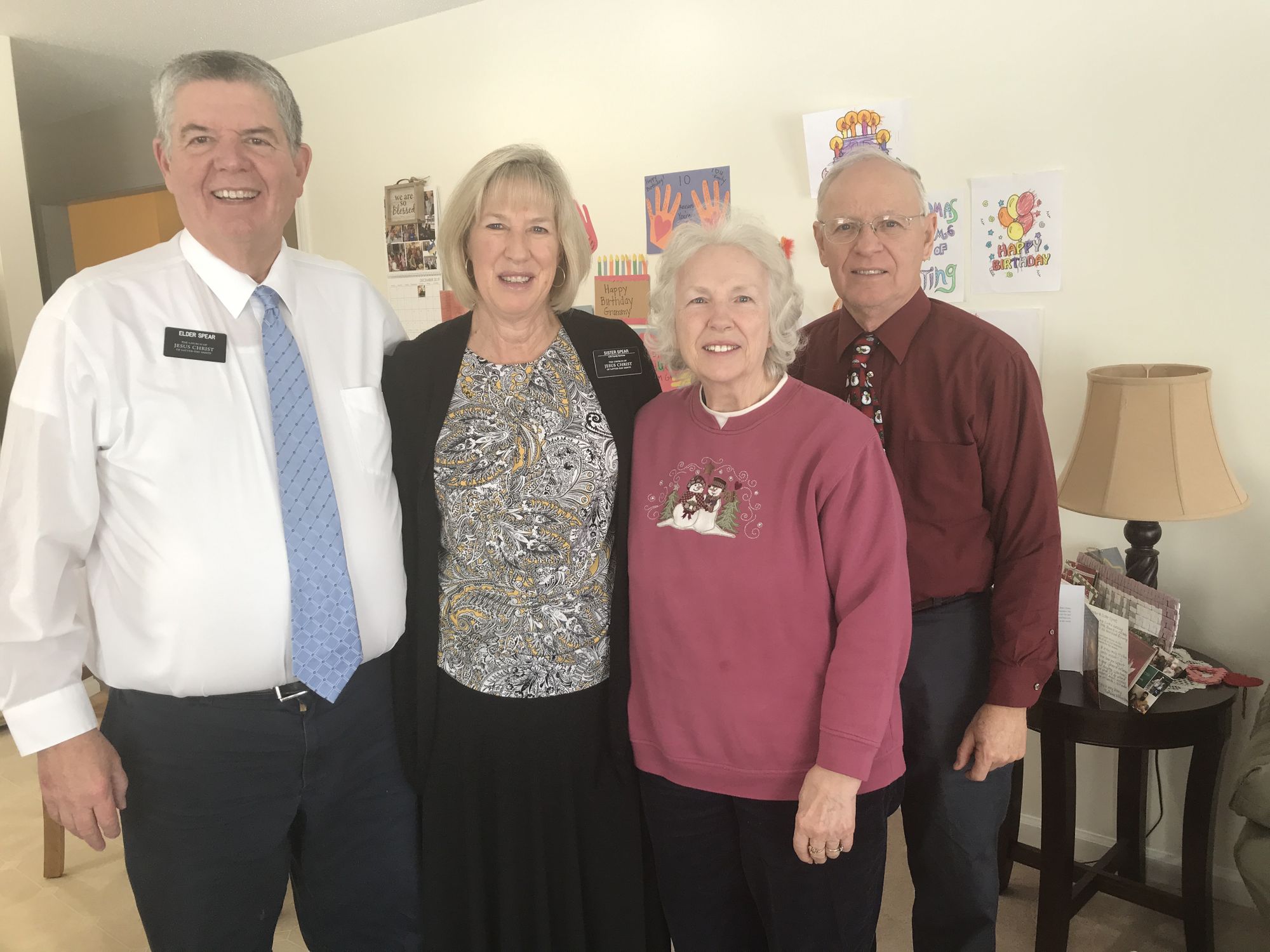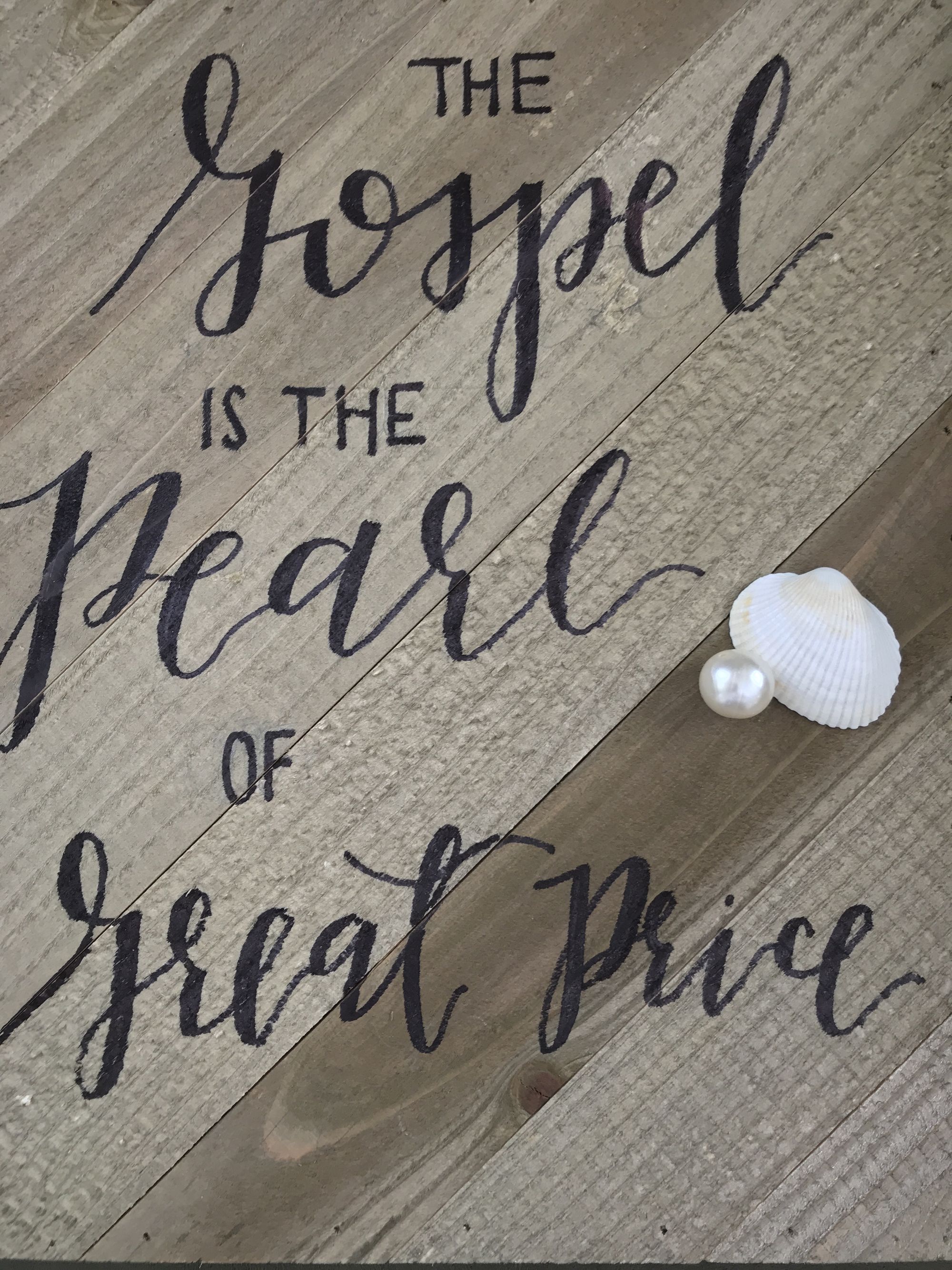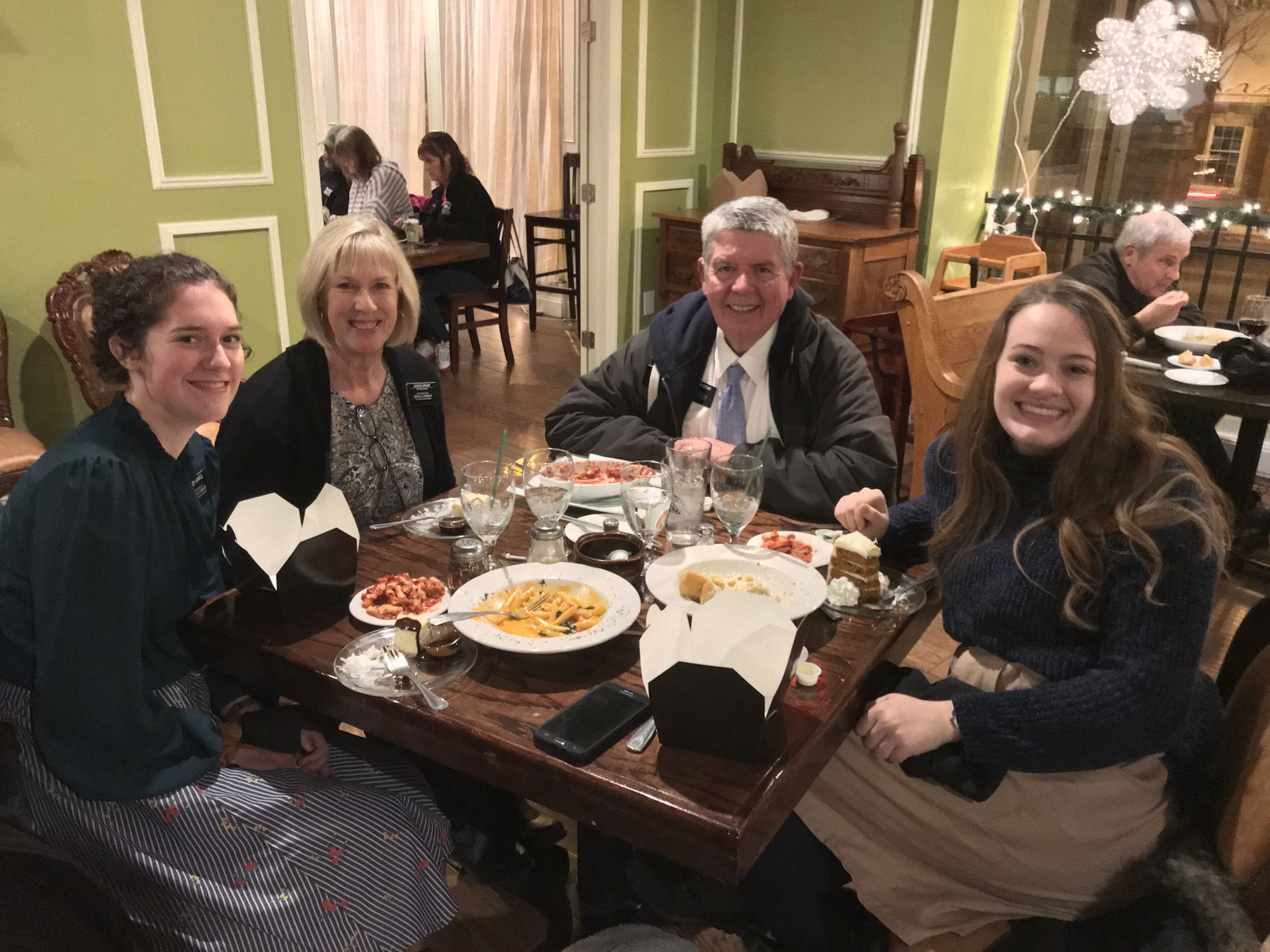 We had a wonderful Christmas program for our Sunday Light the World Sacrament Meeting. The highlight of our program was Sister Potts and Rebekah (a Young Woman in the Branch) playing a piano, violin duet: O Come, O Come Emanuel. We videoed them practicing for their Sunday performance.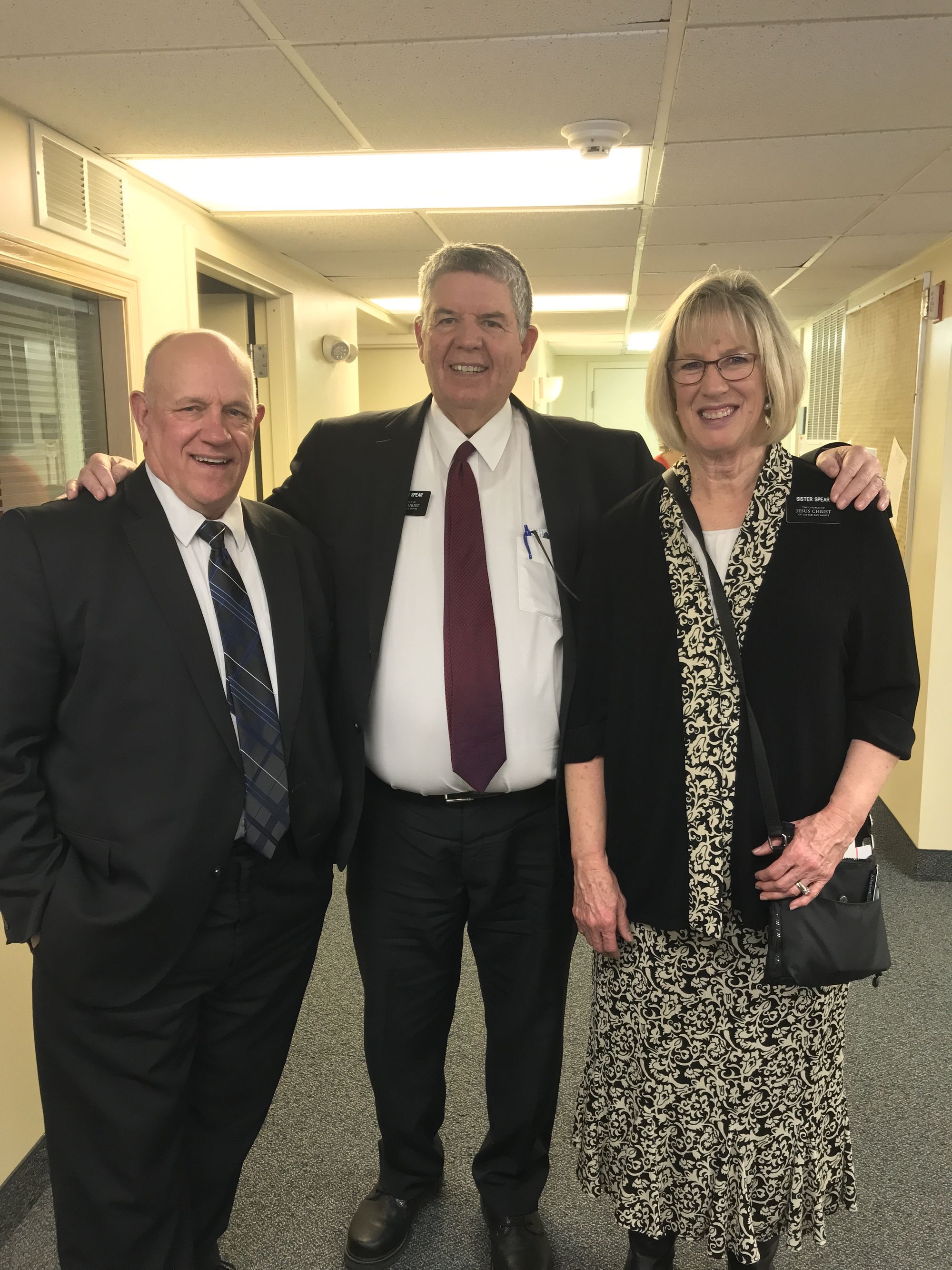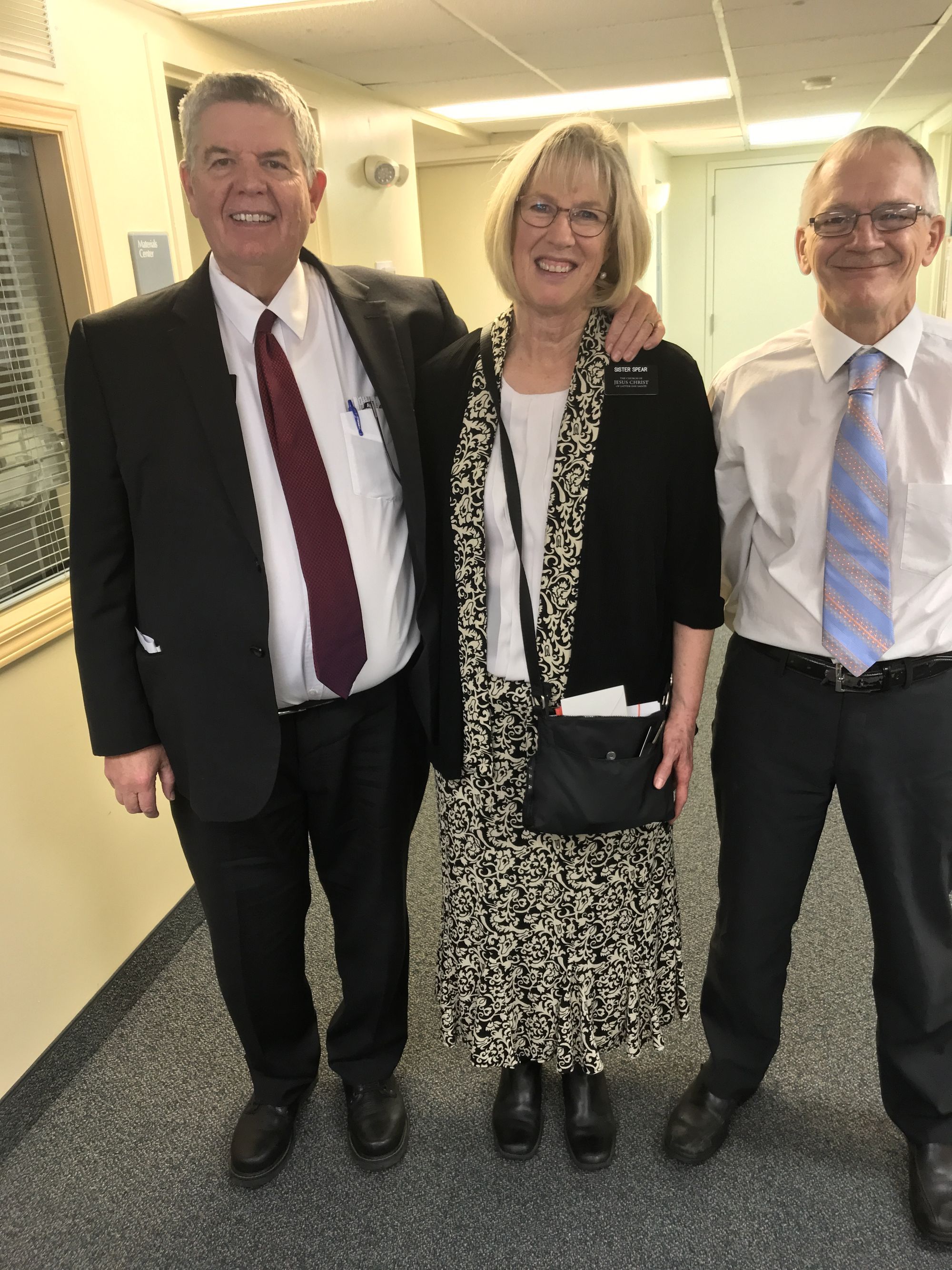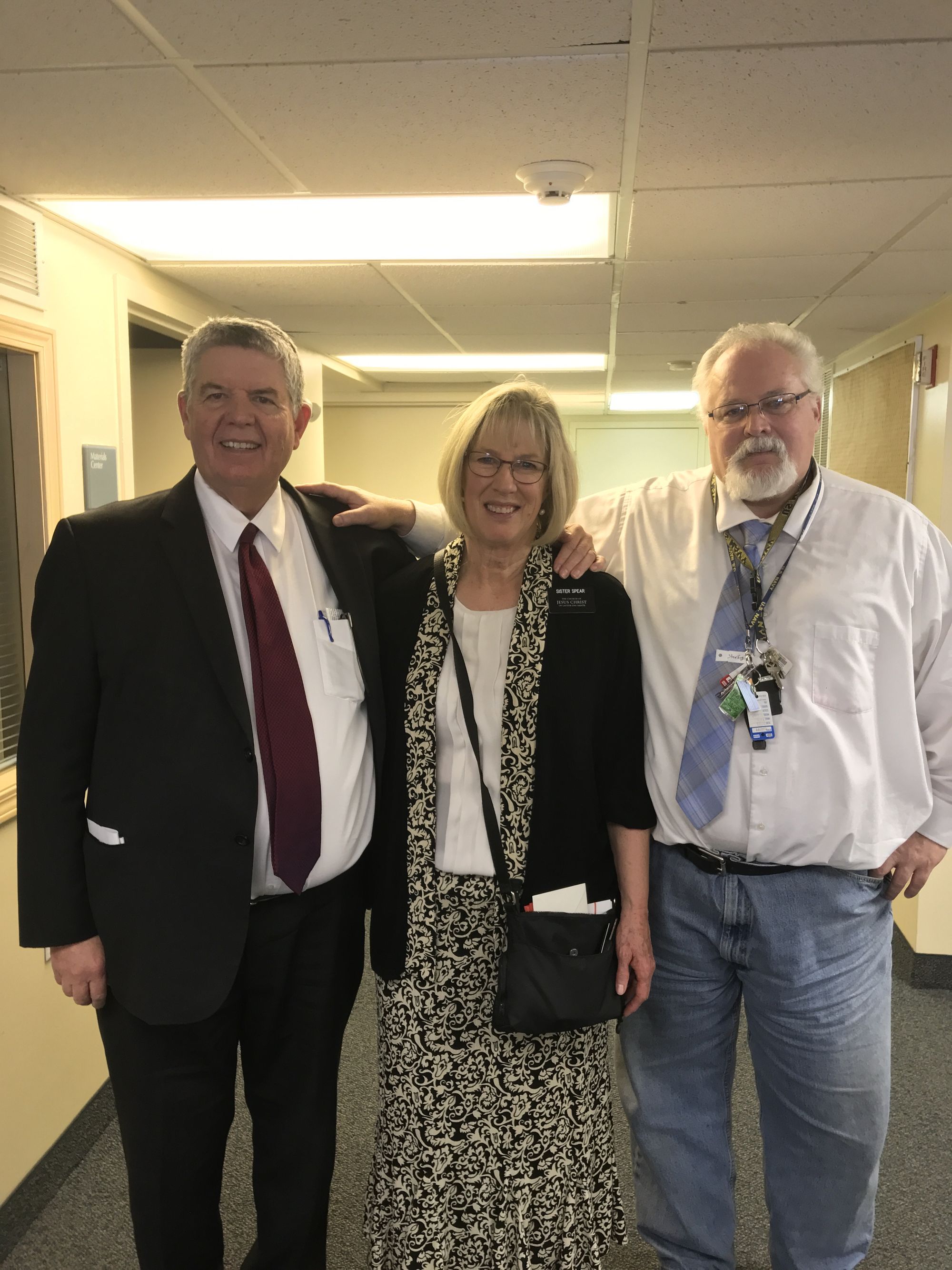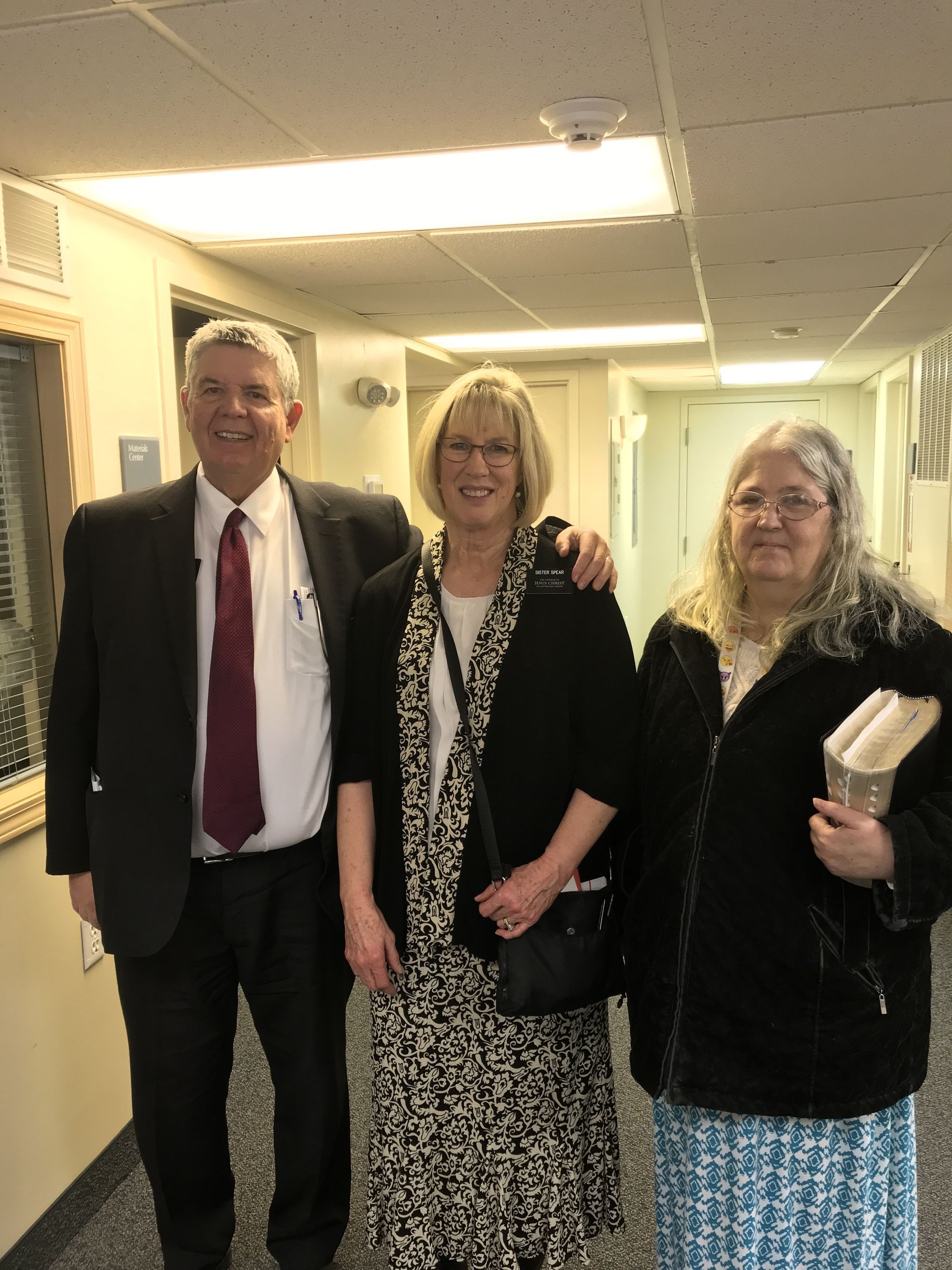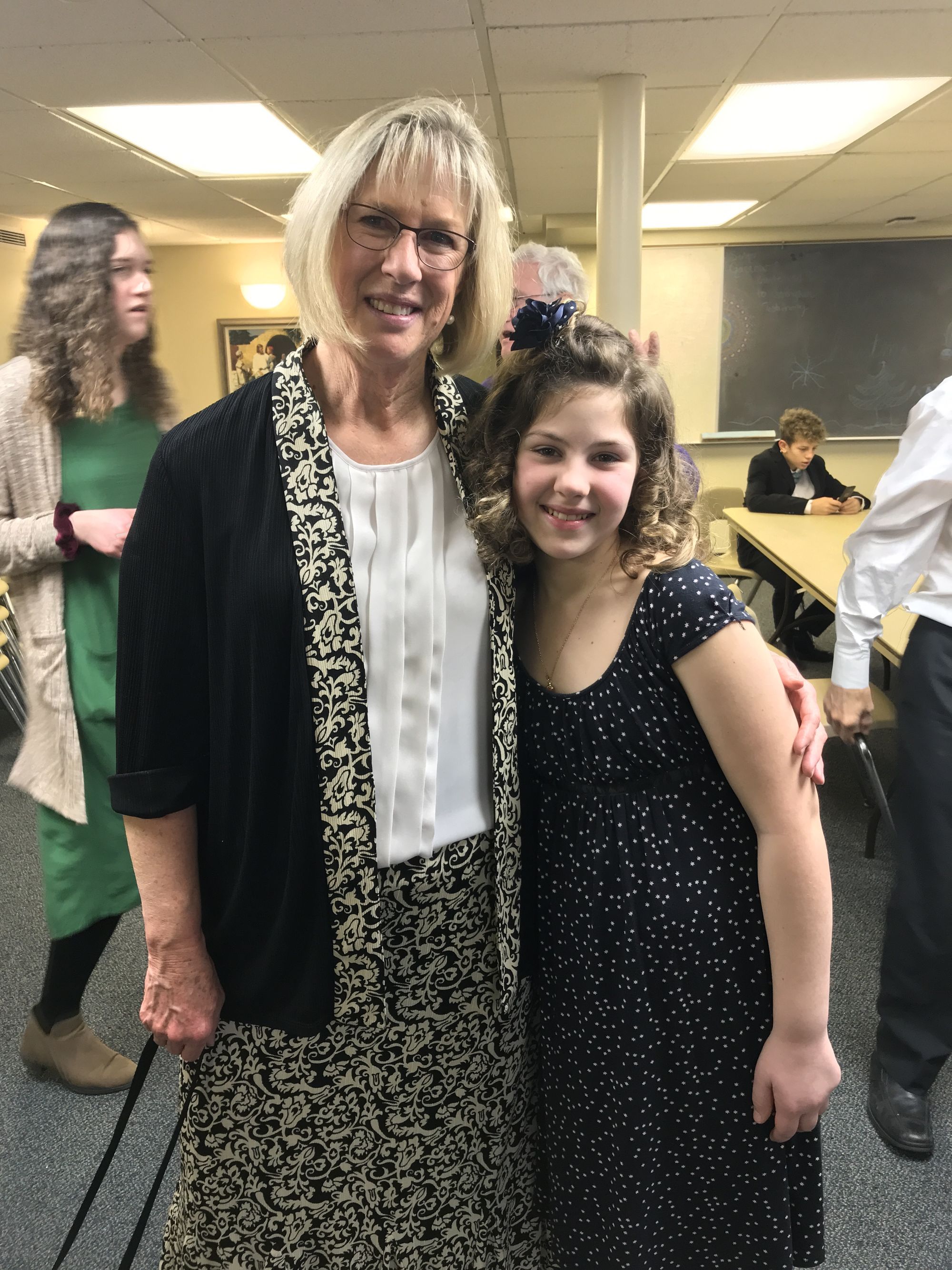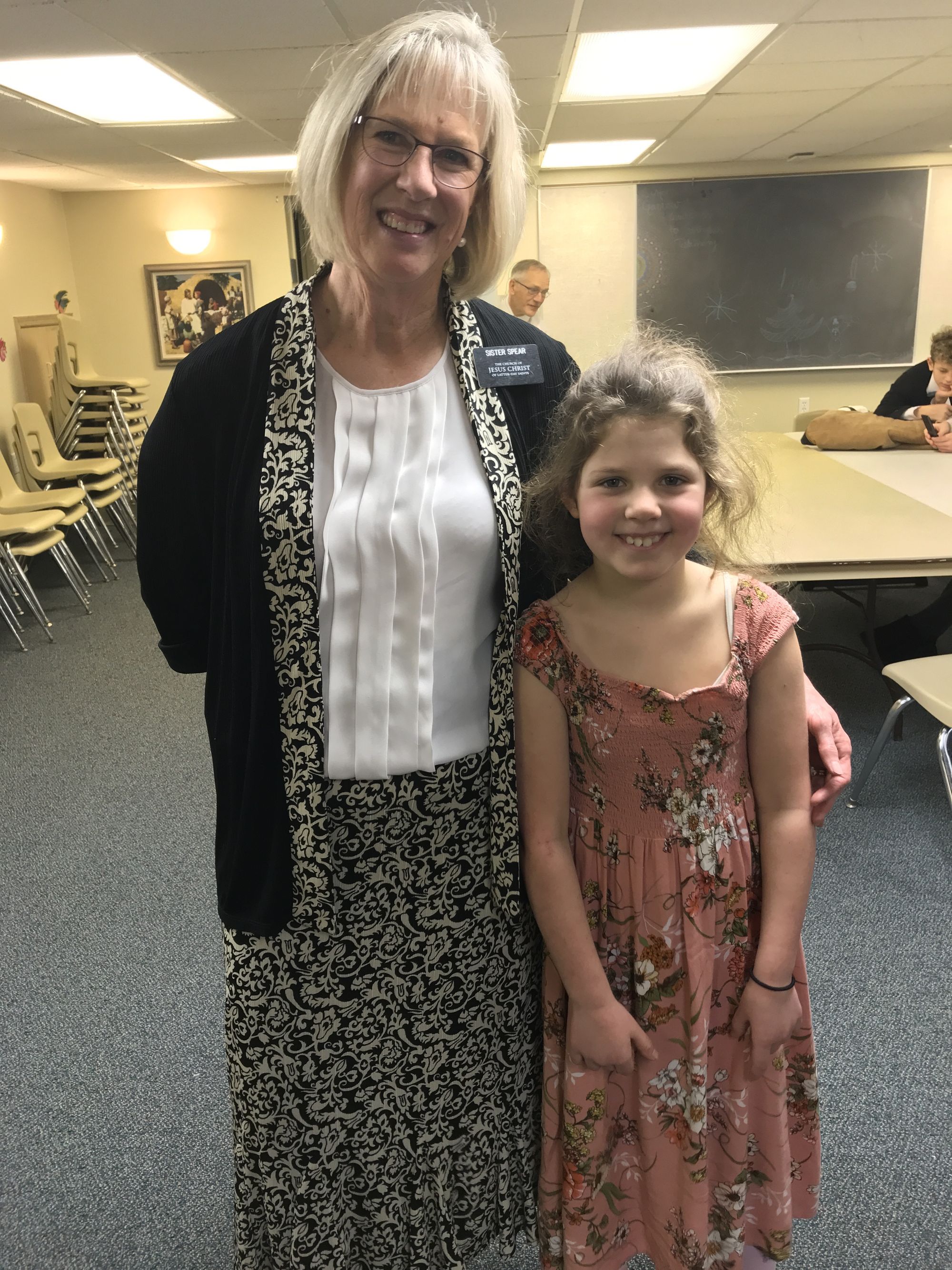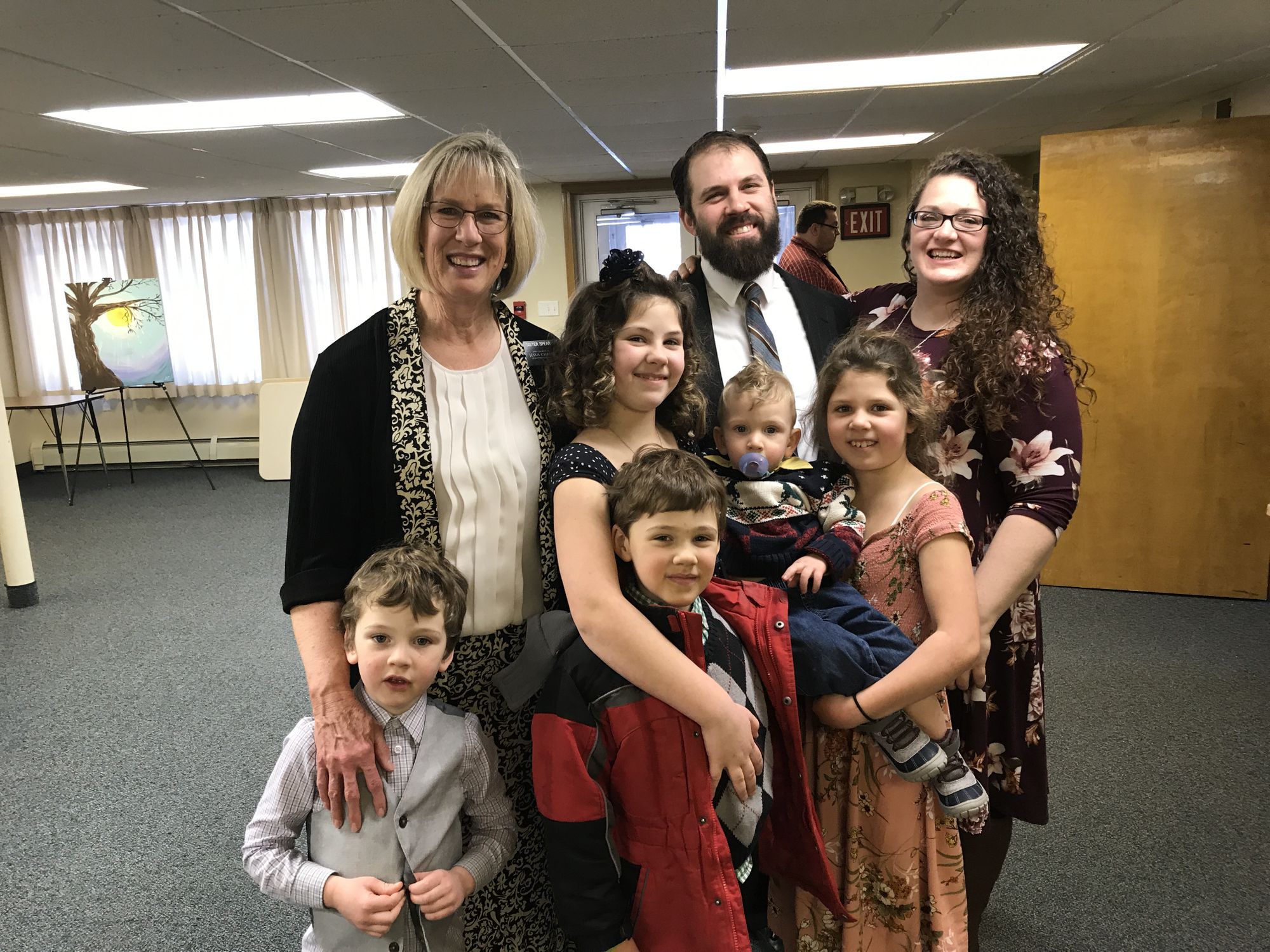 Another busy week in Paradise. Non-pictured activities:
Lots of Light the World Visits inviting members to attend special Christmas Sacrament Meeting. (The program centered on JOY. One of the quotes on joy that was read was by Kevin J Worthen, President of BYU!!! It always catches us off guard when someone quotes Karen's brother.)
Young Women's activity.
Cleaned the chapel
Bible Study – Luke 2 (It's Christmas time after all!)
Breakfast with Betsy at Twin Leafs
Missionary Coordination Meeting – Final Plans for Rita's Baptism
Piano lessons for two children in the branch
Carlena, young woman in the branch - singing practice – she's singing in Christmas Sacrament Meeting (And she did make the Ensemble Group for the Massena High School Play: Newsies. (Along with Morgan and Rebekah – other Young Women in the Branch)
Rides for Michael Grady and Chris Snyder.
District Missionary Council - reviewed talk by Elder Jeffrey R Holland: Tongue of Angels from April 2007 General Conference - we are focusing on Positivity in the Mission - especially with how we approach winter and the work.
Practice with Rebekah (piano), young woman in the branch and Sister Potts (violin) – going to perform in Christmas program together.
Dinner with Rita – finalizing details of her baptism
Elders Quorum Presidency Meeting - Trained on how to organize and complete a service project.
Lots of visits and delivering Christmas treats to members and friends of the church.
Ministering with Craig – a Young Man from the Branch.
Hospice visits at the nursing home – now visiting two different people.
BYU PathwayConnect Gathering – Last Gathering of the Semester – Students get a break!!!
FHE Group at the Highland Nursing Home – we watched Tabernacle Choir at Temple Square and Kristin Chenoweth sing and tell a Christmas Story and then shared what we liked about Christmas.
Trip to Malone to meet Elder and Sister Sudweeks (Mission Housing Coordinator and Mission nurse) to see if we would need anything from Senior Missionary Couple apartment that was being closed.