December 15, 2019 - ...and that reality is never clearer than during the Christmas season when we enjoy beautiful carols that testify of the risen Lord. Come and Sing with us at our special Christmas Worship Service on December 22nd.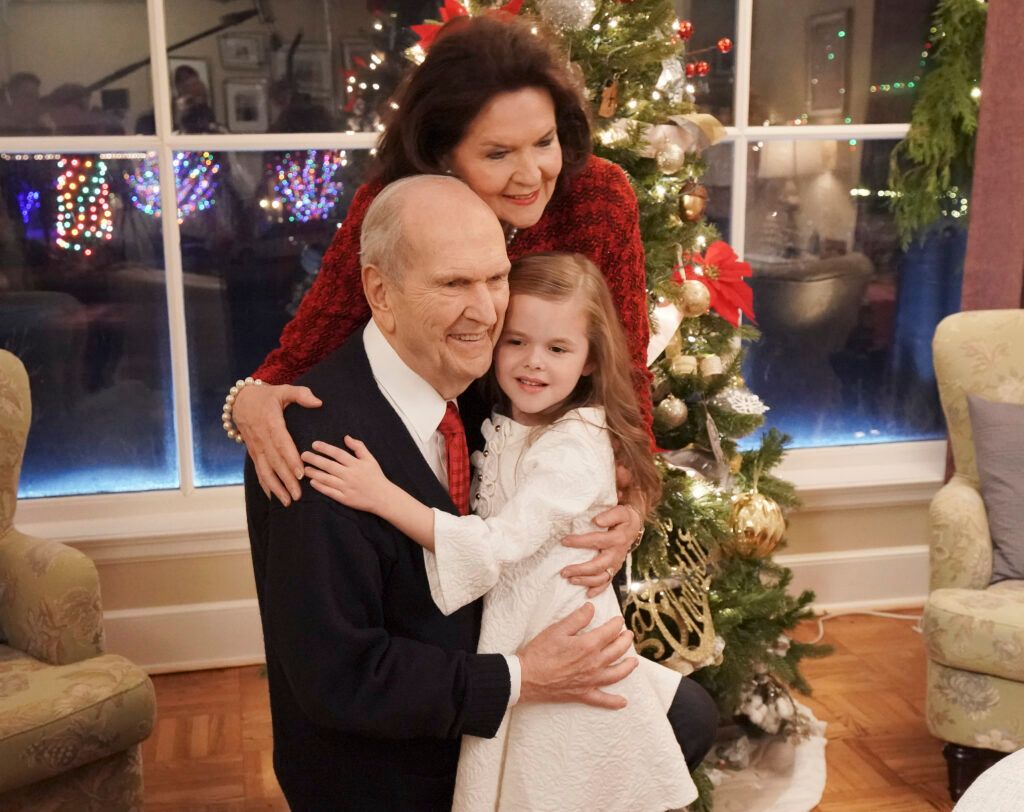 Article from the Church News:
In the cozy home where he raised his children, President Russell M. Nelson sat on the piano bench and played Christmas carols without the aid of music. Next to him sat 7-year-old Claire Crosby, a young YouTube star. Video cameras rolled.

The first leader of The Church of Jesus Christ of Latter-day Saints to make a music video, President Nelson performed "Silent Night" on the piano as Claire sang along. Each agreed music is one way they can share their testimony of Jesus Christ.
President Nelson shared the video on his Facebook page on Sunday, Dec. 15, as part of the Church's Christmas service campaign, "Light the World."

Claire's dad, Dave Crosby, said the family was "absolutely shocked" that Claire was invited to make a video with President Nelson. "We have had a lot of incredible experiences over the last few years," he said. "When this opportunity presented itself, we knew it would be the most special."

Claire, who has more than 6 million followers on YouTube, Facebook and Instagram, said making the video with President Nelson was "really exciting and really fun." She and her family are Latter-day Saints.
When Claire arrived at the house, President Nelson thanked her for coming and introduced her to his wife, Sister Wendy Nelson.

Between takes, Sister Nelson asked Claire if there was anything she wanted to ask President Nelson.
"What is your favorite color?" Claire asked.
"What is my favorite color?" President Nelson responded. "You know, I love them all."
"I like all of them too," Claire said.
"It is just like children," continued President Nelson. "Do I have a favorite child? Oh no. Everyone is special. Blue is special. Yellow is special. Orange and red, I love them all."
"I do too," said Claire.

A few minutes later, Claire asked President Nelson a more serious question.
"How do you know what the Holy Ghost feels like?

President Nelson answered, "Sometimes you get an idea in your mind and you wonder where did that come from. Often it is Heavenly Father trying to teach us through the Holy Ghost something we hadn't been thinking of. Something really wonderful. Like, maybe I should go give my mom a hand with the dishes or with the baby. Or maybe I should go help my dad tune up his guitar. Lots of times we think the ideas are from ourselves, but they are really given to us through the Holy Ghost. It is wonderful. It is a great gift."

And then they sang again.
"How was that?" said President Nelson.
"It was great," said Claire.
President Nelson then looked at the crew and said, "She said it was great."

President Nelson added on his Facebook page:
Sister Nelson and I were thrilled to meet the Dave and Ashley Crosby family during this Christmas season and share an evening together. Imagine my good fortune at having the chance to accompany their daughter Claire as she sang one of our favorites, "Silent Night."
Music is such a powerful form of worship, and that reality is never clearer than during the Christmas season when we enjoy beautiful carols that testify of the risen Lord. This December I hope you will make time with family and friends to enjoy the glorious music of this season. Merry Christmas! #LightTheWorld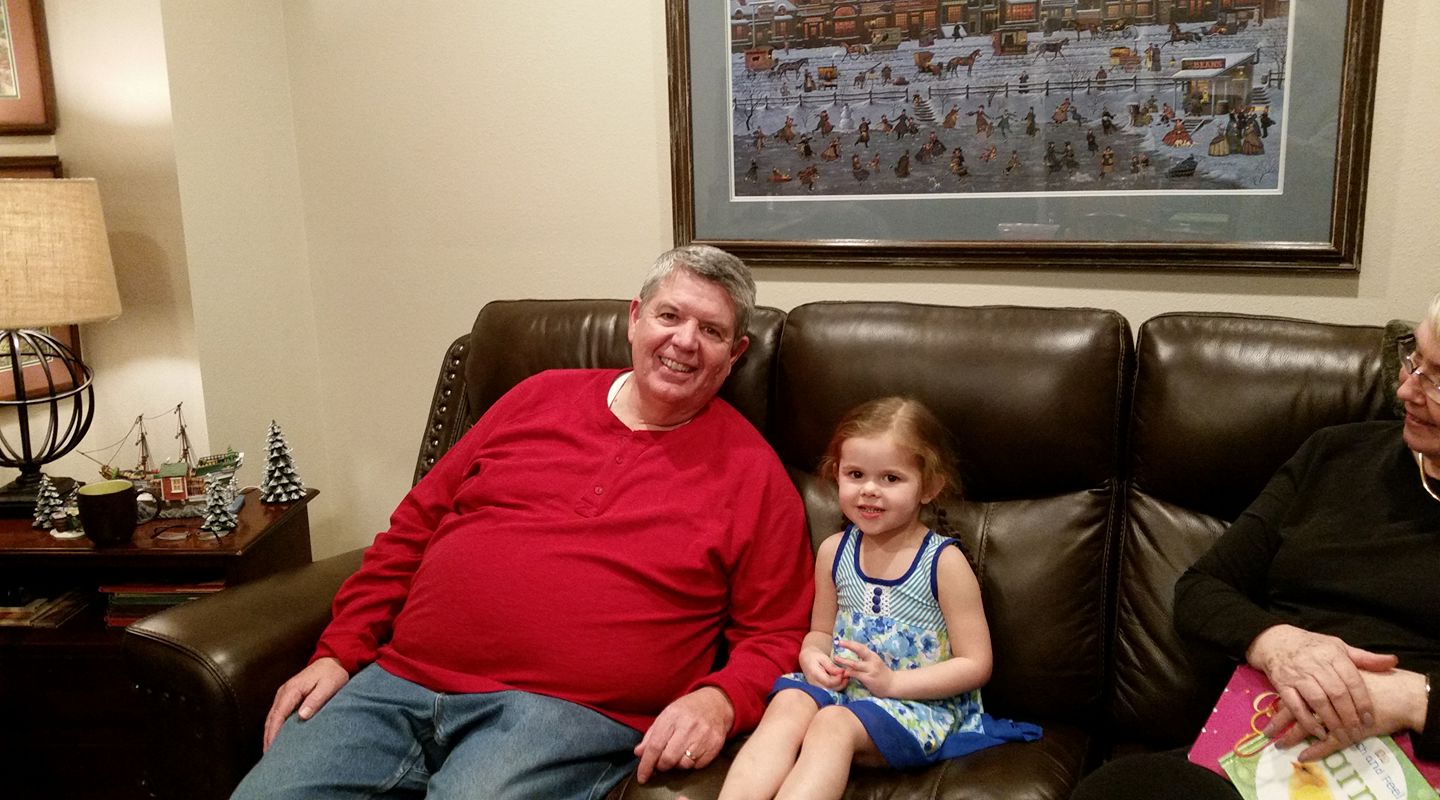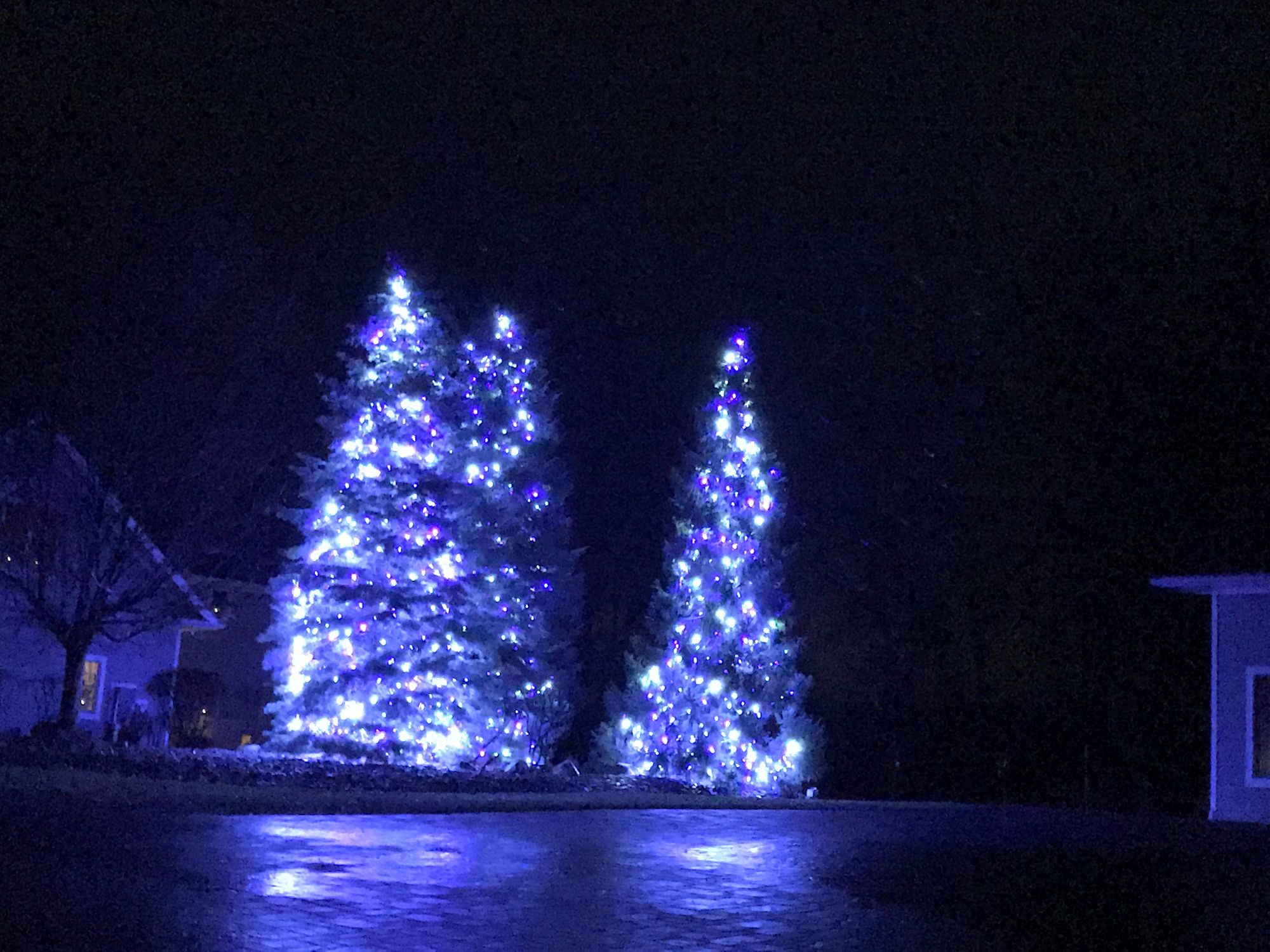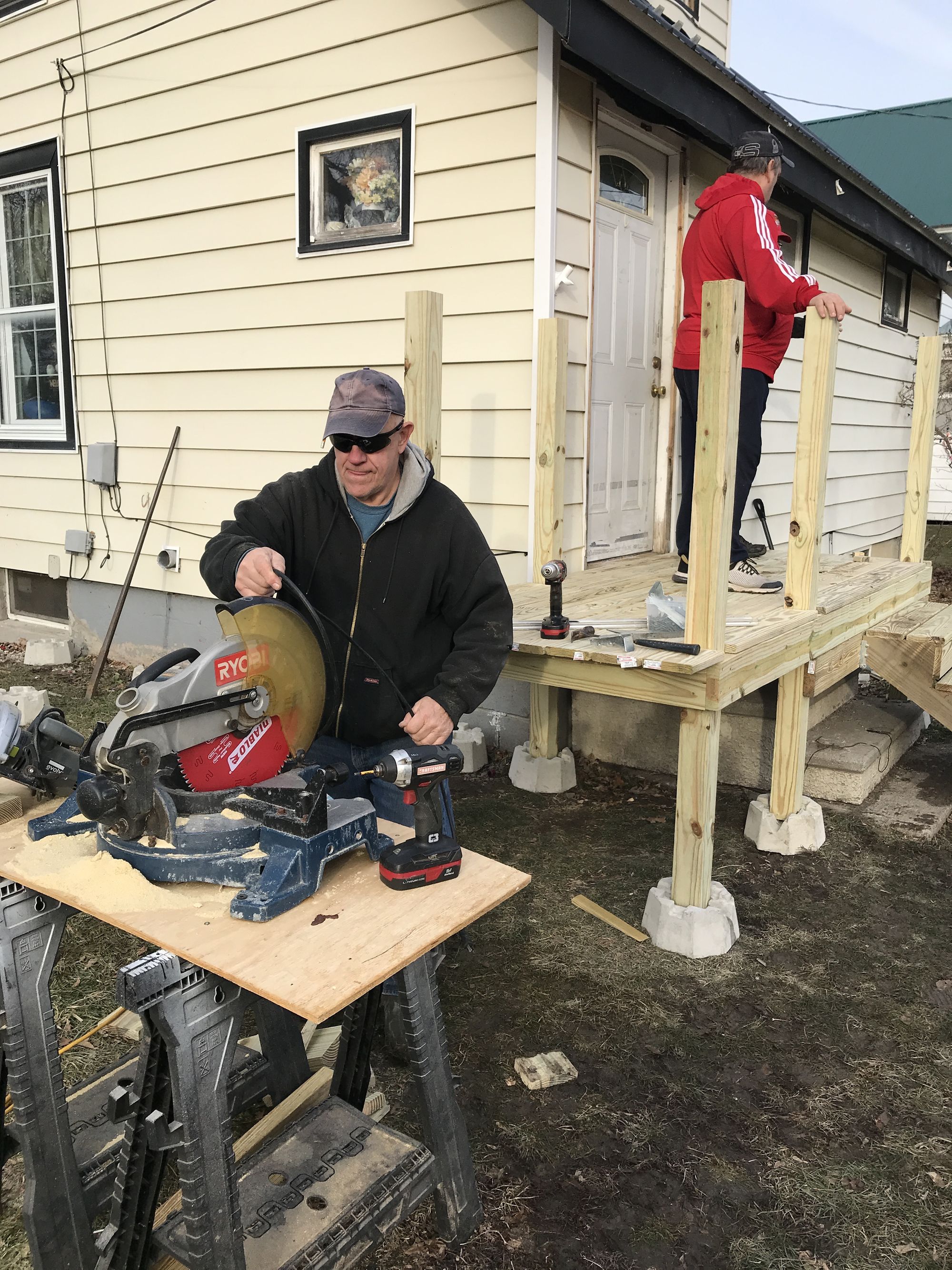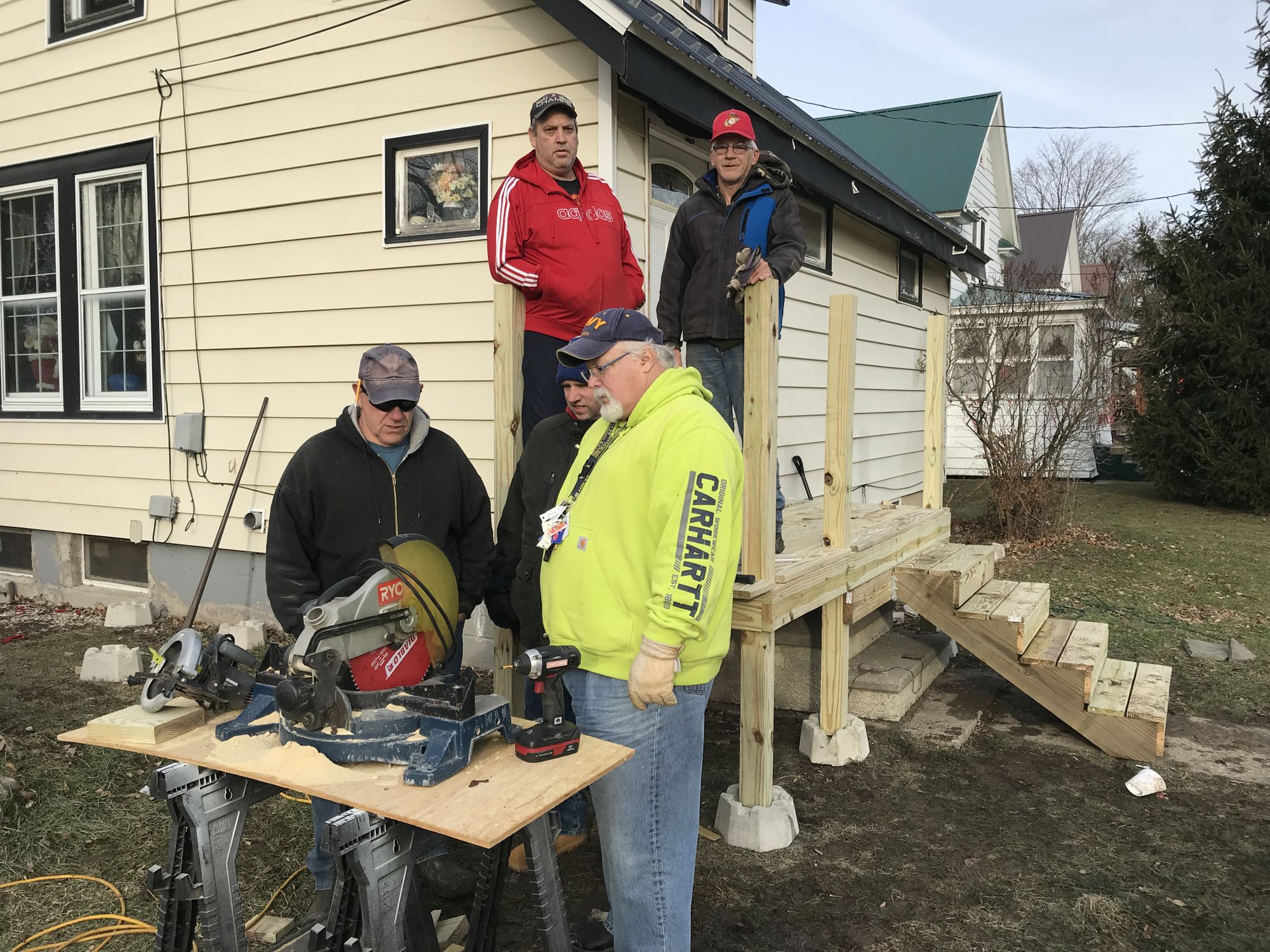 Always Be Teachable
At our Mission-wide Zone Conference, our Mission President counseled us that we should always be teachable. Elder Randall K Bennett, our Area President, also attended and taught us.
President Vest discussed Elder Bednar's talk, Watchful unto Prayer with us. He showed us Topis on an anthill and asked us, "Who are these important people?"
For everyone in the church these Topis represent the First Presidency and Quorum of the Twelve standing on the watchtower where they can see things that we can't see. (Elder Bennett pointed out for those of us serving in the New York Syracuse Mission, these Topis also represent President and Sister Vest.) Elder Bennett then pointed out that the new Missionary Handbook that will be effective in February 2020, says that as full time missionaries, we are called to assist the Apostles. This great responsibility should not be taken lightly.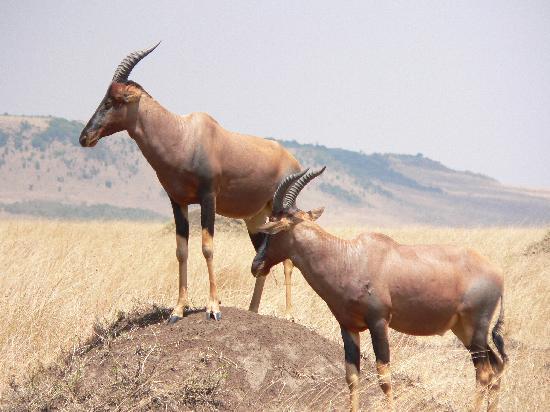 Elder Bennett quoted President Nelson when he spoke at the BYU Devotional on September 17, 2019:
You are the children whom God chose to be part of His battalion during this great climax in the longstanding battle between good and evil—between truth and error.  I would not be surprised if, when the veil is lifted in the next life, we learn that you actually pled with our Heavenly Father to be reserved for now. I would not be surprised to learn that pre-mortally, you loved the Lord so much that you promised to defend His name and gospel during this world's tumultuous winding-up scenes.  One thing is certain: You are of the House of Israel and you have been sent here to help gather God's elect.
Two questions were posed for us to ponder:
1. What did I plead to do before I came to the earth?
2. What did I promise to do?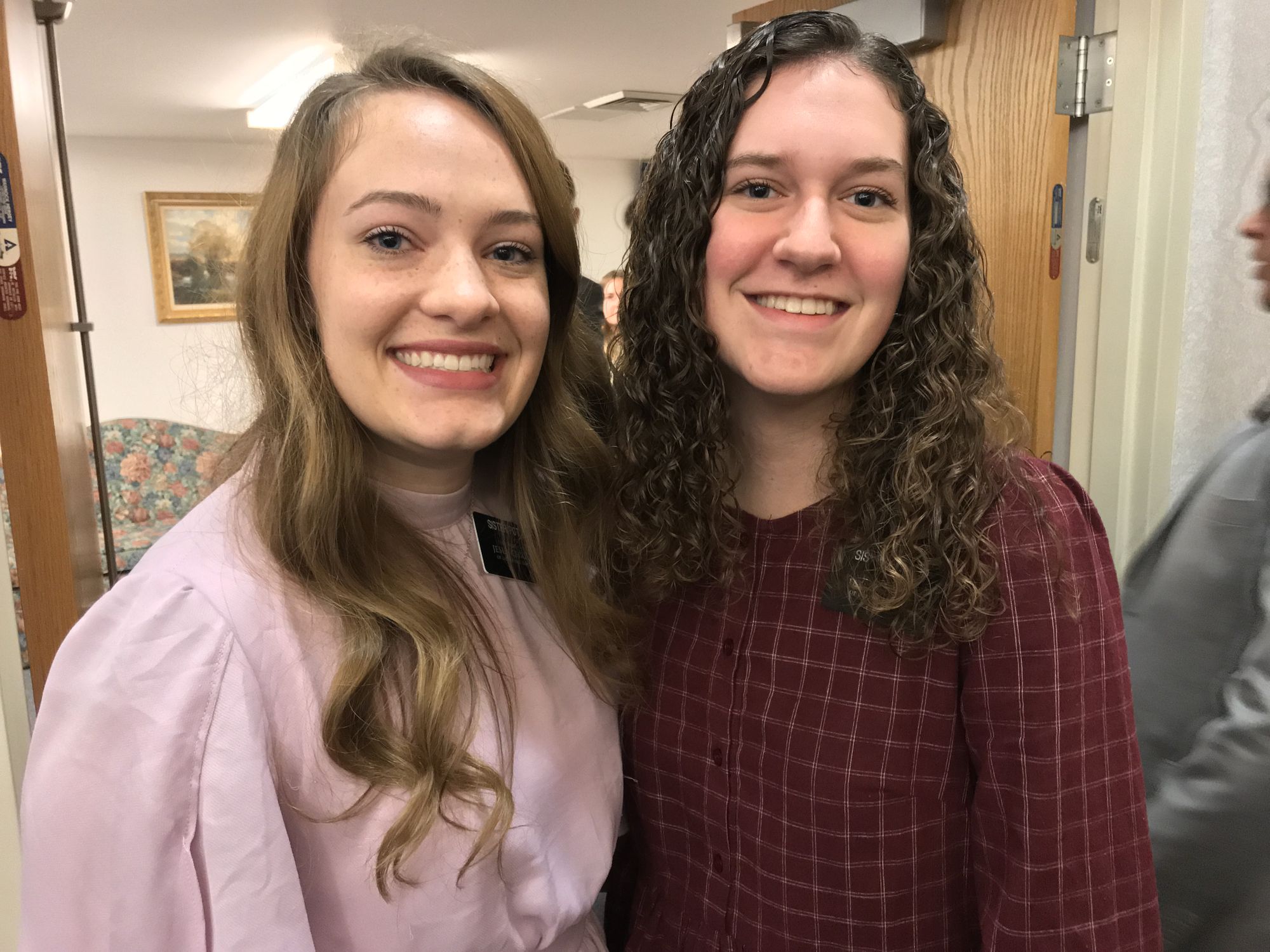 Then Elder Bennett discussed Elder Tad Callister's General Conference talk from October 2019, "The Atonement of Jesus Christ".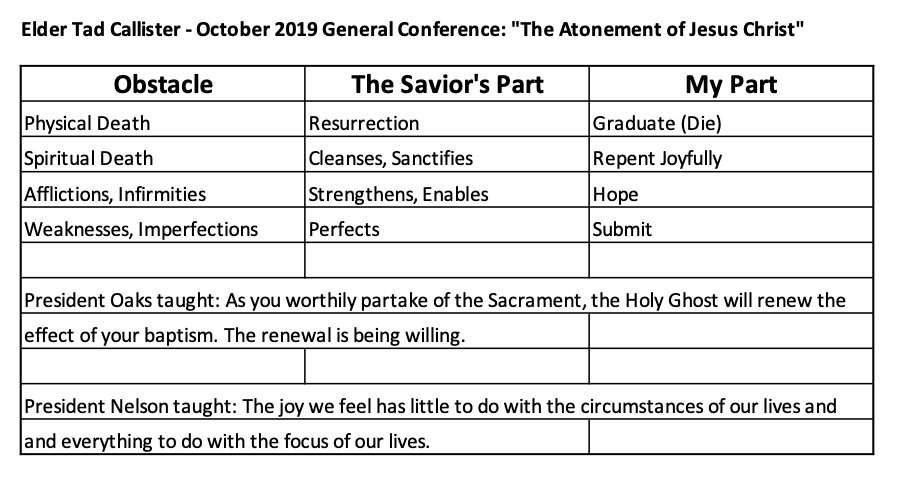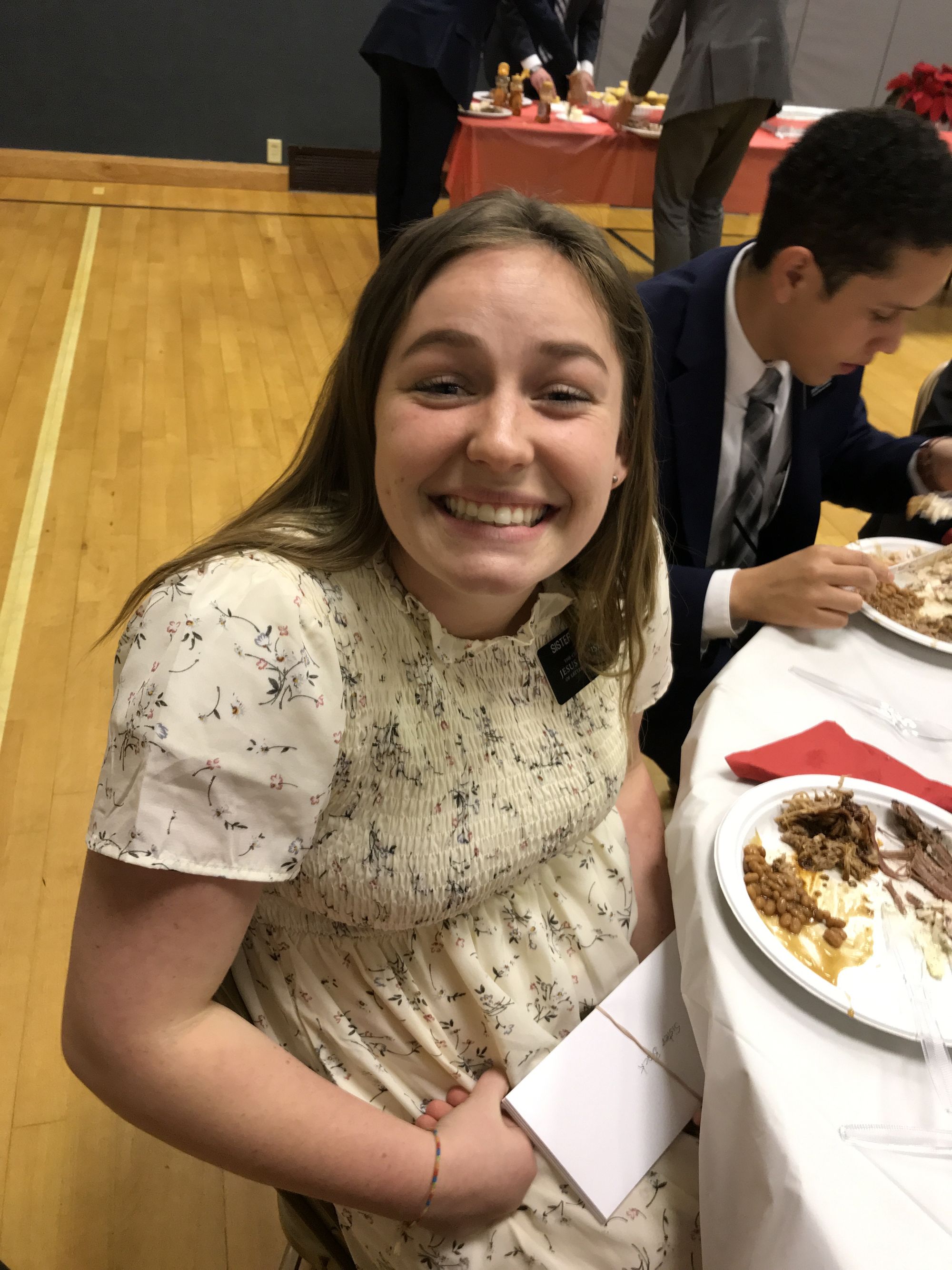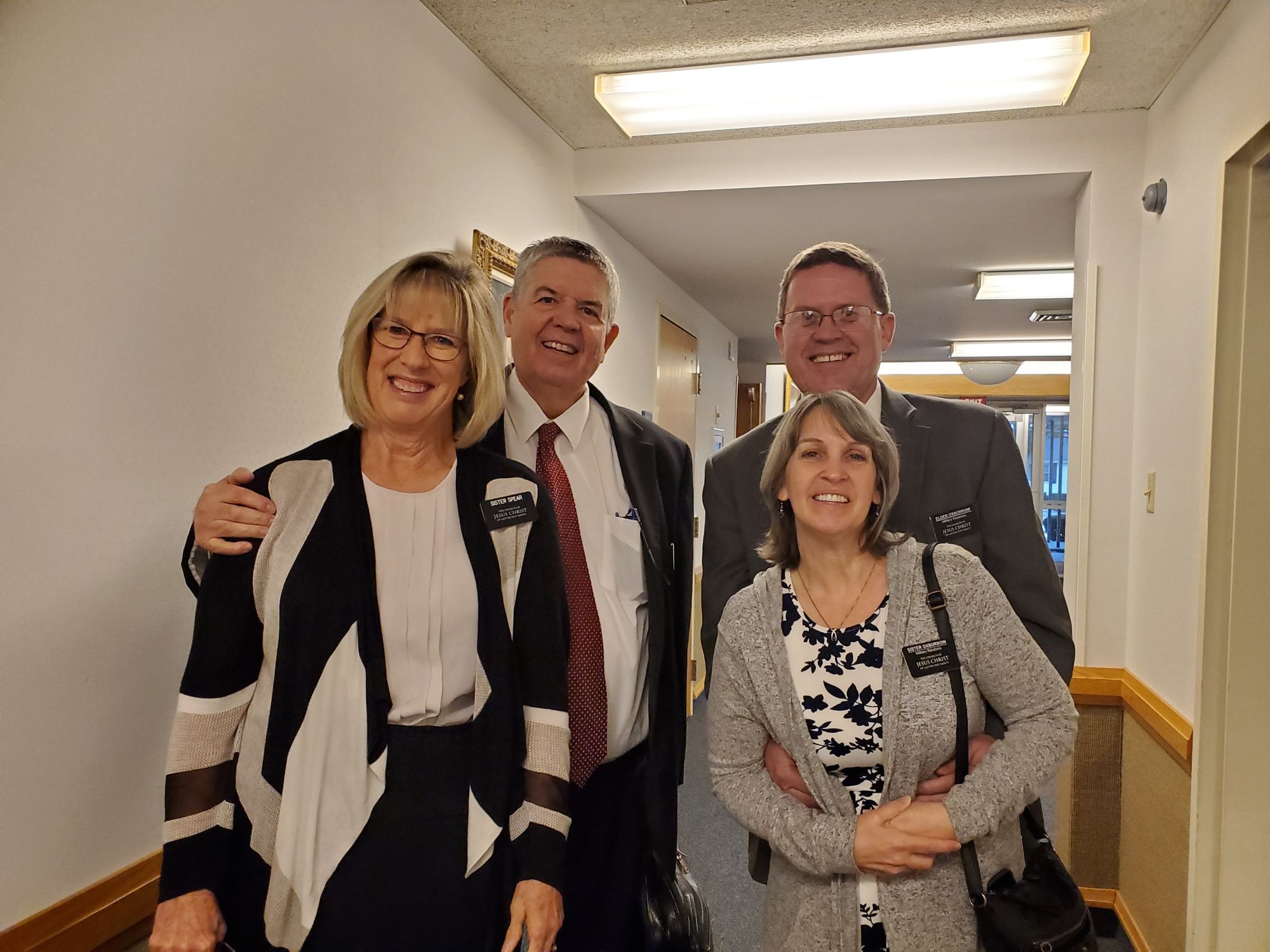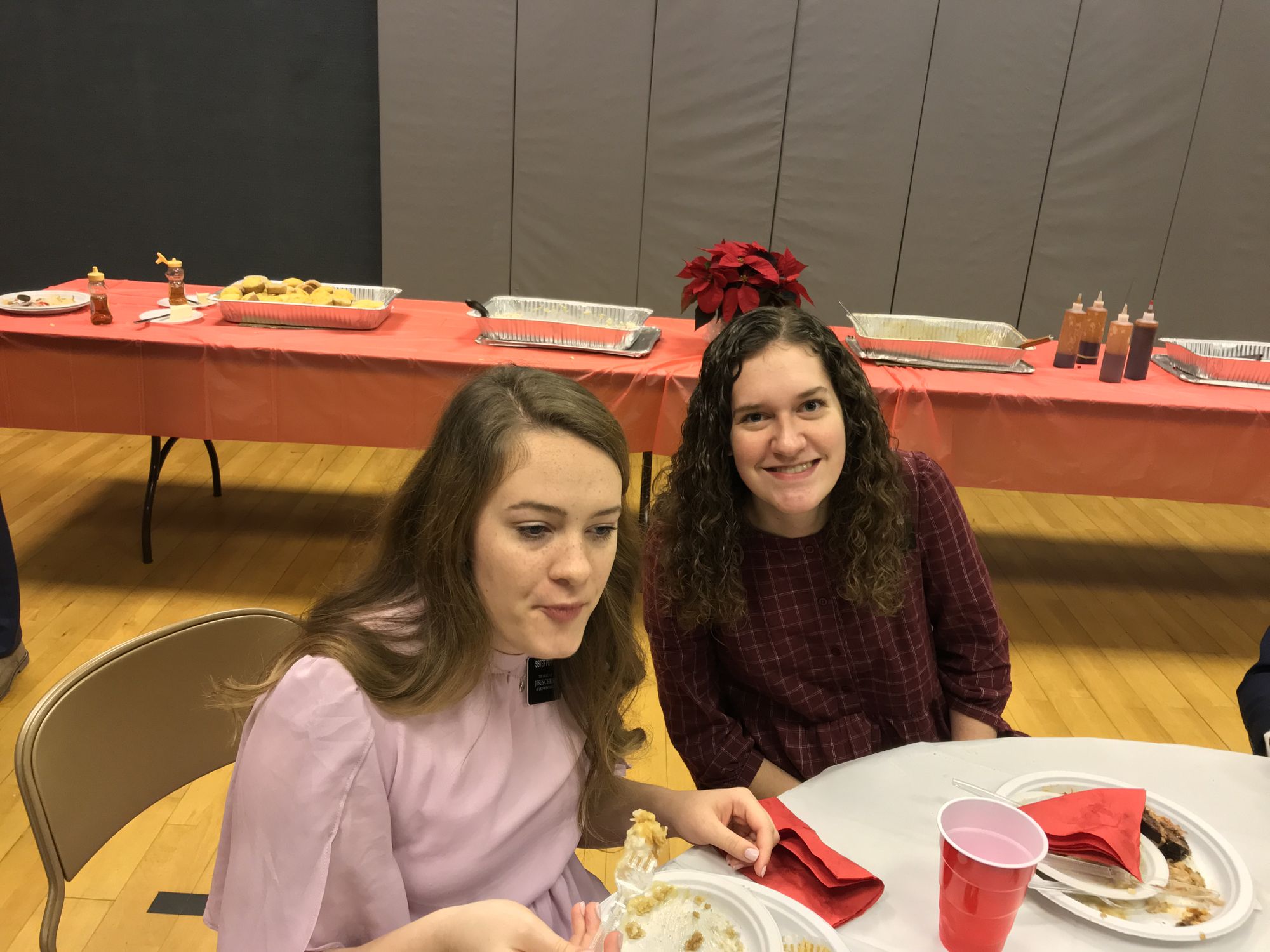 President Vest asked the "young" missionaries to be sure and thank the Senior Couples for all they do - so I had to make sure our sisters had an opportunity to be obedient and follow that invitation.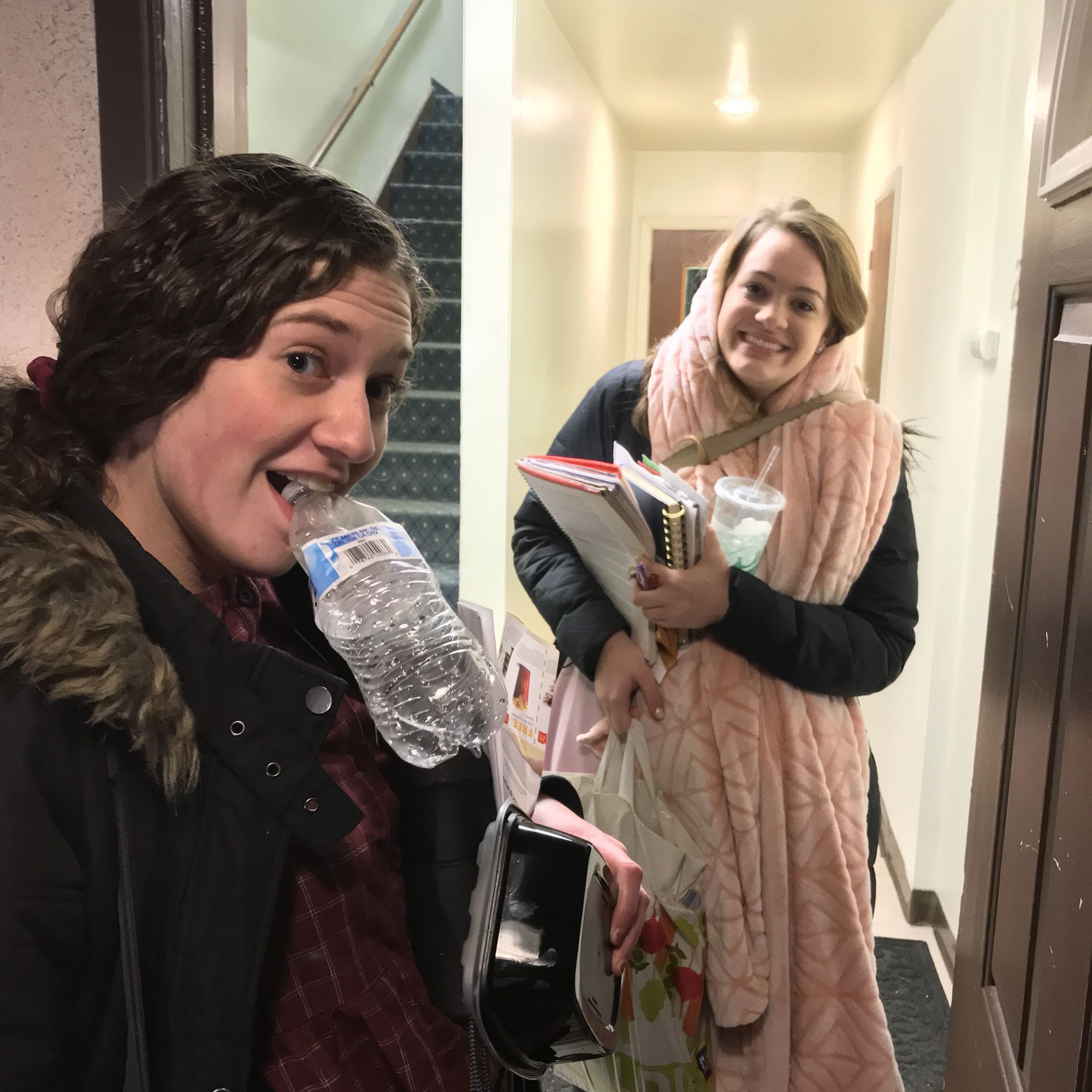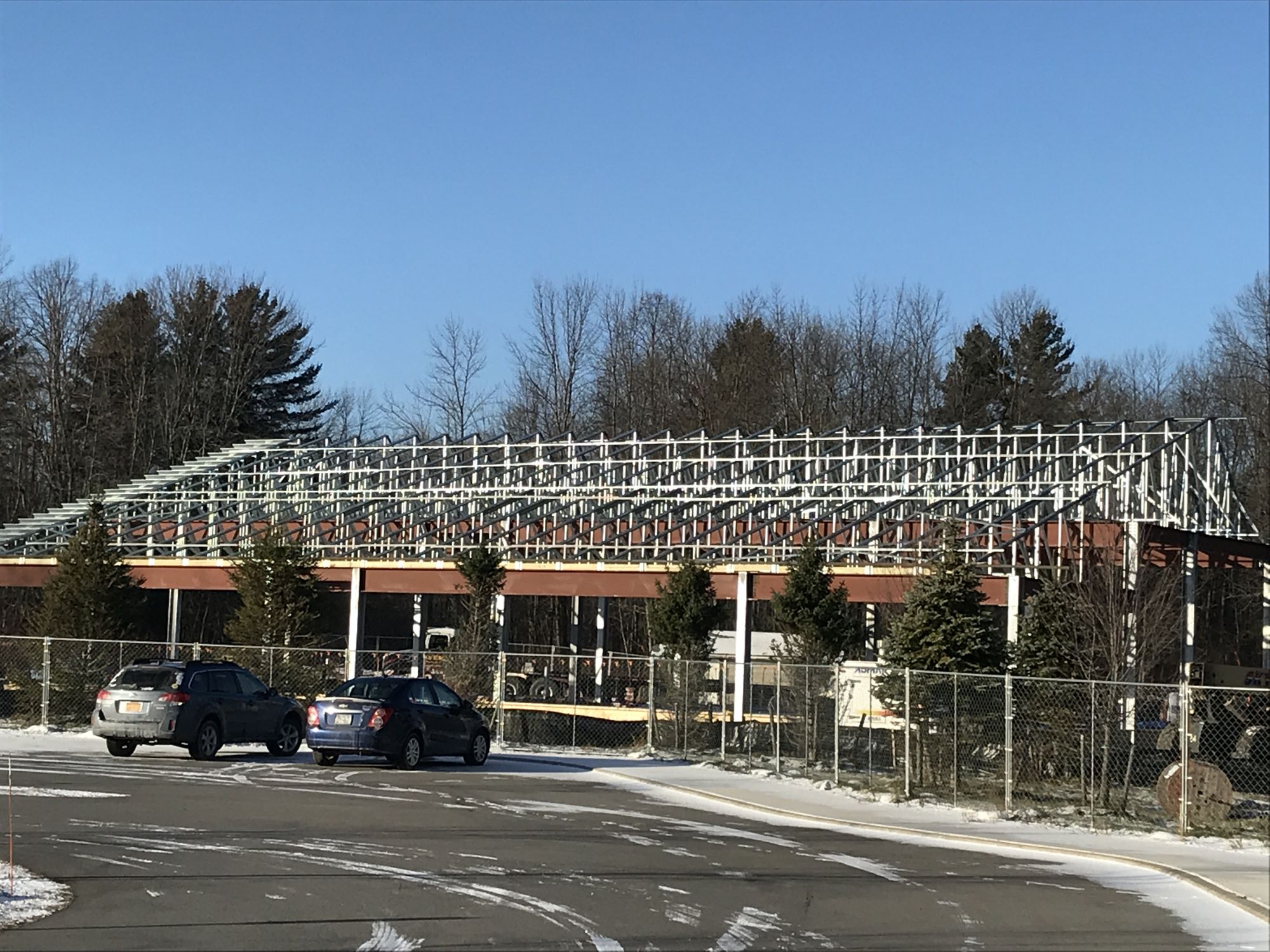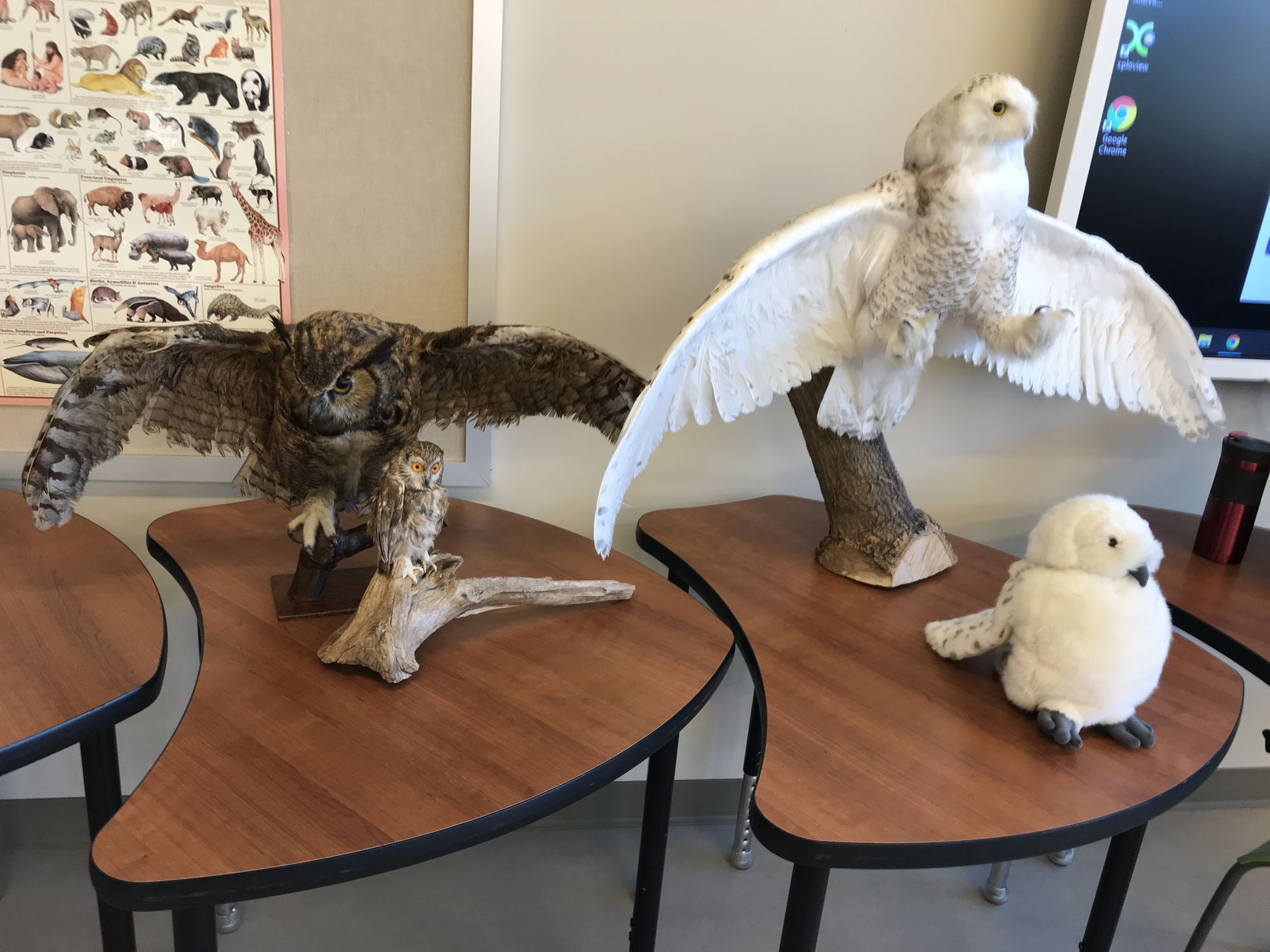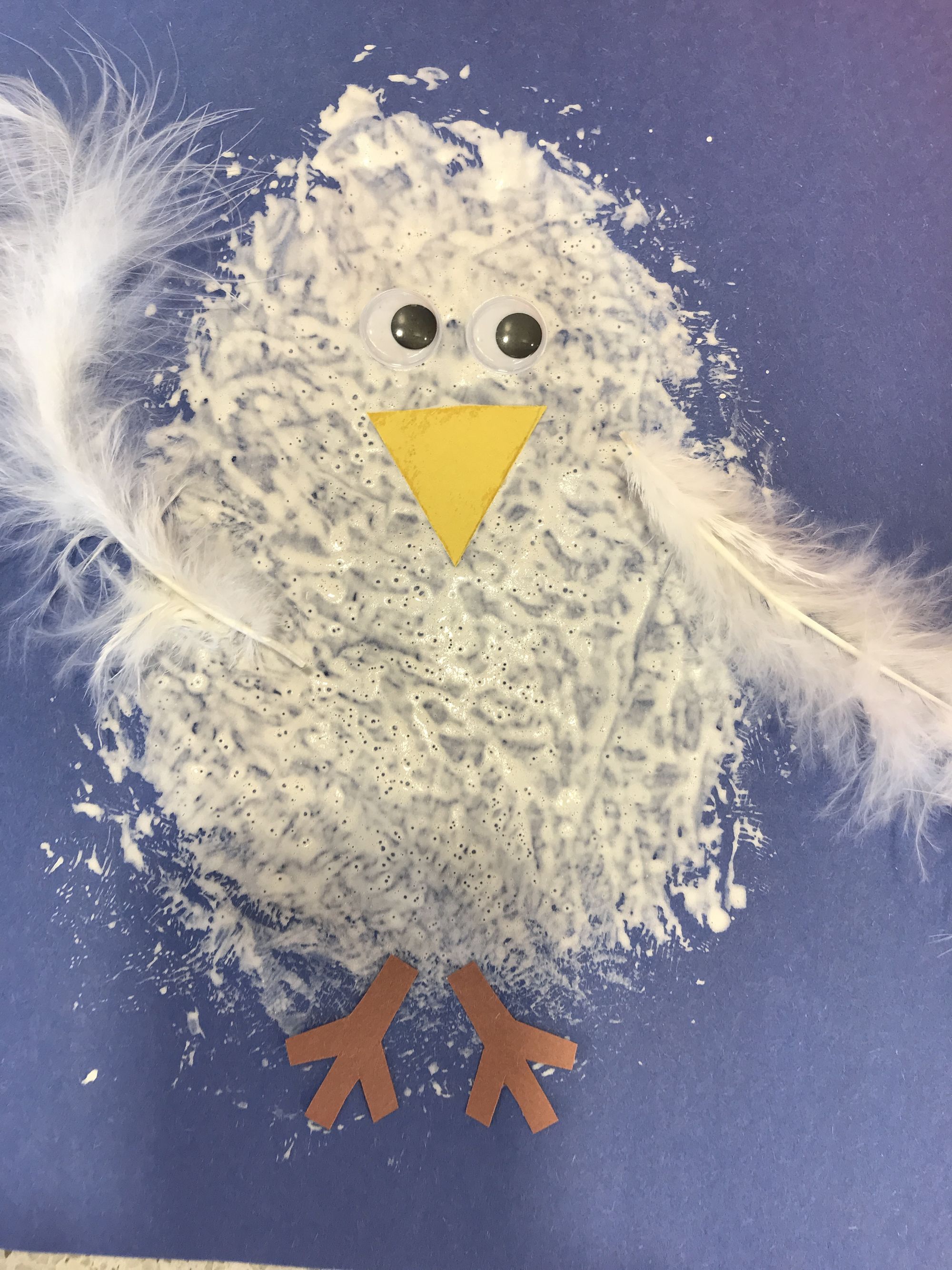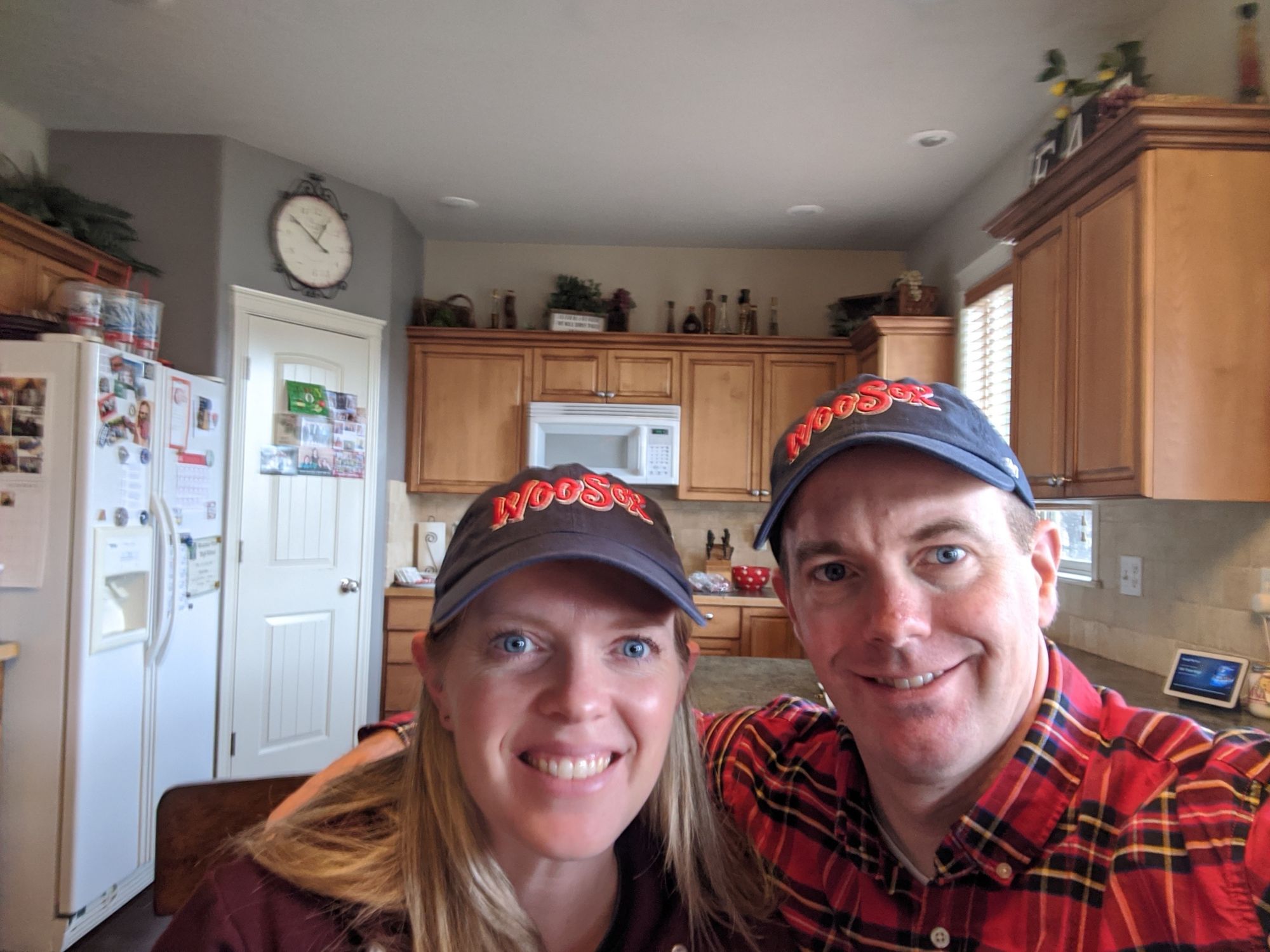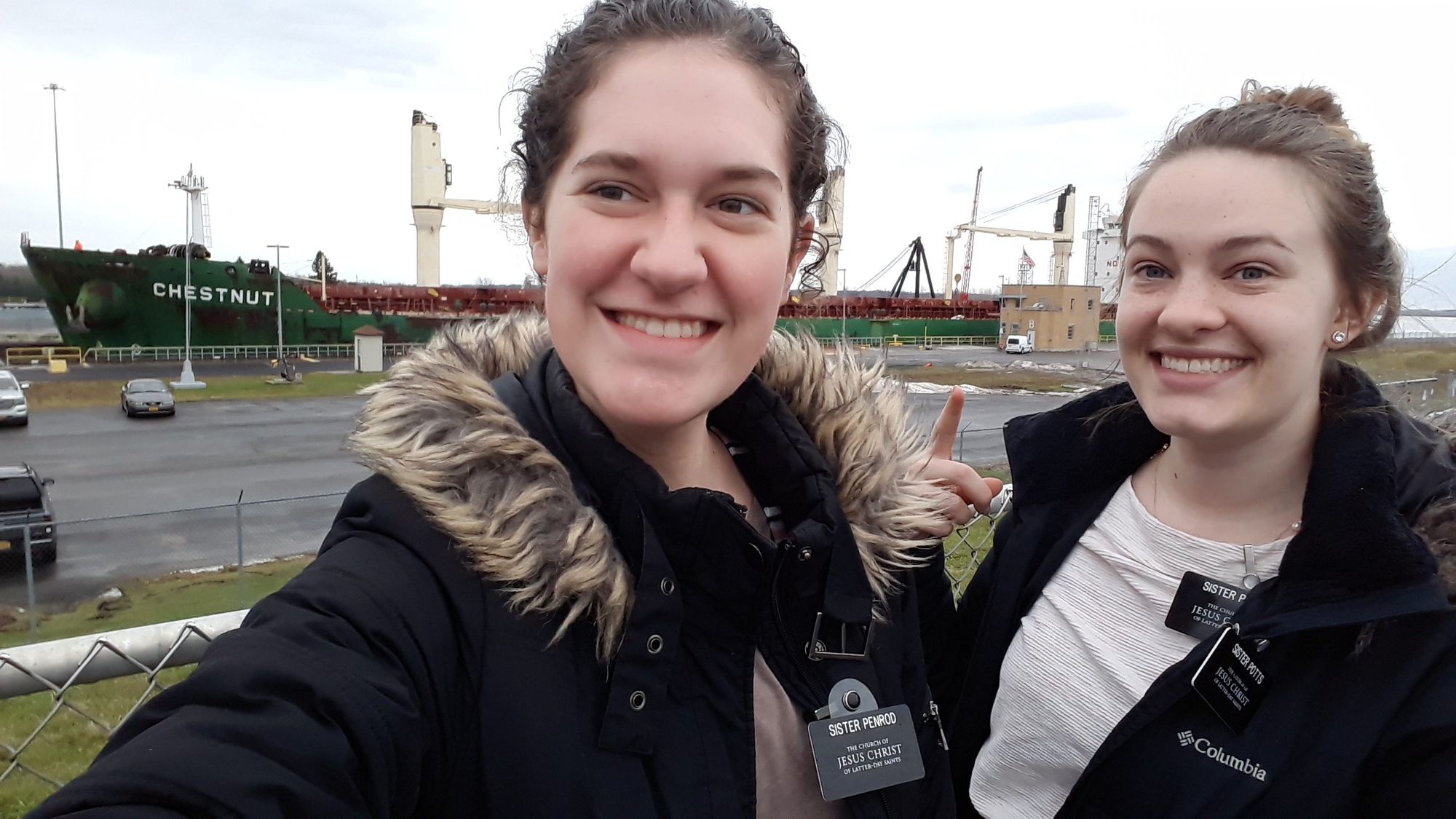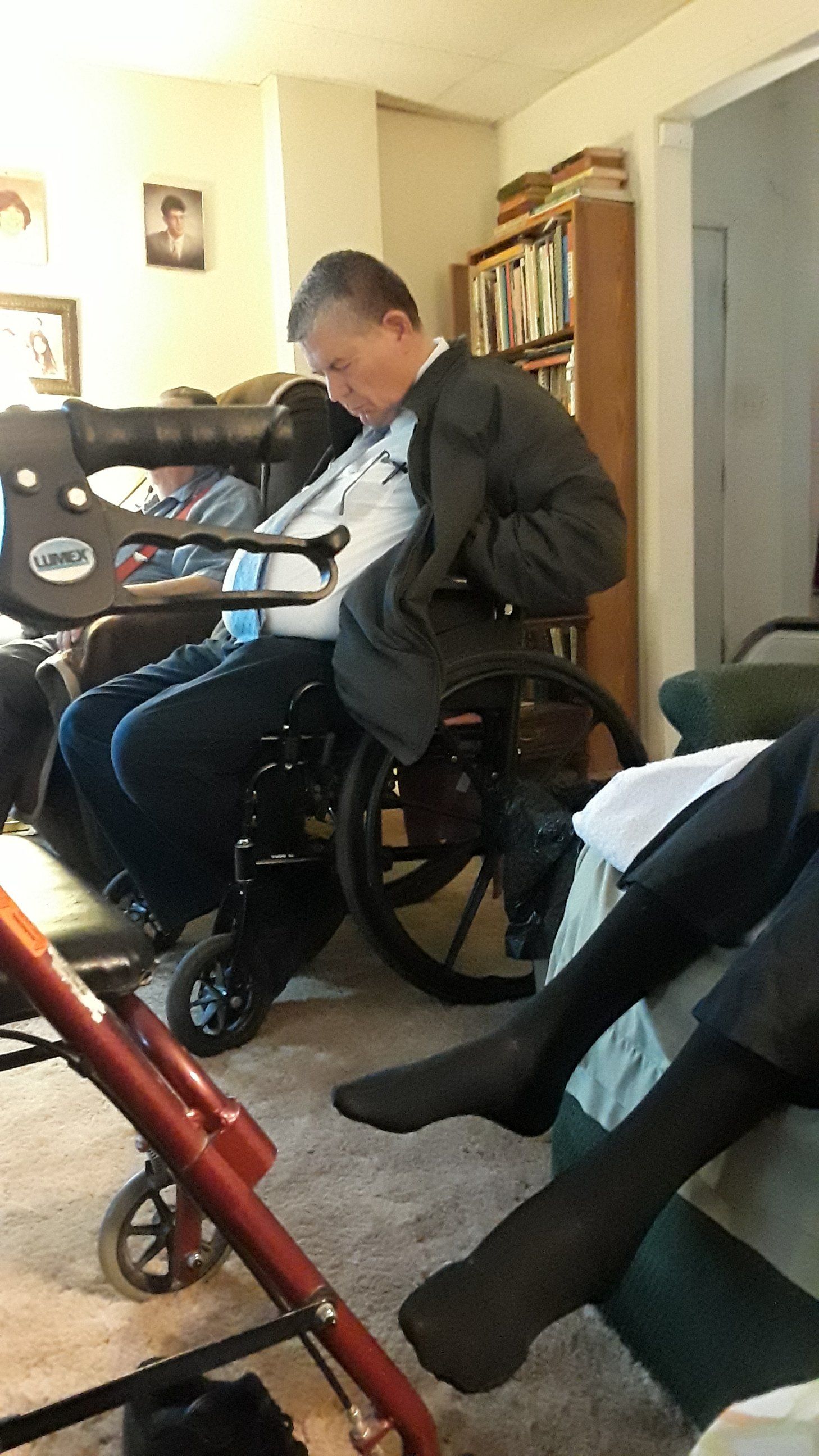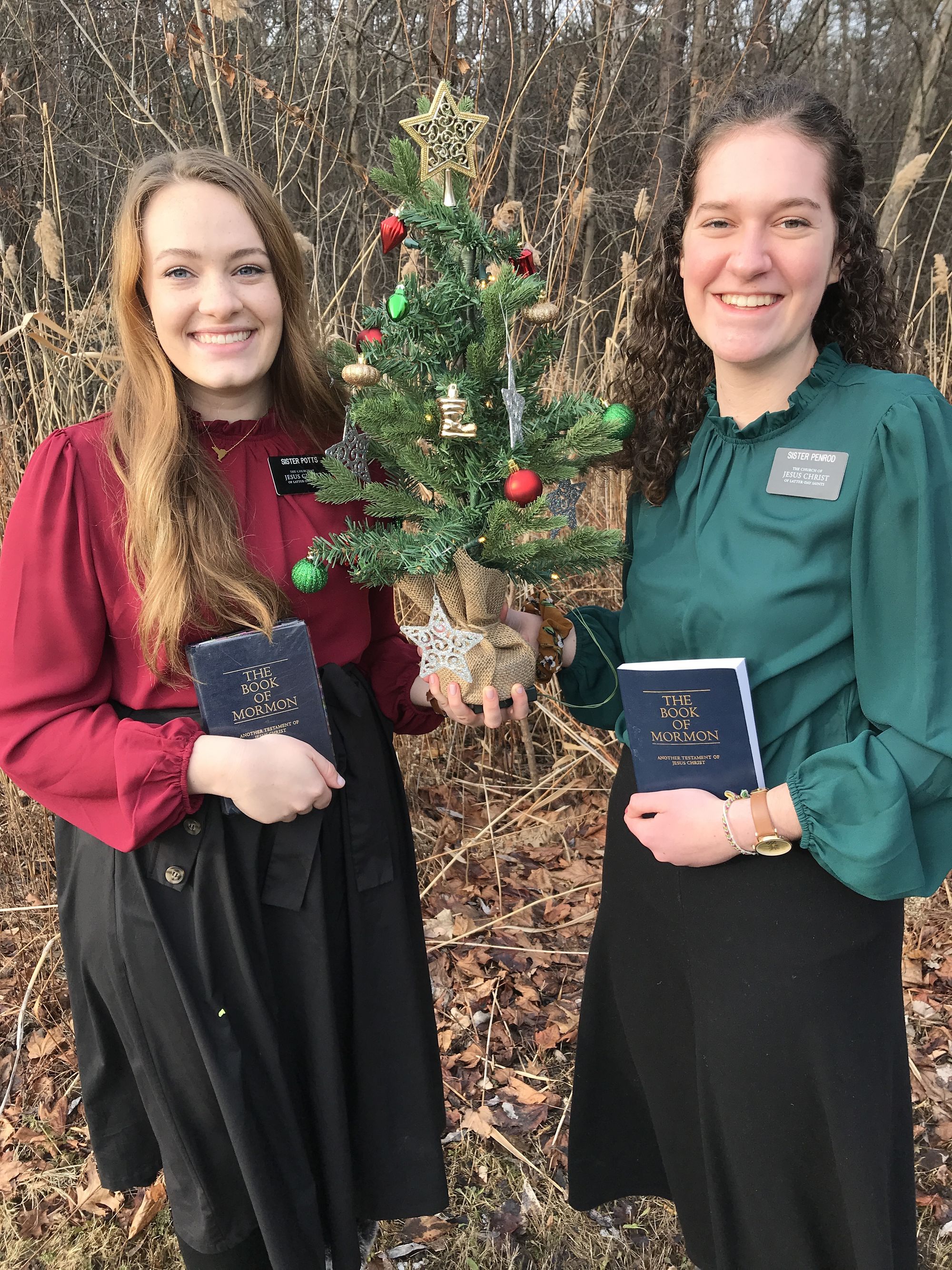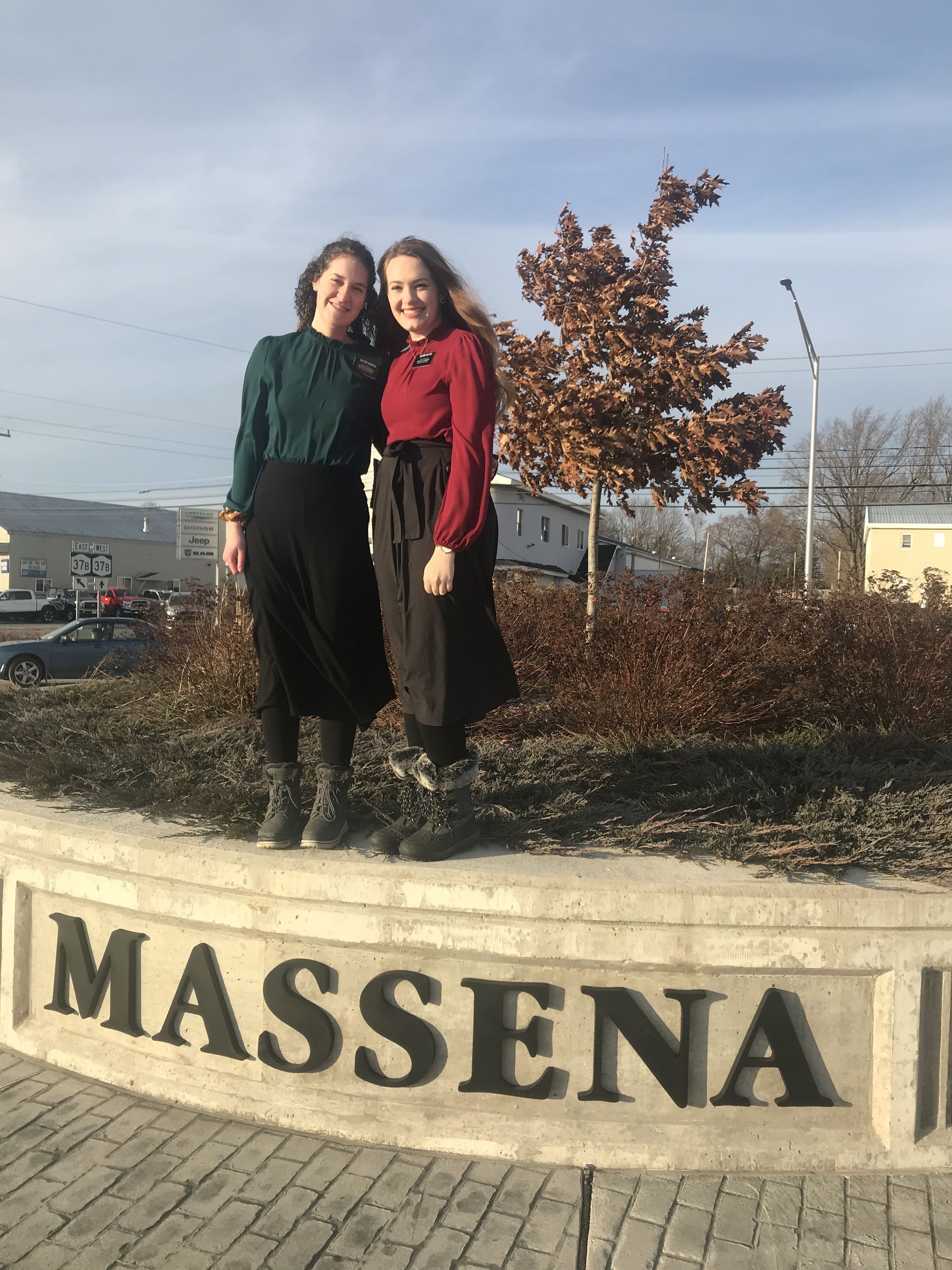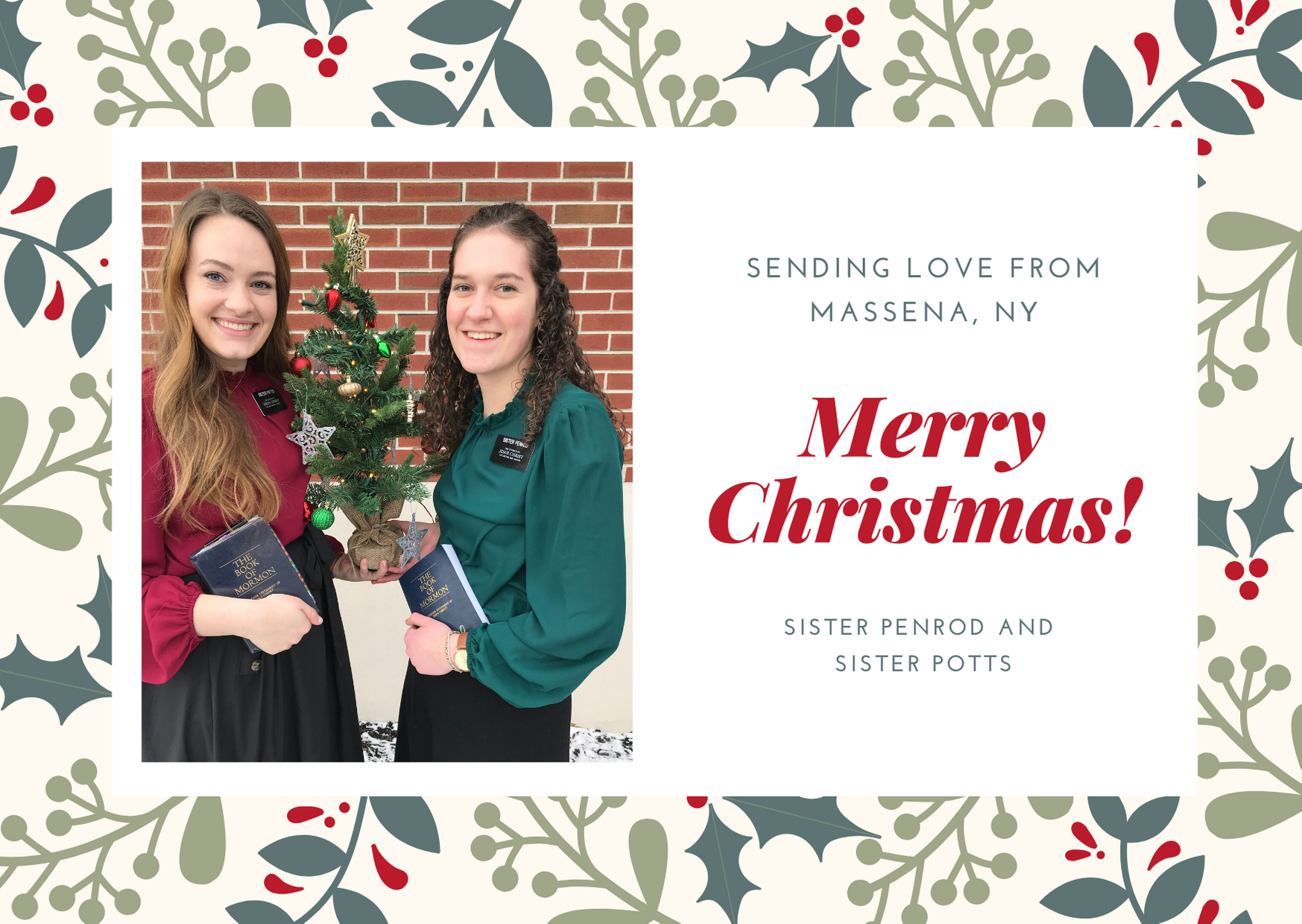 Another busy week in Paradise. Non-pictured activities:
Lots more help for Chris who continues to recover from foot surgery – rides and meals and visits.
Visit to Sister Cook – showed Light the World video, the Christ Child
Rides for Michael to his work at the Mall
Young Women's activity
Helped clean the chapel
Bible Study – Jeremiah
Missionary Coordination Meeting
Piano lessons for two children in the branch
Carlena, young woman in the branch - singing practice – she's trying out for high school play
Dinner with Carrie – YW President
Practice with Rebekah (piano), young woman in the branch and Sister Potts (violin) – going to perform in Christmas program together.
Lots of visits and delivering of treats to members and friends of the church.
Hospice visits at the nursing home – now visiting two different people.
Took Charnay to her job in Hogansburg
BYU PathwayConnect Gathering