December 8, 2019 -
Come and See;
Come and Sing;
Come and Pray;
Come and Worship;
Come and Stay.
Join us on Sunday, December 22nd for a Christmas worship service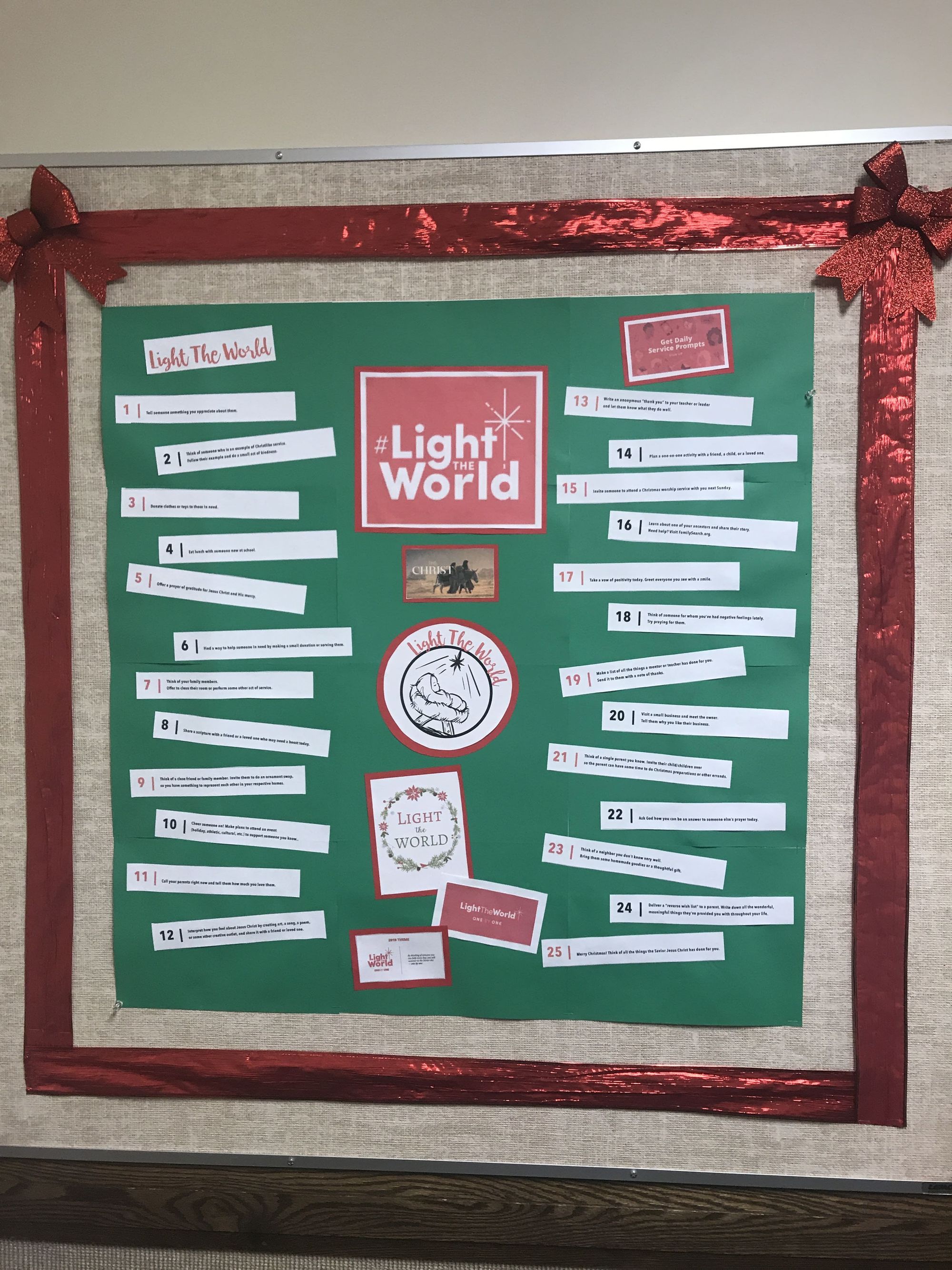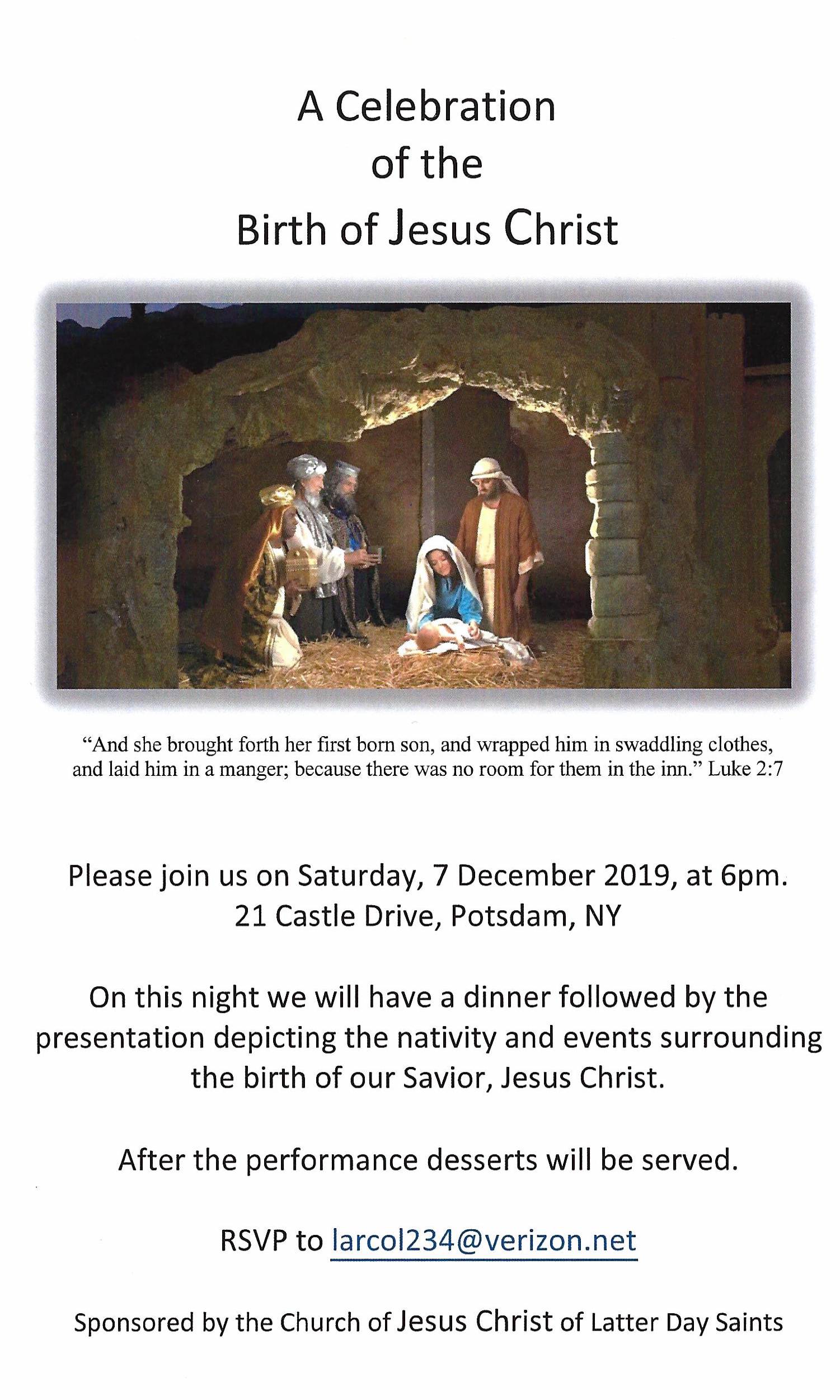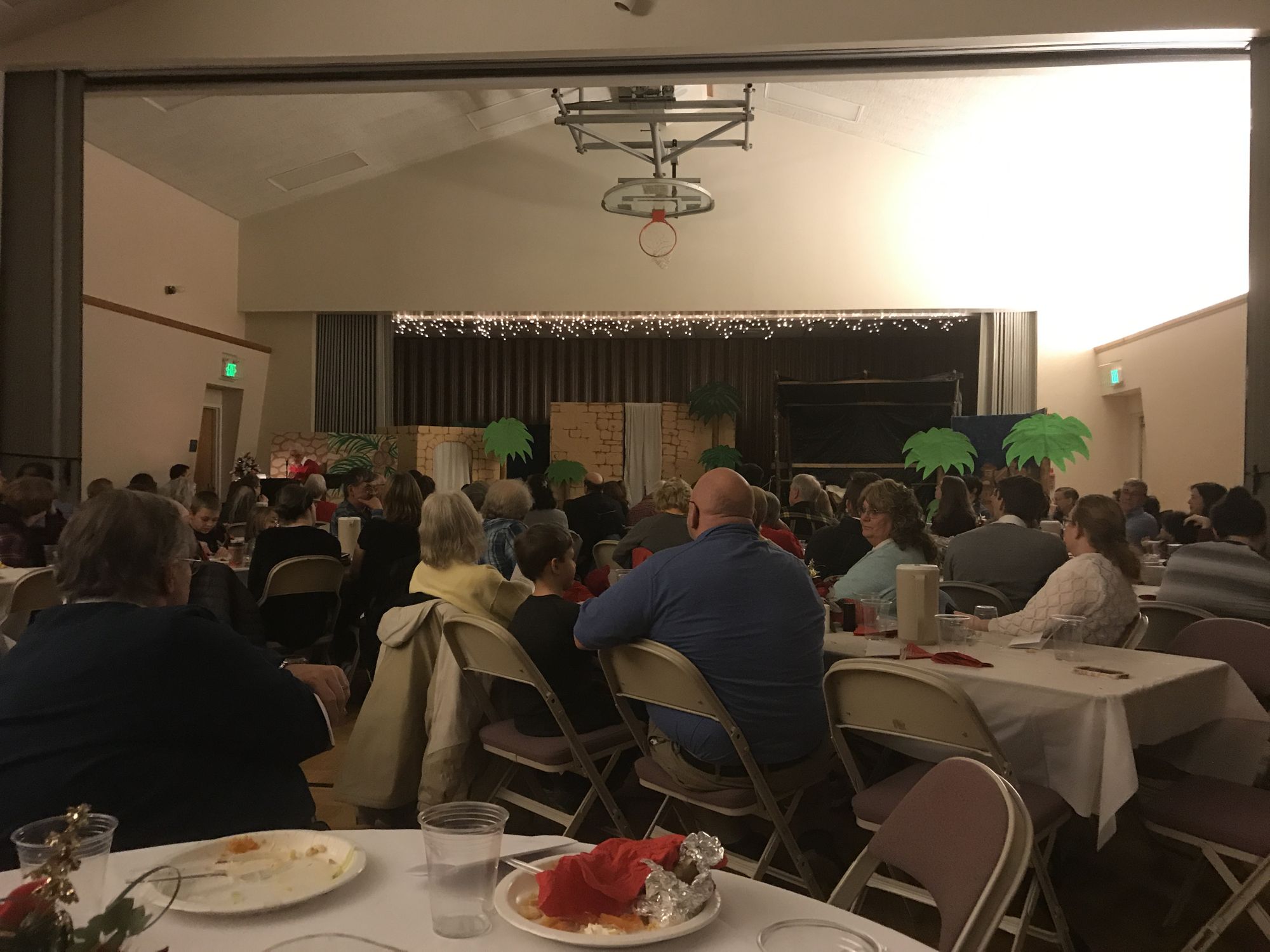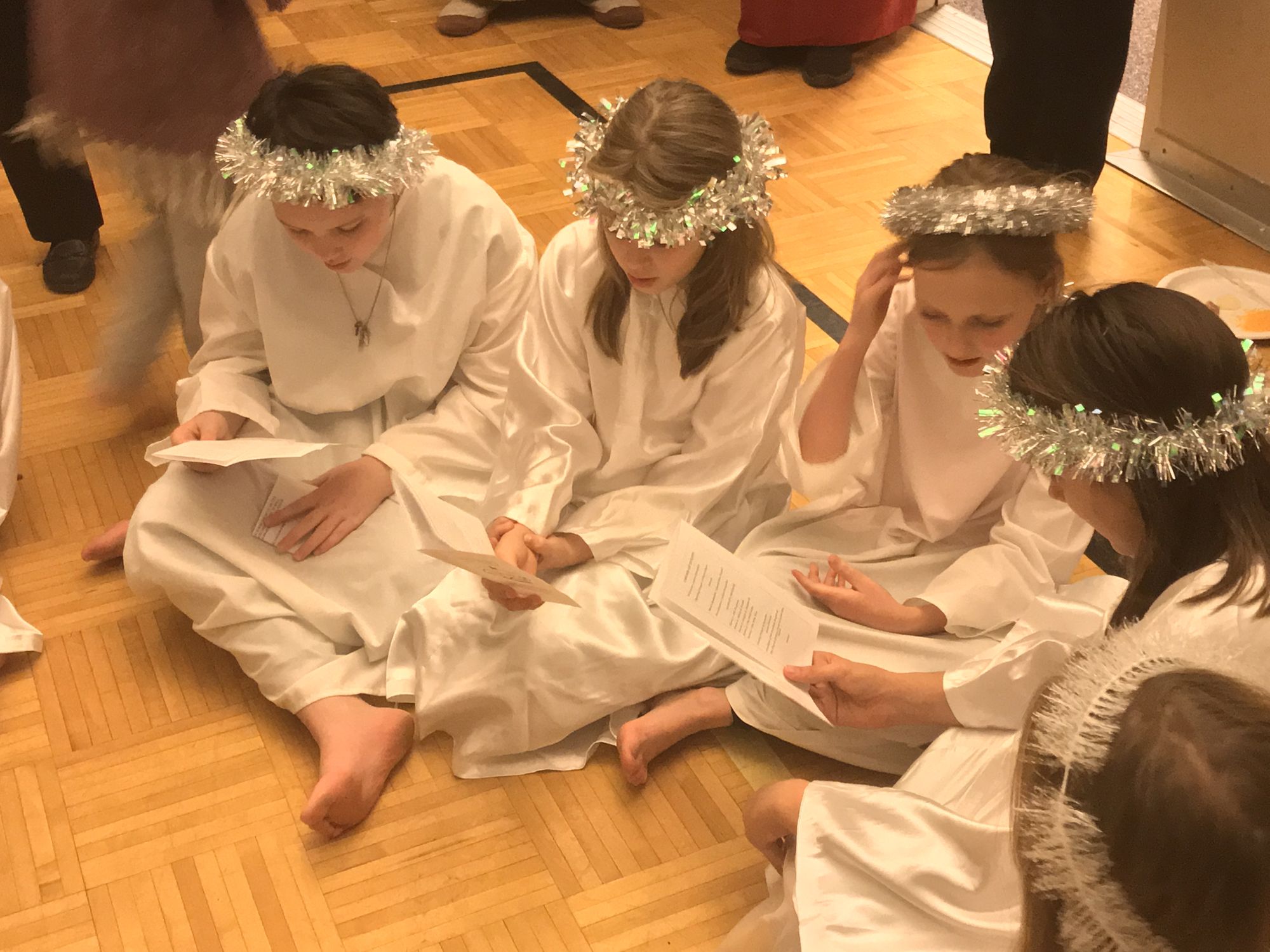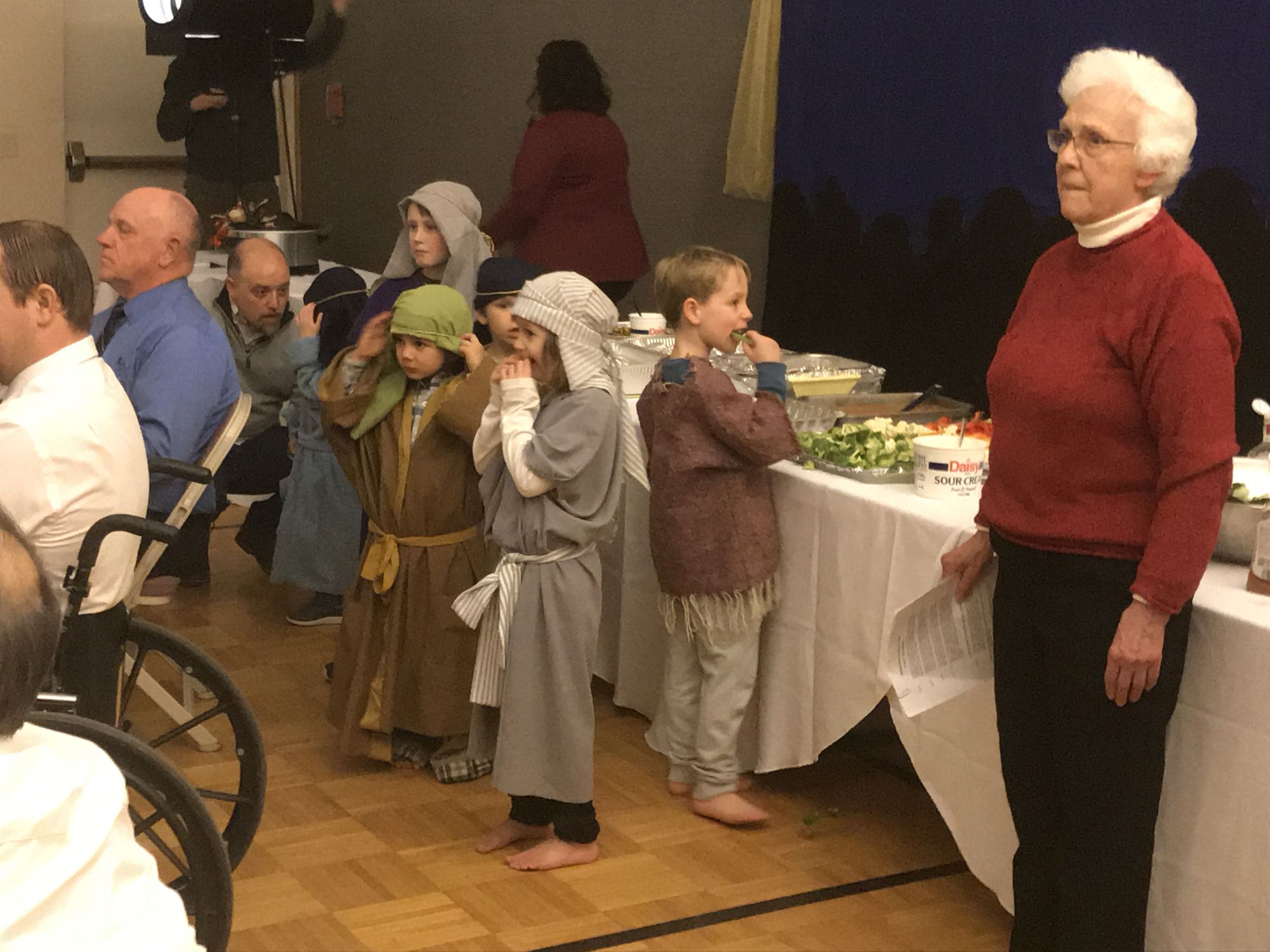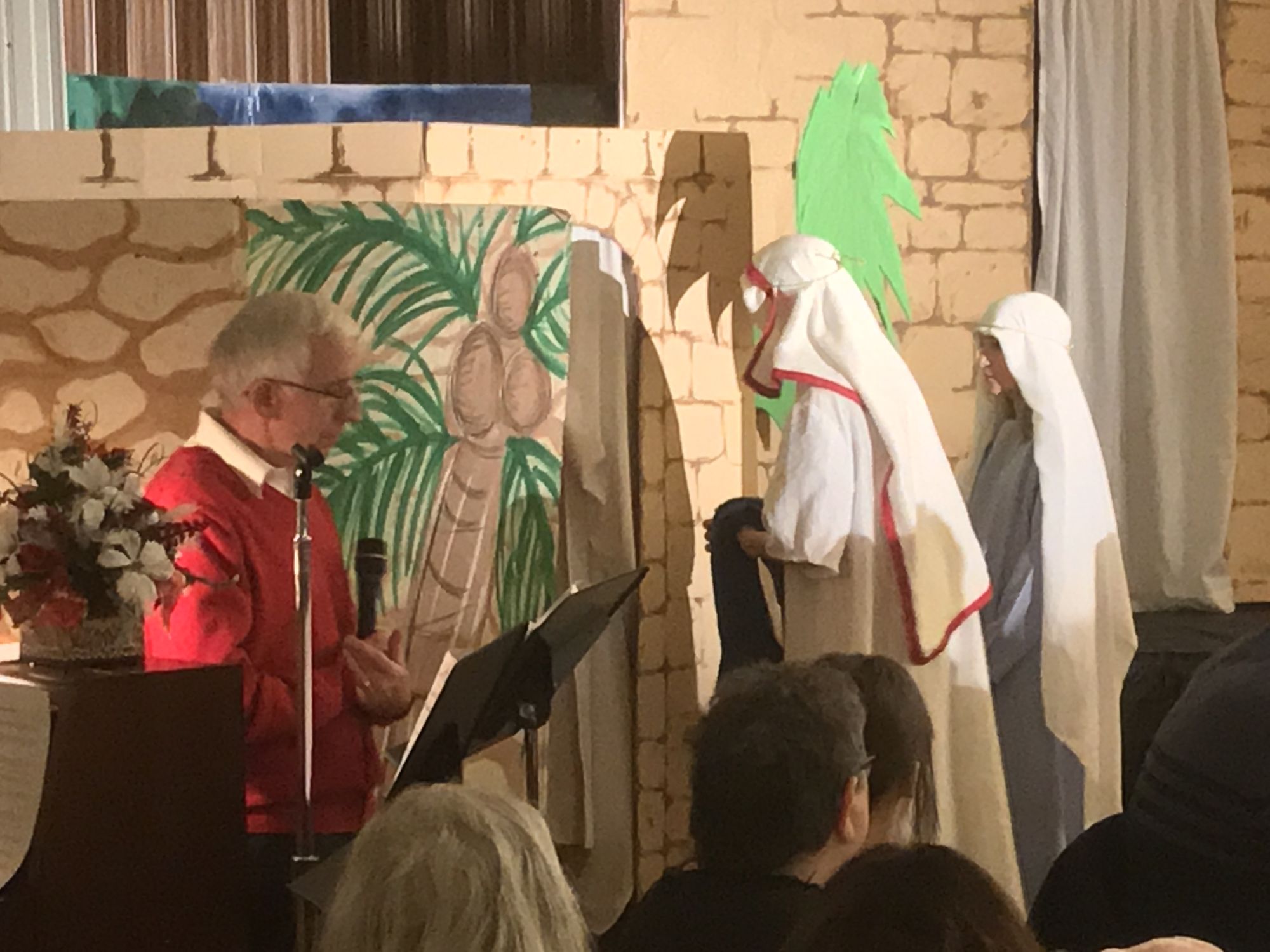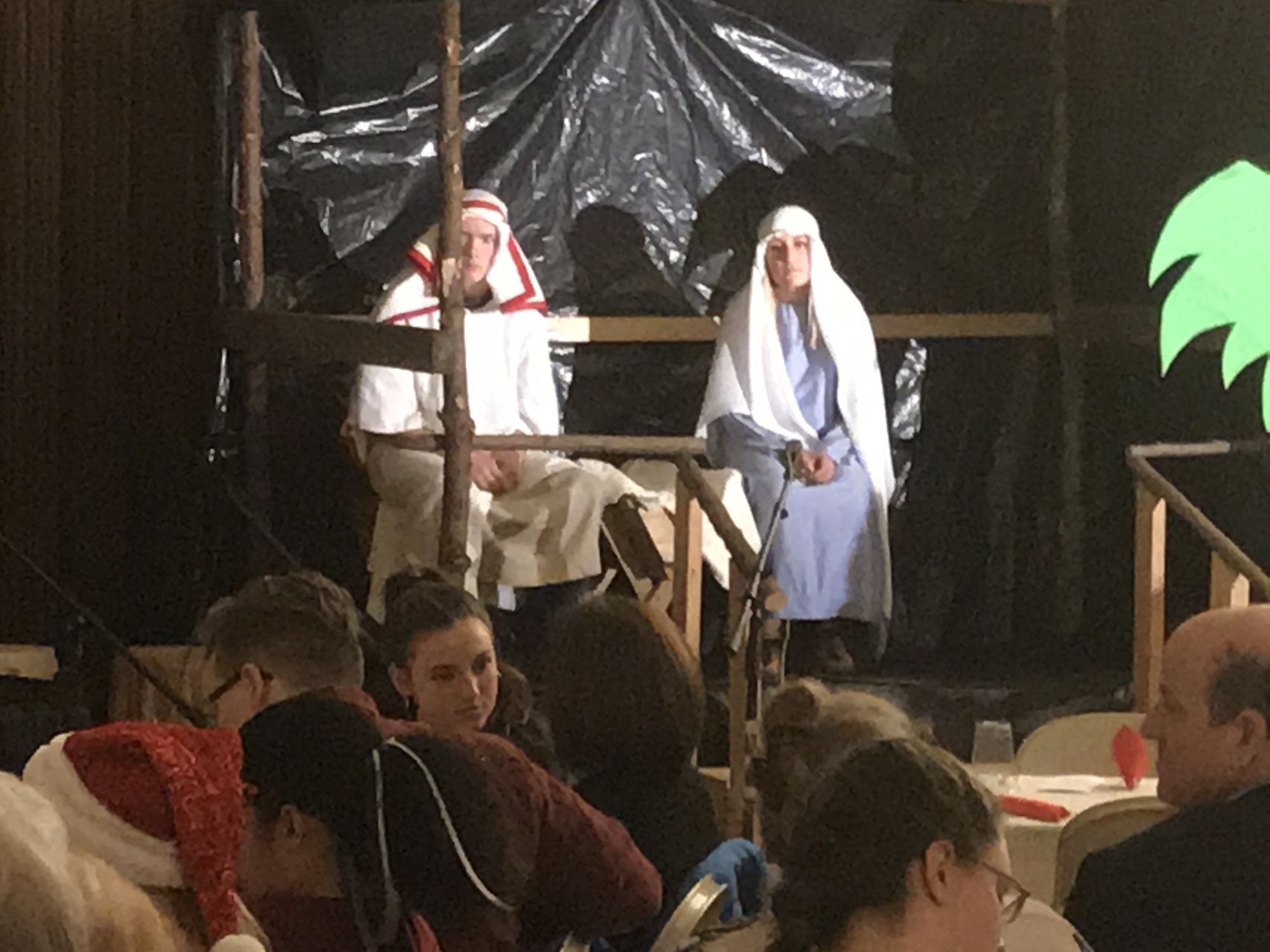 Sister Akin and her two daughters singing the song: The Day Will Come You Will Meet a King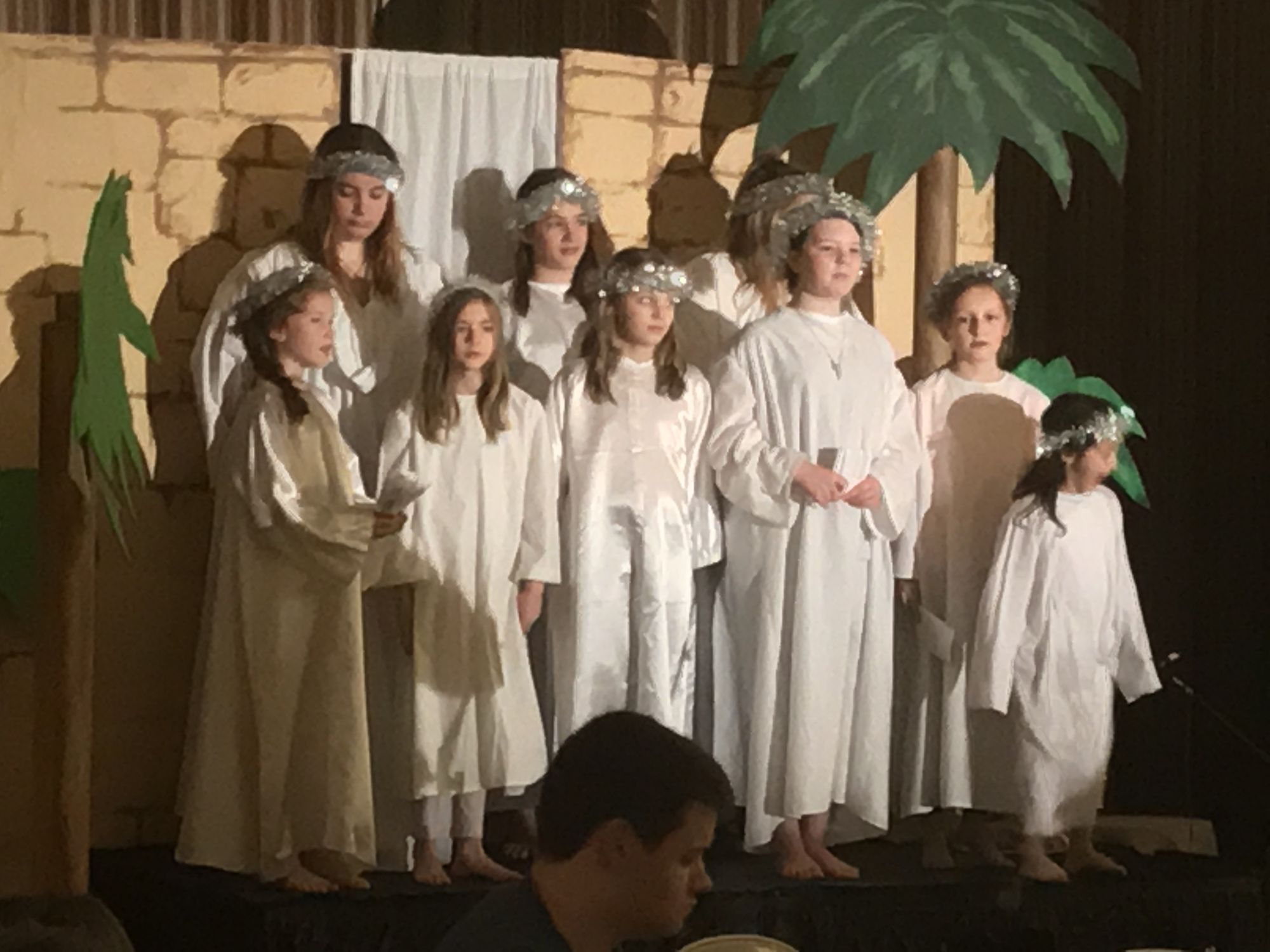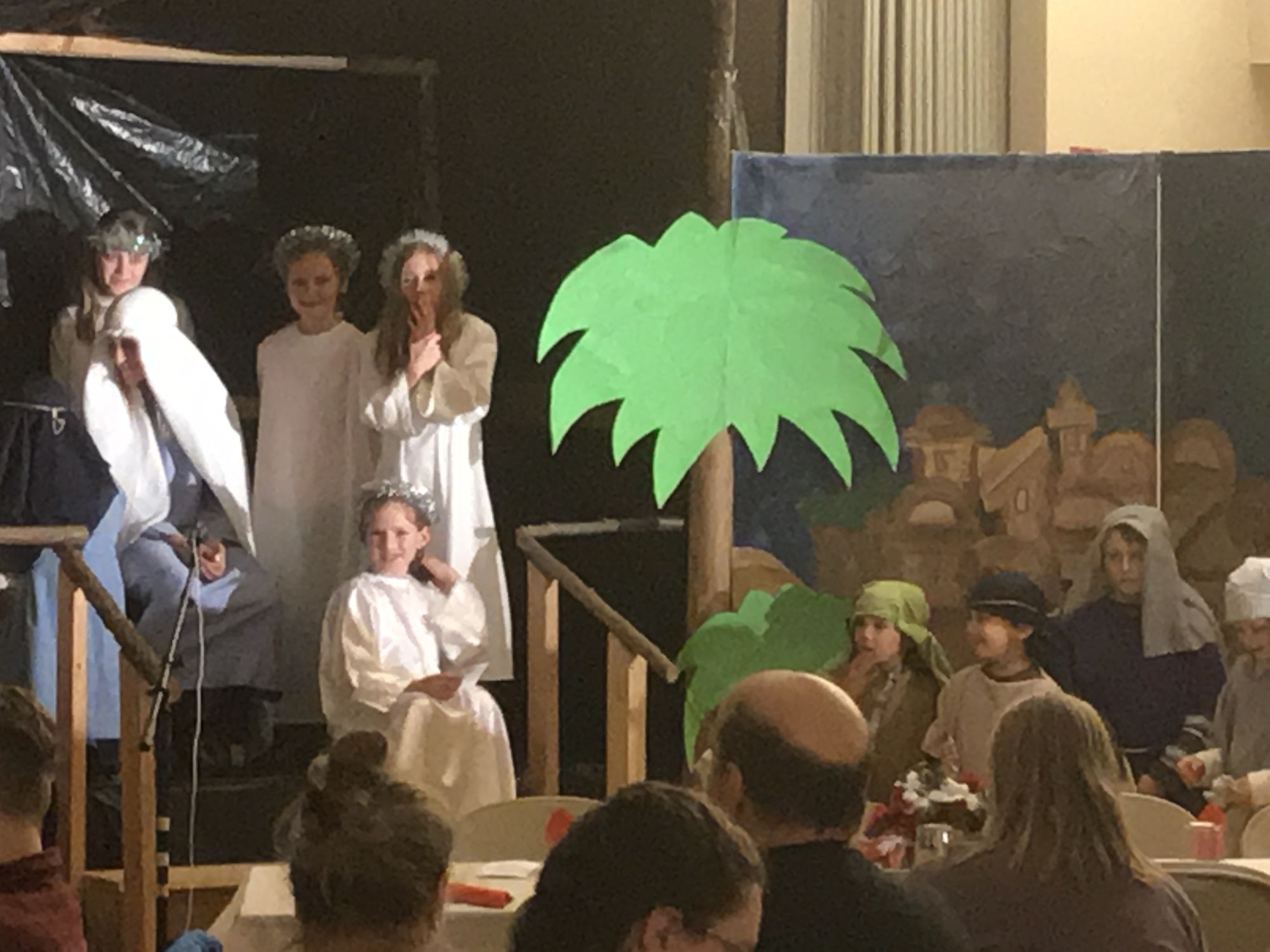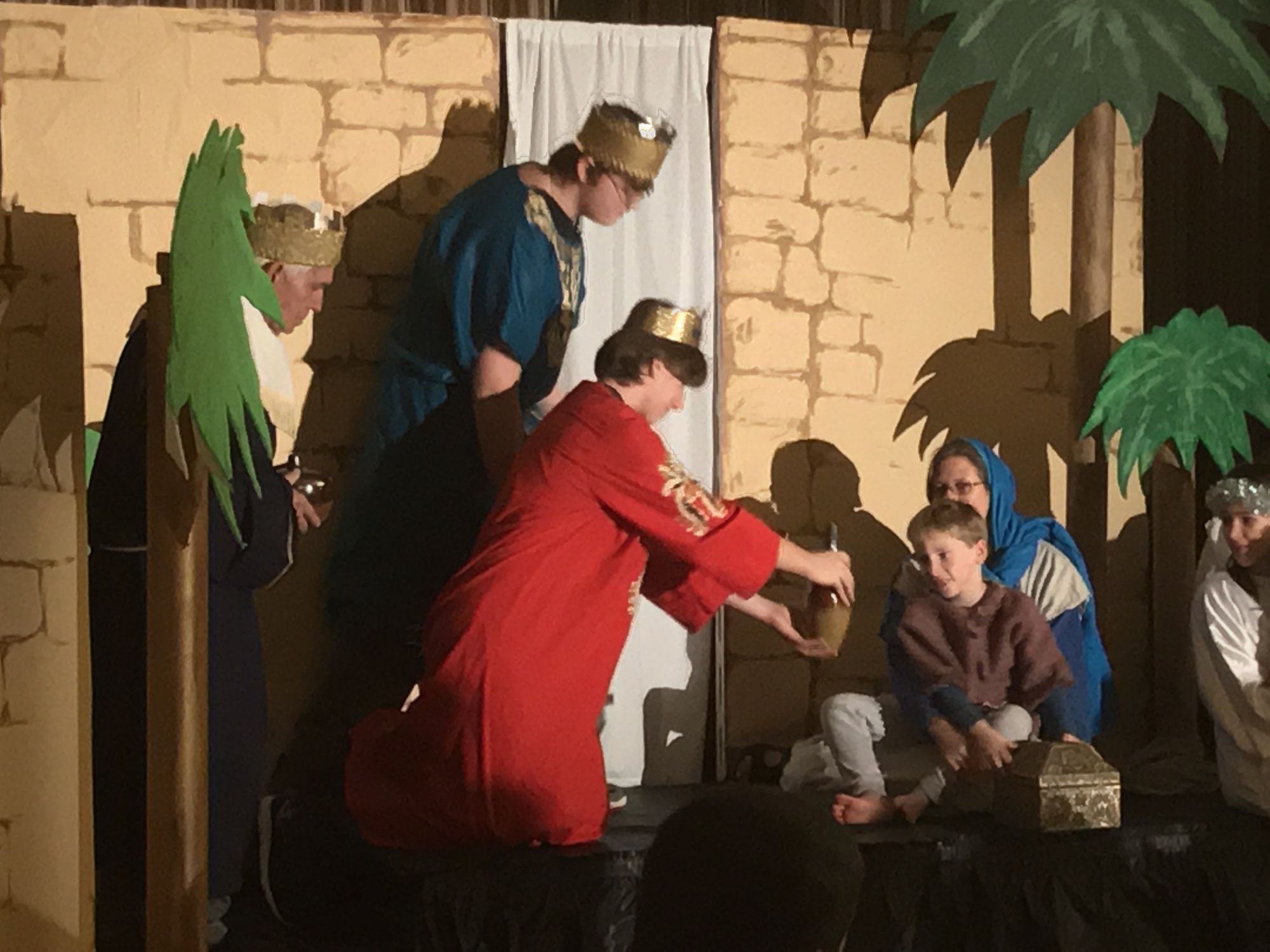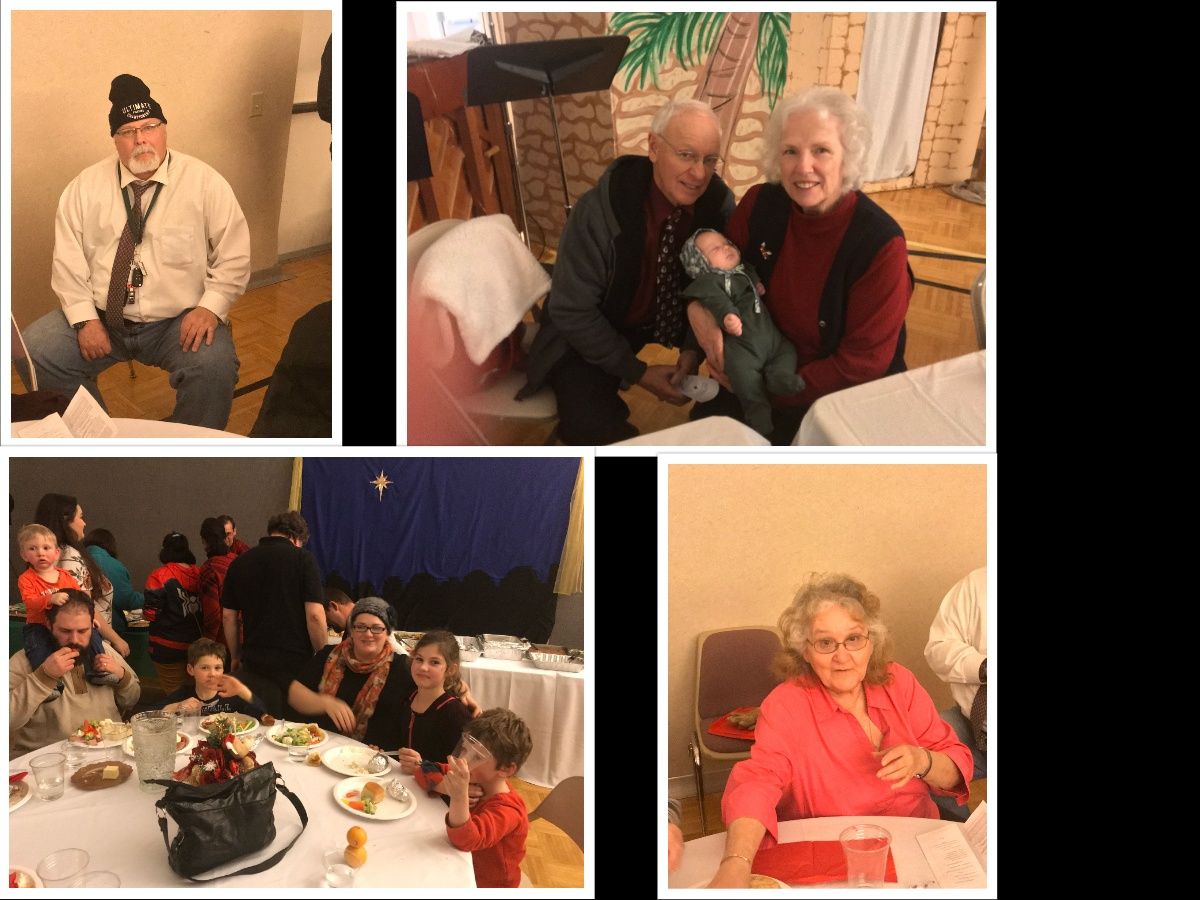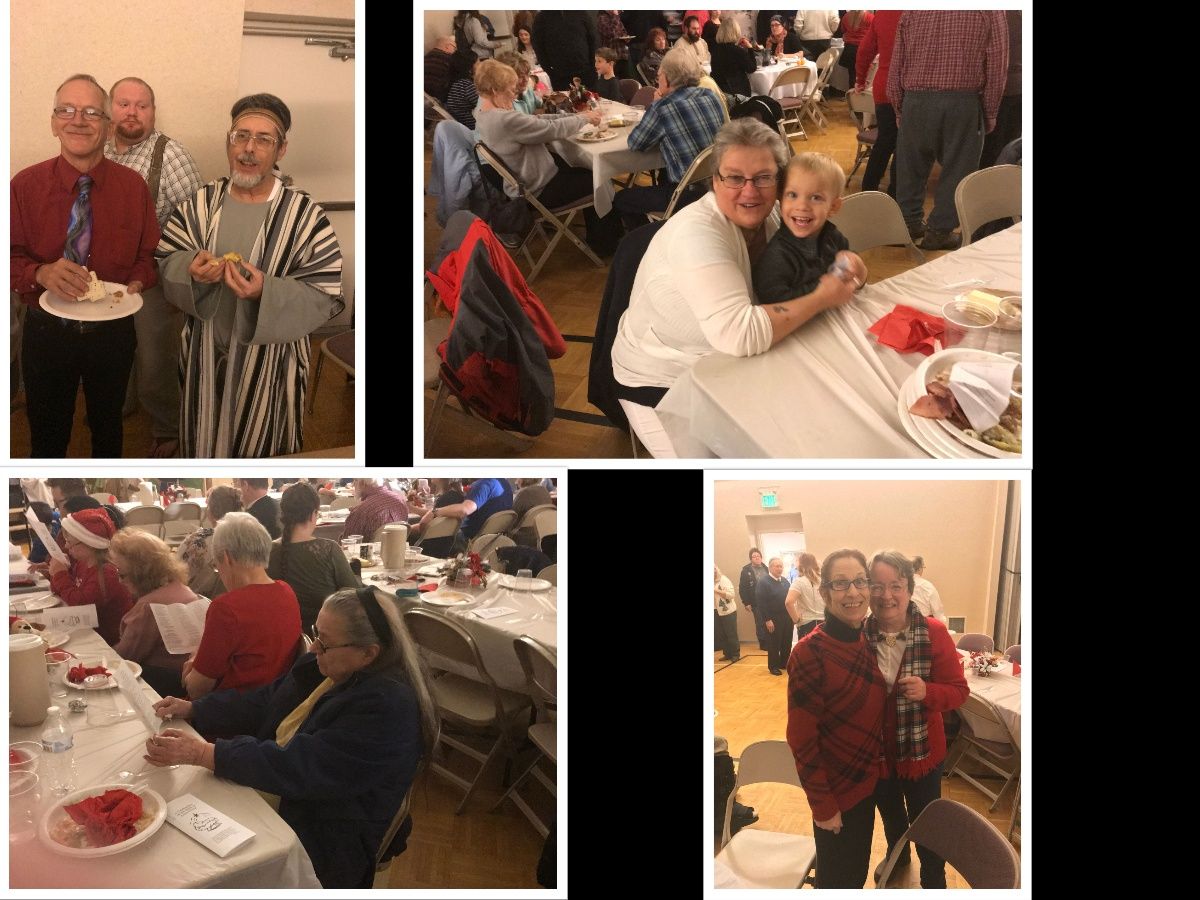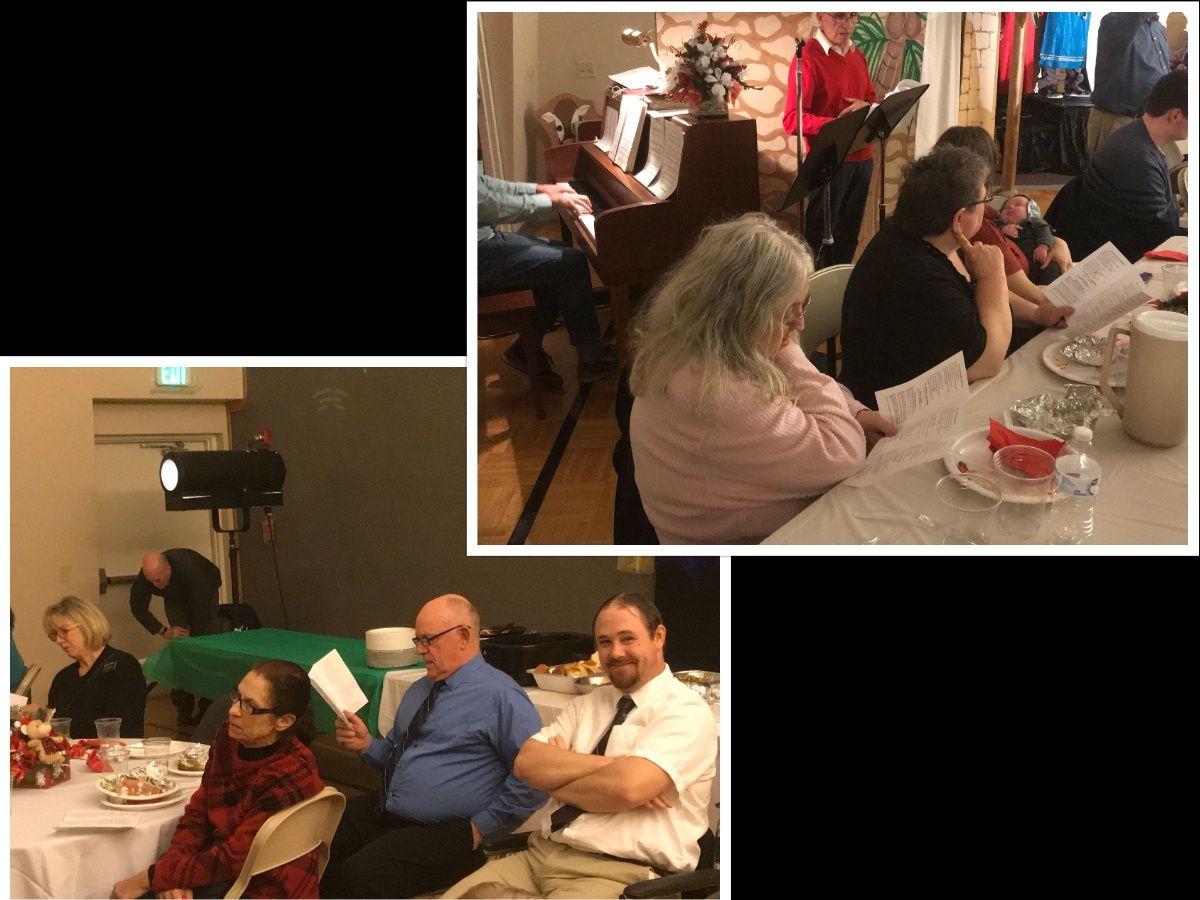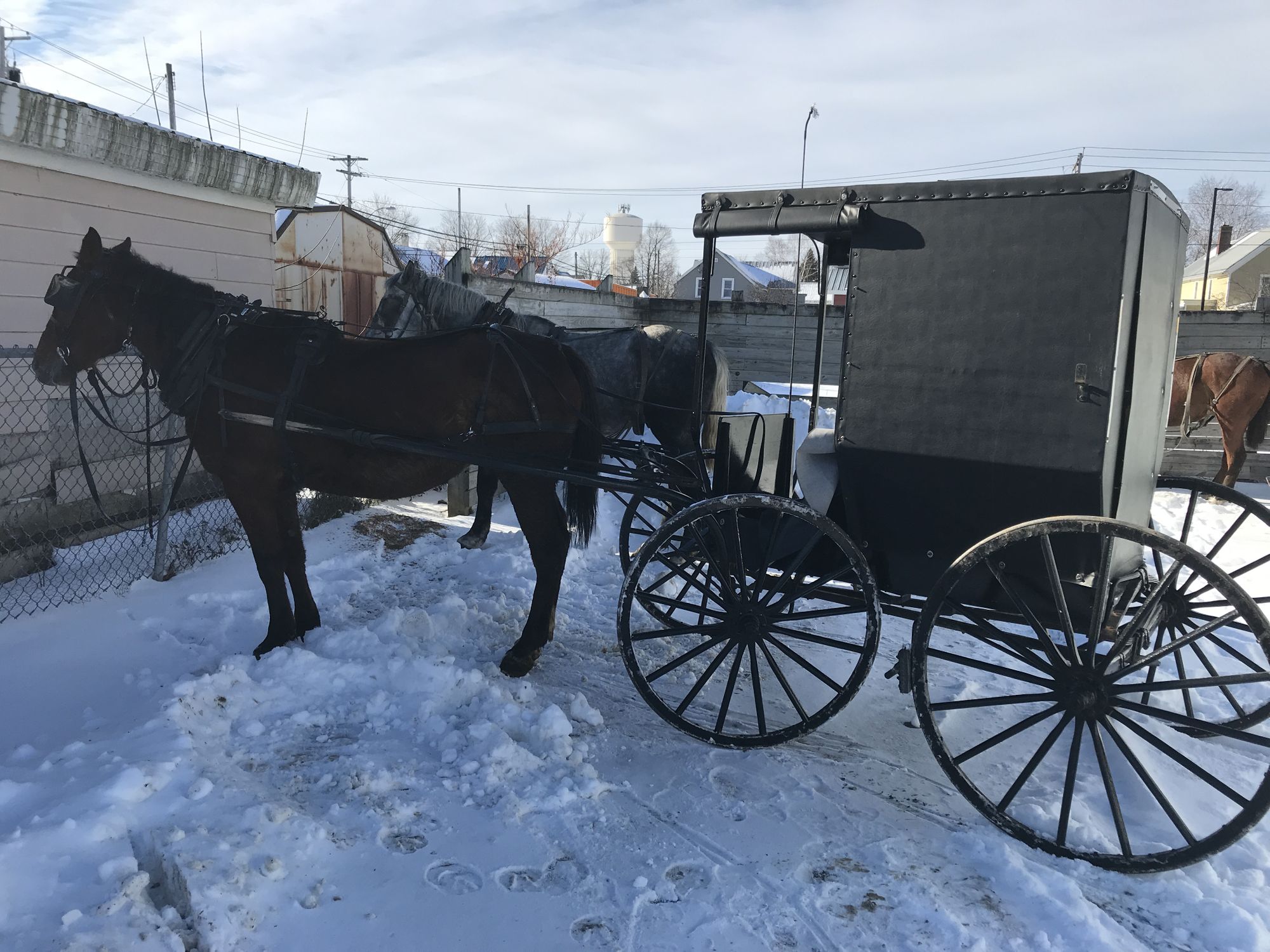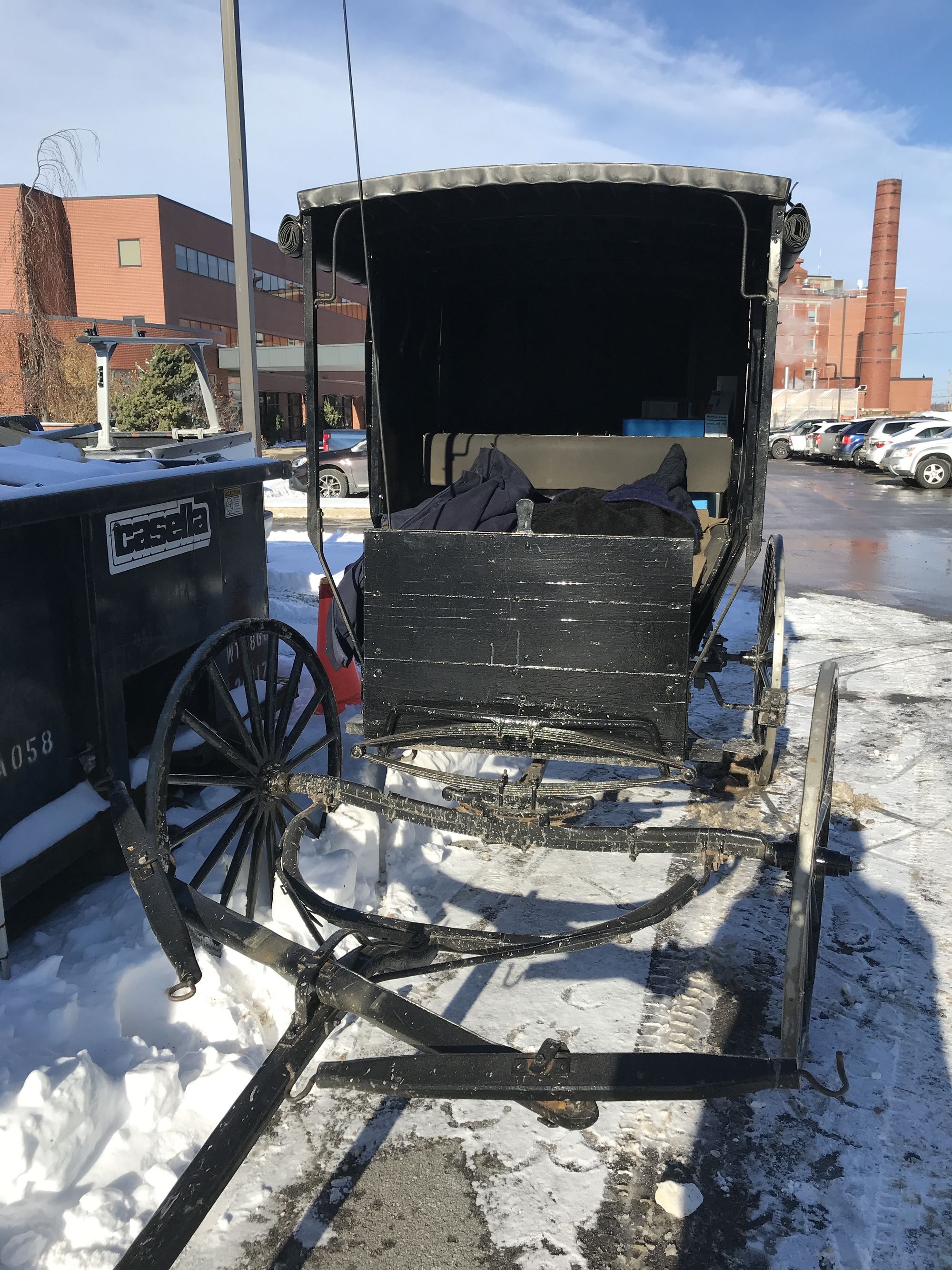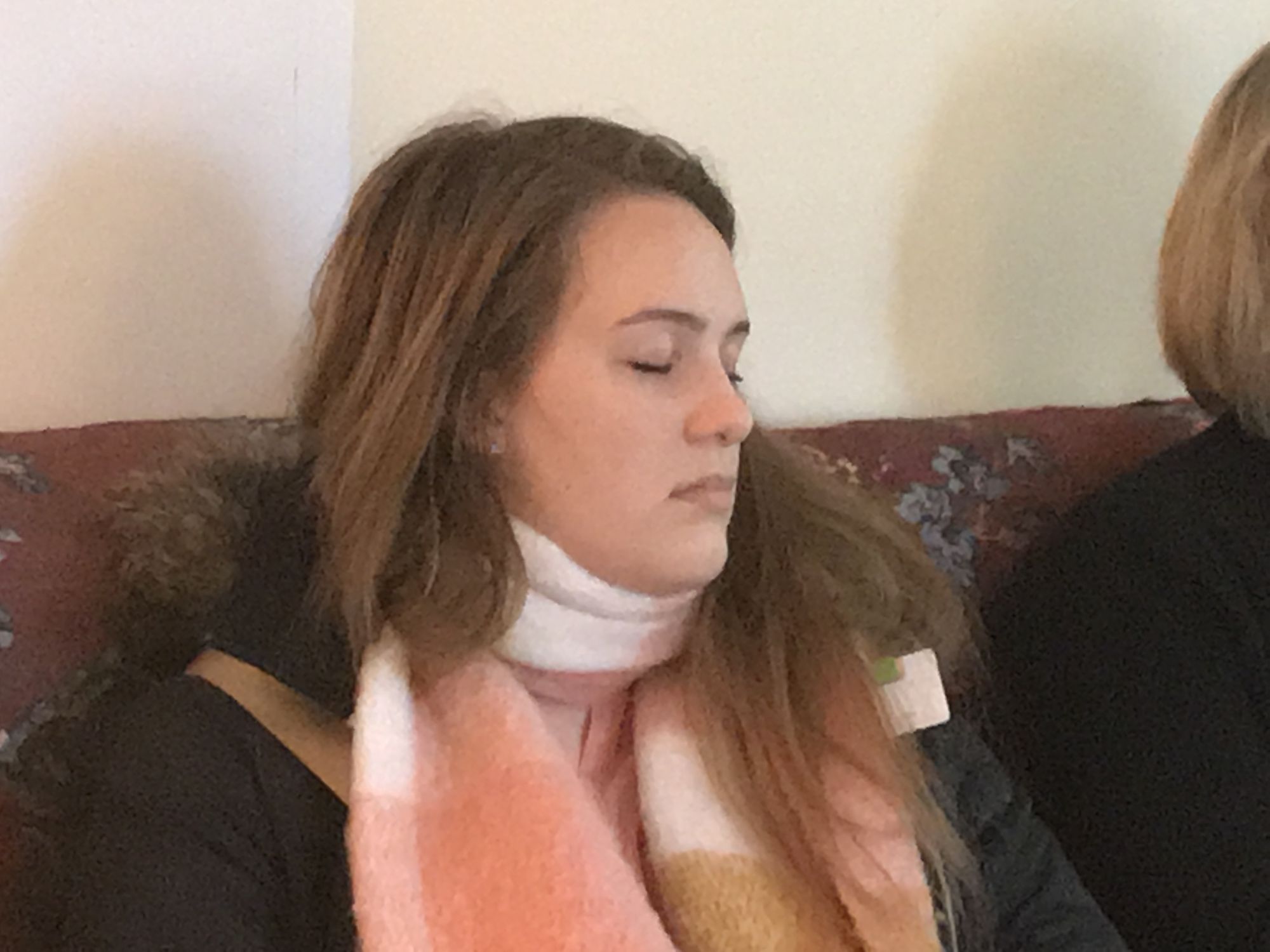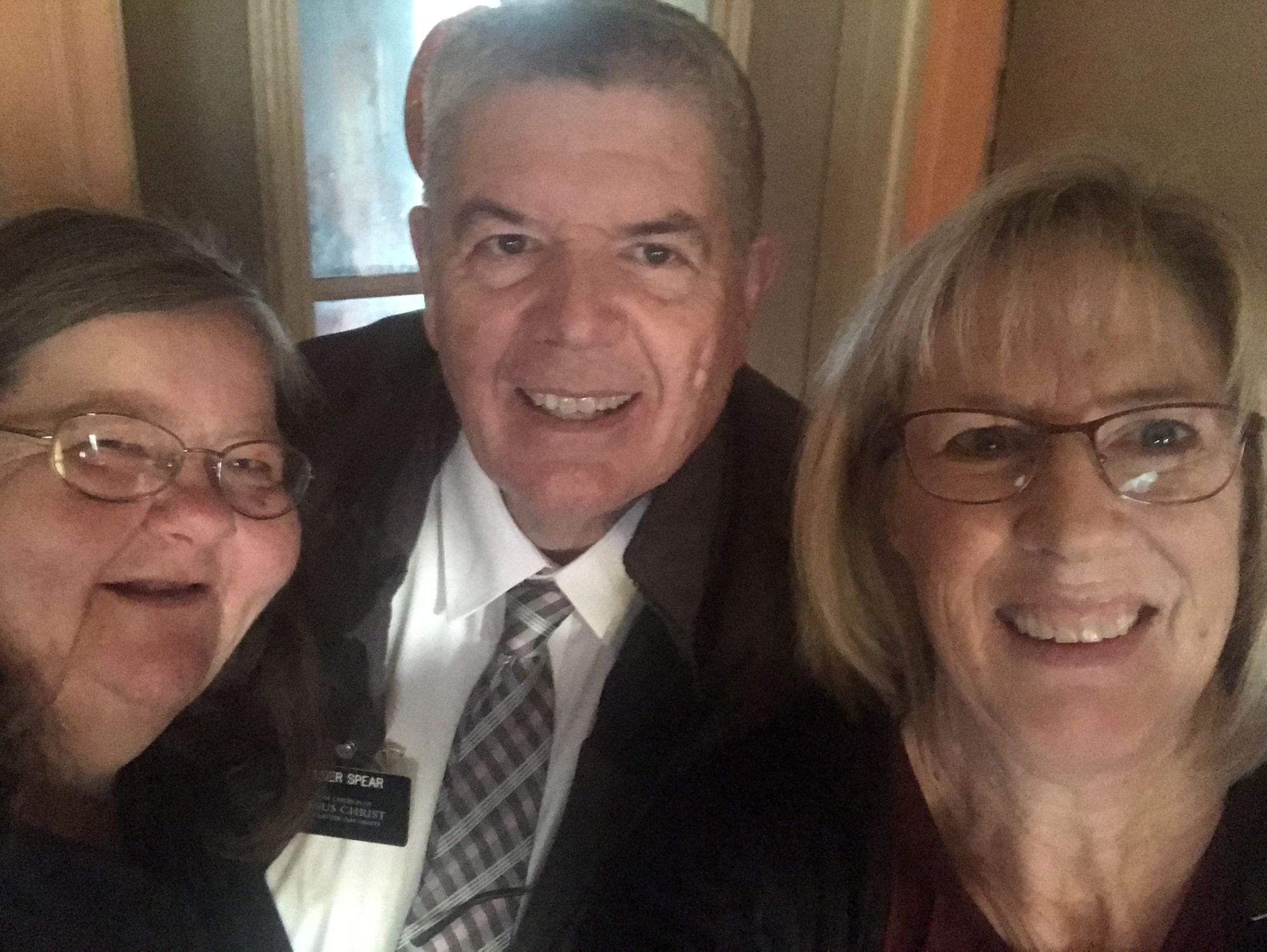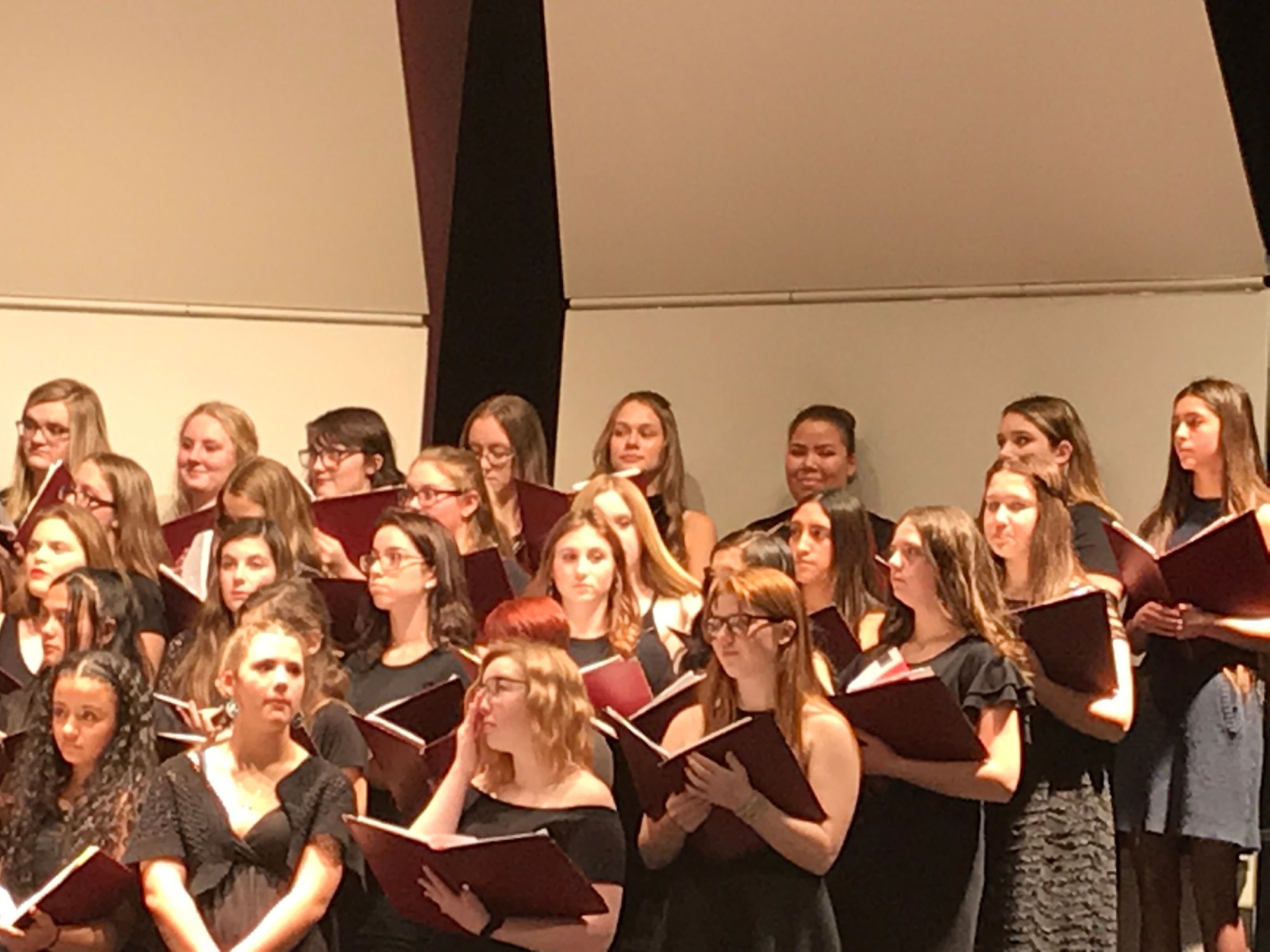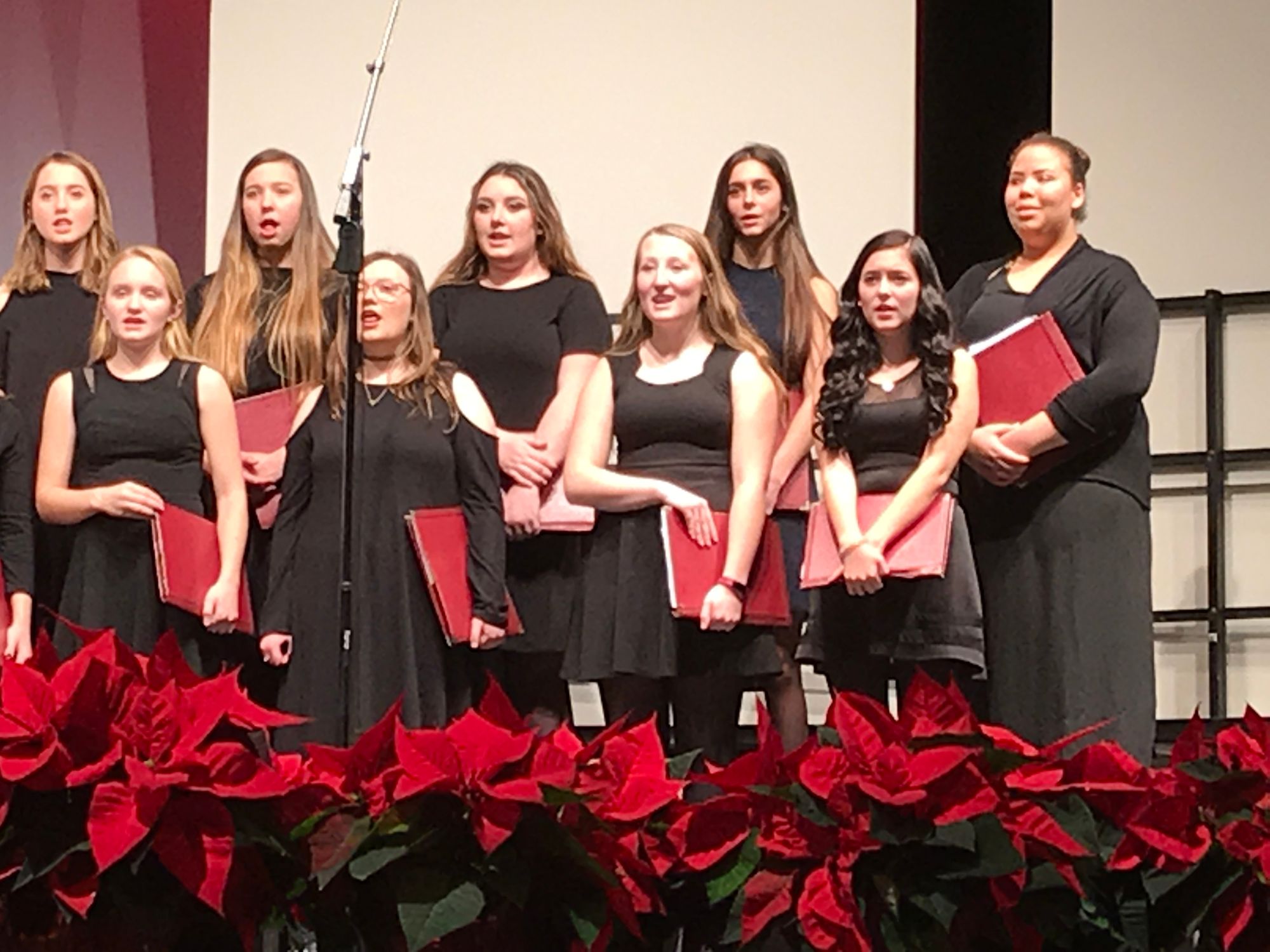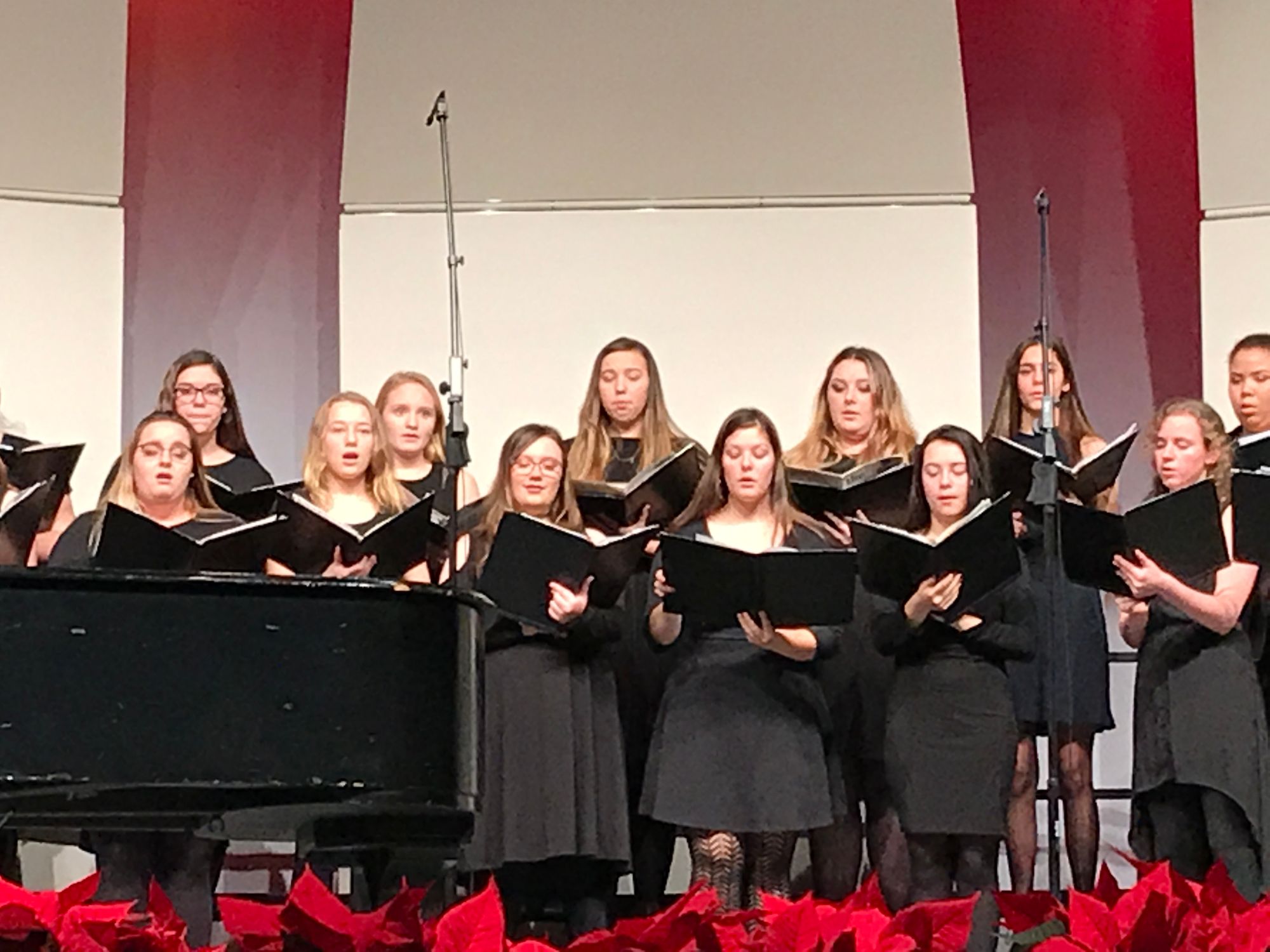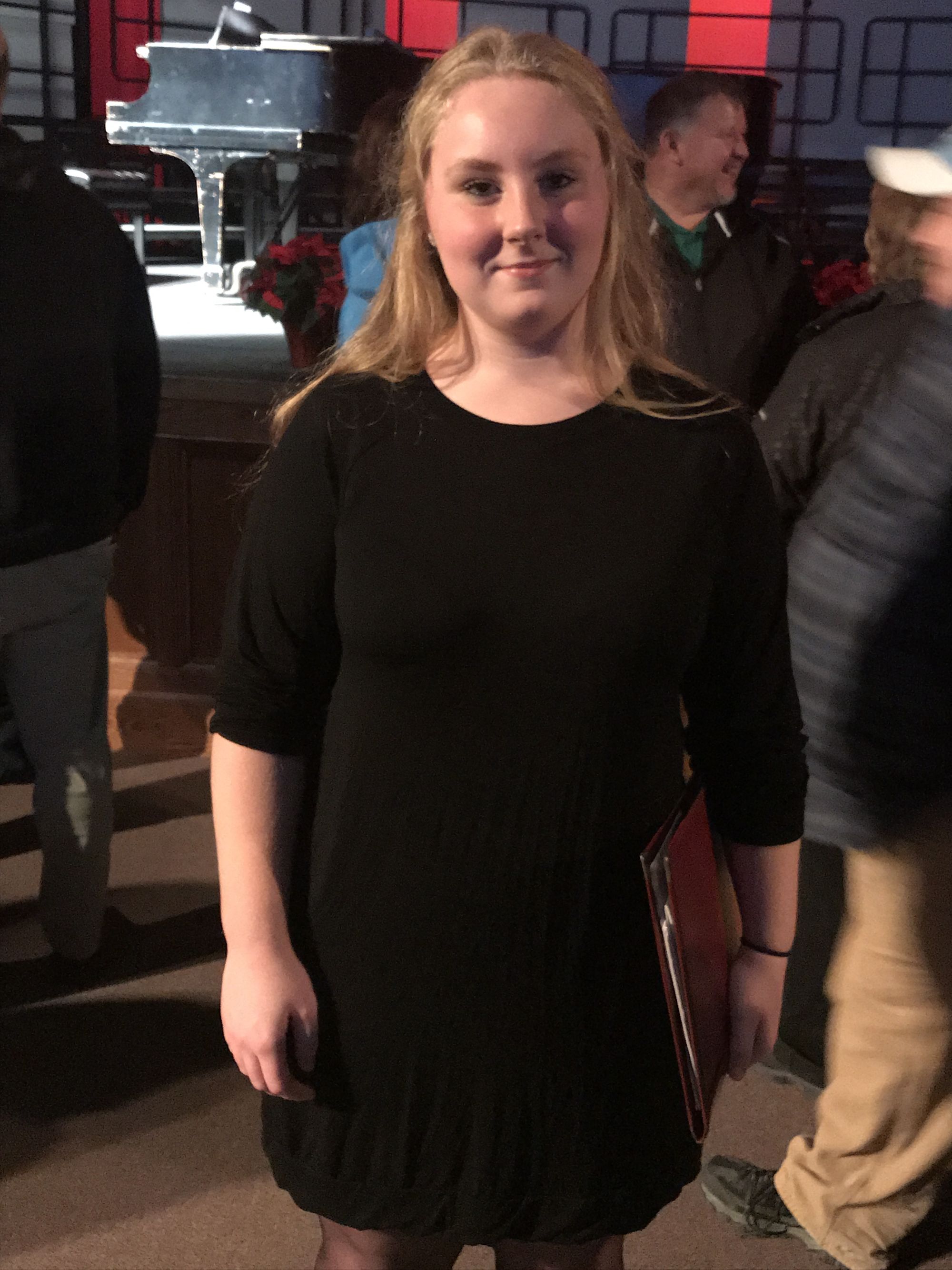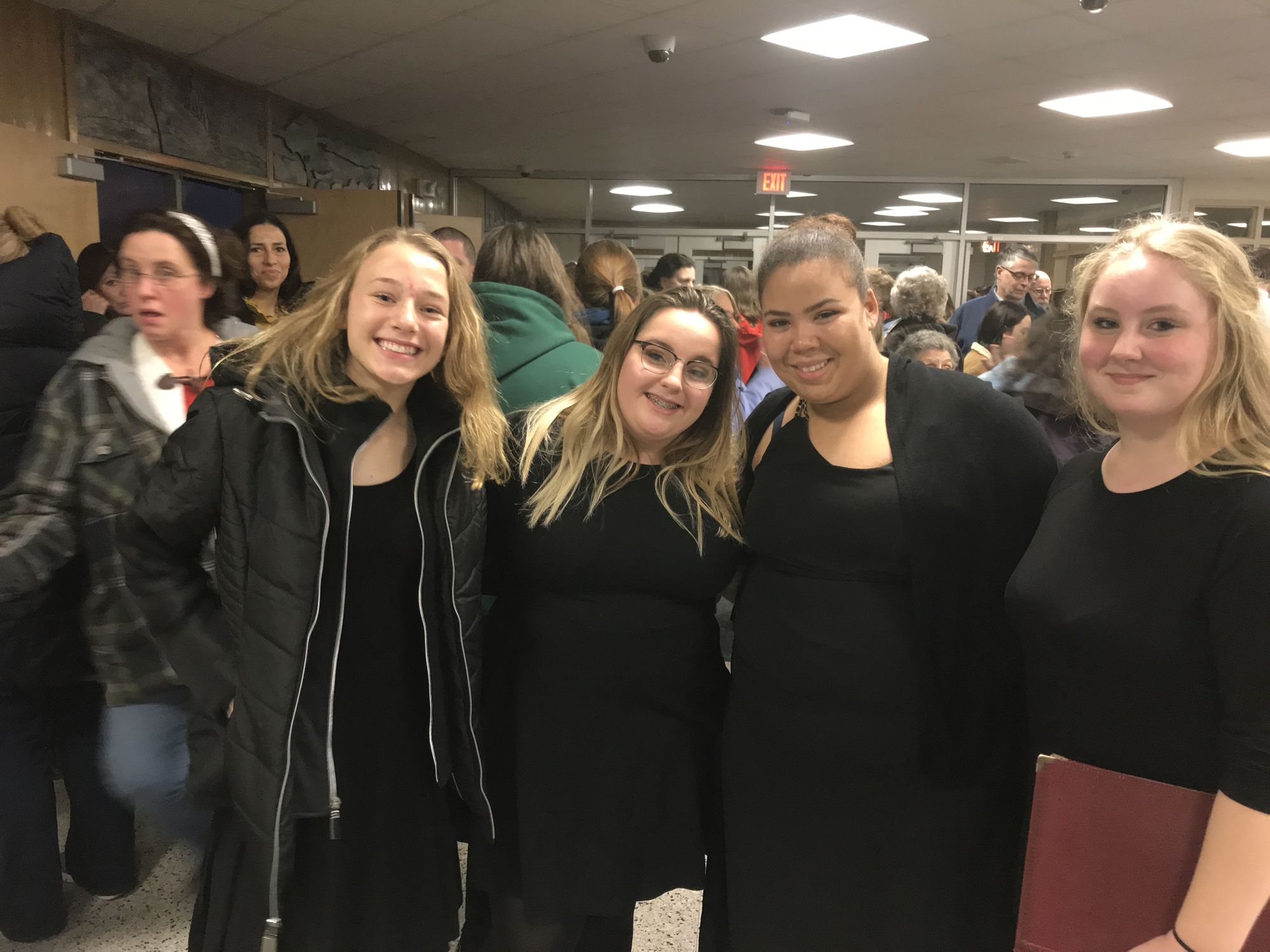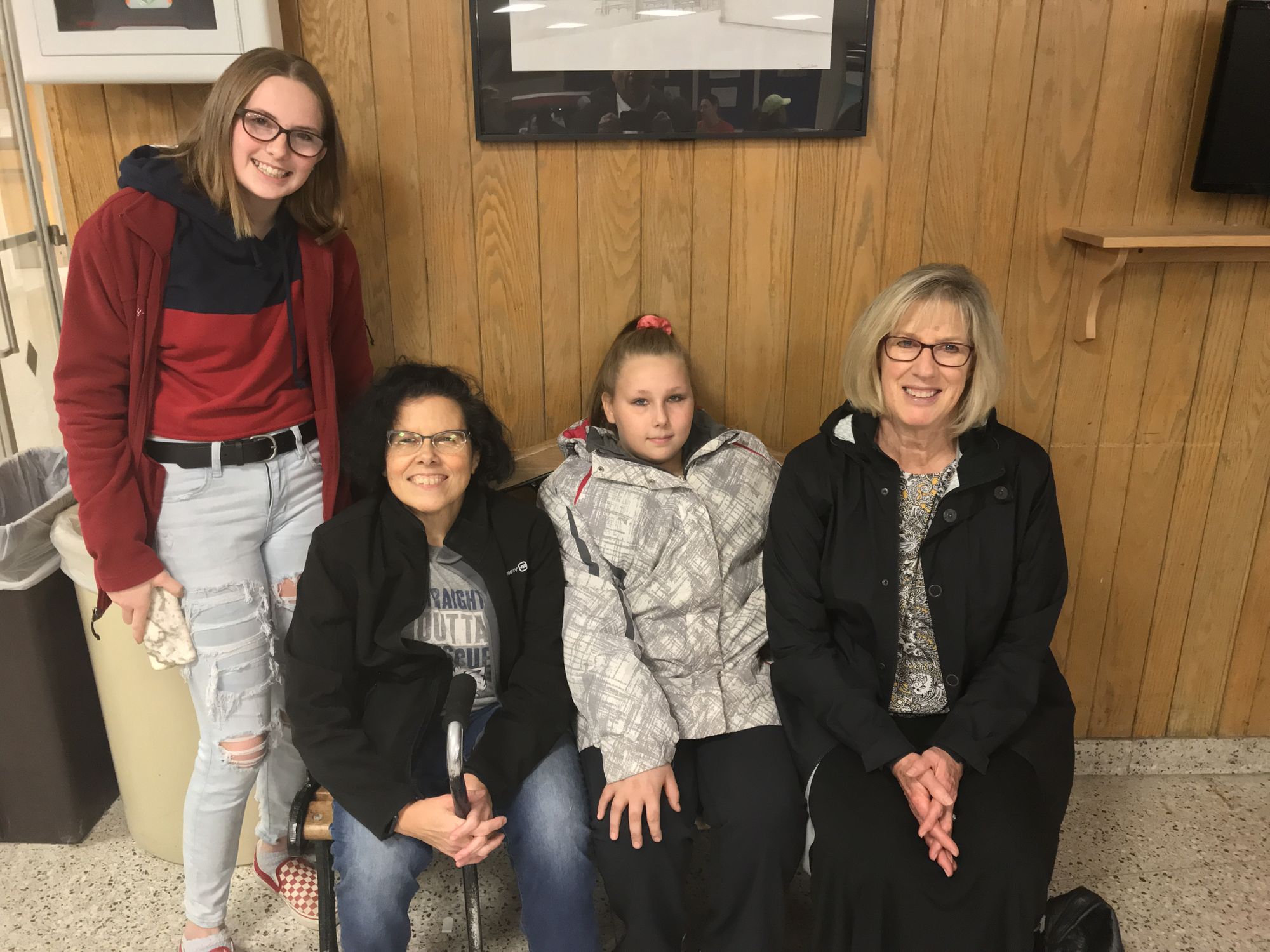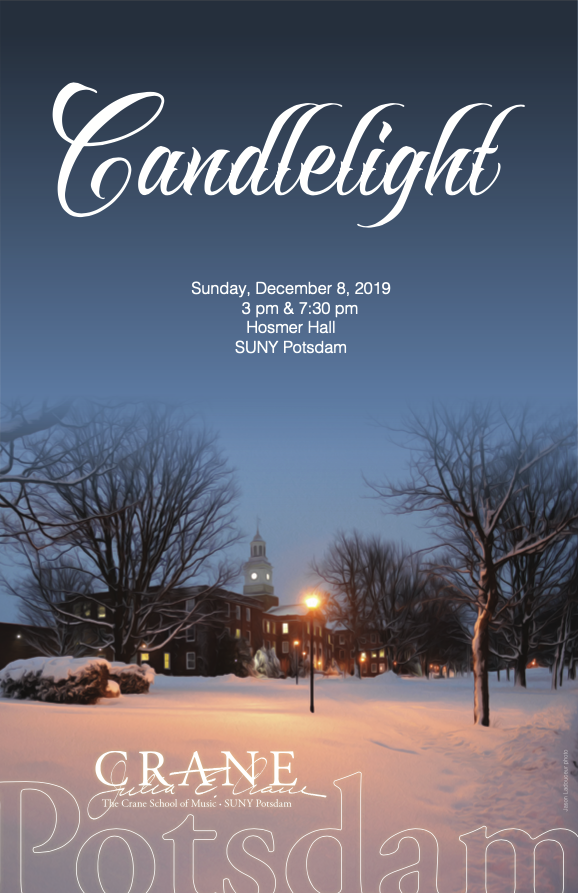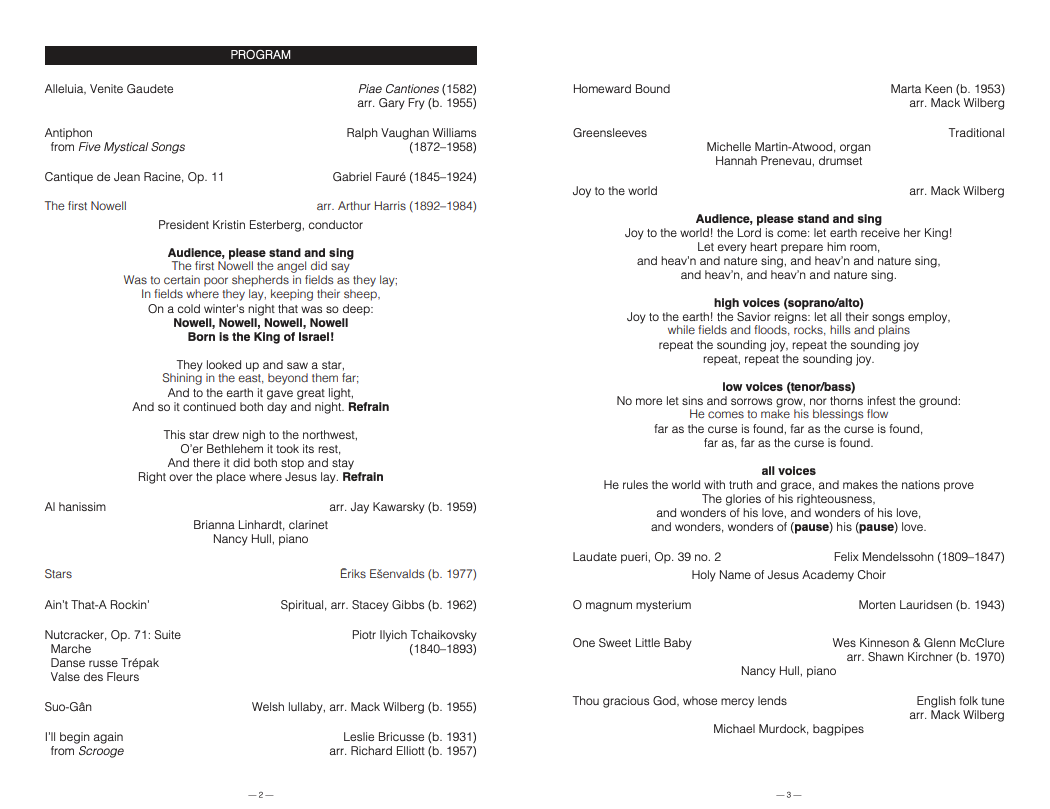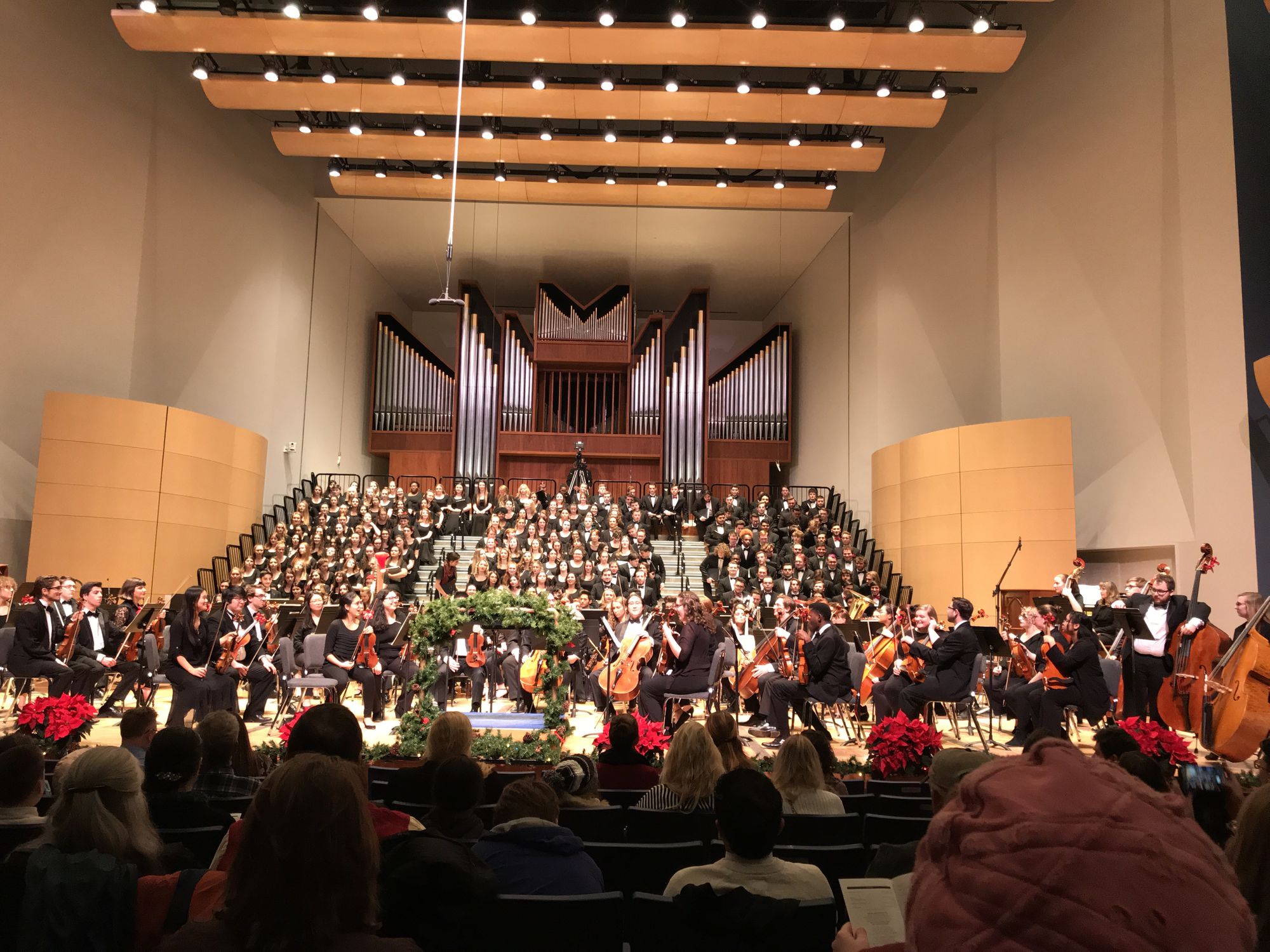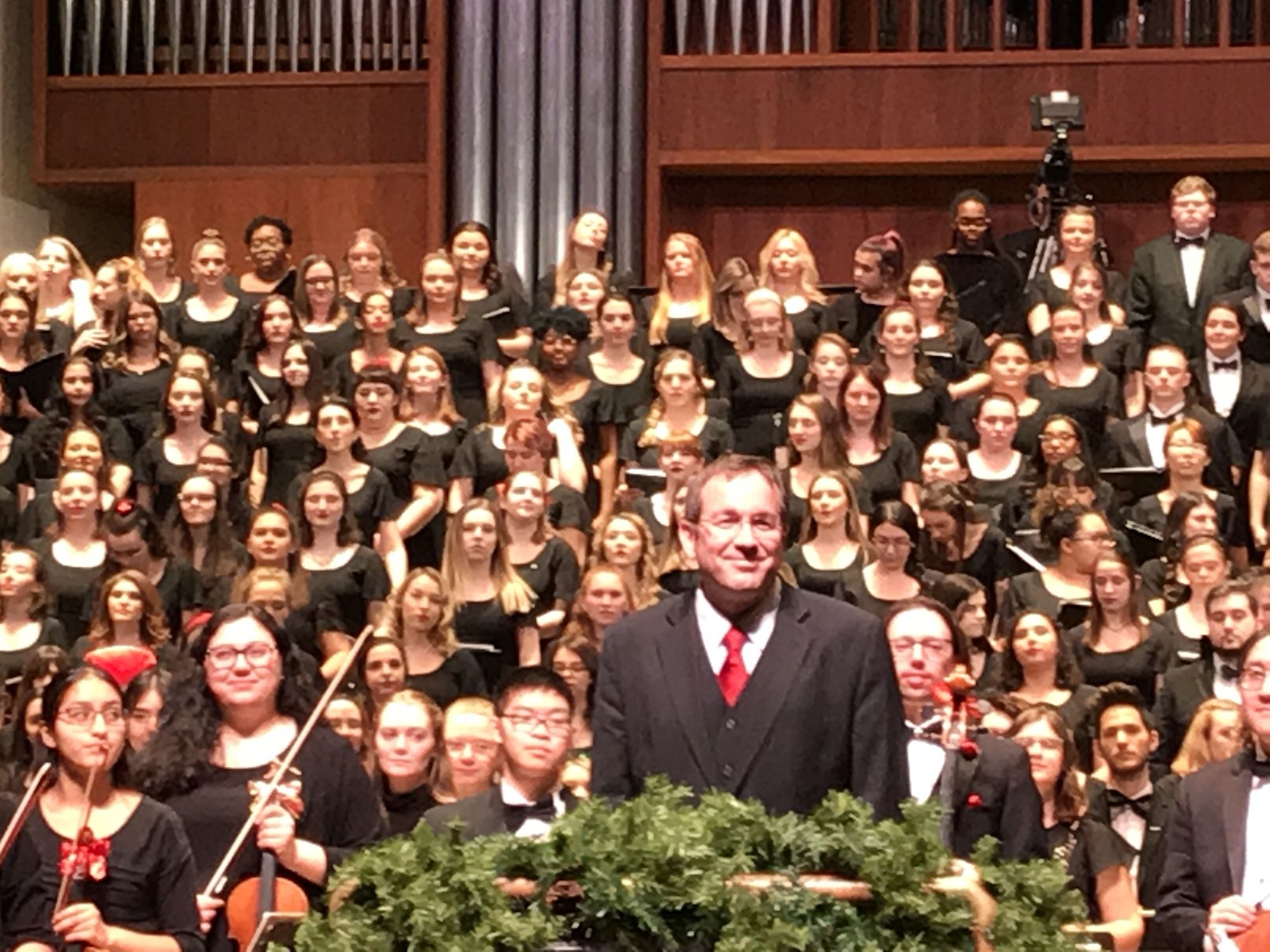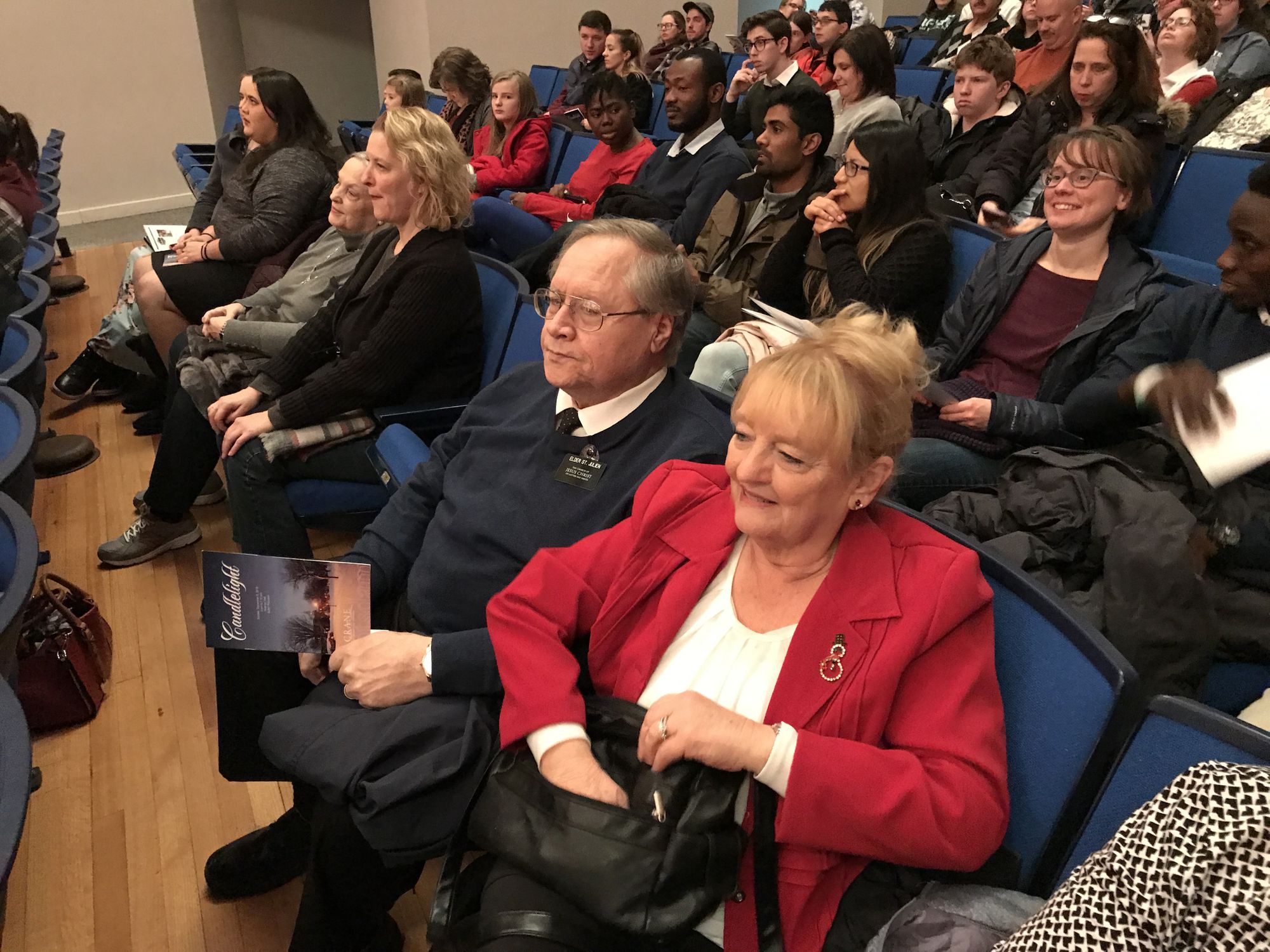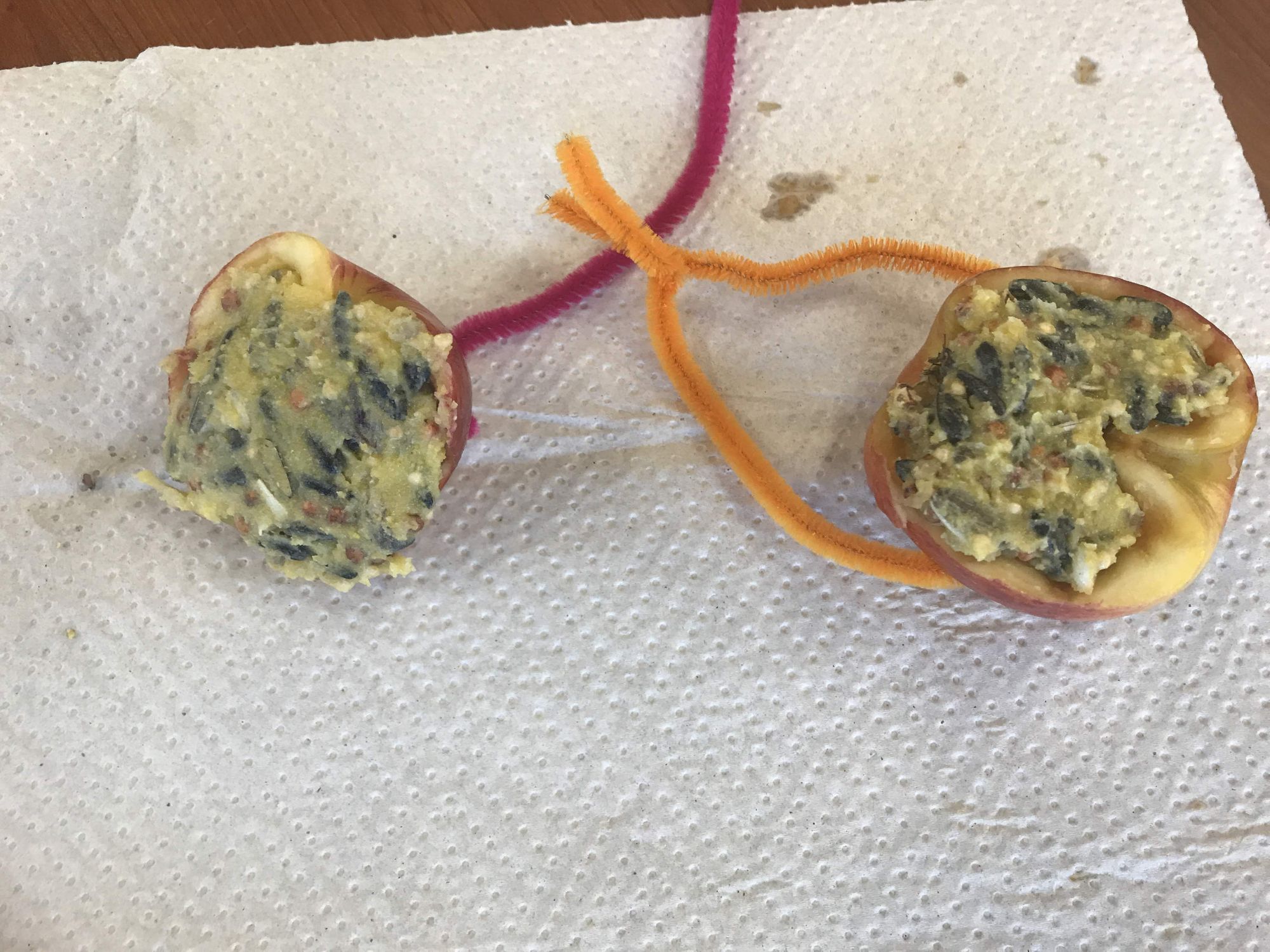 Another busy week in Paradise. Non-pictured activities:
• Piano Lessons for two children in the branch
• Lots of visits and delivering of treats to members and friends of the church.
• Lots more help for Chris who is recovering from foot surgery including taking him to Ogdensburg for a follow up doctor's appointment. (About a half an hour away.)
• Remember we helped our 94-year-old neighbor Hilda get her car running last week…well, she rear-ended someone this week. Fortunately, she is fine. BUT she apparently had her license suspended last August and wasn't supposed to be driving. Of course, we didn't know that. (So, does that mean we were aiding and abetting a felon?) As it turns out, the person she hit is Tim, a member of our branch!!! So, our good deed for our neighbor ended up damaging Tim's pickup truck that is only a few months old!!!
• Bible Study
• Two Hospice visits at the nursing home – now visiting two different people.
• Missionary District Council in Potsdam
• Visits to John and Everette
• BYU PathwayConnect Gathering
• Elder's Quorum Training – worked on how to prepare and teach a lesson
• Picked up Michael Schmutz from school in Canton (about a half an hour away)
• Missionary Coordination Meeting
• Primary Program – We have one family with children in the Branch – 4 of their
children are Primary age – each turn consisted of:
      Scripture Reading
      Short talk
      Song – 4 of them singing together (really 3 because the youngest didn't want              to sing)
      It was short and so very sweet!