December 29, 2019 - We got transferred to Buffalo, New York!!! We left Massena last Monday night, December 23rd and headed to our daughter Jessy's house near Schenectady. We spent Christmas with her family and then headed to Buffalo where we will be working with a group of Swahili speaking members who are refugees from mostly the Congo who have been resettled in Buffalo!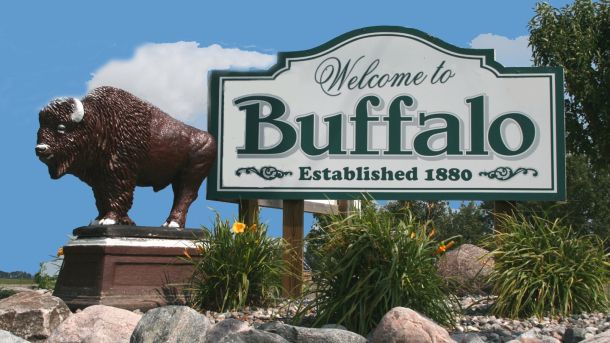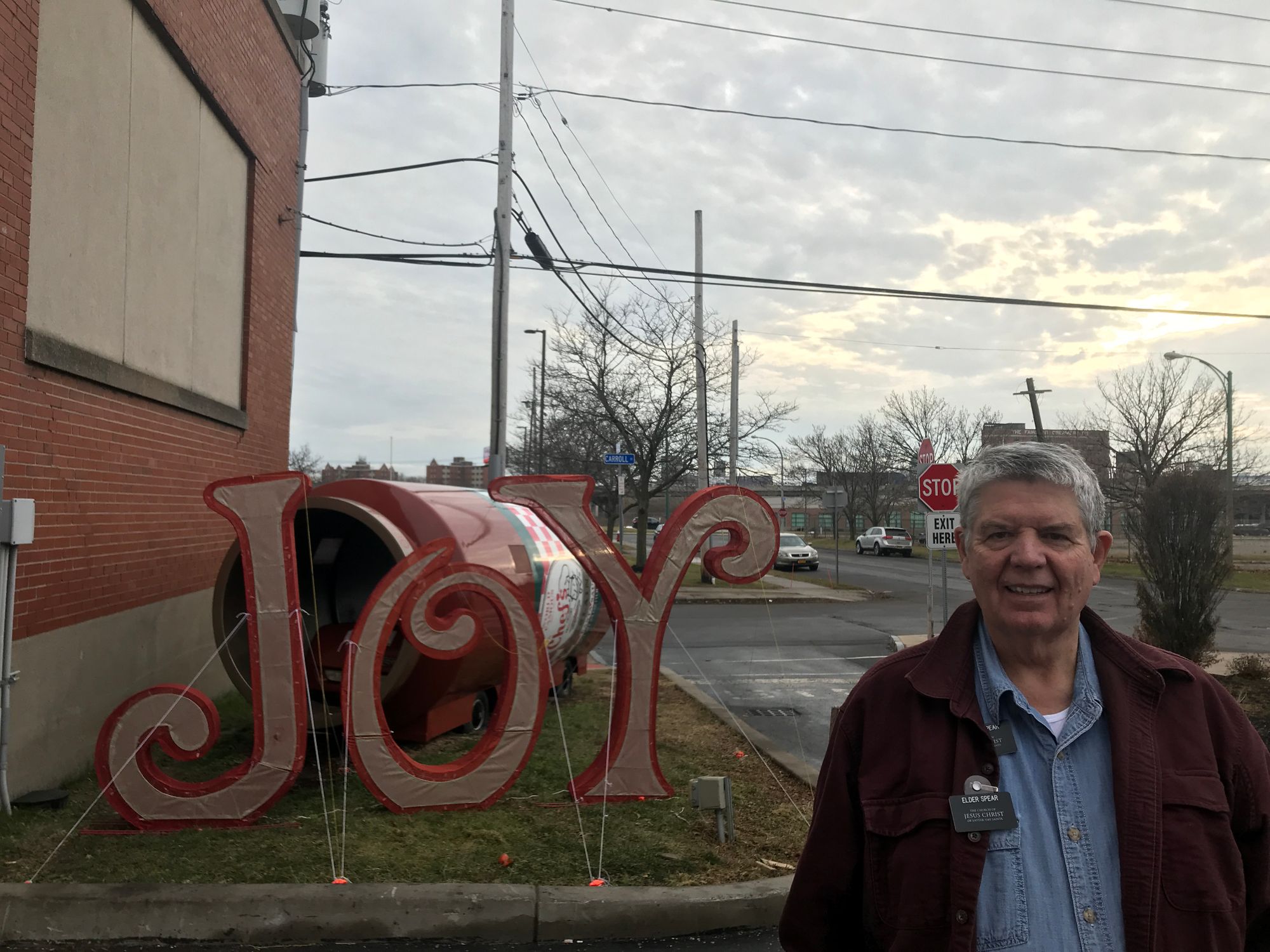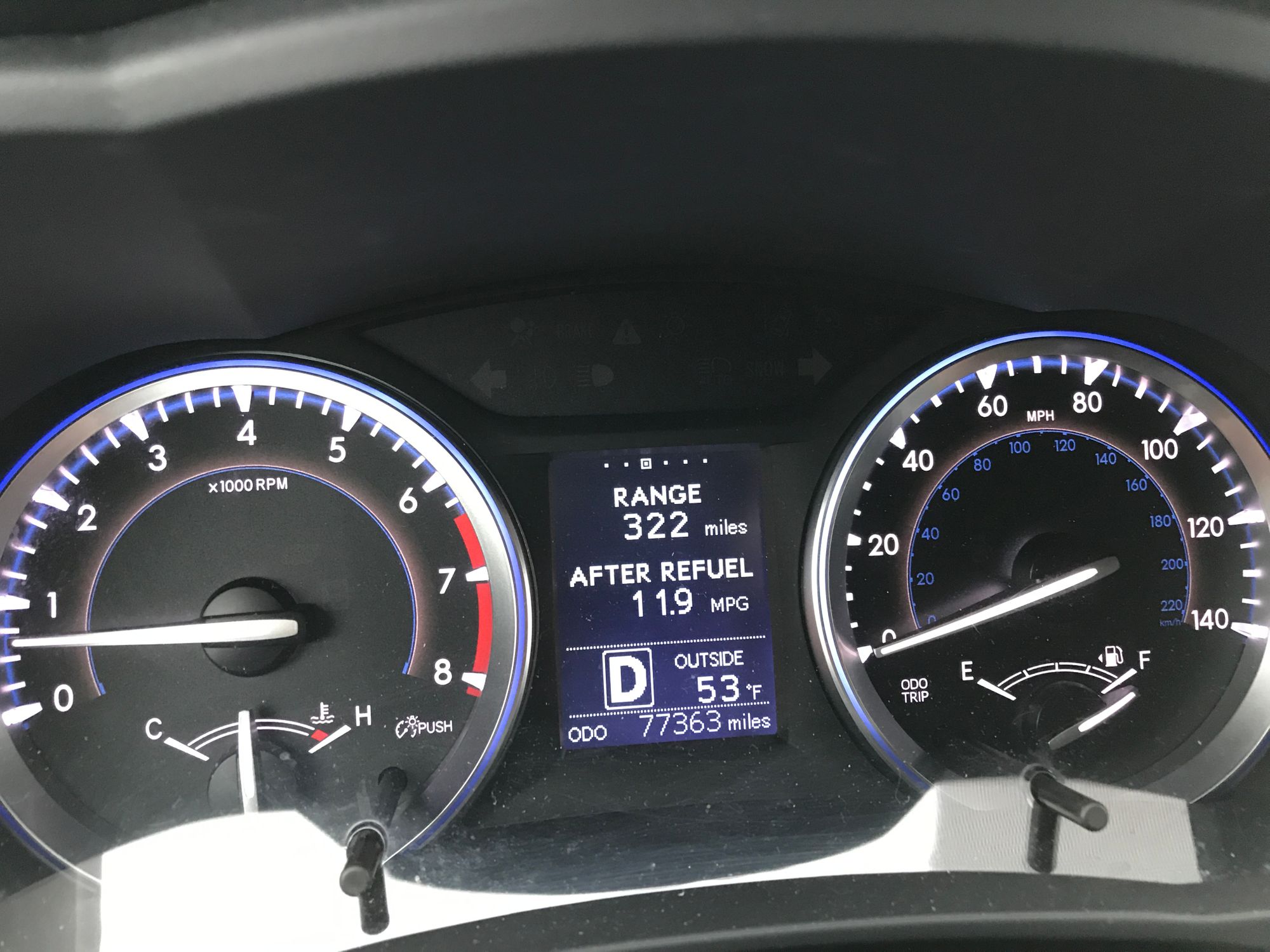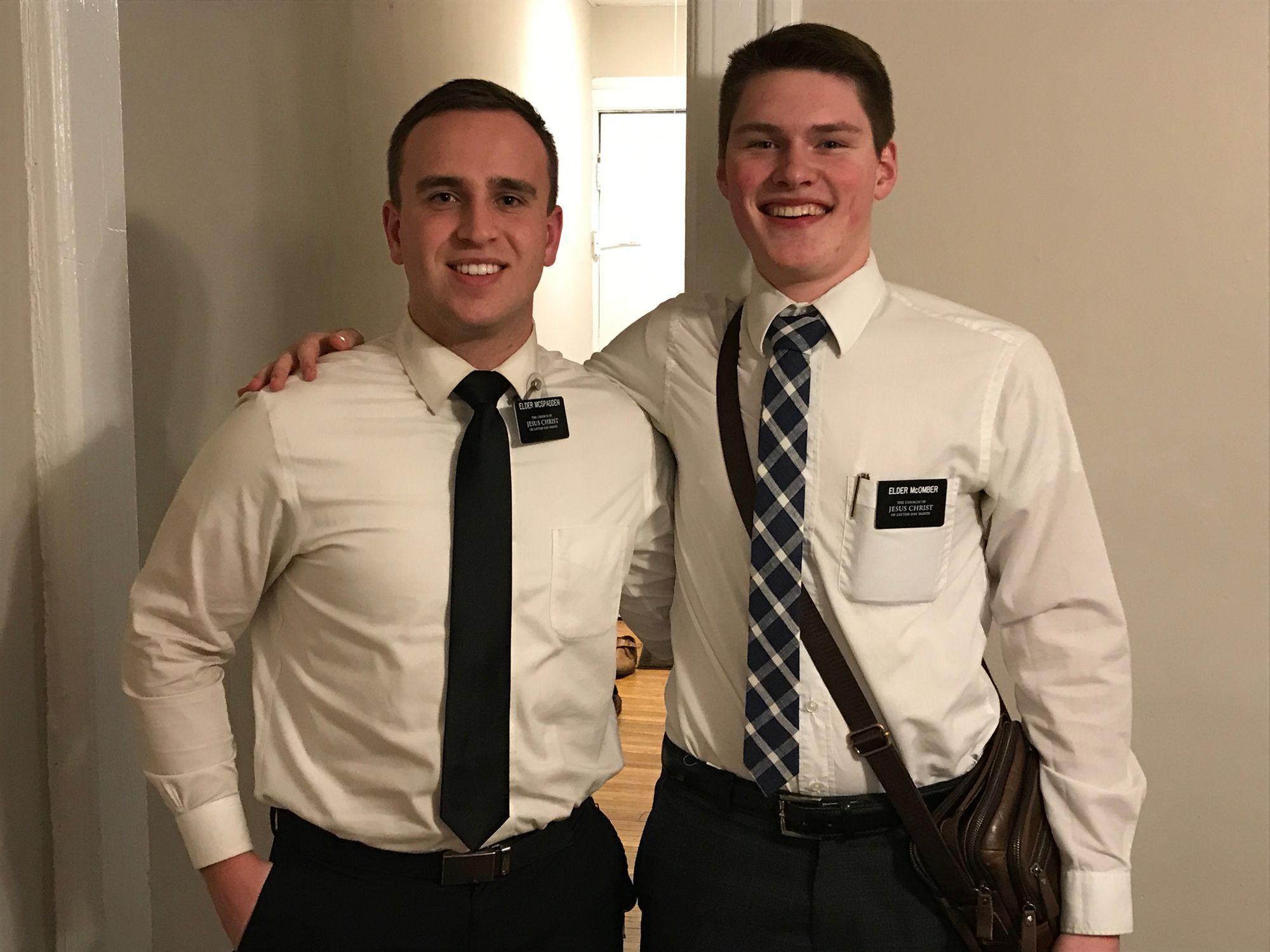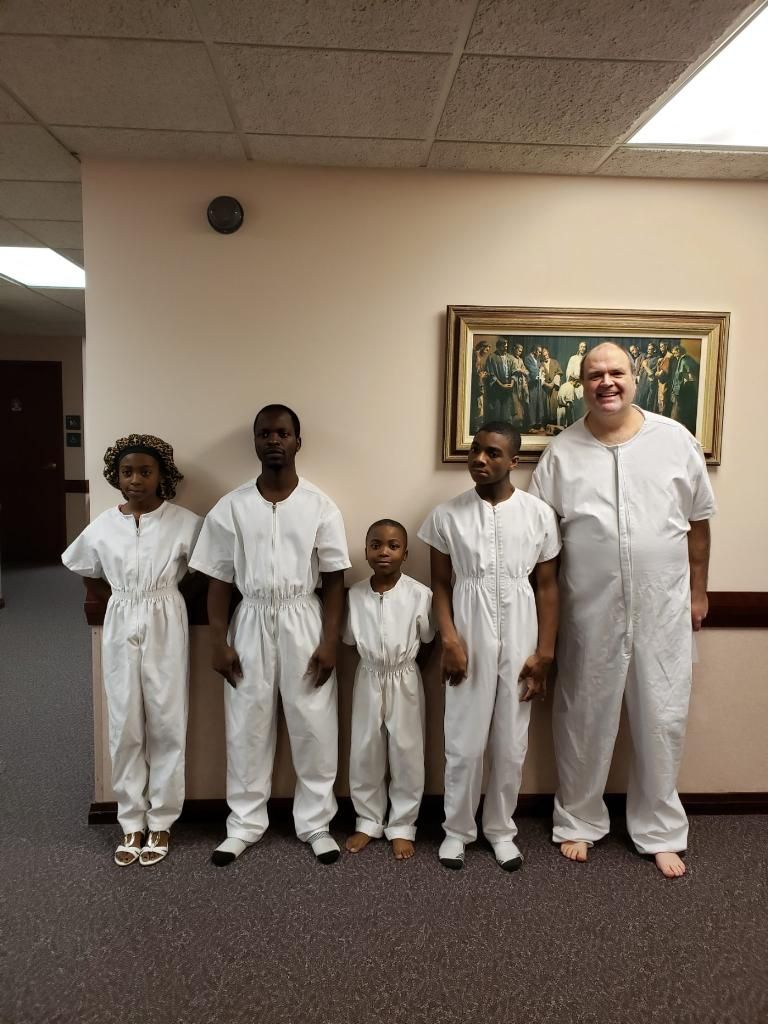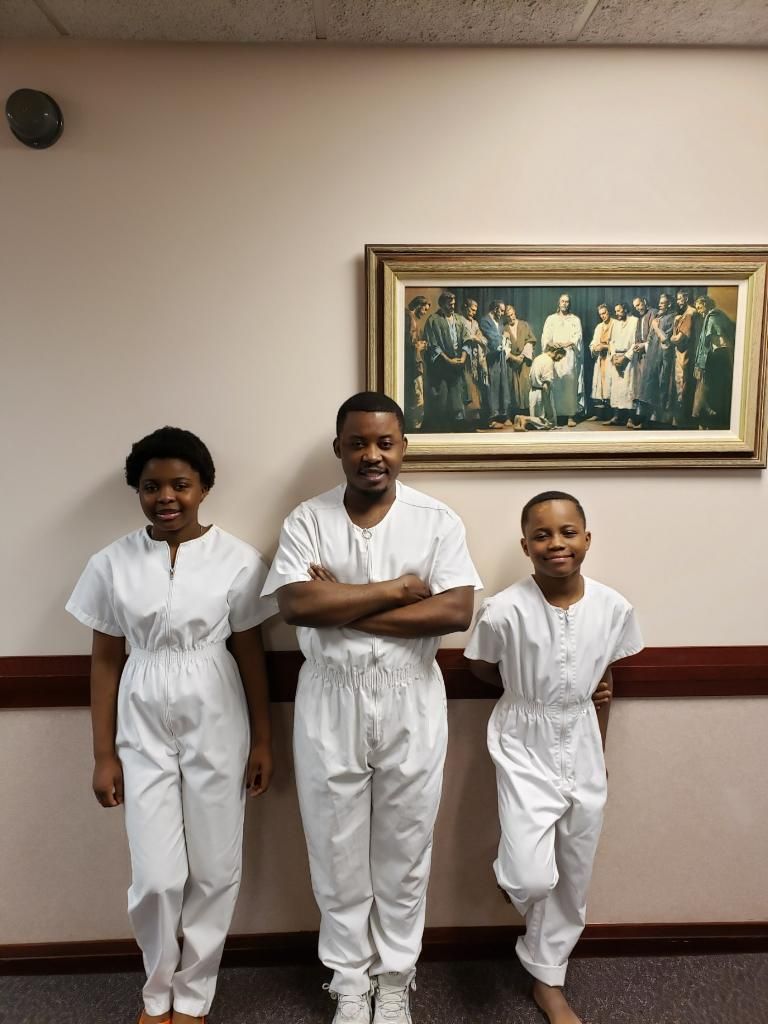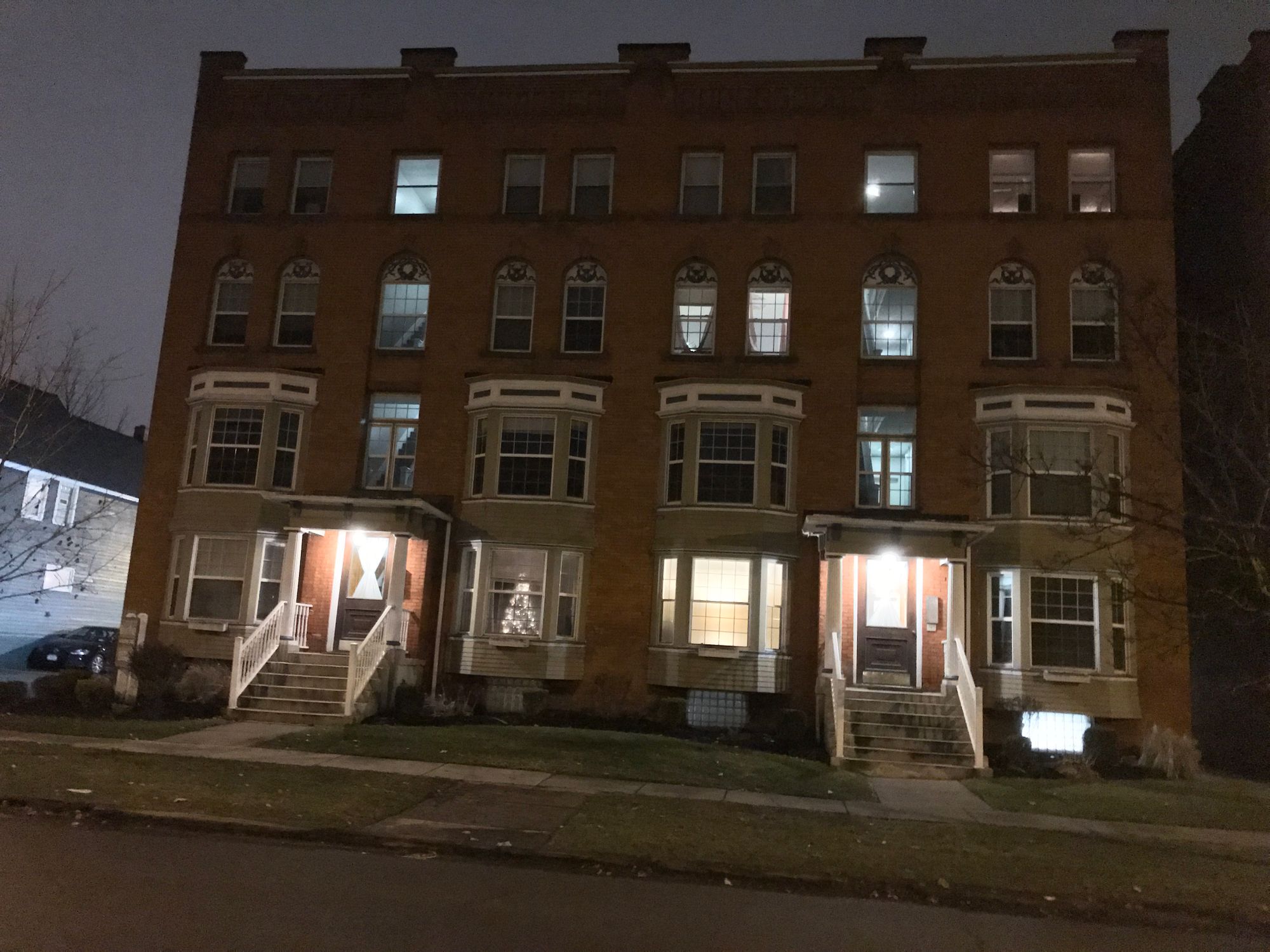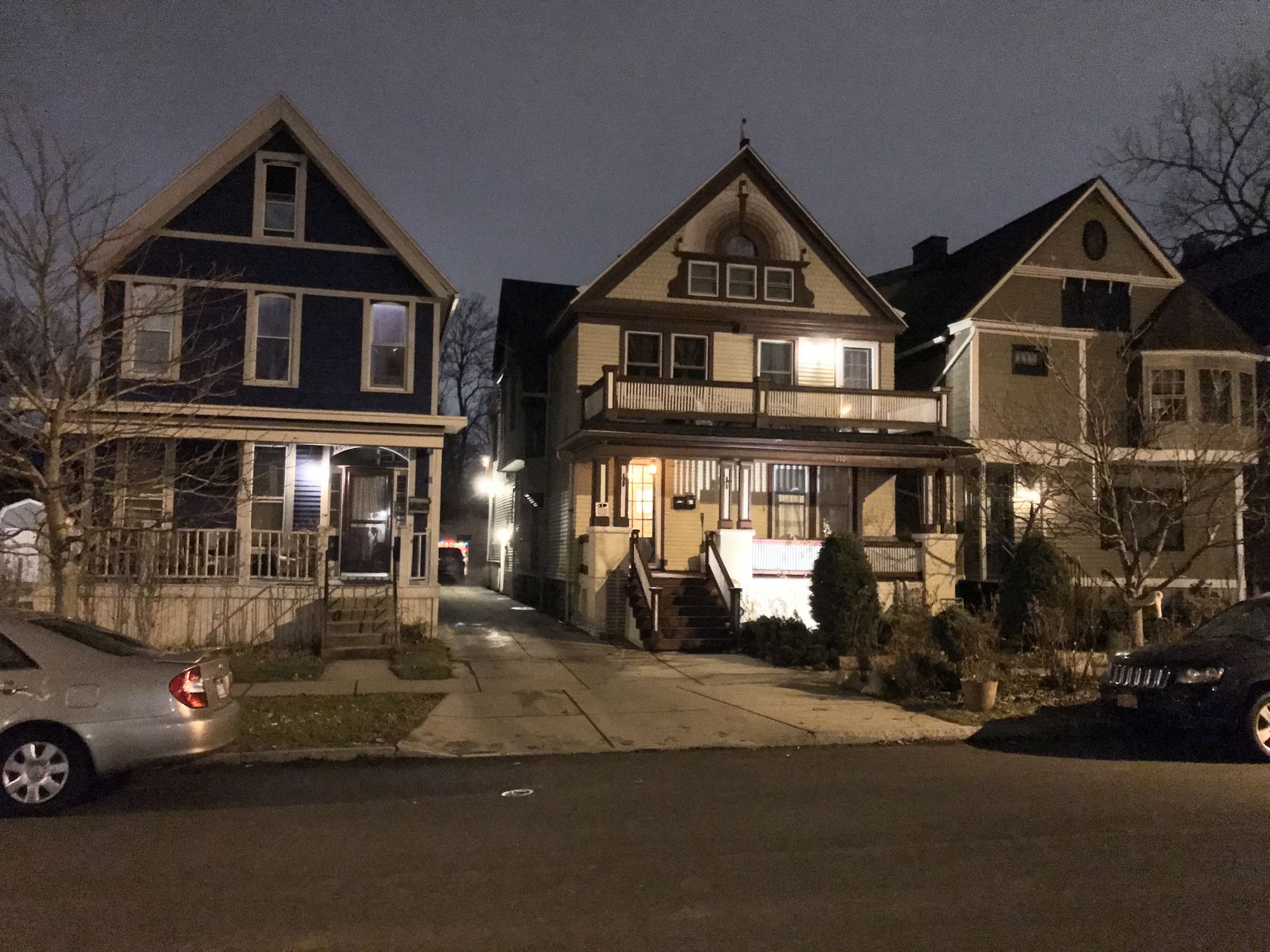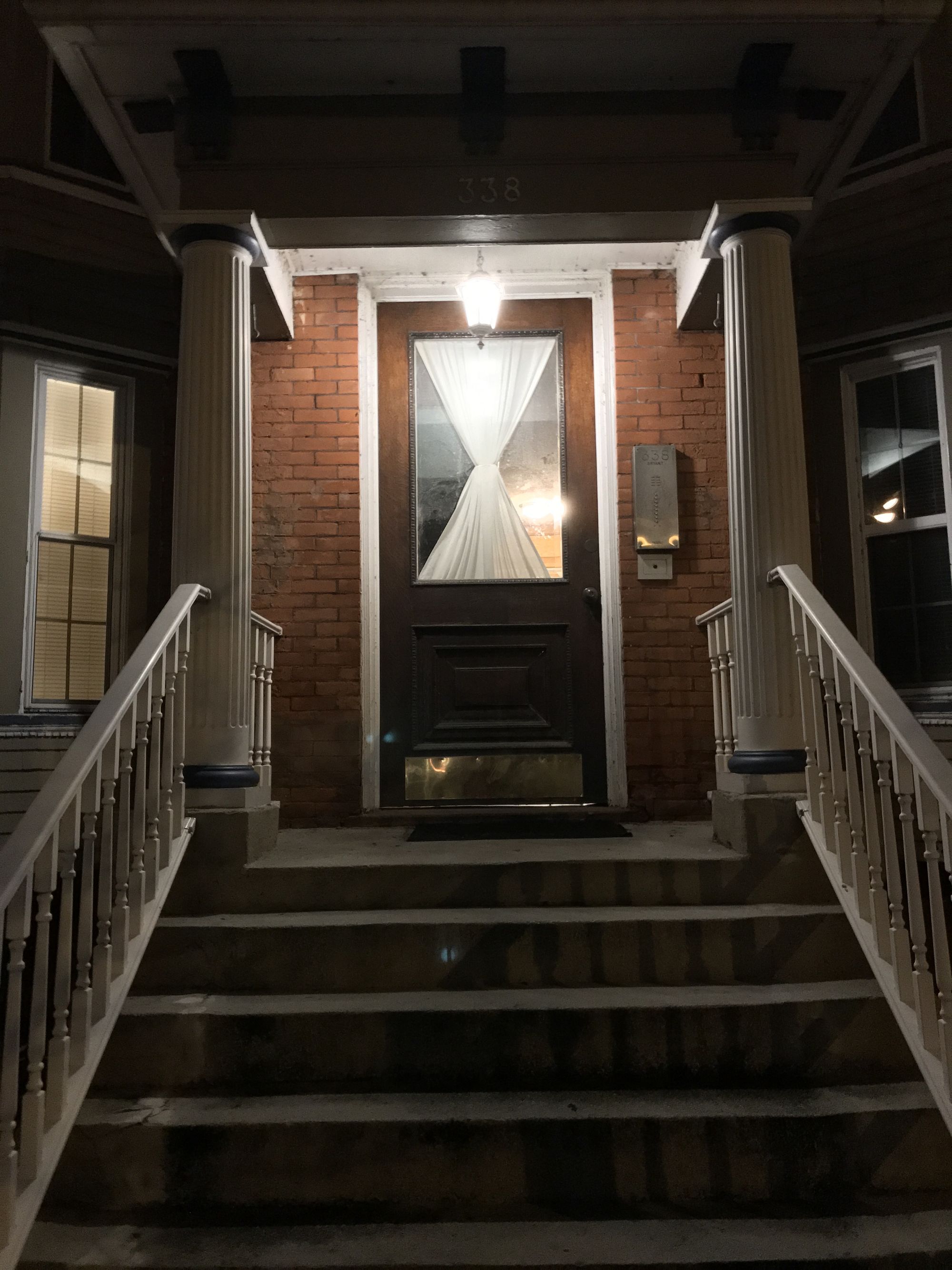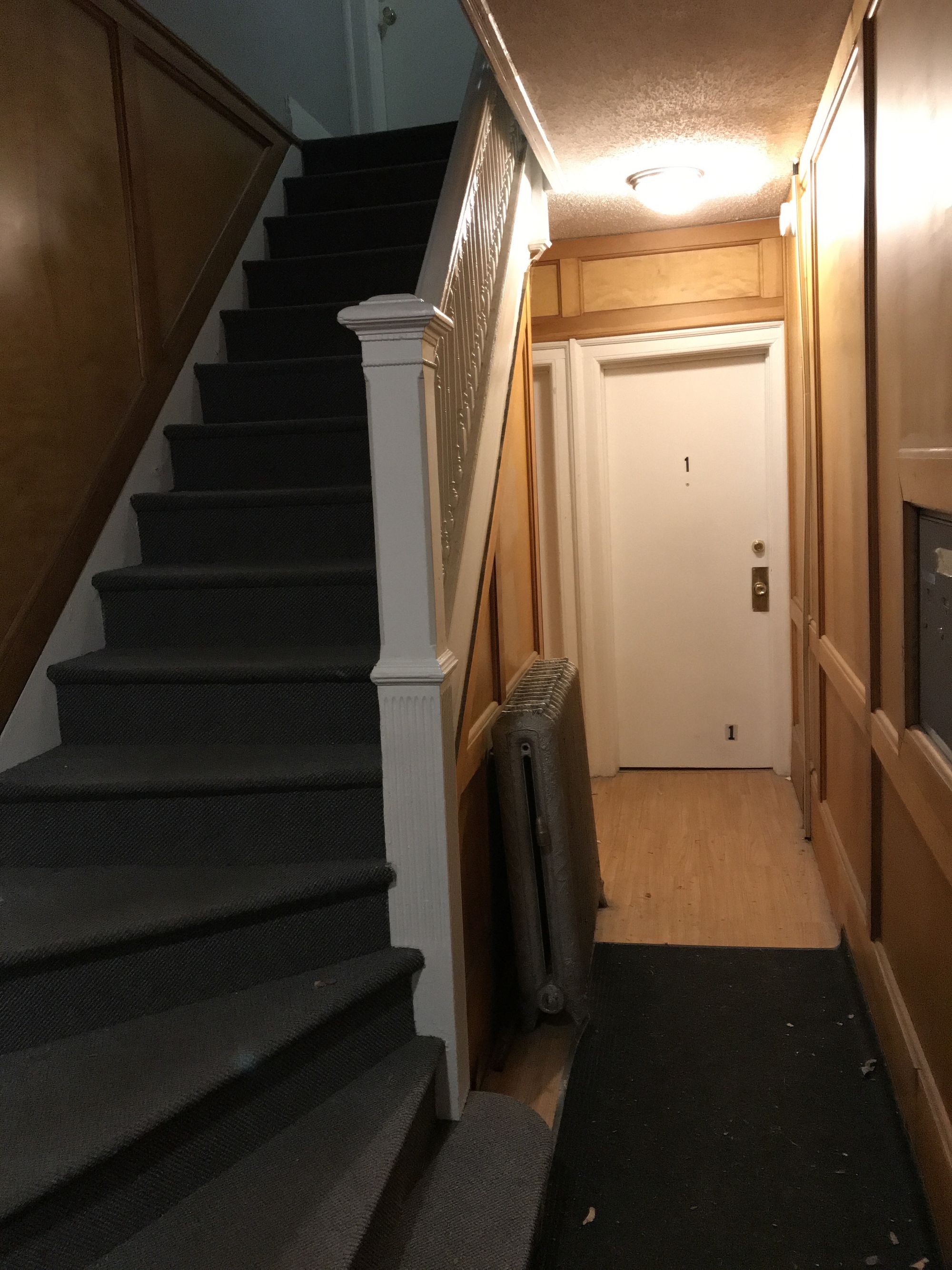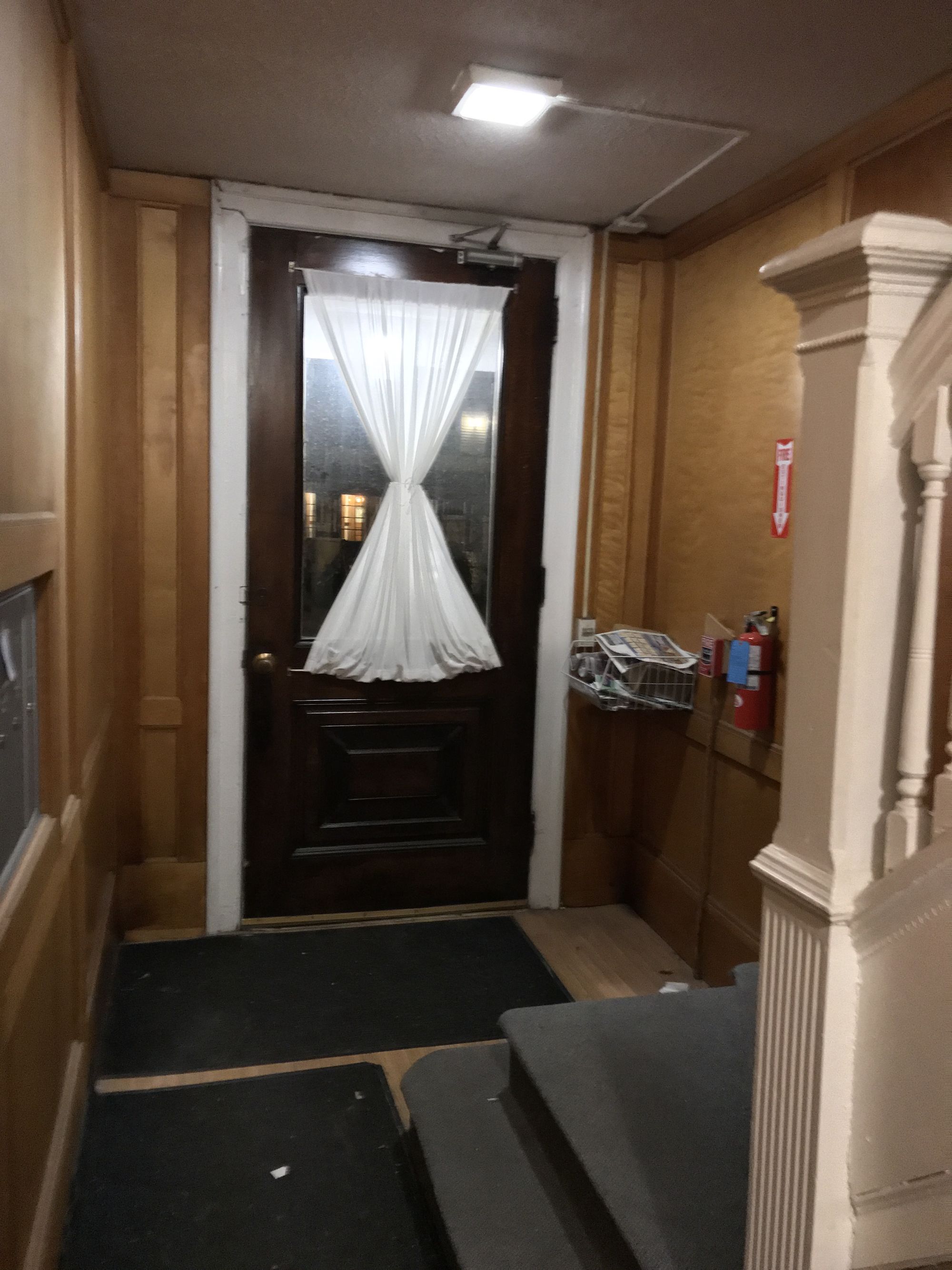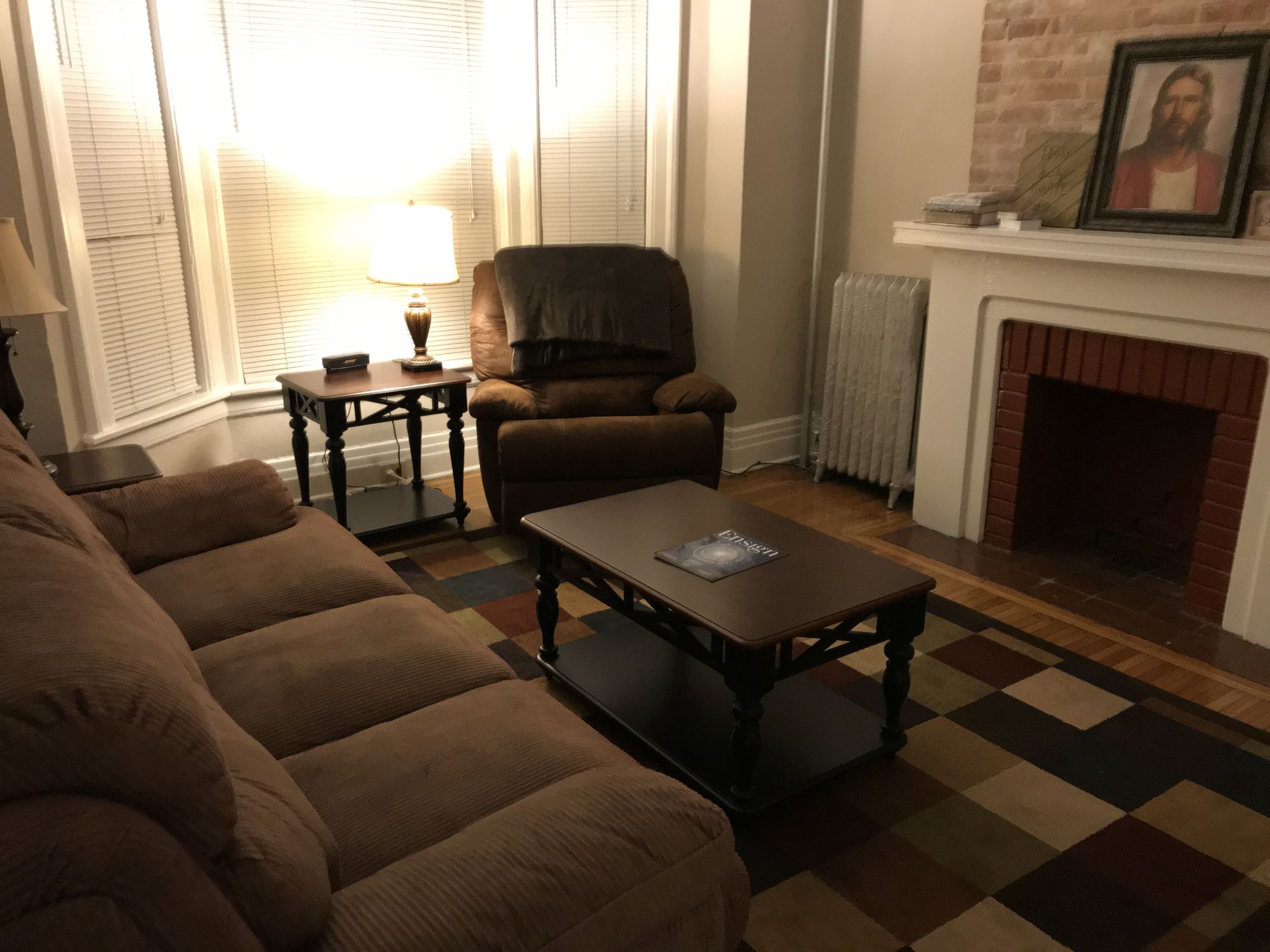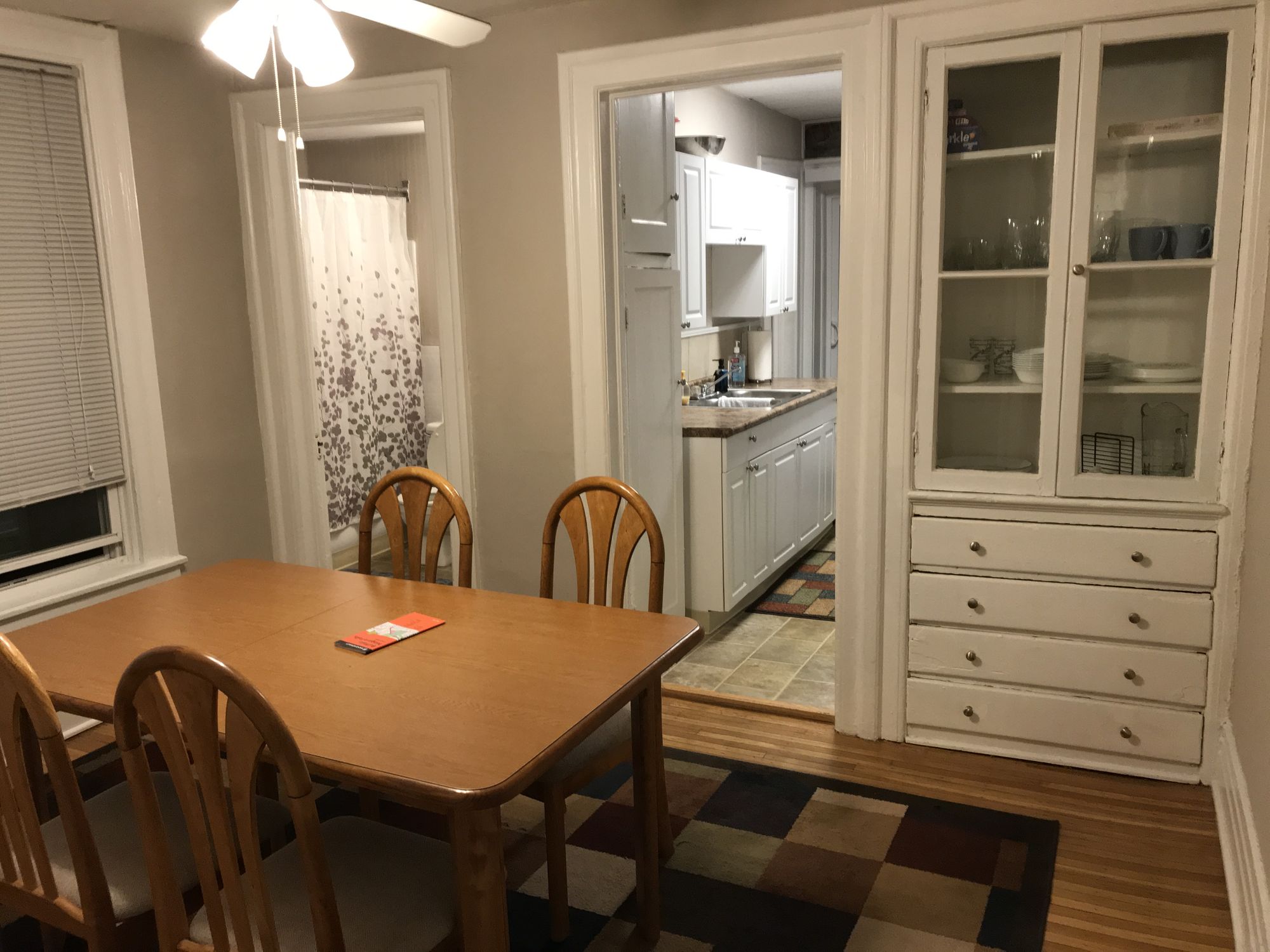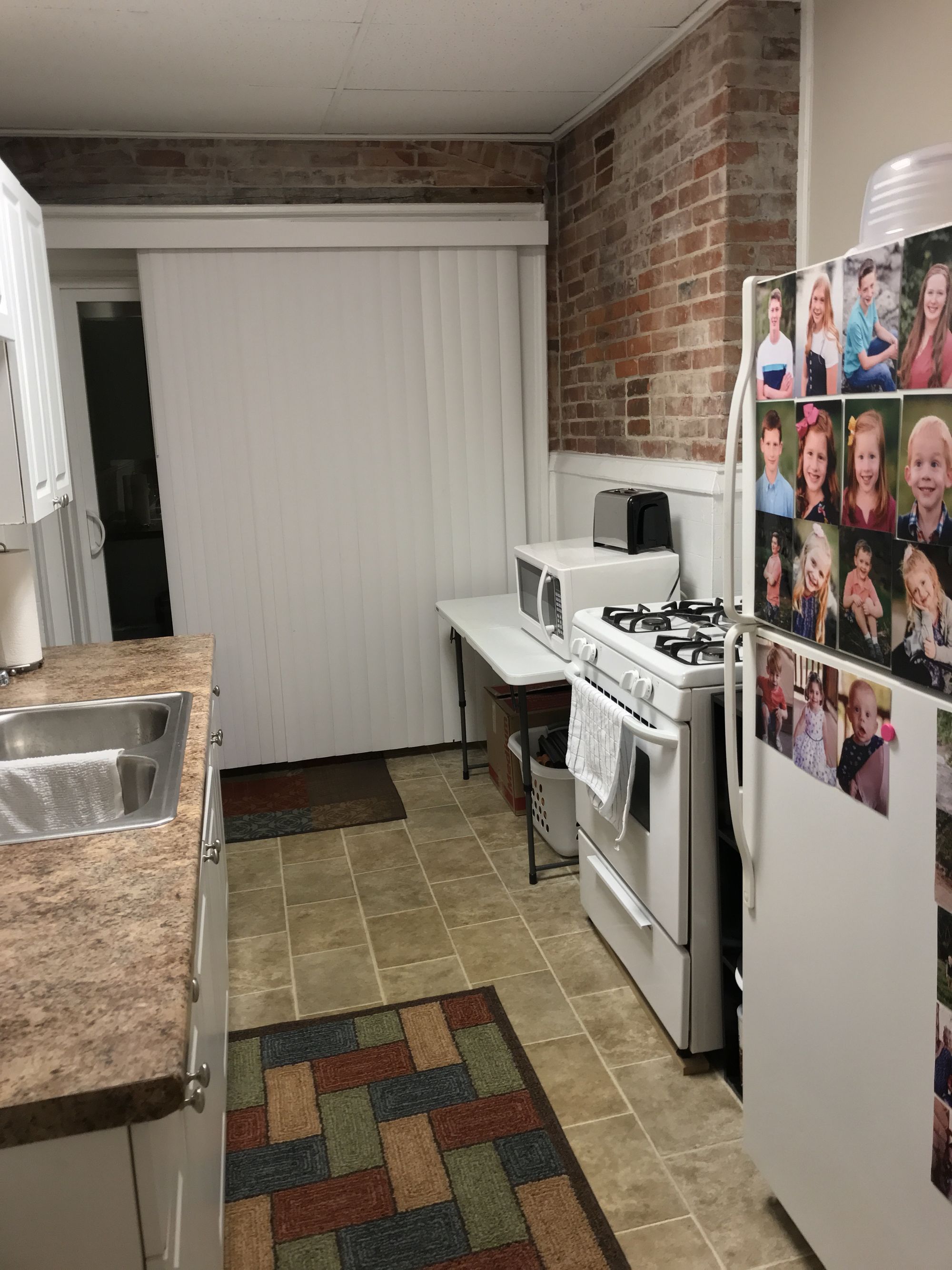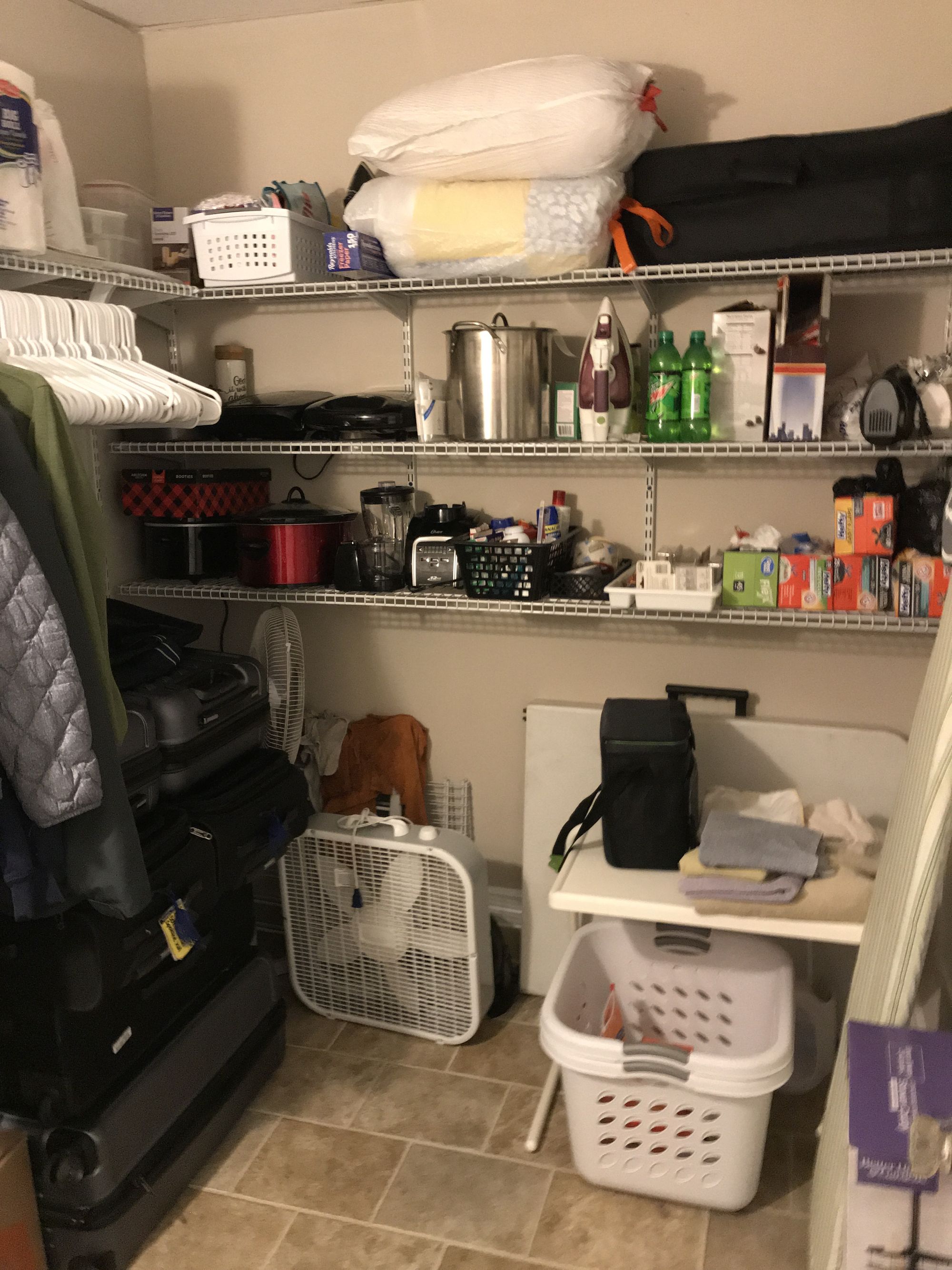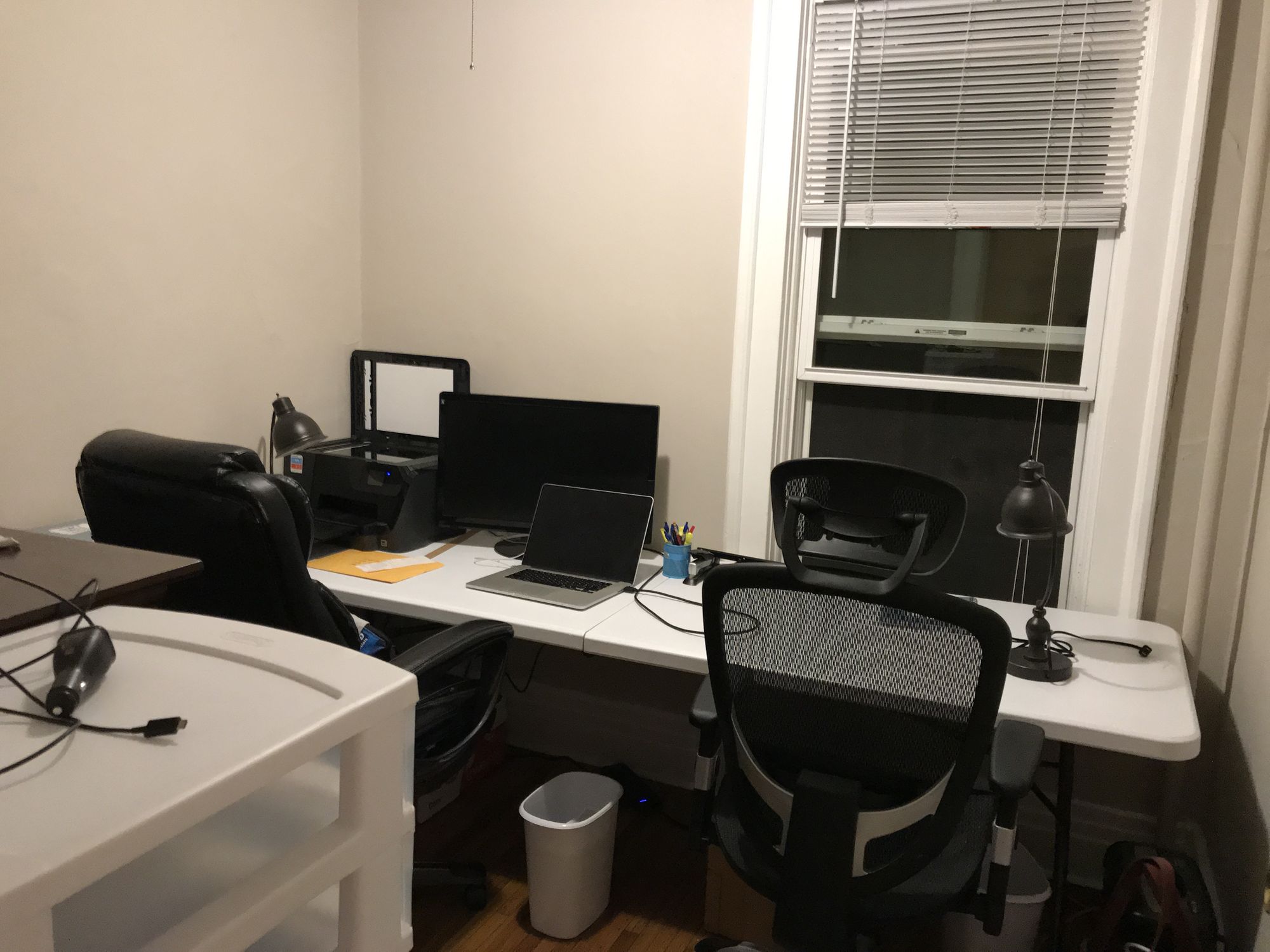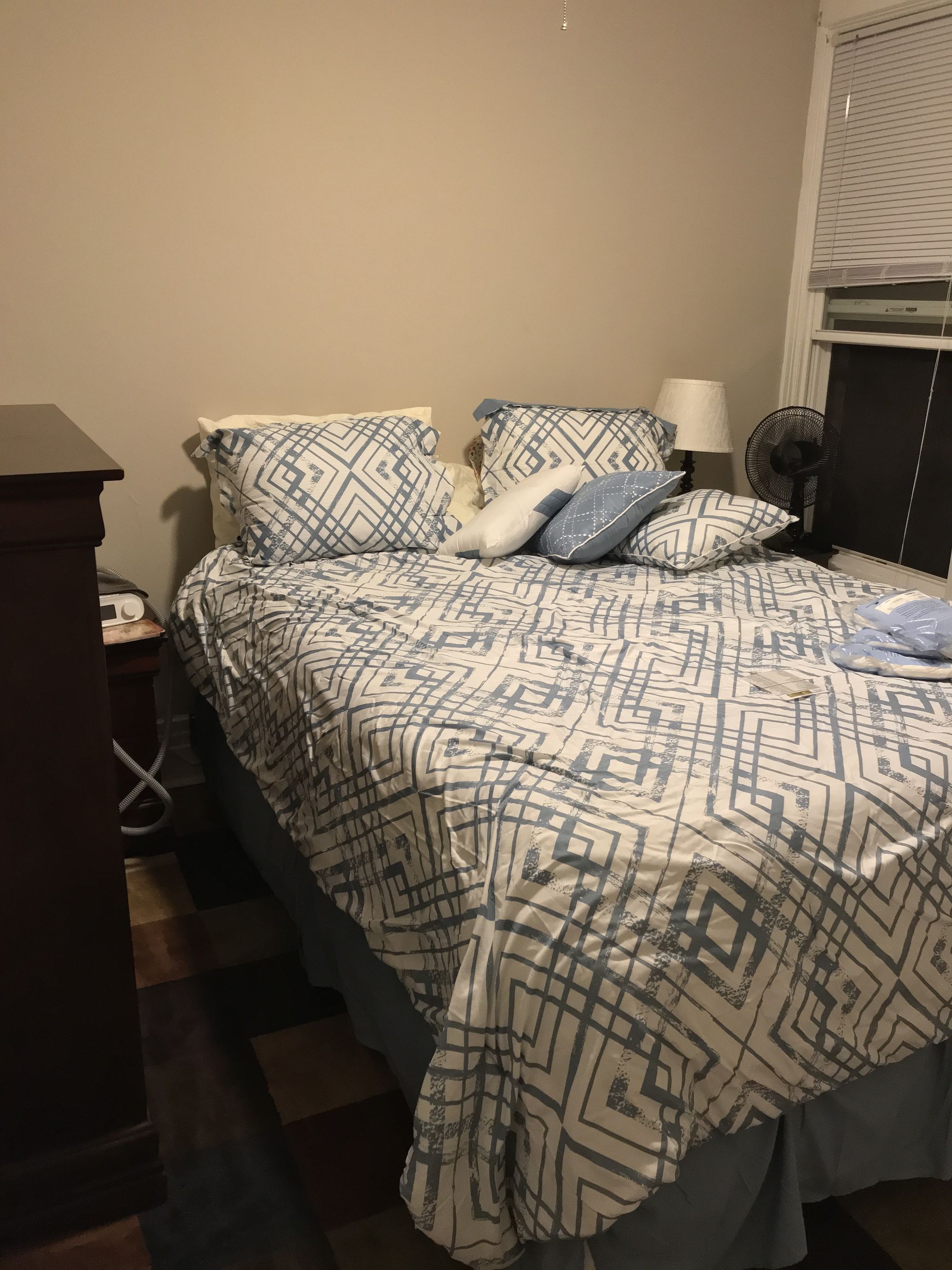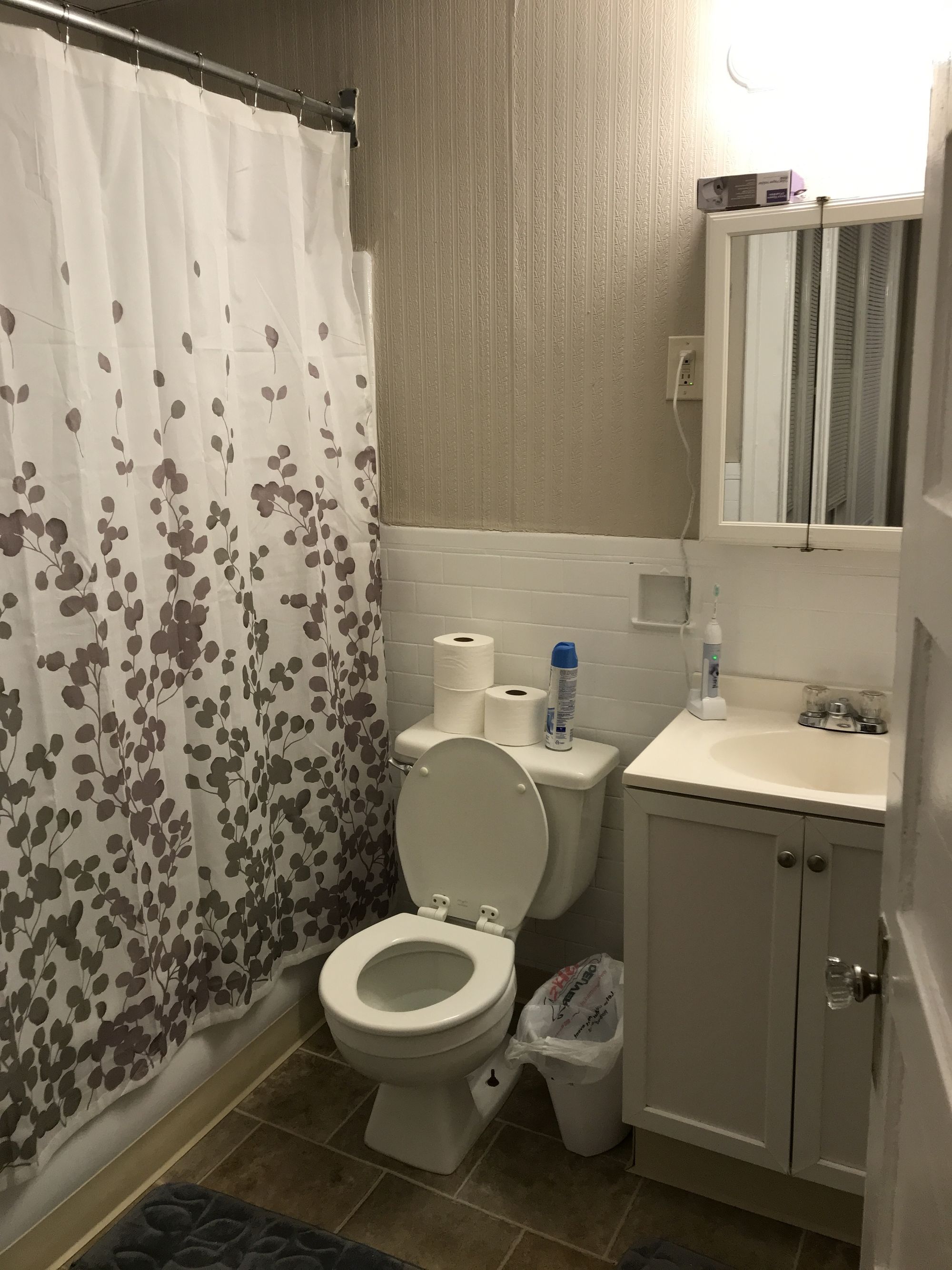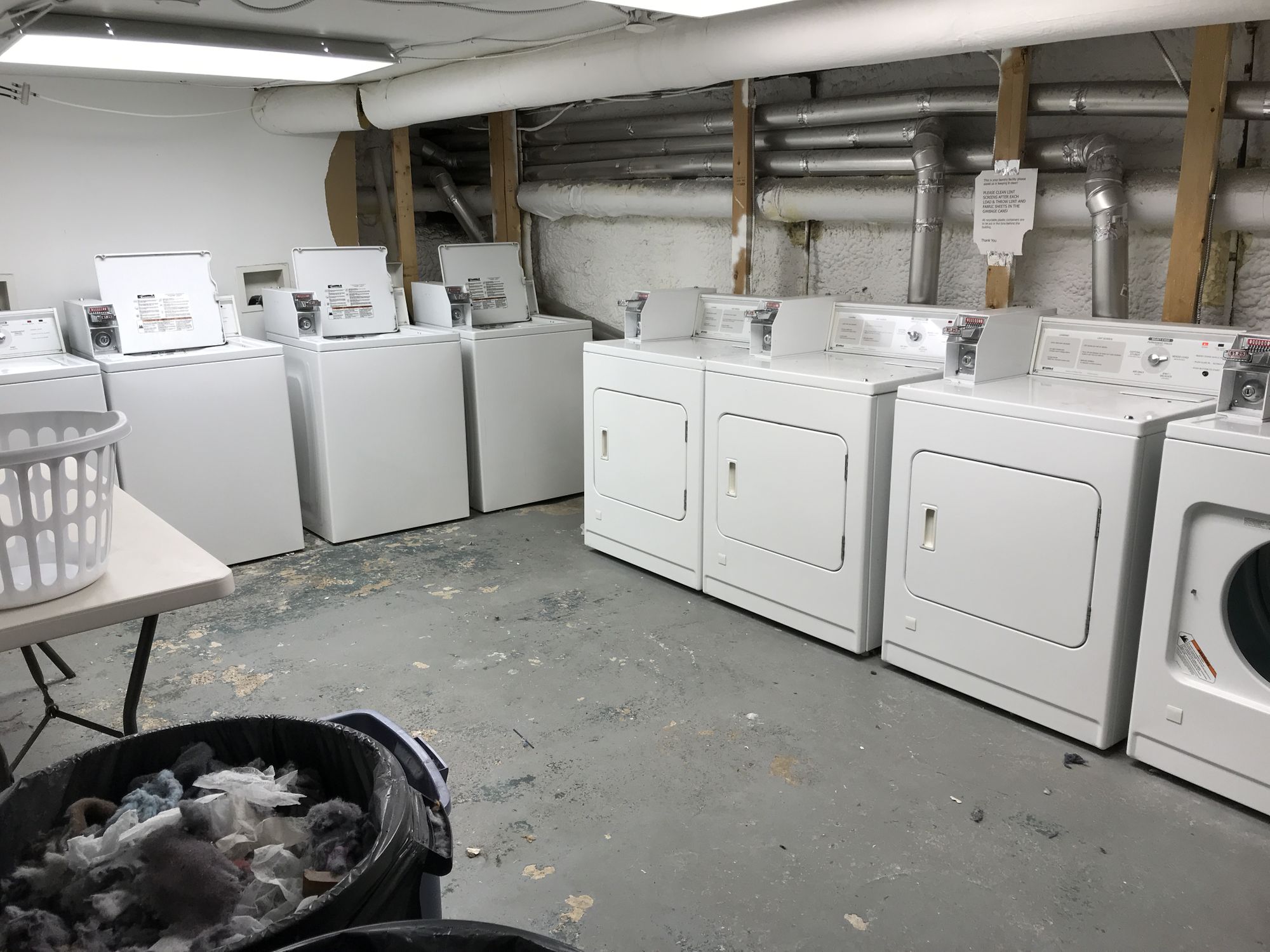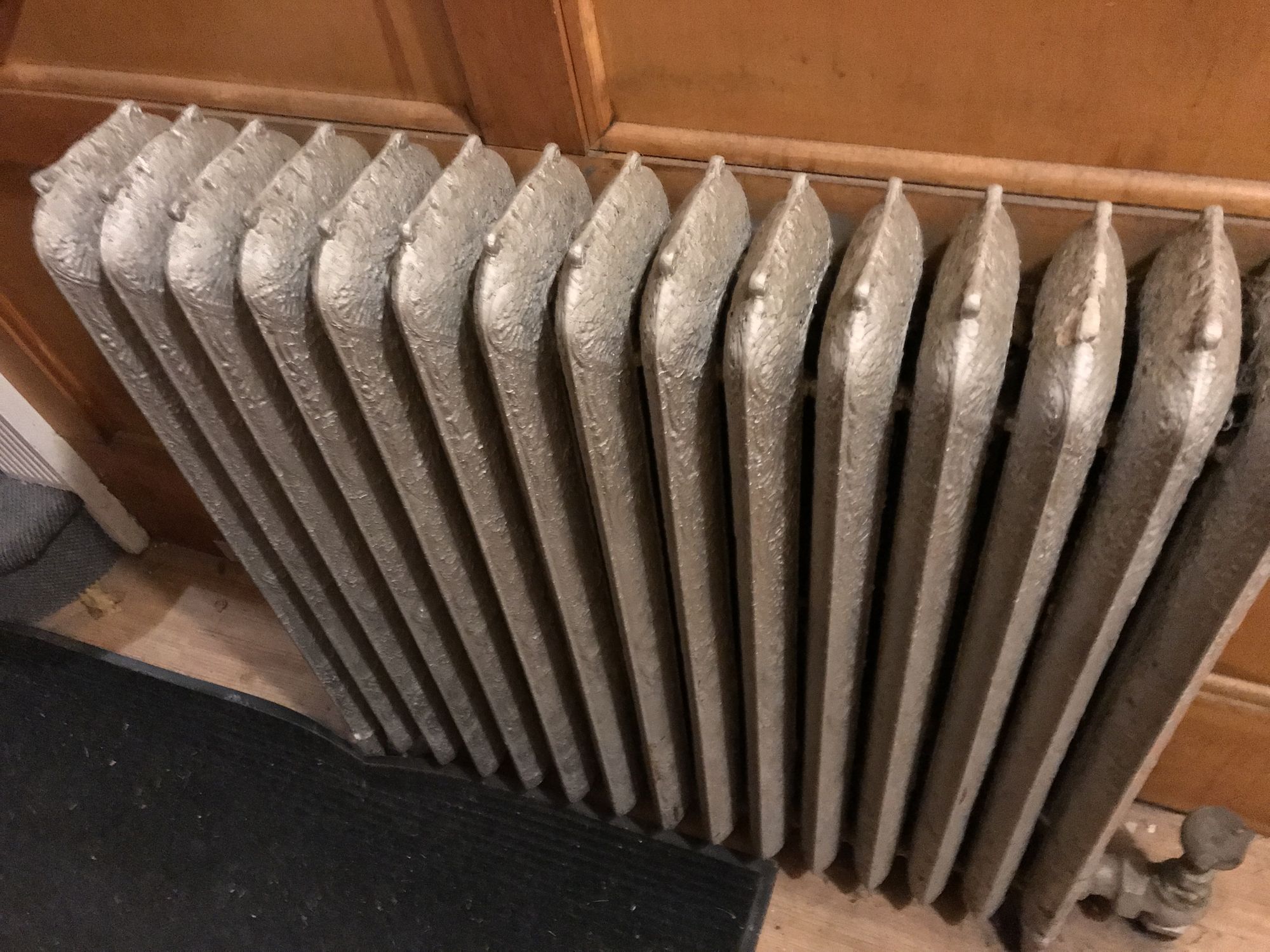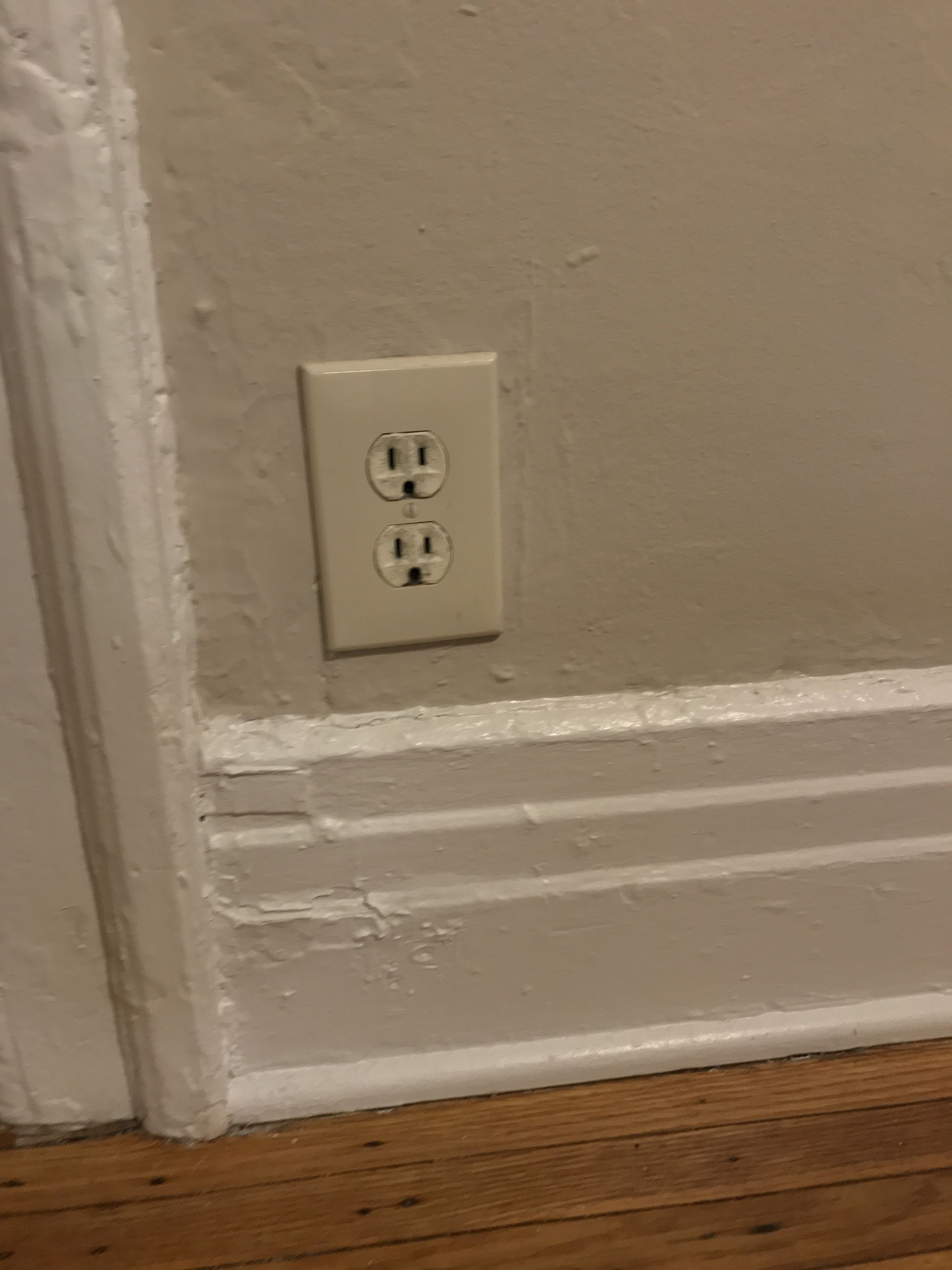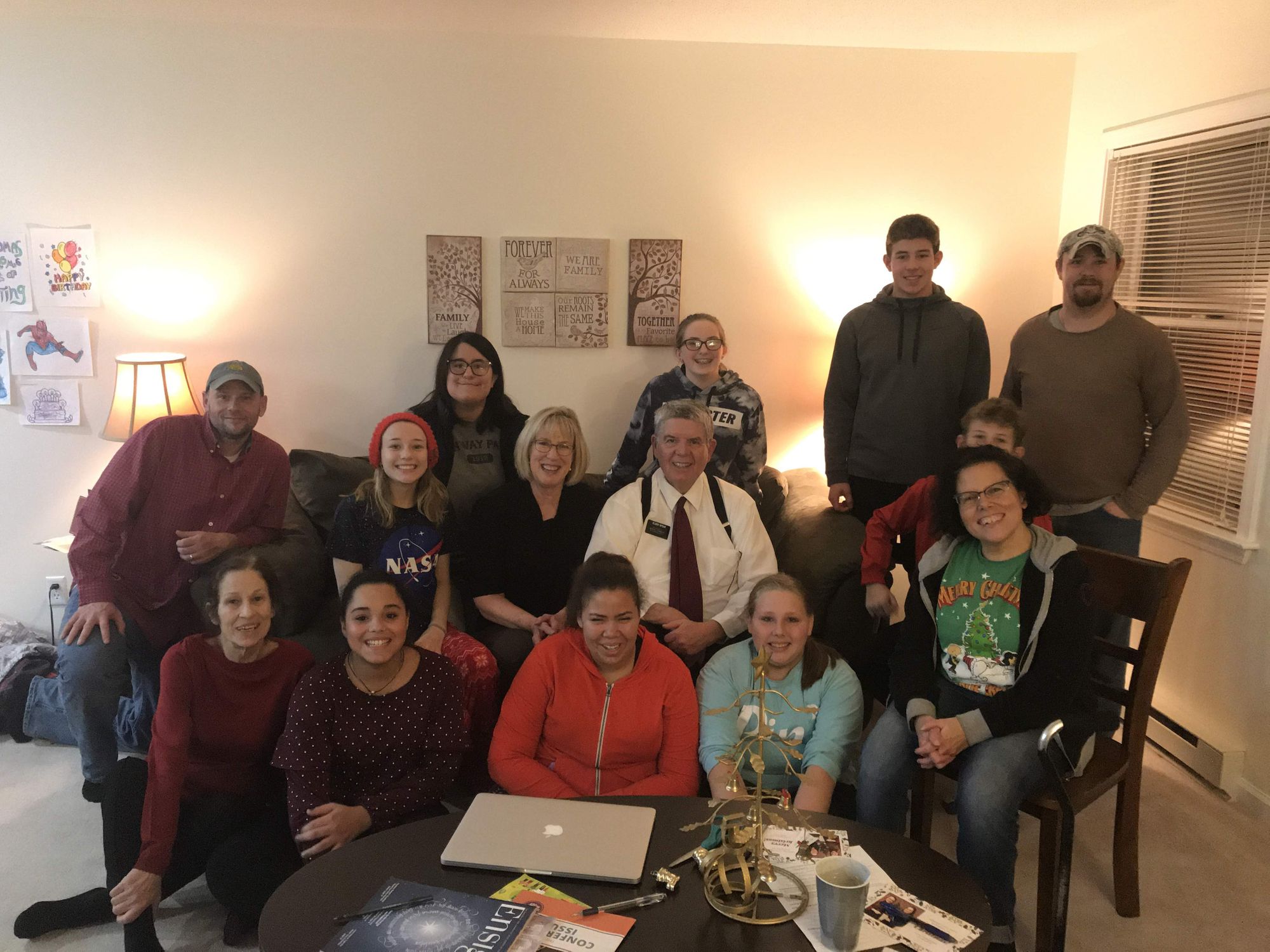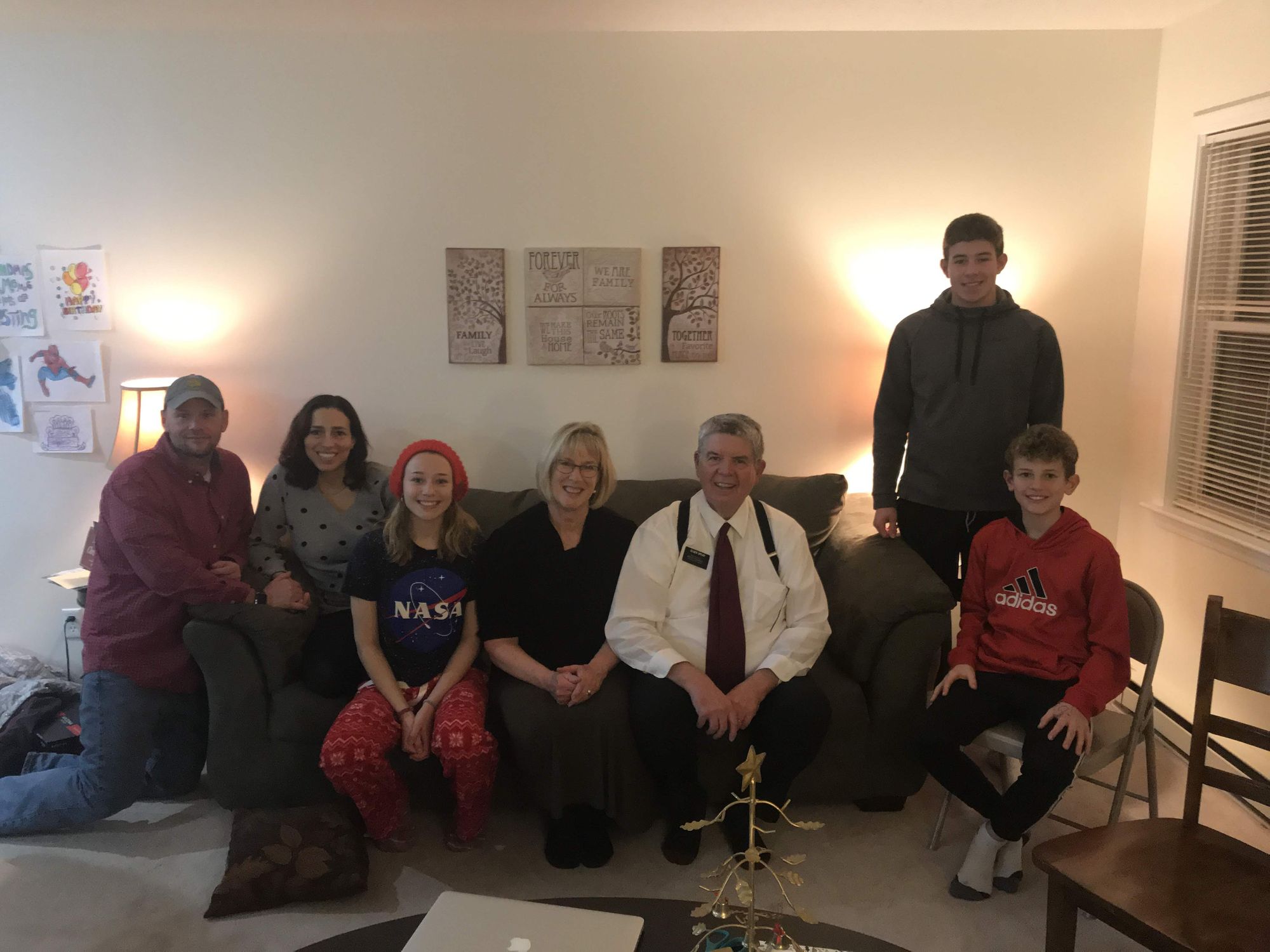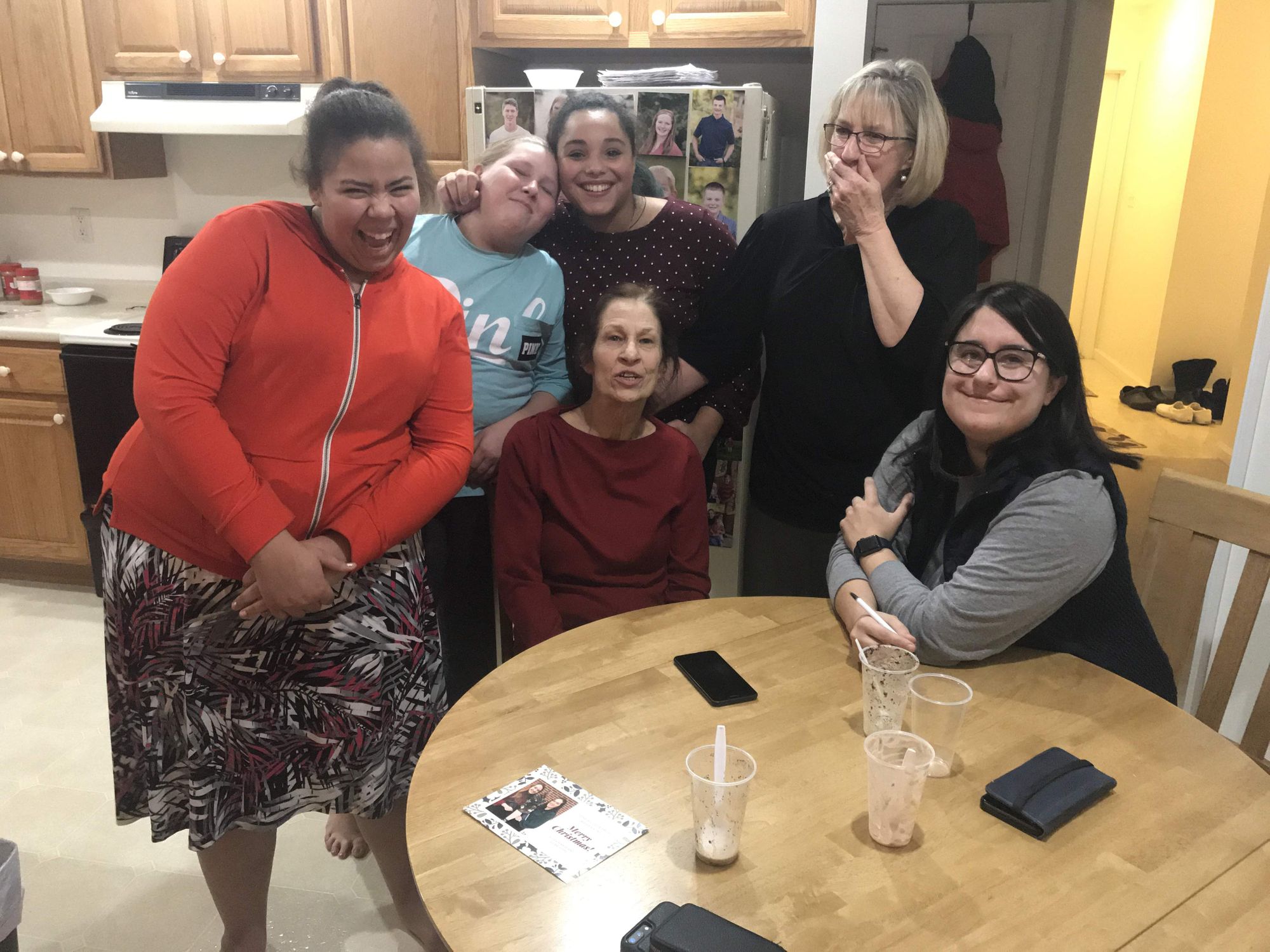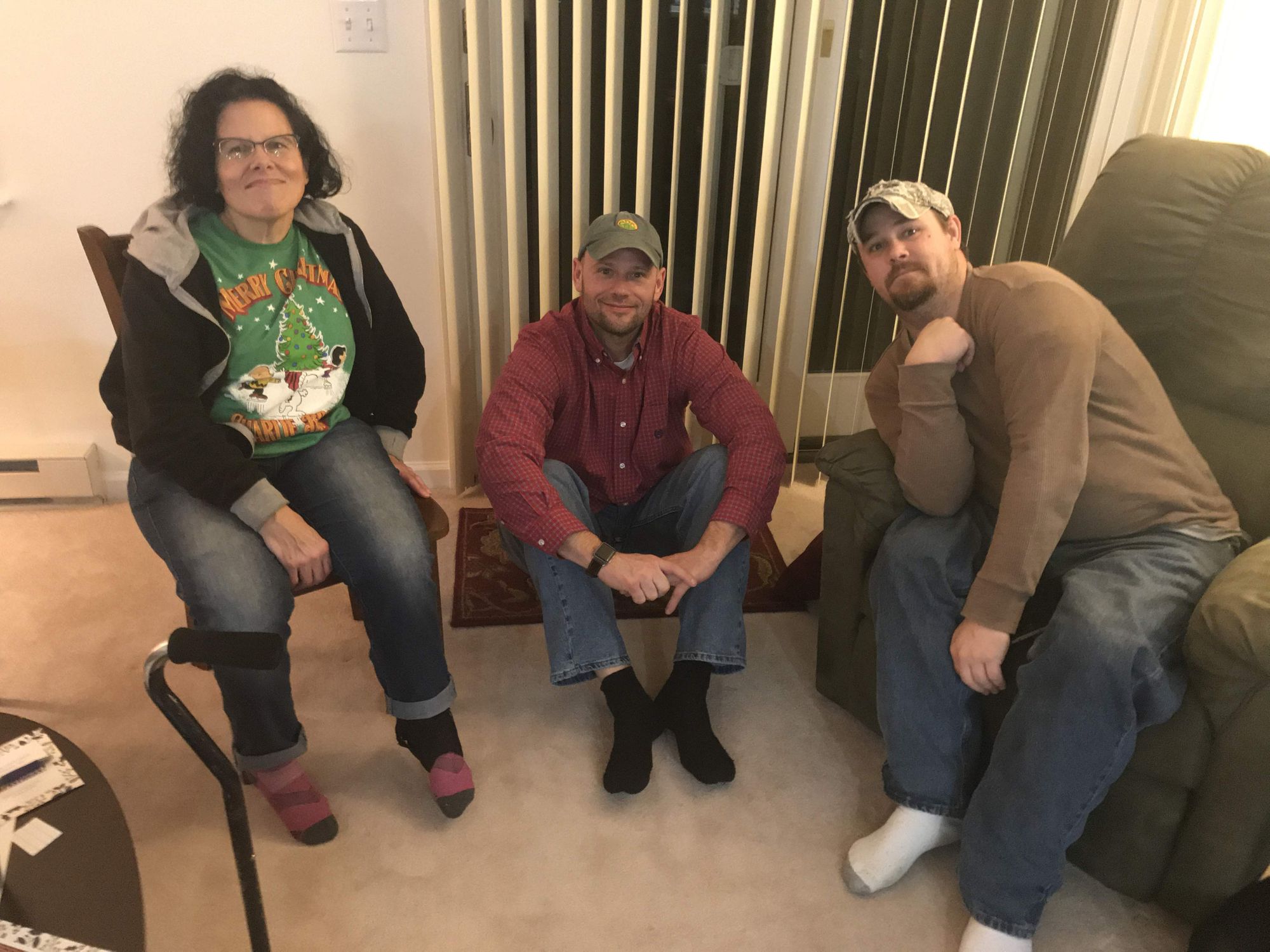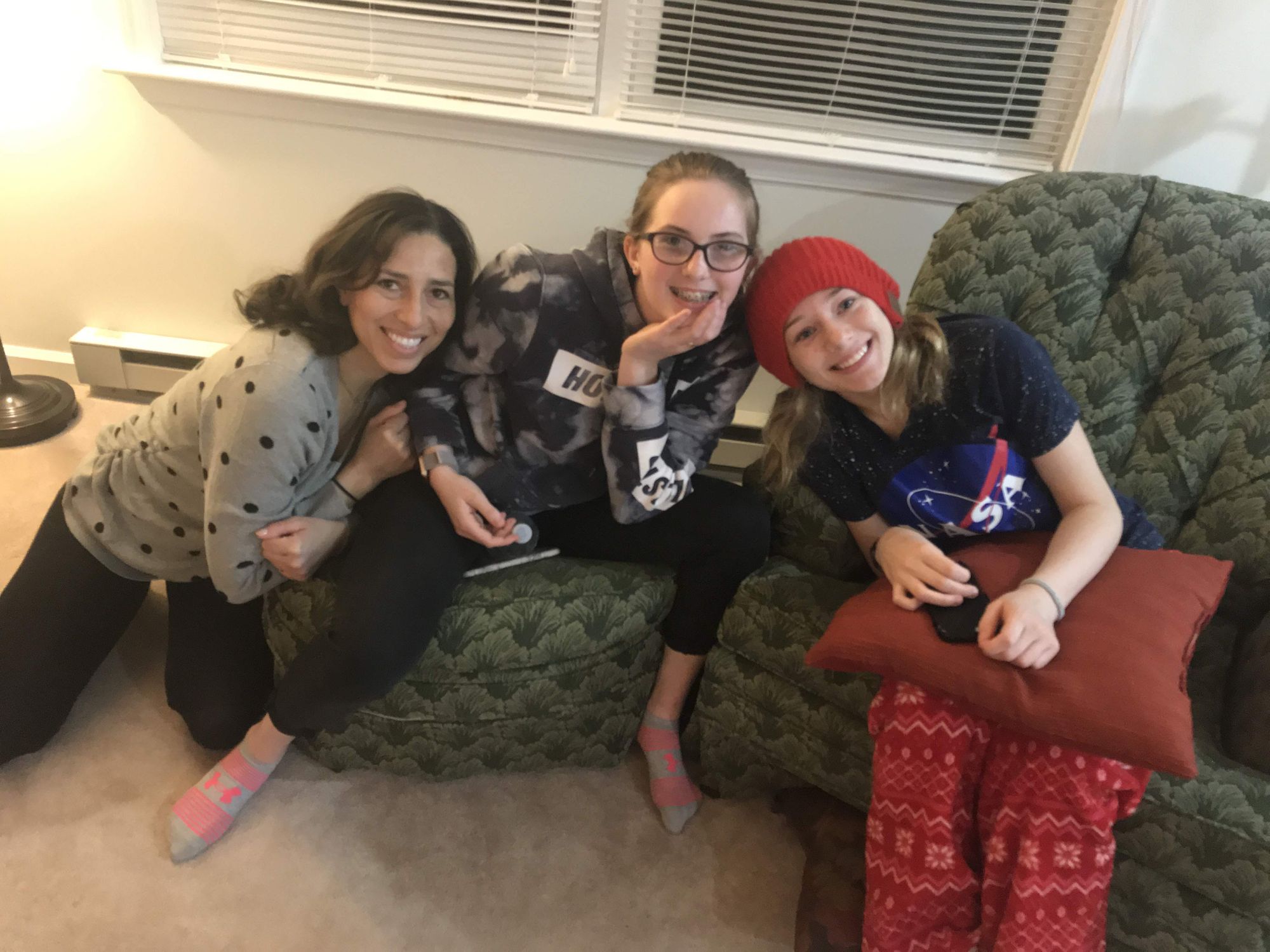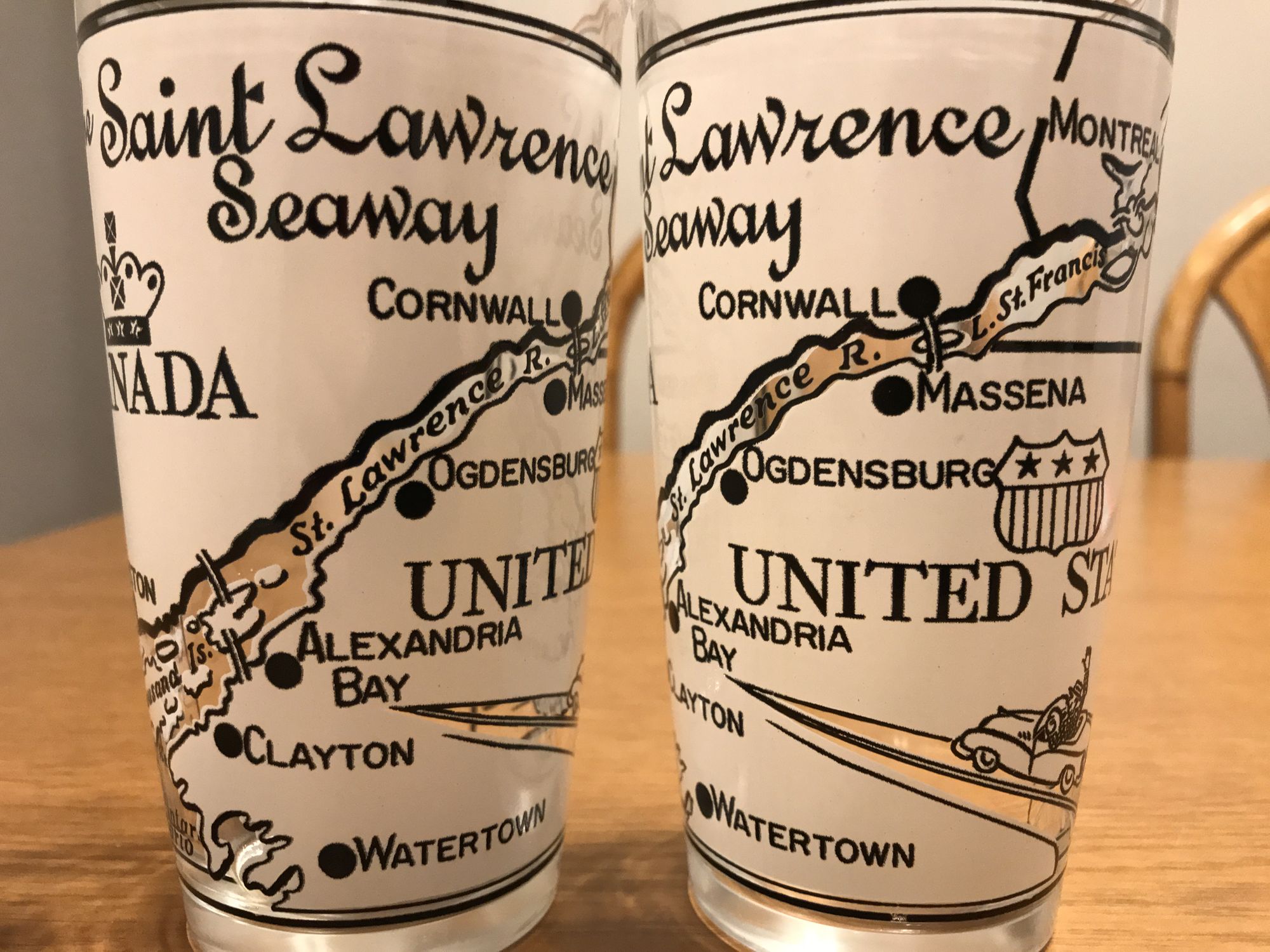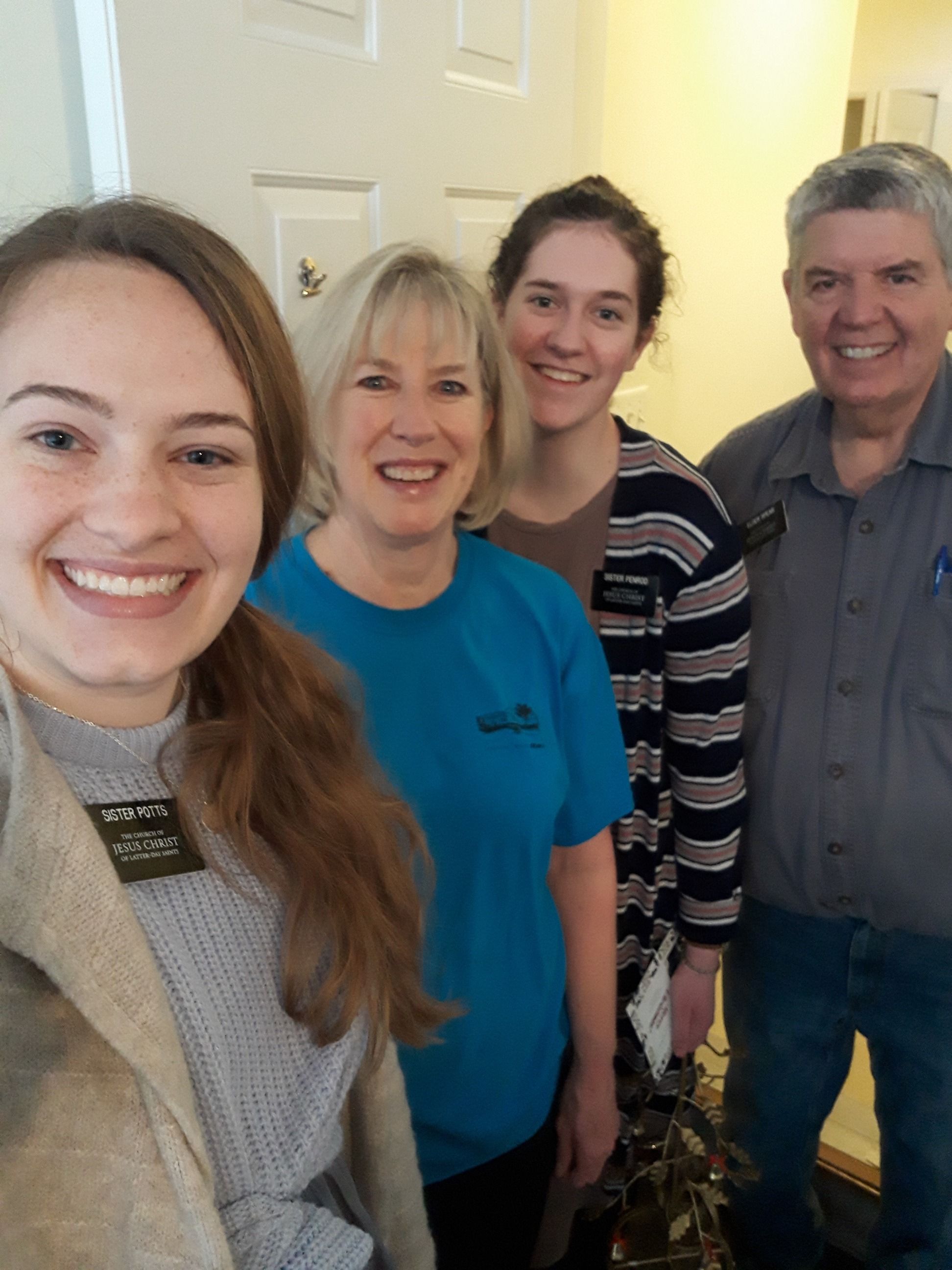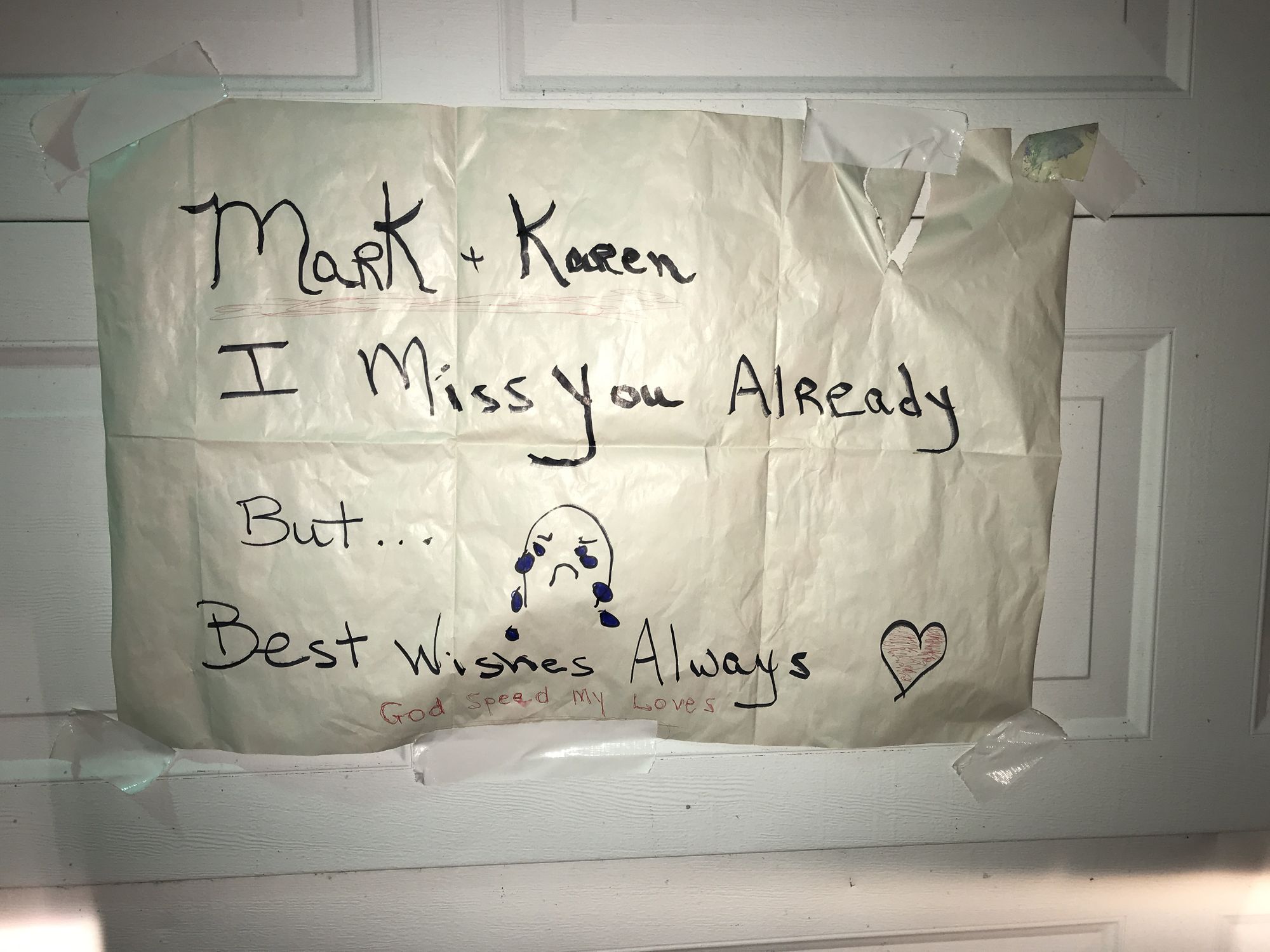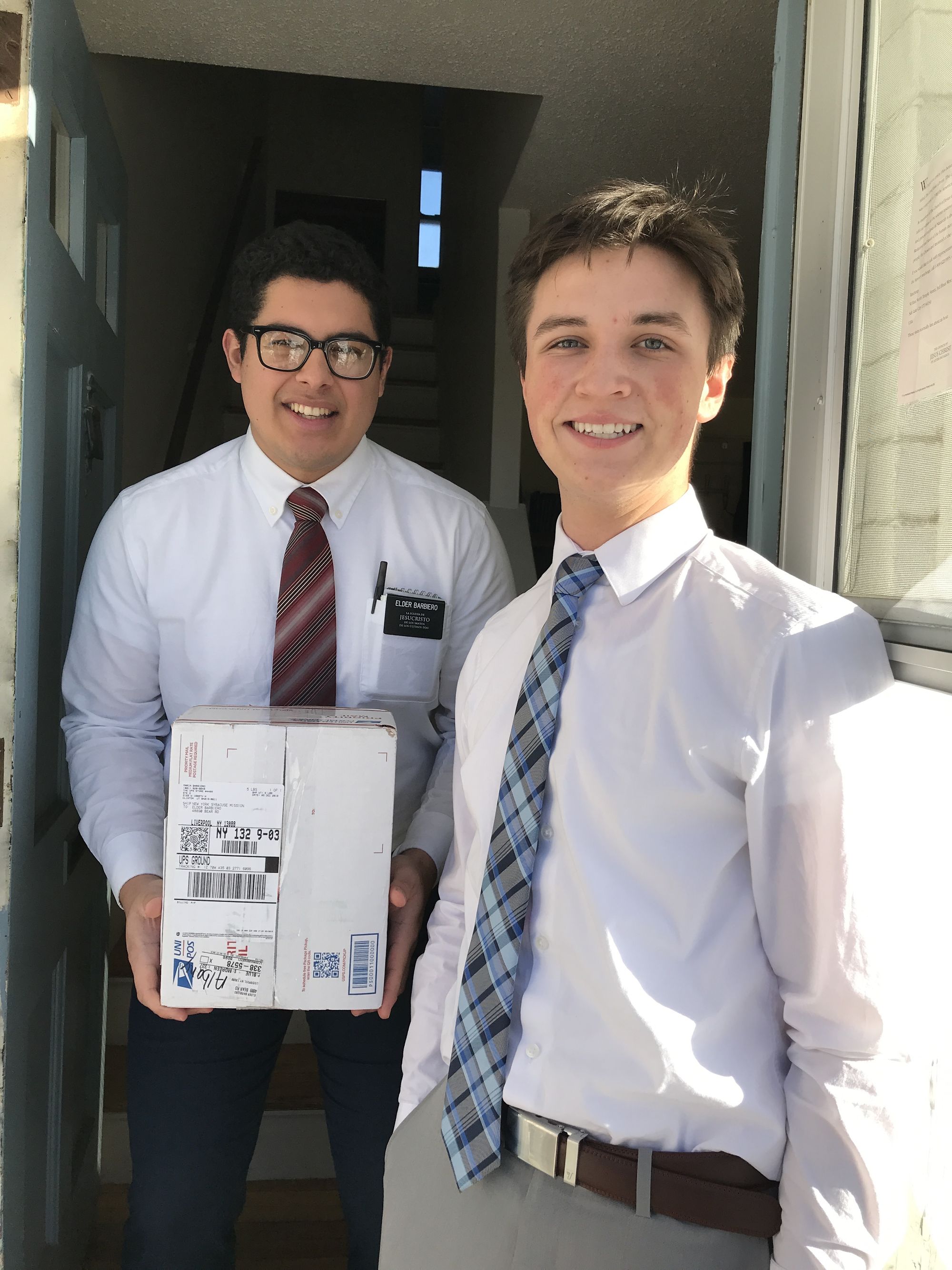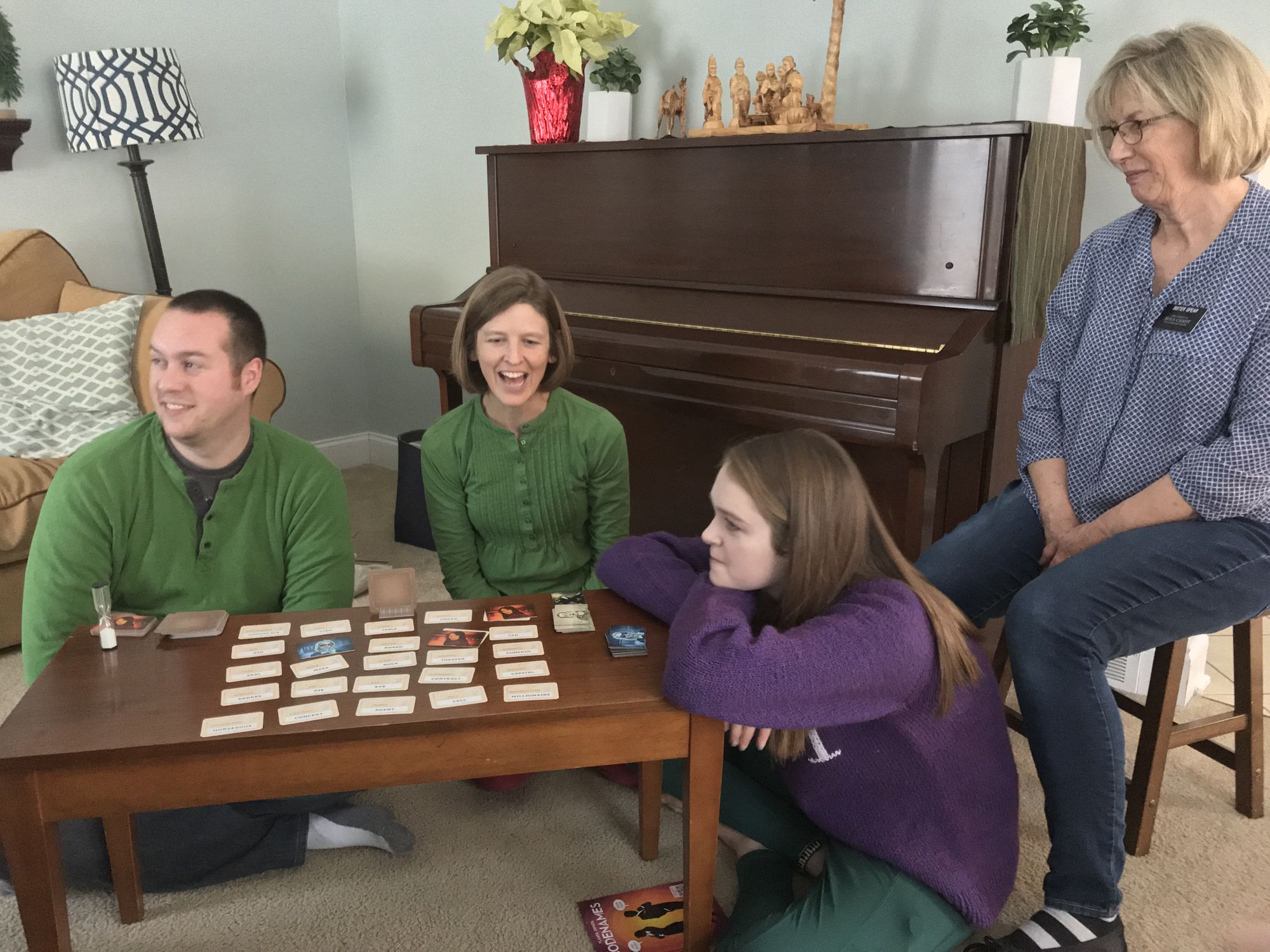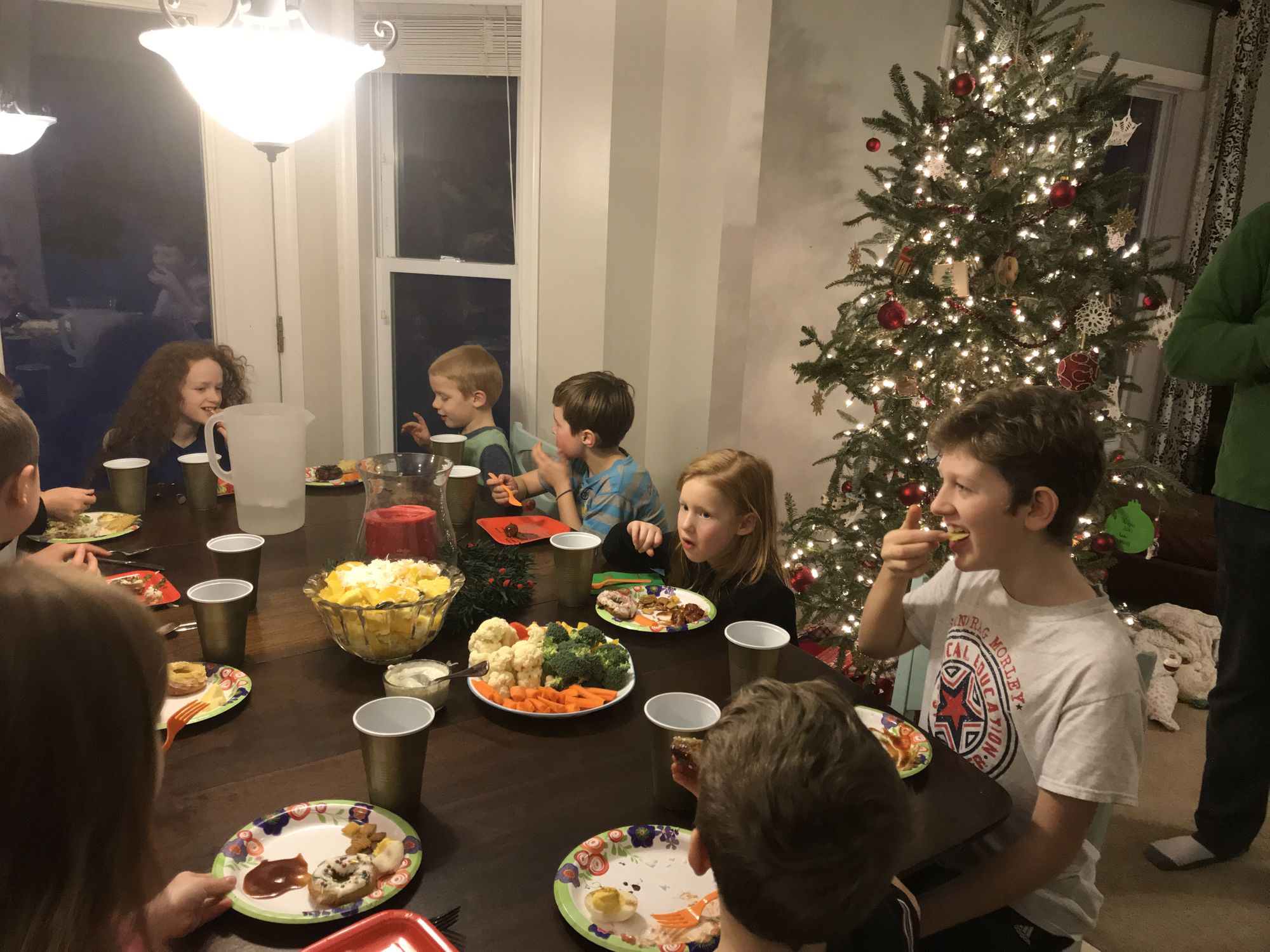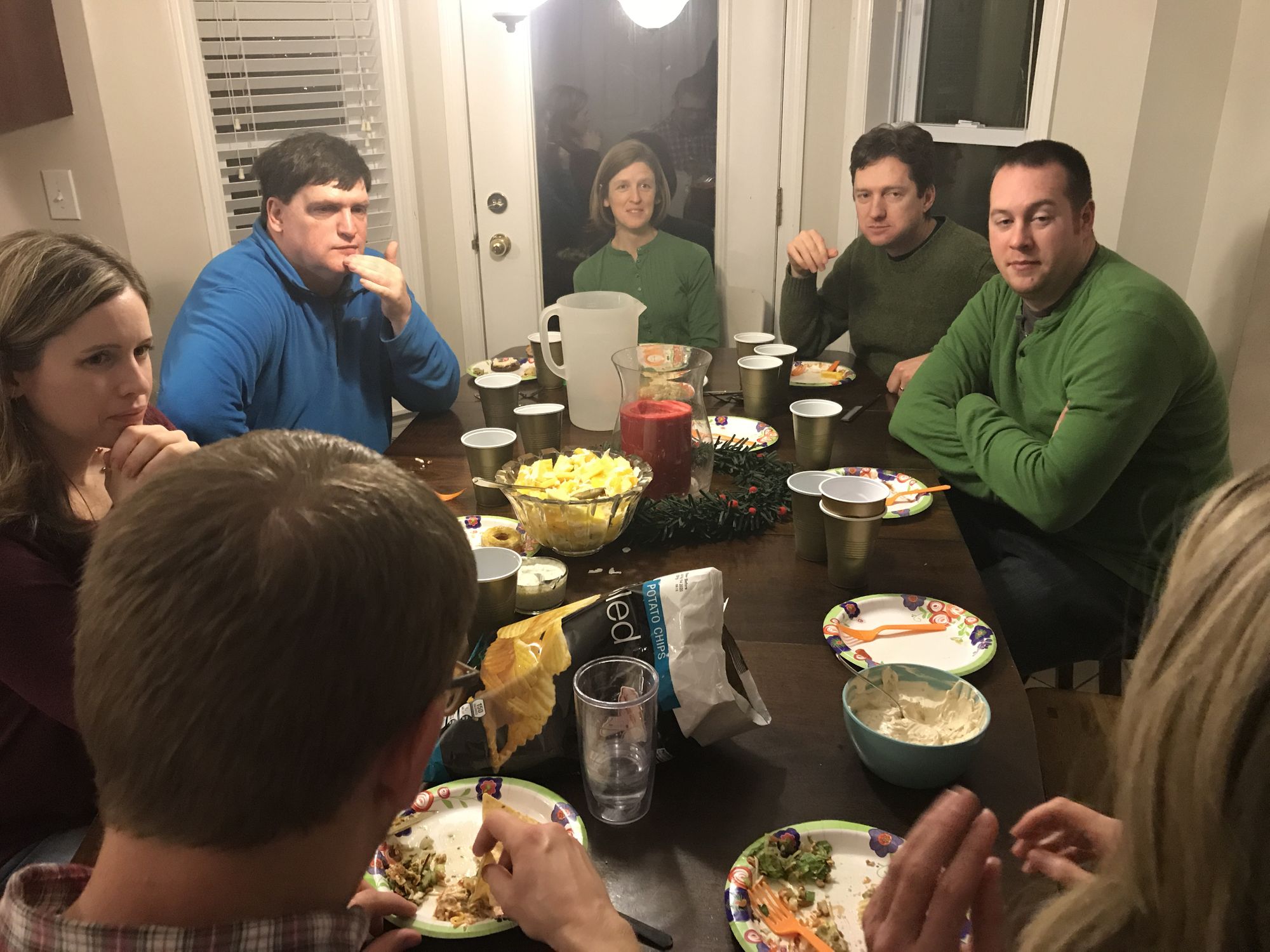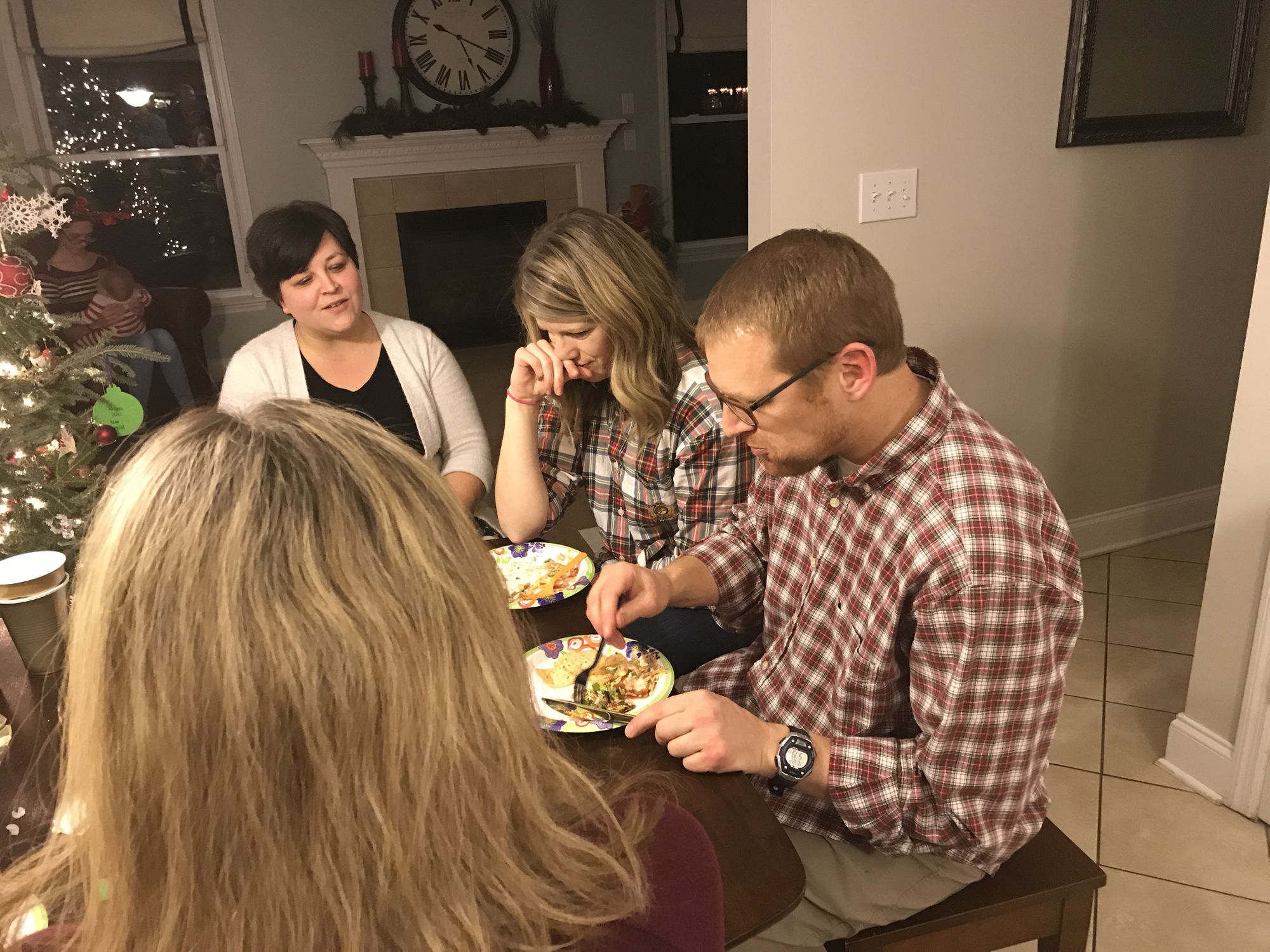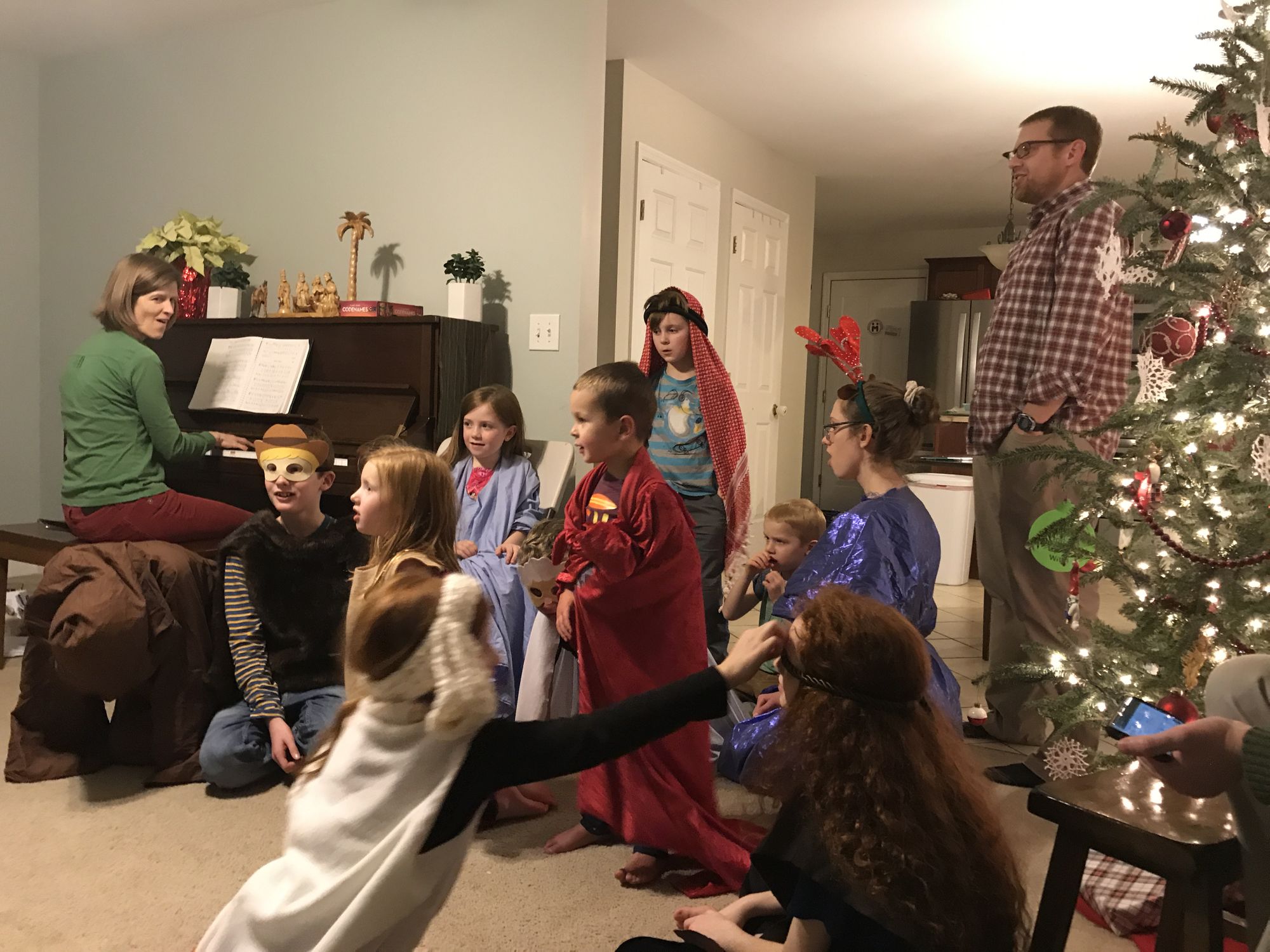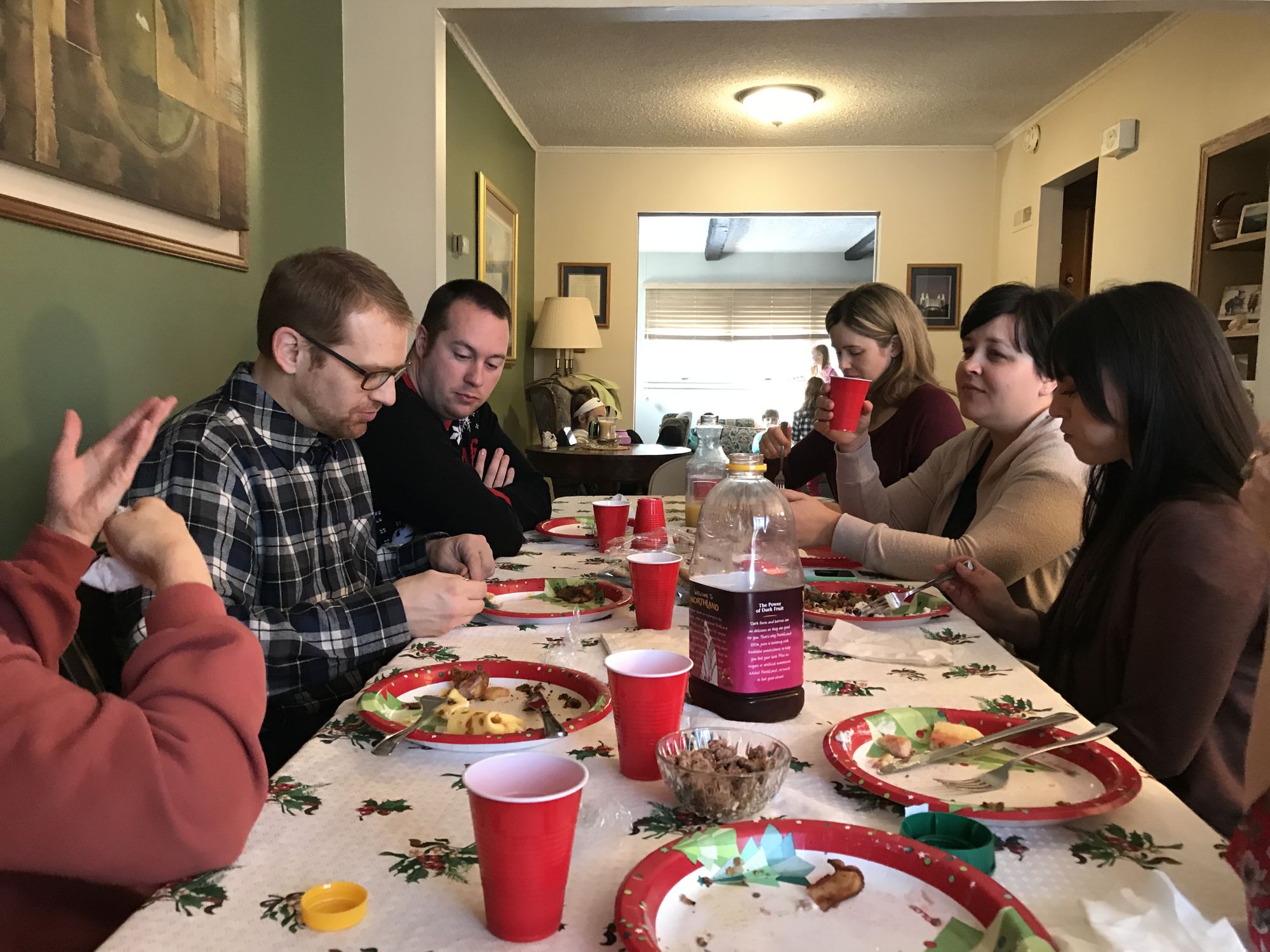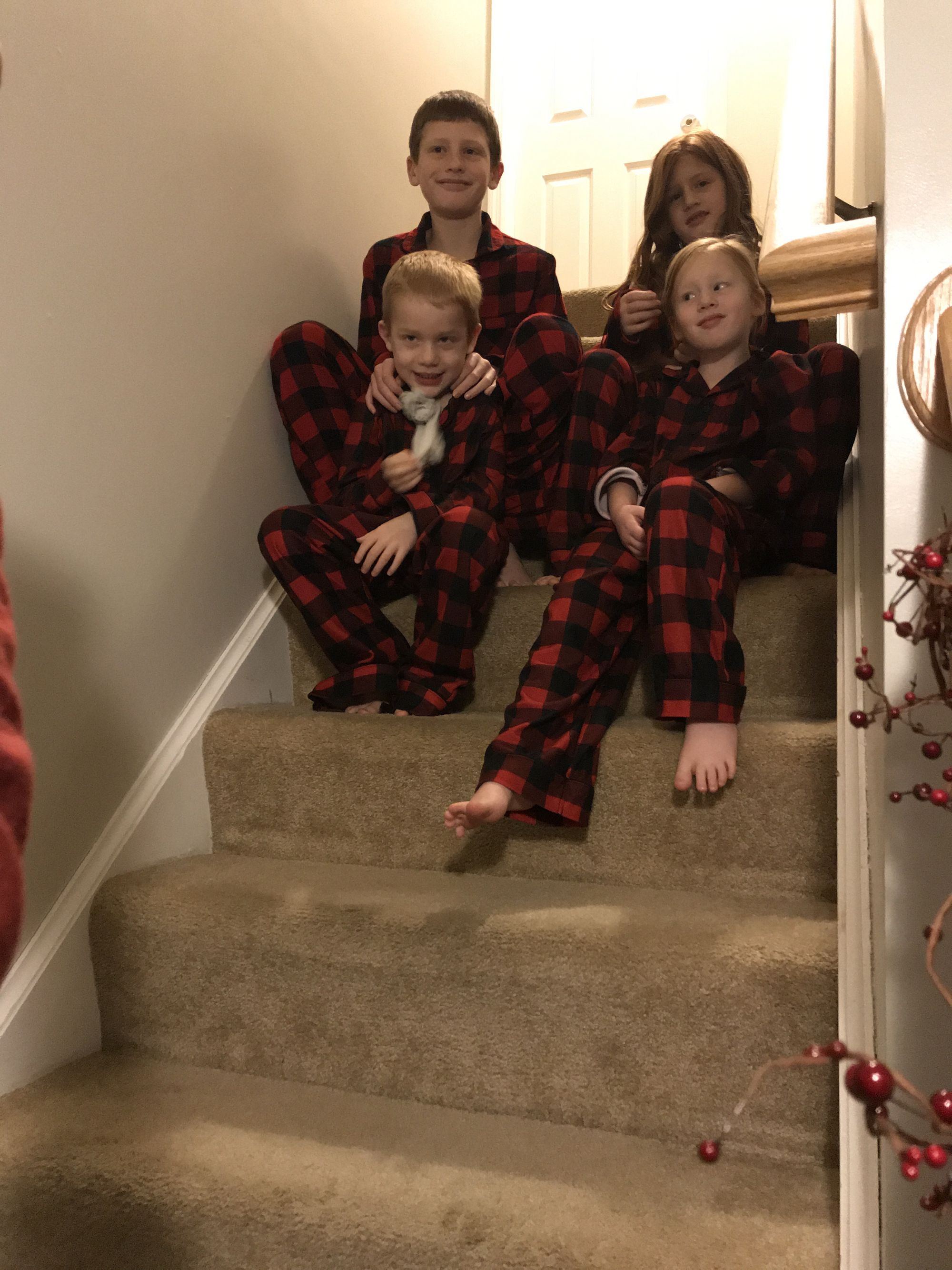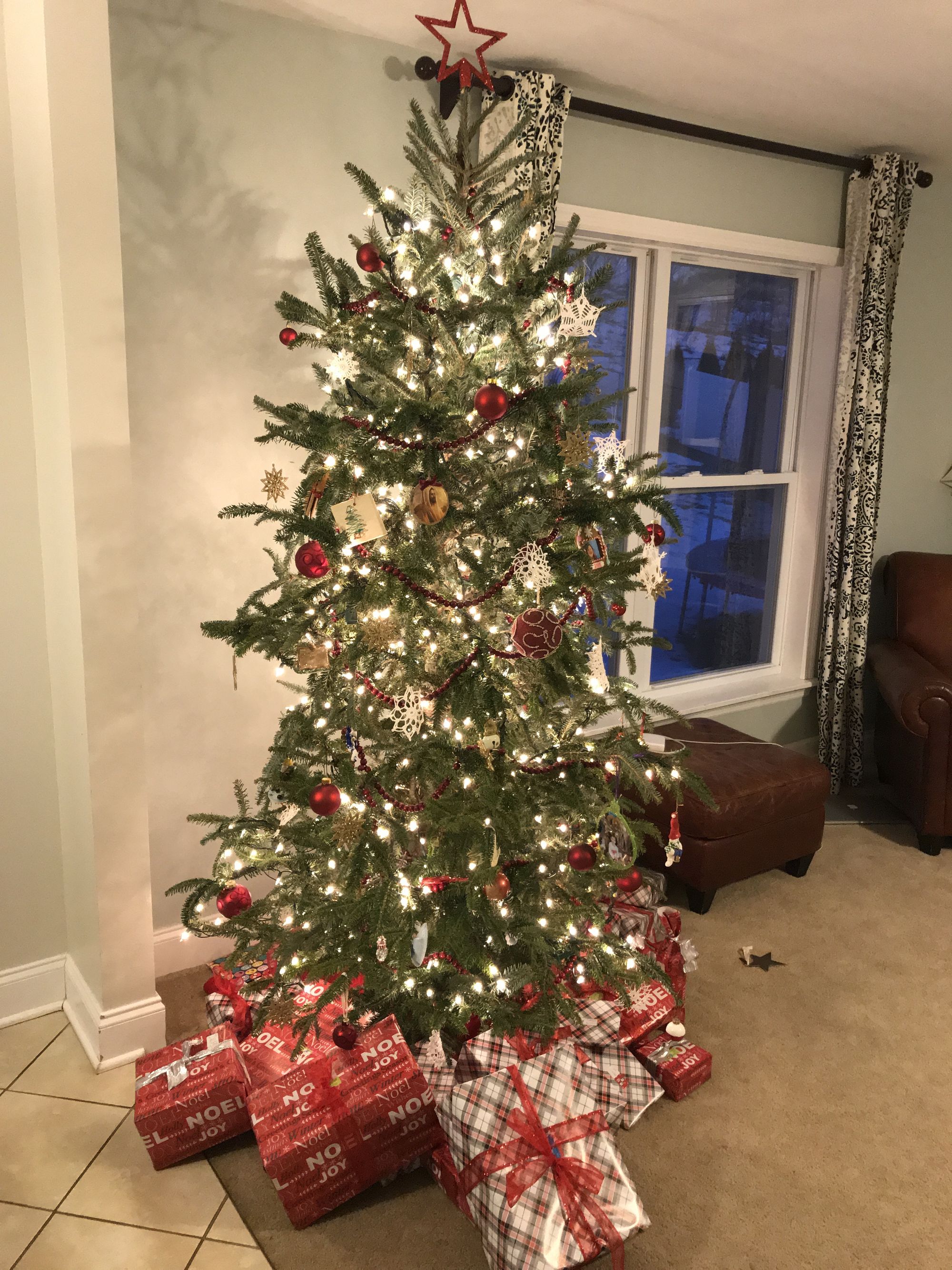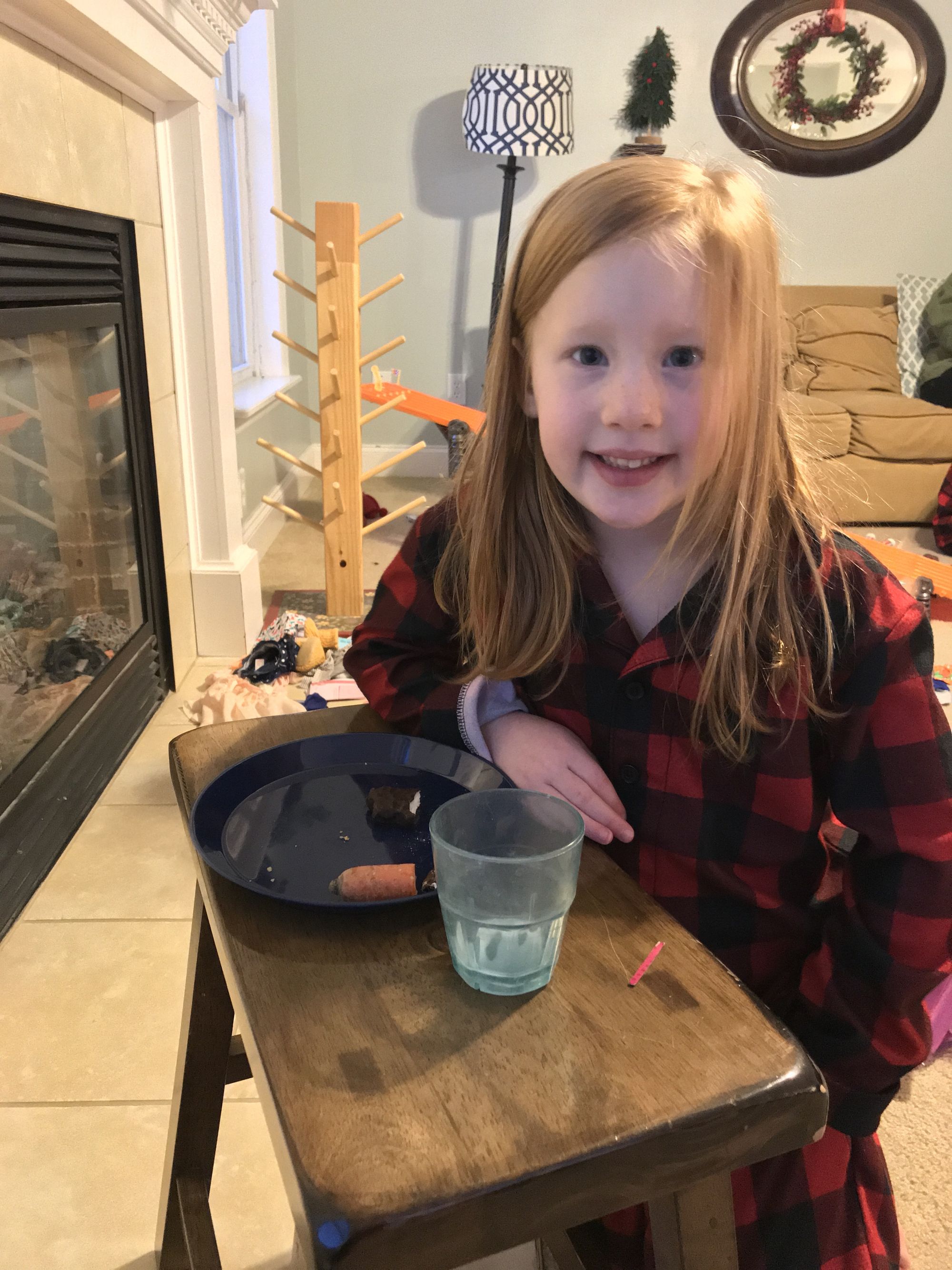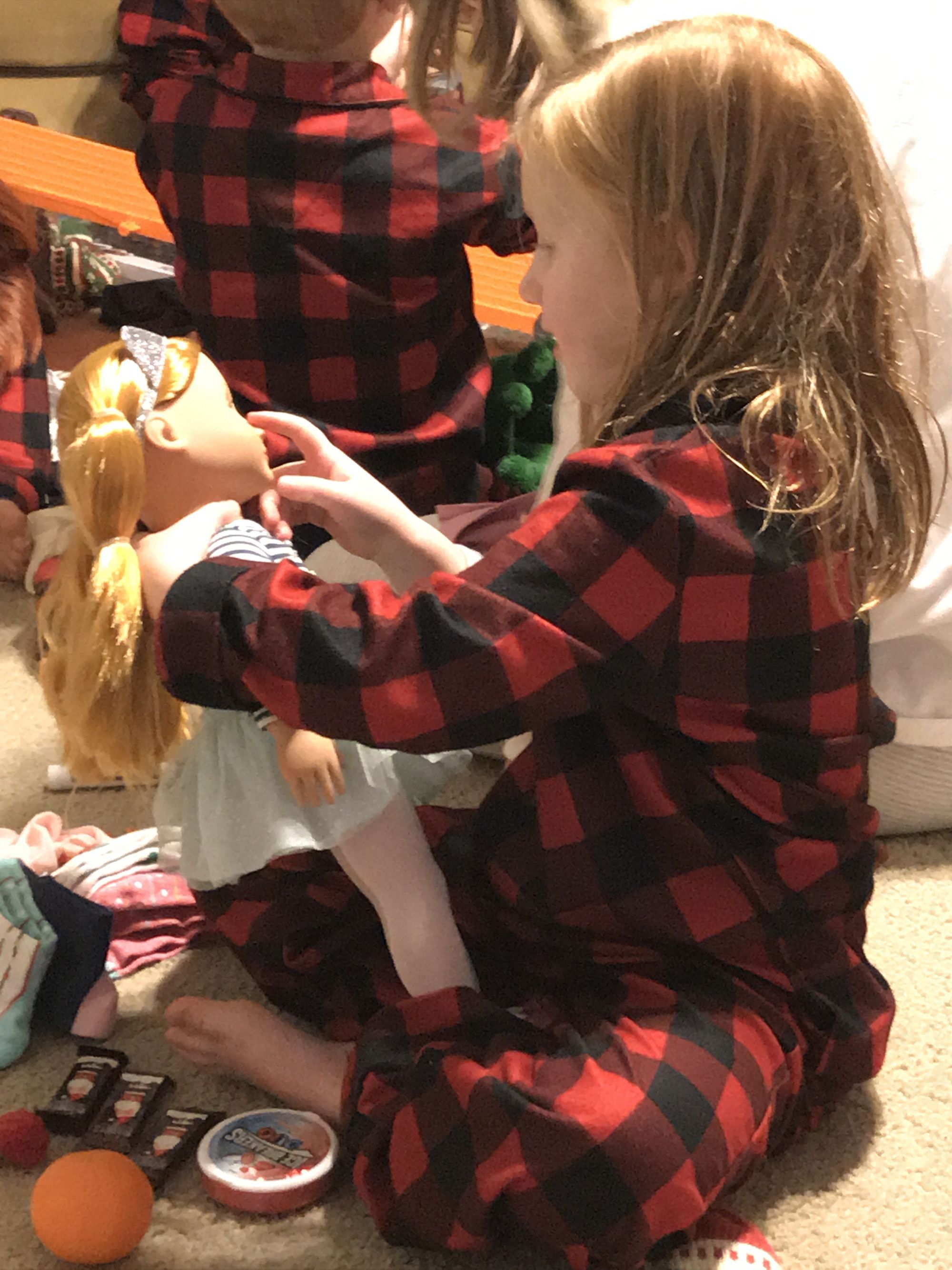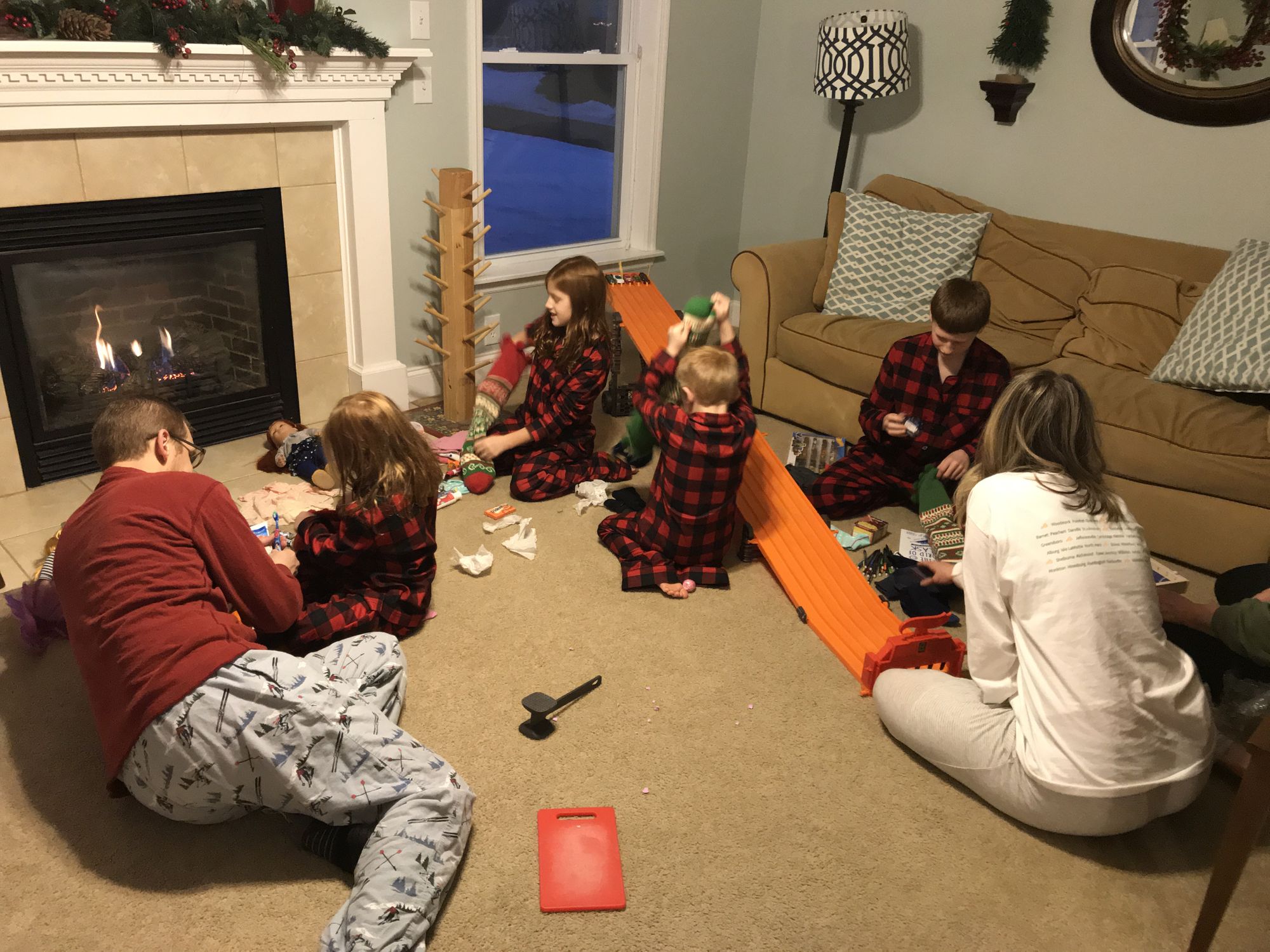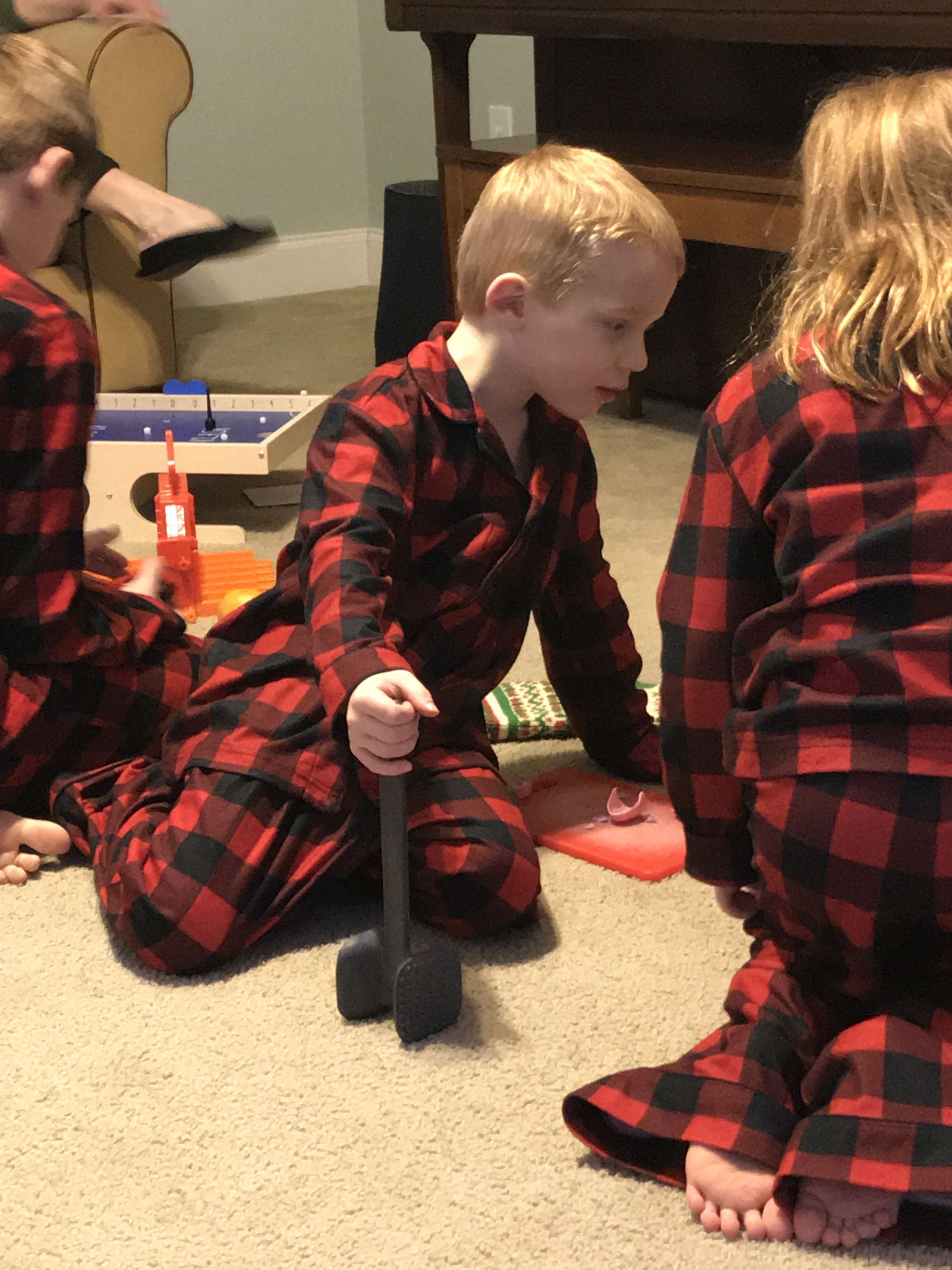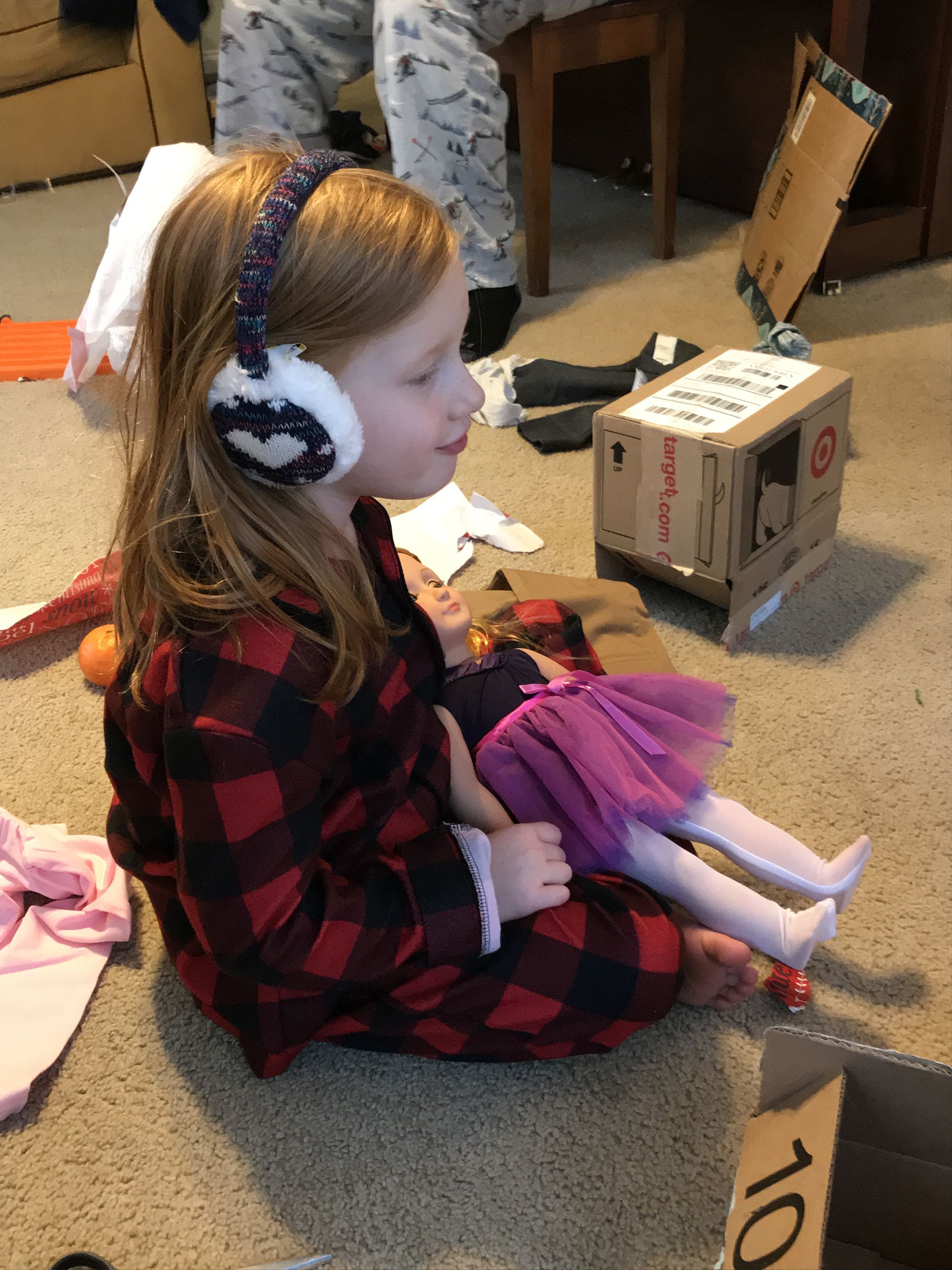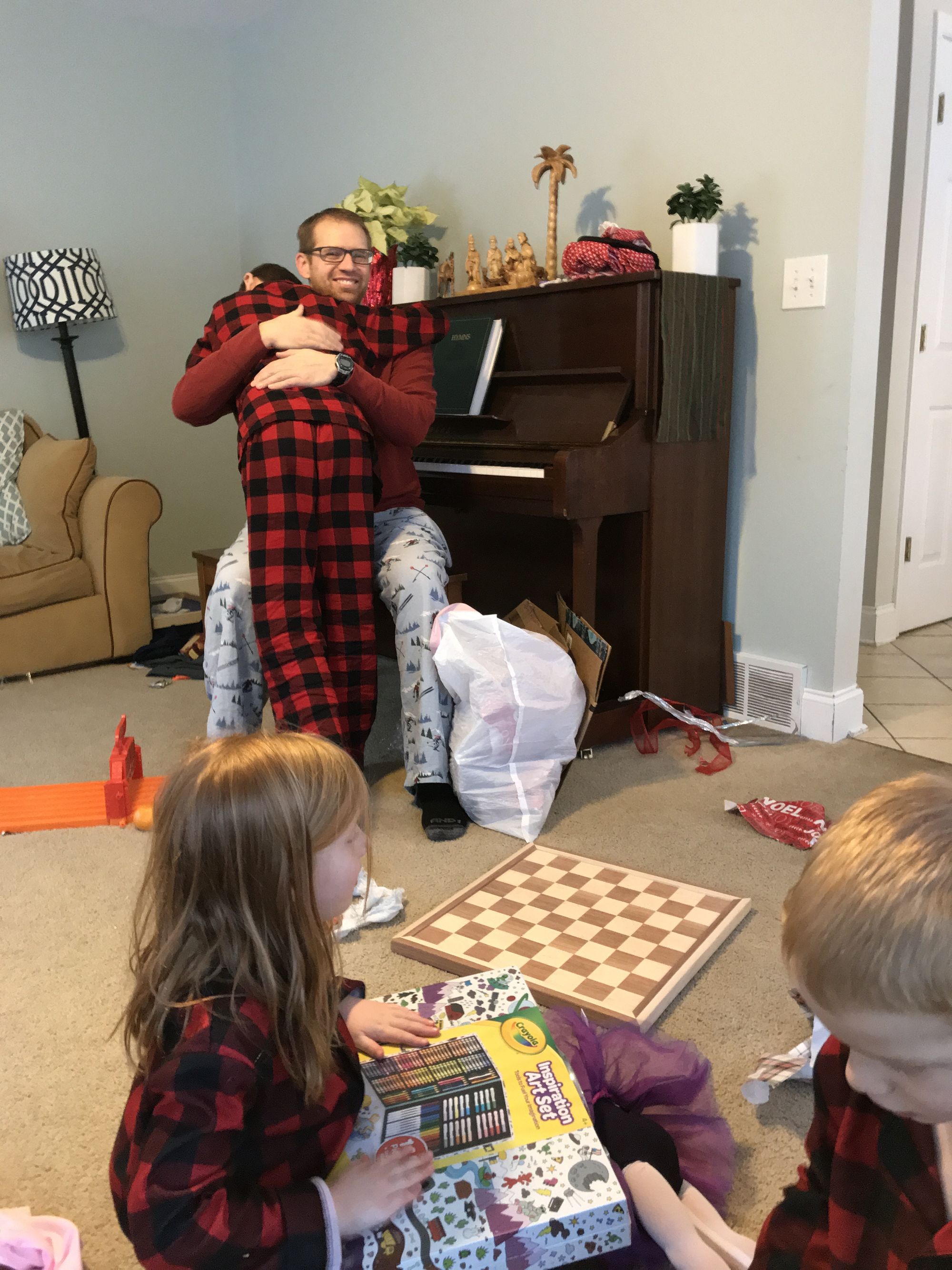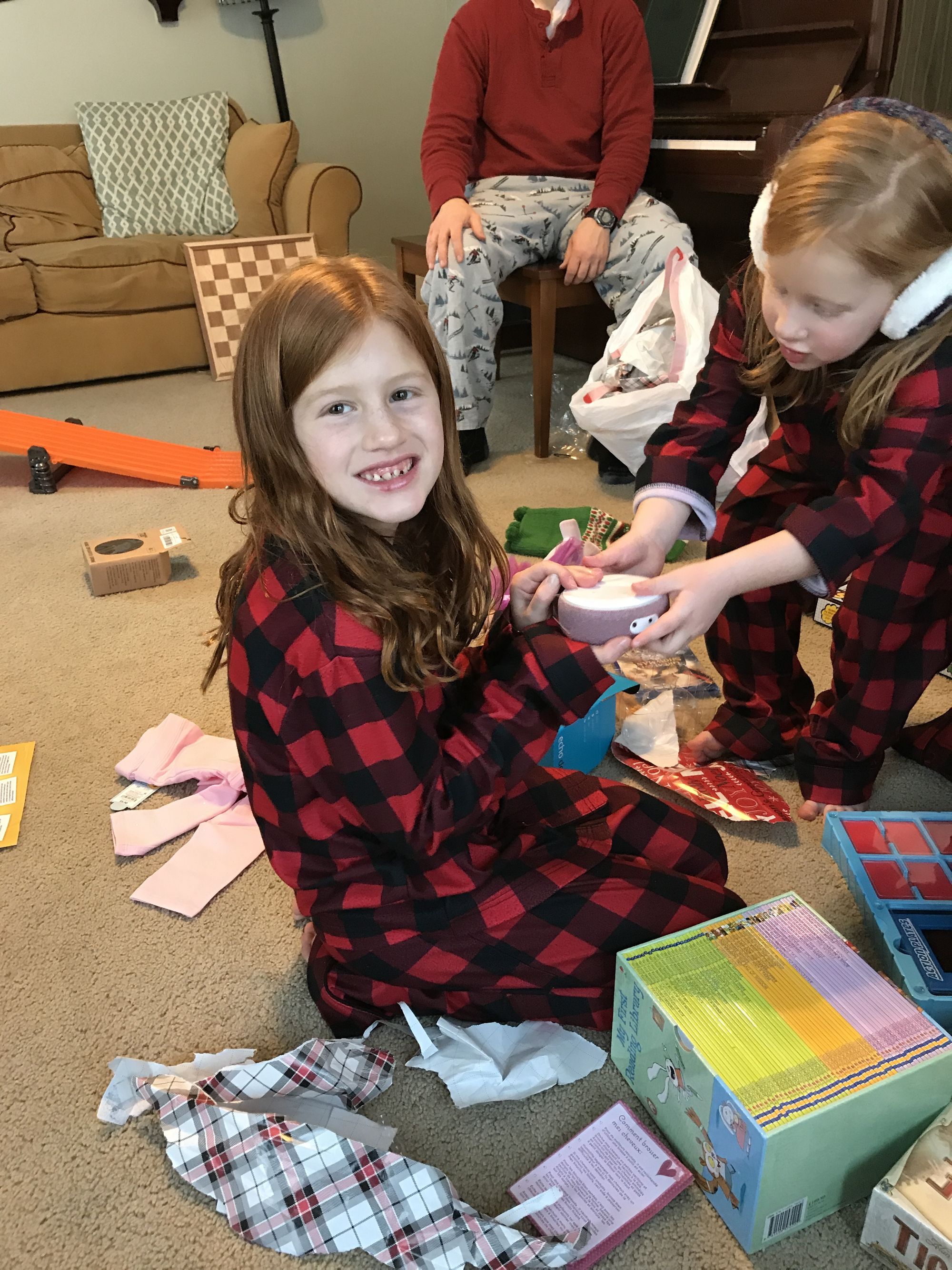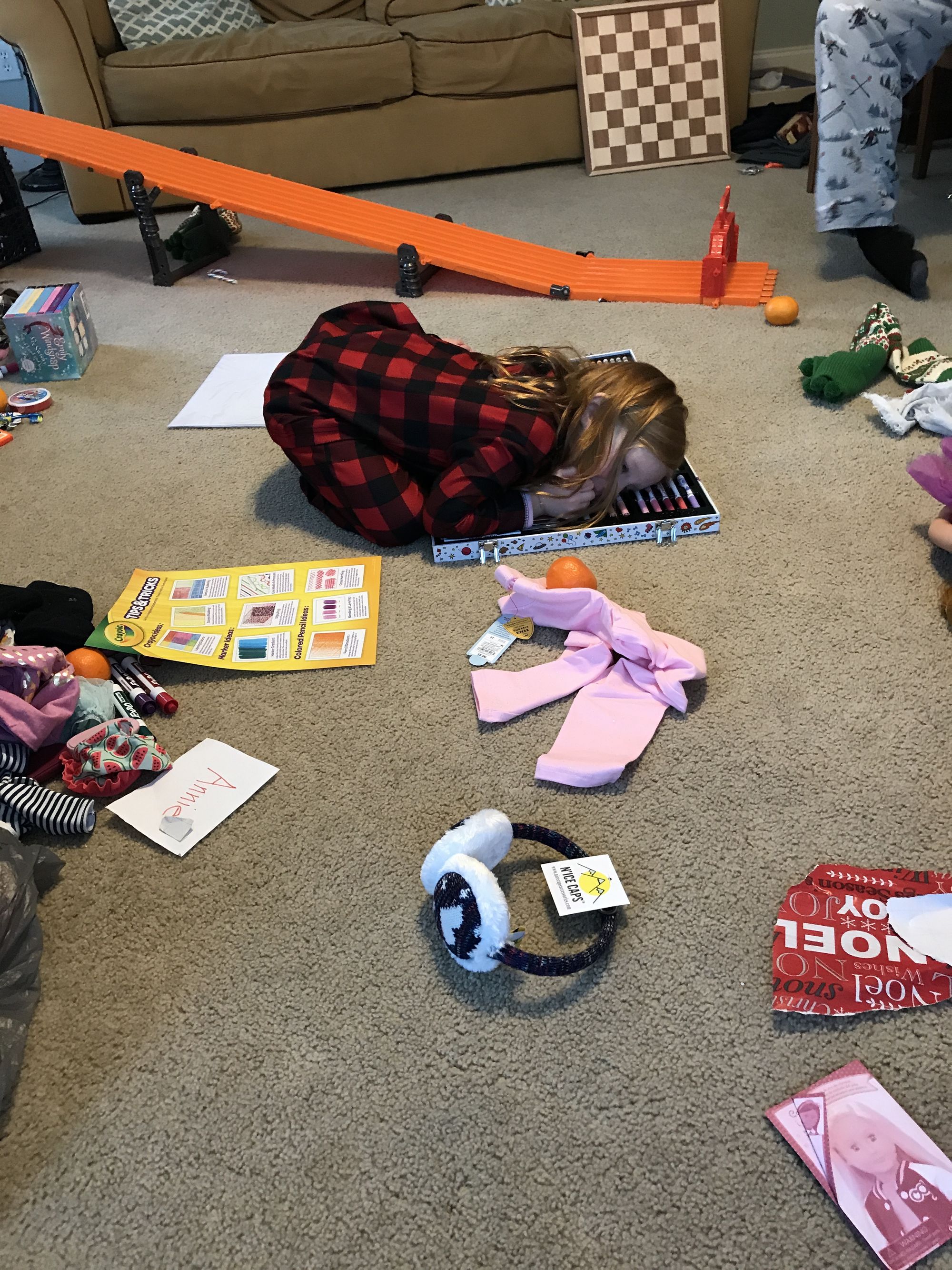 We gave the kids little mini-drones that were a lot of fun to play with.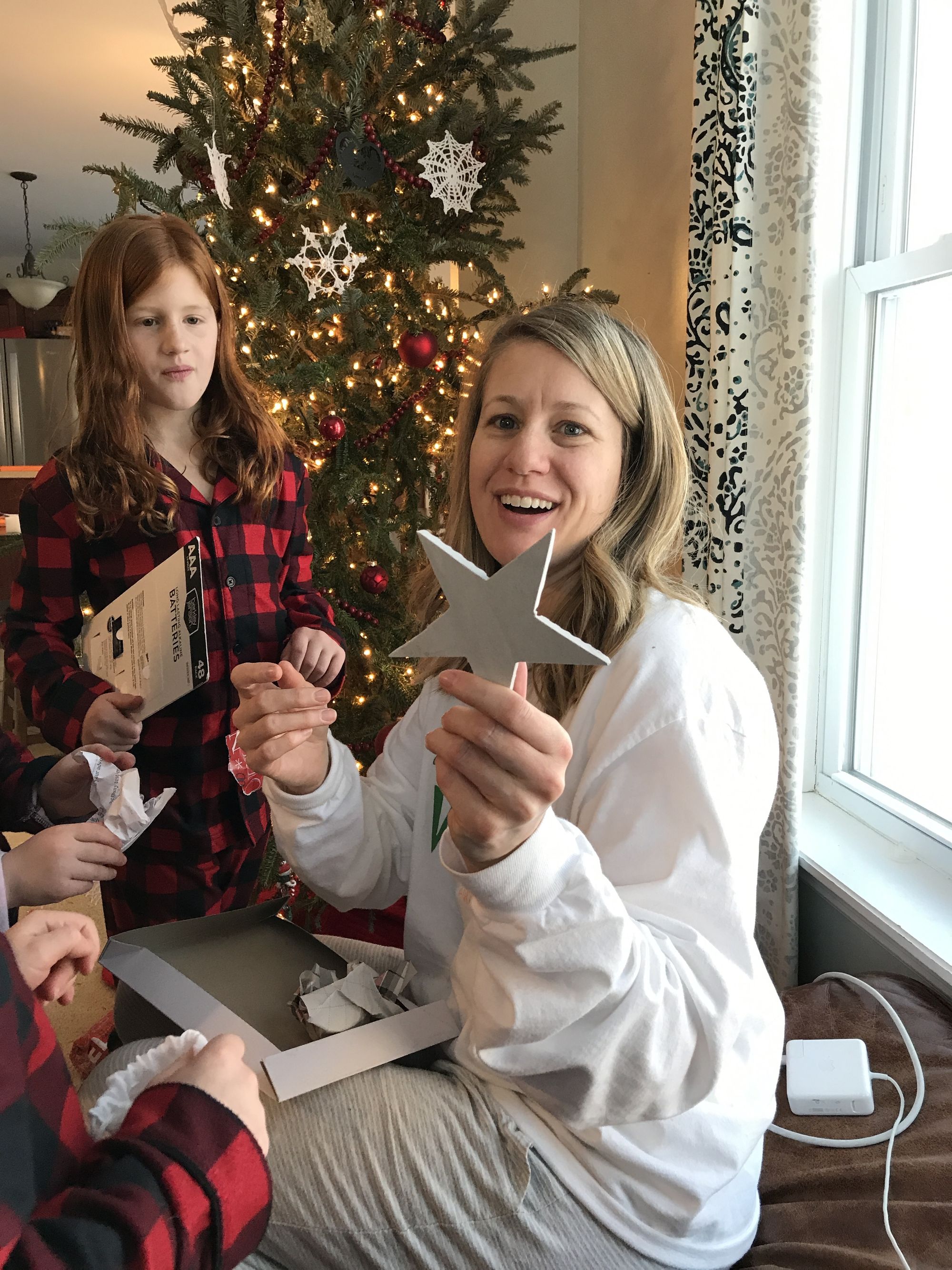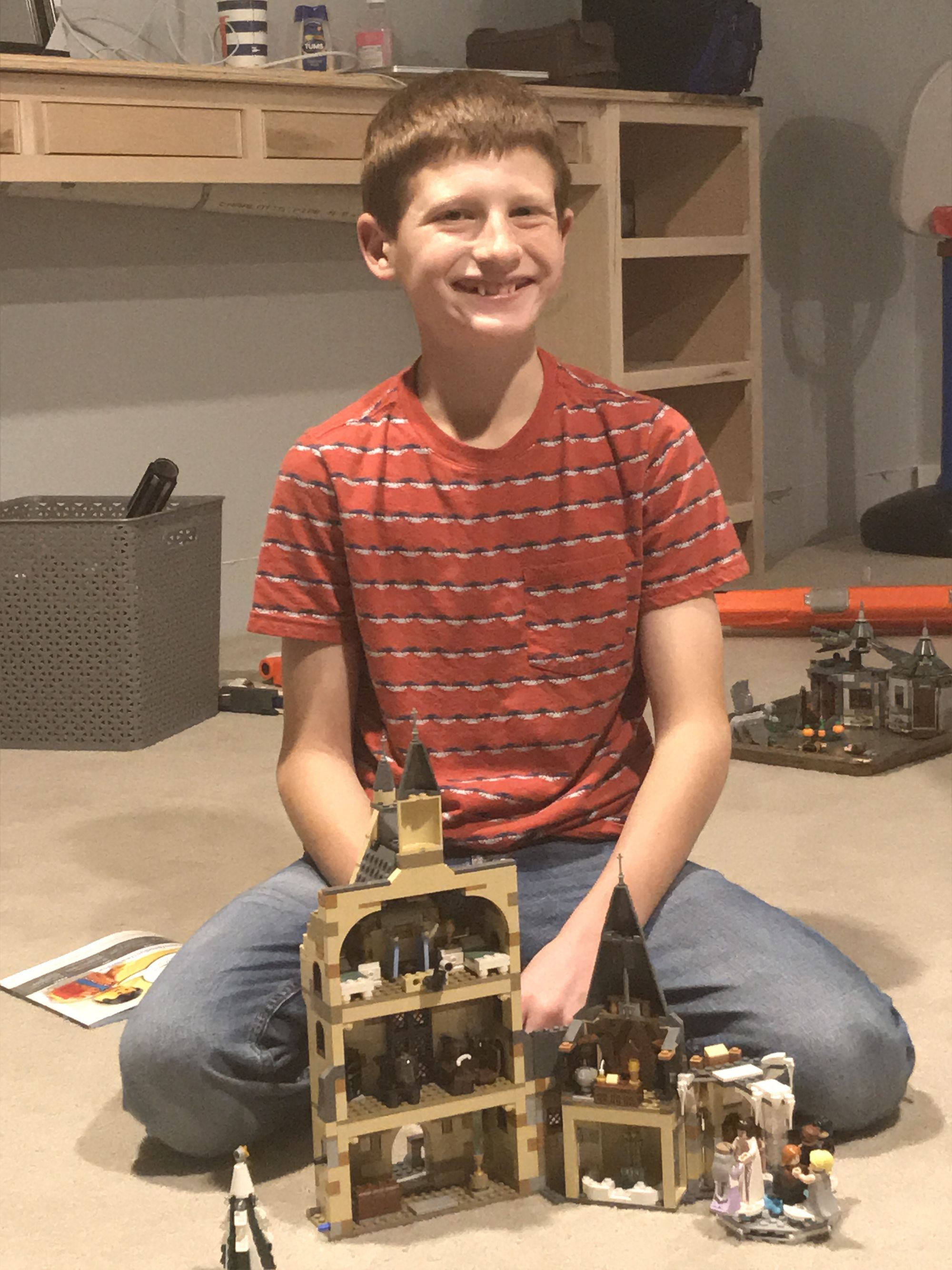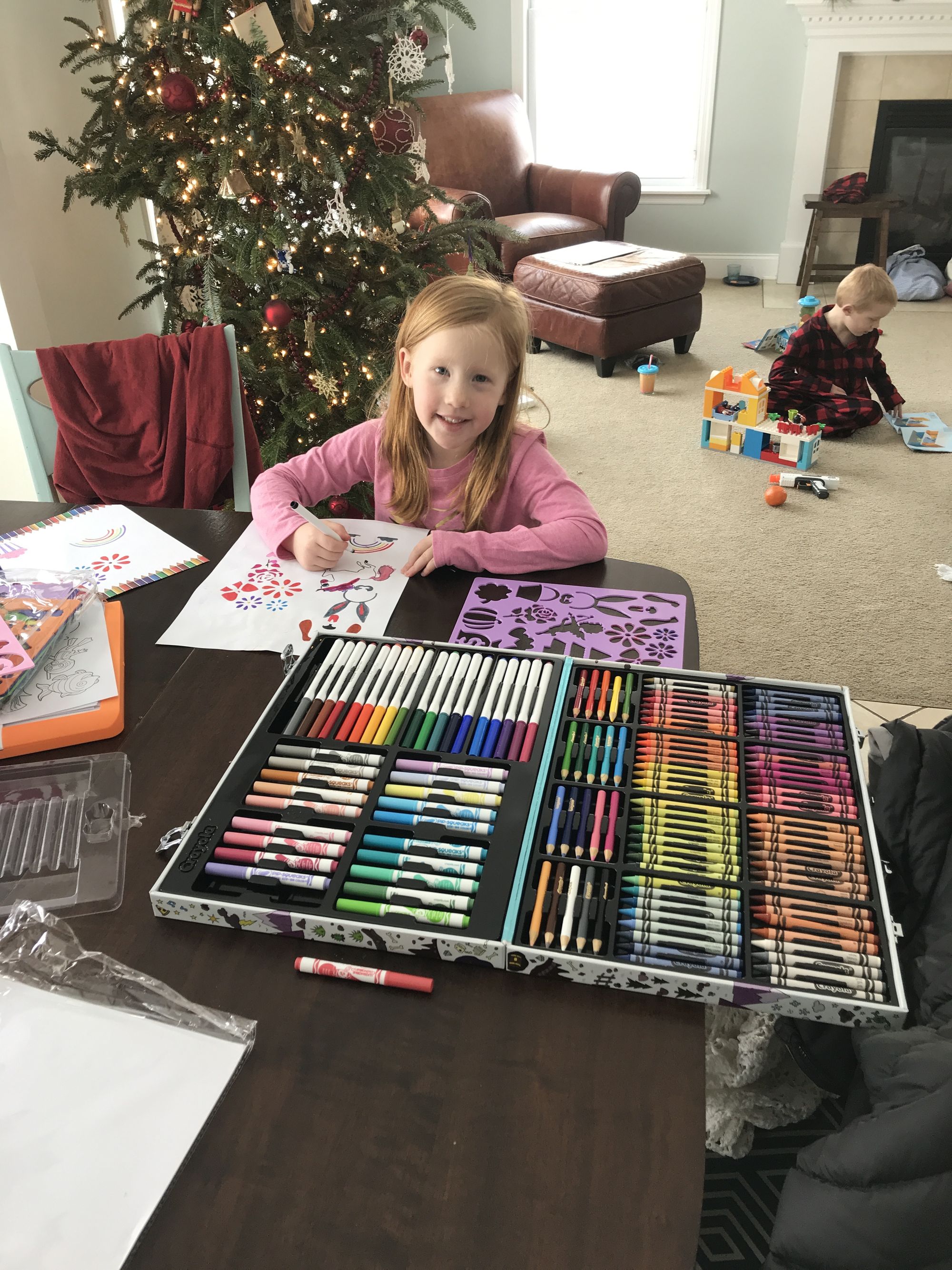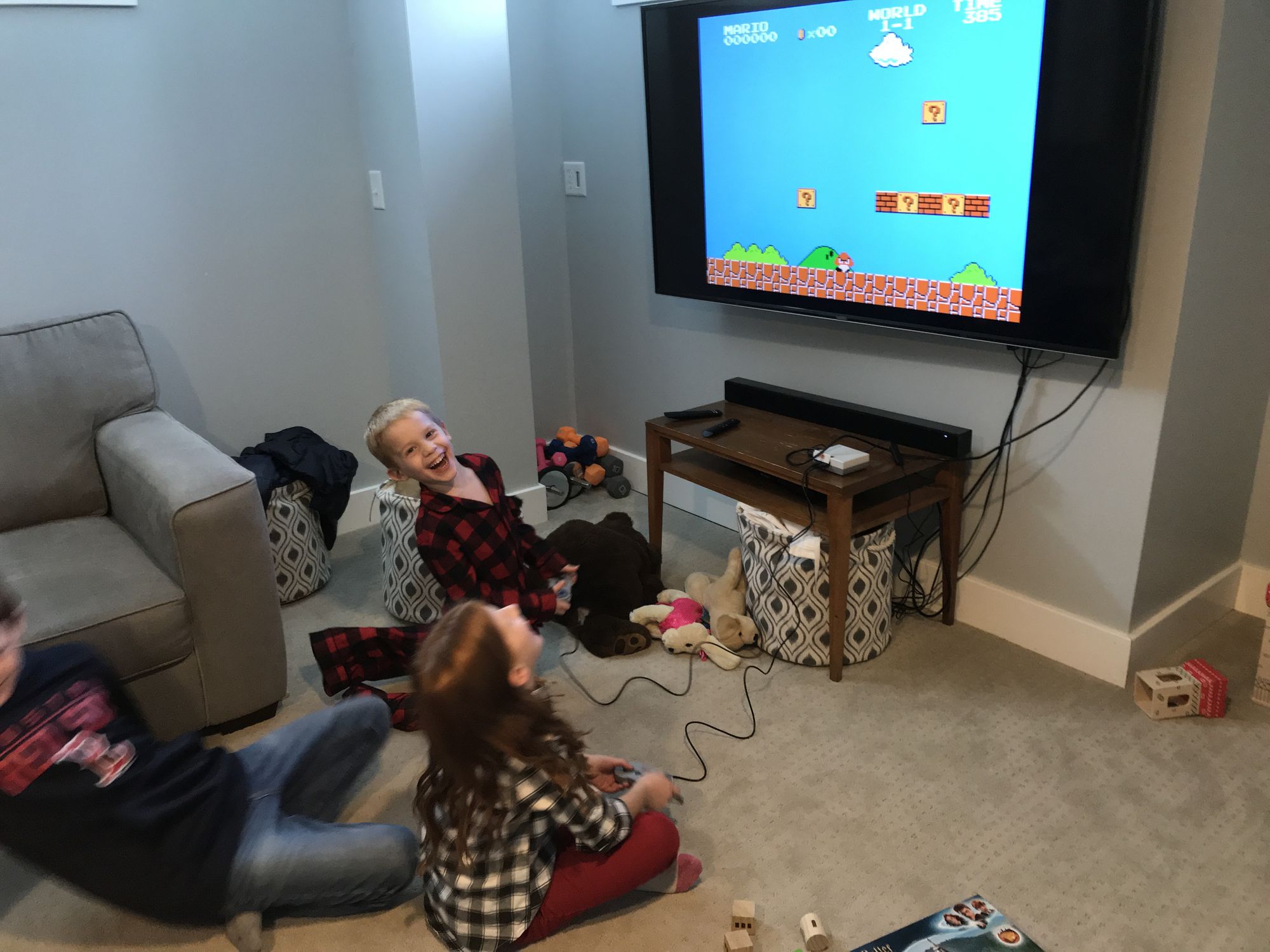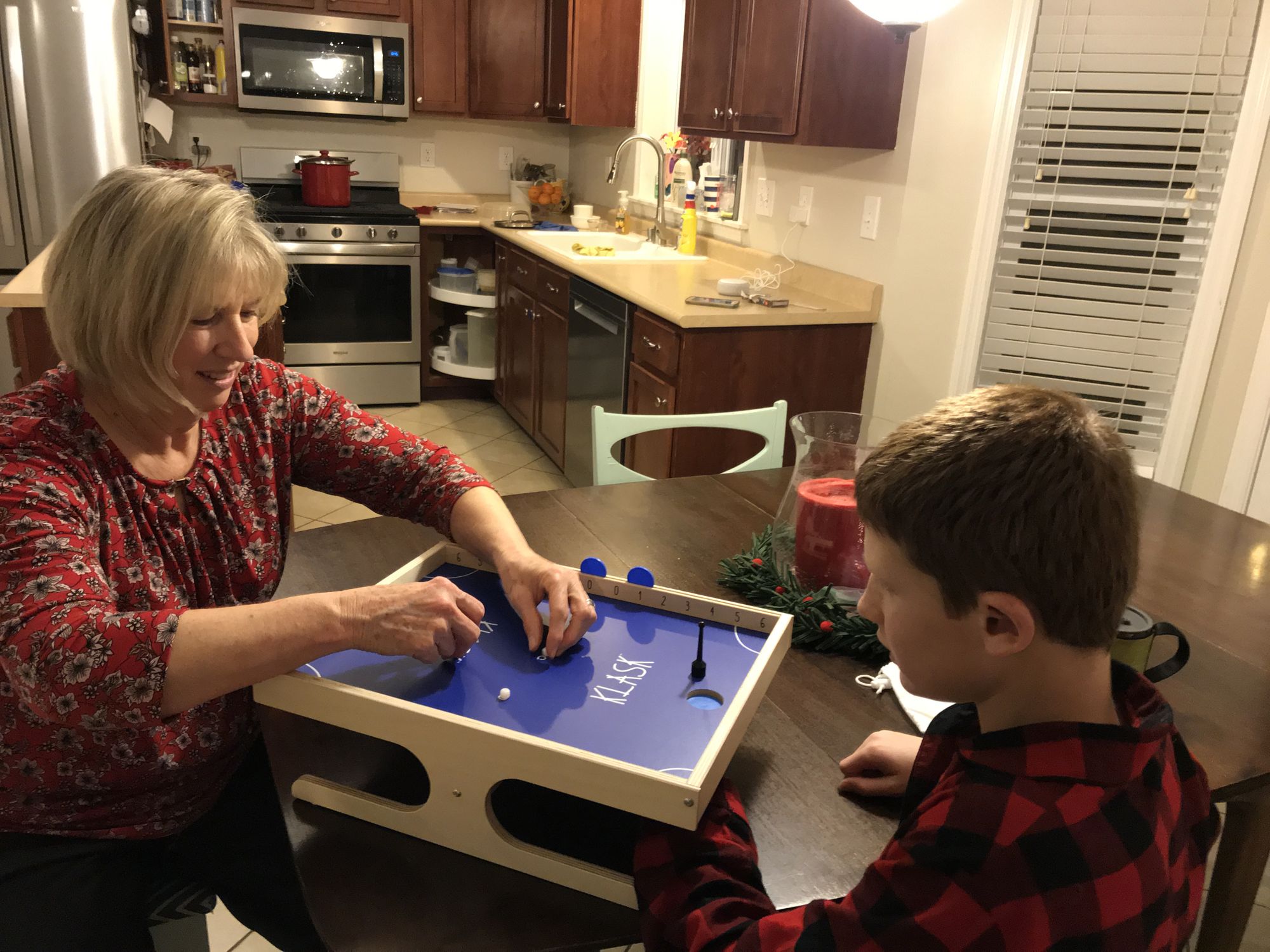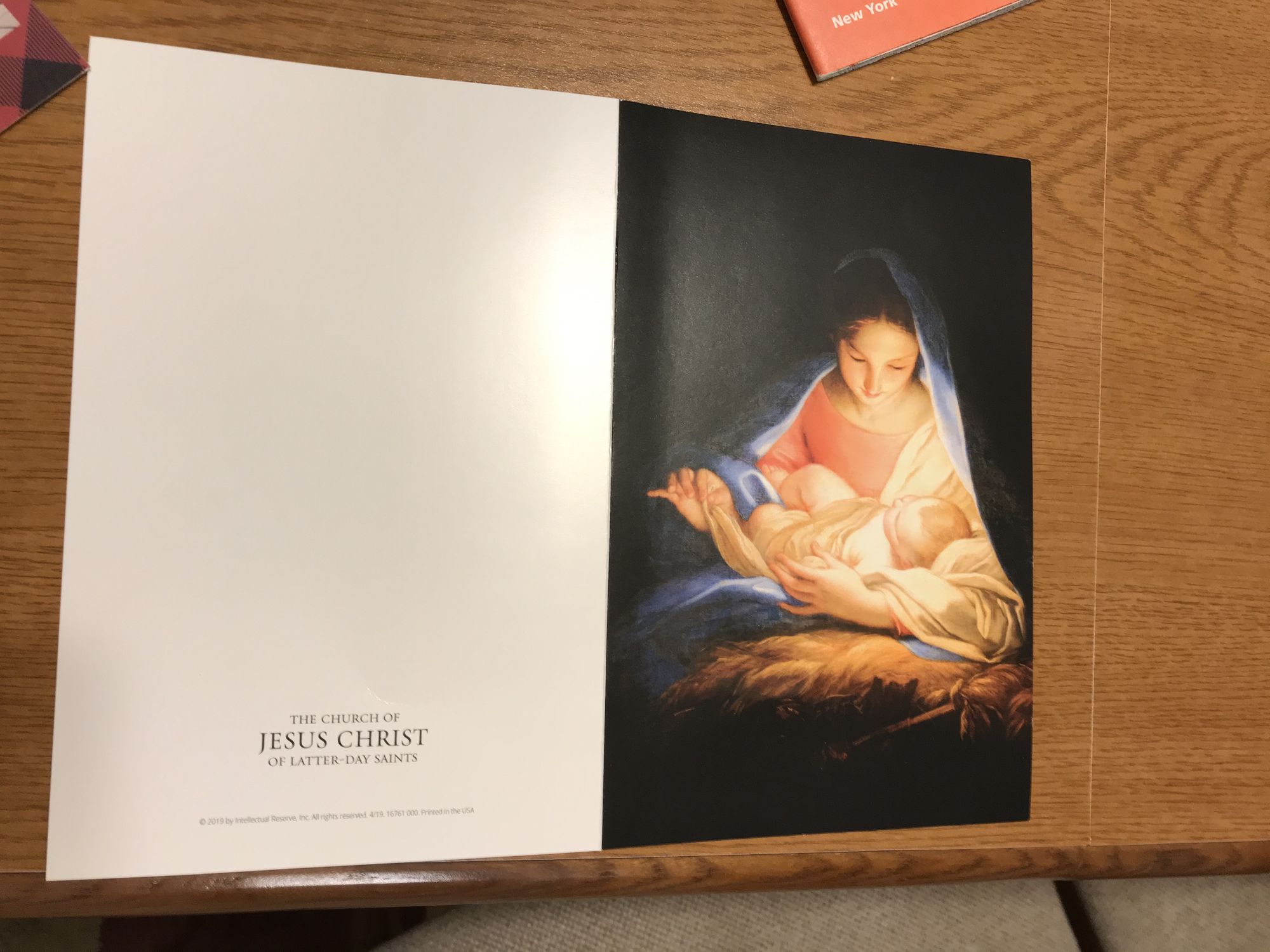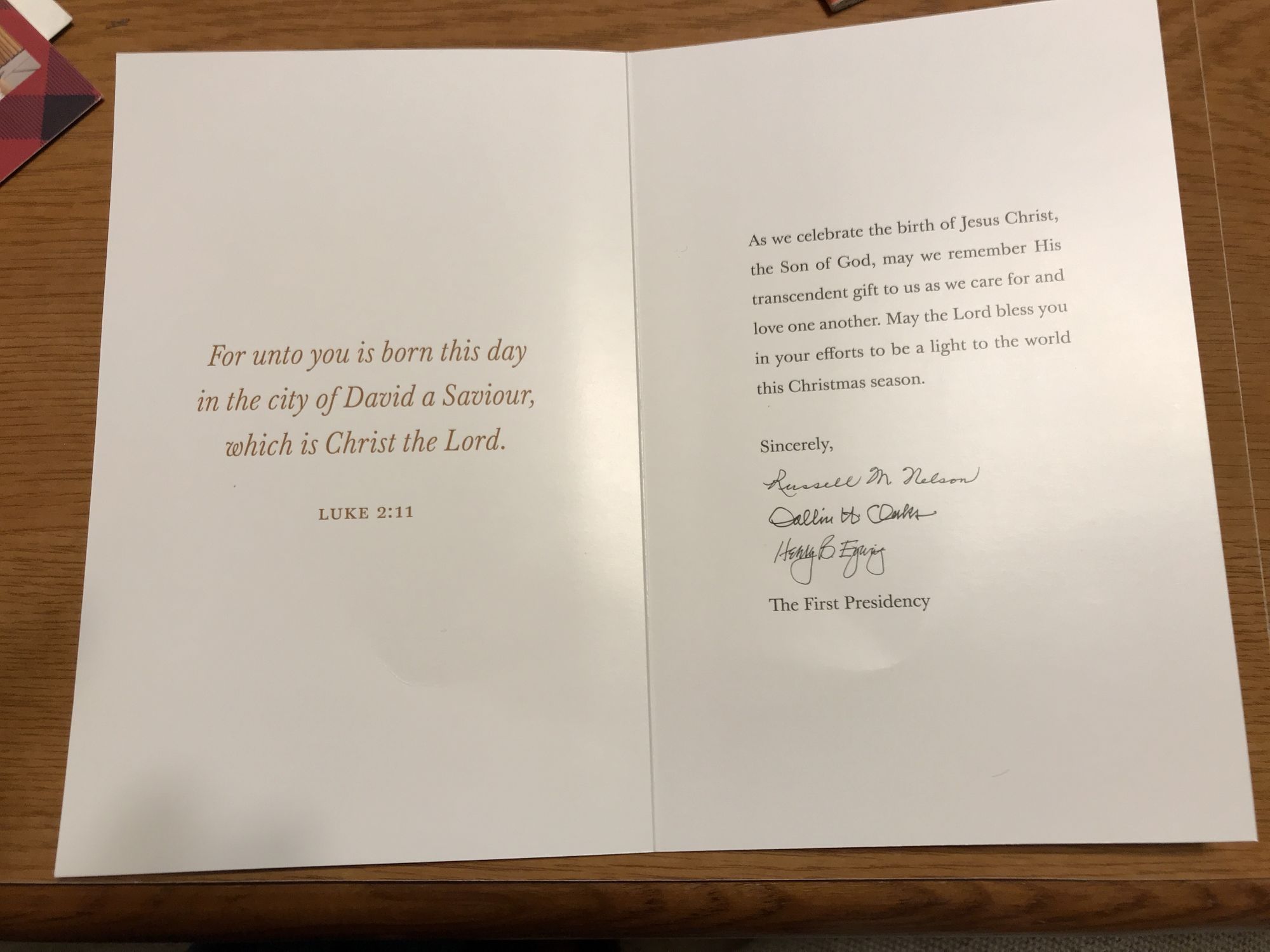 Let's just say - it was a crazy week with getting transferred. We made it. We'll miss everyone in Massena - we made a lot of lifelong friends. We hope the best for everyone and pray that they will stay faithful and committed to the gospel of Jesus Christ. And we can already see that we will love our new opportunity in Buffalo. Everyone has been wonderful. Thanks for making us feel welcome.