Just before the mission call came we bought airplane tickets for Marsha to come to Spokane for Christmas.  There were some good prices on tickets and we wanted to get them before the cost went up, so we bought them for Dec 17 thru Dec 31st, not knowing if we would even be in Spokane for those dates, but again a great visit with Marsha would have been missed if we had gone as quickly as I had hoped.  The Lord again watching out for us.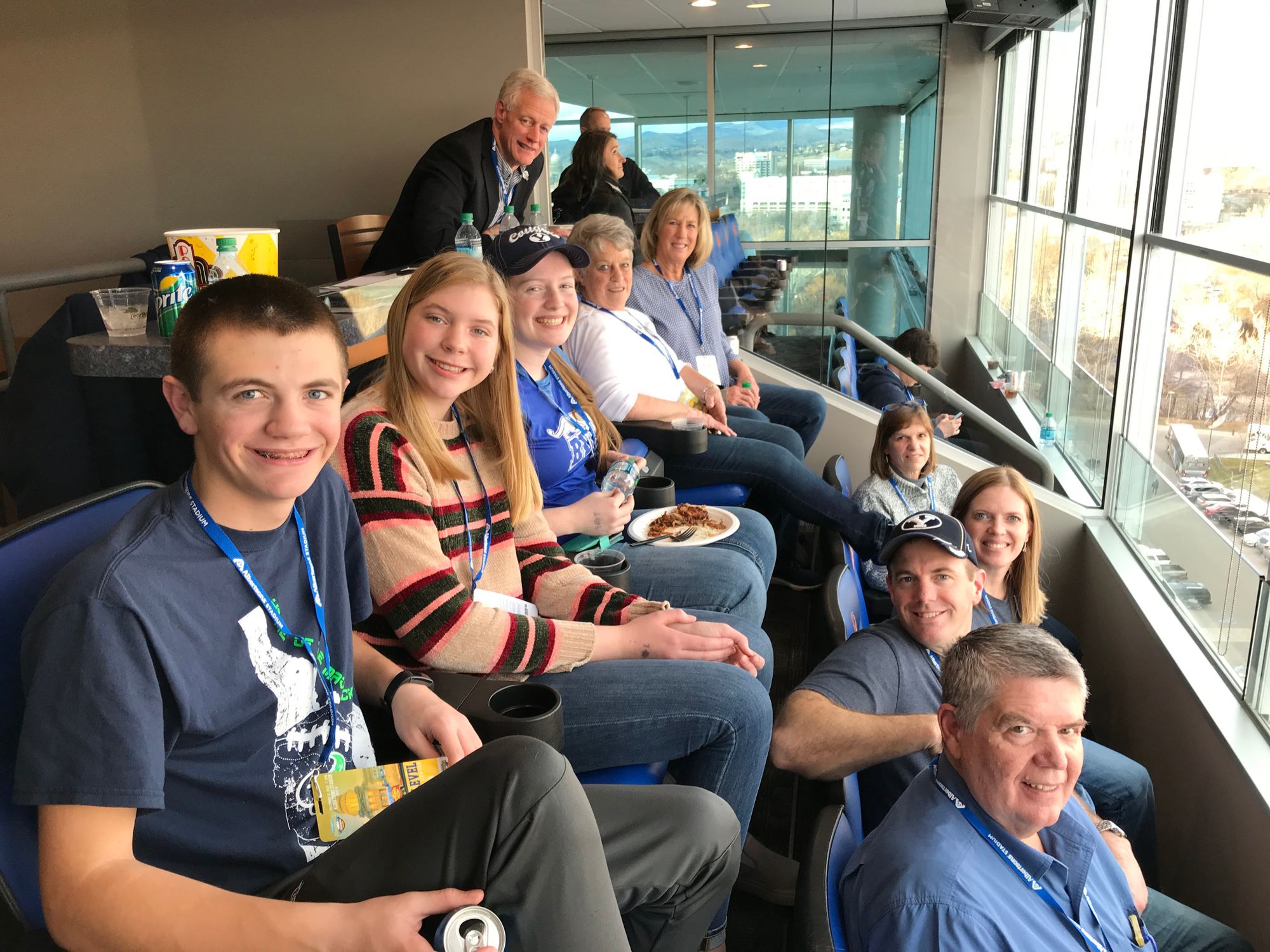 When Ryan found out that we were not going until the end of December he invited us to come to Boise to visit and also watch BYU football team play in the Idaho Potato Bowl.  So Thursday, Dec 6th Marsha, Mark and I headed to Meridian/Boise.  My favorite BYU President brother, Kevin, invited us to watch the game in the warmth and comfort in one of the suites that was reserved for BYU!  Katie also flew down Thursday night and joined Ryan, Angela, Kathleen, Brandon, Kevin, Peggy, Vice President Matt Richardson and his wife Lisa, and Marsha in the suite.  We had a wonderful time AND BYU won the game!!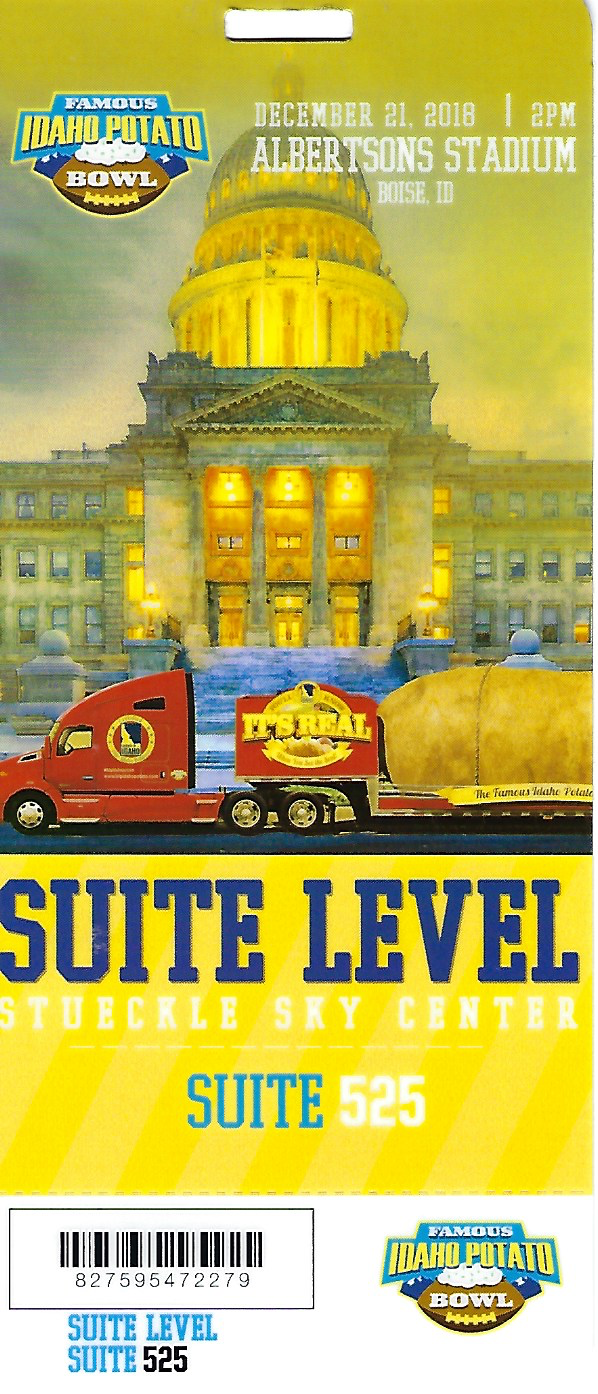 Also during that short trip to Boise we got to go to a Christmas choir concert that Kathleen performed in and had a mini piano recital at Ryan's house.  We also took Kathleen, Brandon, Cody & Katie to the Meridan Temple to perform baptisms.It was a fun, fast trip that we would have also missed out on.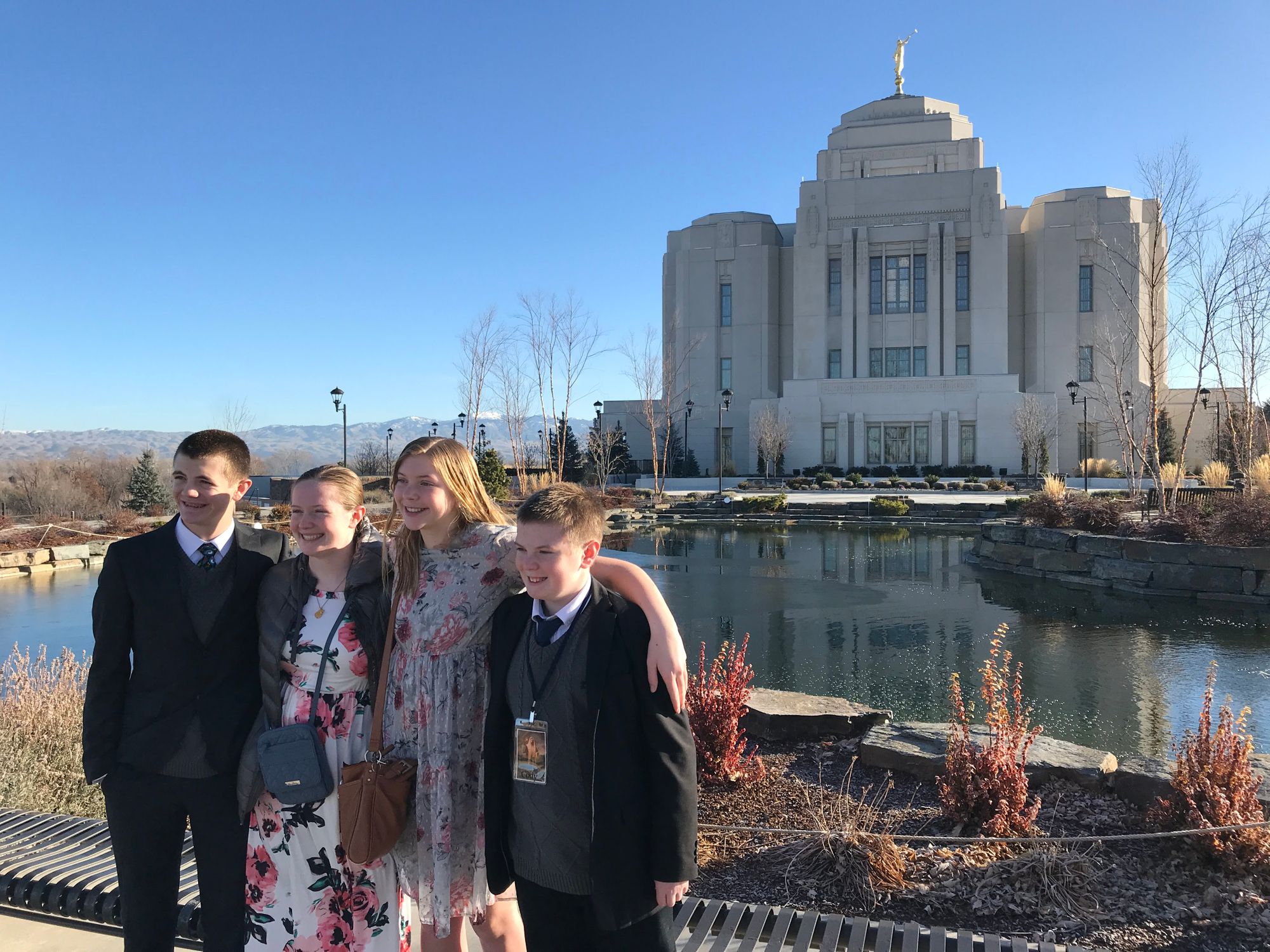 We had a "last meal" with our Spokane children Friday Dec. 28th and afterward received blessings from our sons which gave us much peace and comfort.!  Thanks Jon and Cam.